Mangaluru: Pregnant lady in quarantine denied medical help, baby dies in womb
Mangaluru, 28 May 2020: In a heart-wrenching incident, a pregnant woman in quarantine reportedly did not get timely treatment and as a result the baby in her womb died.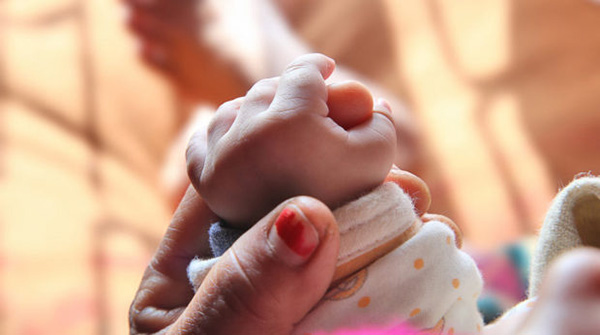 Reportedly, the woman had settled down in Dubai with her husband and had arrived at the airport on May 12 on the first flight to deliver the baby here. On her arrival, she was placed under quarantine in a hotel.
The officials conducted the COVID-19 test on her the next day and the results were negative.
As per the government's order, the pregnant ladies who test negative can be subjected to home quarantine and on this basis, a letter from the district administration was procured and arranged to shift her to a flat near Shivbagh area was made. Meanwhile, the residents refused her request to move in there saying that in the apartment complex there were many retired in the building and it would be risky to take her in.
Even before the woman reached the city, arrangements had been made to provide treatment to her through a private hospital at Falnir here. A doctor had assured her to treat her if the first test report is negative. However, after she was tested negative in the first test the doctor said that he can treat the lady only after 14 days.
Soon after the second test report came as negative, she was taken to a private clinic for treatment, where the doctors observed that the baby had died in the womb itself.
Speaking with this regard Dakshina Kannada deputy commissioner Sindhu B Rupesh, said that immediately after the first report came as negative, the lady was sent home.
The DC further added that if the woman feels that she has faced injustice, she can file a complaint and which inquire into the issue will be may as in why she was not allowed into the flat and who the doctors were and hospitals who refused to treat her.