Mangaluru: 'Weekly curfew' evokes good response; Roads, markets wear deserted look
Mangaluru, 24 May 2020: The 'weekly curfew' called by the government as part of phase four of lockdown has evoked a good response in Dakshina Kannada.
As per the sources most of the markets including Mallikatte market remain closed and meat stalls in the city too remained close.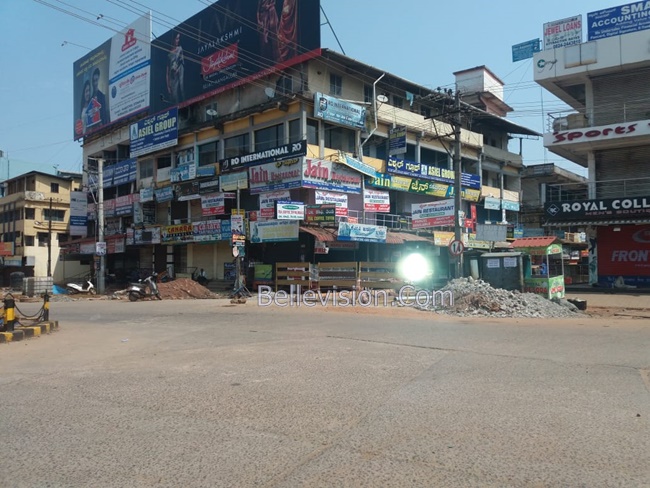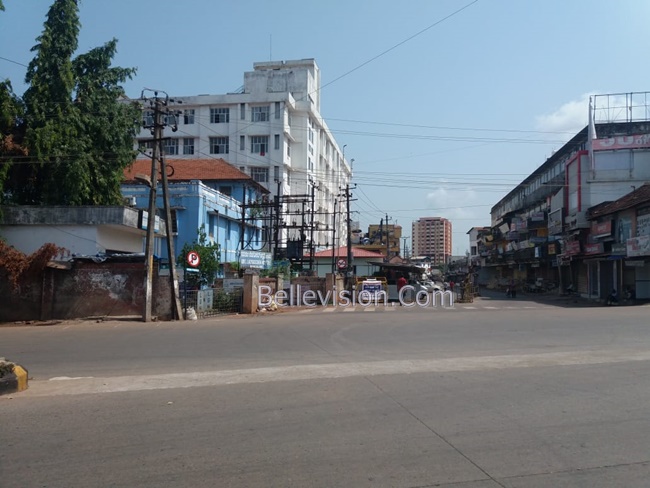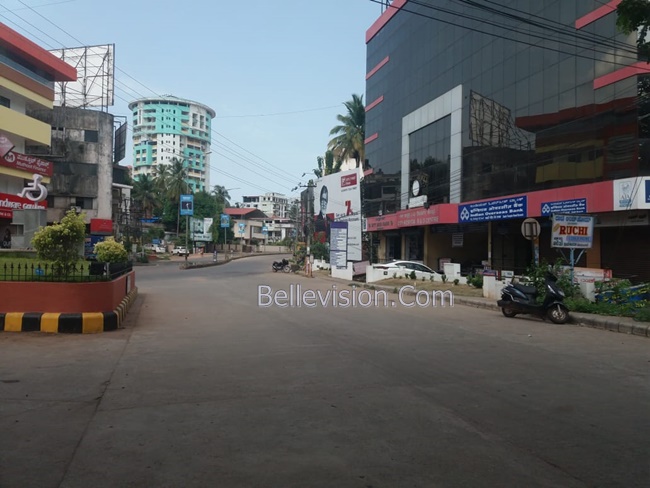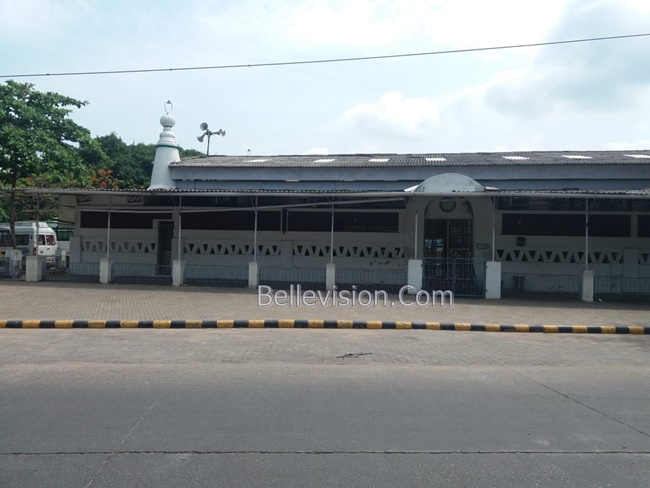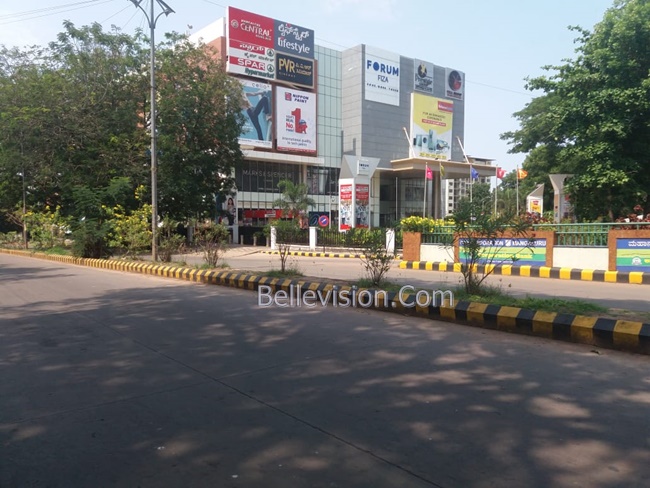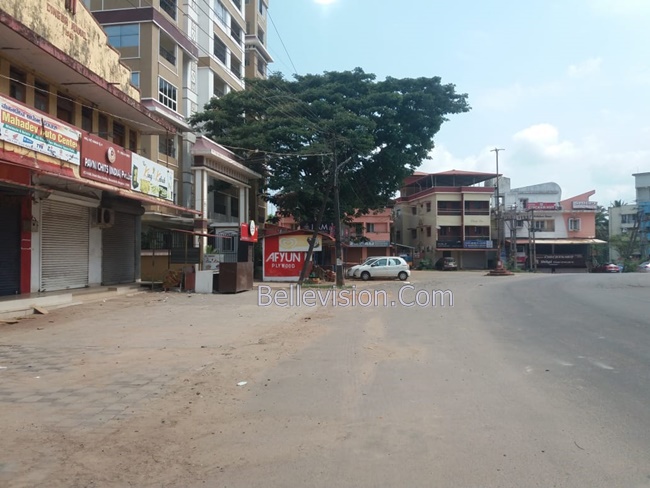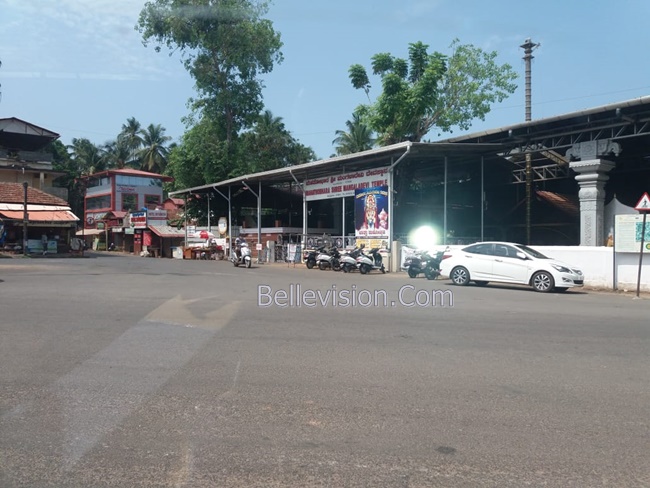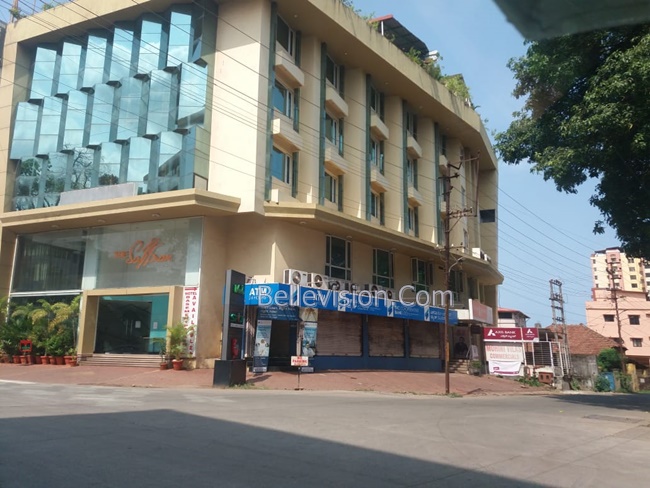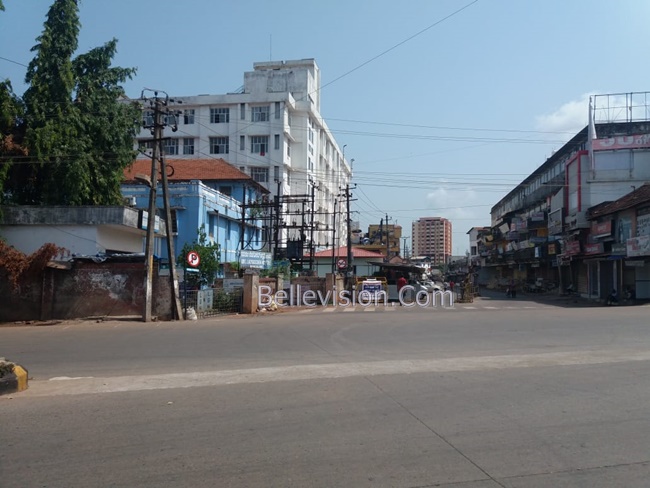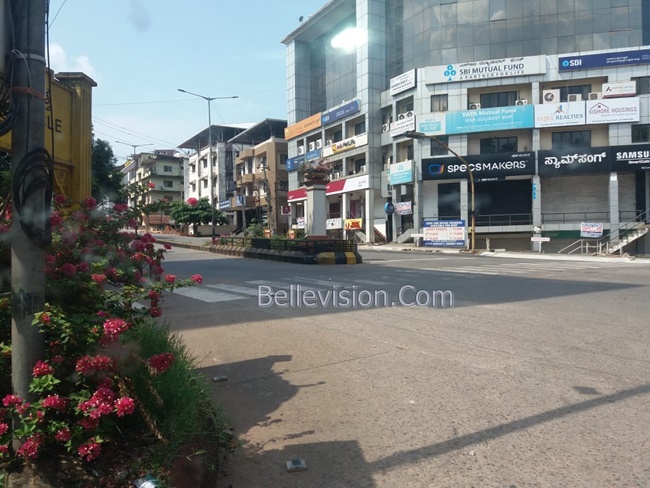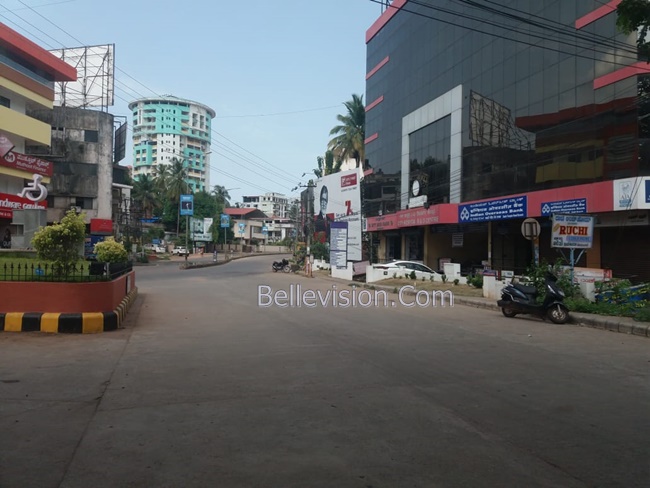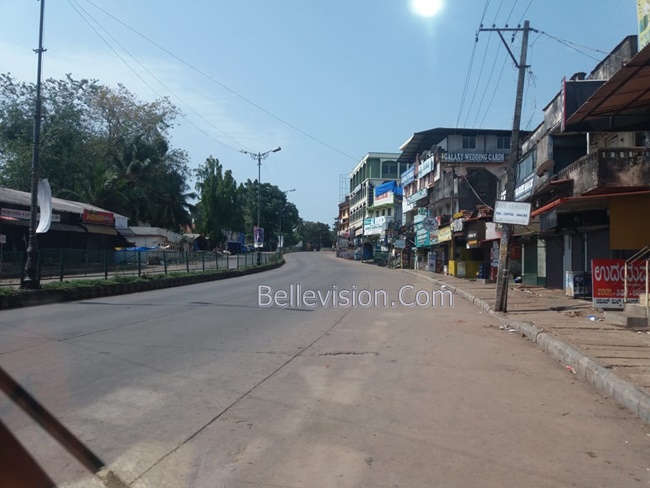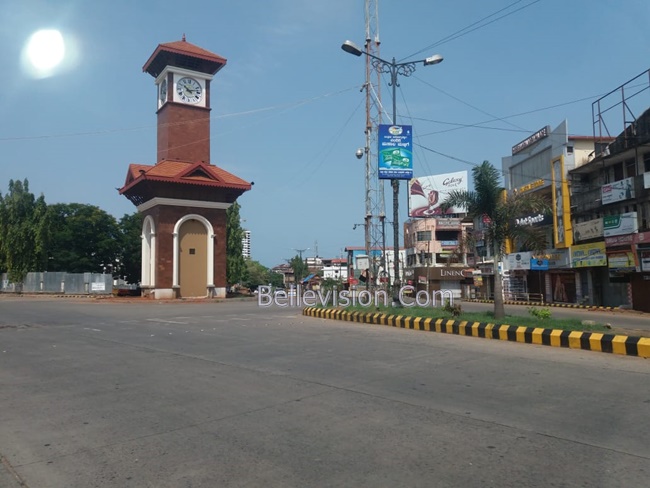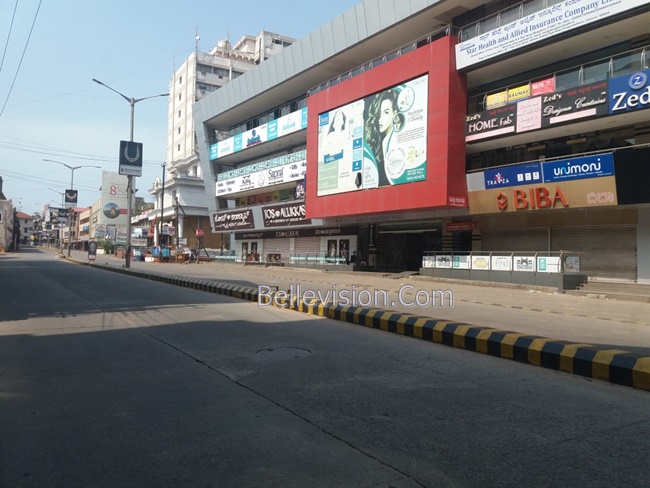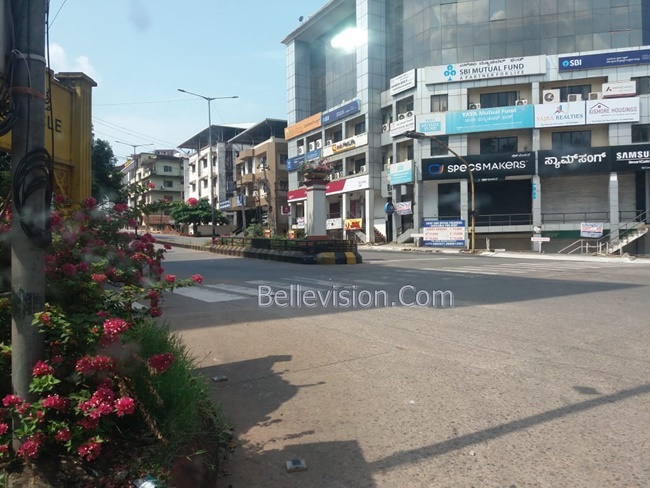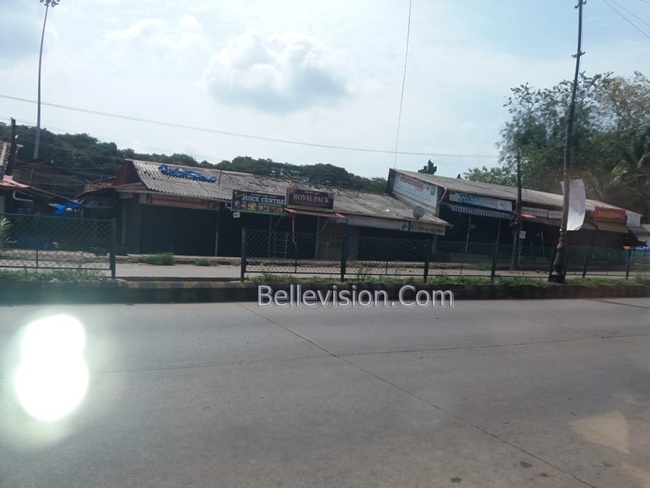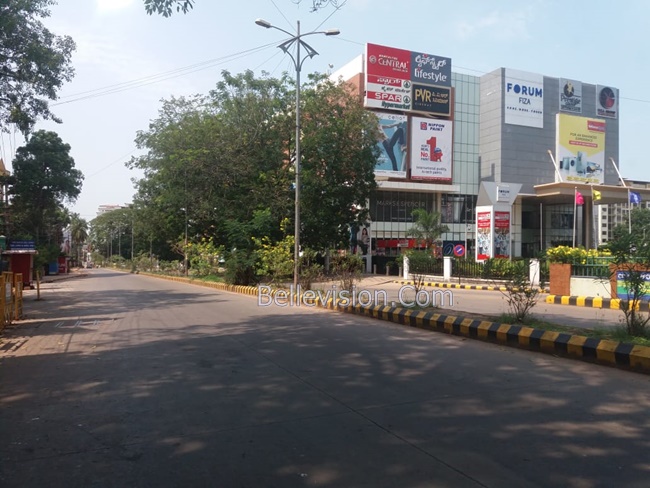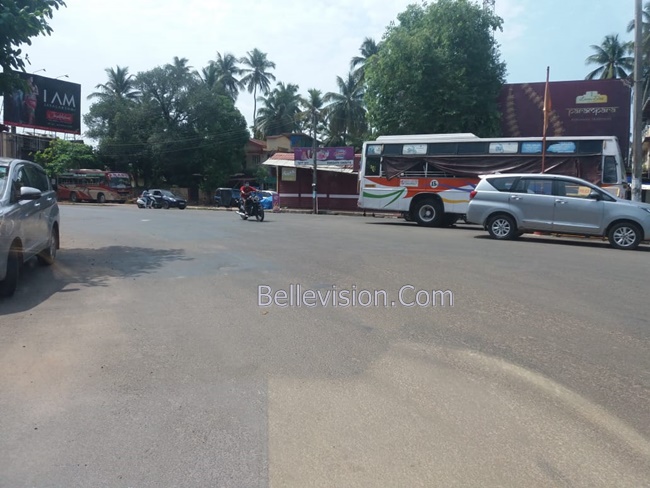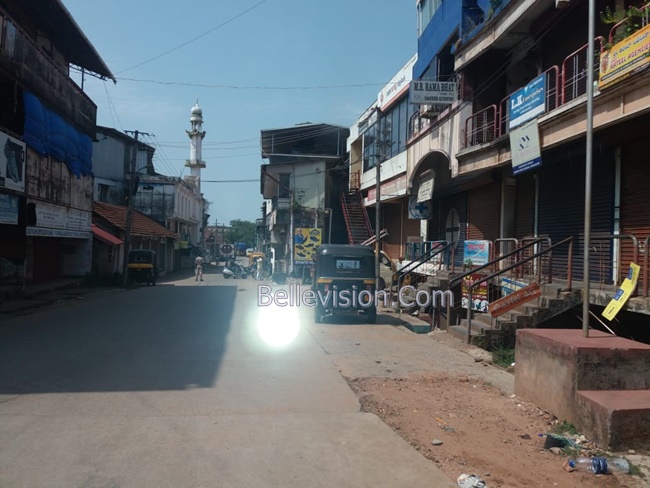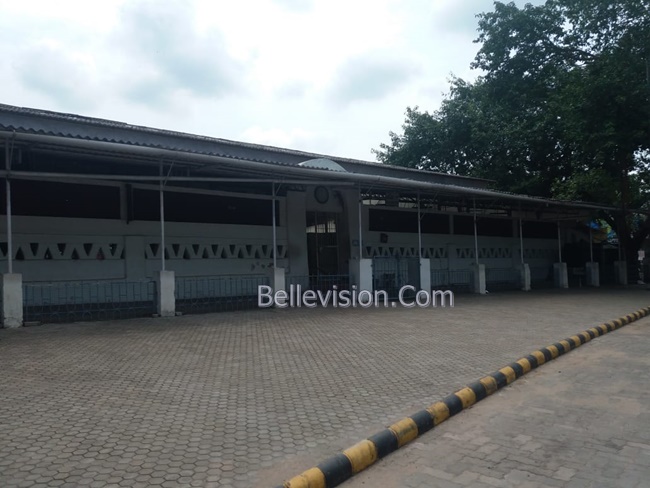 All roads, markets, bus stands, railway stations in the city wore a deserted look.
The government had made the announced weekly curfew while relaxing restrictions for the fourth phase of the lockdown that began May 18. The Sunday lockdown across the state is a step to contain the spread of coronavirus.
The curfew began at 7 pm on Saturday and will end at 7 am on Monday.