Covid-19: Pregnant woman tests positive in Bhatkal, treatment in Udupi
Udupi, 10 Apr 2020: A 26-year-old pregnant woman from Bhatkal has tested positive for Coronavirus and is admitted to DR TMA Pai hospital in Udupi.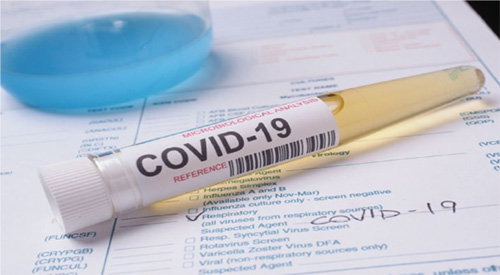 The woman who is in her fifth month of pregnancy is undergoing her treatment in Udupi due to lack of testing facilities in Bhatkal.
Due to the lockdown, no one is allowed to travel from one place to another but the pregnant lady was brought to Udupi as per the order of Karnataka state government. The District administration of Uttara Kannada is checking for regular health updates from the Udupi hospital.
Speaking on the issue, District Health officer Sudhir Chandra Sooda said that this is a special case and as the pregnant woman cannot be treated in Bhatkal, she is admitted to a hospital in Udupi.