New Delhi: Dr Manmohan Singh releases Kannada translated book, Yaru Bharat Mata
By Rons Bantwal

Bellevision Media Network


New Delhi, 25 Feb: The former India's PM Dr Manmohan Singh released Kannada book, Yaru Bharata Mata – Who is Mother India that was translated into Kannada by Prof K E Radhakrishna from original English book – Who is Bharat Mata, authored by Prof Purushottam Agarwal, during the function held at Gulmohar Auditorium of India Habitat Centre, Vardhaman Road, here on Saturday, February 22. It was published by Sapna Book House in collaboration with Speaking Tiger Publications. The event was organized by Dehali Karnataka Sangha.
In his keynote address, Dr Singh said, 'Yaru Bharata Mata has many articles and speeches for India's first late PM Pundit Jawaharlal Nehru. It sheds light on freedom struggle that is inspiring for youth. It has the anthology of great freedom fighters such as Mahatma Gandhi, Sardar Vallabhabai Patel, Moulana Azad, Asaf Ali, Sheikh Abdulla, Subaschandra Bose and others who laid down their lives to free us from imperial rulers,' said Dr Singh. He also congratulated the author Radhakrishna who strived his best in translation and hoped the book becomes top seller.
Rajya Sabha member and renowned writer Jairam Ramesh presided the programme.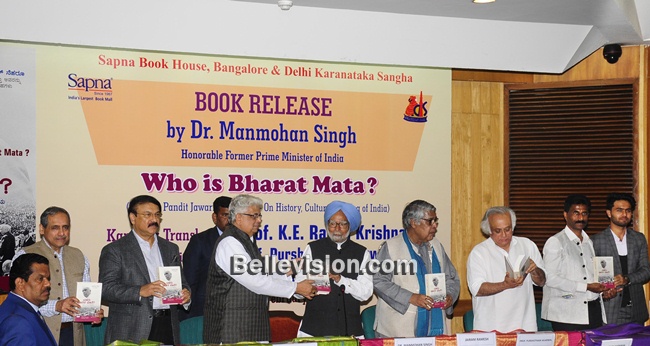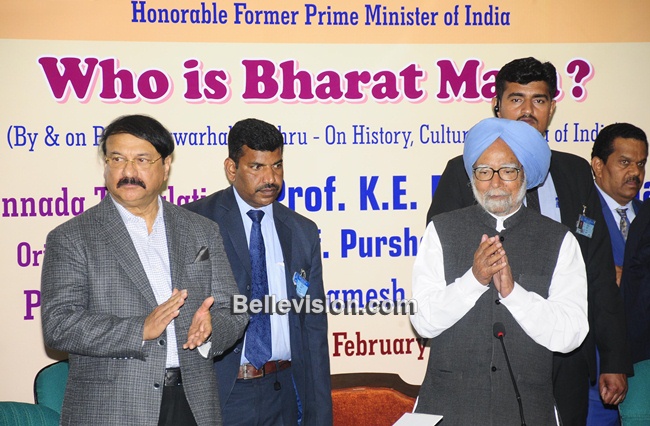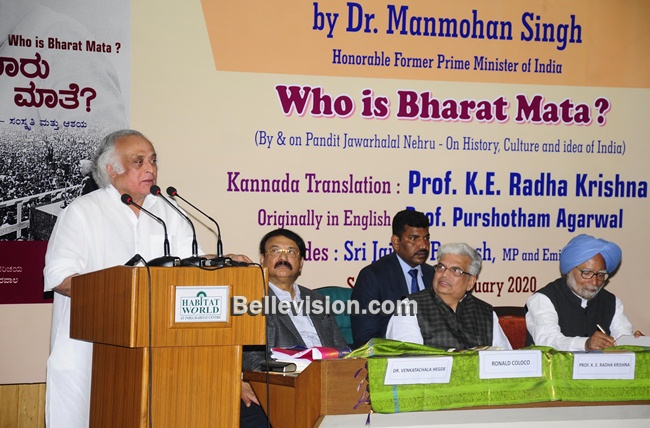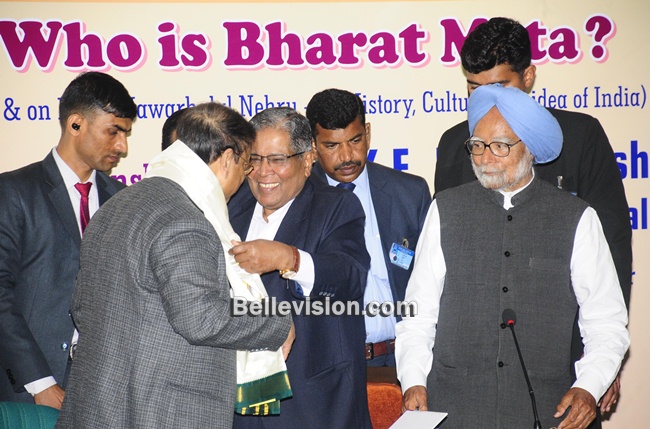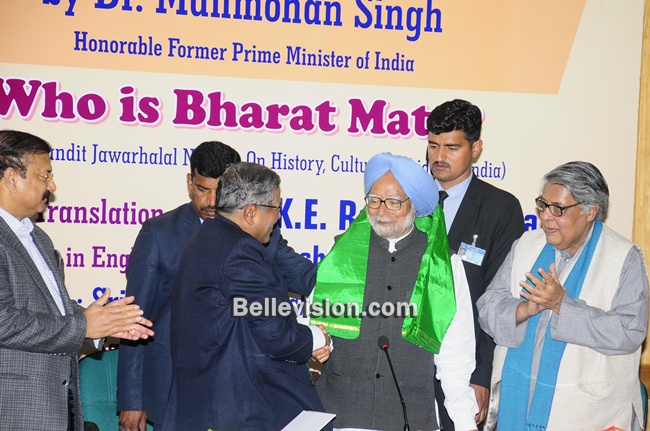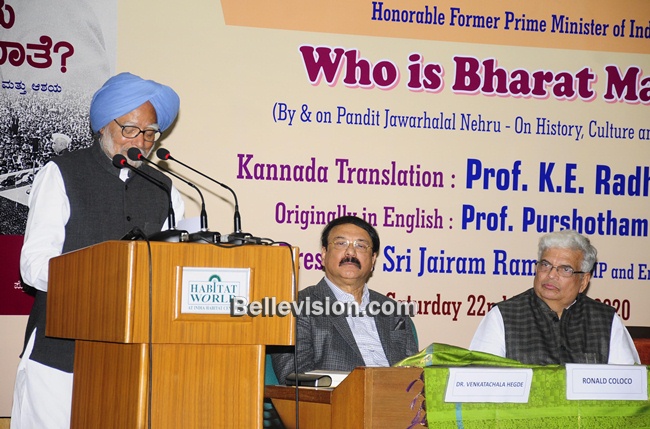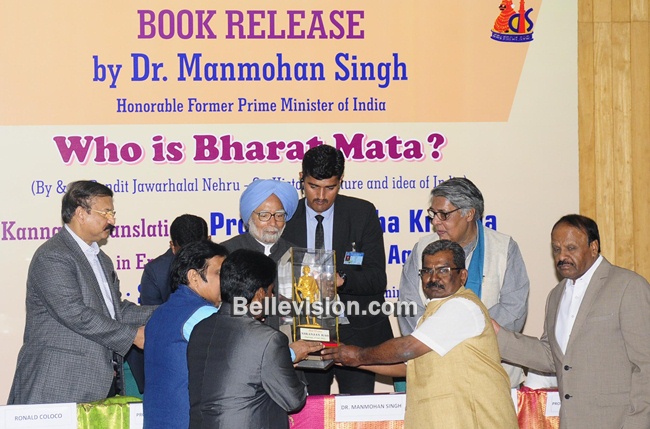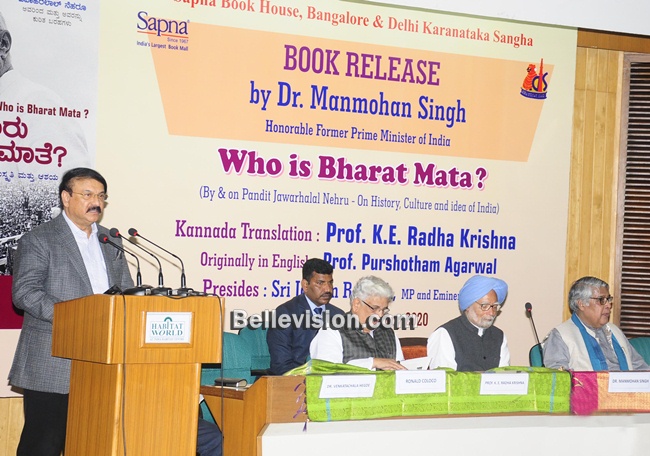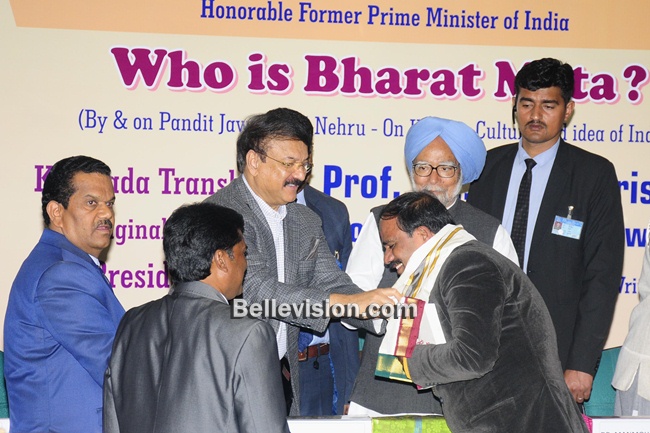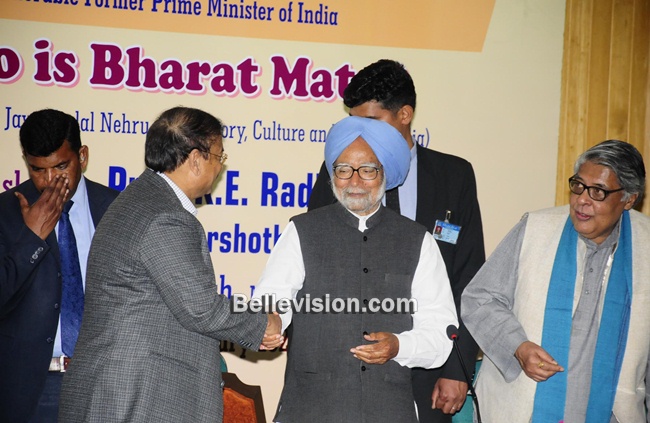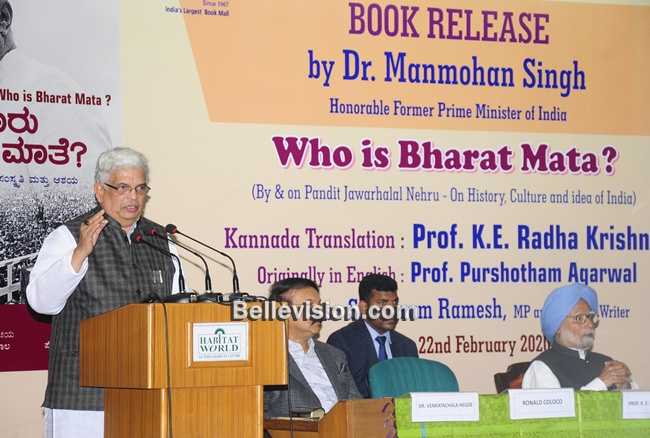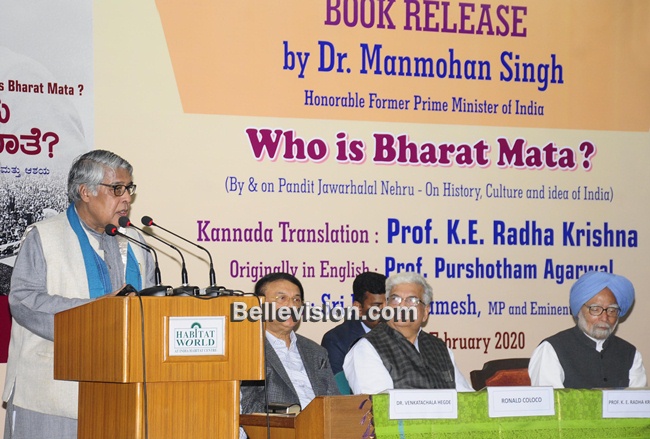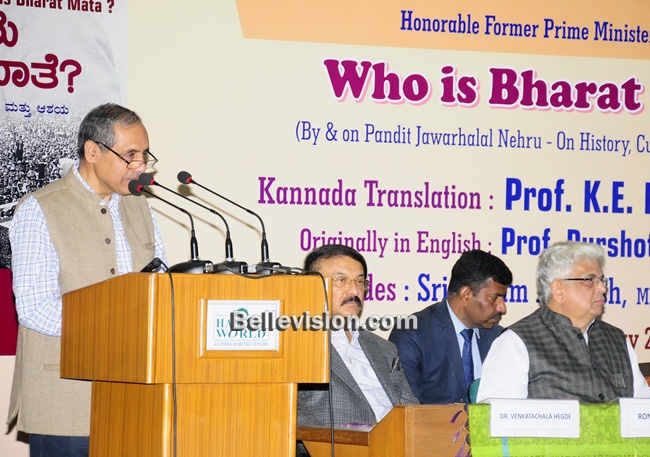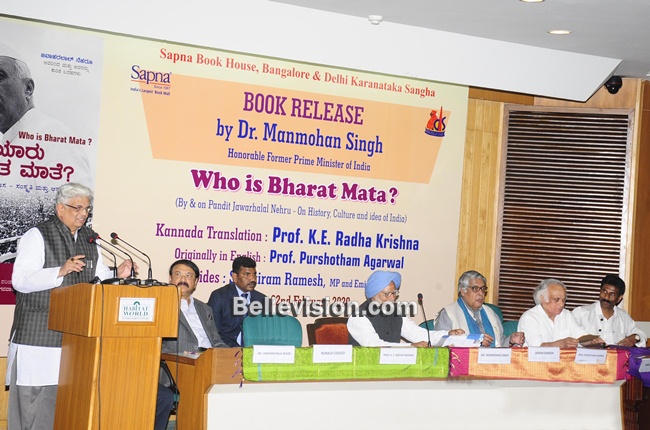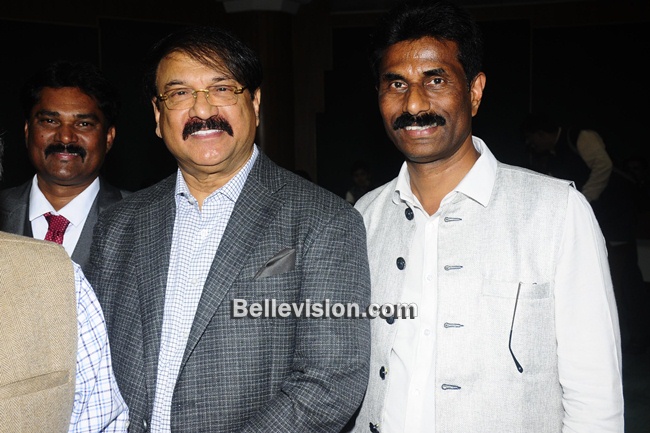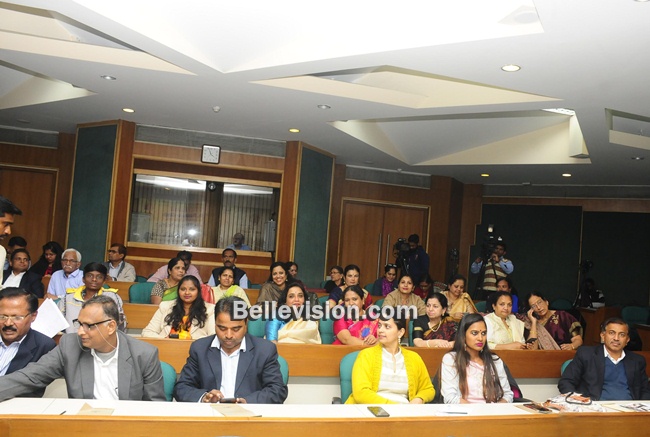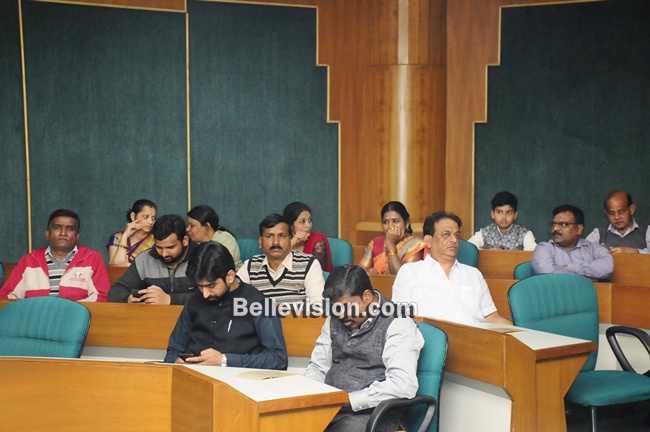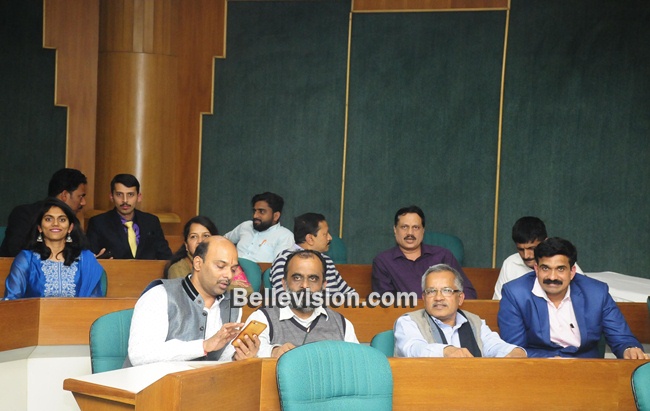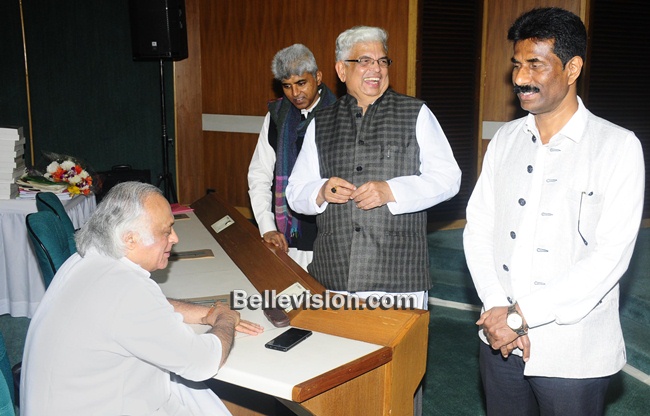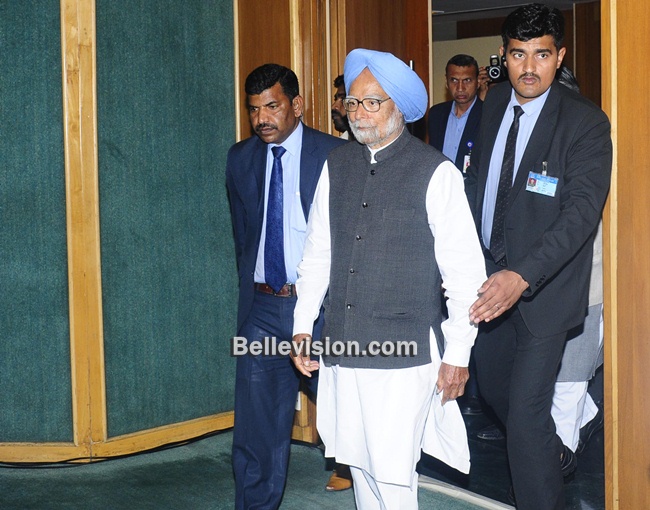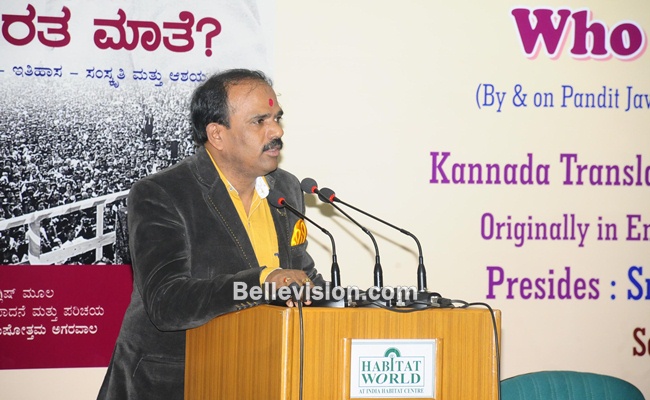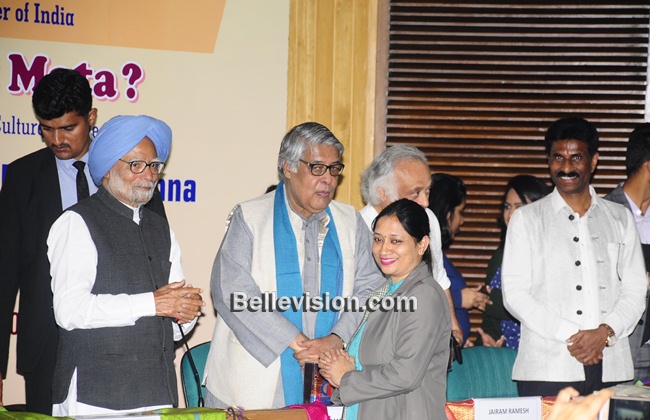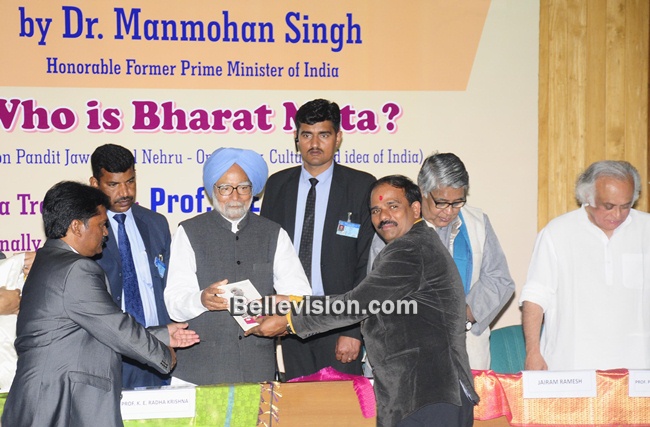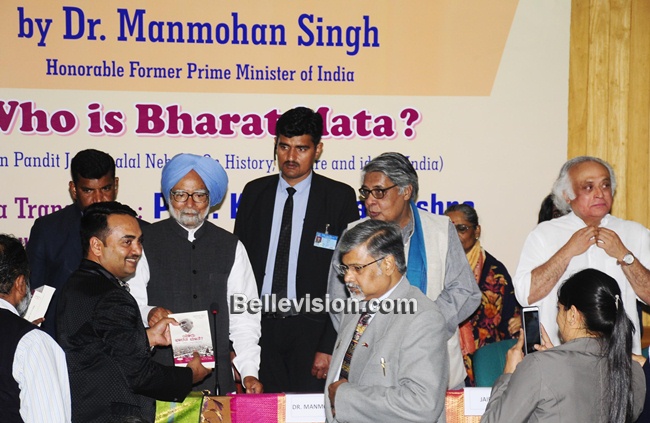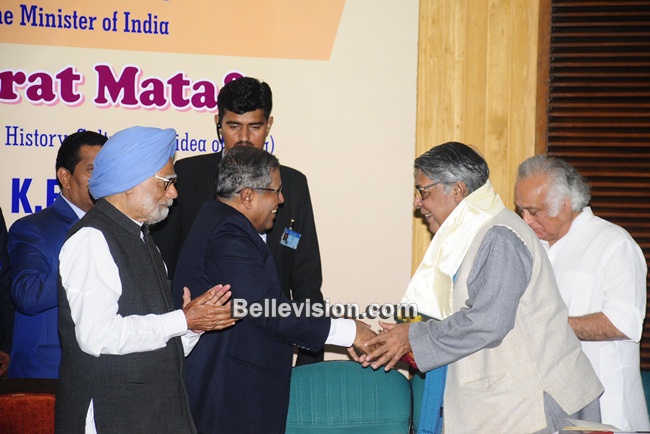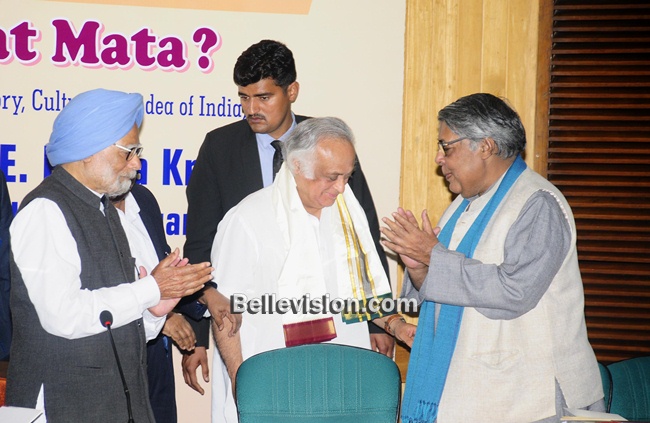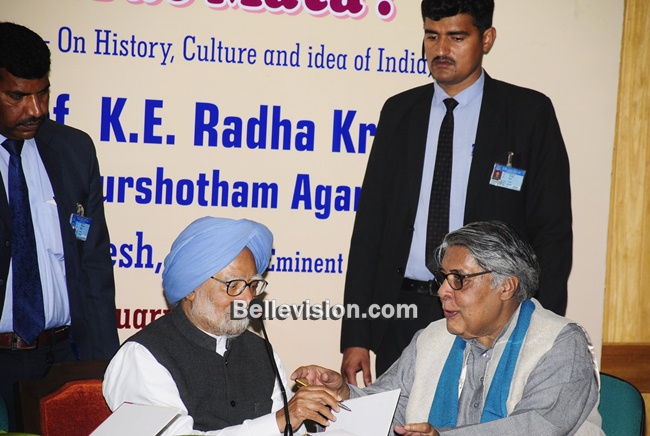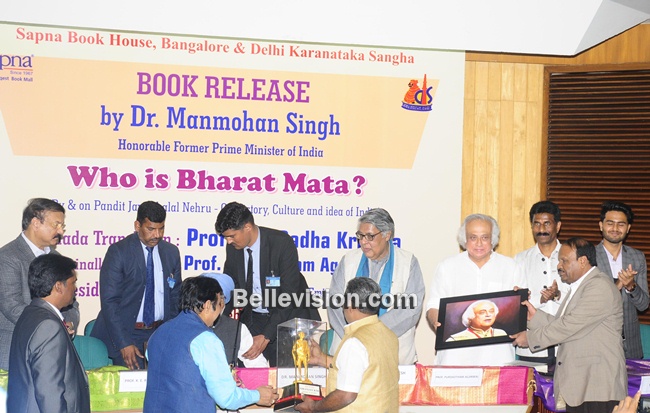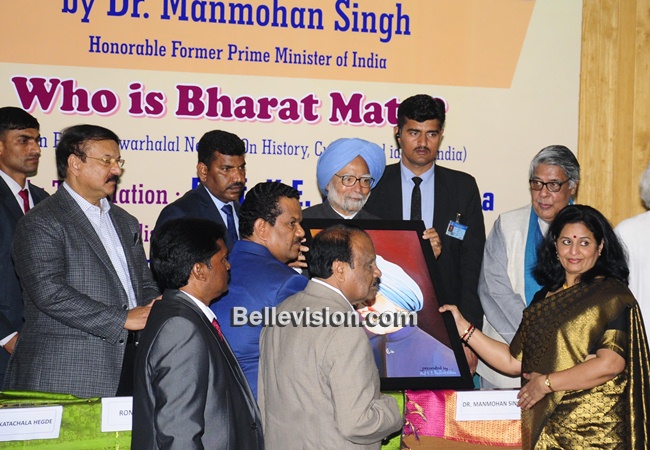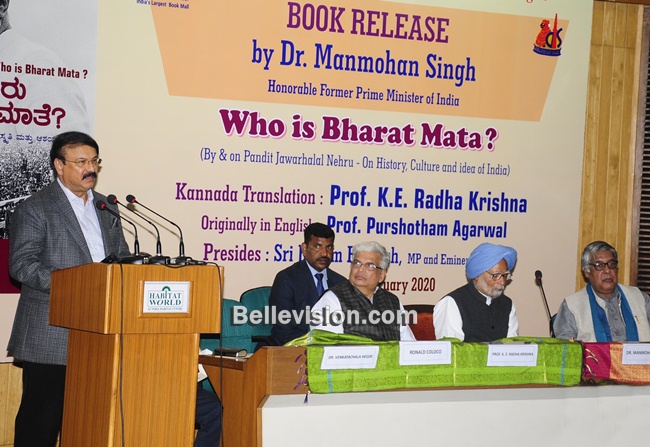 Karnataka Catholic Federation chairman Ronald Colaco, Bharatia Terapant Jain Yuva Sangh president Vimal Kararia, Dehali Karnataka Sangha president Dr Venkatachala Hegde, Dehali Kannada Institutions chairman Vasant Shetty Bellare and others were chief guests present at the dais.
Speaking on the occasion, Ronald Colaco said, 'The fake news, controversies, hatred, disbelief are dividing the society. Meanwhile, the people and society may change after reading this book. It would improve cordial relations among countrymen. We ought to respect our elders, culture and faith. Its indeed true humanity and brotherhood,' he said.
Prof Agarwal said, 'Jawaharlal Nehru was a top-notch writer and orator who had written articles covering nearly 65,000 pages. It's inspirational as Nehru condensed his knowledge after in-depth studies of ancient scriptures such as Mahabharata, Ramayana, Bhagavad-Gita, and Holy Scriptures of other religions. It's a tragedy indeed if we do not acknowledge Nehru who was a great statesman and intellectual of free India,' said Prof Agarwal.
In his presidential address, Jairam Ramesh said, 'Pundit Nehru is not limited to Congress party; instead he is inspiration to all fellow Indians. It's the time we regardless of faith, culture and caste; reflect on the virtues and noble deeds of Nehru with an open mind. Kannada, Hindi and English publications can reach the ultimate readers depending on their preferred language,' said Jairam.
Dehali Kannada Sangha general secretary C M Nagaresh and others were present.
Dr Venkatachala welcomed the gathering. Rehman Khan welcomed the dignitaries with flower bouquets. Prof Radhakrishna compered the programme and proposed vote of thanks.