Nitte DU observes International Mother Language Day
Bellevision Media Network


Mangaluru, 24 Feb: A programme on International Mother Language Day was organized and celebrated at Nitte (Deemed to be University) in collaboration of Nitte University Centre for Tulu Studies and department of humanities, K S Hegde Medical Academy (KSHEMA) on Saturday, February 22.
The programme started with singing of State Anthem of Karnataka, 'Jai Bharata Jananiya Tanujate' by the students.
The students from different constituent colleges of Nitte DU presented their respective mother tongues in their speech. The list of the students and the languages presented in the programme include Nzanroni in Lotha langue of Nagaland; Imkum in Ao language of Meghalaya; Thepfunguno in Angami language of Meghalaya; Mary in Mizo language of Mizoram; Imlisenla in Nagamese language of Nagaland.
Dayananda Kattalsar, president, Karnataka Tulu Sahitya Academy was the chief guest of the function.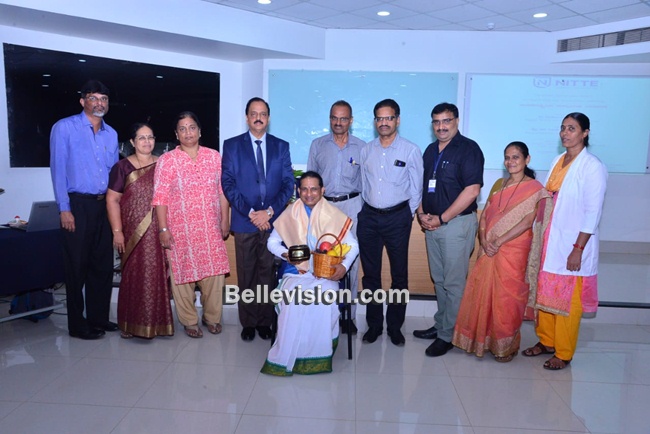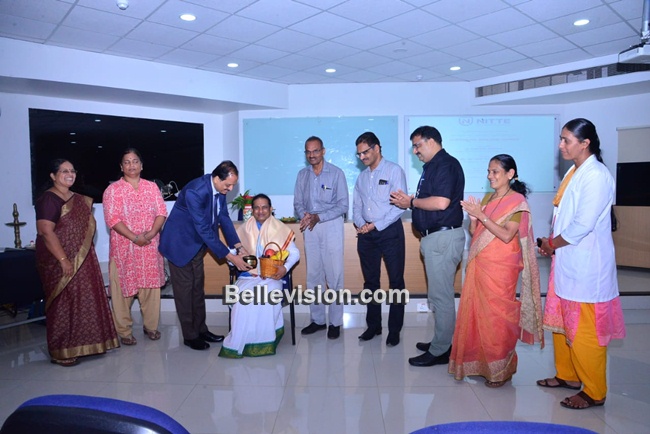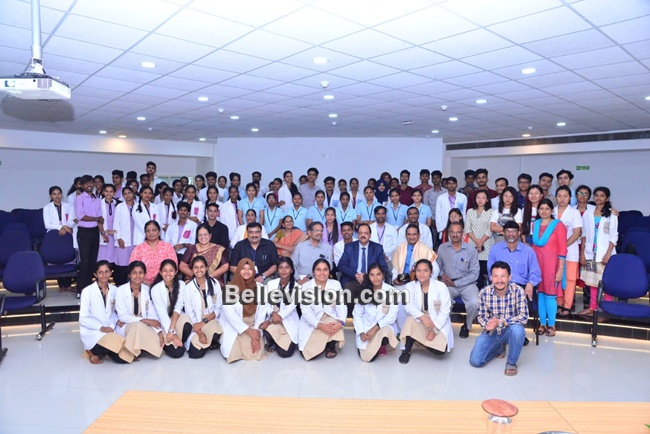 On behalf of Nitte (Deemed to be University), Dr Satheesh Kumar Bhandary, vice chancellor, Nitte DU, the heads of the Institutions, and the heads of the departments felicitated Dayananda Kattalsar for being nominated as the president of Karnataka Tulu Sahitya Academy.
Speaking on the occasion, Dayananda Kattalsar said that every person in the world has to thank his mother, motherland, Guru as well as his mother tongue. He urged the gathering to support in the struggle of identifying Tulu as the state language of Karnataka, along with Kannada.
Kattalsar congratulated the students who presented their mother tongues.
Prof Dr Satheesh Kumar Bhandary DU presided the function.
In his presidential address, Dr Satheesh stated that being a Medical University, Nitte DU is supporting the language programmes much. It is the duty of each and every person to take his or her mother tongue to the higher position.
Dr Sayeegeetha welcomed the gathering with an introductory address to International Mother Language Day and she coordinated the function. Sumitha VShetty delivered vote of thanks. The event was concluded by singing National Anthem.