Mangaluru: Climate change leads to many unknown diseases – Dr Prasanna Mitra
Bellevision Media Network


Mangaluru, 13 Feb: The climate change leads to many unknown diseases. At this outset, taking care of health should be of utmost importance. The recent global epidemic of Novel Coronavirus is of great concern for health fraternity. The precautions are necessary as the disease has no permanent cure at the moment, said Dr Prasanna Mitra, assistant professor of community department, KMC Hospital, Mangaluru.
Dr Mitra was the resource person speaking on coronavirus info programme that was organized by youth Red Cross and Red Ribbon units of Government First Grade College, Car Street, here on Wednesday, February 12.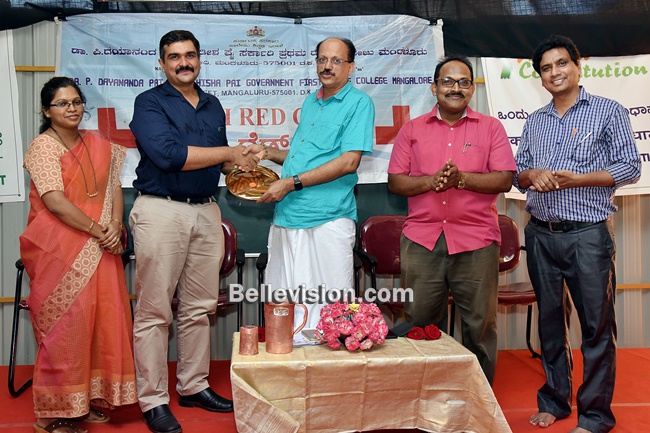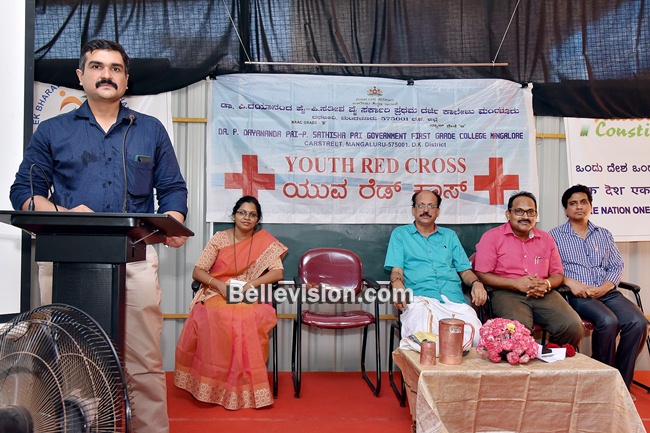 He also advised the students to take care of their health during the studies and visit the doctors if they experience any symptoms as precaution is better than cure.
In his presidential address, the College principal Prof Rajashekar Hebbar said that health is wealth because healthy person can face the challenges of life effectively.
Youth Red Cross unit project officer Dr Mahesh K B, Prof Manibhushan D'Souza and Prof Nayana Kumari, others were present.
II B Com student Santrapti welcomed the gathering. I B Com student Varshita proposed vote of thanks. II B Com student Renjuka compered the programme.