Beltangady: World views Indian spirituality, traditions, culture, family set up as role model - Sasi
By Sunil Bekal

Bellevision Media Network


Beltangady, 12 Feb: India is the role model for the world because of its spirituality, traditions, culture and family set up. Heaven and hell both exists in a household family. If the husband and wife, children share/care/love each other's then it would be heaven. If there is discord among husband and wife – it would be hell on earth, said Karnataka women and child welfare minister Sasikala Jolle Anna Saheb.
Sasikala was speaking after inaugurating convention of alcohol de-addicts that was organized by Akhila Karnataka Jan Jagruti Vedike at Sri Kshetra Dharmastala, here on Tuesday, February 11.
She lauded the social welfare projects sponsored by Sri Kshetra Dharmastala under the leadership of Dharmadhikari Dr D Veerendra Heggade that has empowered rural women through self-help-groups and 100 percent recovery of loans.
She further said that people get addicted to alcohol when they face failures, business losses, health issues, etc. Meanwhile, the women have to treat both their sons and daughters equally. The women can lead dignified living only with alcohol-free villages.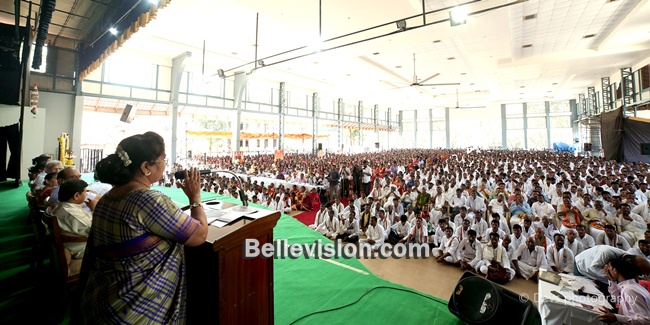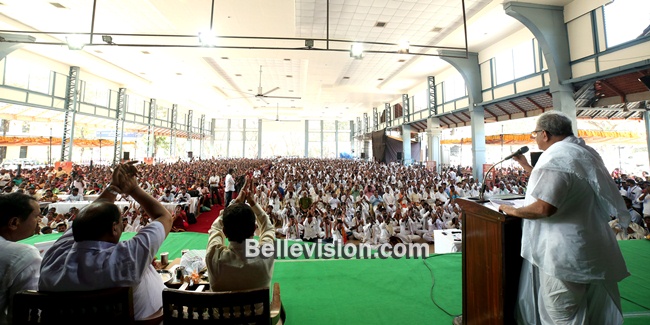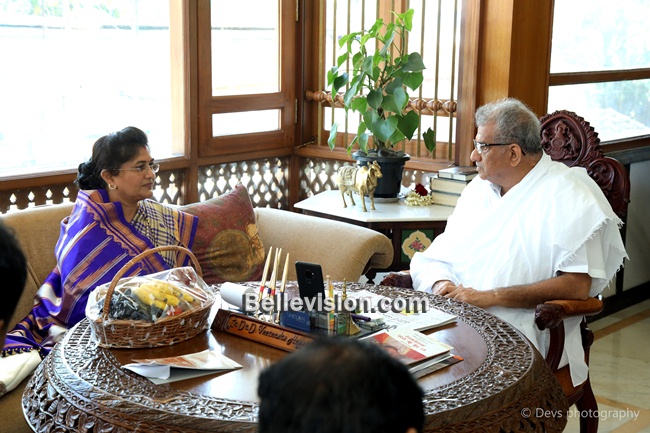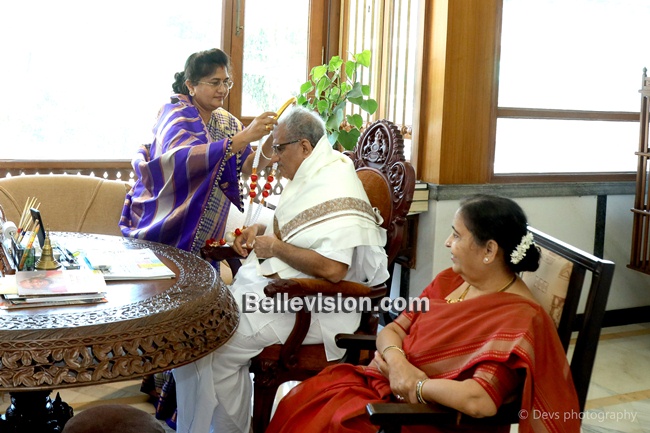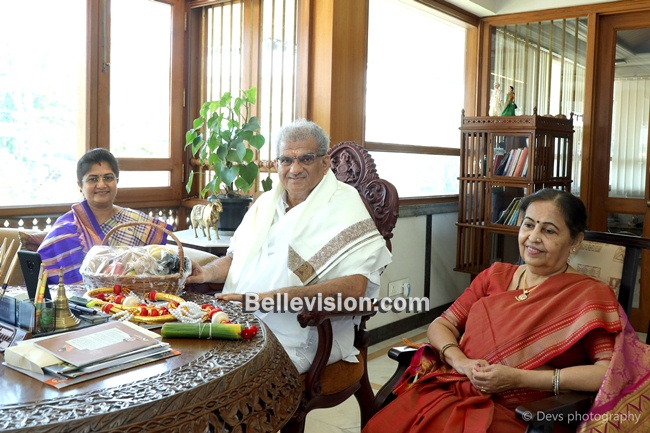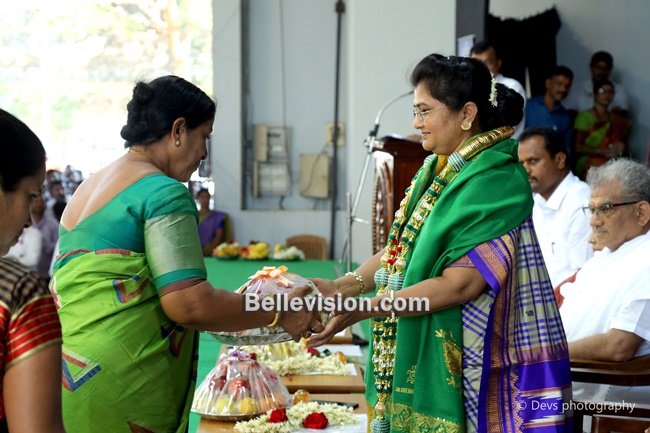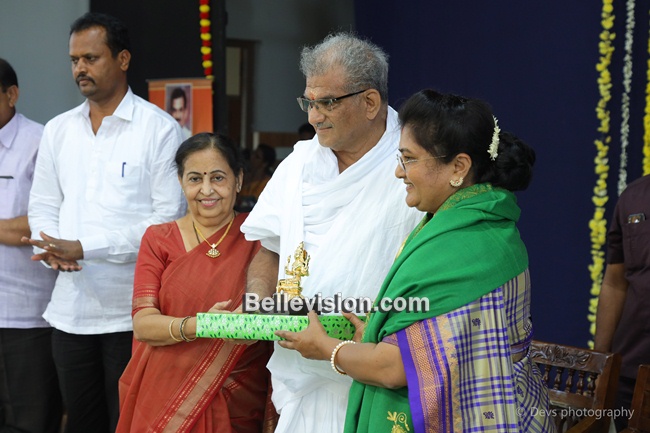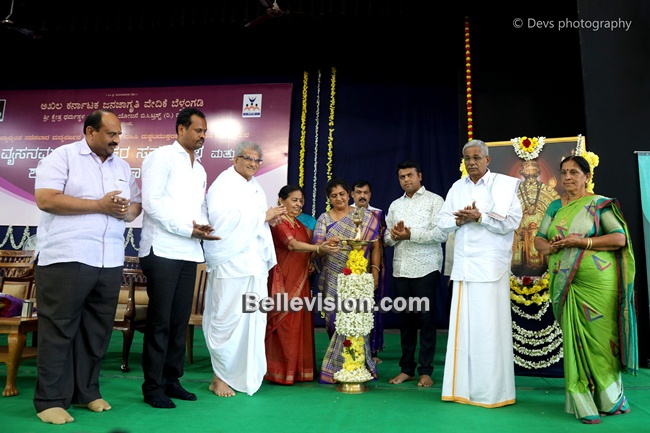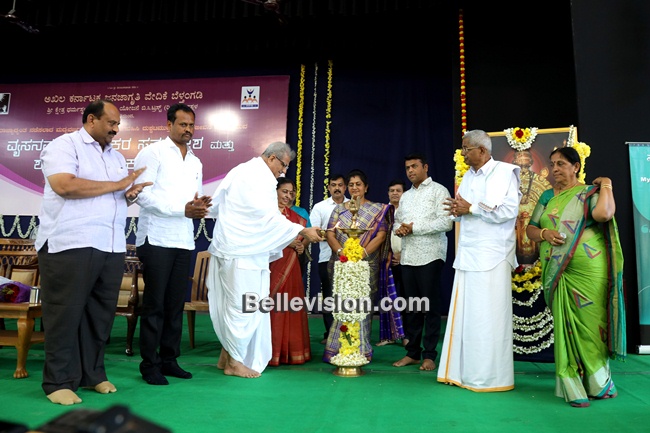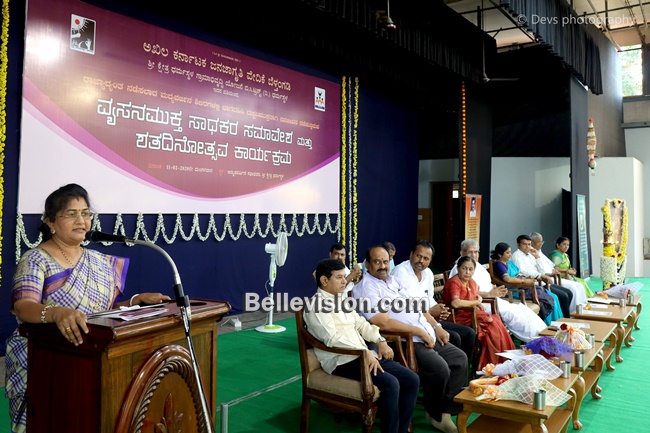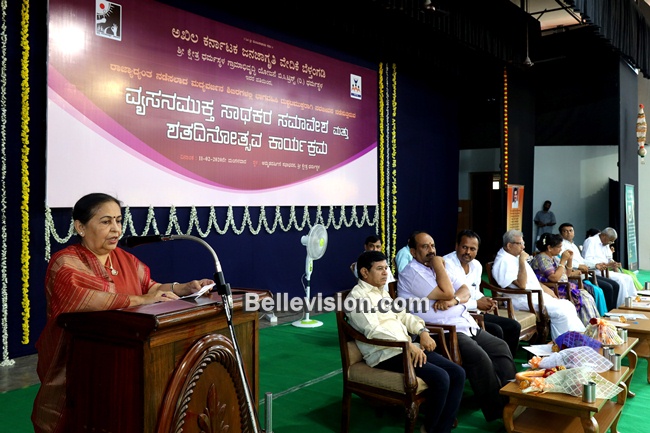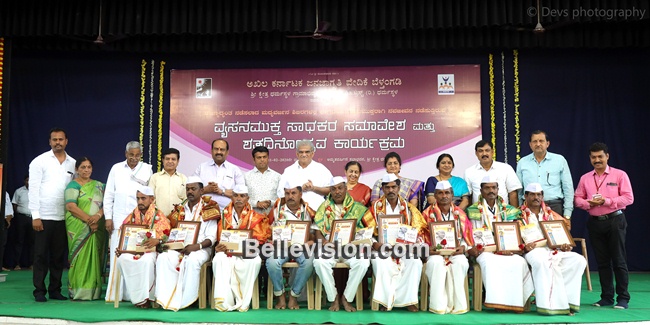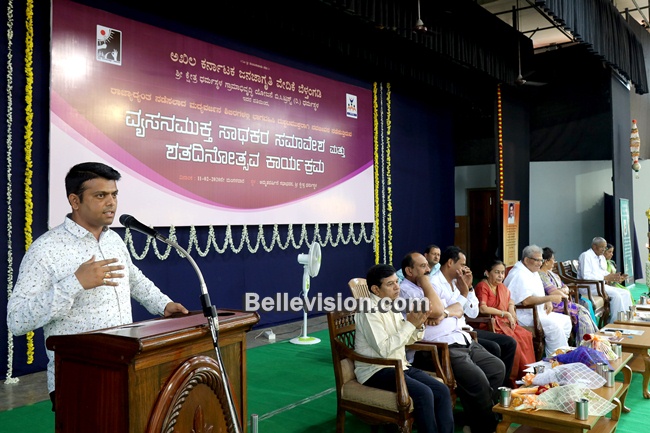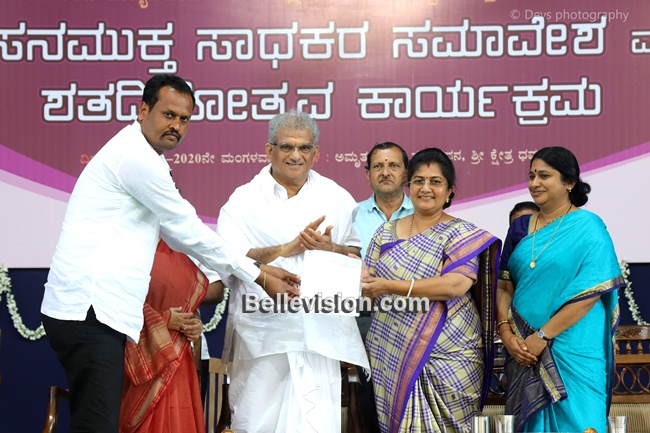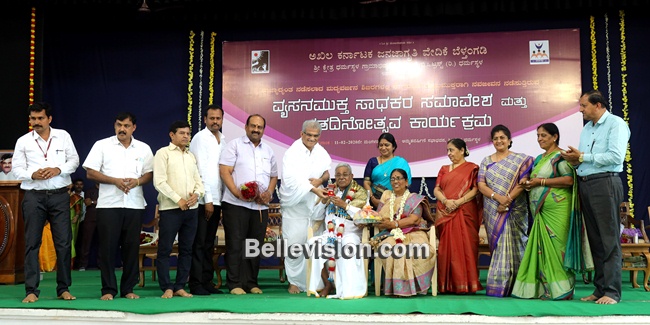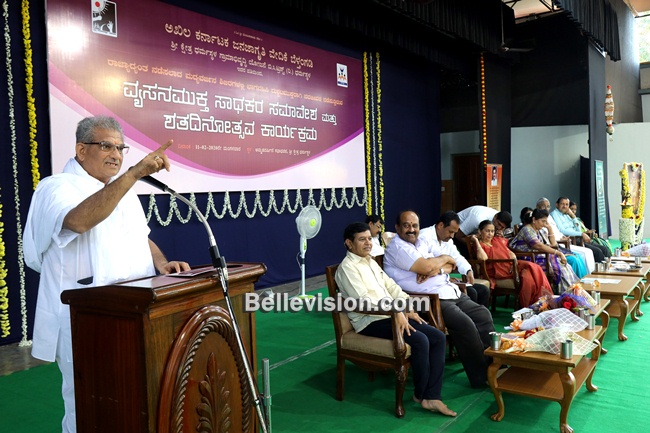 Hemavati V Heggade appealed the women to counter alcohol addiction of their loved ones with grit and will power. The Jan Jagruti Vedike has been giving new lease of life to addicts by uniting them with their families.
MLA Harish Poonja, the Vedike founder president K Vasant Salian was present.
In his presidential address, Dr Heggade advised de-addicts not to go back to their dark lives by focussing on their present duties and dine together with families.
The Jagruti Vedike director Vivek V Pais welcomed the gathering. The state president V Ramaswamy proposed vote of thanks. Bhaskar N and Nagesh compered the programme.