Mangaluru: Bunts community pays rich tribute to veteran Amaranat Shetty
Bellevision Media Network


Mangaluru, 11 Feb: The Bunt community leader Amaranat Shetty who led Bantara Yane Nadavara Matra Sangha was a top notch politician and gem of a person, said Ajit Kumar Rai Malady, president of Bantara Yane Nadavara Matra Sangha.
Ajit was delivering condolence message on Karnataka former minister Amaranat Shetty who passed away recently, during the meet held at Ramakrishna College hall, Bunts Hostel, here on Monday, February 10.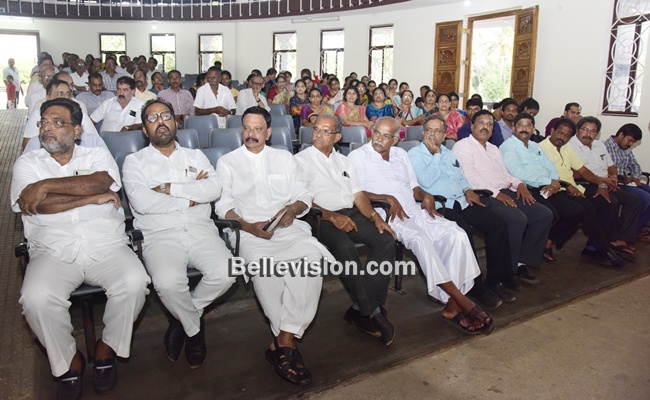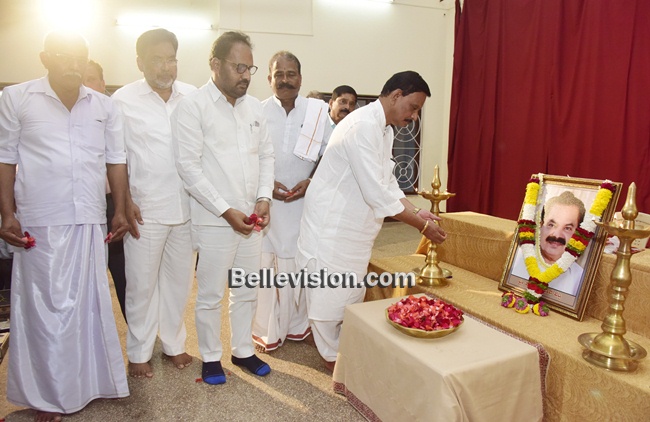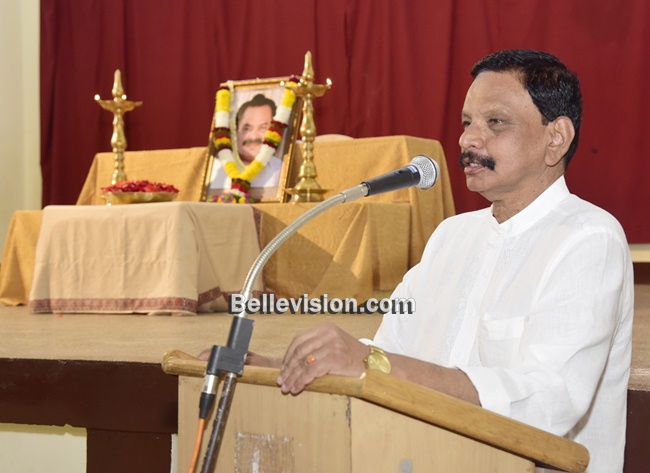 Amaranat was a mentor for Bunts community and served as president of Bantara Yane Nadavara Matra Sangha. He was a staunch political leader committed to his party JDS all through his life, never changed parties. He was treating everyone equal without bias, reminisced Ajit.
Ramakrishna College principal Balakrishna Shetty garlanded the portrait of Amaranat and paid rich tributes.
Bantara Yane Nadavara Matra Sangha vice president Kavu Hemanat Shetty, secretary Gopalakrishna Shetty, treasurer Krishnaprasad Rai, joint secretary Sampigedady Sanjeev Shetty, former secretary Vasant Shetty, former treasurer Ravindranat Shetty, Ullas Shetty Permude, Jayaram Santa, Umesh Ri, Asha Jyoti Rai, Anand Shetty, Krishnaprasad Rai, Ratnakar Shetty and others were present.
Sukesh Chowta compered the programme.