City historian, author Prof Surendra Rao passes away
Agencies


Mangaluru, 11 Dec: Renowned city historian, writer and translator, emeritus professor of History at Mangalore University, author Prof B Surendra Rao passed away following brief illness on December 10, Tuesday.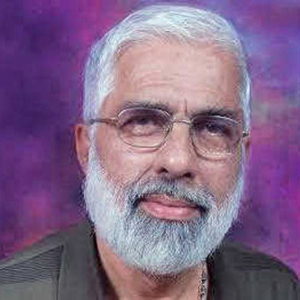 He was 71. He was recipient of the Rashtrakavi Govinda Pai award and several other premier awards.
Born in the early Independence era in 1948, Prof Rao did his post-graduation in History from the University of Mysore with three gold medals in 1970. He served as a lecturer at the Vivekananda College in Puttur from 1973 to 1982. Later, he served the Mangalore University till 2008.
'The Rainboy: Tulu Folktales', 'Bunts in History and Culture' and 'Ladle in a Golden Bowl' are some of his books. He has a wide range of Tulu books translated in to English.