Bahugram Drinking Water Project – spearheaded by former minister Ramanat Rai becomes reality
Bellevision Media Network


Bantwal, 08 Nov: I am privileged to get sanction from state administration for 5 projects that are to provide drinking water to all people living in the entire Bantwal taluk and happy to implement 3 among them. I had ambition to provide drinking water to all under Bahugram Drinking Water Project, said Karnataka former minister Ramanath Rai.
Addressing the media persons during his visit to Peraje Bahugram Drinking Water Plant, near here, along with Bantwal TP president Chandrahas Karkera on Thursday, November 7, Rai said that 5 ambitious projects to supply drinking water to every villages in the taluk were approved during his term. Among them, Karopady and Sangabettu projects were implemented at a cost of Rs 26 crore and Rs 36 crore; while the third project at Mani is in progress at a cost of Rs 19 crore, explained Rai.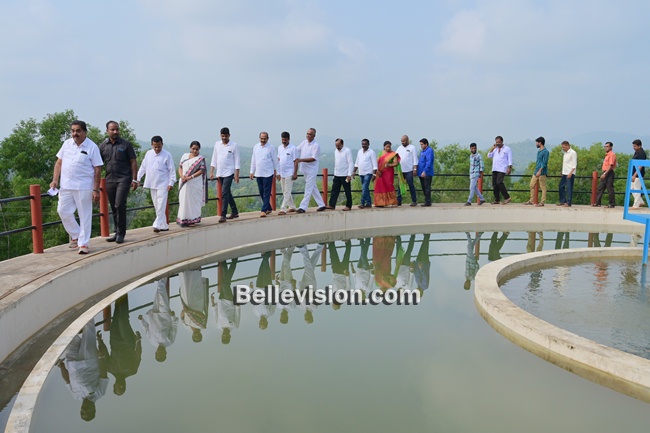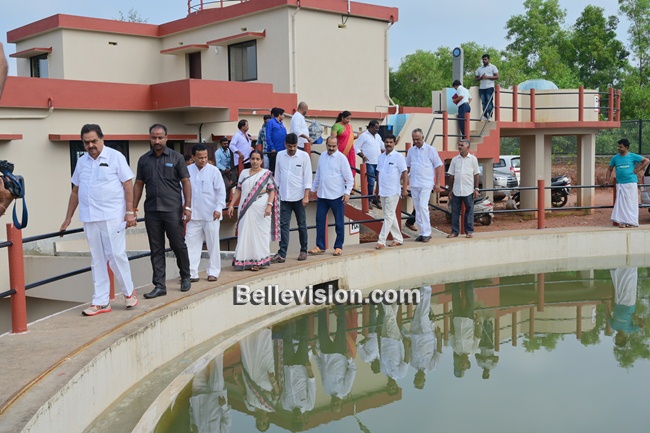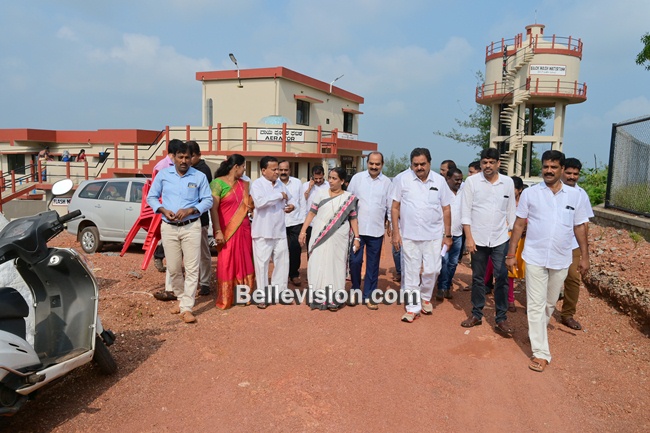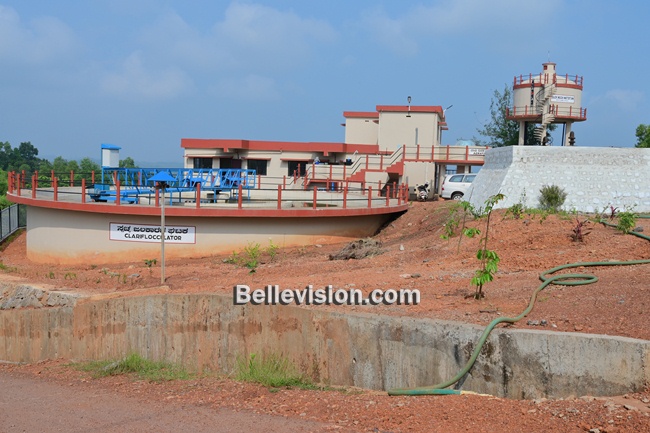 He also said that Sarapady and Narikombu projects are also in progress. Meanwhile, the villages that were left out – Veerakamba and Bolantoor, Sajipa Mooda will be merged with Mudipu in Mangaluru taluk.
Further, the villages of Ammunje and Kariangala will be merged with Ulaibettu in Mangaluru civic body. With this, history will be created to complete Bahugram Drinking Water Project in all villages of entire Bantwal taluk, added Rai.
He also thanked the former CM Siddaramaiah and departmental officials who worked in this regard.
ZP members Manjula Madhav Mave, Chandraprakash Shetty Thumbay, M S Mohammed and Padmashekar Jain, TP vice president Abbas Ali, TP members Manjula Kushala Peraje, Bantwal block Congress president Baby Kunder, Panemangaluru block Congress president Sudhip Kumar Shetty, Netlamudnoor gram panchayat president Vijay, vice president Revati, members Sridar Rai and Latif Neralakatte, Mani gram panchayat members Ramani and Sunanda, Peraje gram panchayat members Indira, Mohini and Timmappa Gowda, local leaders Kushala M Peraje and Niranjan Rai, others were present.