Mandd Sobhann confers 15th Carvalho Garane Kalakaar Puroskar to Konkani litterateur Irene Rebello
Bellevision Media Network


Mangaluru, 04 Nov: Striving to promote a language is difficult than mere speaking that language. Meanwhile, Konkani writer, columnist and litterateur Irene Rebello deserves Puroskar that would inspire others to work in this regard, said city-based Sandesha Pratistan director Fr Francis Assisi D'Almeida.
Fr Francis was speaking during 15th Carvalho Garane Kalakar Puroskar ceremony that was organized by Mandd Sobhann at Kalaangann, Shaktinagar, here on Sunday, November 3.
Fr Francis presented 15th Carvalho Garane Kalakar Puraskar in recognition of her contributions in promoting Konkani folklore in Mangalurean wedding's – Sangeet programmes.
The Puroskar comprised Rs 25,000 cash, a citation letter and public honor. Clara D'Cunha read the citation letter.
Fr Dr Pratap Naik delivered the preliminary address.
Mandd Sobhan office bearers Eric Ozario, Luvi J Pinto and Naveen Lobo were present.
Jasmine Lobo has Agrar compred the stage programme.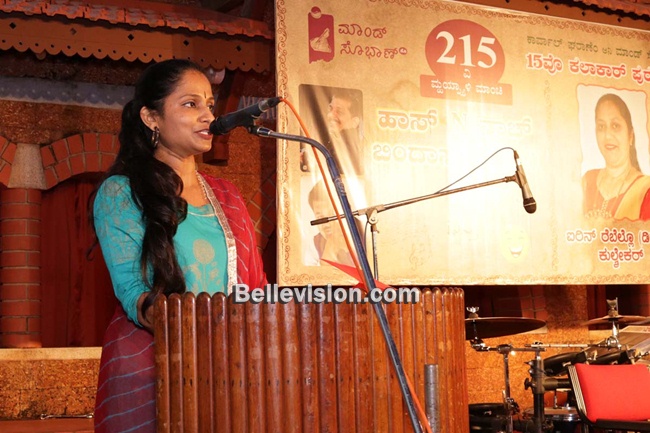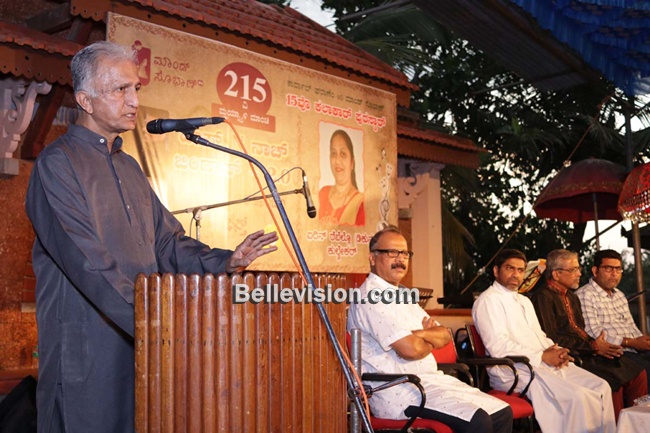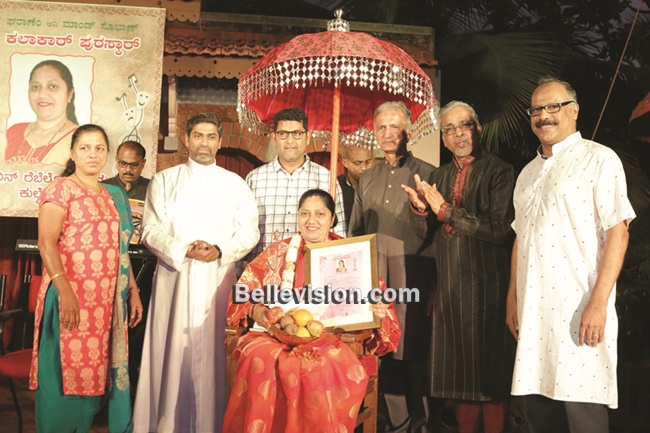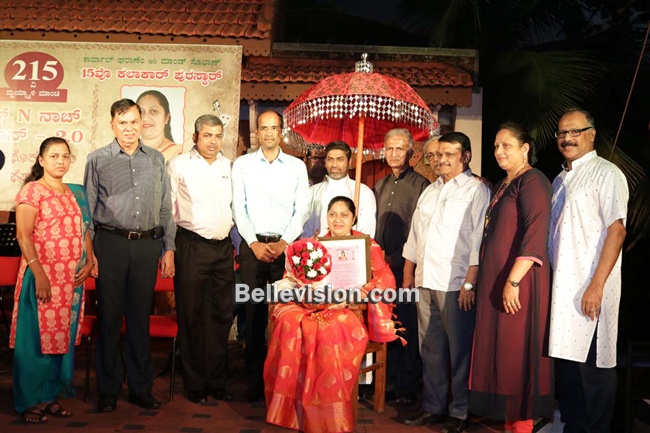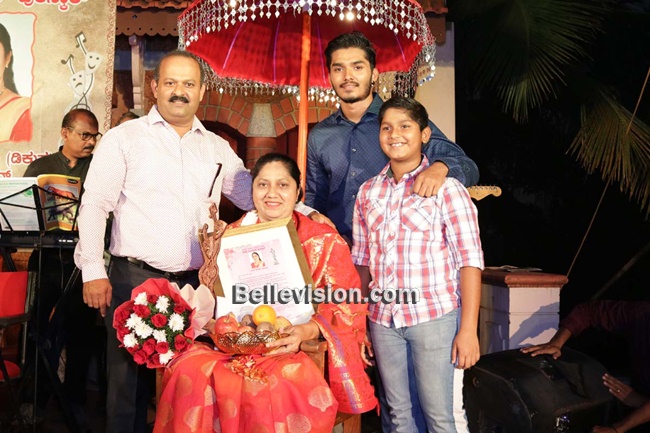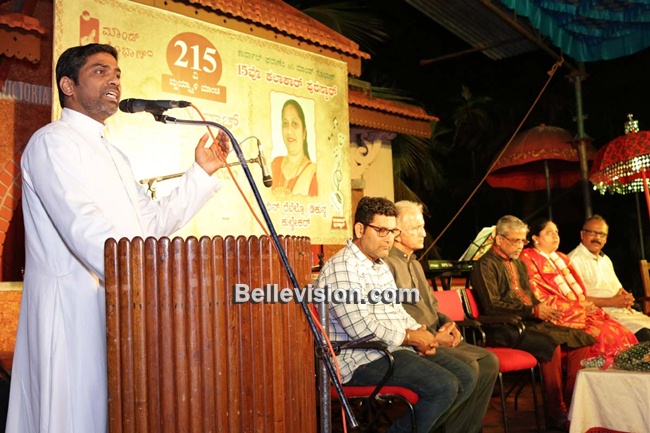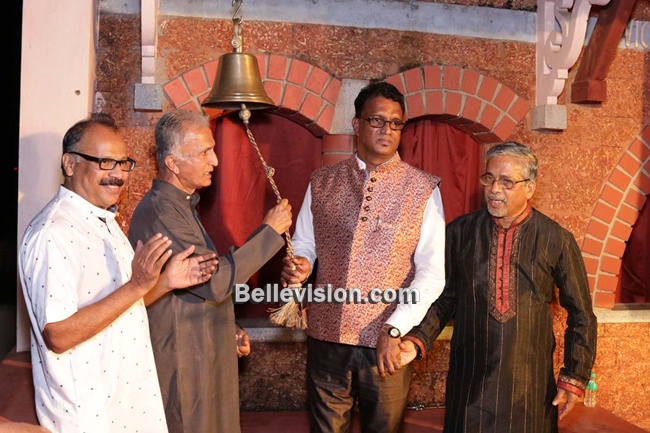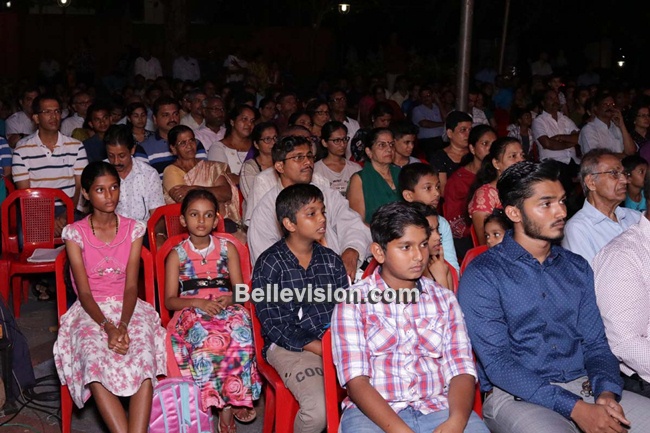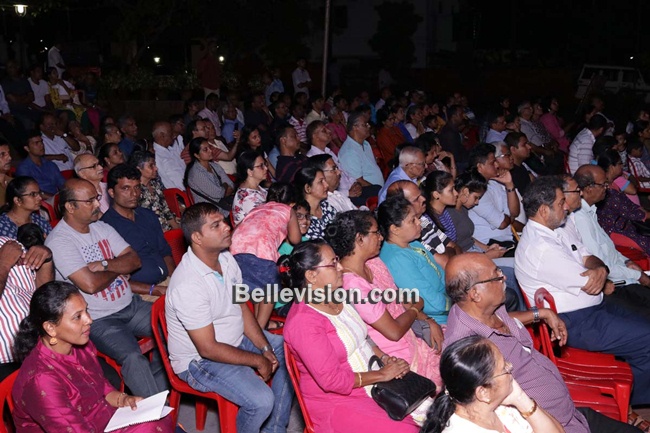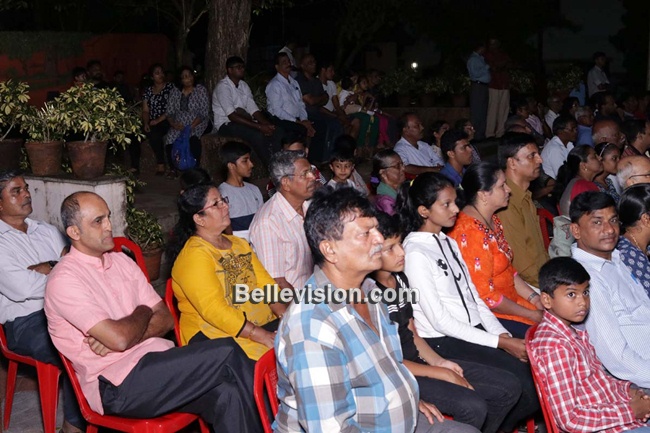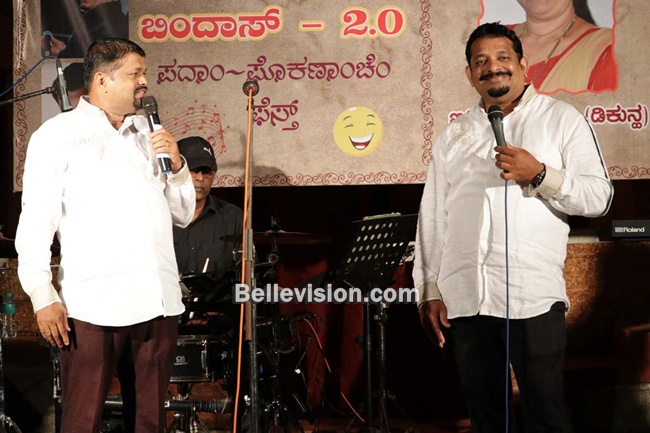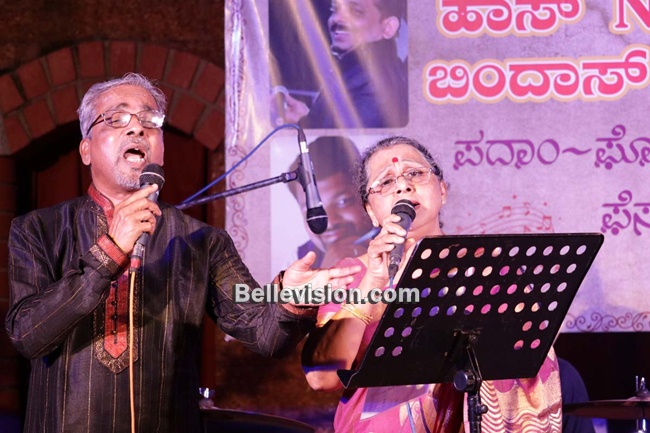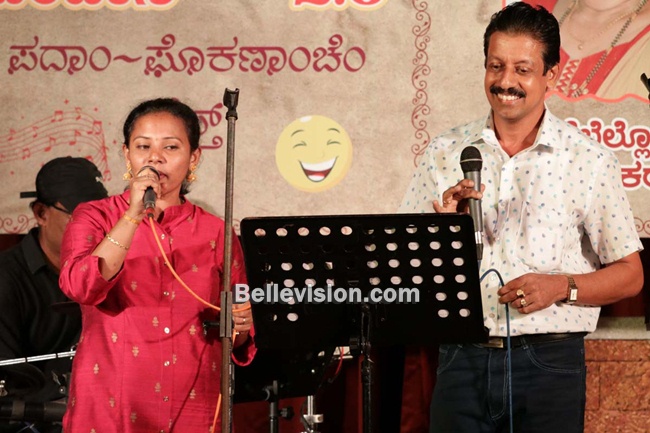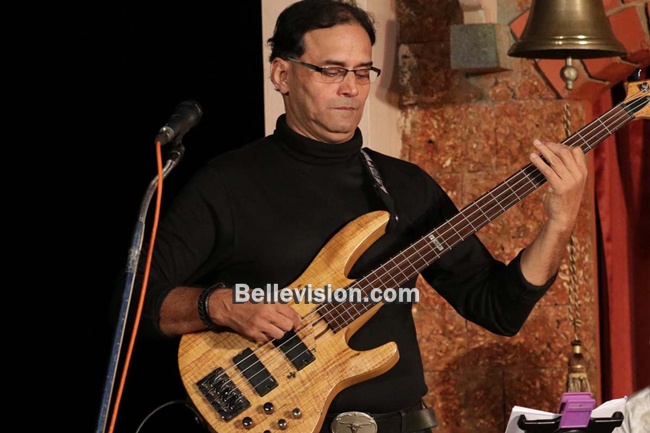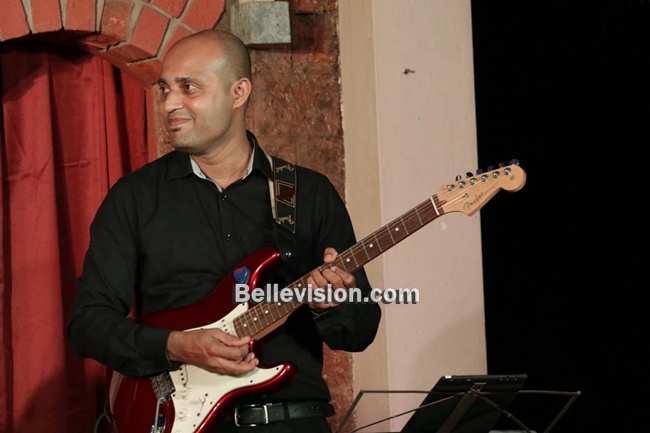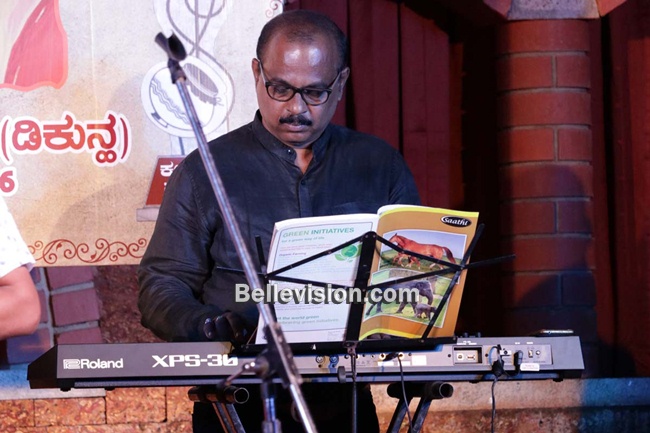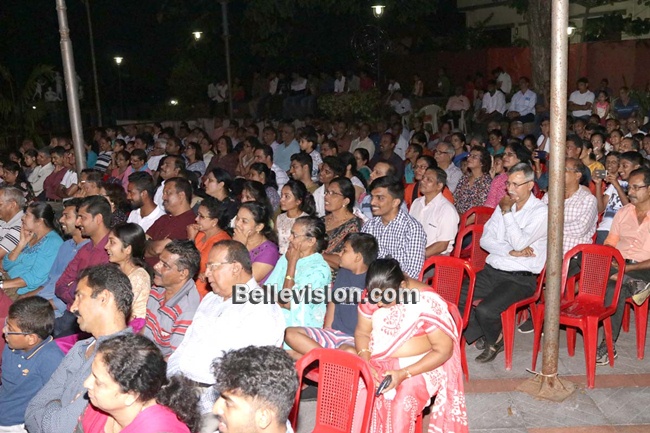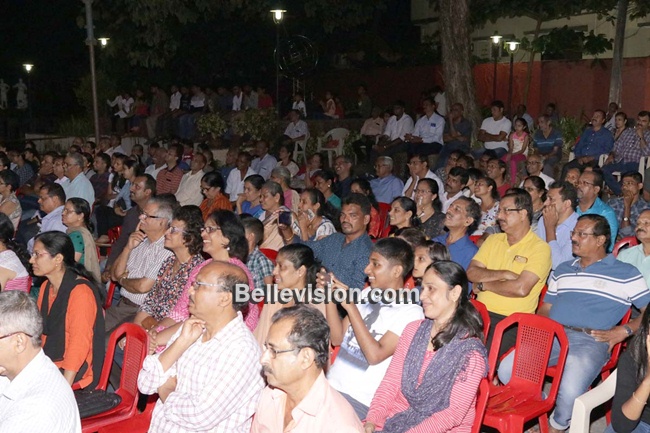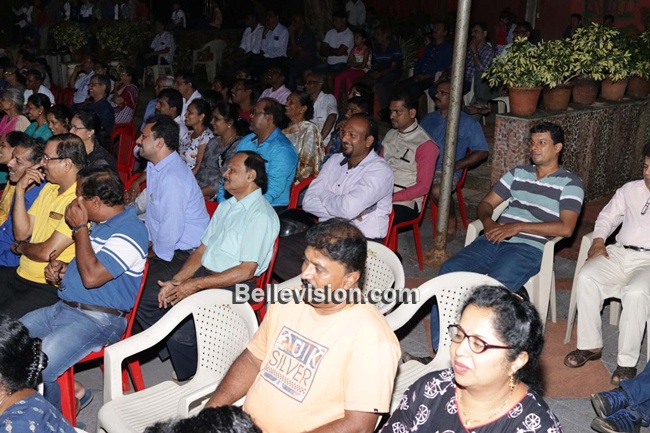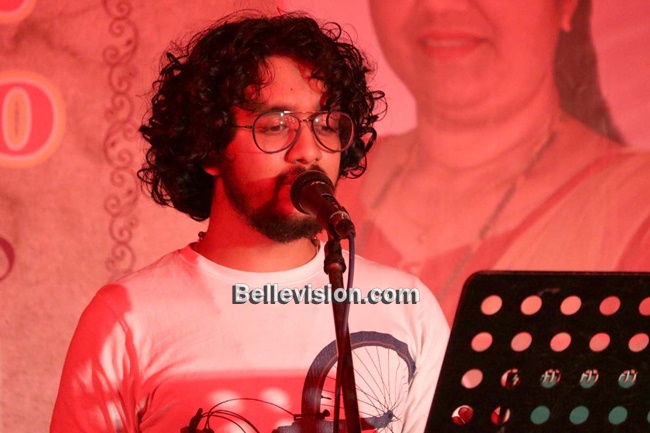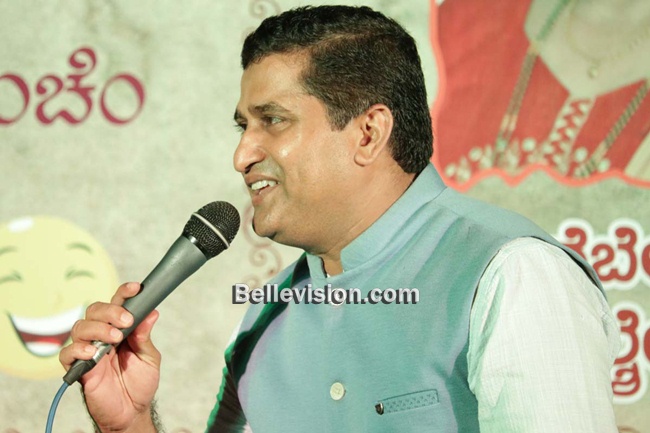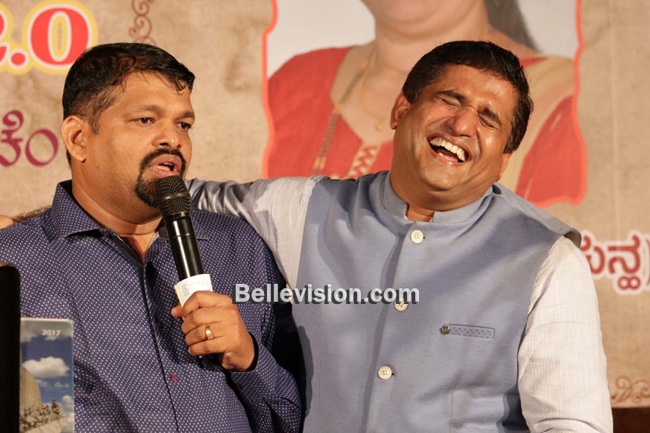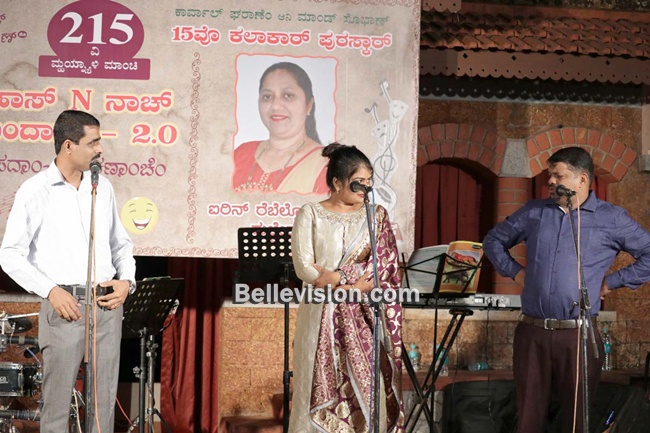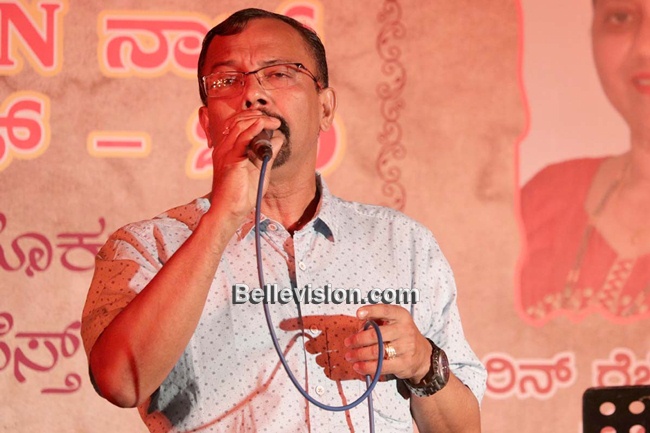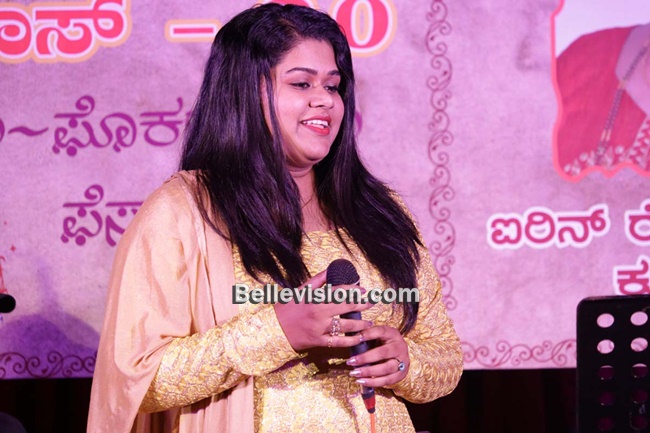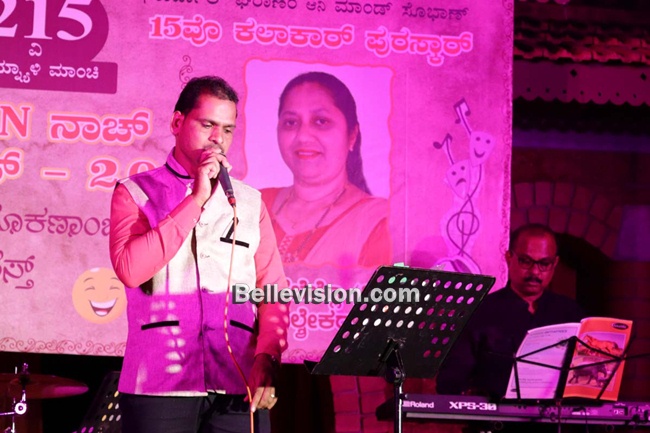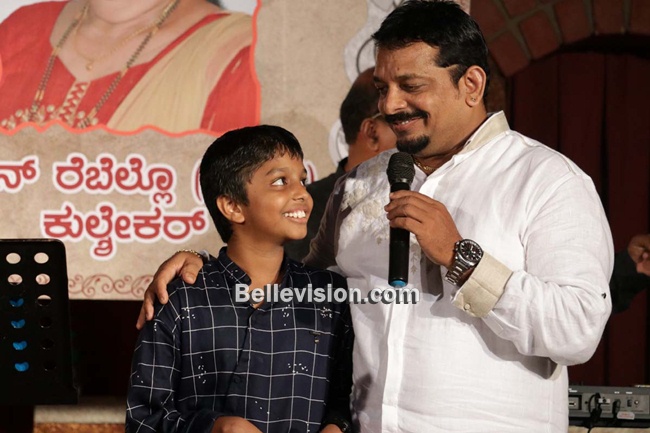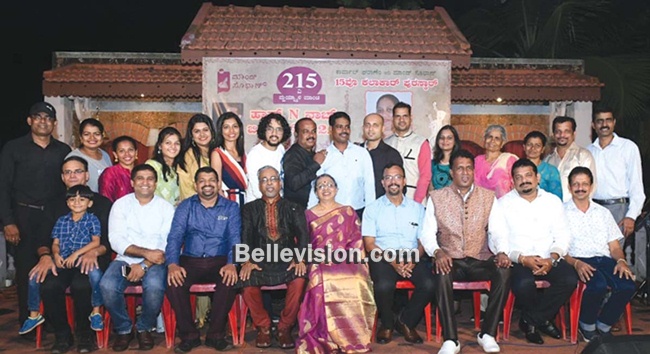 215th Monthly Theater – Bindaas 2.0
Later, Fr Dr Pratap Naik and Eric D'Souza Perampalli Dubai inaugurated 215th Monthly Theater titled, Bindaas 2.0.
Danti Brothers group presented musical concert, Bindaas 2.0, with singers Eric – Joyce Ozario, Arun-Angeline Danti, Dr Vincent Alva, Herald Tauro, Nihal Tauro, Iqbal, Nisha Danti, Joel Attur, Velentina Castelino, Carol Danti, Francis Rodrigues, Trinal Pinto and others.
Bindaas Pernal – comedy group presented rib-tickling jokes and mimicry.
Roshan Bela, Vijju, Raj and Raj and others provided playback music.
Aman Chris proposed vote of thanks. Alwyn Pernal compered the programme.