Konkani drama 'Mamma Retire Zaatha' staged successfully in Abu Dhabi
Pics by Ronald DSouza

- Media Release


Abu Dhabi, 22 Sep: Konkani community of Abu Dhabi experienced yet again, the richness of the culture of Konkani Stage Drama on September 19. This time through a social drama 'Mamma Retire Zaatha' by Daiji Rangmandir team, a play presented by Royal Institute of Music & Arts (Abu Dhabi) and organized by Broadway Events & Productions (Abu Dhabi) at the British School Auditorium which was a near full house show keenly followed and appreciated by the Konkani fans of Abu Dhabi.
The event began with a welcome note by the compere Rupert Vaz, who welcomed the audience and the opening prayer was led by Deral Menezes (Coordinator of Konkani Prayer Group, Abu Dhabi). The occasion was graced by Fr Darrick Paul D'souza (OFM-Cap) from Bishop's Office in Abu Dhabi who imparted priestly blessings for the event which was followed by a hymn 'Kaliz Mhaka di Somea' sung by Sharmila D'Souza and Rupert Vaz. The chief guests of the evening, J R Lobo, former MLA of Mangaluru and Elias Sanctis, president of Rachana Catholic Chamber of Commerce & Industry, were then felicitated on the stage. The sponsors and well-wishers of the drama were then presented mementos by Fr Darrick. Lancy D'souza, president of the St Joseph's Konkani Committee, Abu Dhabi, presented flowers and memento to Fr Darrick. Expressing his joy on the occasion, Fr Darrick urged all the member of the Konkani speaking community present, to keep the essence of 'Konkani language' alive by teaching our mother tongue to our younger generation and encouraging and speaking the language without any hesitation or shame.
After the brief opening ceremony it was time for the much awaited Konkani play 'Mamma Retire Zatha' which began with thunderous applauds by the audience. It is a full length, critically acclaimed stage play, originally written in Marathi by Ashok Patole which has already seen more than 8,000 shows. Maxim Rodrigues - Bondel holds the rights to Konkani translation of this memorable drama. The play was directed by Dayan D'Souza - Mukamaar who has reputation of directing successful plays. The team is formed under Daiji Rang Mandir, a center of performing arts and cultural wing of Daiji Dubai. The seasoned artists always who always bring the quality factor and that made a huge difference to this show.
The story revolves around a family of an elderly couple who live with their three grown up children and their families. The gap of thinking between the two generations widens and the mother who is a housewife decides to retire from her duties and give the responsibility to her younger ones.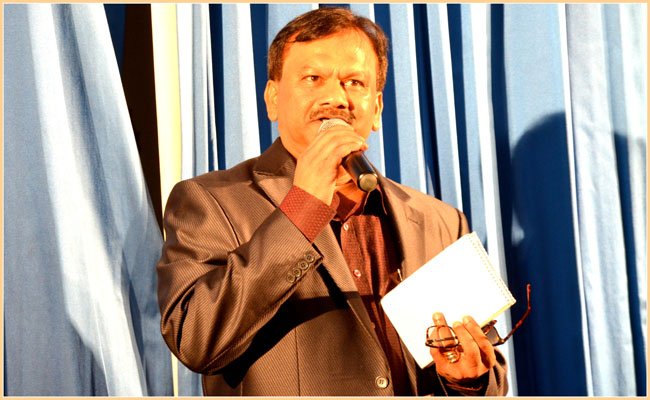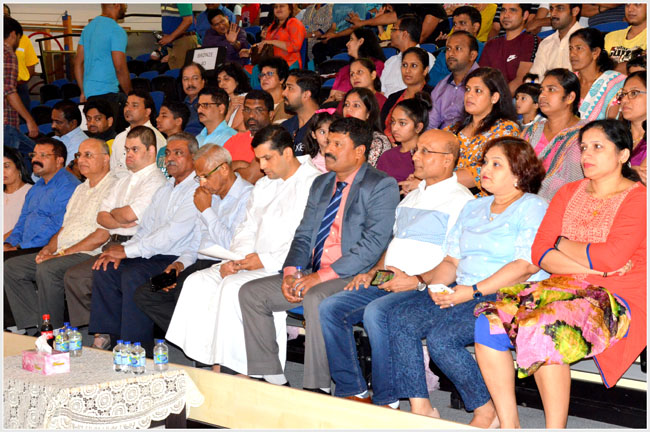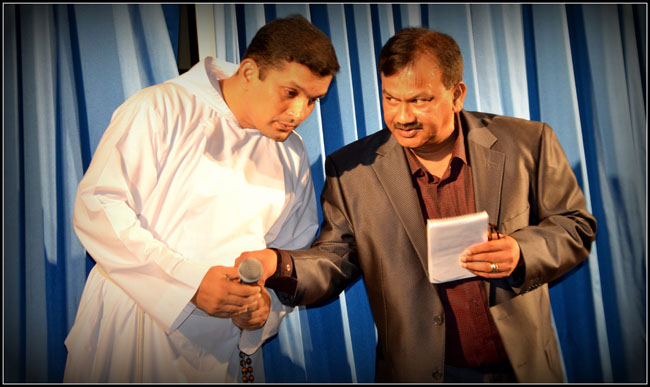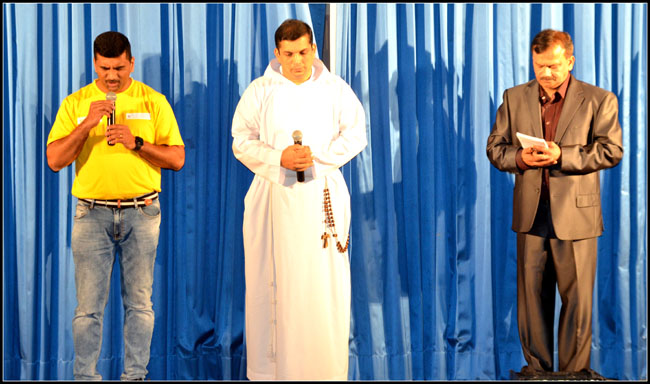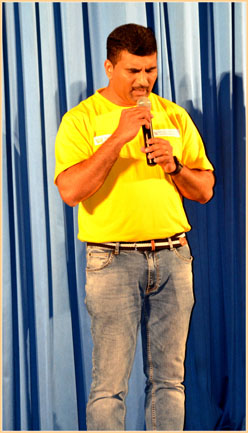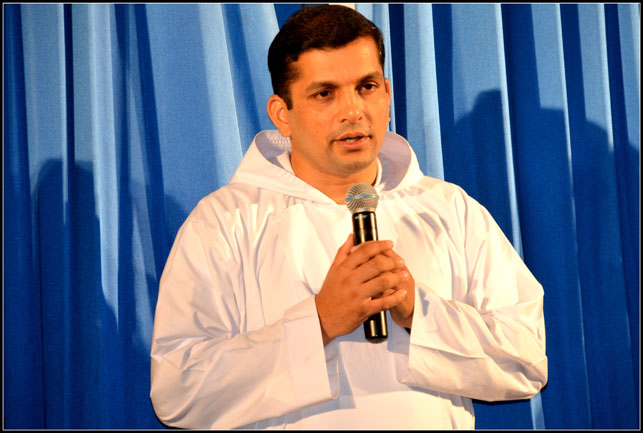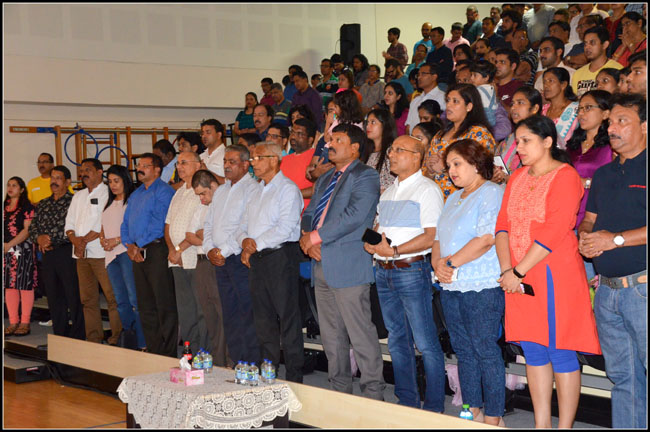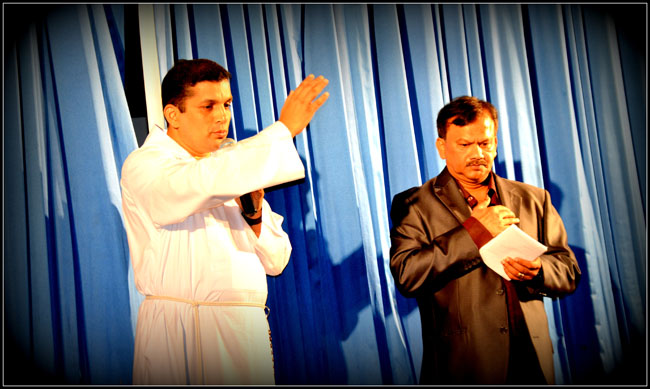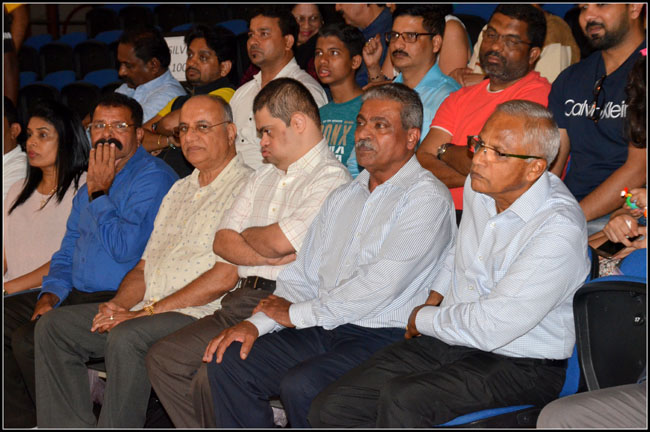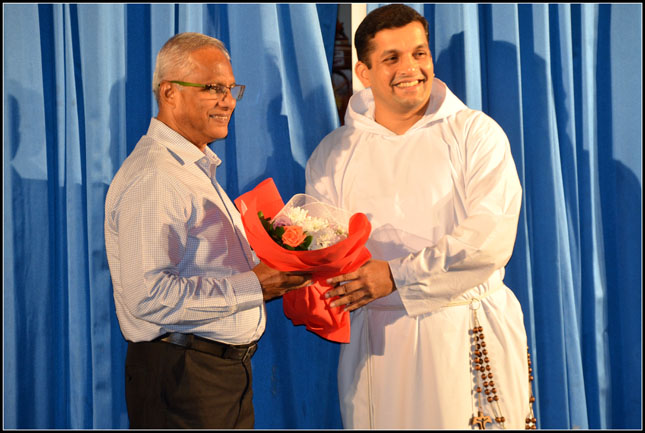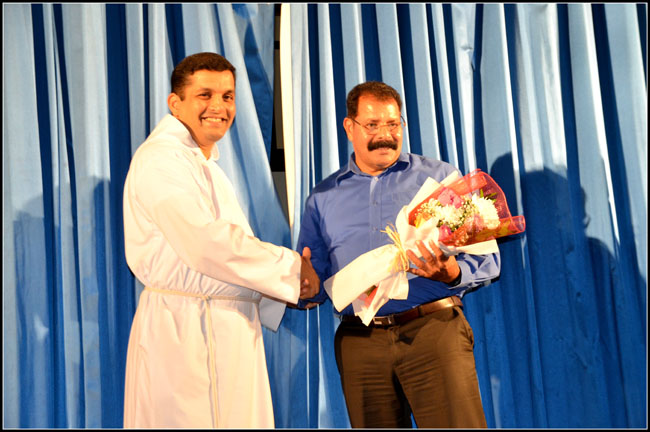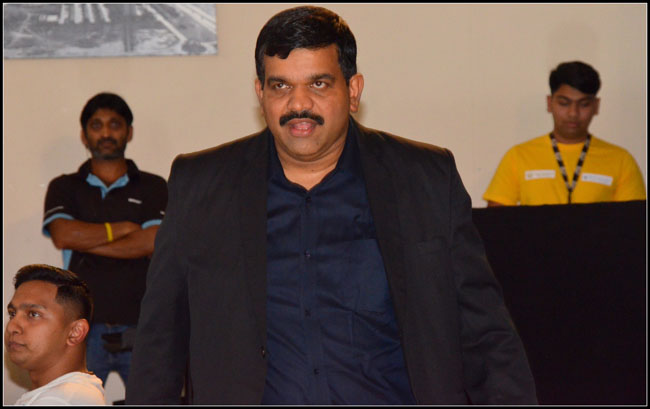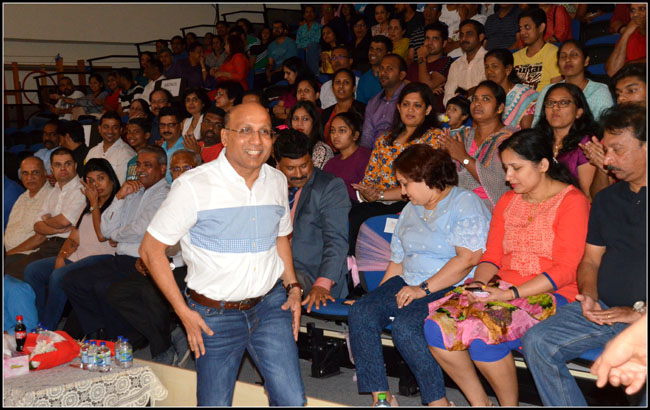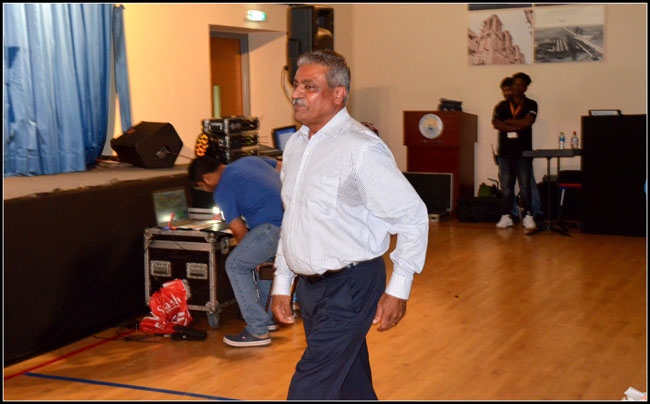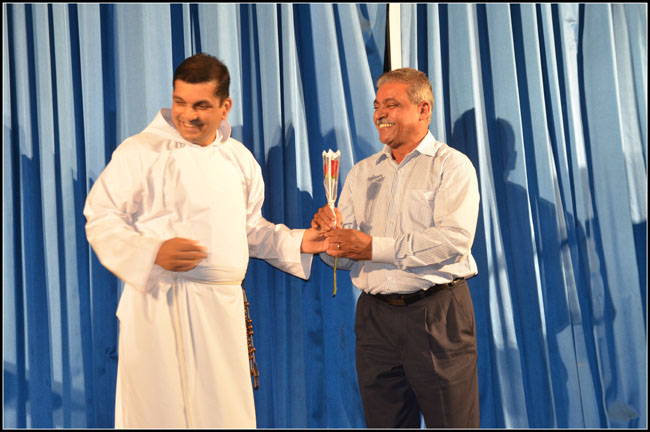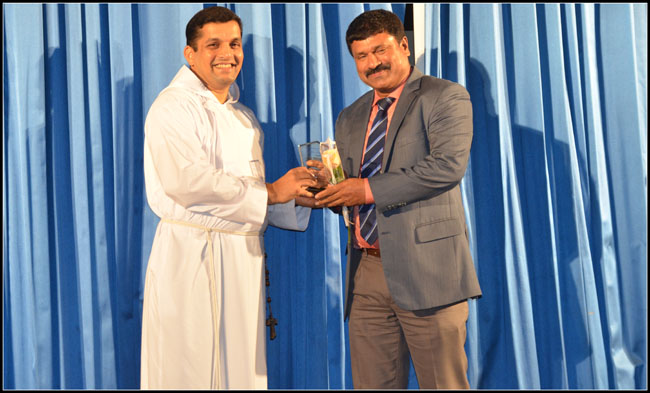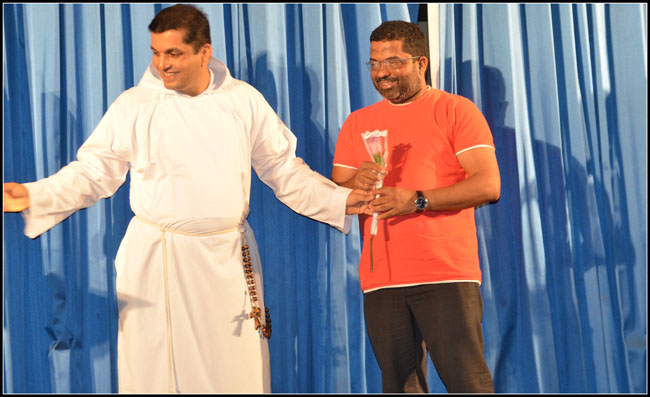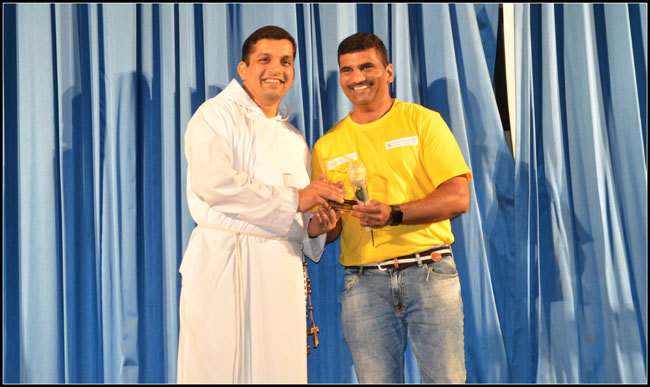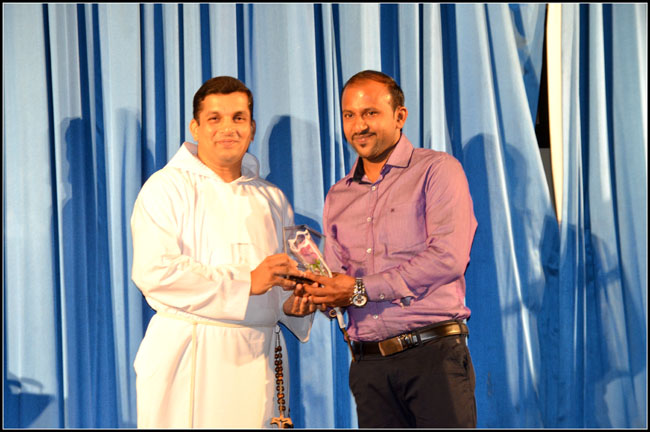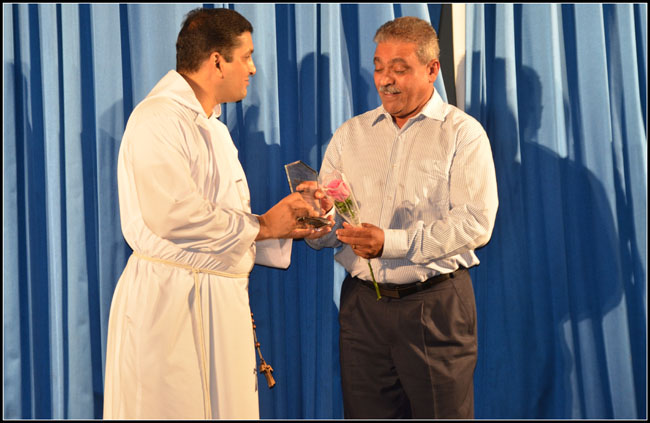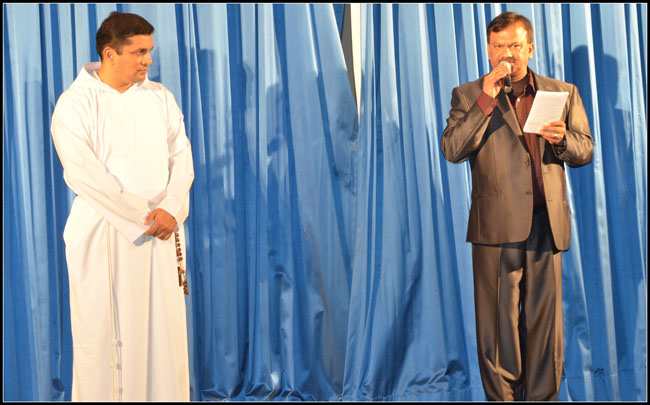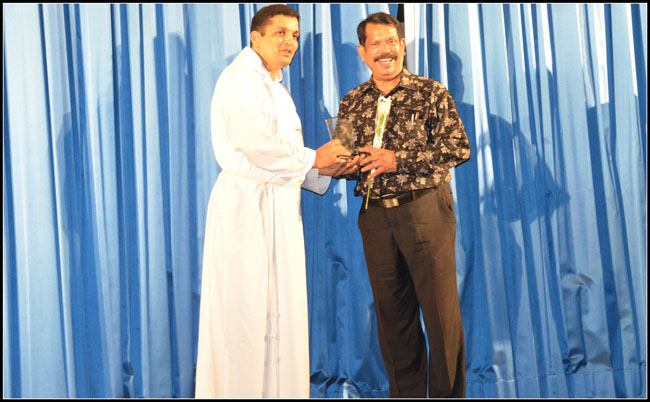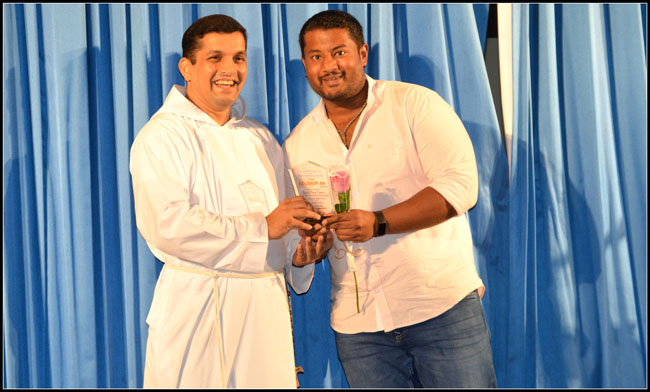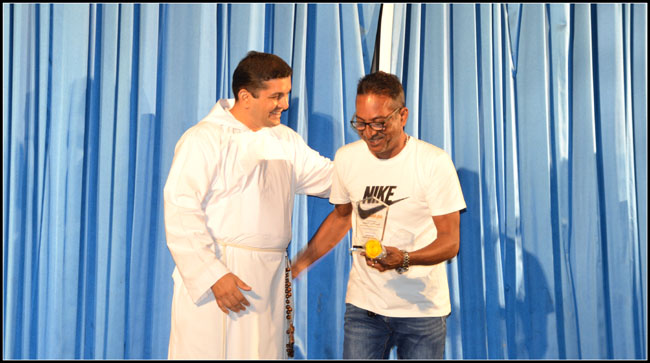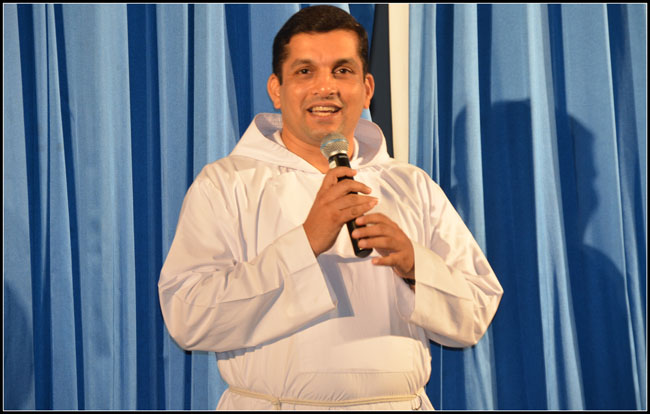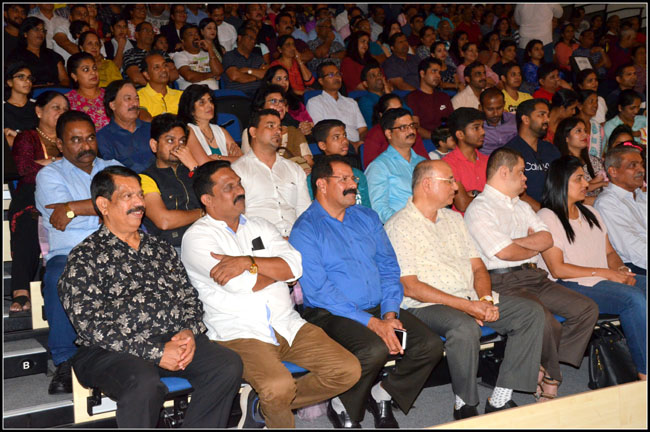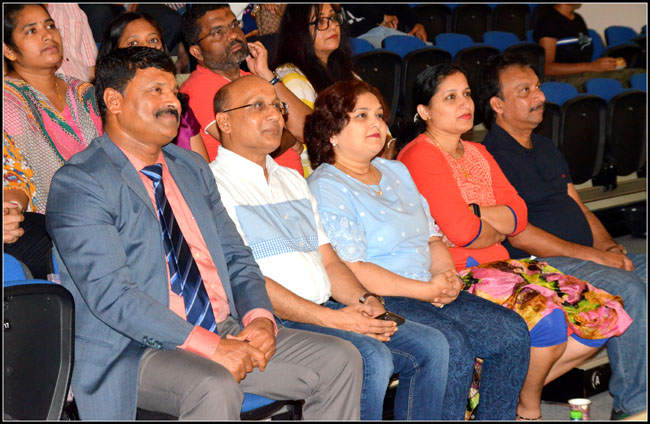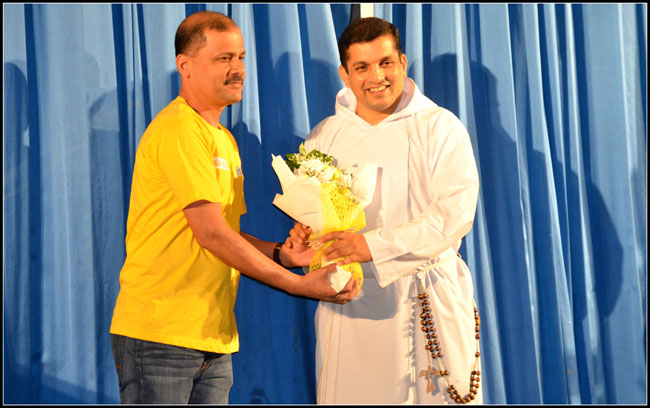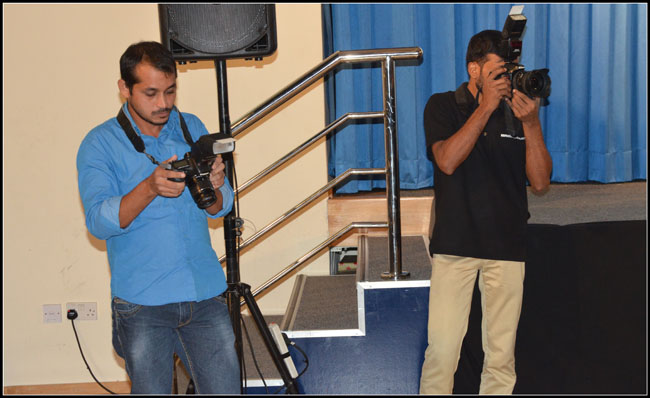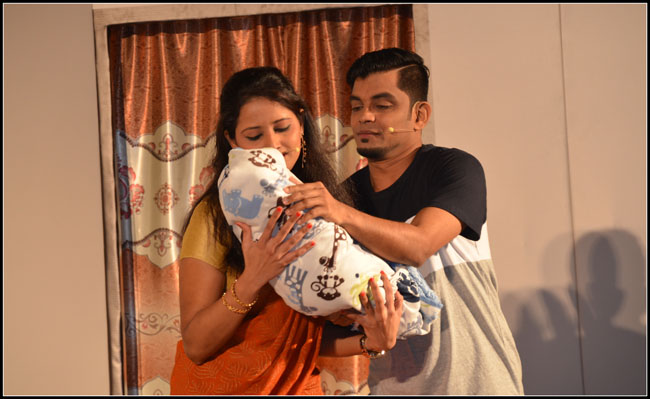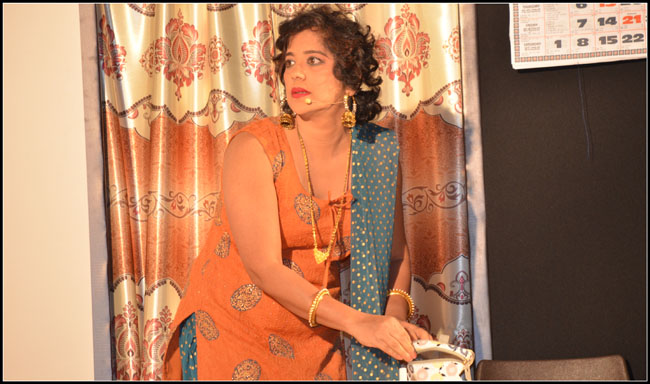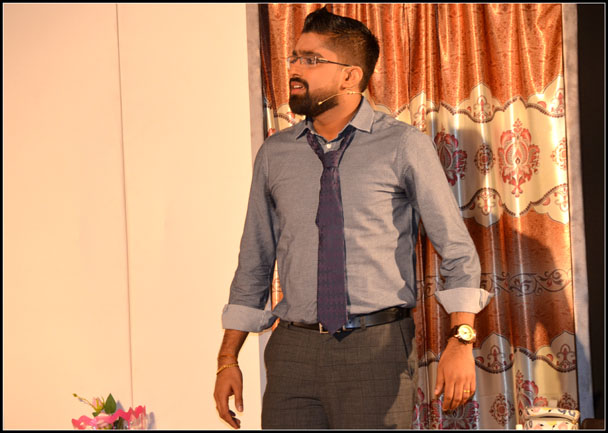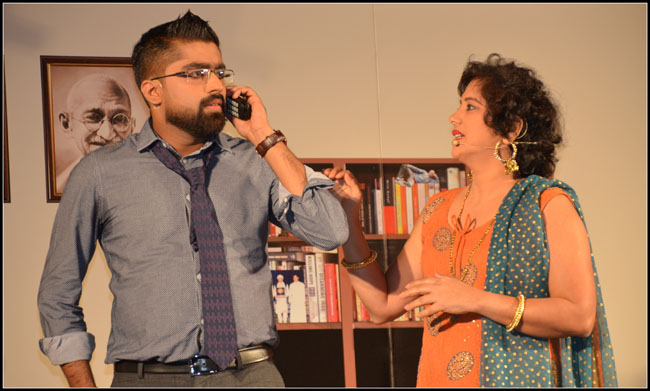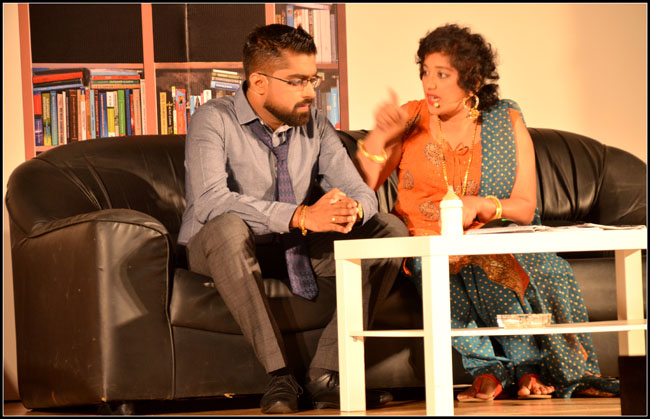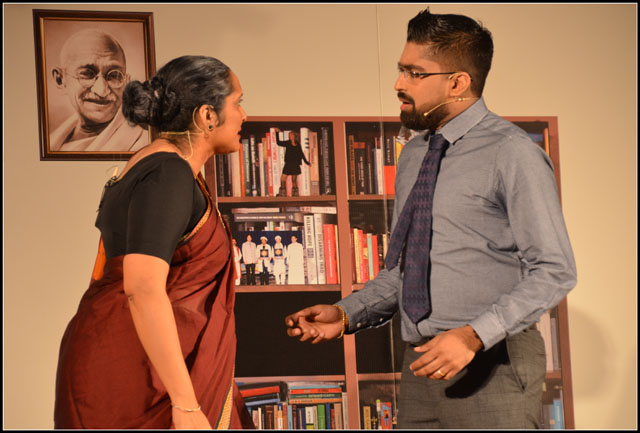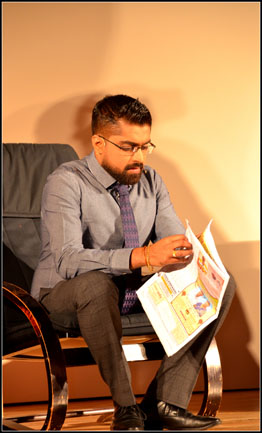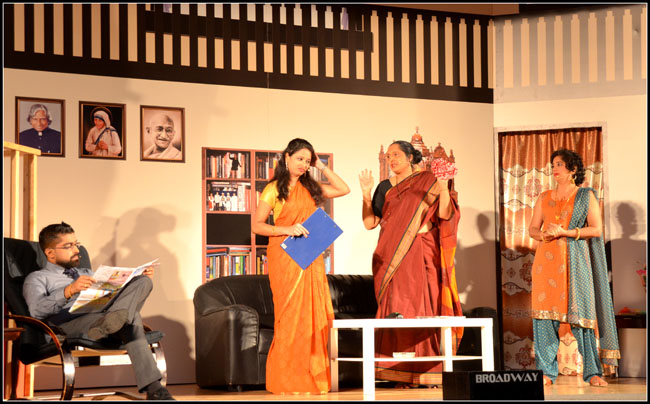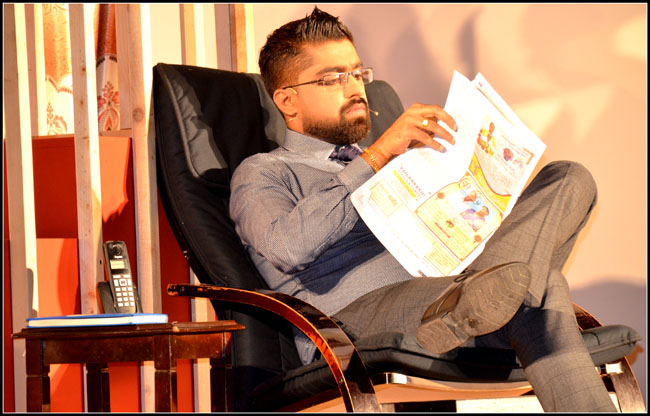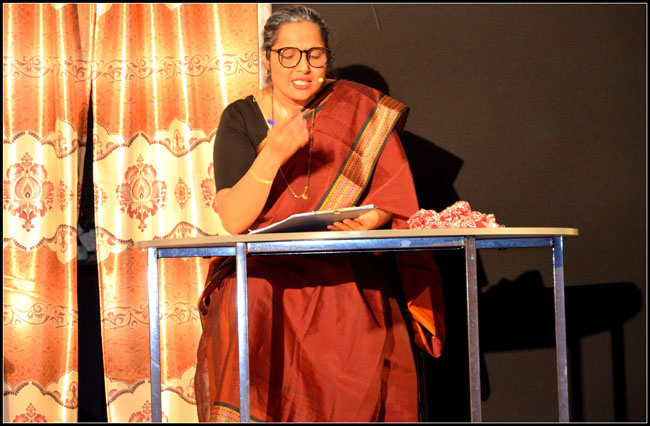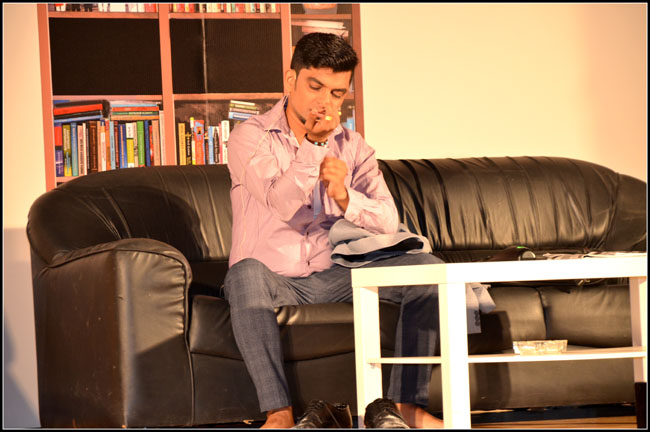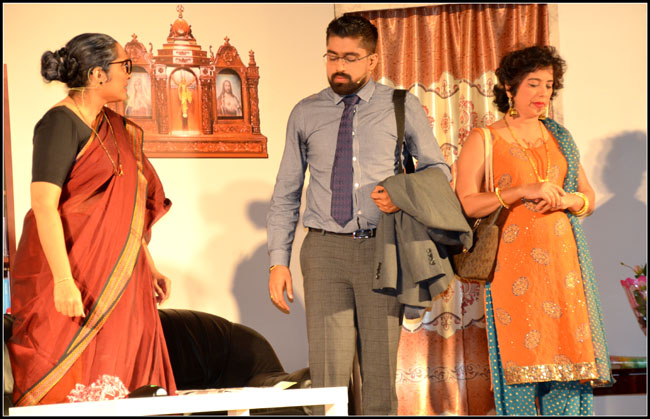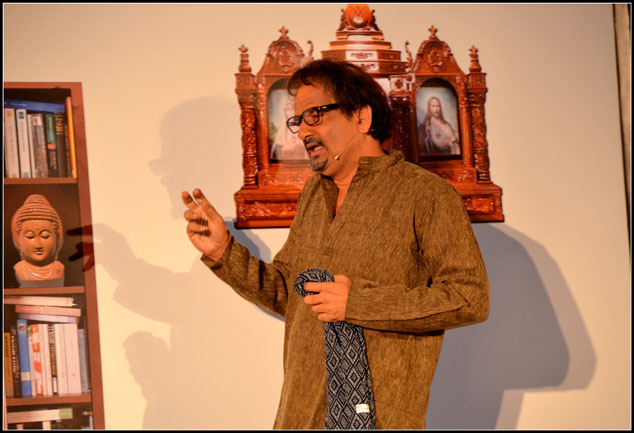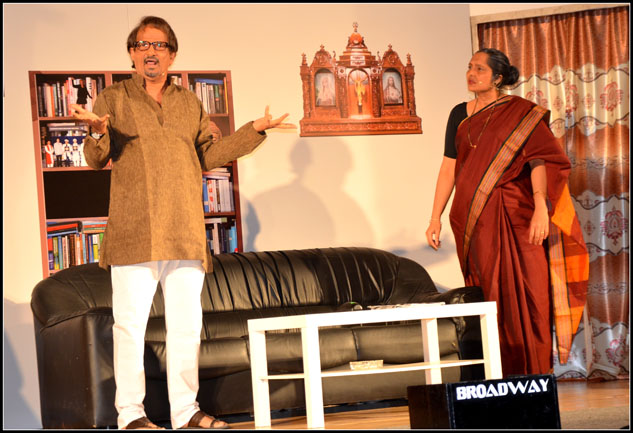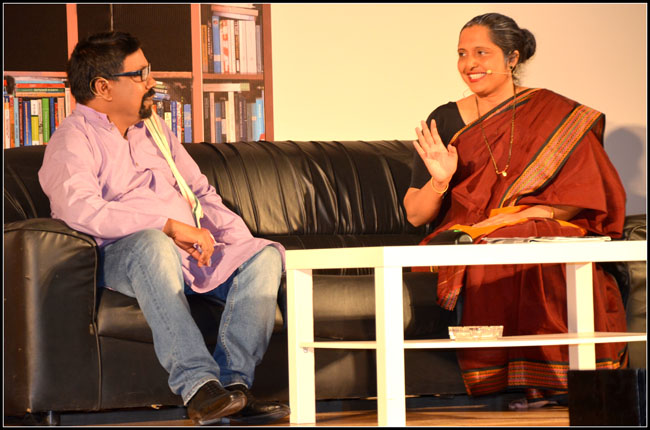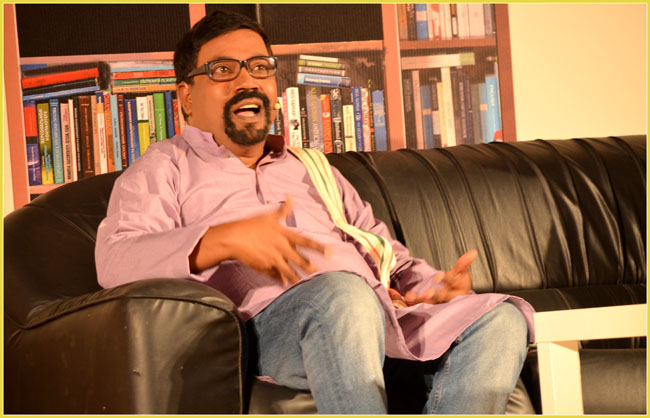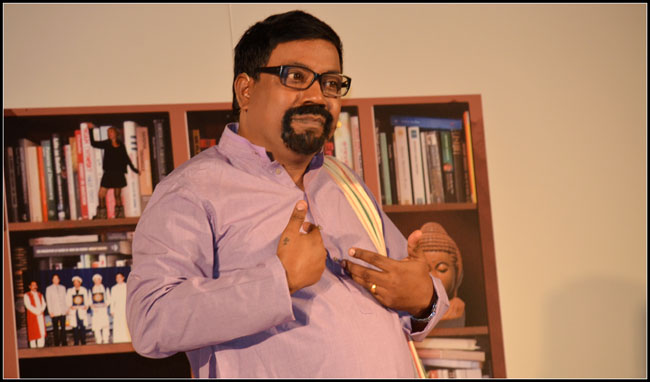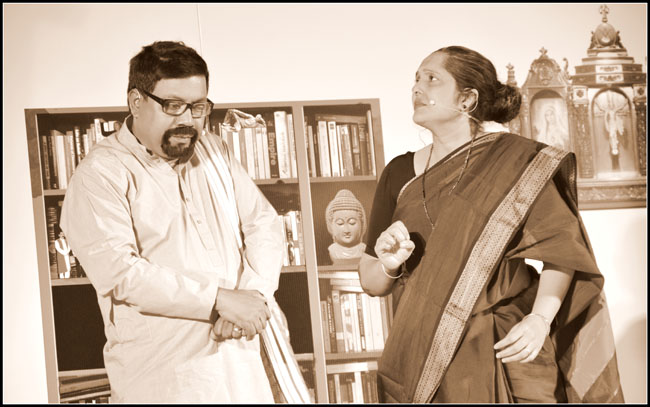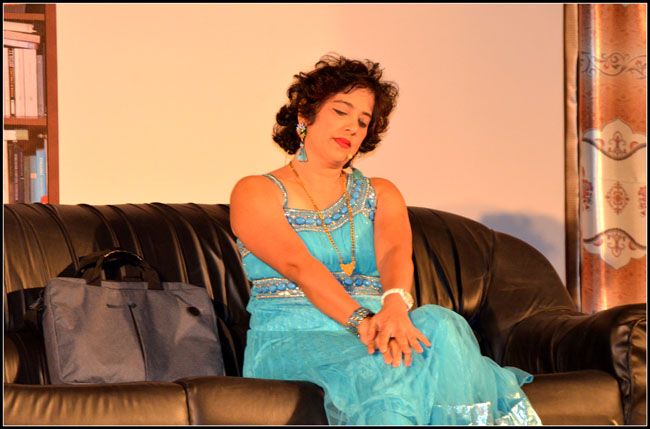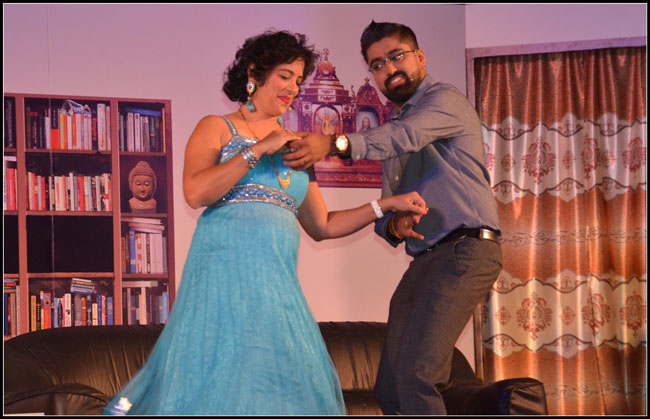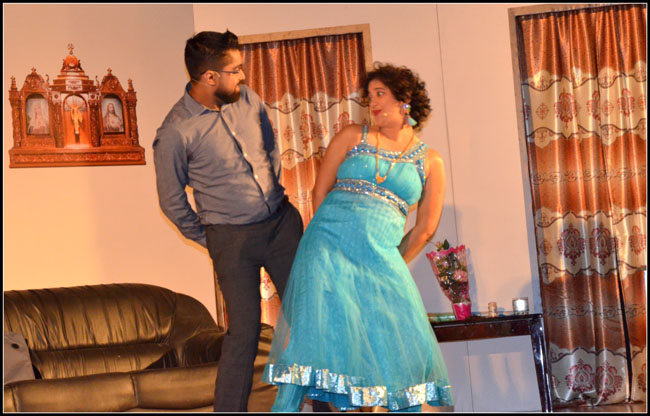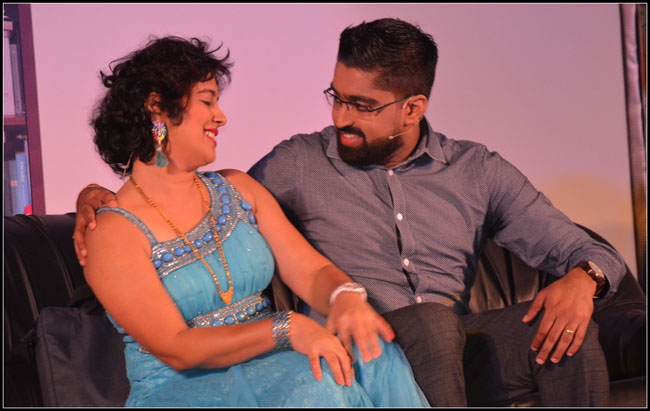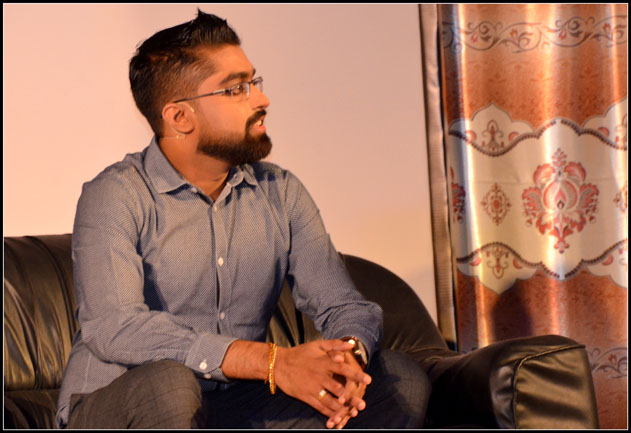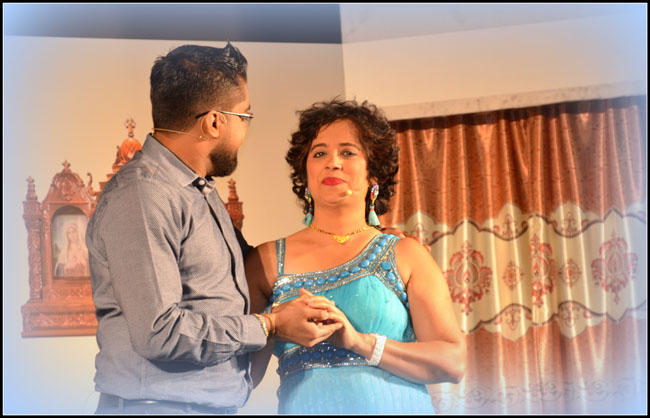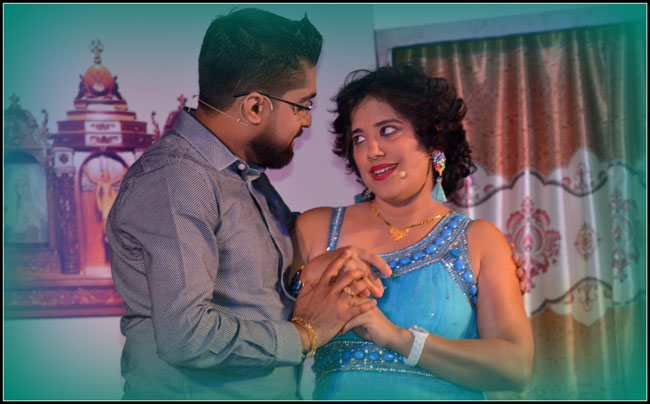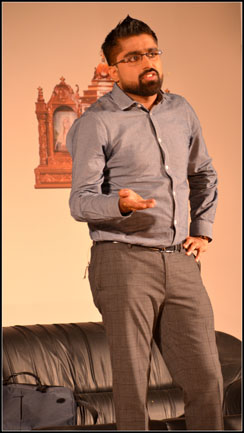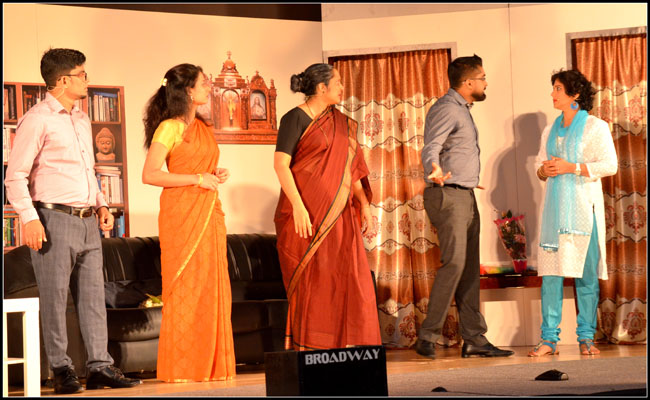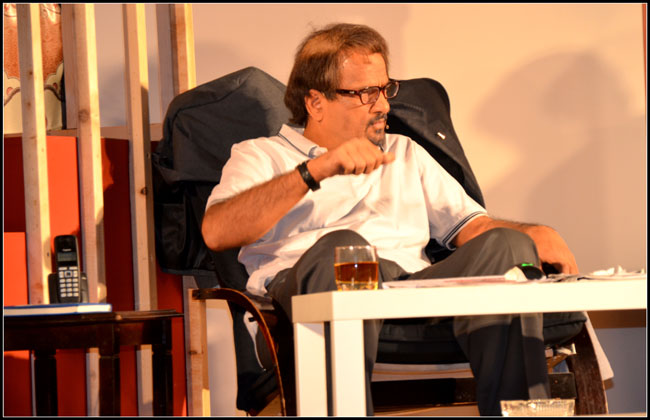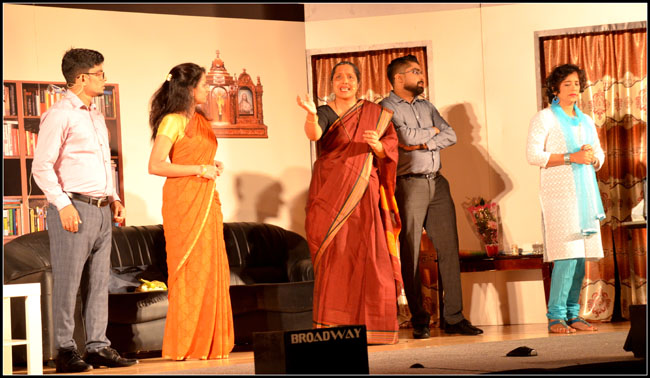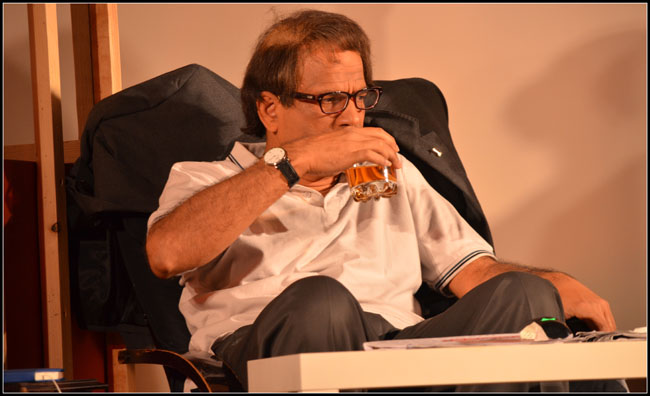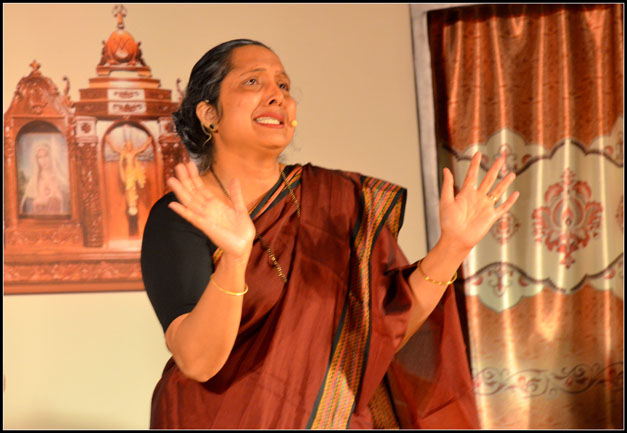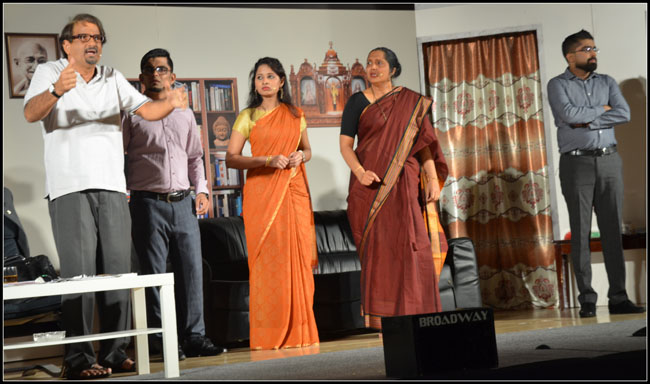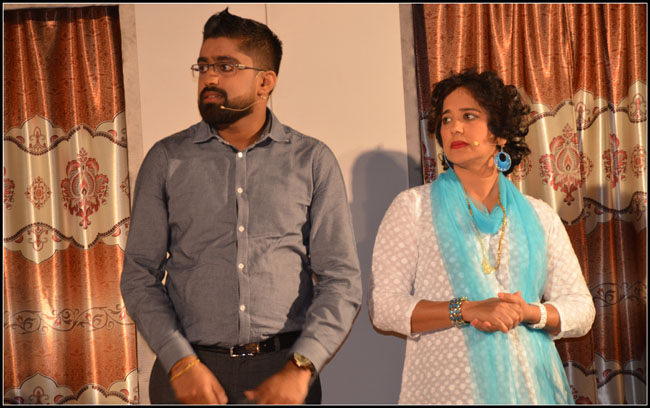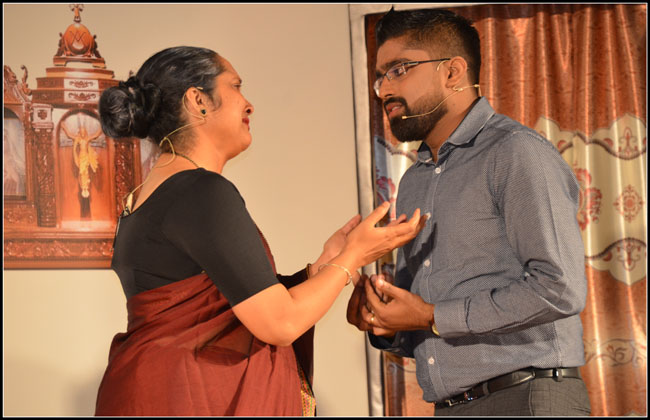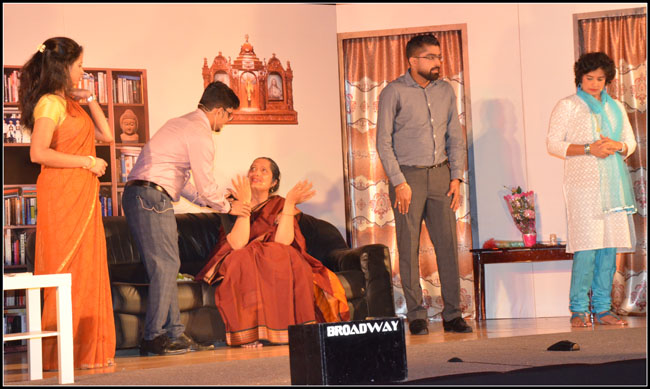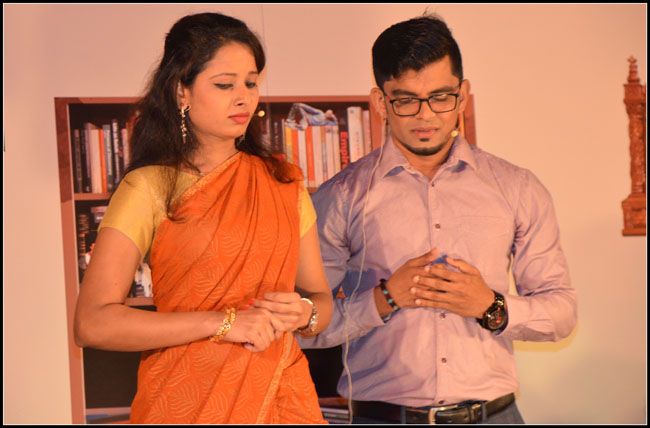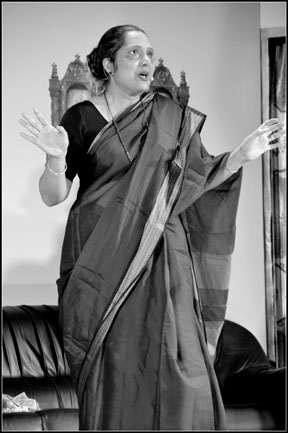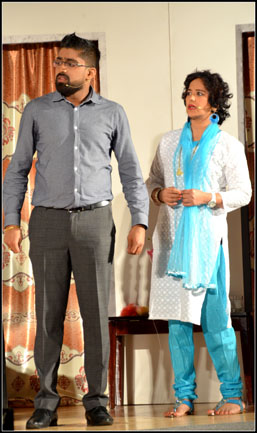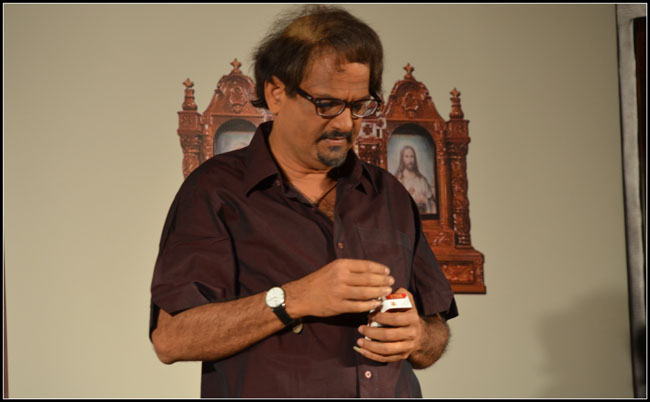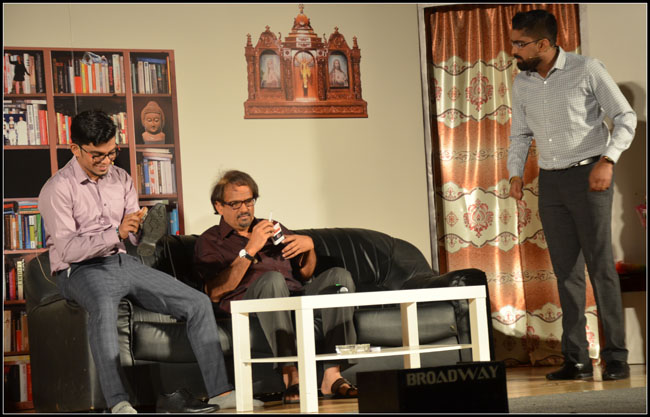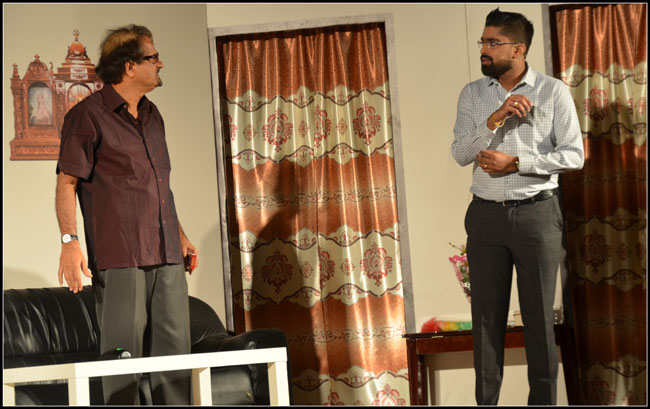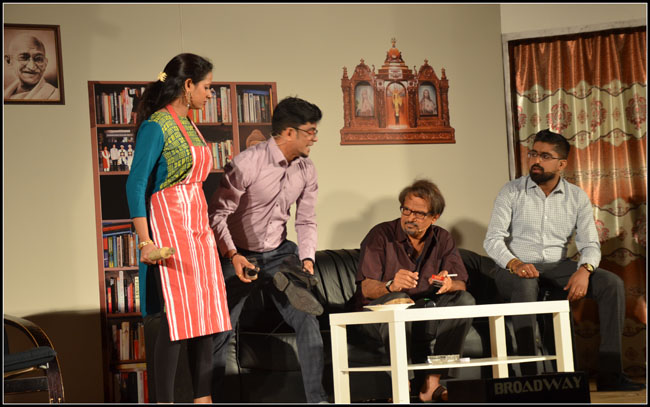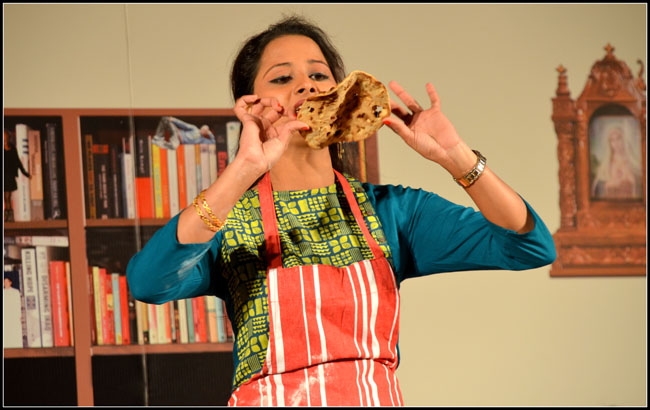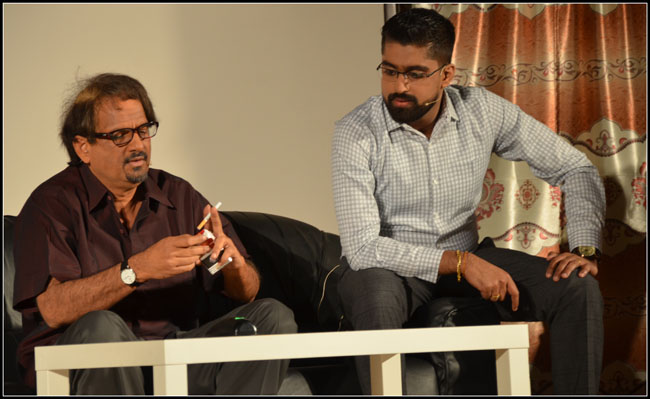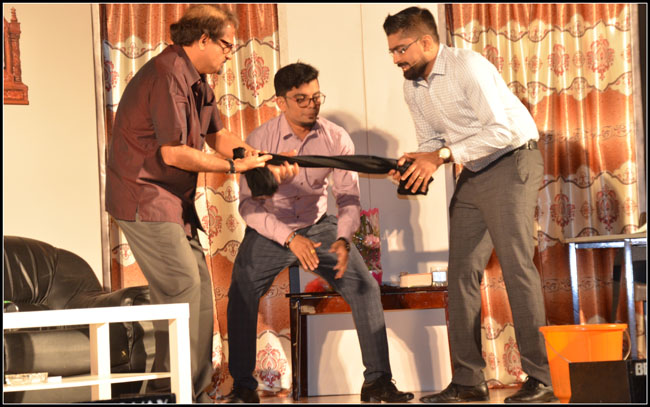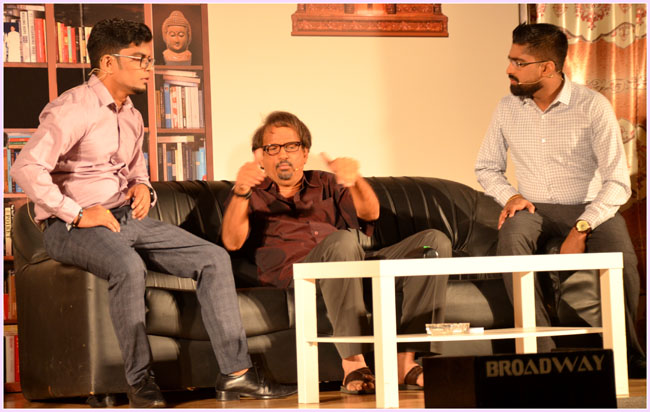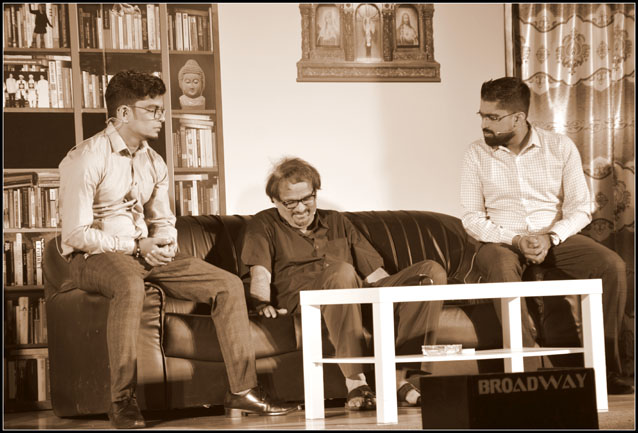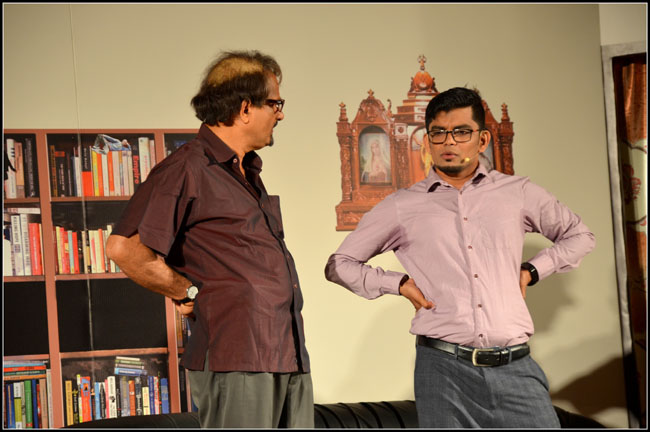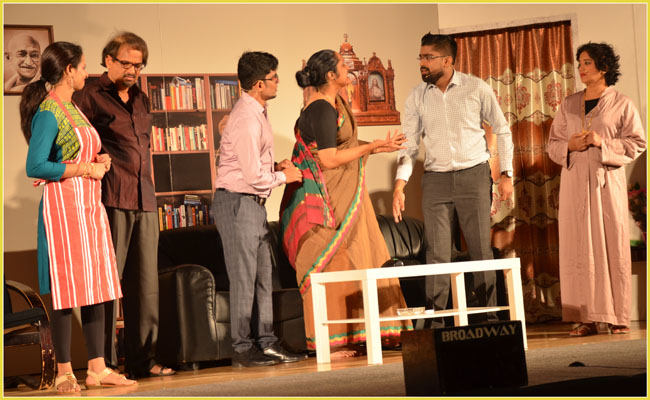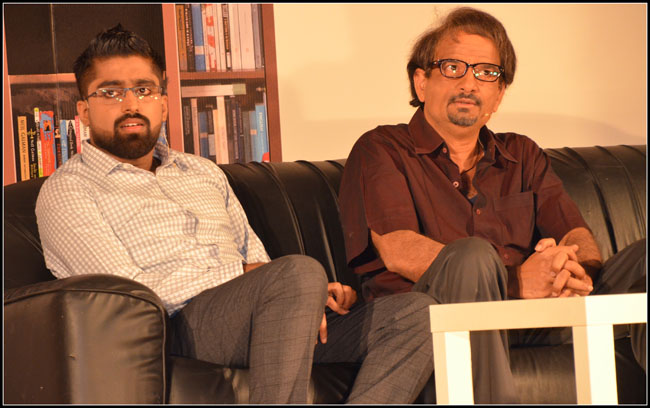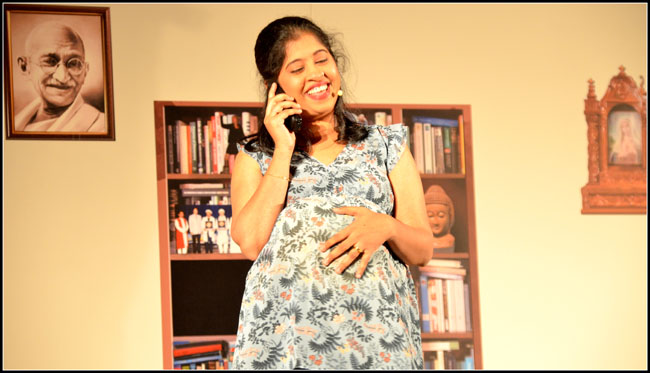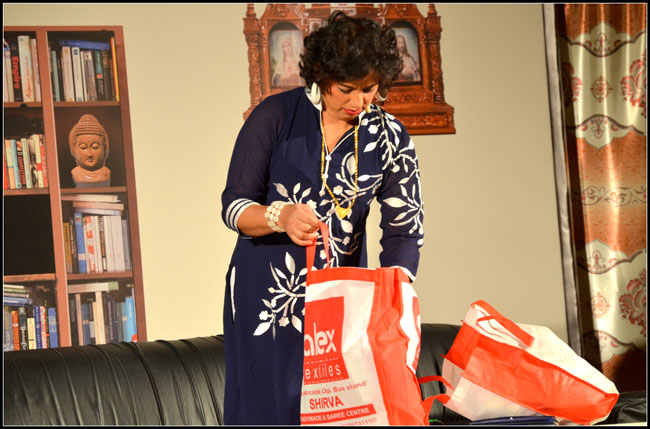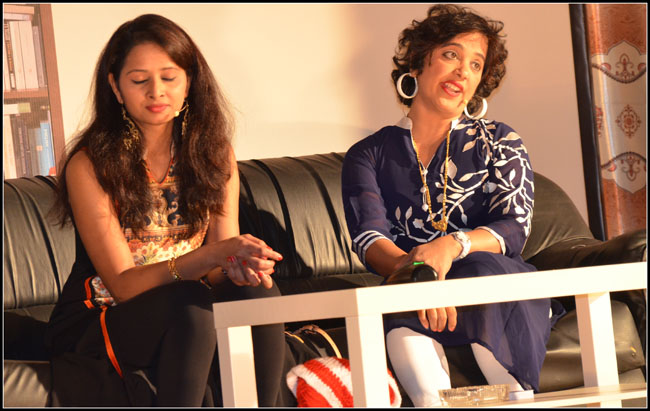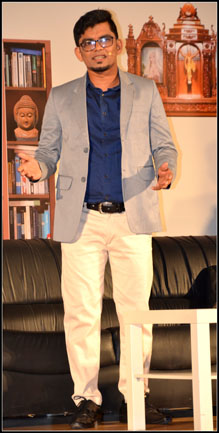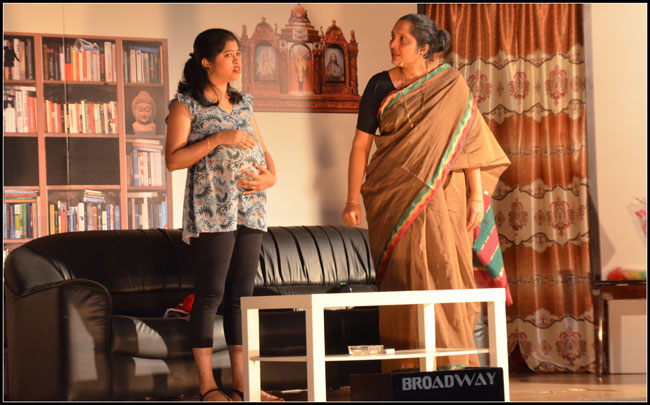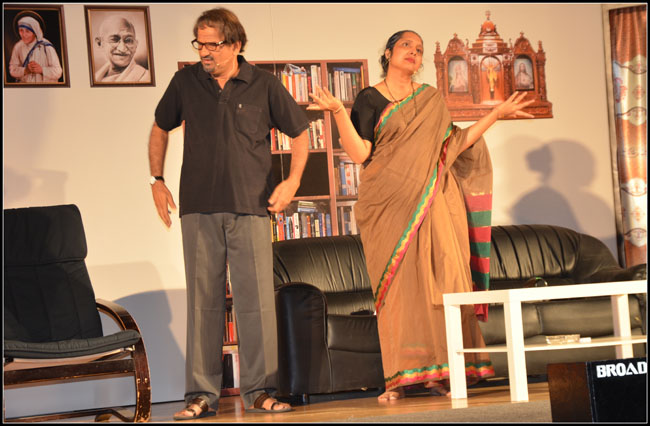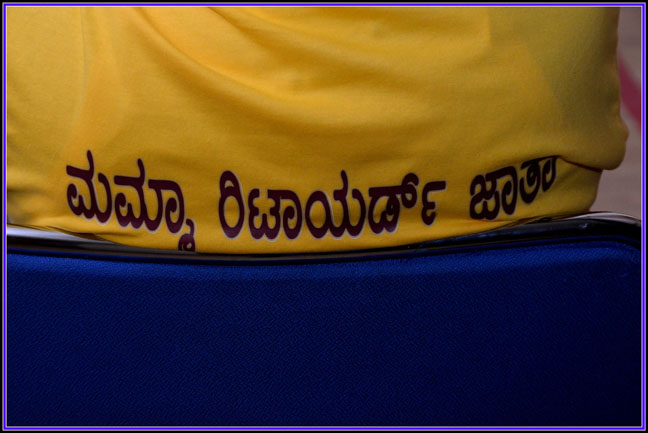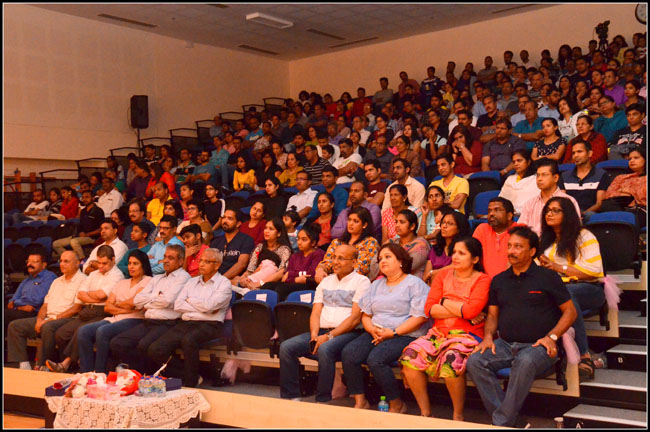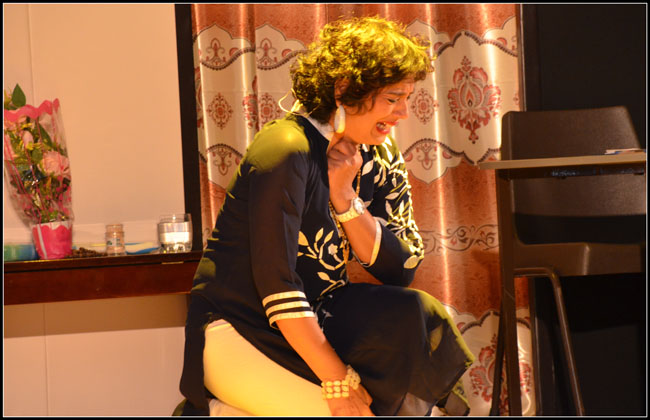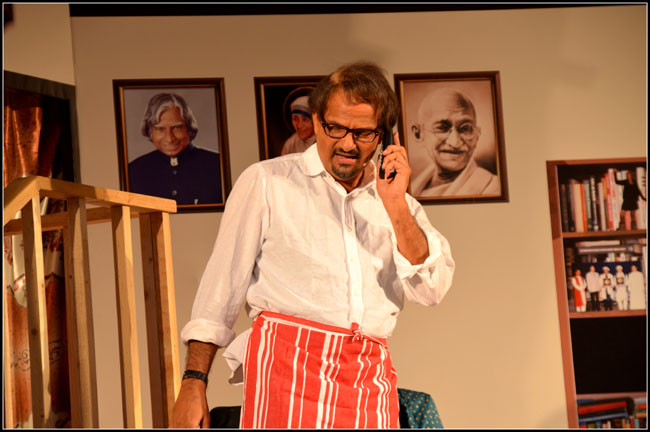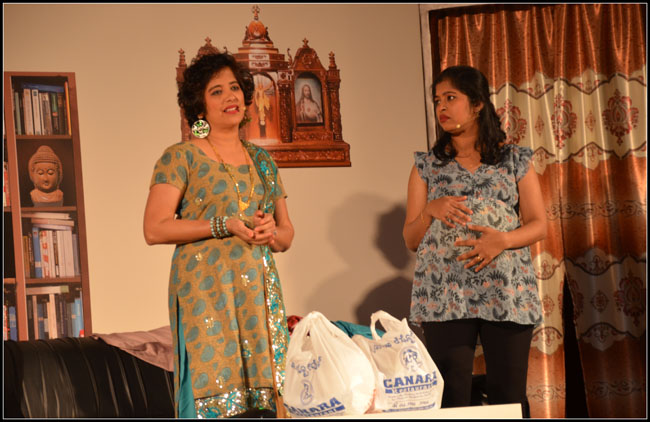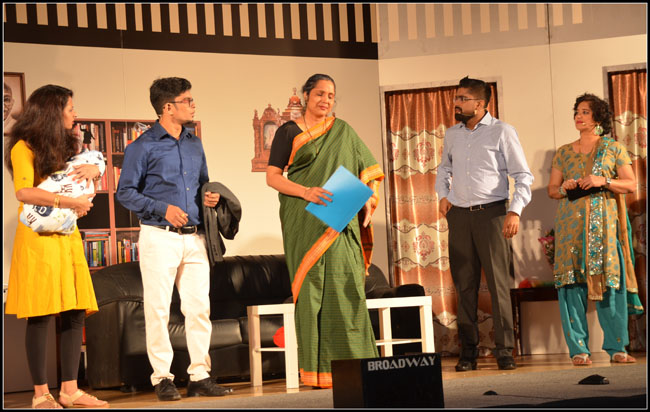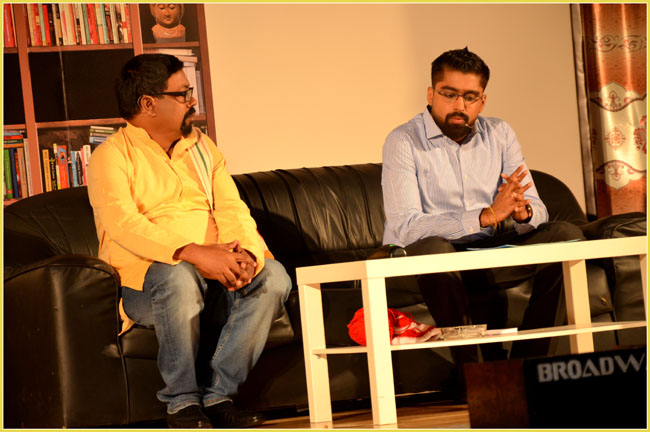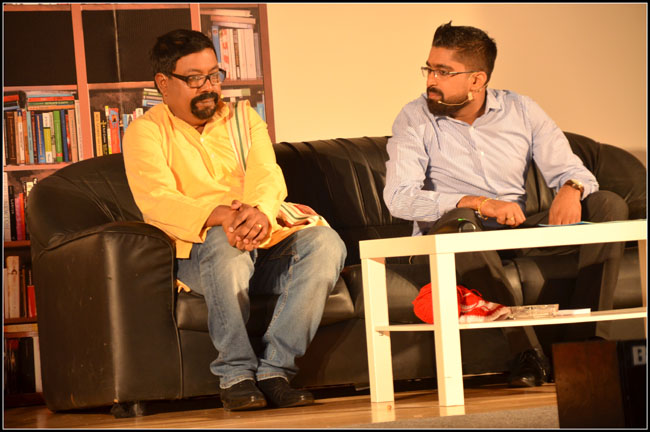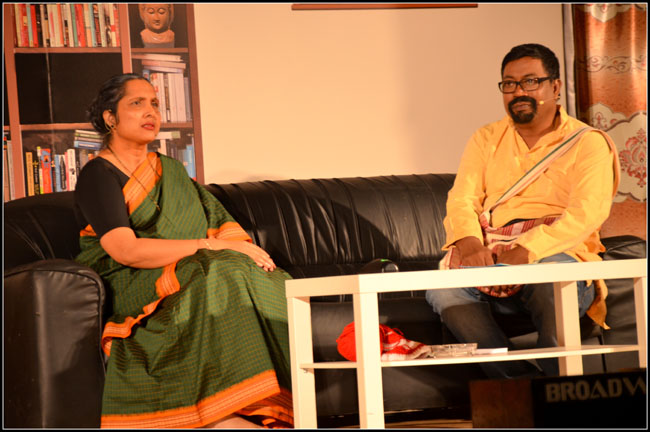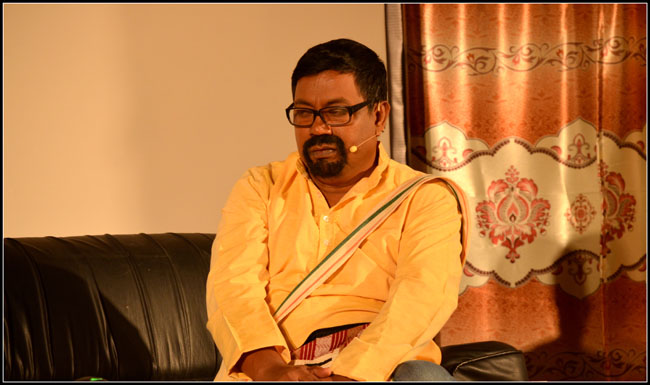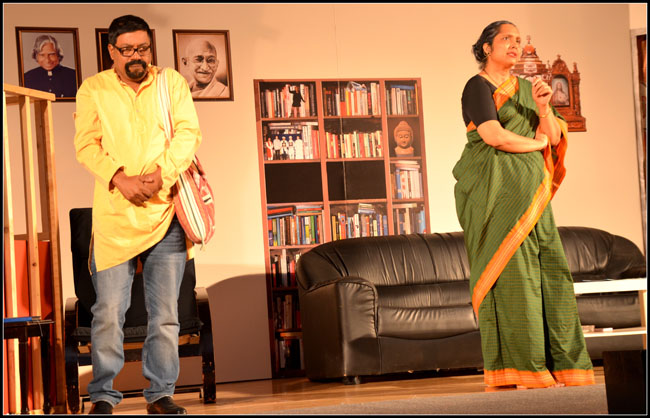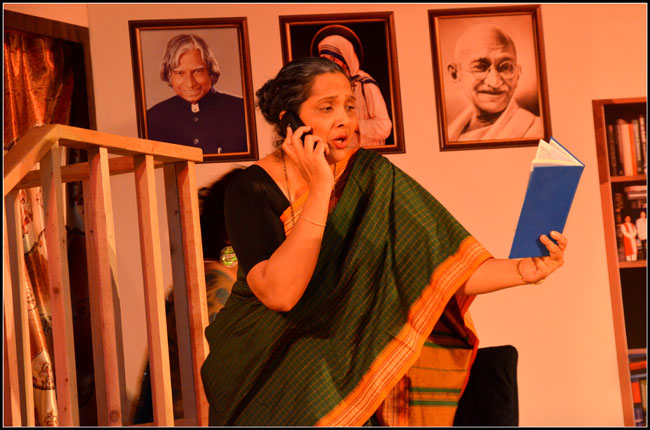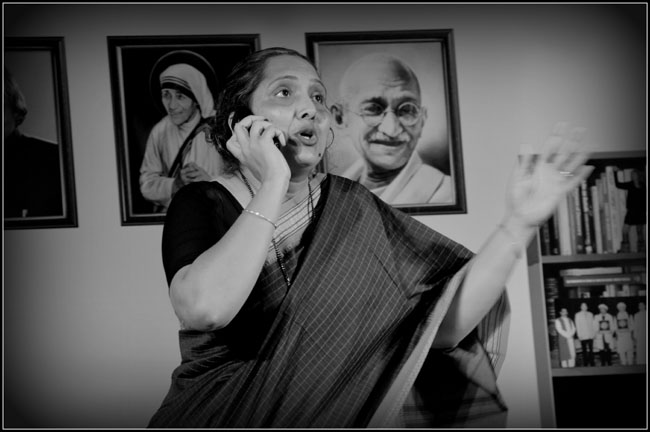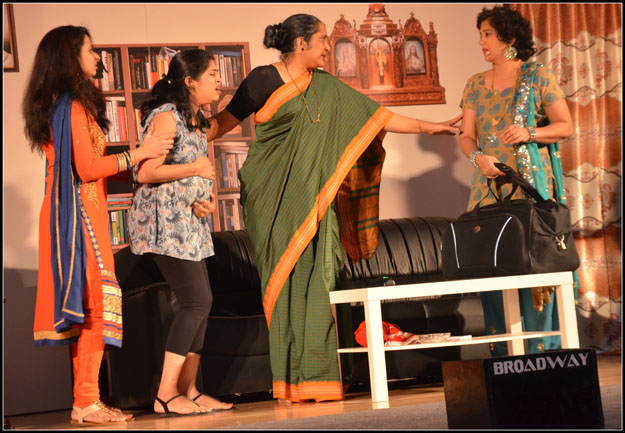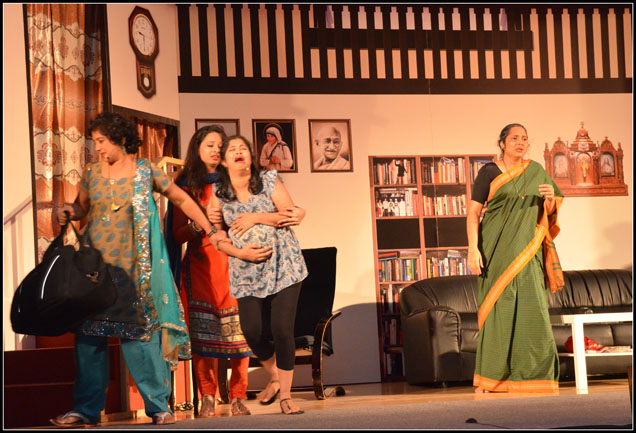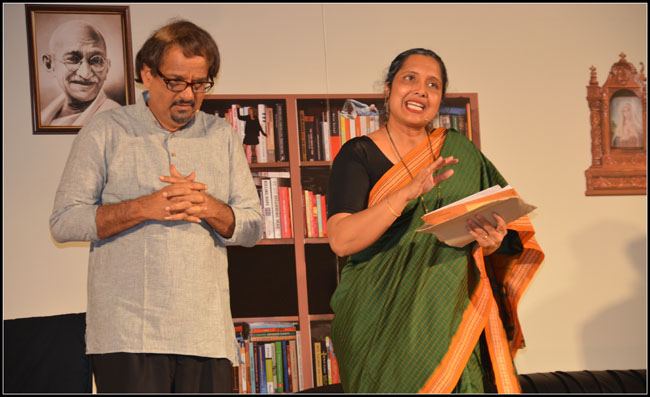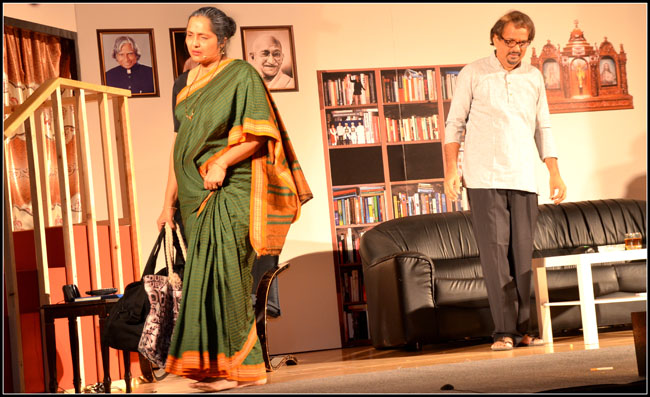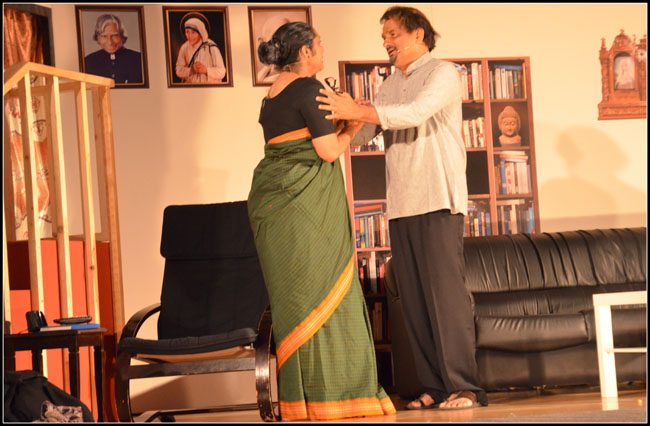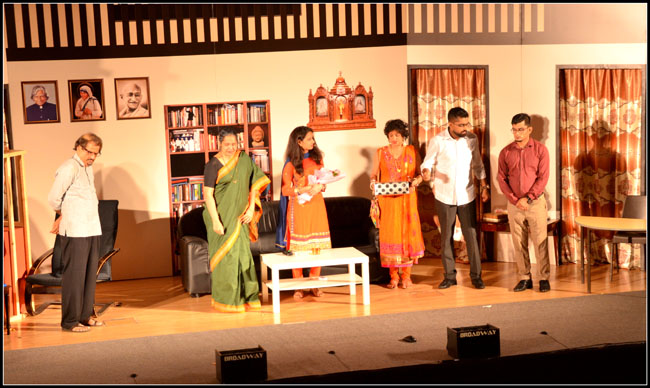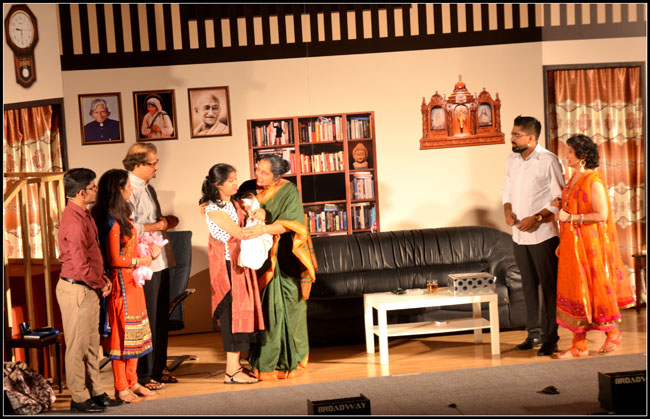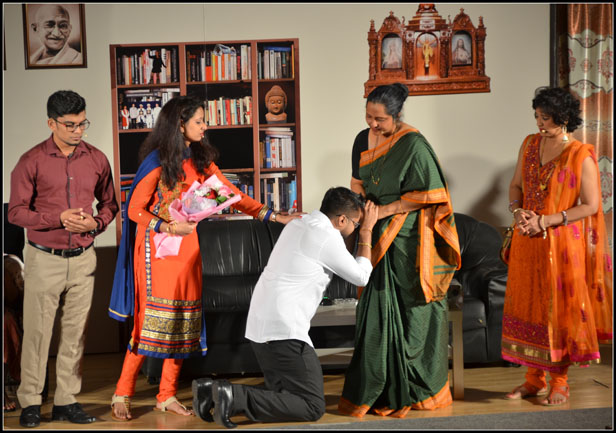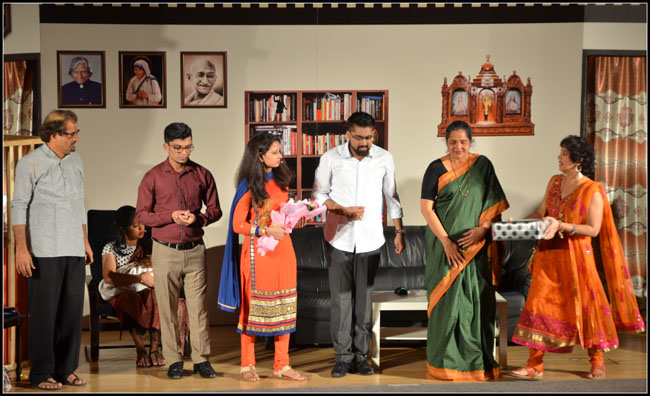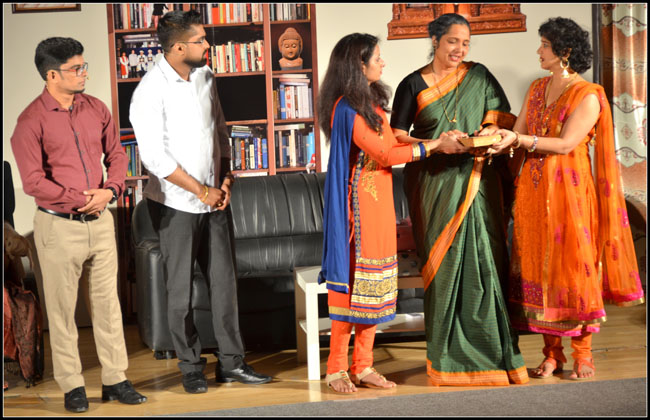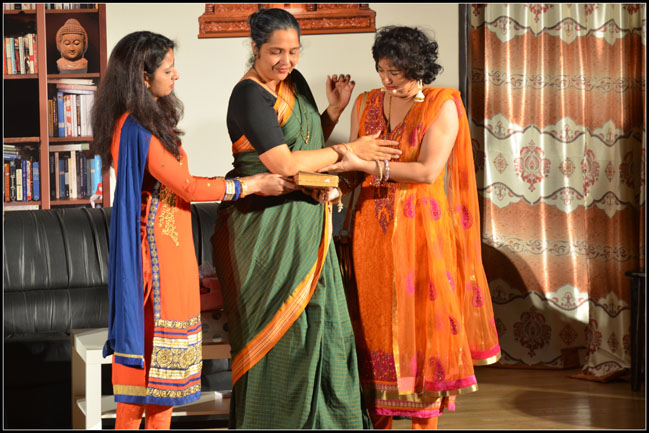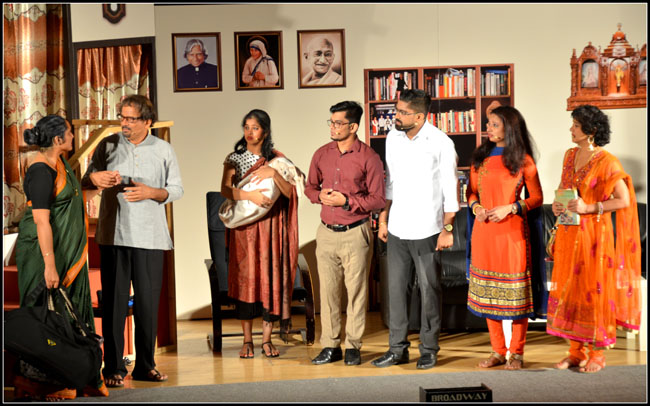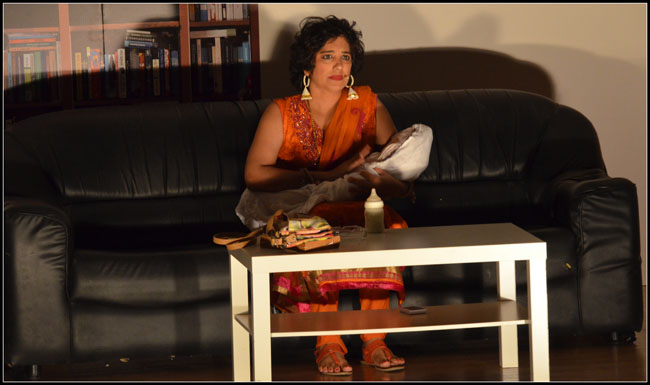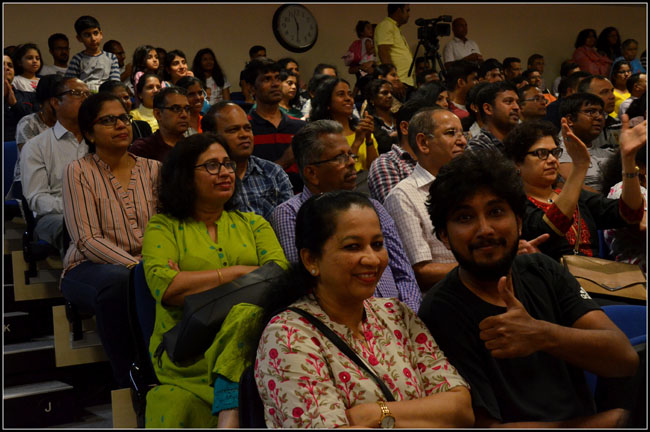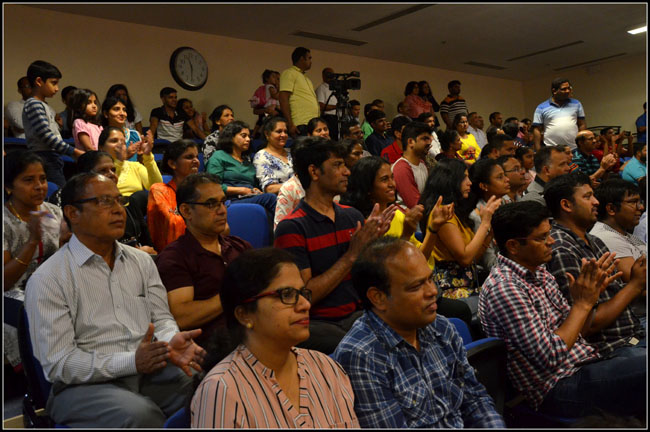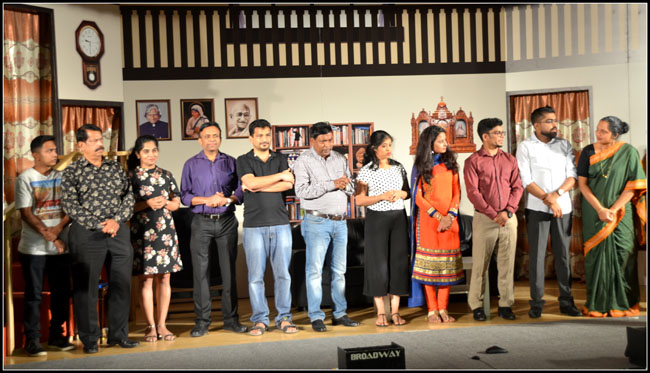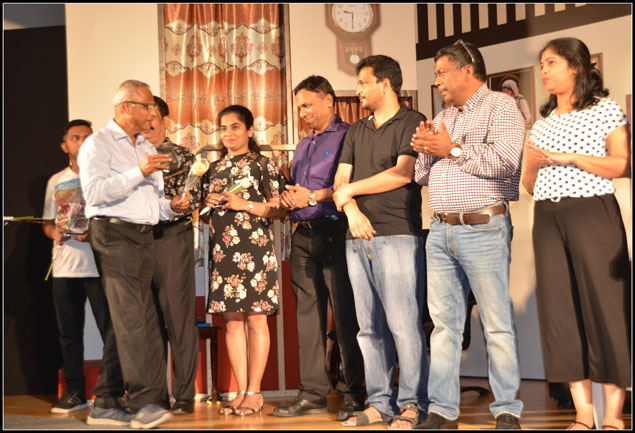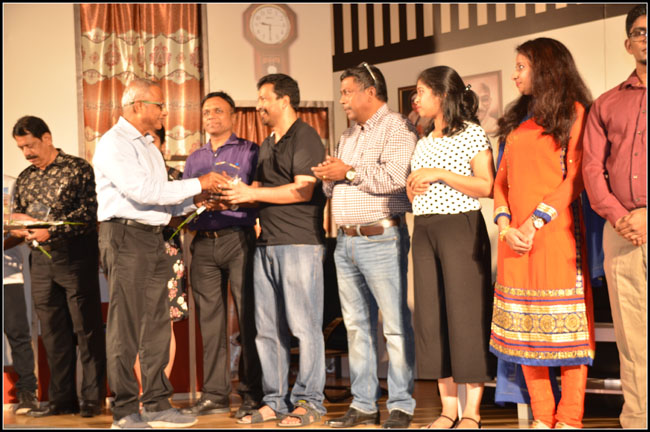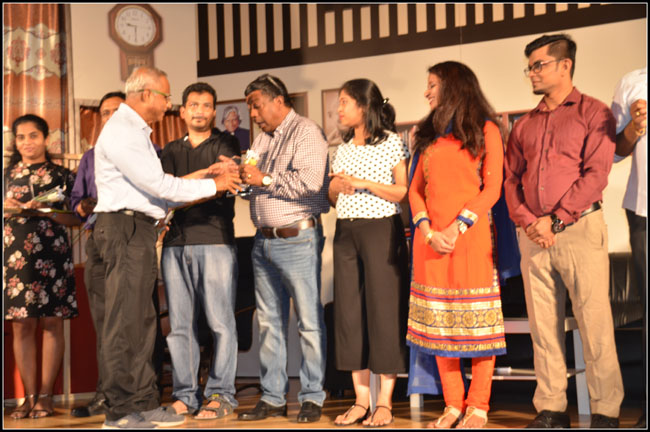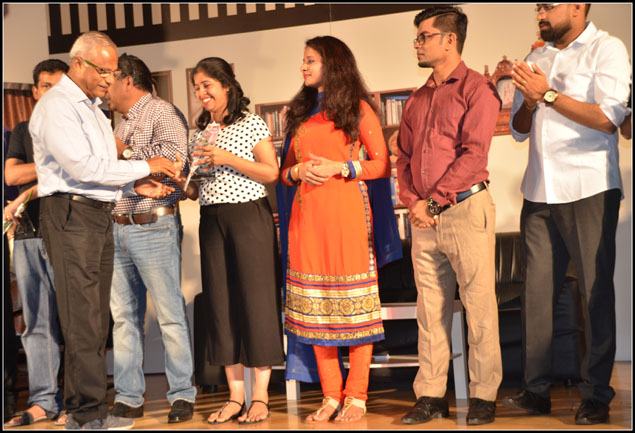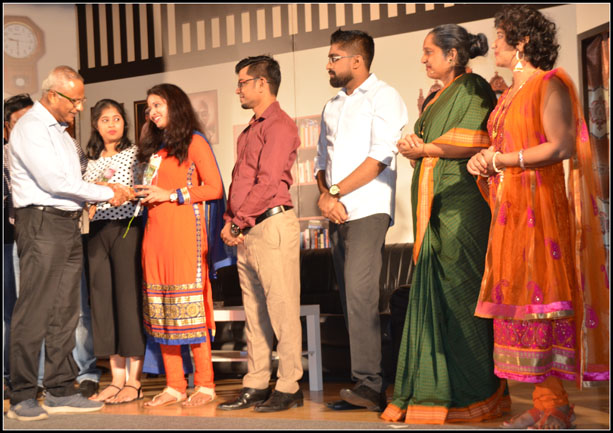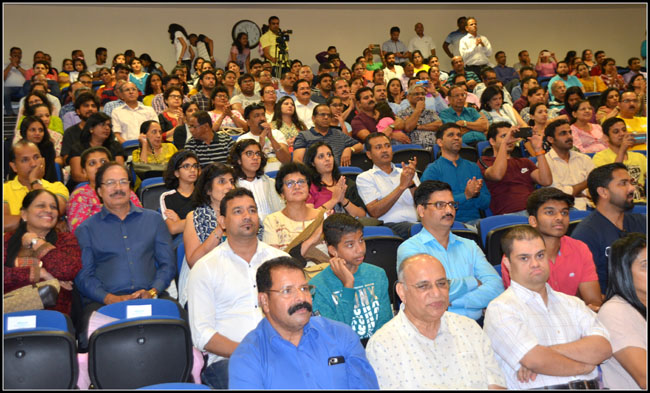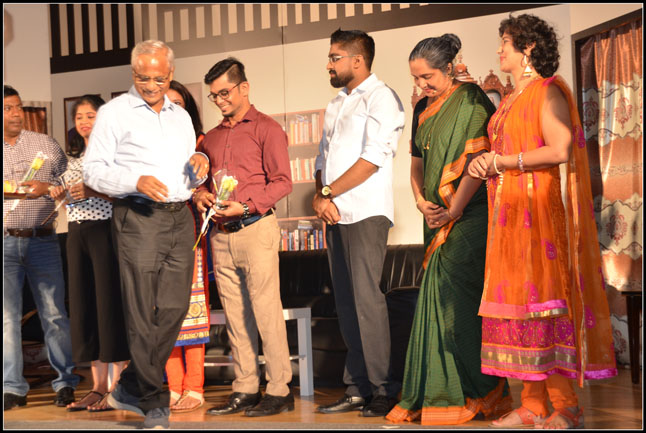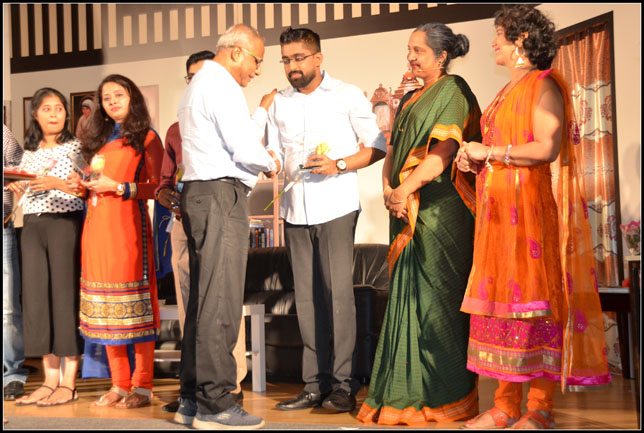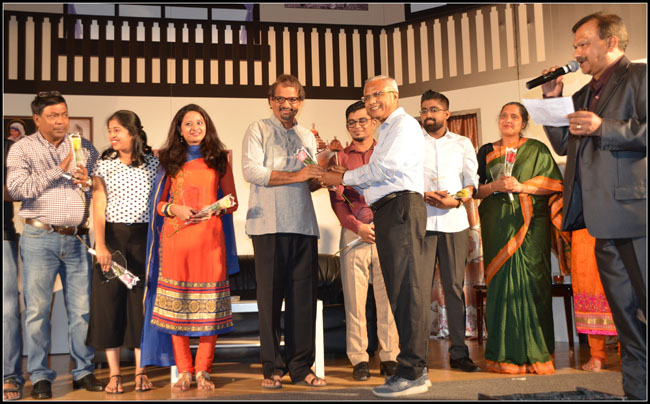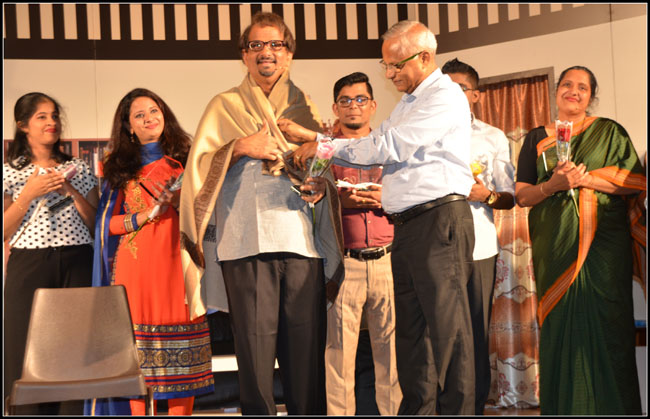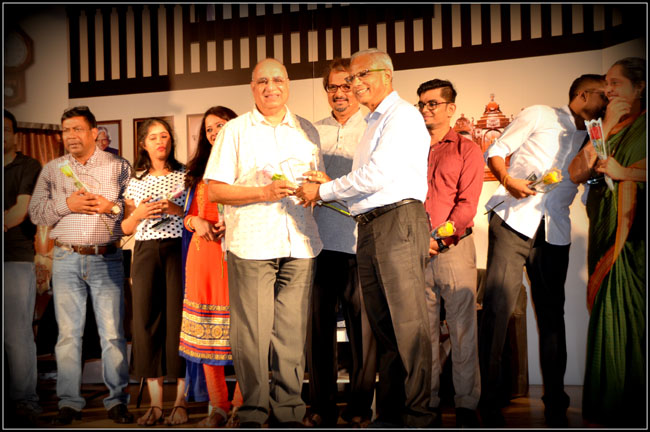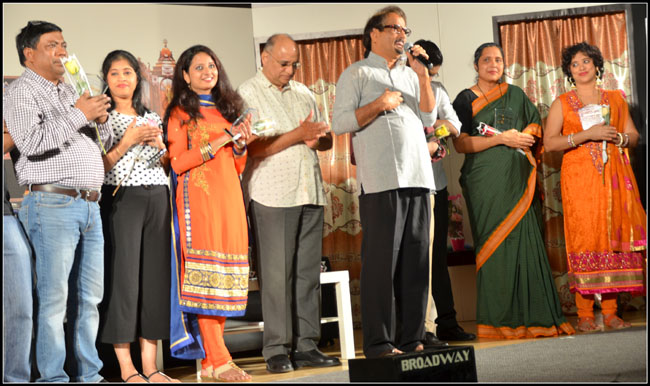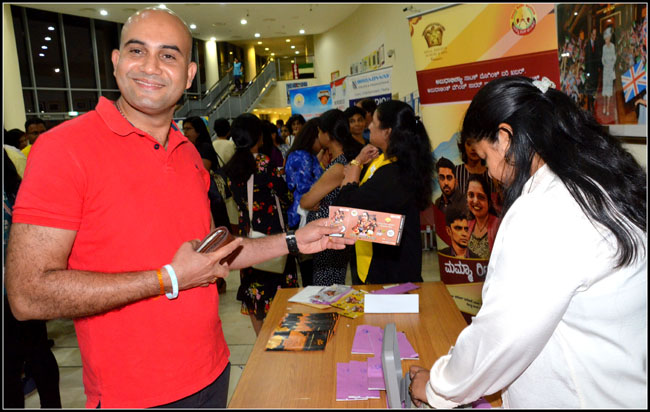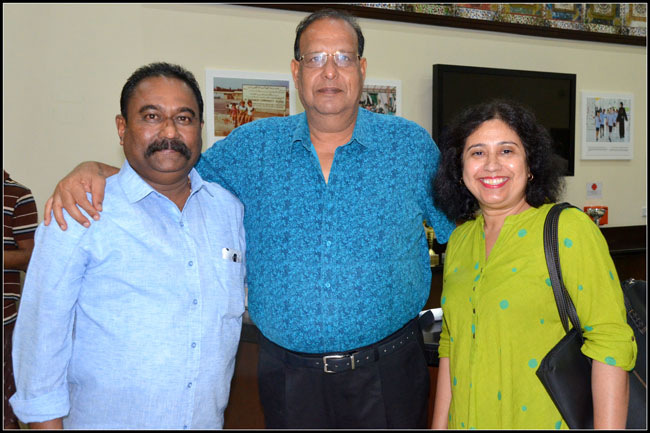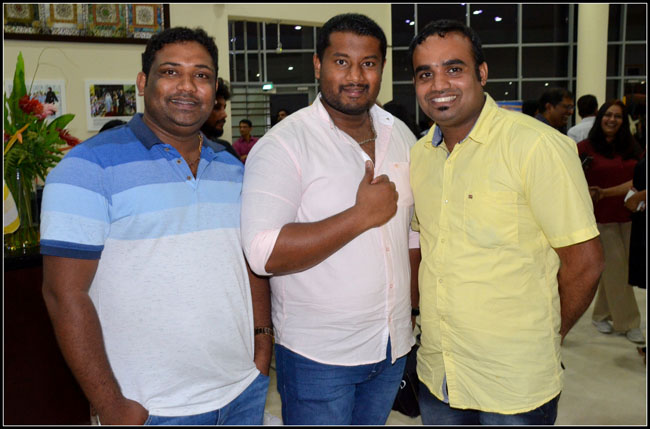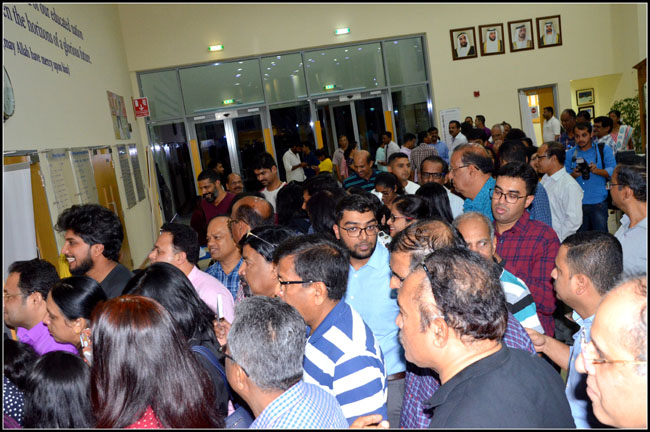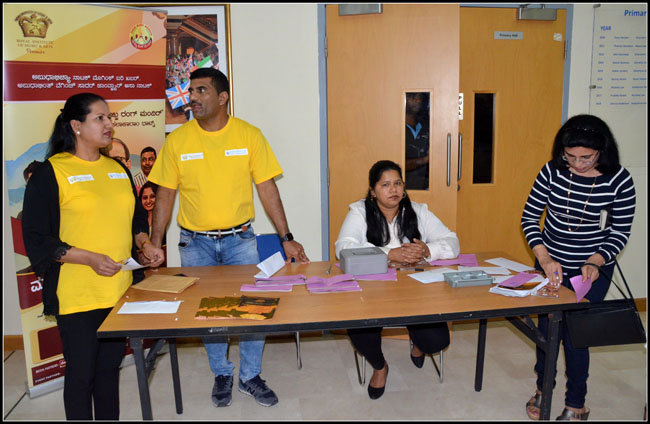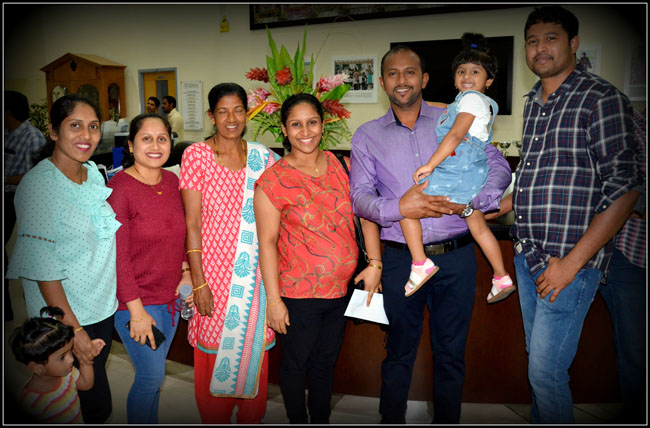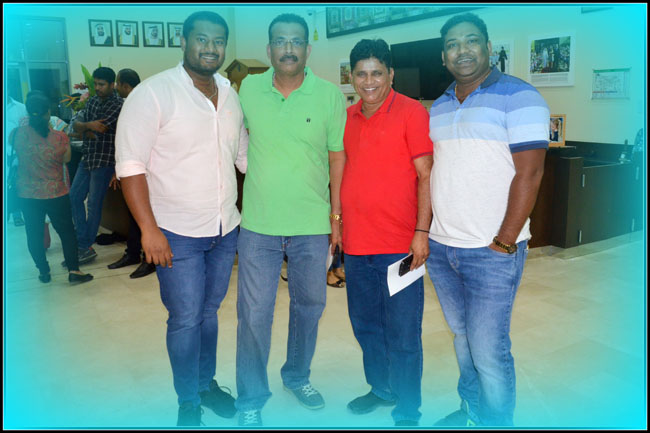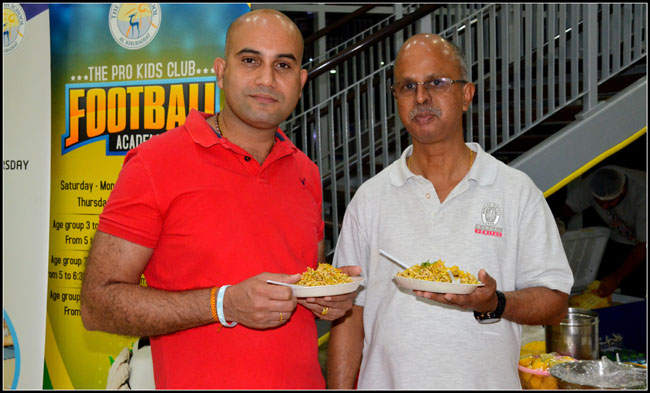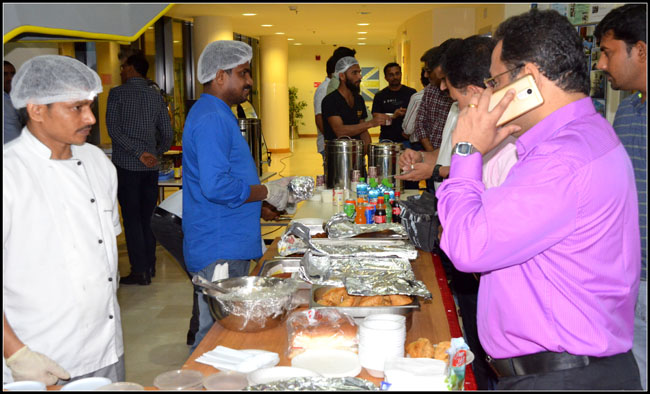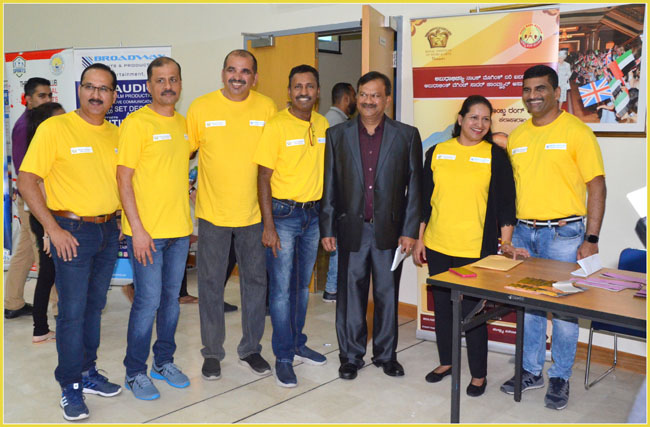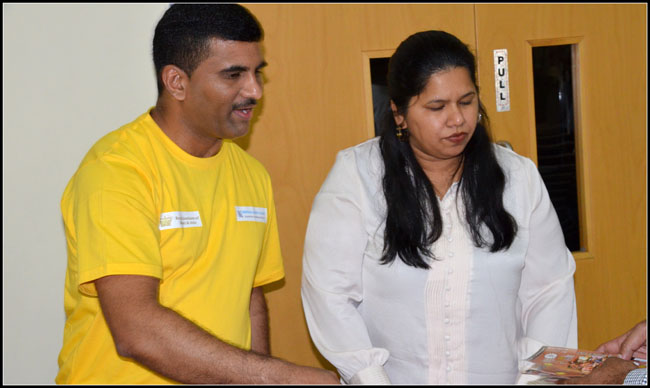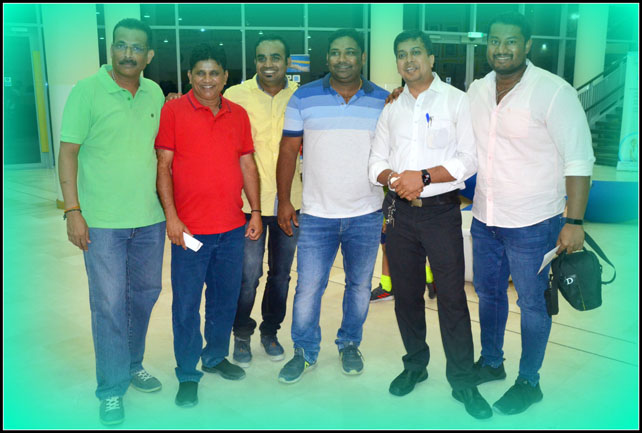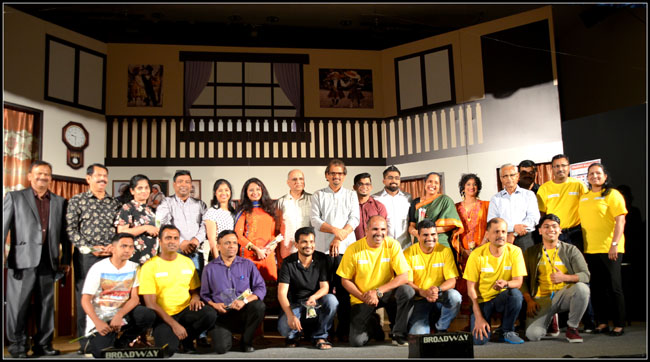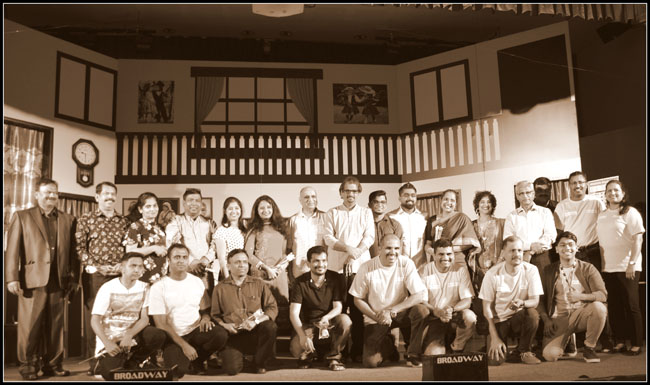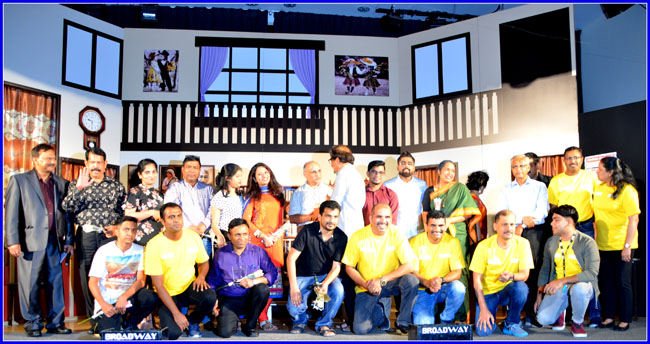 The drama 'Mamma Retire Zatha' was accepted well by the audience with regular applauds each time the actors excelled in their performance. Humorous situations saw the audience bursting into thunders of laughter. The exceptionally talented Asha Correa did complete justice to the role of 'Mother' with her well controlled emotions and dialogues. Director and actor Dyan too did a totally wonderful job as an actor and in guiding the team. In short, every actor and actress did their jobs to near perfection.
The committee who organized this event consist of ten Konkani Lovers from Abu Dhabi who call themselves 'Royal Friends Abu Dhabi', consist of Flavia Crasta, Sharan D'Souza, Manoj Menezes, Deral Menezes, John Conrad D'Souza, Lancy D'Souza, Sachin Noronha, Ryan Vaz, Joel Crasta and Rupert Vaz. This team had successfully organized a drama 'Vechogi Ravncho' by Pradeep Barboza and team in September 2018. They also expressed their ambition to play a drama by getting all the talented and budding actors/actresses of Abu Dhabi together in the near future.
All members of 'Mamma Retire Zatha' team were felicitated at the end by J R Lobo. Dayan D'Souza was conferred a shawl of honour for his contribution to the betterment of Konkani culture.
The sponsors of the event were Regal Furnishing & Storage System, Al Mazroui & Clevy Automobiles, Dunes Hotel Apartments, Al Khalidiya Group, News Karnataka, Quick Accounting Services, Galaxy Star Electomechanical, Michael Moras & family, Benny & Lavina Quadros, Golnaz Flowers, Super Power Electromechanical and Meridian Travel & Tourism.