Abu Dhabi: KCO to hold annual cultural extravaganza 'Fiesta' on November 22
- Media Release


Abu Dhabi, 16 Sep: Konkani Cultural organization (KCO) Abu Dhabi proudly announces its annual cultural extravaganza 'Fiesta 2019' which will be held on Friday, November 22, 2019 at the Abu Dhabi Country club, from 5.00 PM onwards. As every year this mega annual event by KCO is expected to provide top notch performances and superior entertainment by various artists from India and UAE.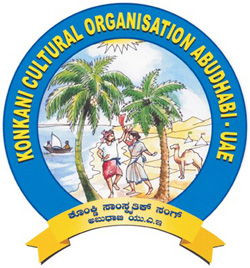 KCO under the able leadership of CA Valerian Dalmaida, is once again set to entertain UAE's Konkani crowd with their trade mark annual event in Abu Dhabi. They have been continuously giving successful shows in the past and are all set to take entertainment to yet another level this year.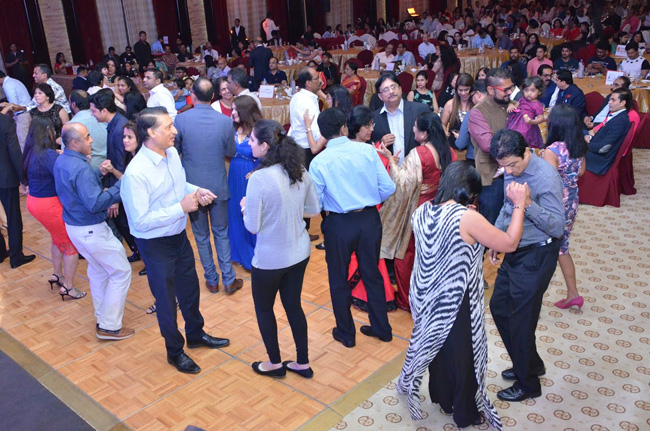 As KCO would be marching into their silver jubilee next year in 2020 and inspired by their success in the past, they are planning an exciting extravaganza this year that their audience will enjoy and cherish.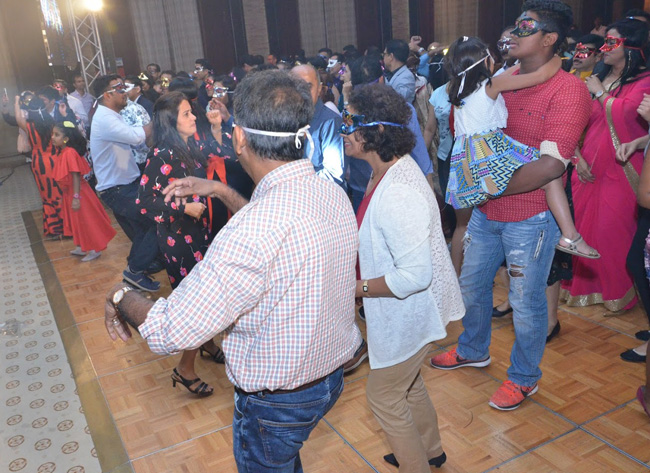 Artists are being flown in from Mangalore, Goa and other places for the event. There will be a mixture of Konkani, Hindi, and English songs performed by leading singers and musicians from Mangalore and Goa.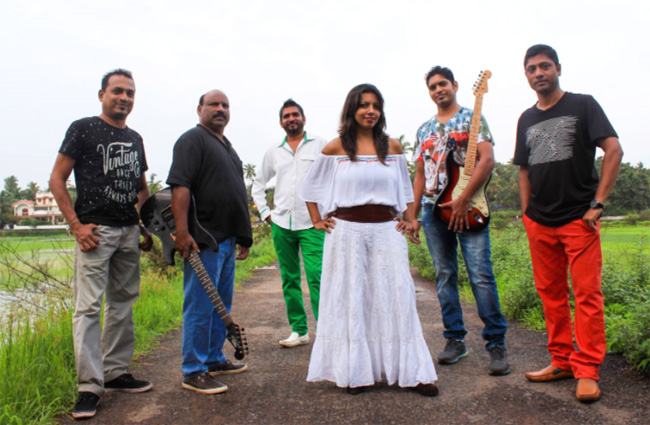 "Alcatrazz" Goa's most popular band will be performing yet again for a second time after their incredible performance in Fiesta 2018. Renowned Mangalorean artists Md. Iqbal, Lavita Lobo, Adolf Jayathilak and Anitha Serrao from Abu Dhabi will Join the band in rendering a striking performance this year. Dubai's well-known MC Roshan D'silva will Compere the Event.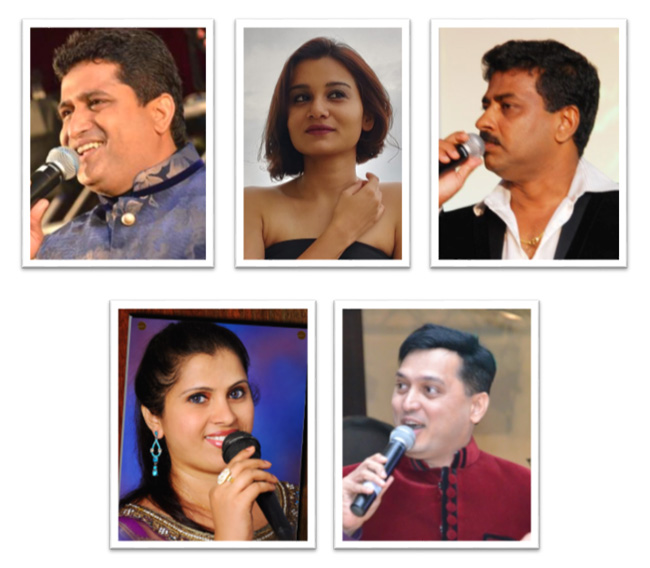 The organizers have invited all Konkani lovers to be a part of KCO's annual Fiesta and experience delightful entertainment from evening to midnight. Audience will not only be entertained but will also enjoy a sumptuous buffet and also stand a chance to win numerous prizes through surprise and lucky games. A full house audience is expected like every year and the organizers are confident that this show will surpass previous year's success.

This event is held mainly in support of KCO's various projects in helping deserving students and providing medical support to the needy. The President of KCO and his Committee, is leaving no stone unturned to showcase this tradition and in making this Mega event a Successful and memorable one. As the preparations for the Event are under way, more details will be released in the coming days.