Ramakrishna Mission carries out 41st Voluntary Cleaning; to beautify Kottara Chowki Flyover
Bellevision Media Network


Mangaluru, 16 Sep: Ramakrishna Mission carried out 41st voluntary cleanliness under 5th phase of Swacchata Abhiyan at Kottara Chwoki, here on Sunday, September 15 at 7.30am.
It was flagged-off jointly by Mangaluru north MLA Dr Bharat and former mayor Sasidar Hegde below Kottara Chowki Flyover.
The beautification work below Kottara Chowki Flyover was initiated by Dr Shetty in the presence of Swami Jitakamananda, president of Ramakrishna mutt.
Nagesh Rao, Kirankumar Kodical, Dhanaveer Shetty, Rajagopal Shetty, Shankaranarayana Karanth, Yashwant Achar, Taranath Alva, Chittaranjan Srinivas and others were present on this occasion.
Ranjan Bellarpady welcomed and thanked the guests and volunteers.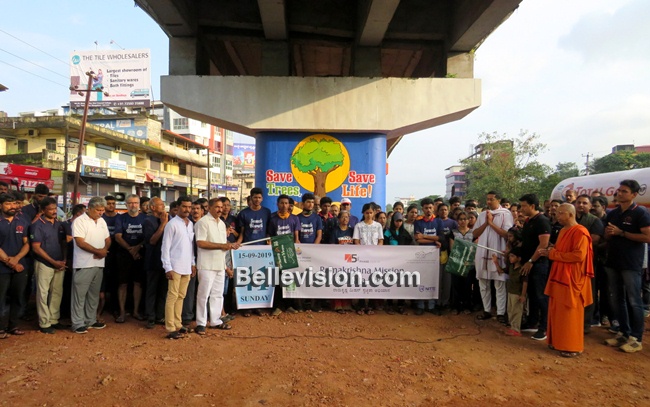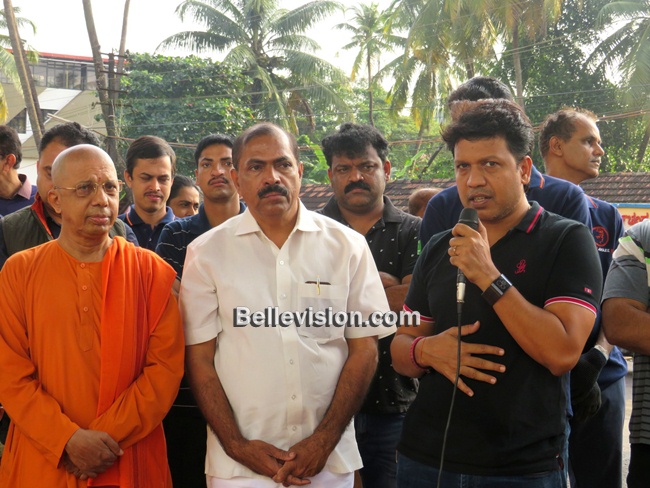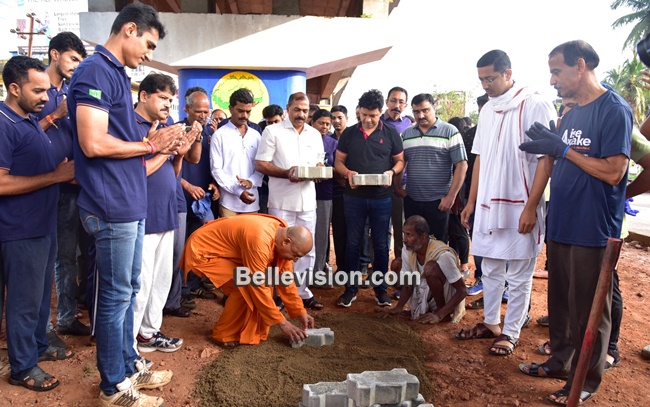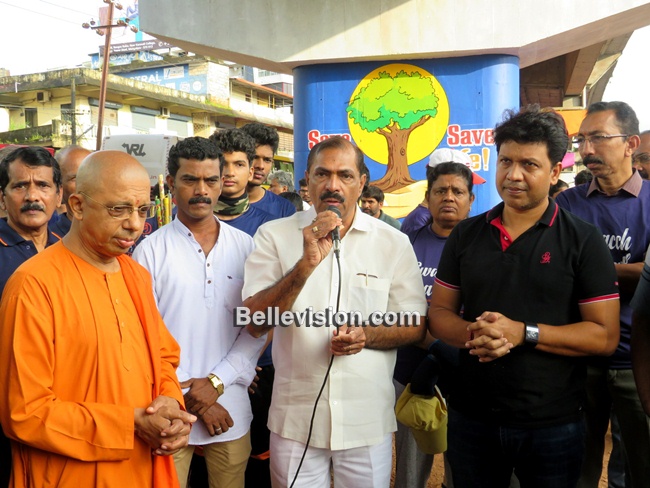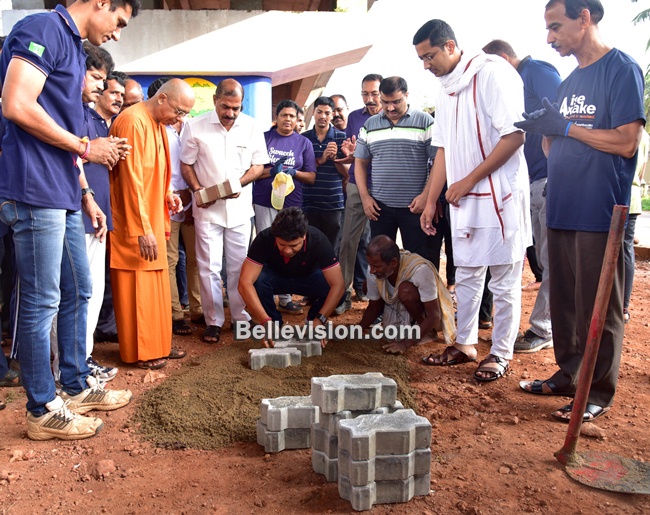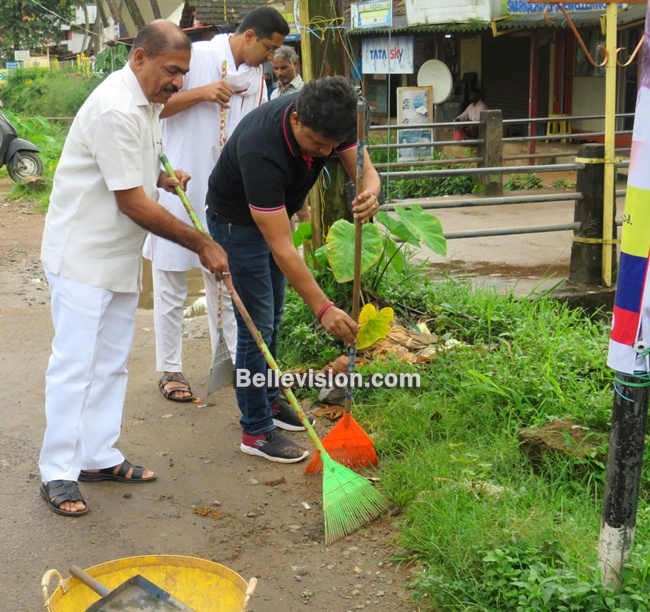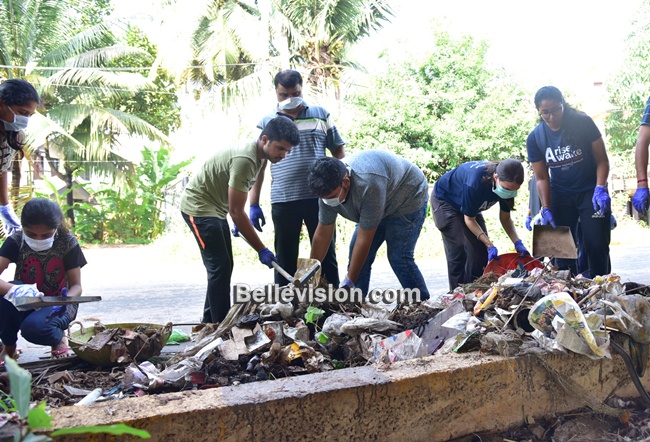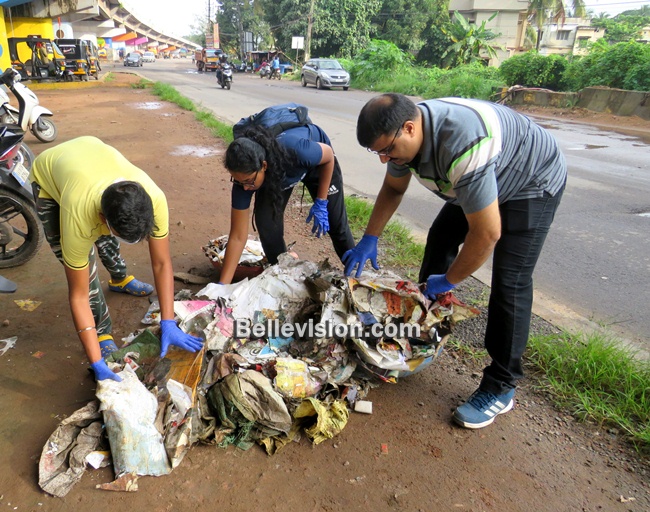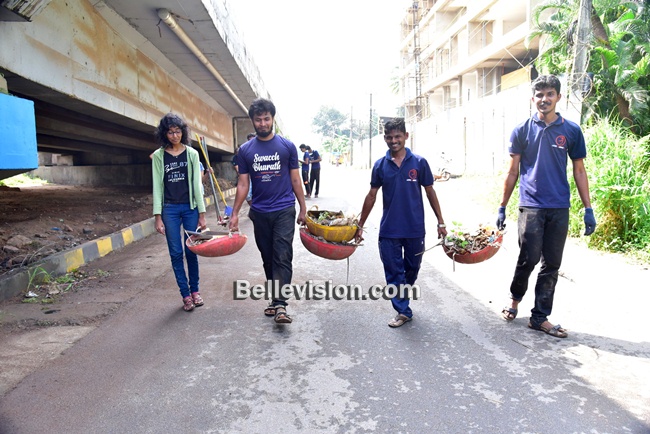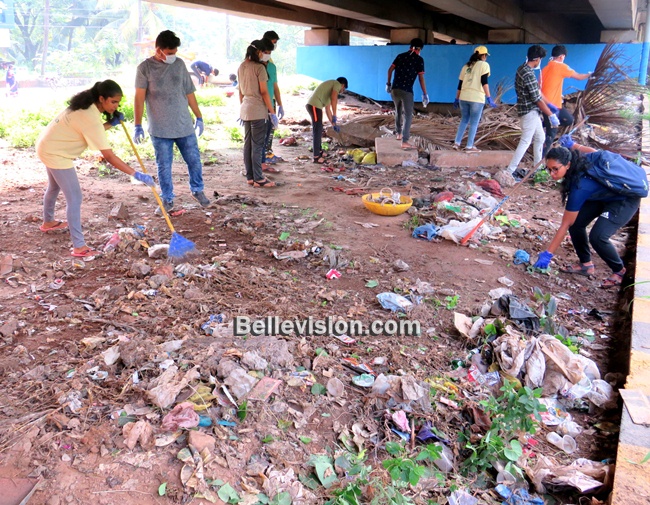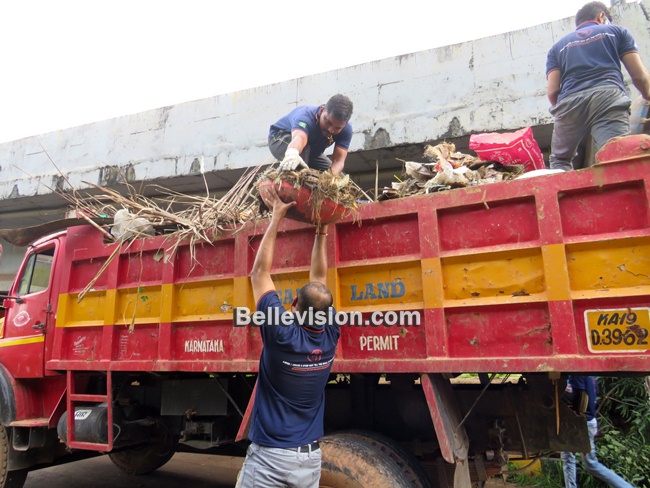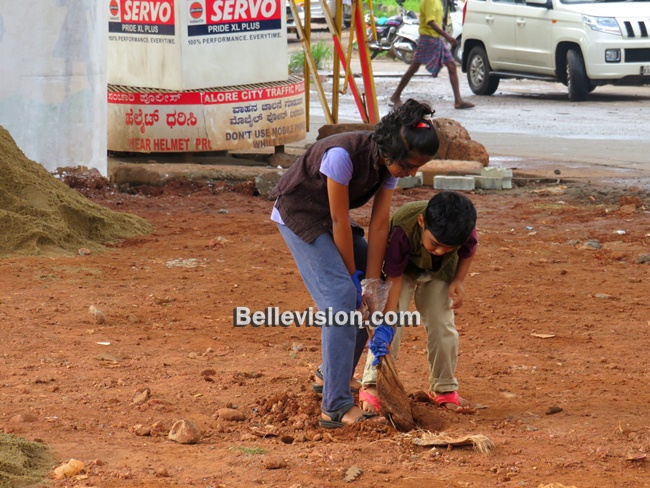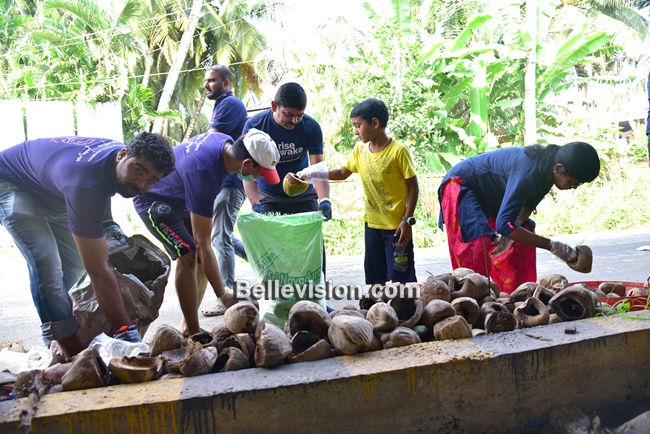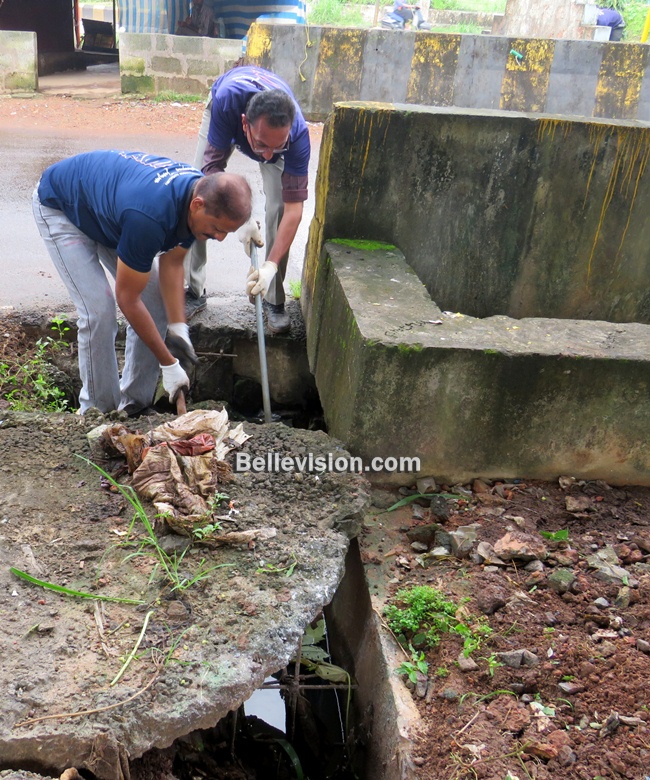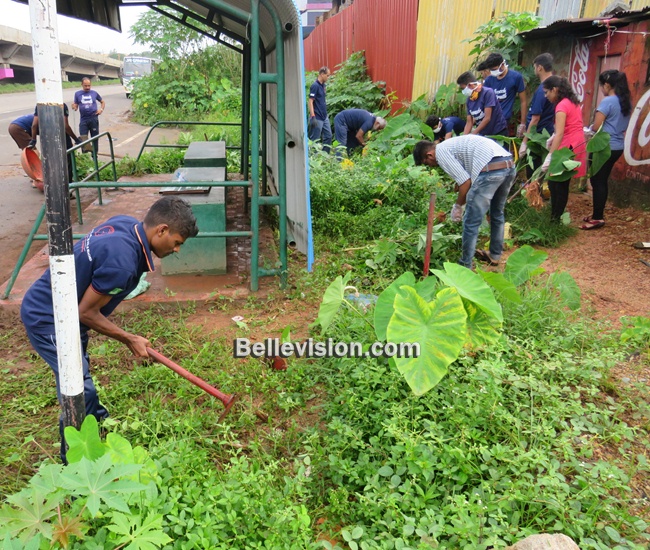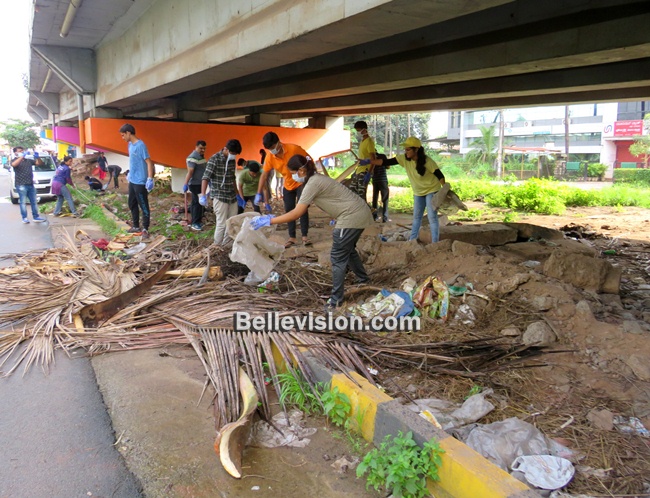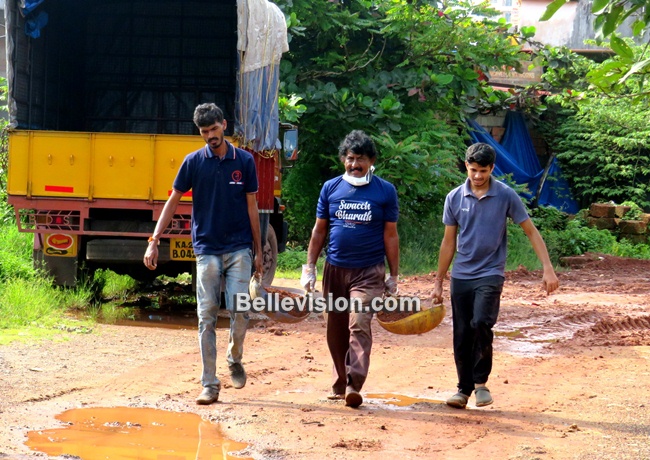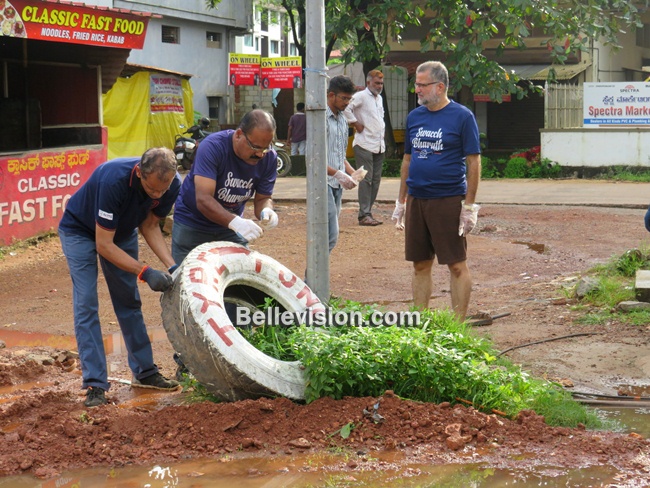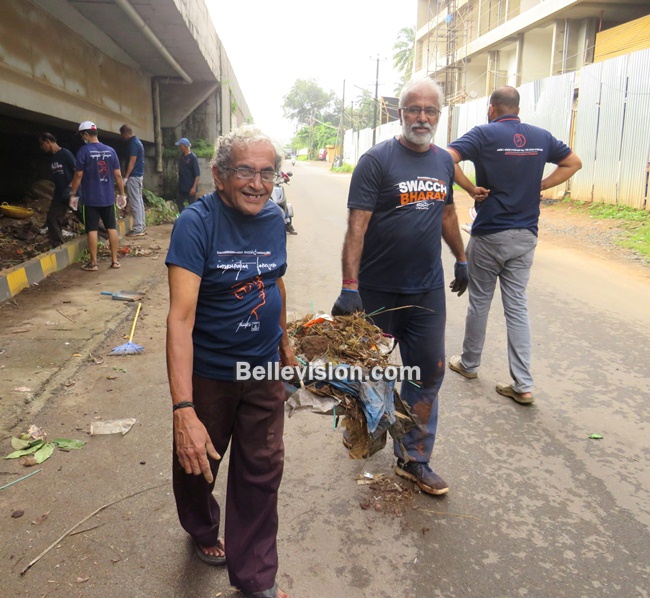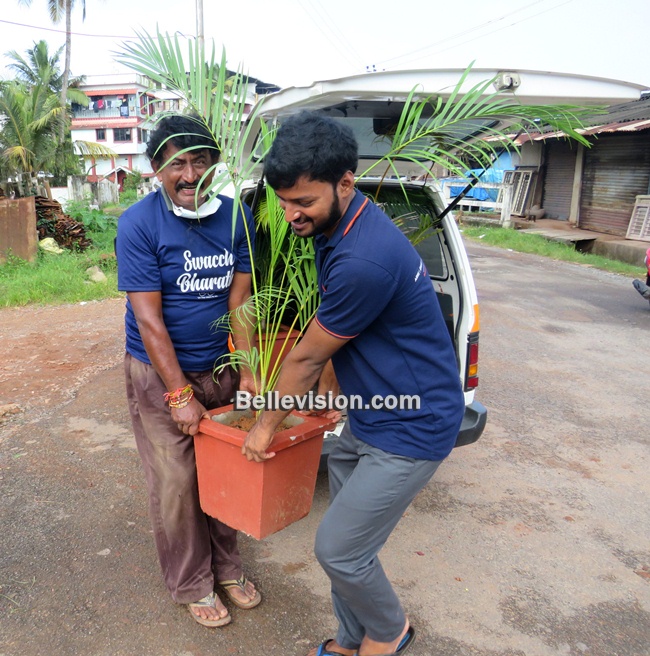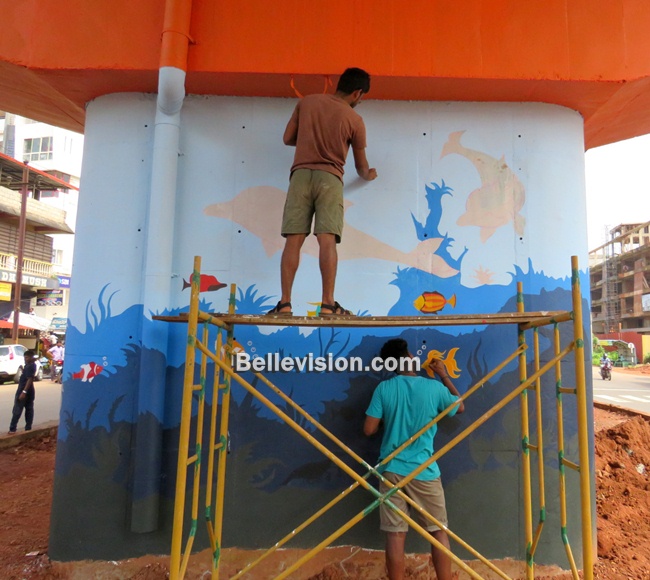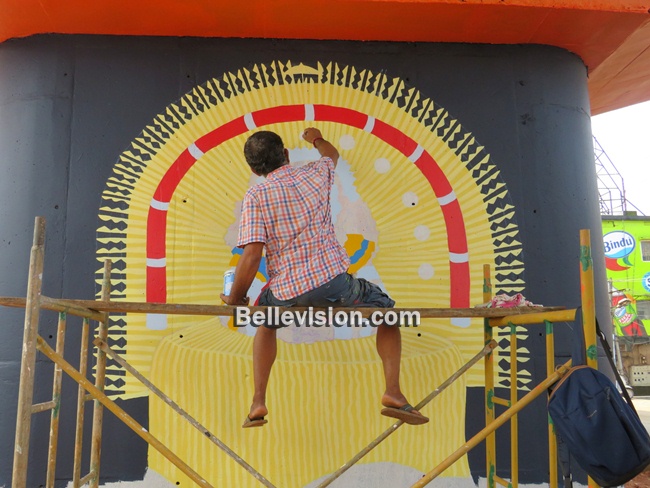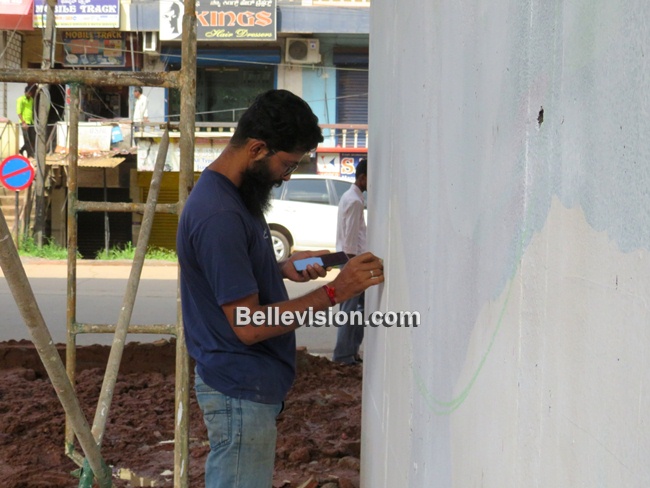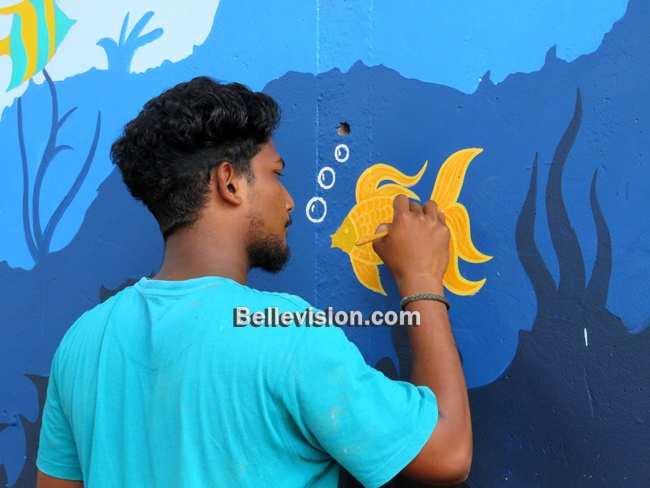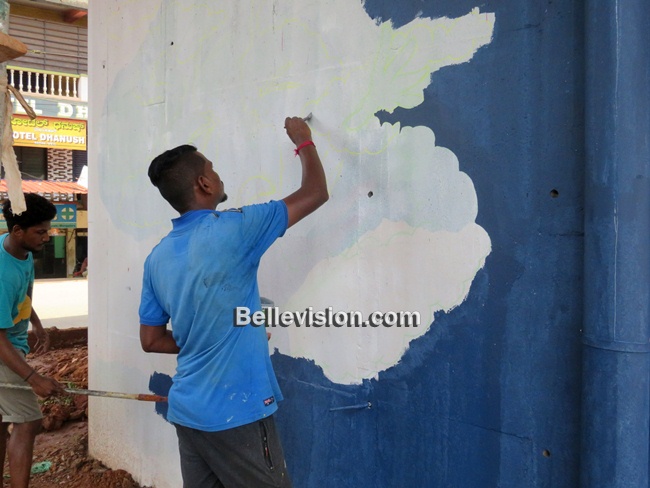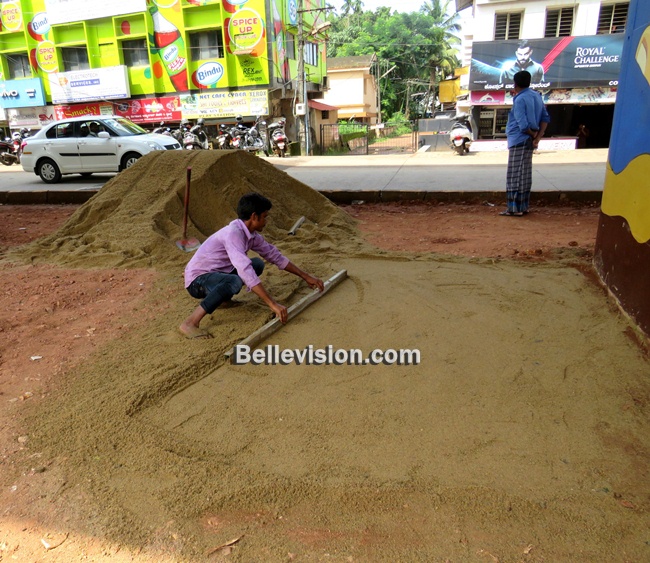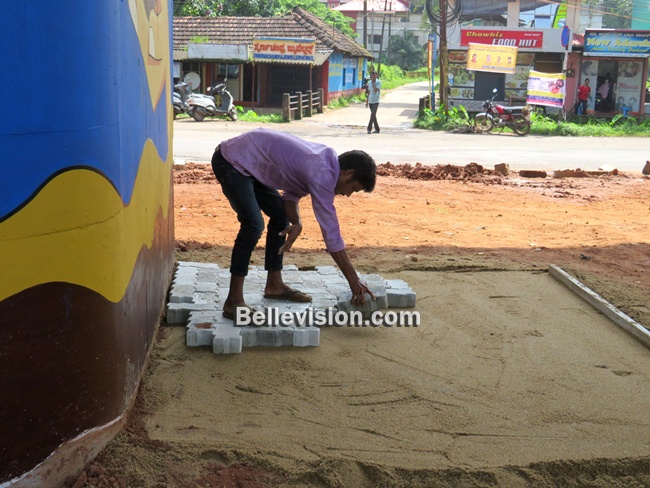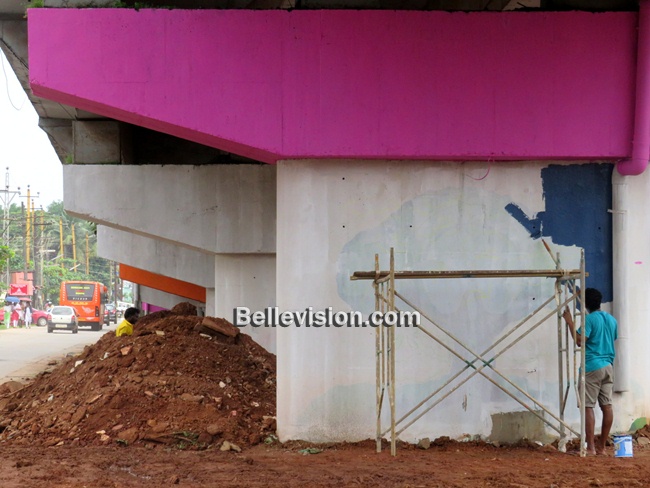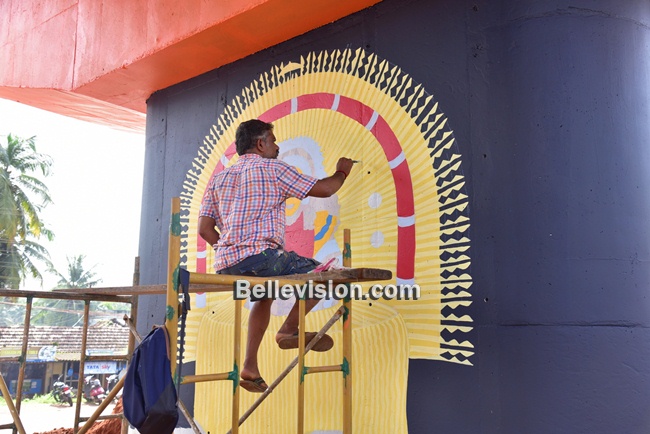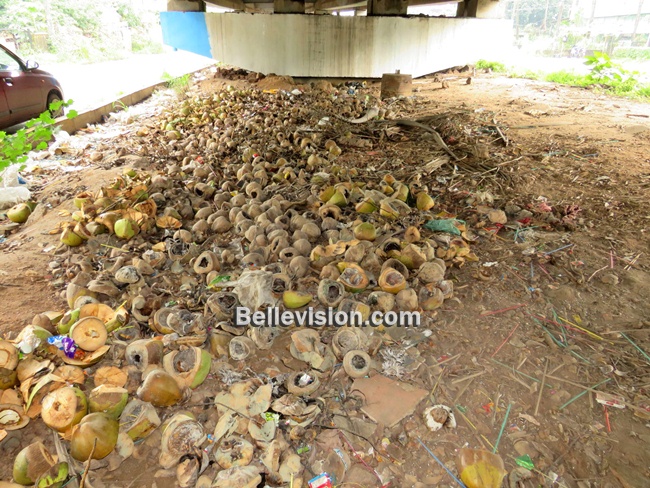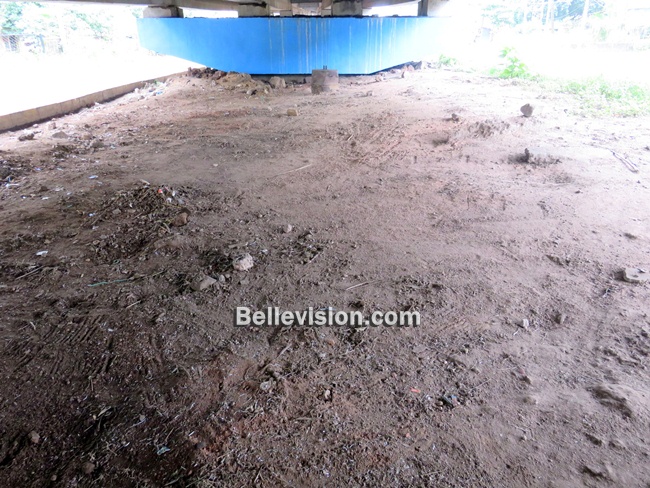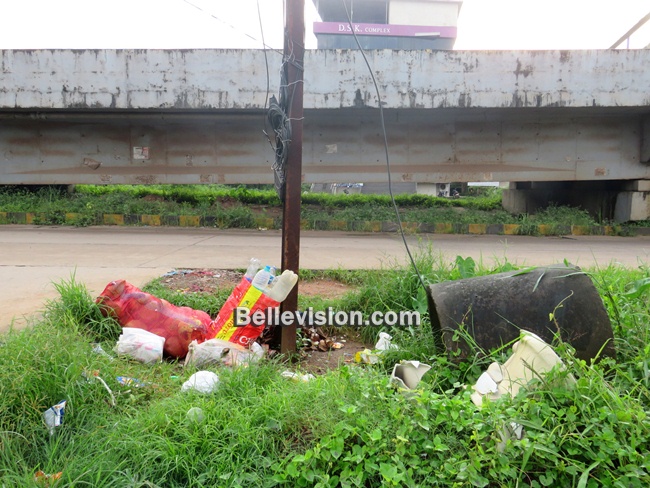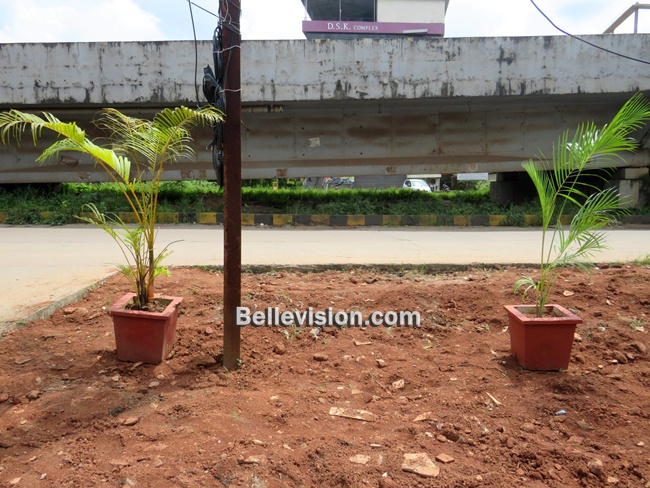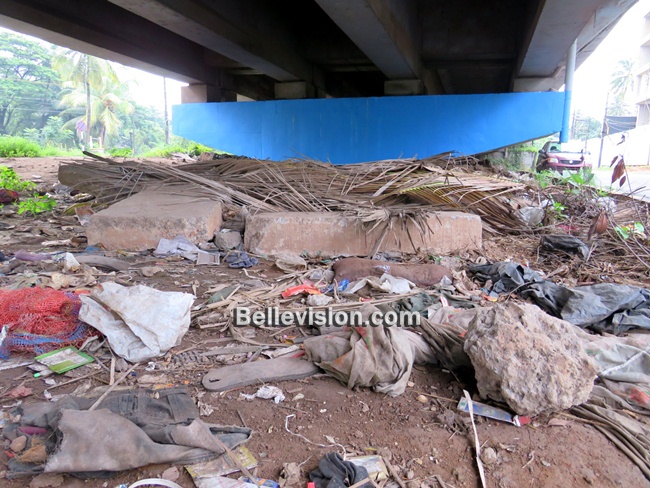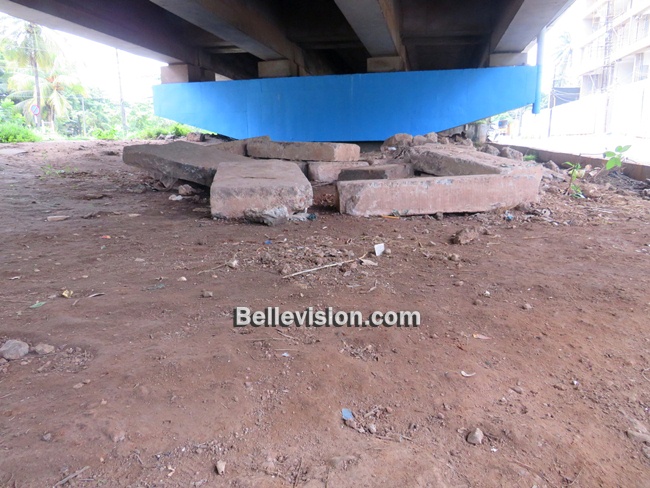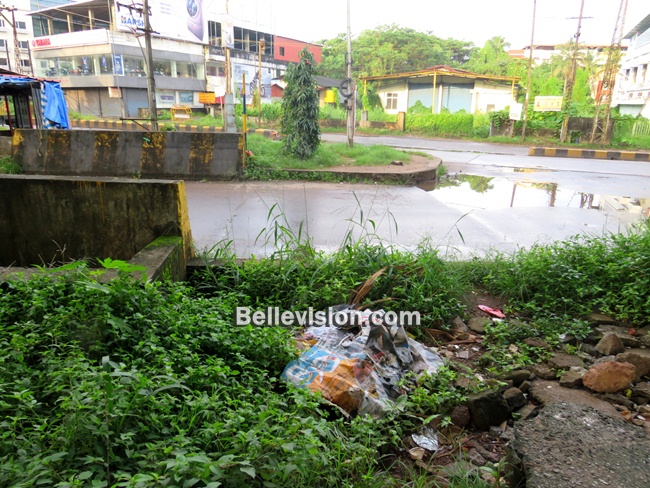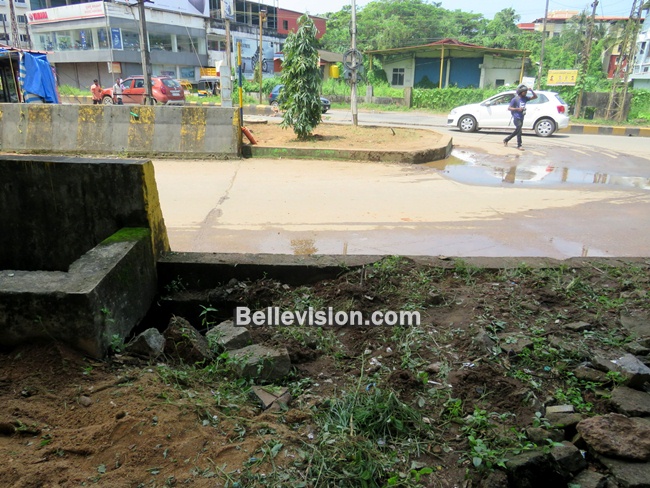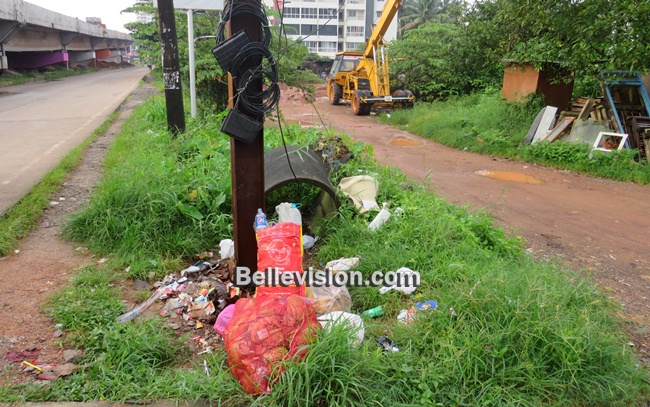 Speaking on this occasion, MLA Dr Bharat Shetty said, 'We have to build a beautiful and clean society for the future. Its government's responsibility to improve the basic amenities and today Ramakrishna Mission is doing this task with utmost sincerity and dedication giving new dimension to cleanliness. Today, due to such Abhiyans, people are becoming more and more aware. These awakened lots should awaken others too in the task of rebuilding the nation and then only this Abhiyan will become successful.'
The former mayor Sasidar Hegde said, 'Since five years Mangalore city corporation has been awarded for its achievements in cleanliness by the Central Government. Contribution of Ramakrishna Mission in this regard is immense and noteworthy. This is not the responsibility of selected few. But each and every responsible citizen should give his shoulder to the task. Then only Mangaluru can become cleaner and smarter. We are proud that Ramakrishna Mission has taken up the task of beautification of flyover at Kottara.'
Voluntary cleaning: The surroundings of bus shelter near Kottara flyover was cleared of the overgrown weeds & dirt. Heaps of garbage lying on the J B Lobo Road was removed and to dissuade public from littering in that spot, flower pots with plants have been placed. Team of Swacch Sena from Nitte College of Physiotherapy under Dr Dhanesh Kumar cleaned the portion below Kottara flyover by removing stones, sand and garbage. Students of A J Institute of Technology cleaned the road leading from Kottara to Kuntikana. Umanath Kotekar & Shubhoday Alva guided the volunteers.
Beautification of Kottara Chowki Flyover: A plan has been drawn to beautify the space under Kottara Chowki flyover and the work was given green signal today by Swami JItakamananda and MLA Dr Shetty. Big pillars are being cleaned and they are being painted with beautiful art works. About 17 big art works will come up under the guidance of Vikram Shetty of Aditattwa Arts. These art works will reflect the local culture and social awareness messages. The ground portion below the flyover will be levelled and about 35000 sq feet of area will be covered with interlock tiles where vehicles can be systematically parked. About 100 seats will be erected for pedestrians to sit by and relax. Decorative flower pots will be placed in between. Supreeth Alva has drawn up the plan of beautification. Dilraj Alva has taken the responsibility of guiding the beautification process. It has been decided to dedicate this beautified on October 2.
MRPL is sponsoring all these drives and programmes.