Mangaluru: Ramakrishna Mission carries out 40th Voluntary Cleaning at Kuloor
Bellevision Media Network


Mangaluru, 09 Sep: Ramakrishna Mission carried out 40th voluntary cleaning under 5th phase of Swacchata Abhiyan at Kuloor locality, here on Sunday, September 8 at 7.30am.
It was flagged-off jointly by Dr Shishir Shetty, dean (student welfare), A B Shetty Dental College and Guruchandra Hegde, social worker, Kuloor.
Speaking on the occasion, Dr Shishir Shetty said, 'As Gandhiji proclaimed Cleanliness is more important than freedom and hence everyone should give more importance to keeping their surroundings clean. Especially youths should focus more on this and spread the awareness. I appreciate the initiative taken by Ramakrishna Mission in this regard and urge all to join their hands.'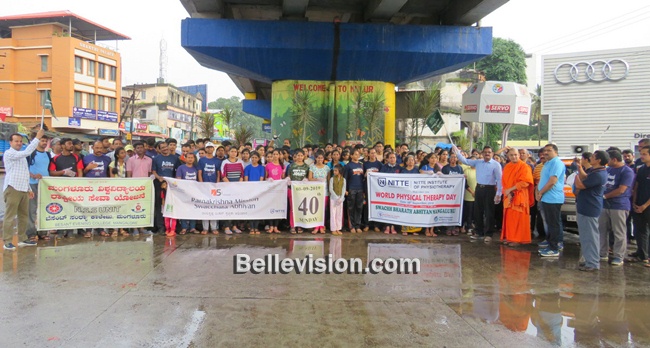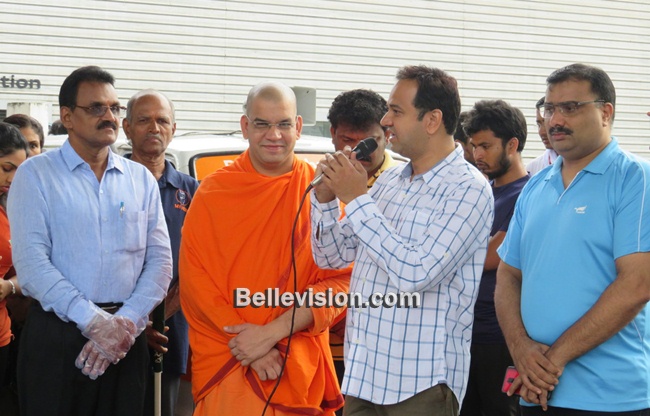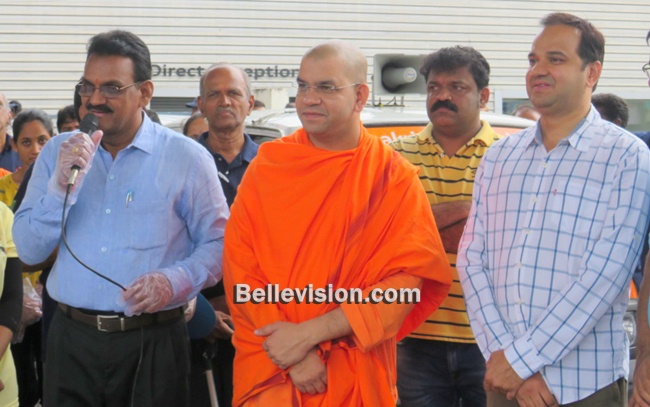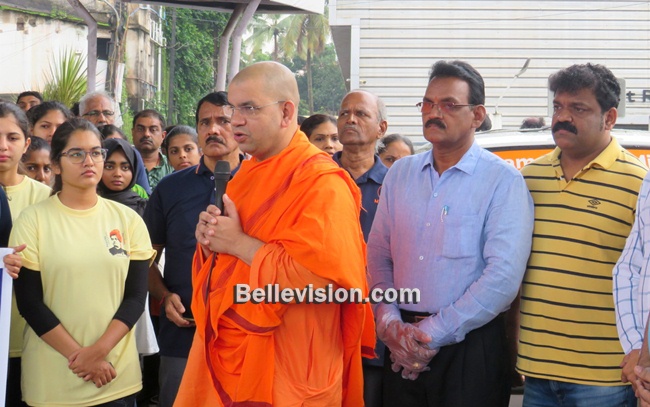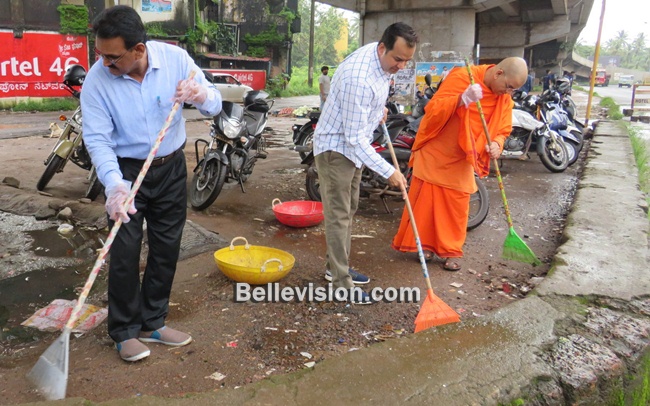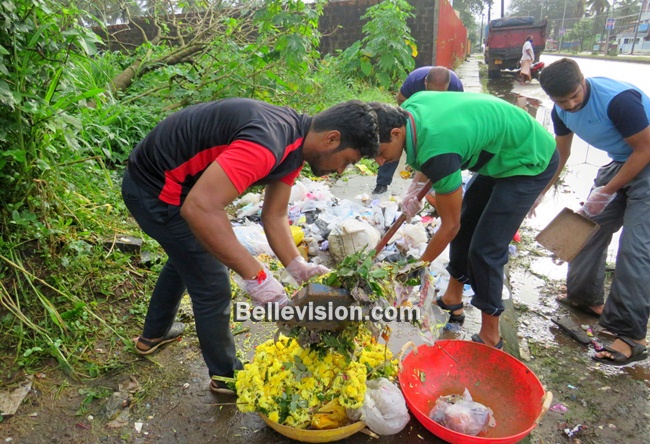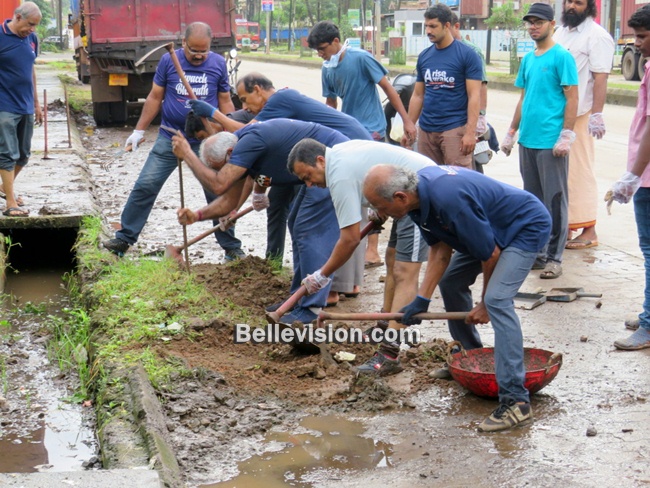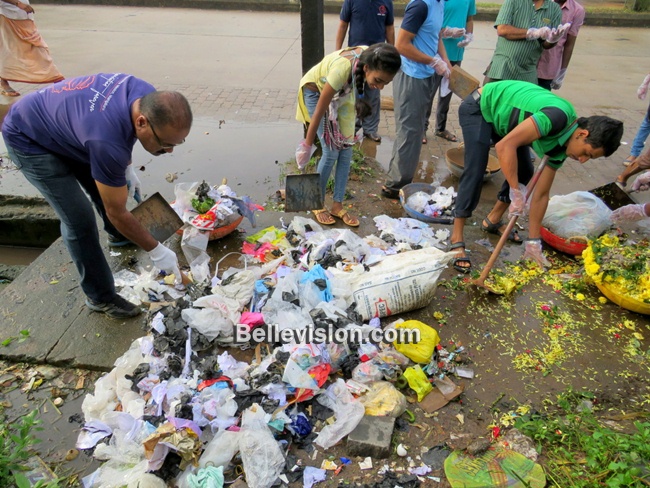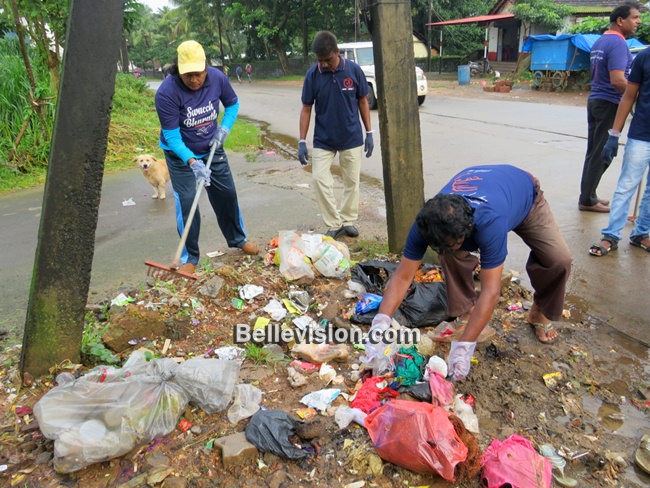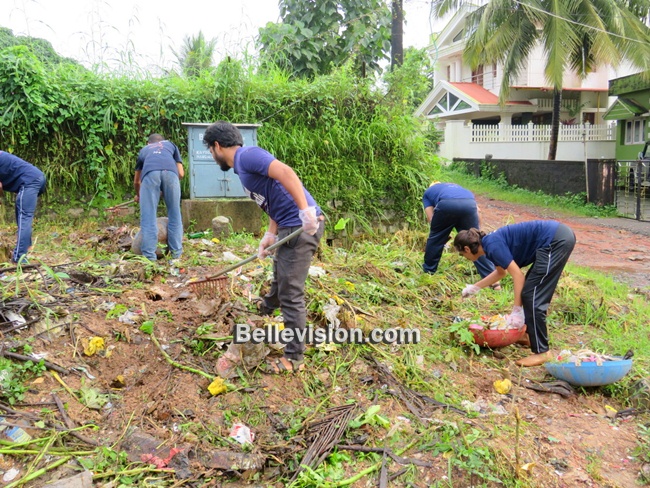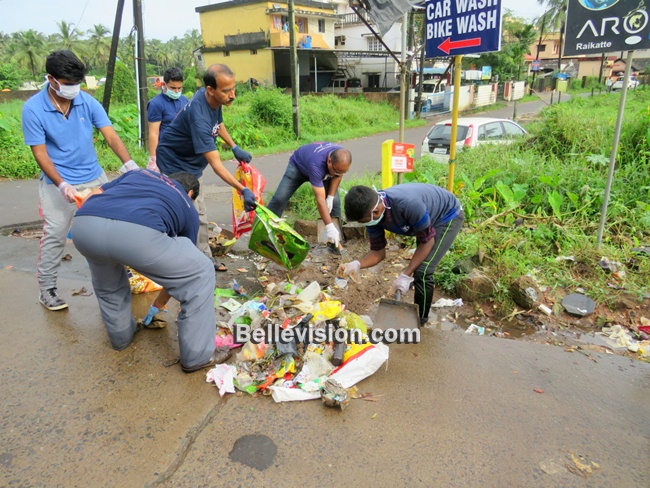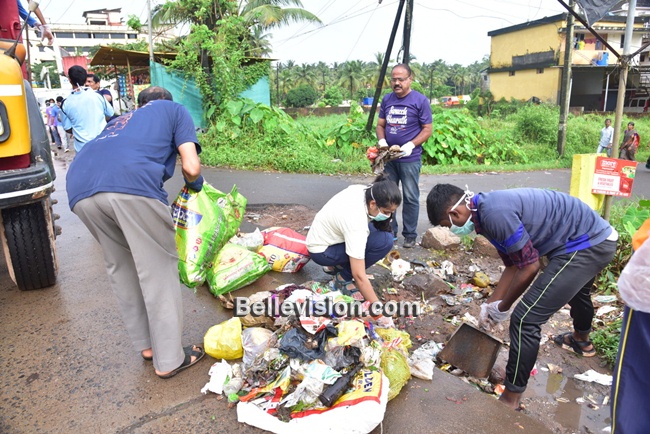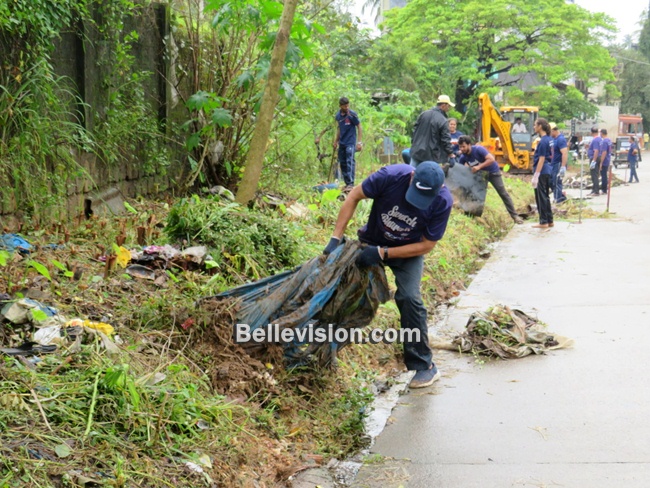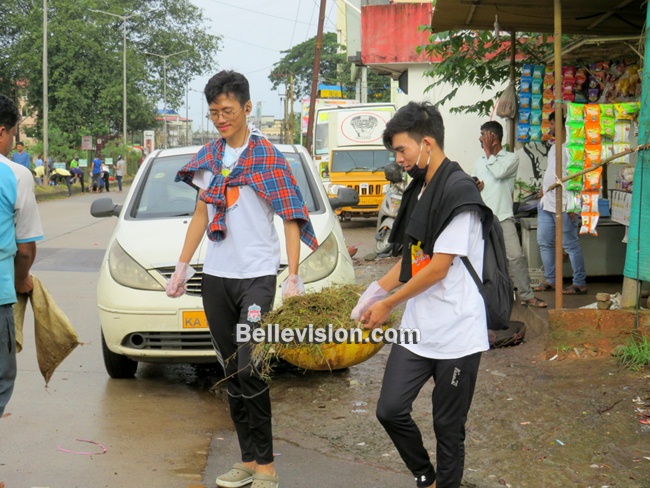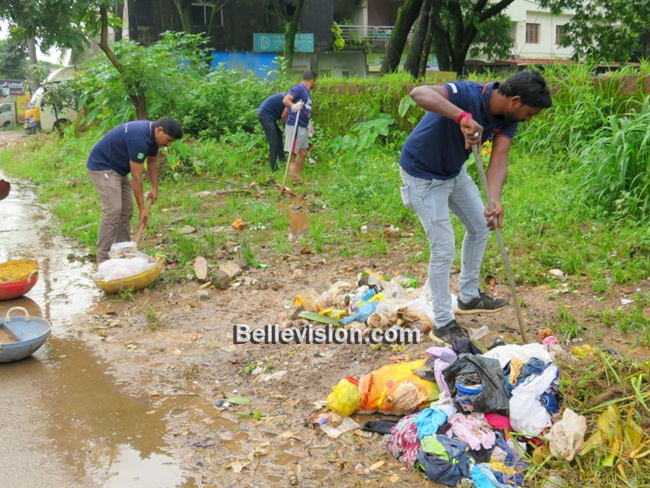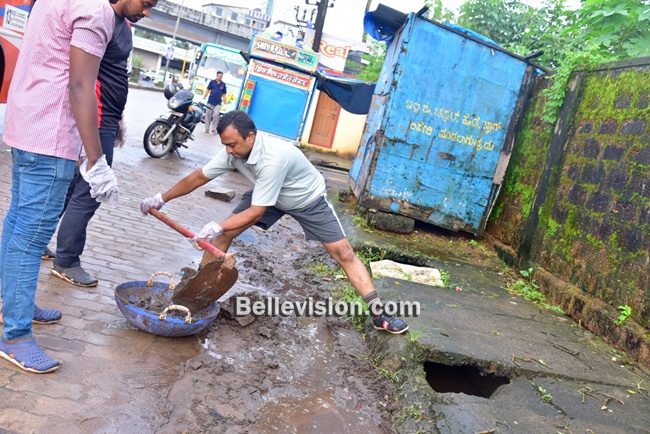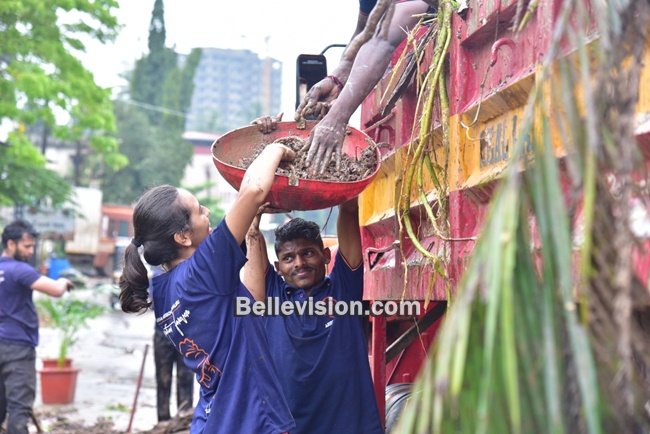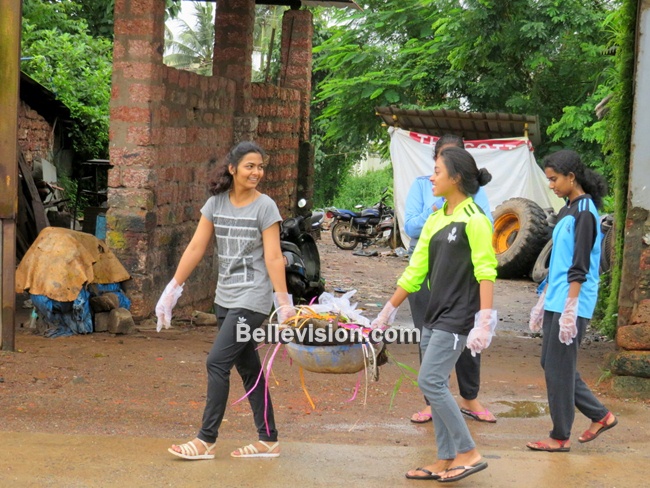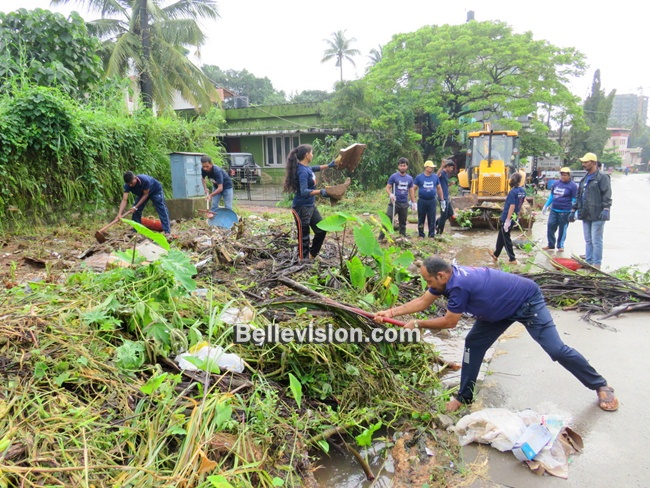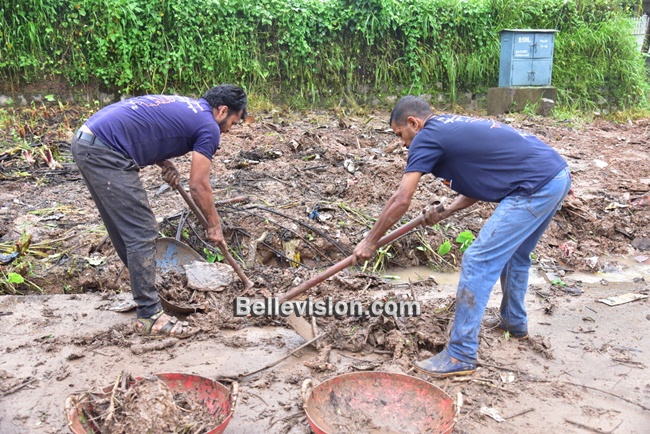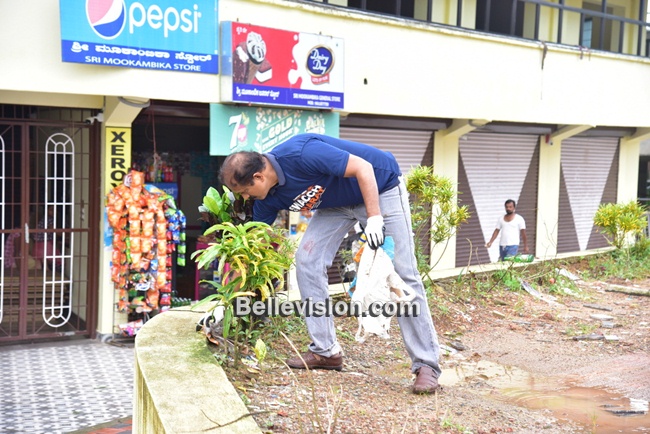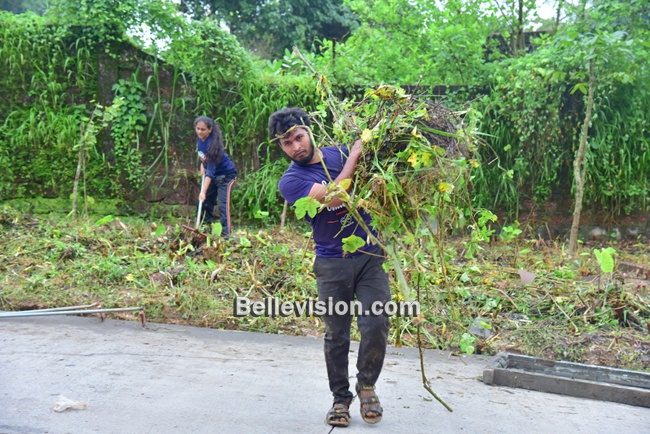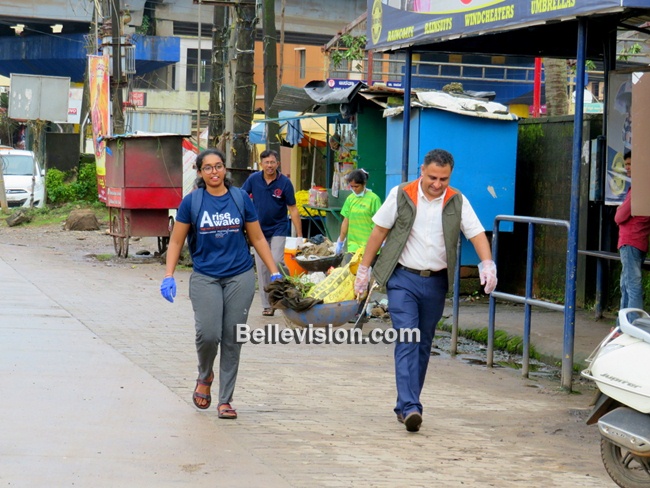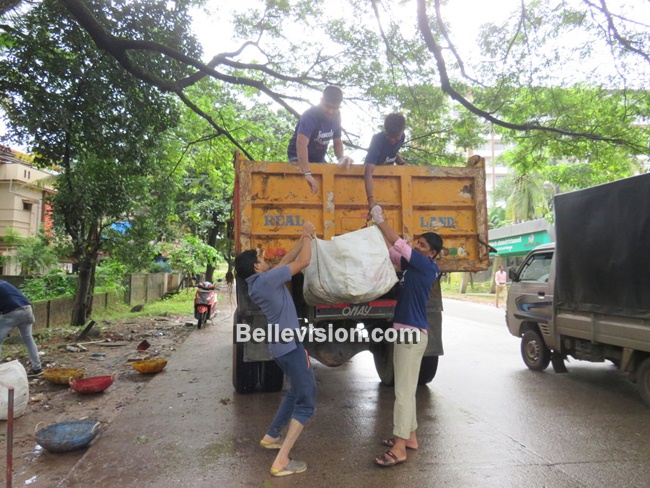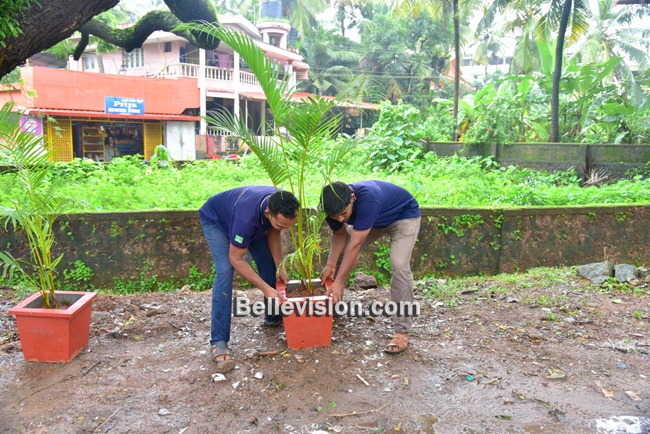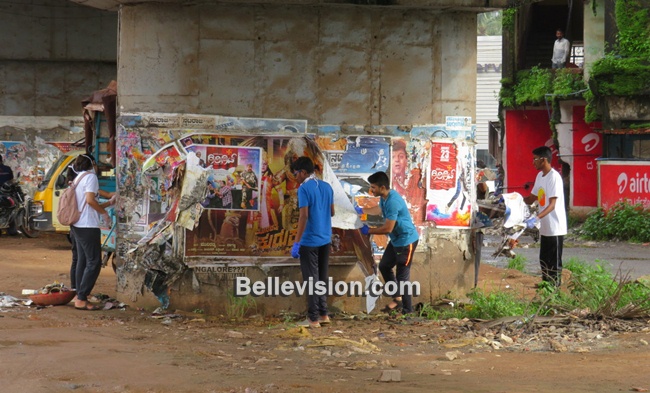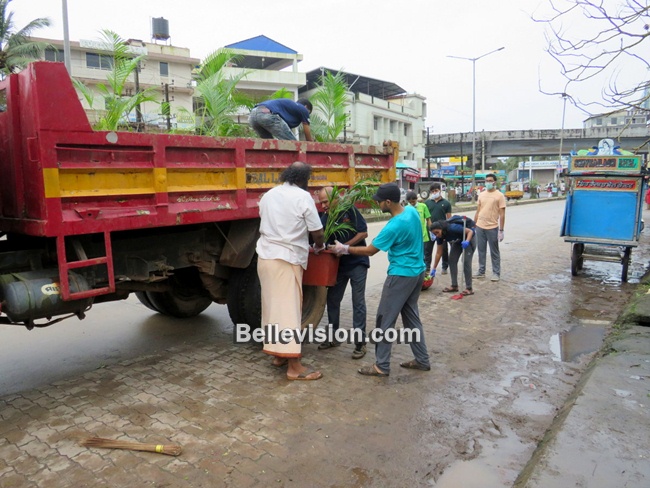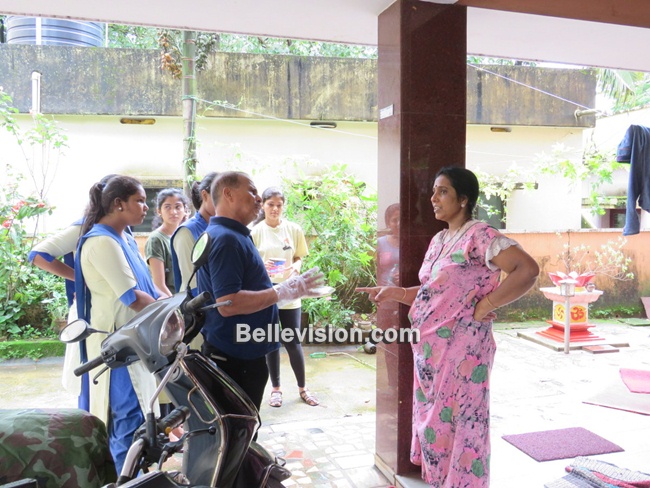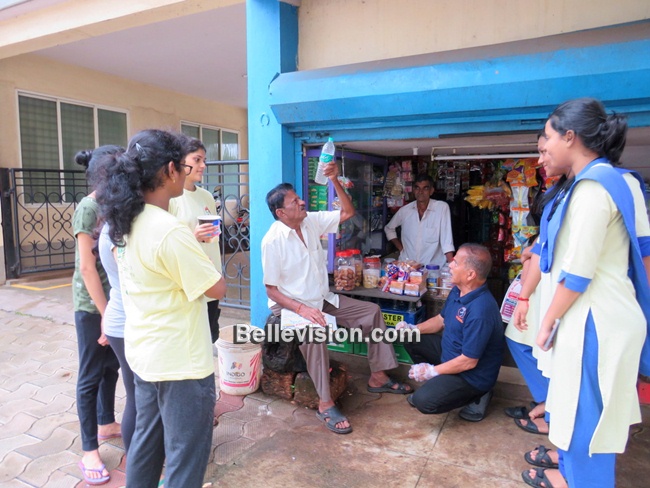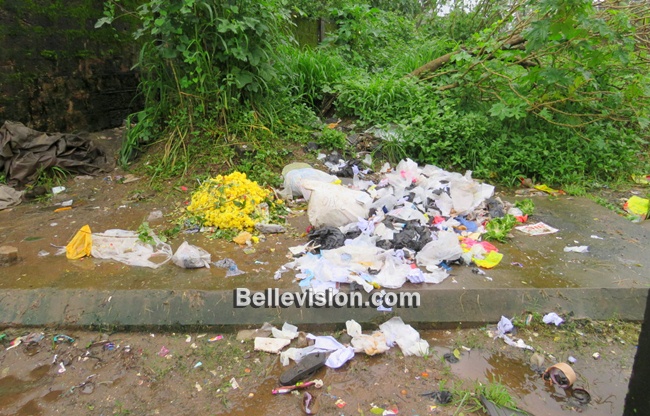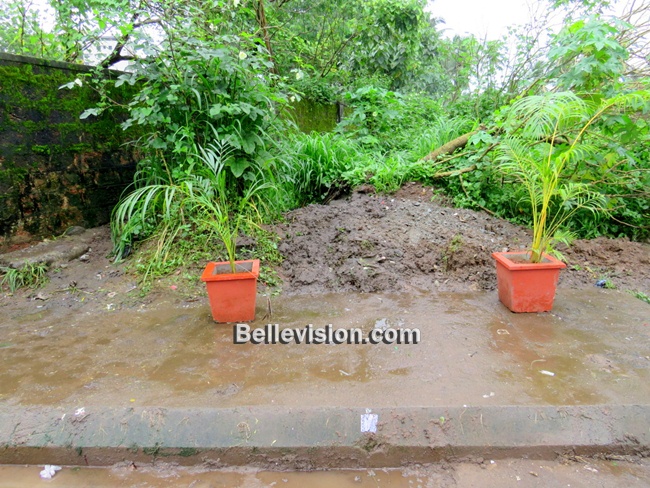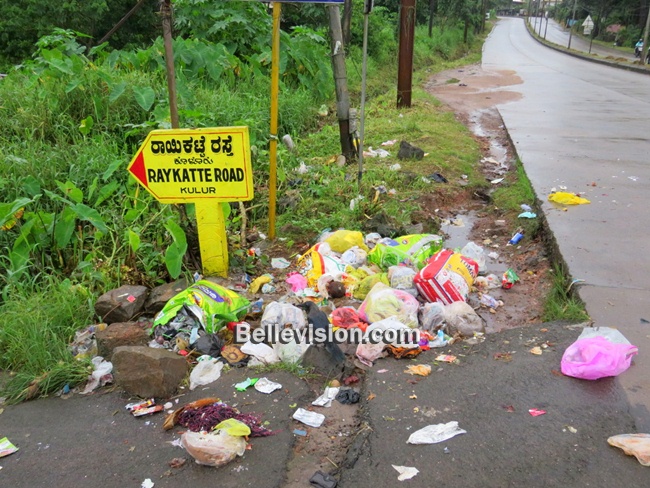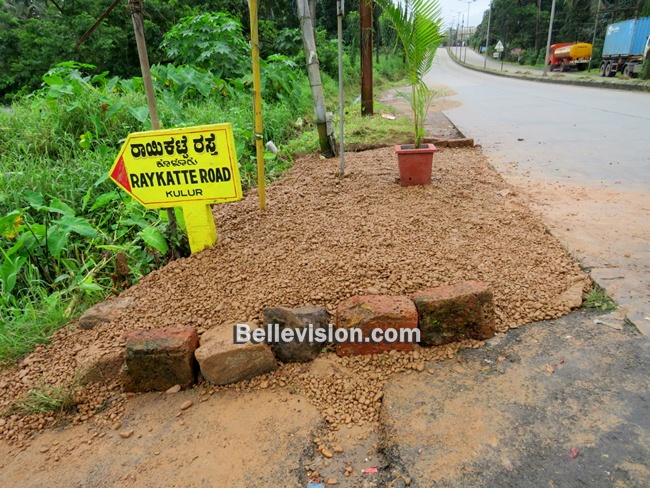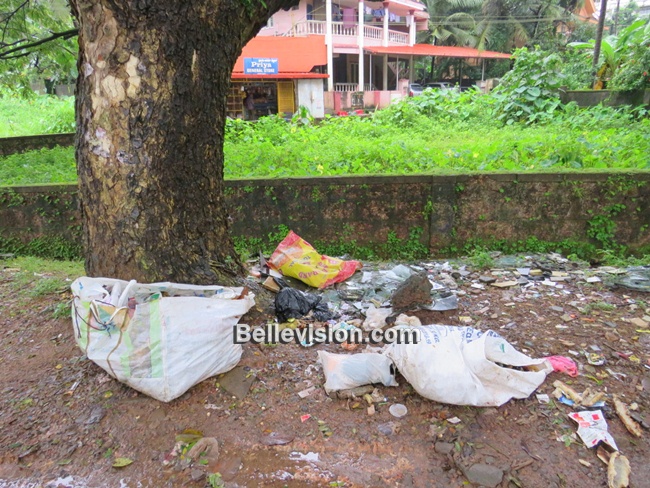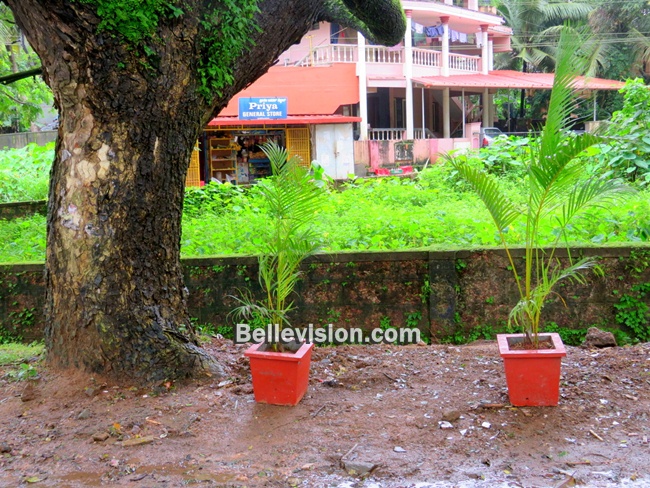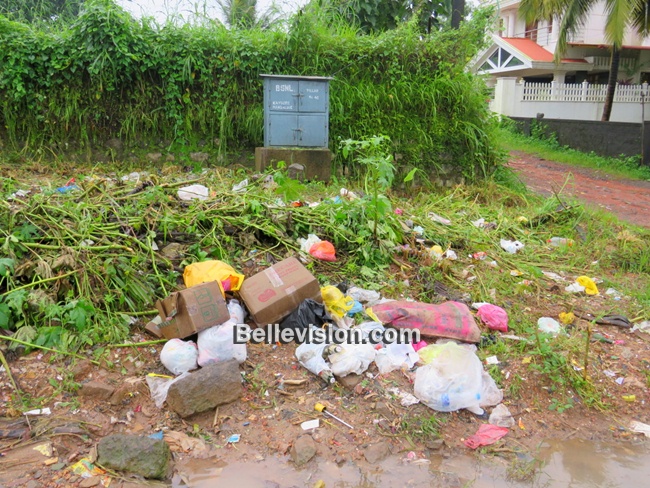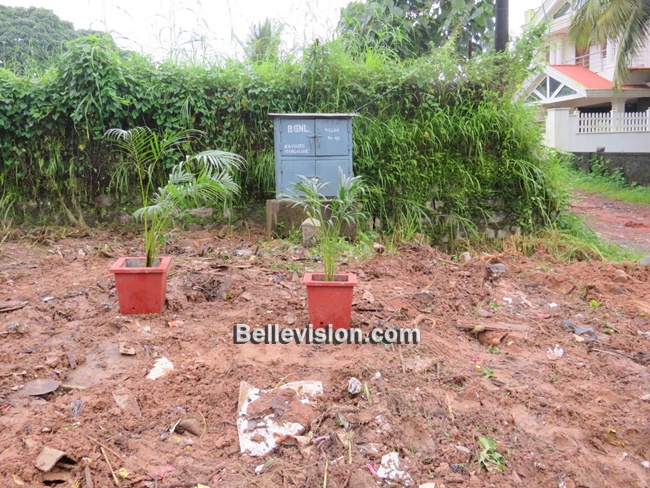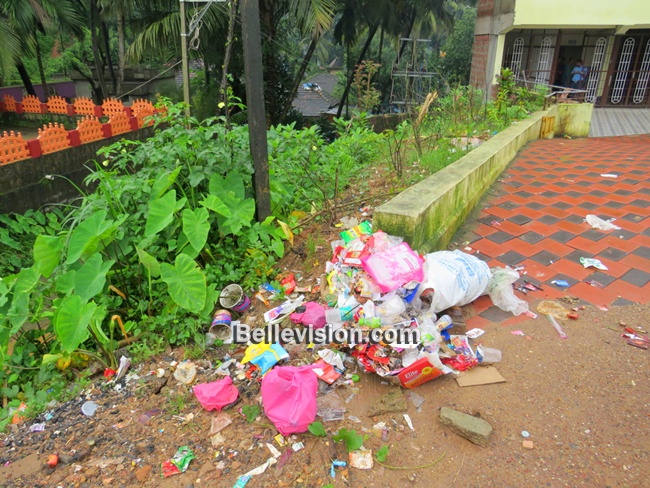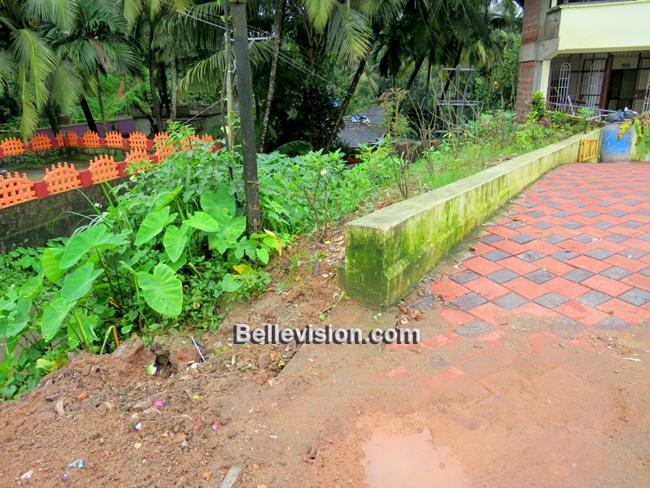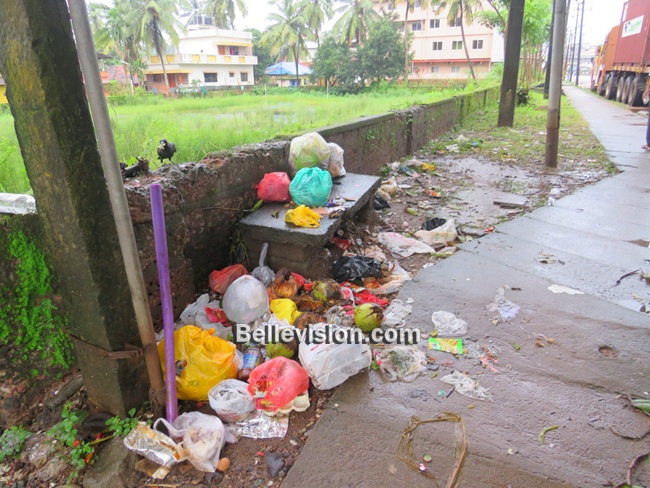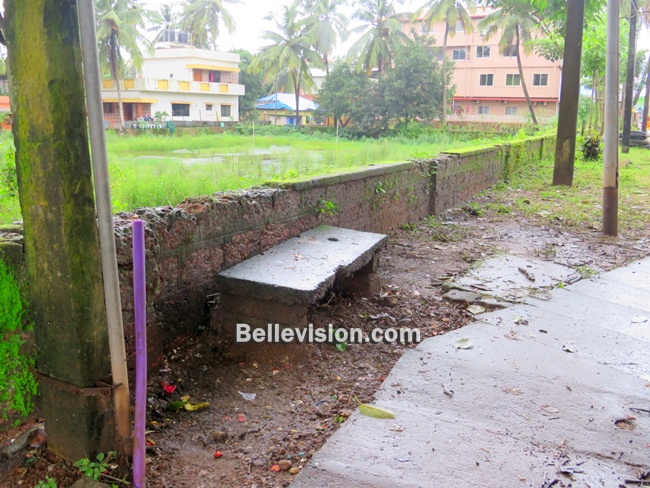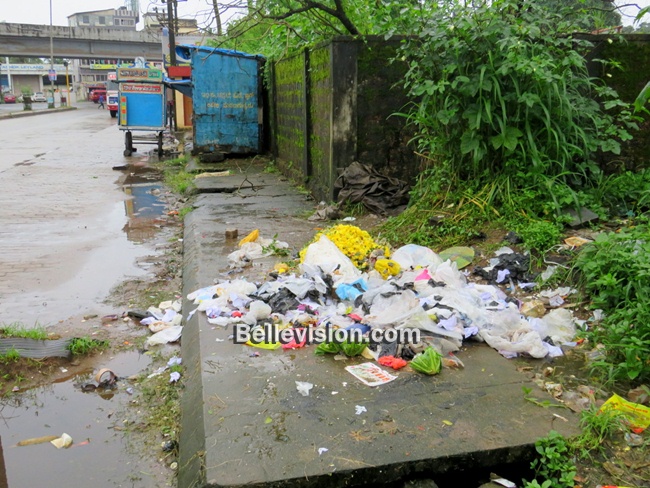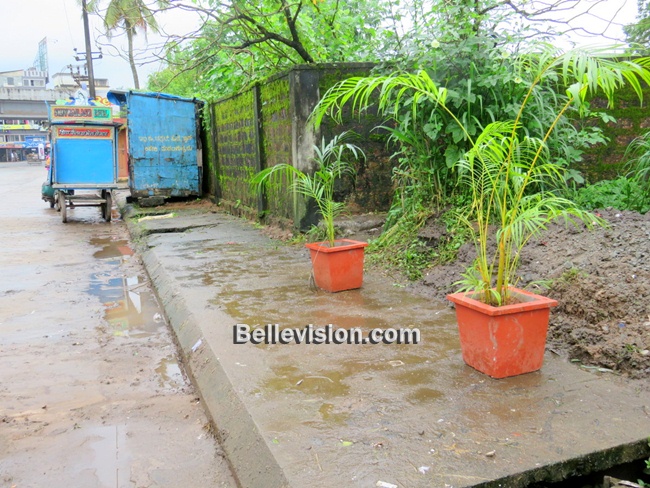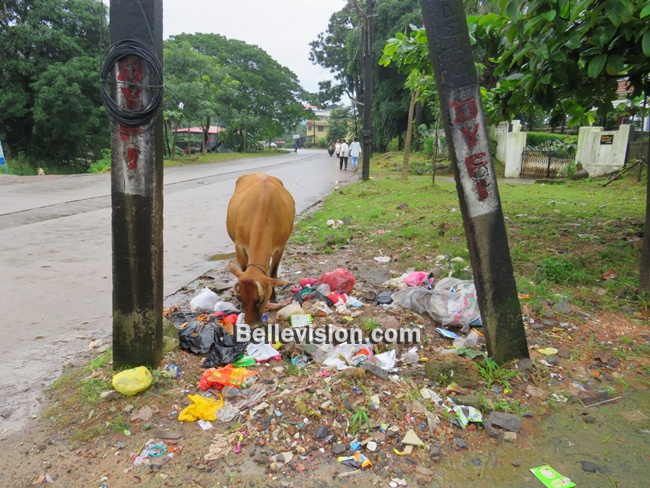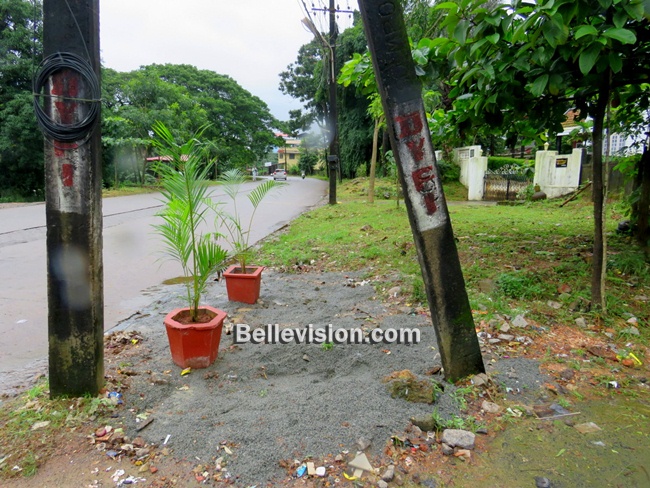 Guruchandra Hegde said, 'If India has to raise in the scheme of nations then our first priority should be cleanliness. Slowly awareness is creeping in thanks to the motivation given by honourable Prime Minister. These Abhiyans are necessary in goading each citizen to keep his house and surroundings clean.'
On this occasion, Dr Dhanesh Kumar, Ranjan Bellarpady, Nityananda Kulal, Dhananajay Kavoor, Prof Bharathi Bhat, Dr Purushottam Chippal, Sowmya Shreevatsa, Krishnaprasad and many others were present.
Swami Ekagamyananda welcomed and thanked the guests and volunteers.
Cleanliness: Students of Nitte Physiotherapy College, NSs unit of Besant Evening College and volunteers of Swacch Mangaluru Abhiyan formed themselves in to 6 groups and carried out cleanliness drive. Students of Nitte Physiotherapy College under Kamalaksha Pai removed the heap of garbage lying on the footpaths of Kuloor-Kavoor Road. Students of Besant Evening College under Vittaldas Prabhu removed the heap of garbage from Rayakatte Cross. Yogish Kayrthdaka, Umakanth and other volunteers cleared the heaps of garbage opposite Ambika Nagar Bus Stand and removed the overgrown weeds and levelled the ground. Punith Poojary, Mehboob Khan and other volunteers cleared the black spot near Shanthi Nagar Ground. Harish Prabhu, Shivu Puttur, Balakrishna Bhat and others cleared the garbage lying on the Kuloor-Kavoor Road. Lecturer Prakash S N and Aniruddh Nayak led group of volunteers in cleaning the surrounding areas of the flyover. Suresh Shetty led a group of students of Sharada Vidyalaya visiting each & every shop & household in the area and created awareness about cleanliness, hygiene and how to prevent contagious diseases like dengue, malaria etc. Umanath Kotekar and Dilraj Alva coordinated this drive.
9 Black Spots cleared: About 9 spots were identified as blackspots prone to be littered by the pedestrians and public on Kuloor to Kavoor Main Road. All these spots are cleared and pots with flower plants have been placed on these spots to dissuade the public from littering in the same spot. From today onwards team of Swacchata Volunteers Sudhir Noronha, Jagan Kodical and others will keep a watch on these spots day in and day out and urge the public not to litter and to keep the spots clean. All the volunteers were served tiffin after the Abhiyan. Dakshina Kannada Milk Producers Union Limited (DKMUL) sponsored buttermilk and lassi for all the volunteers.
MRPL is sponsoring all these drives and programmes.