Boston: Bellevision USA to organize Monti Fest celebration & Kevin Misquit Concert on Sep 8
- Media Release


Boston/US, 24 Aug: Bellevision USA in collaboration with Mangalorean Catholic Association (MCA) New England will be organizing Monti Fest celebration for Mangalorean catholic families and their friends in New England at Town Hall, 10 Kendall Road, Tyngsborough MA, suburbs of Boston MA on Sunday, September 8.
Monti Fest celebration includes solemn Mass in Konkani, Novem Jevan and cultural events.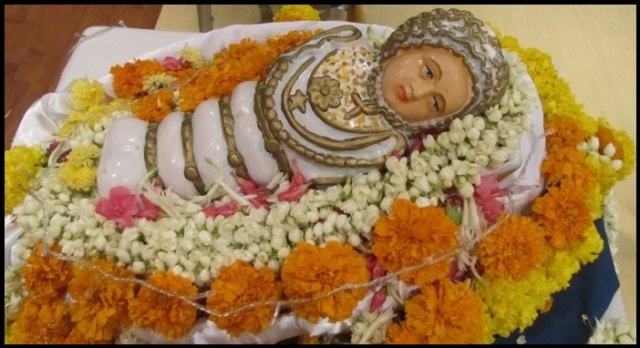 Devotion to Infant Mary begins on Sunday at 11.30am, floral offerings in honor of Infant Mary followed by Konkani Mass, Novem Jevan and cultural shows.
Fr Dr Cyril Fernandes and Fr Dr Joseph Martis will concelebrate the festal Eucharistic Celebration.
The organizers urged all the children to bring flowers as floral offerings to Infant Mary during traditional singing, Sakkad Sangata Melya…Moriyek Hogolsiya…. and also to bring homegrown vegetables as part of offertory.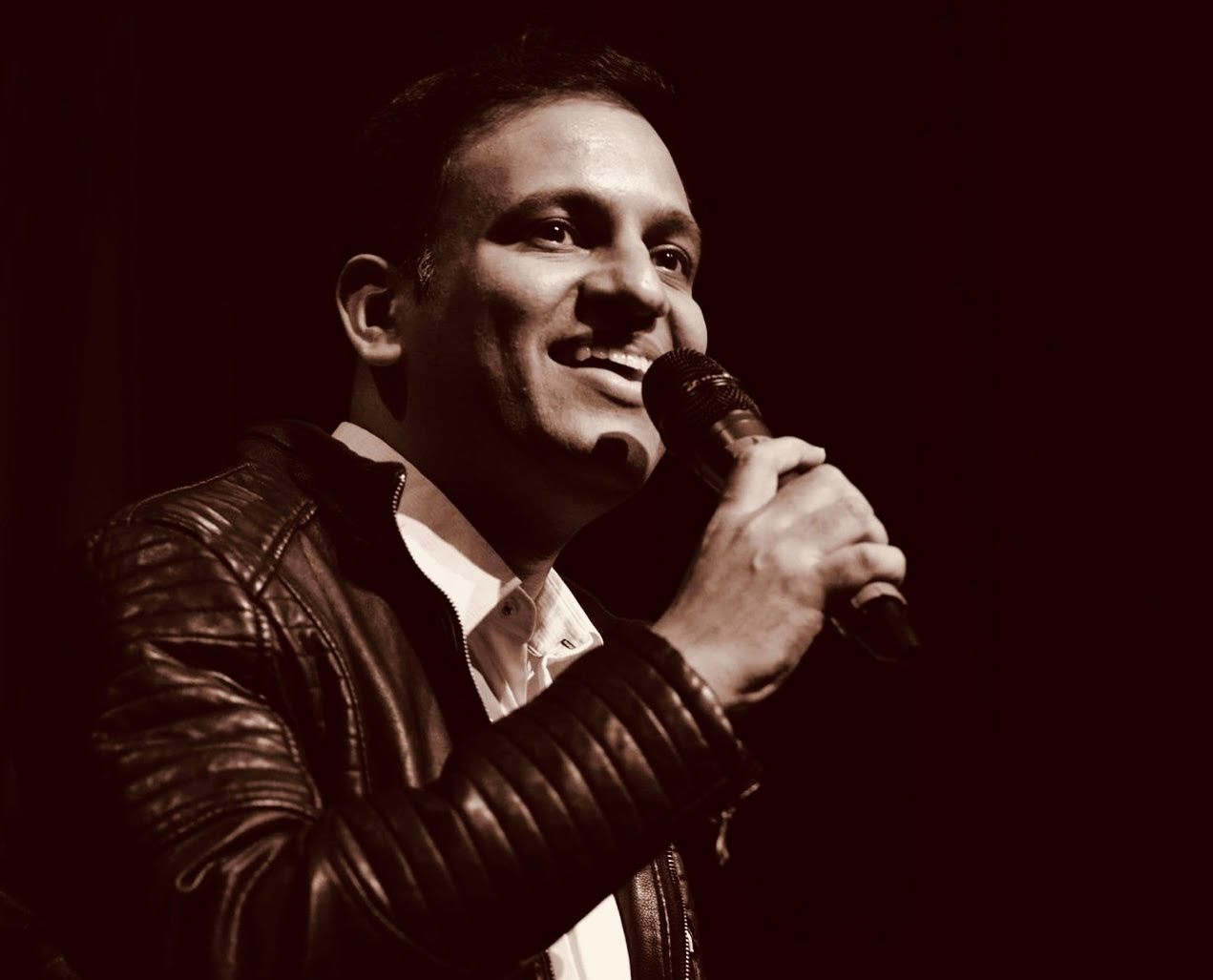 The world renowned Konkani musician Kevin Misquit will present musical concert to enthrall the gathering.
For more info contact Victor Sequeira - 267 972 1939 or Fredrick Fernandes – 978 944 3065