ICYM Cordel Inaugurates 70th Year Celebration With One Day Field Work and Taize Prayer
By Avrel Fernandes

Bellevision Media Network


Mangalore, 22 July 2019: The inauguration of 70th year Jubilee of Indian Catholic Youth Moment (ICYM), Cordel was held on Sunday, 21 July 2019 during 7.00 am mass. Fr Trishan celebrated the Holy Eucharistic Mass and encouraged the youth to take inspiration of Jesus Christ and serve the society selflessly. Rev Fr Victor Machado , Parish Priest of Cordel parish inaugurated the official Logo of the Jubilee year. Asst Parish Priest Fr Lawrence Cutinho, Resident Priest Fr Ashwin Cardoza, Main Celebrant Fr Trishan, Loy Noronha and Sathurnine Monteiro, Vice President and Secretary of Parish Pastoral Council, President of ICYM Cordel Rahul Sequeira , Secretary Avrel Fernandes were present for inauguration. Reinald Lobo compeered the programme.
Fruit tree saplings were distributed to YCS students who have volunteered to prepare a fruit garden in the premises of the church. Rev Fr Victor Machado called upon the youth top plant more and more saplings and promnote environmental protection.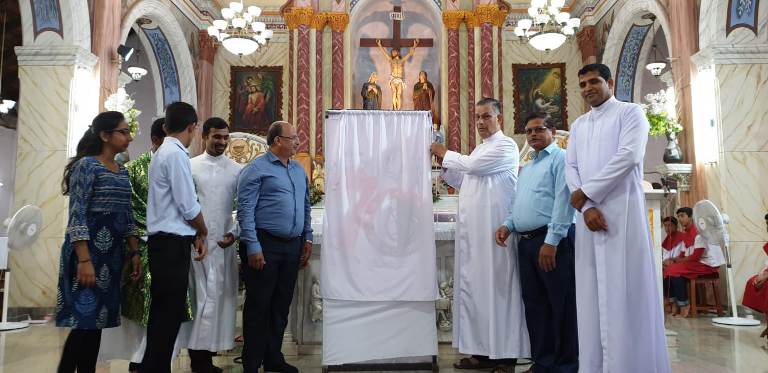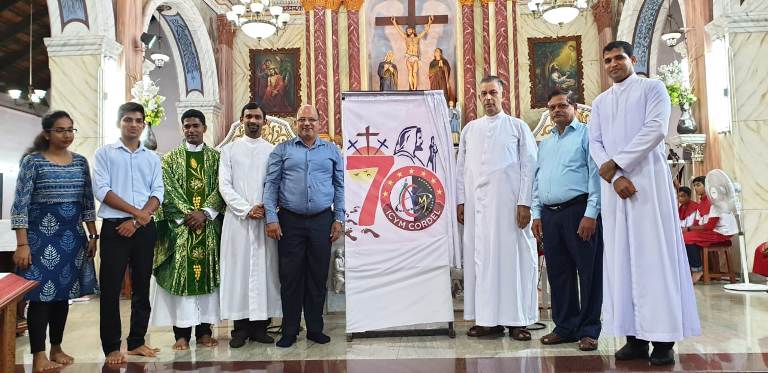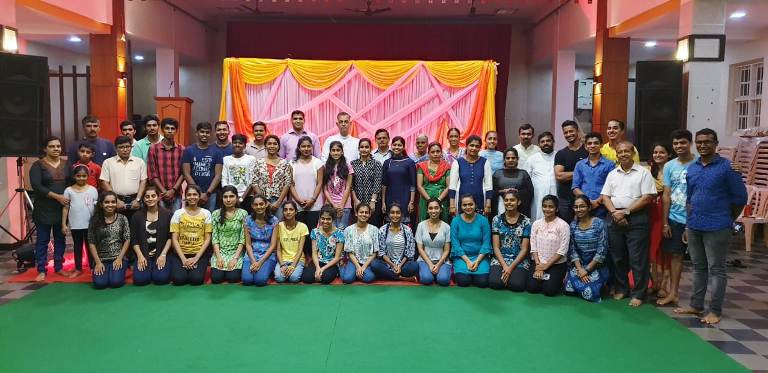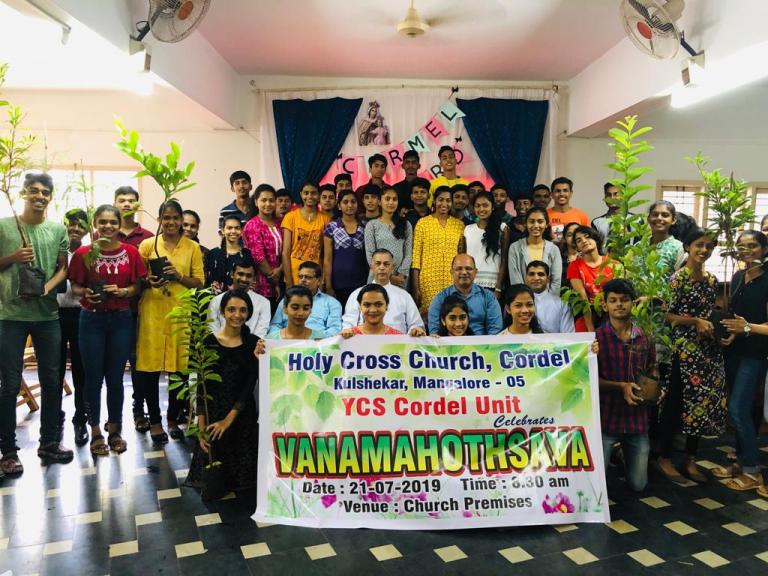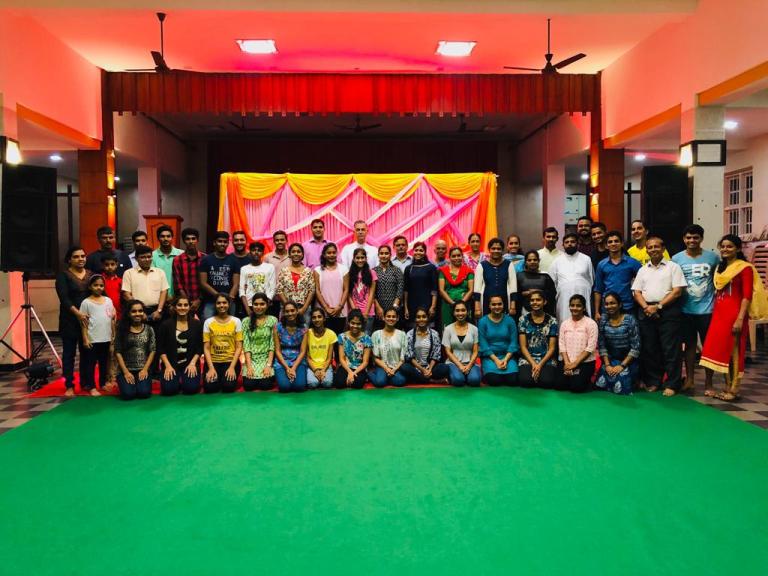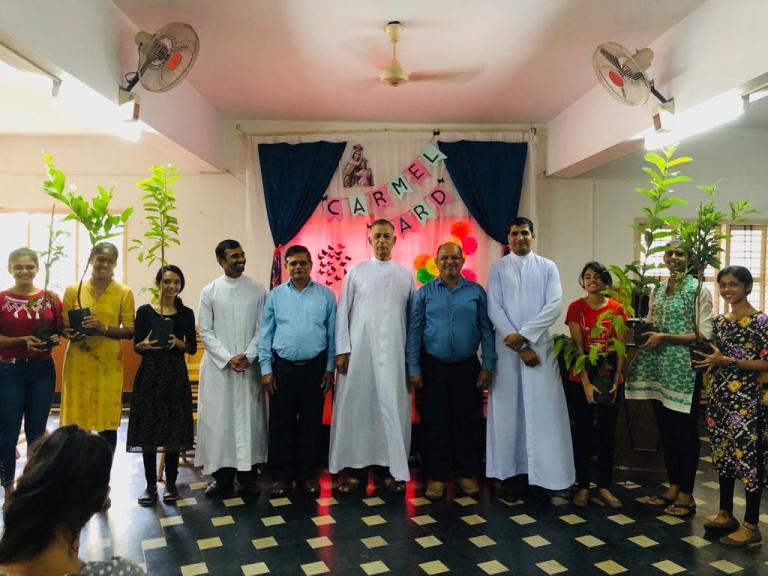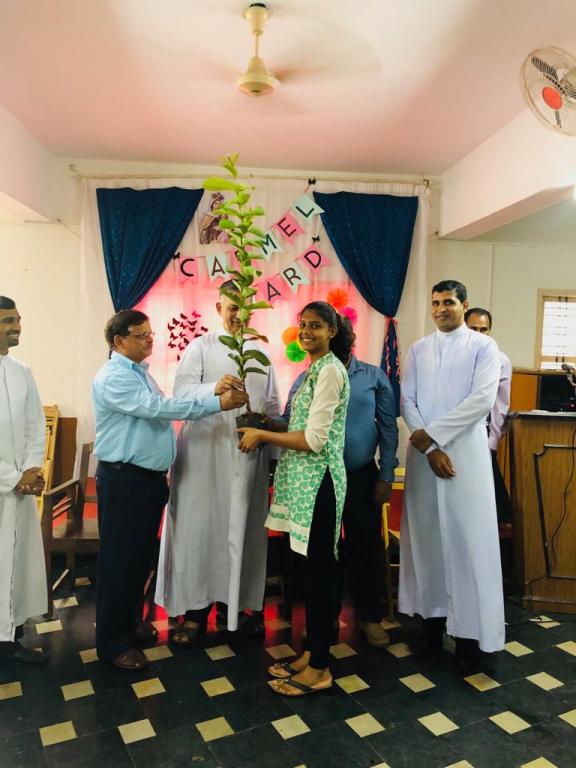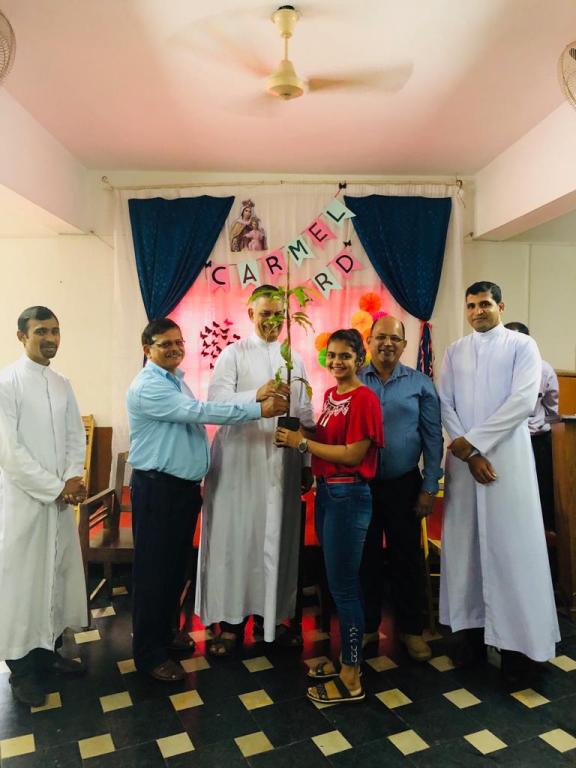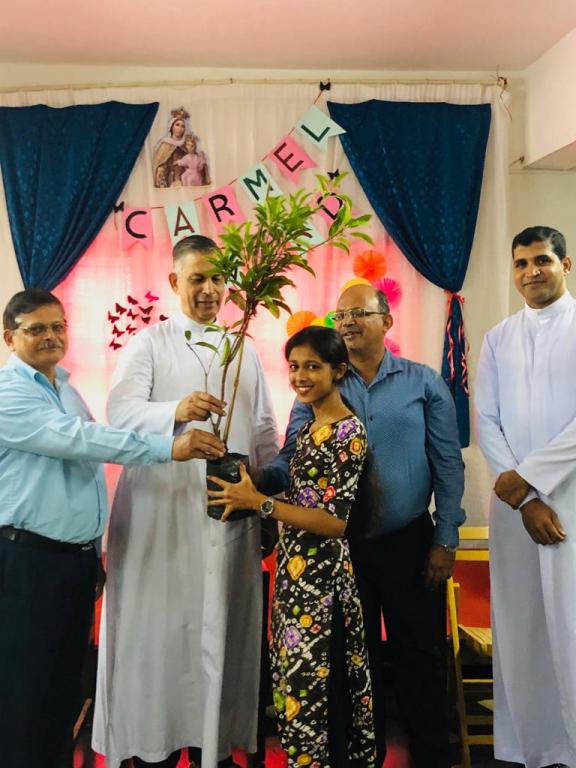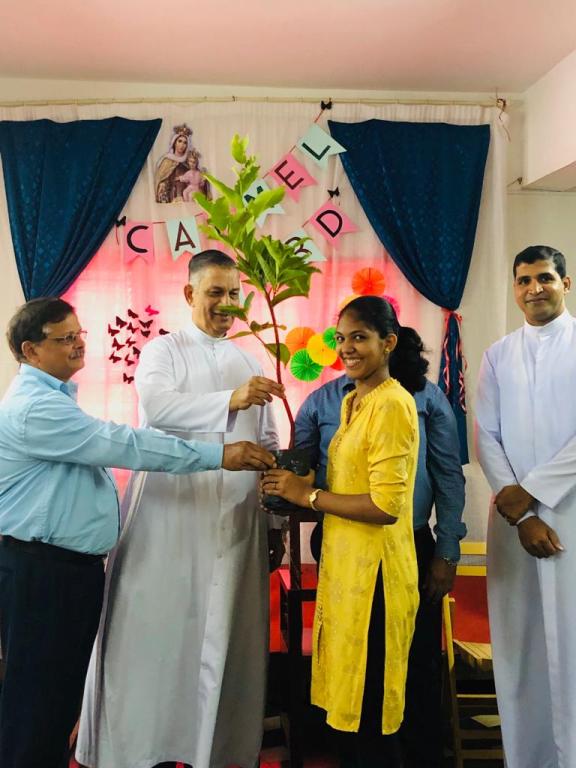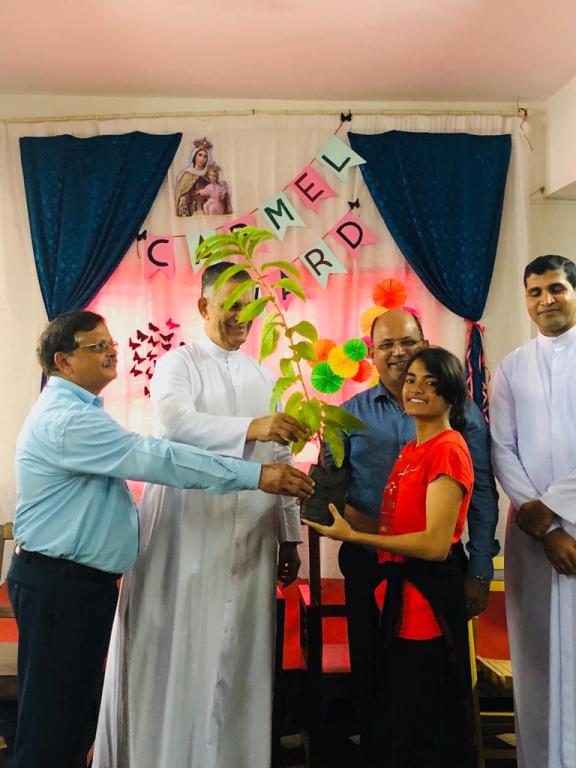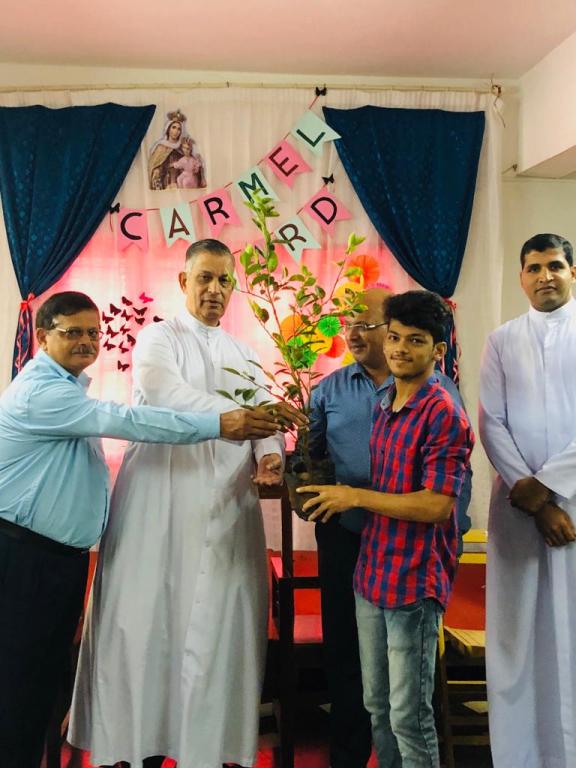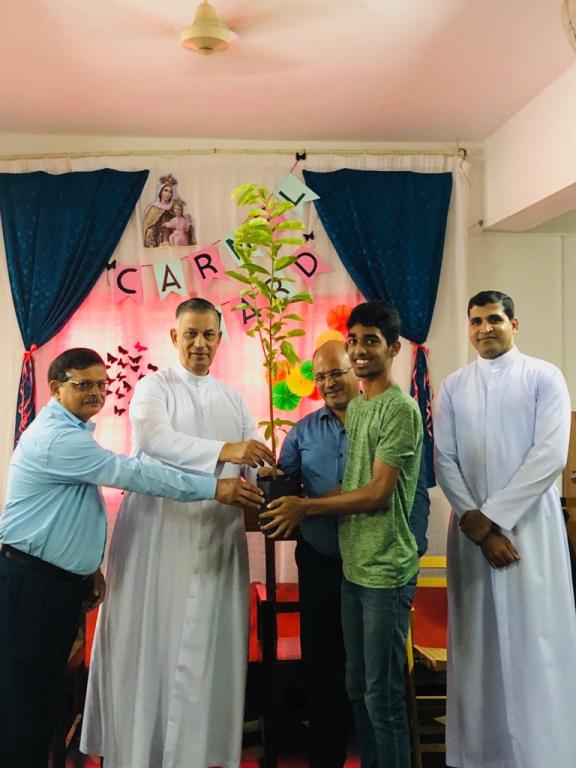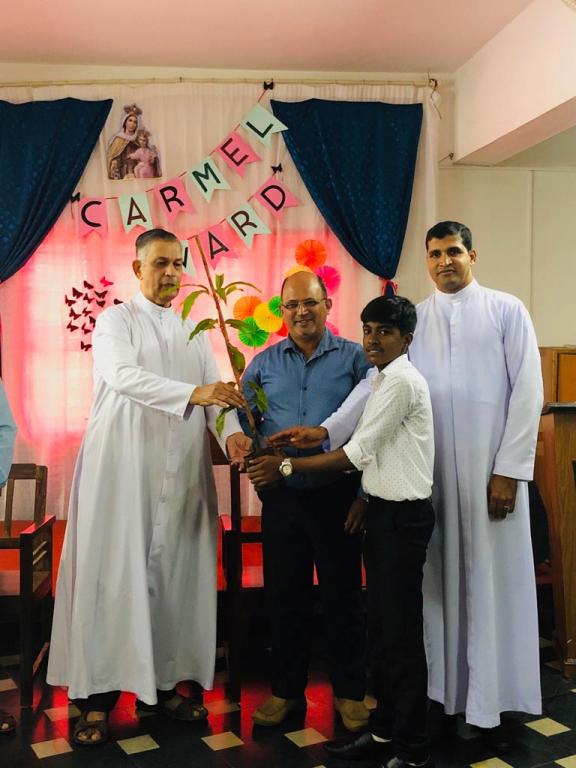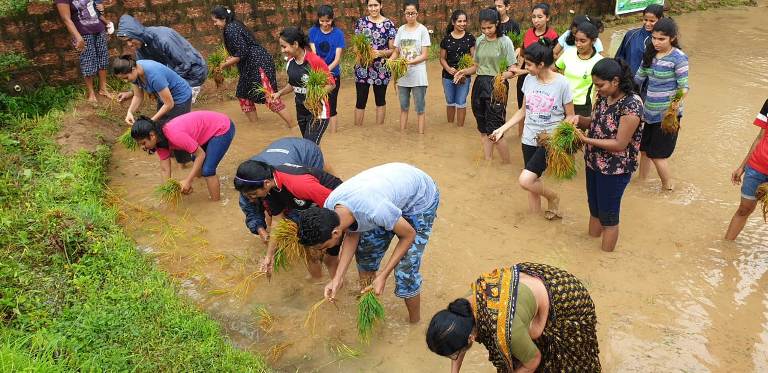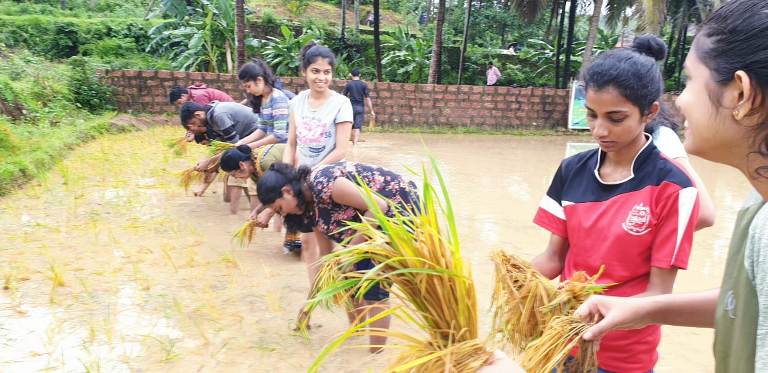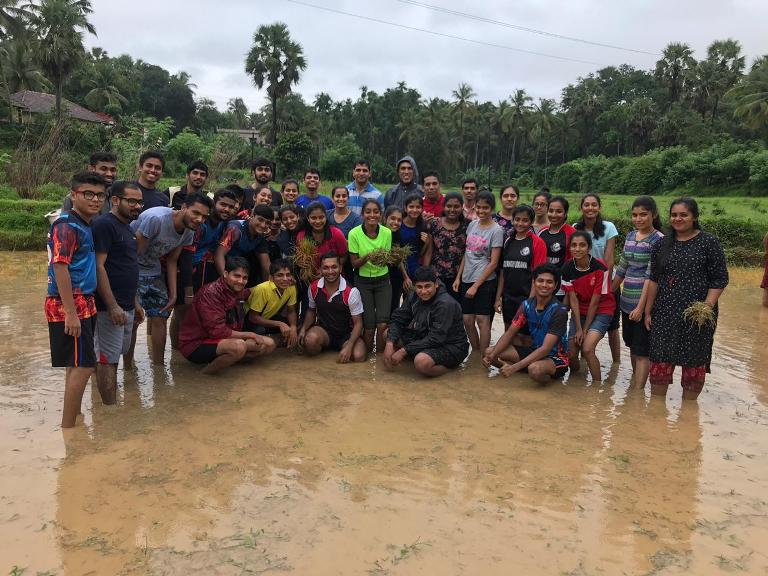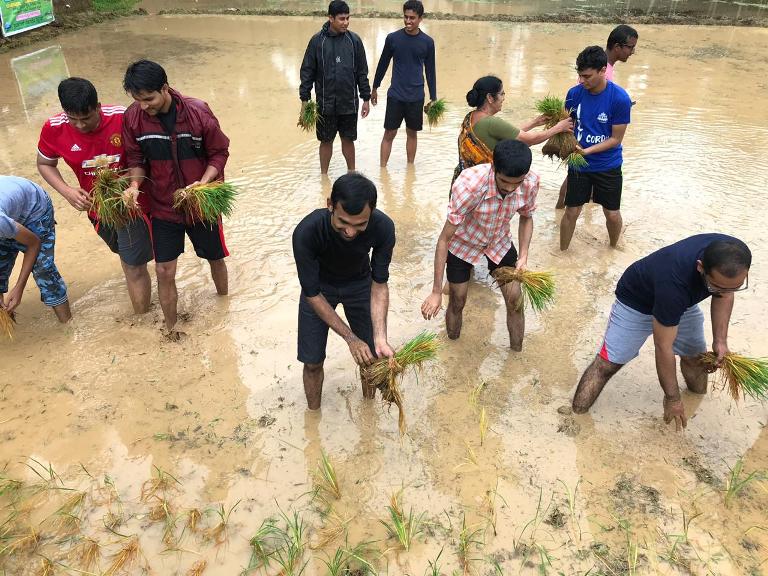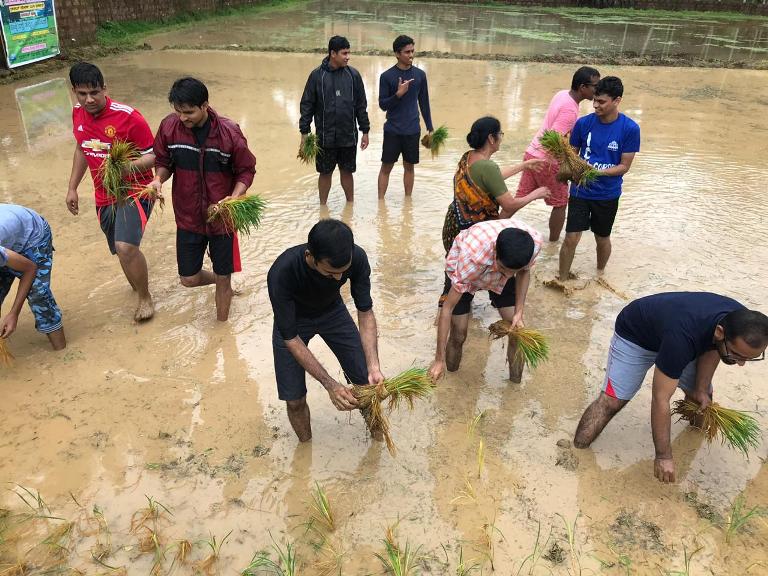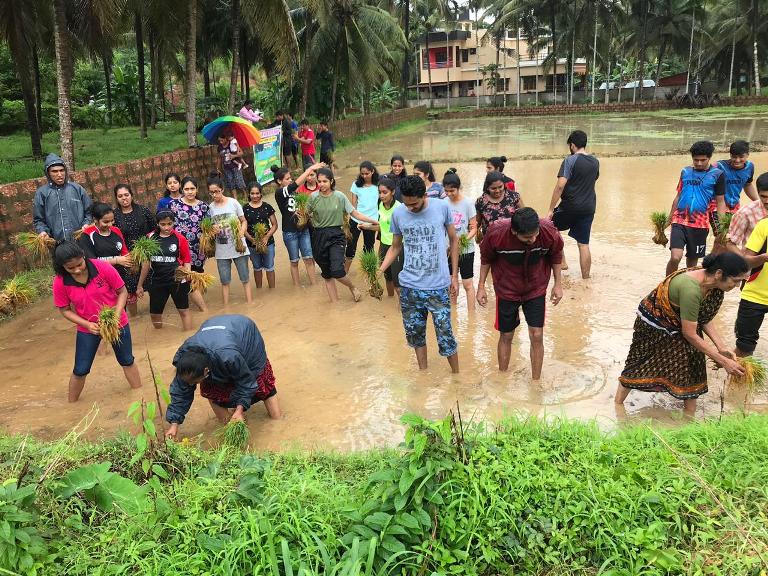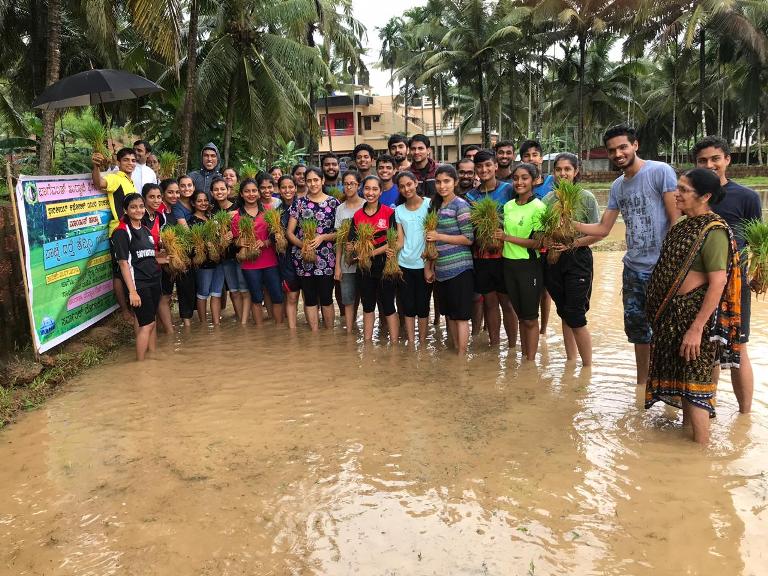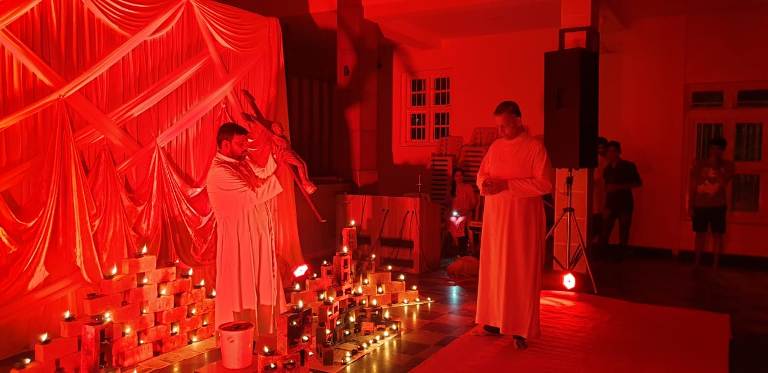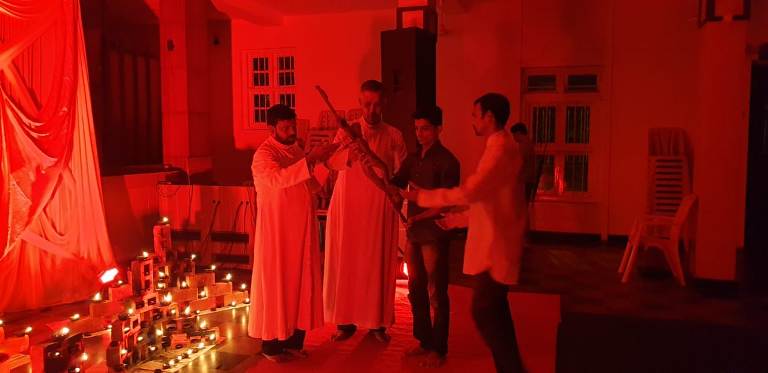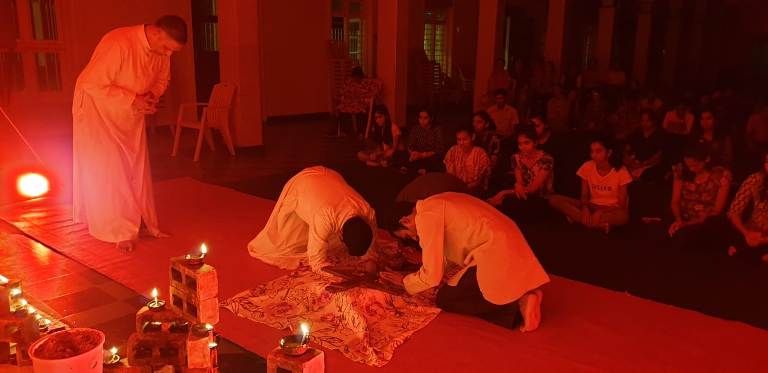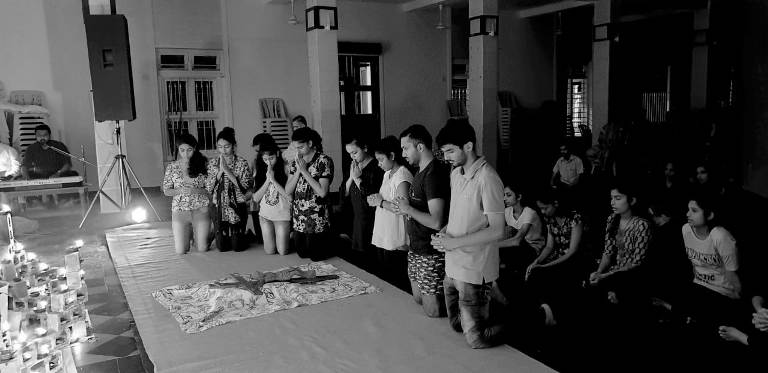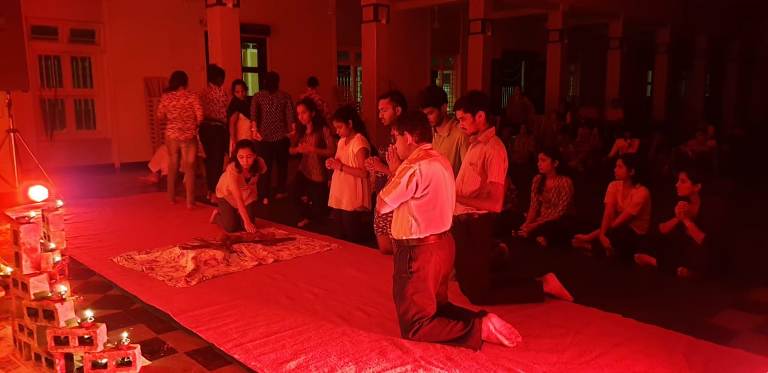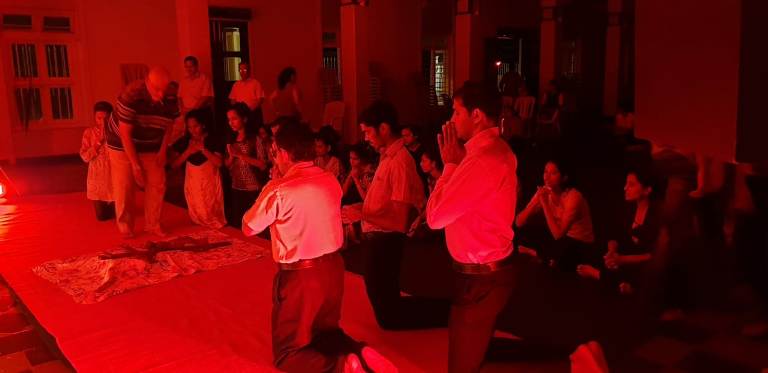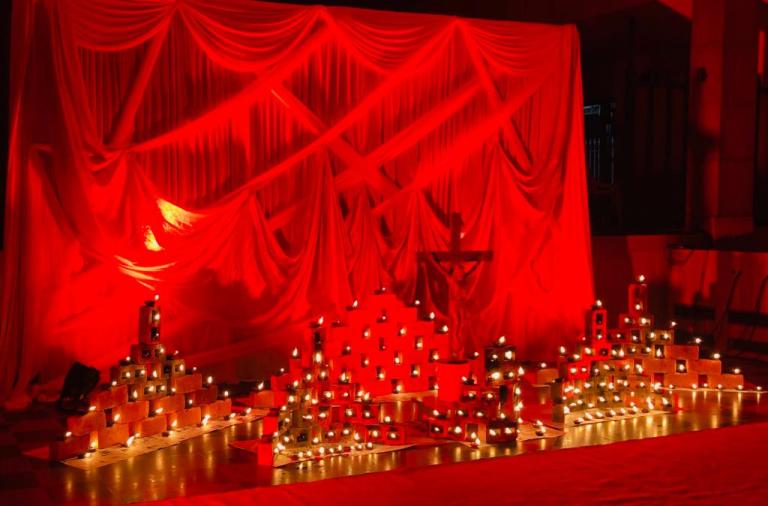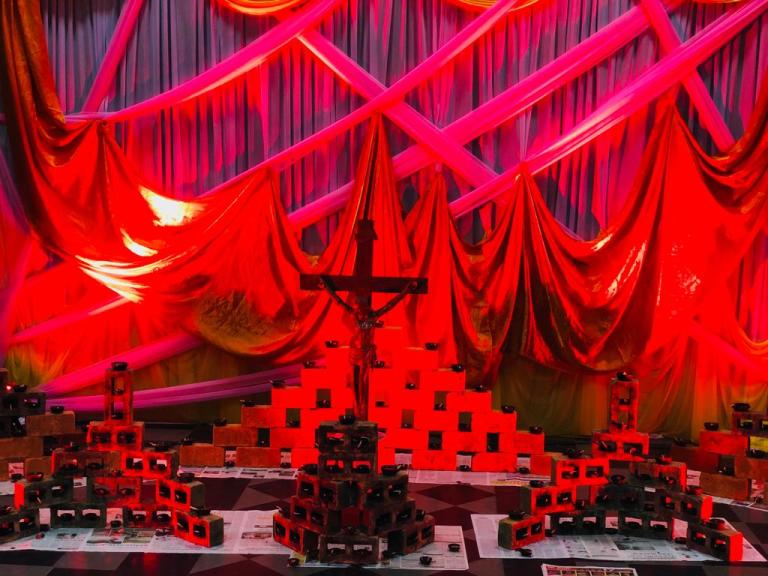 After the inauguration, ICYM Cordel organised a one day field work for all the members at 10 AM near Umikhan Estate Fields. The programme was organised with the intention that youths may know and understand the process involved in growing crops. Fr Ashwin Cardoza, Resident priest of Cordel was present at the occasion and congratulated the youths for conducting such a unique programme. He appreciated the efforts as barren land is being cultivated, which was unutilised since 5 years. Inspired by the youths enthusiasm towards cultivation, the land owners have started cultivating in the nearby lands. Mrs Felcy Rego and Mrs Stella Rego explained the youths regarding sowing and cleaning of fields. Stany Rebello assisted the youth in the field. Melroy Rodrigues thanked Avil Rego and his family for providing the fields for the youth.
In the evening, to provide a spiritual touch for the inauguration of Jubilee year, ICYM Cordel organised Taize prayer for all the Cordel parishioners at 7 PM at Frad Saib Hall. The prayers service was led by Fr Ronald D'Souza, Director of ICYM , Manglore Diocese. Fr Ashwin Cardoza, Asst Director ICYM Manglore Diocese, Jaison Pereira Shirtady, and Ancita D'Souza Cordel.
The members of ICYM beautifully arranged the bricks and lit the lamps around the Crucifix.
Rev Fr victor Machado, Parish Priest of Cordel, Fr. Lawrence Cuthina, Asst. Parish Priest, Sathurnine Monteiro, Secretary of PPC and around 120 people were present for prayer service. Avrel Fernandes, Secretary of ICYM Cordel thanked the gathering.