Abu Dhabi: KCO's 'Futlli Modki' Konkani comedy entertains audience
- Media Release


Abu Dhabi, 15 Jun: Konkani community members in Abu Dhabi were on a laughter riot after watching 'Mataro Chorbela' team's latest drama, 'Futlli Modki.'
The drama was presented by Konkani Cultural Association (KCO) Abu Dhabi at the British School Auditorium on Thursday, June 13.
The houseful show began by invoking God's blessings. KCO spiritual director Fr Rodson Goveas prayed for the artistes and the audience. President of KCO CA Valerian Dalmaida welcomed the gathering and gave a brief insight about the benevolent work KCO has been doing for the past 24 years since its inception in 1995. He also thanked all the sponsors who have stood by KCO and requested their continued support in the years to come, especially in the year 2020 as KCO would be celebrating its silver jubilee.
Francis Fernandes Cassia, a writer and comedian par excellence held the audience for more than two and a half hours with his comedy drama 'Futlli Modki'. His great ability of taking up the entire weight of the play on his shoulders by playing lead role with impeccable punch lines, kept the audience entertained.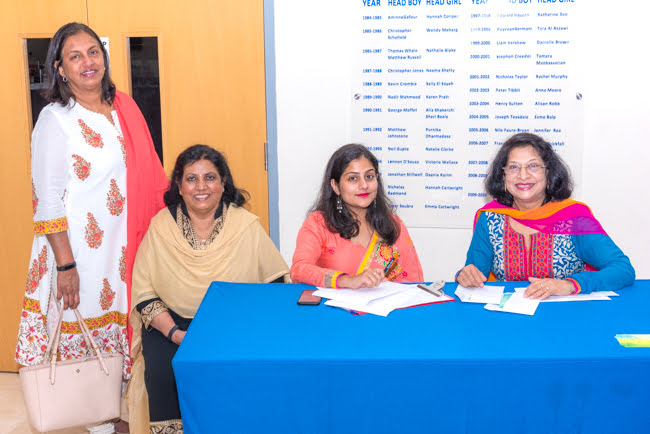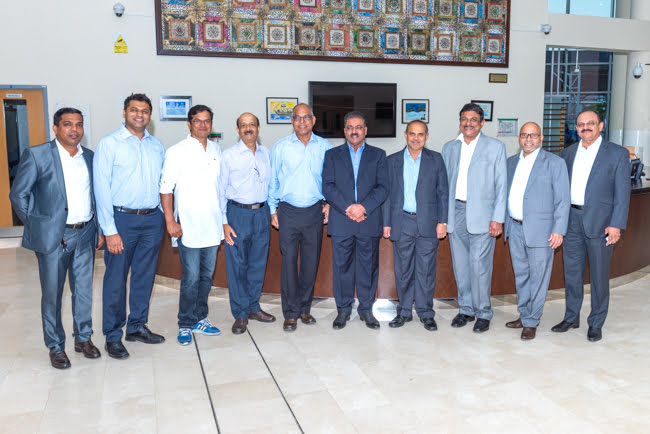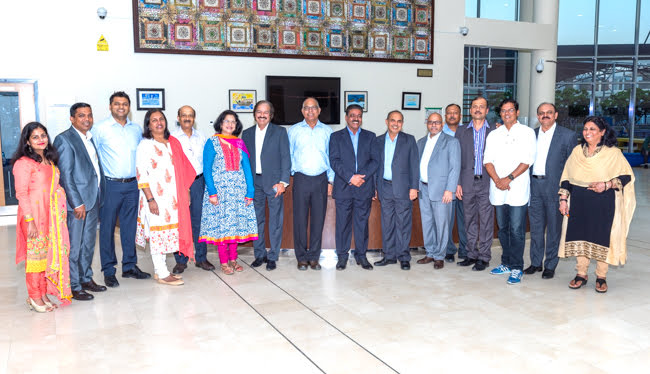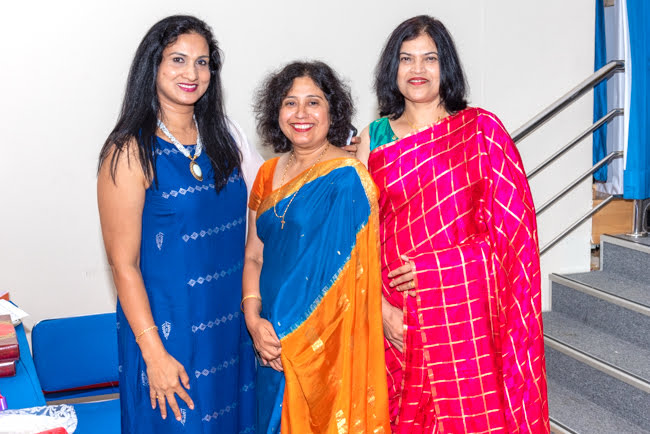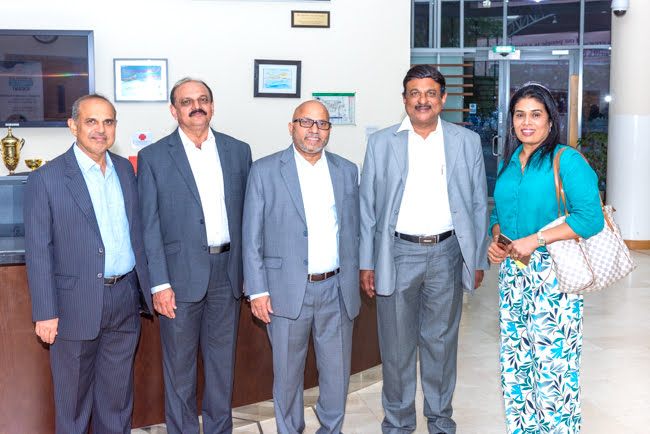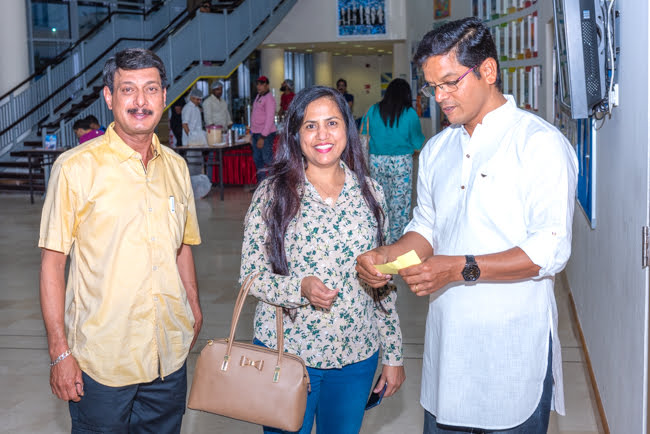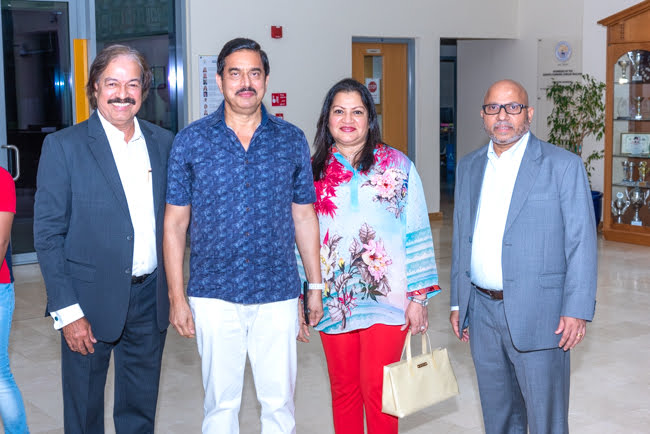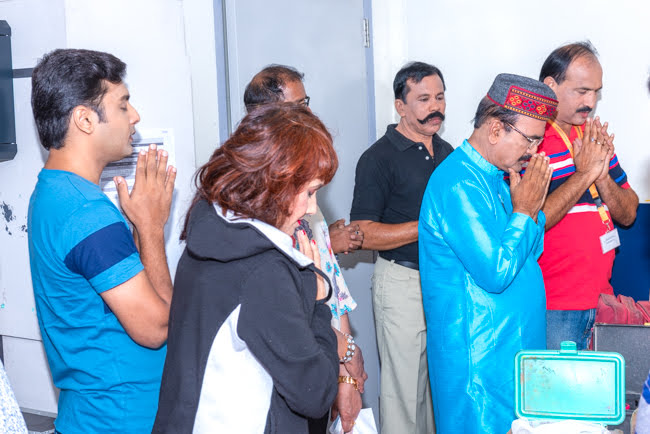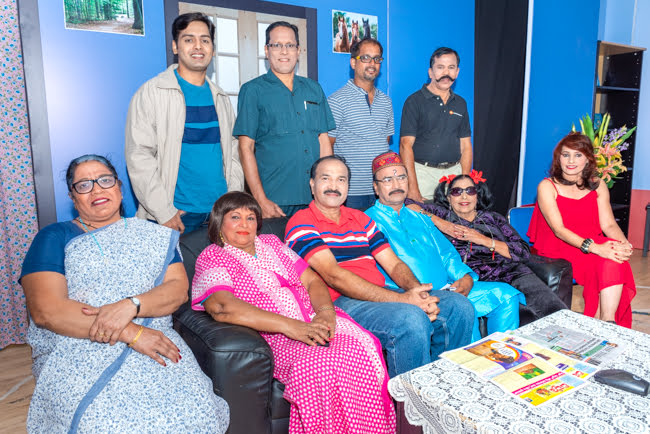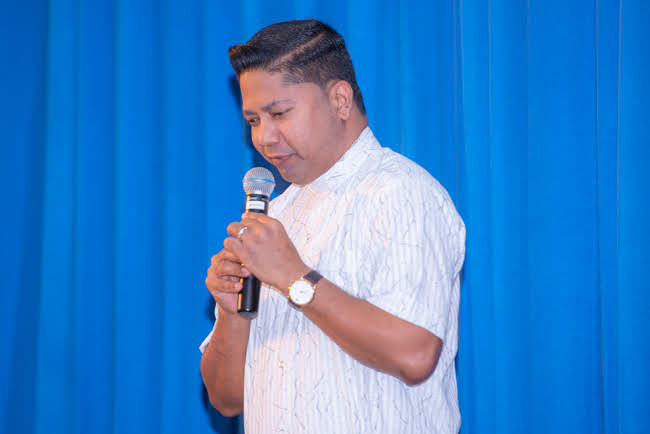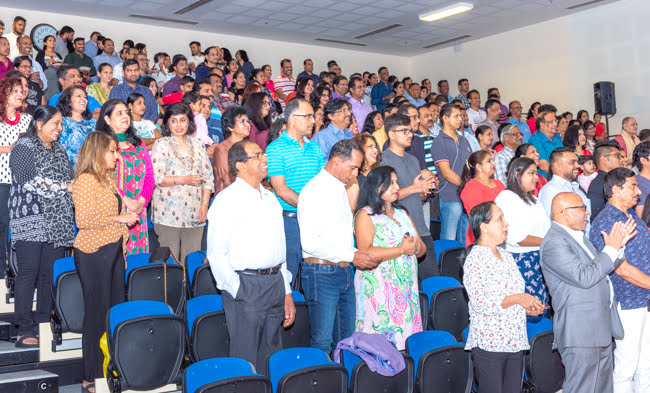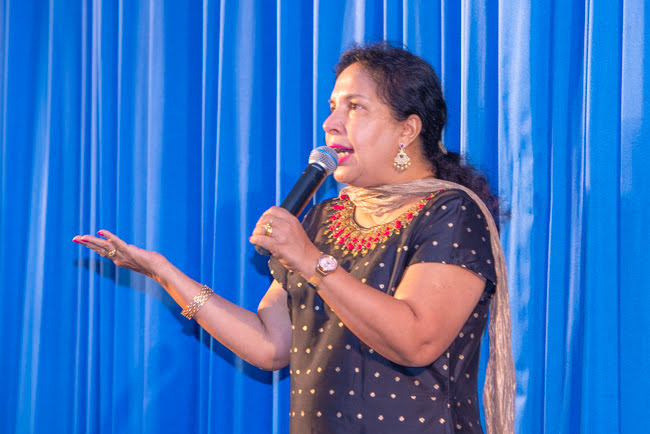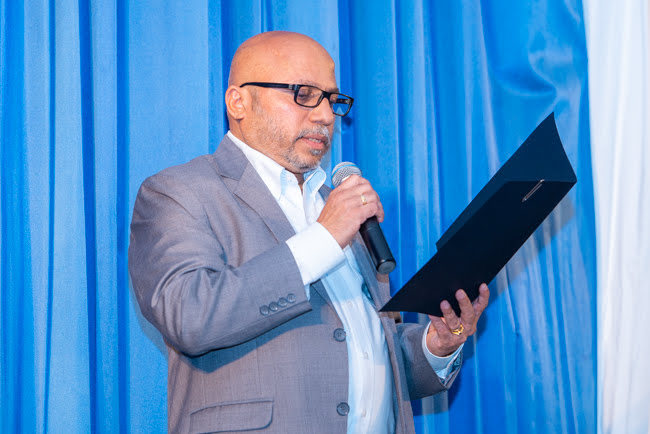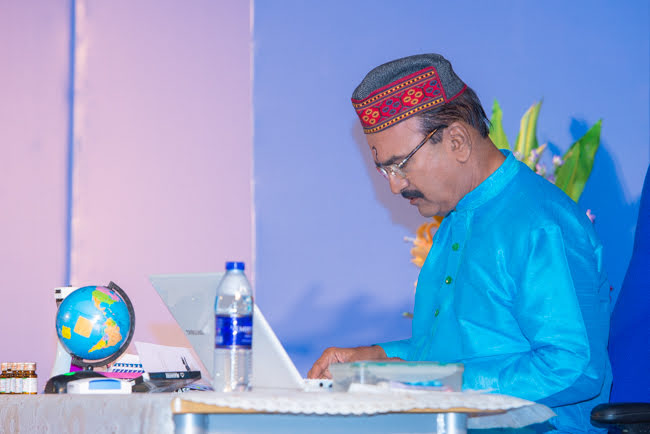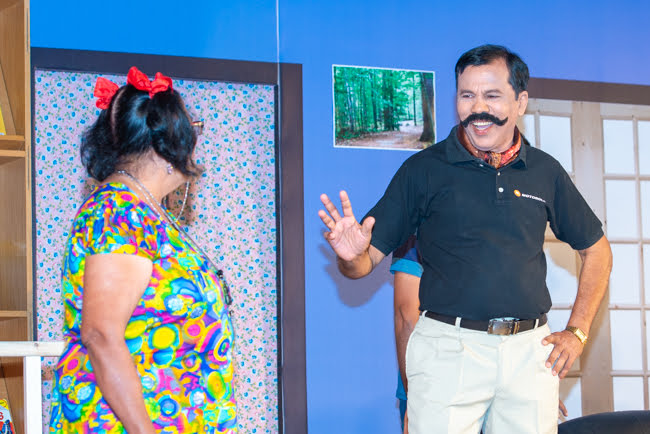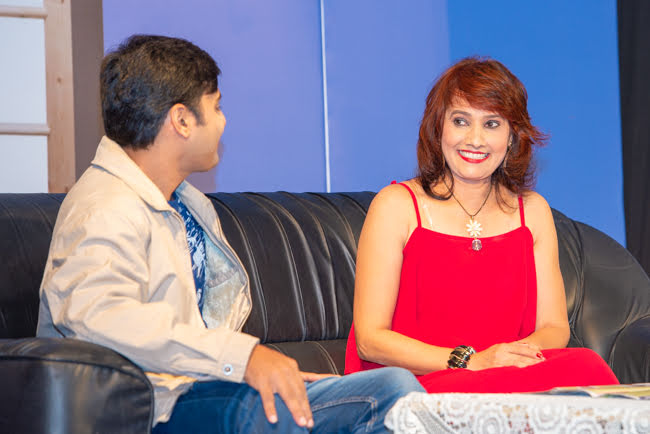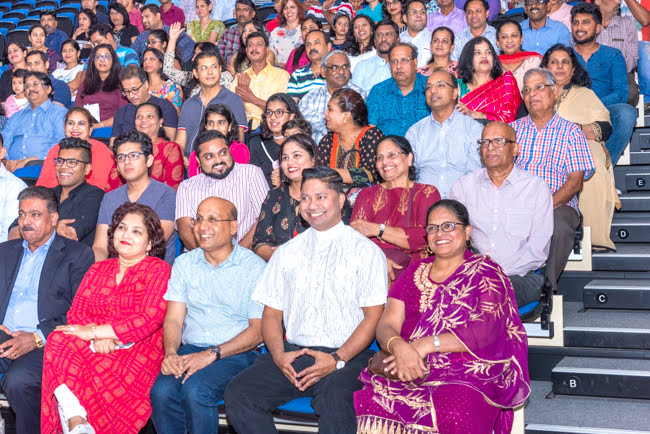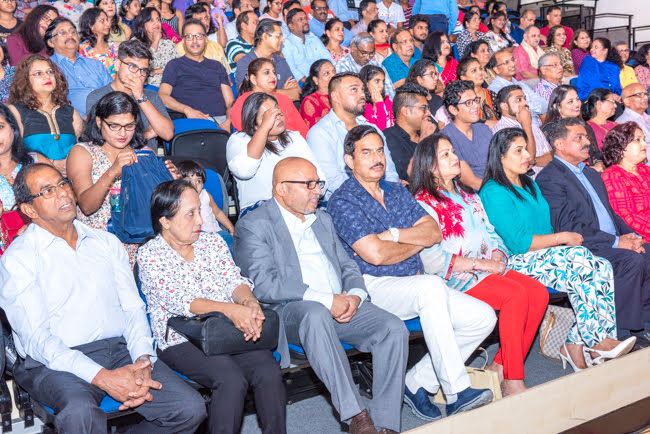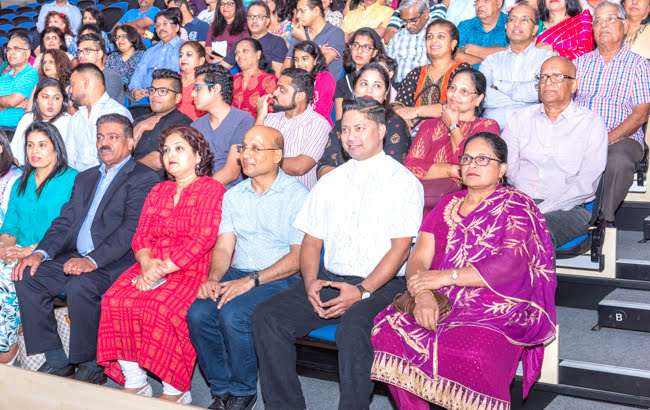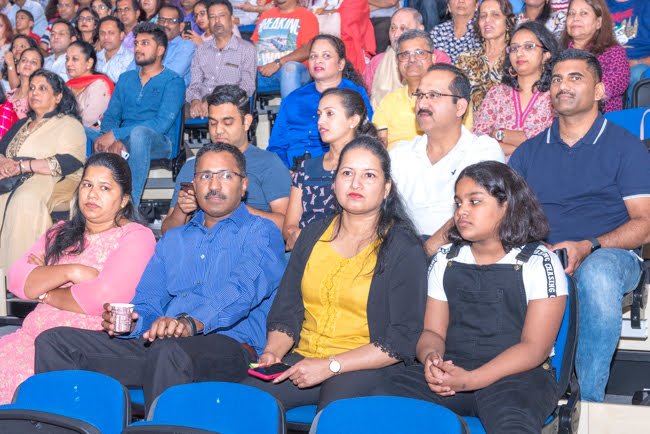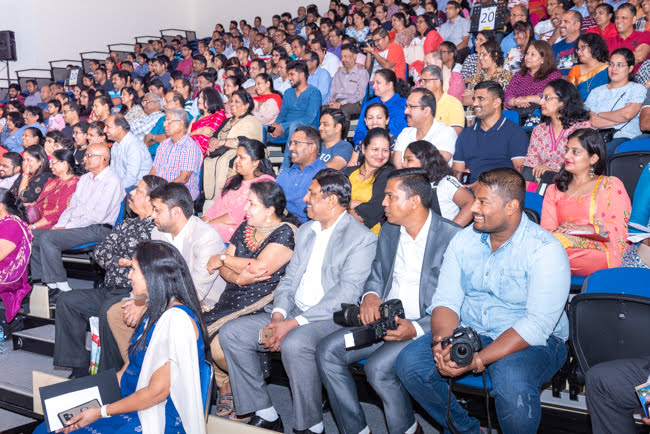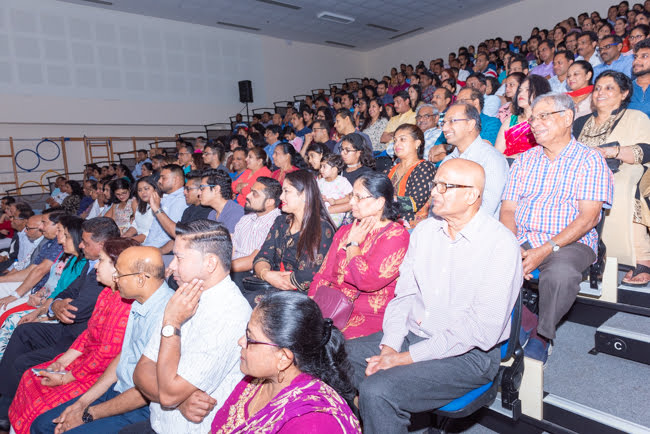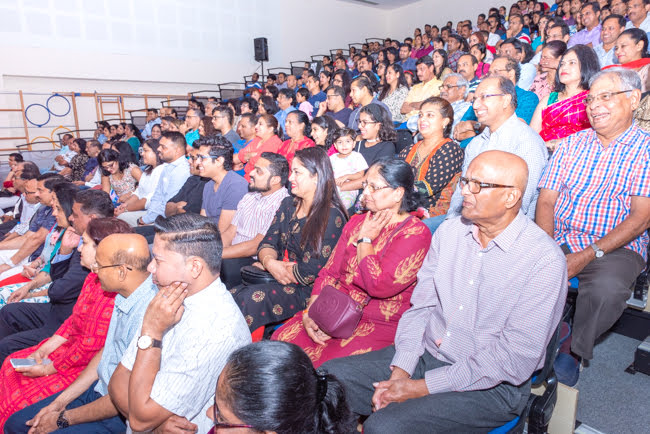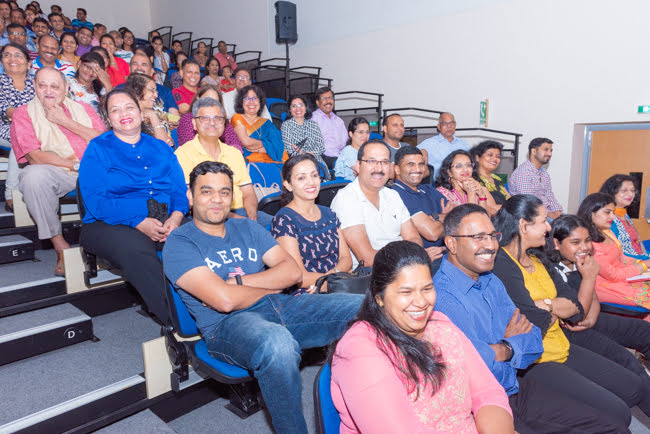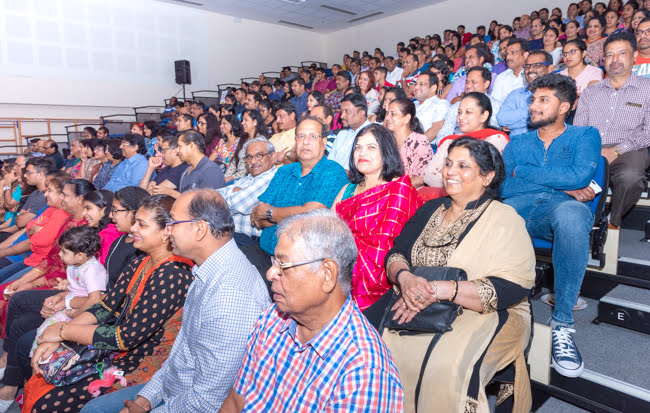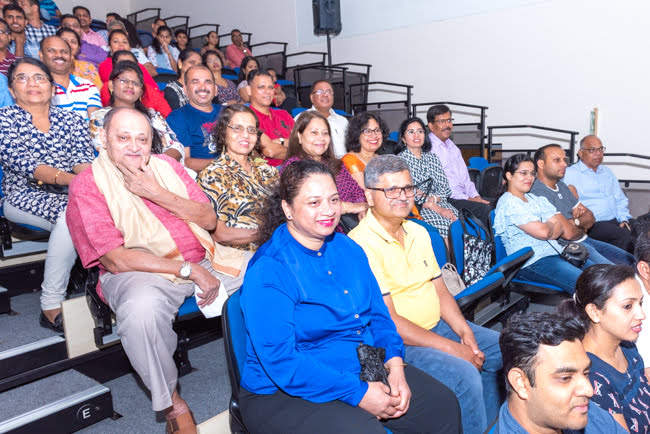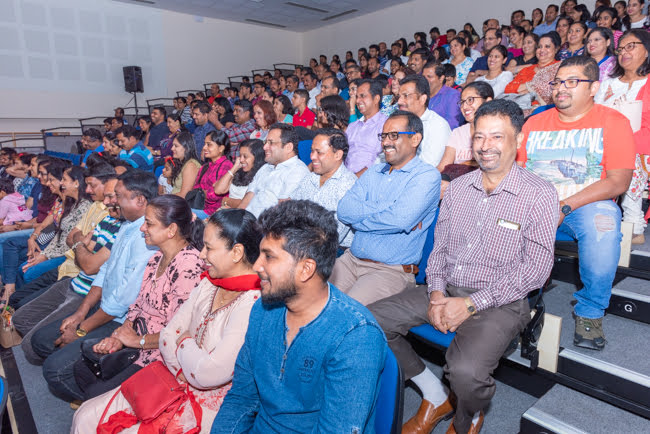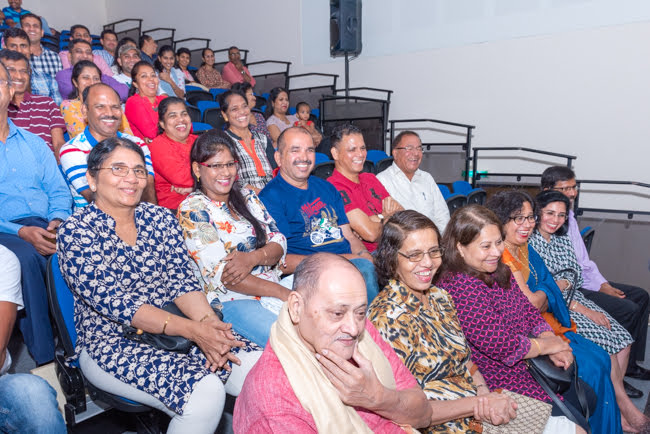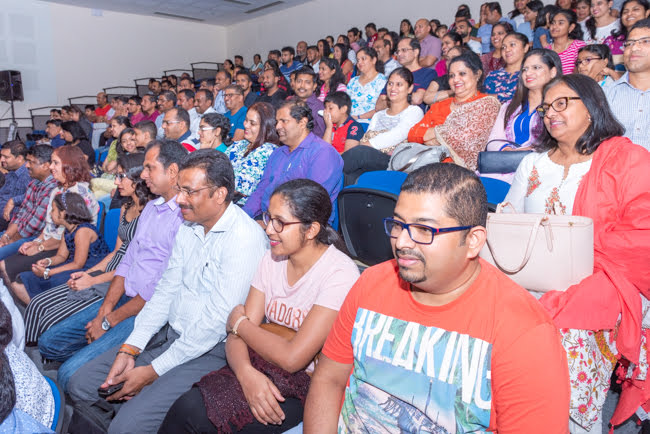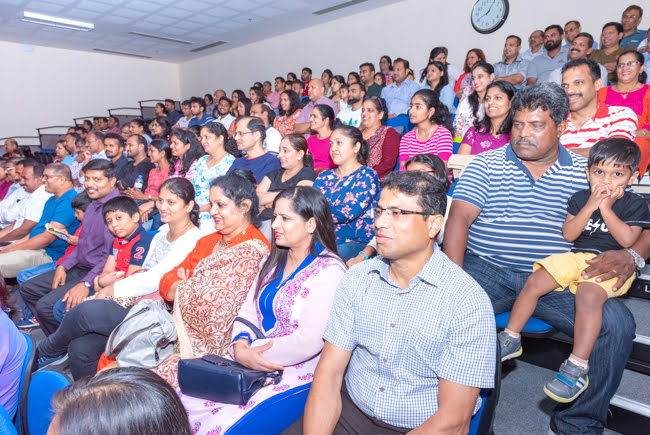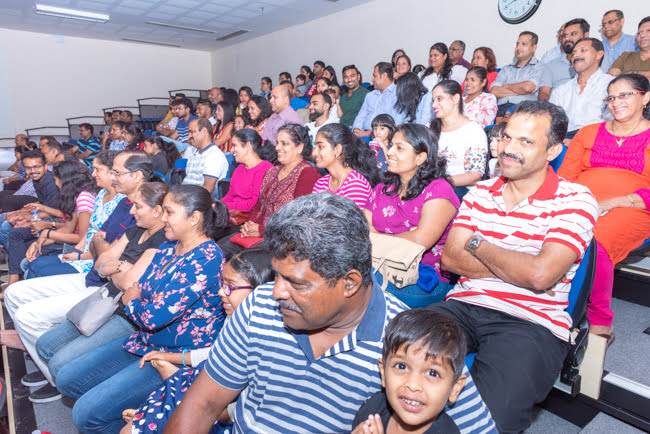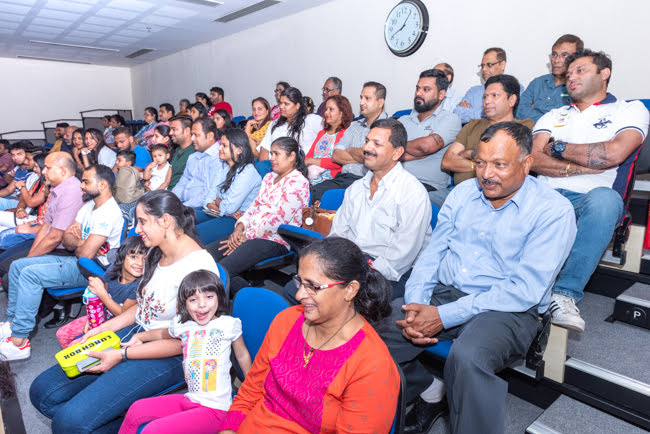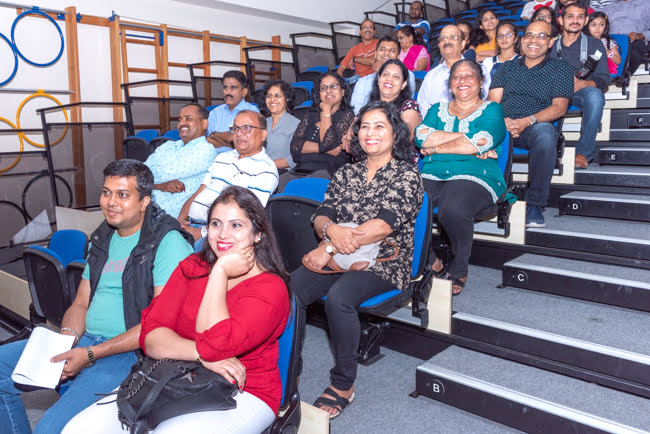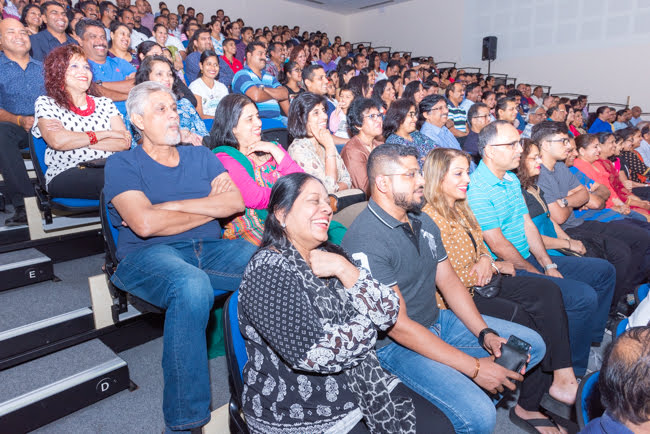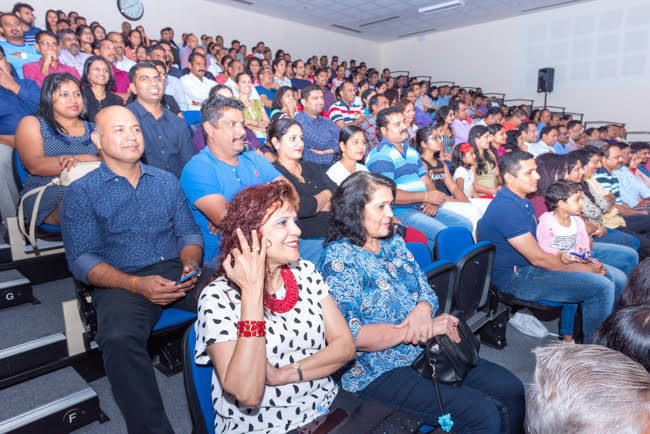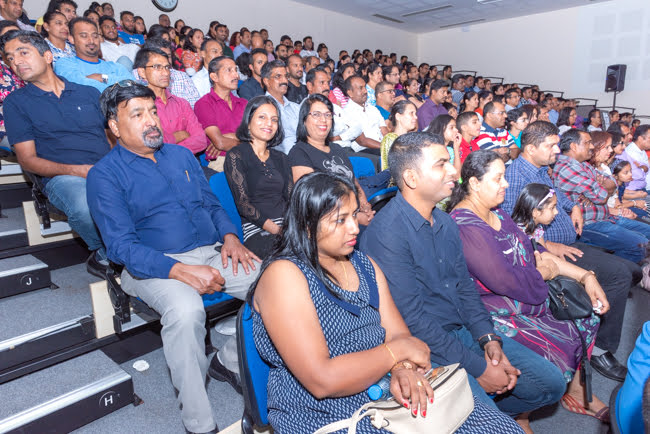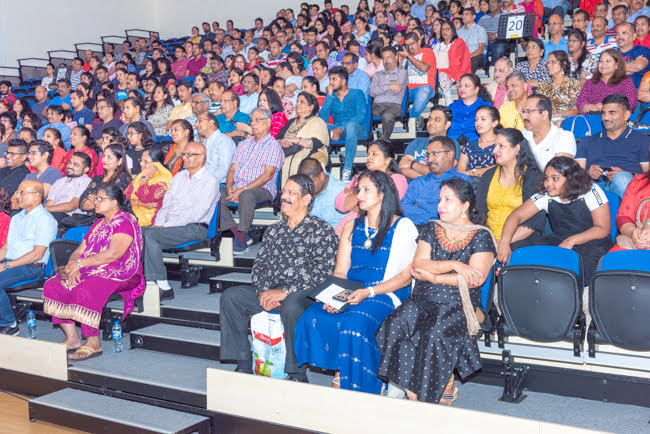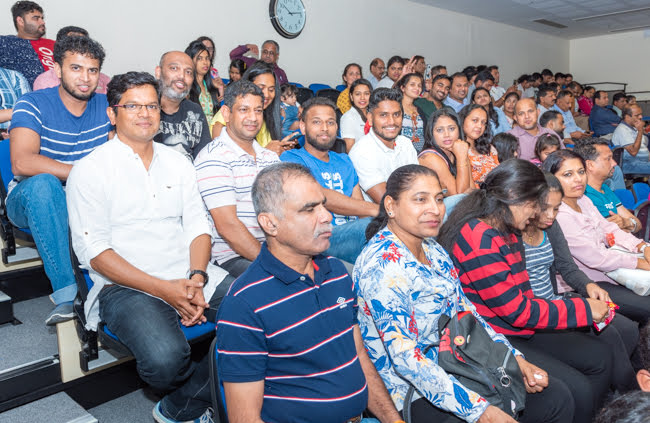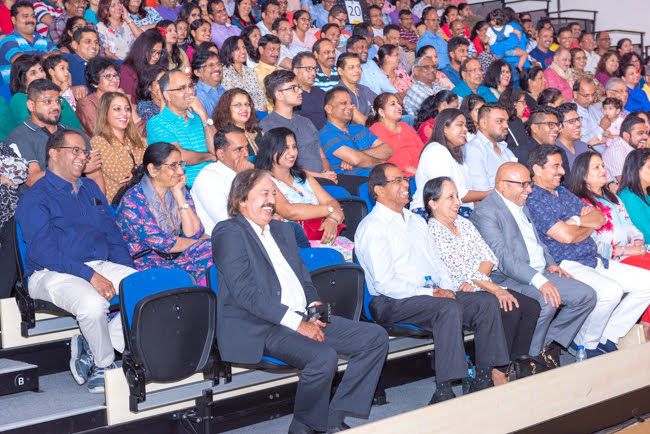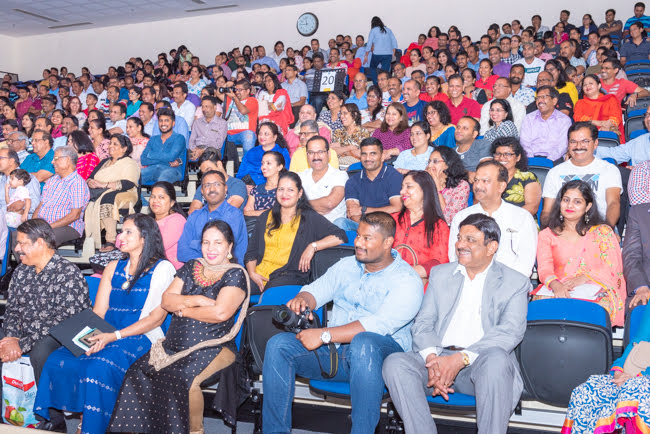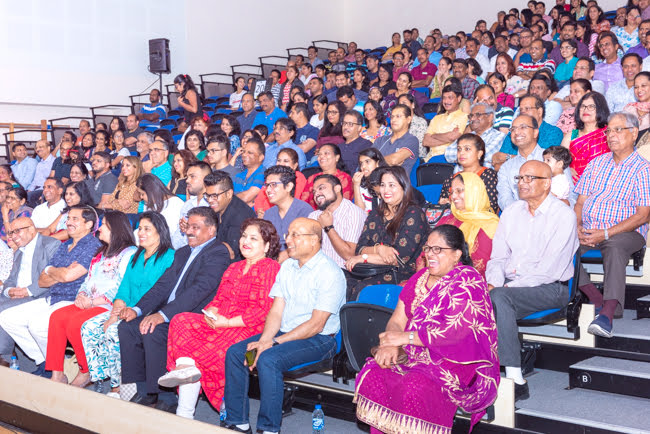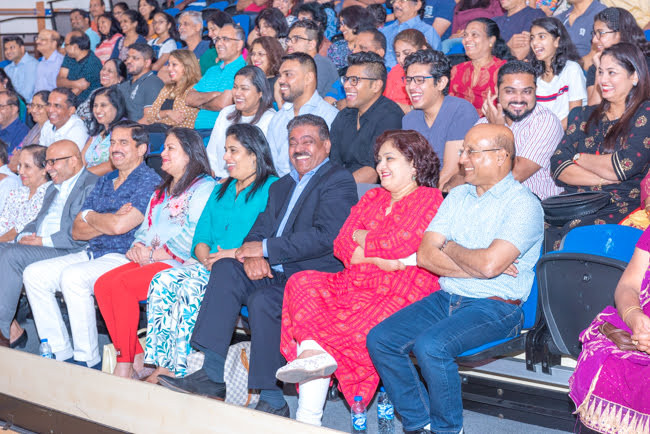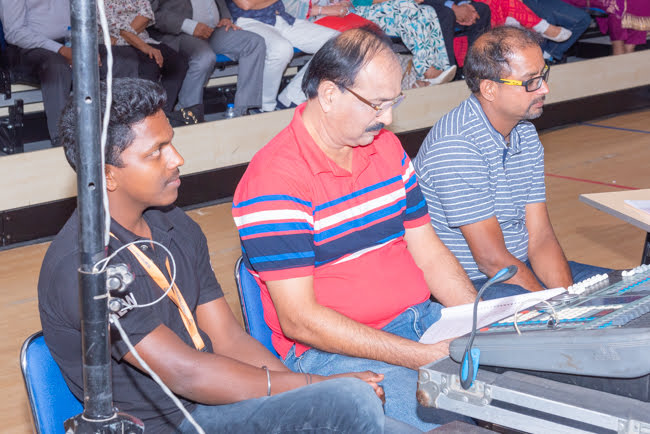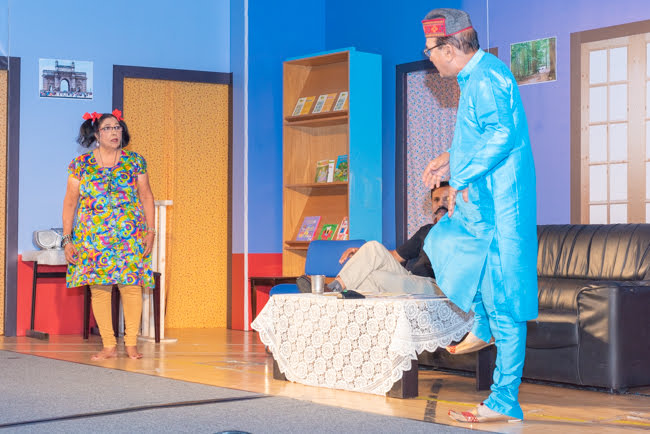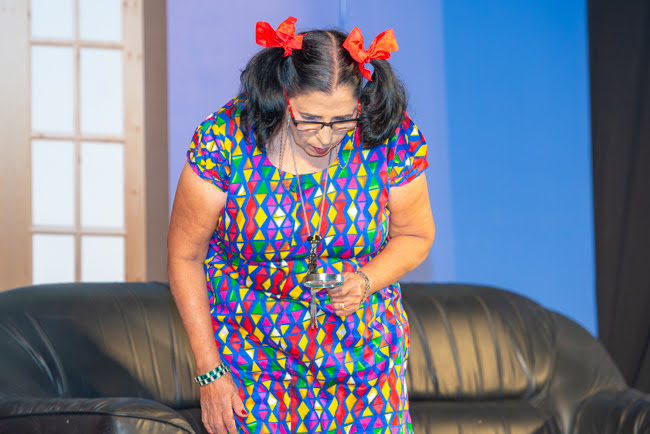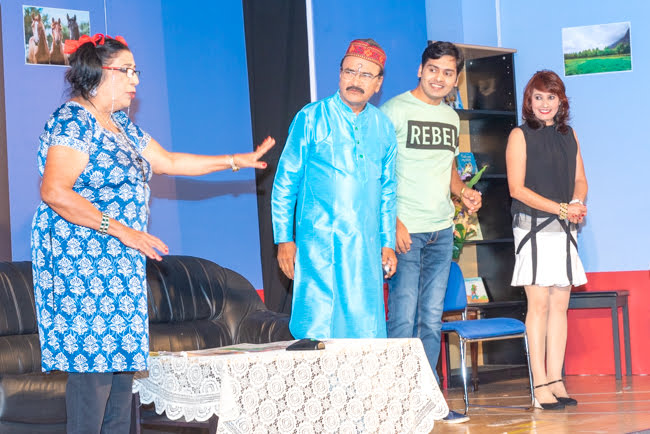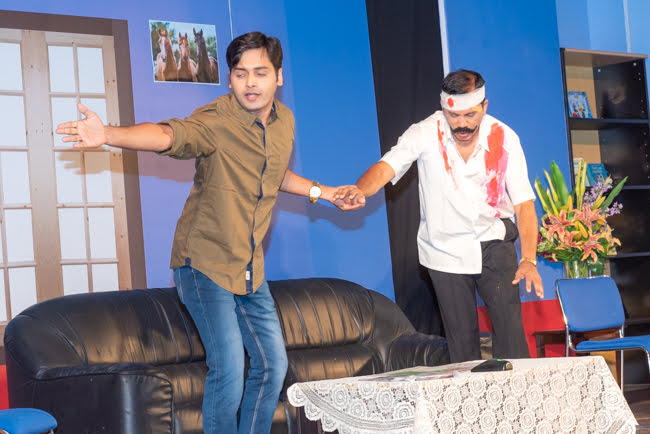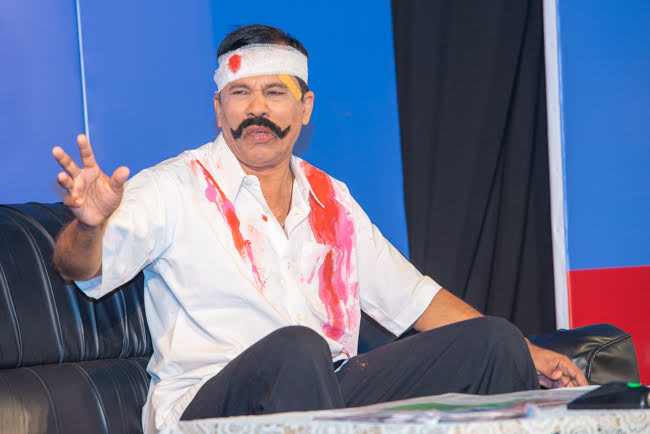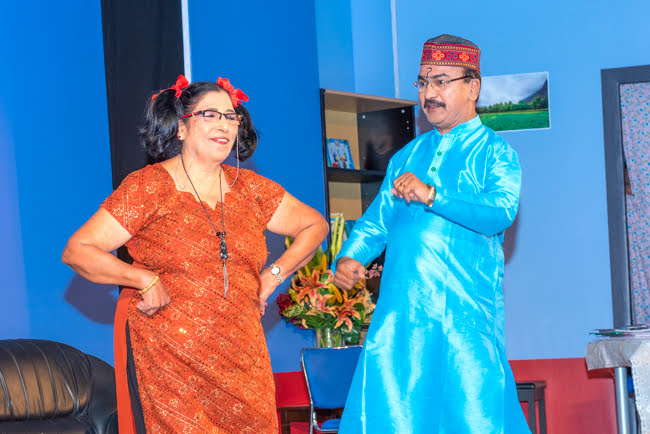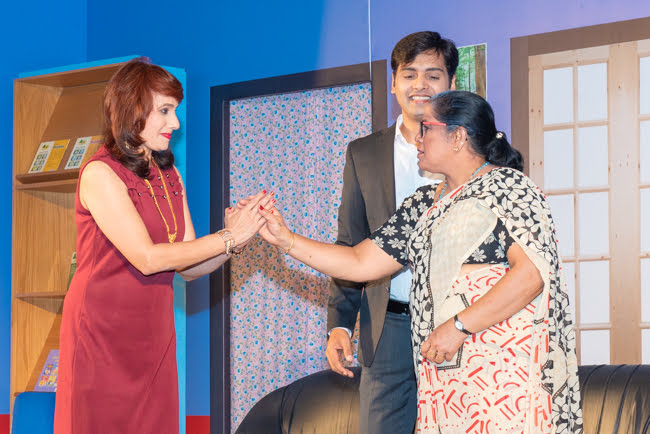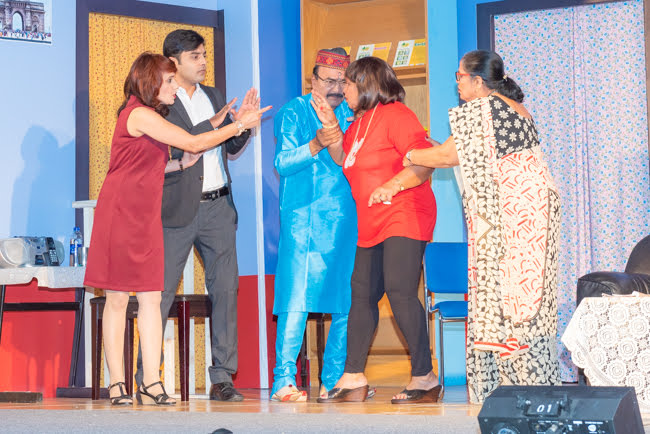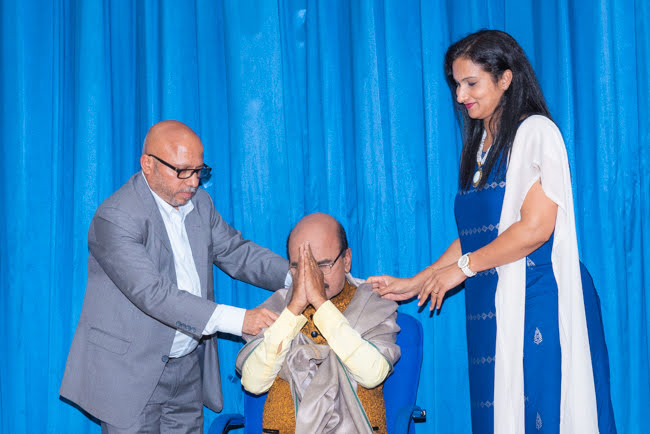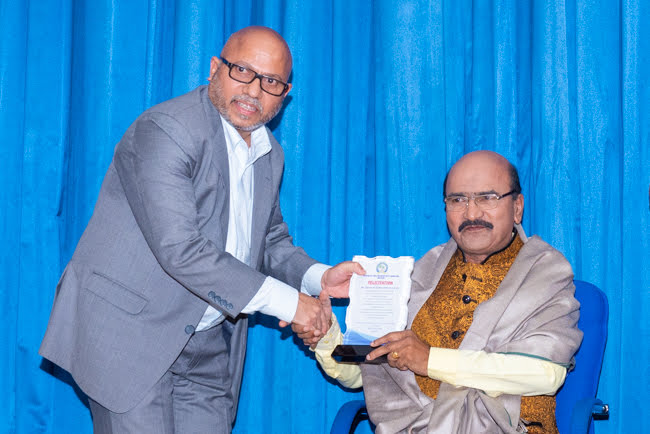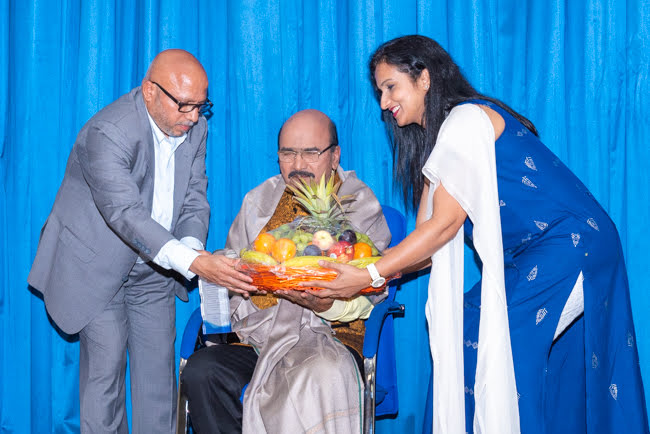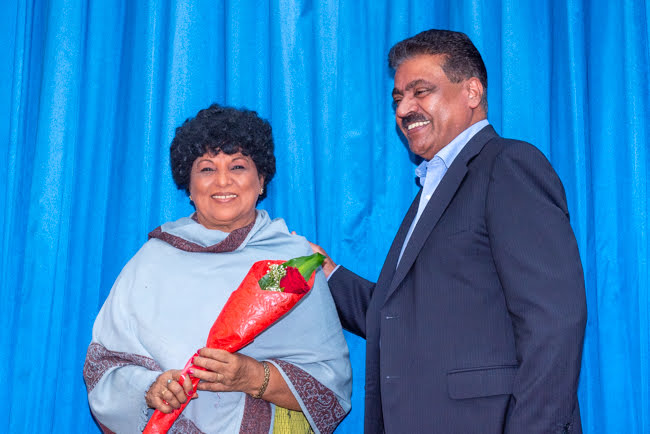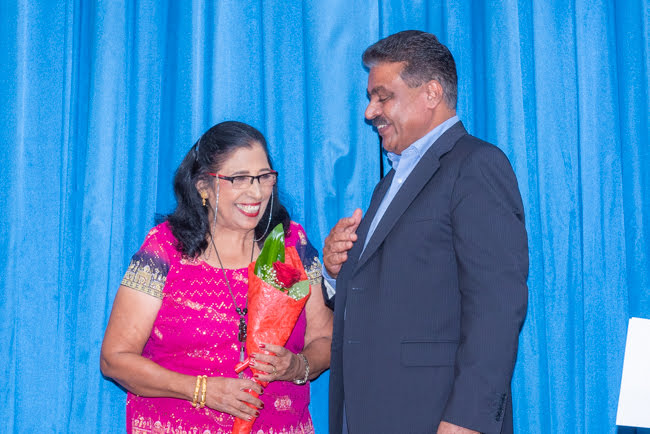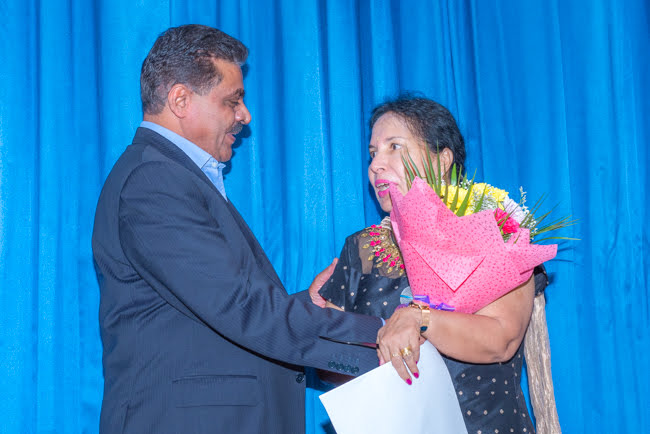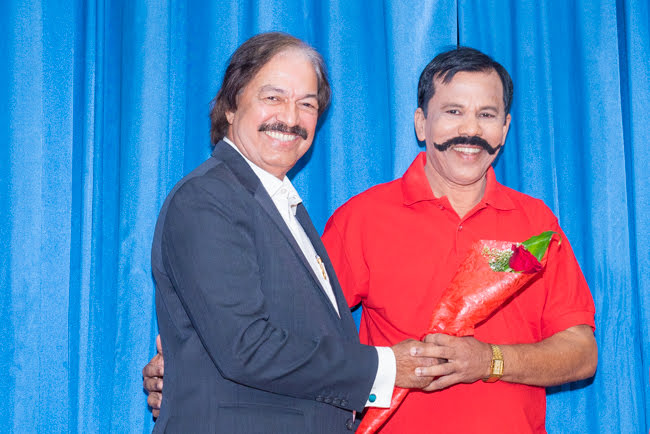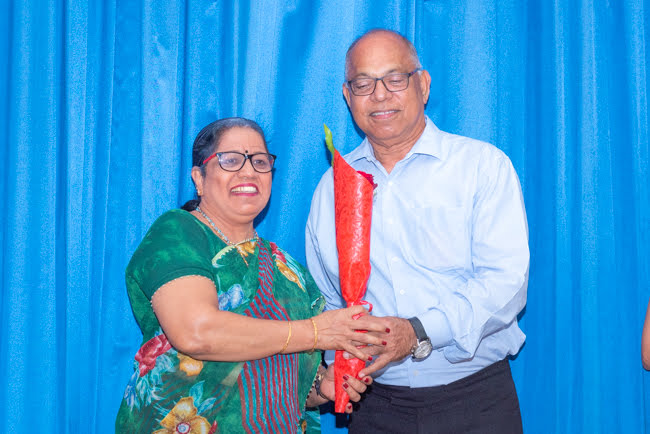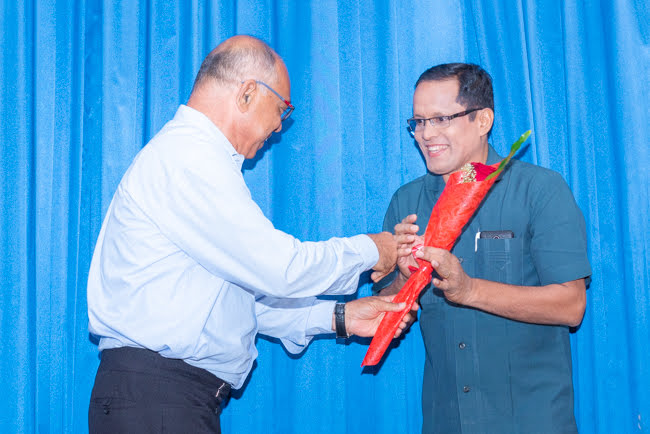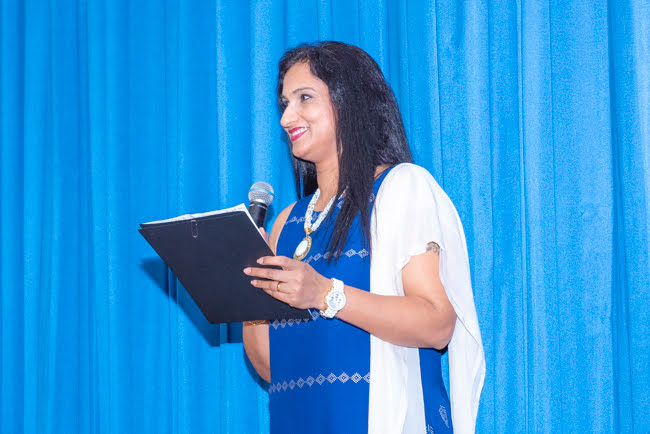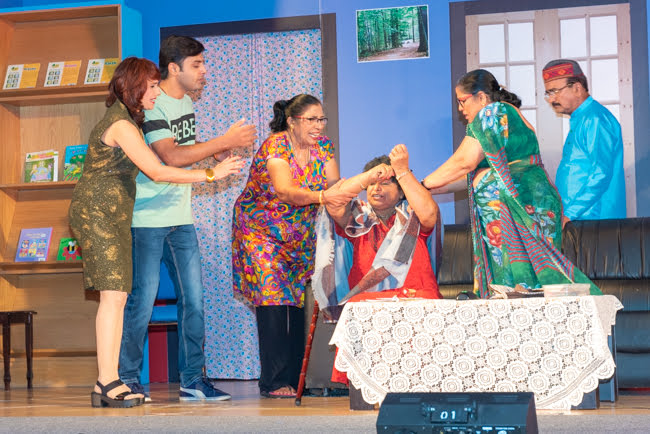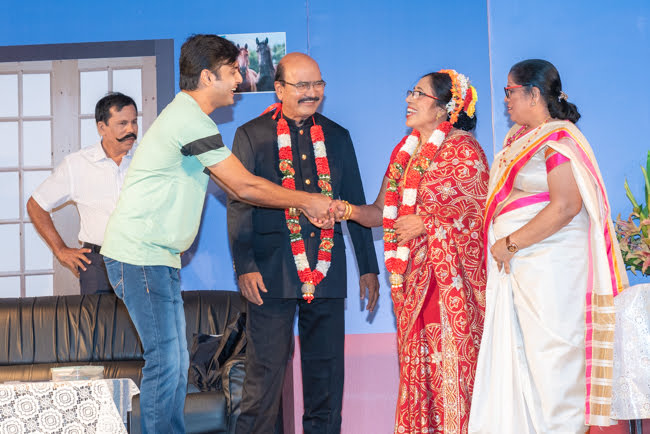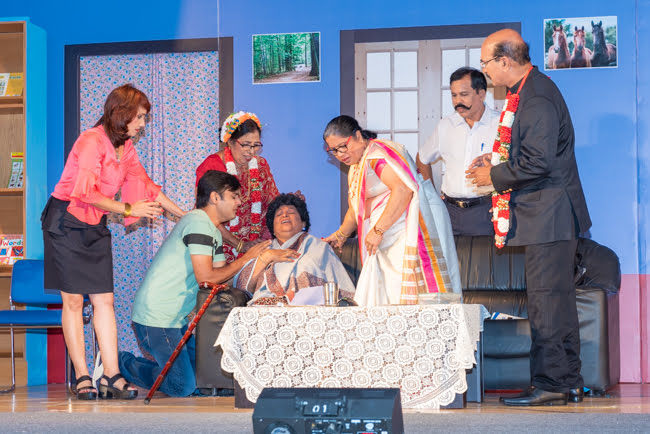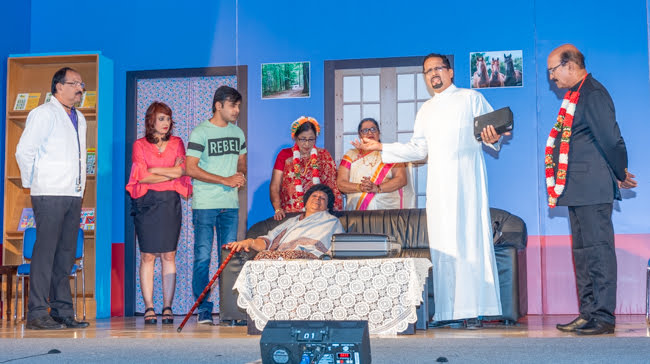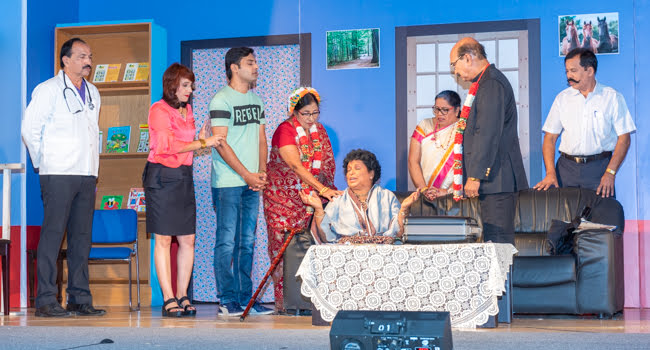 Julie Vaz brought a laughter tsunami on stage true to her name in the play 'Tsunami'. Accompanied by the rest of the artistes, Betty Naz, Gregory Sequeira, Peter Coutinho, Shanthi Barboza, Vincent Castelino and Flora D'Souza, the play kept the audience glued to their seats until the end.
The actors did justice to their characters under the effective direction of Joy Paladka with some great music and excellent dance moves. Broadway Events did an excellent job with the stage setting, sound and lighting which enhanced the beauty of the play.
Francis Fernandes Cassia and Joy Paladka were honoured by the president, secretary and treasurer of KCO Abu Dhabi with a shawl, memento and a basket of fruits. The accompanying artistes were honoured by the advisory board members of KCO with flower bouquets. Sandhya Vas rendered the vote of thanks and Reena Pinto compered the event with her own comedy touch.