Mangaluru: Ramakrishna Mission places flower-pots to dissuade people from littering
Bellevision Media Network


Mangaluru, 20 May: Ramakrishna Mission carried out 24th voluntary cleaning under 5th phase of Swacchata Abhiyan at Alake – Dongarakeri, here on Sunday, May 19 from 7.30am to 9.30am.
It was jointly flagged off by world renowned magician Kudroli Ganesh and entrepreneur Ramesh Mallya.
Speaking on the occasion, Kudroli Ganesh said, 'It's rather surprising to note a number of volunteers working towards Swacch Mangaluru every Sunday for the past few years. Every citizen should behave responsibly in keeping his surroundings clean. If everyone does contribute his mite, we can expect a sea change in our city. If Mangaluru is getting cleaner day after day, most of the credit goes to Ramakrishna Mission for its consistent & dedicated efforts in creating awareness among the public.'
Corporator Madhu Manohar, Dr Dhanesh Kumar, Harish Prabhu, Madhava Suvarna, Jayaraj G N, Bharat Sadananda, Tilak Rajesh, Jayashree and others were present.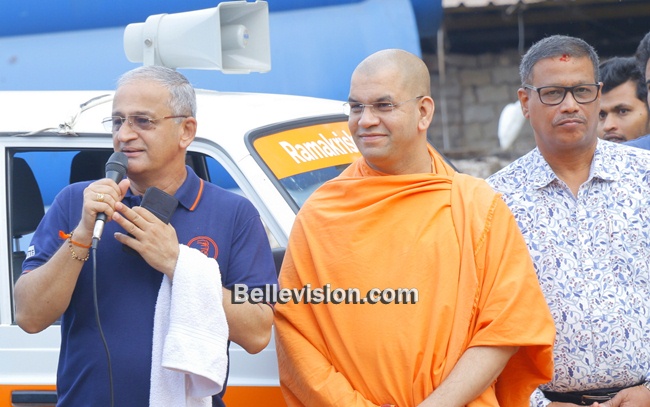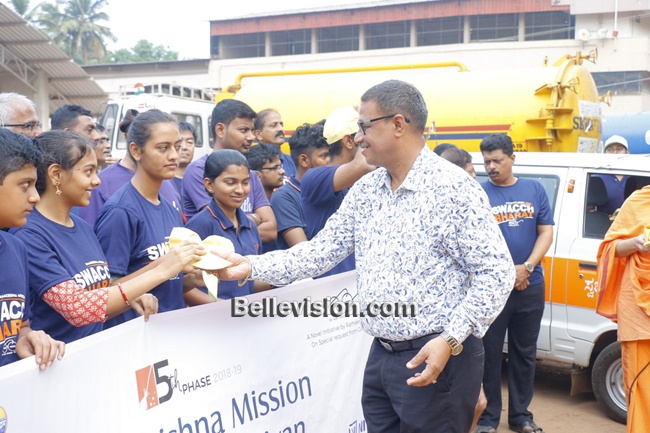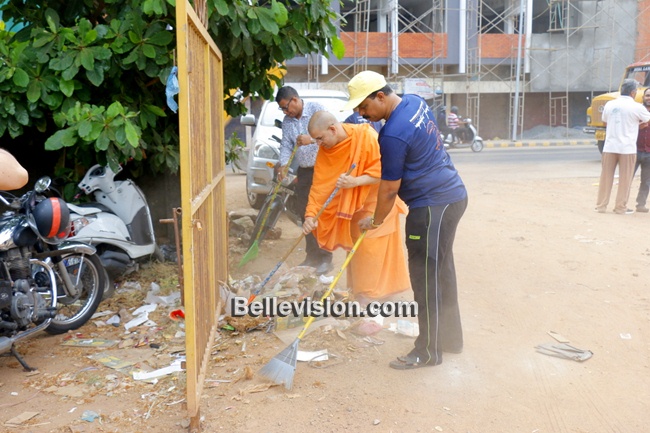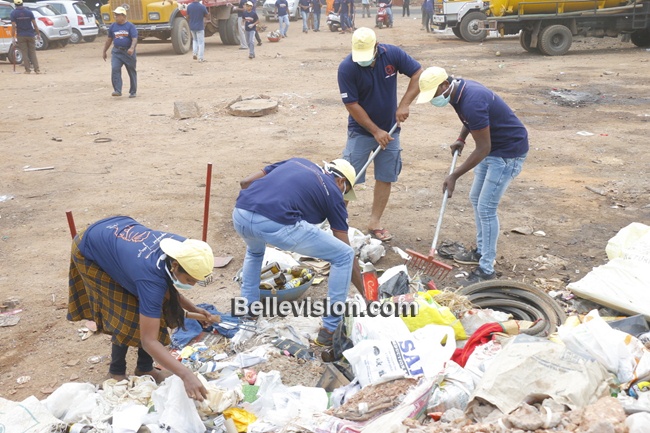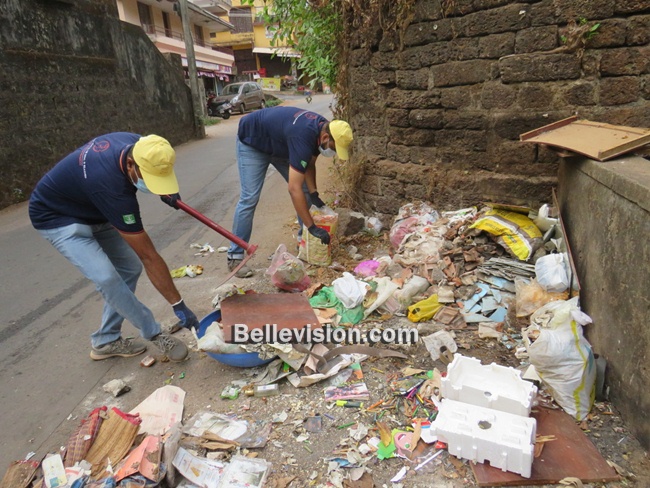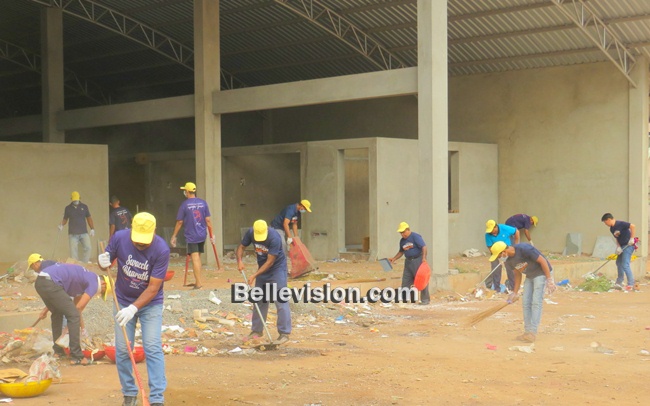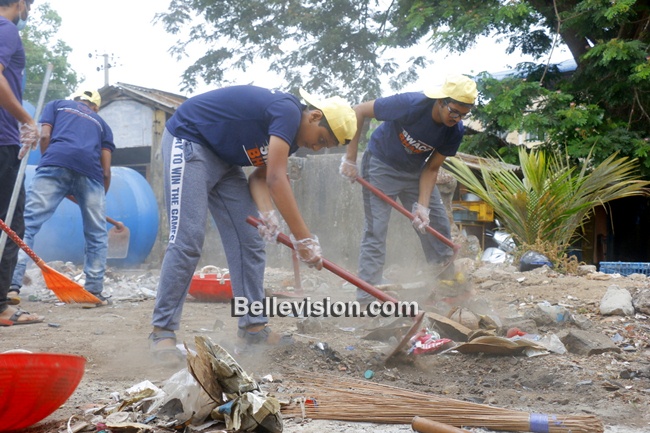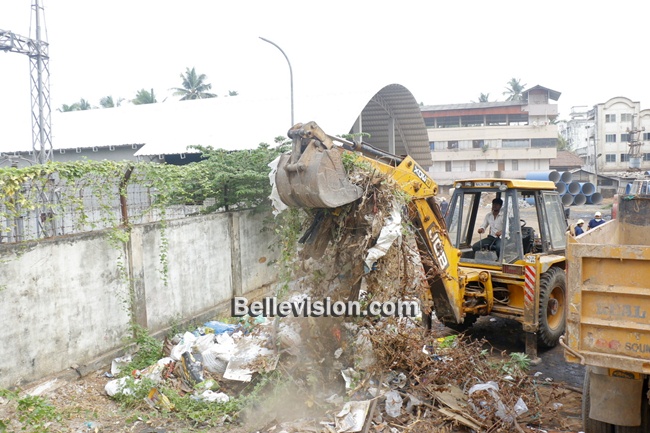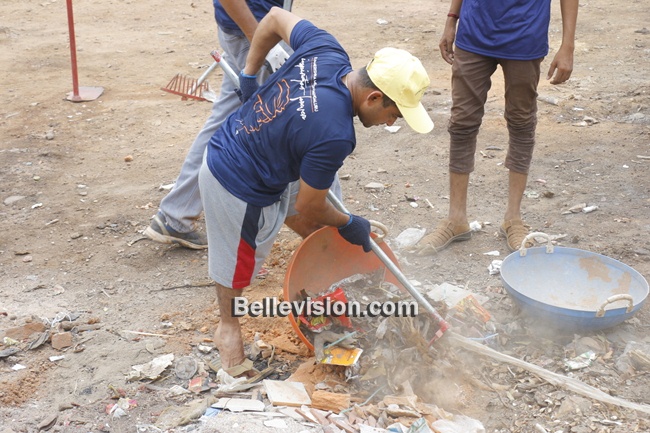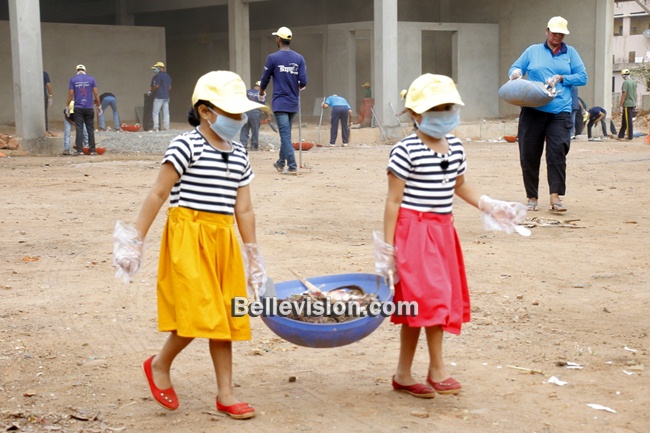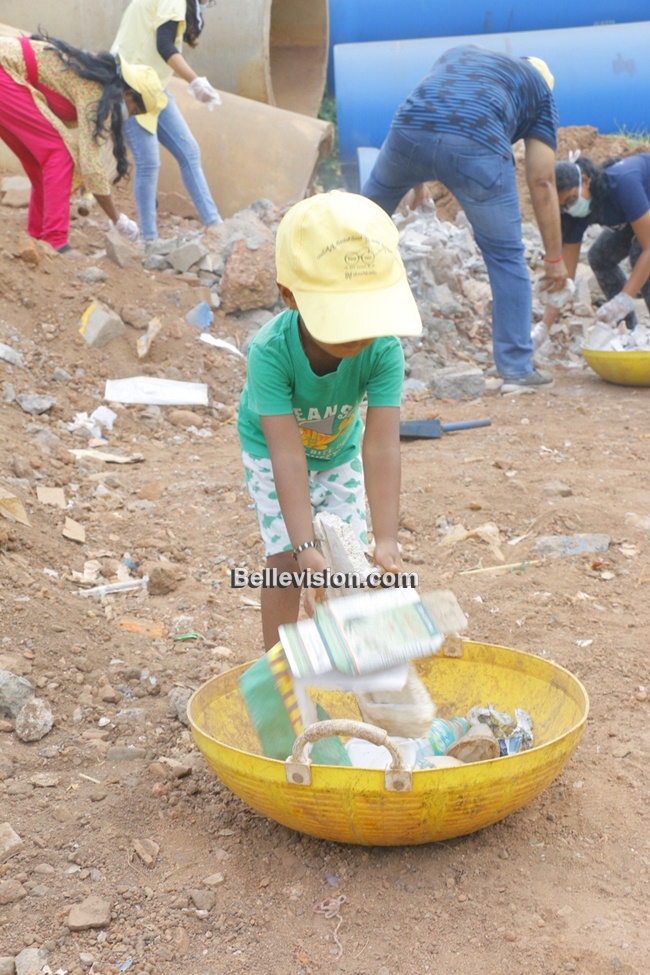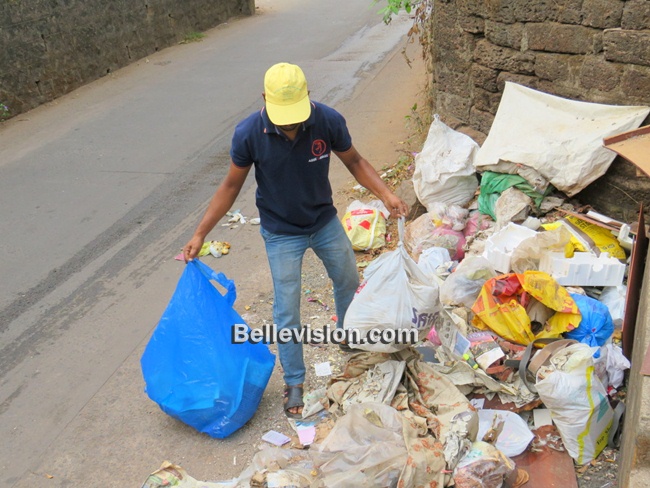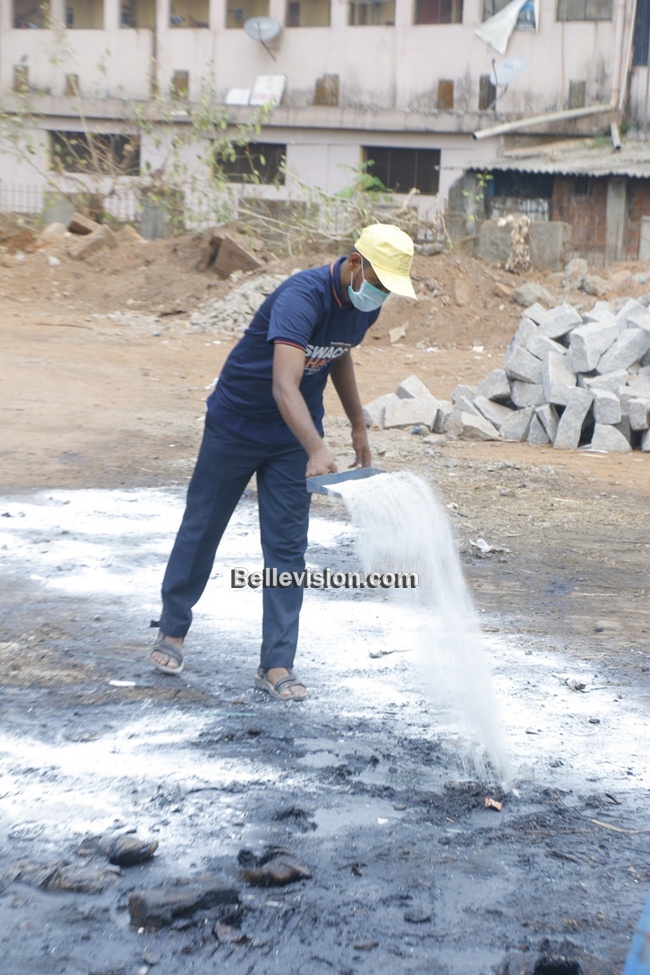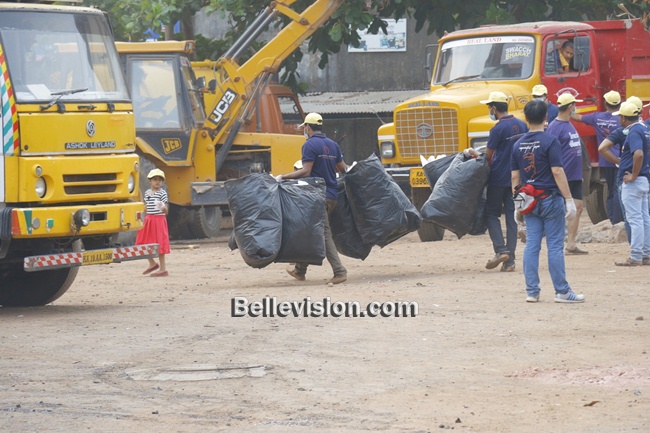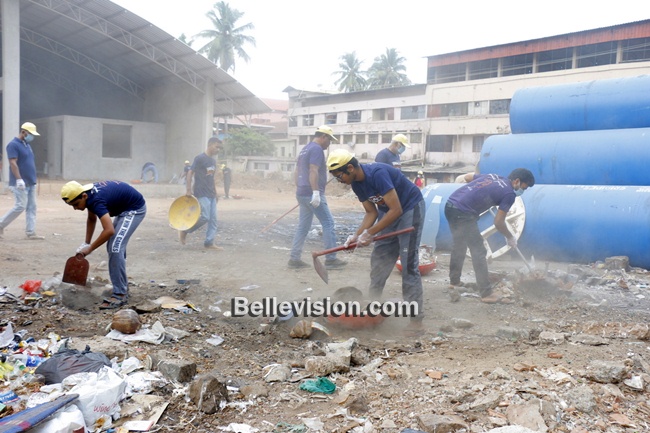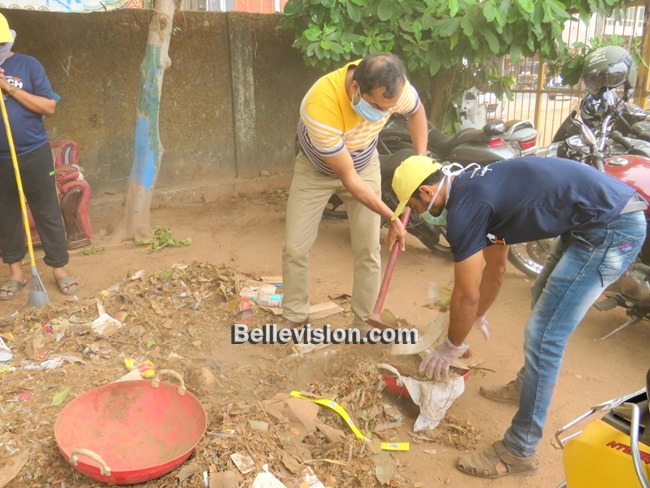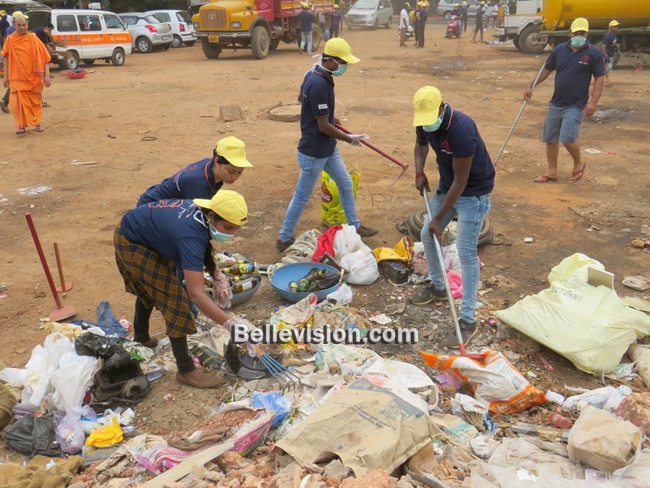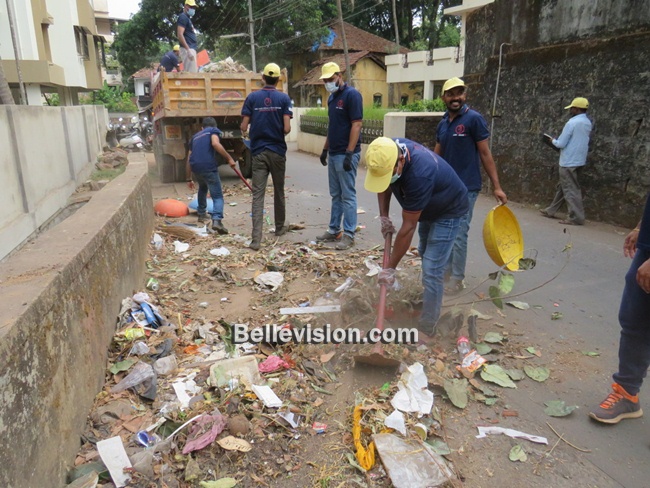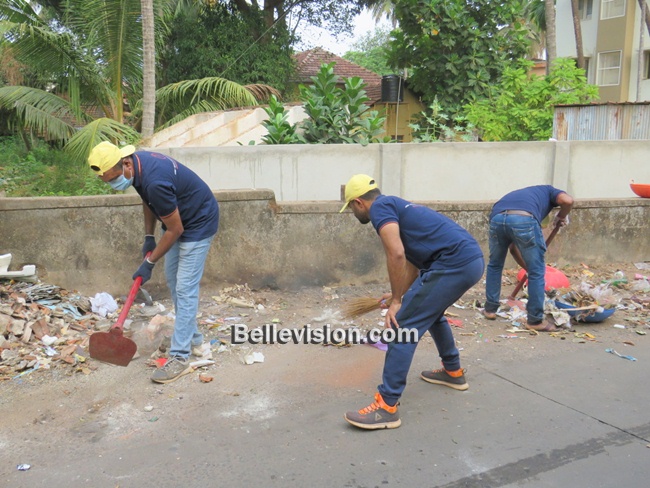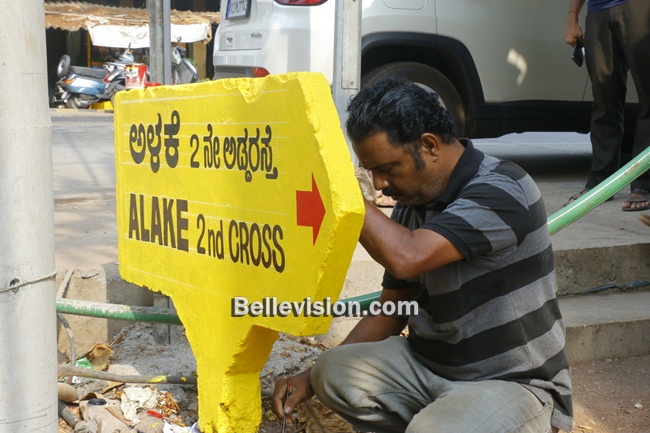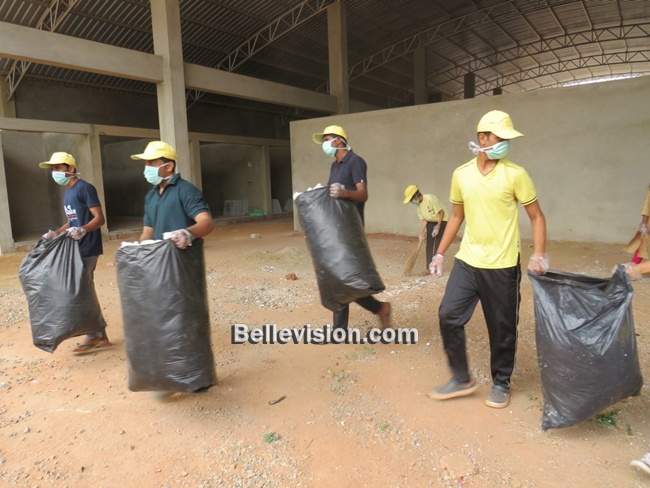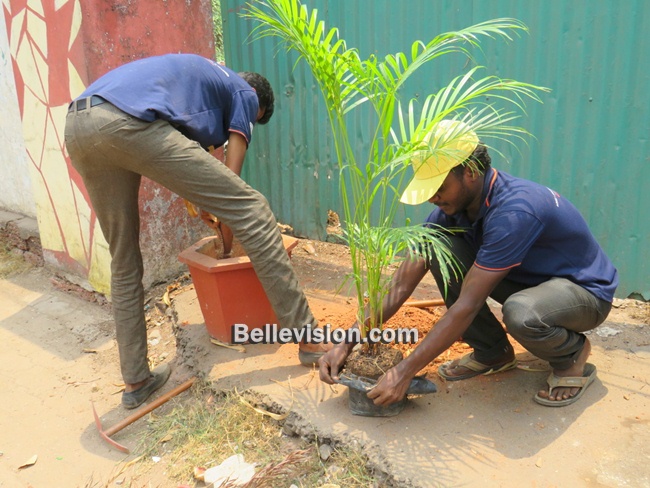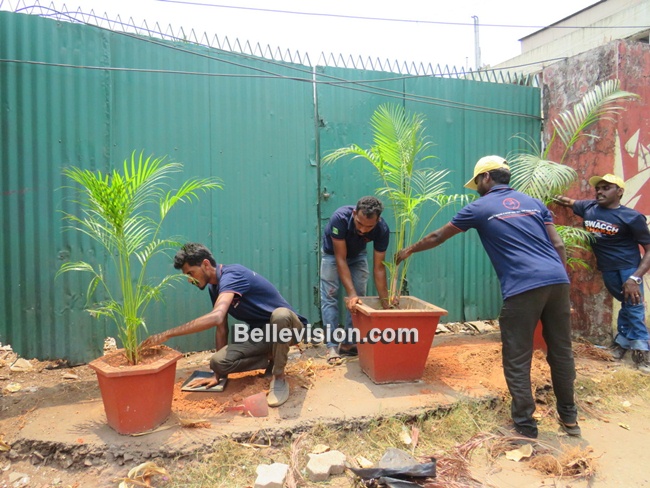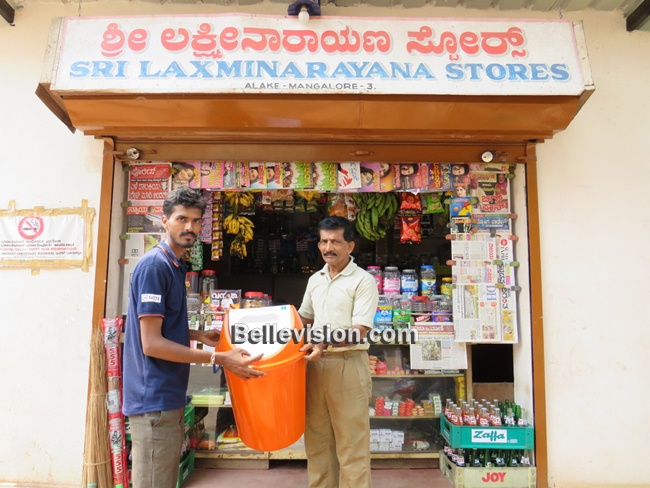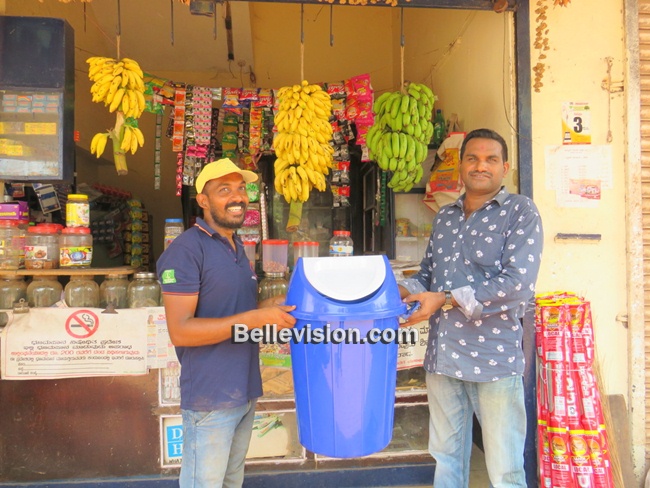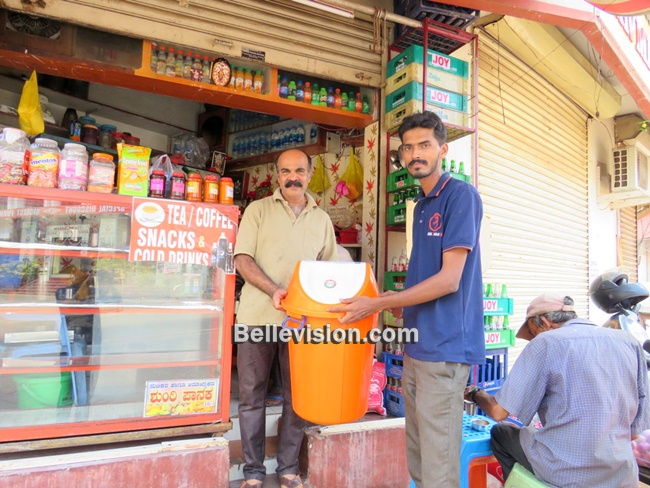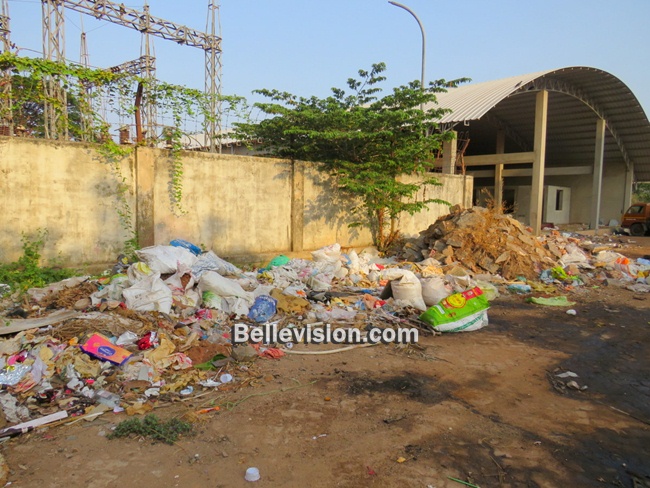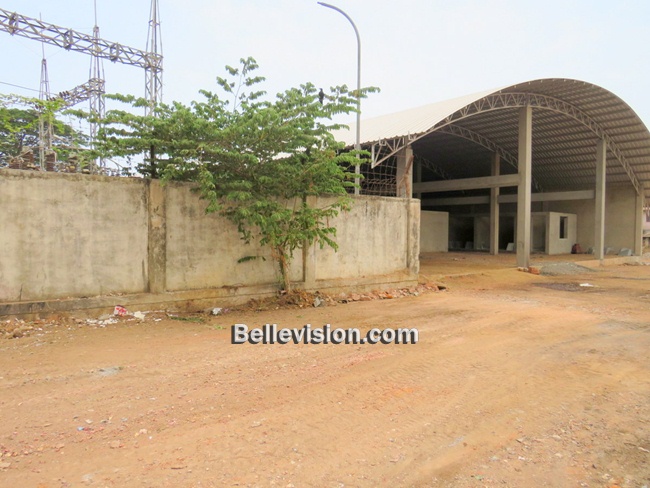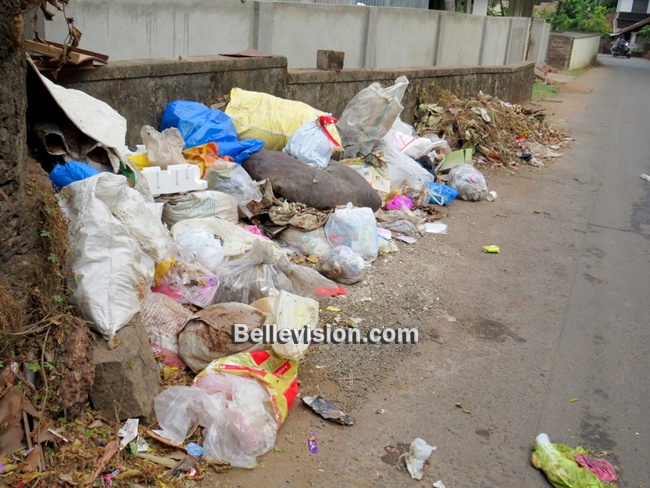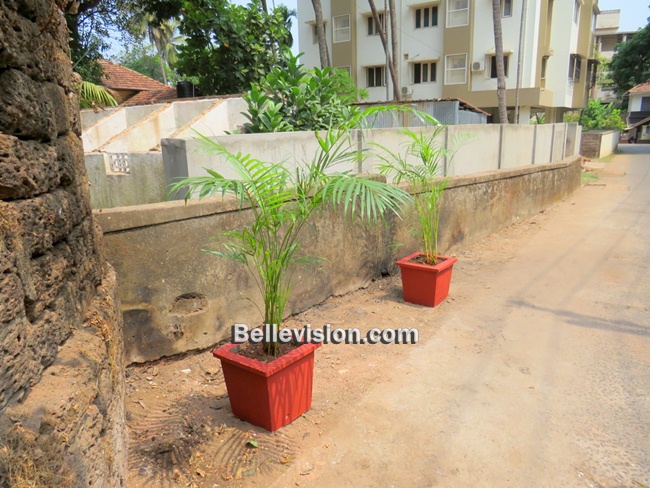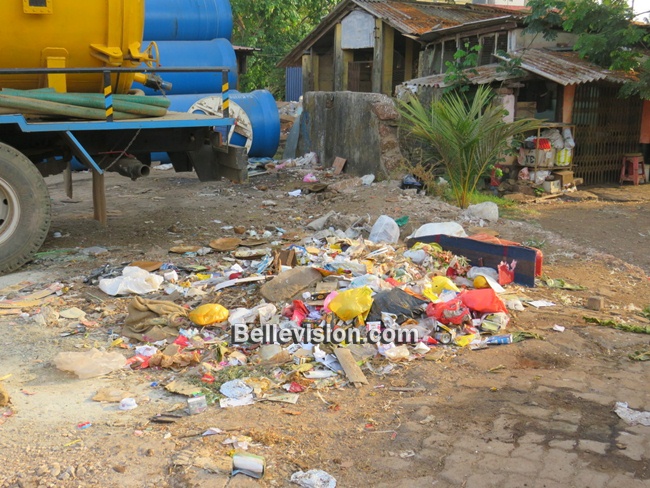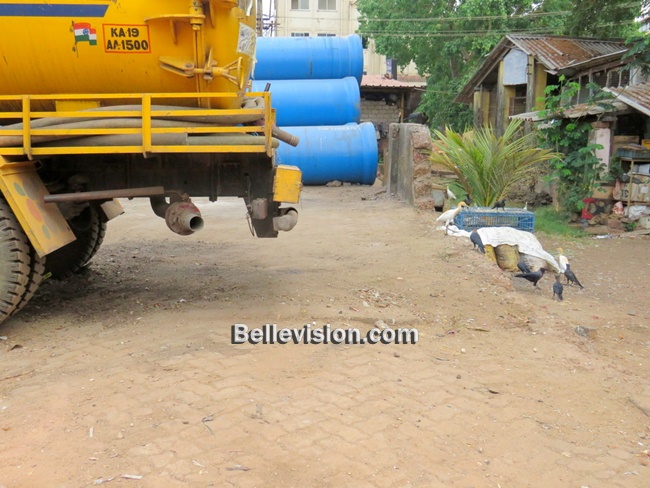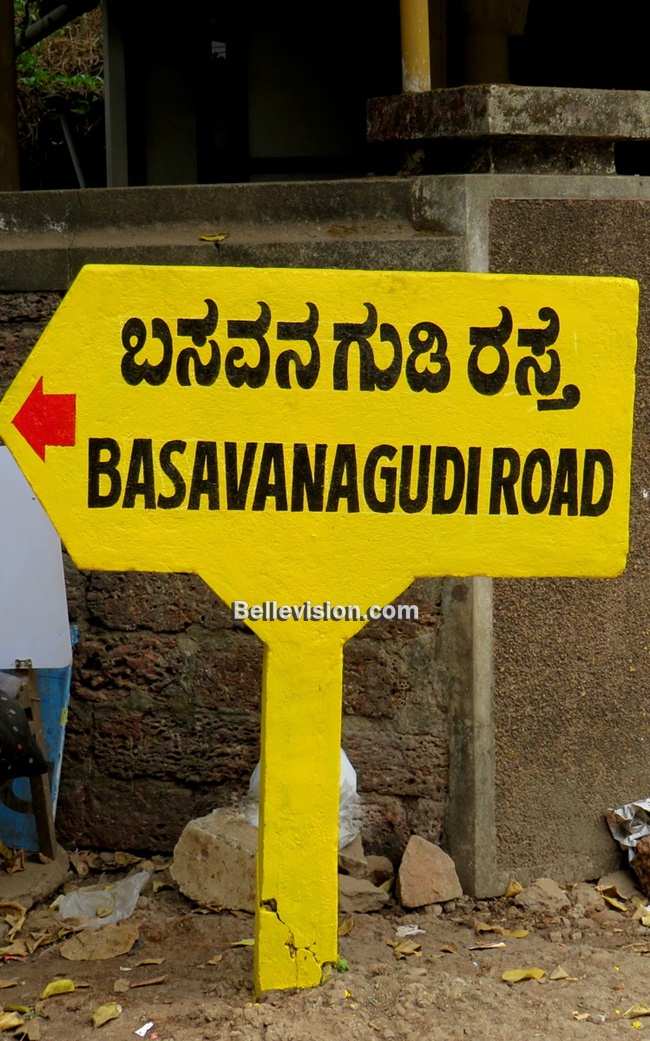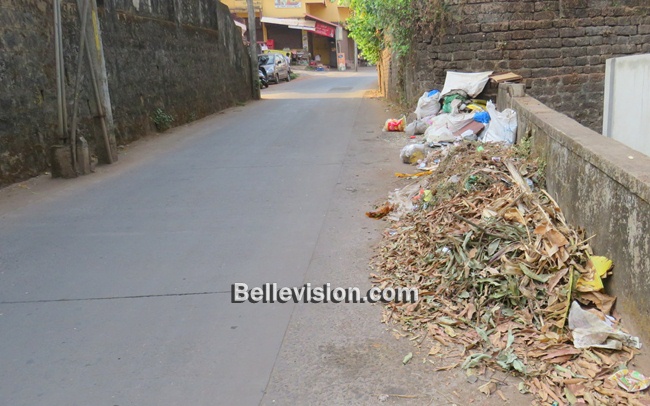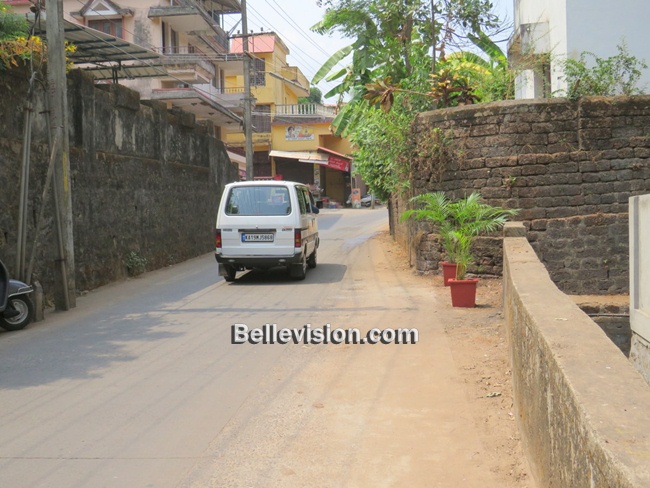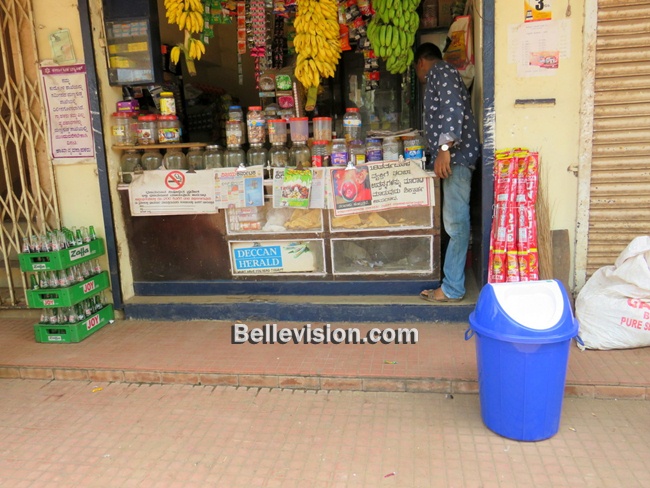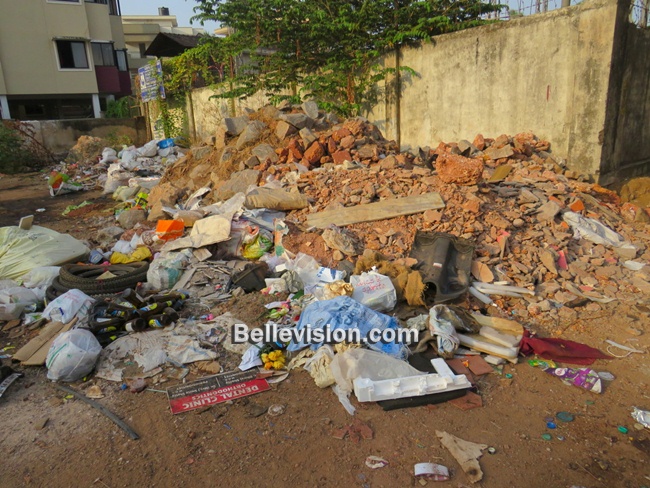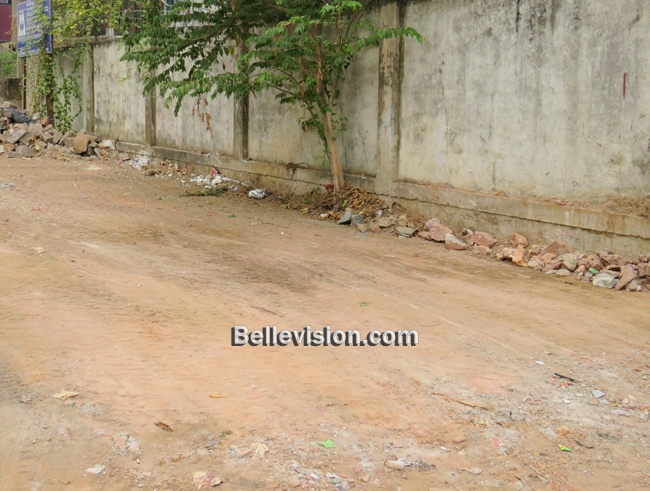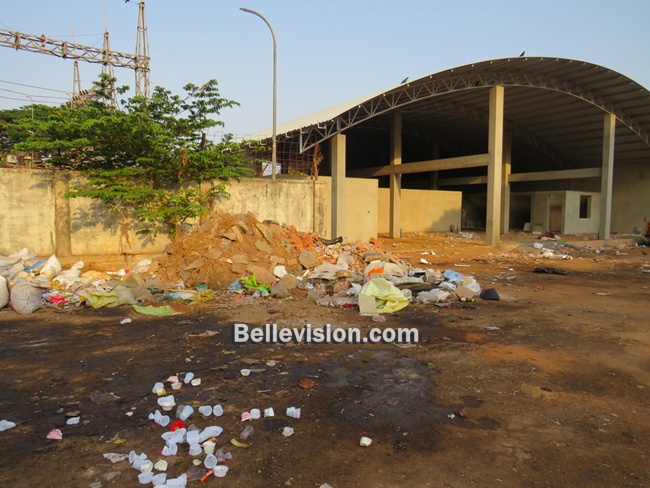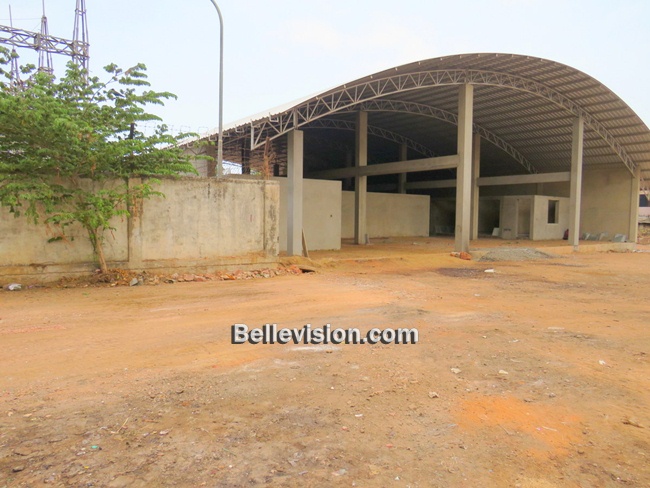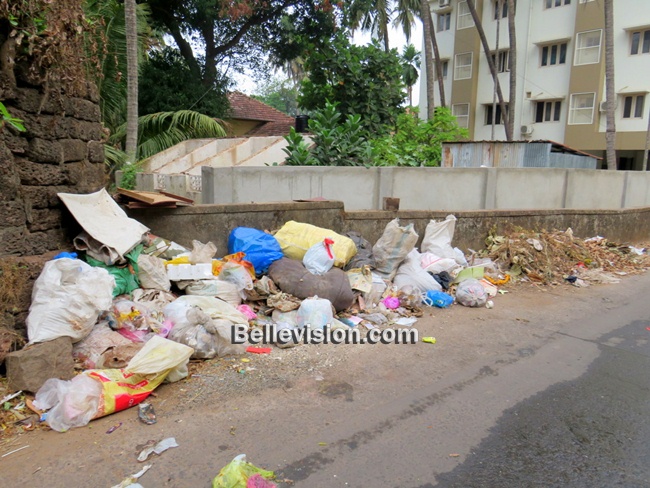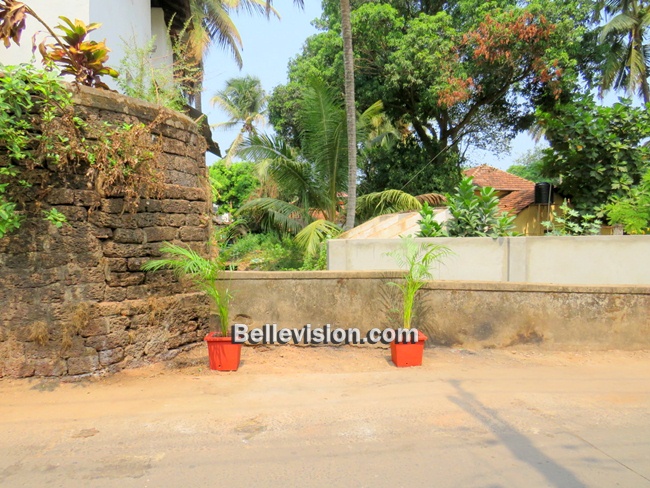 Cleanliness: Swami Ekagamyananda guided the volunteers in carrying out cleanliness mainly at two spots. First, they cleaned the newly being built Alake Market and surrounding areas. Since several days, garbage, dirt, stones, heaps of sand and plastic bags that were lying in front of the market was an eyesore and nuisance to pedestrians and residents of the area. Today volunteers and students of Nitte Physiotherapy College cleaned the spot. Captain Ganesh Karnik, Mukund Kamath, Sowraj Mangalore, Ravi K R, Masahiro, Kiran Fernandes and others took an active part in this work. Another team of volunteers carried out cleanliness work in Dongarakeri Bhojarao Lane. Public were littering in a particular black spot in Bhojrao Lane for the last several months. Today volunteers under Sandeep Kodiakal removed nearly a tipper of garbage from the area and placed pots with flowering plants. Team of volunteers will be watching day in and out and dissuade the people from littering in the spot. Three direction boards of Basavanagudi Road, Nehru Avenue Road, Alake II Cross were repainted. Dilraj Alva coordinated the shramadan.
Maintenance of flower plants at 80 places: Under Swacch Bharath Abhiyan, Ramakrishna Mission has converted nearly 80 black spots into green spots and placed pots with flowering plants to dissuade the people from littering. Due to scorching summer and to prevent the plants from wilting out, volunteers have been watering those plants daily. Some of the dried plants have been replaced with fresh ones. Madhuchnadra Adyanthaya, Kamalaksha Pai, Vittaldas Prabhu, Saritha Shetty, Kodange Balakrishna Naik, Shivu Puttur & many other volunteers are actively involved in this initiative.
Distribution of 50 Waste Bins: Ramakrishna Mission continued to distribute waste bins to small merchants and shop keepers. This week, nearly 50 waste bins were distributed to shopkeepers in Nagori, Padil, Landlinks, Kudroli and Alake areas. They also created awareness to keep their surroundings clean and encouraged the customers to use the bins and not to litter here and there. Punith Poojary and Sudhir Vamanjoor distributed the bins.
MRPL is sponsoring these drives.