Mangaluru: Ramakrishna Mission persistently carries out Swacchata Abhiyan involving all communities
Bellevision Media Network


Mangaluru, 13 May: The 23rd Shramadan of Ramakrishna Mission Swacchata Abhiyan's 5th phase was carried out in front of St Dominic Church, Ashok Nagar, here on Sunday, May 12 at 7.30am.
The Shramadan was jointly flagged-off by Fr Aquin Noronha, parish priest of St Dominic Church, Ashok Nagar and Ramkumar Bekal, builder.
Umaparasad Kadekar, Prof Satish Bhat, Saritha Shetty, Ramachandra Shetty, Keshav Shettigar, Prakash S N, Kirankumar Kodical, Shivaraj Shetty and residents of Datta Paradise Apartments were present on the occasion.
Speaking on the occasion, Fr Aquin Noronha said, 'God has created many other living beings along with man. Plants and trees also have life just like human beings. But out of greed man is spoiling this very nature that is sustaining him. Meanwhile, the efforts of Ramakrishna Mission in preserving this nature through this Abhiyan is remarkable. Gandhiji's dream of Swacch Bharath should become reality. This should not remain a Govt. programme but each and every citizen should understand his role & act. Public places should be kept clean. People should not litter here and there and then only this Abhiyan will be successful.'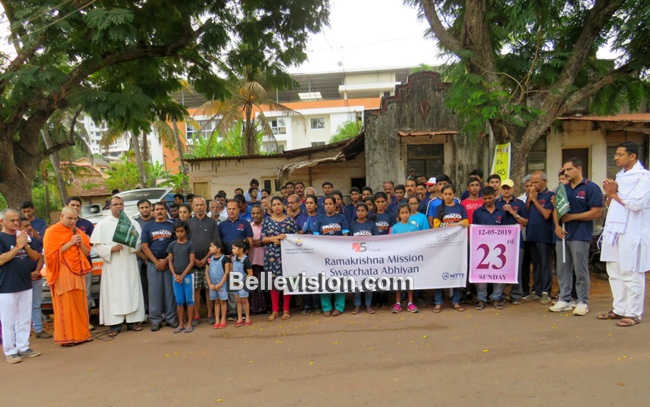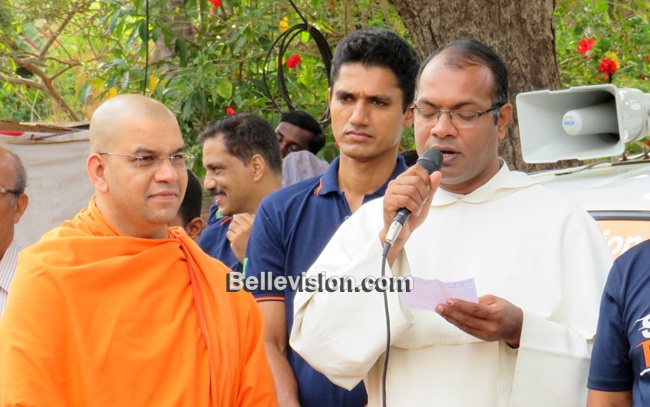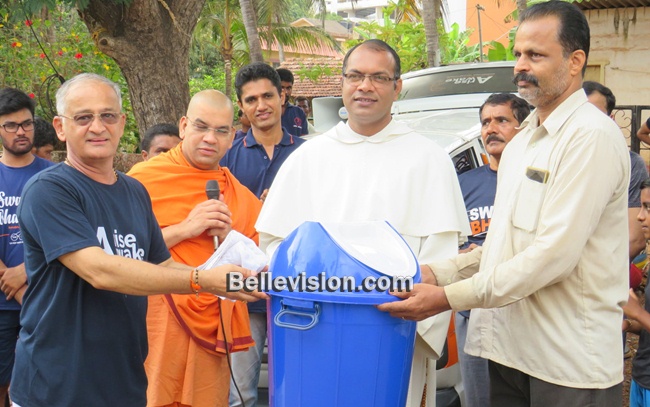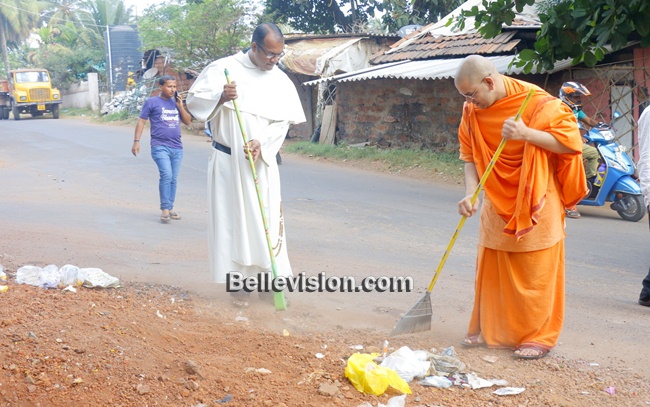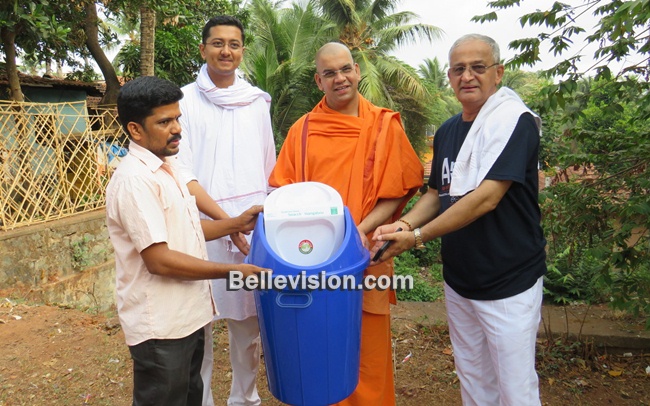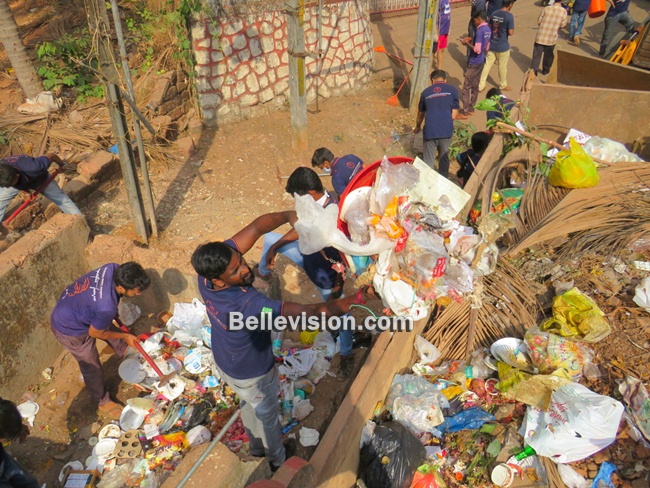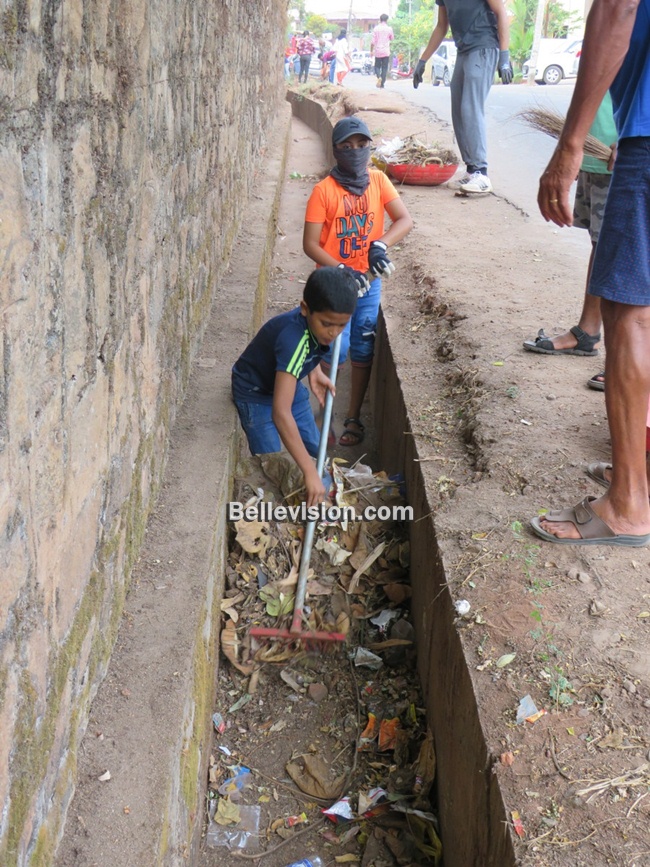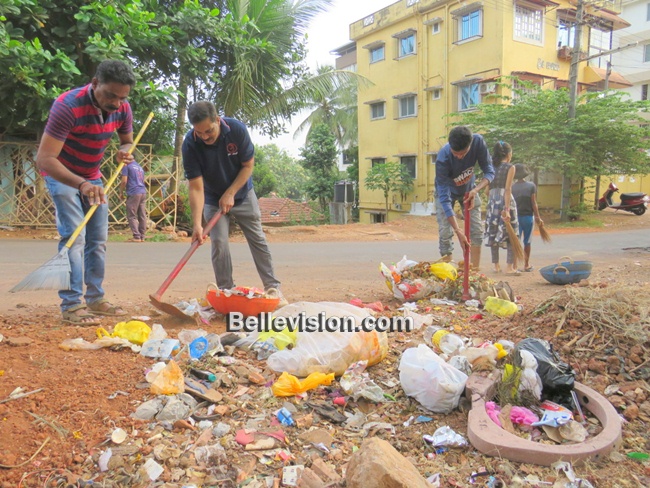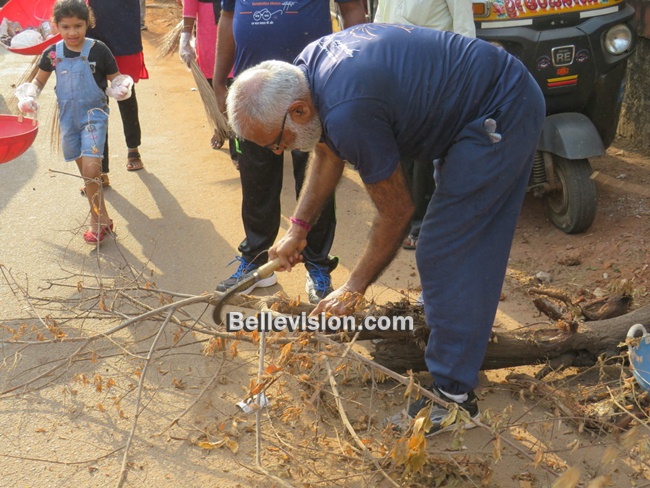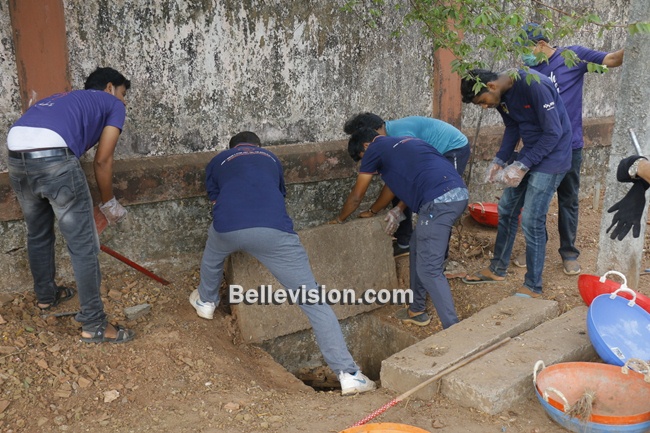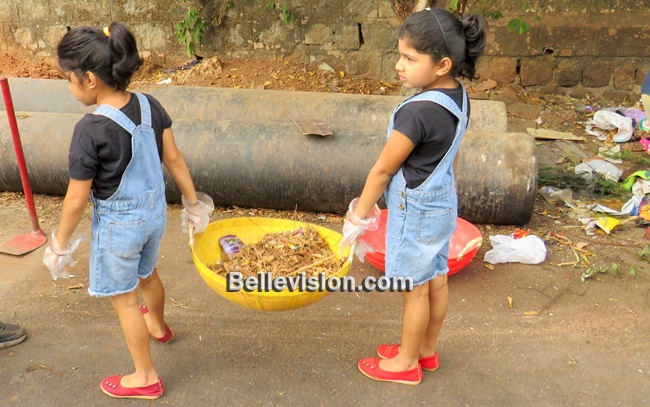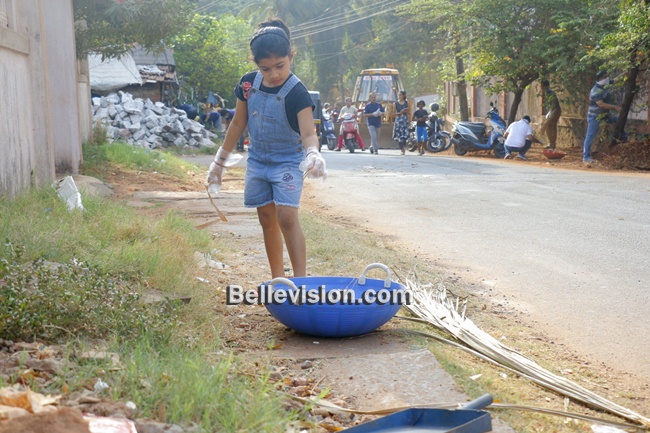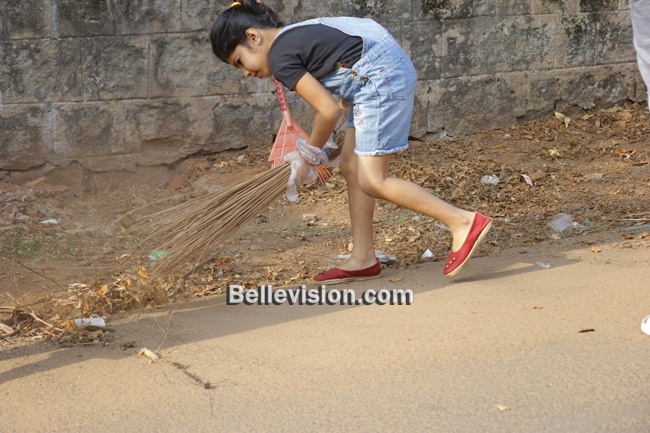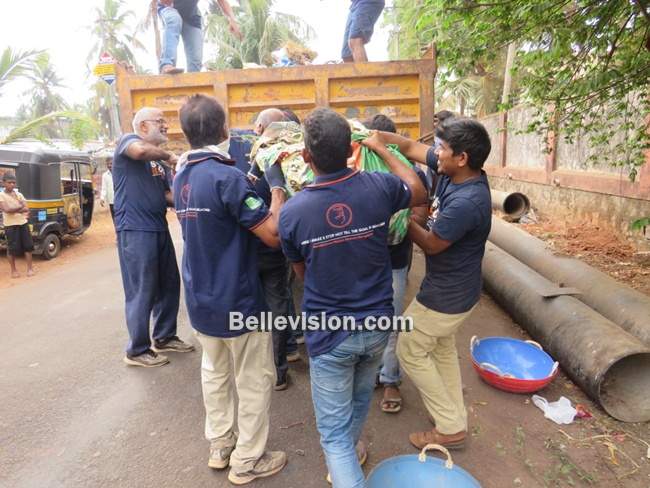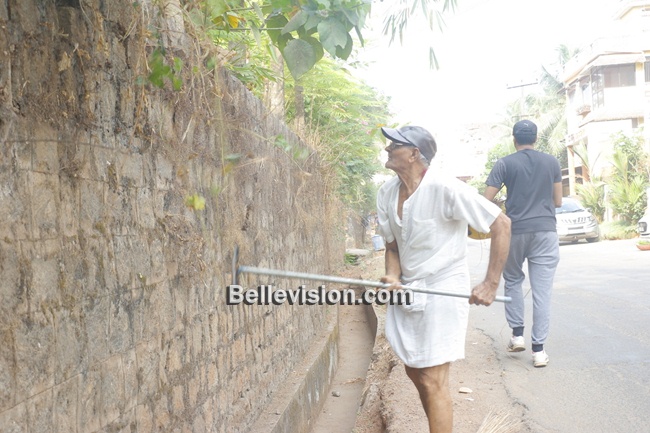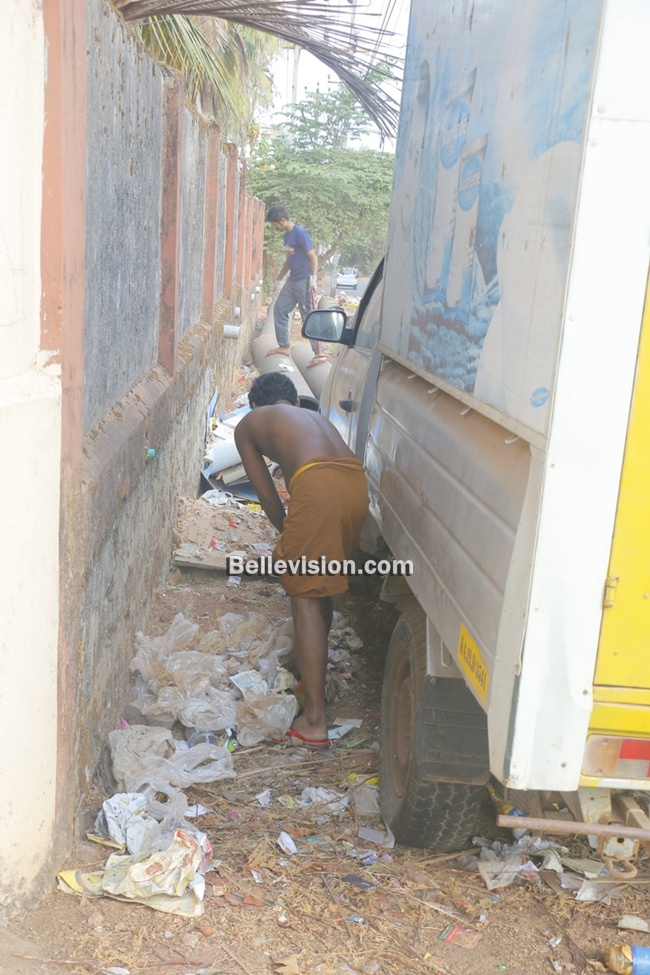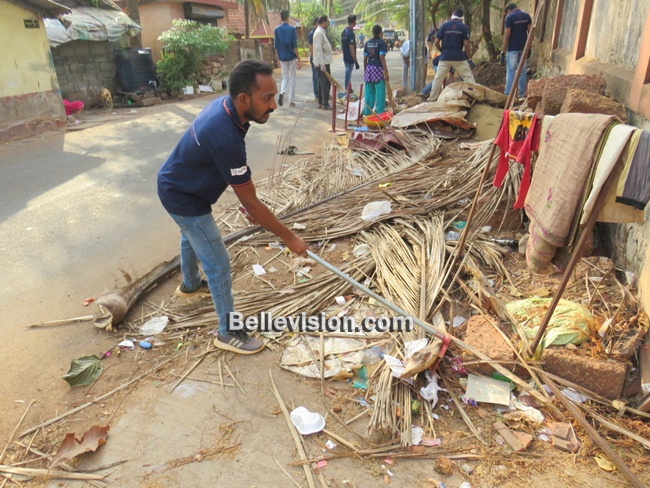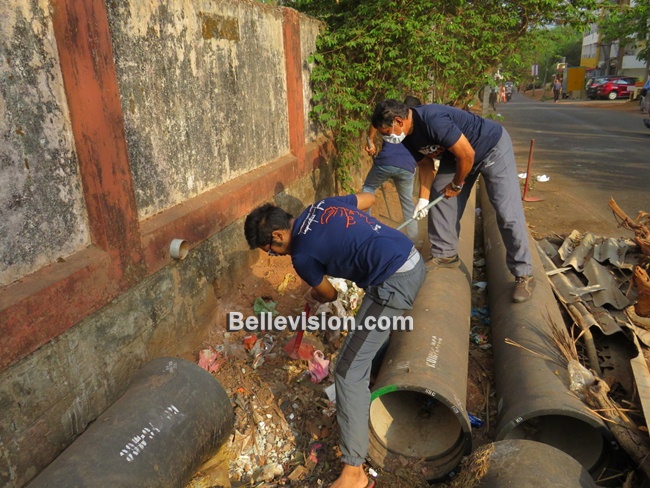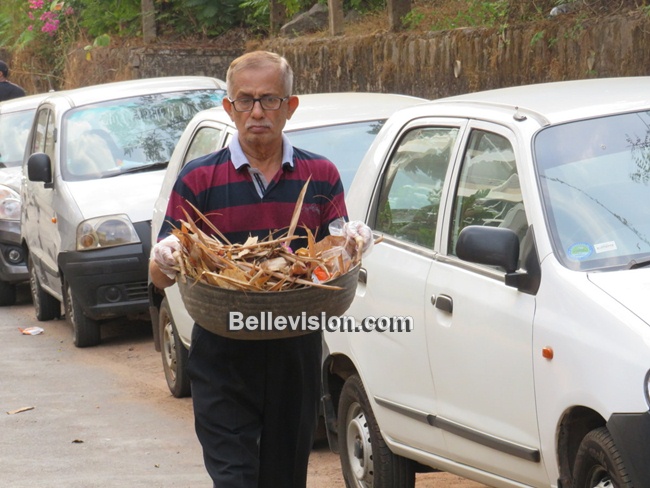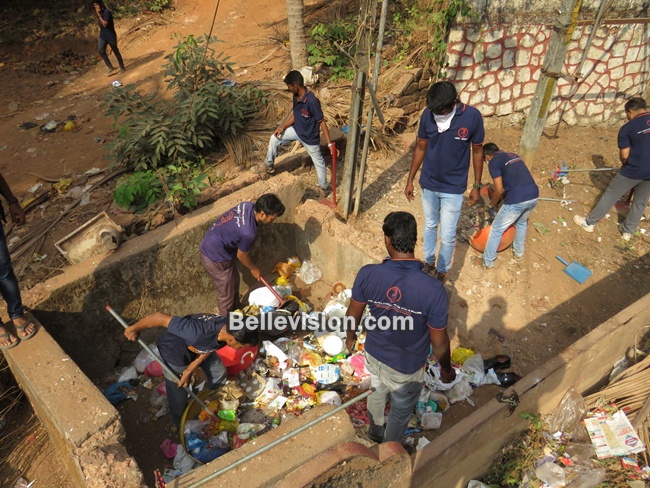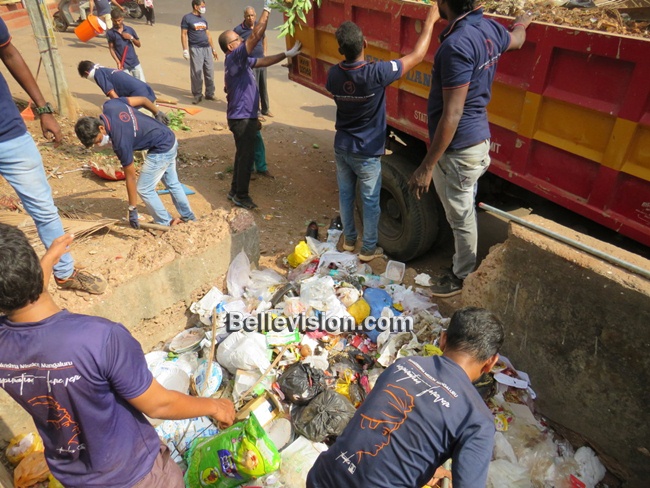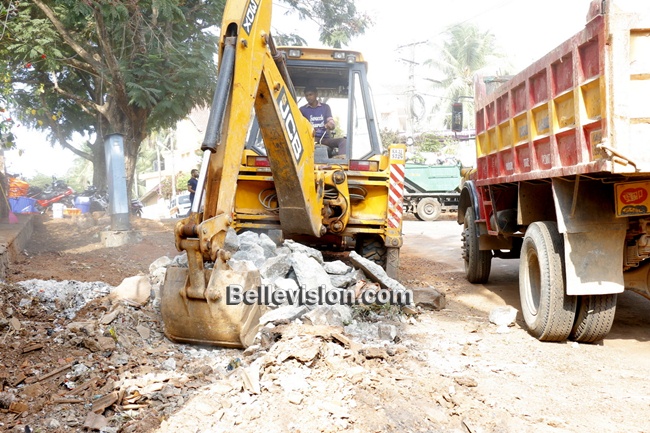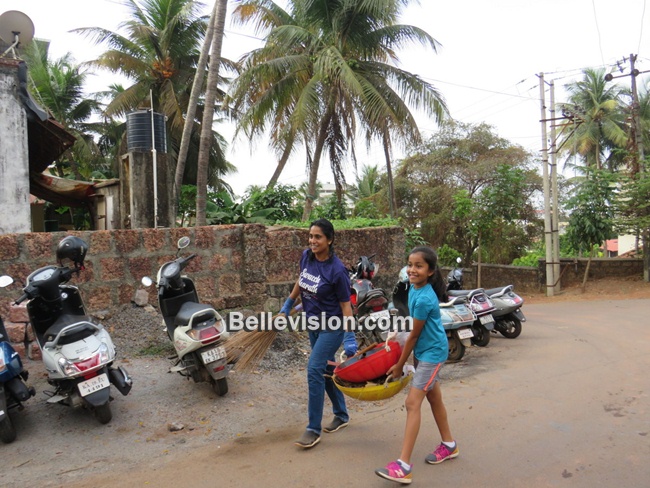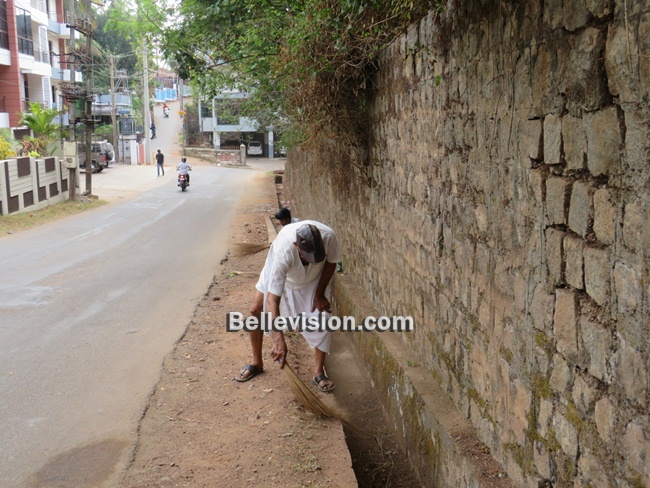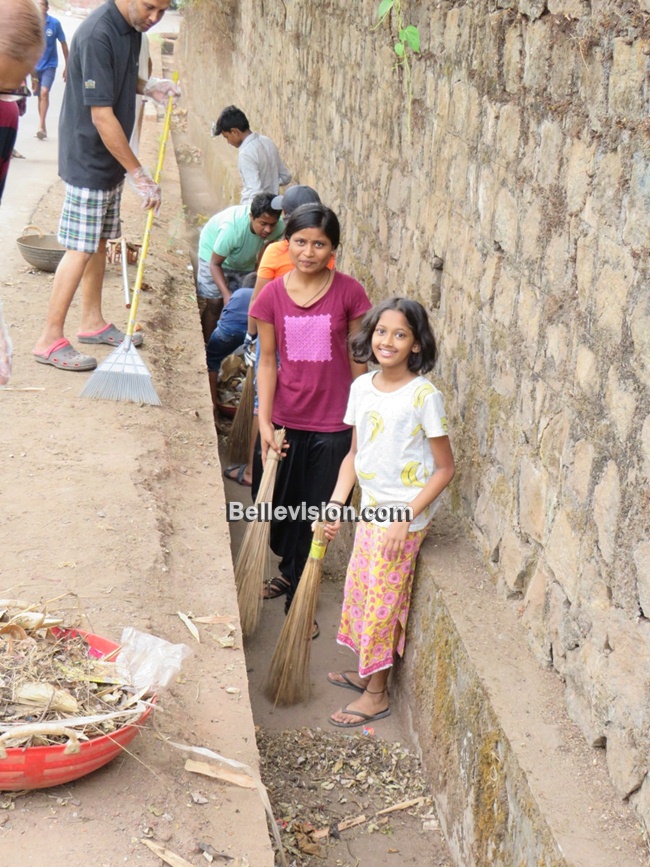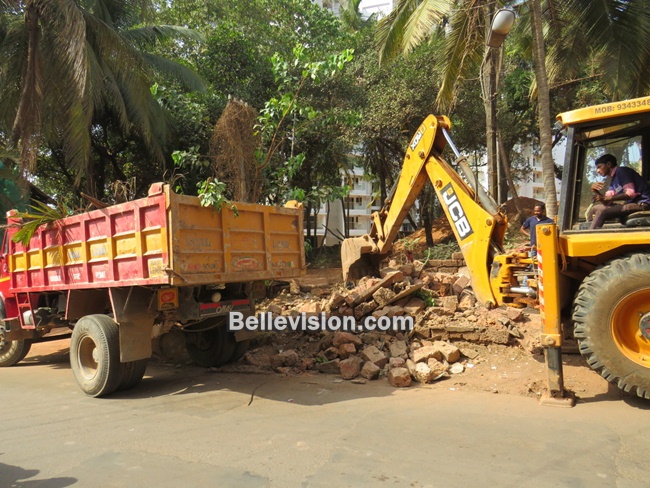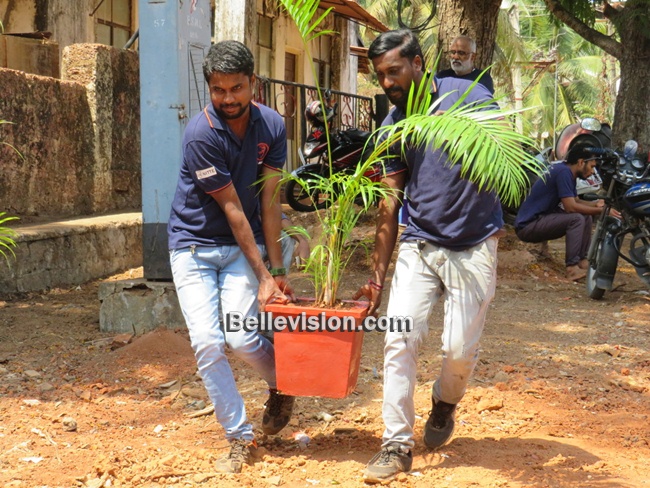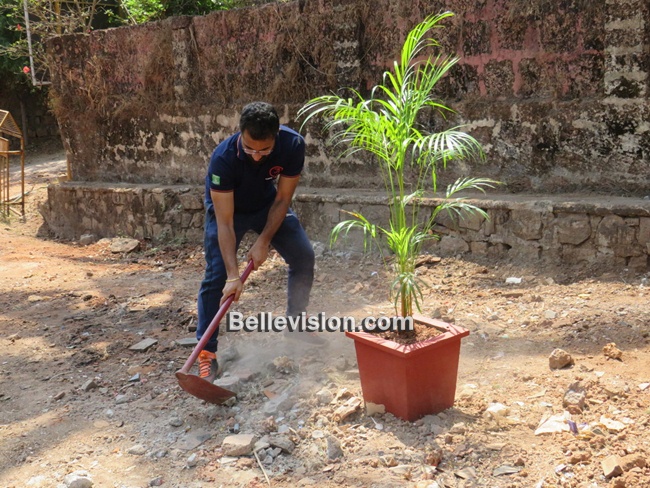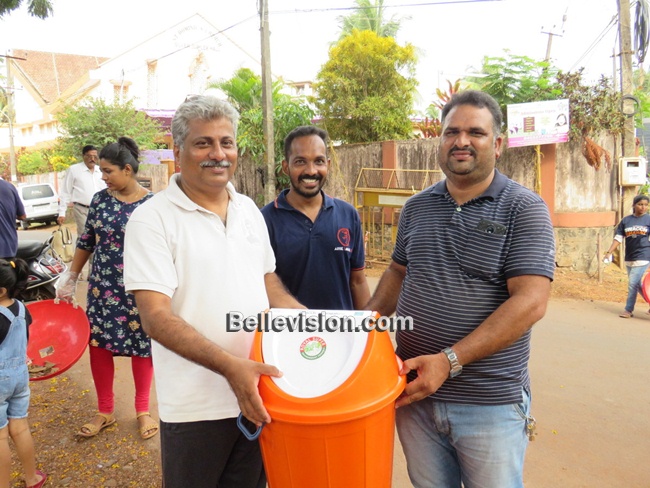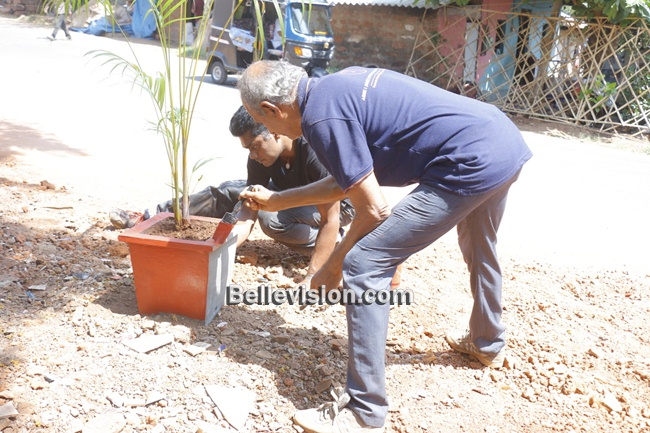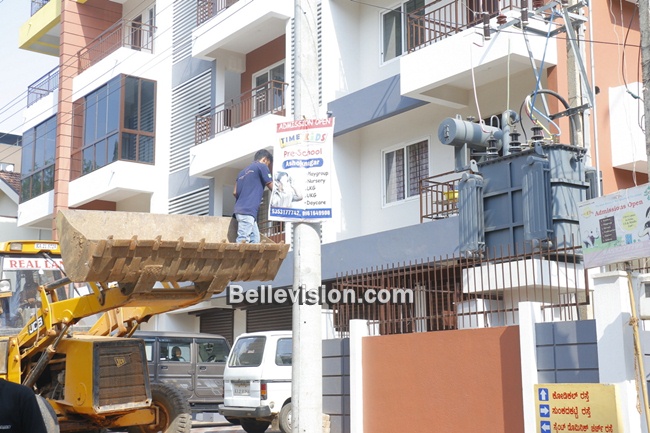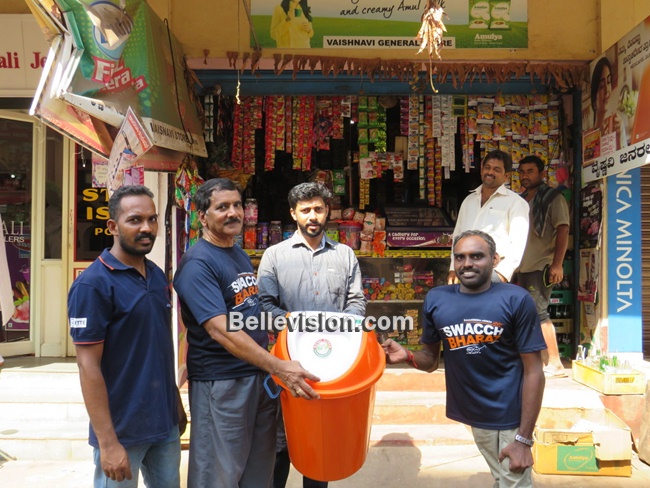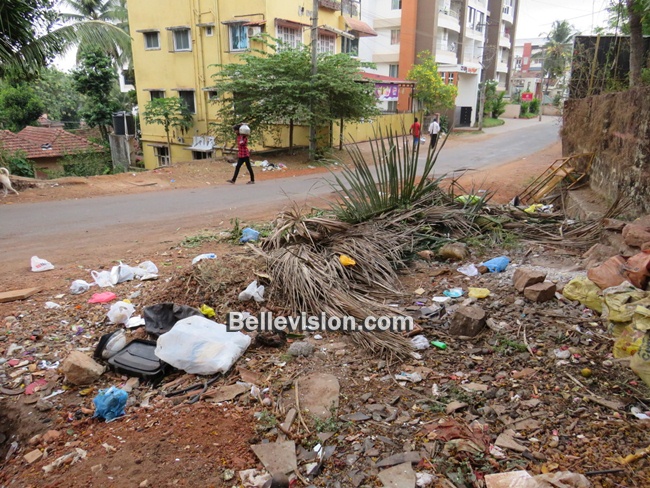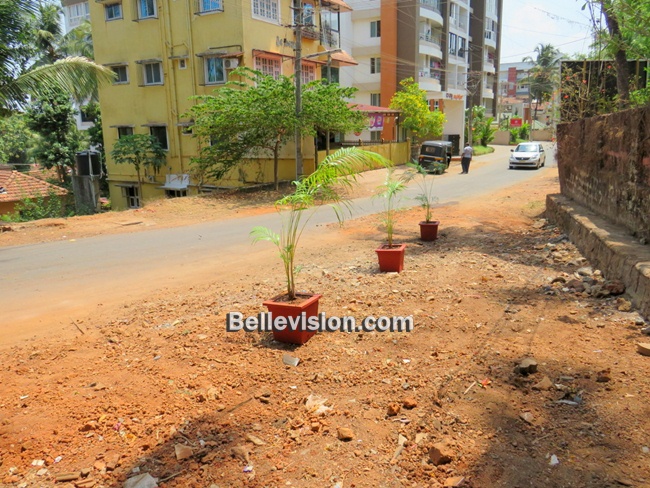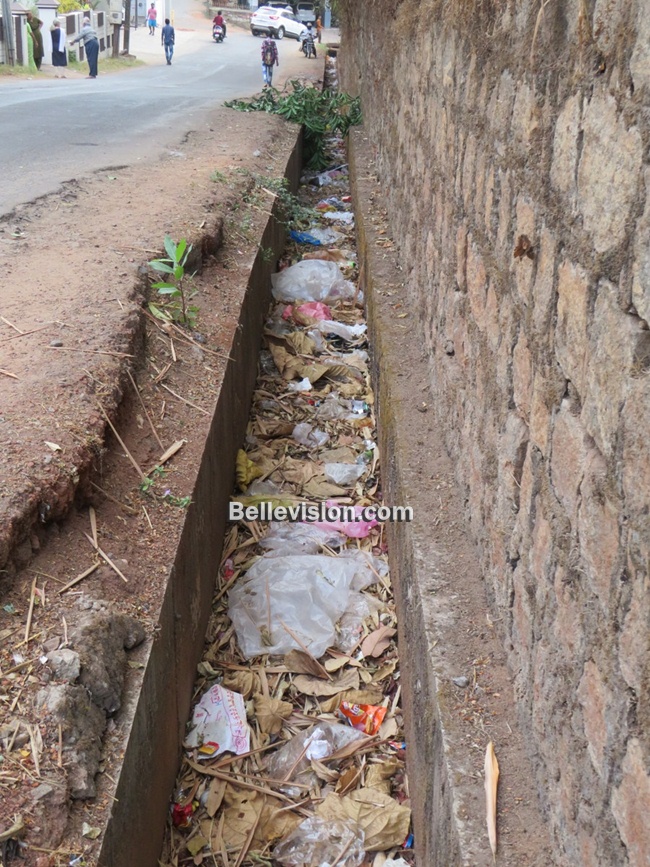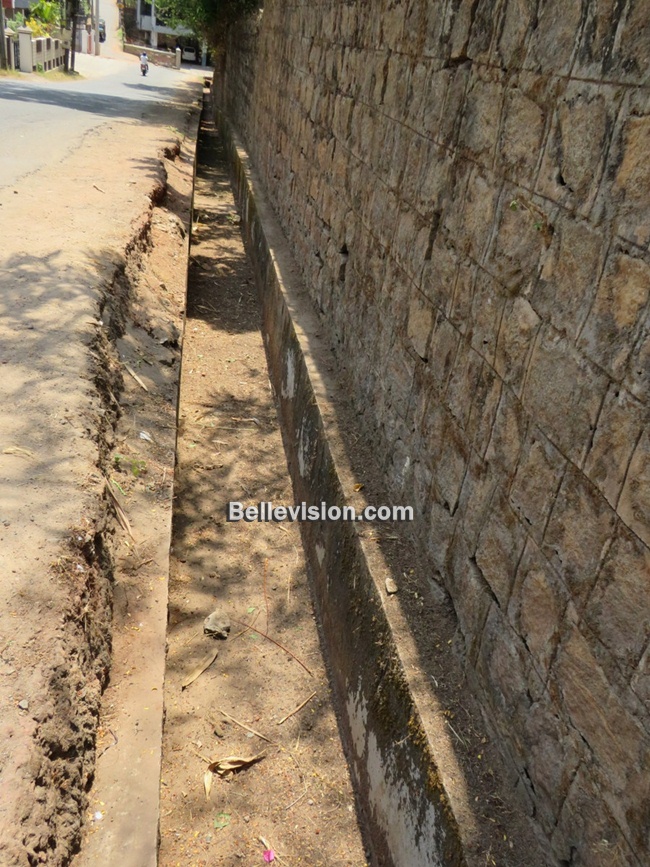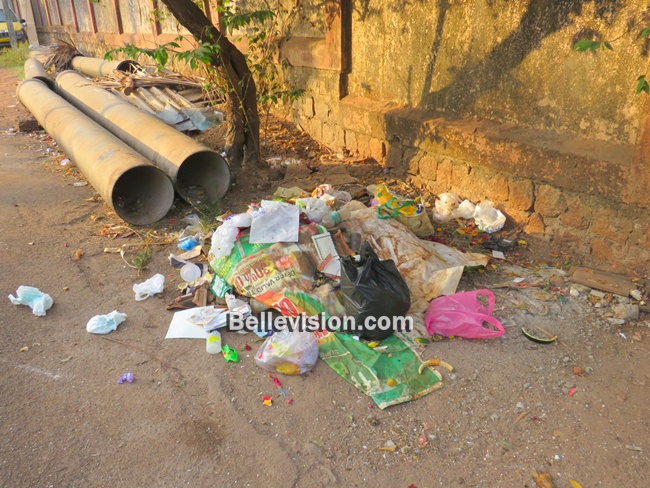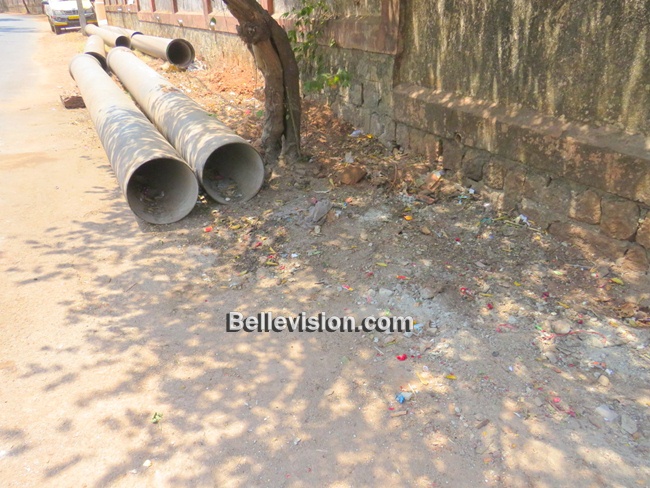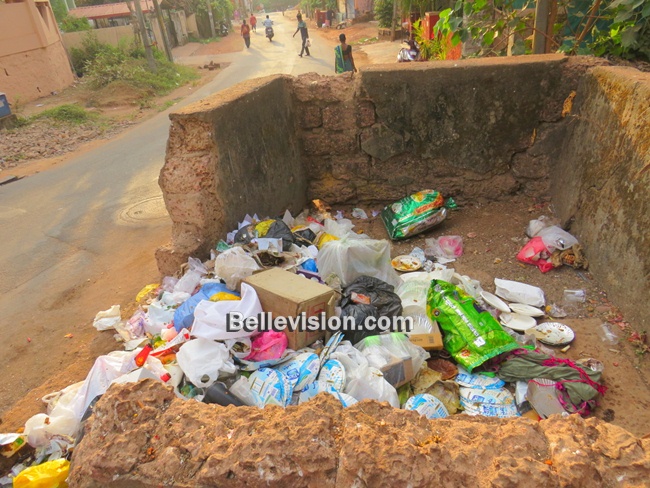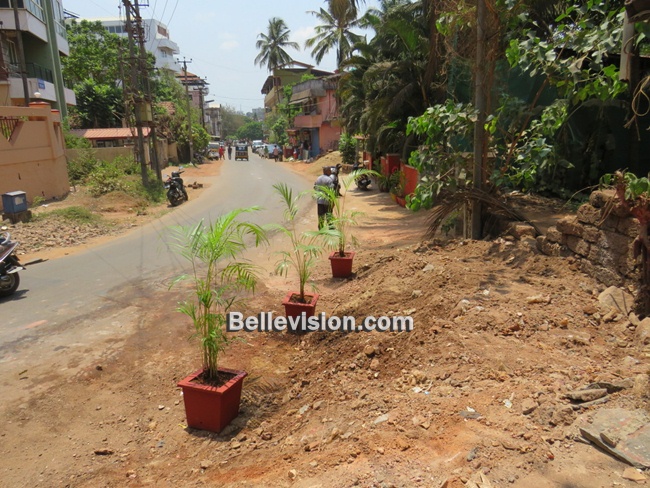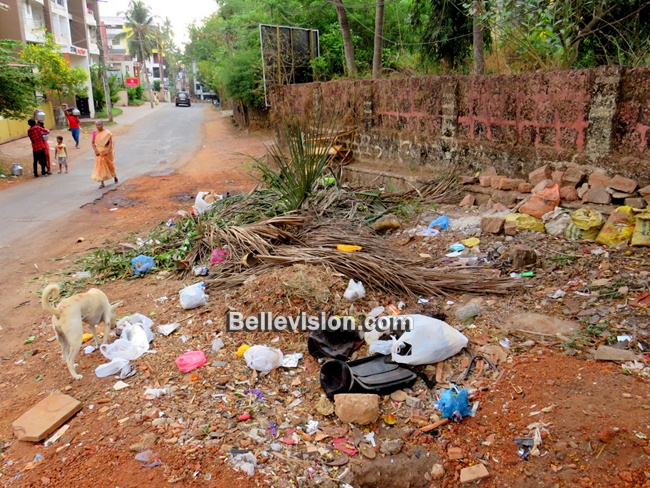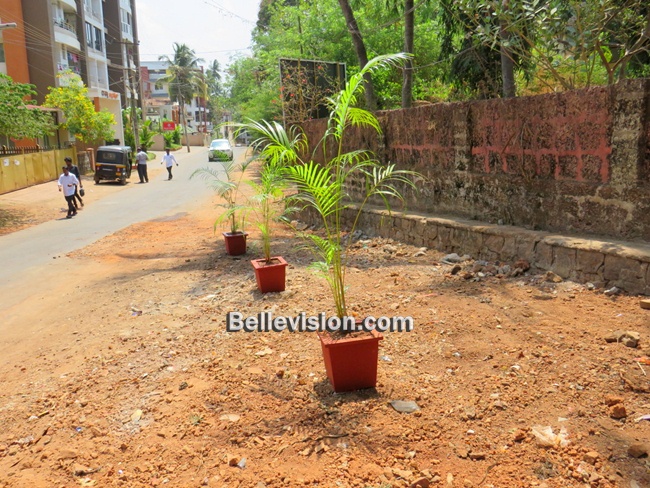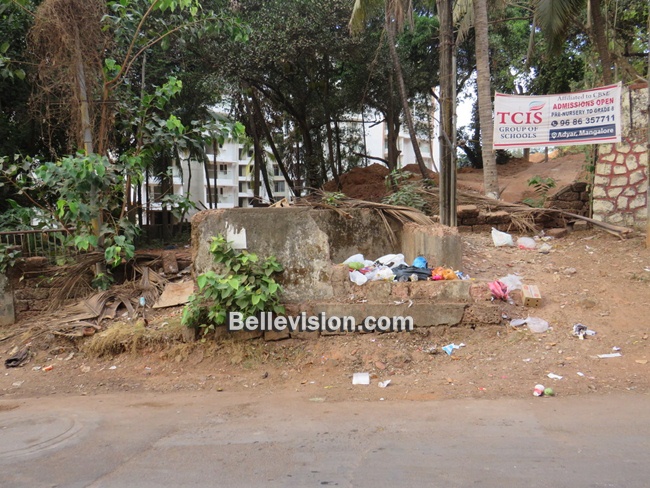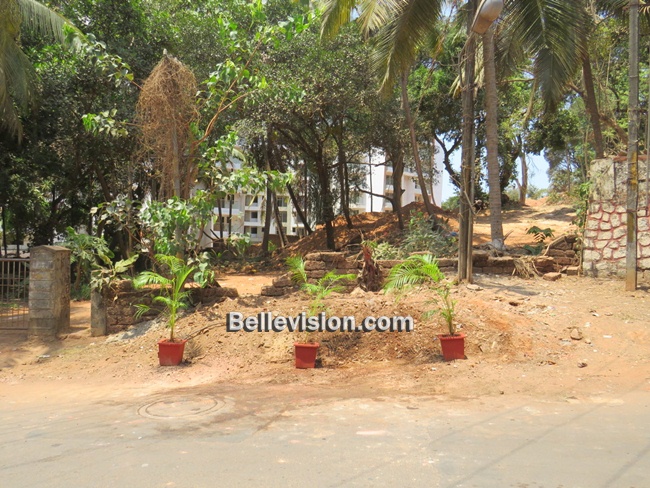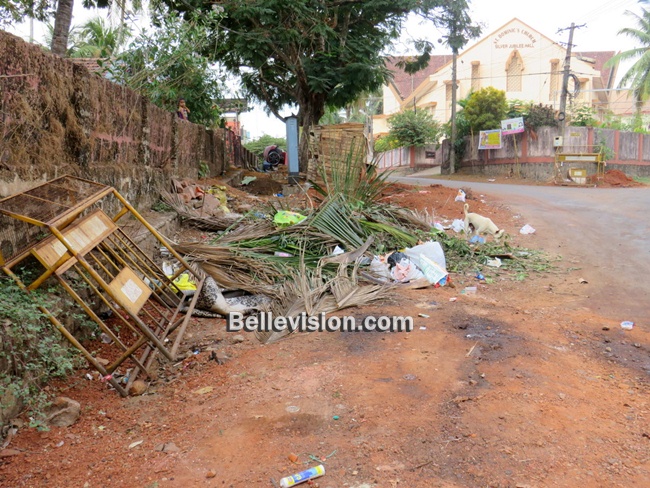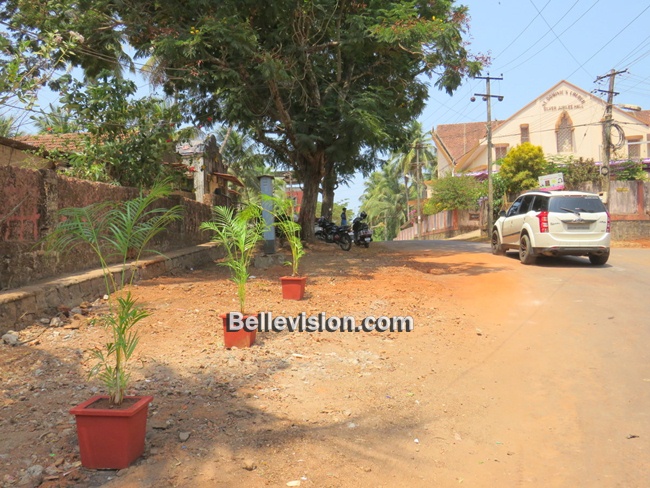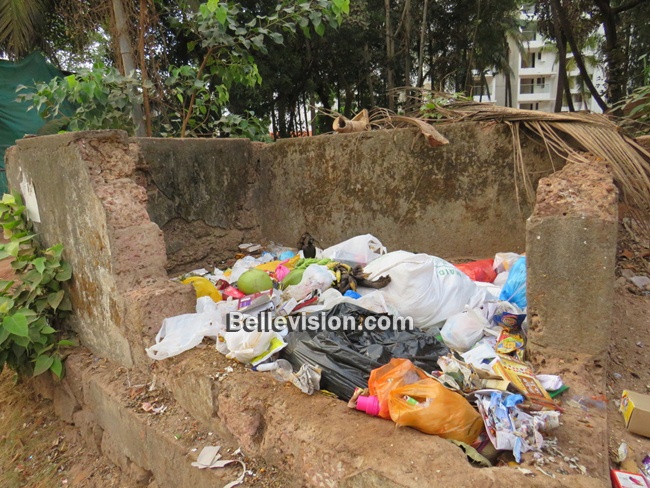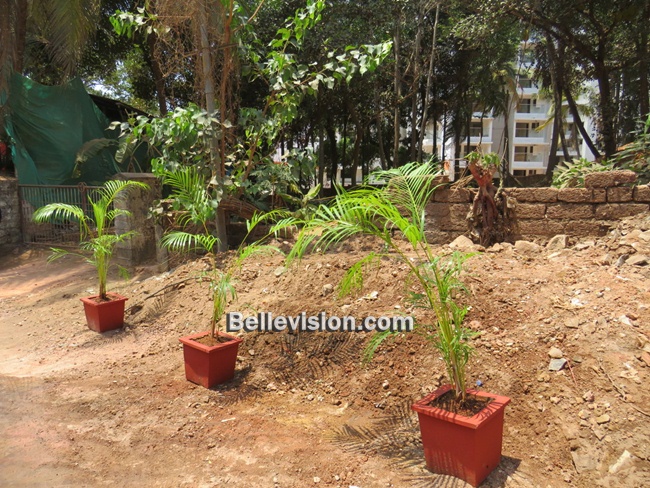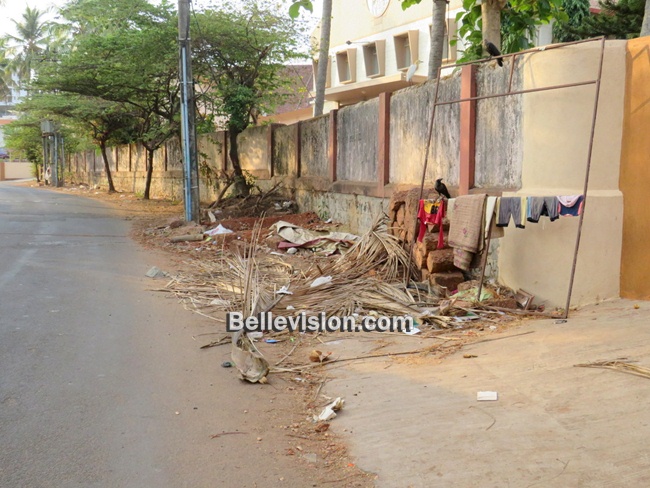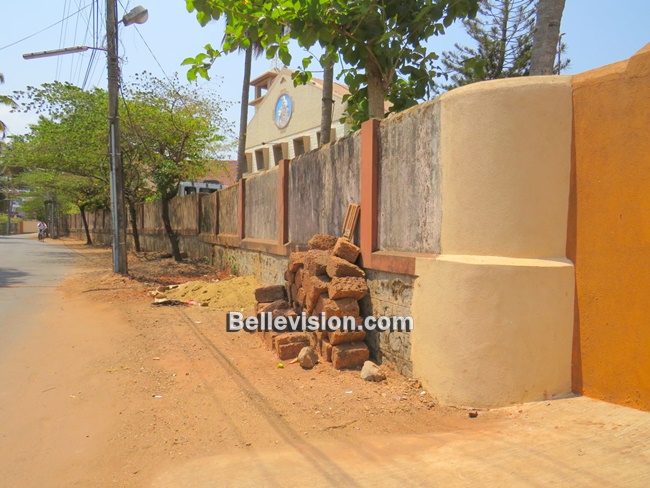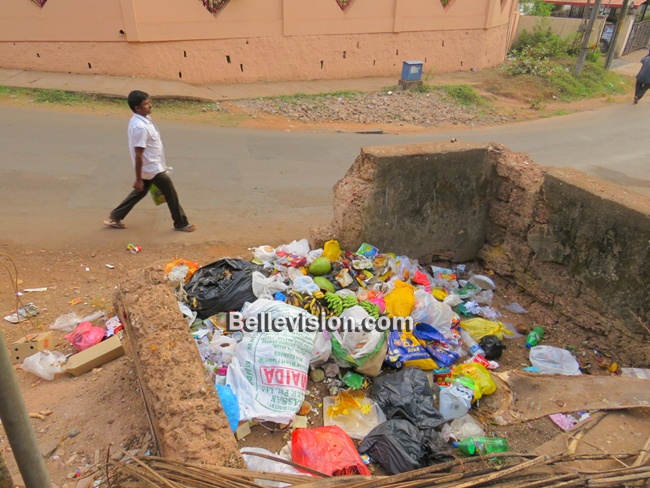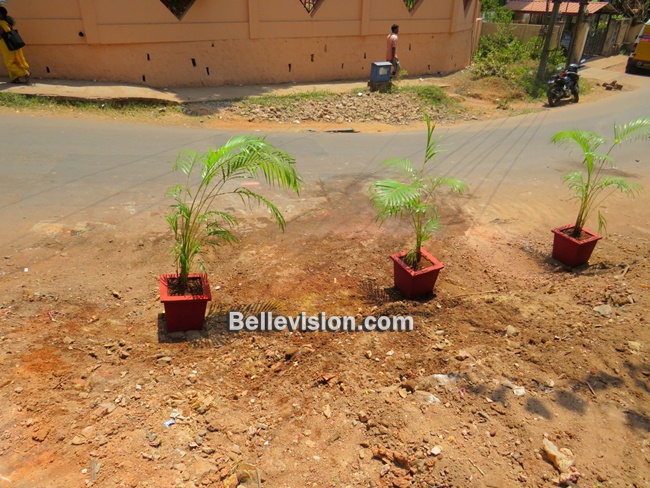 Shramadana: Swami Ekagamyananda and Fr Aquinn Noronha swept the road clean. This was followed by volunteers who cleaned the area around St Dominic Church junction. The black spot in front of church was cleared off the garbage. A petty shop which was not used and lying in the area was removed. Ground was levelled and a pit which was not used was filled up. Several pots with flower plants have been kept in the spot. Volunteers also cleaned the road leading in front of church towards Kodical and the adjoining footpaths. Stones and sand scattered on the footpath were removed. Third group of volunteers cleaned the road leading towards Urva Stores and a concrete waste bin lying in the corner of the road was removed using JCB. This spot was also beautified by placing pots with flower plants. Mehboob Khan, Ramachandra Bhat, Santosh Suvarna, Vittaldas Prabhu, Suma Shivu, Prashanth Uppinangady, Dinesh Shetty, Dilraj Alva and many other volunteers joined their hands and volunteered for nearly three hours. Team of Volunteers under Jagan Kodical will watch over these converted spots day and night and dissuade people from littering again.
Distribution of 500 Waste Bins: Under Swacch Bharath Abhiyan, Ramakrishna Mission plans to distribute 500 waste bins of 60 litres capacity to small merchants and shops. Today, this initiative was flagged off by Captain Ganesh Karnik. This will help and motivate the shop owners to dissuade the public from littering and use these bins to keep their surroundings clean. Sudhir Vamanjoor, Punith Poojary and Uday K P will be supervising this initiative. MRPL is sponsoring this initiative.
Swacch Puttur: 6th Shramadan of Swacch Puttur Abhiyan was carried out in Nehru Nagar, near Vivekananda College. M S Bhat flagged off the drive. Lecturer Gopalakrishna Bhat, Shankar Mallya Irde, Santosh Wagle, Deviprasad Mallya and many others took part. Krishna G coordinated the programme.
Swacch Kayarthadka: 5th Shramadan was carried out in Kayarthdaka under the guidance of Ramakrishna Mission. The bridge leading to the village was painted and the surrounding areas were cleaned. Vijeth Kulady, Pravin Pangala, Pradip Kulal Hankarjalu and many others from the village participated in the Shramadan. Yogish Kayarthadka coordinated the Shramadan.
MRPL is sponsoring these drives.