Man dies after lighting the pyre in mother's funeral
Agencies


Karwar, 20 Feb: In a tragic turn of events, a man suffered chest pain and died after lighting the funeral pyre of his mother in incident which occurred in Siddara taluk. The deceased person is identified as Manjunath Atmaram Kolambakar (49) from Siddara village.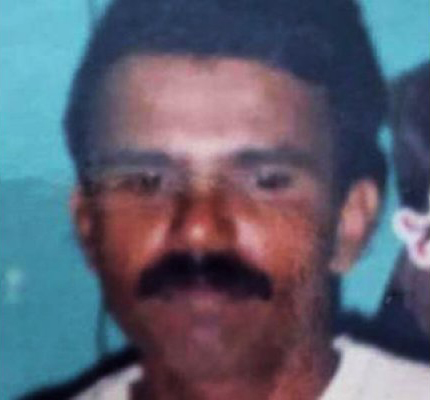 Manjunath's mother Savitri Kolambakar, was suffering from ill health since long and had breathed her last on Tuesday morning. Her mortal remains were taken to the graveyard for its final rites and Manjunath, being the only son of Savitri performed the final rituals.
Soon after lighting the pyre, Manjunath complained of chest pain and was immediately rushed to the primary health centre at Siddara. After providing preliminary treatment at the health centre he was being taken to the district hospital for further treatment when he lost his battle for life.
Manjunath is survived by his wife and children. The sudden demise of the son at the funeral has only heightened the pain already being suffered by the family.