Udupi: Renowned Konkani Writers Conduct Workshop in Short Story, Article and Report Writing
By Dr. Eugene DSouza

Bellevision Media Network


Udupi, 17 Feb: Renowned Konkani writers-Dr. Edward Nazareth, Dolphy Cassia, J.F. D'Souza, Attavar and Cyril. G. Sequeira (CGS) Taccode conducted workshop in short story, article and report writing in Konkani papers, periodical and journals on Sunday, 17 February 2019 in Mother of Sorrows Parish Auditorium from 10 am to 1.30pm. This workshop was jointly organized by Konkani Writers Association, Karnataka, Catholic Sabha, Udupi Pradesh, Late Denis D'Silva Article Writing Competiton Committee and Konkani Sanghattan, Udupi. Nearly 100 participants including some of the prominent Konkani writers from Mangalore and Udupi-Eddie Netto, Ron Roche Cassia, Manu Bahrain, Fr. A. D'Lima, Ms. Catherine Rodrigues, Katapadi were present.
Following the welcome address by Dr. Gerald Pinto and two minutes silence for the martyred Indian soldiers at Pulwama and late Advocate William Pinto Shirthady, the workshop was inaugurated by Richard Moras, President of Konkani Writers Association, Karnataka along with other dignitaries-Alwyn Quadros, President of Catholic Sabha Udupi Pradesh, Dr. Gerald Pinto, Coordinator of the Workshop, Resource Person-Dr. Edward Nazareth, Dolphy Cassia, J.F. D'Souza Attavar, CGS Taccode, Alphonse D'Costa-Convener of Late Denis D'Silva Articles Writing Competition Committee and Louis D'Almeida-President of Konkani Sanghattan Udupi.
In his inaugural speech, Richard Moras outlined the aims and objectives of Konkani Writers Association of Karnataka.
The recipients of Karnataka Konkani Sahitya Academy Award winners were felicitated on this occasion by offering them flowers. These included: J.F. D'Souza Attavar, Jyothi Loreen D'Silva (J.L. Manjarapalke) and Lavi Ganjimatta.
In his presidential address Alwyn Quadros wished success to the Konkani writers' workshop and appreciated that eminent writers of Konkani from Mangalore would be conducting the workshop which would help the upcoming writers from Udupi Diocese.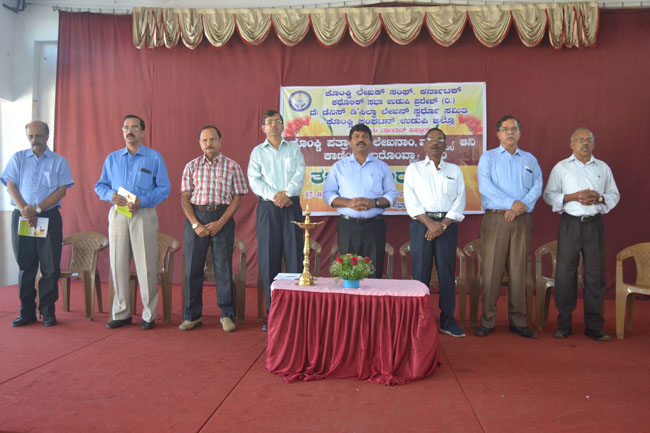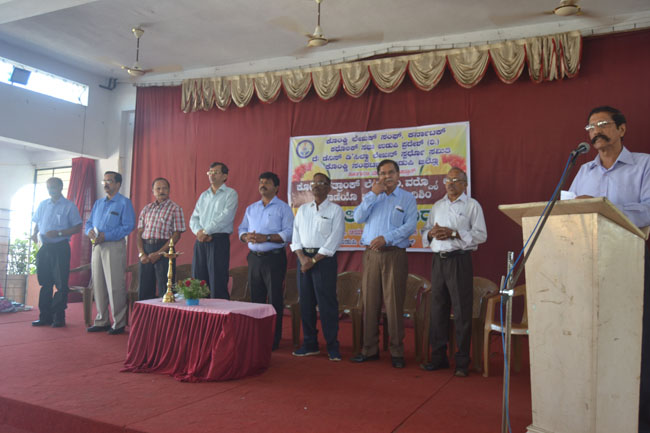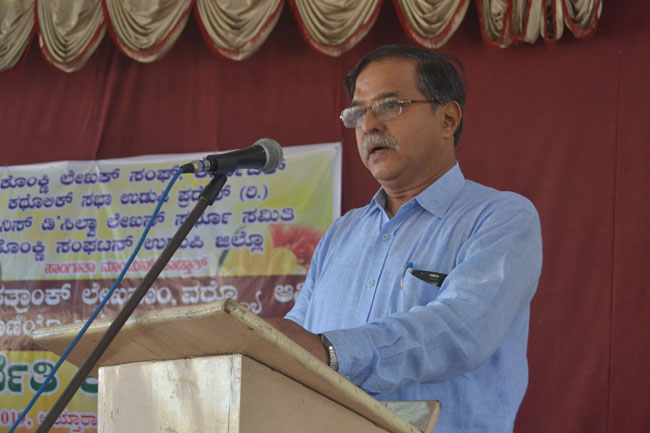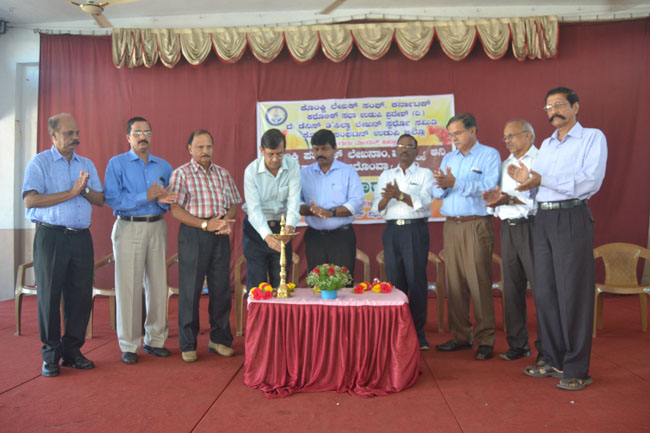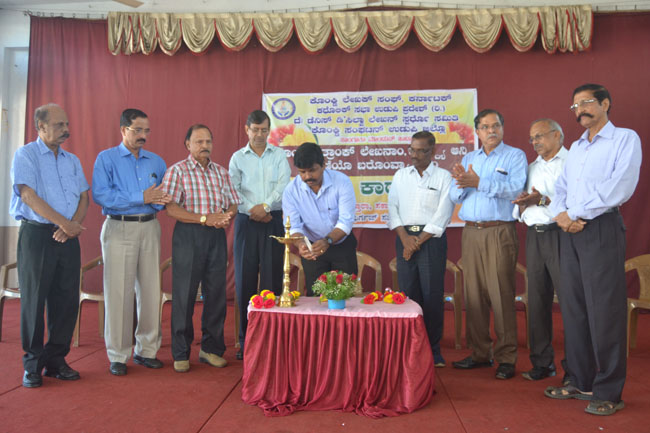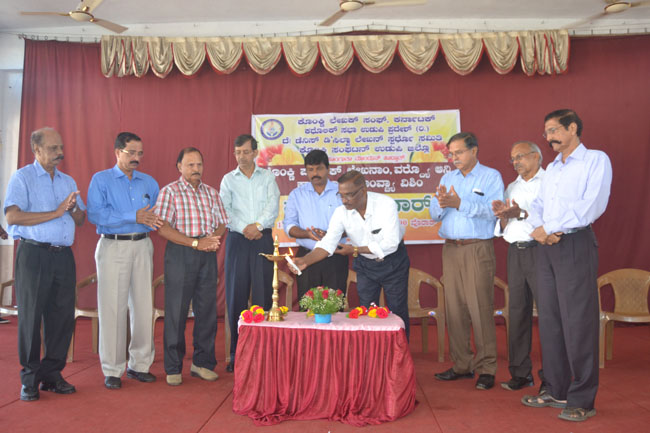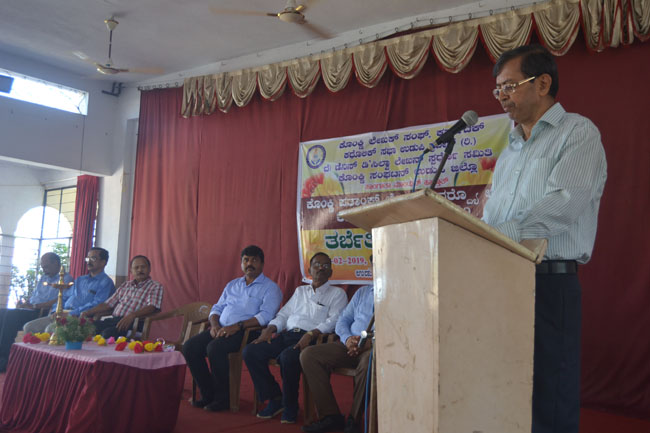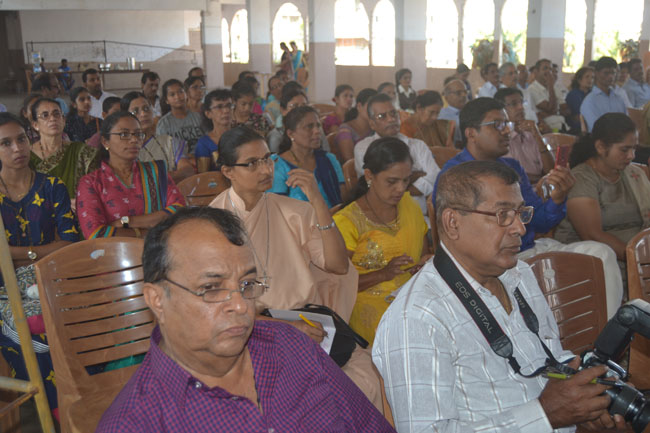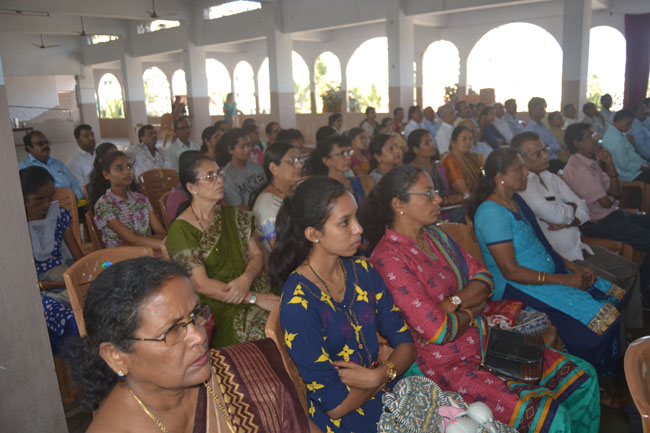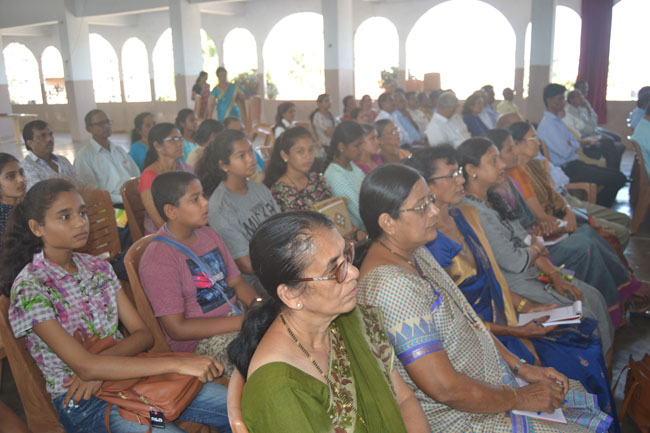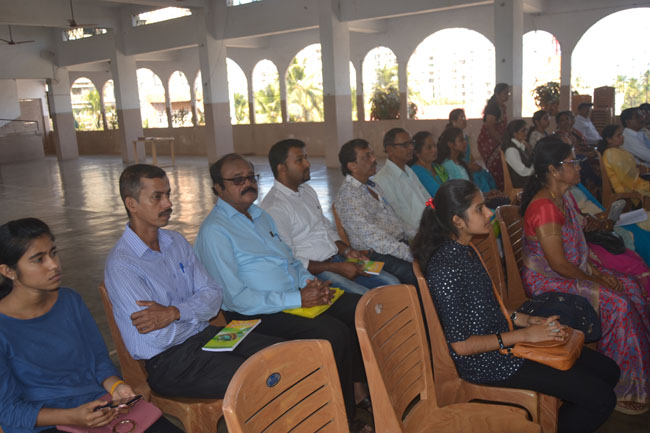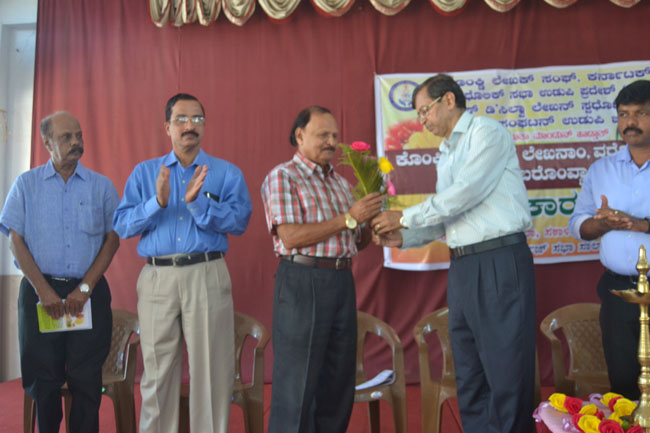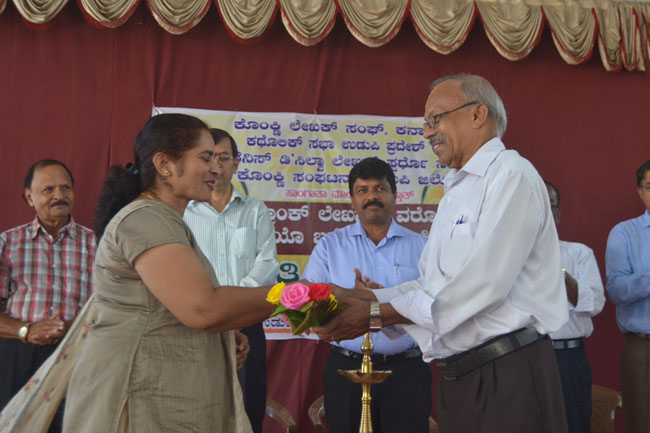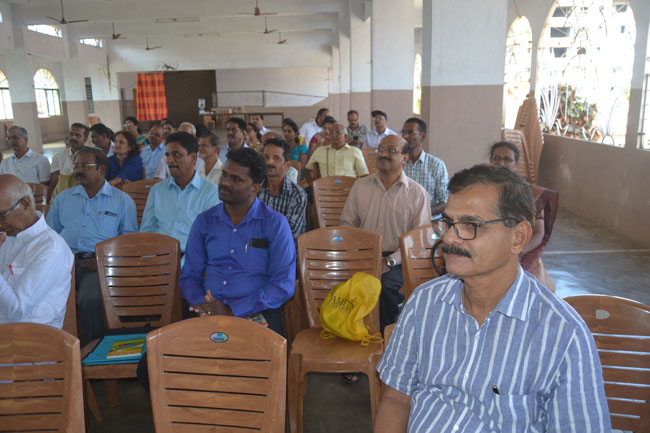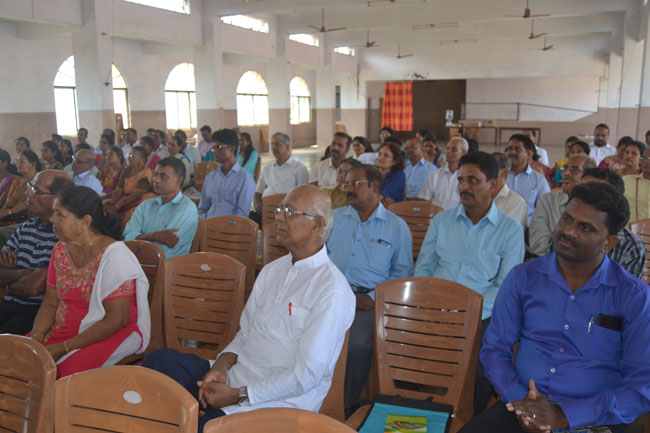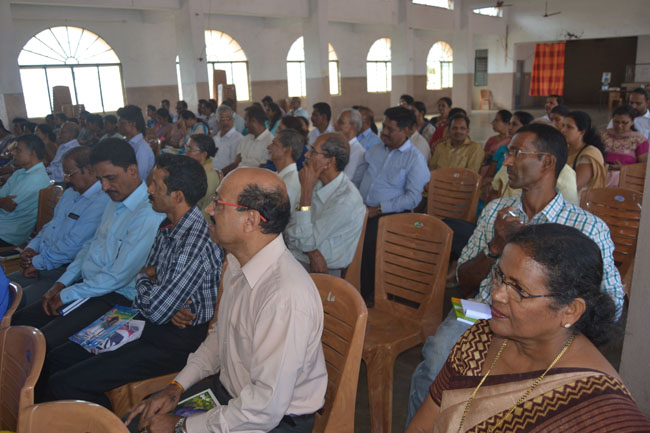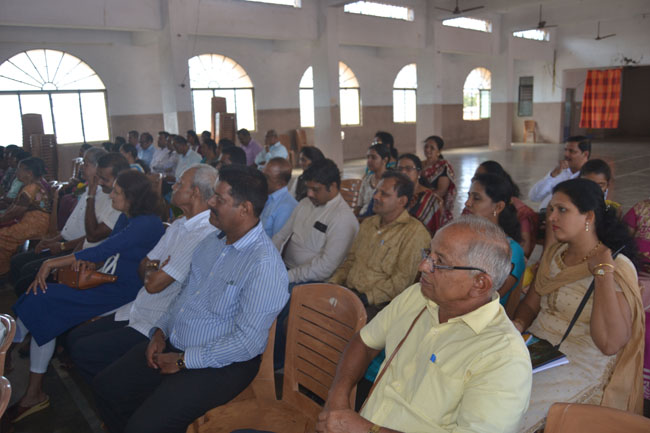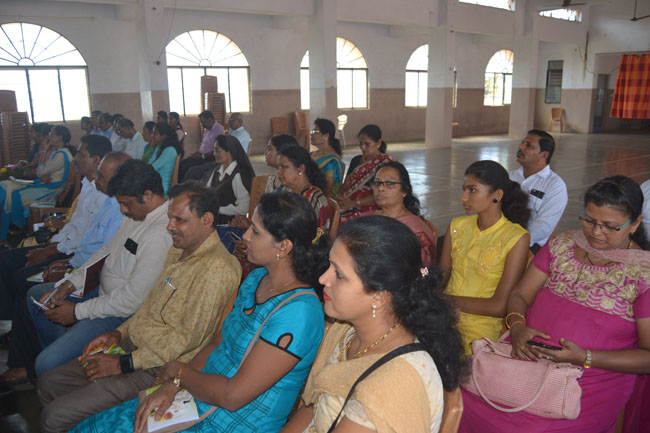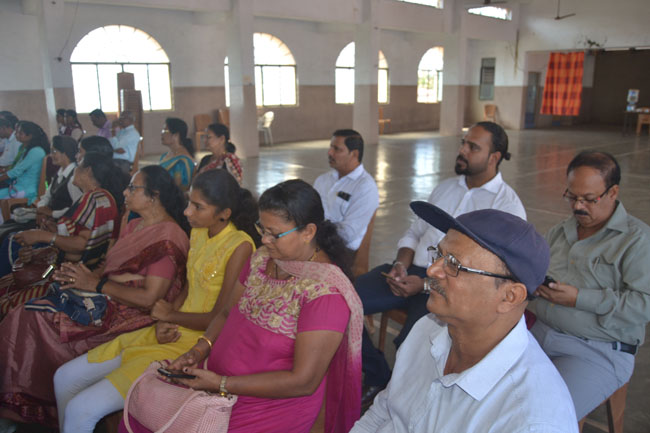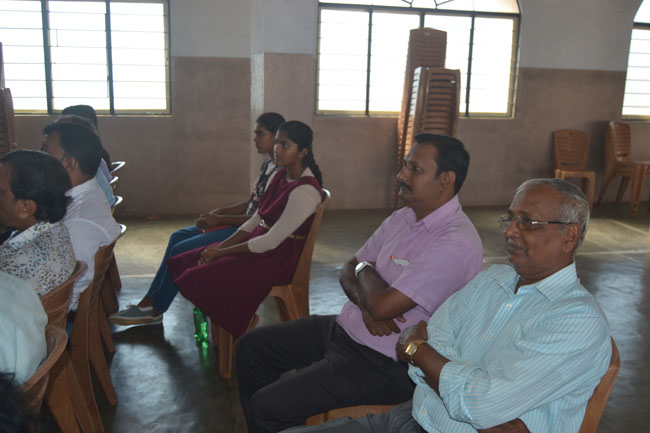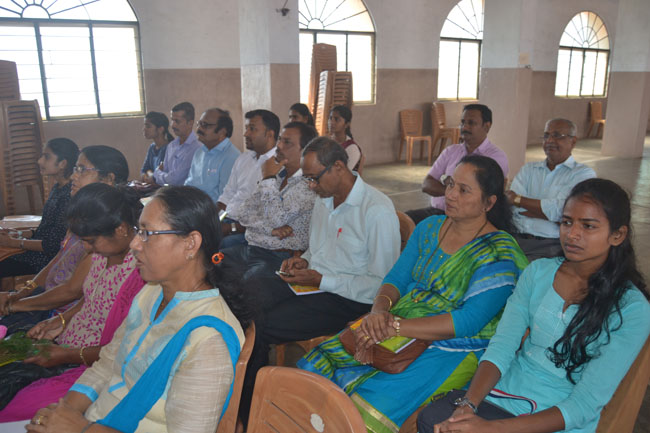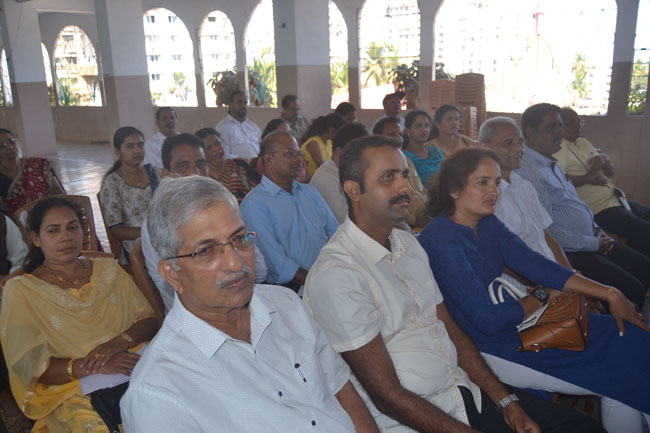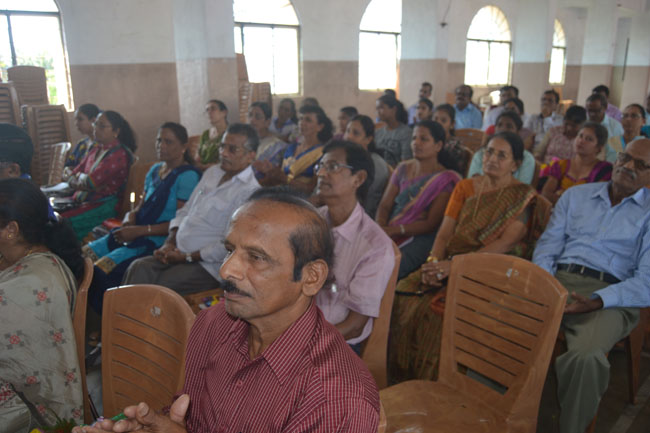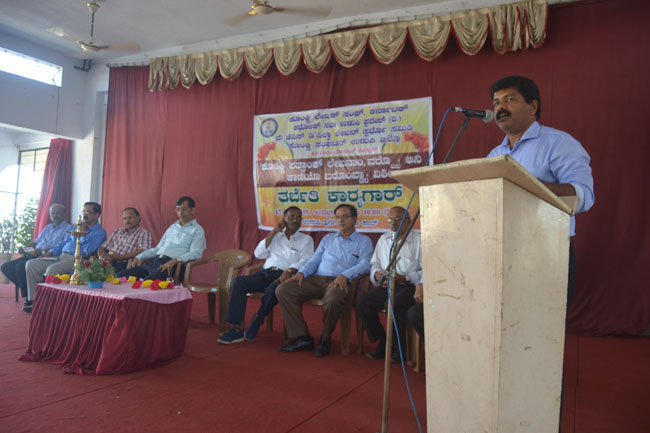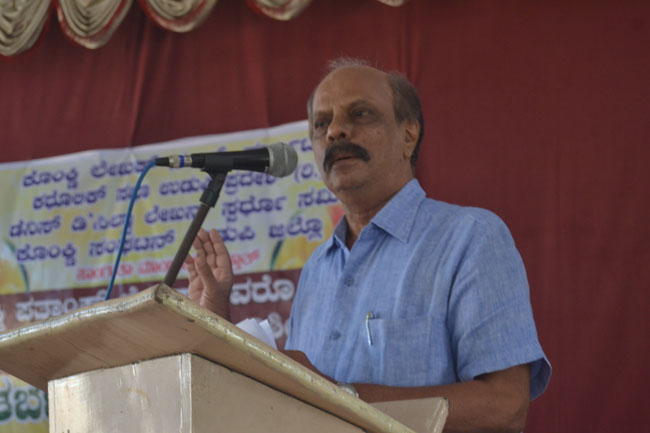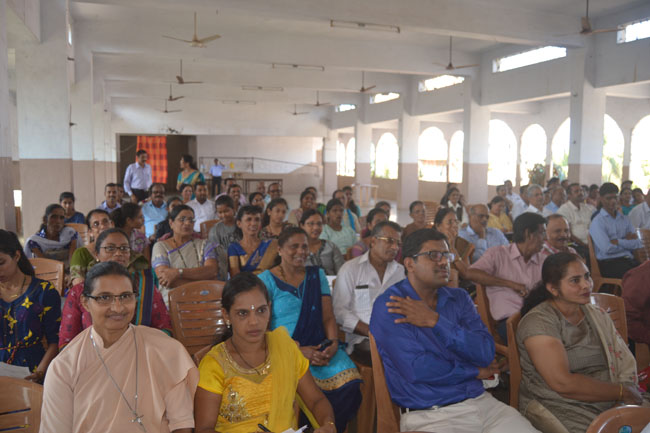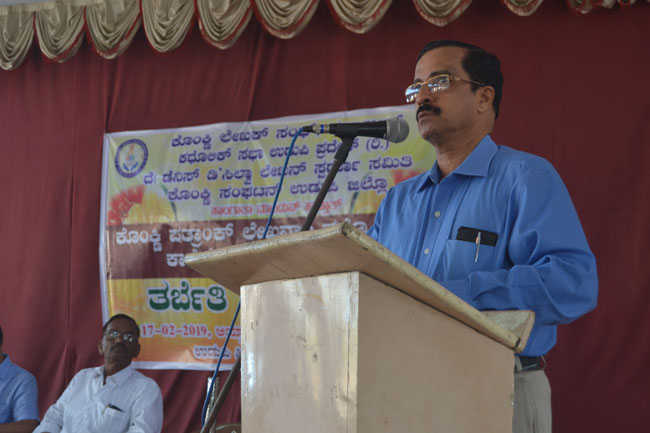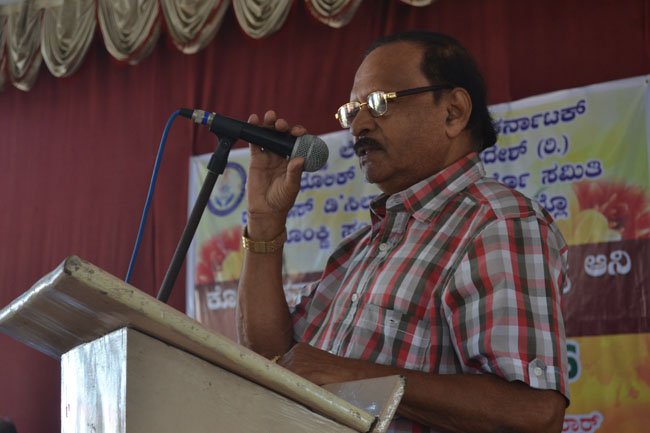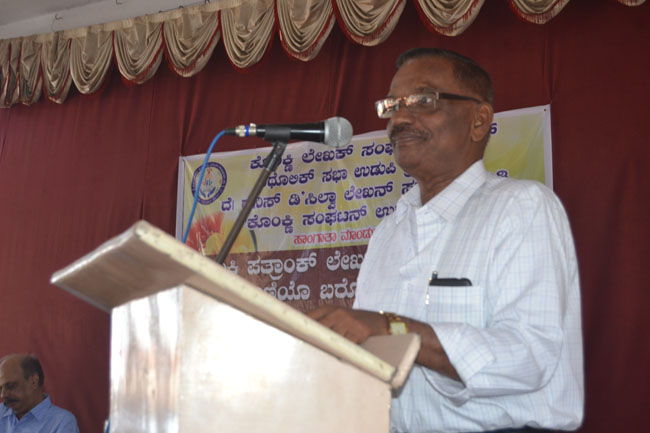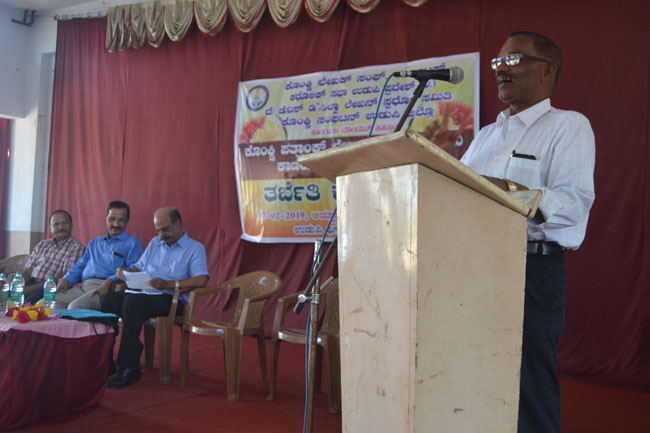 Cyril G. Sequeira moderated the workshop proceedings conducted by three resource persons-Dr. Edward Nazareth, J.F. D'Souza Attavar and Dolphy Cassia. He also introduced the resource persons.
Dr. Edward Nazareth in his lecture spoke about the steps to be followed while writing articles. While talent is required for creative writing such as short stories, novels, poems and plays, articles could be written by anyone interested in the filed by following certain steps. First of all the writer of the article should have interest in the topic that he chooses to write on. He or she should know the policies of newspapers to which he or she intend to send the article. It is important to do some sought of research on the background of the article and gain sufficient knowledge. A good article has five stages-introduction, exposition, narration, persuasion and conclusion.
J. F. D'Souza Attavar who has written over 6,000 letters to the Editor in different newspapers and journals in Kannada, English and Konkani spoke on the issues which could be taken up for writing letters to the Editor. Usually, civic problems that affect common people could be taken up as topics for the letters to the Editor. He pointed out that many a times the civic authorities and politicians respond to such information highlighted in the letters to the Editor.
The third resource person, Dolphy Cassia who has vast experience in Konkani journalism and who has written many articles, short stories, novels and plays spoke on the art of writing short stories. He emphasized on the elements that make a good and interesting short story. He said that the introduction of the story should be such that readers would be tempted to sit and read the entire story in one go. He further said that the technique of story writing, its climax and conclusion should be appropriate.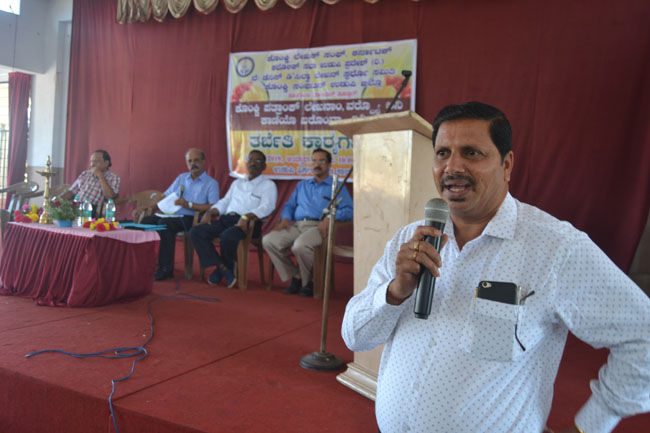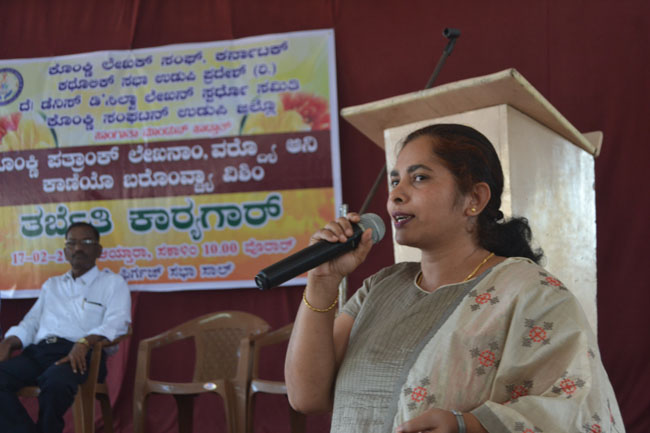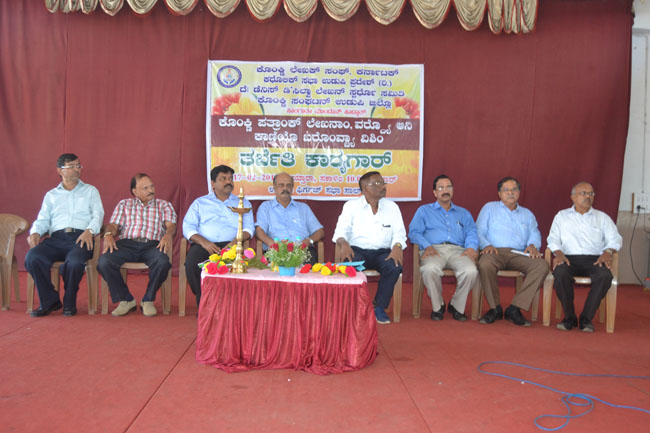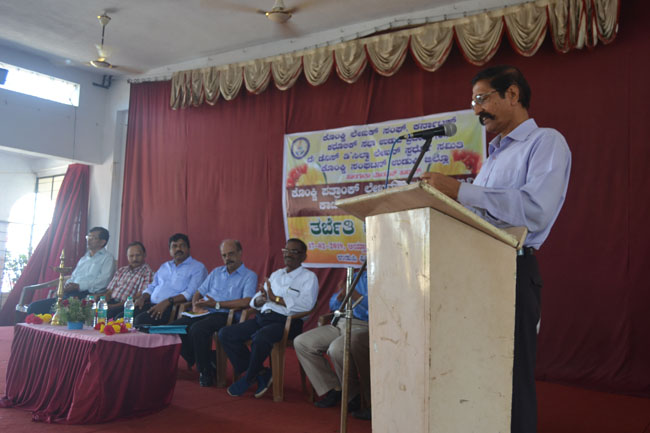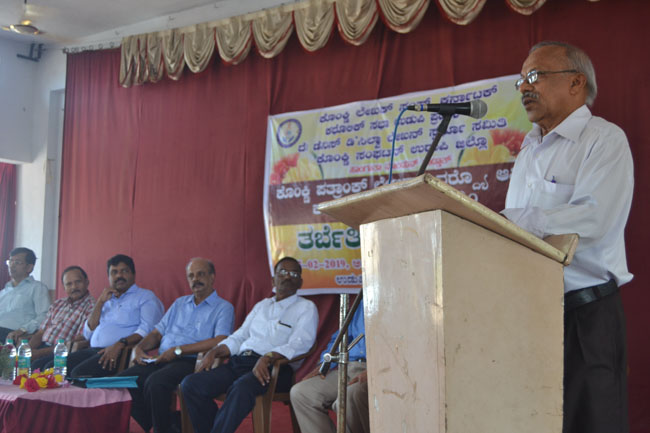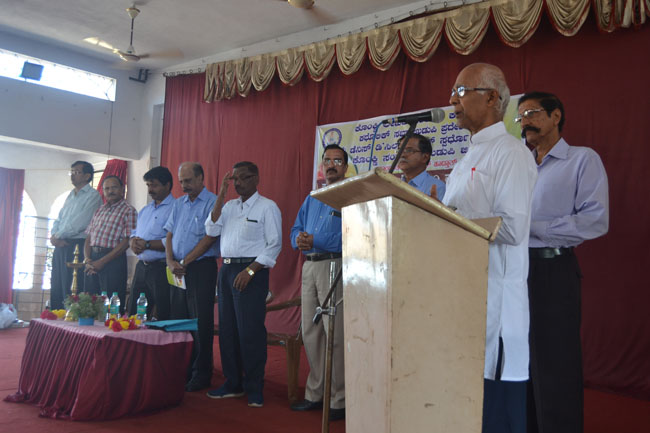 Following the presentation by the three resource persons there was an interaction session conducted by CGS Taccode. A number of participants raised queries that were answered by the resource persons.
Waltson D'Sa from Shankerpura and Alphonse D'Souza from Brahamavar reviewed the proceedings of the workshop and appreciated the efforts taken by the resource persons to inspire, motivate and guide the upcoming writers in Konkani. They lamented on the fact that the young generation in modern times has become the slaves of smart phones and emphasized on the need to persuade the them to read Konkani books and papers.
Lavi Ganjimatta, writer of "Chukullim Mettam" novel and Jyothi Loreen D'Silva writer of short stories collection "Chondremachim khottham" narrated their experience and inspiration that prompted them to write in Konkani.
Louis D'Almeida proposed the vote of thanks and Alphonse D'Costa compeered the programme.