Belman parish ICYM unit celebrates feast of patron saint
By Walter Monteiro

Bellevision Media Network


Karkala, 08 Feb: The feast of St Gonsalo Garcia, patron of ICYM was celebrated at St Joseph's Church, Belman, here on Wednesday, February 6.
A short prayer service in honor of St Gonsalo was conducted by Br Rolwin Fernandes. A brief history of the patron saint was given by Fr Edwin D'Souza, youth director and the parish priest of Belman.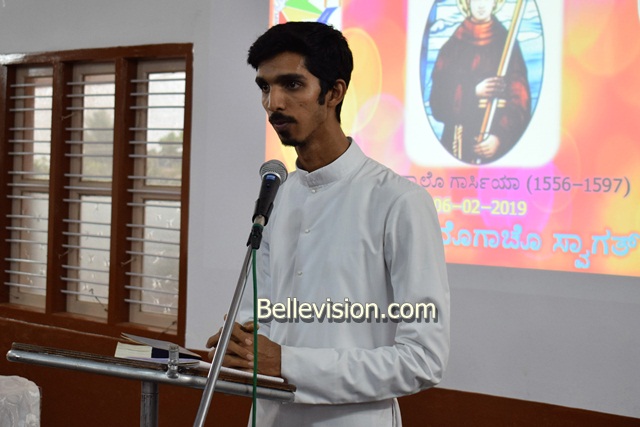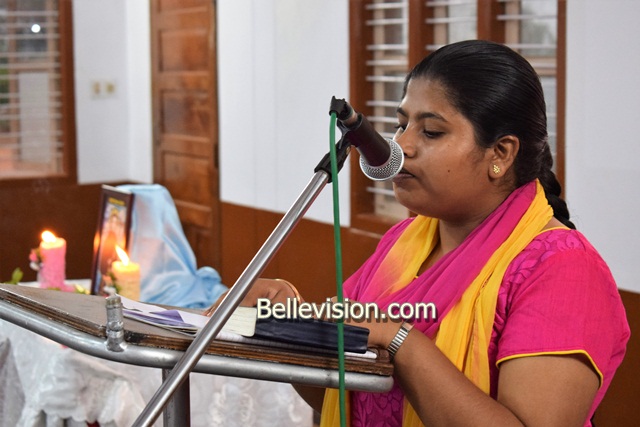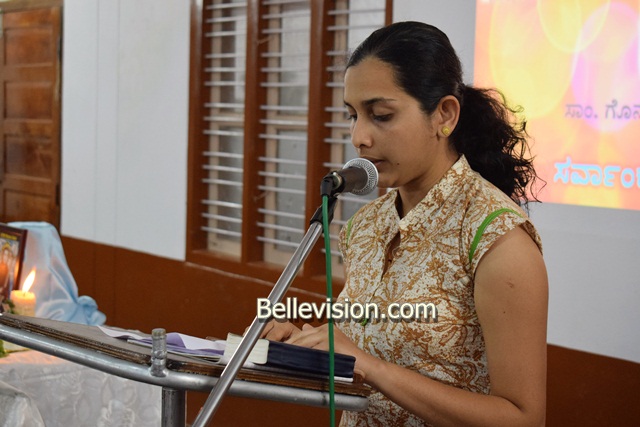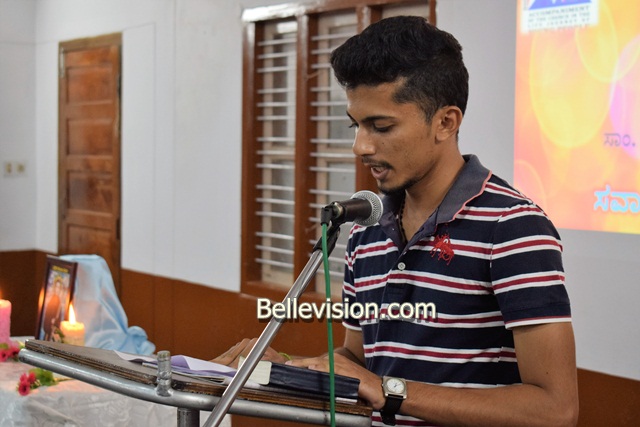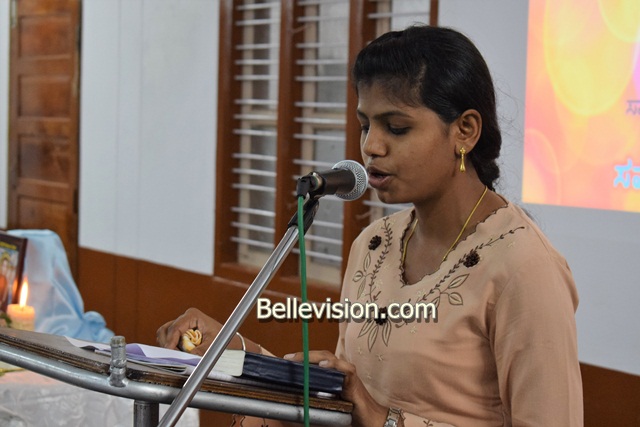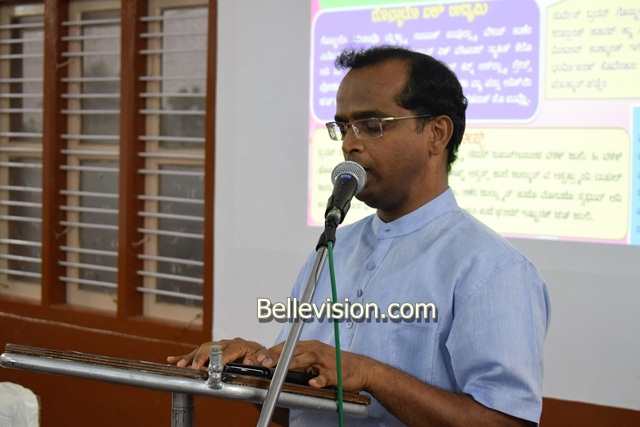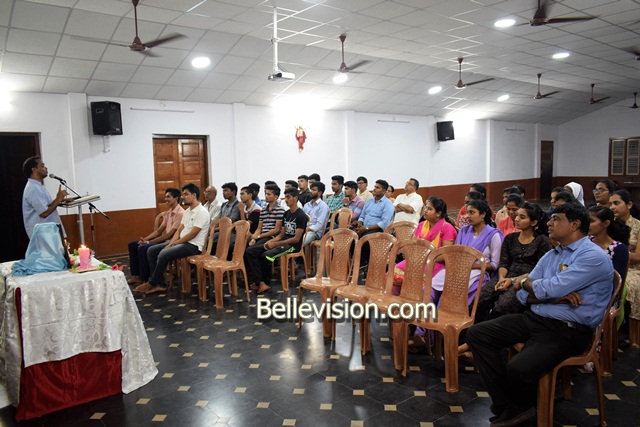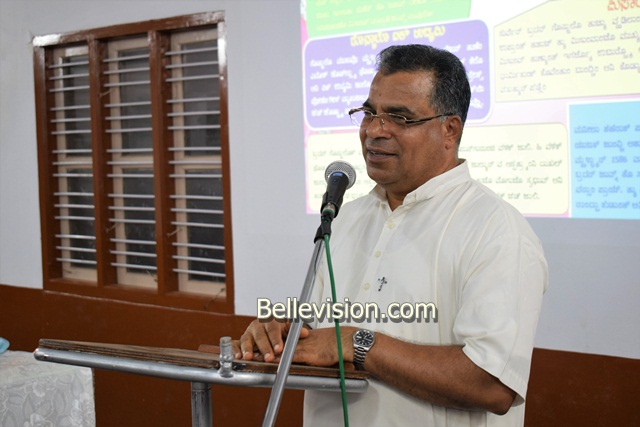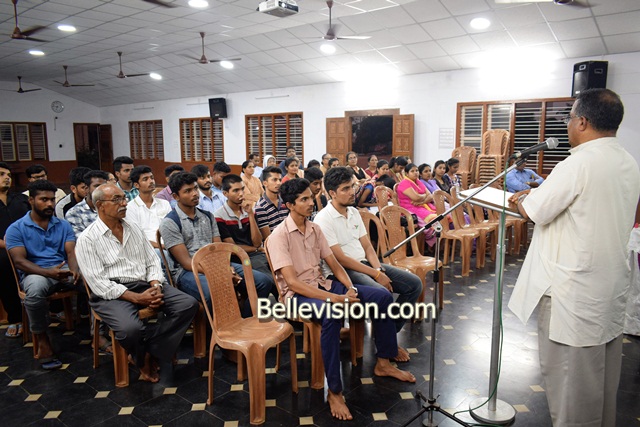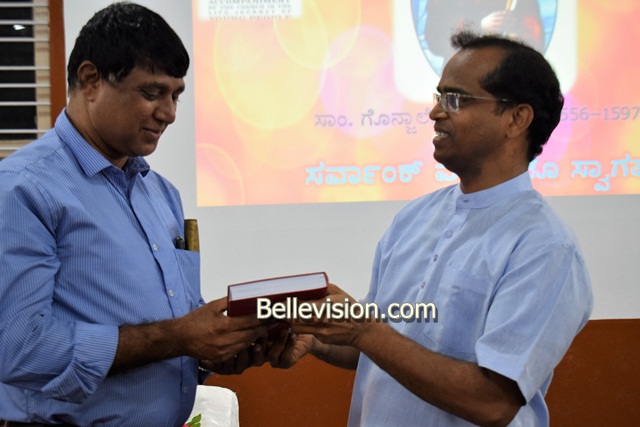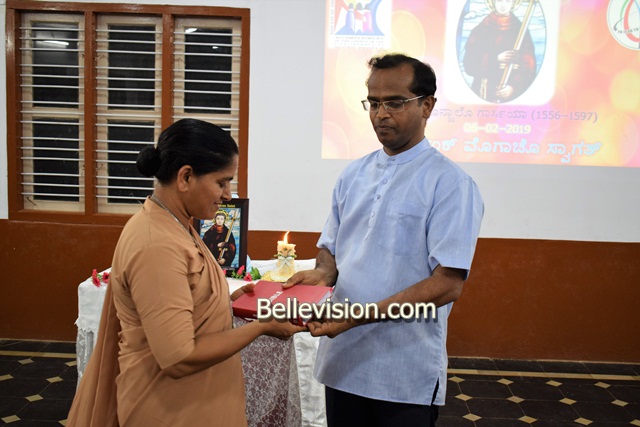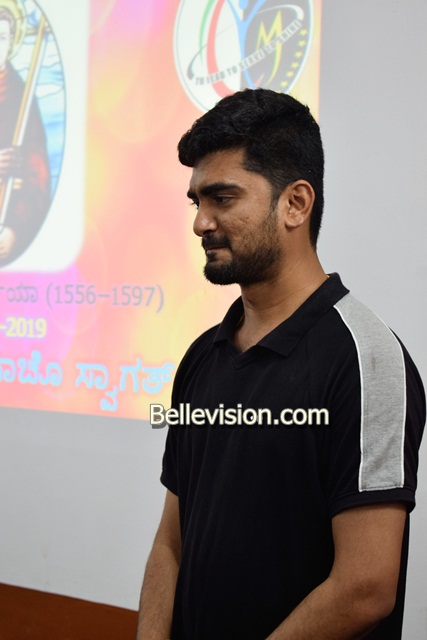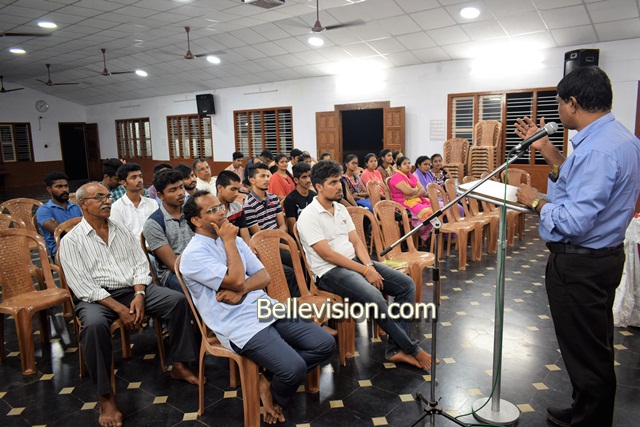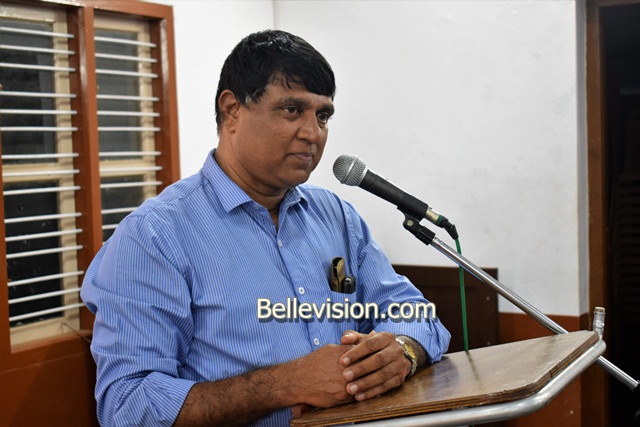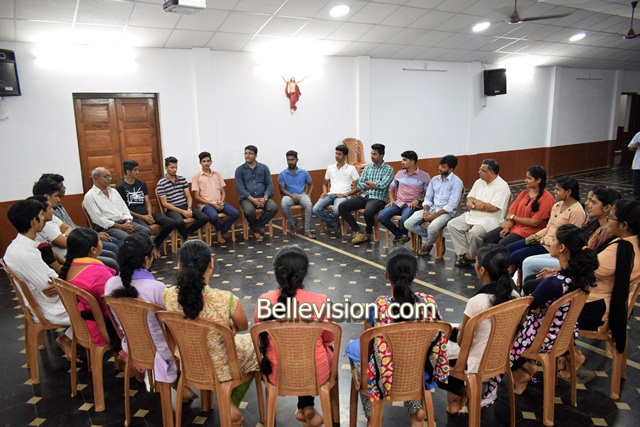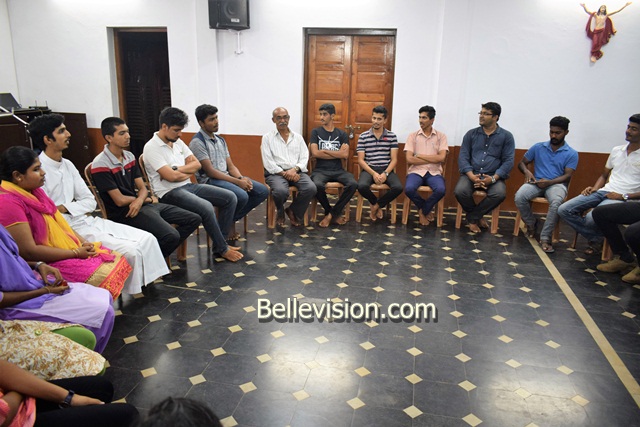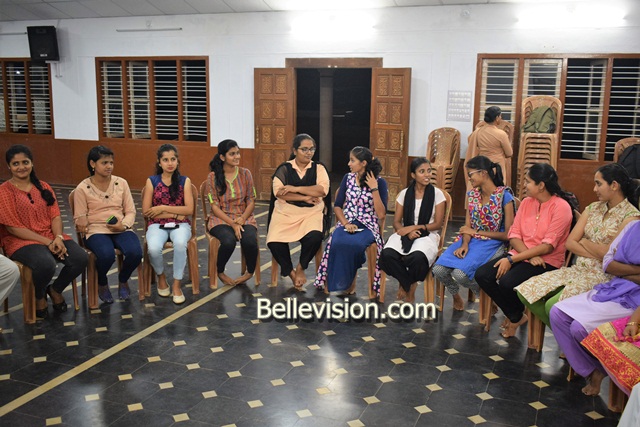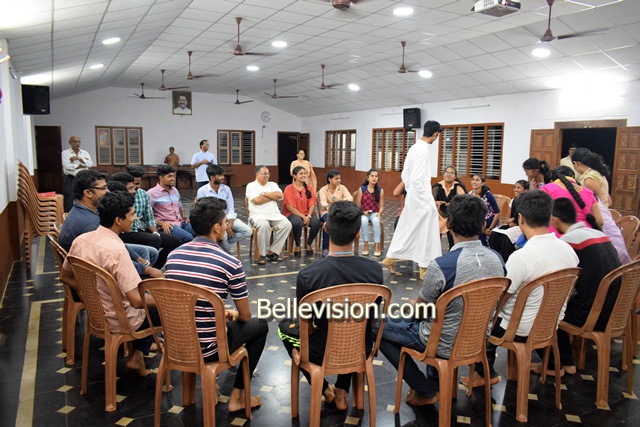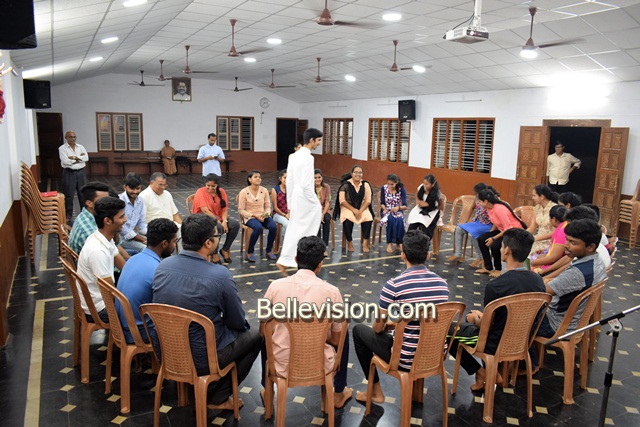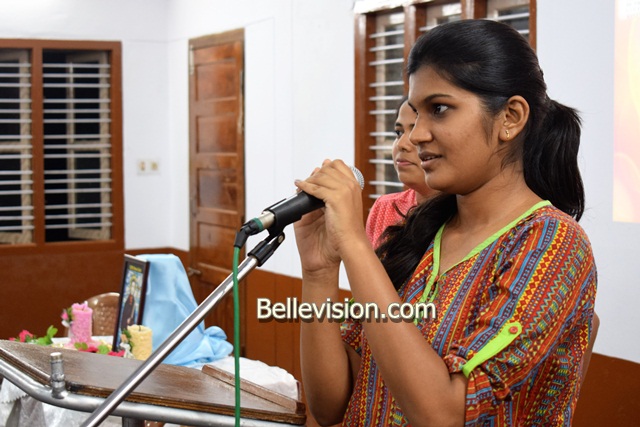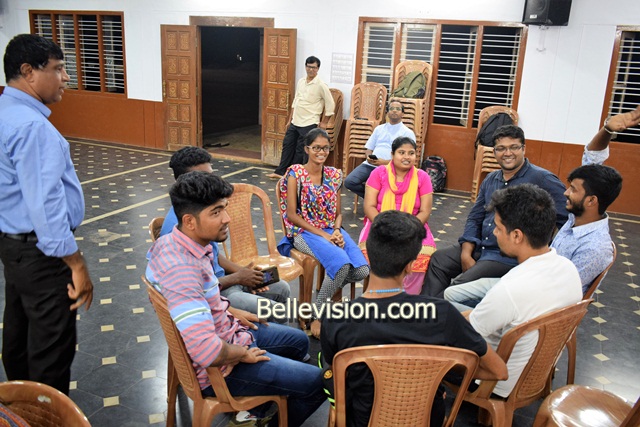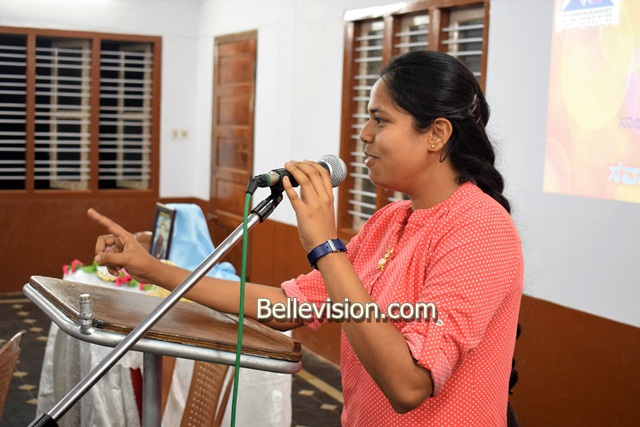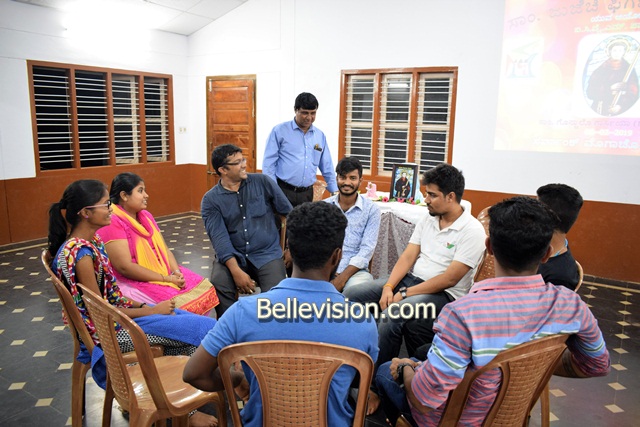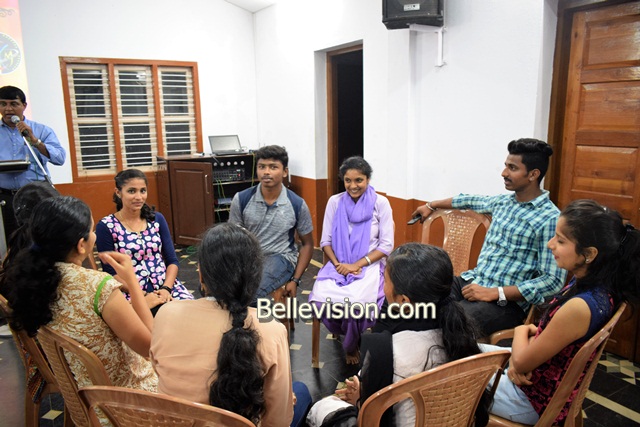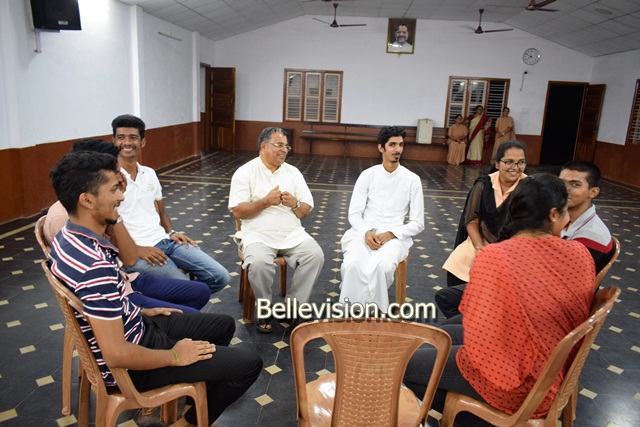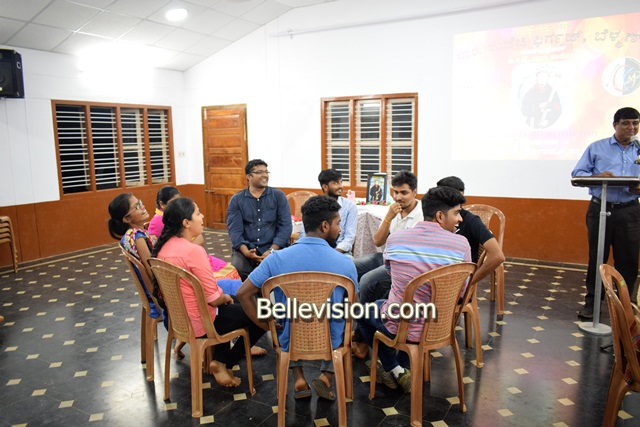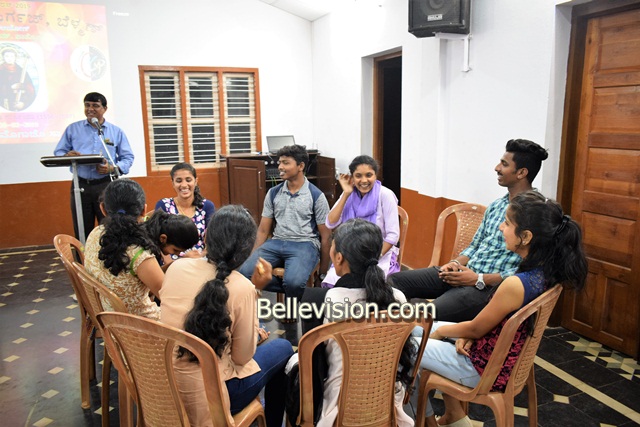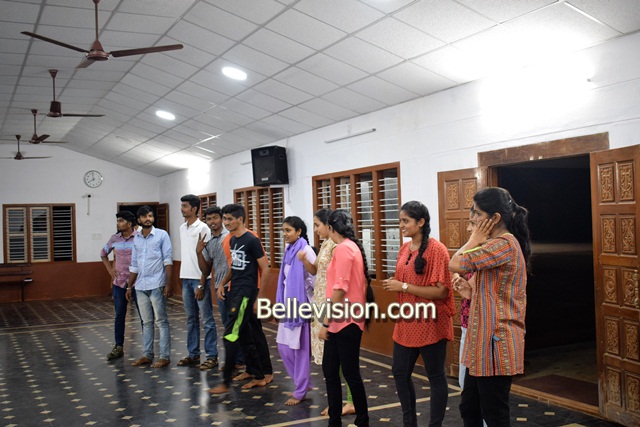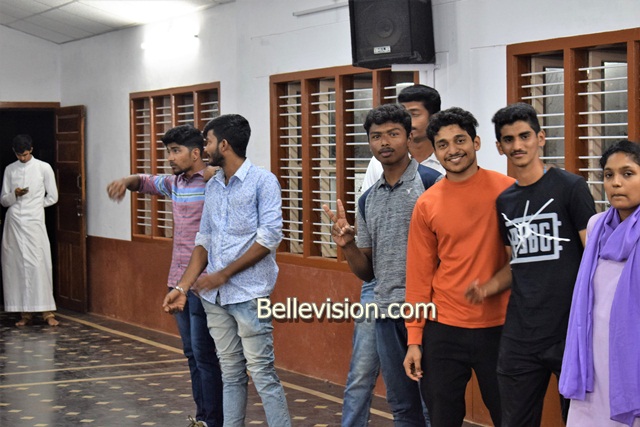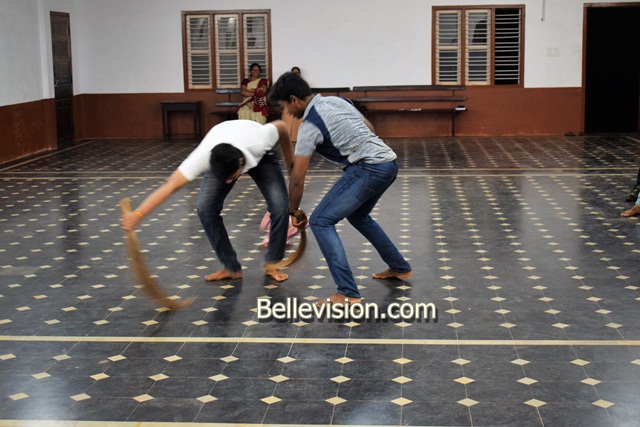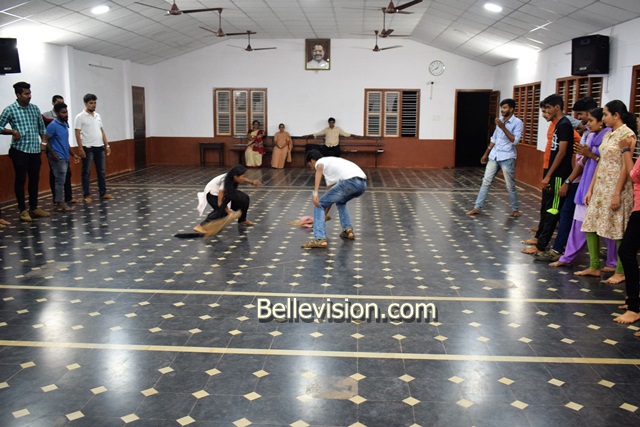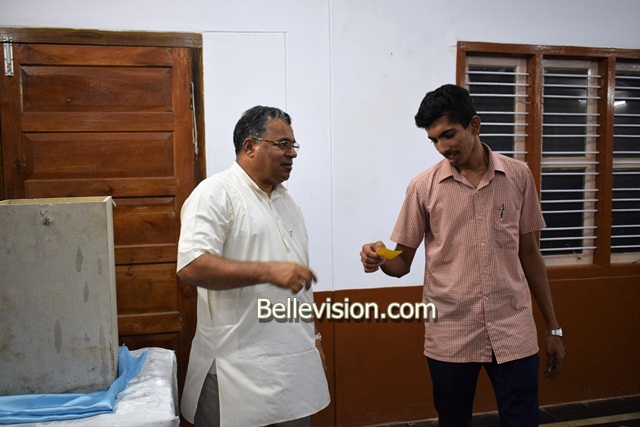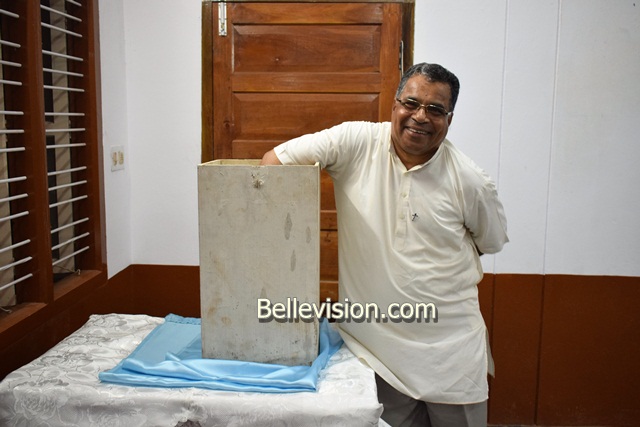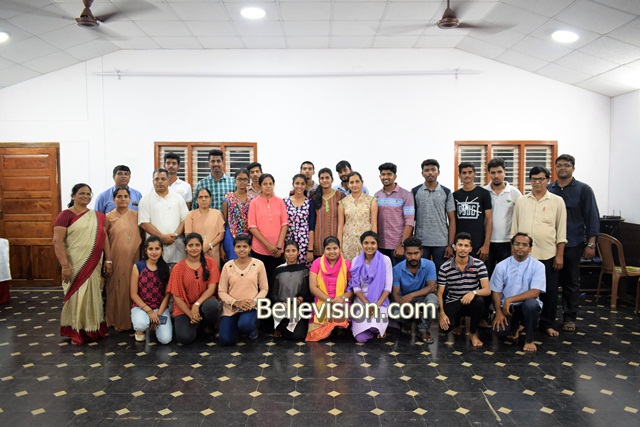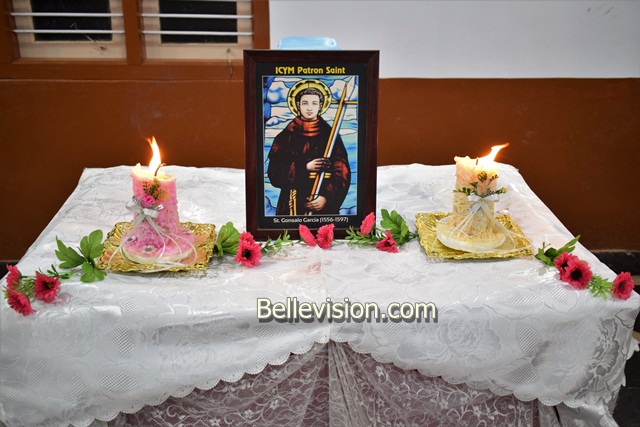 Fr Roque D'Souza, parish priest of Palimar was present. Norbert Misquith conducted interactive sessions.
Fr Edwin thanked everyone present for the programme. Thirty-two ICYM members attended this session.
The ICYM Belman parish unit organized a fund-raising through the sale of tickets and the draw for the two prizes was done by Fr Roque after the vote of thanks.
The programme concluded with supper at 8:30pm.