Mangaluru: European renowned musicians enthrall music-buffs at Kalaangann
Bellevision Media Network


Mangaluru, 08 Feb: The International Music Interaction - between Marialena (Austria) on the piano, Amina (Hungary) flautist & the artistes of Sumell (Mandd Sobhann Singing Club) & the Baila Show troupe - organized by Mandd Sobhann at Kalaangann, here on Wednesday, February 6 at 6.00pm - was a resounding success, with music enthusiasts gathering in houseful numbers enjoying the 2-hour music experience.
The Interaction was conducted by Eric Ozario, with Jacqueline Fernandes introducing the guests.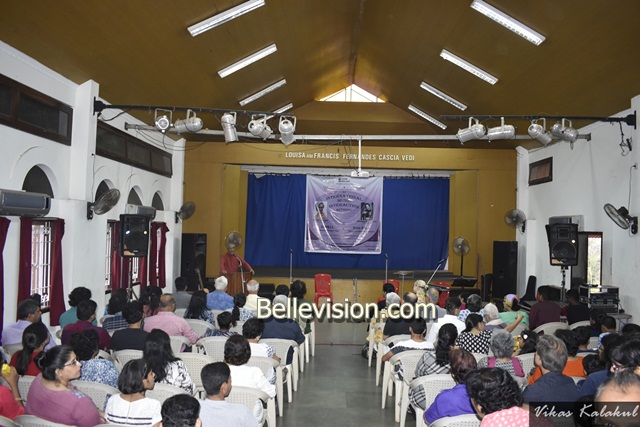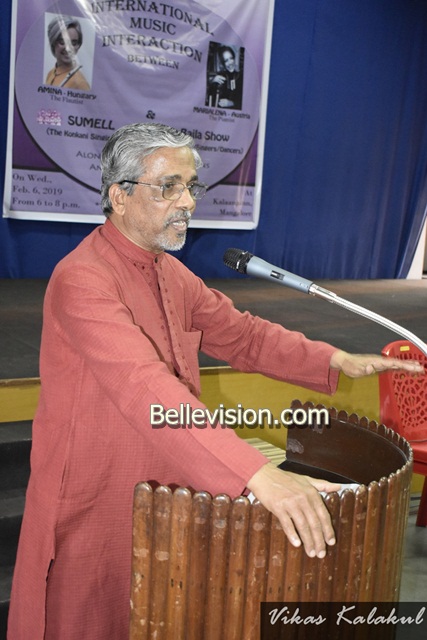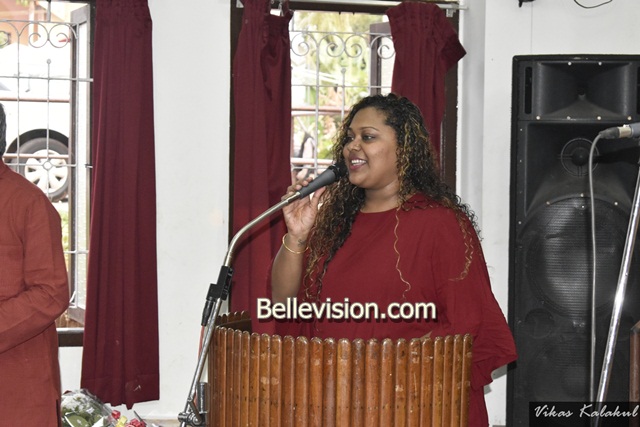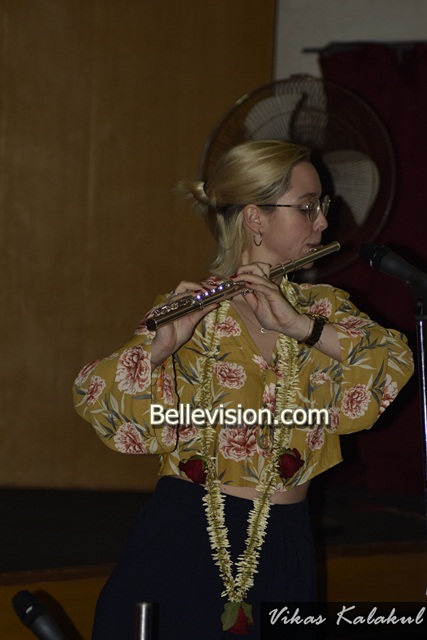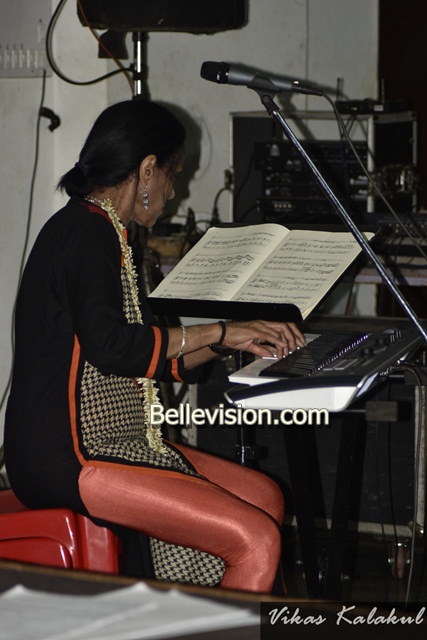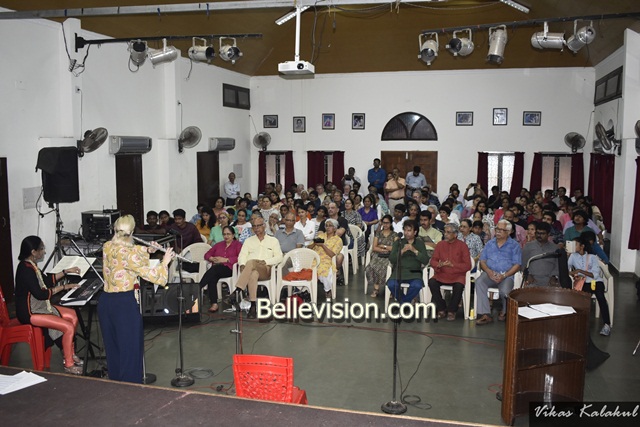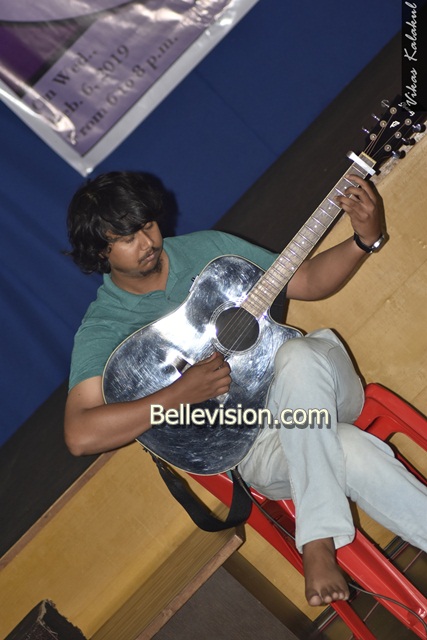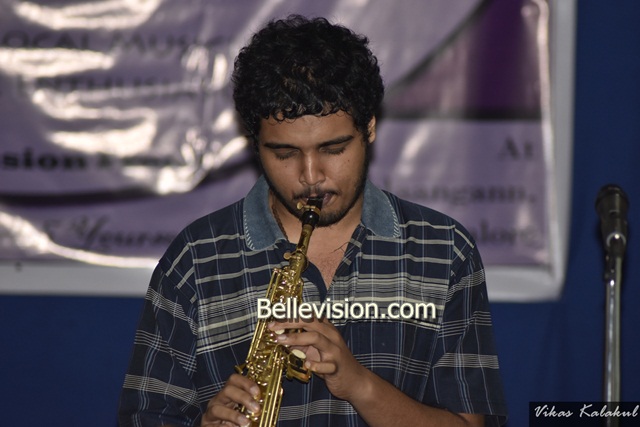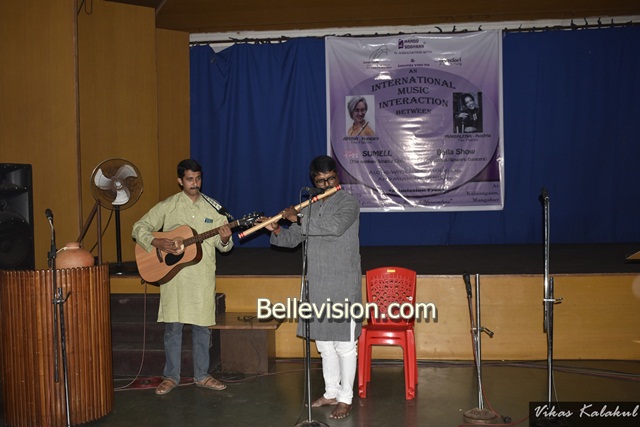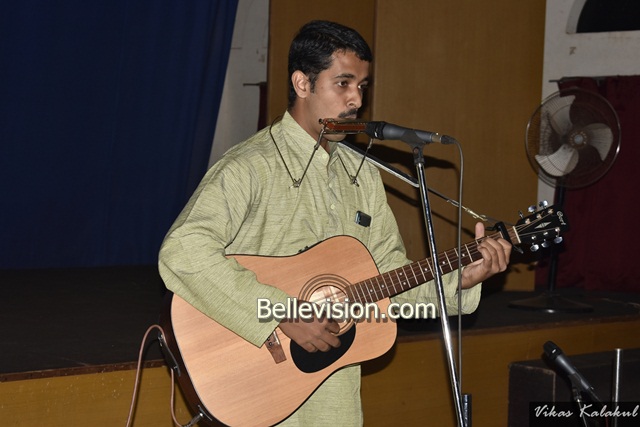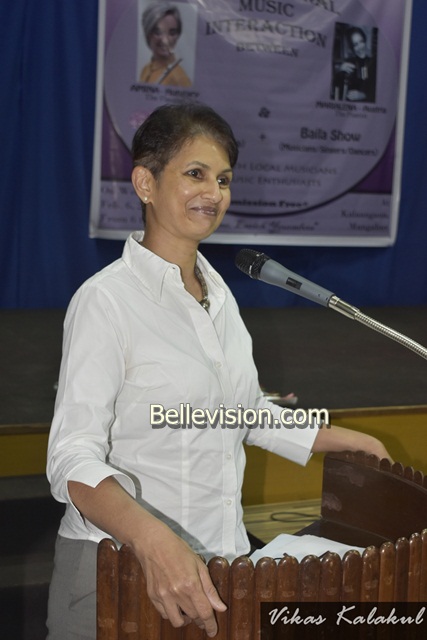 The Interaction began with Amina playing some classics on flute, accompanied by Marialena. Then our local talents took stage - starting with Kenny Pereira on Sax, backed by Warren D'Costa on the guitar. They presented 3 popular melodies on jazz. Manish Das, a flute maestro then presented 2 Hindustani ragas. Reuben Machado, a young musician presented Despacito, playing the harmonica n the guitar at the same time, after which he played the flute, playing the Bollywood song 'Mitwa'. Christopher Alvares from Canada added color to the evening by dancing to the jazz music.
Then the gathering learnt a Hungarian song taught by Amina and an Austrian song by Marialena. To conclude, the entire gathering sang a Manddo, which their guests also tried to learn.
All in all, the packed house enjoyed every bit of unique music.