Mangaluru: Ramakrishna Mission carries out 3rd voluntary cleaning of Swacchata Abhiyan
Bellevision Media Network


Mangaluru, 23 Dec: Ramakrishna Mission carried out 3rd voluntary cleaning of Swacchata Abhiyan at Collector's Gate, Balmatta, here, on Sunday, December 23.
It was flagged off at 7.30am by Kane Suzuki, Japanese citizen and Dr Shashikumar Shetty, NSS coordinator, Nitte University.
Mentor Captain Ganesh Karnik, convener Swami Ekagamyananda, Himmat Singh, Subhadra Bhat, Masa Hiro and many other volunteers were present at the venue.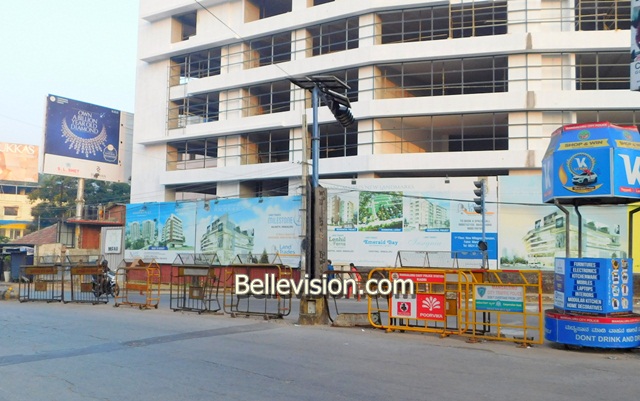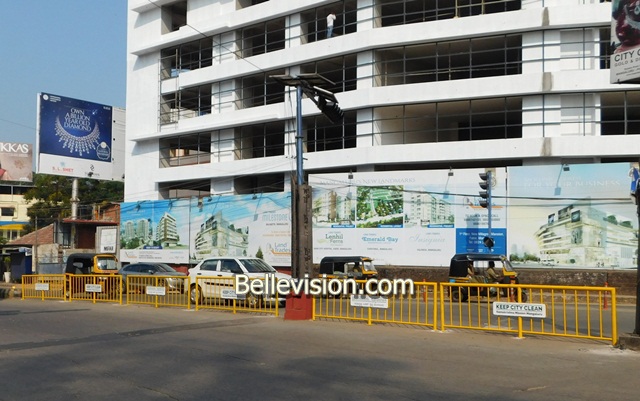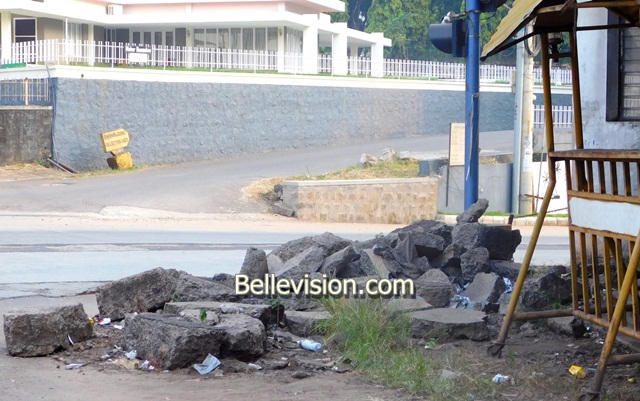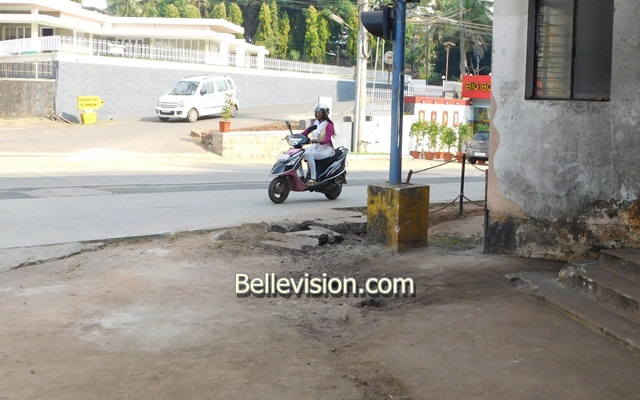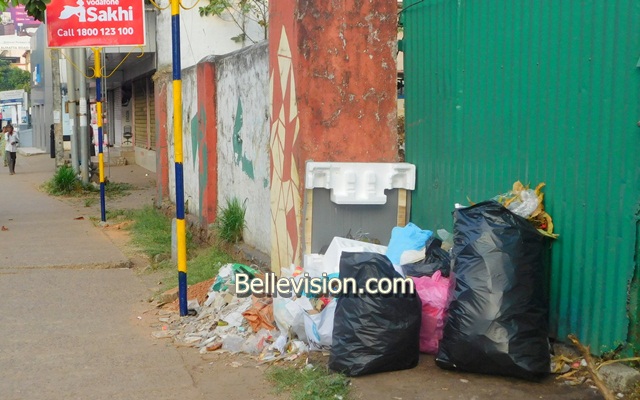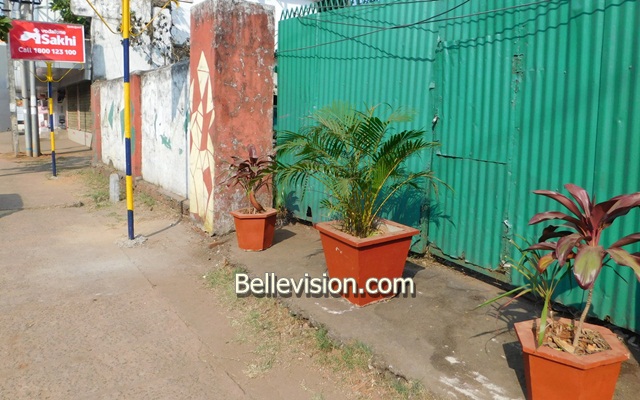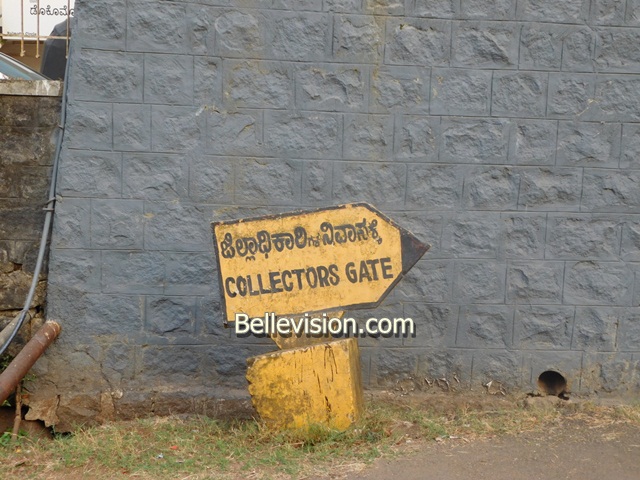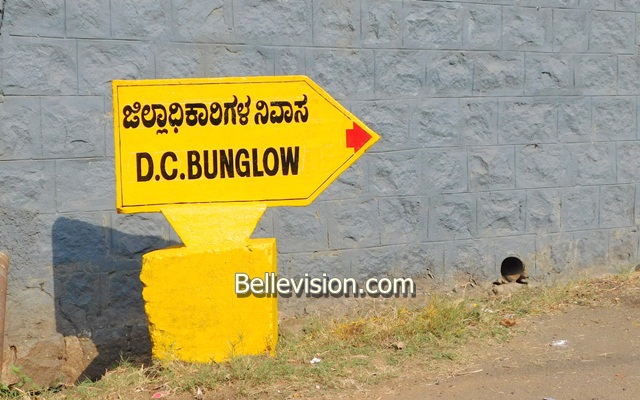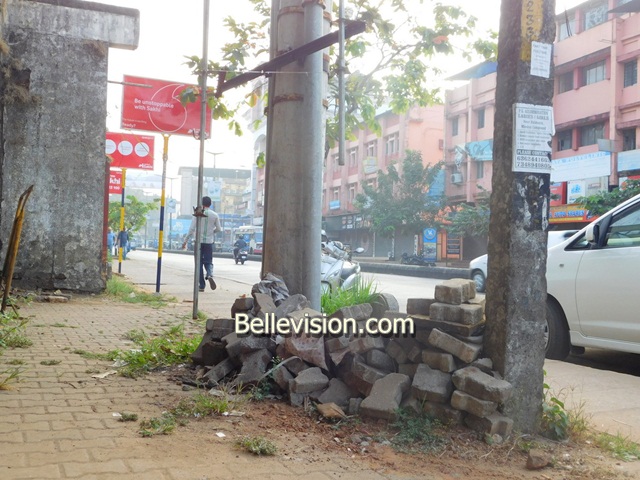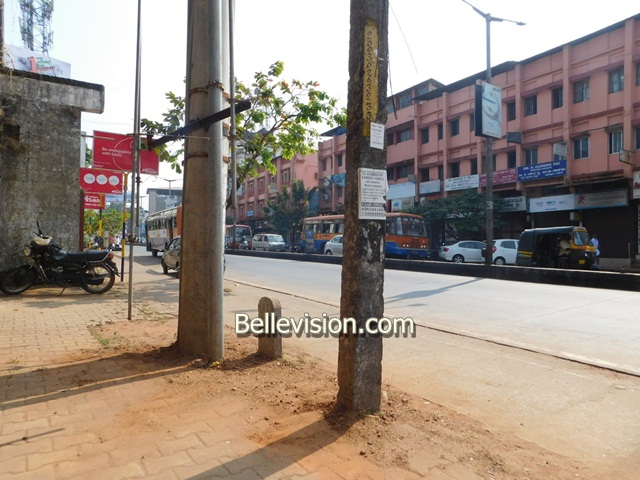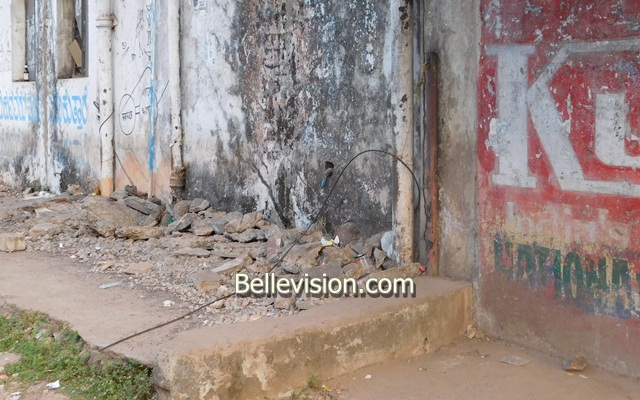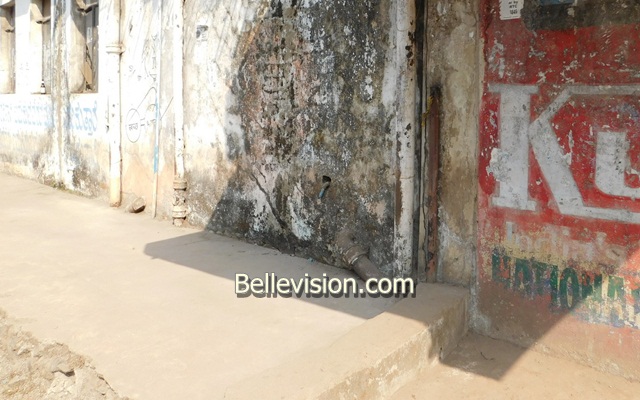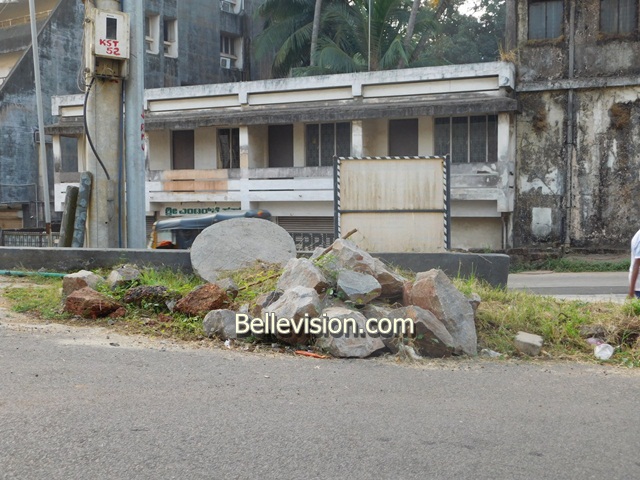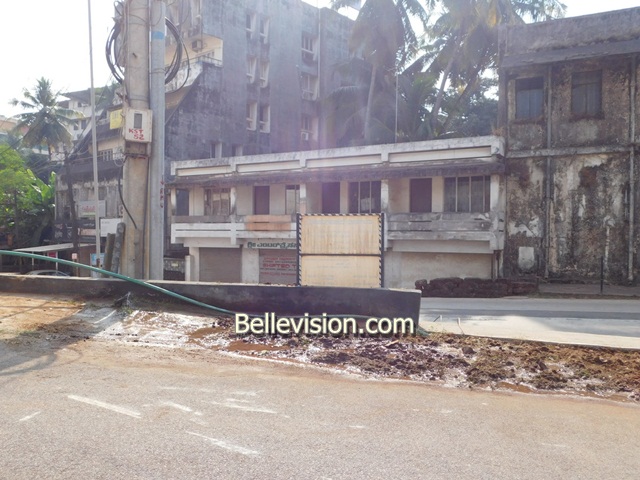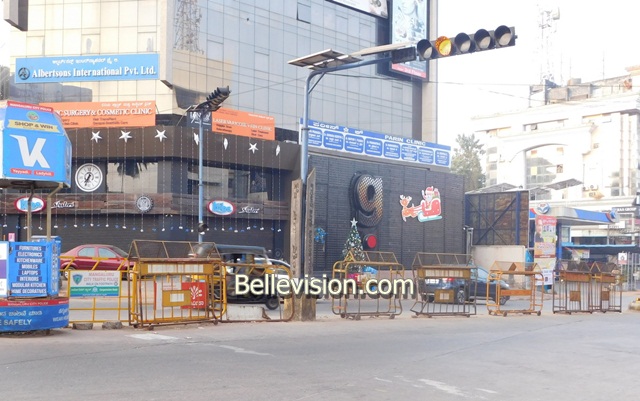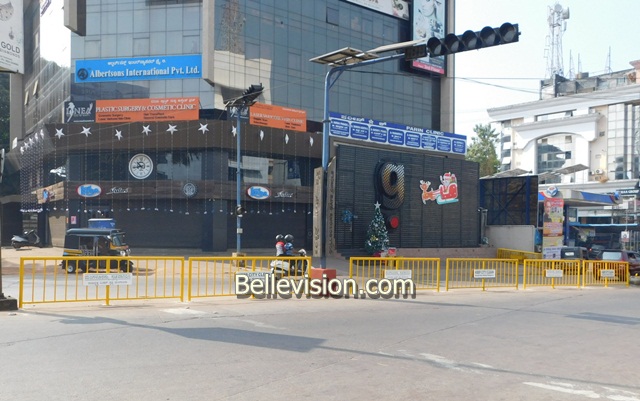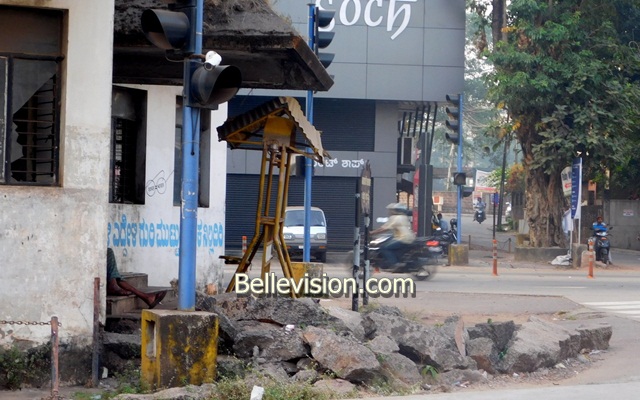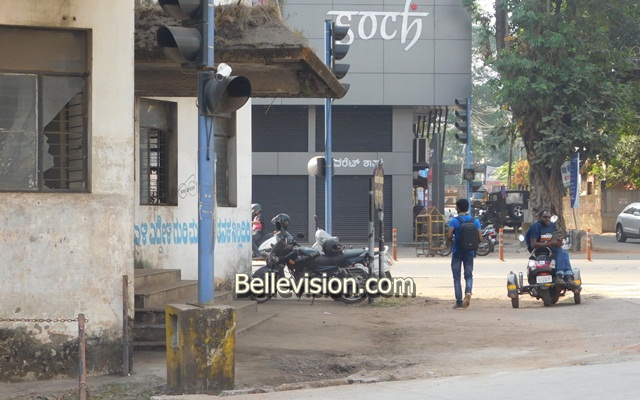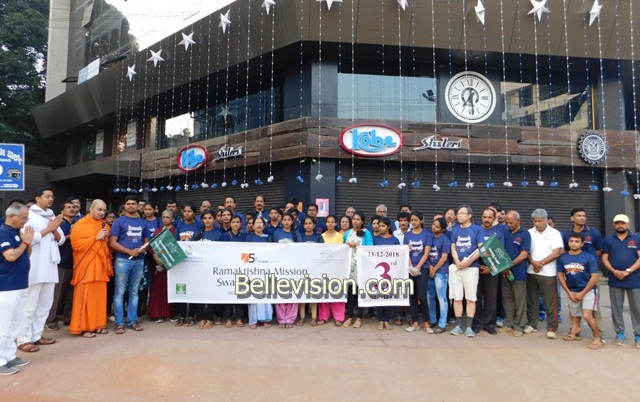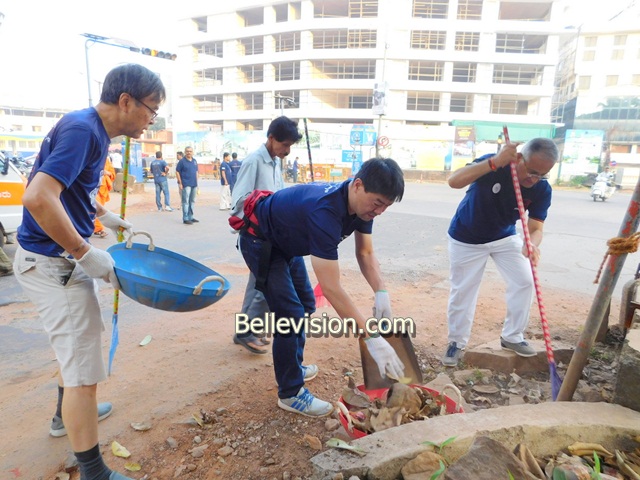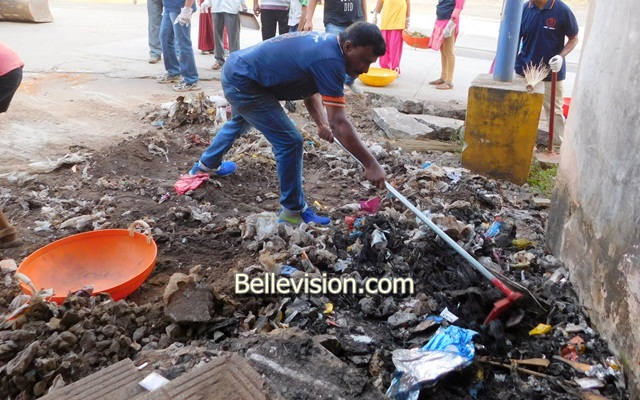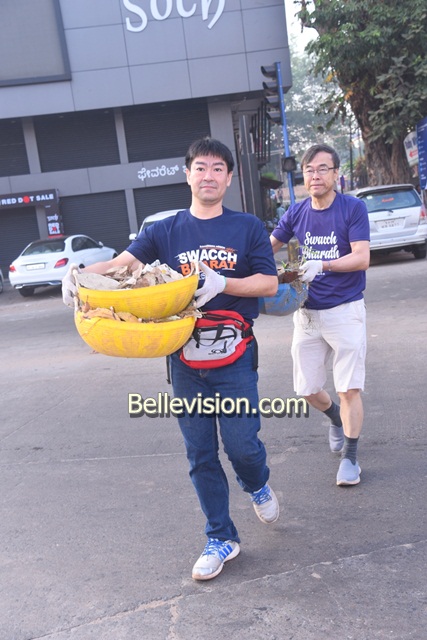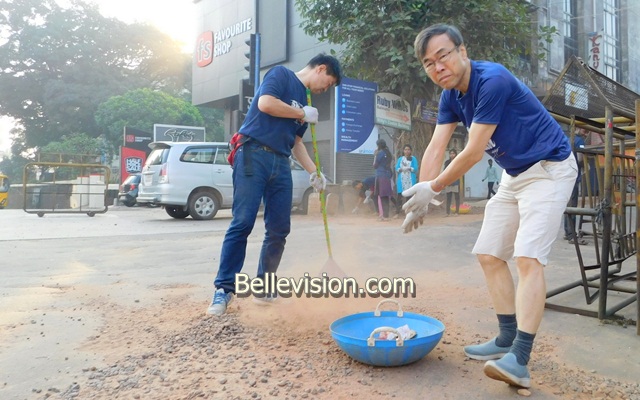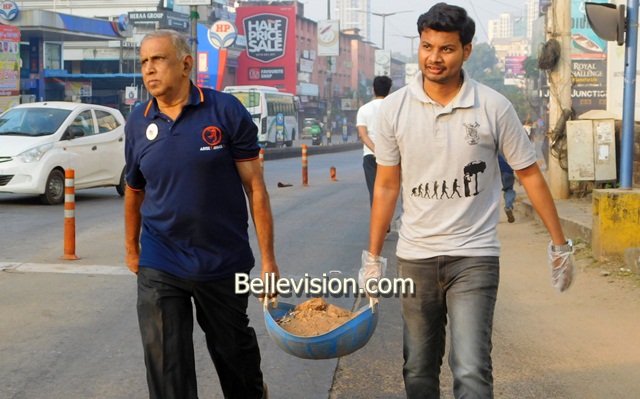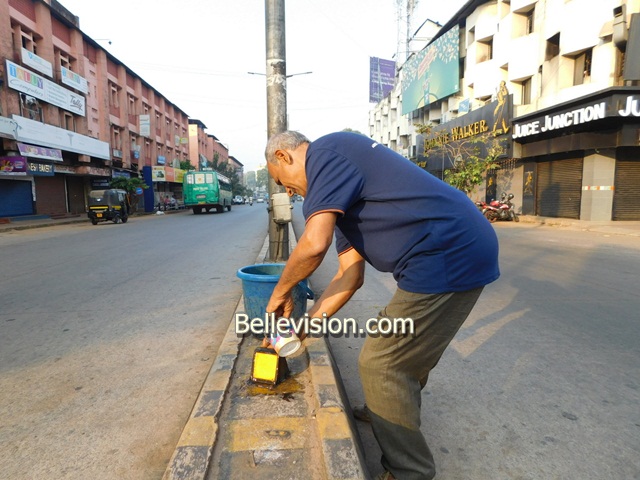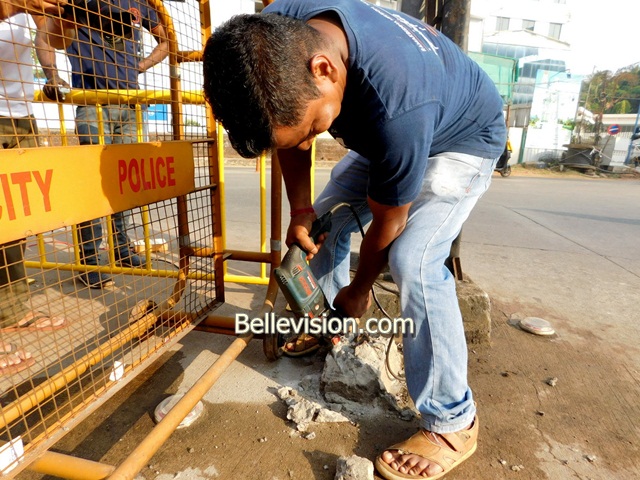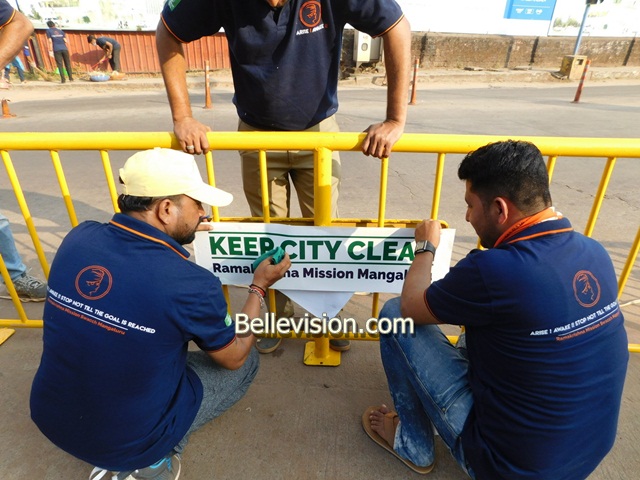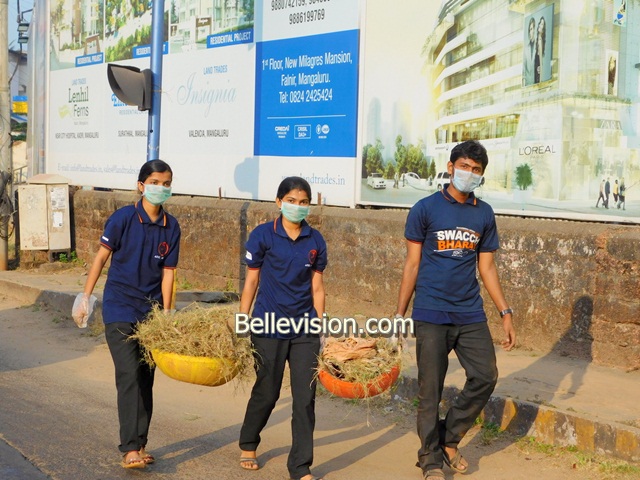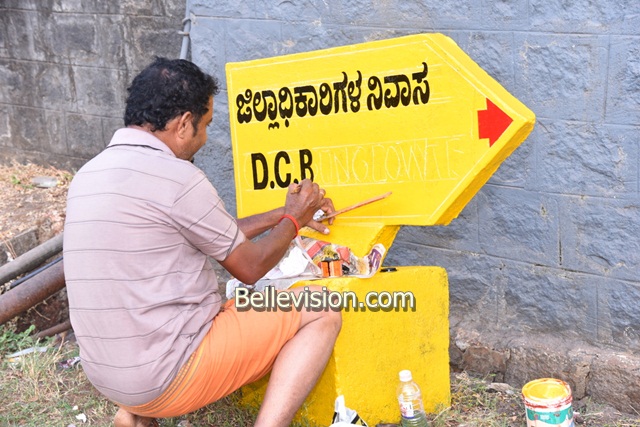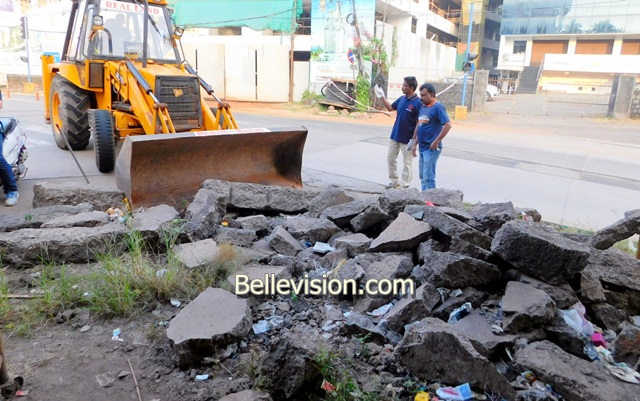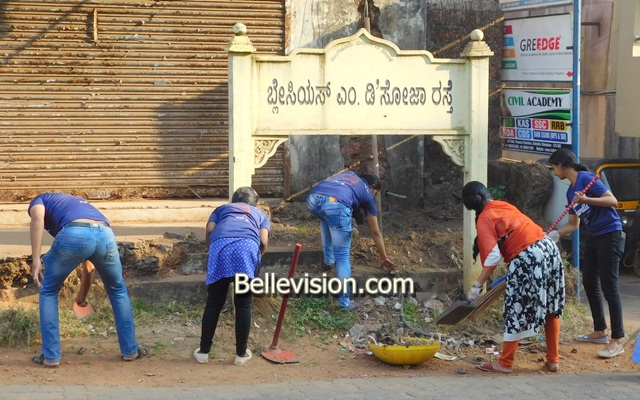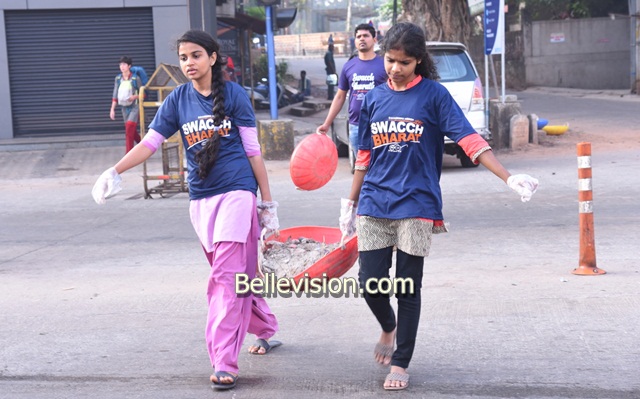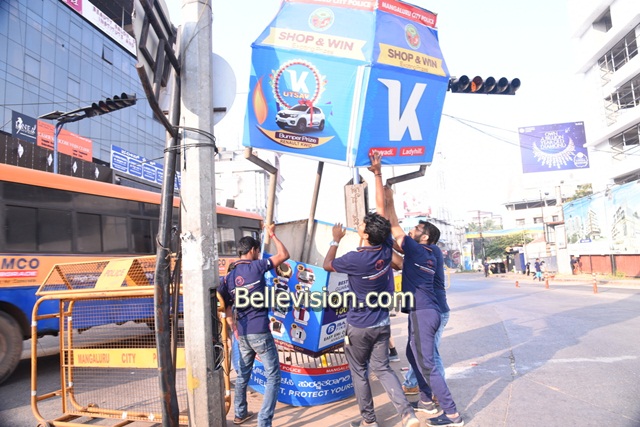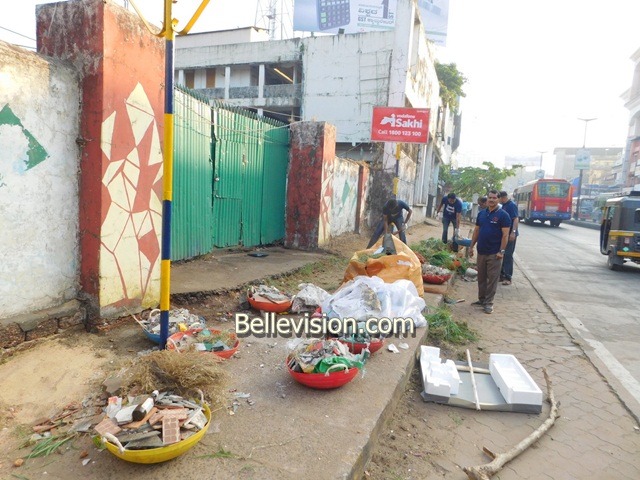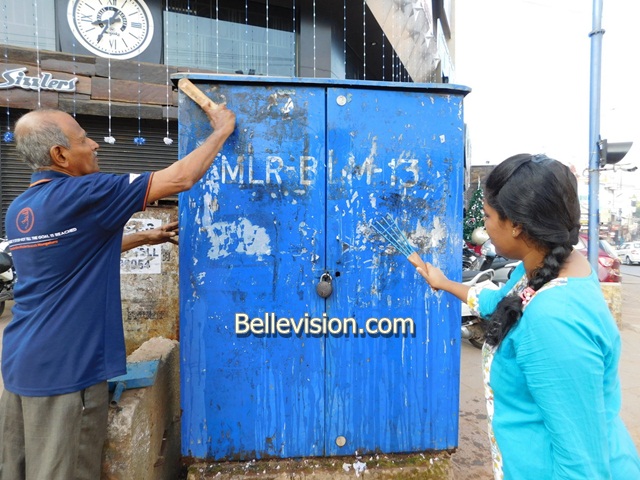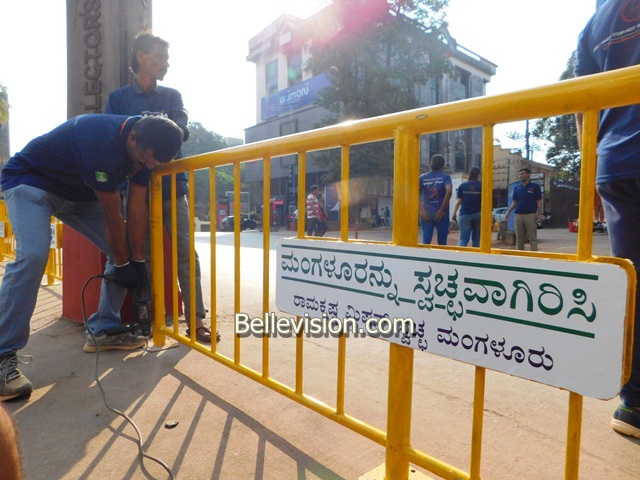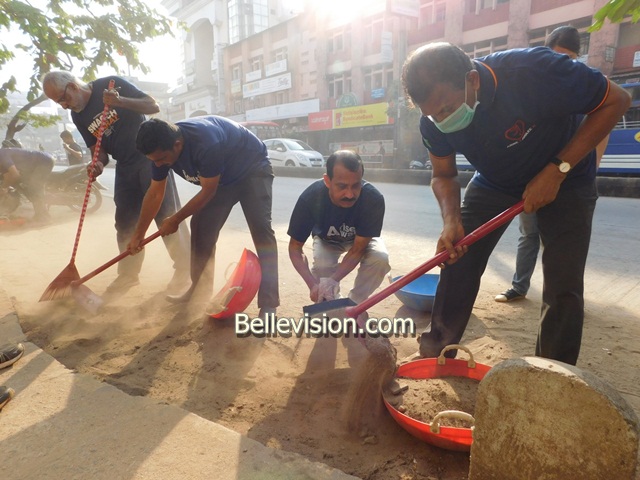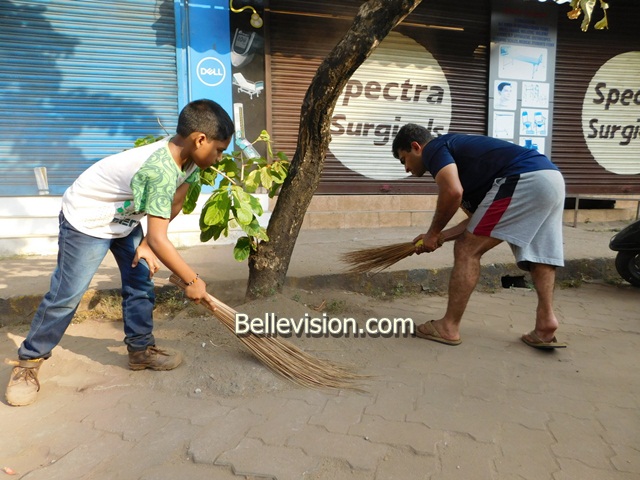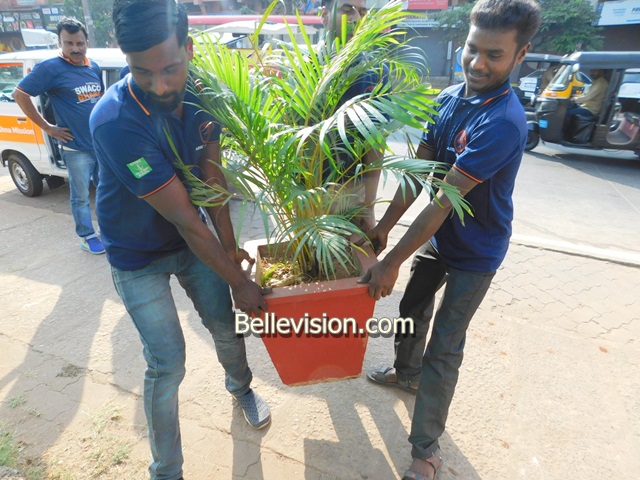 Shramadan: Shramadan was carried out from Collector's Gate in all the four directions. While Rajeshwari Vijayaraj and members of Nivedita Balaga cleaned the road leading towards Jyothi Circle, Vasanthi Nayak and other members cleaned the area towards Bendorewell. Kiran Fernandes and other senior volunteers cleaned the Balmatta Road, road dividers and reflectors. Several other initiatives were also carried out.
Clearance of debris: Loads of heaps of concrete road debris and building materials beside an old building near Collector's Gate was ruining the beauty of the city for the past several years. This morning volunteers under guidance of Ashok Subbaiah, Dilraj Alva and others cleared the heaps using JCB and tipper. The spot was cleaned of stones, mud & garbage. Huge blocks of concrete slabs were removed thus converting the unused spot into public use. Big boulders and stones strewn across the path leading towards D C Bungalow were removed and the path was cleaned. The road direction board there was also repainted.
Replacement of 6 barricades: The barricades at Balmatta Collectors Gate circle were not only old but also occupying much space. They were replaced with new barricades today. Sandip Kodikal, Yogish Kayarthadka, Mukhesh Alva and other volunteers were instrumental in this work. Awareness Message of cleanliness has also been written on these barricades which occupy very less space thus benefitting the passers-by & easy vehicular movement. About 6 barricades have been placed in 60 feet area.
Clearance of heaps of garbage: Heaps of garbage that was an eyesore near Balmatta Road were thoroughly cleaned by Chethana Gadiyar, Punith Poojary and other volunteers. Several flowering plants in pots have been kept in the spot giving it a facelift. The same model of transforming black spots of garbage dump yards into small gardens and parks in several parts of the city was successful in the past. This has also prevented people from littering in the area.
Local corporator Naveen D'Souza, Mohan Kottary, Rajagopal Shetty, Ramachandra Shetty, Kishore Kumar, Prof Radhakrishna, Prakash S T and many others participated in the Shramadan.
10th Special Shramadan of Swacch Suratkal Abhiyan: 10th Special Shramadan of Swacch Surathkal Abhiyan consistently being carried out for the past 10 weeks was held on December 22, below Suratkal Overbridge. Area below Flyover and the surrounding areas were cleaned. Garbage dumping spots were transformed into small garden with pots of flowering plants. This was followed by a small stage programme. Swami Ekagamyananda of Ramakrishna Mission was the chief guest and he addressed the gathering. J D Veerappa, president of Suratkal Nagarika Salaha Samithi, Sri Rajamohan Rao, coordinator, Satish Sadananda, organiser, Sacchidananda, Bharath Shetty, Krishanmurthy and others were present. More than 70 office bearers of different groups and NGOs participated in this programme. MRPL is sponsoring these drives.