Dubai: Coastal Friends UAE celebrate Annual Day with cultural shows
Bellevision Media Network


Dubai, 06 Dec: Coastal Friends UAE celebrated their Annual Day 2018 on Sunday, December 2 amidst great zest, vibrancy and elation along with all the members.
Santhosh Shetty and Jaya Shetty, Melvyn D'Souza and fly, Shiva Shetty, Vinod Shetty, Daniel Pinto and Jason D' Cunha were the guest of honor.
The programme commenced with the introduction by Flavan and Jovita. The programme started with the prayer. Lynal
Monteiro welcomed the guests and thanked all the well-wishers, supporters and Coastal Friends UAE members and also provided an annual report to the presented people.
Being a 47th National Day of UAE, a cake was cut by the children and UAE National Anthem played with due respect.
The cultural programme comprised with the Rising Stars. Errol, Flavan and team where the budding music talents of Coastal Friends UAE played and rendered mellifluous songs along with DJ Deepak. The skit masters Lynal and team performed their best to keep a smile on the viewer's face. The western dance was an energetic performance of the dance forms by Lavita and team and various games were conducted to increase the party mood.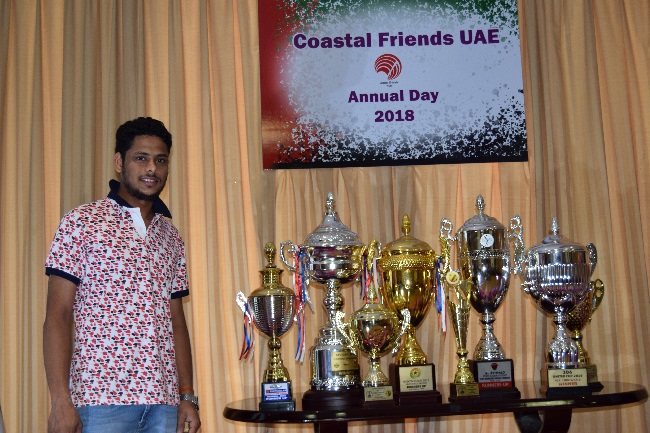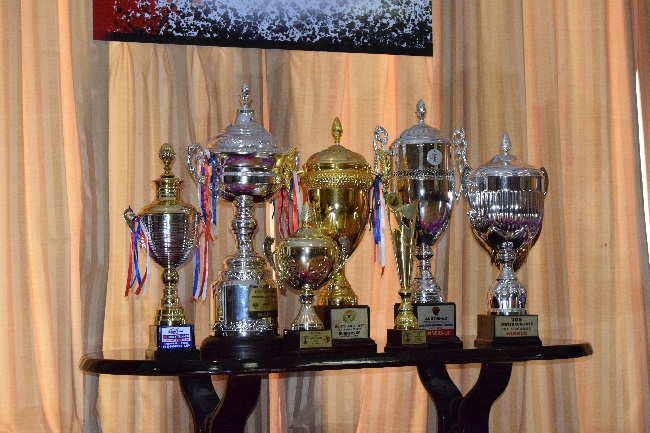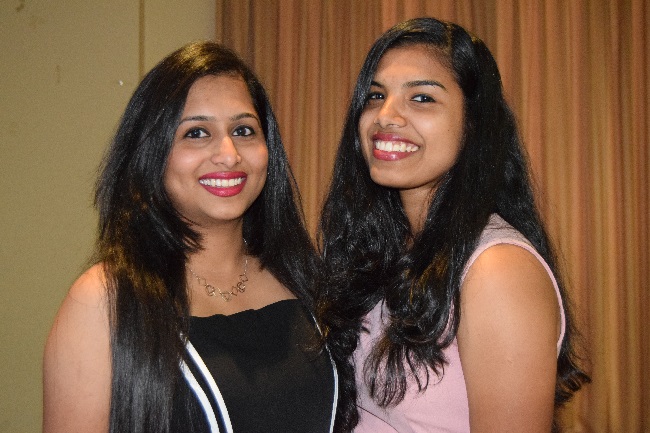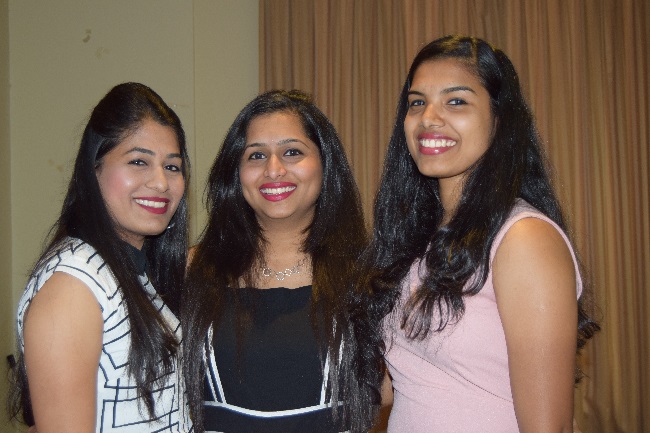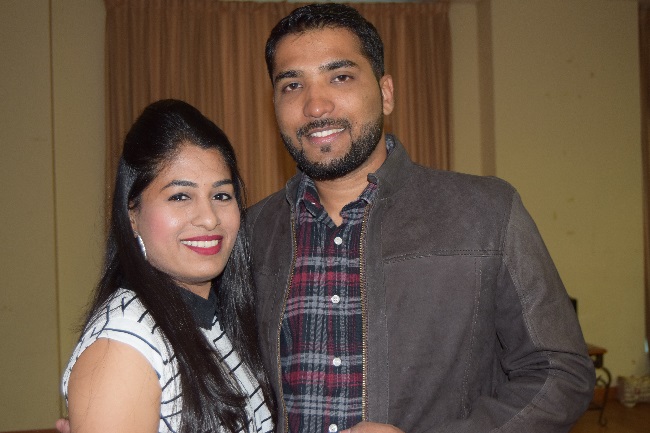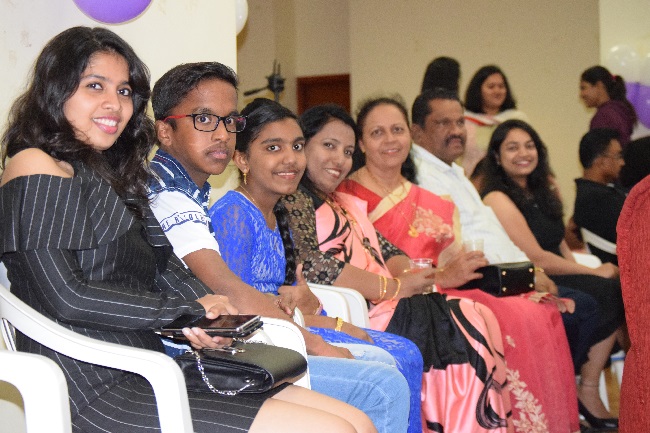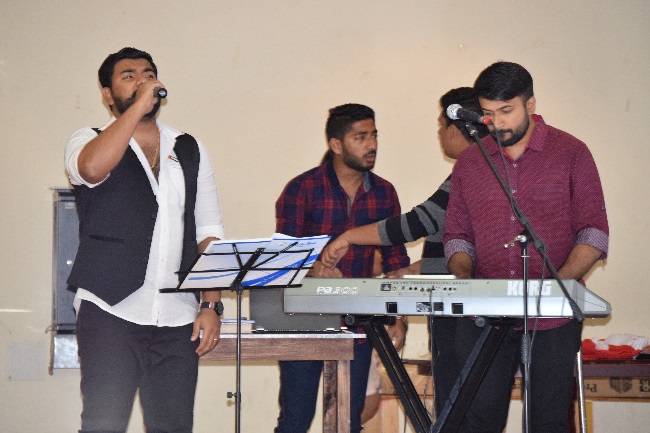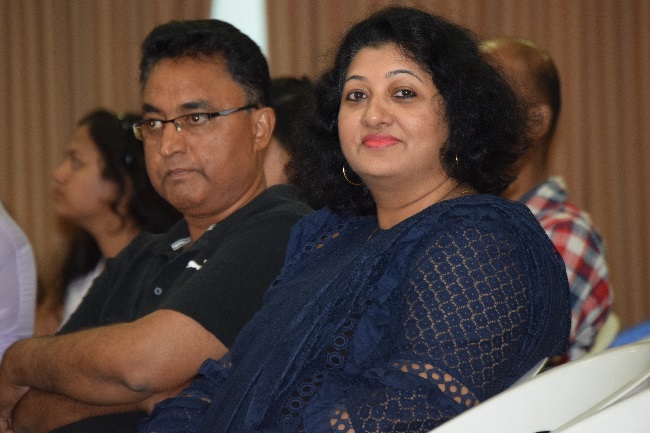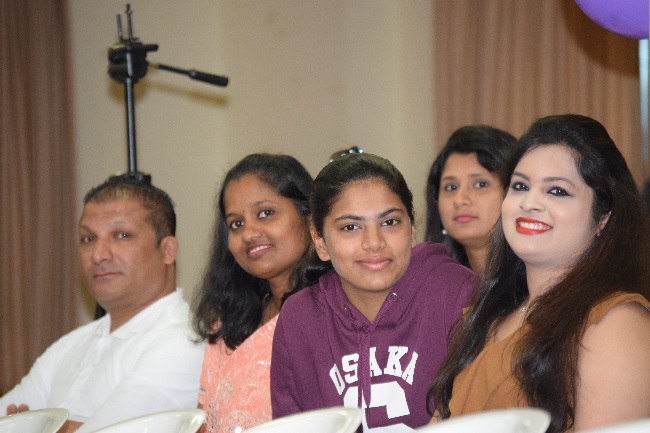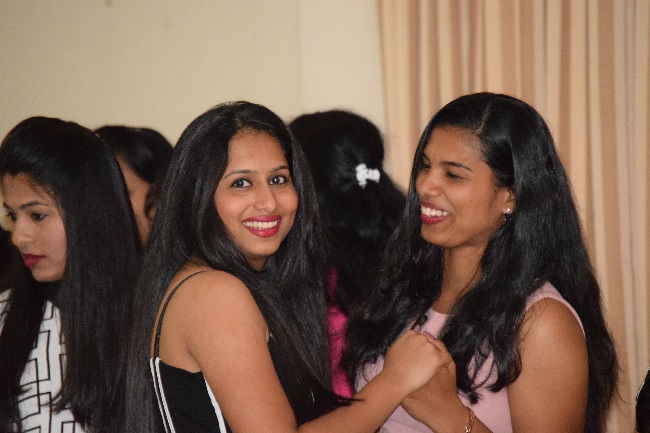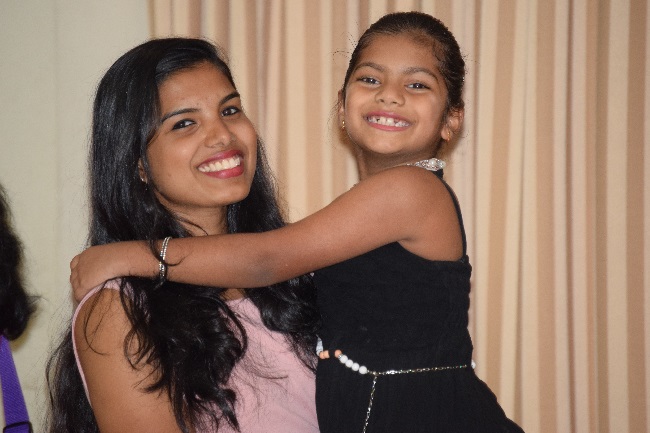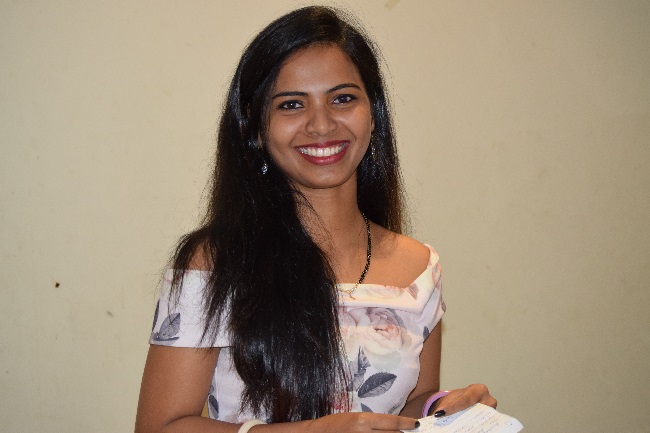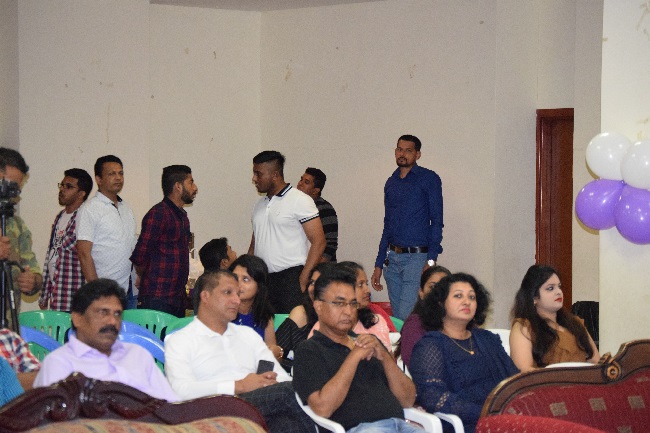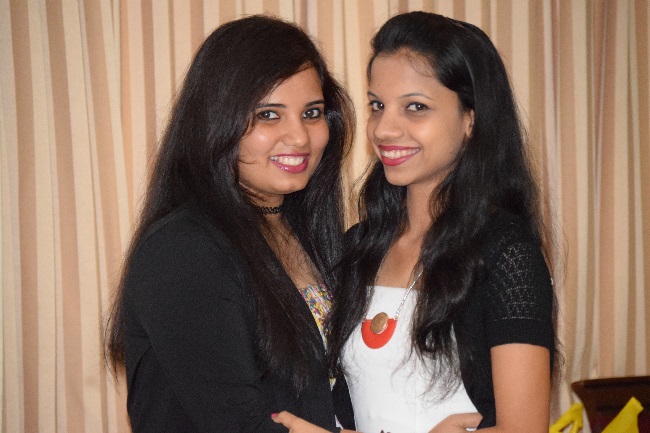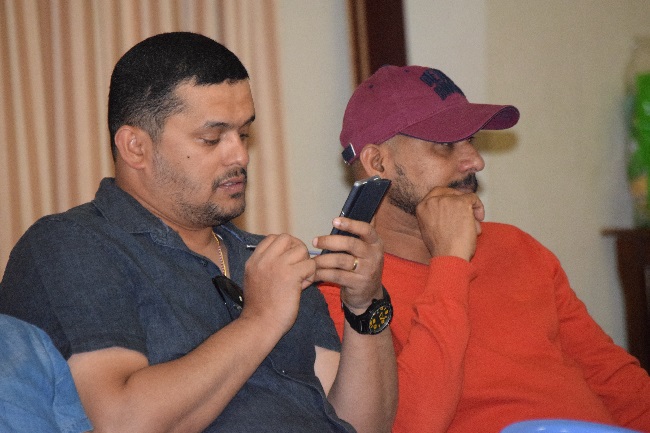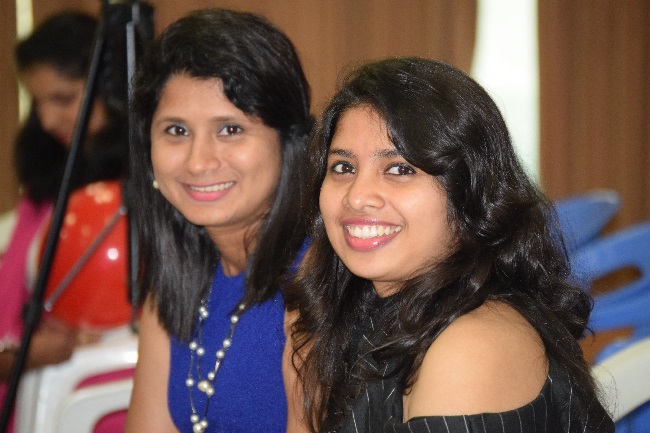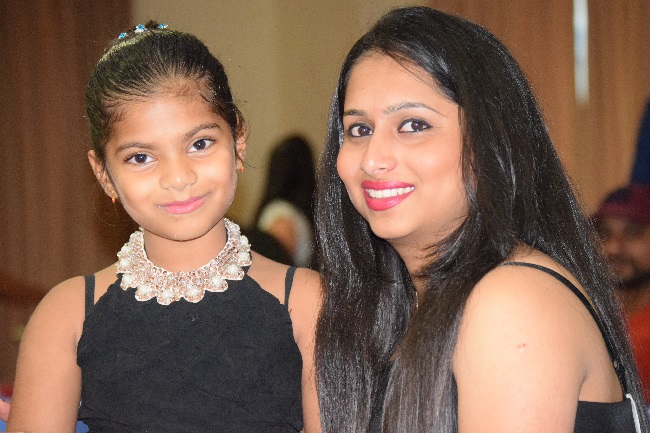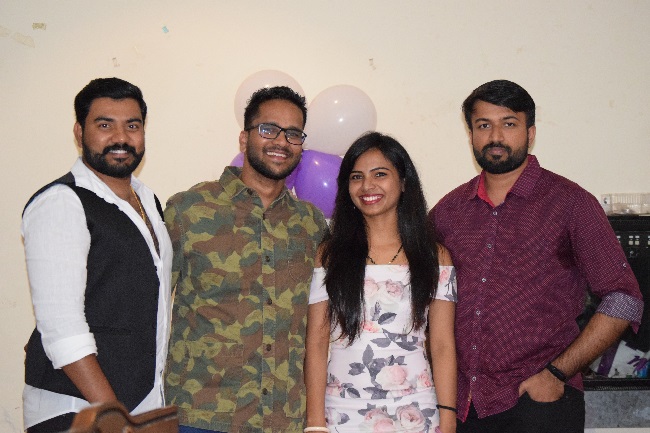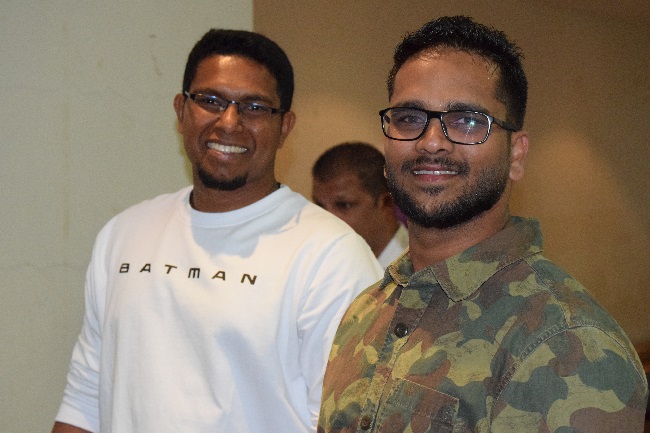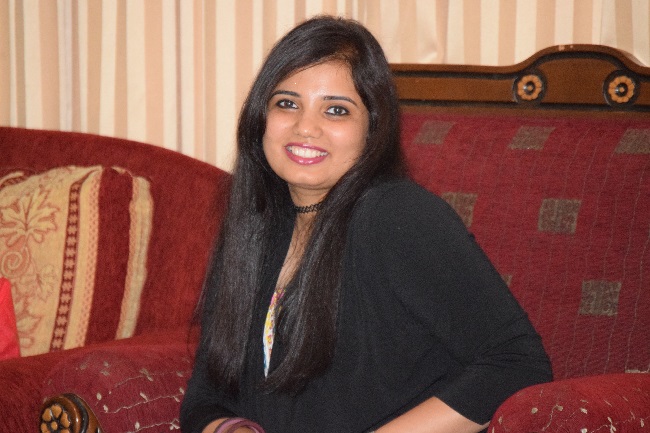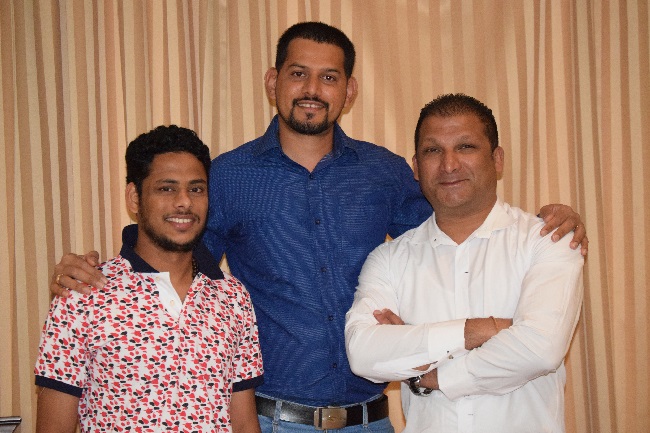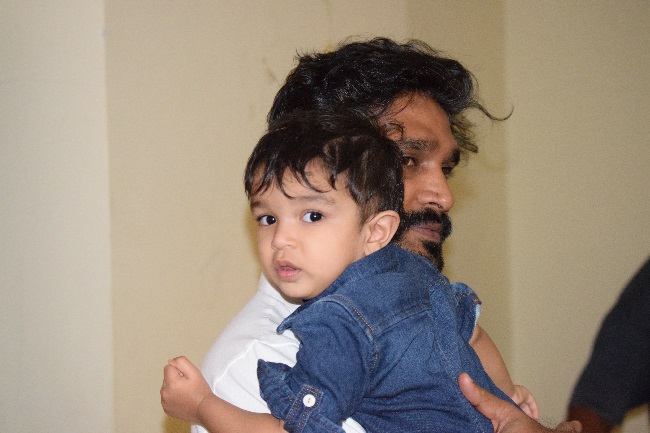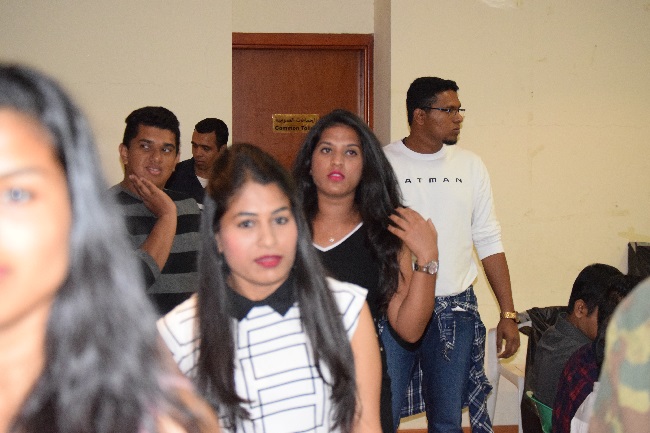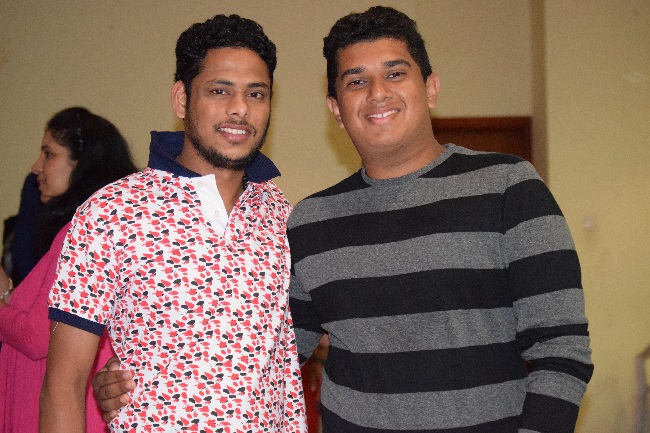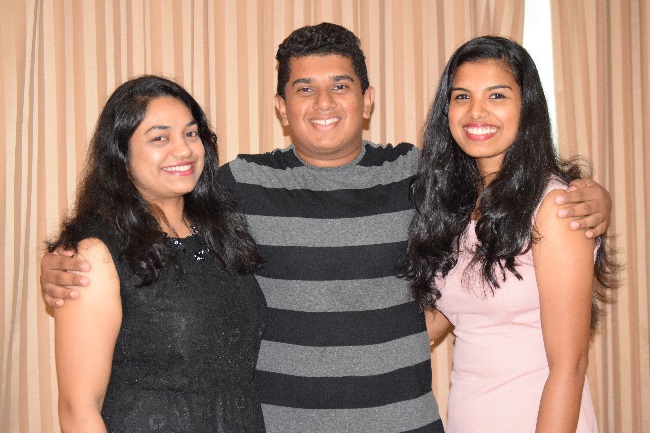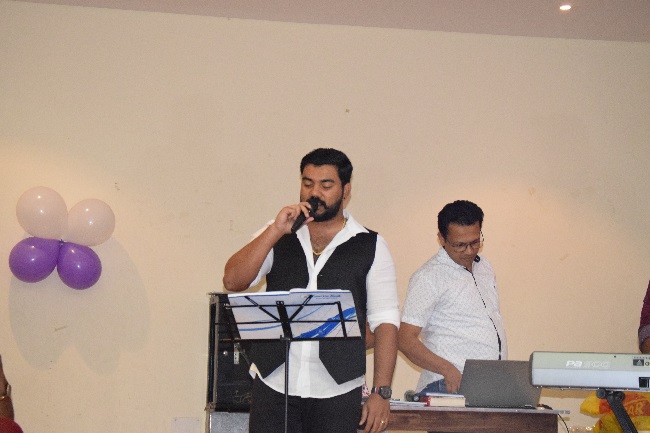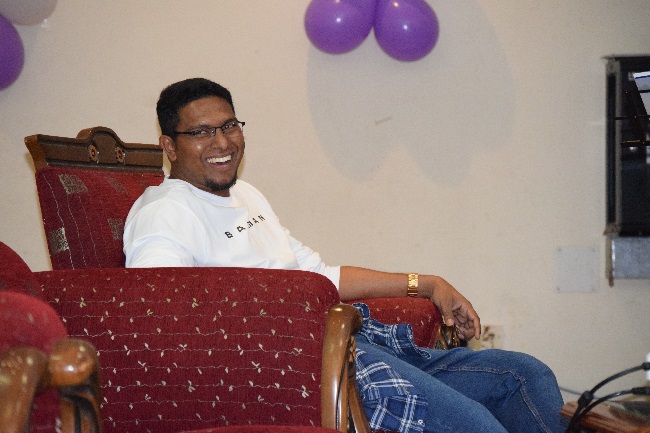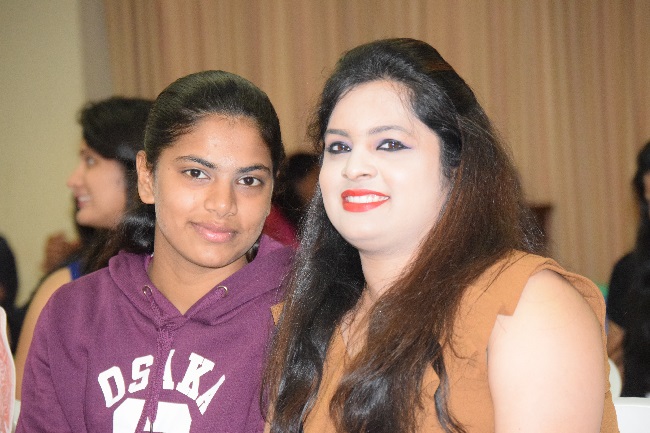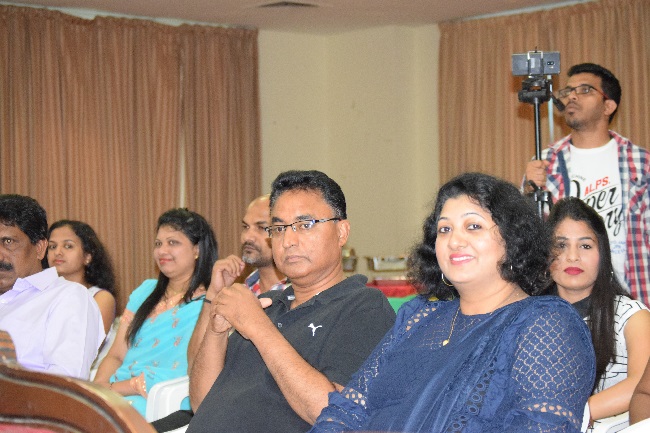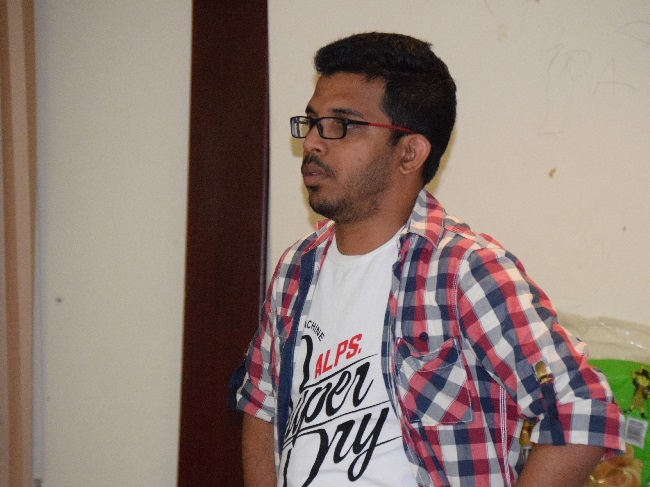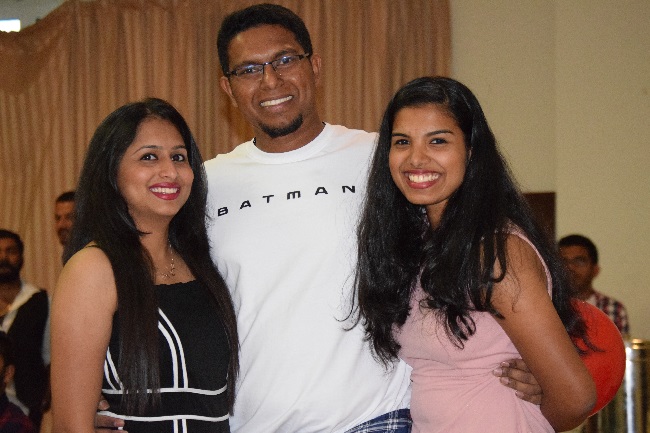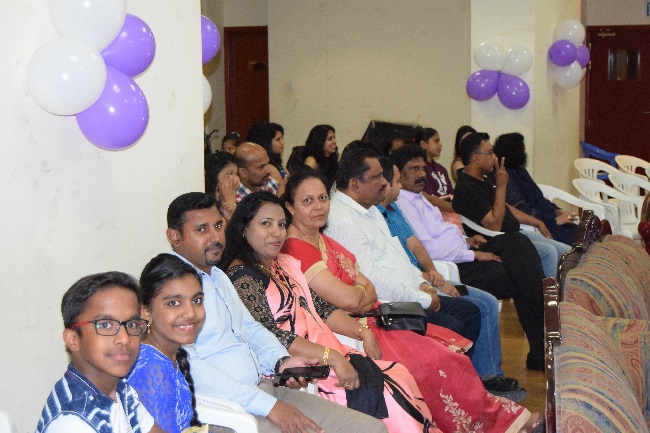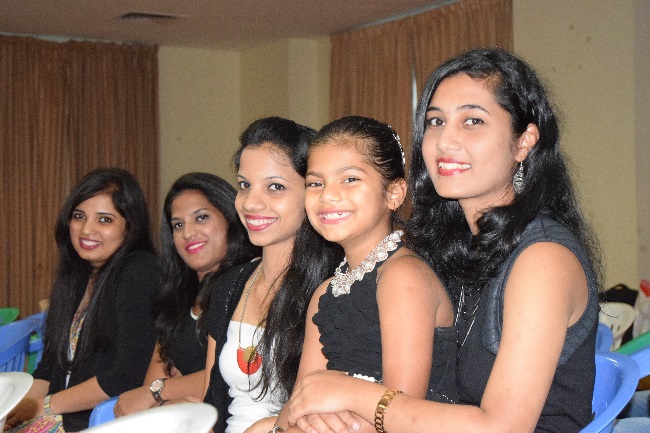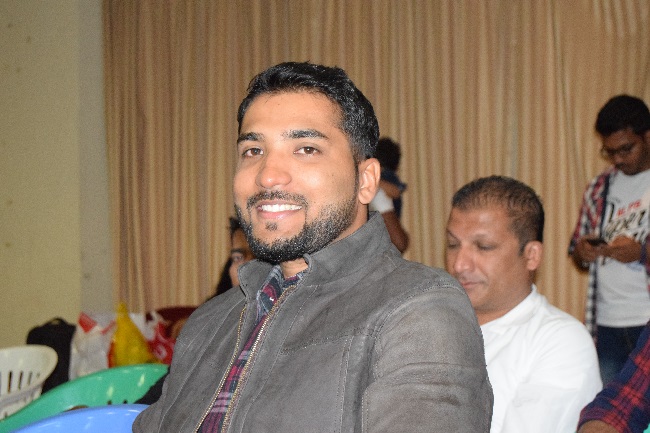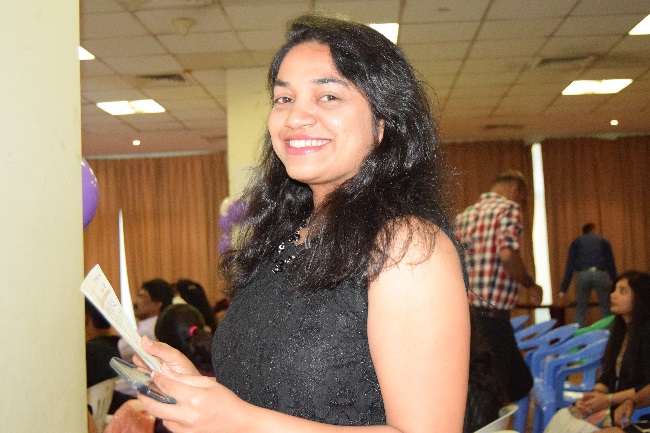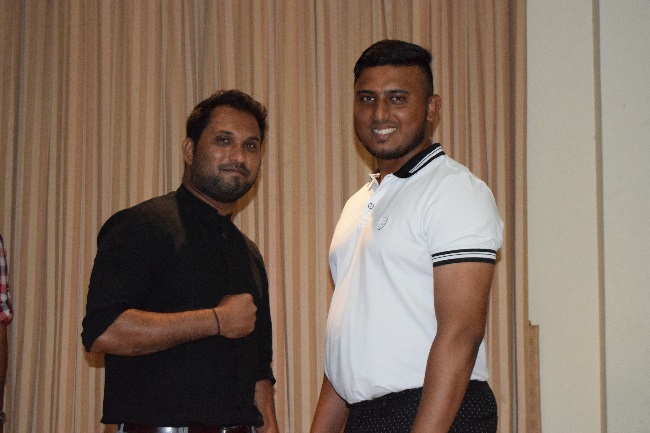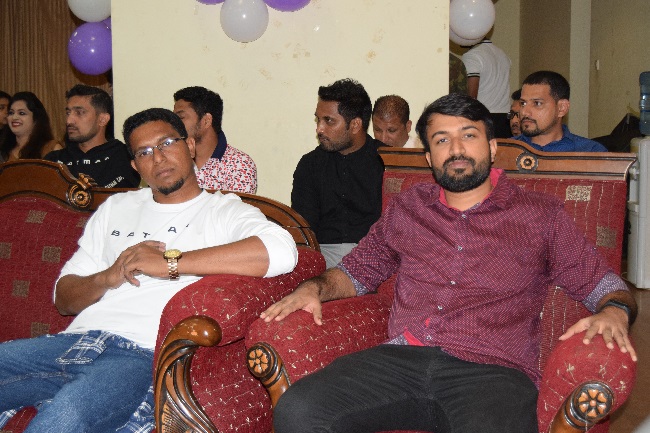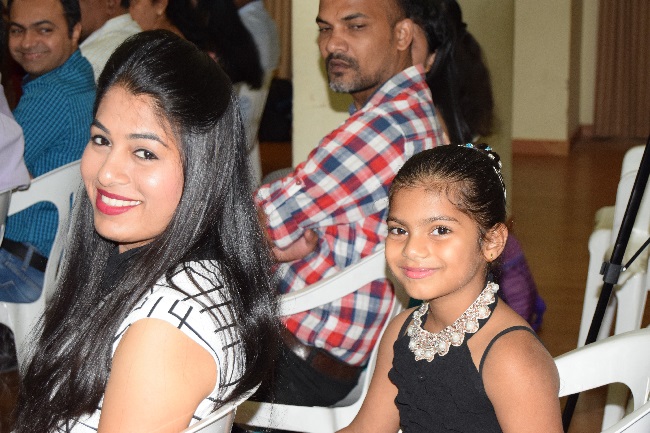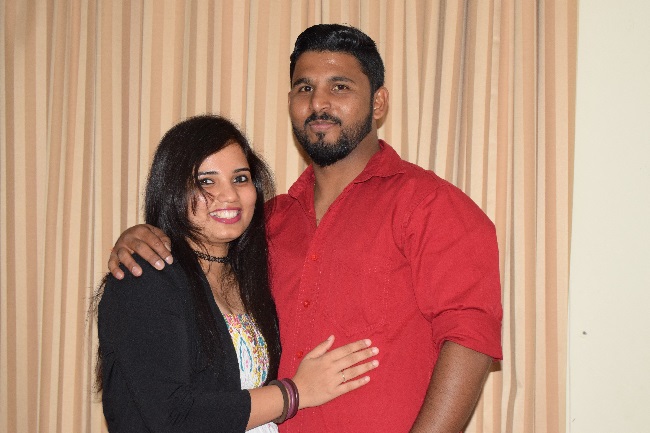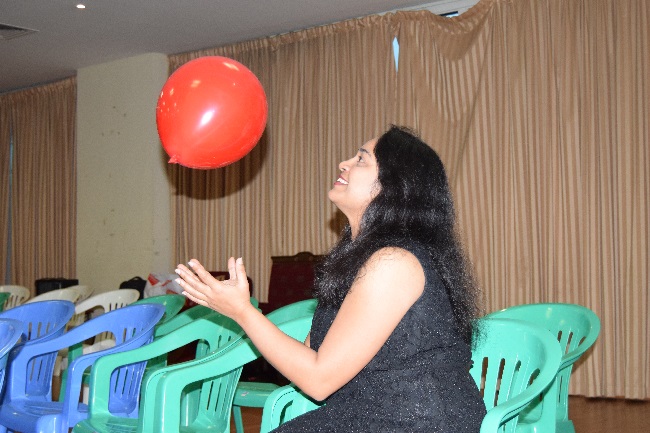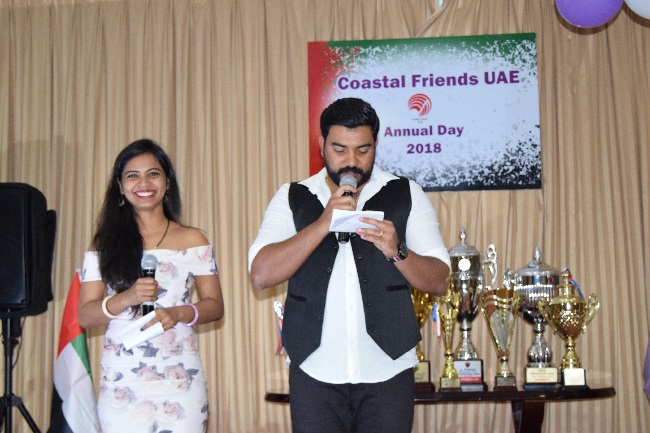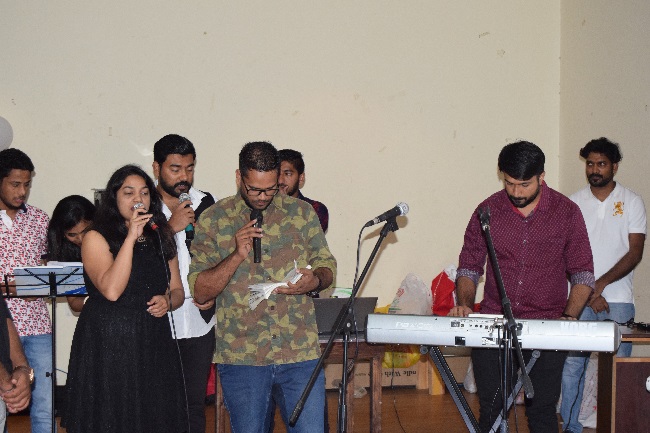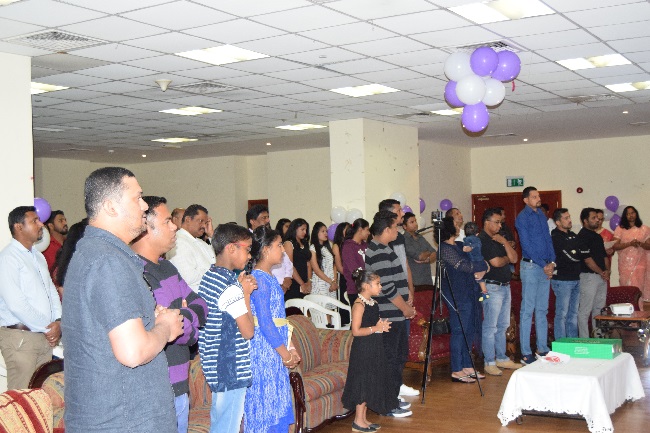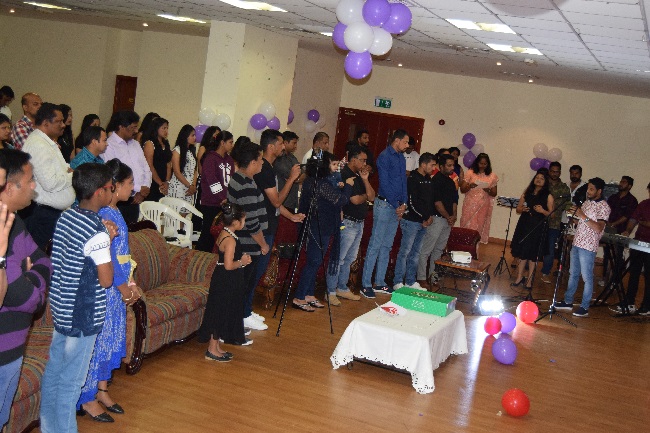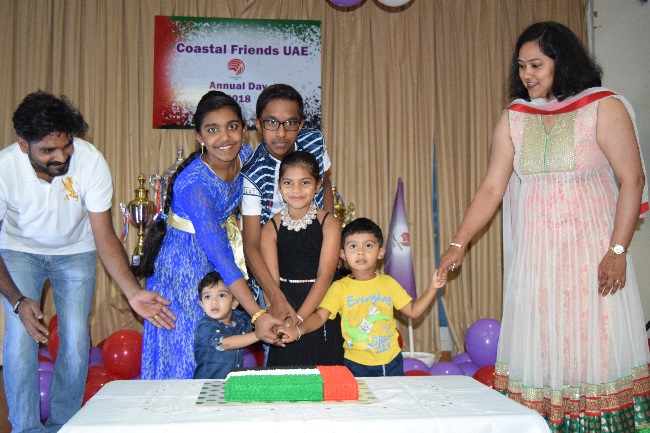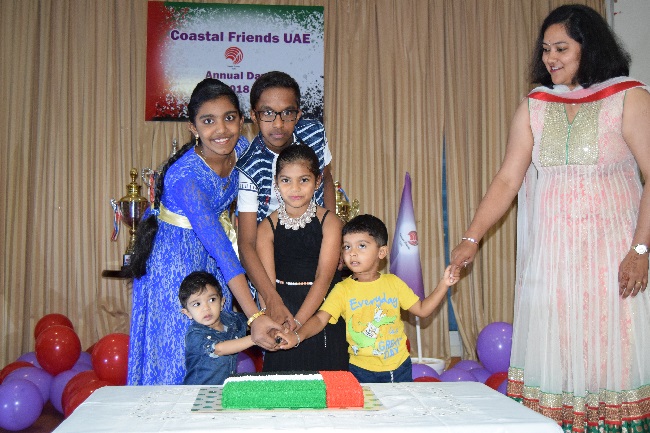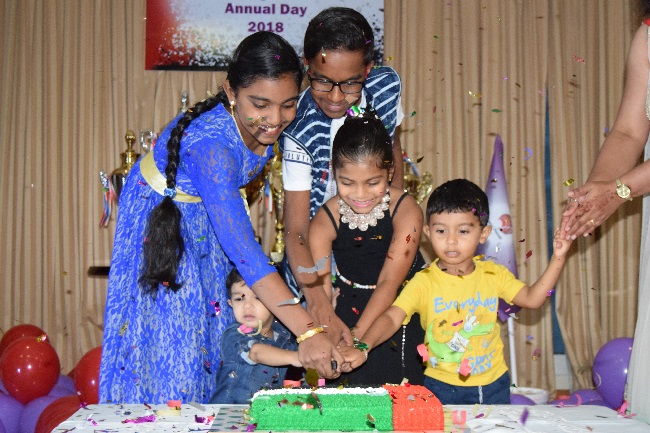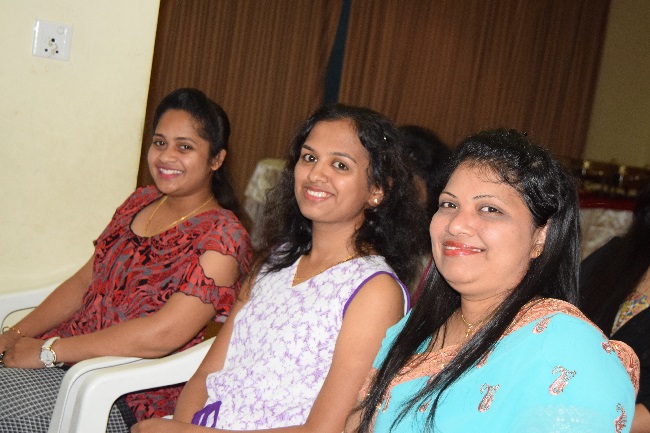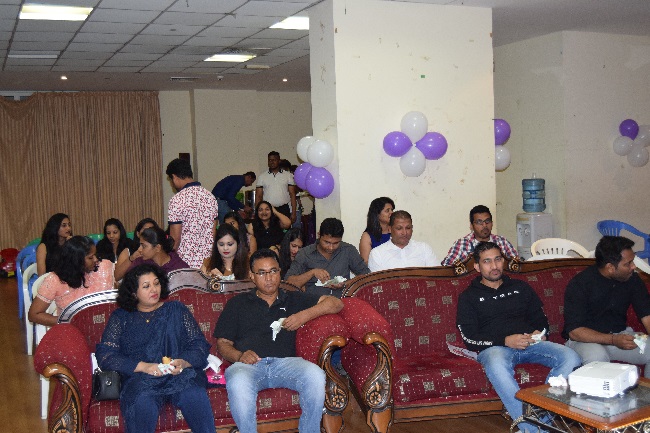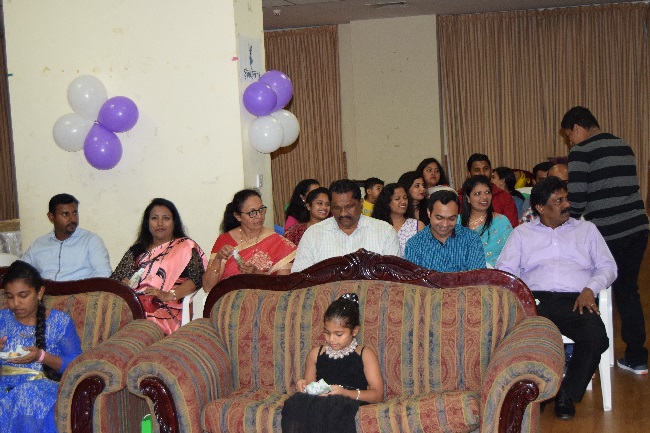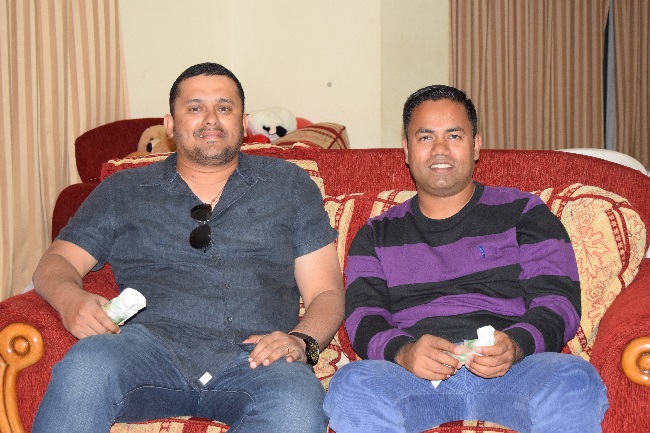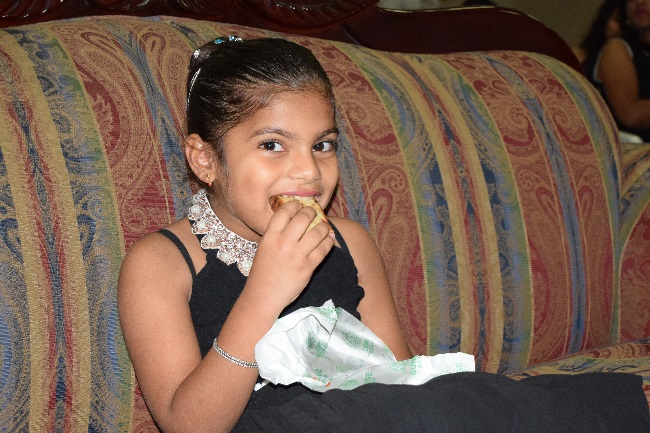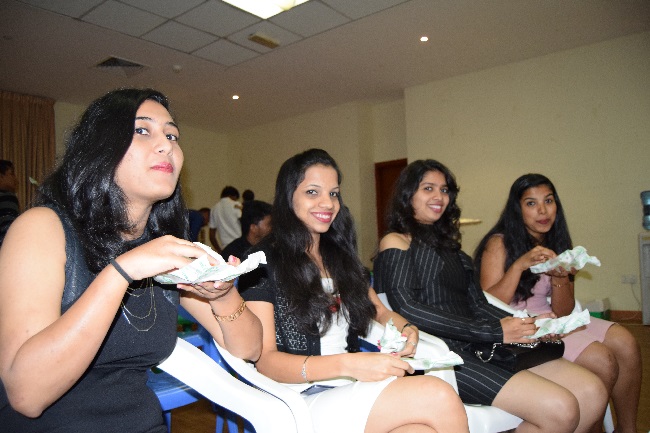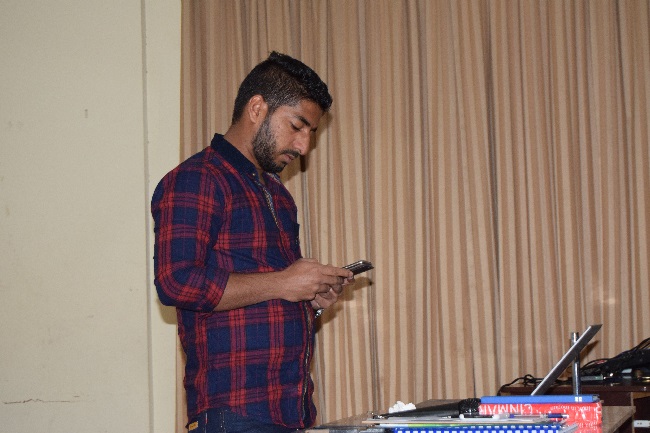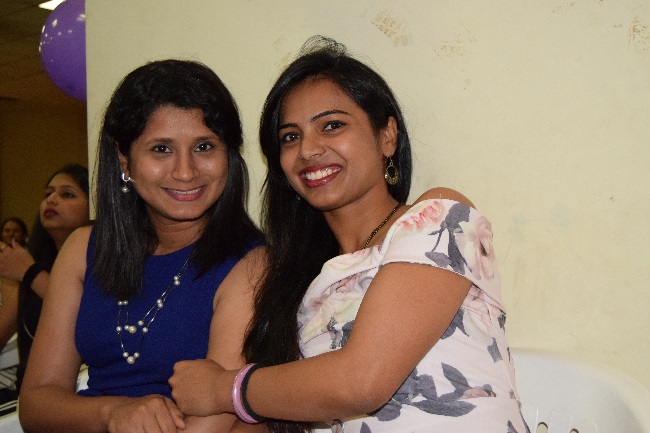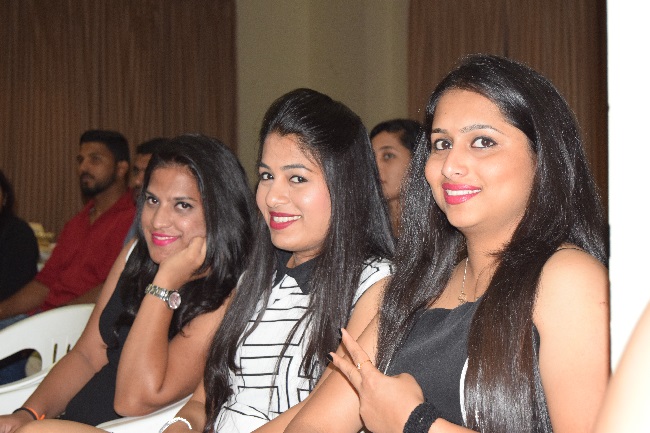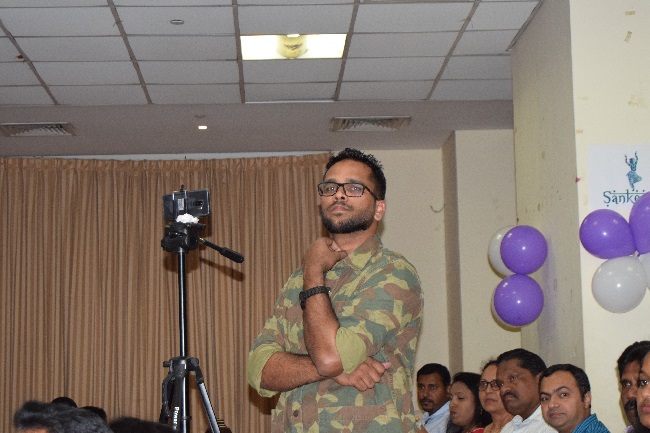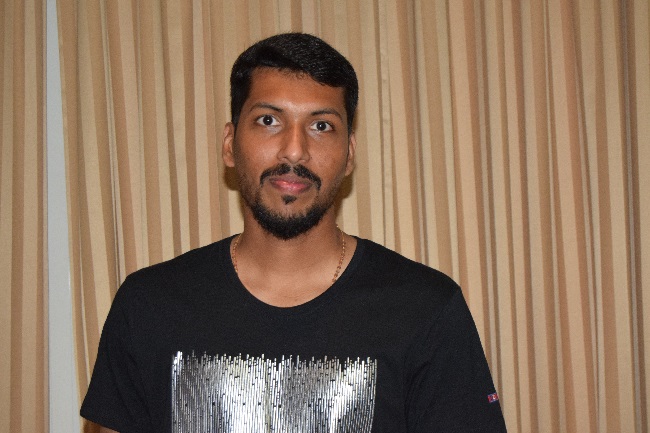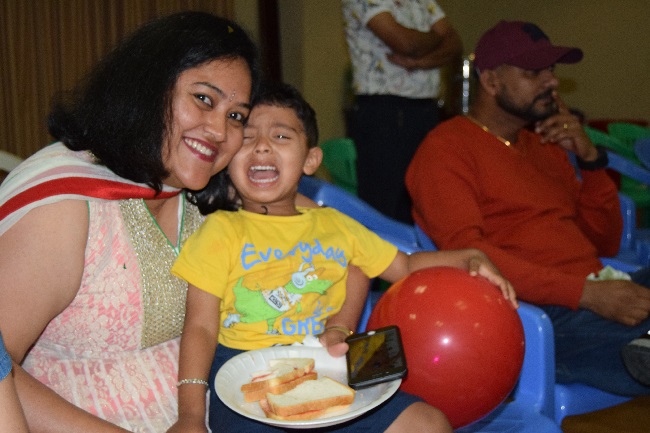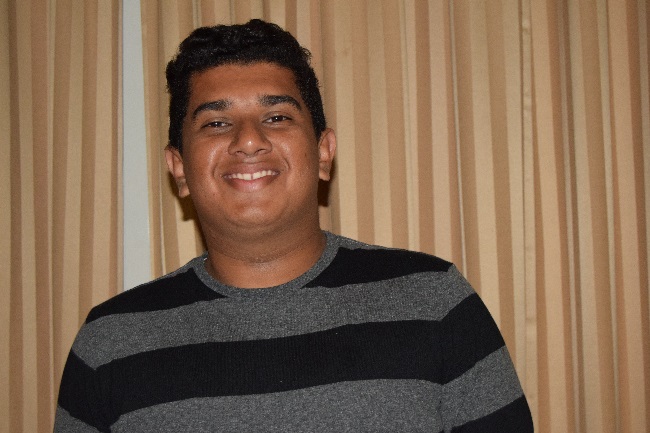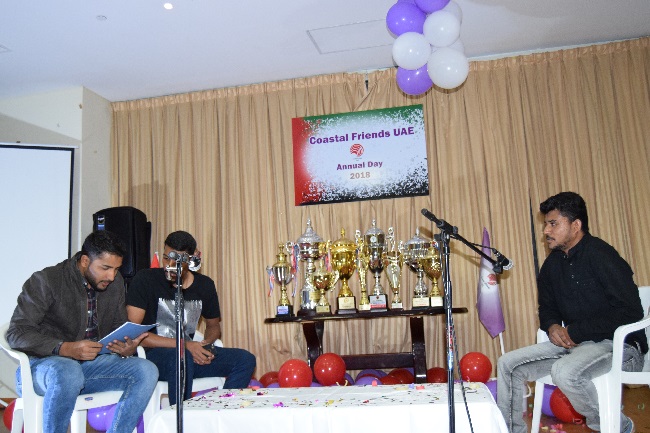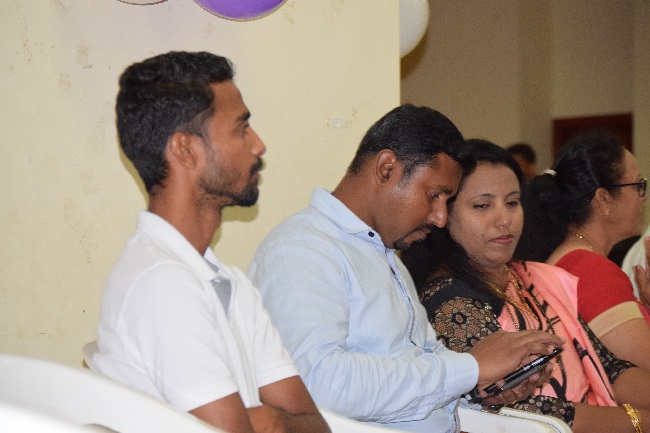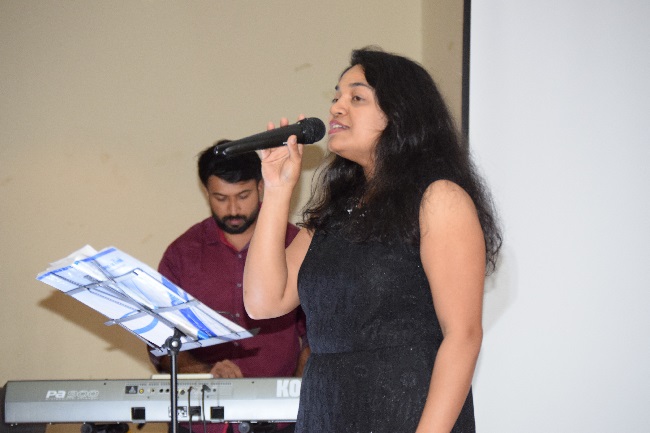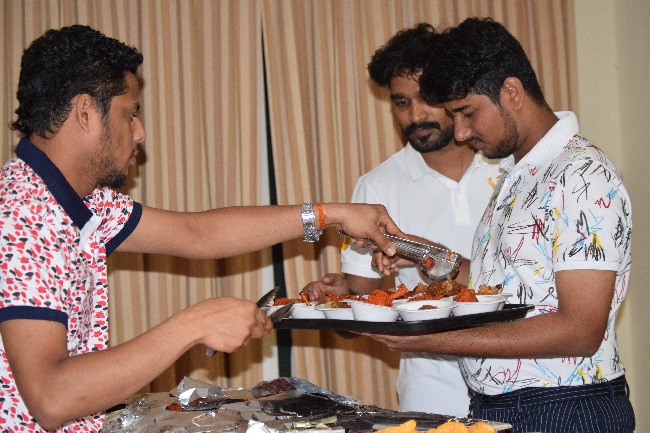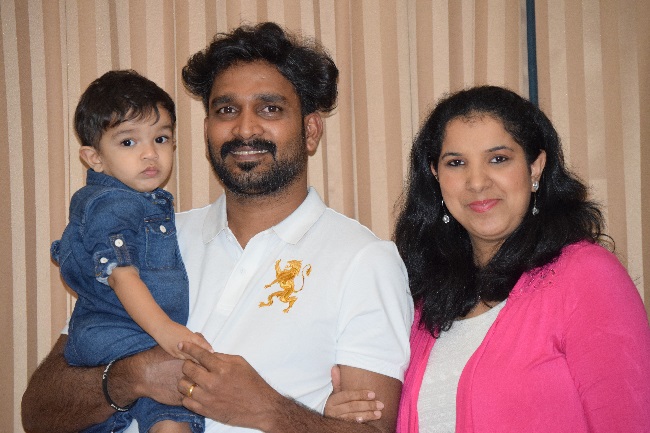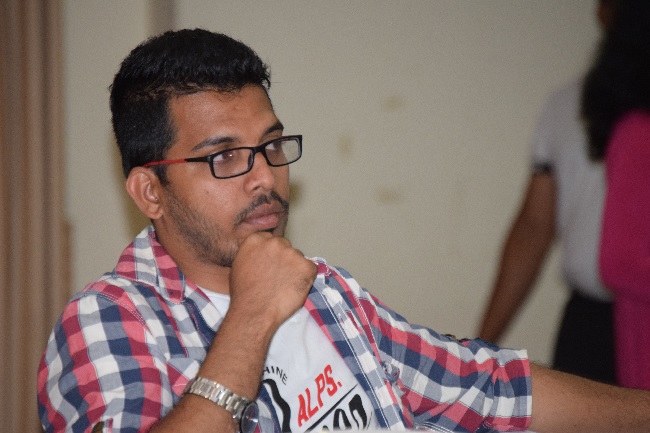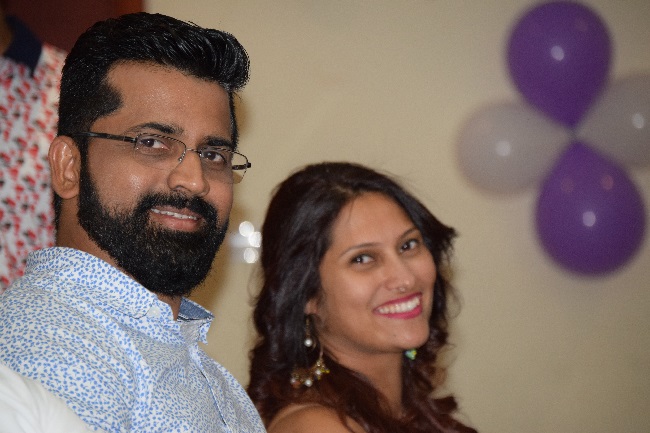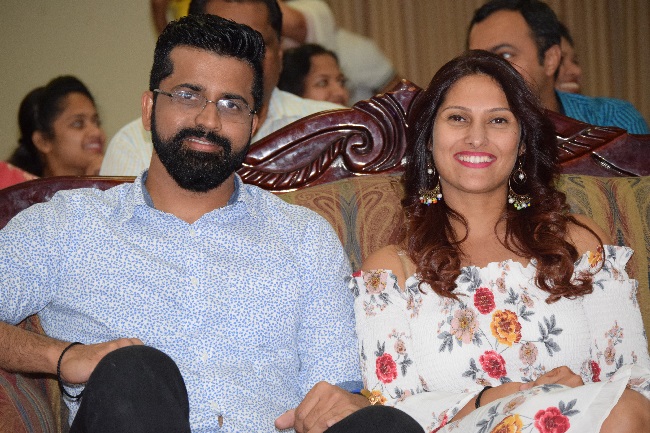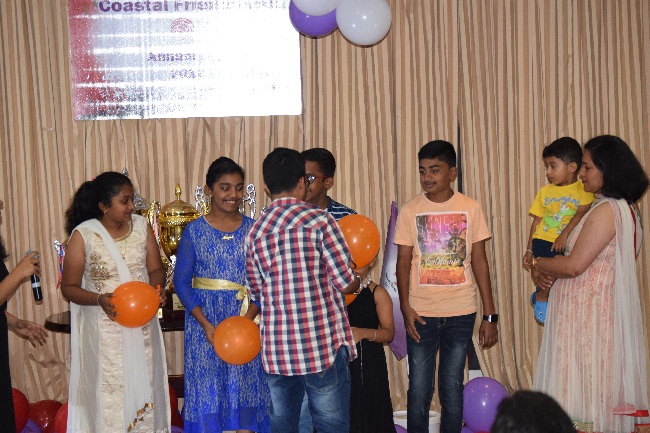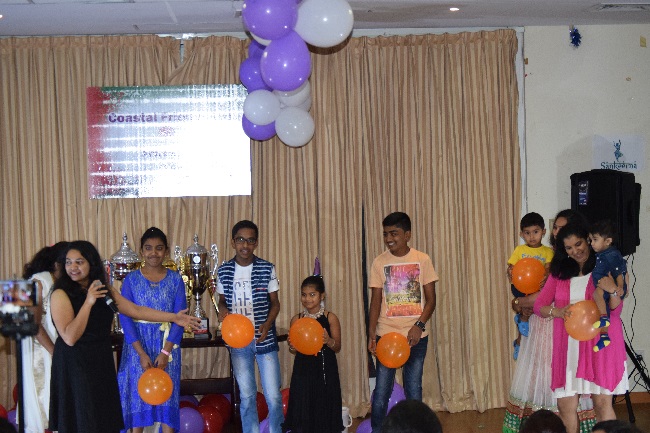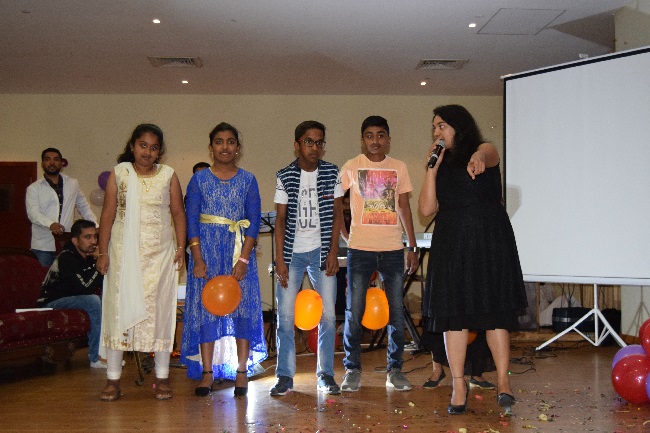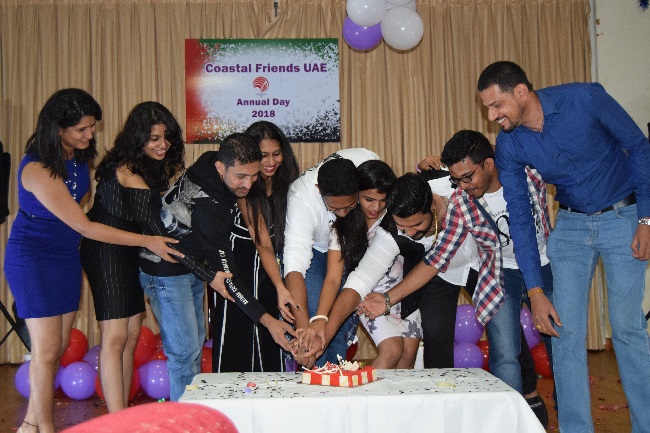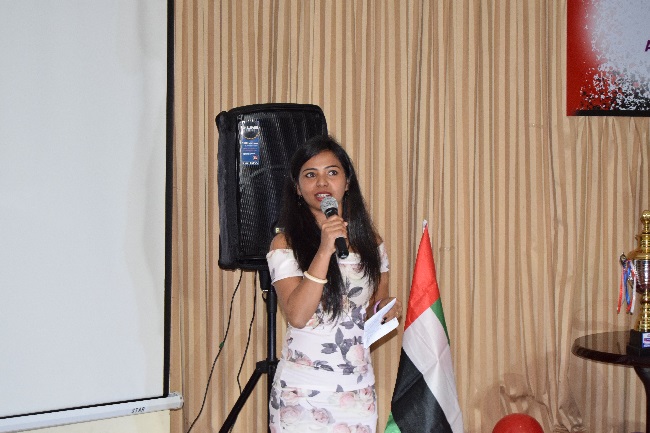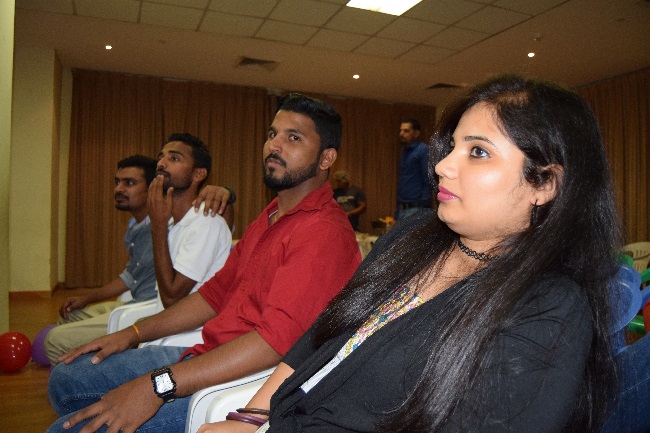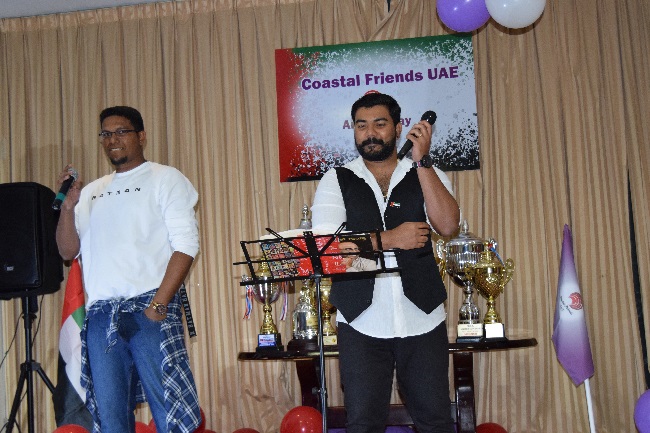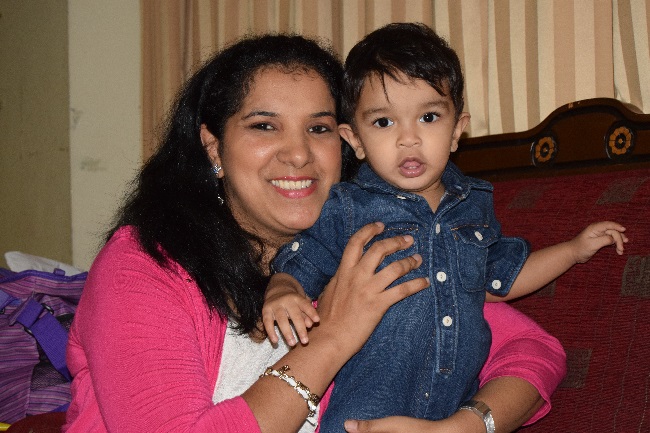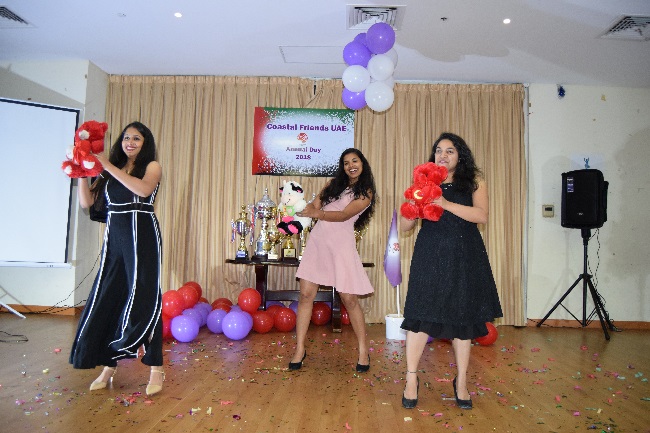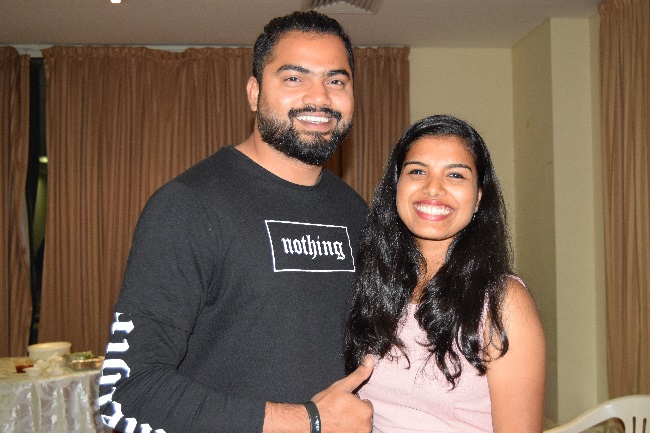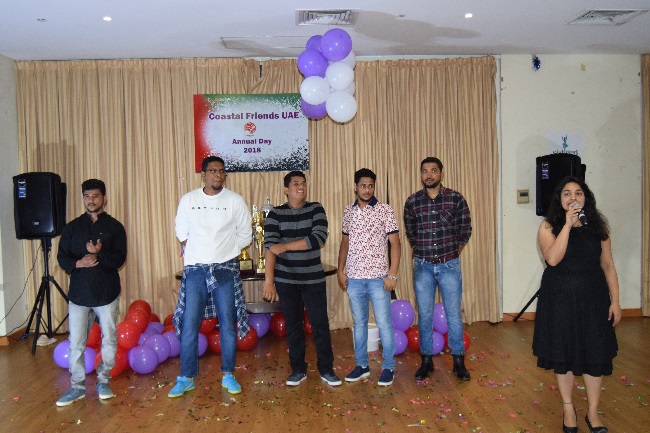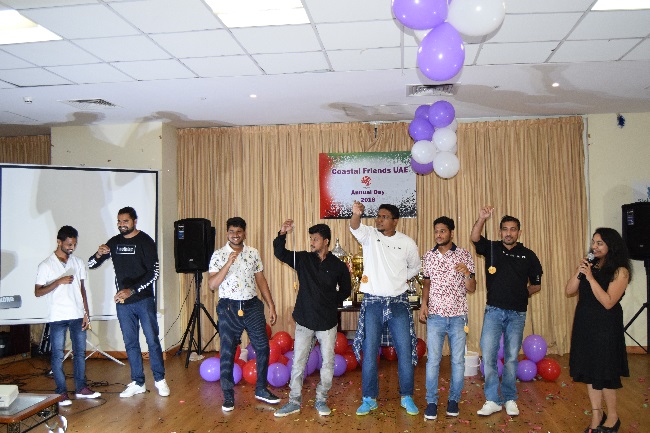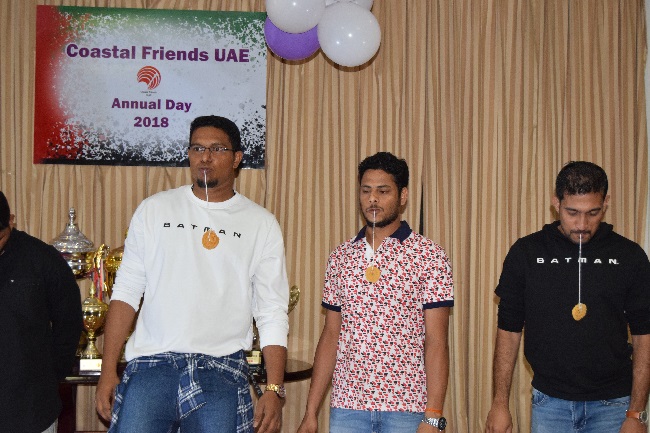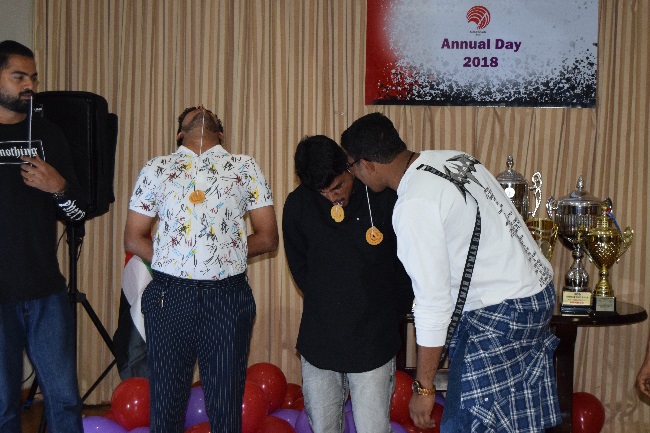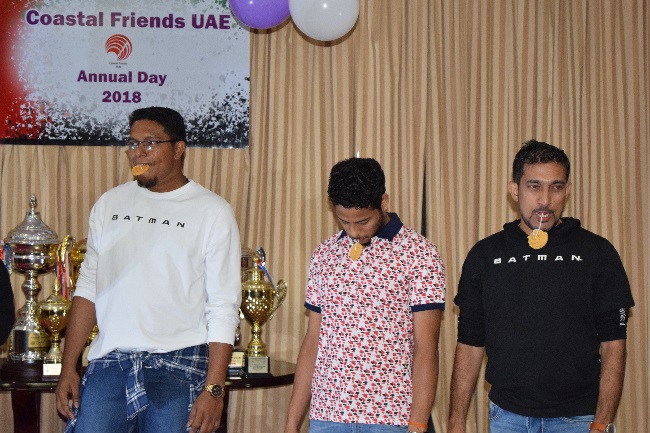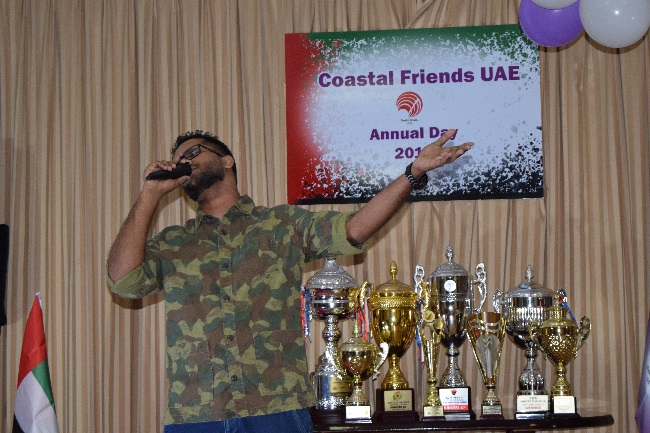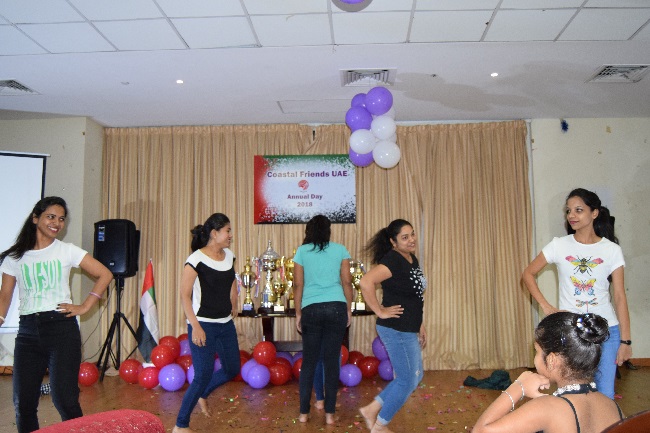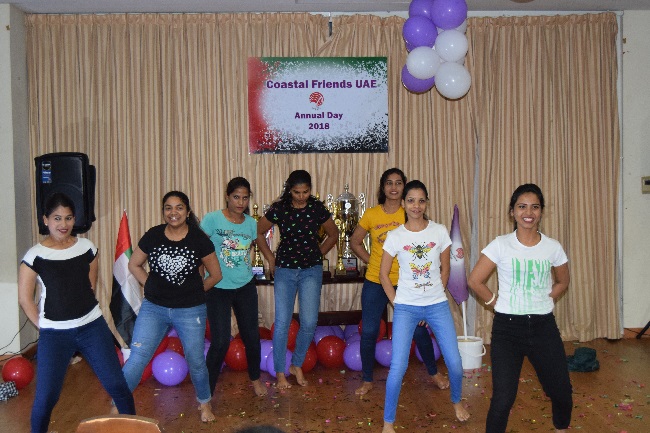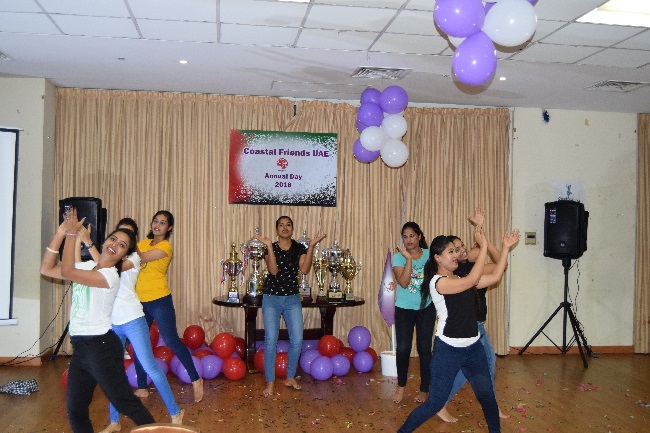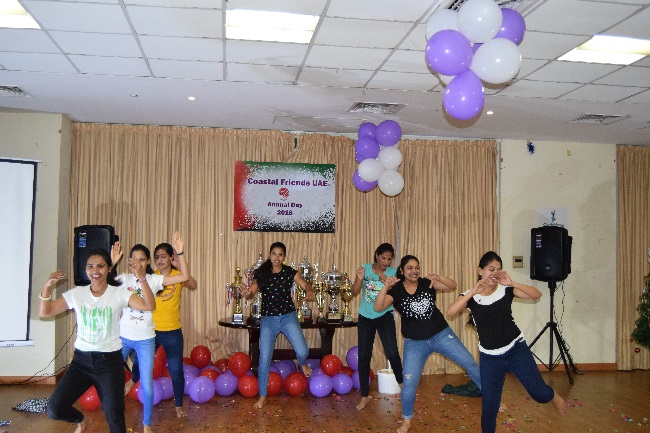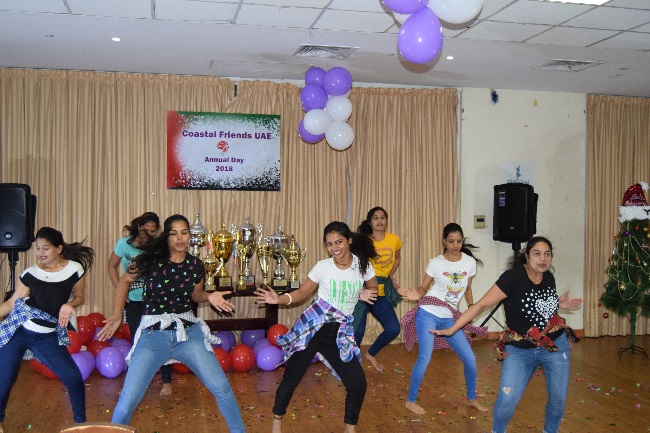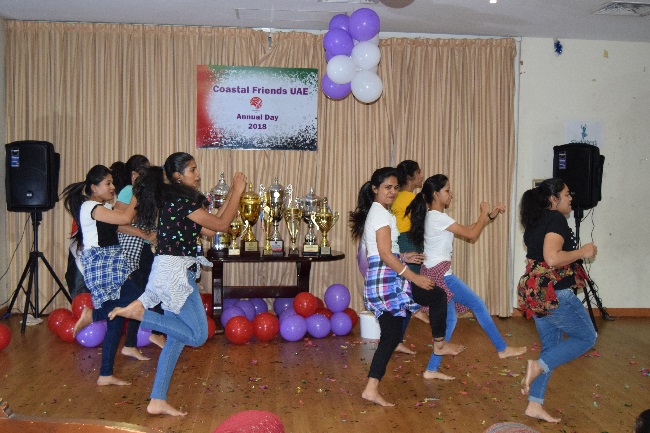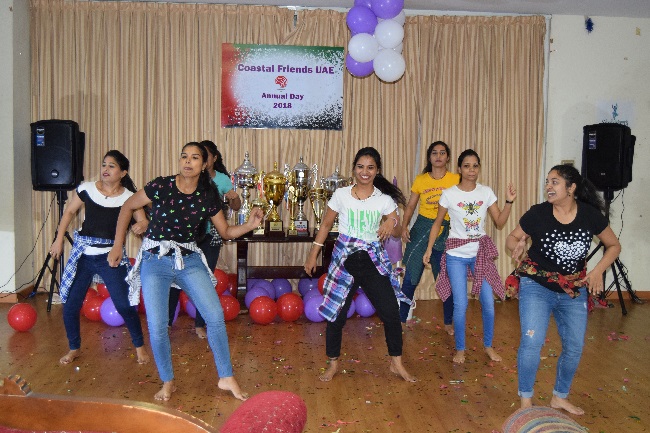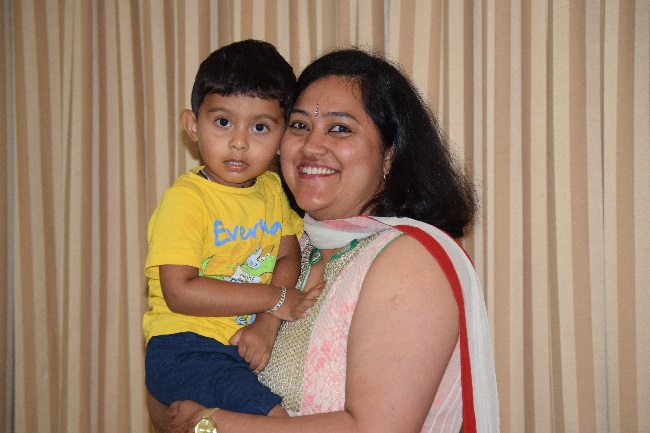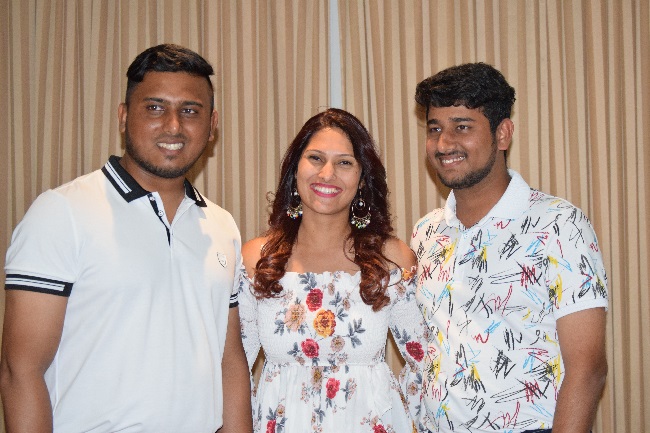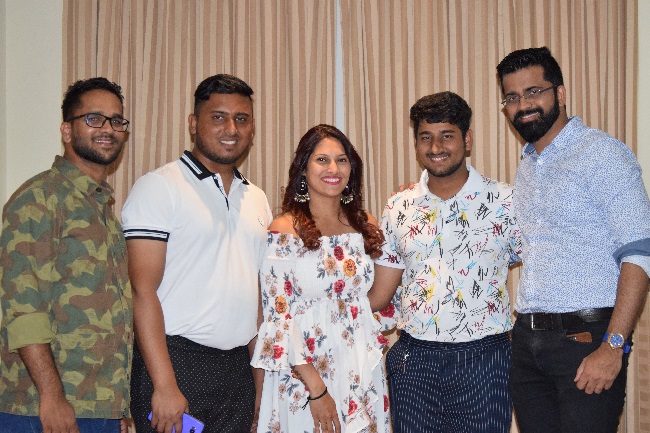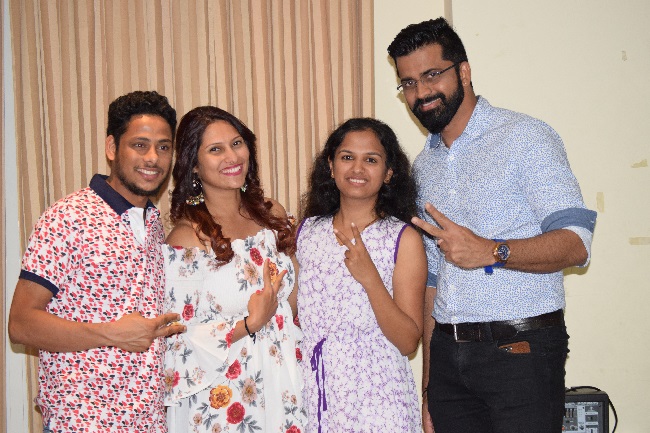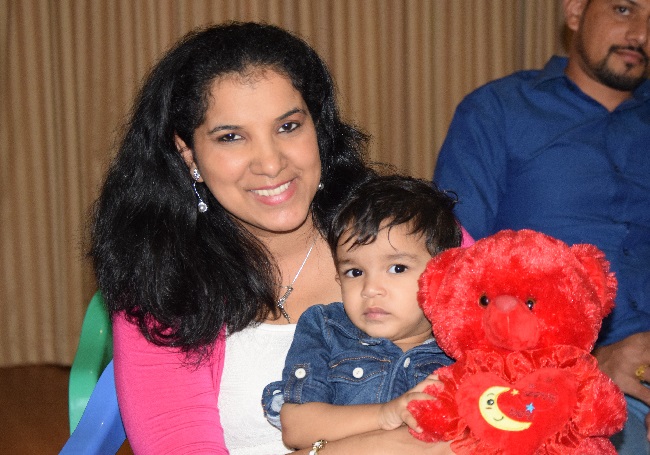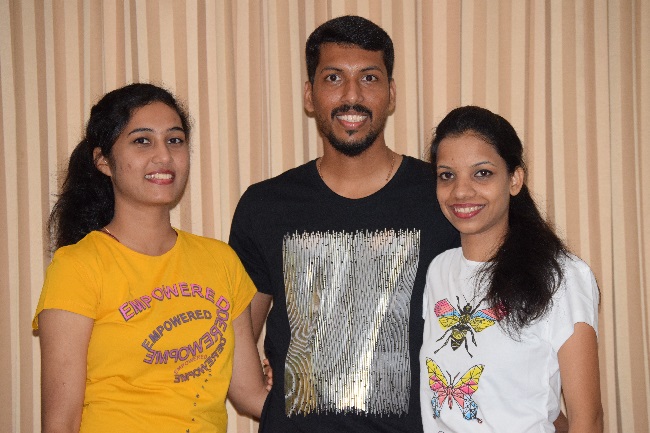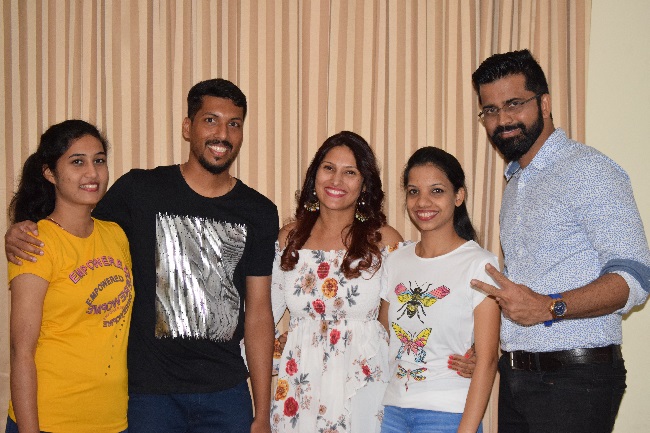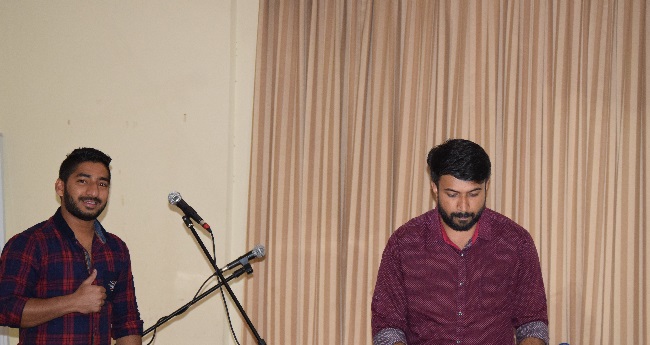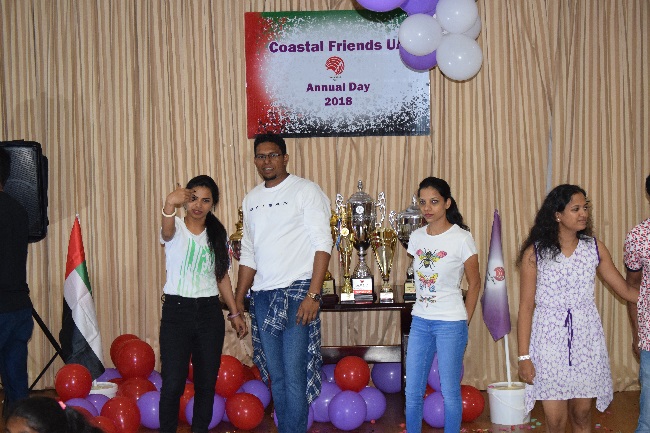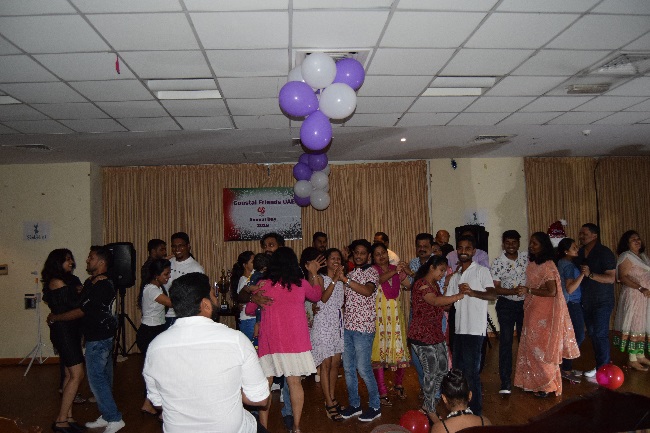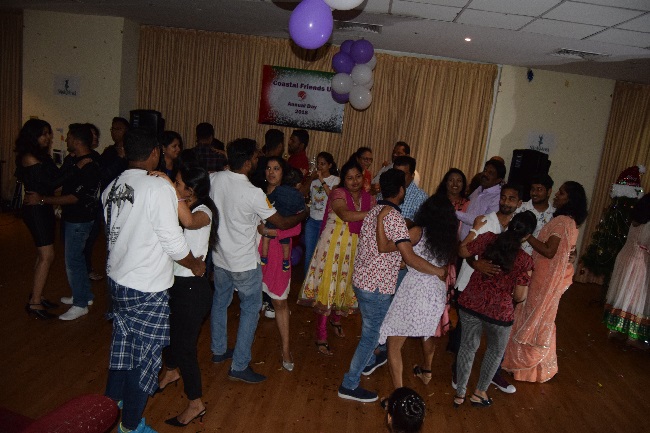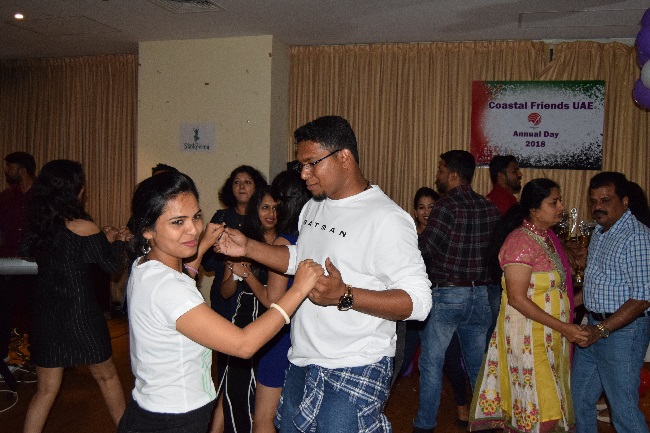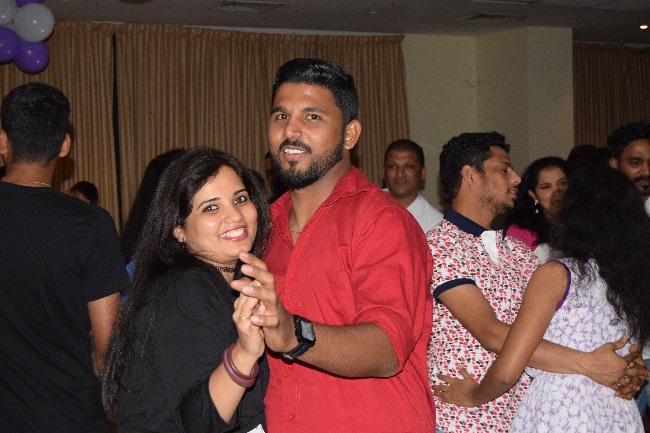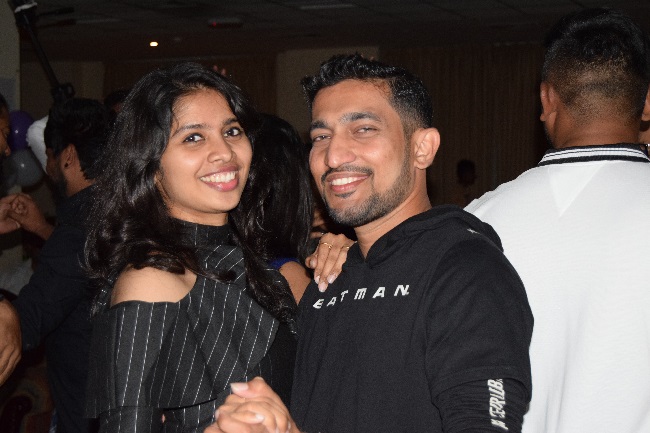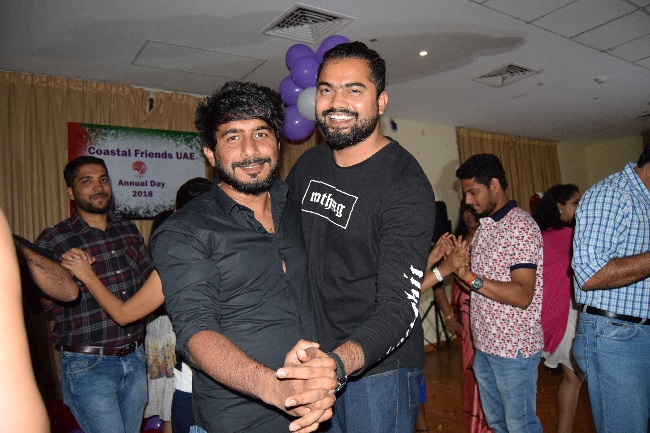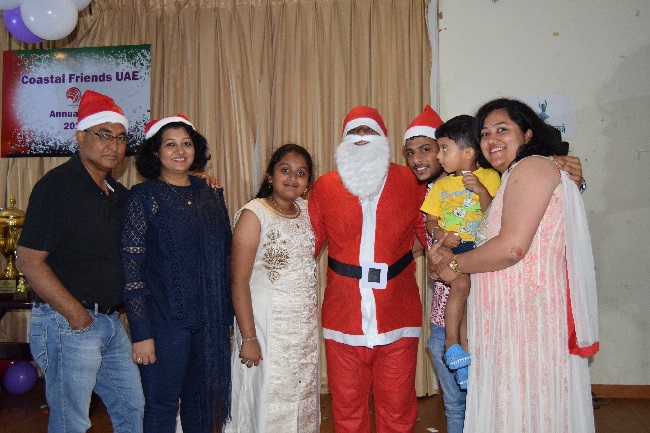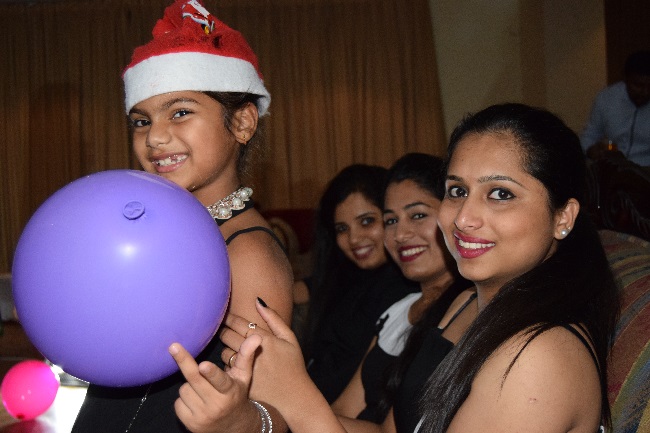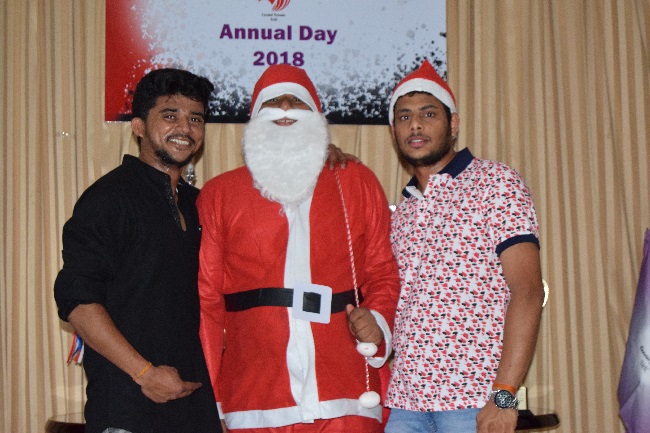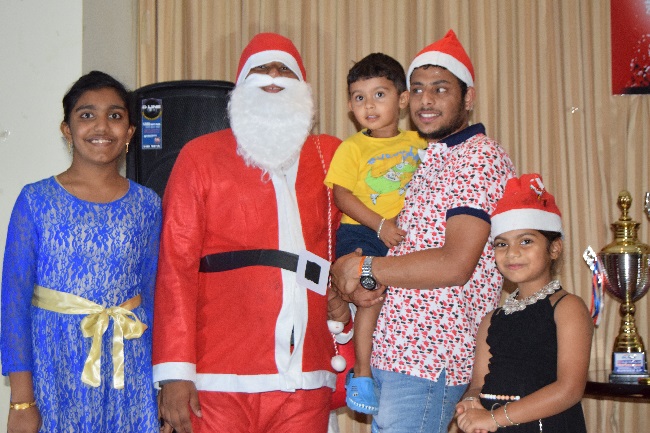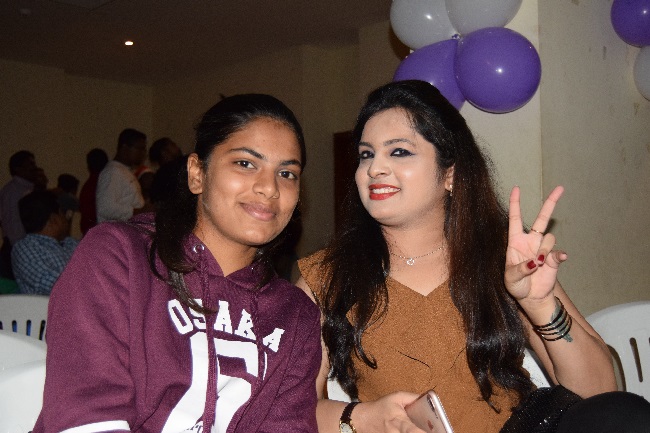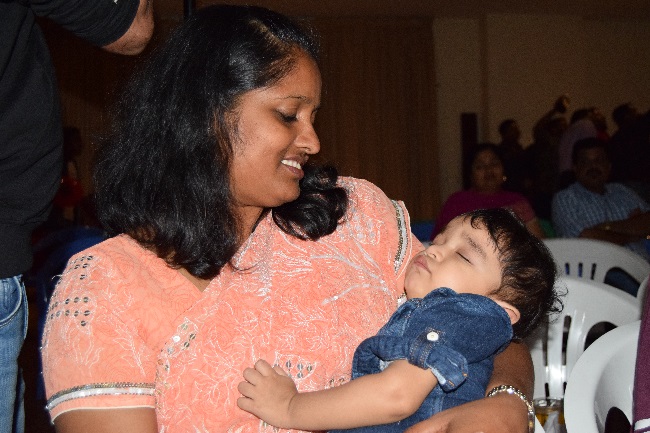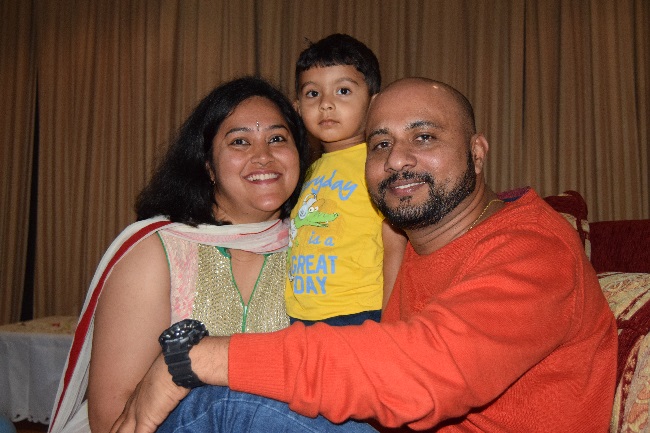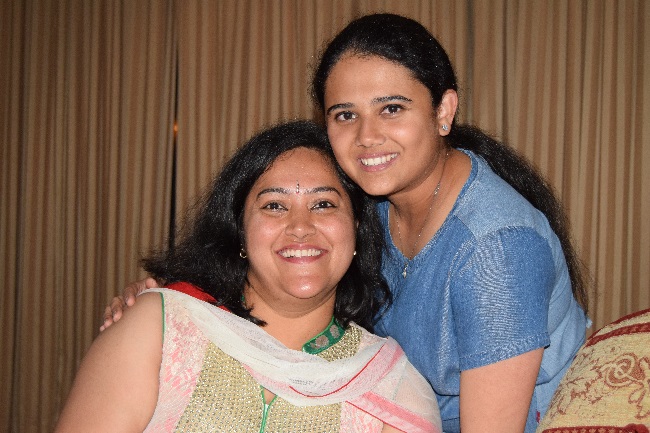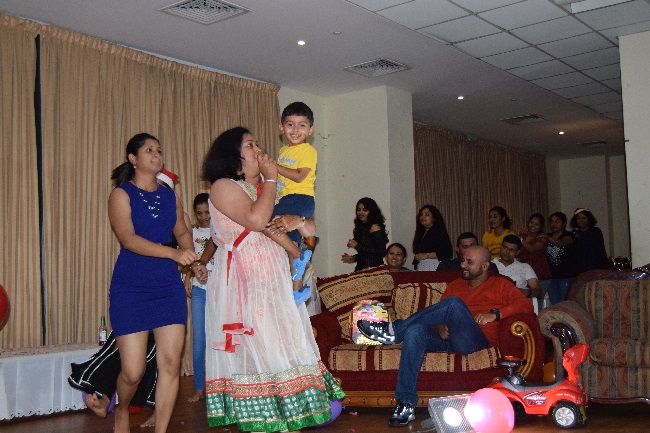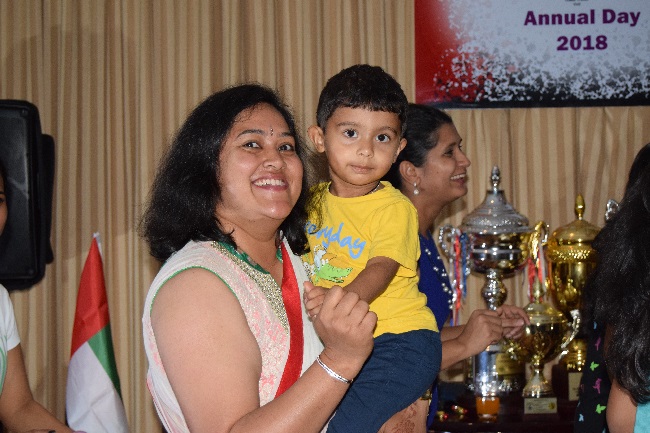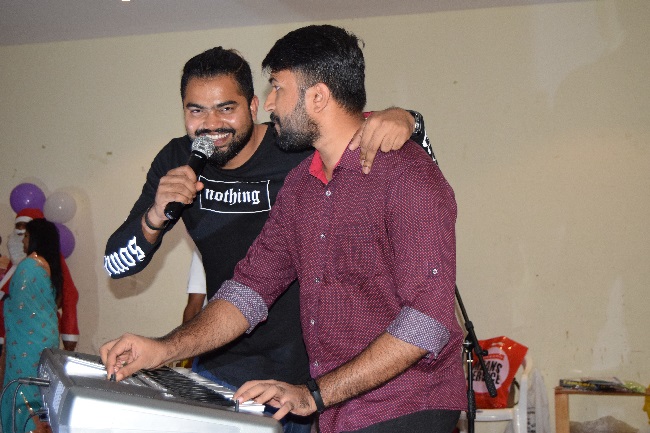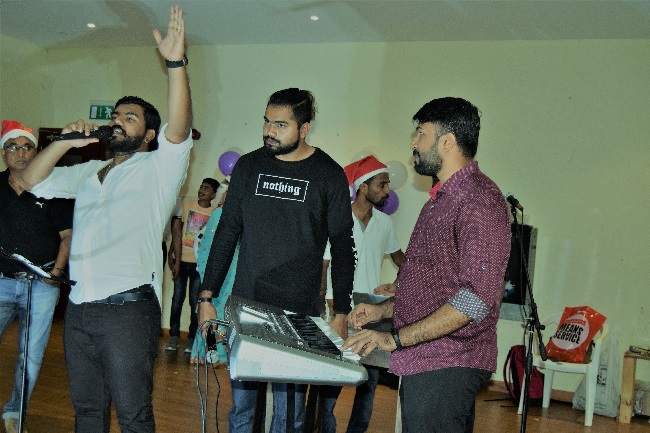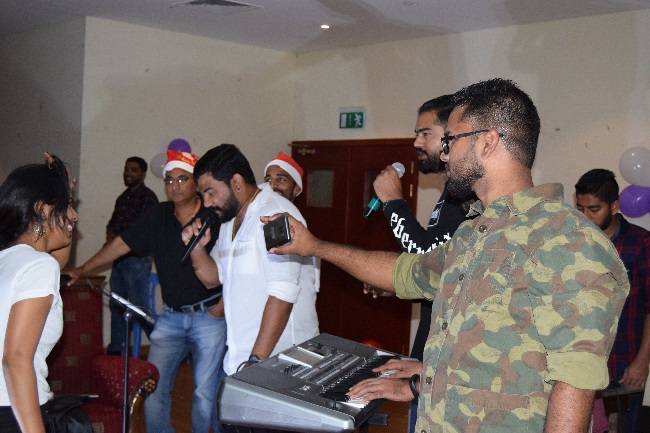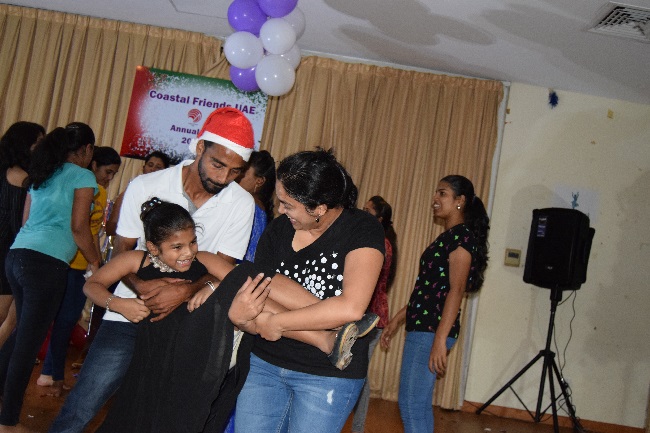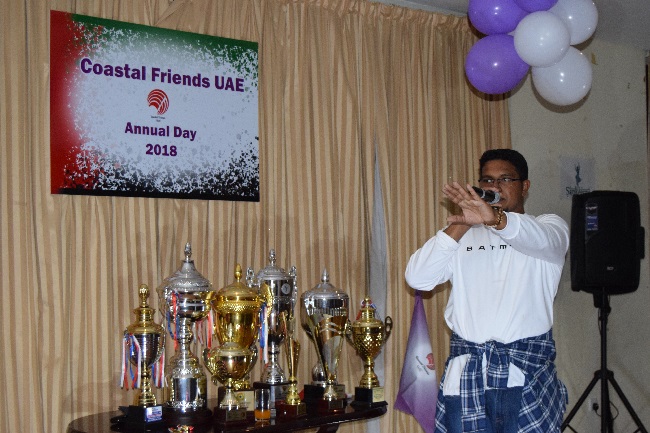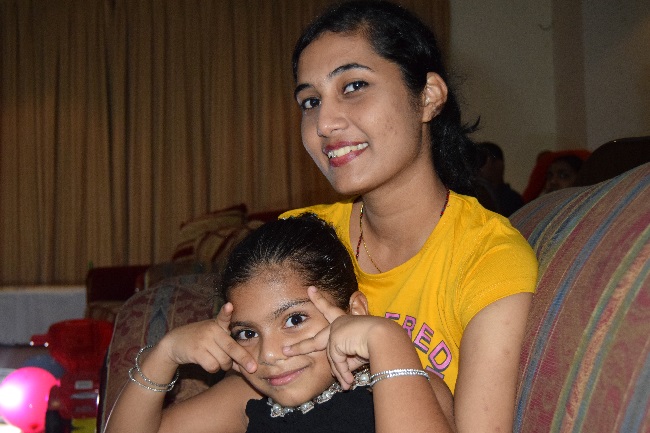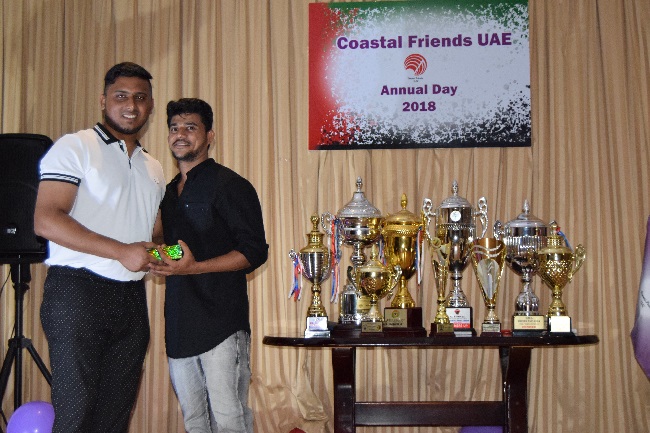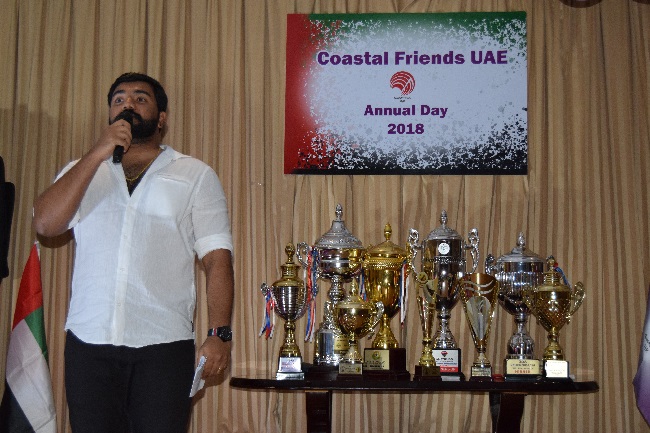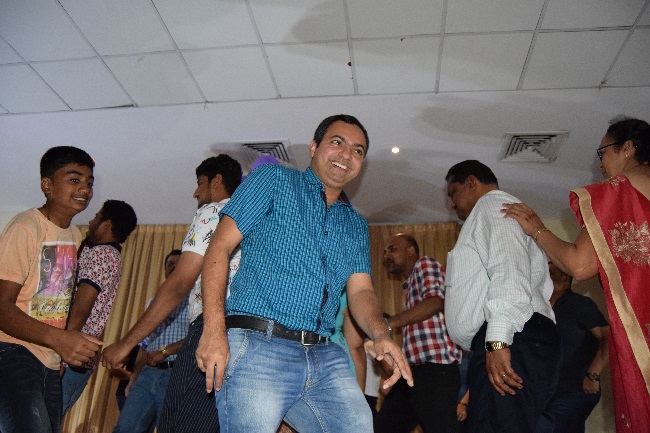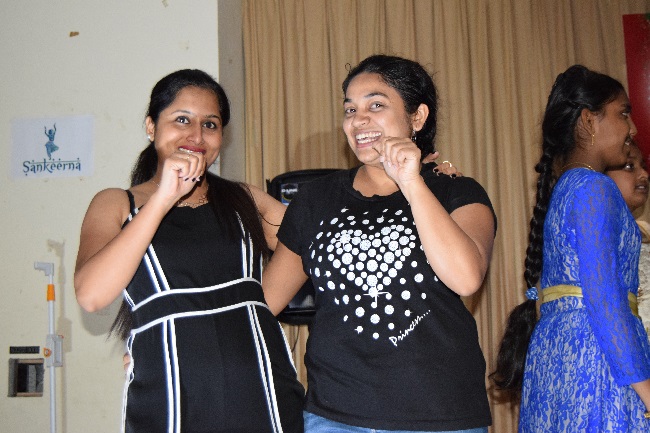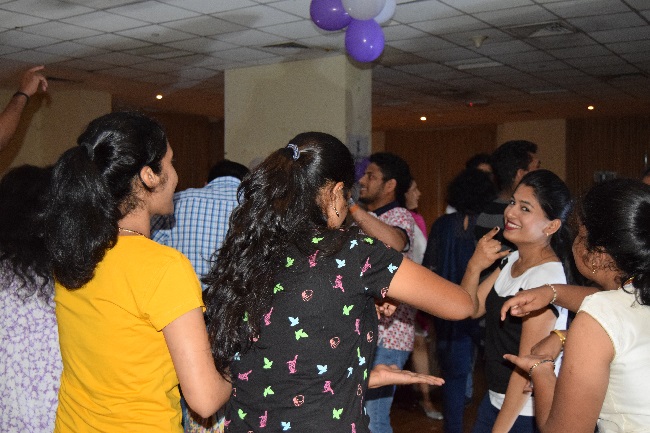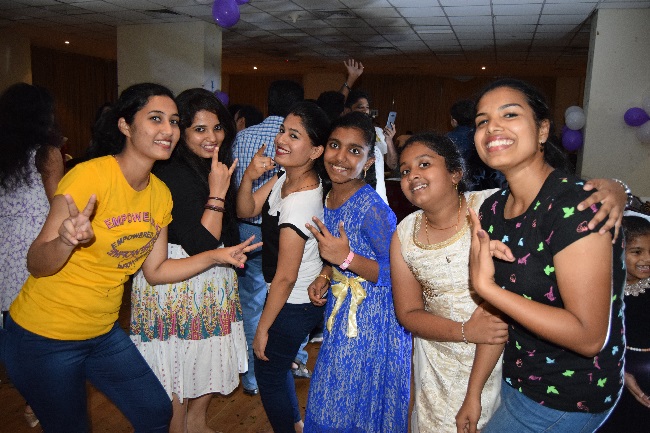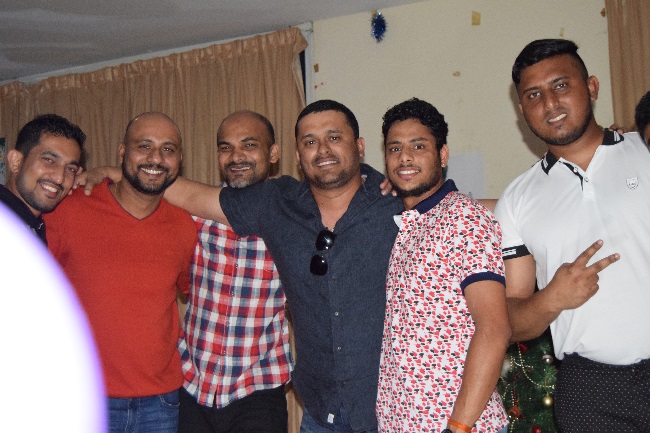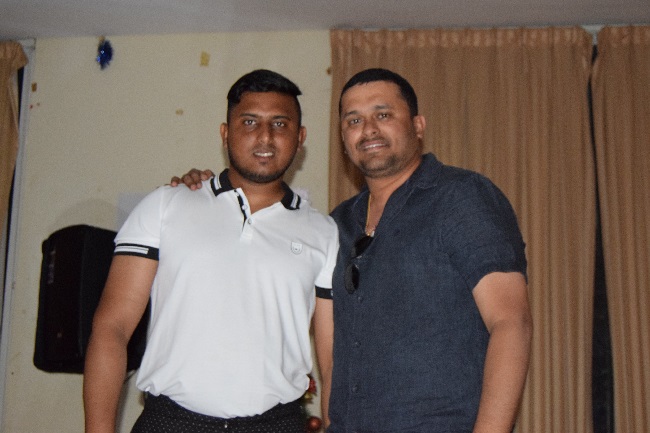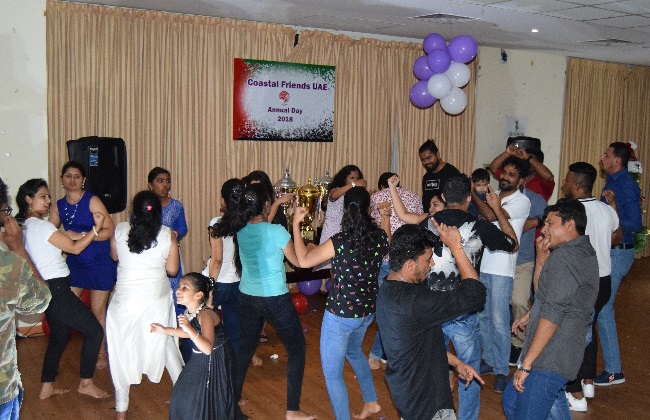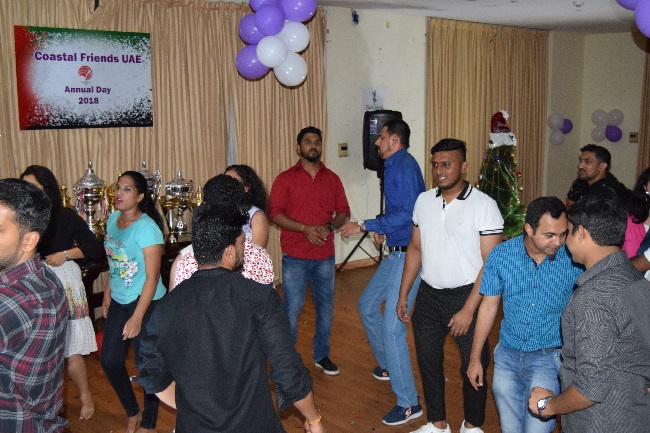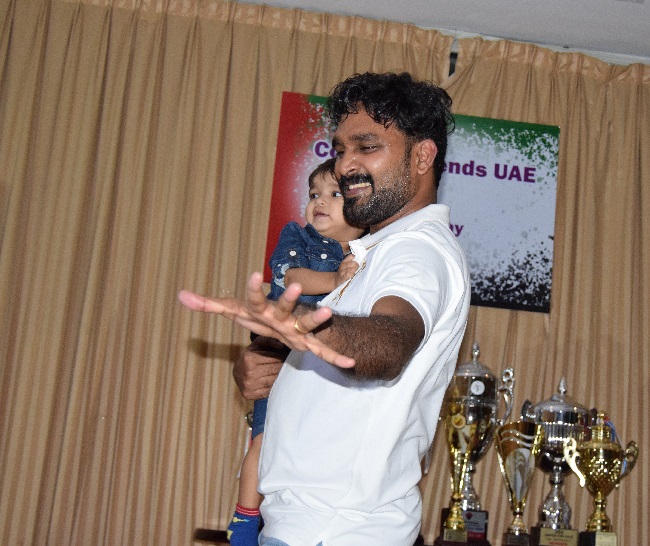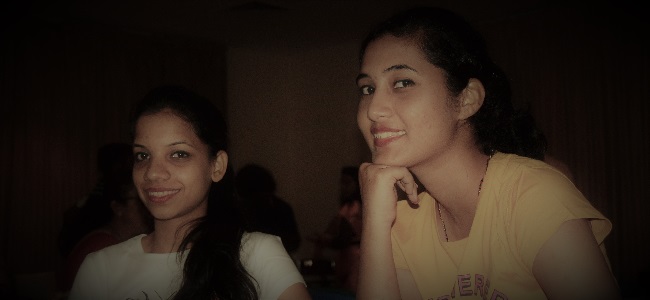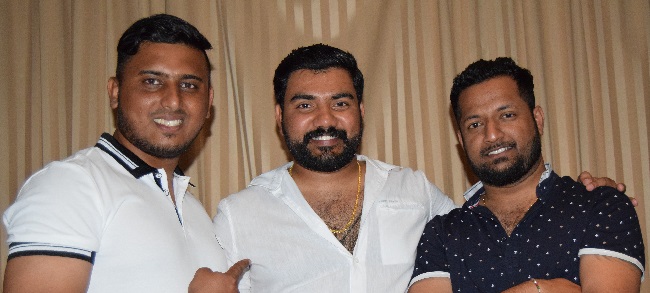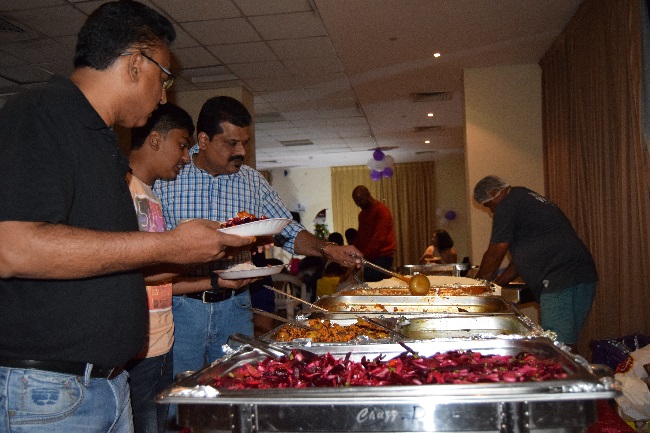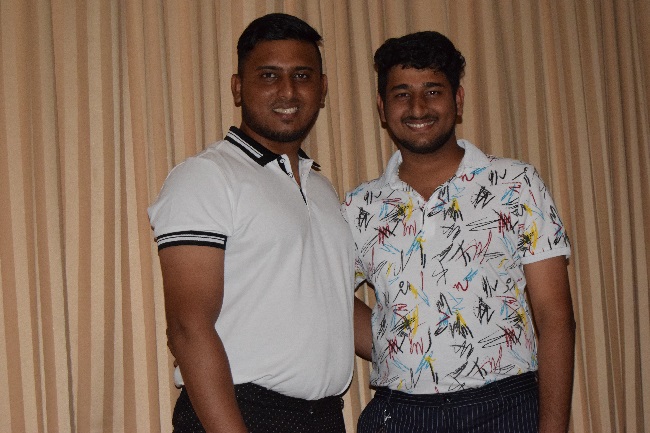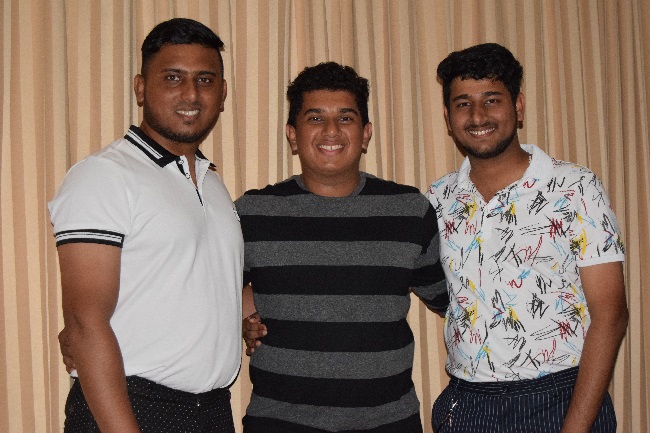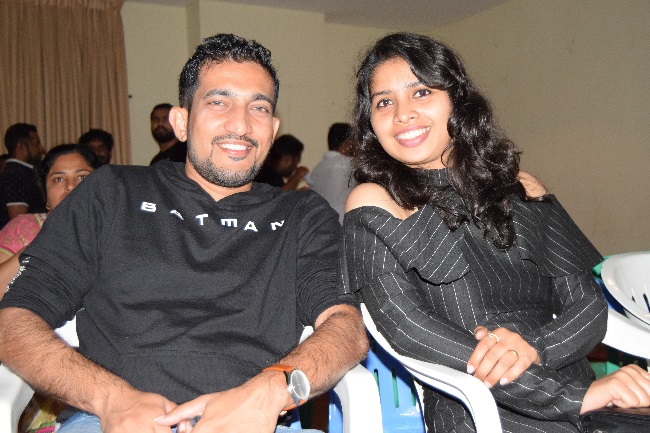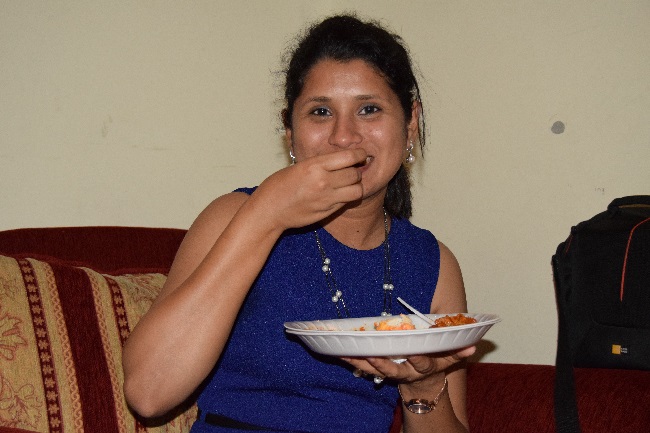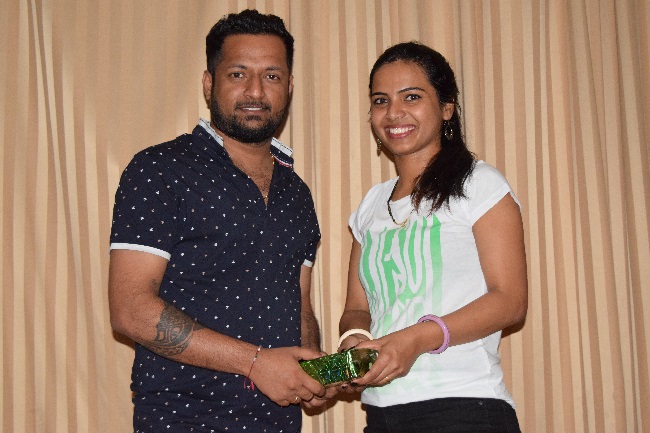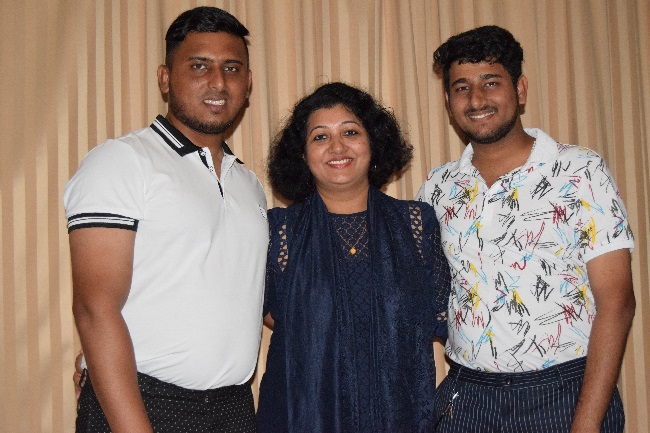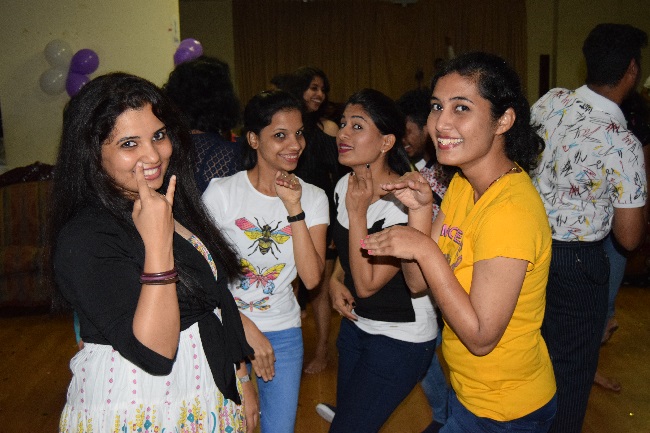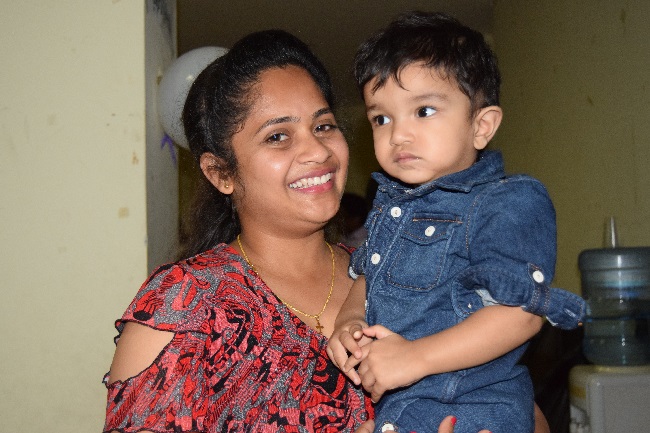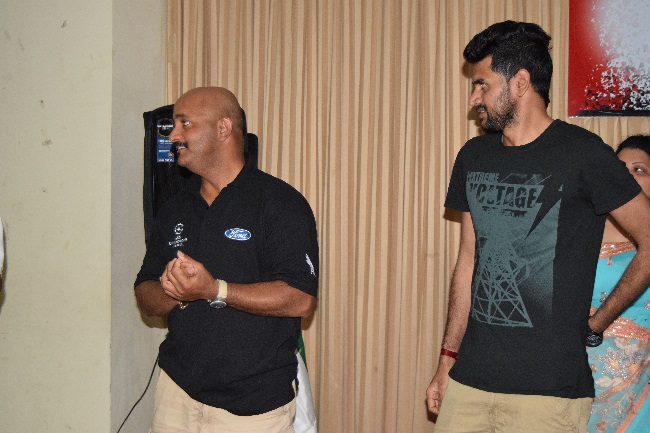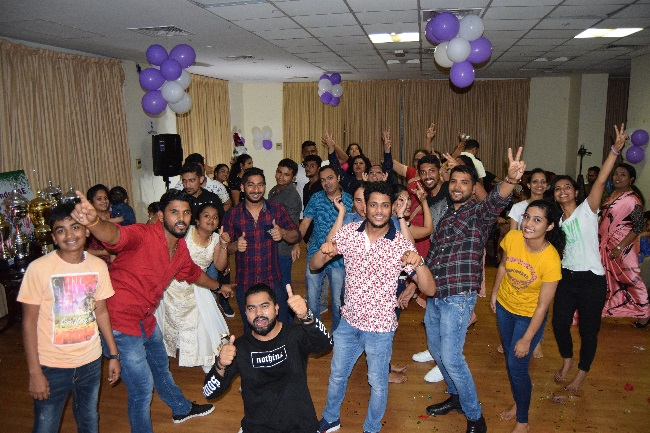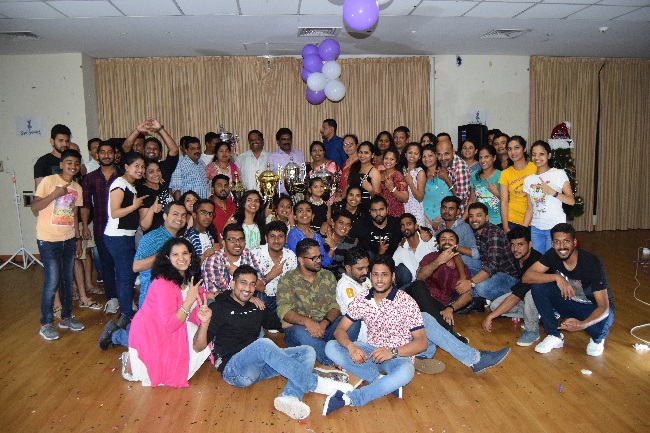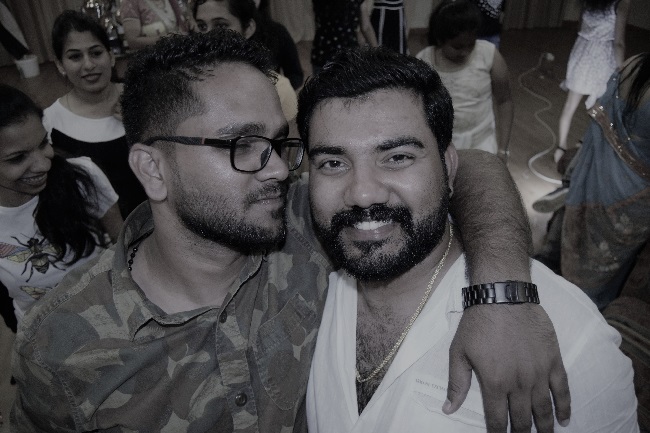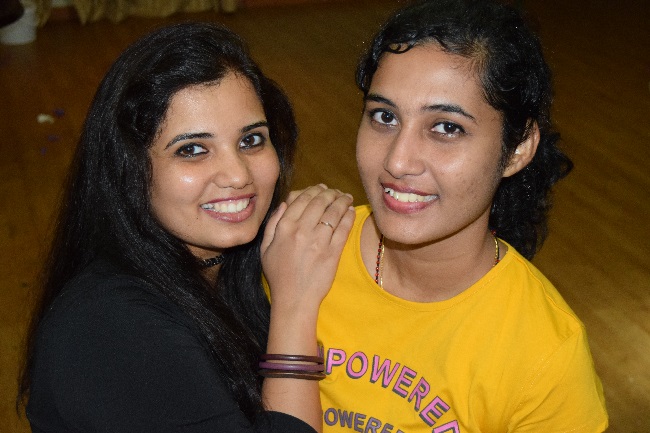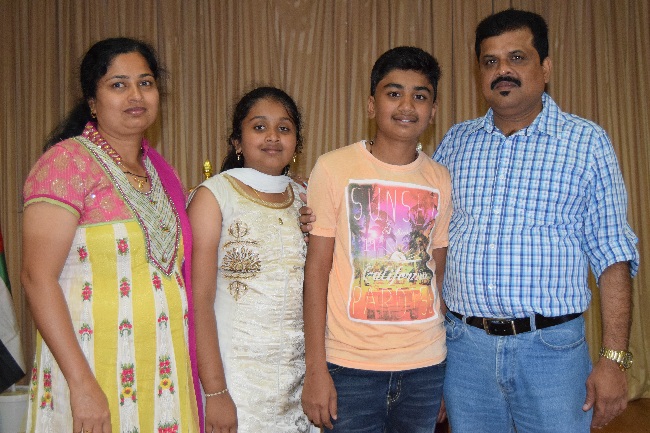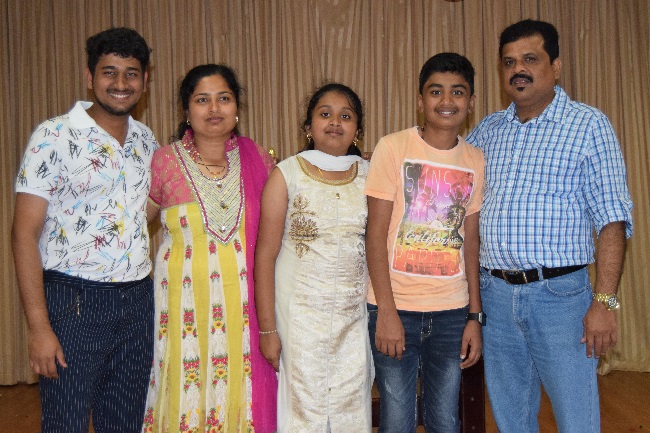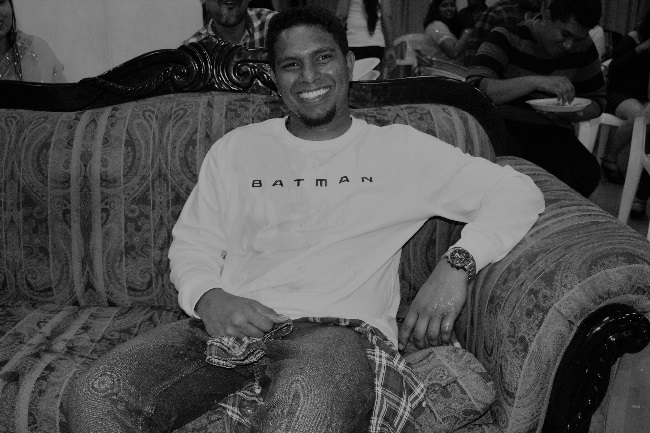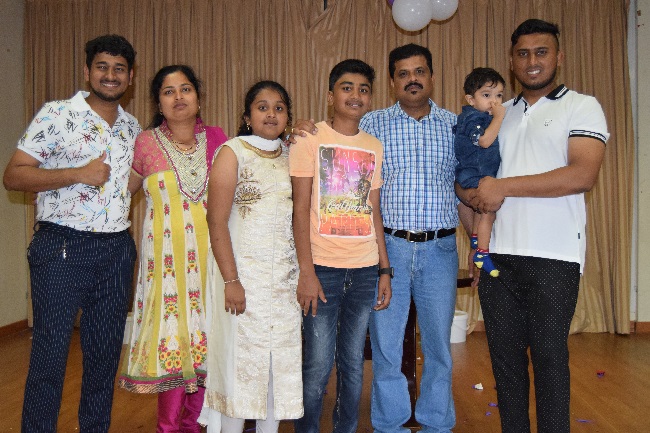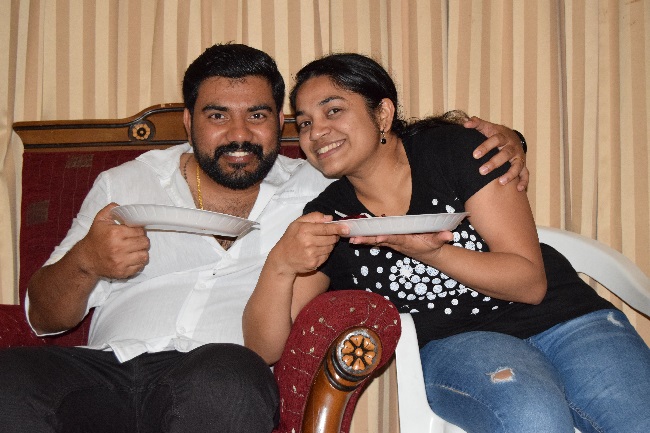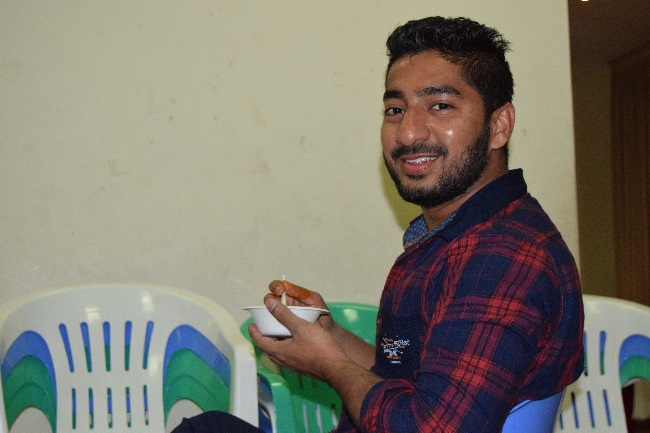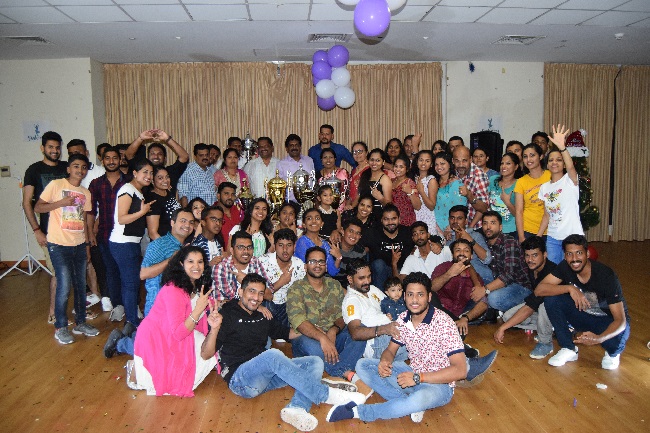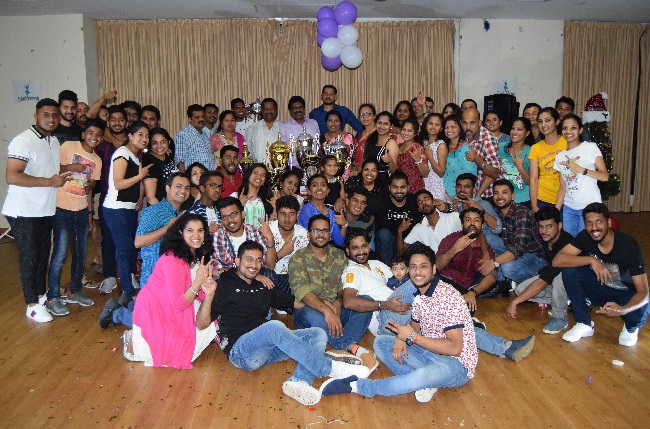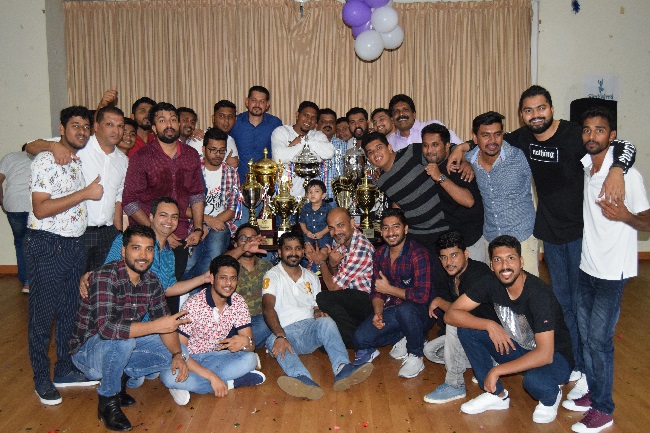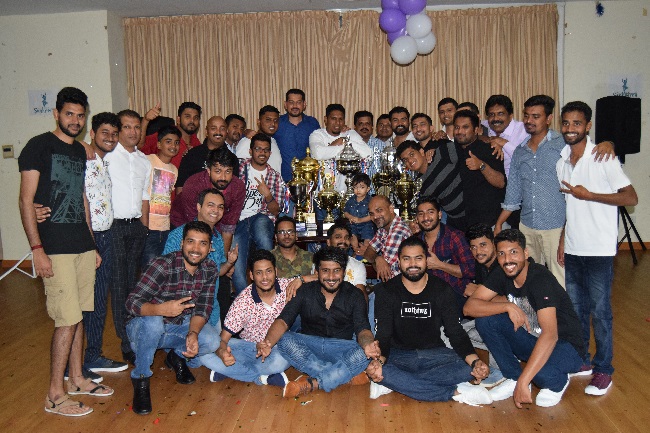 Santa's arrival – to celebrate the festive season and being a Christmas month Santa Claus arrived to share love, happiness, sweetness and to greet everyone a Christmas wish in advance.
Further, a lovely presentation was played by Avina Fernandes by gathering other throwball team members and to present their feelings, love, unity, hard work towards Coastal Friends UAE. Coastal Friends UAE team members are thankful to all other team members for their care for bestowing such a message oriented programme.
The vote of thanks was proposed by Lynal Monteiro. The programme was compered by Flavan and Jovita D'Souza.
The cultural programme was compered by Lynal Monteiro and Flavan D'Souza. Sound system supported by Lancy D'Souza. The videography was covered by Avith Lobo and photography by Vivin D'Souza. The programme concluded with the baila dance.