Dubai: Vishwa Tulu Sammelan concludes with high note from Dr B R Shetty to foster relations
By Rons Bantwal

Bellevision Media Network


Dubai, 26 Nov 2018: The casteism should cease to exist among Tuluvas that should lead to peace and harmony. The natives of Tulu should strengthen their bonds regardless of caste, creed and religion. The relations among Tuluvas are unique. Tuluvas don't need money and it's a fact that they need good relations with each other. One is destined to be rich that I have learnt out of my life. I will meet PM Narendra Modi in getting final nod for including Tulu in the eight schedule of Indian Constitution, said Padmashree Dr B R Shetty, founder chairman of MNC Group.
Dr Shetty was speaking during the valedictory function of Vishwa Tulu Sammelan 2018 that was held at Al Nasr Leisureland Ice Rink Indoor Stadium, here, from November 23 to November 24. It was jointly hosted by Overseas Tuluvas, Karnataka Tulu Sahitya Academy and Akhila Bharata Tulu Okkoota.
Swami Sugunendra of Puttige mutt, Swami Gurudevanand of Odiyoor mutt, Swami Mohandas Paramahamsa of Manila mutt, CSI Bishop Ebenezer Jatthanna, Islam scholar Abdul Salam Puttige, Mumbai based veteran litterateur Dr Sunita M Shetty, bollywood celebrity Sunil Shetty, Sandalwood music director Gurukiran, Karnataka Tulu Sahitya Academy president A C Bhandary, Akhila Bharata Tulu Okkoota president Dharmapal U Devadiga were present on the dais.
The dignitaries congratulated Padmabhooshan Dr D Veerendra Heggade on his birthday.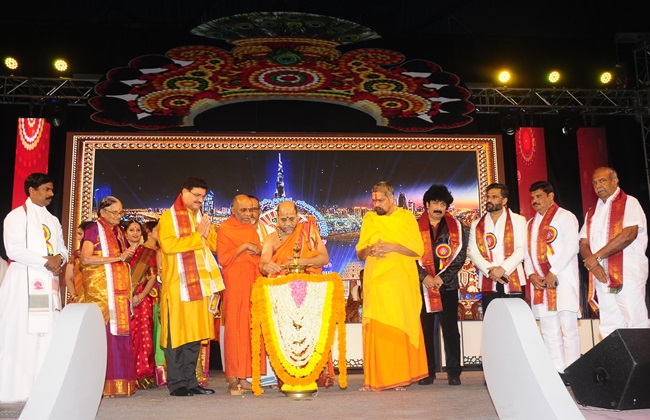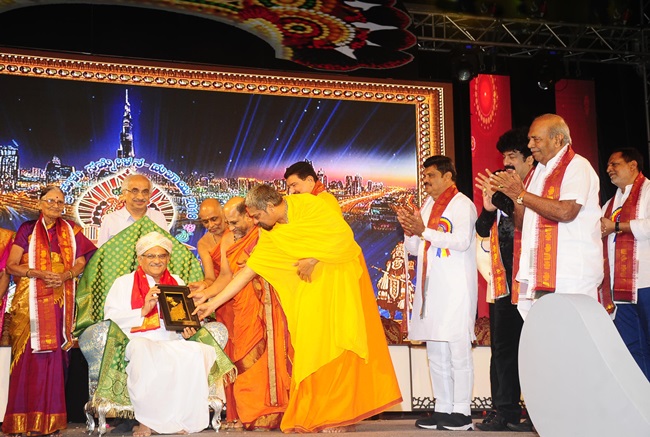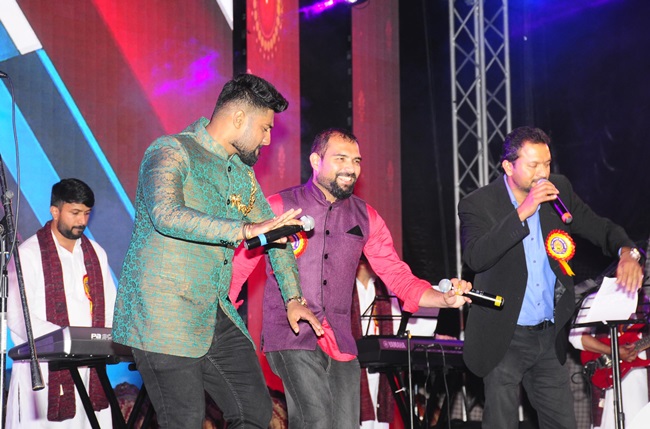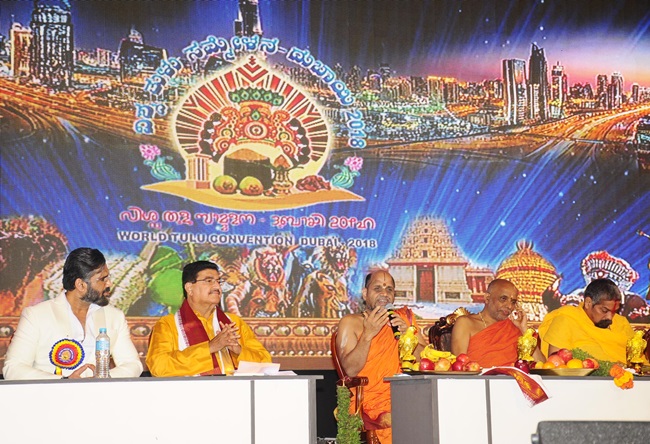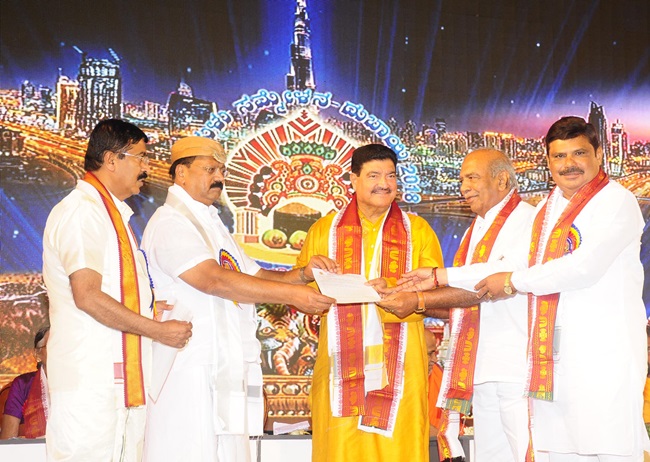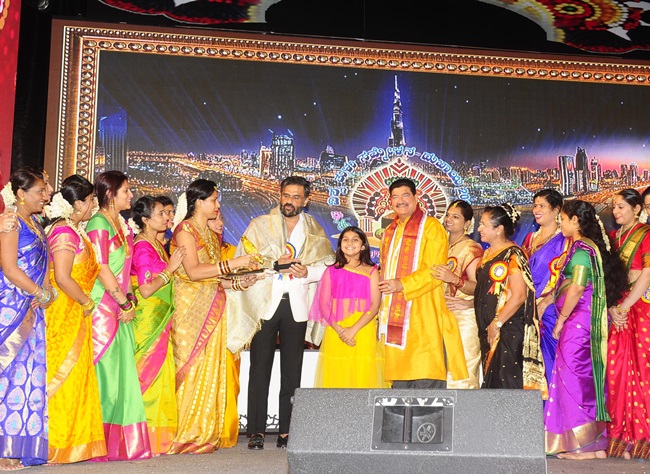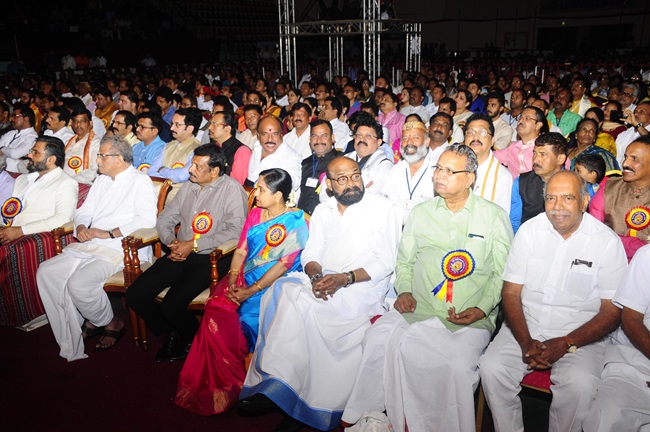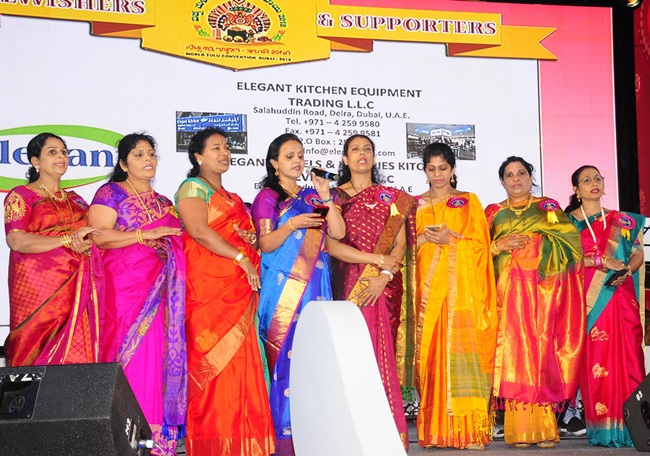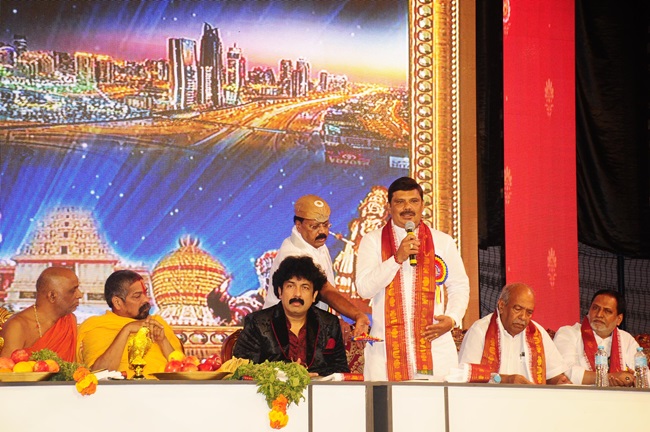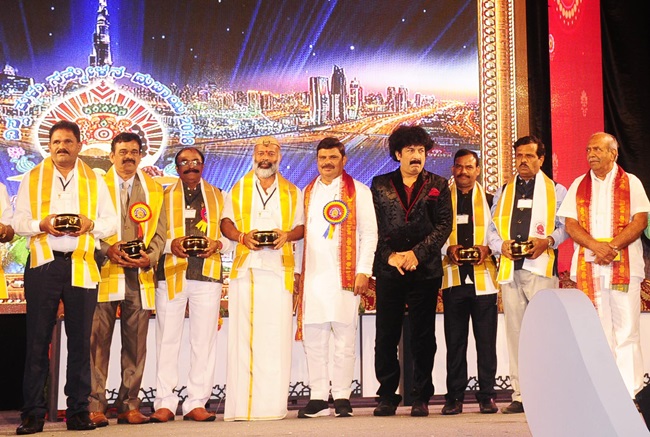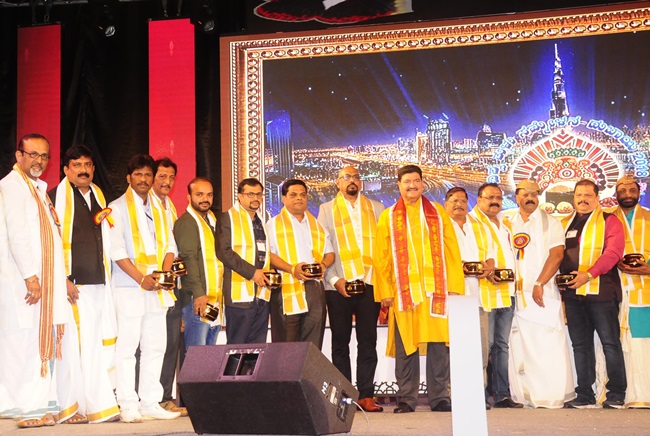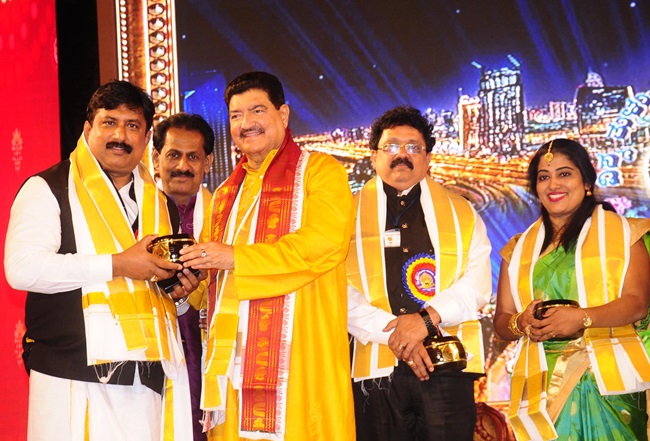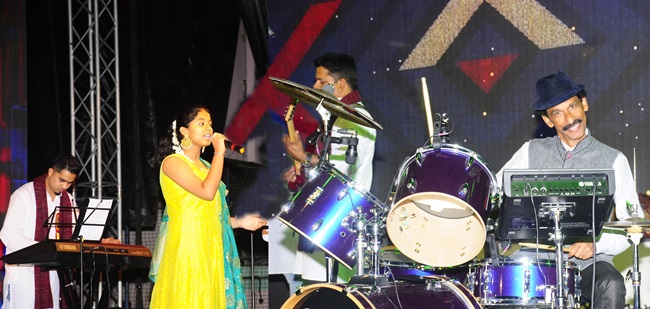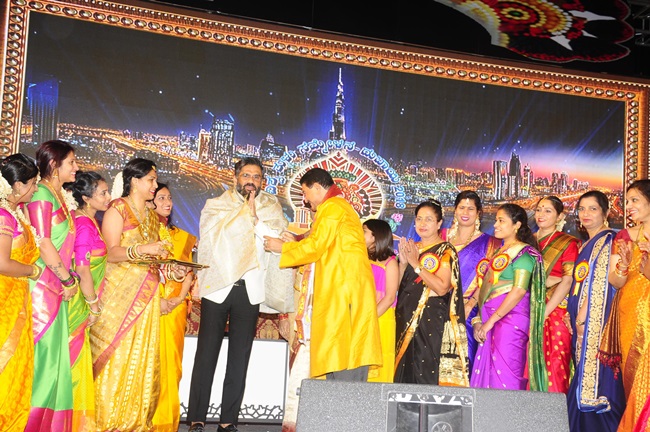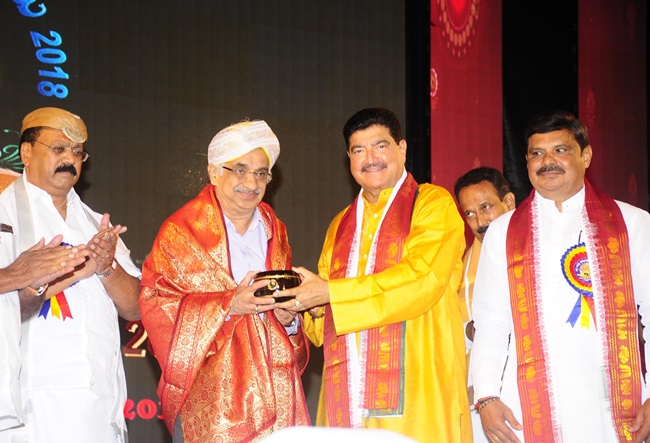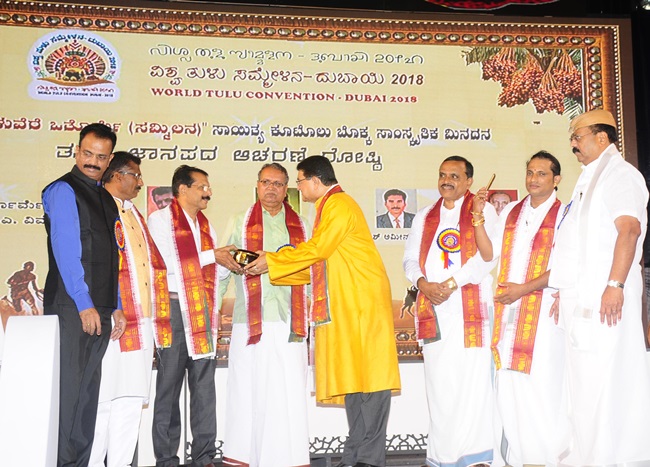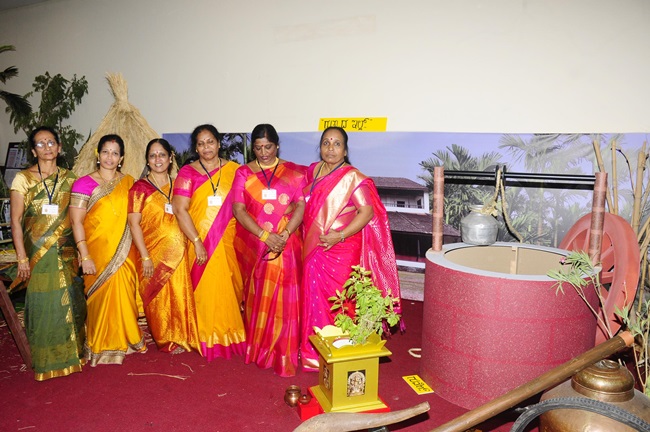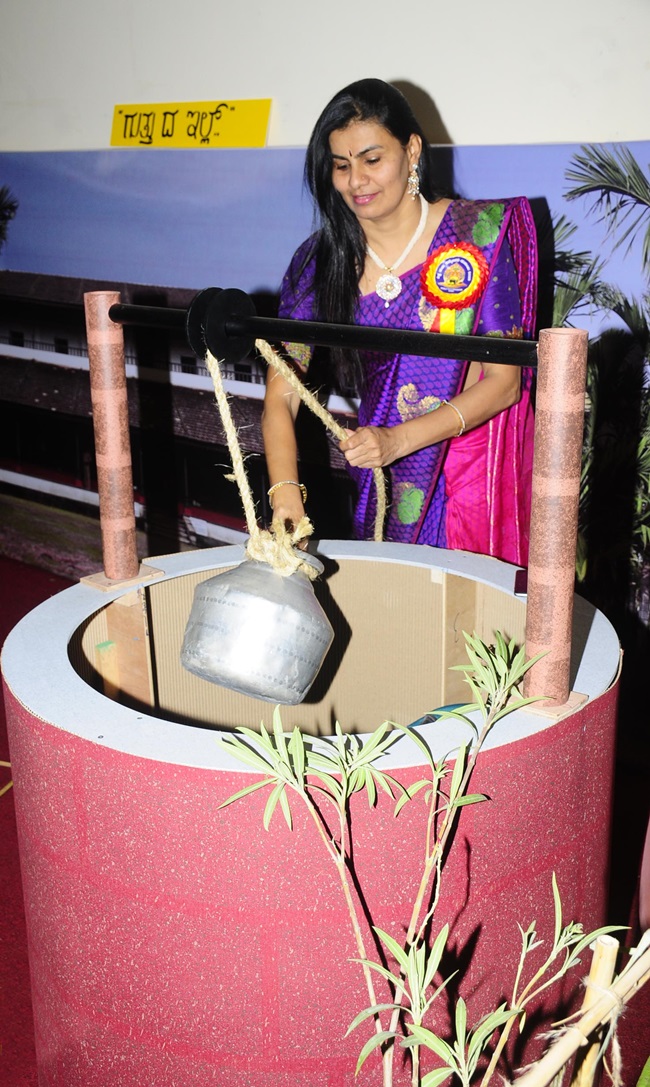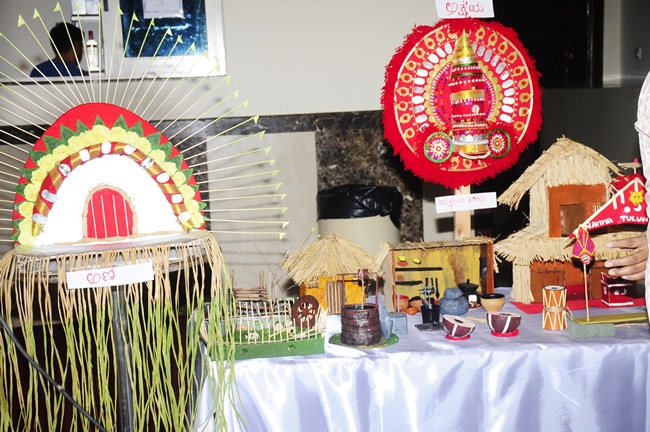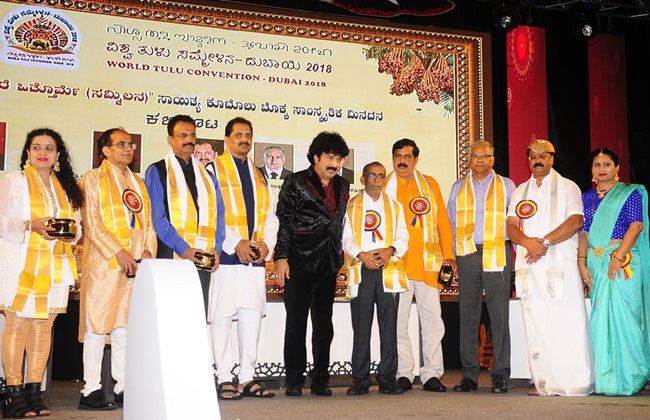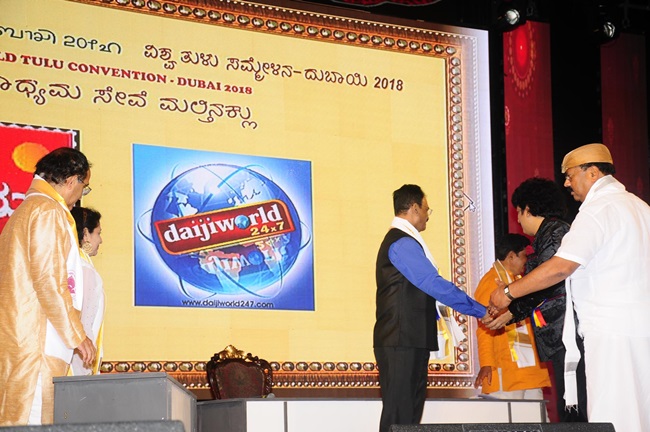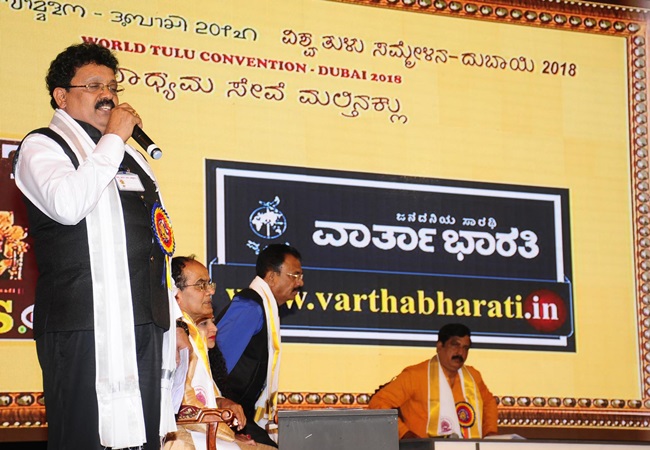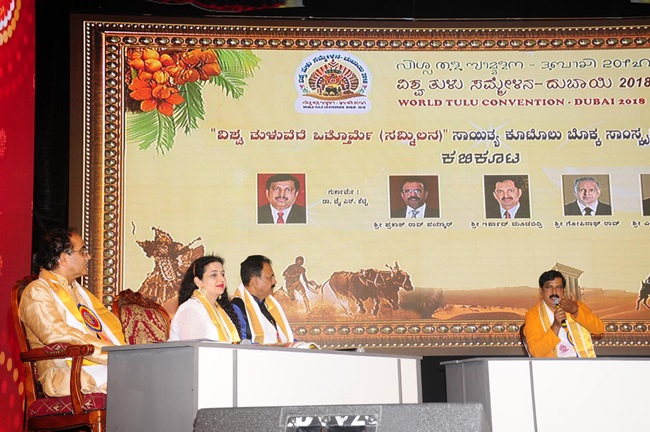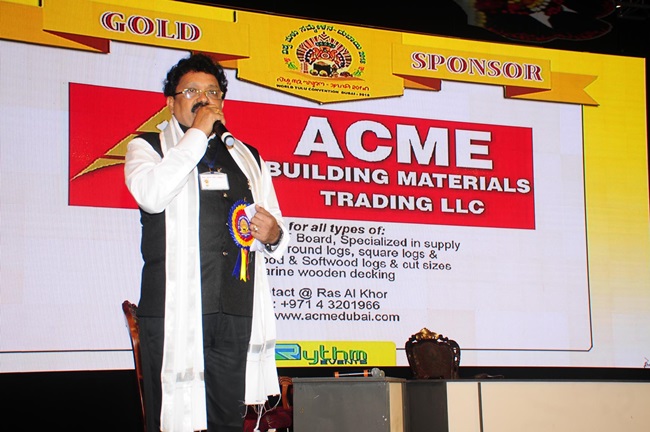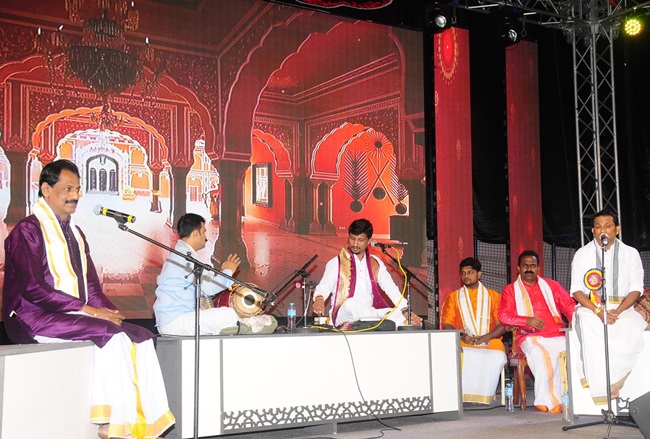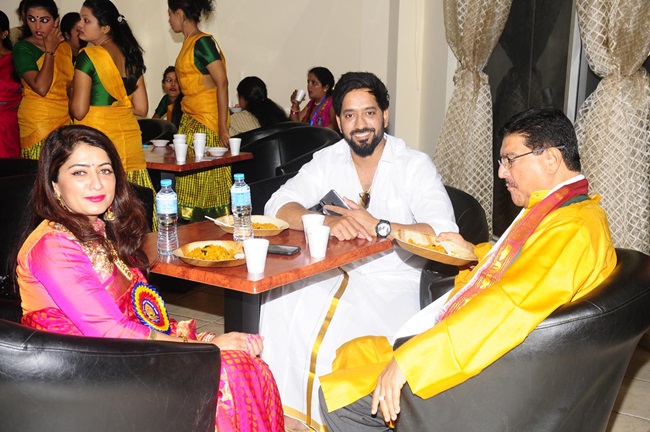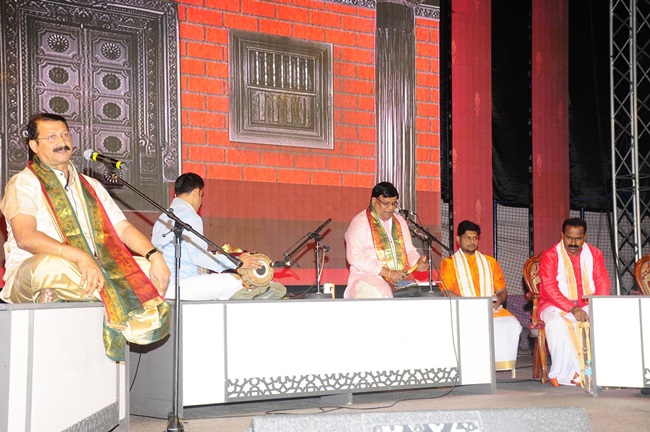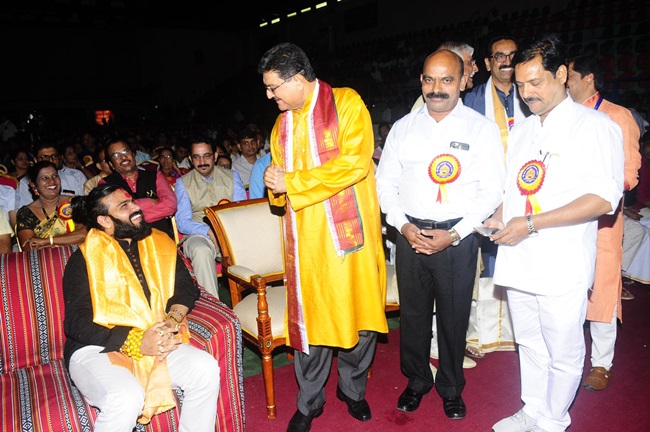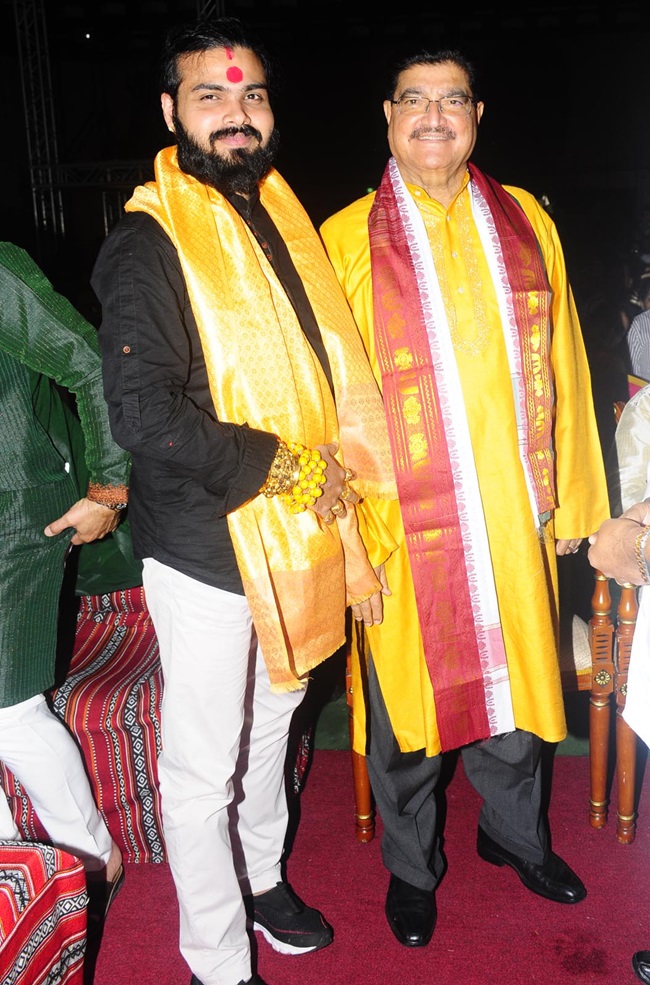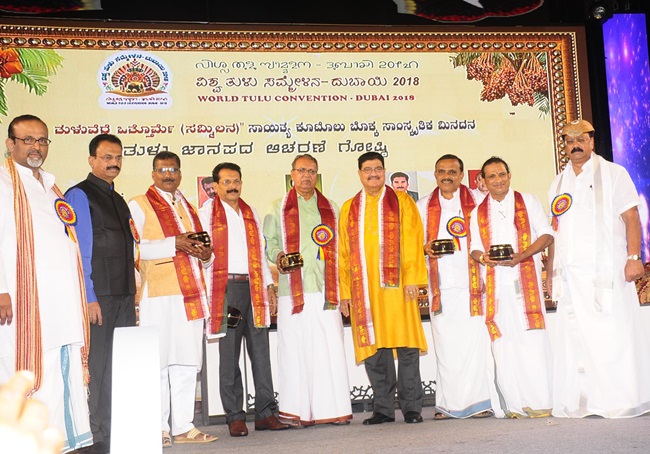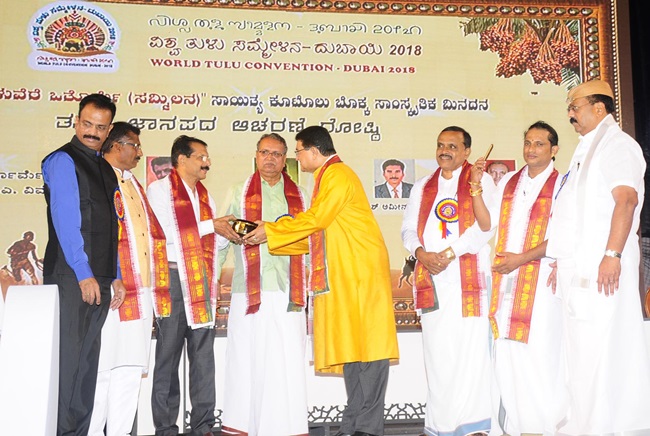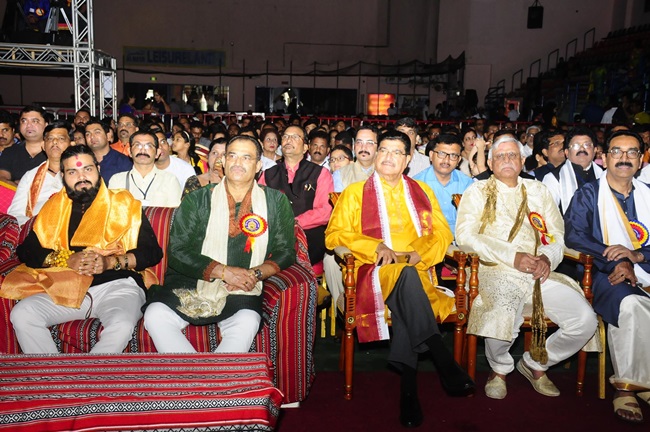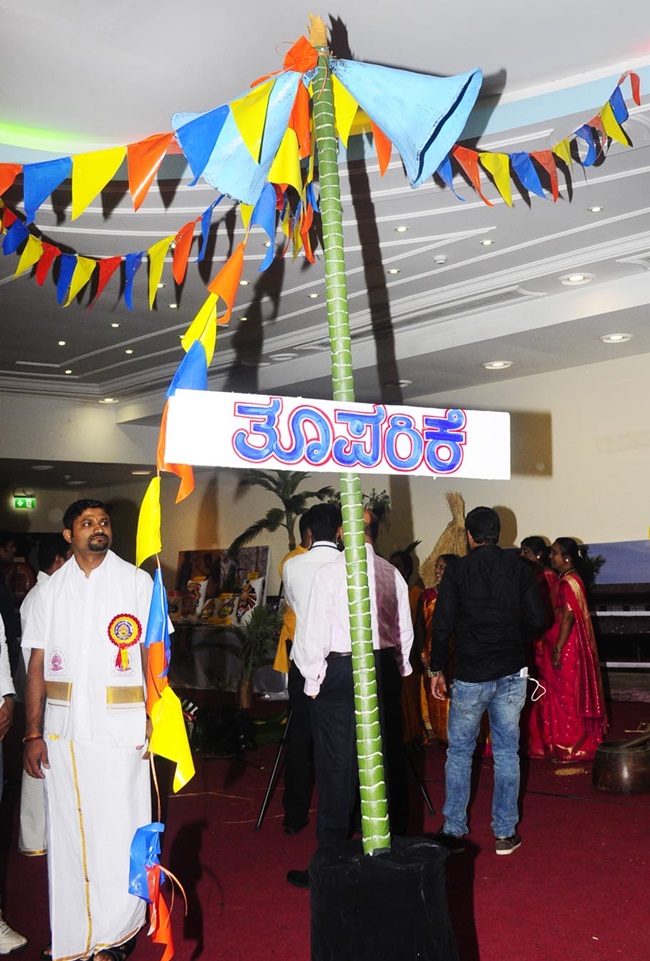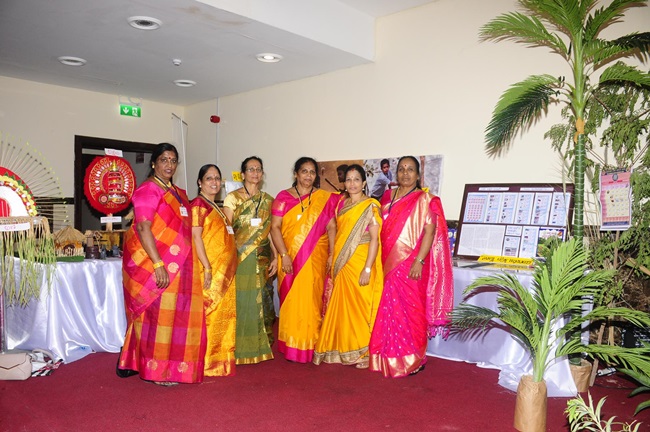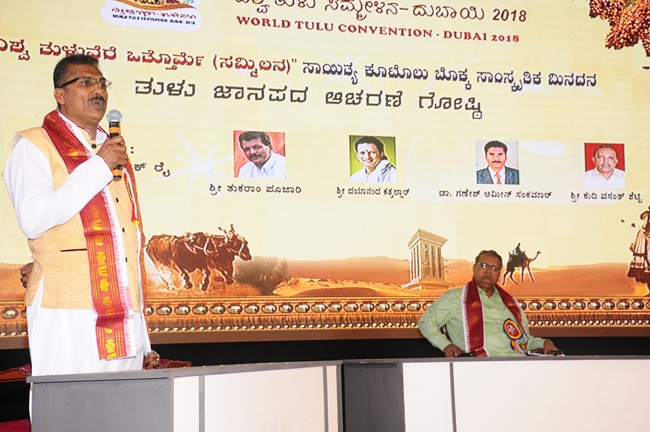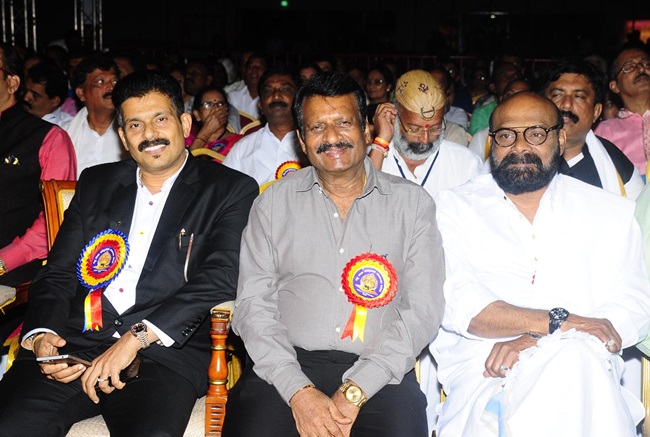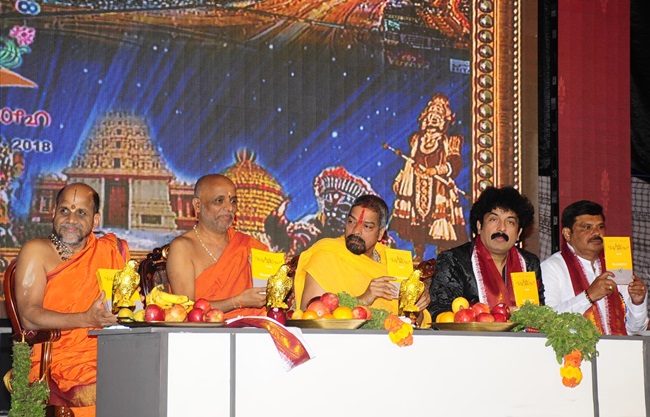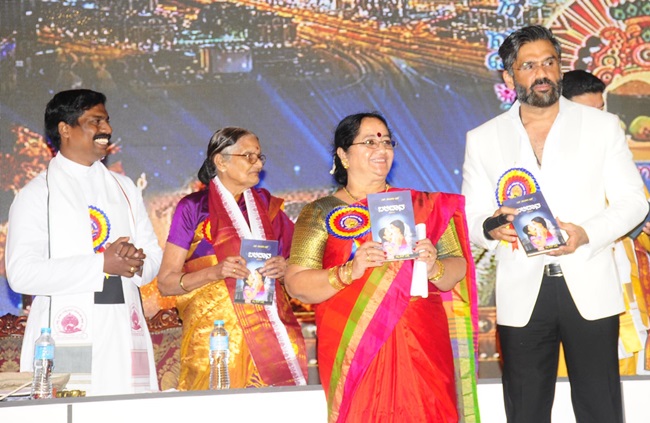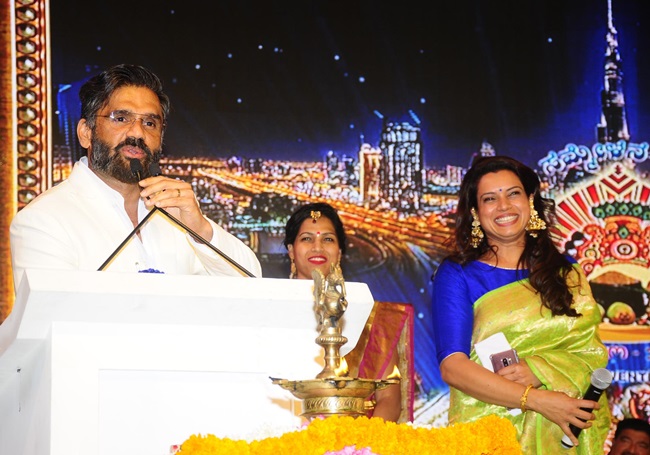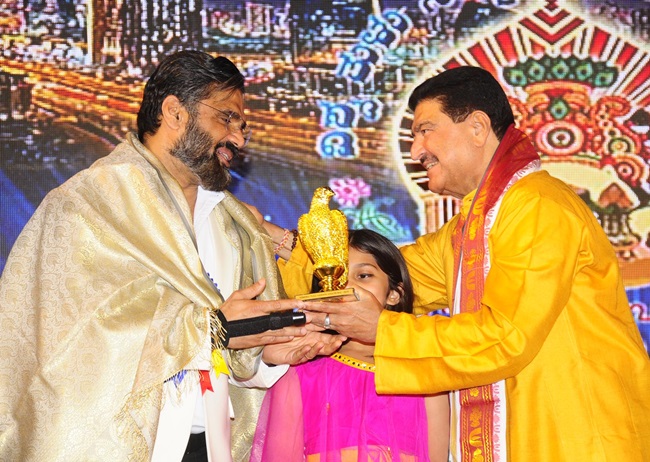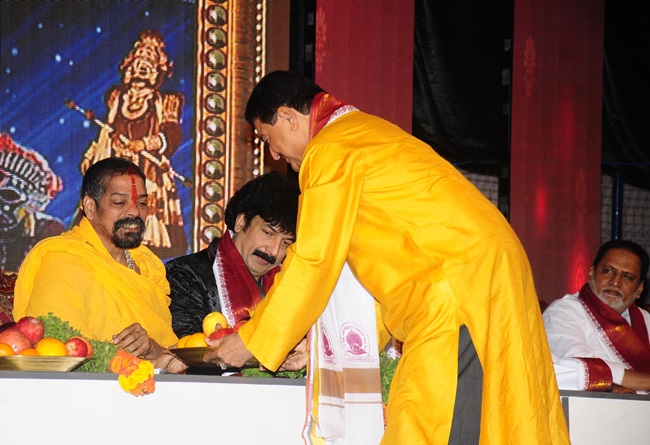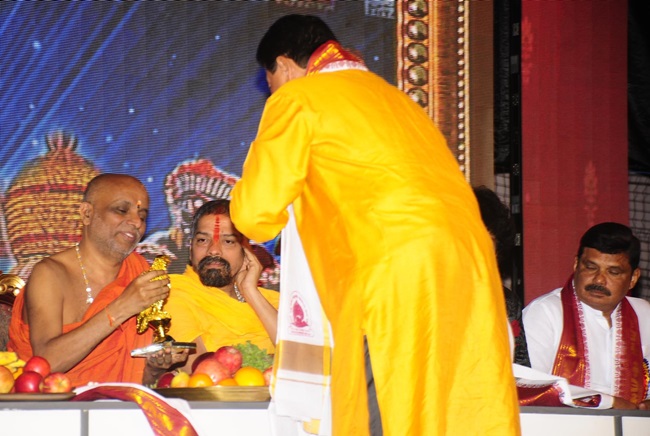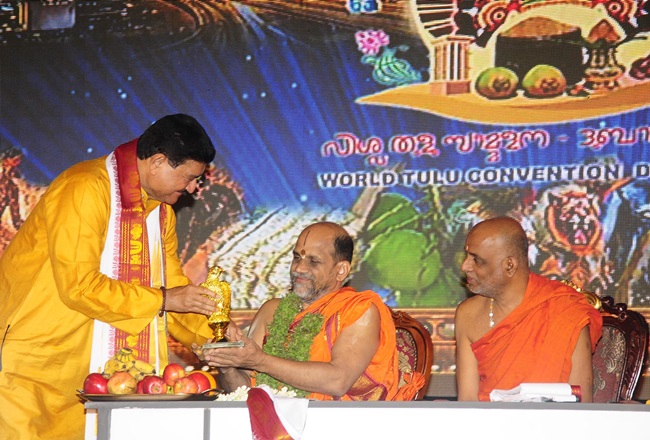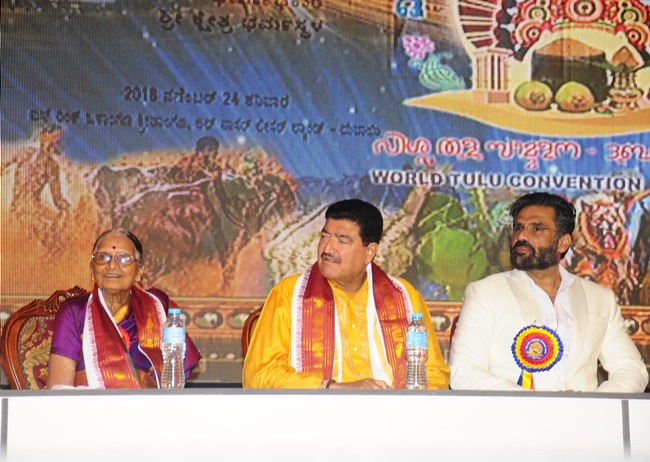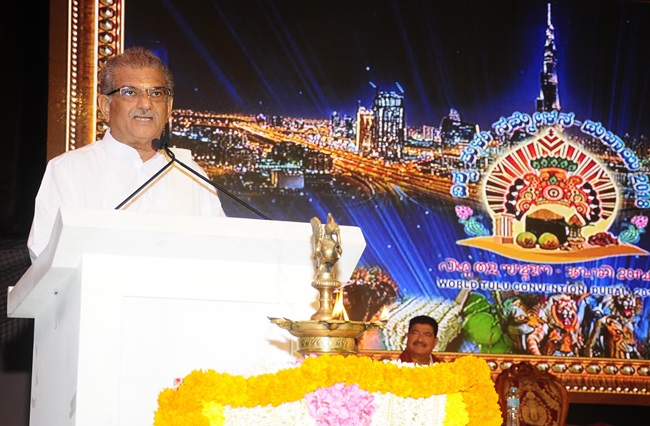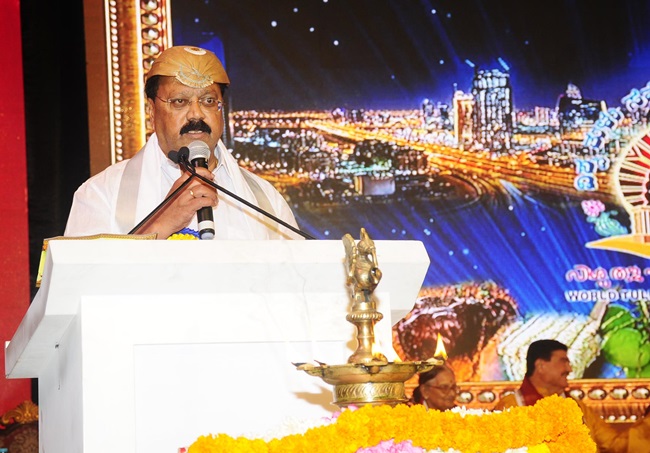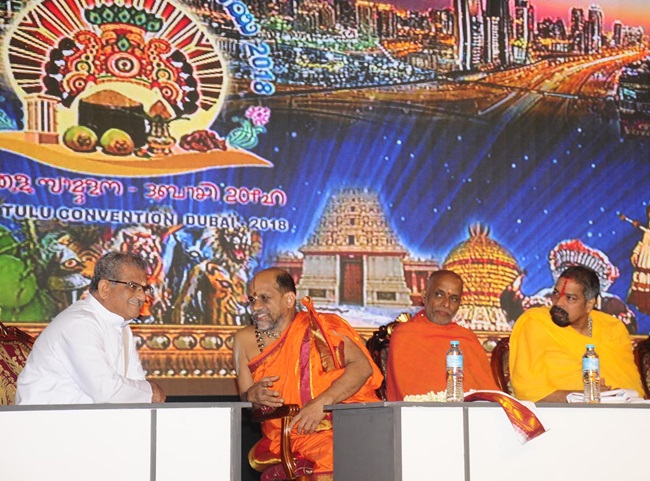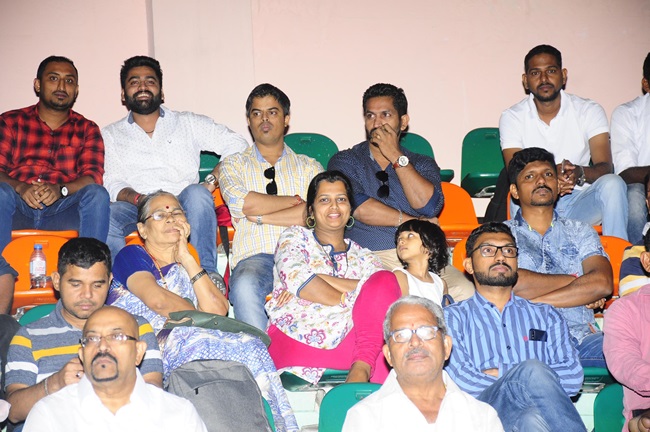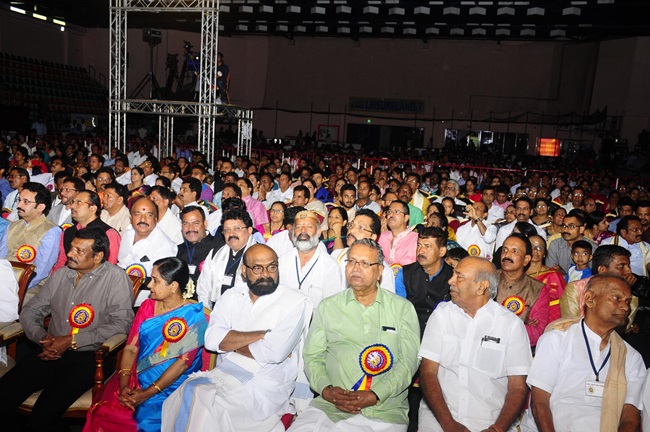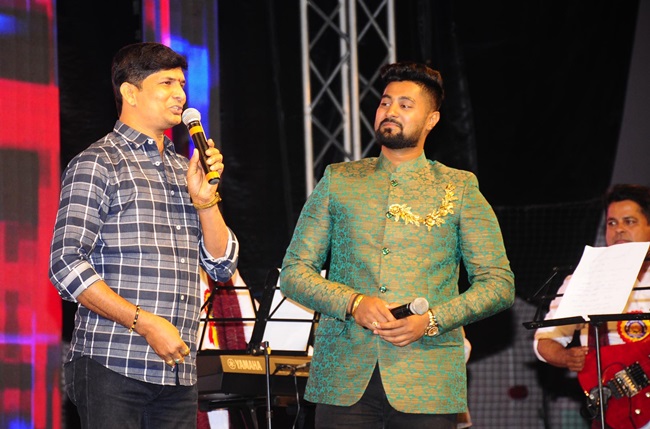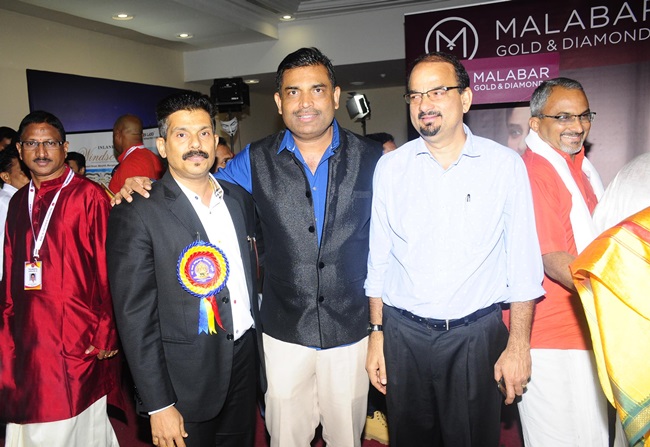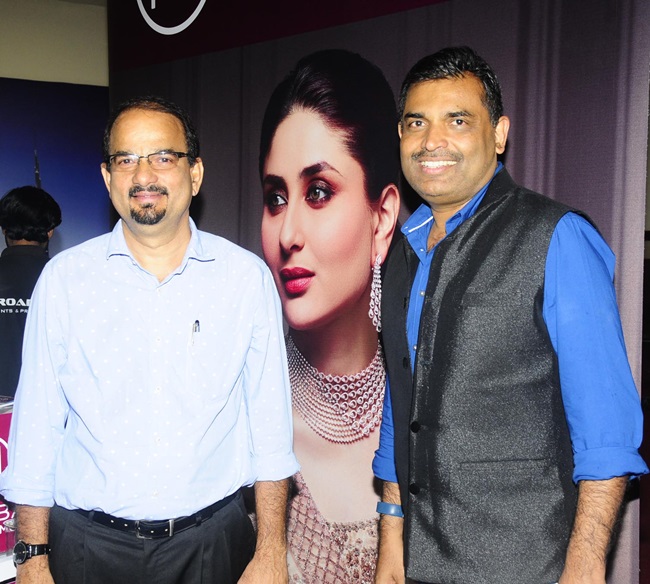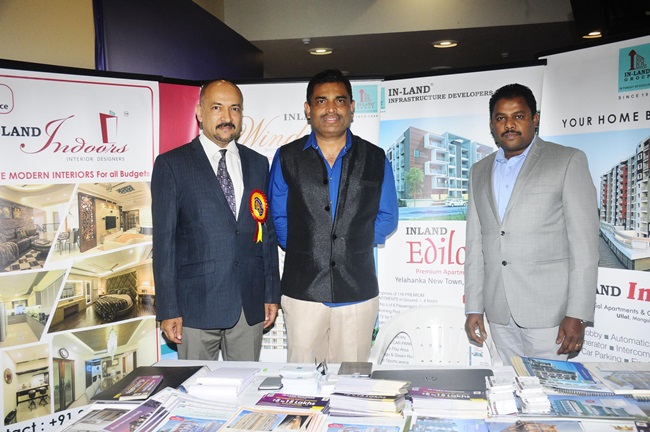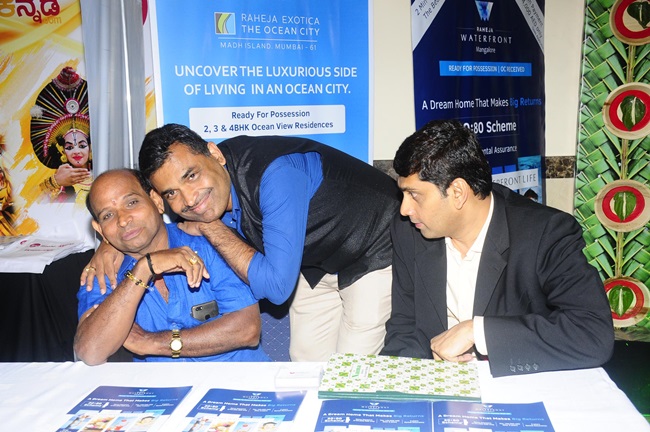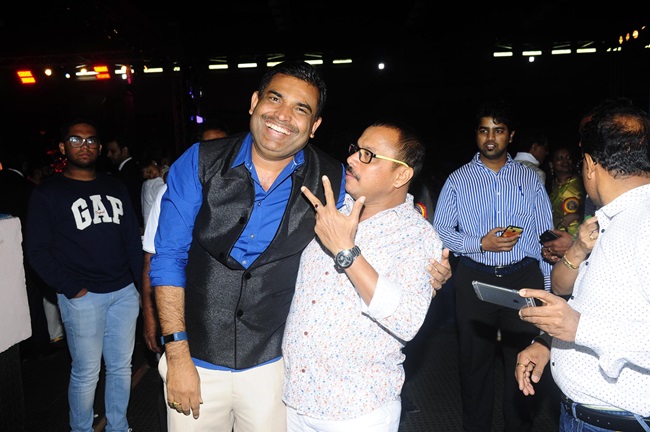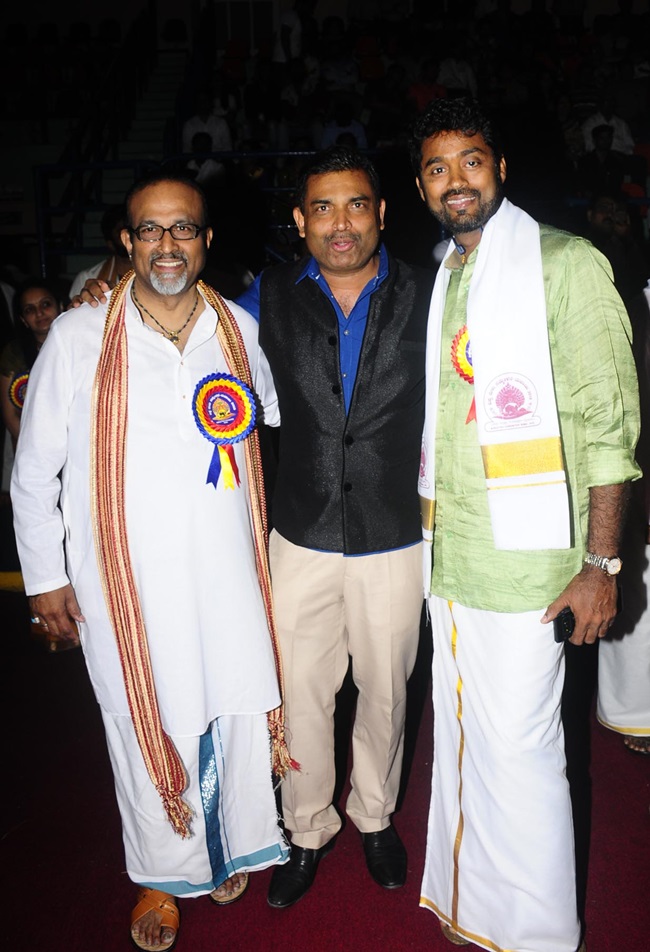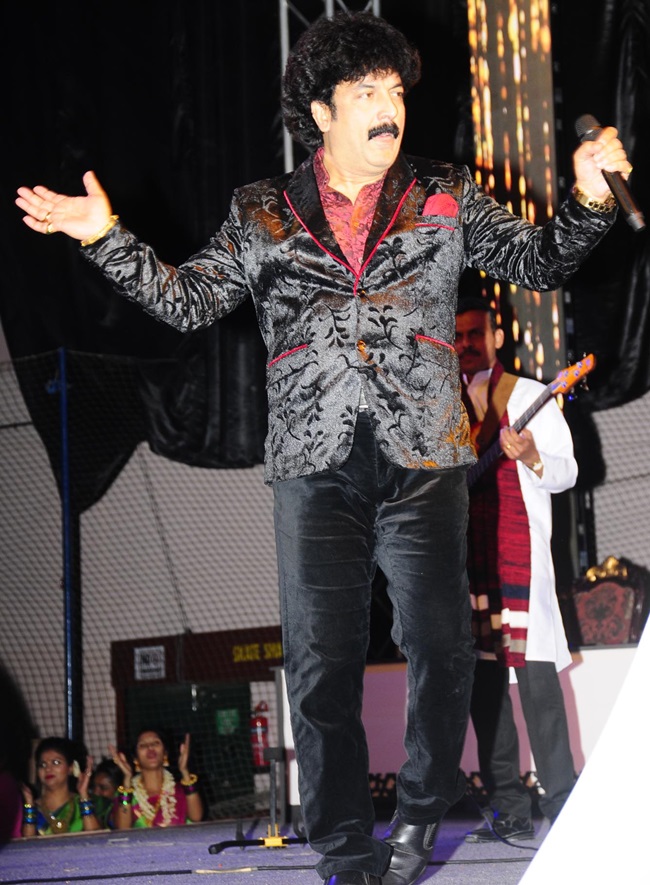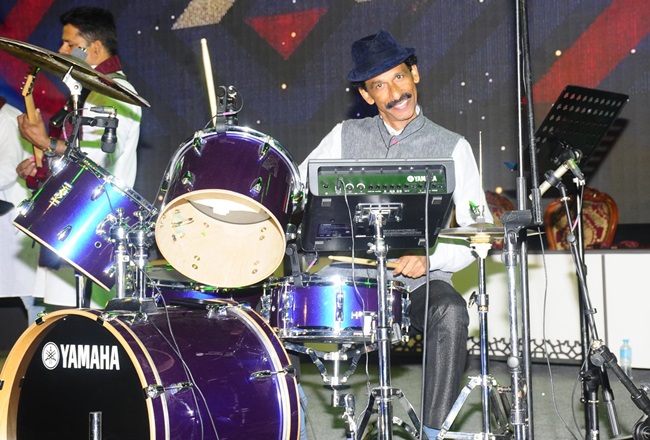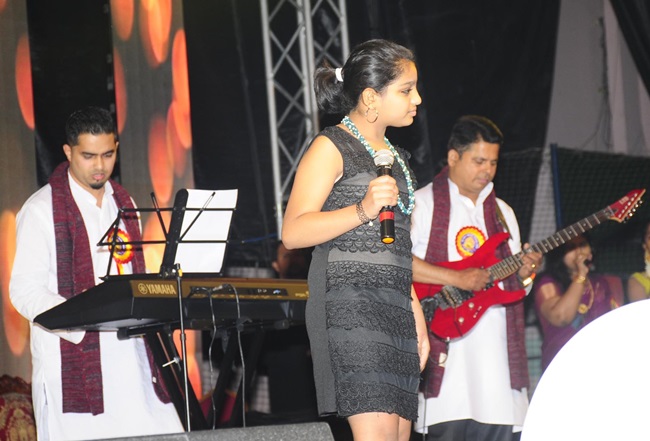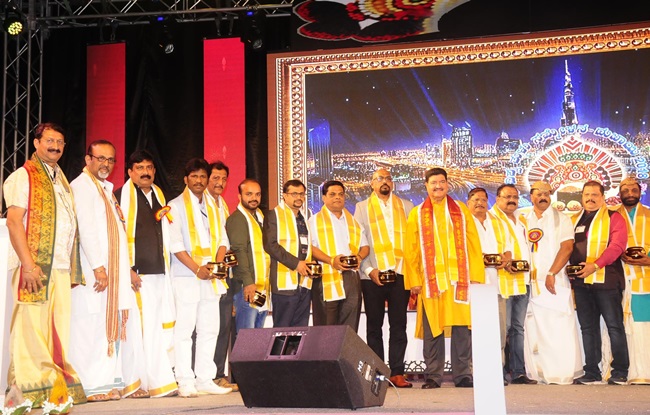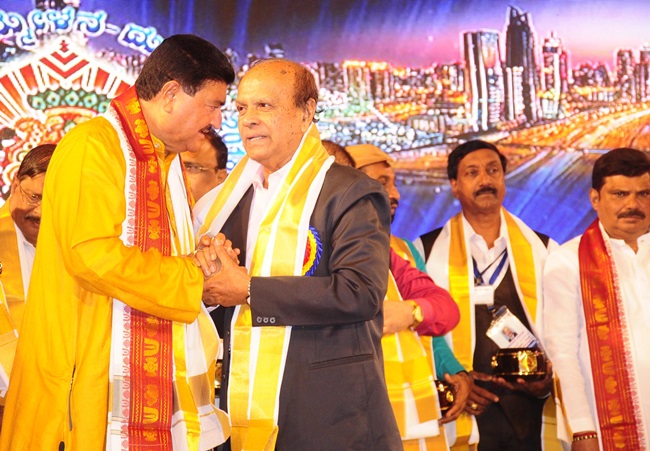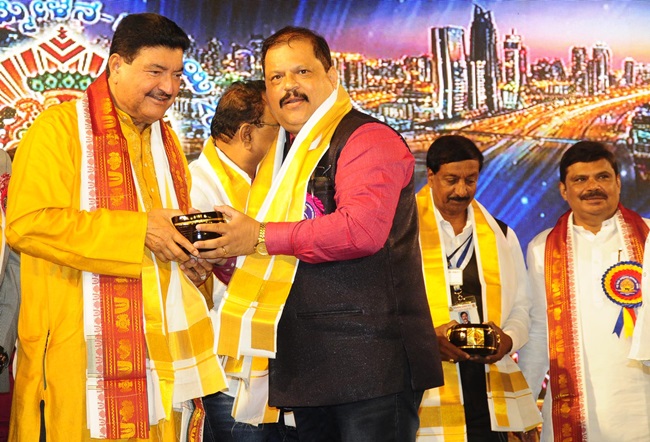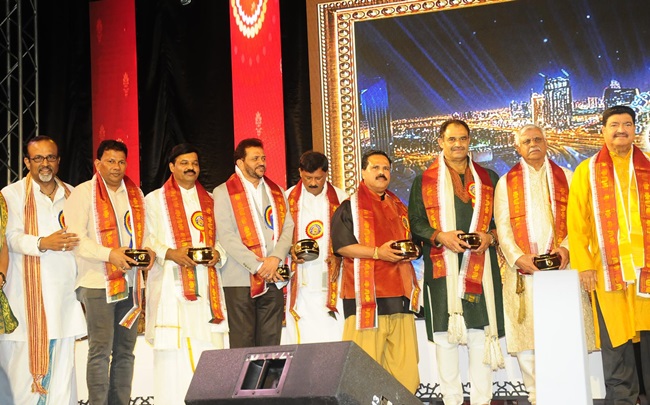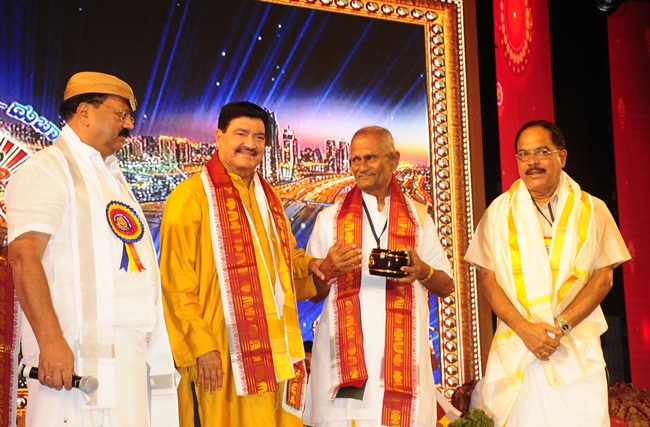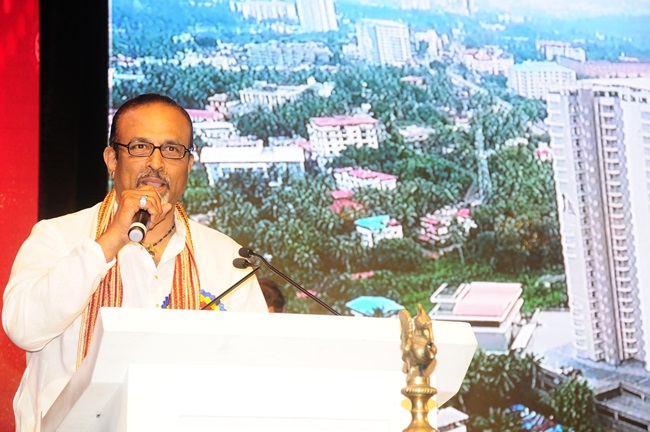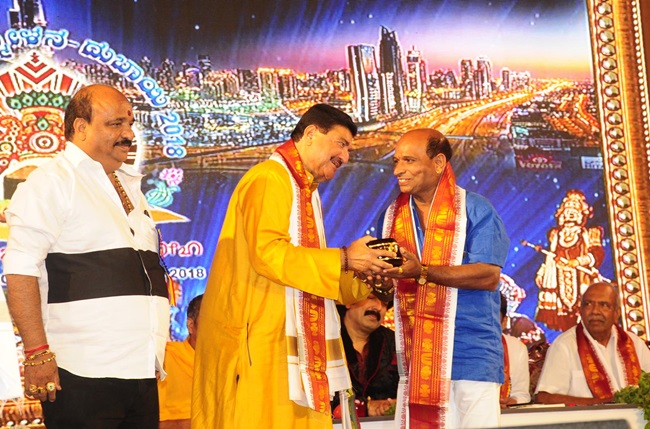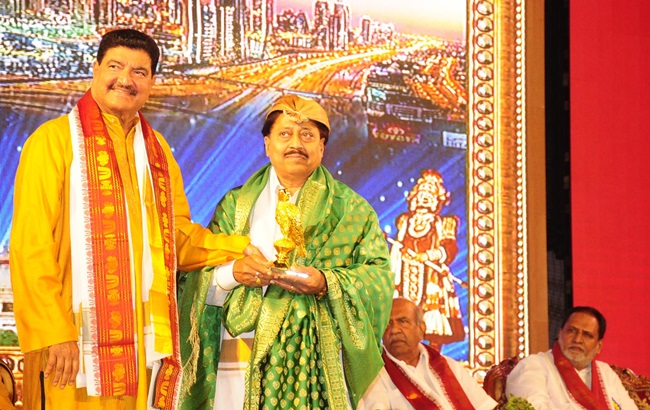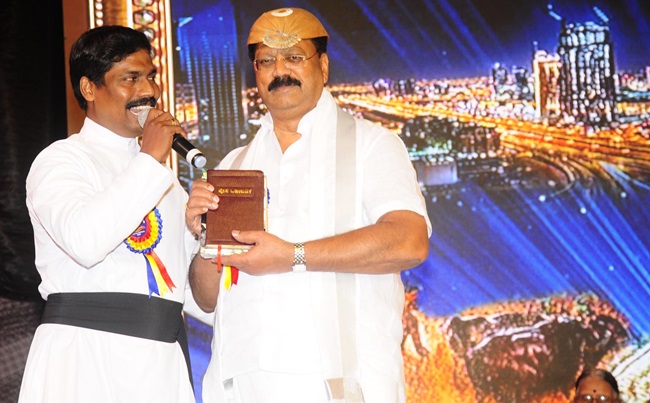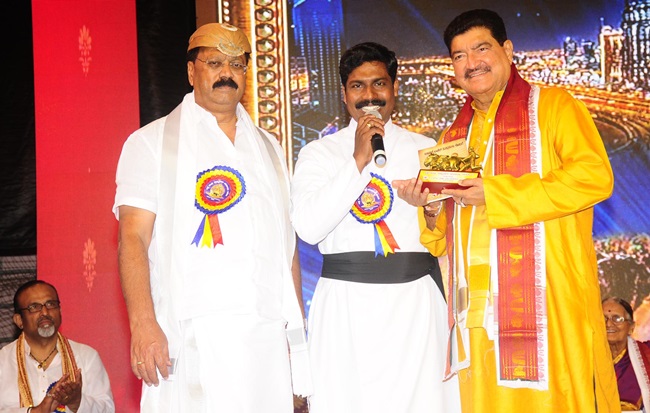 Speaking on the occasion, Dr Heggade said, 'The memories of six-months preparations for Vishwa Tulu Sammelan may be short lived. Let the memories of two-day mega event will remain forever. I have felt I am in my native Tulunadu when I witnessed the mega event in Dubai. Let the Sammelan contribute for the prosperity of Tulunadu,' said Dr Heggade.
Swami Sugunendra lauded the achievement of Tuluvas both in Mumbai and Dubai. He hoped Tulunadu culture thrives with the yeomen service of Tuluvas.
Swami Gurudevand said, 'Language is the essence of culture. Tulu has spiritual splendor and treasure trove of faith. Tuluvas are trustworthy, while their unity will further strengthen their achievements,' he said.
Bishop Jatthana said, 'The Sammelan exemplifies unity of Tuluvas. Let the mother tongue Tulu binds all communities to lead harmonious living in society.' He also presented 180-year-old Tulu Bible to Dr B R Shetty.
Sunita Shetty said, 'The Sammelan was successful in igniting love for Tulu and its rich culture. It also resembled World Religious Convention because of the inclusivity of all communities.' She hoped Tulu Day is being earmarked to celebratein the coming years.
Vishwa Tulu Sammelan chief organizer Sarvottam Shetty Abu Dhabi welcomed the gathering. Overseas Tuluvas – Dubai president Shodhan Prasad delivered the preliminary address.
Vishwa Tulu Isiri, commemorating bulleting edited by B K Ganesh Rai was released on the same occasion. Kadri Navneet Shetty compered the programme.
Variety cultural shows depicting the splendor of Tulunadu was held on the occasion.