Mangaluru: RSB Sangh hosts 13th Annual Convention & Satyanarayan Puja
By B Pundalika Marate

Bellevision Media Network


Mangaluru, 24 Nov: Rajapura Saraswat Brahmin (RSB) Sangh® Mangaluru hosted thirteen annual Convention and Satyanarayana puja, variety cultural events and felicitation of achievers, at Sharada Vidyalaya auditorium, here on Friday, November 23.
The vedic celebrant Balakrishna Bhat performed the puja and religious celebrations.
Karnataka Bank retired assistant general manager Upendra Prabhu presided the programme.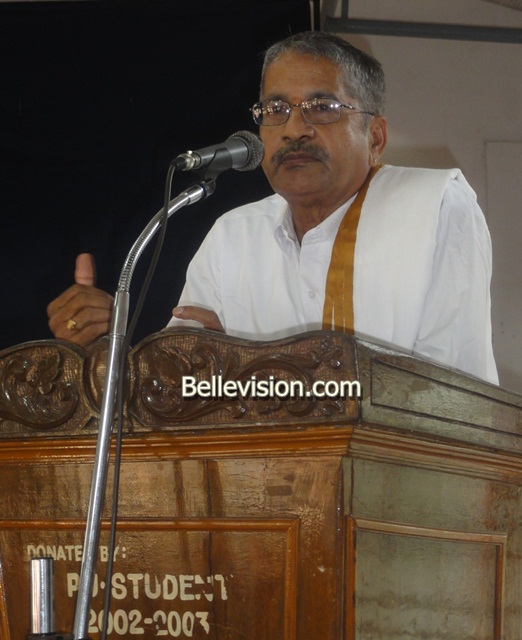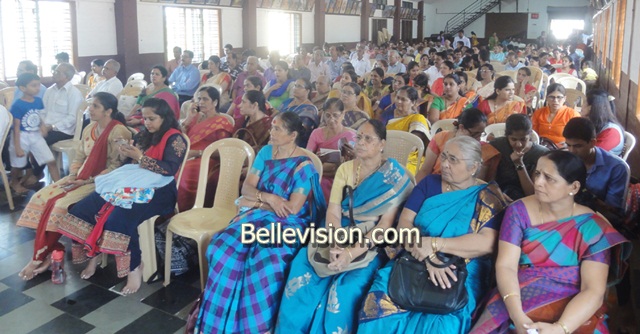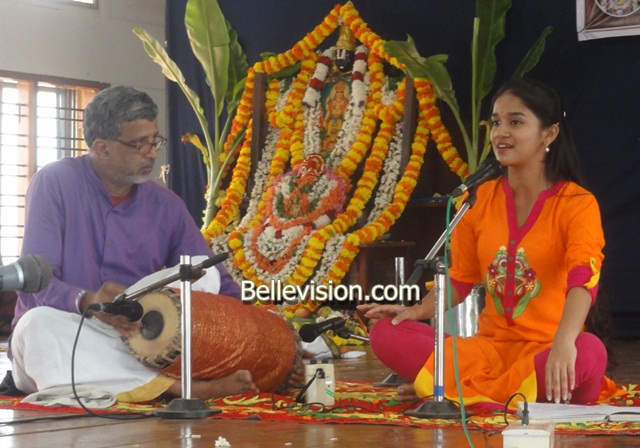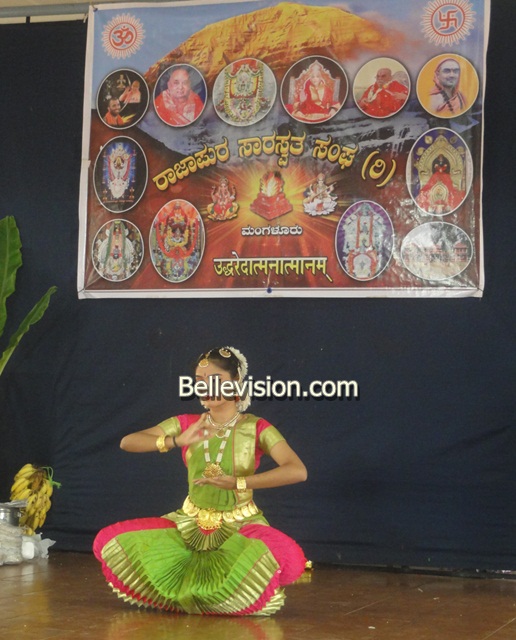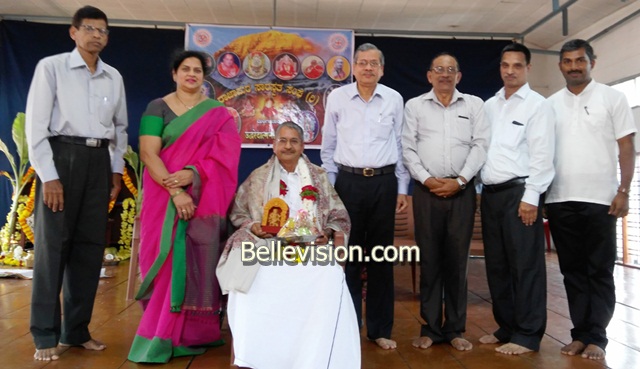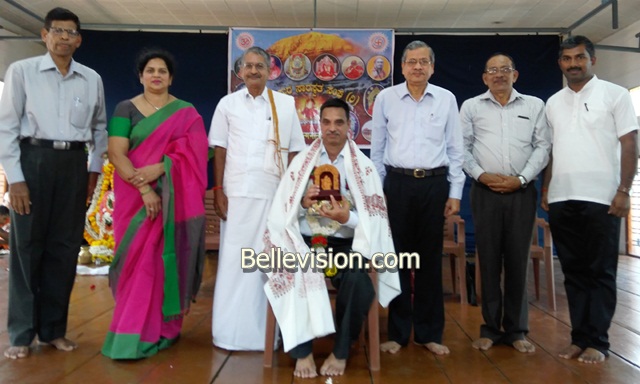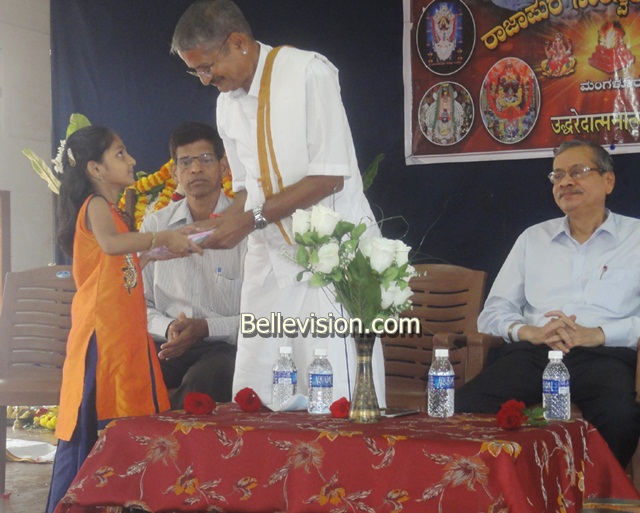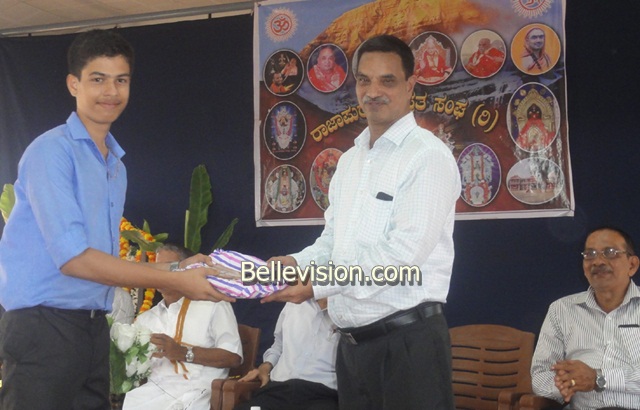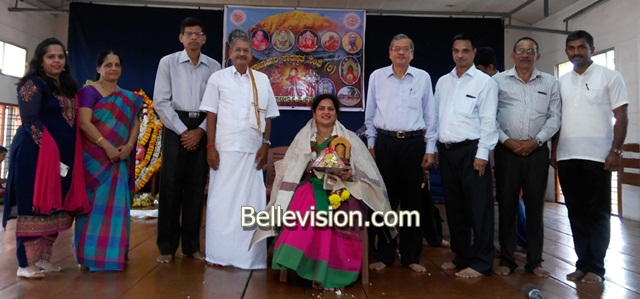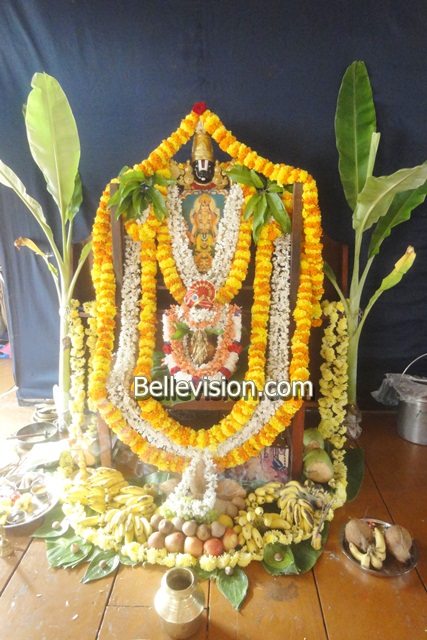 The RSB community veterans Babanna K Wagle, founder of Wagle Vishranti Vidya Seva Trust, Corporation Bank assistant general manager Prakash Kelkar Narasinge, Rajapura Saraswat Sangh patron Mohini Nayak were felicitated during the programme.
Speaking on the occasion, Babanna said, 'RSB community is surging in every sphere in society because of their sacrifices and hard work.' He urged the community to support the education of girls, to have own office premises in Mangaluru for their Sangh and to set up hostel for girl students.
Talented students were honored along with winners of arts, music and other activities.
RSB Sangh® Mangaluru president R M Prabhu delivered the keynote address.
Jagdish Kamat welcomed the gathering. Druti Nayak rendered the prayers. Panduranga D Nayak was present at the dais. Ravindra Nayak Sannakkibettu proposed vote of thanks.
Variety cultural events including Bharatanatyam were presented by Bhoomika Prayadarshini.