Udupi: Science Exhibition held at Anandathirtha Vidyalaya, Kunjarugiri
Bellevision Media Network


Udupi, 14 Nov: The Annual Science Exhibition was held at Anandathirtha Vidyalaya, Pajaka- Kunjarugiri, near here) on Tuesday, November 13. This year, the theme of the exhibition was 'Science in Everyday Life.'
It was jointly inaugurated by Prof Sudarshan Rao, head of department of mechanical engineering, SMVITM, Bantakal and Prof Vasudeva Acharya, head of department of CSE, SMVITM, Bantakal, near here.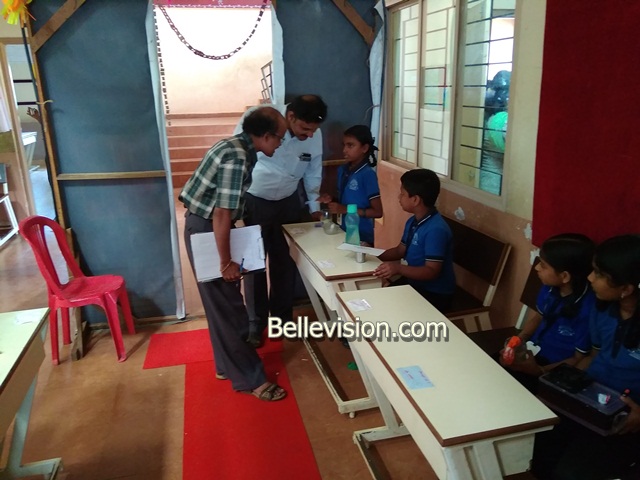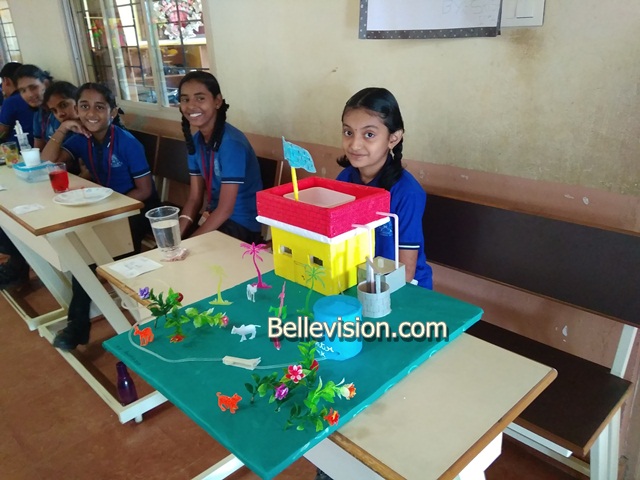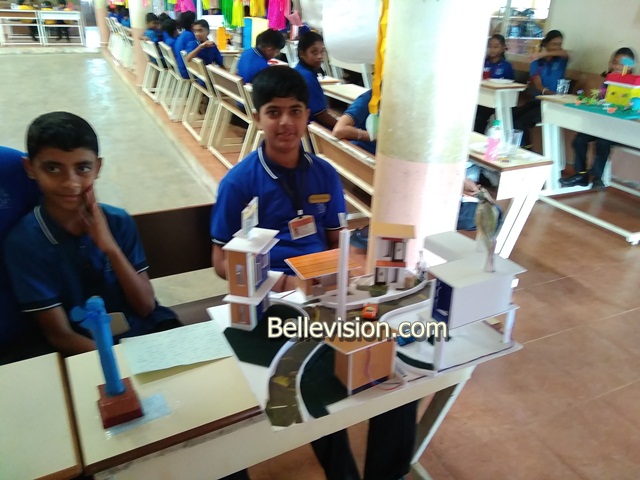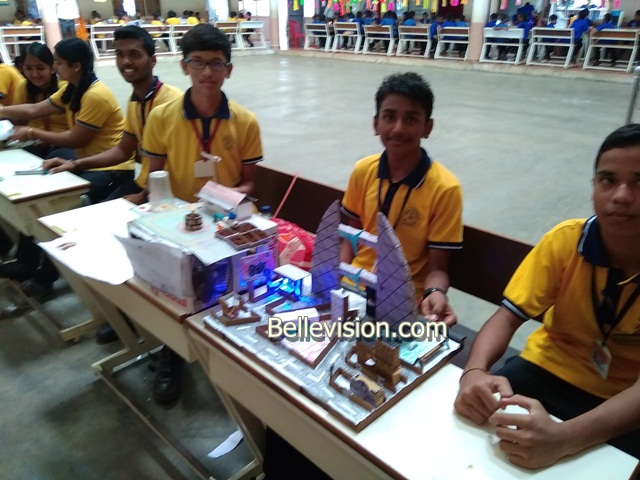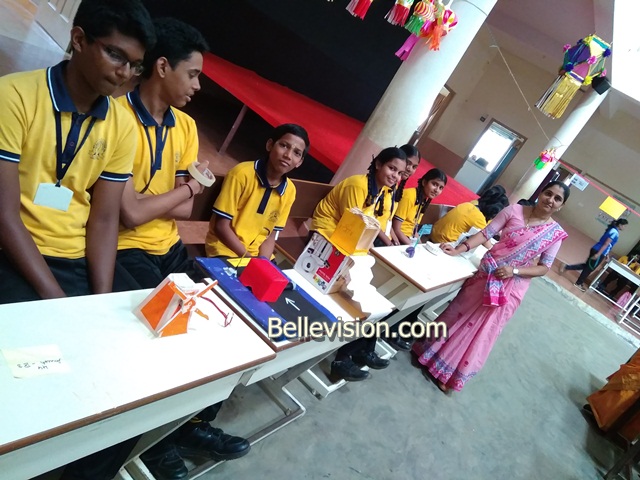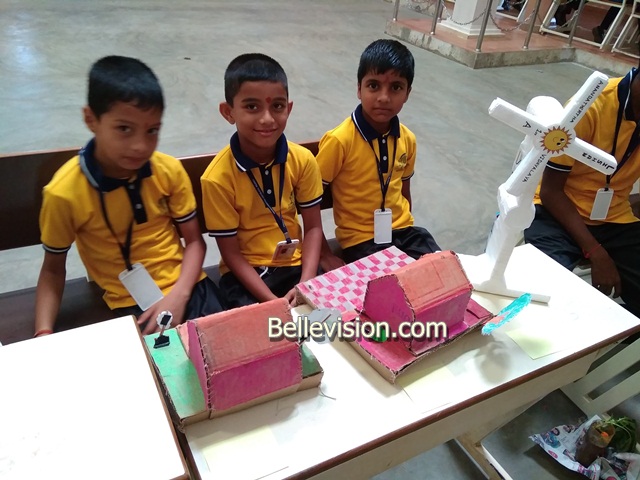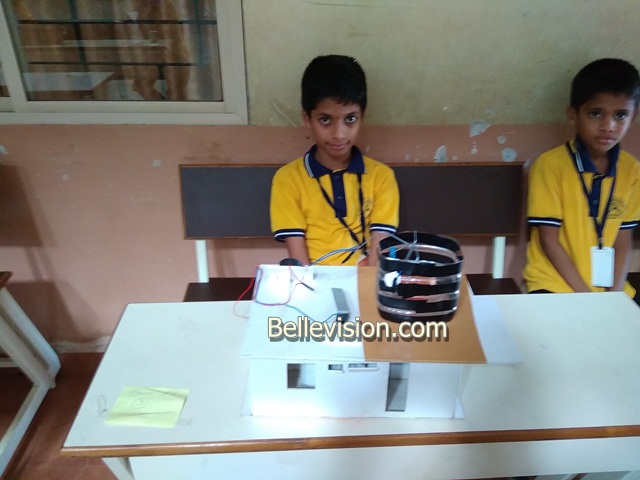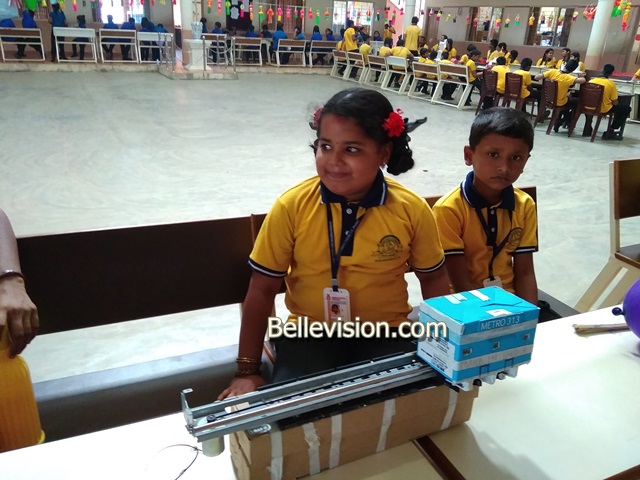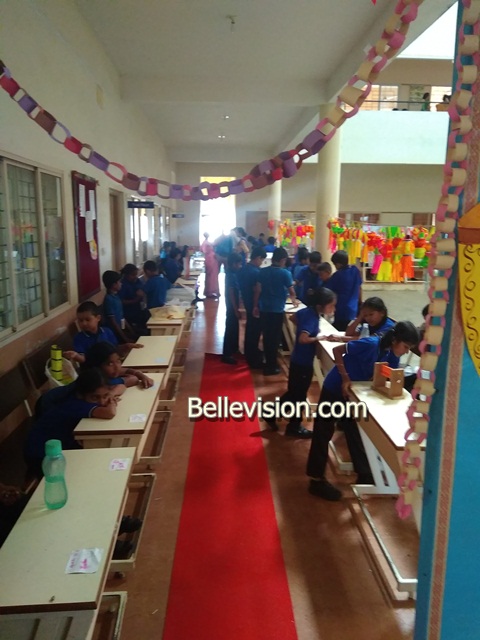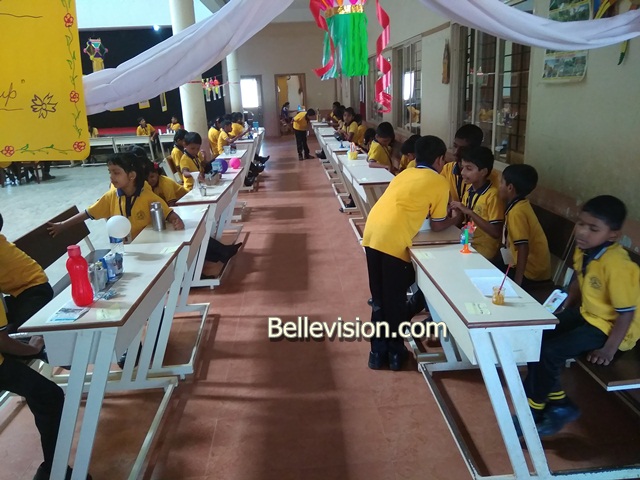 The event saw young enthusiastic participants from the school putting up participatory exhibits comprising of innovative working models and investigation-based projects. The exhibits were on various topics related to innovation in transport, communication, agriculture, technology, biodiversity, community health and environment.
The judges of the event expressed happiness over the innovative projects and viewed that scientific mindset among the students should always be encouraged. Events like Science Exhibition would surely go a long way in making students self reliant, independent and logical thinkers.
The exhibition was organized with the key objective of bringing out the hidden talents of students and with a focus on creating more awareness of science, technology and engineering.
Principal of the institution Geetha S Kotian and other teachers coordinated the event.