Mangaluru: Bishop Dr Peter Saldanha inaugurates 2nd Karunamaya Ashram at Permanki
Pics: John V Tauro

Bellevision Media Network


Mangaluru, 09 Oct: Bishop Dr Peter Paul Saldanha of Mangaluru inaugurated second Karunamaya Ashram at Permanki on Wednesday, November 7. This is the second Karunamaya Ashram.
Dr Peter Paul Saldanha blessed the ashram and released the logo and website of Karunamaya ashram.
Addressing the gathering, Bishop said, 'Running an old-age home is not an easy task. The trustees have taken up this task of taking care of these elderly people like their own family members and are giving them love and affection. They should not think that they are destitute. I congratulate the trustees for giving another life to these elderly people,' said Bishop.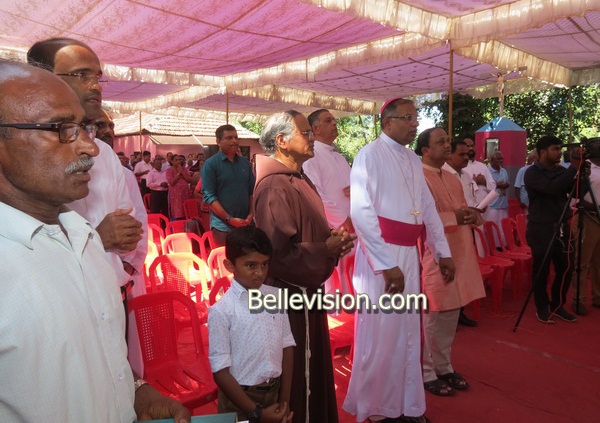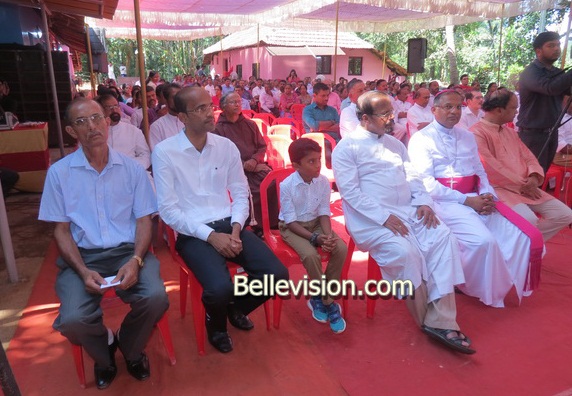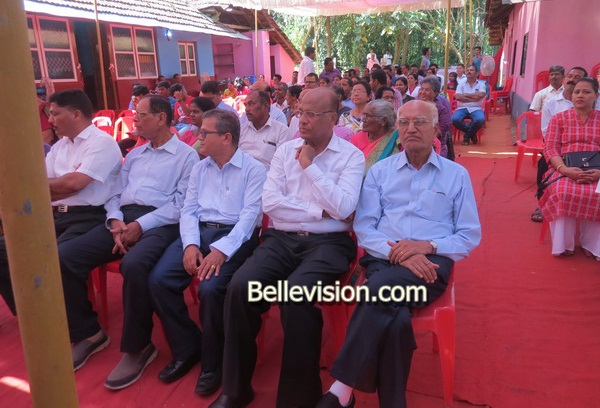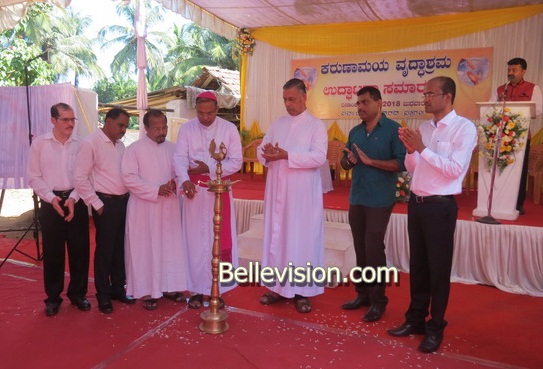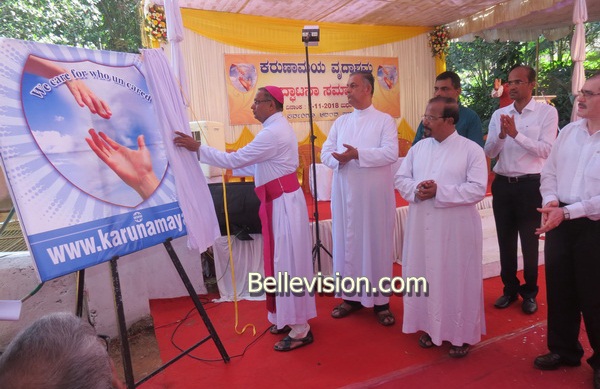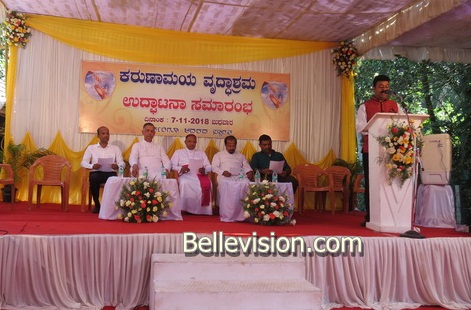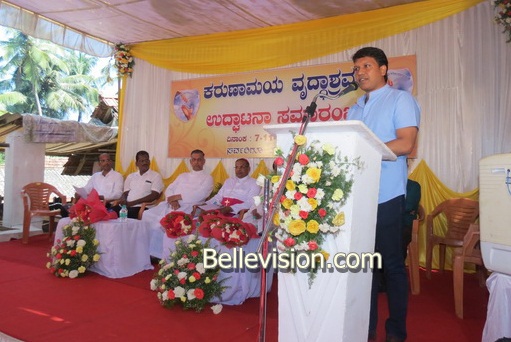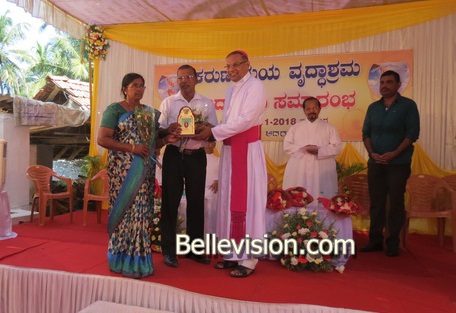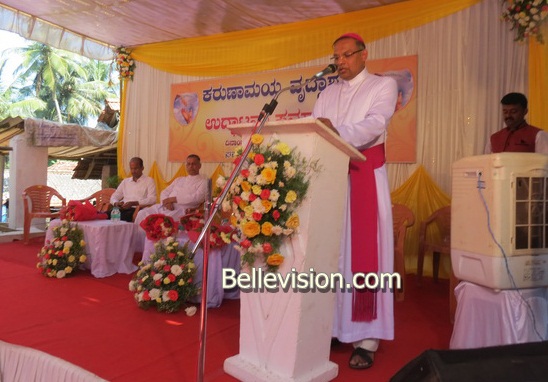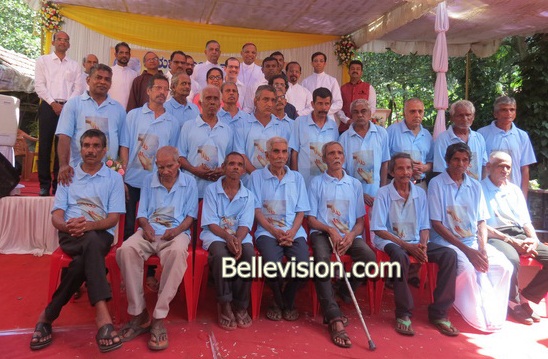 Mangaluru North MLA Dr Bharath Y Shetty said, 'Starting an old-age home is always a good step, but at the same time it hurts us. Parents need to be taken care at home. It is unfortunate that we are sending up them to the old-age home as we think elderly people are a burden on us. I congratulate the trustees of Karunamaya for starting this ashram,' said MLA Shetty.
Fr Victor Machado, parish priest of Holy Cross parish, Cordel said, 'Karunamaya Ashram will be succor for these elderly people present in this ashram. There is a saying: 'Talk less, work more.' This saying suits the trustees of this ashram, who have worked for the welfare of the ashram. I hope this ashram will give all the love and affection for the elderly who stay here, said Fr Victor.
Manu Bantwal compered the event and welcomed the gathering. Trustees of Karunamaya ashram Arun Patrick D'Souza and Elias Coelho proposed vote of thanks.
Fr Louis Cutinha, parish priest of St Antony's parish, Permai, Bantwal, Ulaibettu gram panchayat president Vasanth Kumar, Daijiworld Media founder Walter Nandalike, MCC Bank chairman Anil Lobo, Trustees Vincent Paul D'Souza and Andrew Monteiro were present.
About Karunamaya Ashram
Karunamaya is an abode that welcomes the homeless and the needy with open arms. Karunamaya Ashram in Marnamikatte, near here has completed four fruitful years of serving the destitute. The Karunamaya team's selfless service in looking after the underprivileged and enabling to improve their health condition is truly commendable. Not many serve society in such a noble manner. Only a few have the heart and mind to do so.
Karunamaya Ashram which is located at Sherwin Compound, Marnamikatte houses 25 beds and more than 70 people have convalesced here in the past four years. Many of them have returned home after being appropriately rehabilitated. The second ashram has come up now at Permanki with 50 beds.
Contact details of Karunamaya Ashram:
Contact Person: Elias Peter Coelho
Mobile: +91 99802 96946
Landline: 0824-2988946
Email: karunamaya.mng@gmail.com
Website: www.karunamaya.org