Karkala: Bishop Dr Gerald Lobo inaugurates renovated cemetery at Belman parish
By Walter Monteiro

Bellevision Media Network


Karkala, 09 Nov: The blessing and inauguration of newly-renovated cemetery of St Joseph's parish, Belman, here was held on November 1.
Bishop Dr Gerald Isaac Lobo celebrated the festal Mass of All Souls Day along with other clergies.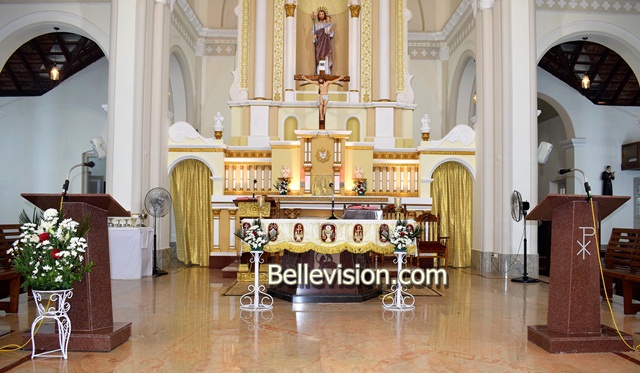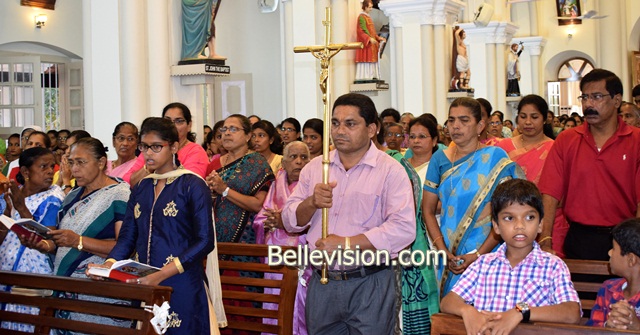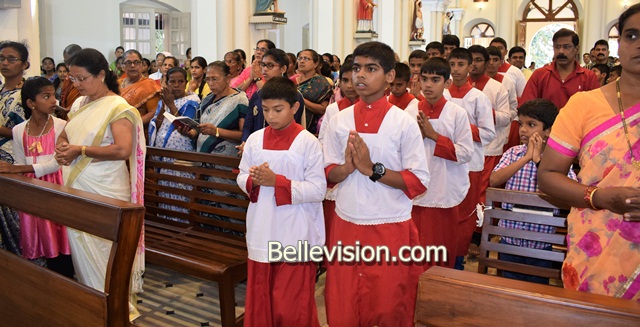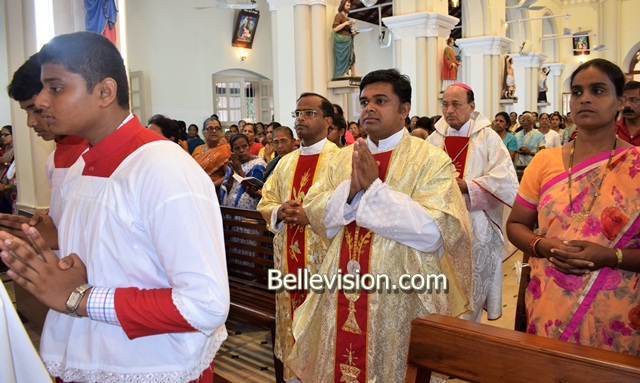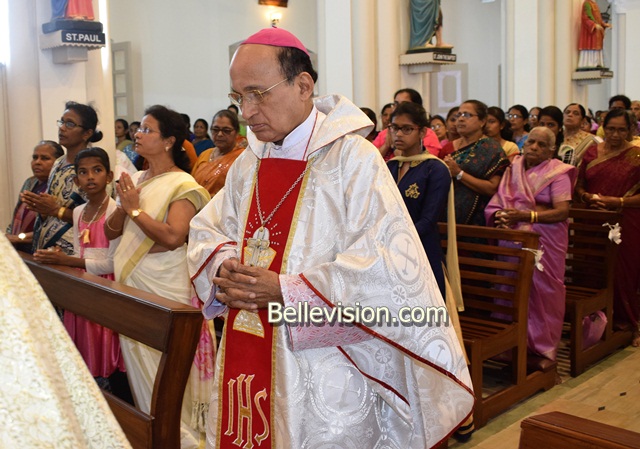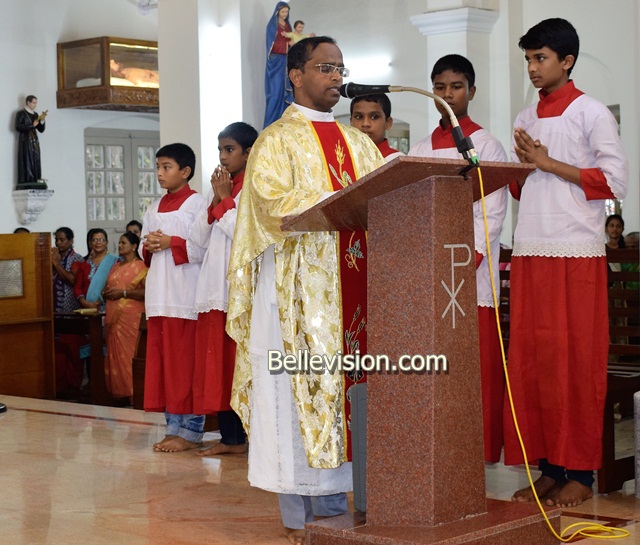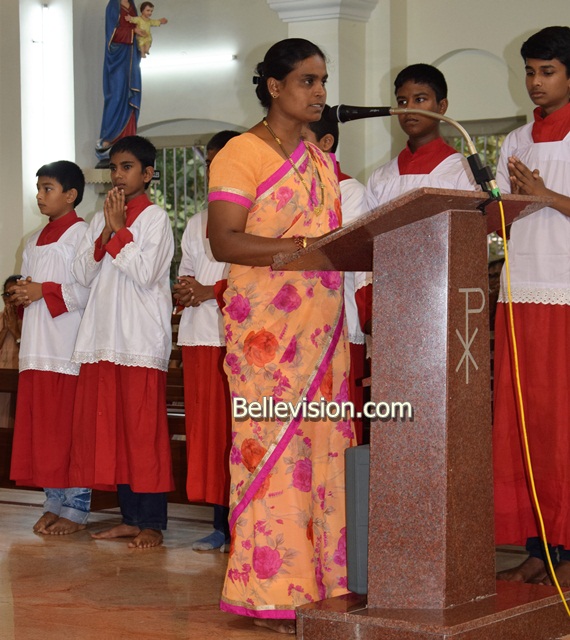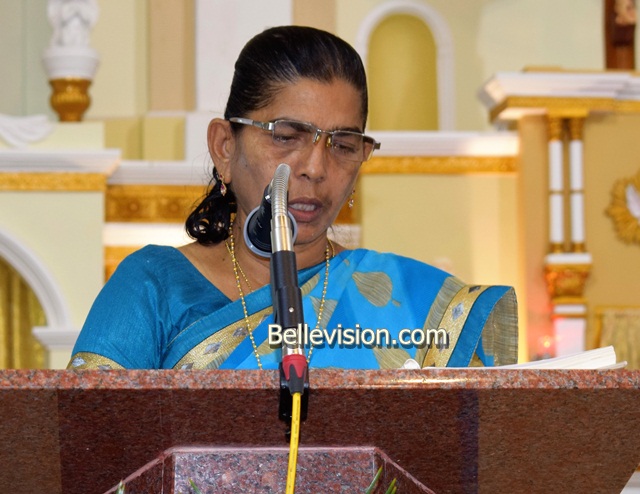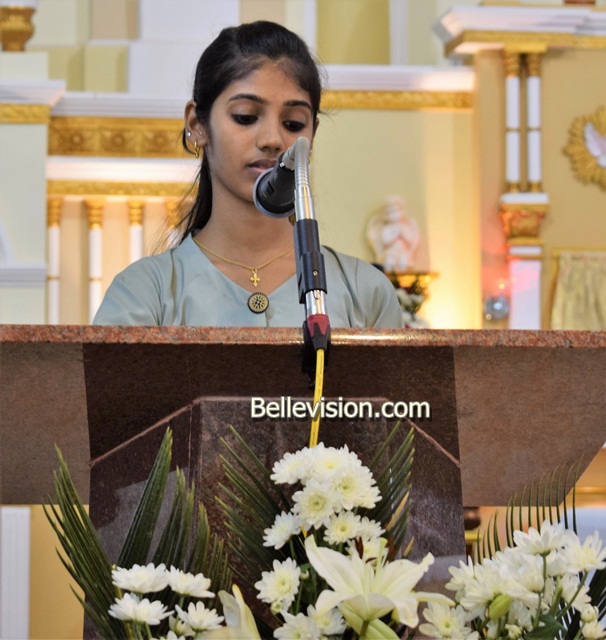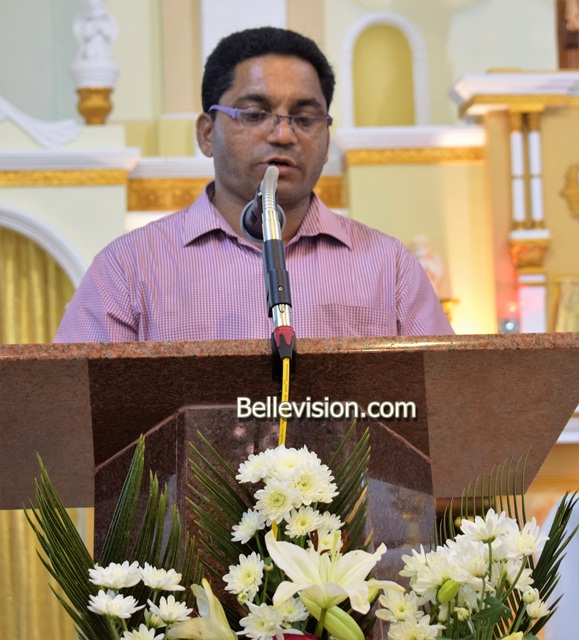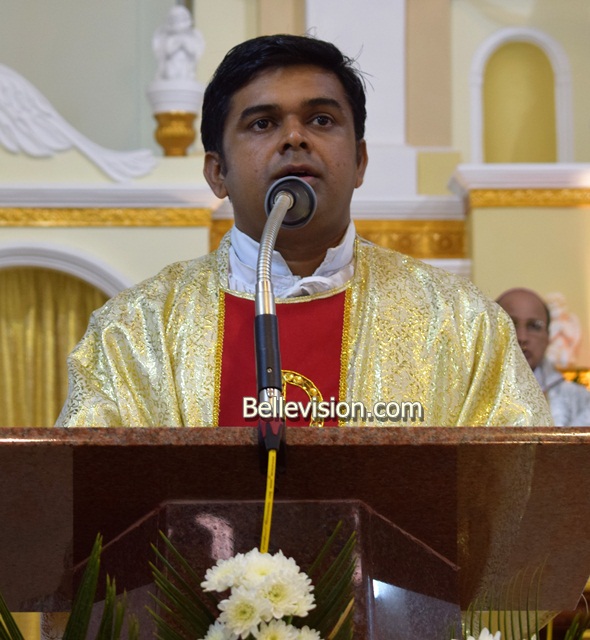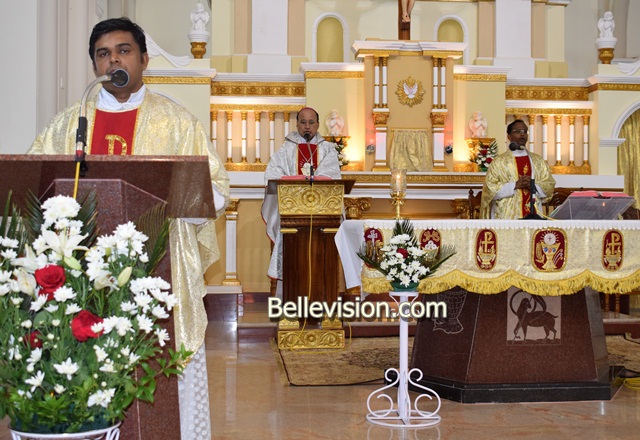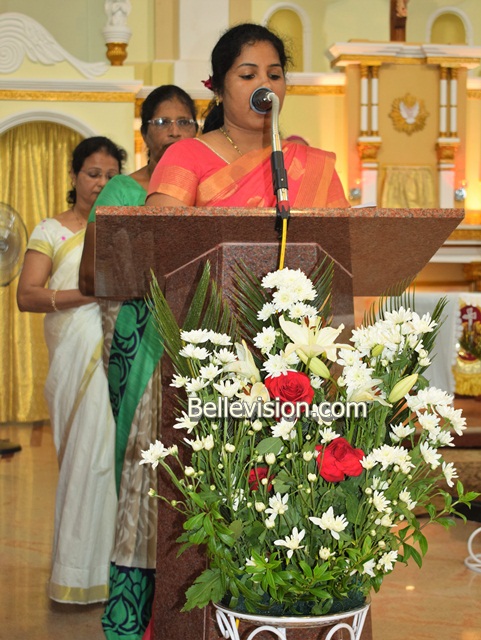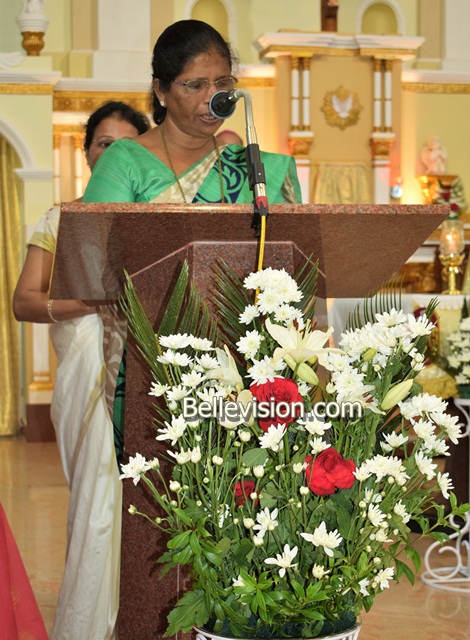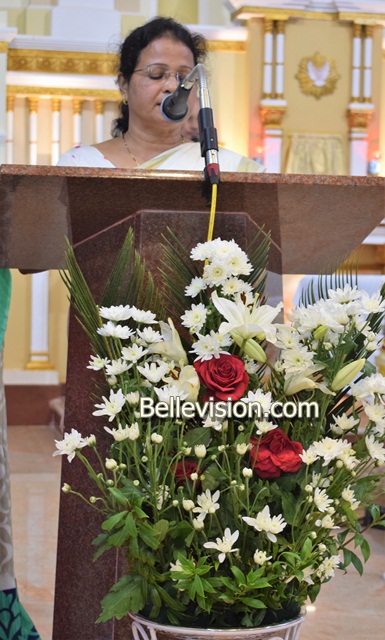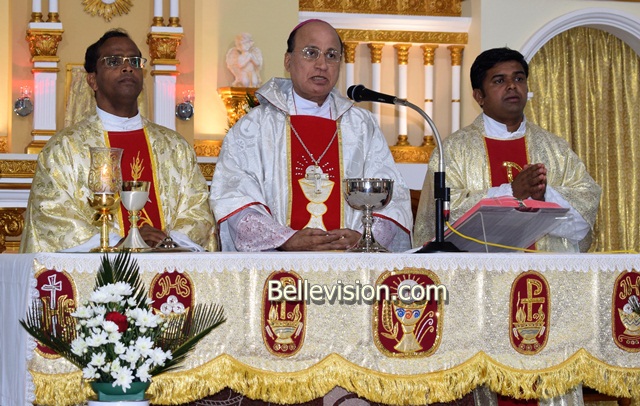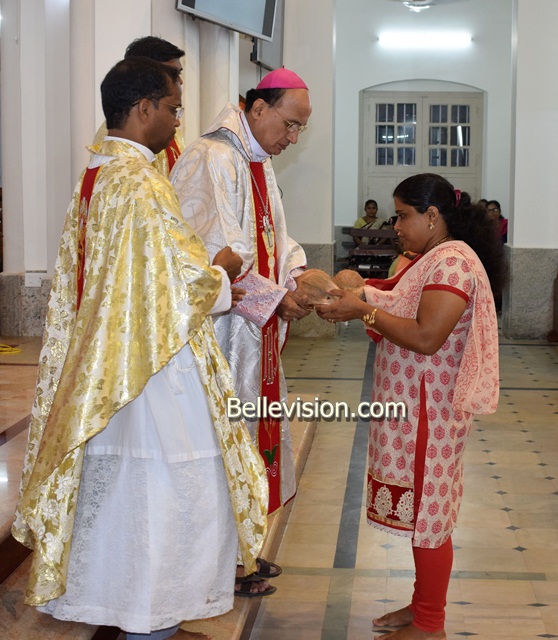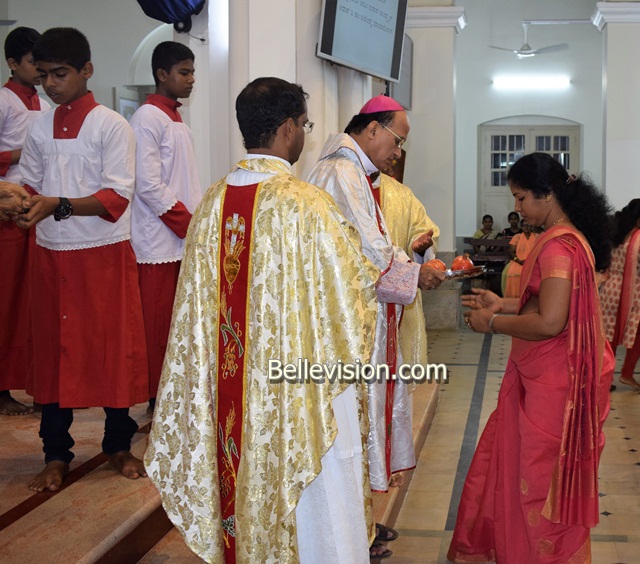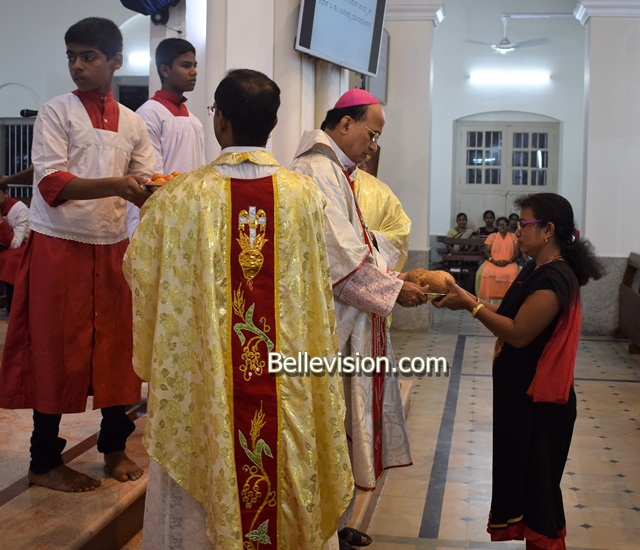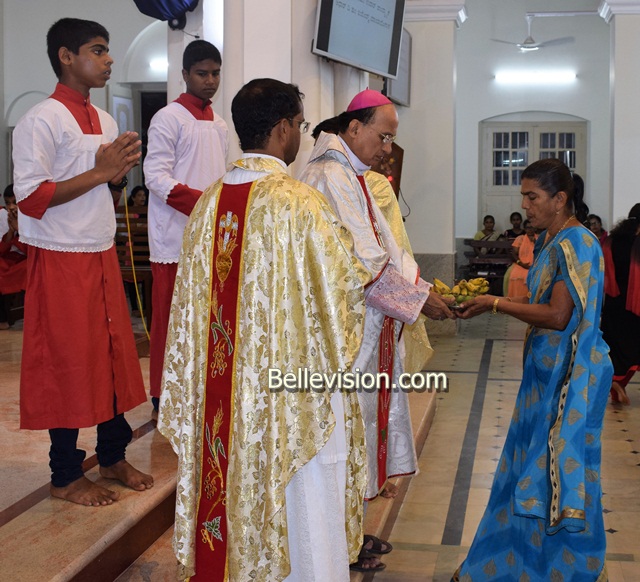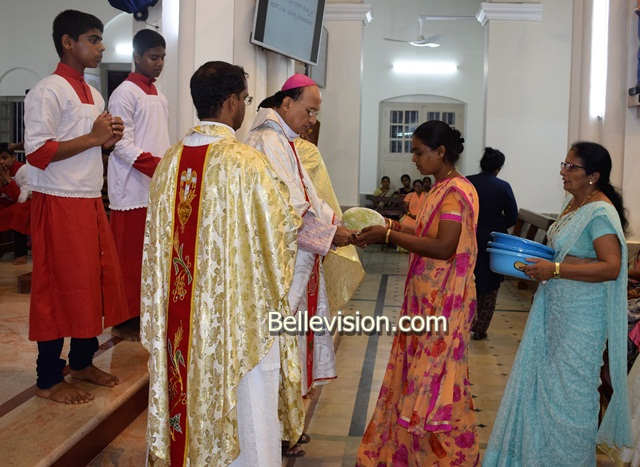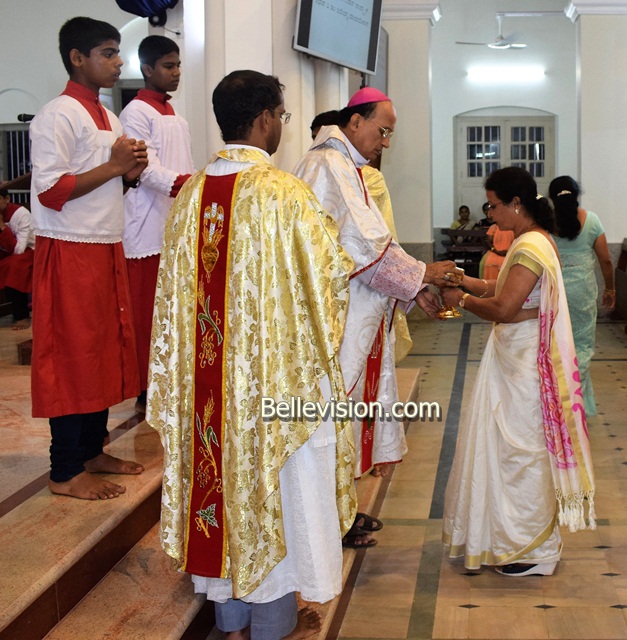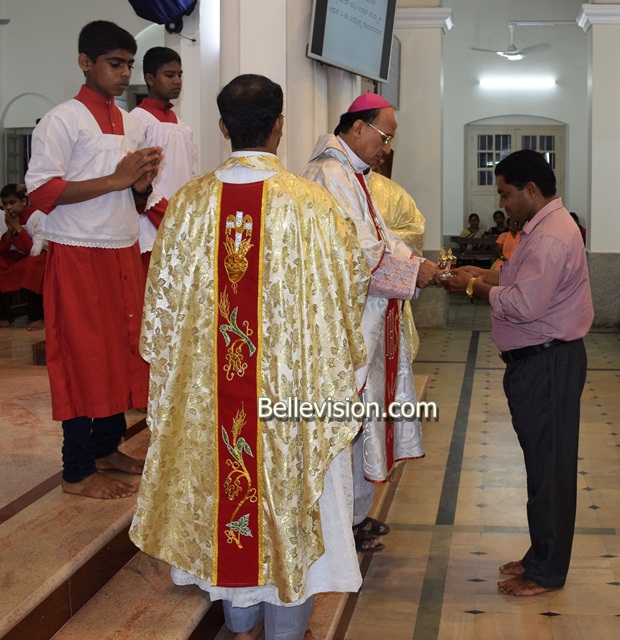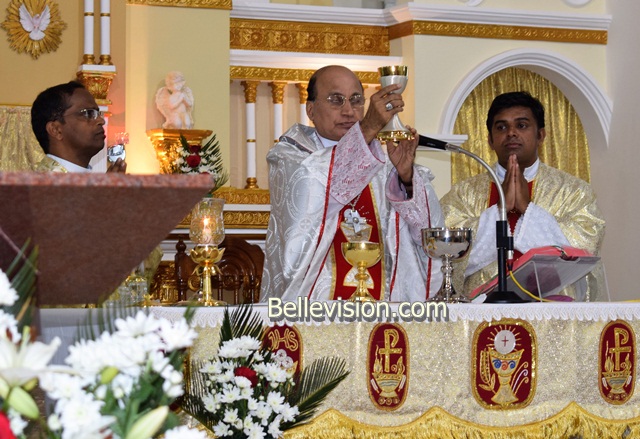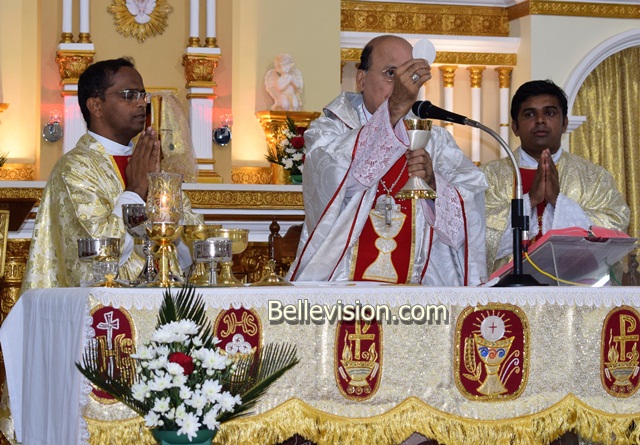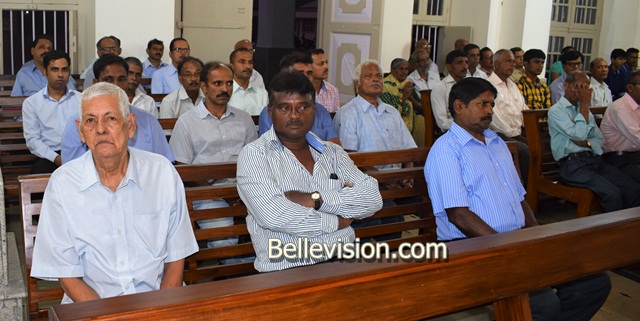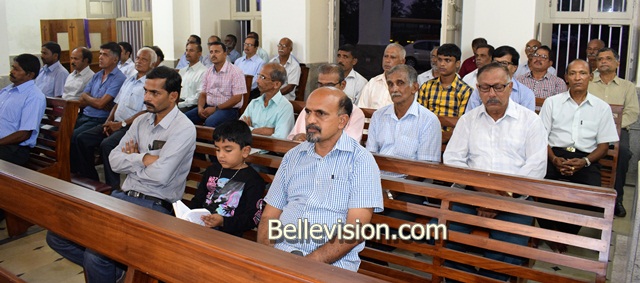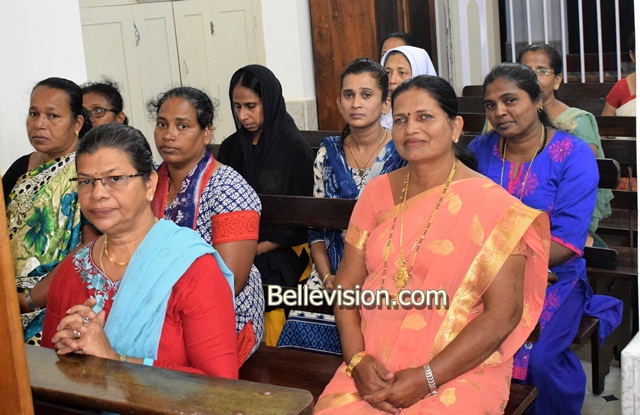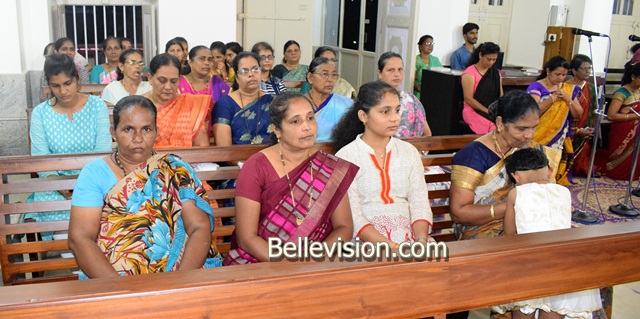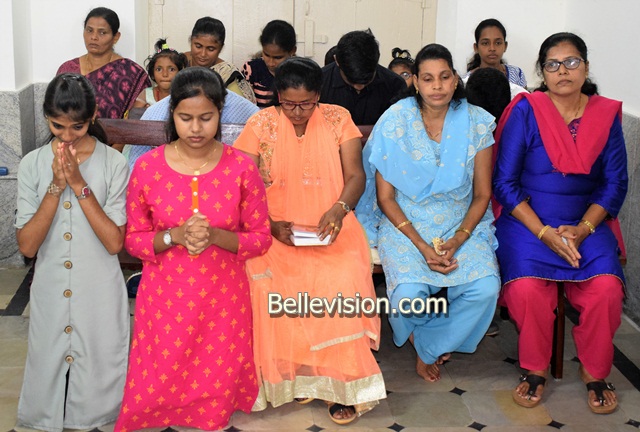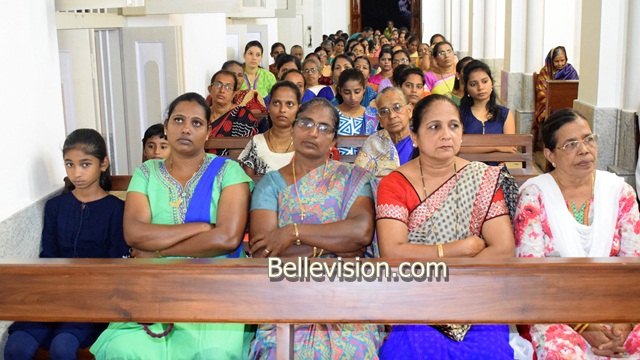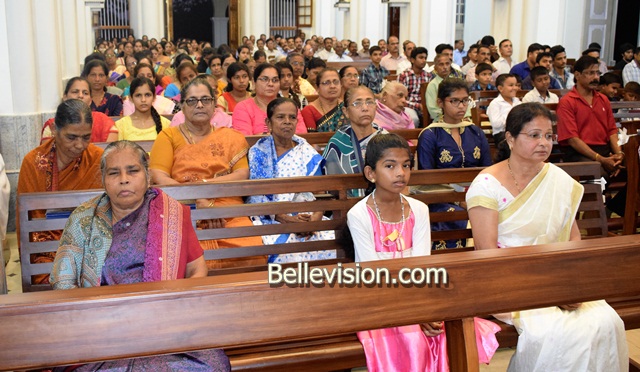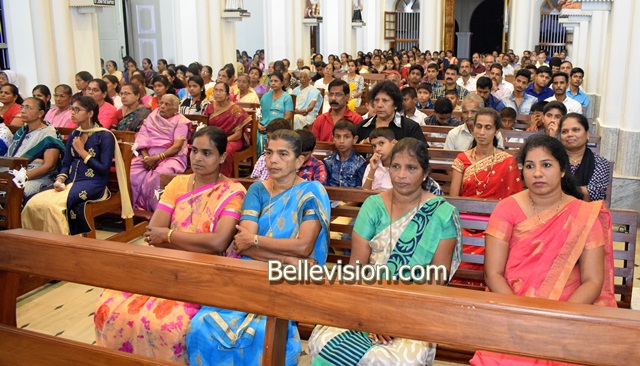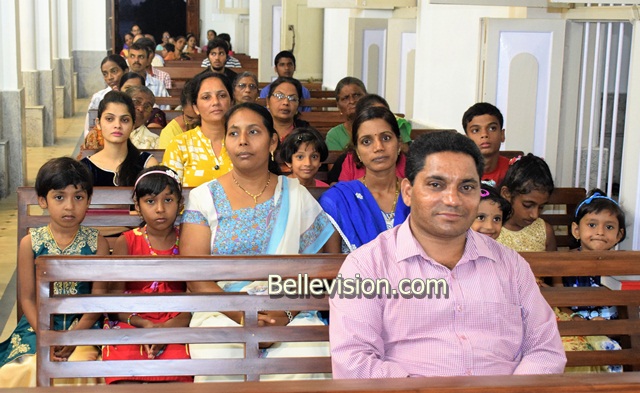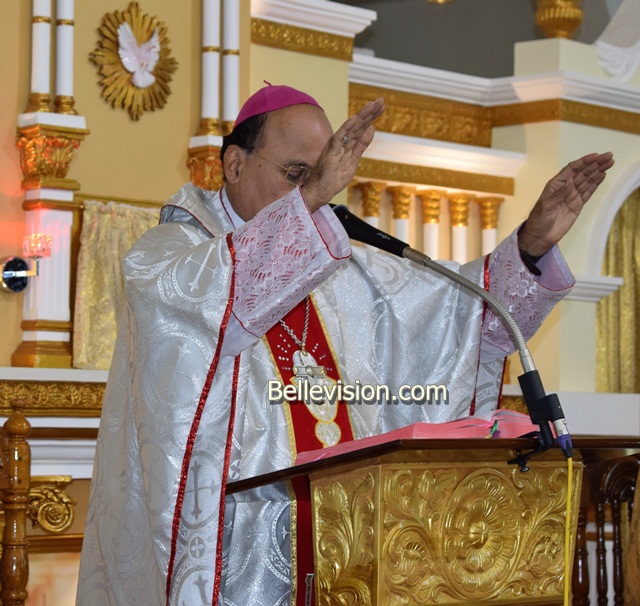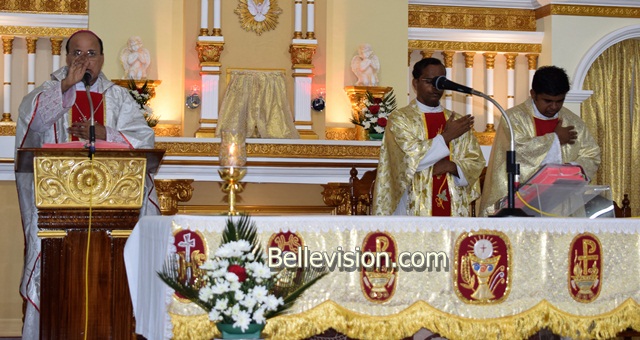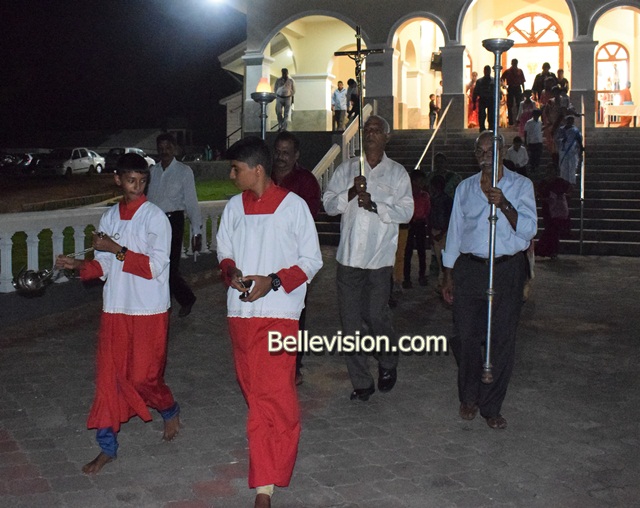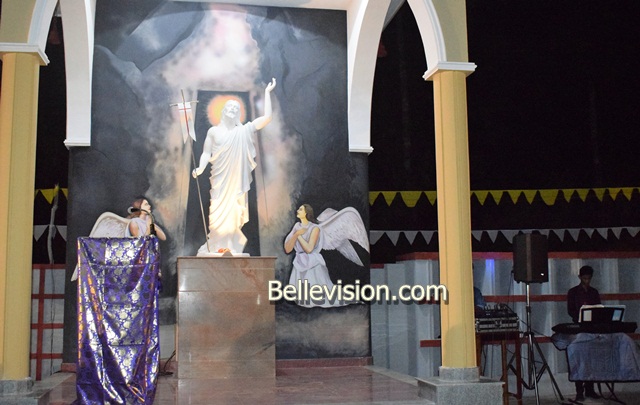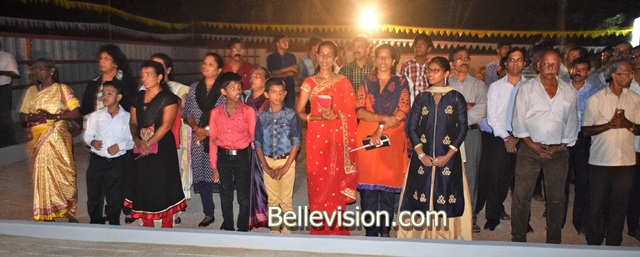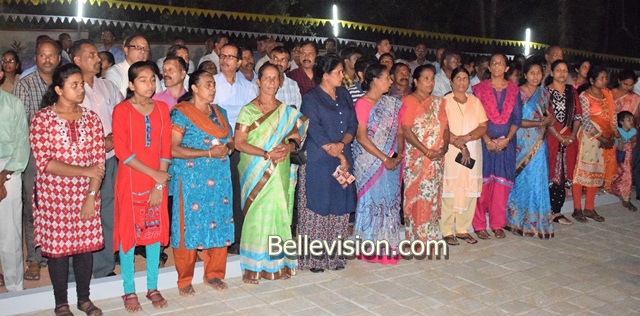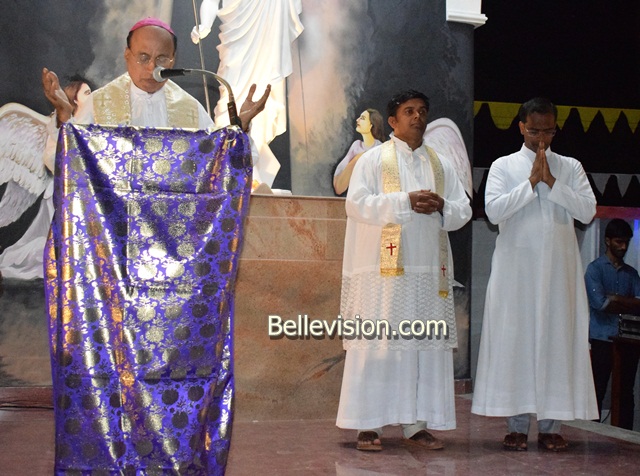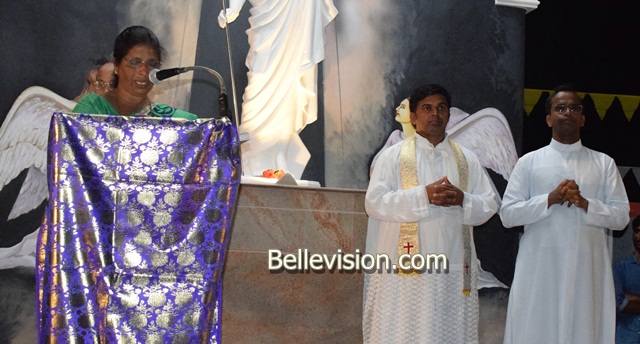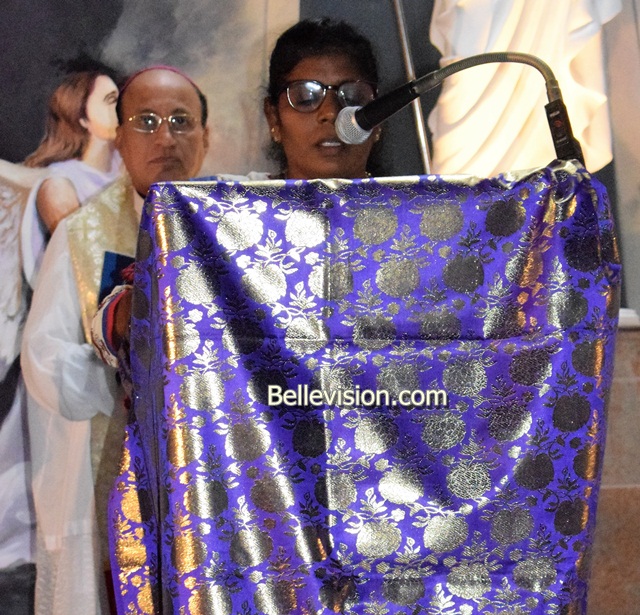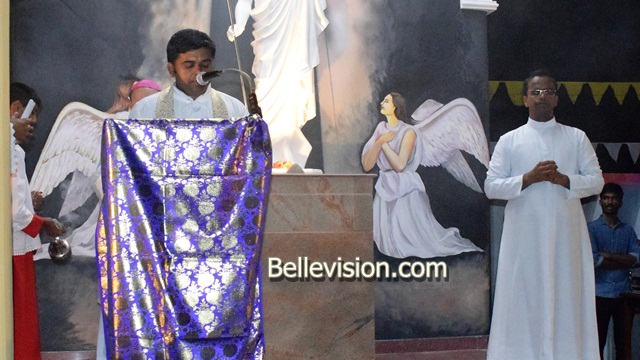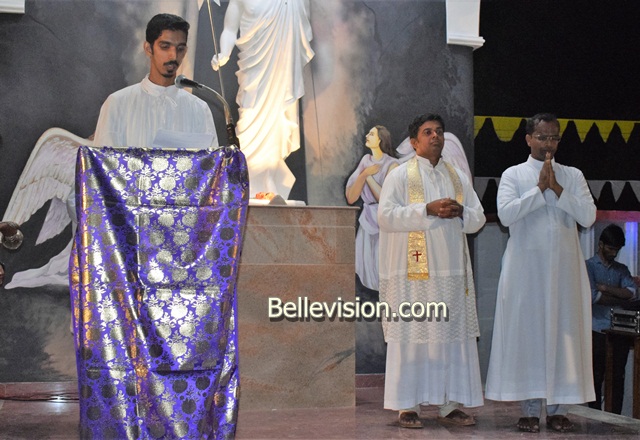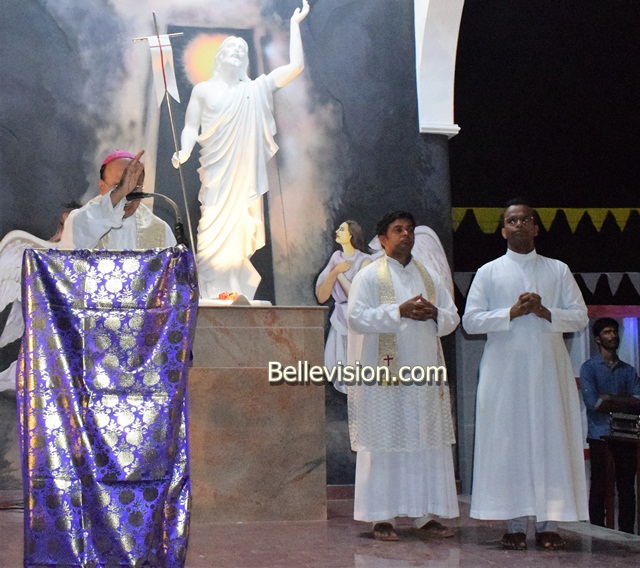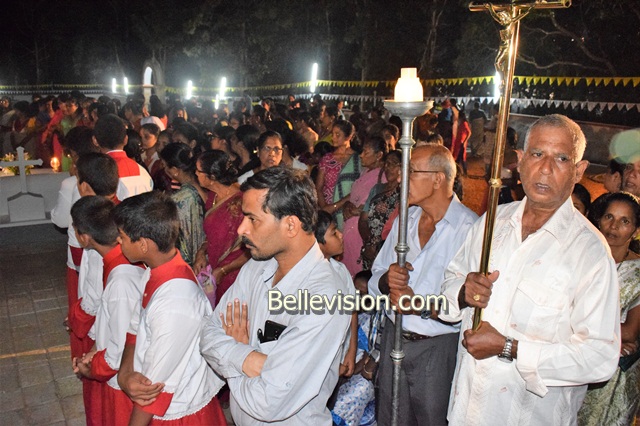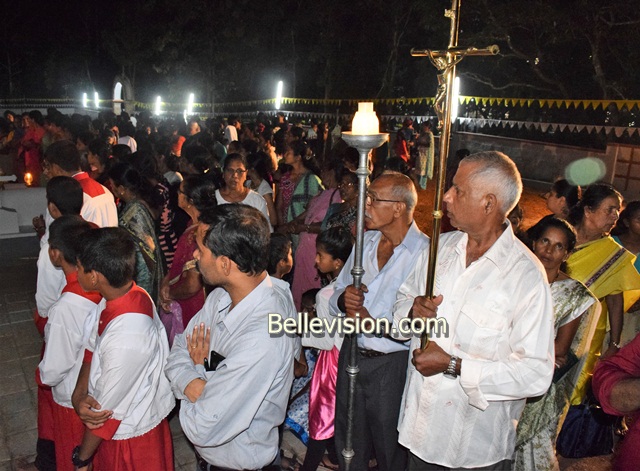 Fr Prakash Menezes delivered the homily.
After the Holy Mass, Bishop inaugurated and blessed the cemetery and said, 'First holy place for the Christians is the church and the second holy place is the Cemetery. So we have to keep this place holy and beautiful.'
Belman parish priest Fr Edwin D'Souza thanked the donors and the parishioners for their contribution towards renovating the cemetery.