Australia: Jane D'Souza elected President of Melbourne Konkan Community (MKC)
Bellevision Media Network


Melbourne, 09 Nov: After a very successful year of activities covering all age groups apart from the prime events, the curtains had to be drawn as the day had arrived for a new Core Committee to be elected to oversee the activities of the Melbourne Konkan Association (MKC) for the year 2018-2019.
The Annual General Meeting (AGM) of the Association was preceded by Thanksgiving Mass in Konkani at St Joseph's Parish, Northcote which was offered by Fr Prakash Cutinha, current parish priest of Bell Park Parish, Geelong. After the Mass, the members gathered in the Church Mini Hall for the Association's 7th AGM to elect the new office bearers for 2018-2019.
Stephen P D'Souza, the Election Officer who oversaw the AGM welcomed the members. Philomena Fernandes, led the prayers thanking the Lord for His choicest blessings for a wonderful year that had gone by and prayed for the success of the meeting that would oversee the election of new office bearers.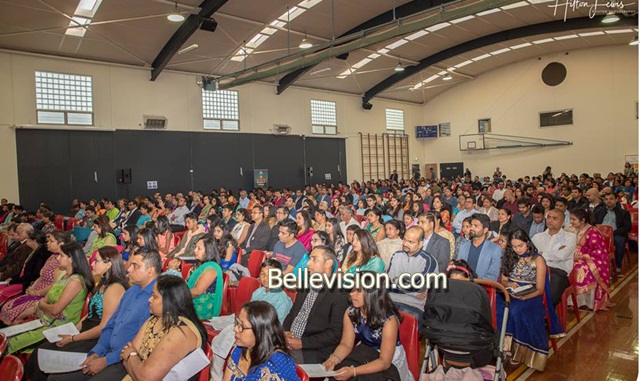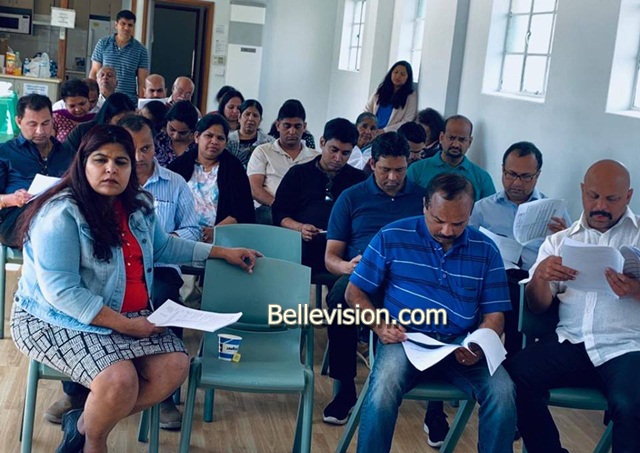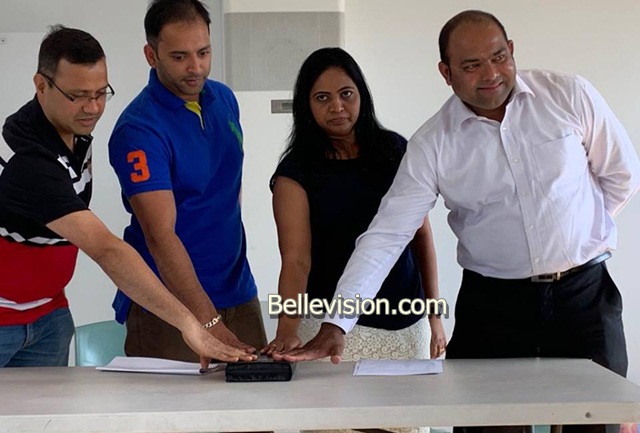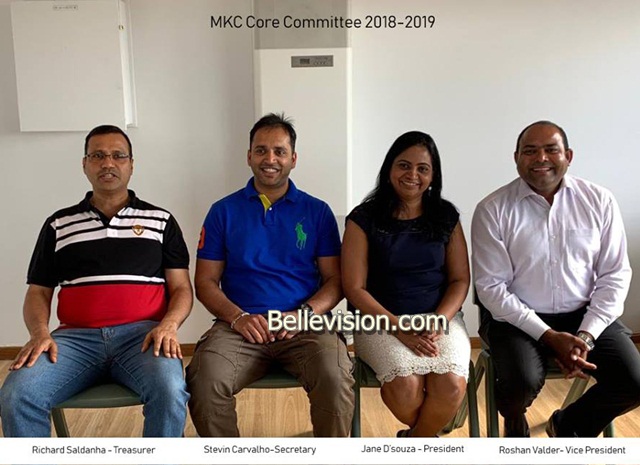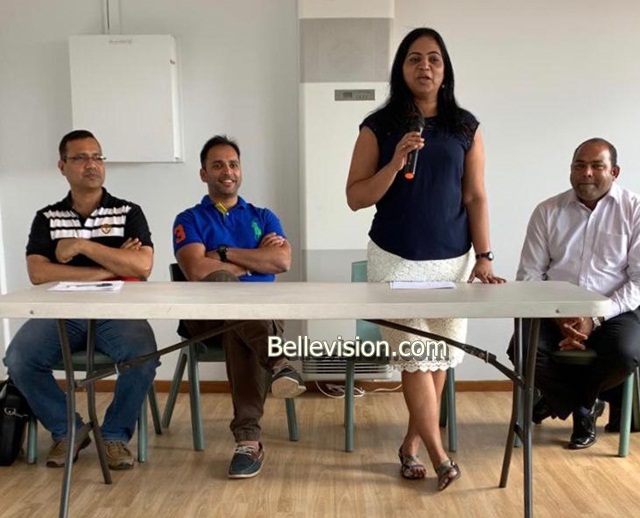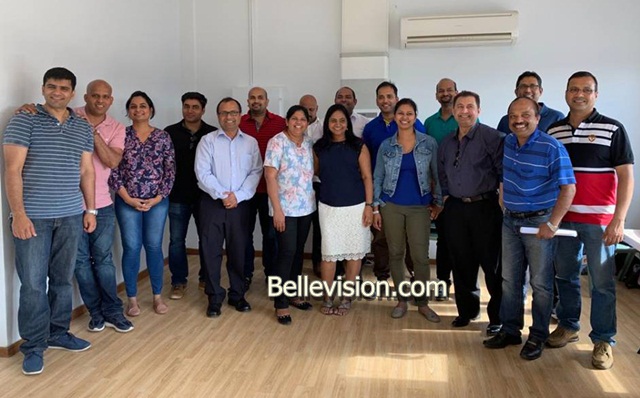 In his presidential address, outgoing president Stevin Carvalho gave a brief of the activities conducted during the year which was appreciated by one and all. Treasurer Richard Saldanha tabled a detailed financial report of the Association. A Special Resolution was passed during the meeting which enabled a change in the Association's accounting year to align with that of the financial year. Jawahar Sequeira, former president of the Association gave an update of the Konkani blockbuster 'Noshibacho Khell' that is due to be screened in Sir John's Cinema, Clayton on November 24 proudly supported by MKC.
Jane D'Souza – President,
Rony Roshan Valder – Vice President,
Stevin Carvalho – Secretary and
Richard Saldanha – Treasurer.
Cedric Pinto, Royal Castelino, Agnel Vaz and Darrel Lasrado have joined the Working Committee for the first time. After the 'joint oath' administered by the Returning Officer, the President-elect Jane in her 'acceptance speech' thanked the outgoing Committee and outlined her vision for the year ahead with the cooperation of one and all.
Melbourne Konkan Community (MKC) is a registered Association based in Hoppers Crossing, Victoria, Australia. It welcomes all Konkans residing in Melbourne to be part of this growing community.
MKC Committee members can be contacted by emailing to mkonkanc@gmail.com or via Facebook @ http://www.facebook.com/MelbourneKonkanCommunity.