Mumbai: Yakshagana incorporated in Indian art & culture – Sridar Shetty
By Rons Bantwal

Bellevision Media Network


Mumbai, 23 Nov: Indian culture is world renowned that has roots of Yakshagana, the heroic art of undivided Dakshina Kannada district. The studies in art and culture are focussed on Yakshagana, said Sridar S Shetty, principal of S M Shetty College, Powai, Andheri (West), here, governed by Bunts Sangh Mumbai®.
Sridar was speaking after inaugurating Platinum celebration of Karnataka Sangha Goregaon, during the function held at Keshav Gore Memorial Auditorium, Goregaon, here, on Sunday, October 21.
Bombay Bunts Association® honorary general secretary chartered accountant Surendra S Shetty, writer and poet Arusha N Shetty, catering entrepreneur Satish J Poojary Bhayandar were present.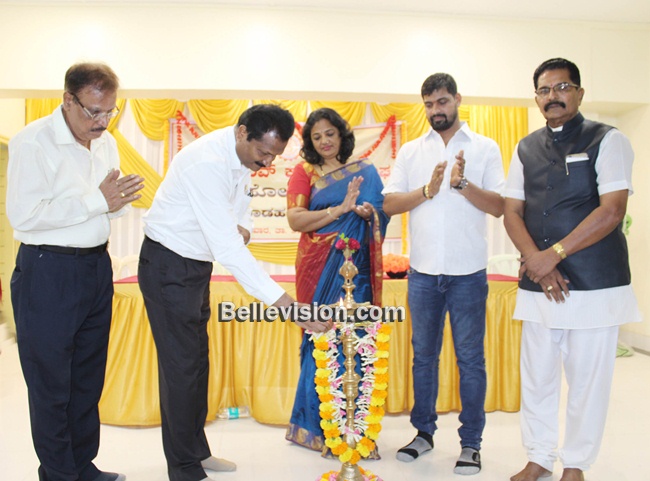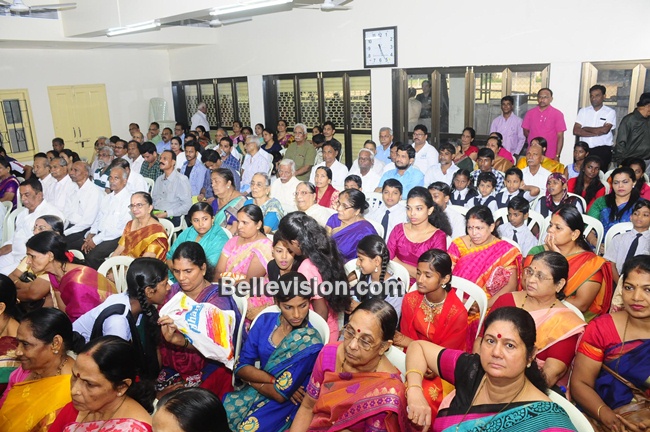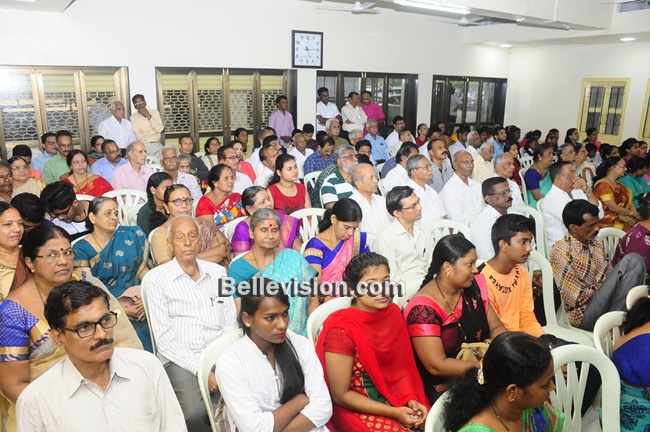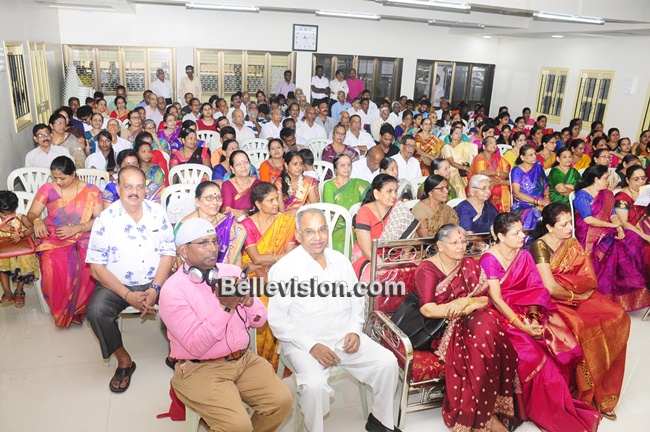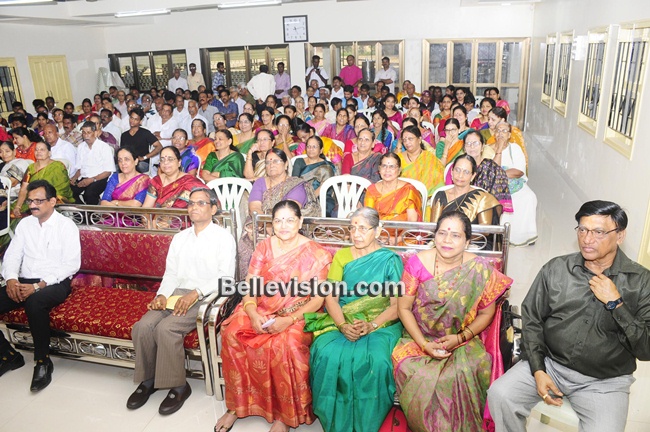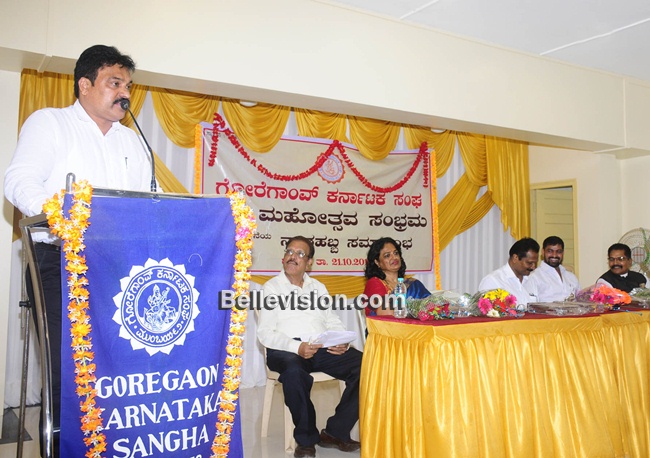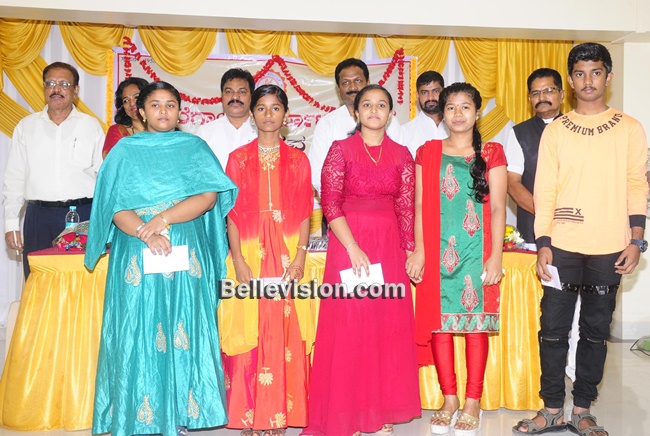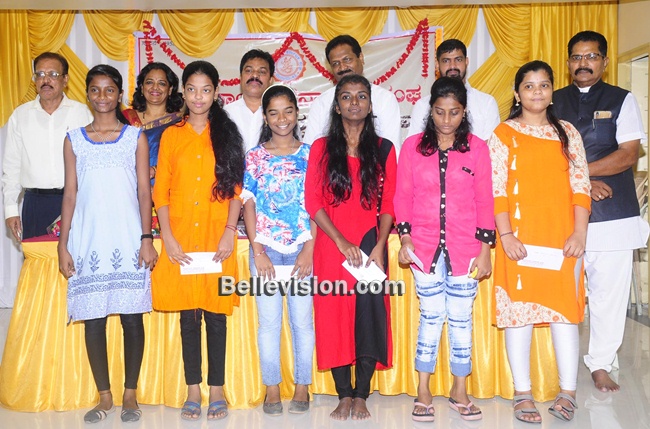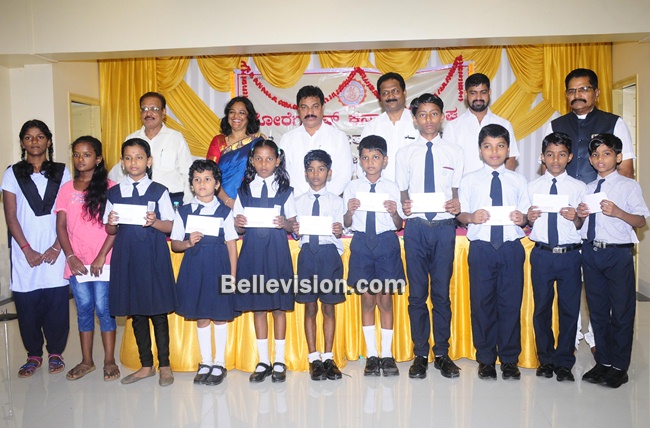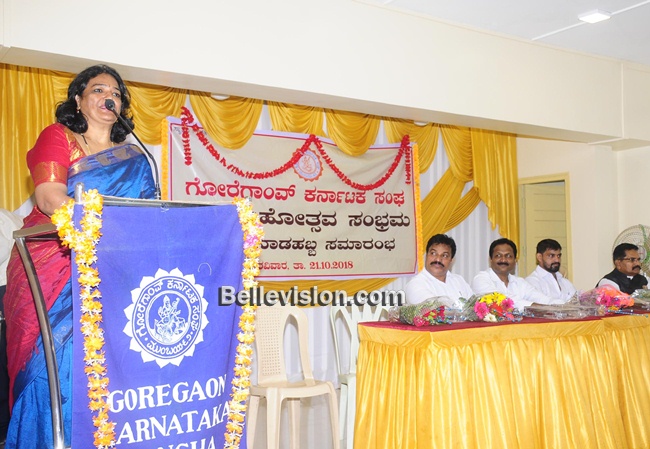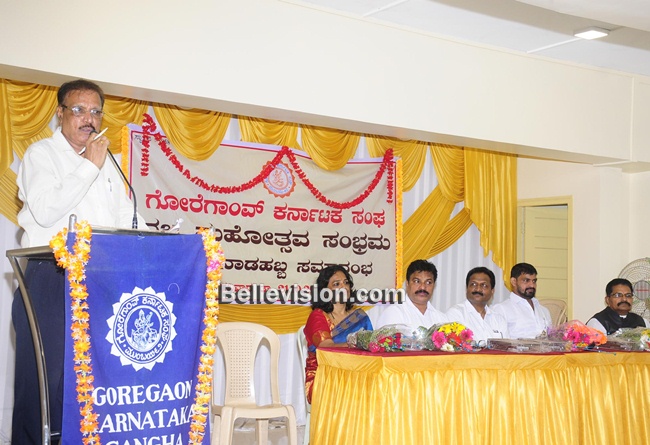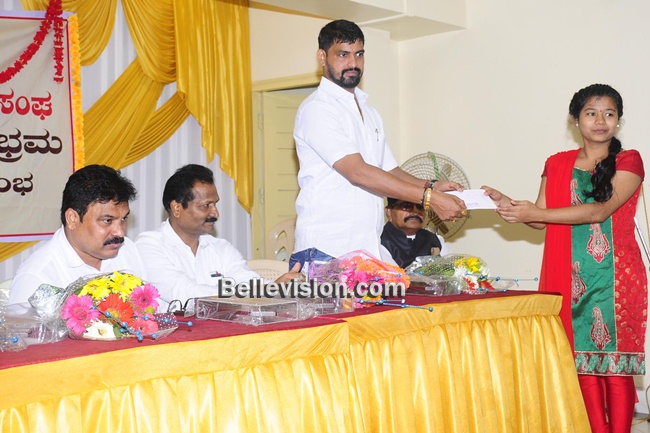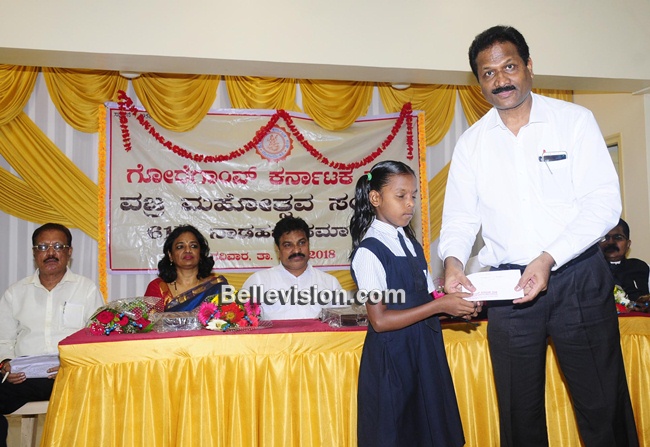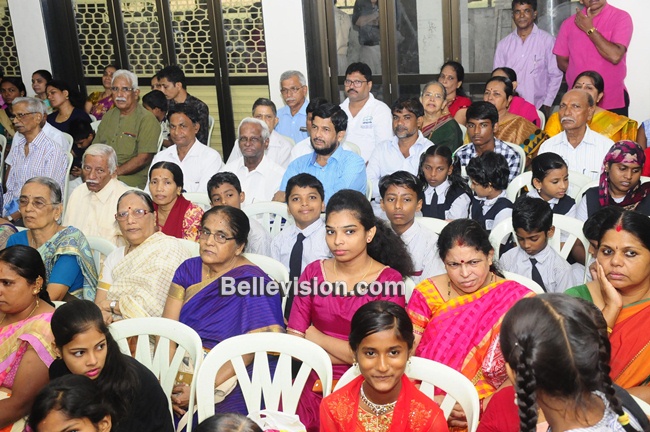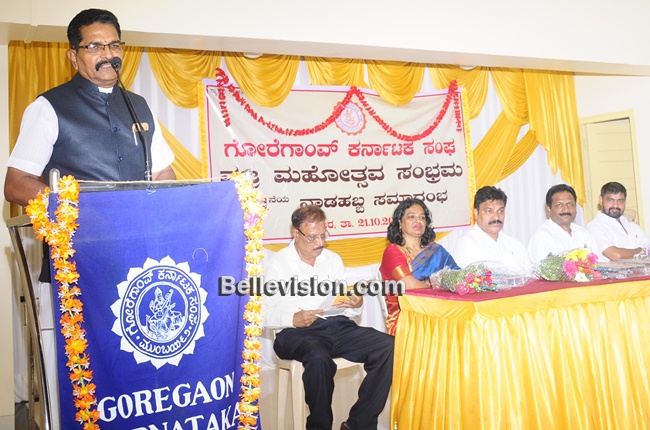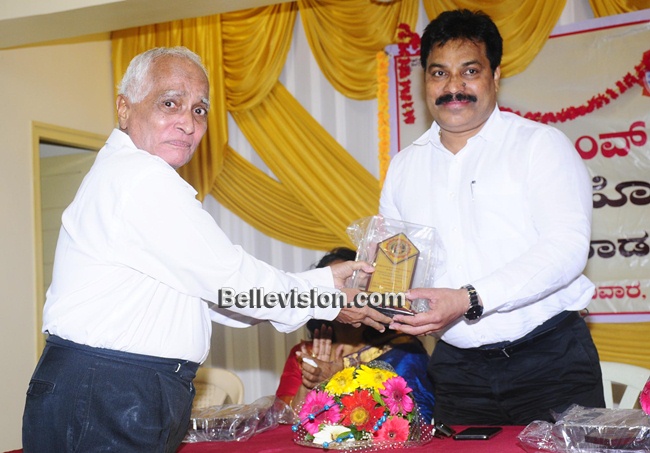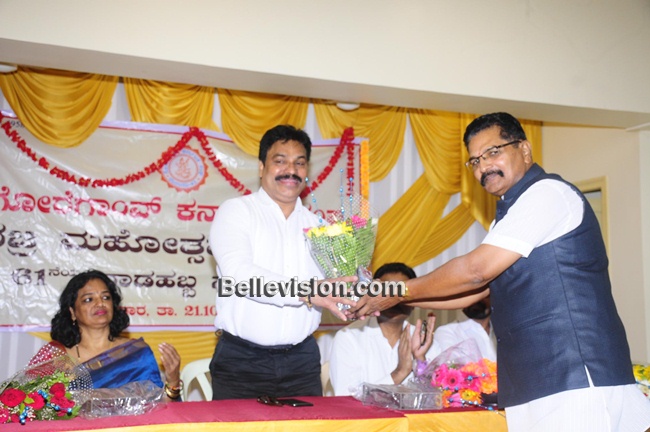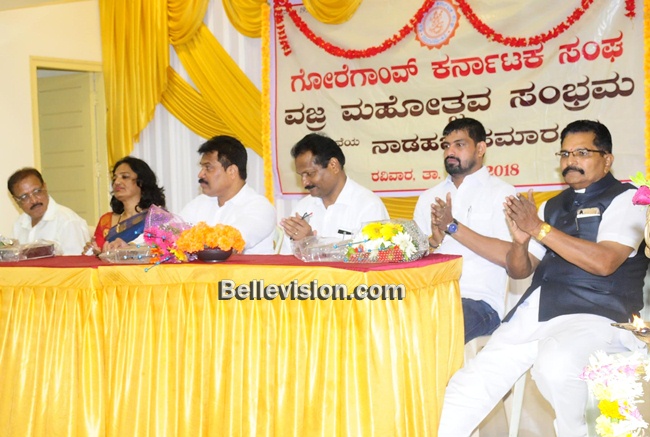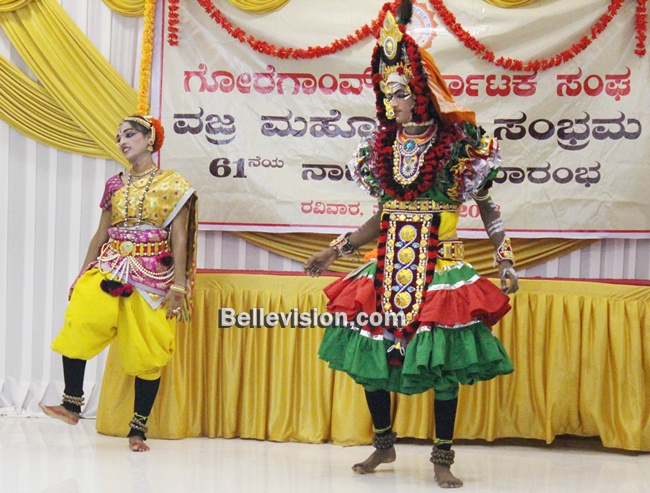 Scholarship was presented to the students of I B Patil Municipal School, Pahadi School and Saraswati Night School.
Surendra Shetty and Arusha Shetty lauded the contributions of Karnataka Sangha Goregaon in promoting Kannada and its distinct culture in greater Mumbai.
In his preliminary address, Karnataka Sangha Goregaon president D Shetty explained the journey of Sangha that was founded on Vijayadashami during October 1958 by Muroor Sanjeeva Shetty and likeminded people that surging with unity.
The former president V P Kotian, former office bearers and others were present.
Seema Kulkarni, Veda Shetty and Preeti Kudwa presented the prayer song. Vasanti Kotekar proposed vote of thanks.
Pingalaksha Vijaya, Yakshagana play was presented by the artistes of theatre group promoted by Karnataka Sangha.