Qatar: Goans regale at World Goa Day 2018
Bellevision Media Network


Doha/Qatar, 23 Oct: Goa Day functions anywhere in the world are great opportunities for Goans or other Indians to dive into Goa's traditional roots and culture while organizers hold a responsibility to reach out to those audiences who would not usually or who for reasons of remoteness or access, are kept away from revelling in the main stage activities.
Participation of both artistes and audience is important for achieving success for these kind of events and Goan Welfare Association (GWA), Qatar under the leadership of its president Simon D'Silva ensured everyone in attendance was involved.
As much as it was a day for Goans to focus, take pride and celebrate Goa's culture, language, traditions, music, and more, the World Goa Day at Mercure Grand Hotel, Doha Qatar turned out to be a riveting evening.
Colourful is the word to describe the event organized by Goan Welfare Association (GWA) on Friday, October 19.
Kuwait-based Goan delegates and artistes, who visited Doha for the event, were in limelight and much applauded for their presence, presentations and speeches.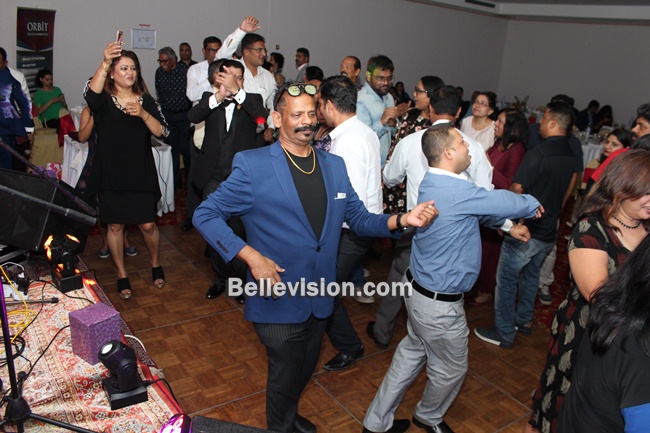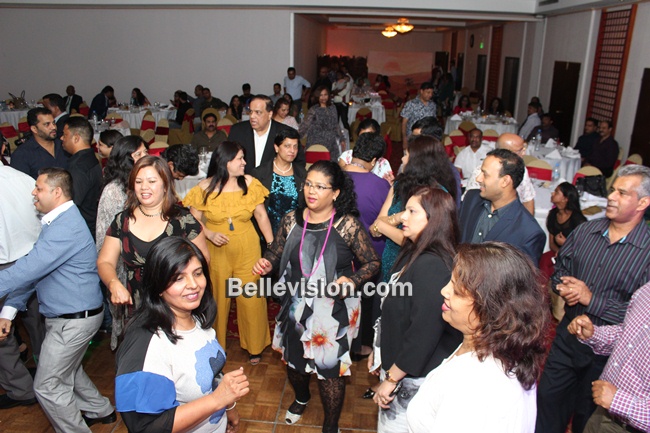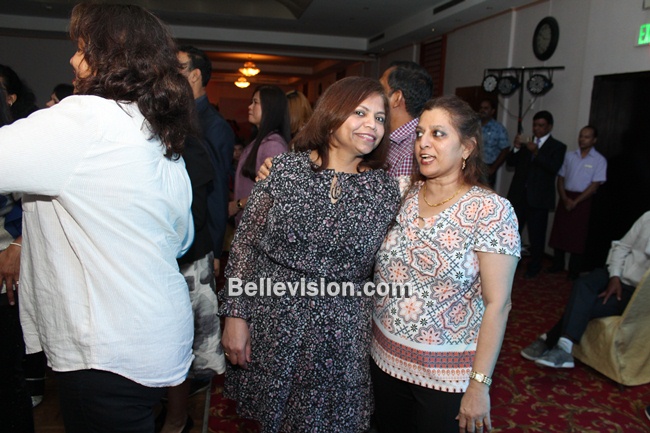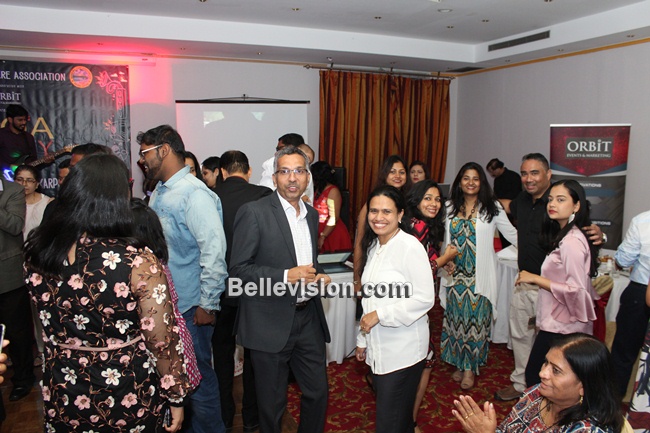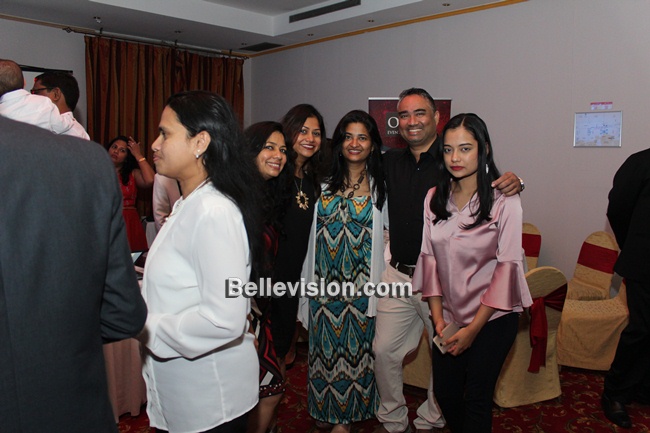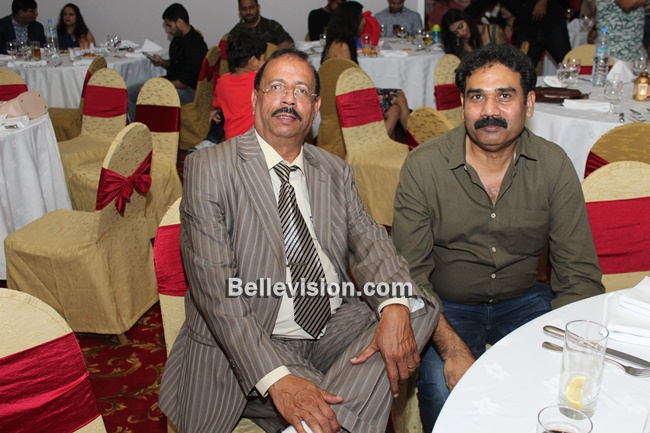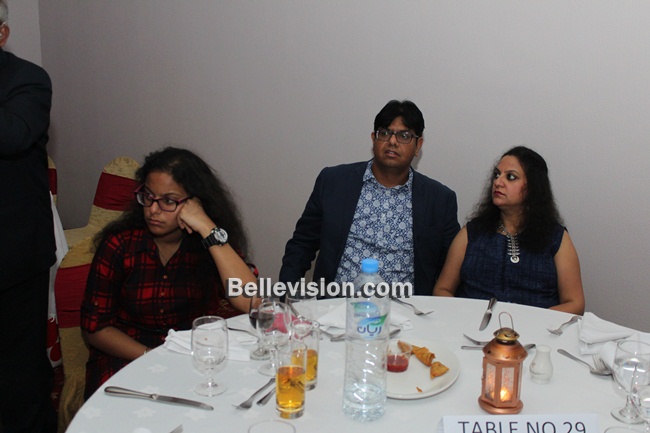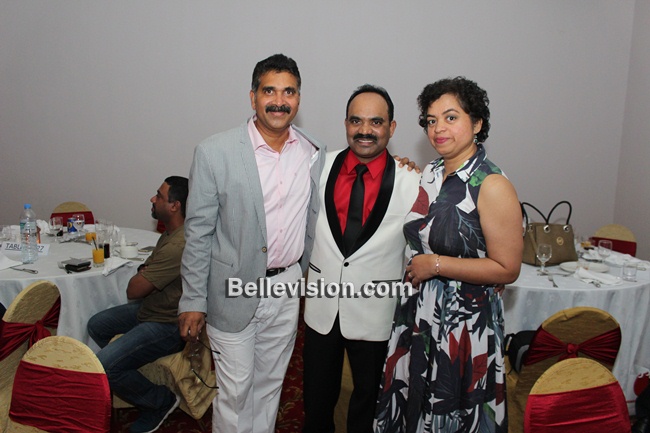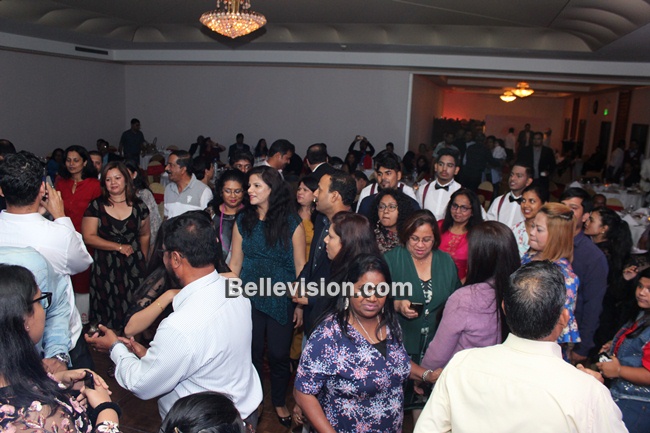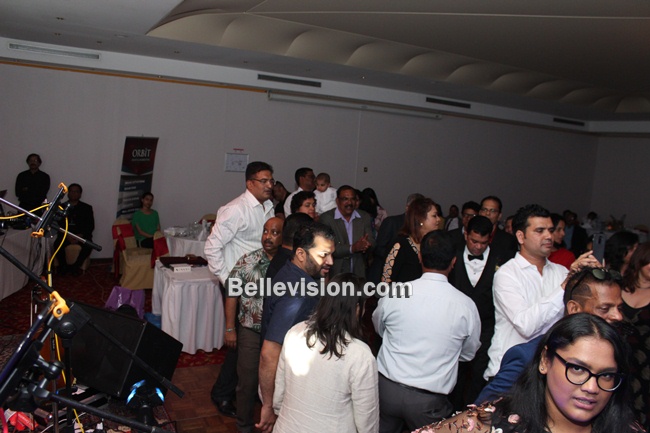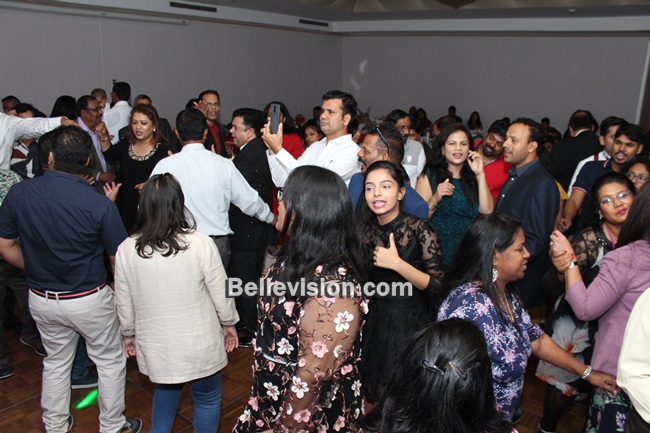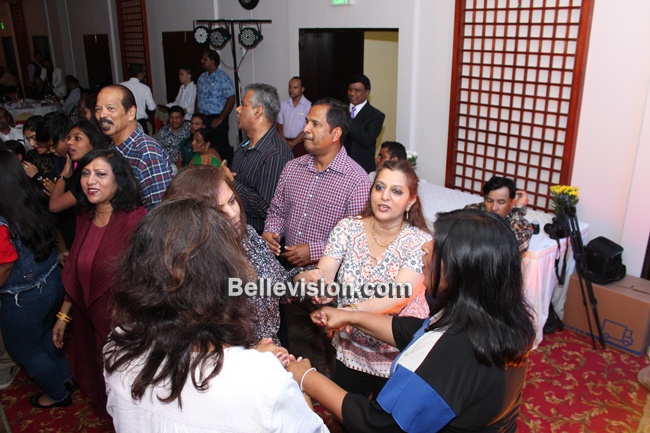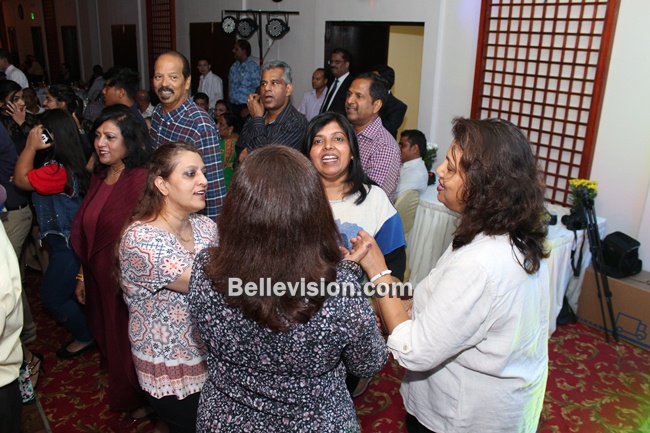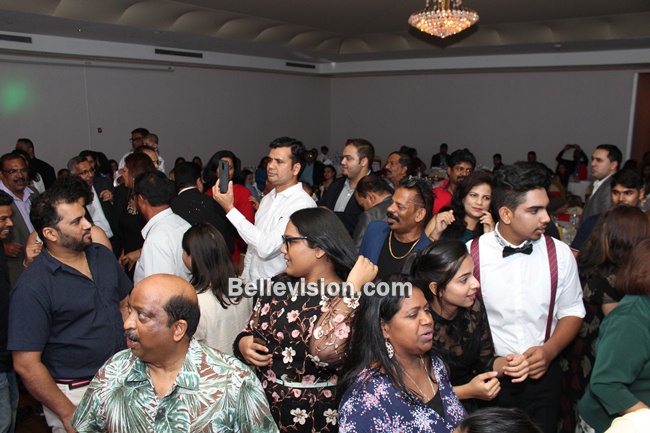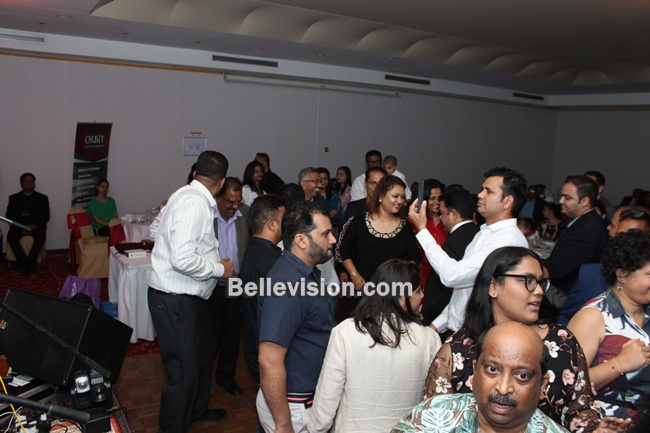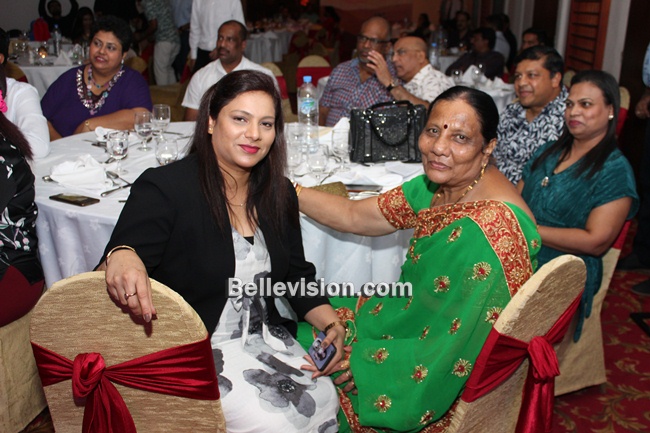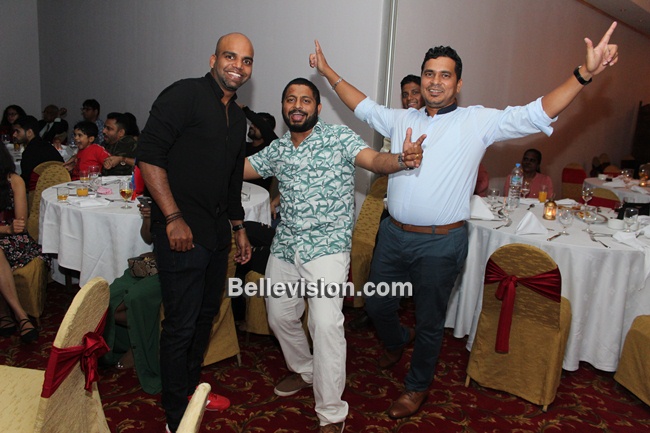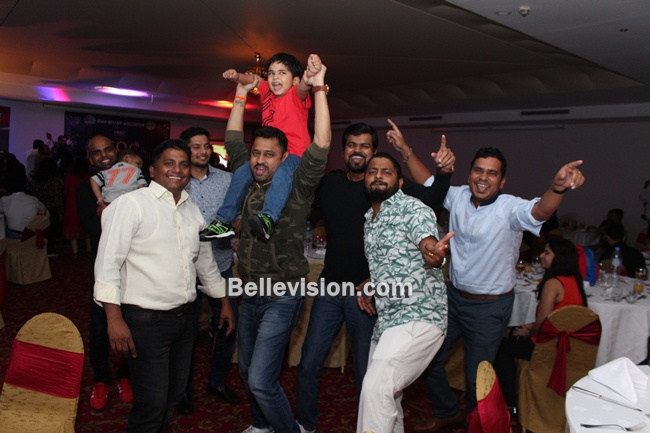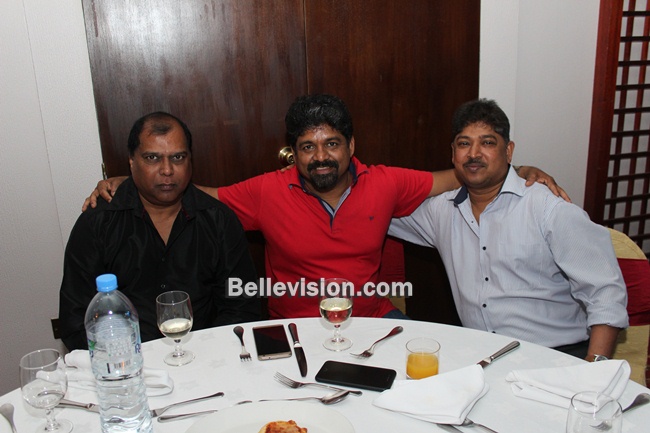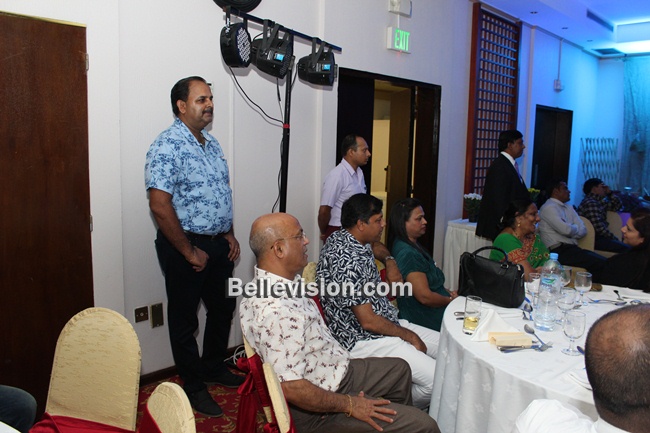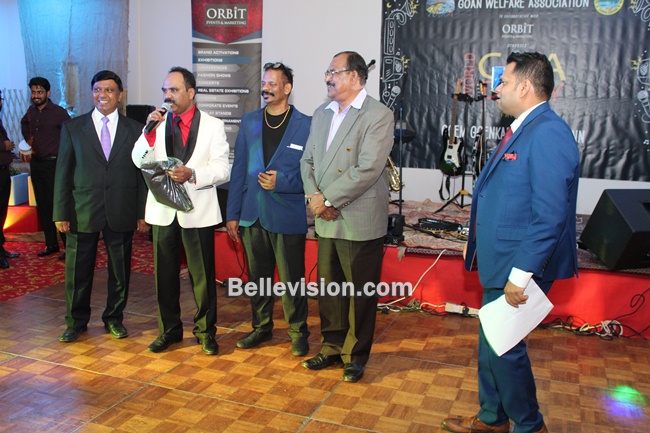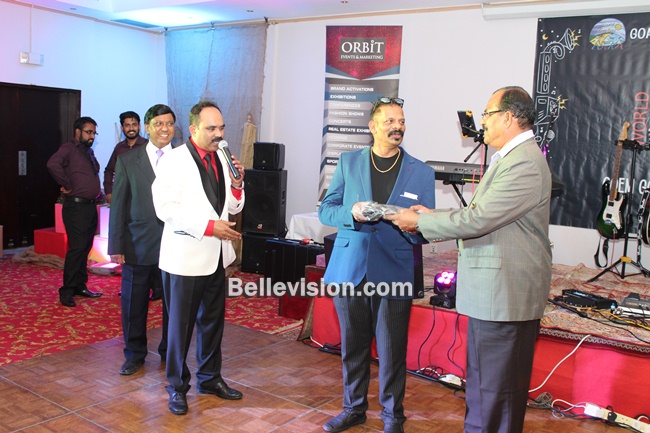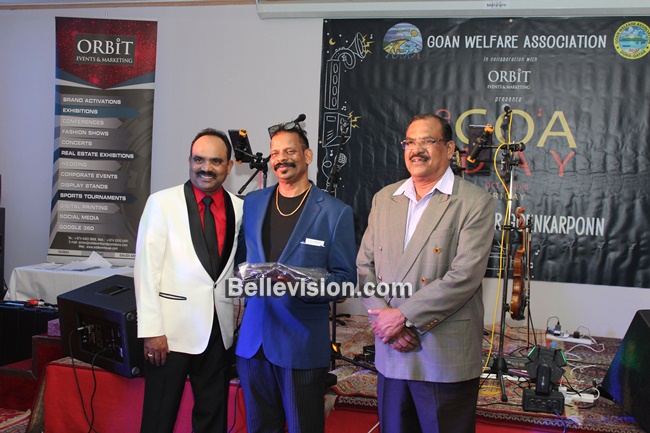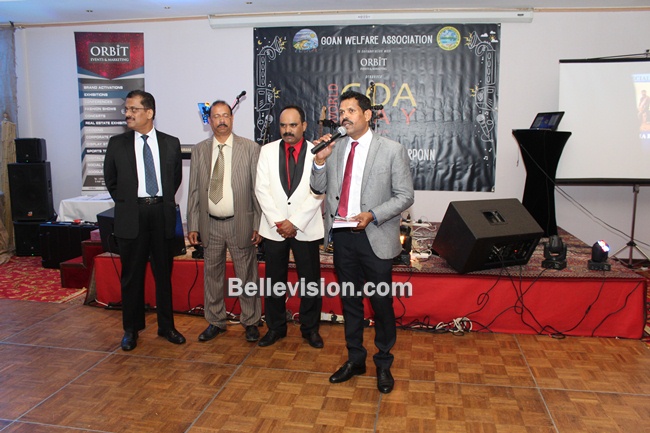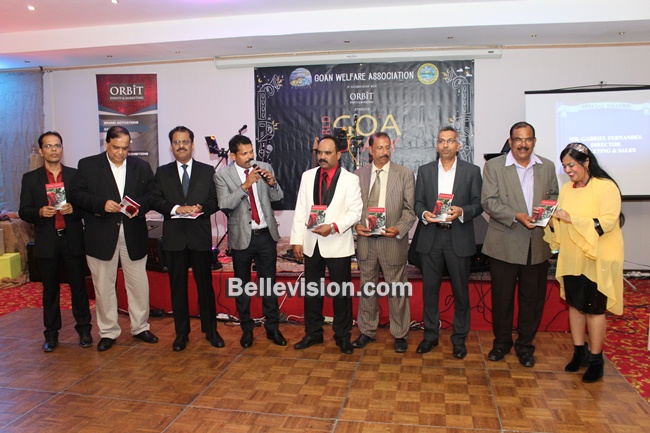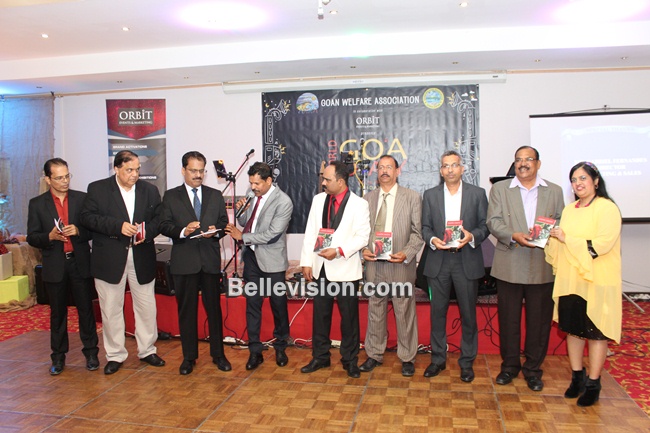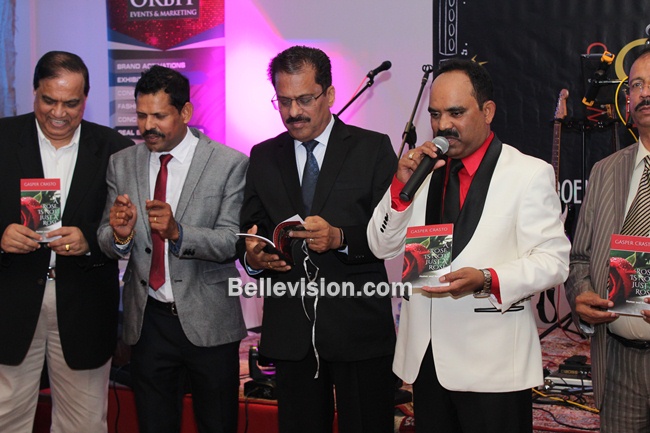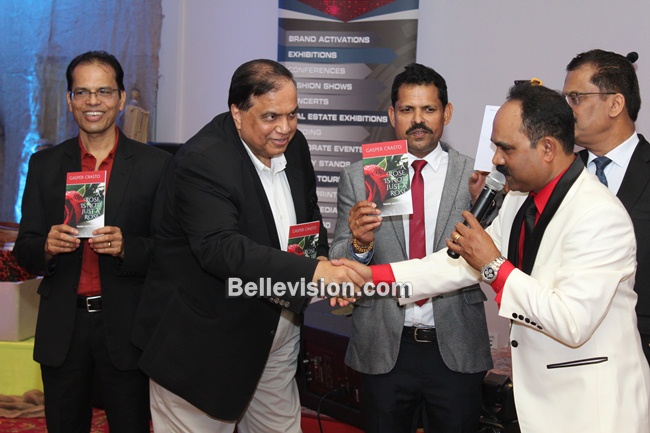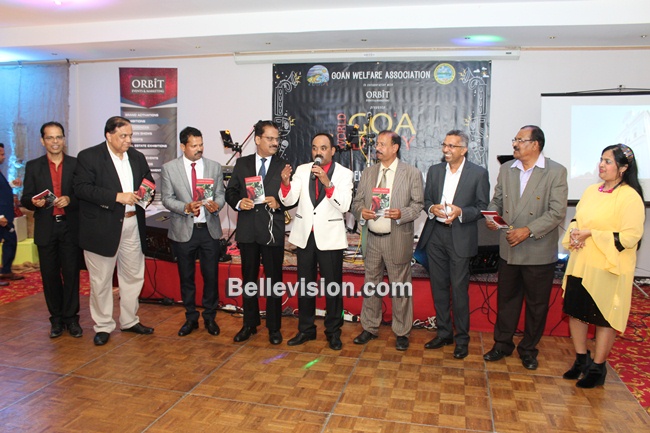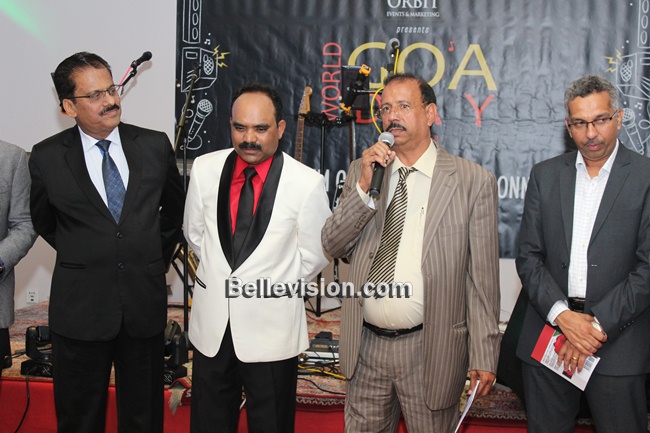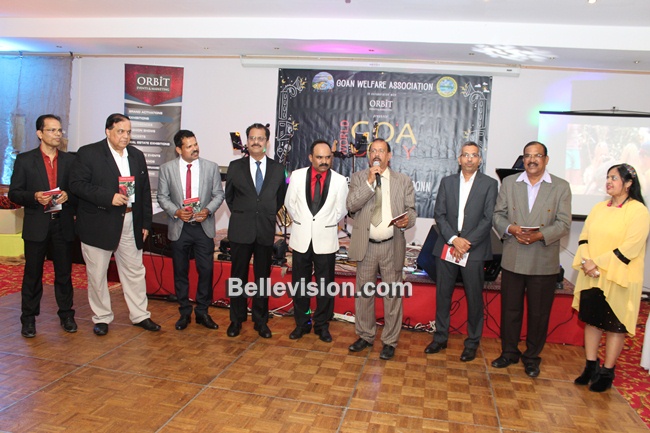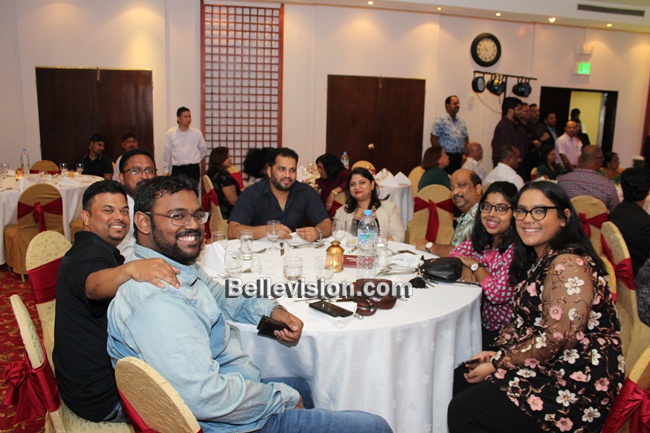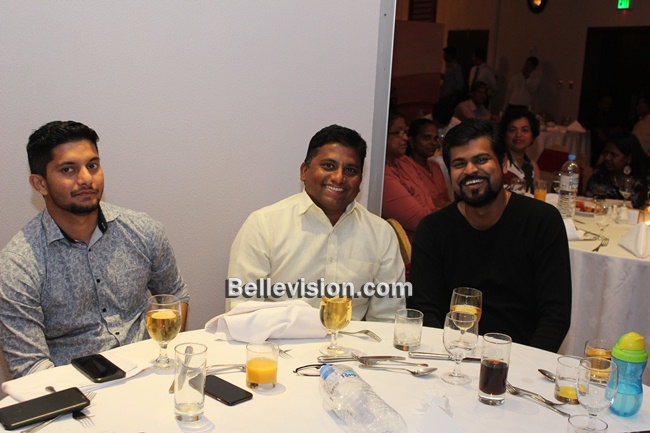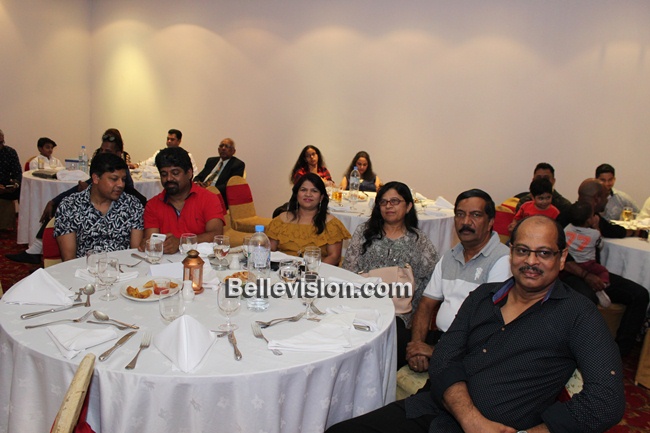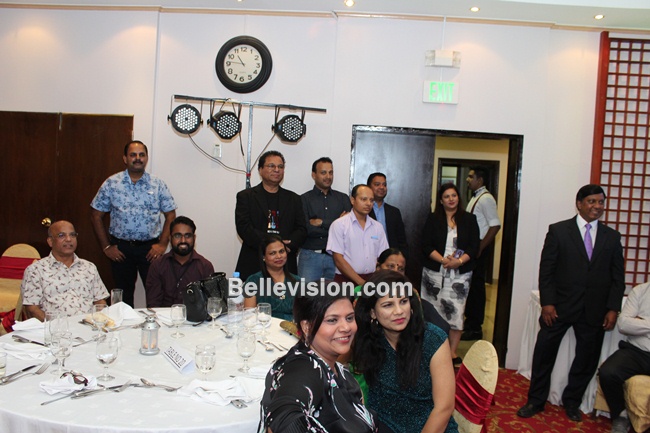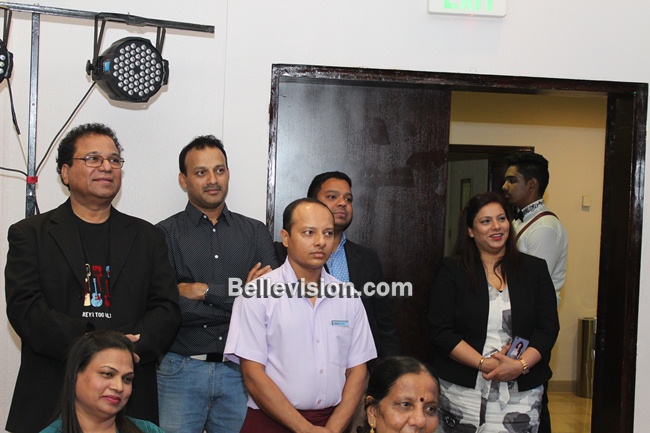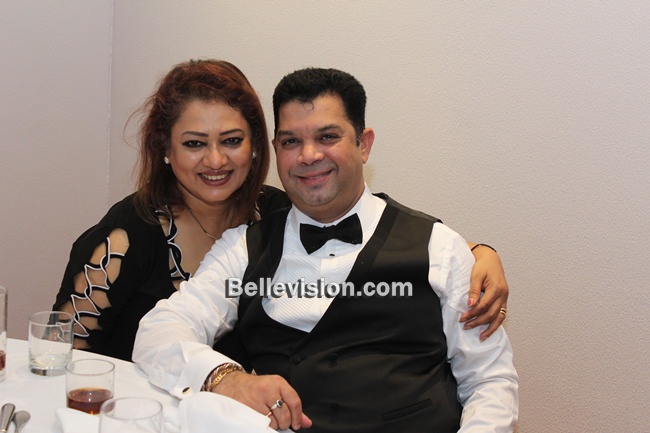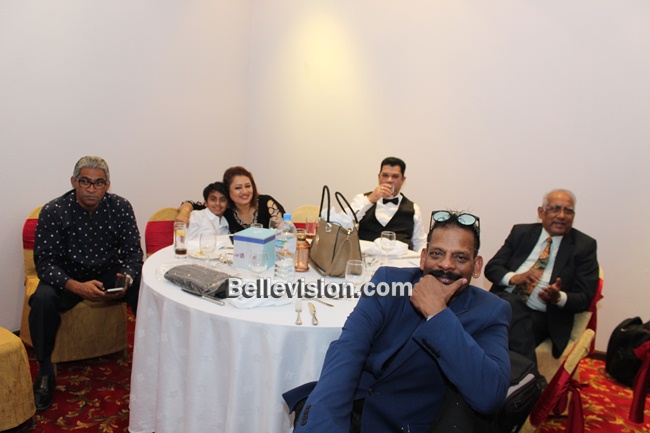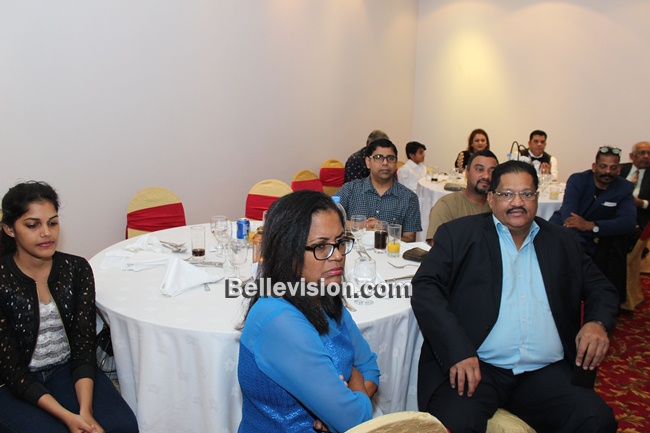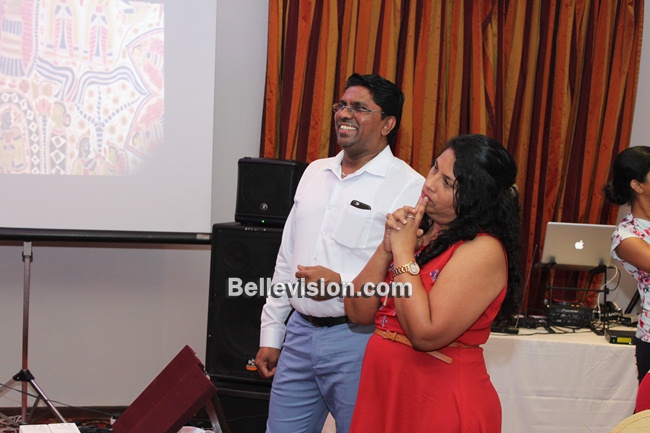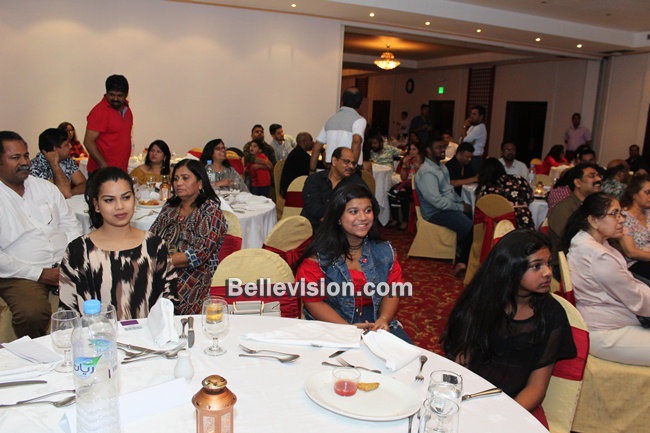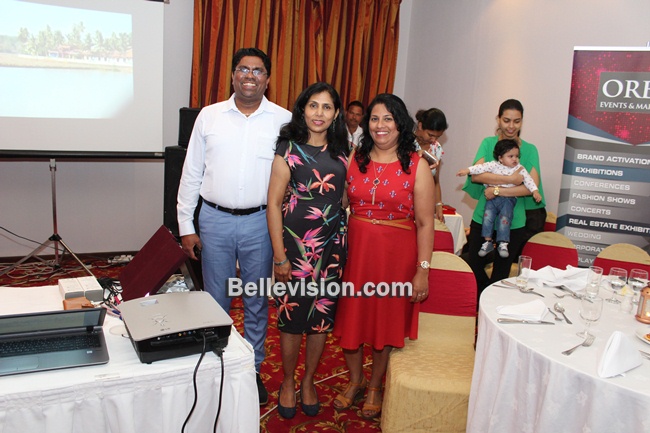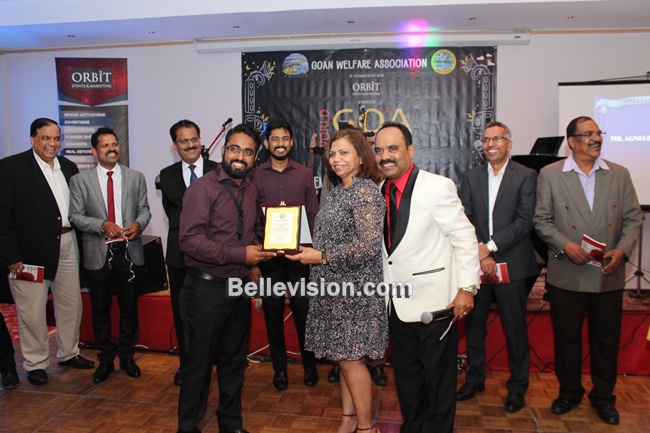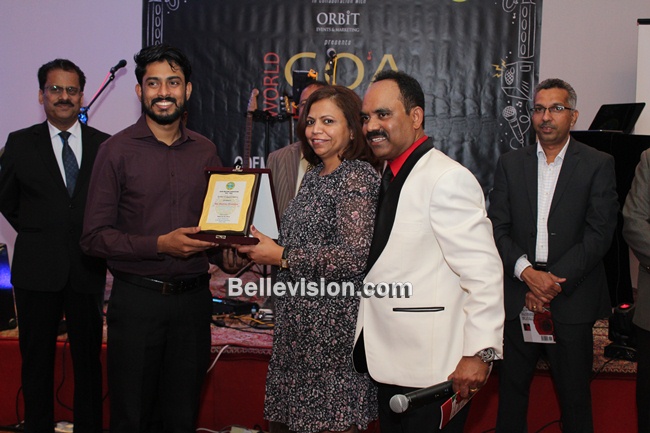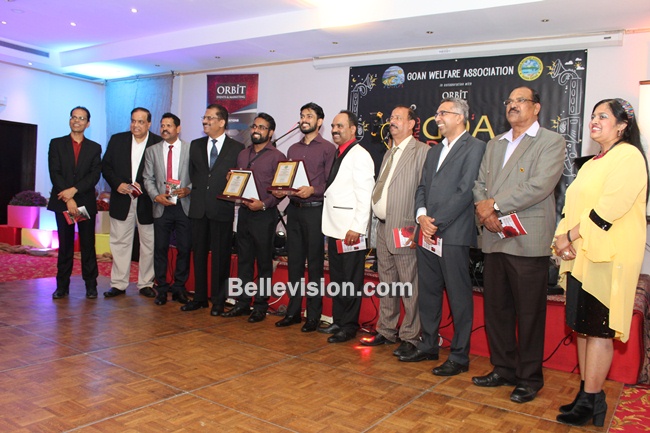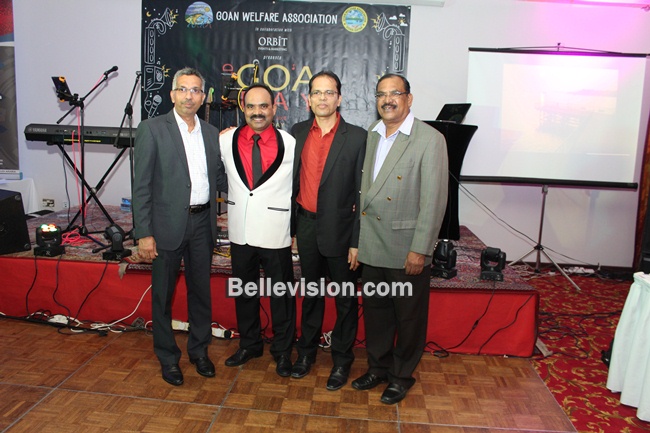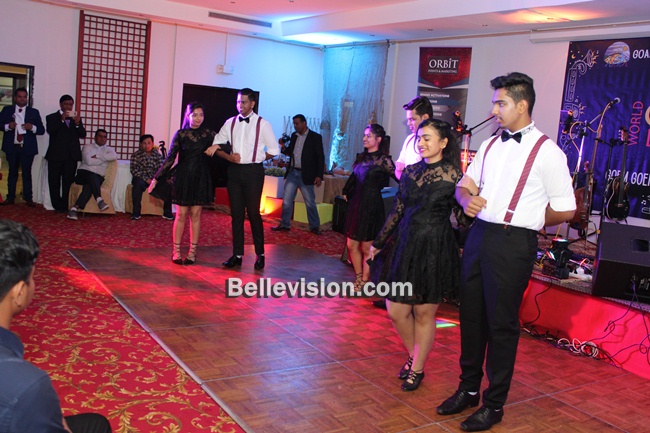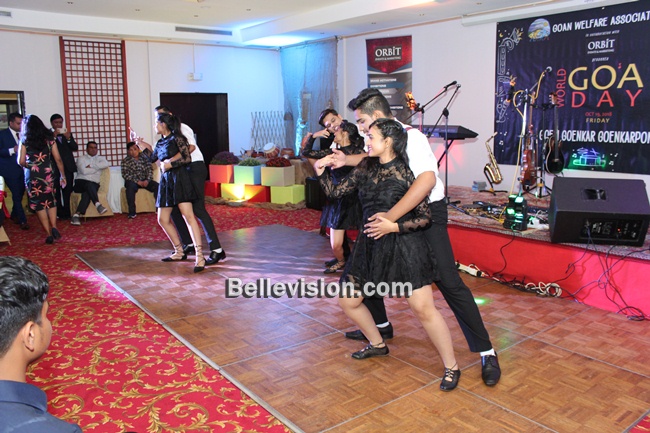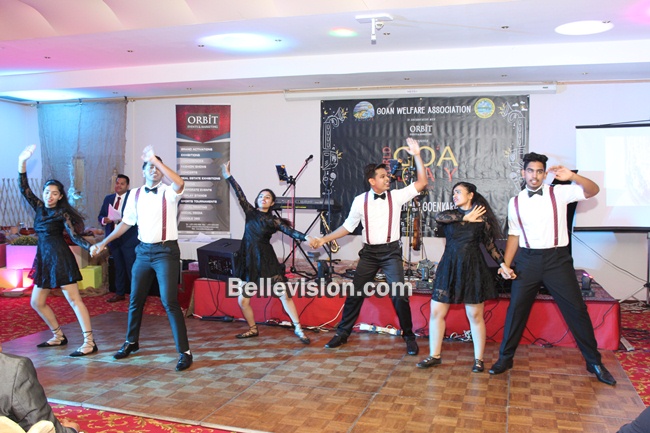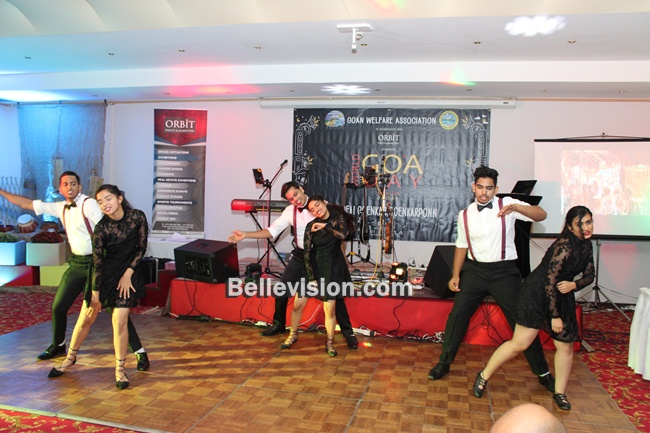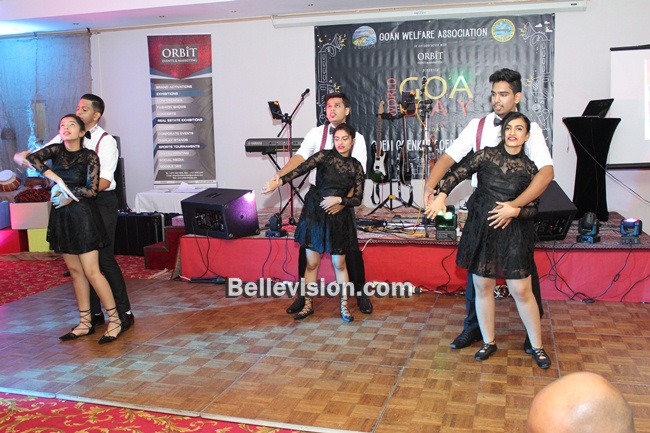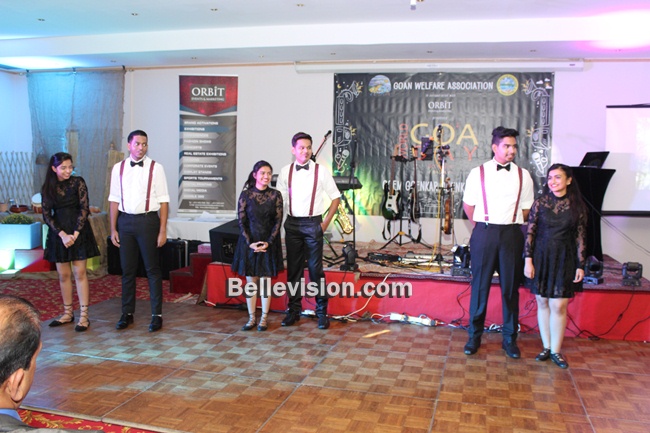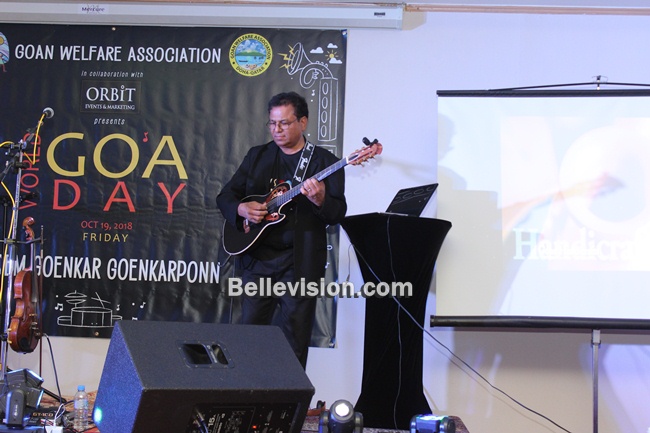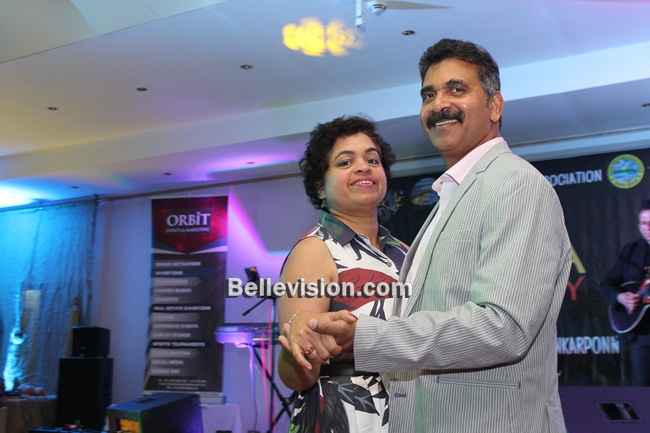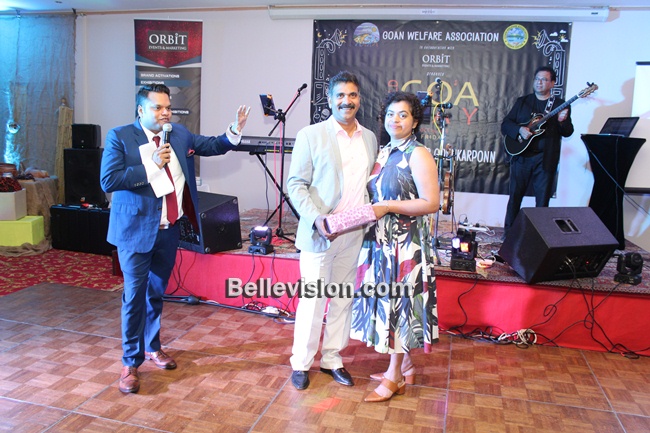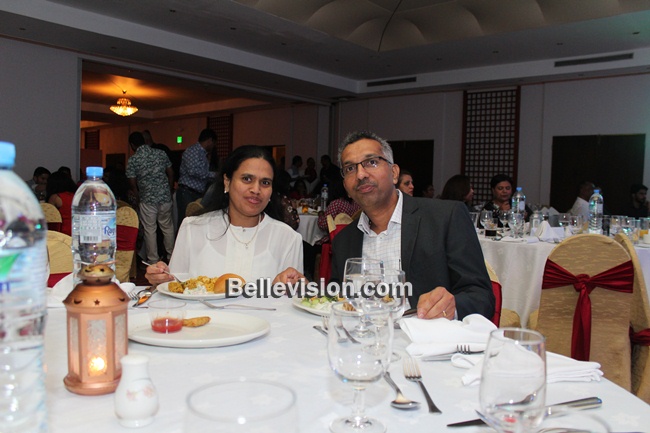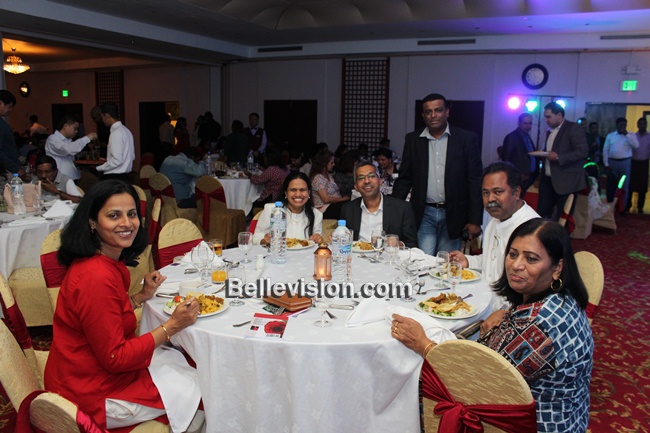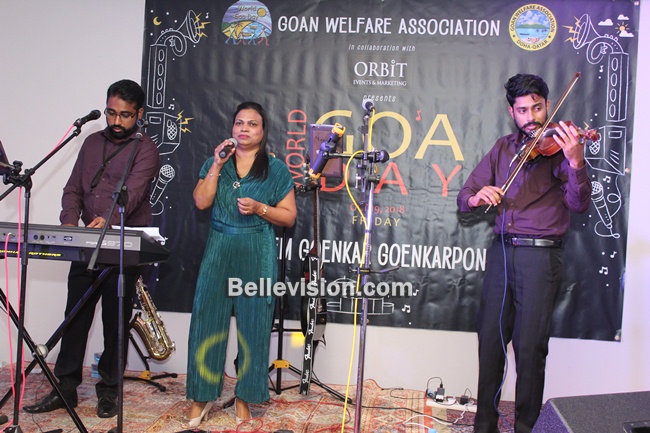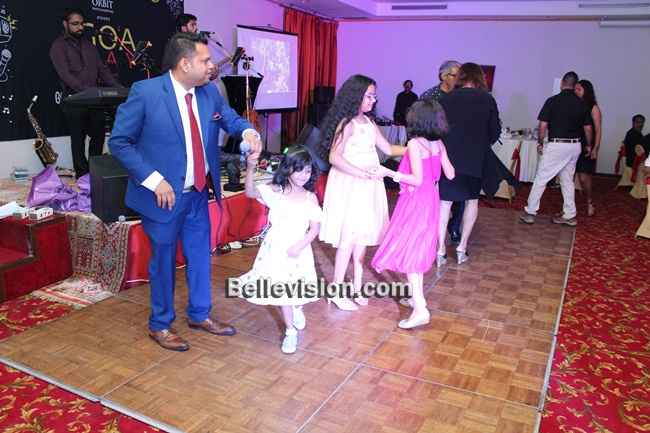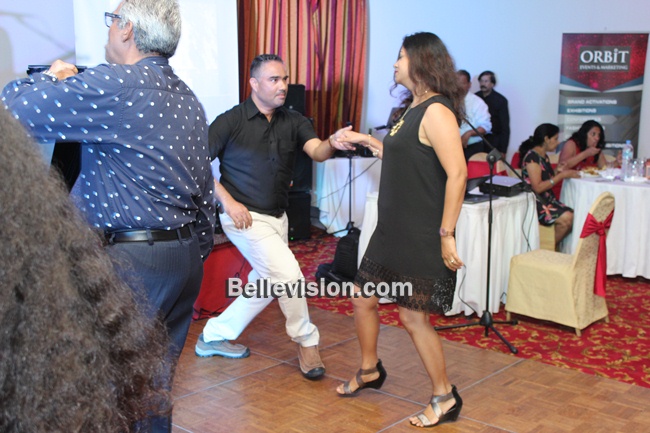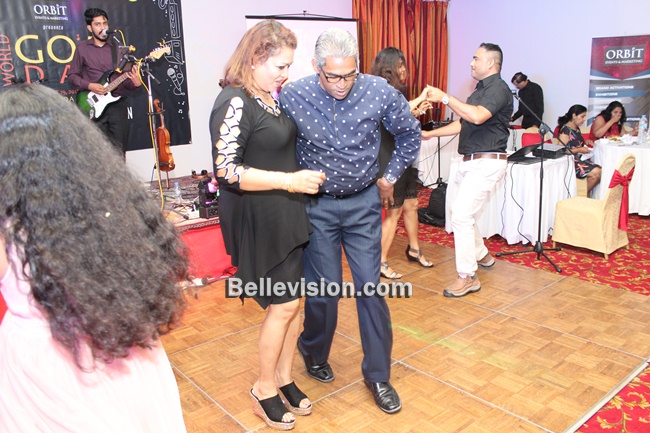 Comperes Perina and Peroz Pereira energise
Lively comperes Perina and Peroz Pereira showed the ideal essence of hosting the event to be Goans first, to build goodwill among fellow Goans, and as GWA president Simon D'Silva put it: to promote love, affection, friendship and 'Goenkarponn' among the community.
The two comperes, especially Peroz, was a livewire all throughout and energized everyone with his witty phrases and interactions with the crowd right from the start.
A number of gift vouchers and prizes were disbursed by Peroz who answered his quiz questions on Goa and Konkani language.
Noronha brothers delight
The celebration was neatly punctuated by little knownNoronha Brothers from Goa - specially flown in for the event.
The talented brothers provided the crowd with a world of rocking,comprehensivemusic andrhythmic masala of Goan songs and deknnis.
The Noronhas' performance and presentation can be easily rated as one of the best seen among Goans in recent times – their splendid combination in singing, especially Neevan's lovely voice and crooning, and the number of musical instruments the boys played wove sheer magic.
Kuwait maestro delights
Kuwait's Music Maestro Succor de Melo performed solo on his lead guitar aided by pulsating beats; his unique strumming touched the chords of everyone's heart and watch the musician in awe. While some watched, others danced to the popular numbers played by the maestro.
Succor de Melo is a professional musician who played for the celebrated Goan band 'Wings' and Kuwait's 'Top Ranks' before settling down to play full time for Kuwait Television.
Top delegates and chief guest
Carmo Santos, a businessman, shipping tycoon, social worker, and Chairman of Goan Cultural Centre – Kuwait, was chief guest at the function.
Known as the 'Airlift' man for helping thousands of Goans, Indians and other nationals during the Iraqi Invasion of Kuwait, Carmo was all praise for Goan Welfare Association (GWA) for the well-organized event.
Carmo is well-known for organizing the First International Goan Food and Mando Festival in Kuwait through Art & Culture, Government of Goa. He also holds the credit of organizing the First International Konkani Film Festival, and the Global Goans Convention in Kuwait.
In his address, Carmo wished GWA President and friend Simon D'Silva all success in taking up future events for the Goan community of Qatar.
Guest of honour touches Goan hearts
Dynamic Goan from Kuwait, Agnello A S Fernandes, was guest of honour.
Agnello, a senior vice president of Gulf Custody Company, and Board Member of Indian Community Schools in Kuwait, applauded GWA and its team. In his brief message, Agnello made everyone's hearts to melt.
Stressing upon the current state affairs and happenings in Goa, Agnello shared the feelings of Kuwait Goans saying, 'Goa does not deserve the mess going on in the state. It is time for Goans around the world to leave aside differences and unite to bring about a permanent change.'
President's address and acknowledgements
Speaking his heart during the presentation ceremony, stylish GWA president Simon D'Silva acknowledged the support of sponsors and well-wishers in organizing the event.
'We hope to continue enriching Goan culture, language and traditions in Qatar with the assistance of every Goan and like-minded people residing in Qatar,' said the flamboyant president.
Simon further added, 'I am overwhelmed by the tremendous support given by the GWA Committee, well-wishers and sponsors to turn the World Goa Day – 2018 into a global event.'
Cultural presentations
One of the highlights of the evening was a choreographed group dance presented by young dancers donning identical FC Goa jerseys -- performing to a contemporary version of popularsong 'Tum mhojemsukh'.
The group had a couple of more sways dancing to 'Bangarachen Goa' and 'Tiki Taka'.
Participants of the group comprised of Sean Fernandes, Shawn Fernandes, Lavin Tauro, Carol D'Souza, Andrea D'Souza, Elena Noronha, Danica Rodrigues and Chynara Rodrigues.
The kids were trained and choreographed by Effie Noronha.
Star performers and DJ Nelson
There were amazing performances by individual artistes.While Qatar based artistes performed to their full potential, visiting artistes from Kuwait were eyebrow raisers, not to be left behind.
Young and handsome Figo Rodrigues played the keyboard and sang a couple of songs to great applause.
Kuwait's Esparansa and Gasper Crasto sang two remarkable dancing duets– one on Goa, other a high-octave song called 'Rock Star'. Bothsongs were well acknowledged and admired by Qatar Goans.
Popular Goan John De Sa sang a solo song which impressed everyone in the audience and proved how popular the star is in Qatar.
DJ Nelson played the final session of sound waves catering to the new generation.
Goan art and traditions on display
An attractively decorated booth on Goan culture and traditions were on display to mark the World Goa Day. The friendly crowd that attended the function relished every moment of the event taking 'selfies' and family portraits of the wonderful backdrop.
Ghumott, the heartbeat of Goans beating worldwide was one of the items on exhibit among other notable artefacts.
Special invitees'
Special invitees present at the event included William Aranha, Prakash Noronha, Alloysius D'Souza, Morgan Fernandes and Vivian D'Souza.
Nancy D'Silva, the first lady of GWA, was all smiles among a number of invitees, GWA members, guests and patrons.
Felicitations, honours and book release
The Noronha Brothers -- Nikhil and Neevan Noronha were honored for their excellence in music, and presence at the event.
A bookentitled 'A Rose is Not Just a Rose' written by Gasper Crasto and launched by Amazon.com was released on the occasion at the hands of Agnello Fernandes in presence of GWA President Simon D'Silva, Carmo Santos and others.
The book, which was earlier released in Bahrain and Kuwait, can be ordered online (paperback) on https://www.amazon.co.uk/dp/1980212171.
Sponsors and supporters
Main sponsor of the event was Joaquim Vincent Pinto, co-sponsors were Milton Pimenta and Allan De Souza and other sponsors were Mercure Grand Hotel, Peroz Pereira and Shimmers Beauty Parlour.
Media partners were Gulf Times, Daijiworld.com and Bellevision.com
The event was coordinated by Orbit Events and Marketing.