Manchester: KCA UK organizes Summer Picnic – 2018 for families
Bellevision Media Network


Manchester/UK, 03 Aug 2018: KCA – UK Manchester organized its annual summer picnic to Rothwell Country Park Sheffield on Saturday, June 28. Rothwell Country Park offers the perfect weekend space to take in the sights and sounds of nature.
KCA UK had this picnic well planned, a visit was made by KCA UK members prior to the schedule date, and Benson Moras Sheffield arranged this pre-picnic visit. The day's events which include the transport arrangement, food and refreshment, games and sports were evenly distributed among the members. This proposed study and planning has created a lot of interest for the group to visit this place.
Twenty six families of KCA - UK living in the North West of England took part in the picnic. The picnic began with the journey starting at 7.30am from Warrington via Manchester to Sheffield. Journey started with the prayer followed by welcome from KCA - UK president Santosh Pinto.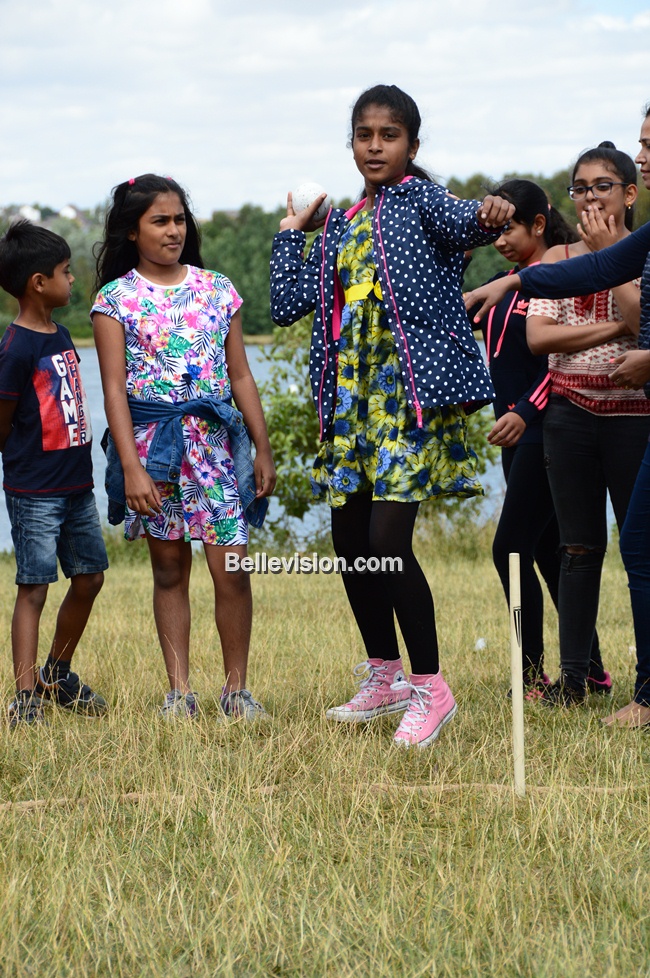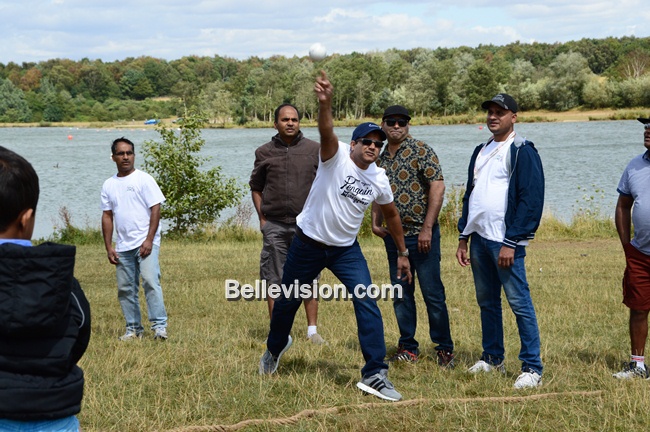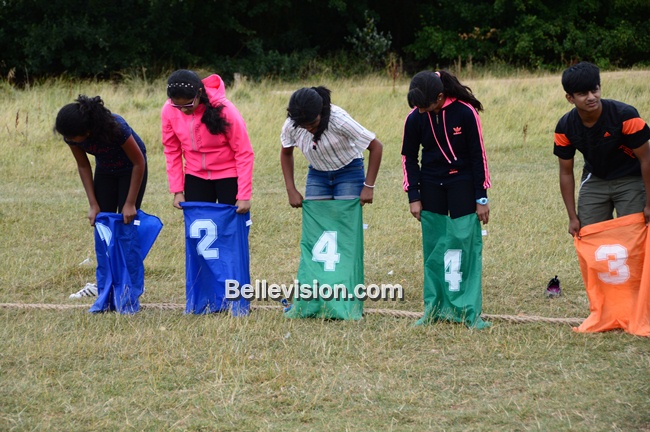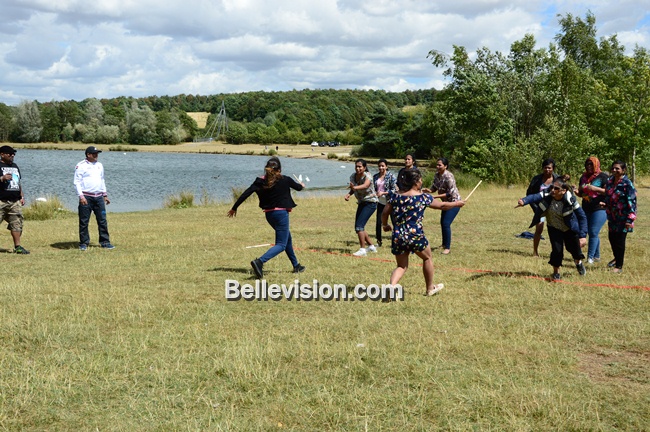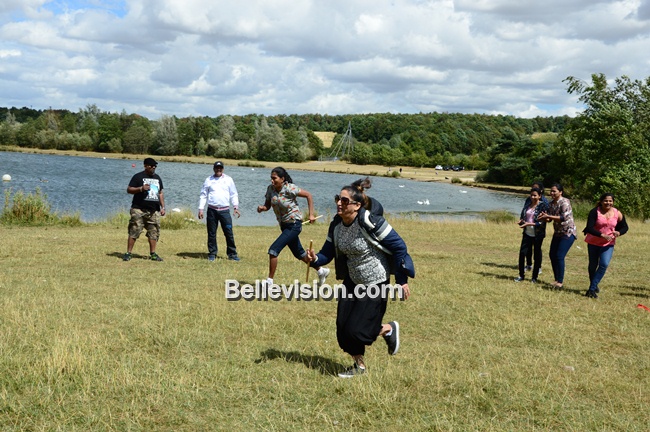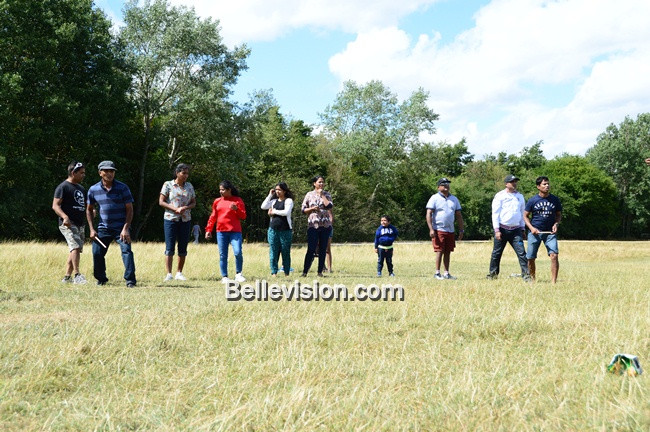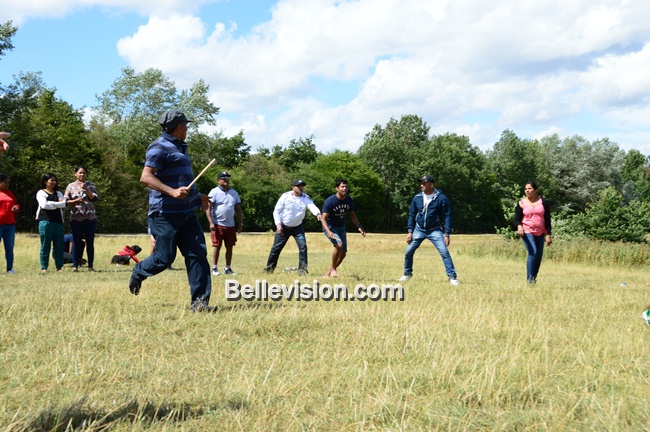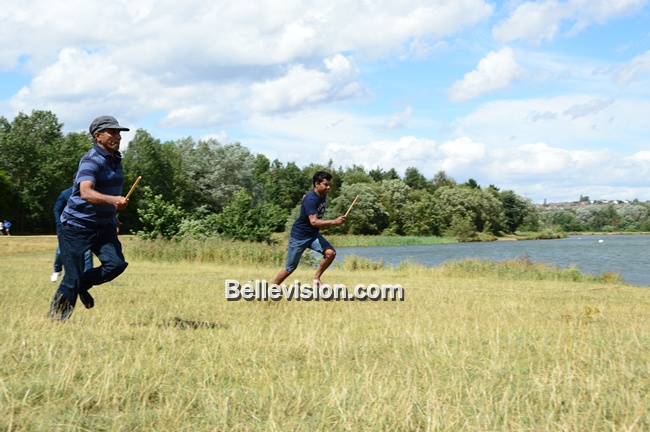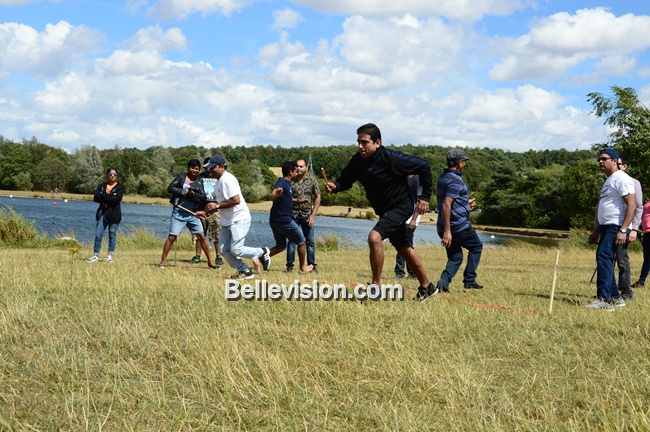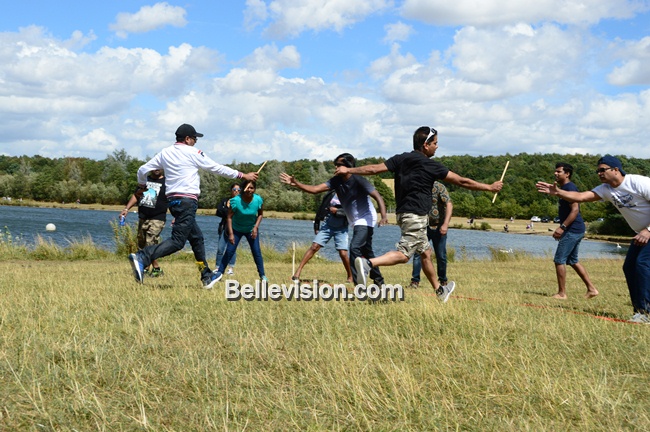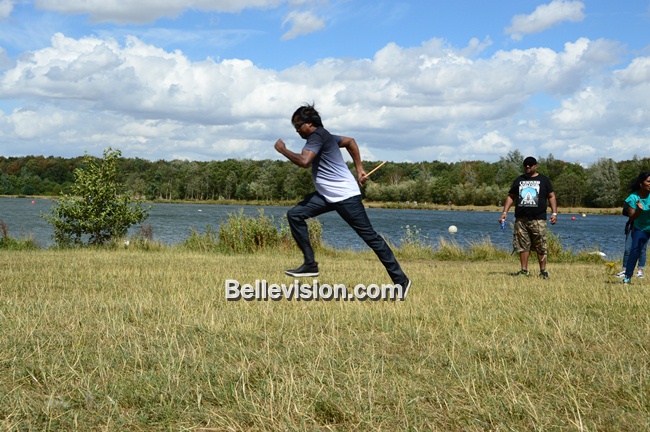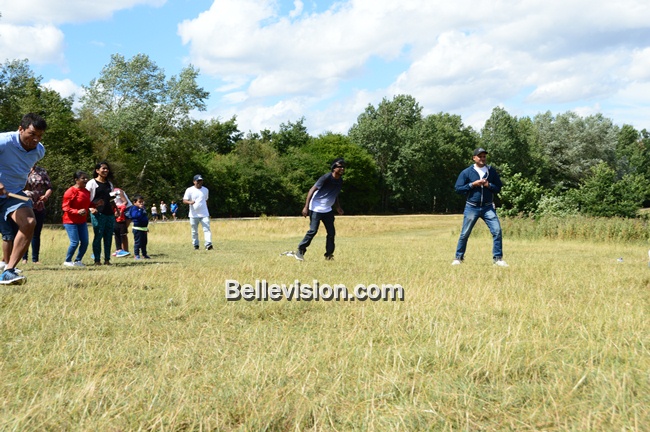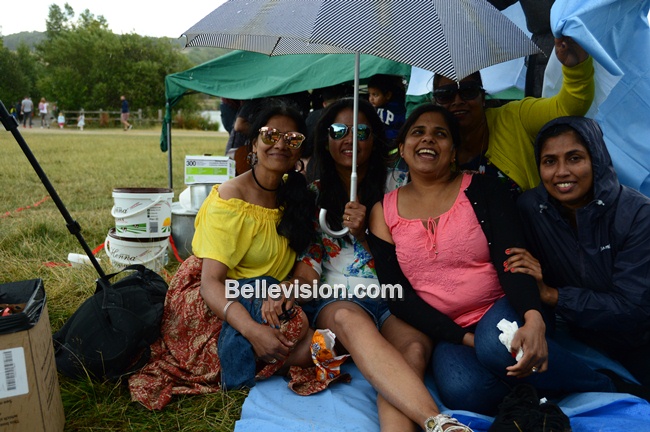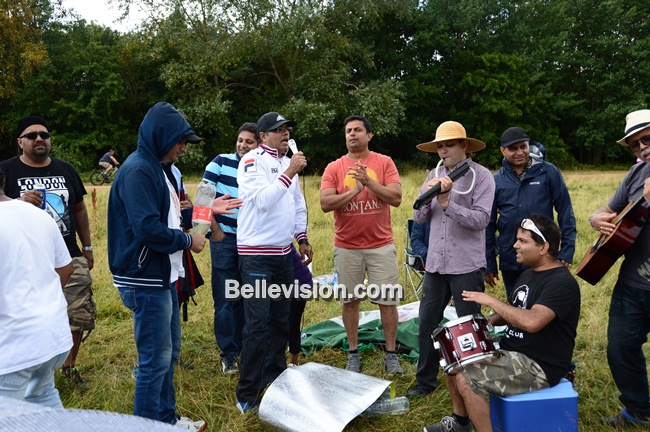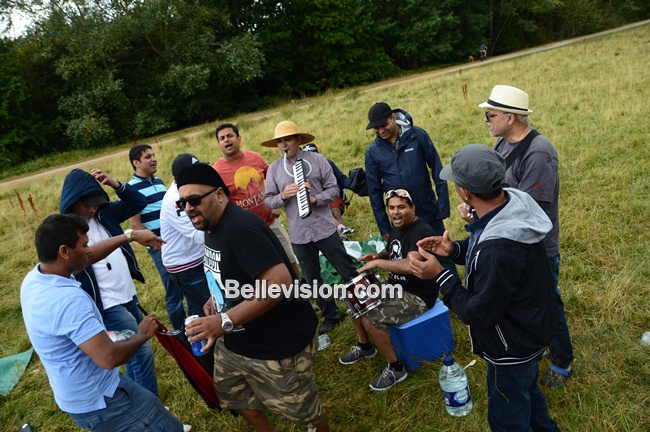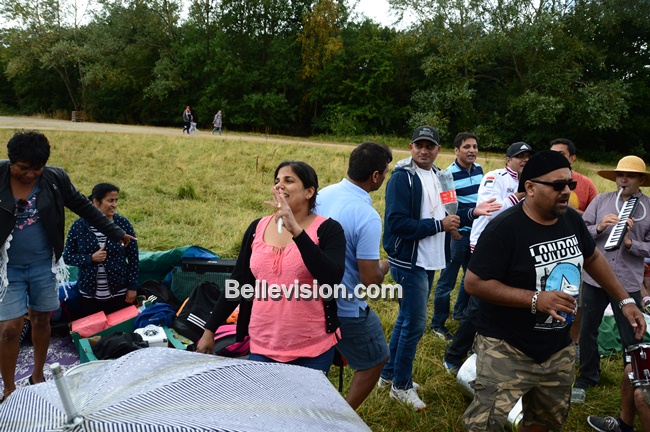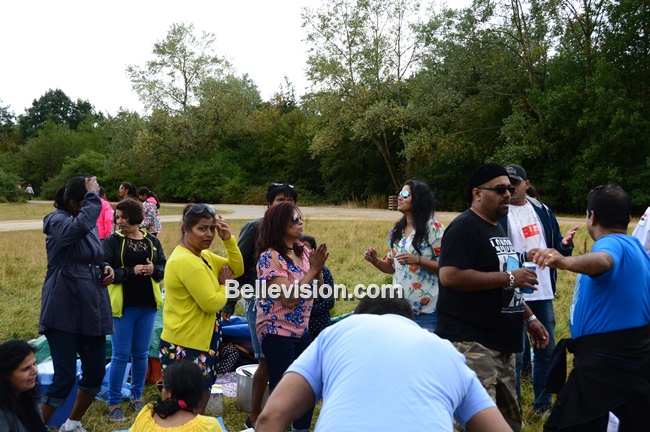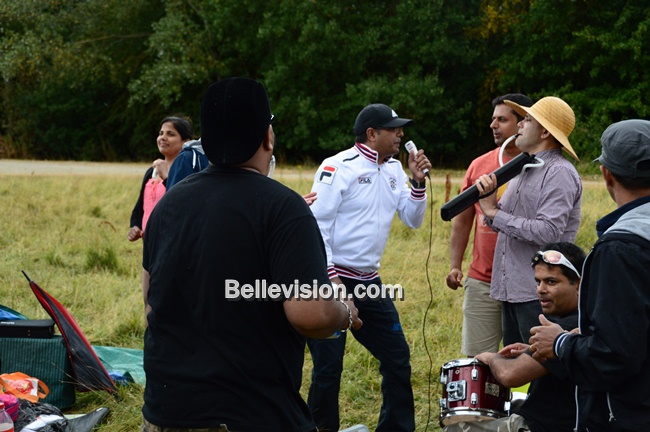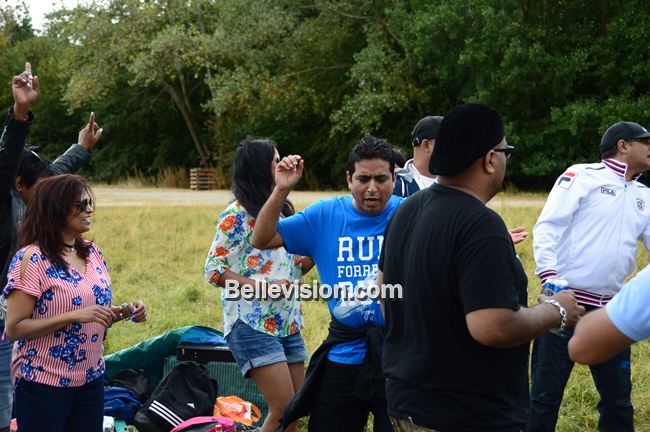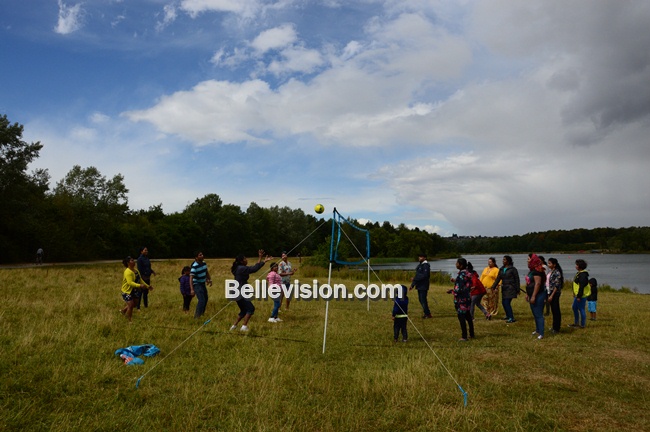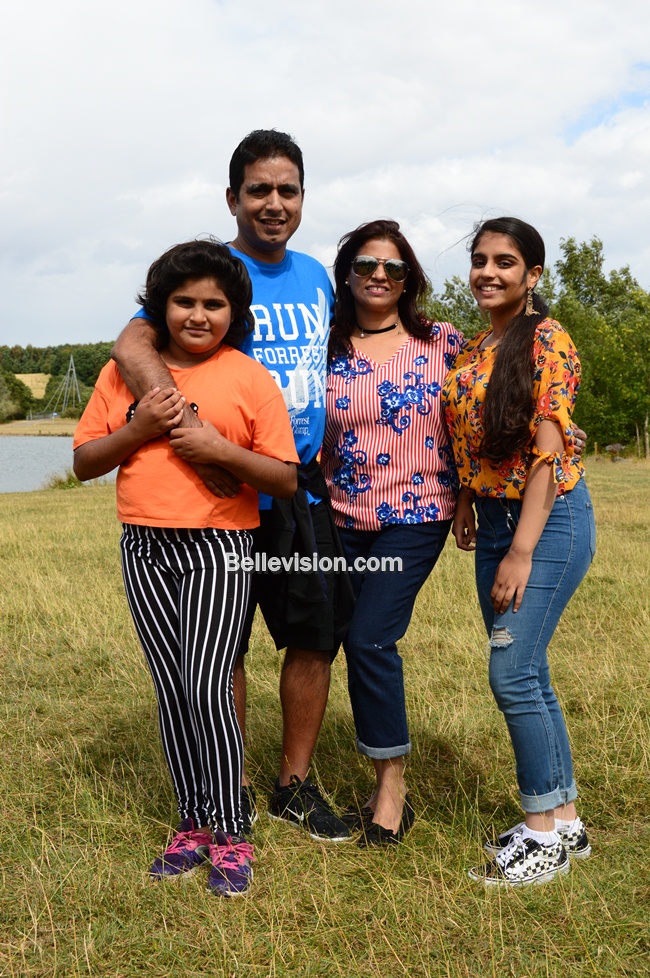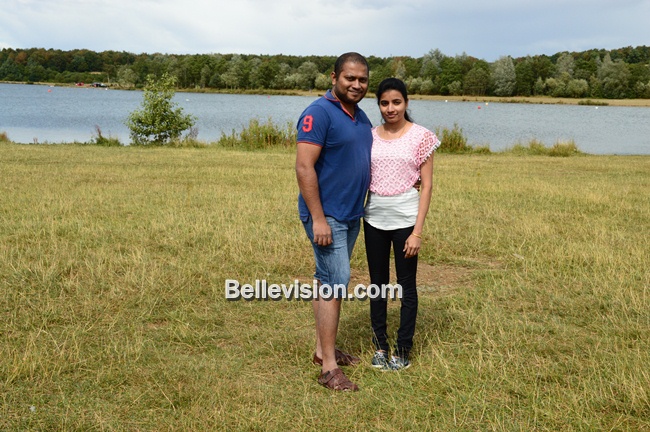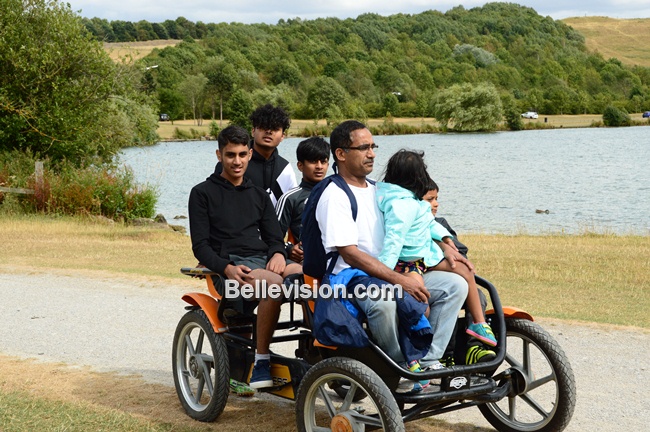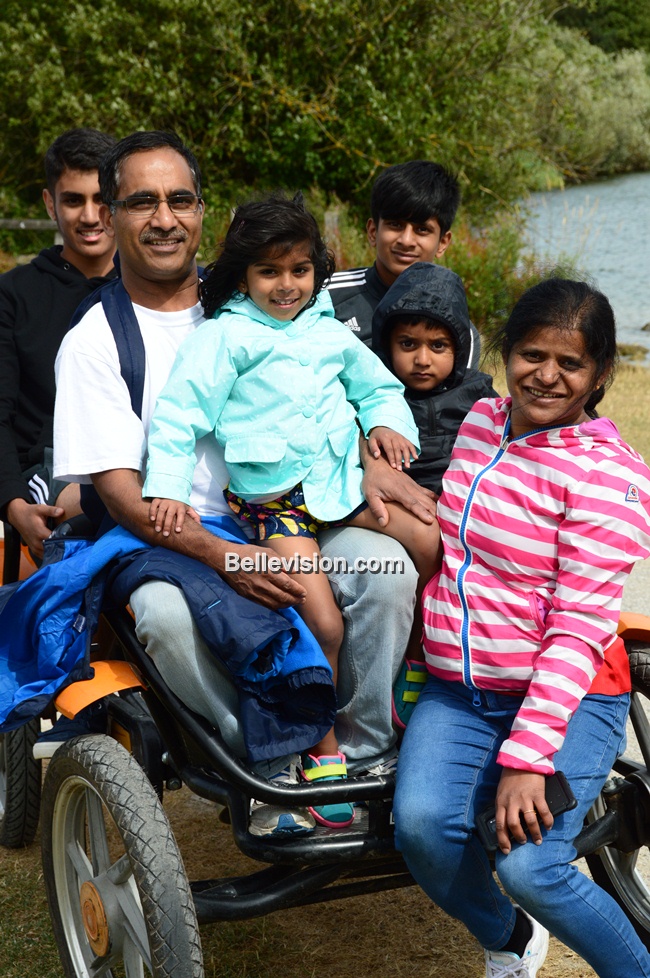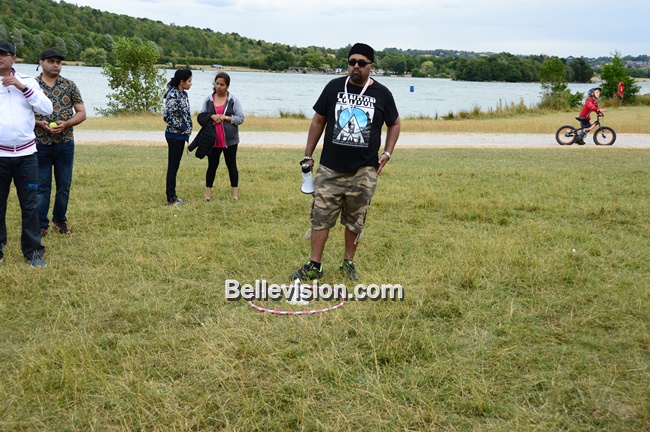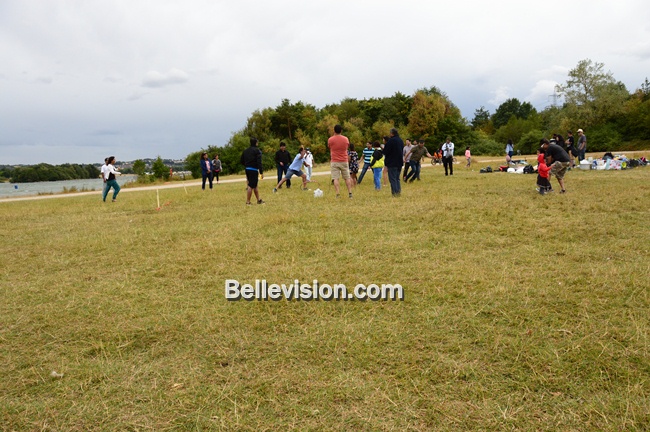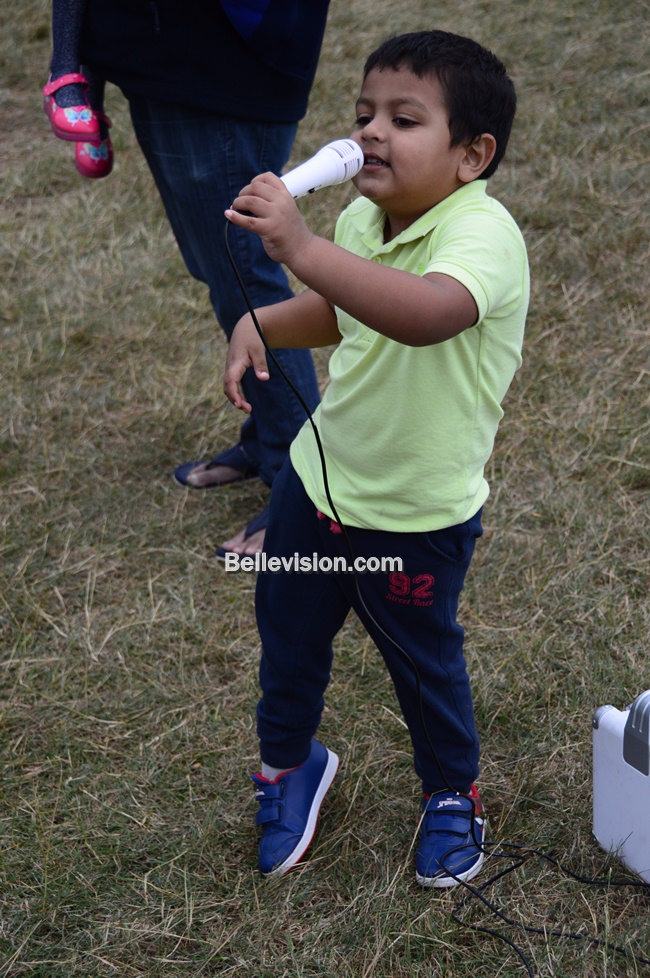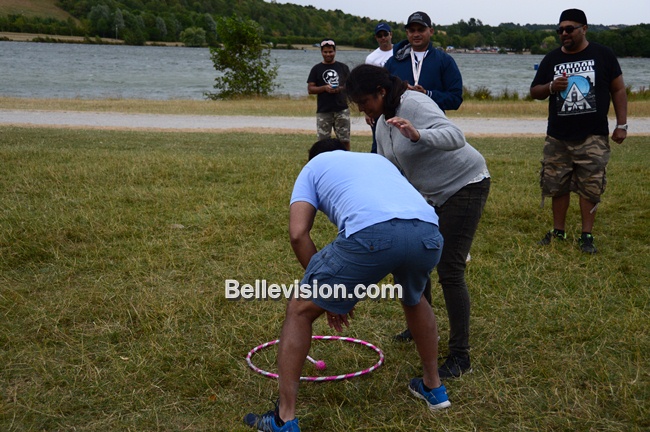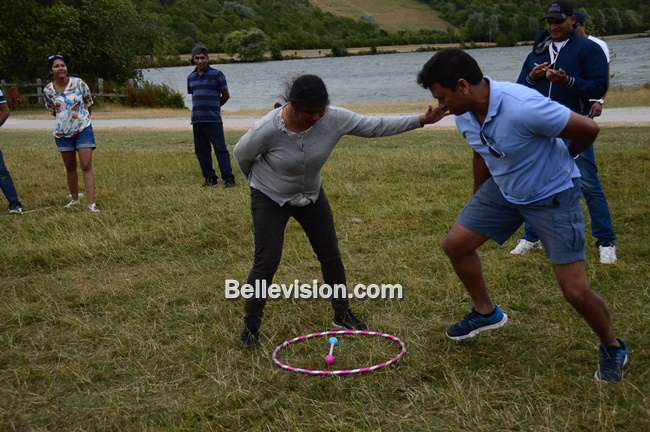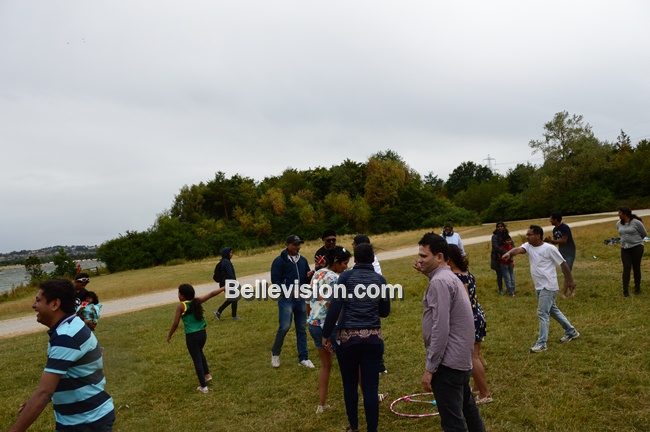 At the picnic spot the breakfast was served, though the weather was not so favouring, in spite of that the participant kept the spirit and the enthusiasm of the picnic ongoing.
The Picnic activities started with the 'tug of war' for both adult and kids, which brought excitement and entertainment for the families. This was followed by many activities and games as planned, kids and parents thoroughly enjoyed the day's activities.
A delicious lunch was served at around 2.00pm.
The afternoon session was comprised throw-ball for women and well known Mangalorean rural games 'Dog and the Bone' and 'Lagori.'
Every member of the gathering was actively involved throughout the day and made this picnic a memorable one.
The winners in each game and the winning team were honoured with prizes. The charming day further continued with the return journey at5.00pm where everyone continued their singing in the bus, later cracking jokes and conversations.
KCA – UK extends sincere thanks and remains grateful for everyone who worked hard on this picnic.
Daniel Nienaar and Vinjoy Rego captured all the movements of the day in their cameras, which will defiantly refresh the memory in the coming days as another fantastic day out for everyone at KCA - UK.