Mangaluru: MCC Bank convenes AGM; announces 10% dividend to shareholders
Bellevision Media Network


Mangaluru, 18 Jul 2018: Mangalore Catholic Co-operative (MCC) Bank Limited convened its 100th annual general meeting at St Sebastian Platinum Jubilee Hall, Bendore, here, on Sunday, July 15.
Chairman Francis Coutinho in his presidential address said, 'The bank has earned a net profit of Rs 3.66 crore, with a total deposit of Rs 307.79 crore, total reserves of Rs 30.73 crore, advances of Rs 202.25 crore, working capital of Rs 360.42 crore and share capital of Rs 14.21 crore.' Meanwhile, Francis Coutinho announced 10 percent dividend to the shareholders.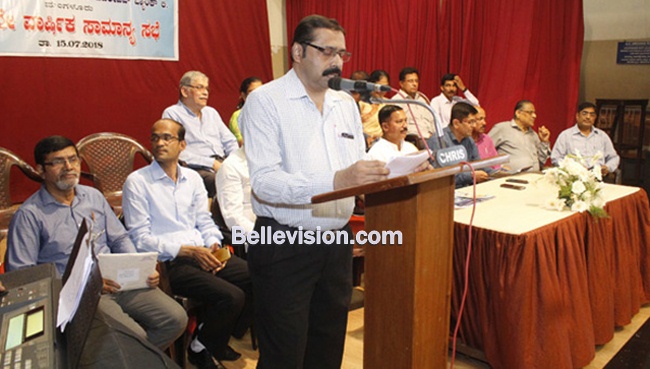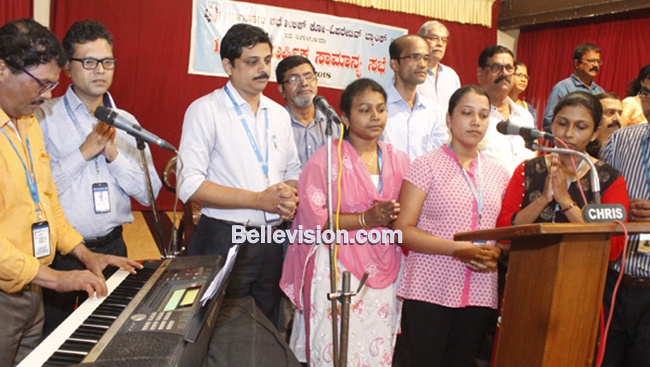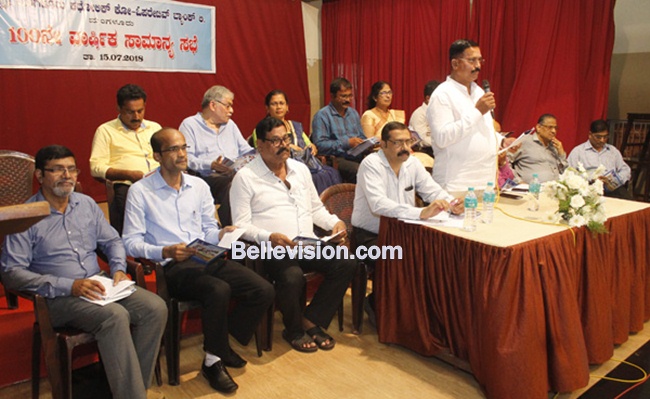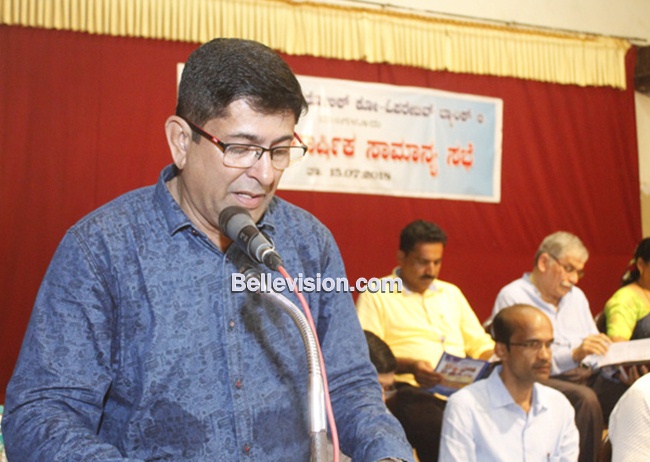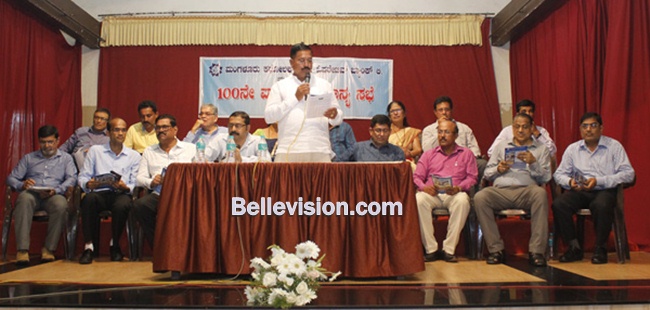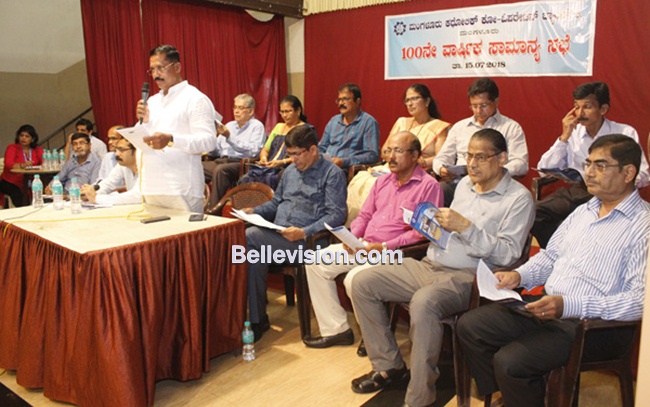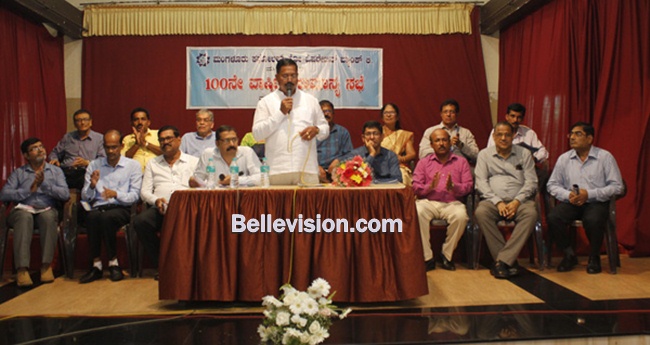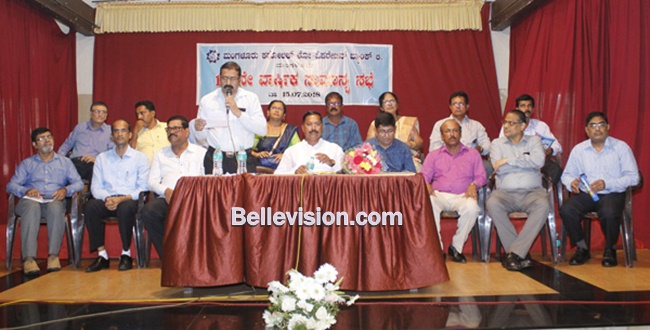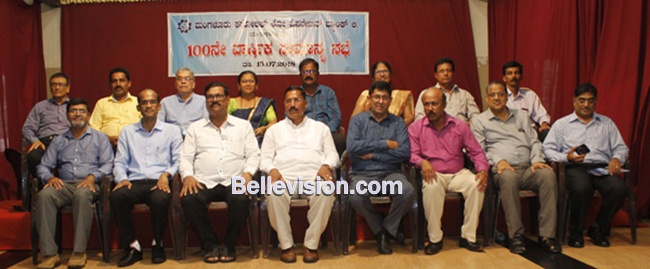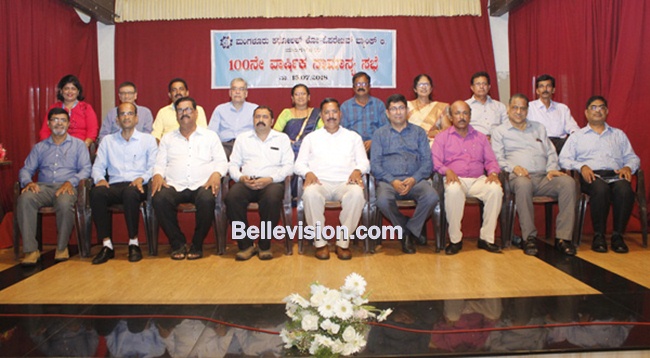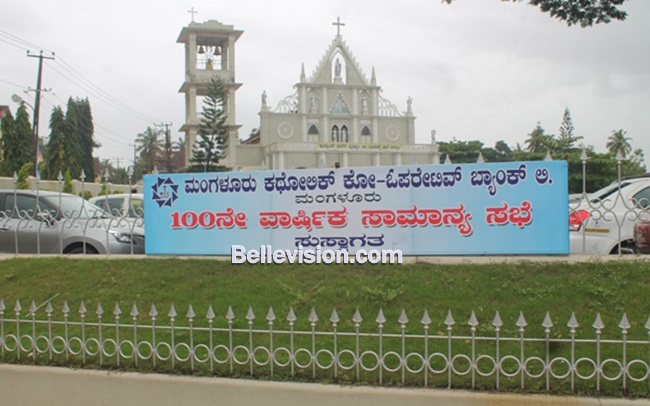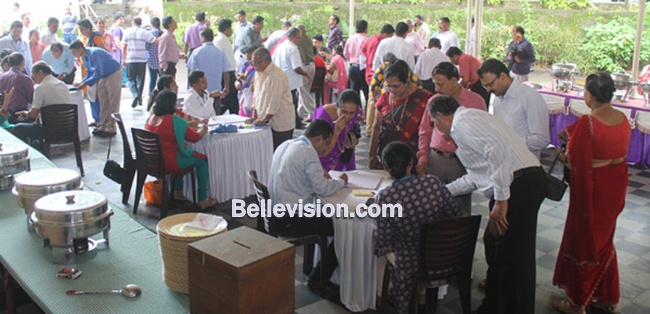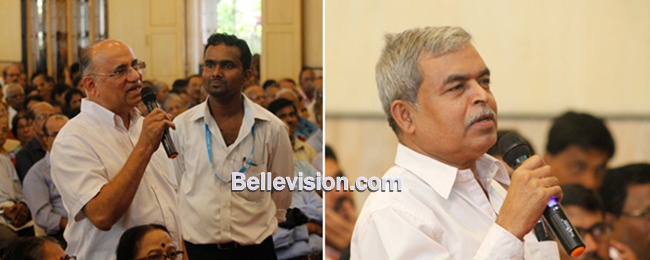 NRE, ATM, E-com, POS, SMS alert and e-stamping facility
In the financial year 2017-18 MCC Bank has begun to provide banking facilities to Non-Resident Indians (NRI) after it received permission from the Reserve Bank of India (RBI). Accordingly, MCC Bank will offer NRE (Non-Resident External Rupee) and NRO (Non-Resident Ordinary rupee) account facilities to NRI customers.
In the financial year 2017-18 the bank installed an ATM at its head-office and there are plans in place to install ATMs at Kankanady, BC Road, Bajpe and Karkal branches. Through the issuance of ATM/Rupay cards, customers are able to make their purchases on POS machines and e-commerce portals throughout India. At present the ATM facility is free of cost for the customers. SMS alert facility has already started free of cost for the customers. The bank expects to release IMPS (Immediate Payment system) within a short period of time and customers will be able to make immediate payments from their accounts through the use of their mobile. E-stamping facility is also available at the founders branch at Hampanakatta and plans to open in all the branches are on.
The audited financials of 2017-18, audit report and compliance, programme for the financial year 2018-19 and budget for the year 2018-19, was presented before the AGM and approved.
Vice chairman Alwyn Patrao read the minutes of the 99th AGM. Directors D J Patrao, Jerald J D'Silva, Denis D'Souza, Andrew D'Souza, Melvyn C D'Souza, Anil Lobo, Marcel D'Souza, Raymond Monteiro, Kishore D'Silva, Judi Pinto, Severine Lobo, Archibald Menezes, Herald Fernandes and Stephen Pinto were present at the meeting.
General Manager Sunil Menezes compered and proposed the vote of thanks.