Mangaluru: Stephen & Shilpa Cutinha presents mesmerizing mega 10th musical concert O..La..Re.. at Do
By Alphonse Mendonsa

Bellevision Media Network


Mangaluru, 03 Jul 2018: Stephen & Shilpa Cutinha along with host of singers and musicians presented a most memorable mesmerizing 10 th Musican concert O..La..Re.. in association with Shanon Production in aid of St. Vincent De Paul Society, Cordel Holy Cross Church. They also released their 2nd Konkani Songs CD Titled: La Vida (Jivitachem Geet). The musical concert was presented at the Don Bosco Hall, Mangalore on 1 st July 2018 witnessed by packed enthusiastic music lovers.
The CD La Vida was released by Rev. Fr. Jossy D'Souza Siddakatte (Editor, Konkani Magazine Namon Ballok Jesu and well known Konkani poet) accompanied by Rev. Fr. Victor Machado (Parish Priest, Holy Cross Church Cordel), Richard Lobo (President, St. Vincent De Paul Society, Cordel), Loy Noronha (VP, Parish Council, Cordel), Rev. Fr. Paul Melwin D'Souza (President Konkani Natak Sabha), Roshan D'Souza (Director/Musician La Vida CD and O..La..Re.. Musical Concert) along with Stephen and Shilpa Cutinha were present on the dais.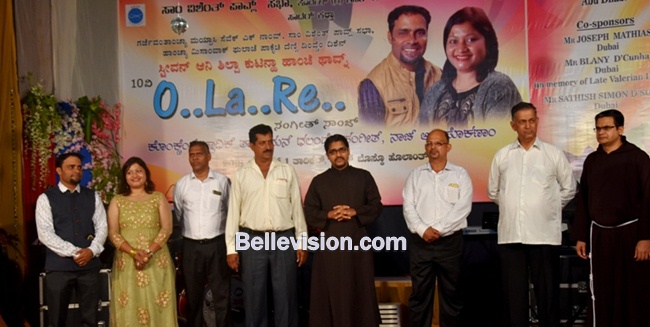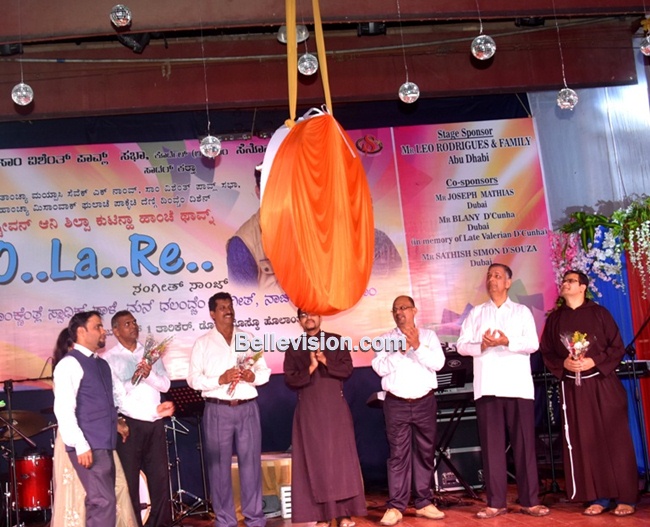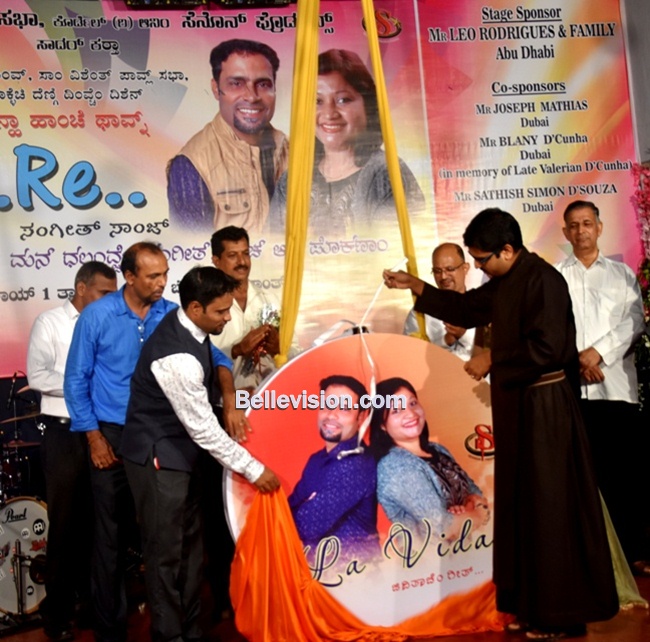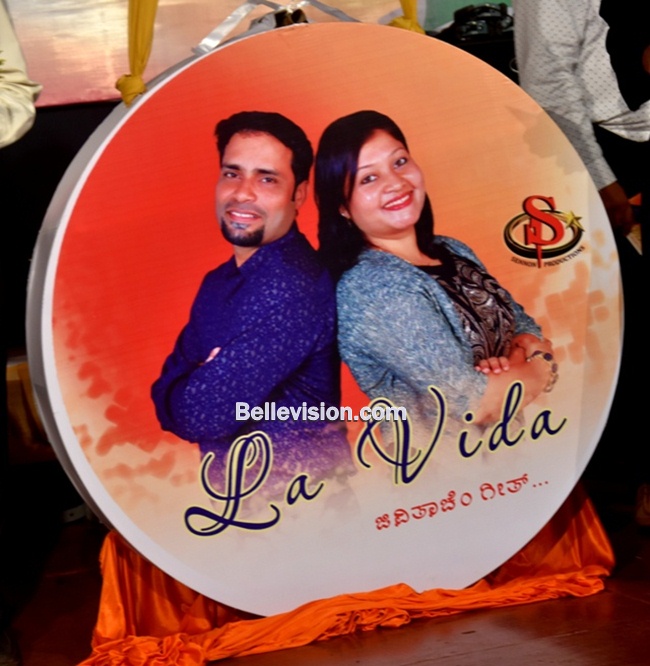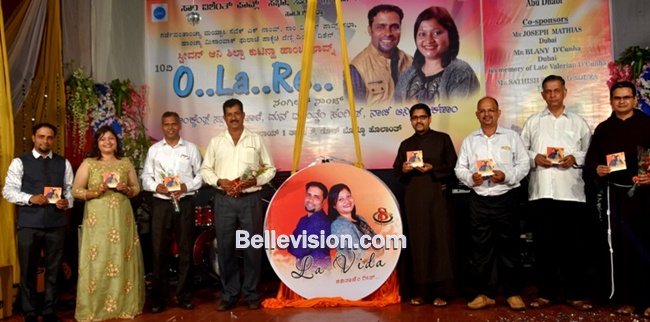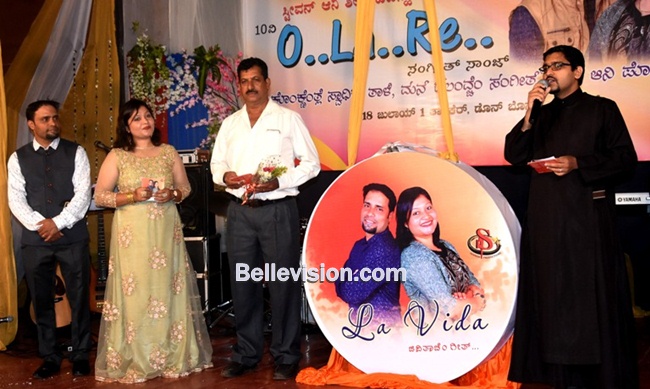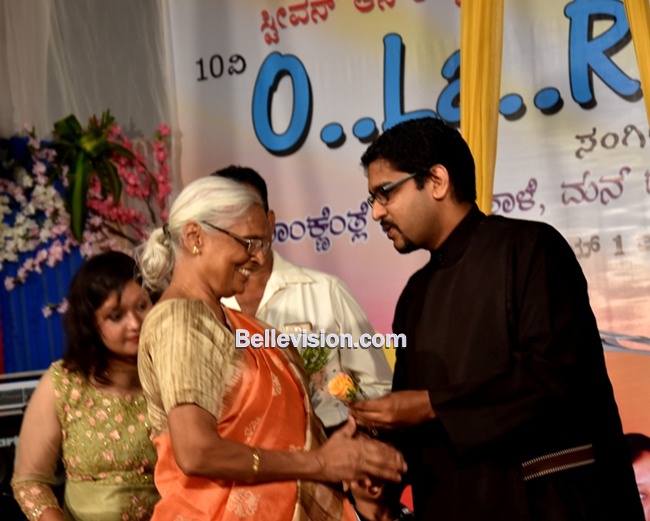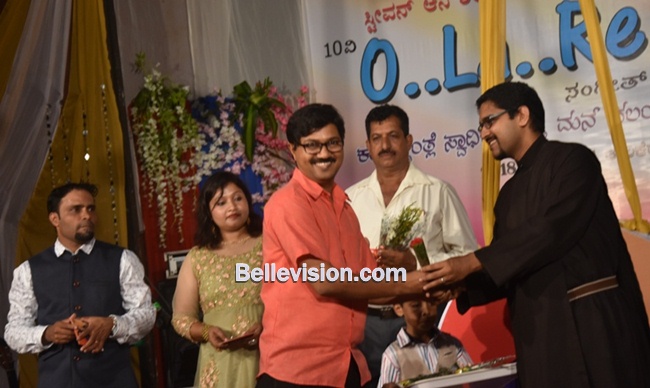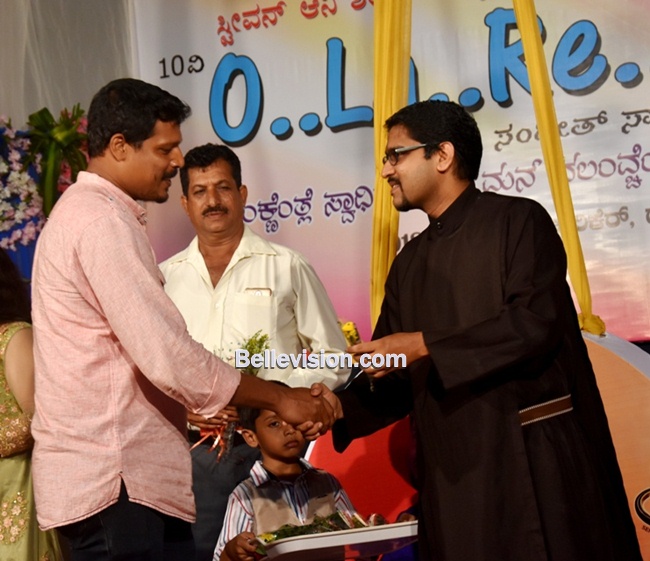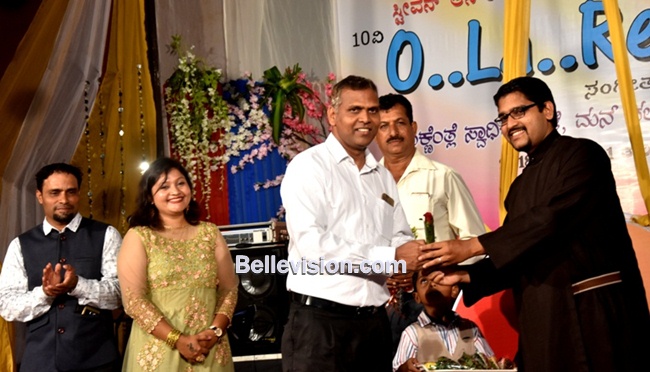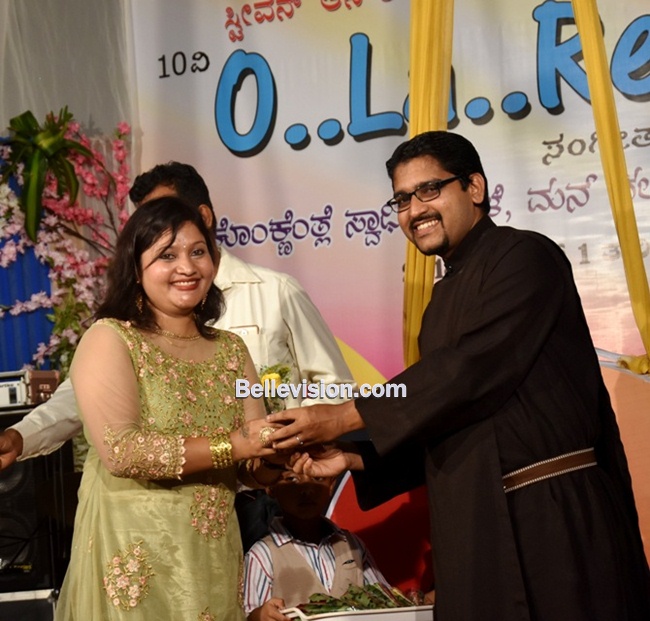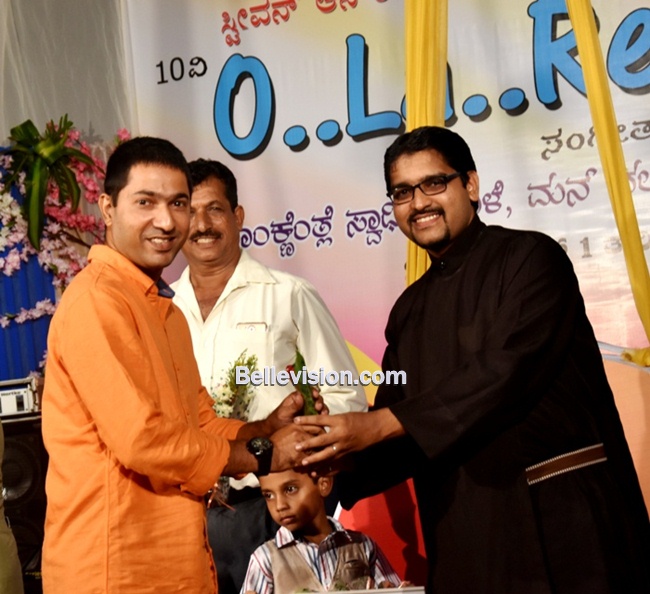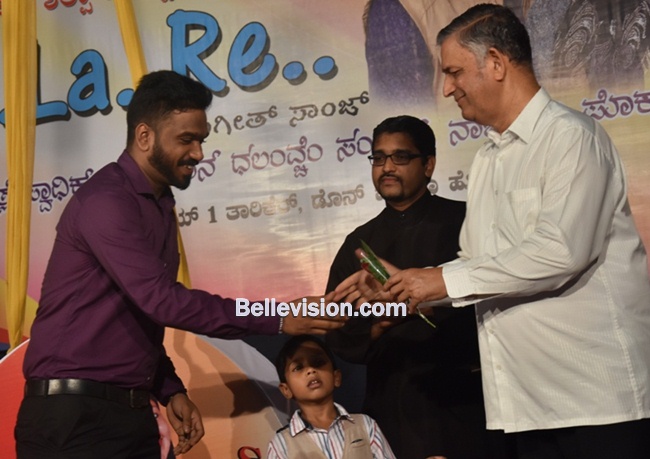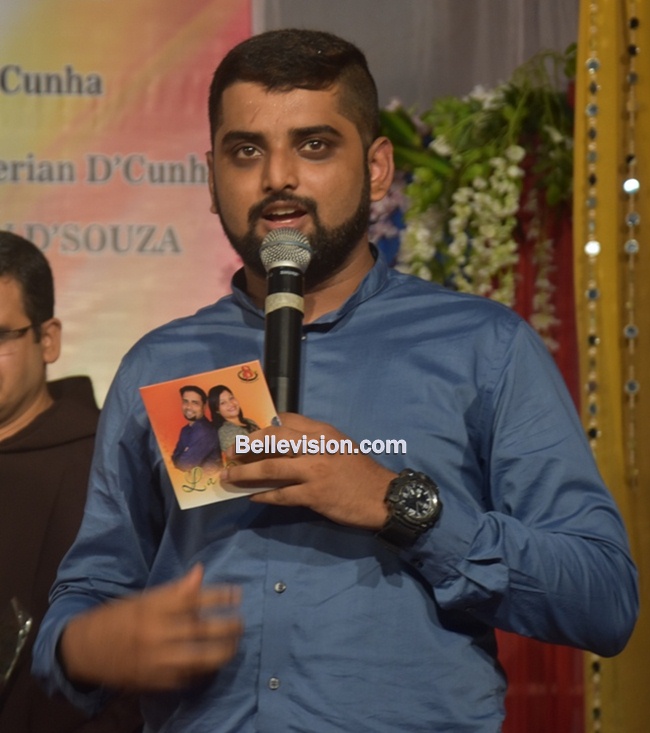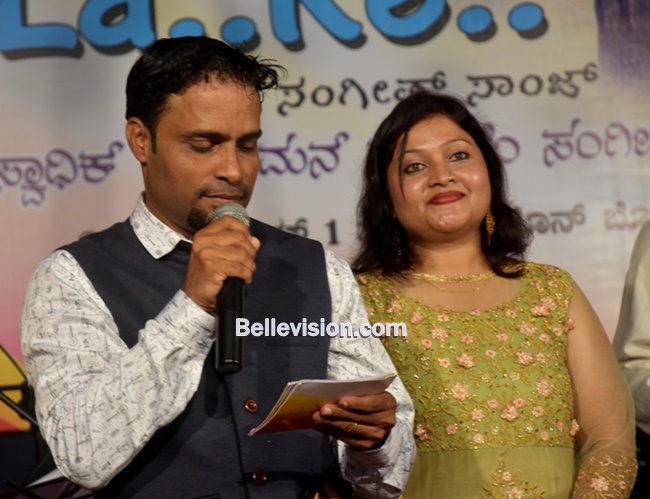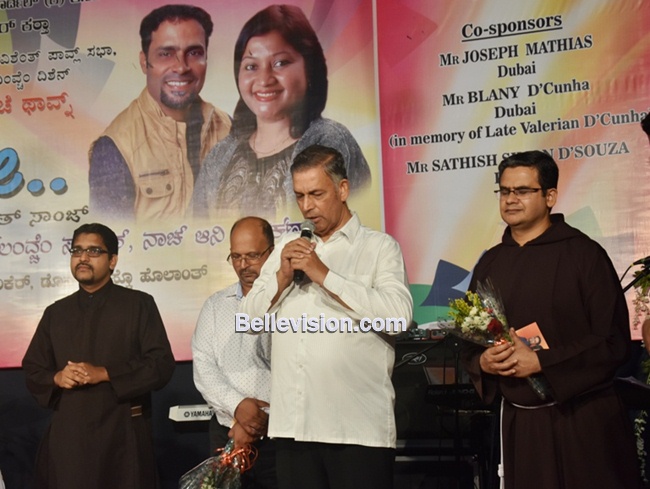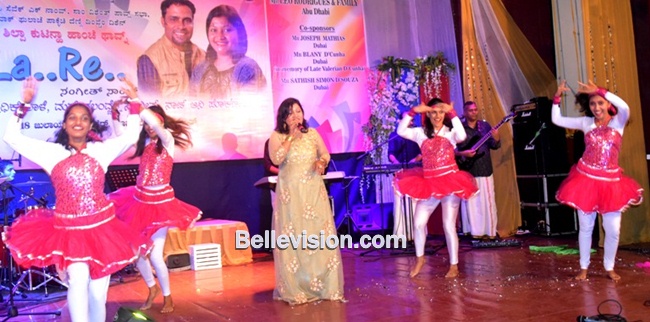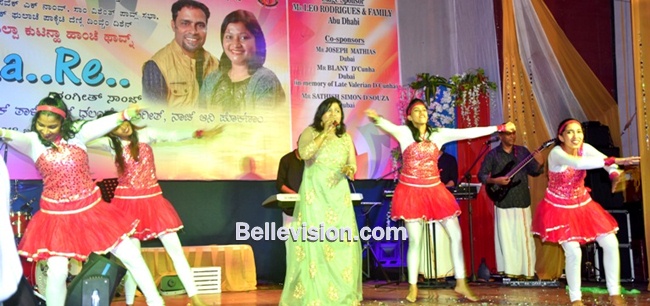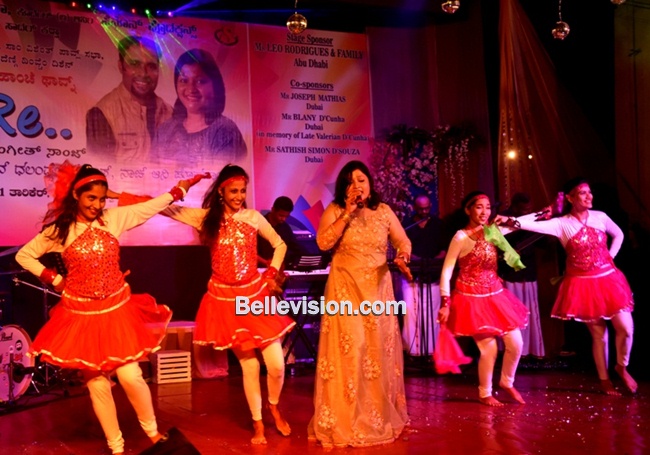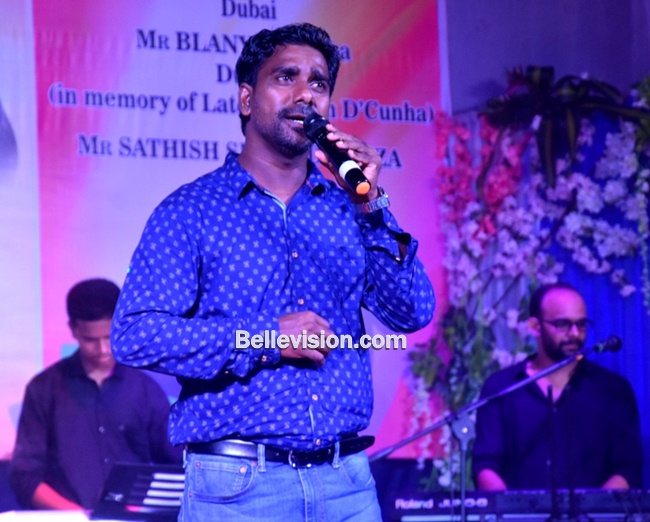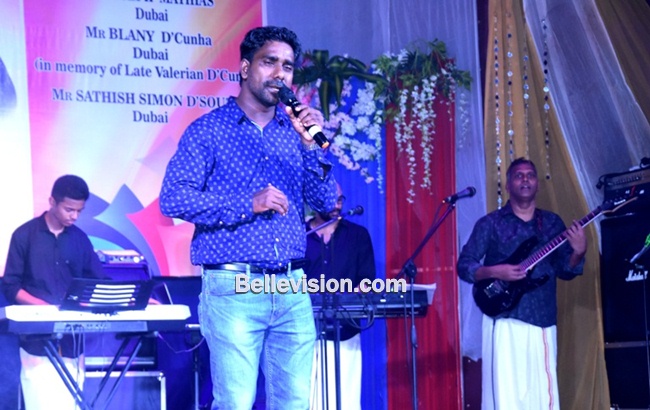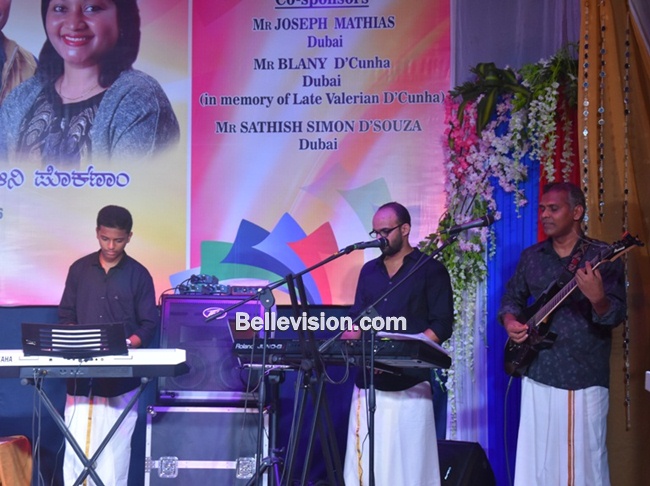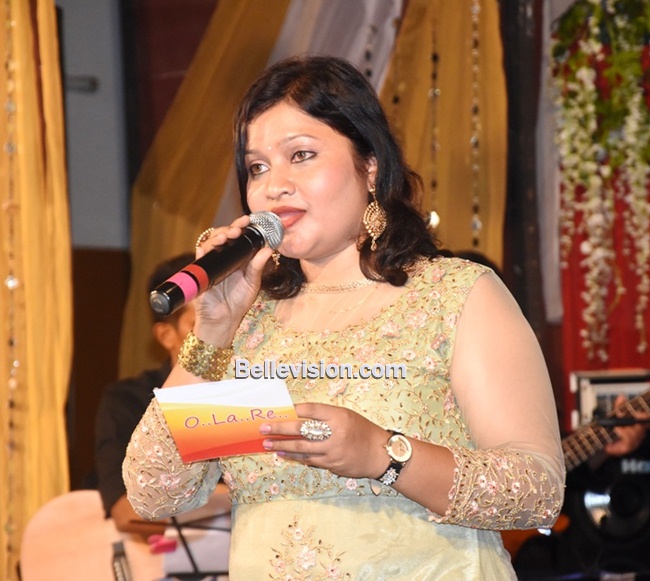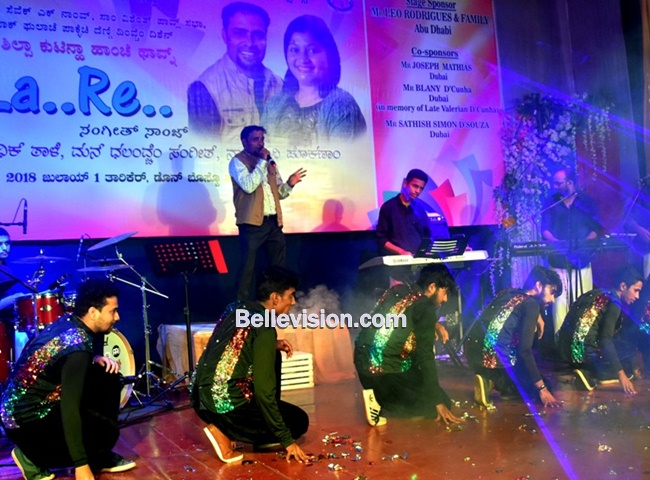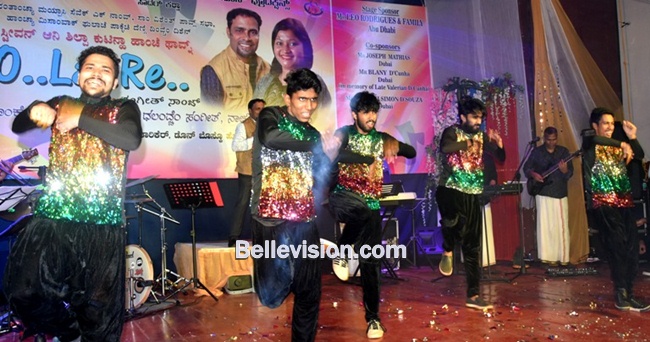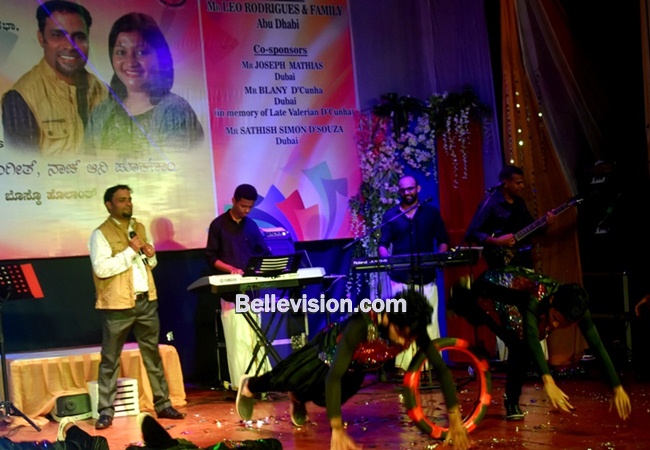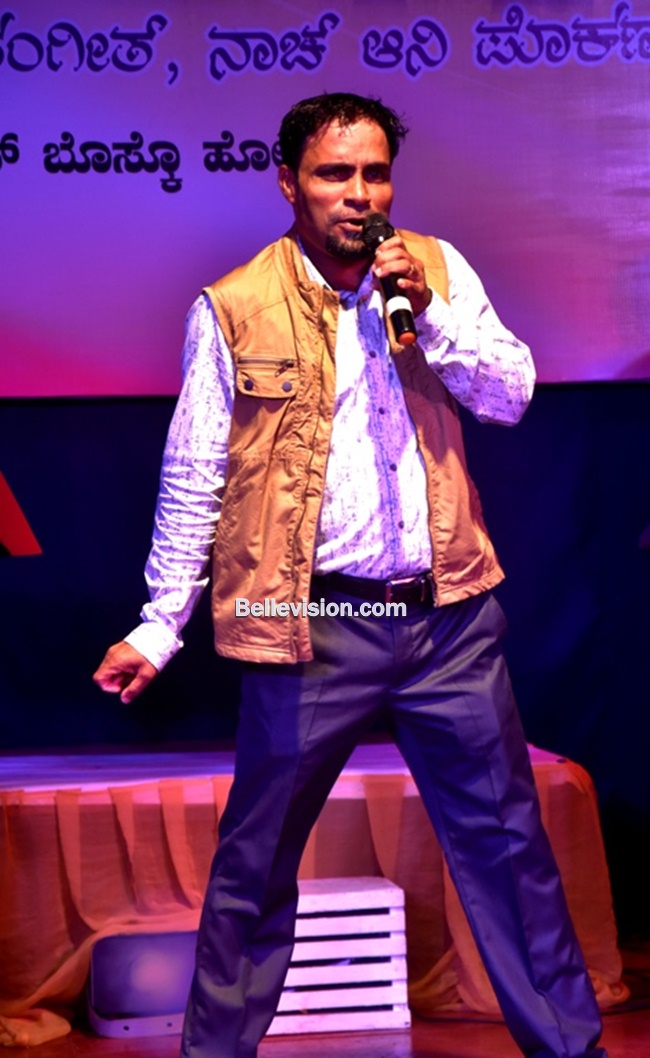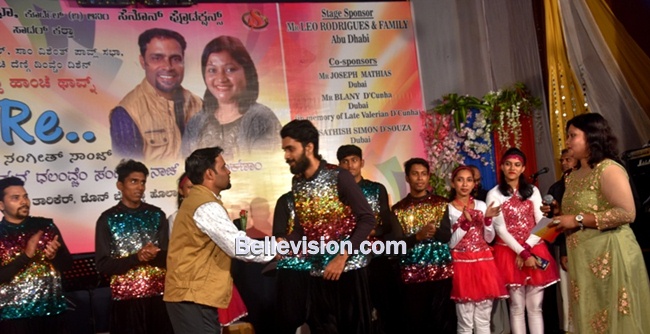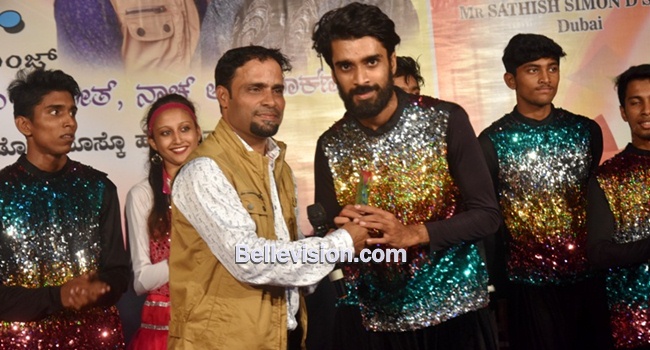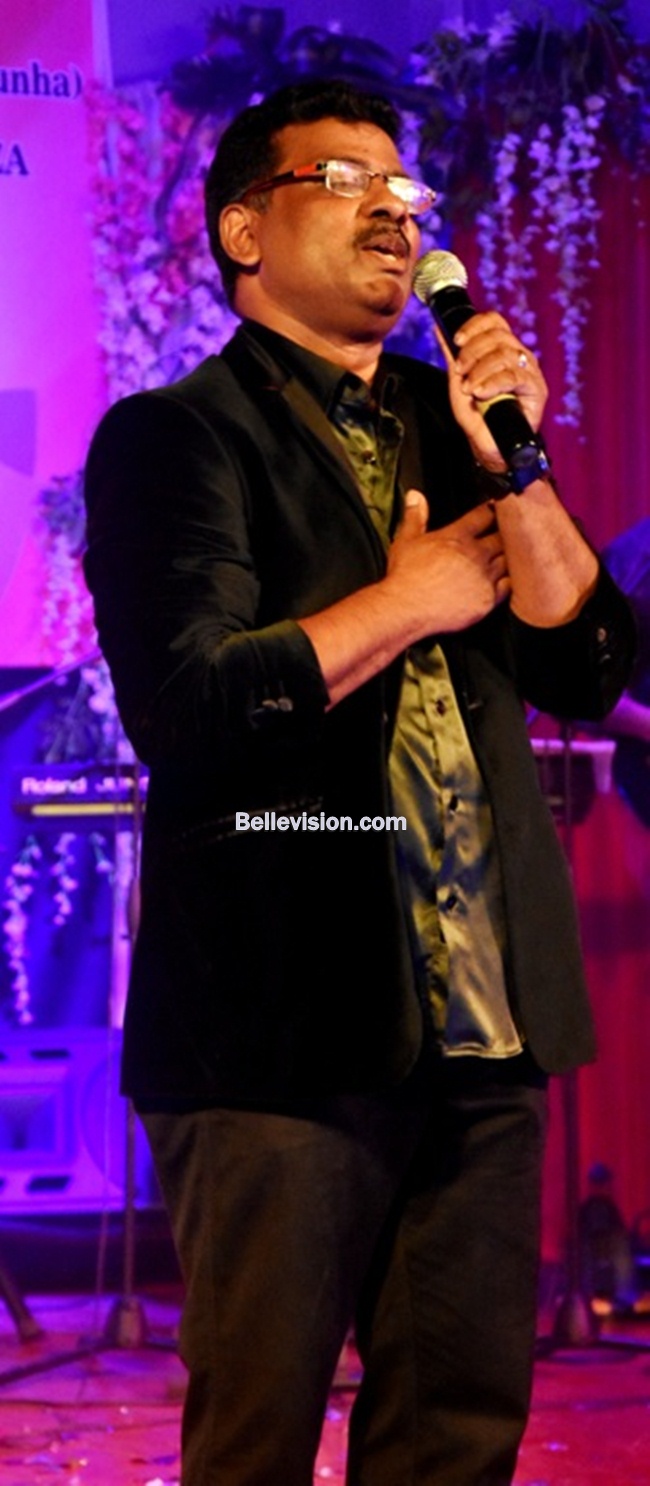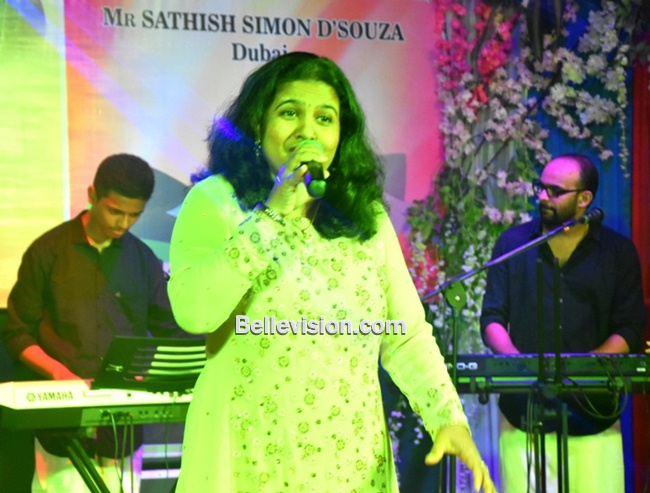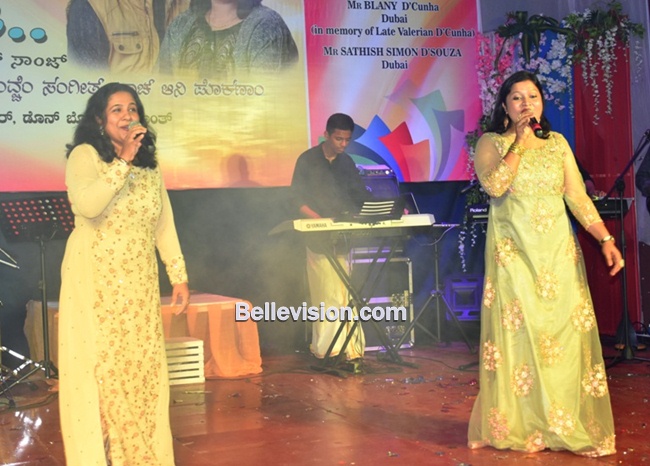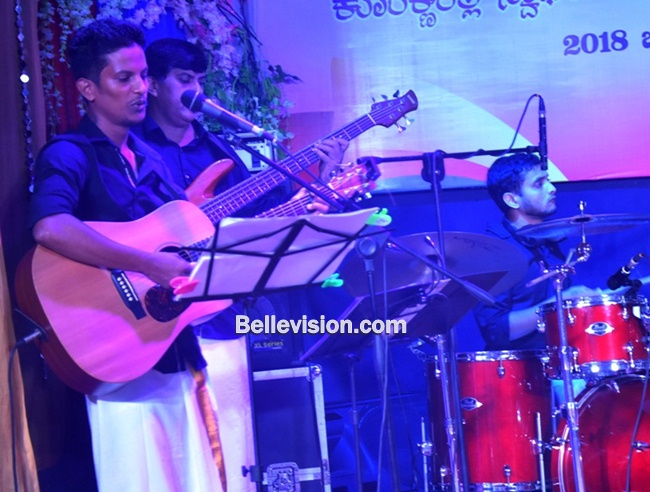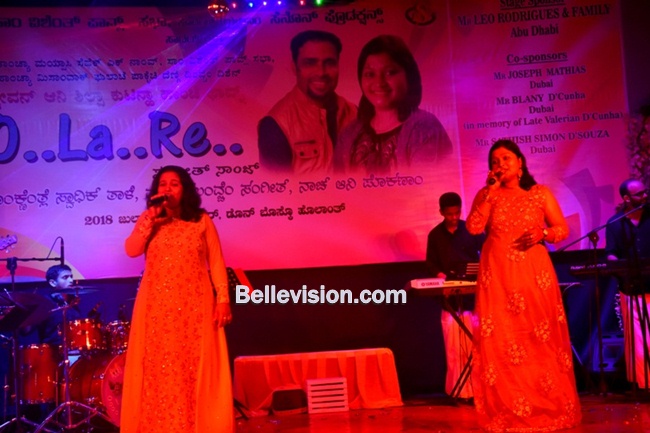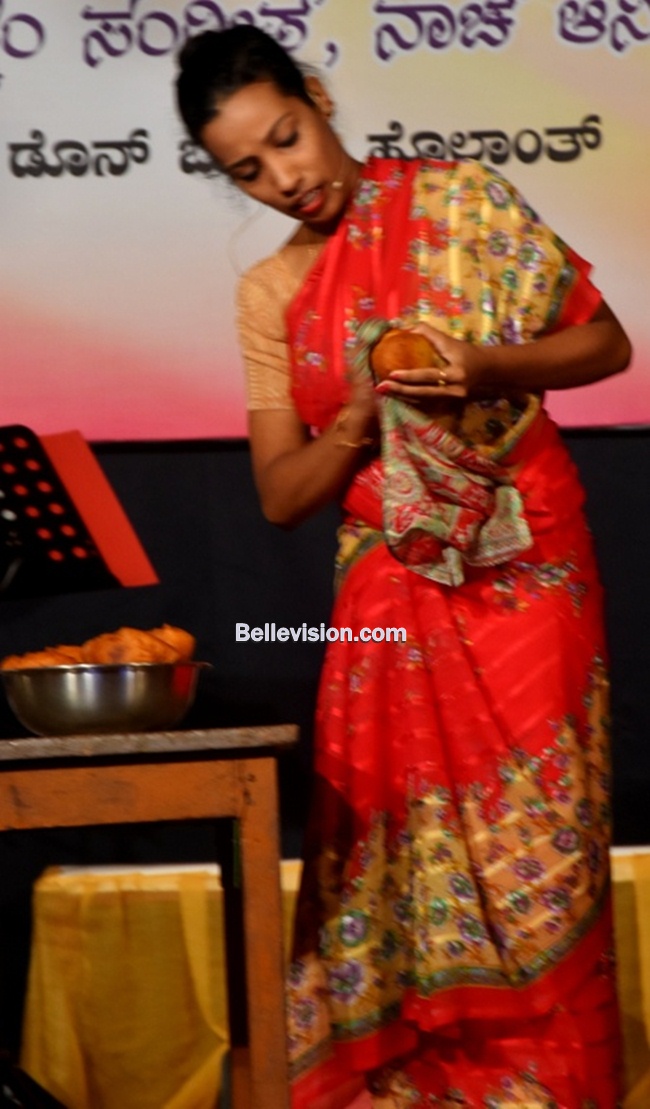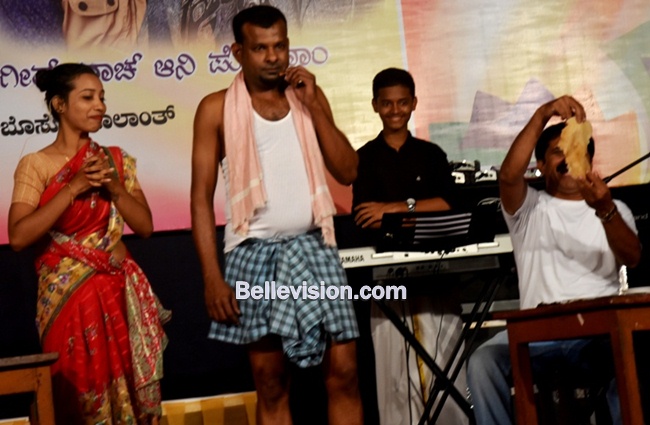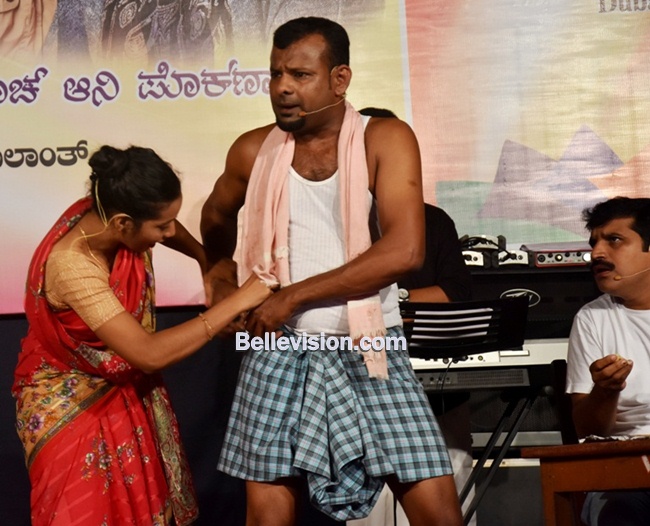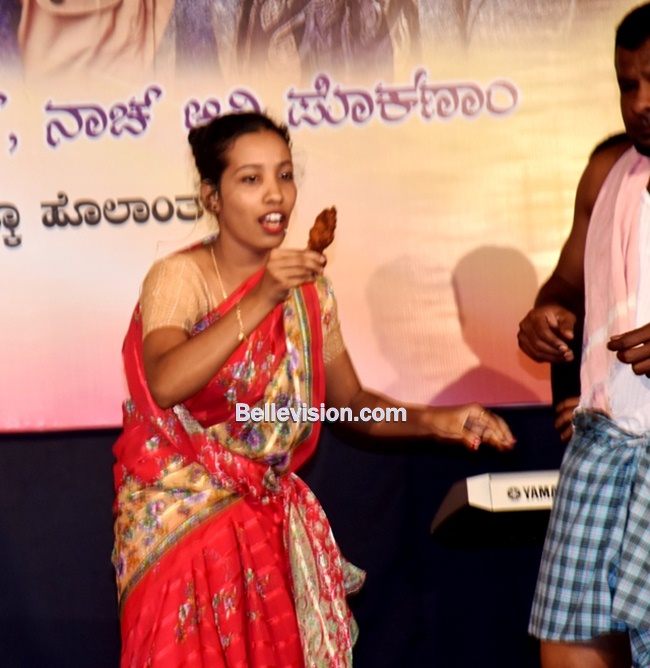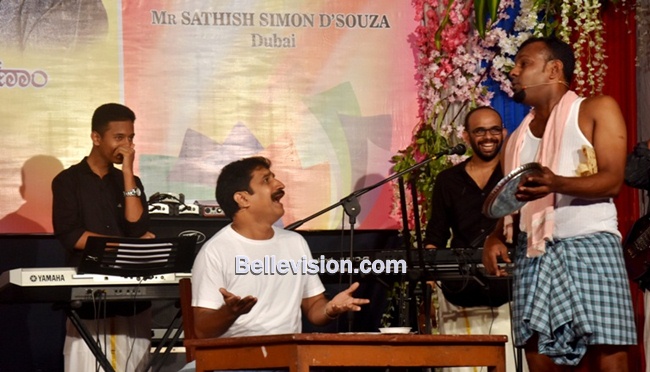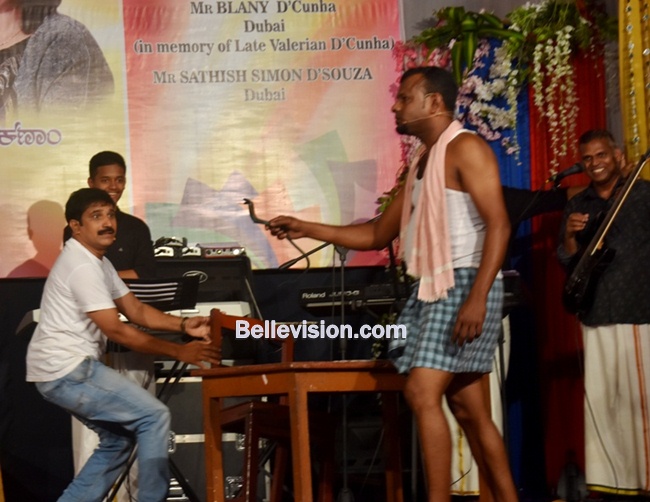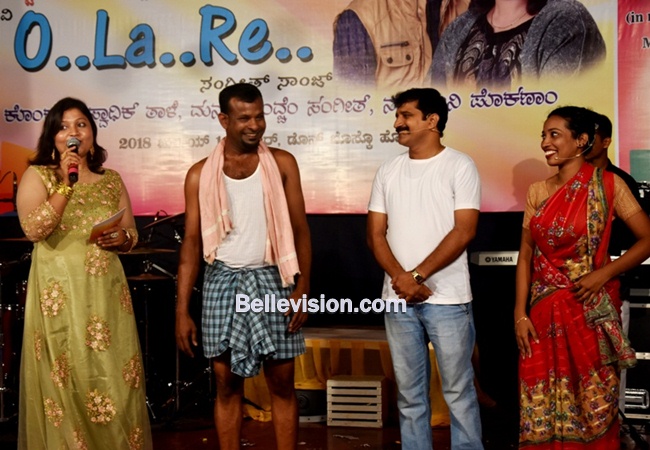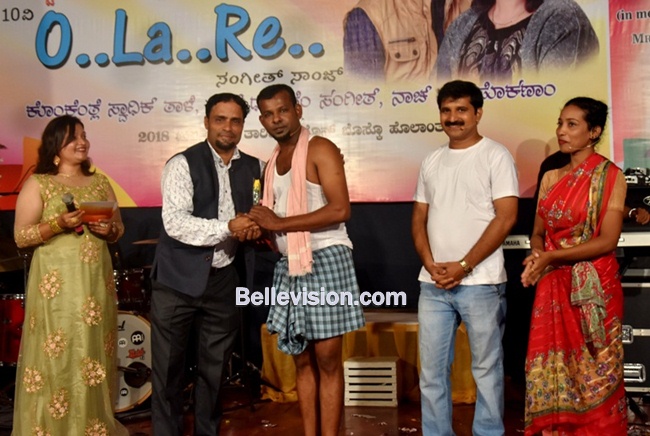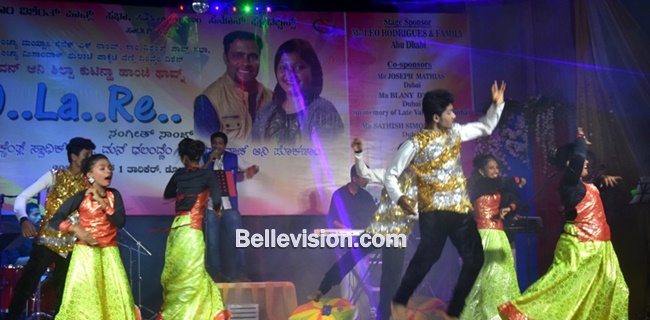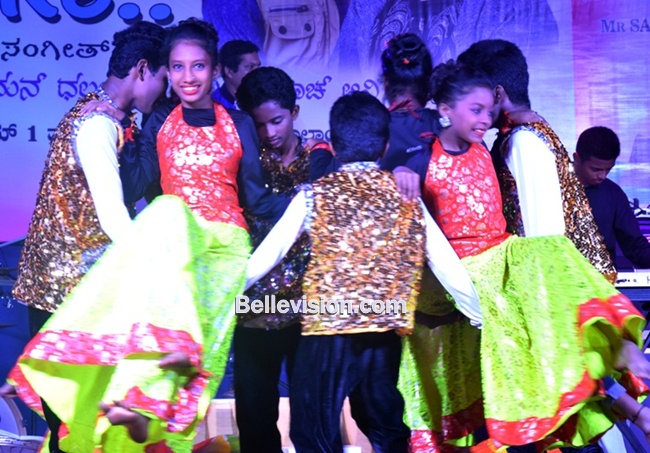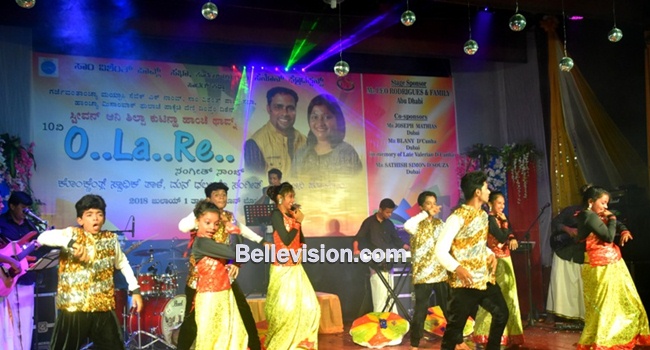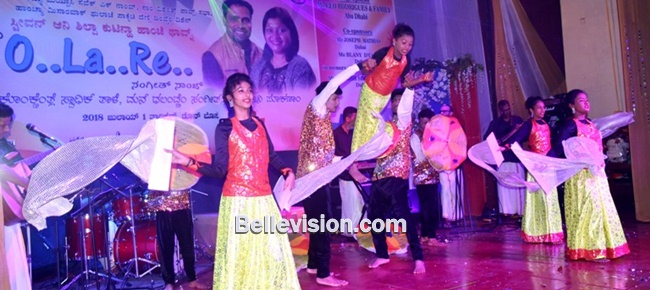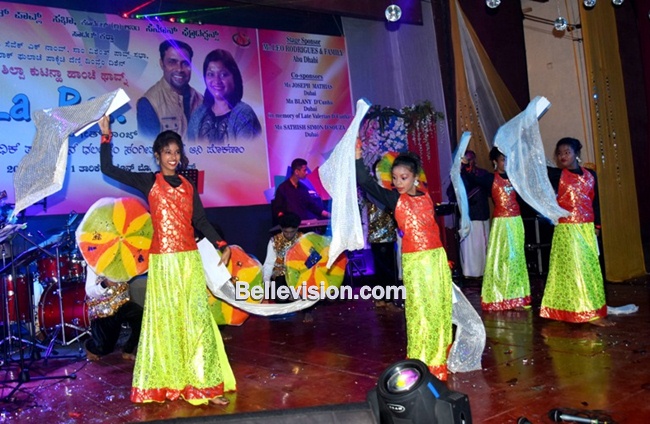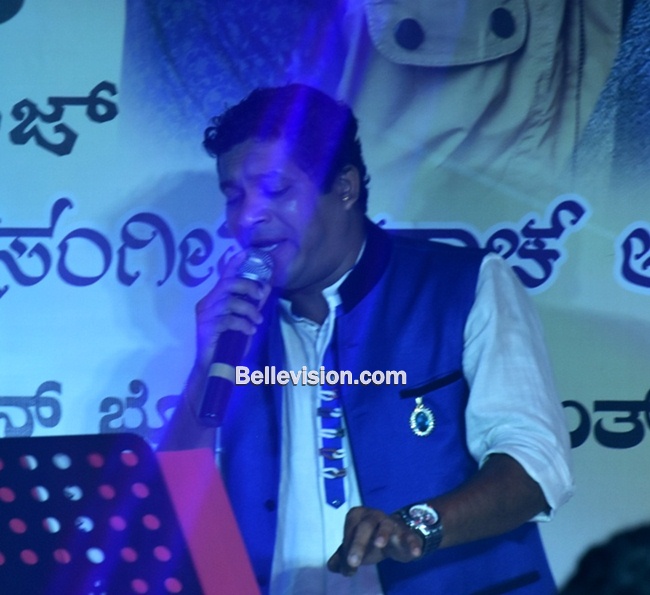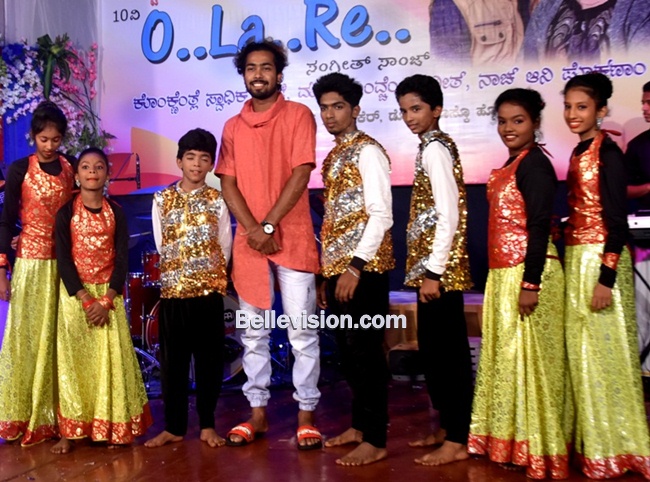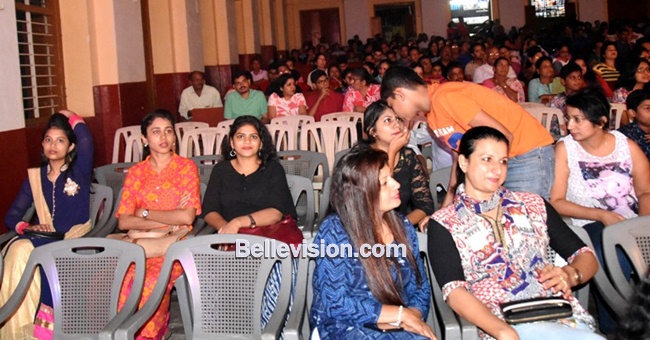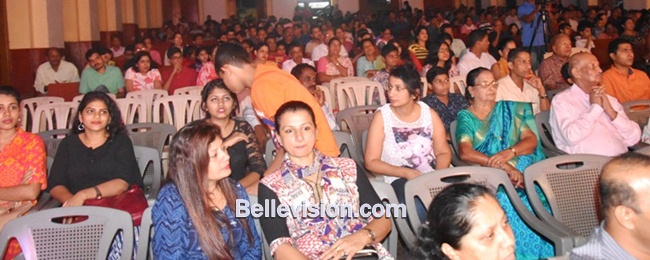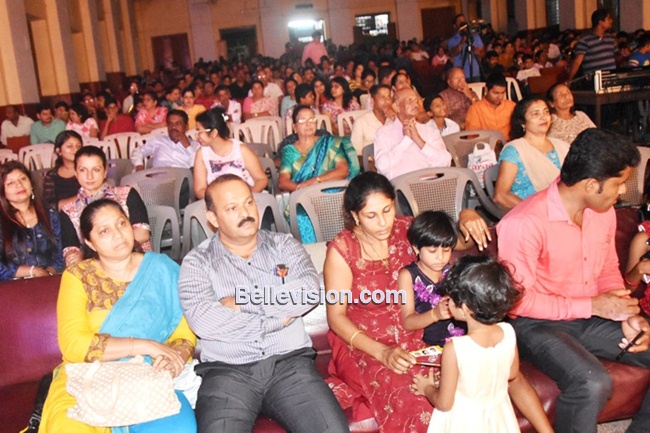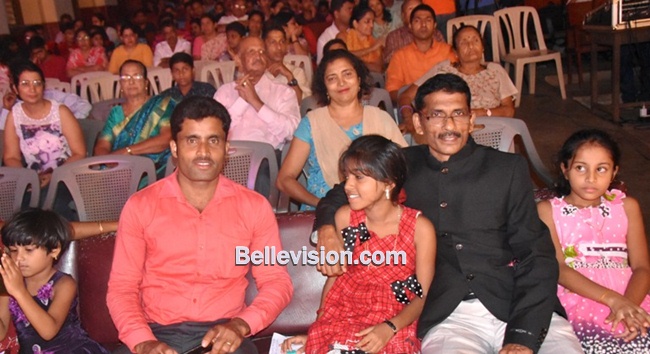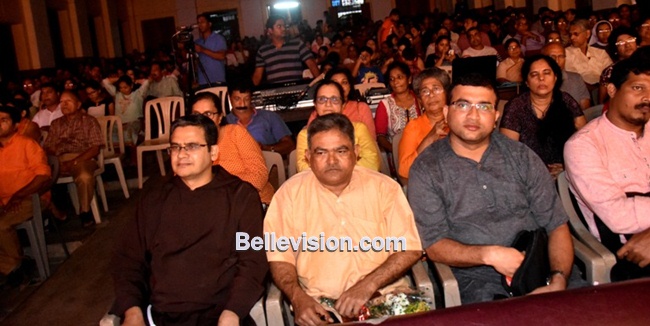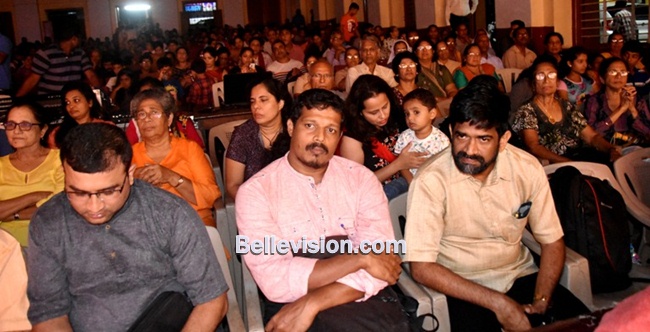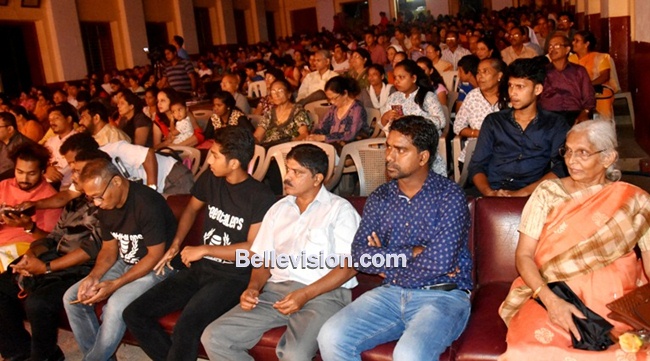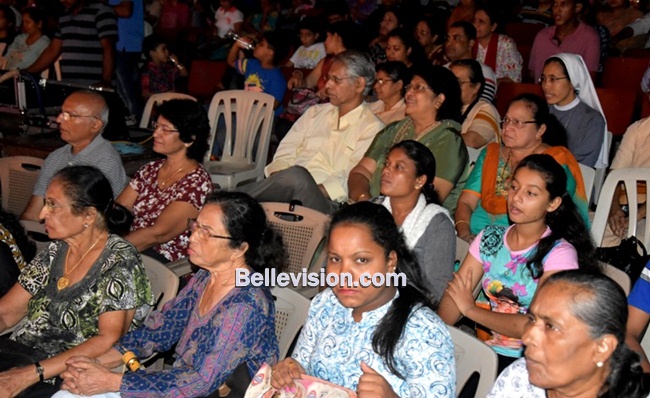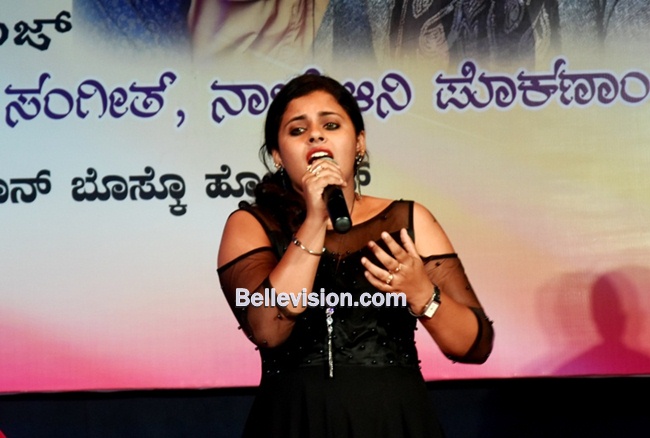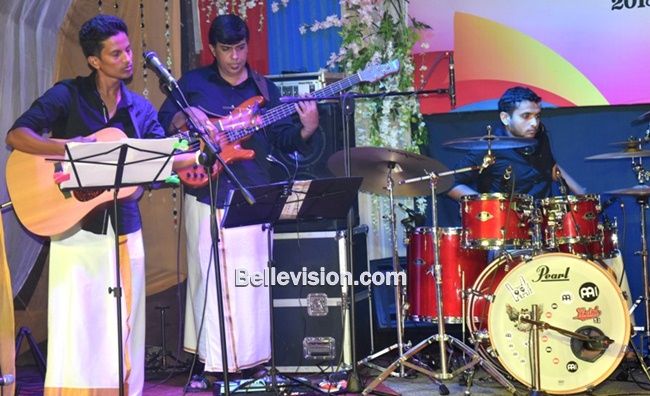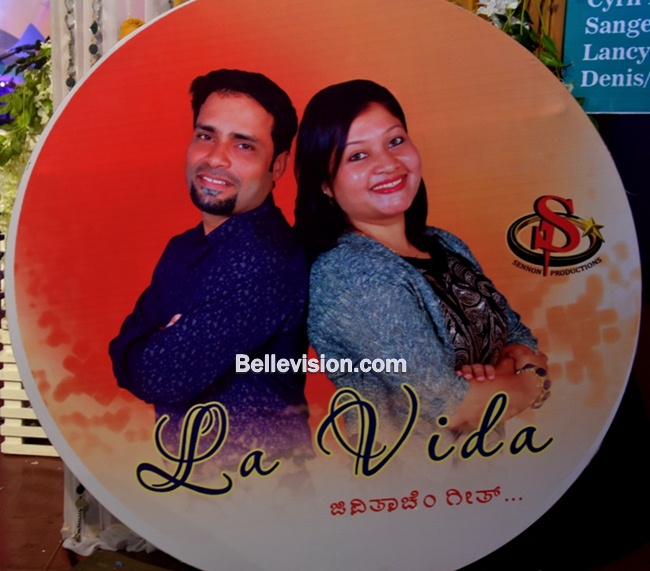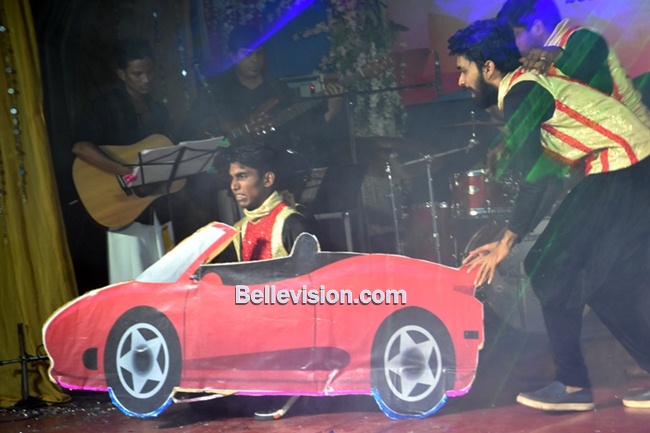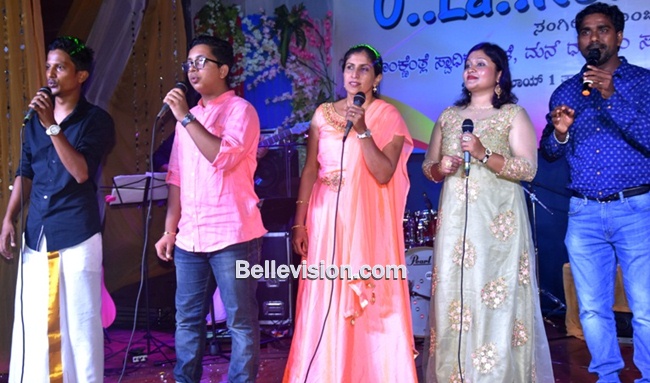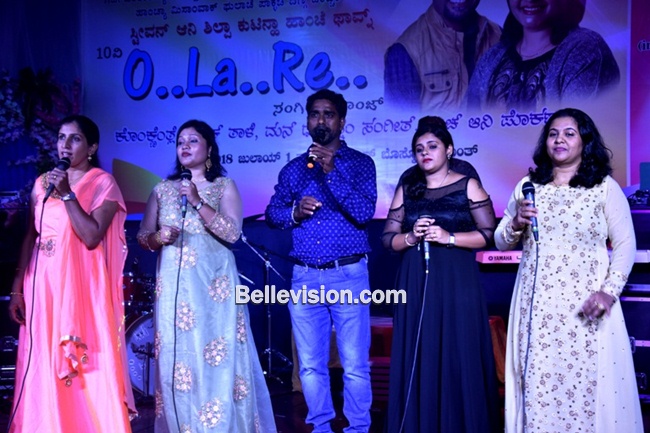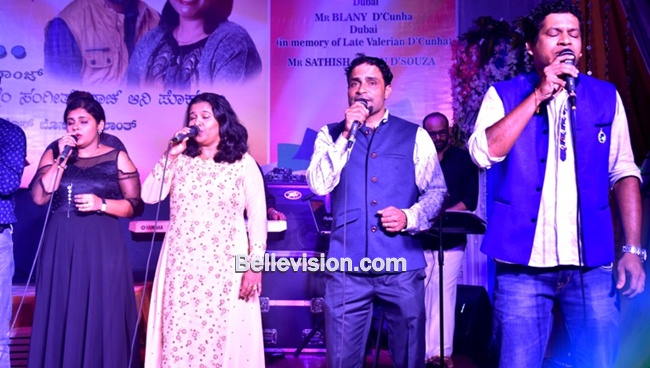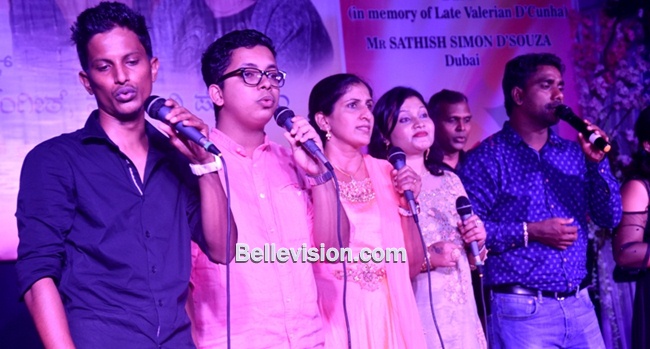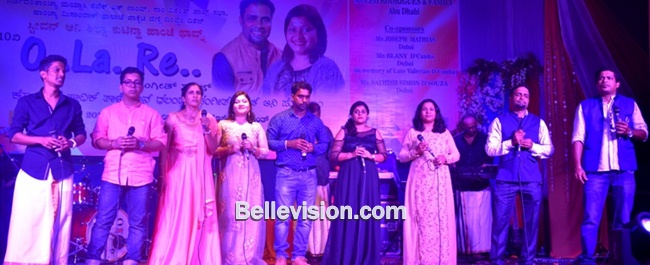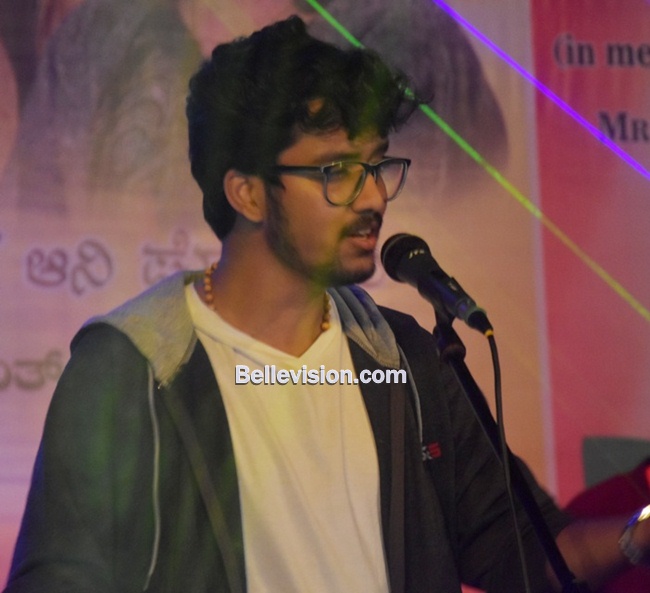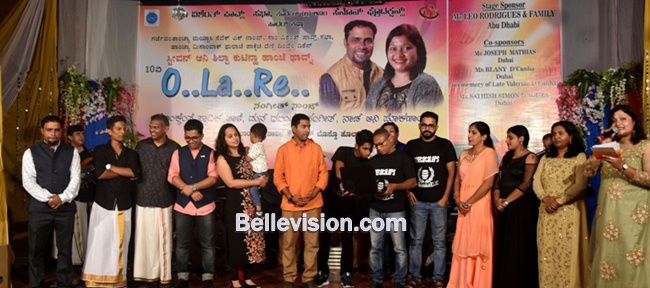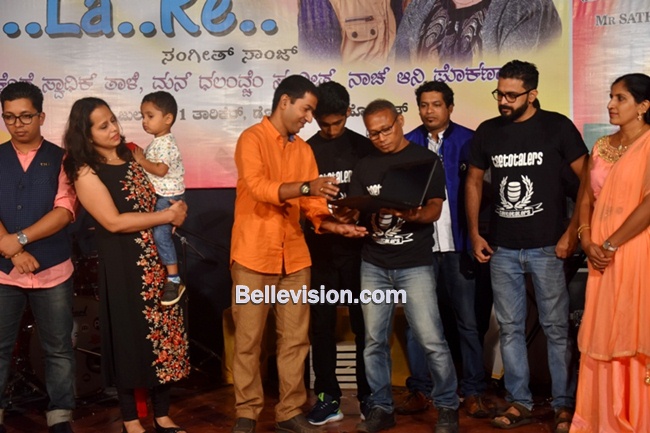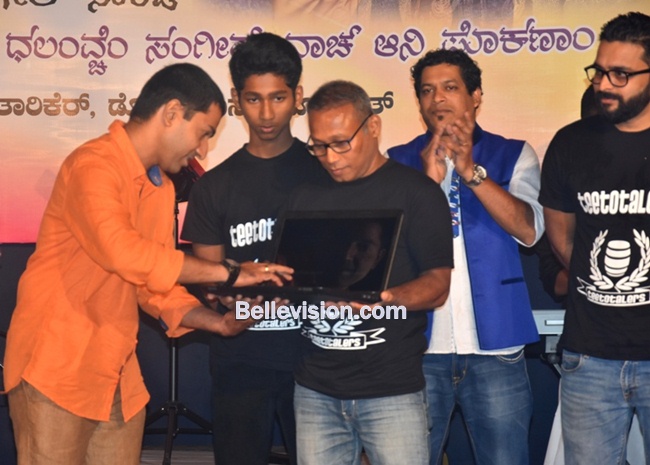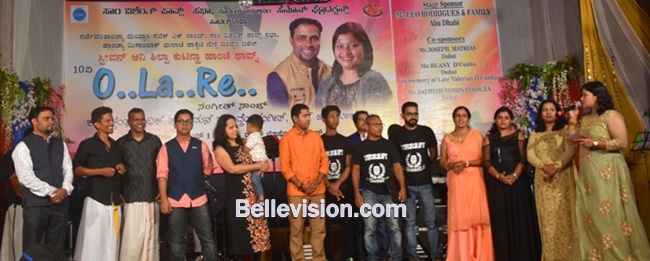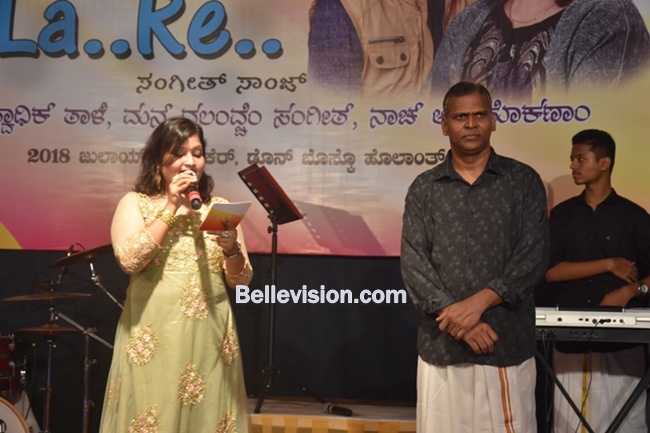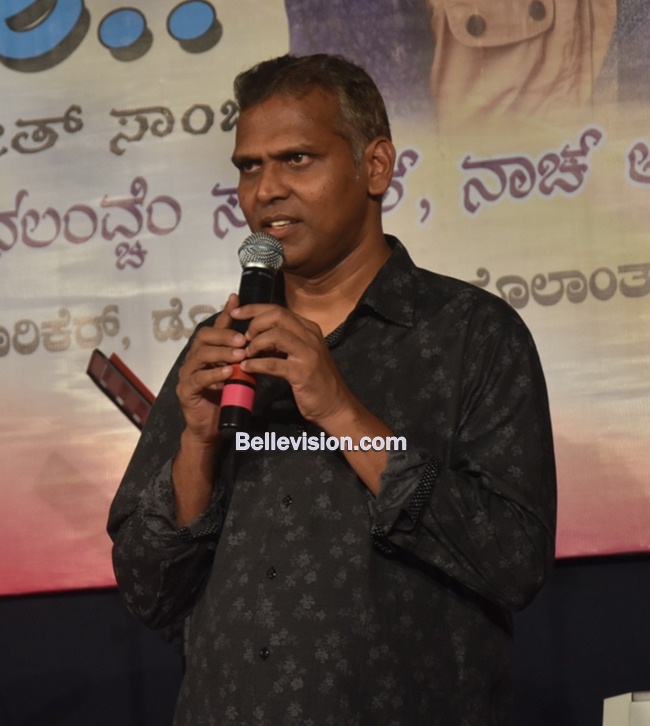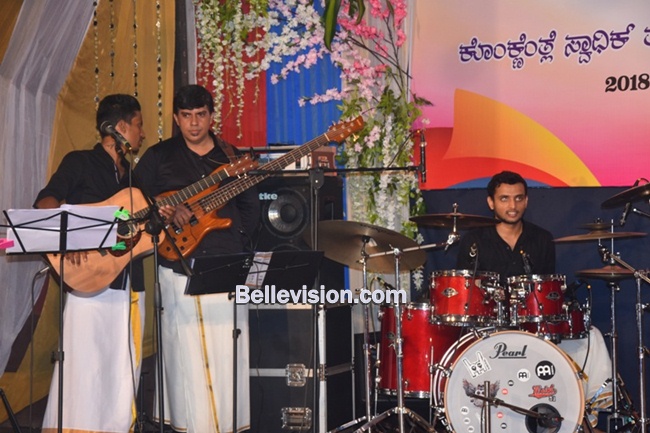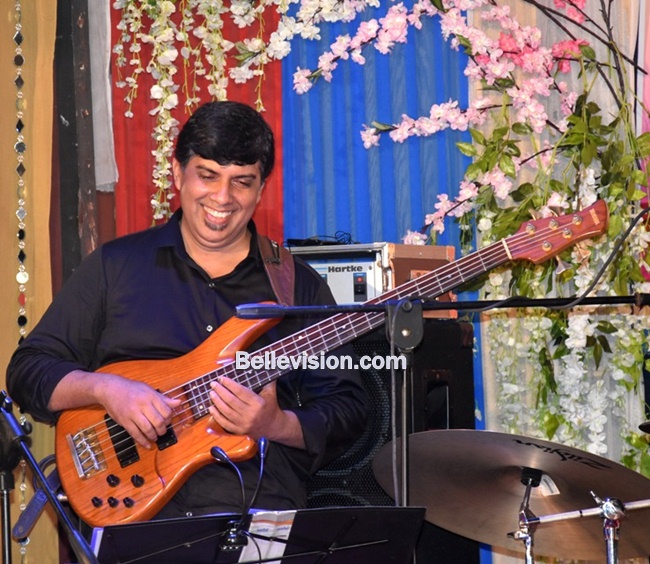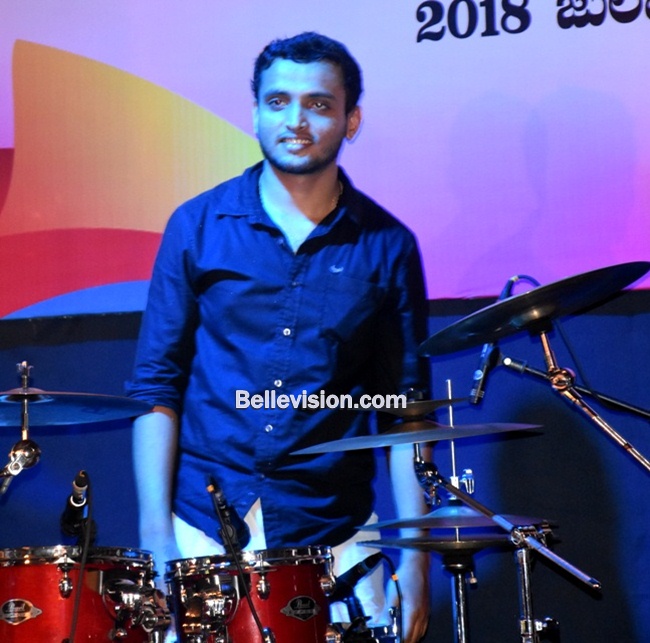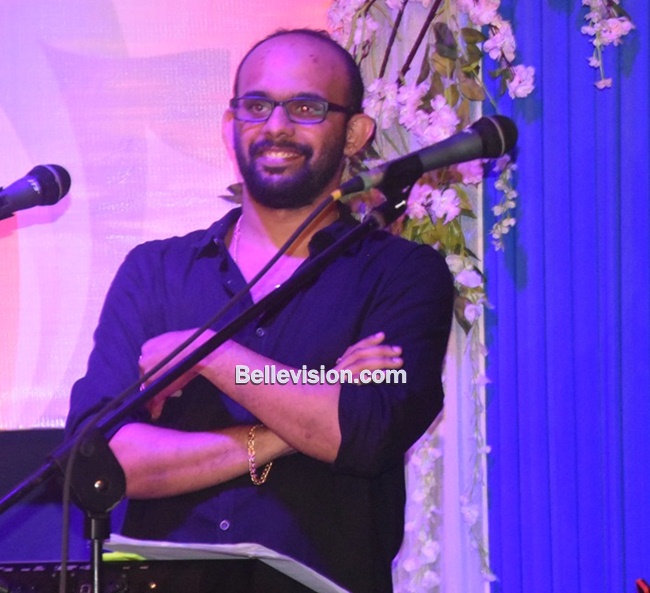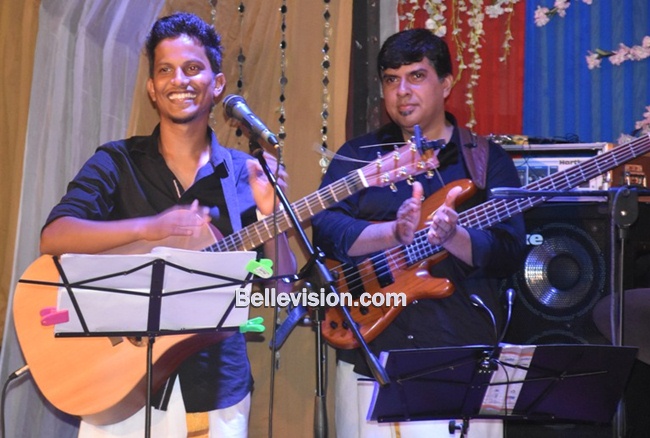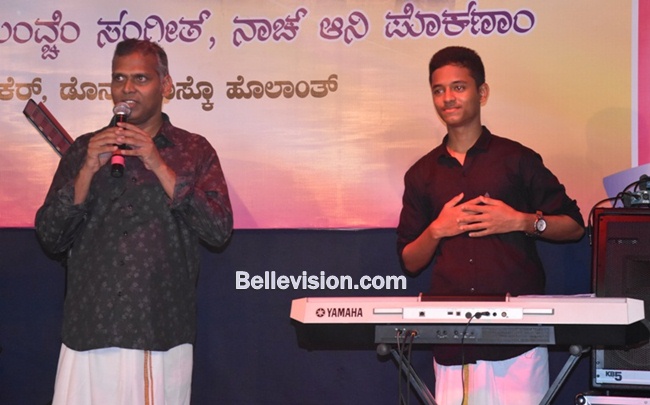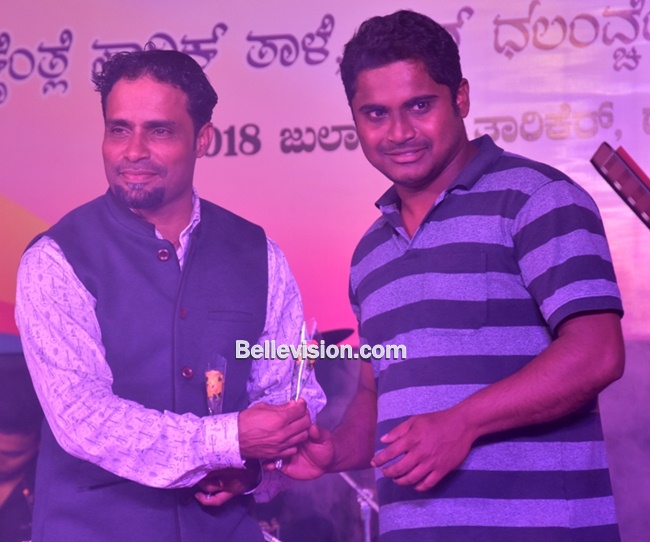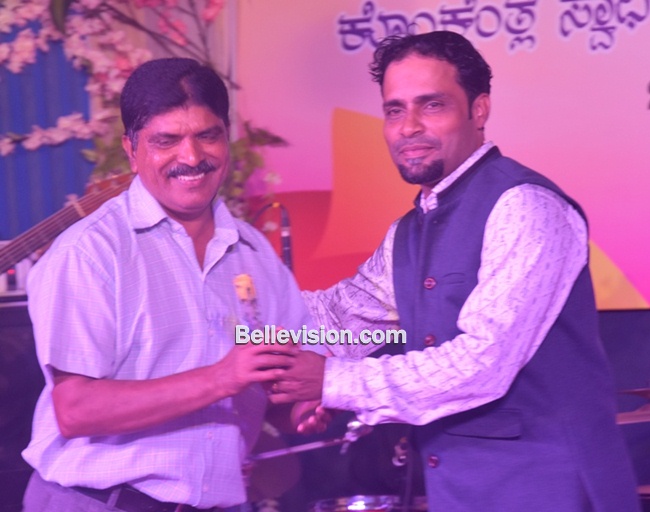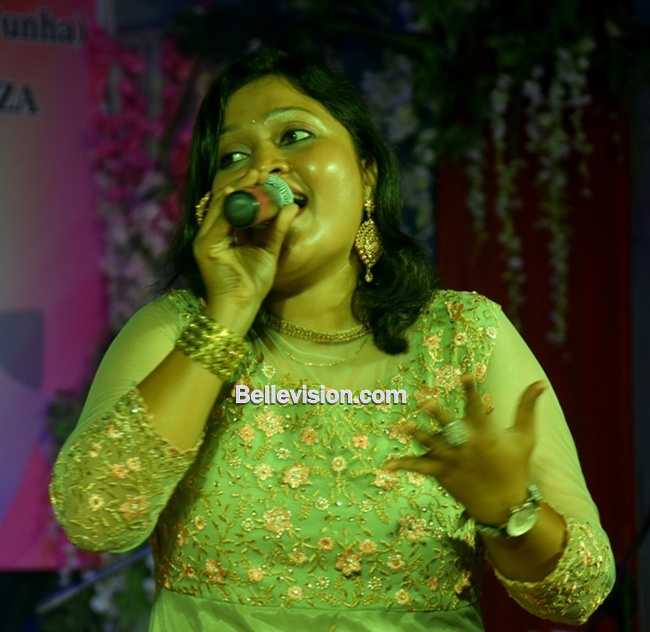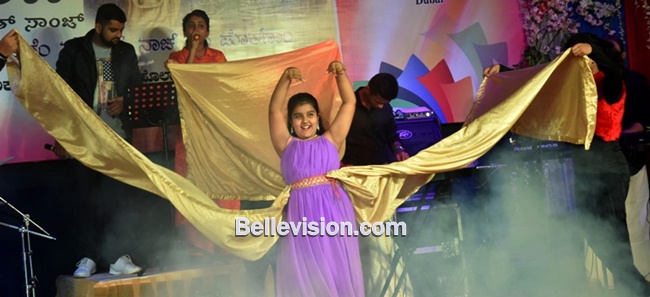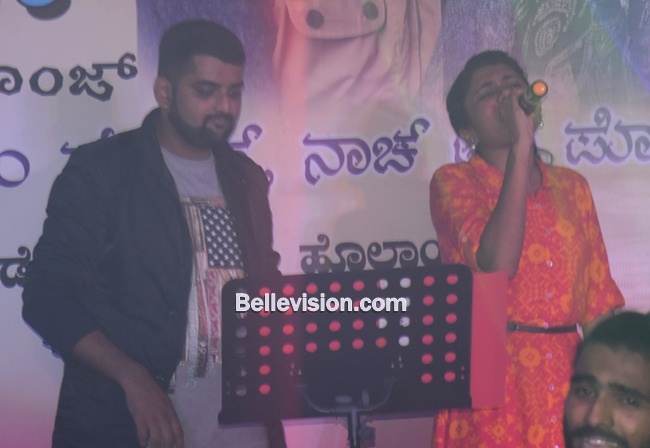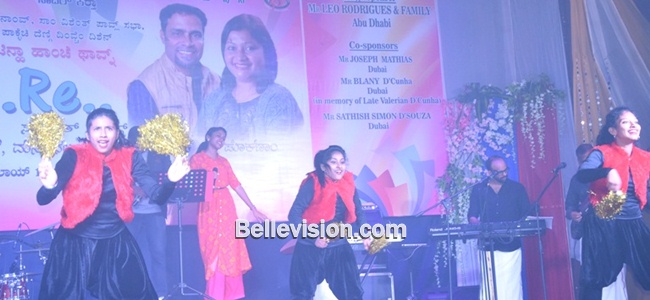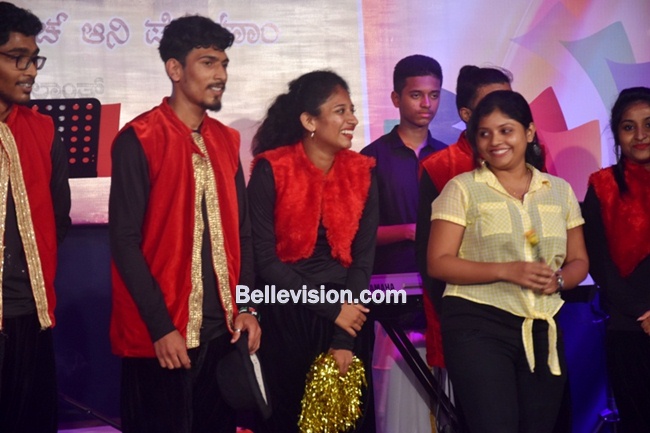 In his inaugural address, Fr. J.C. Siddakatte said that, there was a kind of doubt or uneasiness when Konkani legend Wilfy Rebimbus passed away and there was a general feeling that there is none to take forward the Konkani music legacy. However, the many upcoming musicians didn't allow that to happen. They quickly filled the vacuum and took Konkani music to the unique stage with their different style of music. He further said "Every artist be it a musician, singer, composer, must remember that the reader, audience always wishes to see his 'self' in the creation. Every creation therefore should reflect common man's aspirations. In oother words it should be mirror of Society."
During the stage function, the lyricists of the CD La Vida namely, Wilson Kateel, Irene D'Souza, Sanjay Borkar, Roshan D'Souza, Lloyd Rego, Shilpa Cutinha were felicitated on the occasion by with floral bouquets by Fr. Jossy Siddakatte.
Fr. Victor Machado felicitated all the singers of La Vida CD by offering them the floral bouquets namely; Robin Sequeira, Adolf Jaytilak, Prakash D'Souza, Meera Crasta, Shanti Pinto, Roshan D'Souza, Llewellyn Lobo, Arthur Lobo, Mahima Rasquinha, Melrick D'Souza, Prethi Lopez and Rynel Sequeira.
Fr. Victor Machado offered prayers prior to the beginning of the O..La.Re Musical Concert.
A host of well known singers of the Konkani world presented mesmerizing songs with the golden voices and every song was applauded by the audience and appreciated the singers. The singers who participated were Stephen Cutinha, Shilpa Cutinha, Robin Sequeira, Carol Sequeira, Prakash D'Souza, Nihal Tauro, Meera Crasta, Rony Crasta, Adolf Jaytilak, Rynel Sequeira, Arthur Lobo, Shanti Pinto, Karen Crasta, Llewellyn Lobo, Velita Lobo, Sonal Monteiro rendered melodious, romantic and sentimental numbers and enthralled the audience.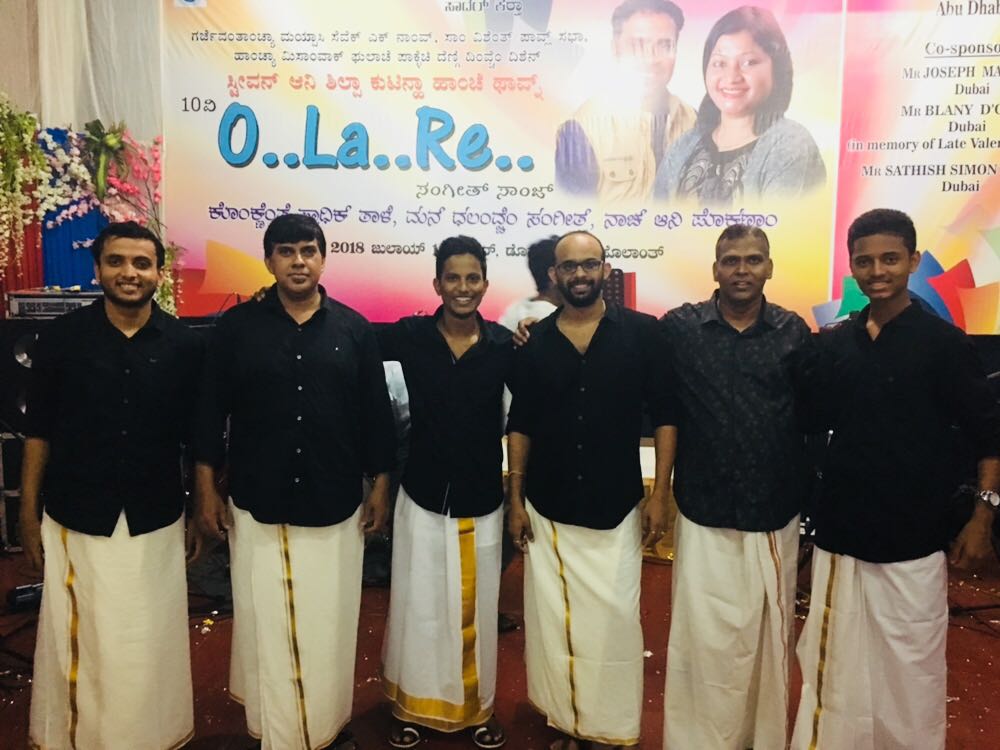 Roshan D'Souza and his musicians Jerome Coelho, Sanjay Rodrigues, Arthur Lobo, Sanjith Rodrigues and Russell Rodrigues provided the lovely music and there was wonderful and scintillating dance performance by Nach Soban and Bondel Artists mesmerized the audience in addition to rib tickling comedy by Nellu Permanuru and team .
On this occasion on behalf of TEETOTALERS and OFFPITCH presented a video cover "Mogan Asom Borem" of old Goan Konkani Film "Amchem Naxib". The video was released by a well known Journalist and Poet from Goa Sanjay Borkar. This song was created in a Mangalorean style by Musician Roshan D'Souza Angelore. During the presentation, Ms. Jean Rodrigues (Wife of Dilraj Rodrigues – Producer of this song) and his entire TEETOTALER team was present at the dais.
Rynel Sequeira presented stage program and Stephen Cutinha proposed vote of thanks.