Dubai: Pradeep Barboza's 'Vechogi Ravncho' at Kala Festh creates laugh riot
By Daru VMJ

Pics by Ronald DSouza

Bellevision Media Network


Dubai, 24 Jun 2018: The much-awaited 'Kala Festh' was witnessed by a houseful audience at Emirates Theatre here on Friday, June 22.
The major attraction of the evening was the drama 'Vechogi Ravncho' by 'Saangon Mugdana Kalakar' under the leadership of 'Haasy Raay Kunvar' Pradeep Barboza Paladka which created laughter riot in the auditorium. Konkani drama lovers in Dubai got an opportunity to witness the comedy drama which received claps and whistles at each and every scene.
The story of the drama revolves around a bus stand and two shops attached to it in rural Mangaluru. The drama is a blend of family and love story, comedy and suspense. The script takes interesting turns when nearing the climax and makes the audience to anticipate alternate endings.
The drama is written and directed by 'Haasy Raay Kunvar' Pradeep Barboza, Paladka. Apart from Pradeep Barboza himself, Alphonse D'Souza, Moodbelle, Godwyn Castelino, Attur, Royston Kiran D'Souza, Balkunje, Vernon D'Souza, Bajjodi, Paul D'Souza, Paladka, Nanu Marol, Thottam, Helwyn Barboza, Kuloor, Laveena Fernandes, Pangala, and Venicia Rodrigues, Alangar performed in the drama.
Other crew included:
Music: Rohan Lobo, Kalaakul
Title song lyrics: Wilson Kateel
Title song: Melwyn Antony D'souza
Title song recording: Patson Pereira, Chaitra Studio
Voice over artist: Godwin Rodrigues, Nala Sopara and Arun Almeida, Radio Daijiworld
Sounds and lights: Broadway Events, Proprietor: Joel Crasta
Stage set-up: Sadashiva Mangalore and Noel Almeida
Make-up: Kishore Gatti
Assistance: Anil Cardoza, Belman and Lancy D'Souza, Omzoor
Chief coordinator: Diany Dsouza, Pamboor
The brilliant acting and 'desi' dance performance of Paul D'Souza, Paladka as 'Georgy' in the drama was well-appreciated by the audience. Pradeep who acted as 'Khalisam', Alphonse as 'Giraam' and Vernon as 'Rakesh' will be remembered by the audience for a long time. The script and the brilliant performances of all the artists made the audience to forget their stressful weekdays and gave a perfect treat of laughter on the weekend.
Earlier, Diany D'Souza welcomed the gathering and the guests. Fr Robert Lasrado, assistant parish priest of St Mary's Church, Dubai, Fr Maxim Pinto, assistant parish priest of St Michael's Church, Sharjah, Michael D'Souza, proprietor of Ivory Gold Hotel Apartments, Dr Frank Fernandes, proprietor of Mosaco Shipping and Forwarding LLC, James Mendonca, proprietor of Reliance Group of Companies, Joseph Mathias, proprietor of Merit Freight Systems LLC, Fredrick Lobo, New Shield Insuraqne Brokers LLC, Dayan D'Souza of Daijidubai Association, Ashwin Pereira of Icare Builders and Developers, and 'Comedy King' Francis Fernandes Cascia were the guests of honor. Pradeep D'Souza Paladka, Lavina Fernandes and Diany D'Souza escorted the guests to the stage.
Fr Robert Lasrado invoked God's blessings and began the programme.
Fr Robert Lasrado who spoke on the occasion stated that several programmes, movies and dramas are being staged and released with an intention of promoting Konkani. He appreciated the hard work of Pradeep and said that the drama has comedy and ends with a good message.
Dr Frank Fernandes was felicitated on behalf of 'Saangon Mugdana Kalakar' during the stage programme for his contribution to Konkani movies and theatre. The felicitation was recited by Venicia Rodirgues, Alangar.
After receiving the felicitation Dr Frank said, "What you sow is what you reap. I did not expect felicitations and recognitions from any organizations. However, several organizations are appreciating my good work and felicitating me. I request all Konkani lovers to support our talented artists. Pradeep Barboza is doing good work and I appreciate him for that."
Edward Barboza, father of Pradeep Babroza was felicitated on the occasion for supporting and encouraging Pradeep.
'La Vida', musical album by Stephen and Shilpa Cutinha was released during the programme.
Fr Robert Lasrado and Fr Maxim Pinto felicitated the sponsors.
Globelink Weststar Shipping LLC, Ivory Gold Hotel Apartment and Mosaco Shipping & Forwarding LLC were the main sponsors.
Reliable Group of Companies, Merit Freight Systems LLC, Hyssna InternationalInterior Decoration LLC, New Shield Insurance Brokers LLC and Icare Builders and Developers were the co-sponsors.
Standard Fabricators & Engineering Works, Canara Restaurant, Acme Building Materials Trading LLC, Ujala Restaurant, Al Karama, Millennium Insurance Brokers LLC, CMS Digital World and Ocean Kids Dance and Music Institute were the support sponsors.
Alphons D'Souza rendered the vote of thanks. The stage programme was compered by well-known compere Uttam Menezes.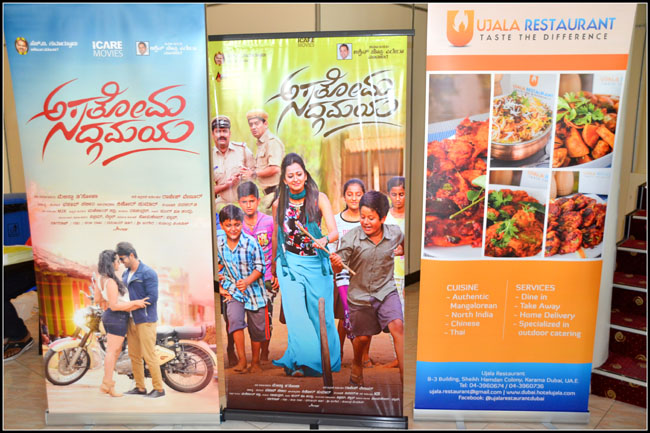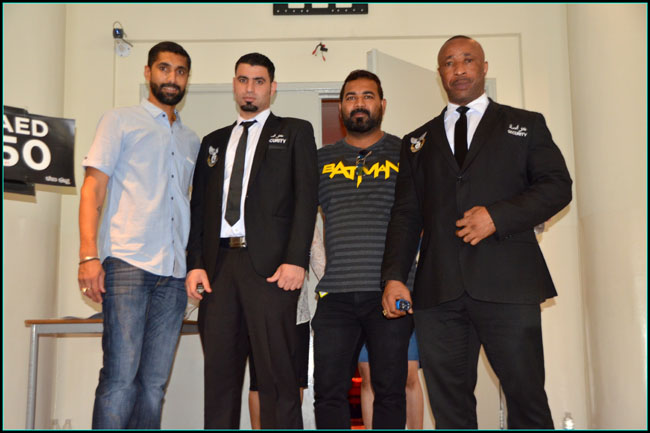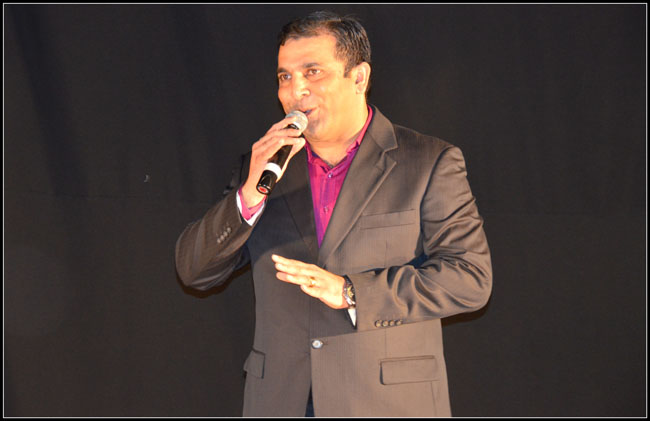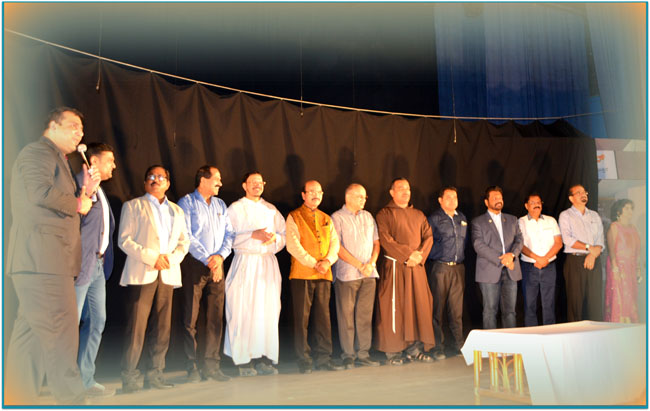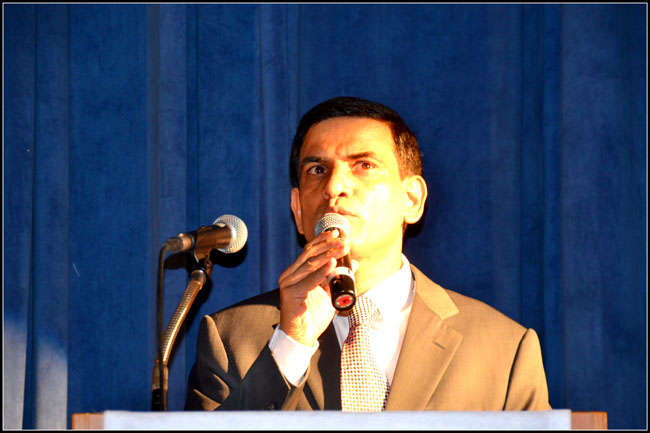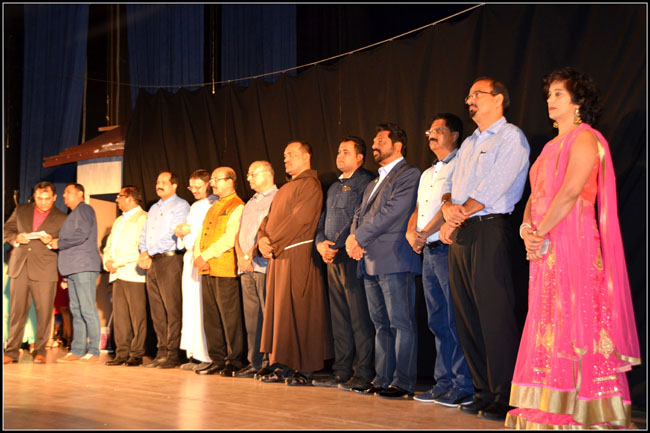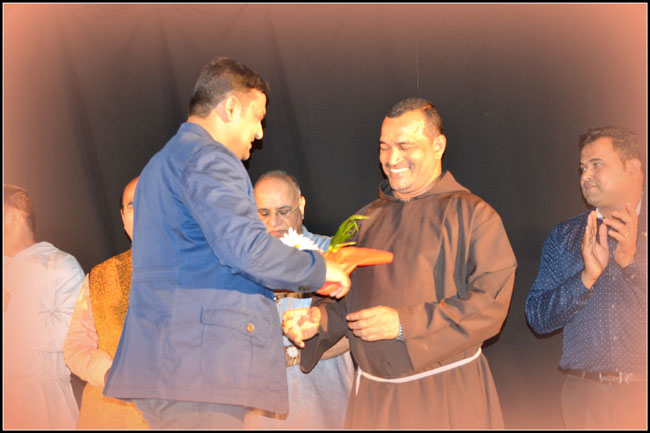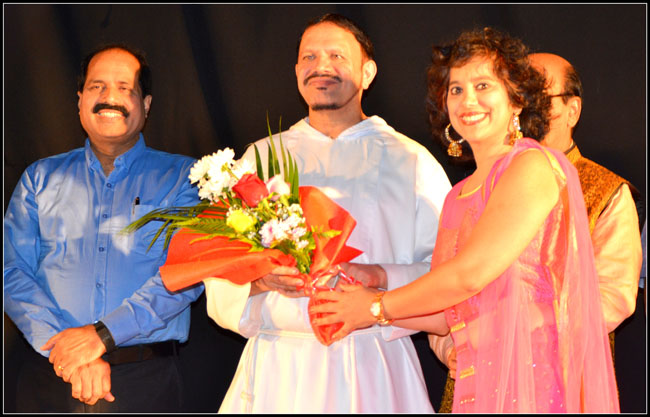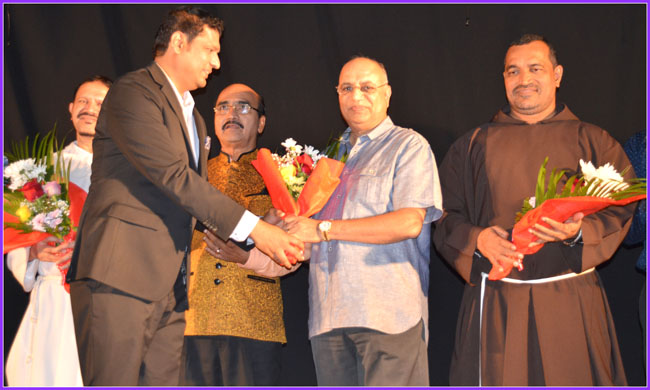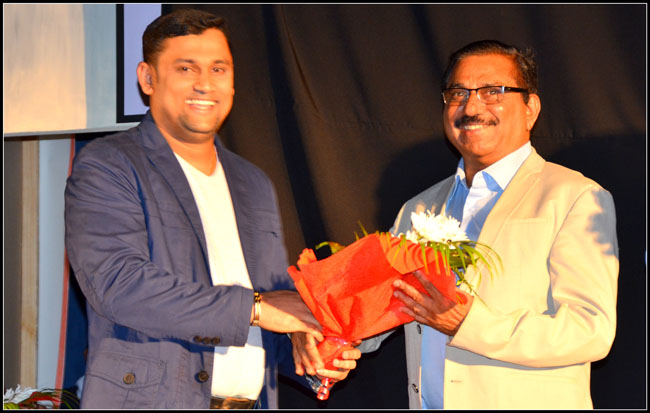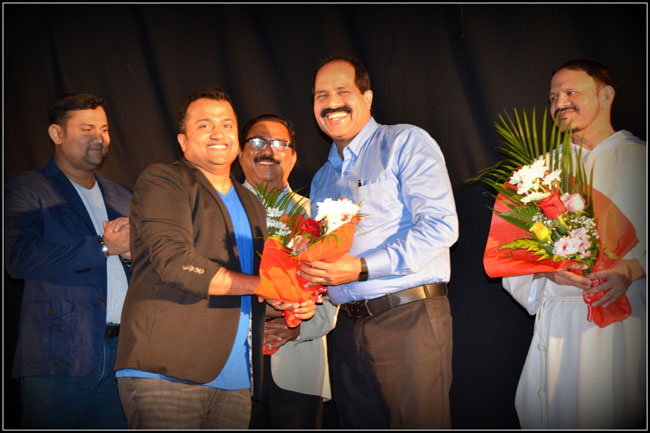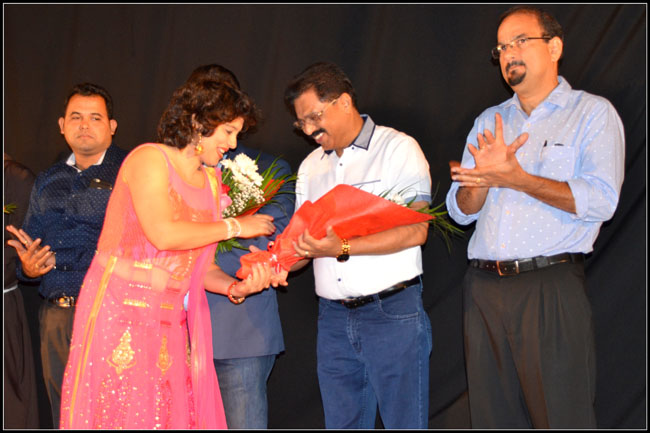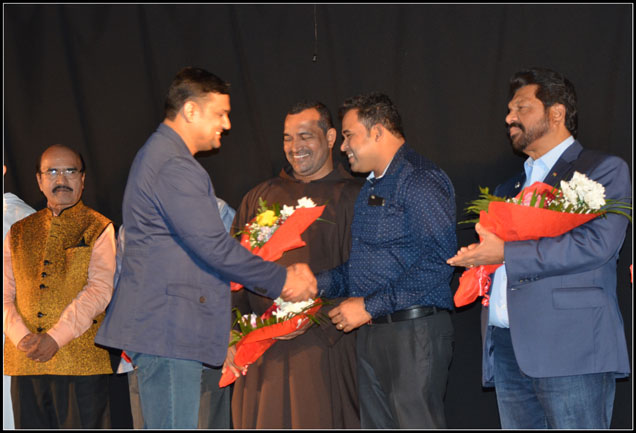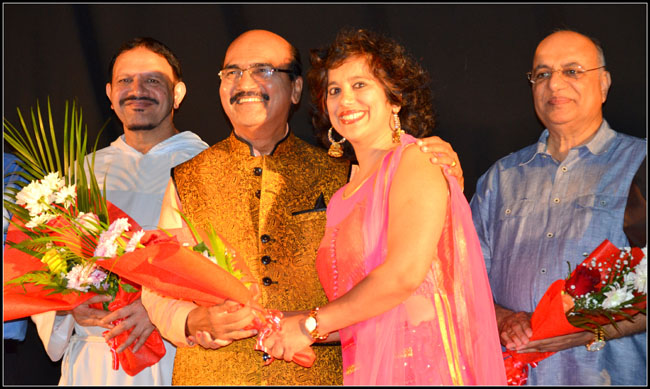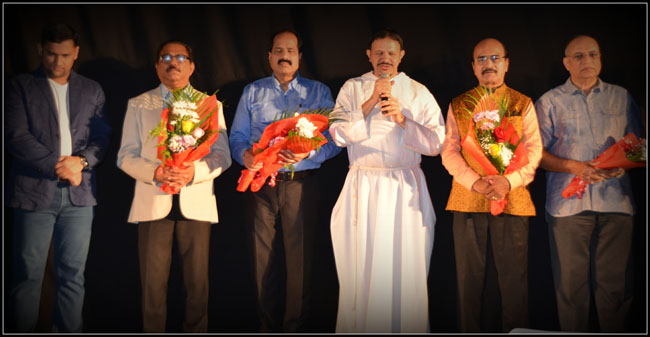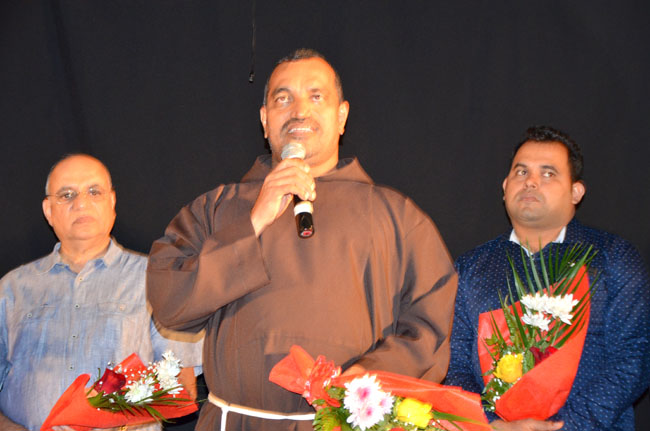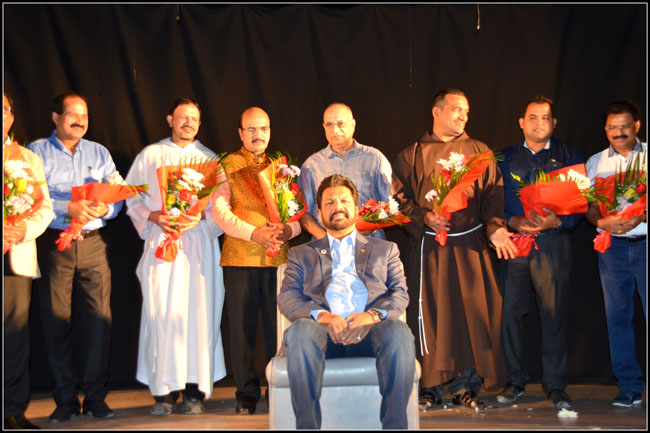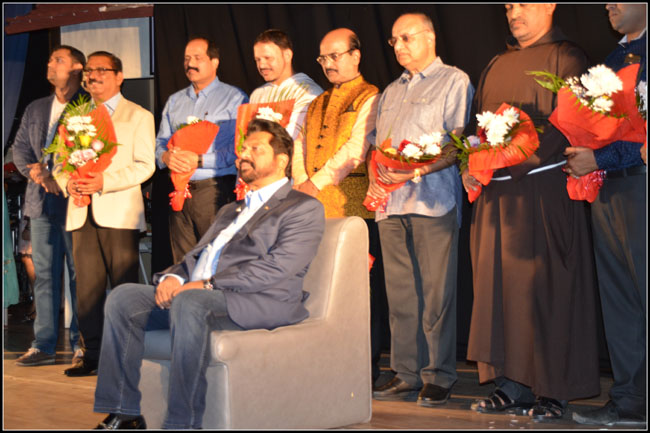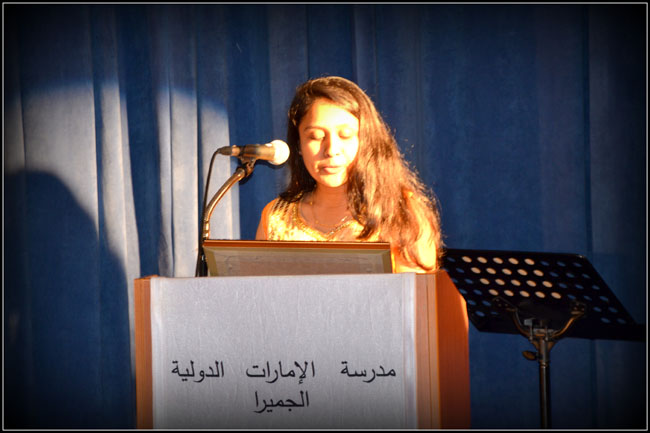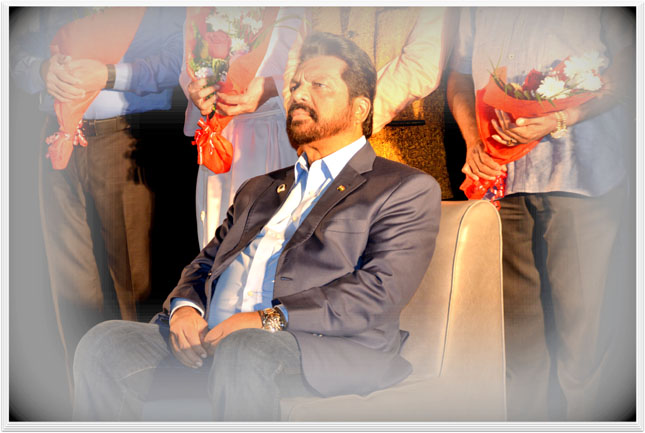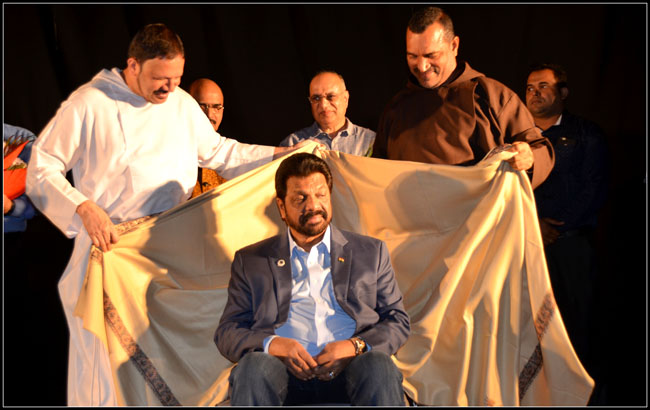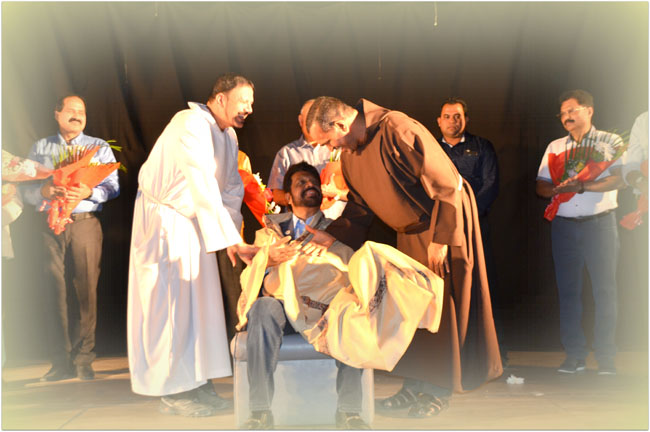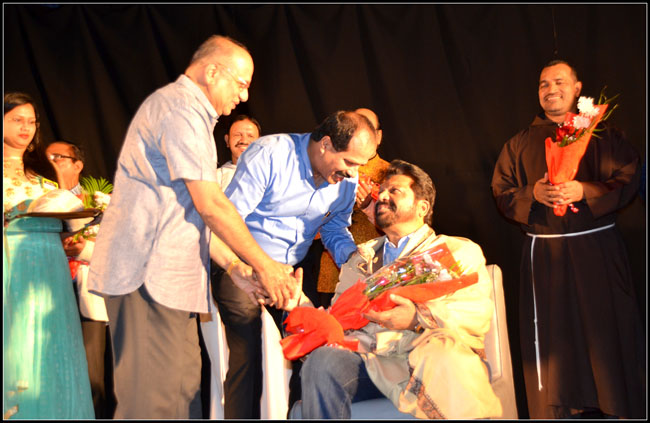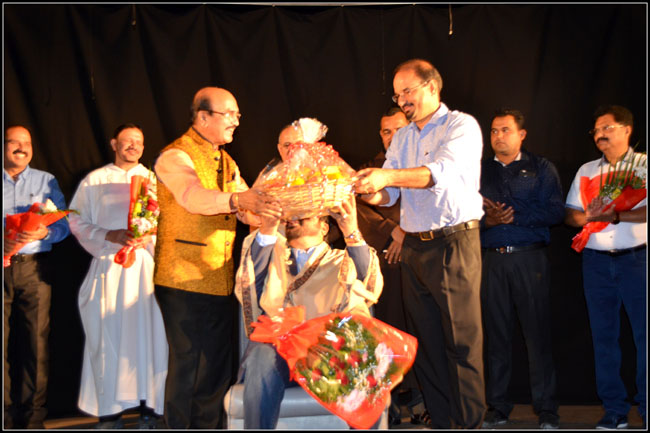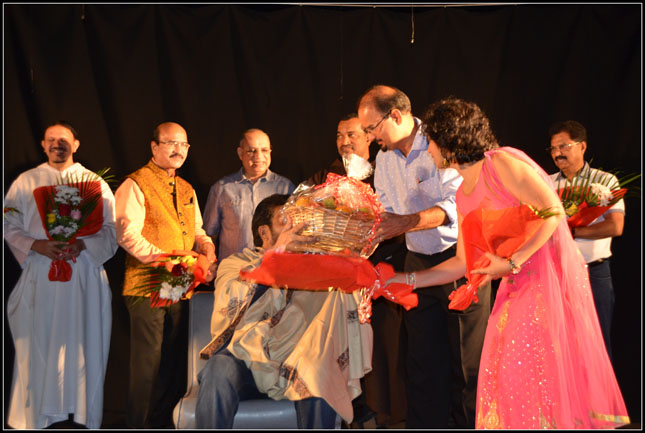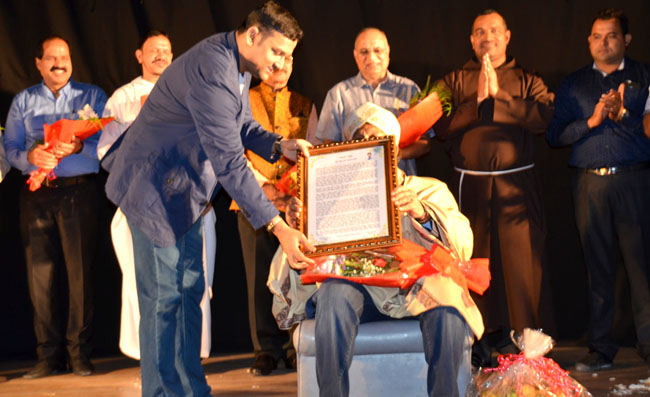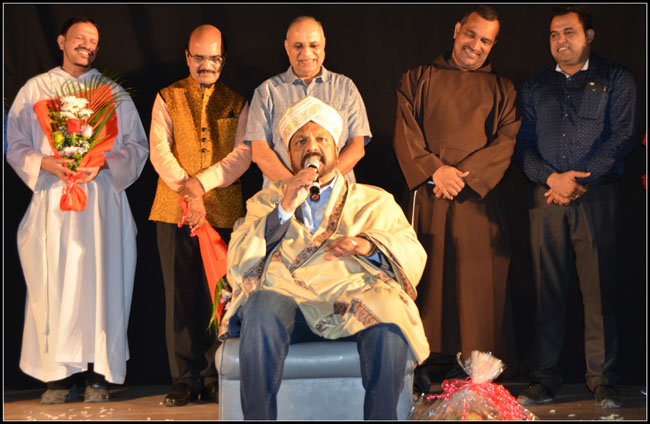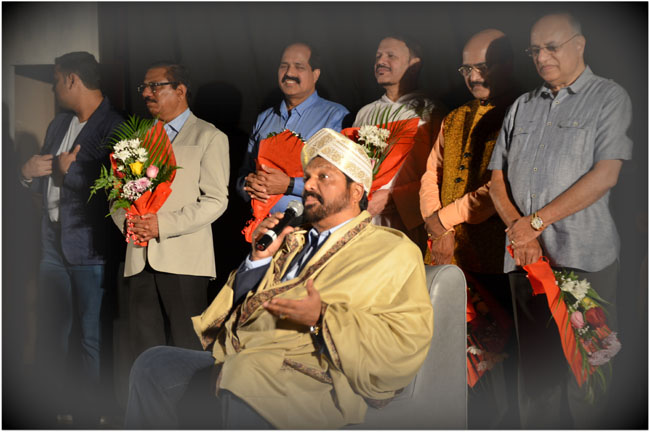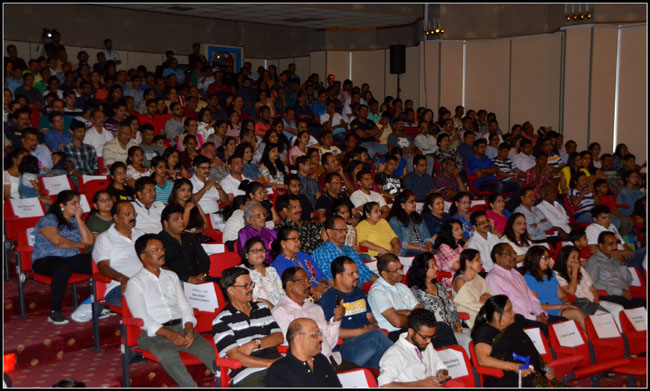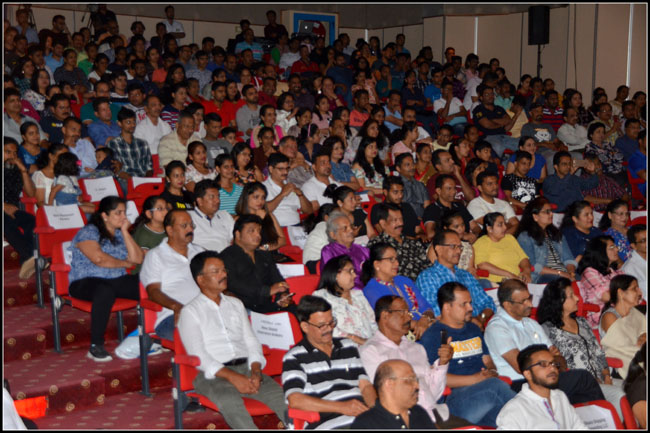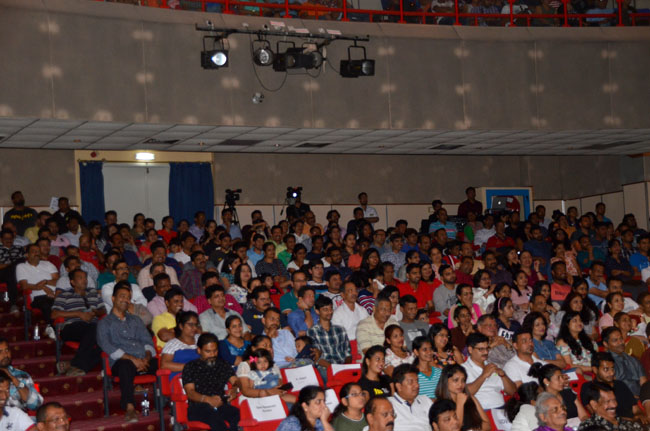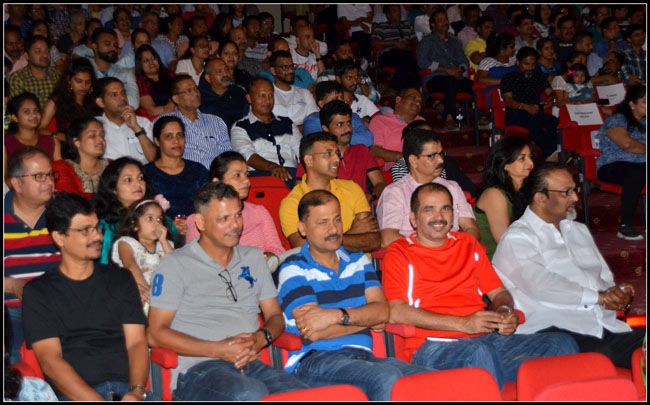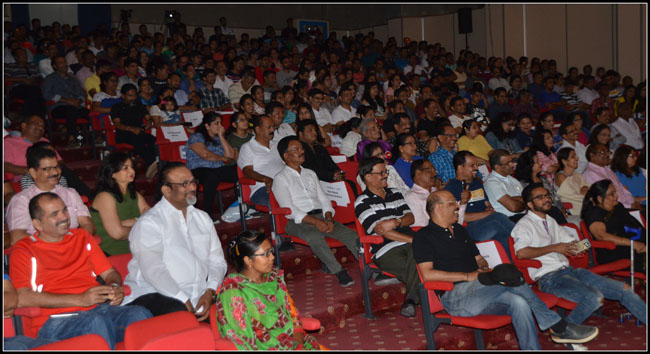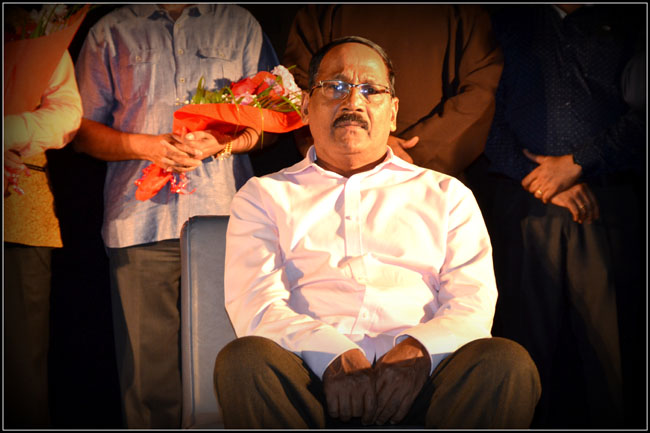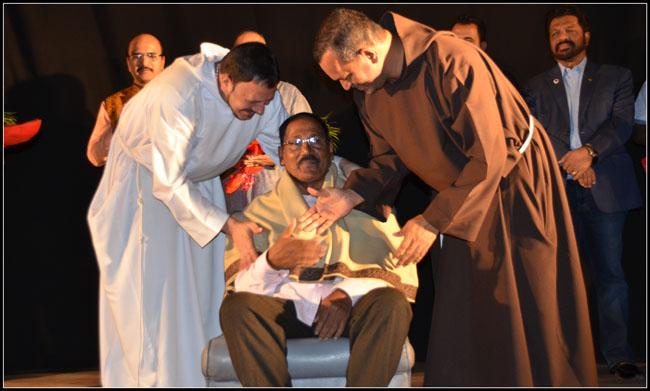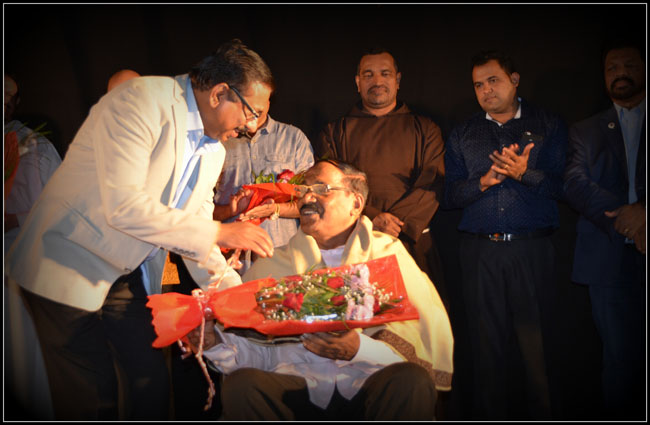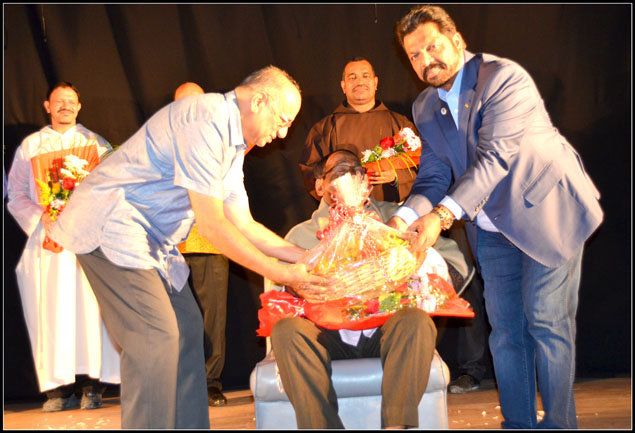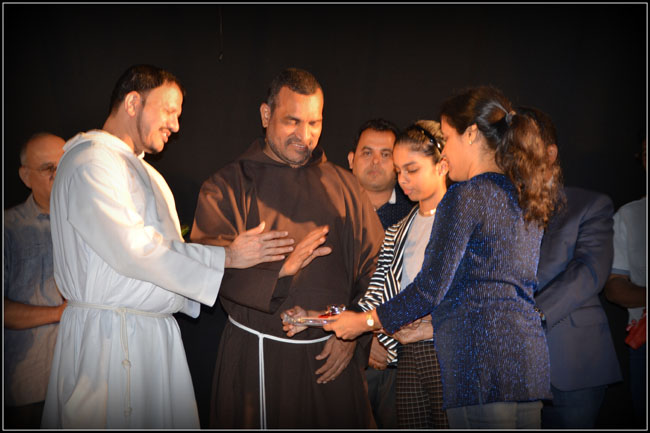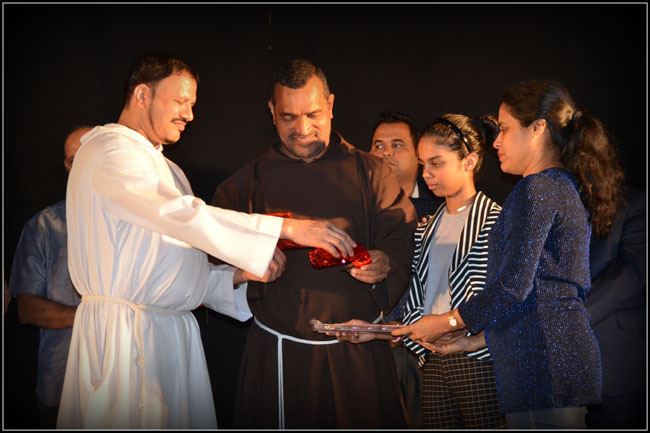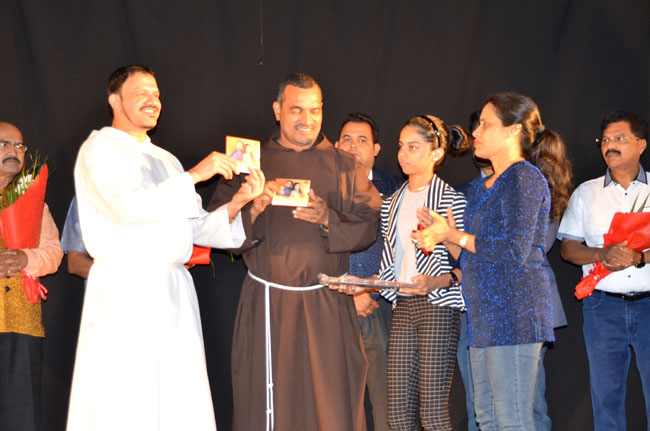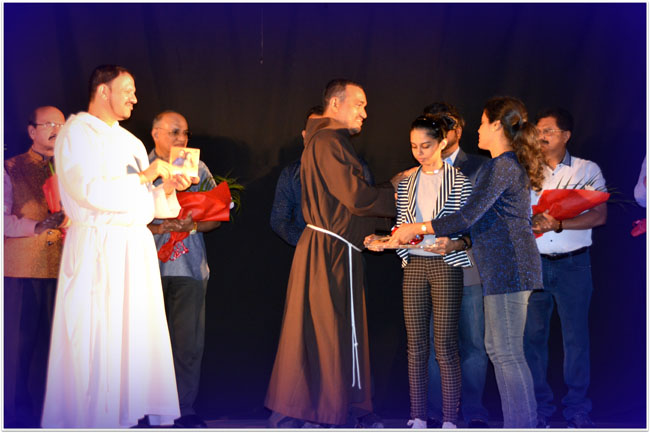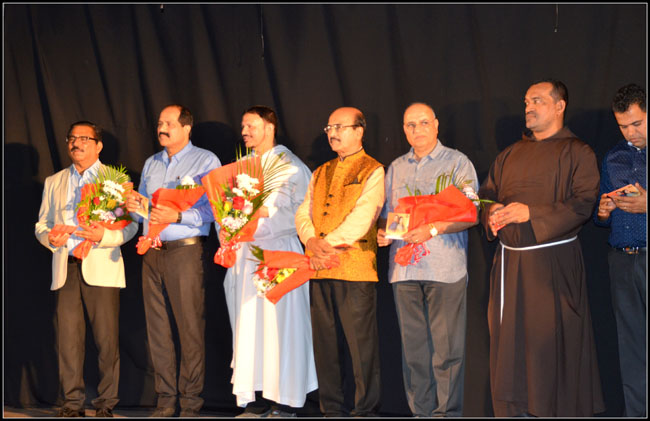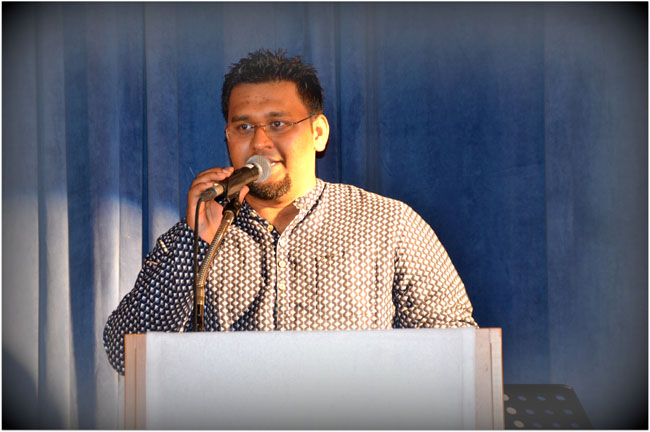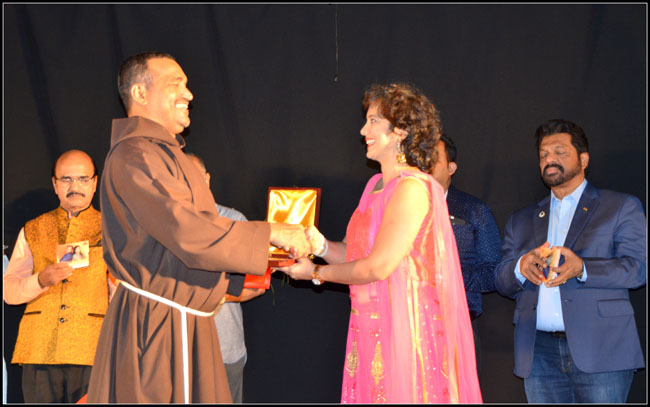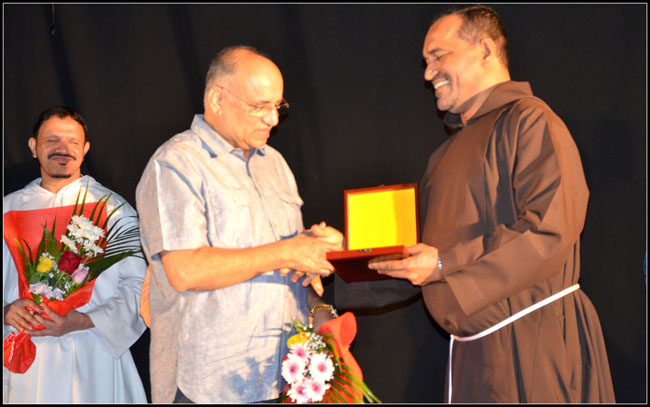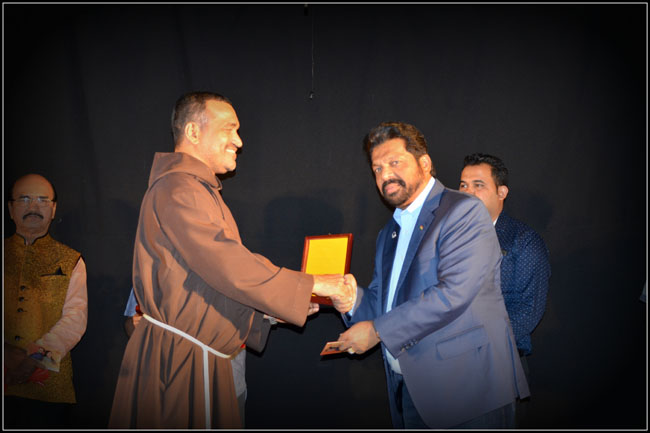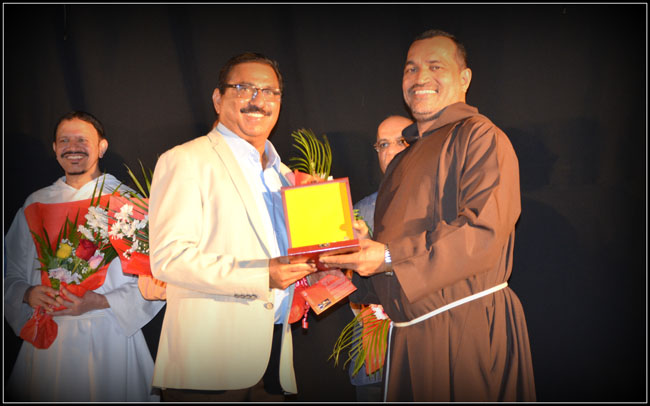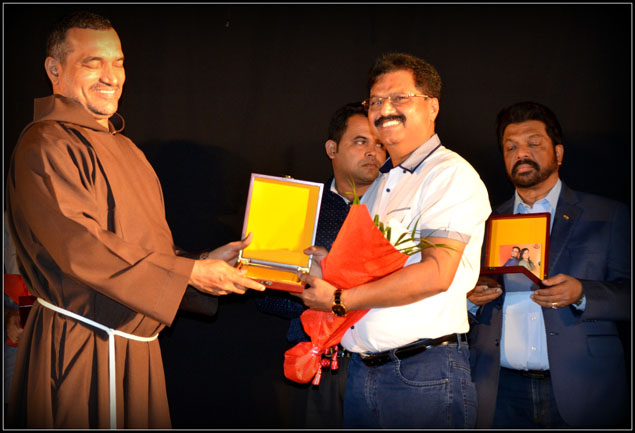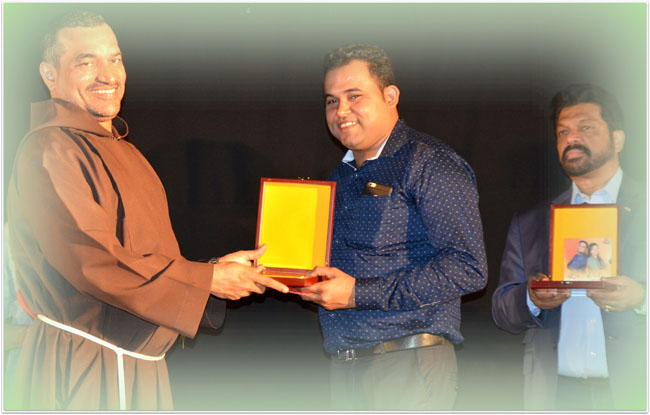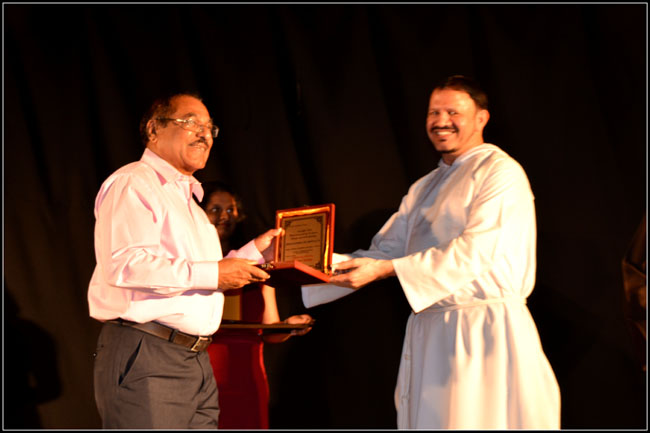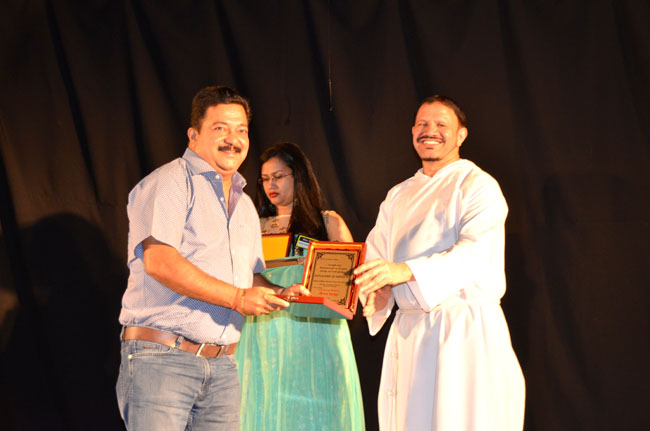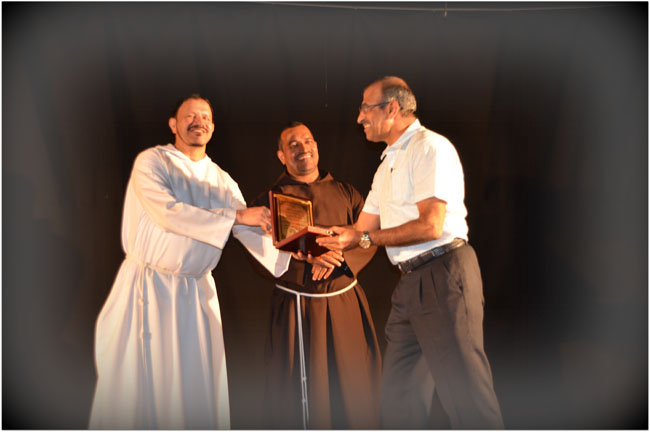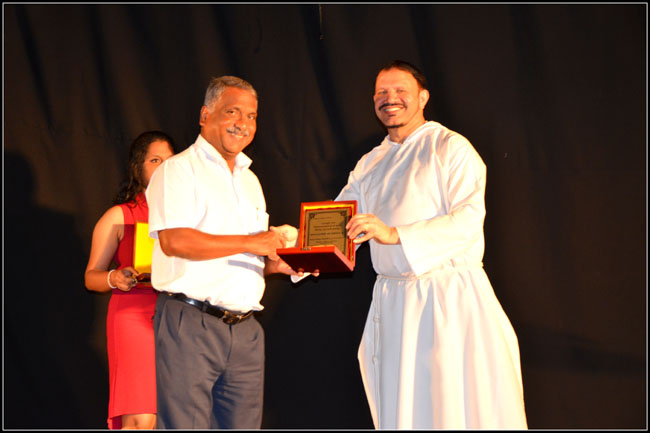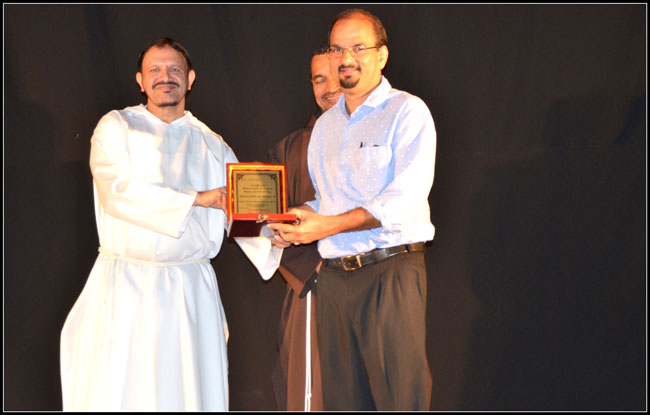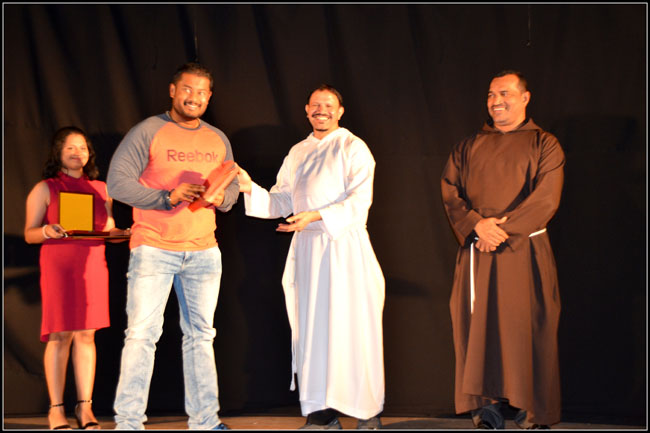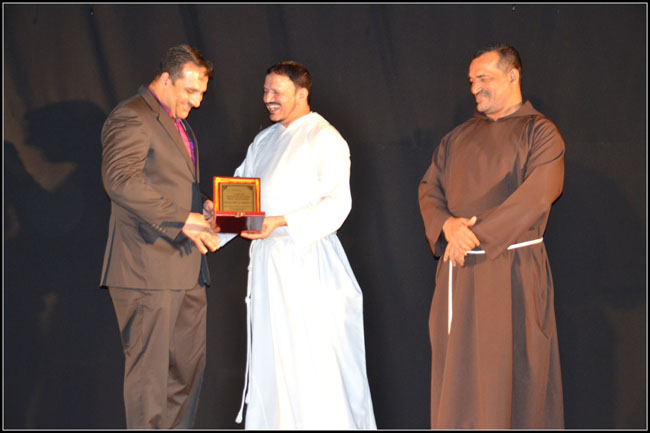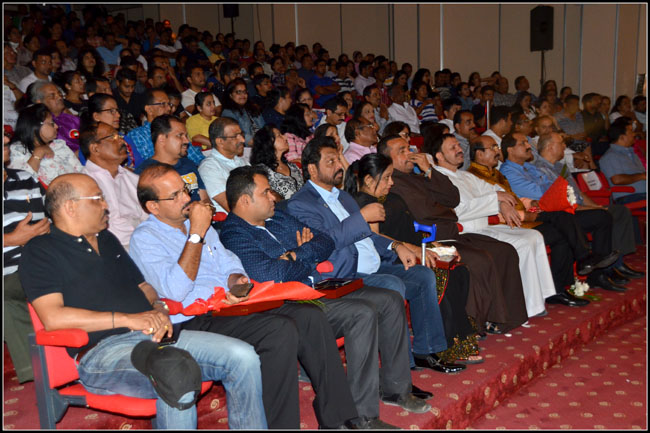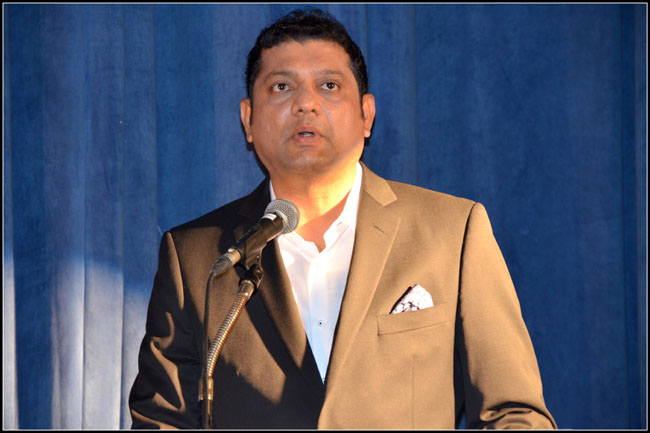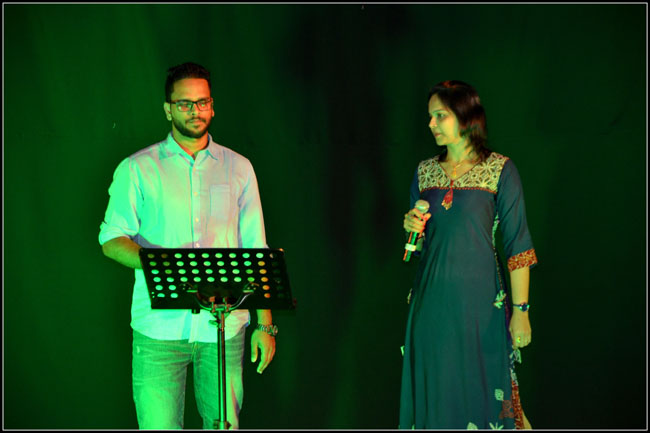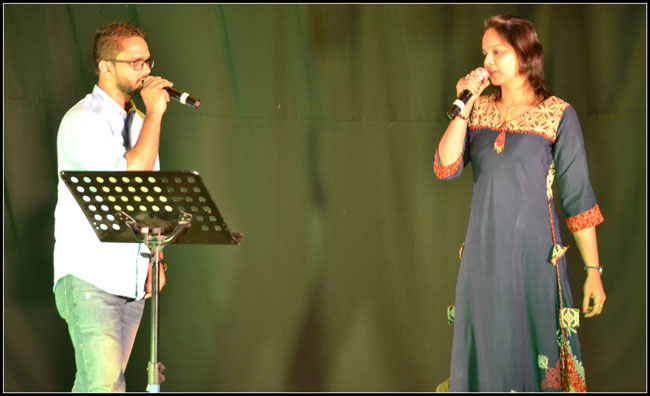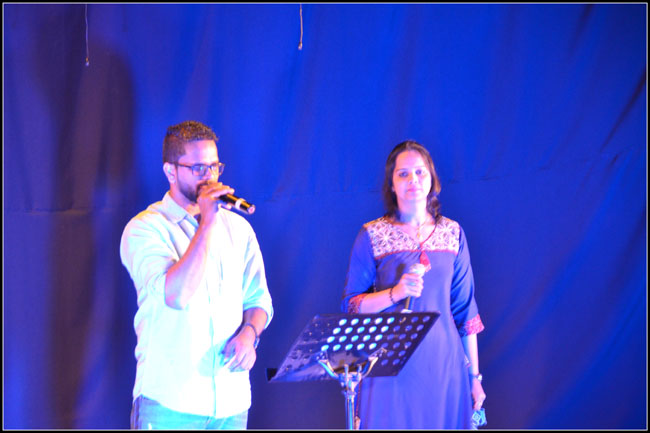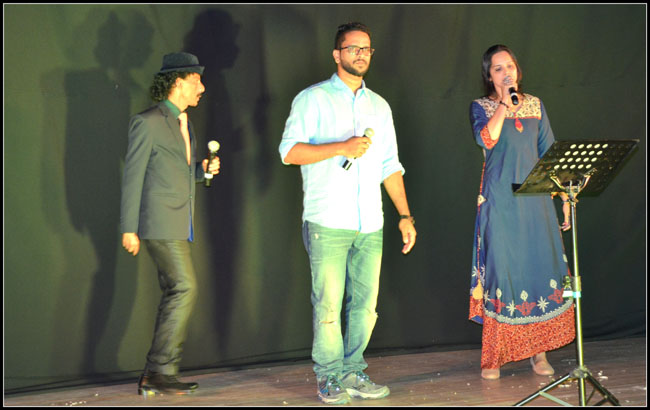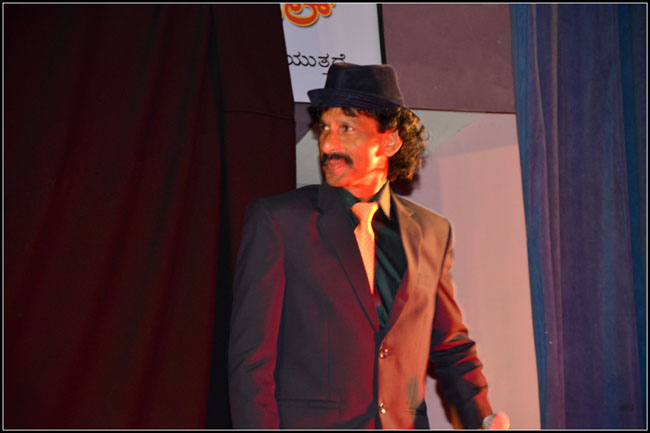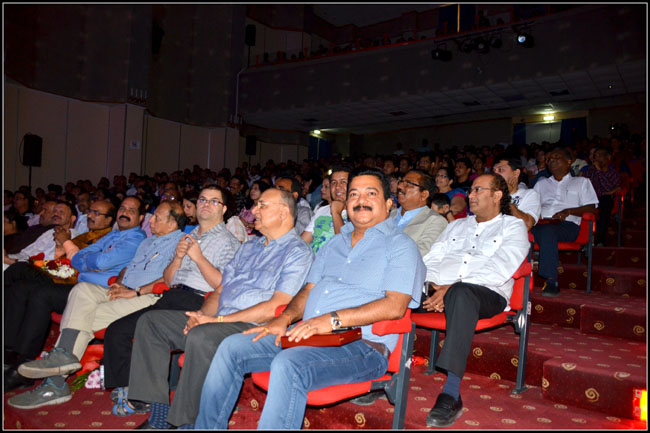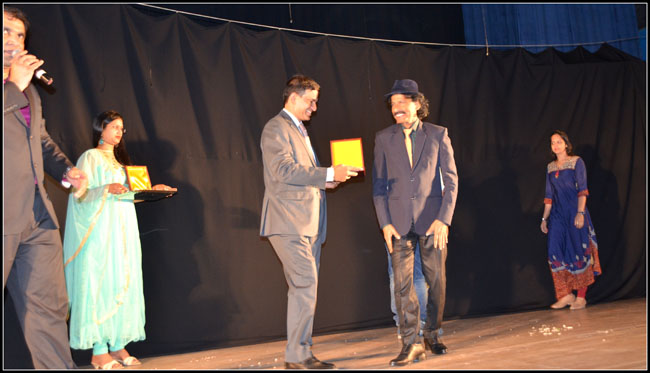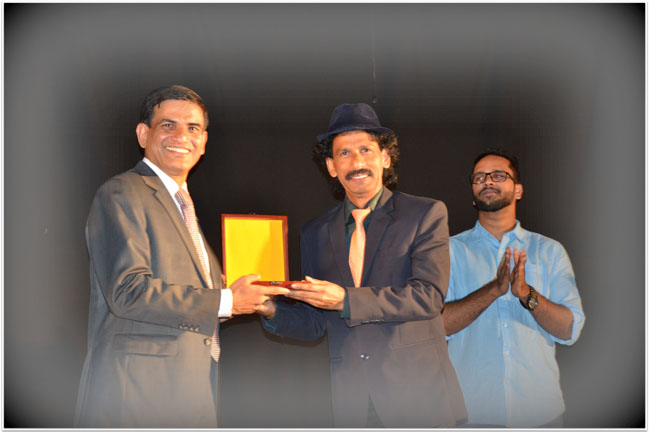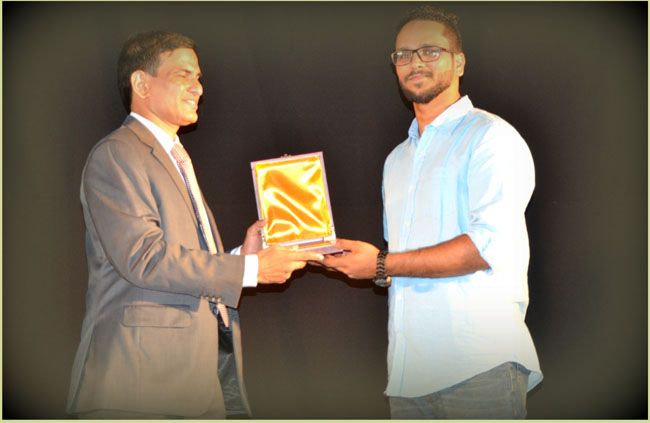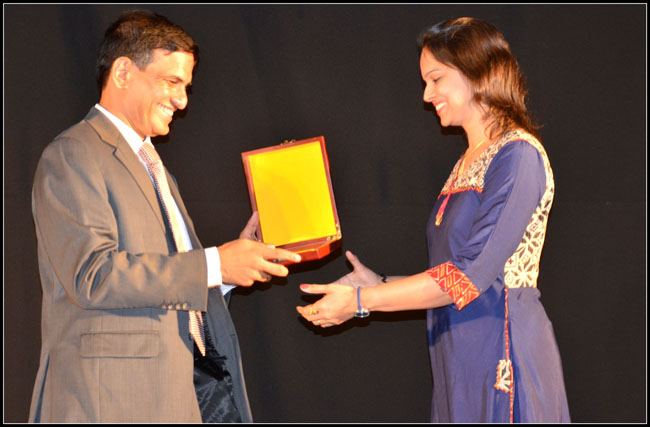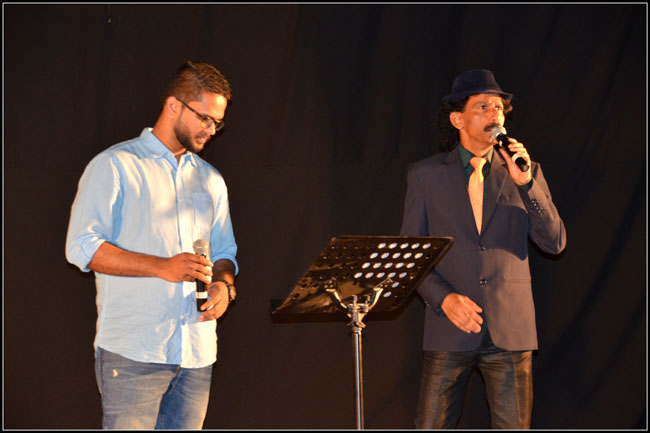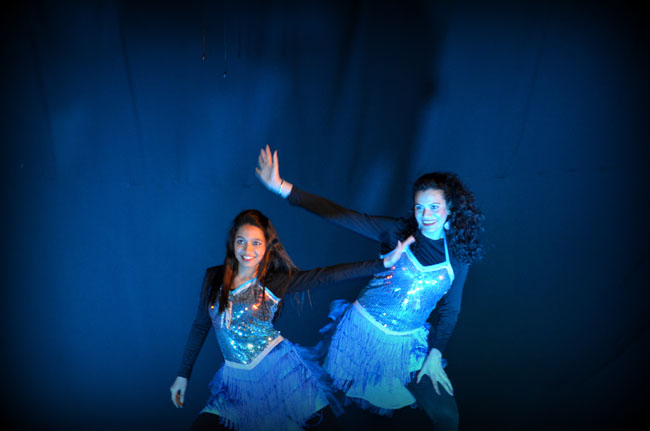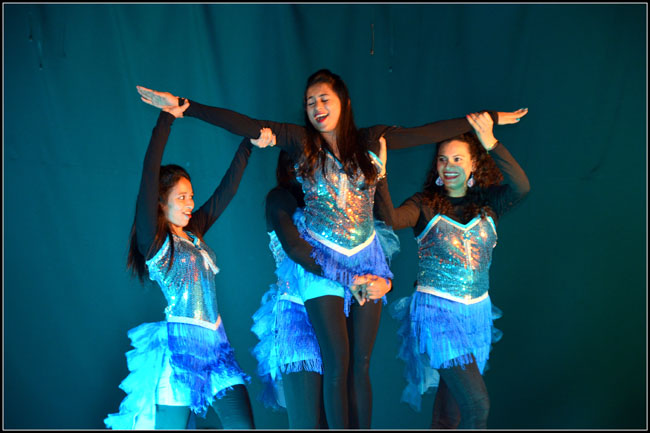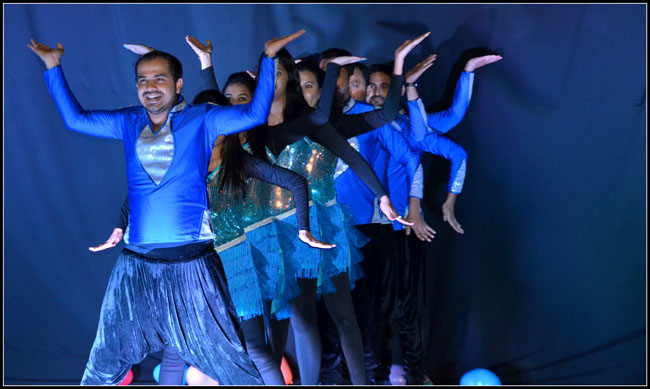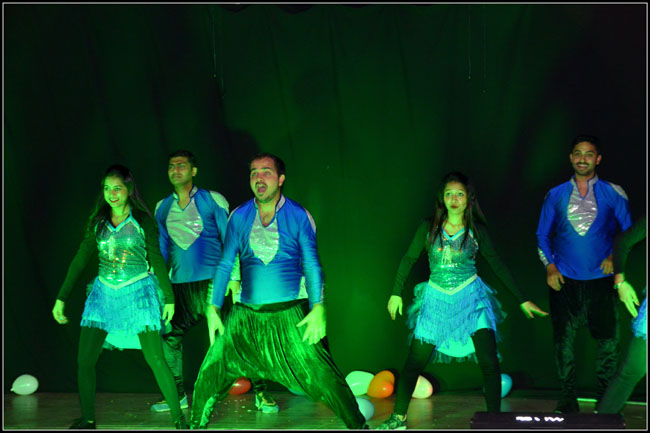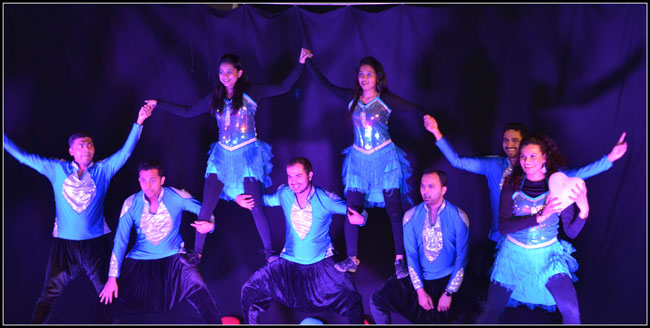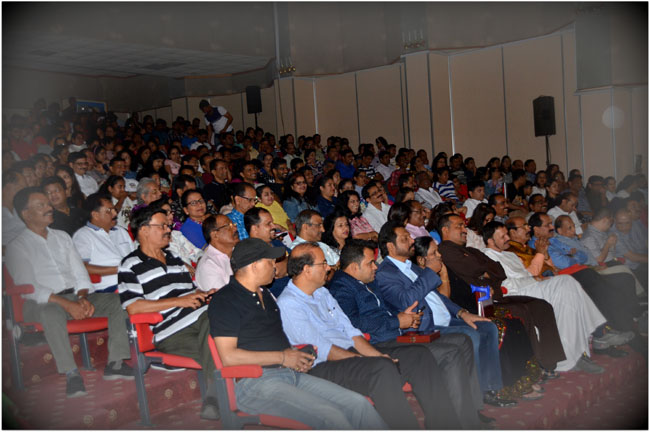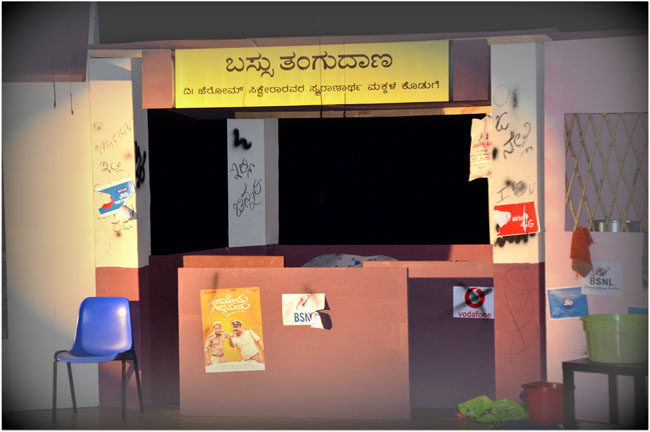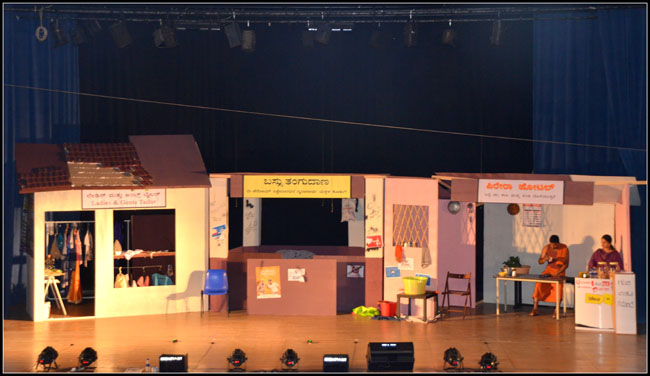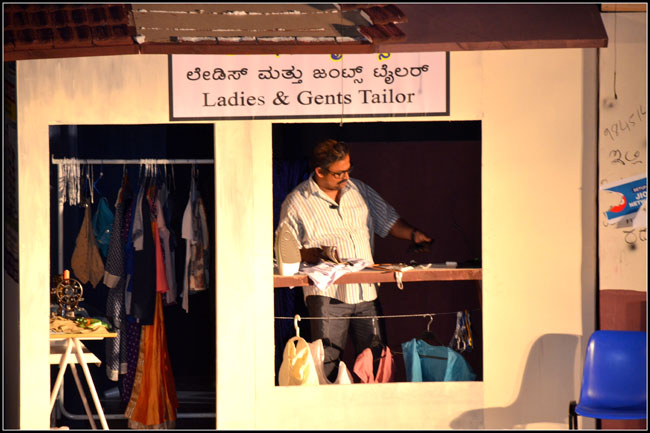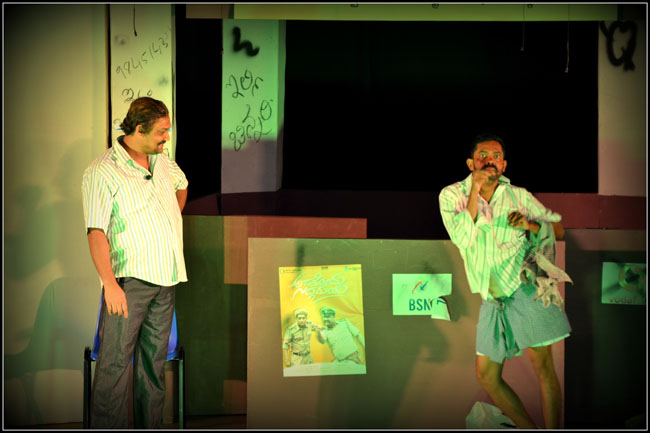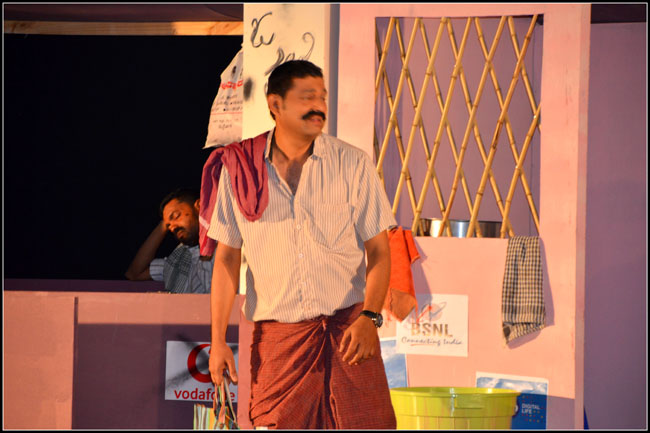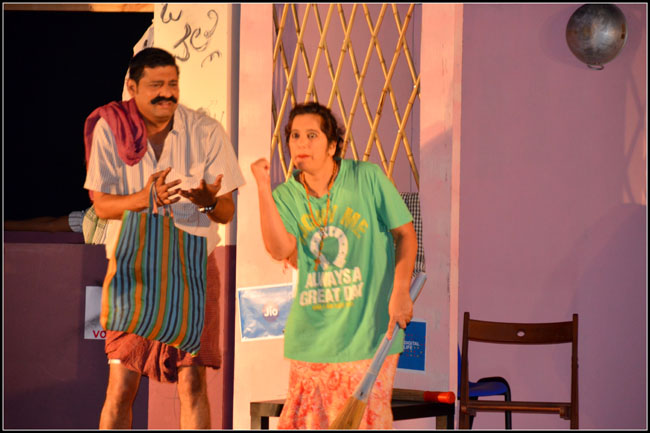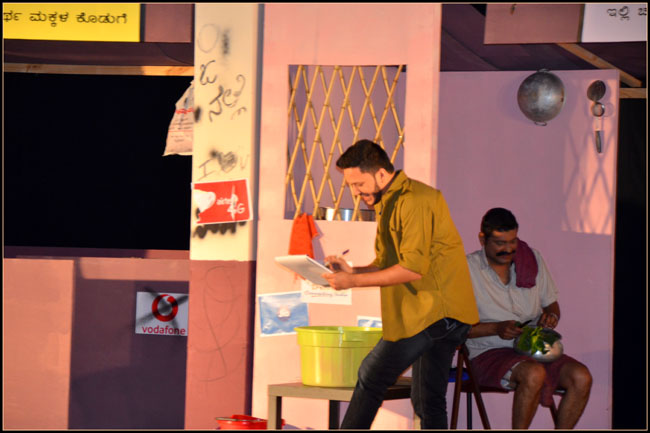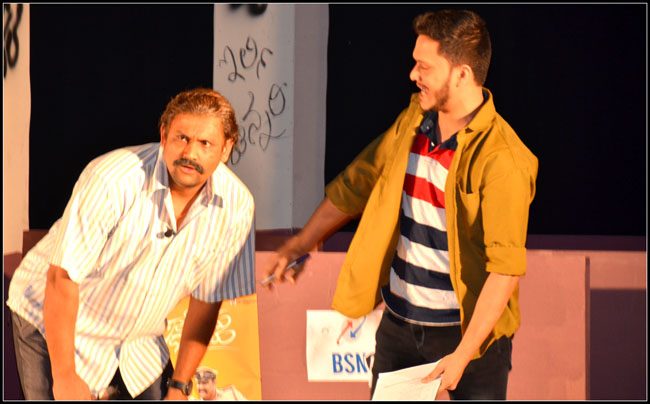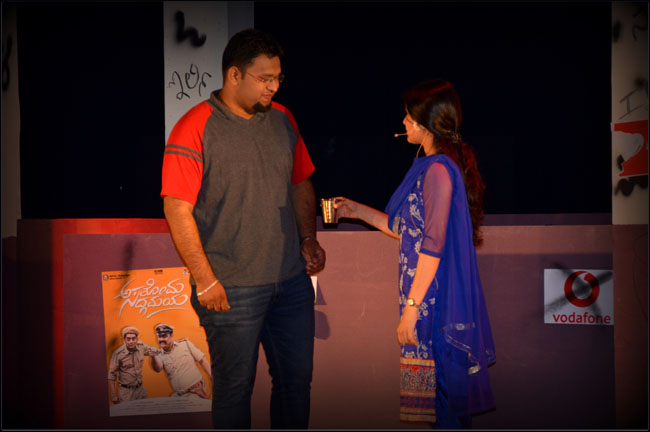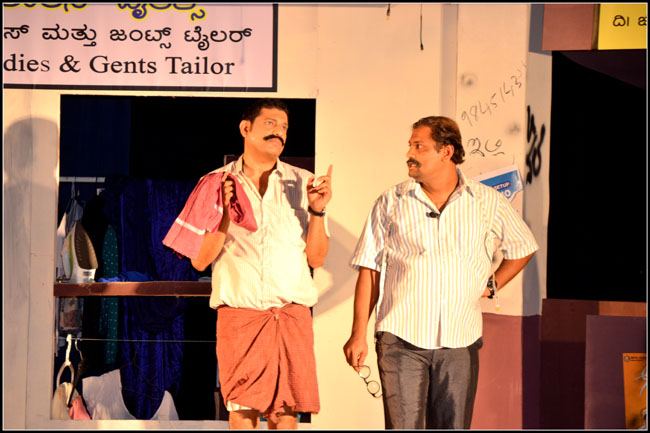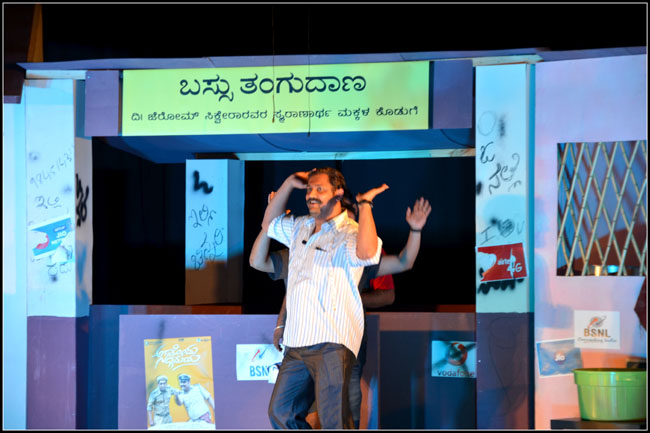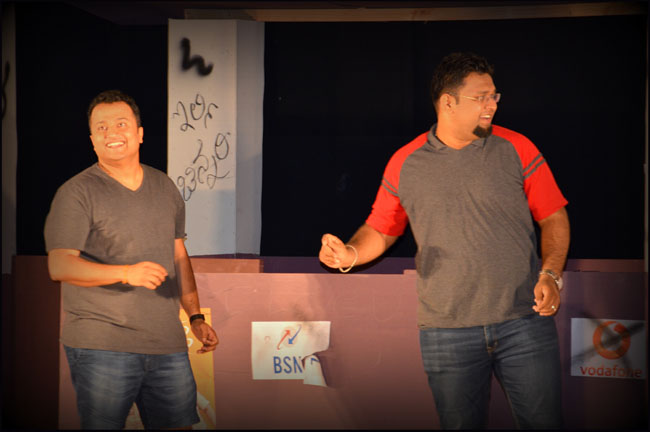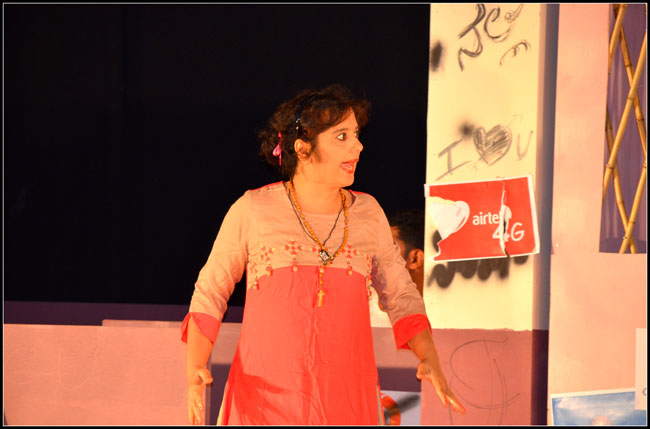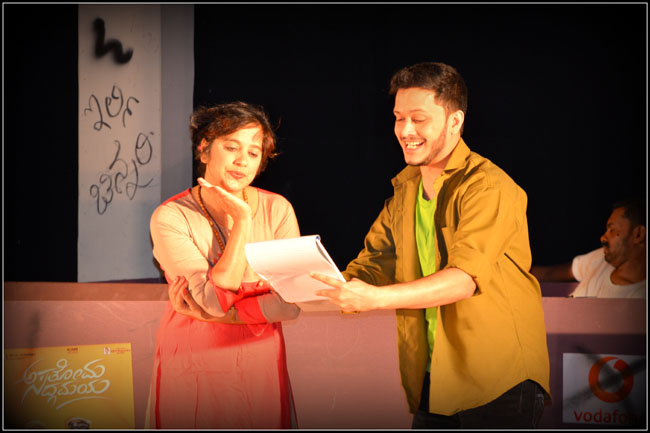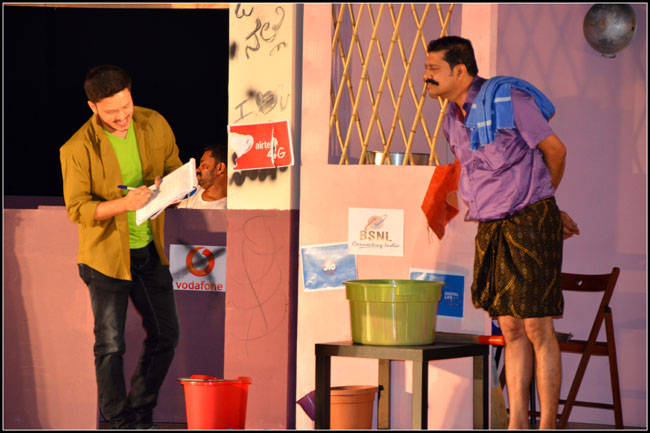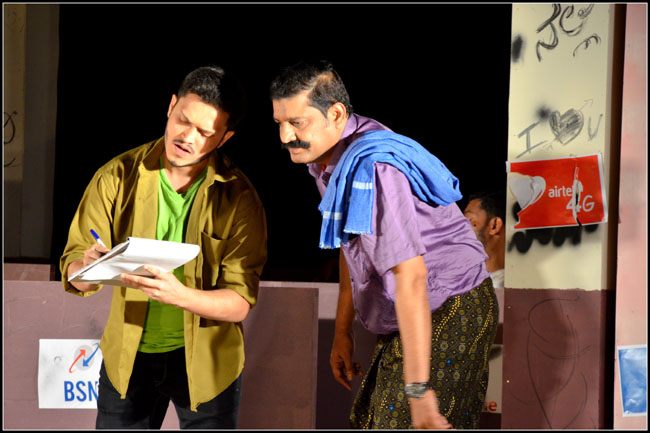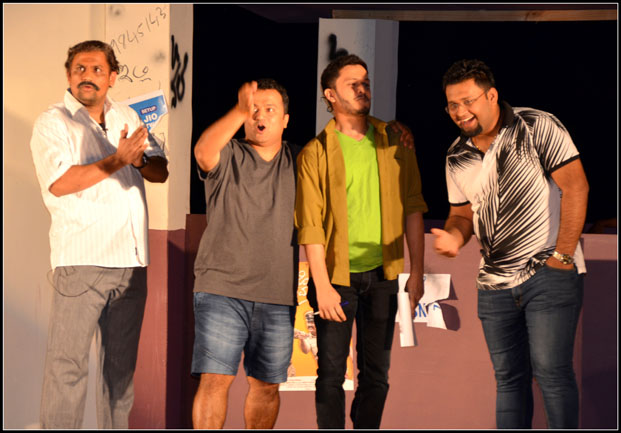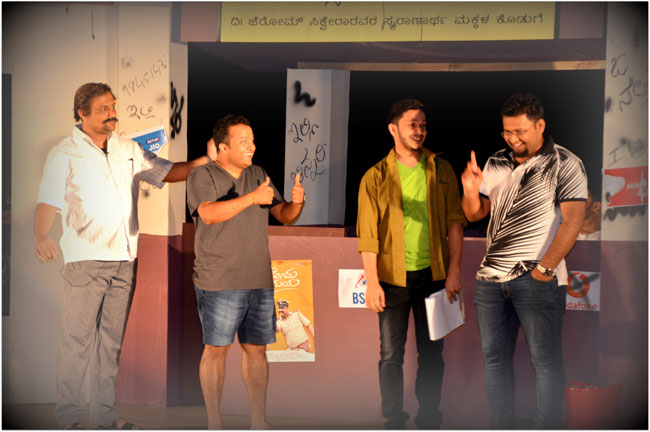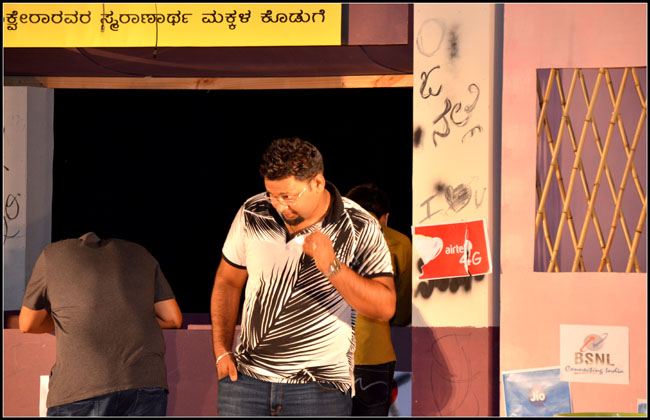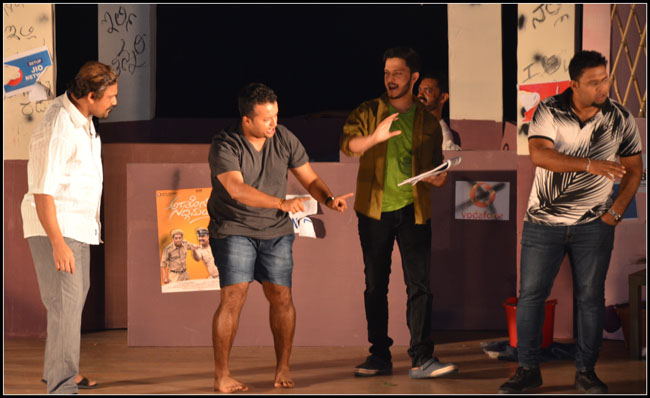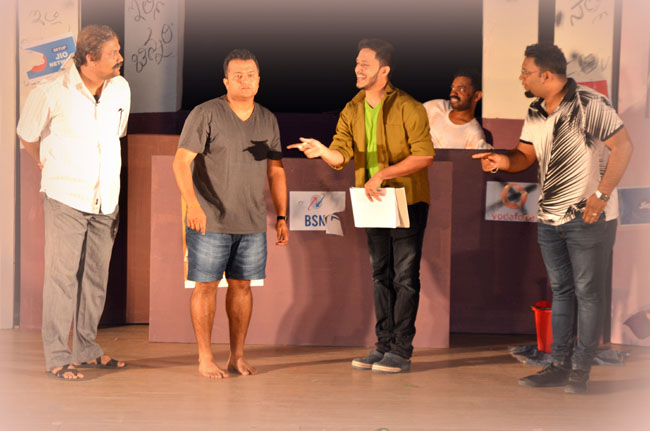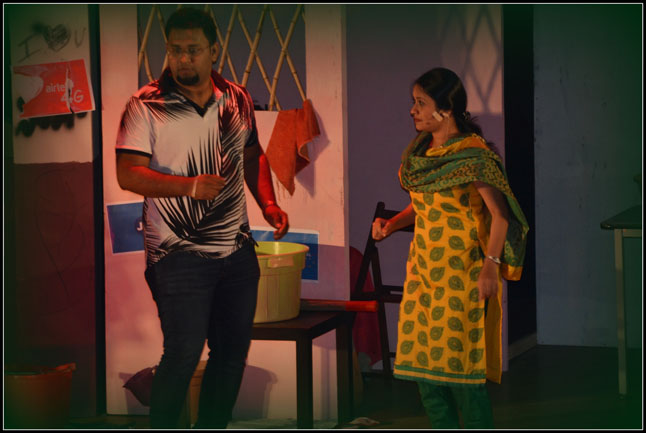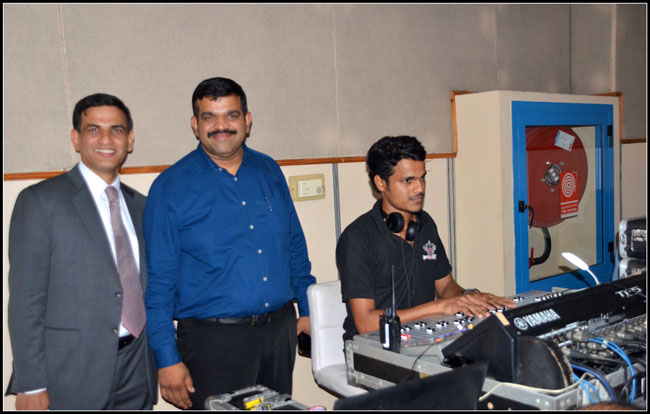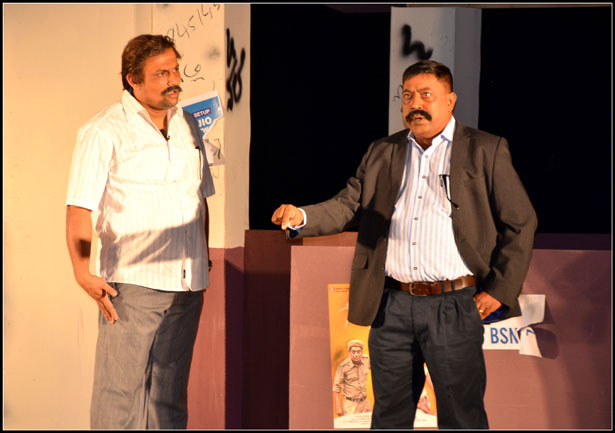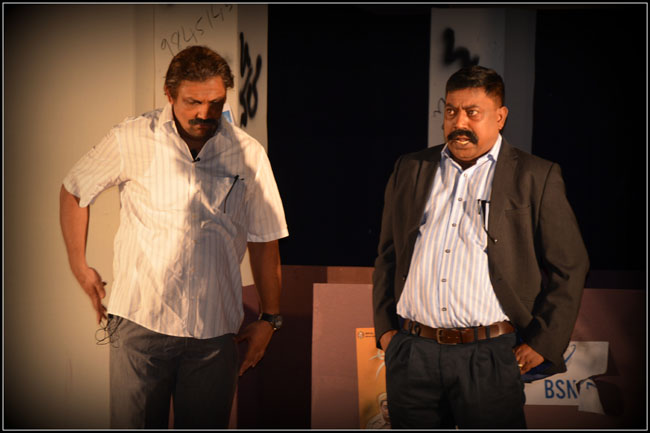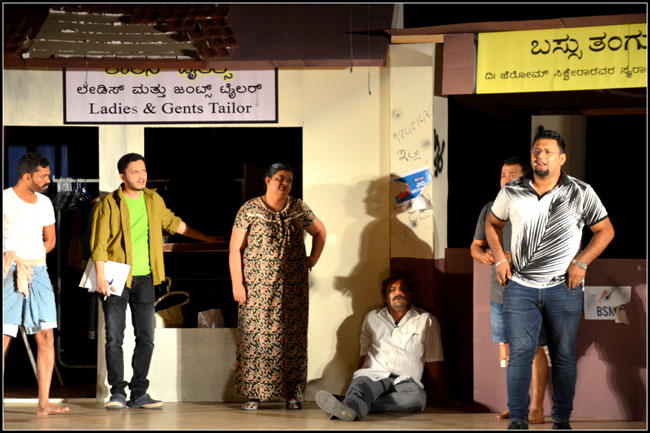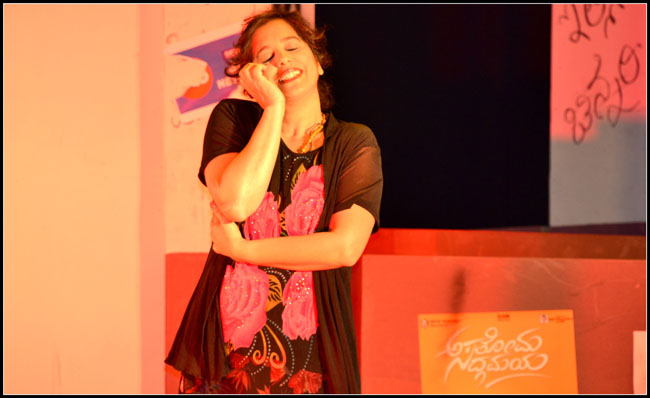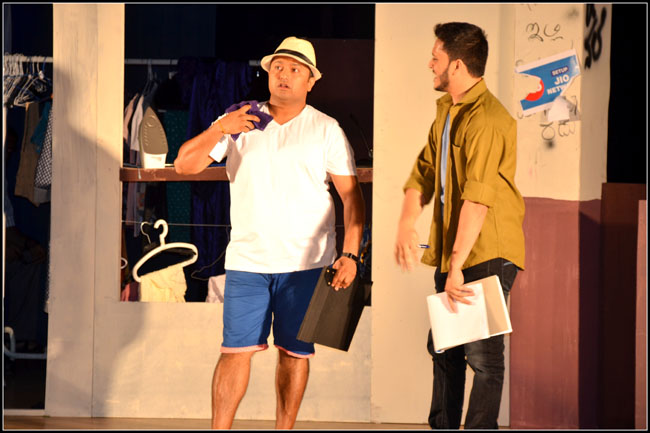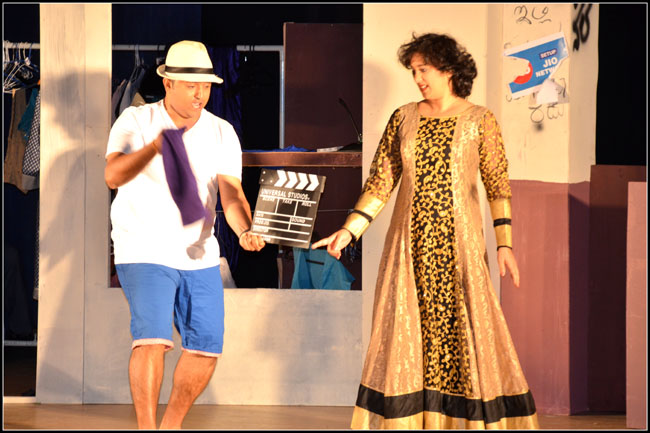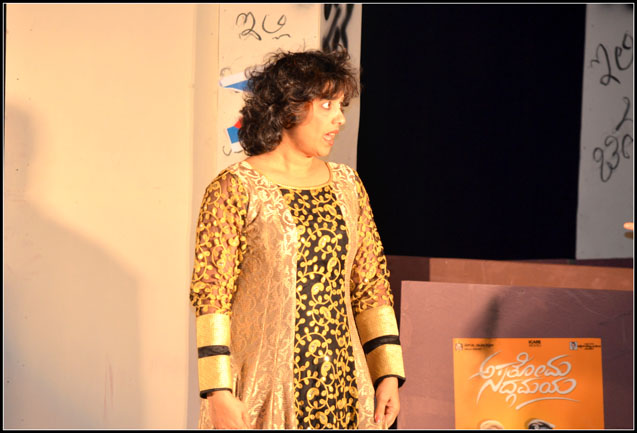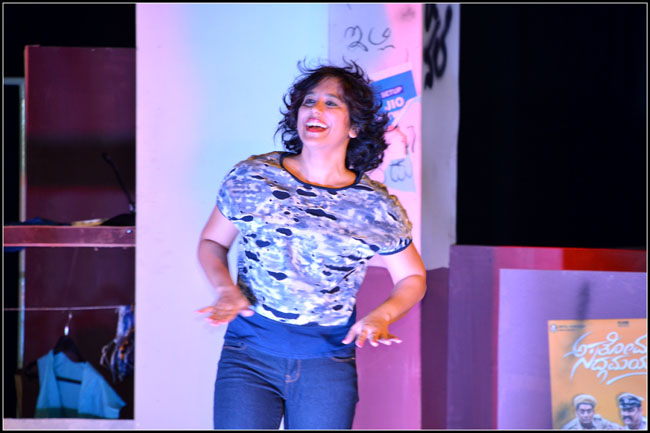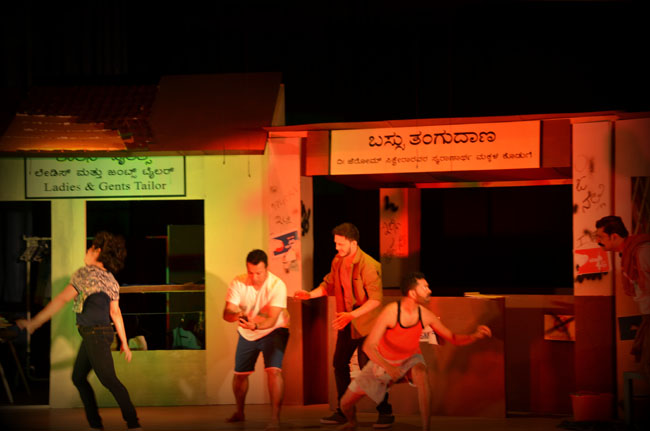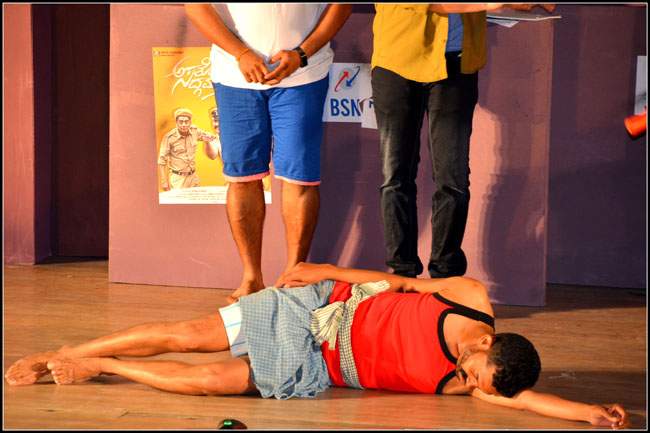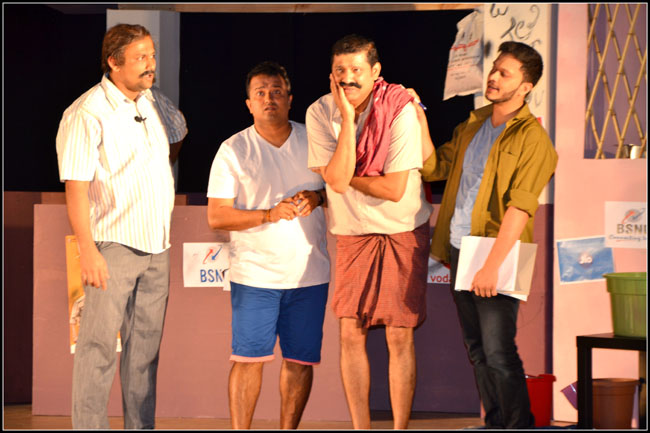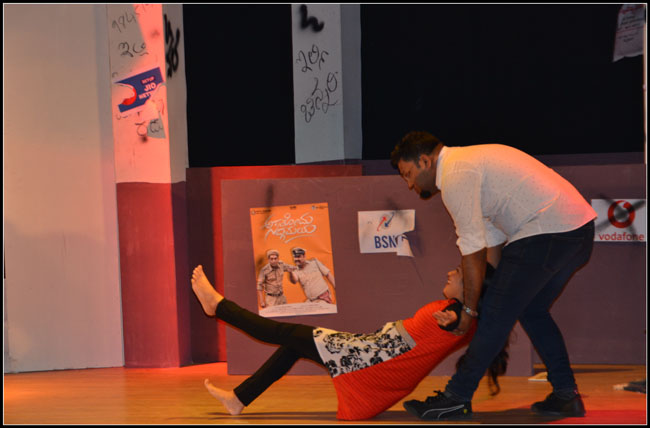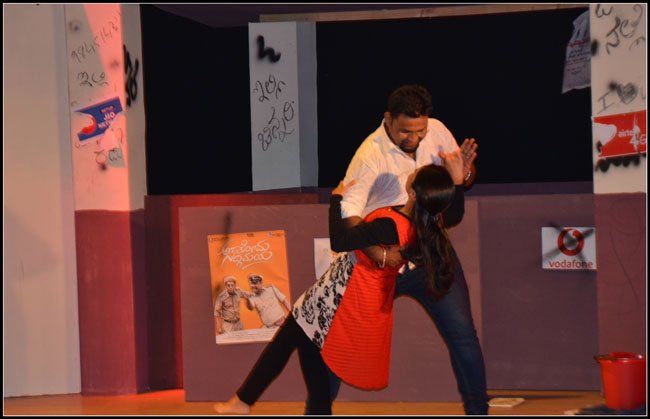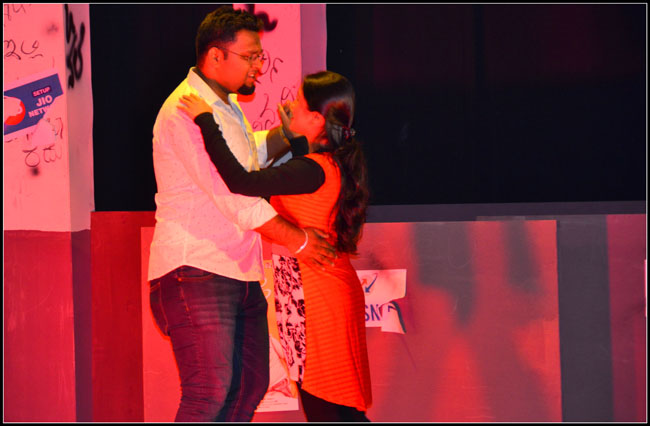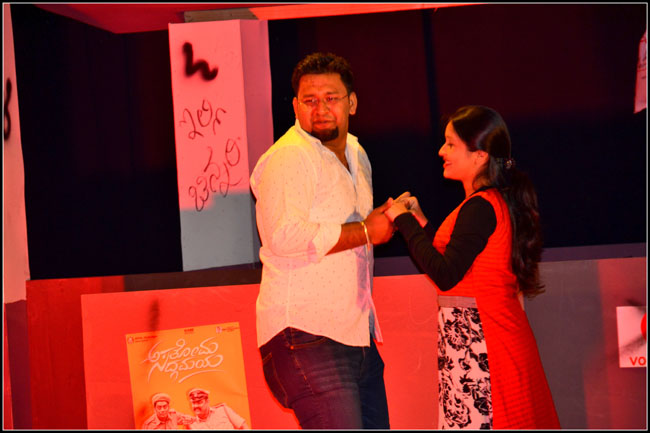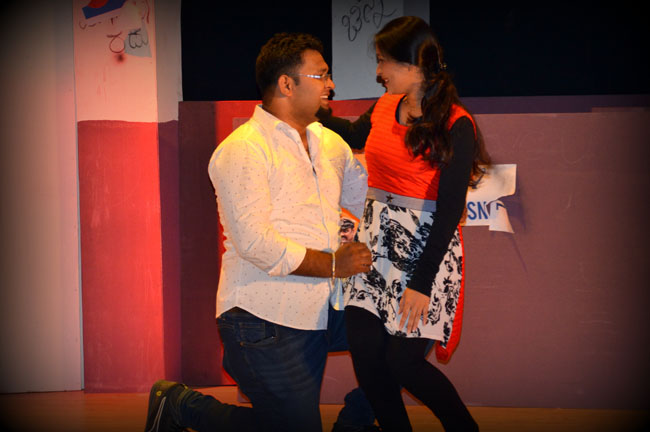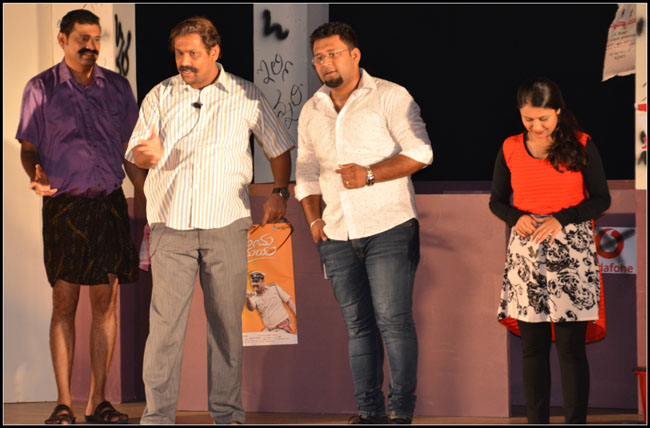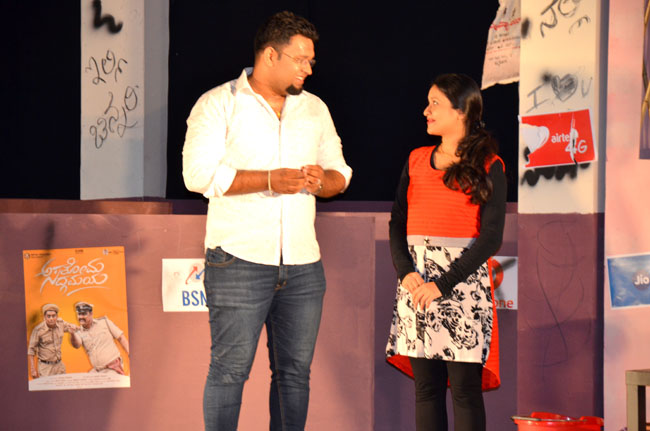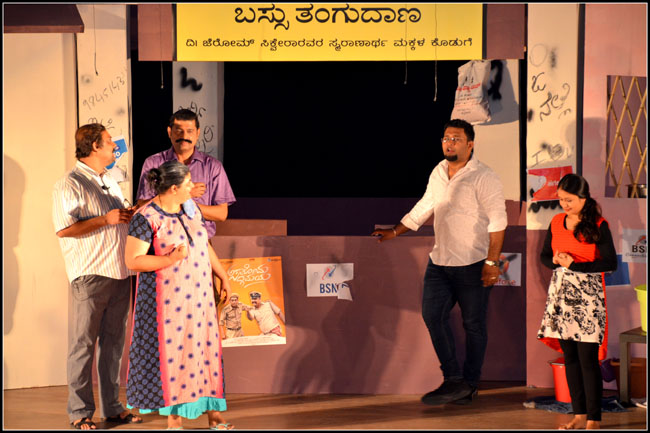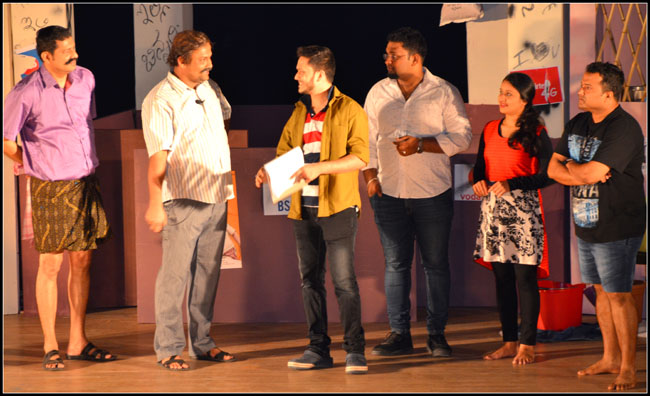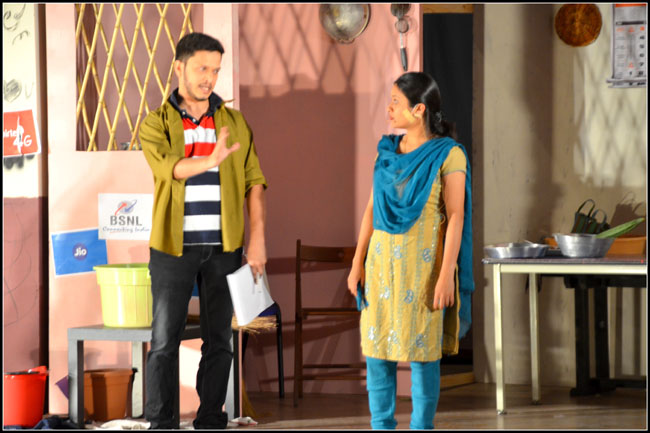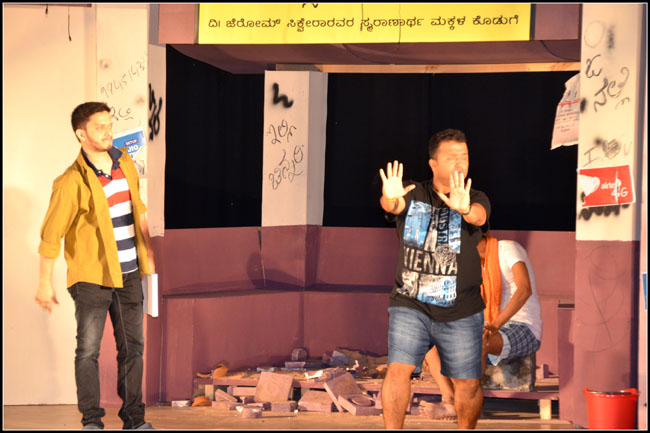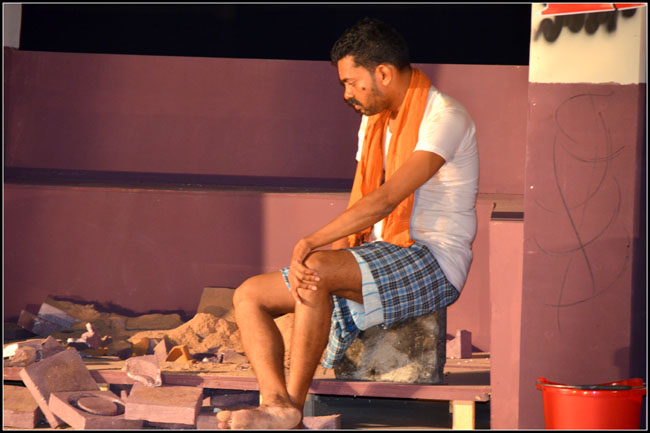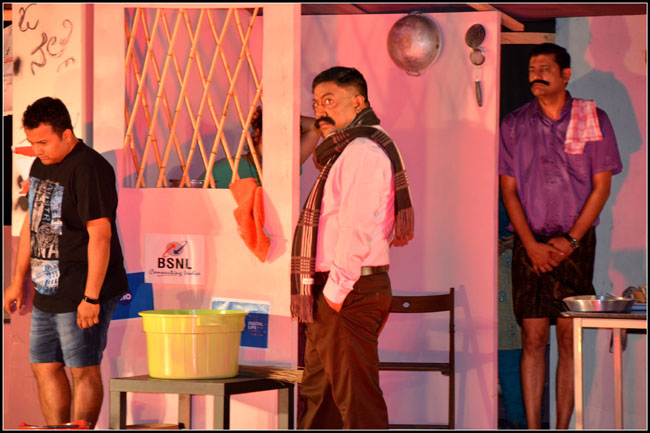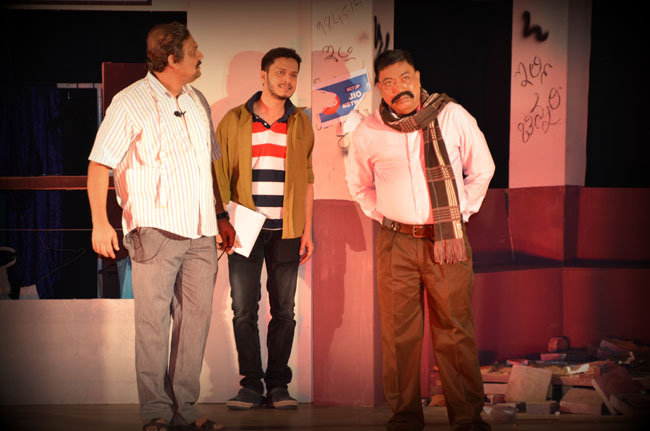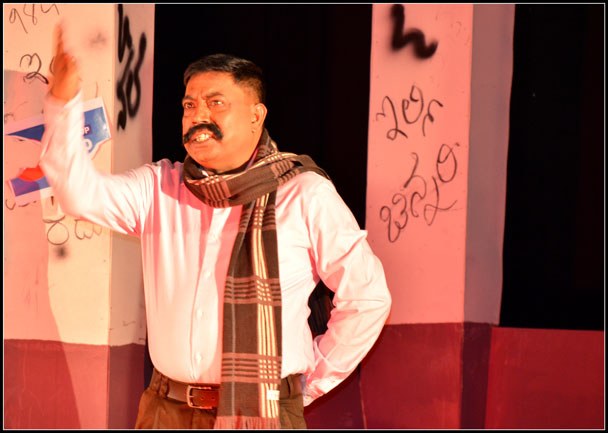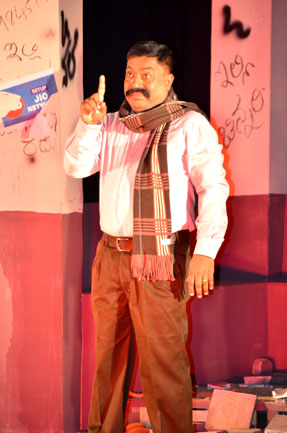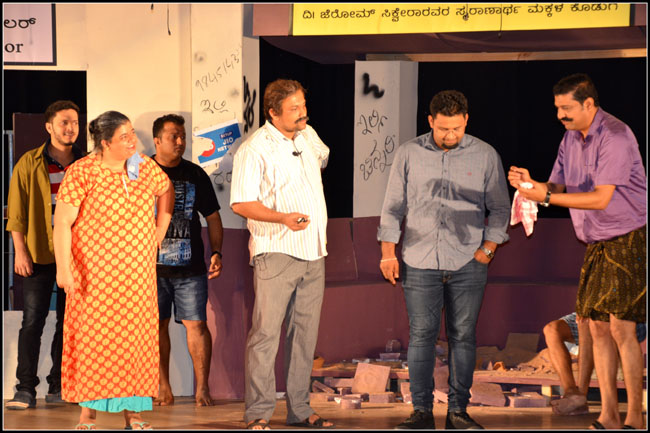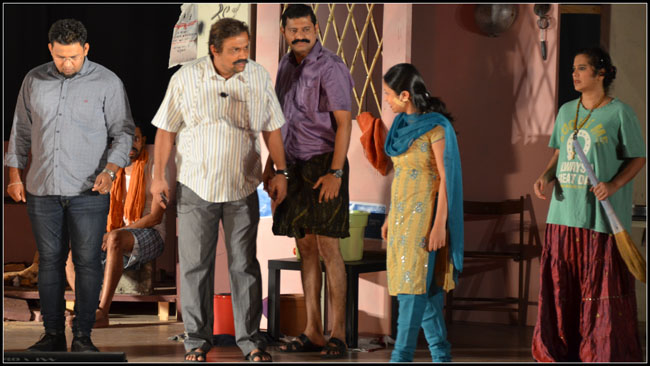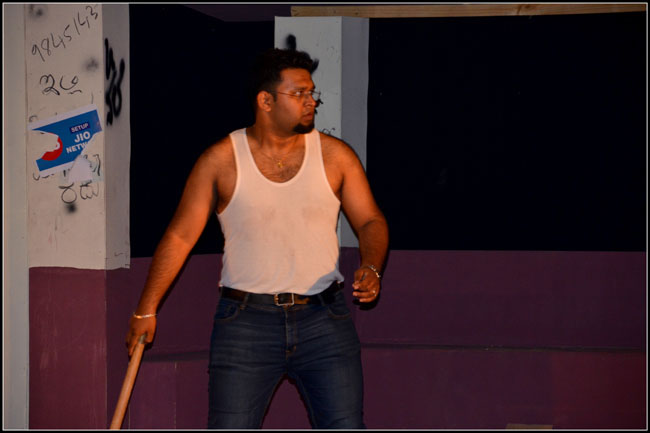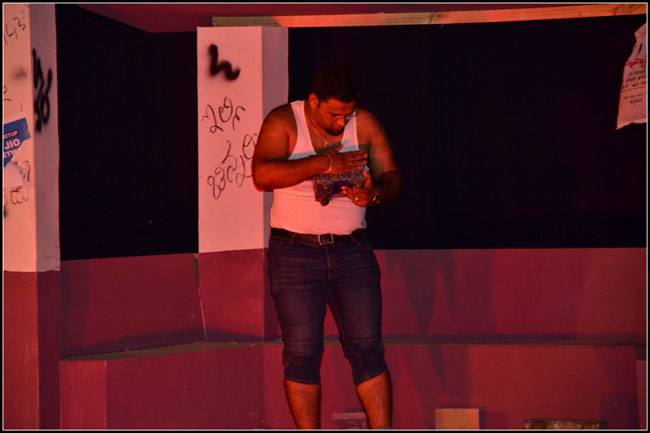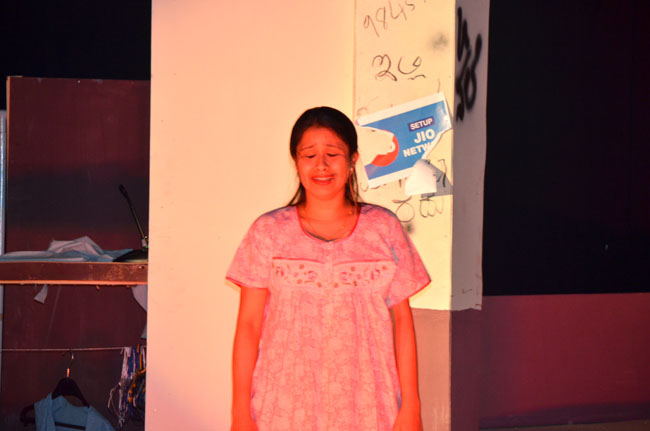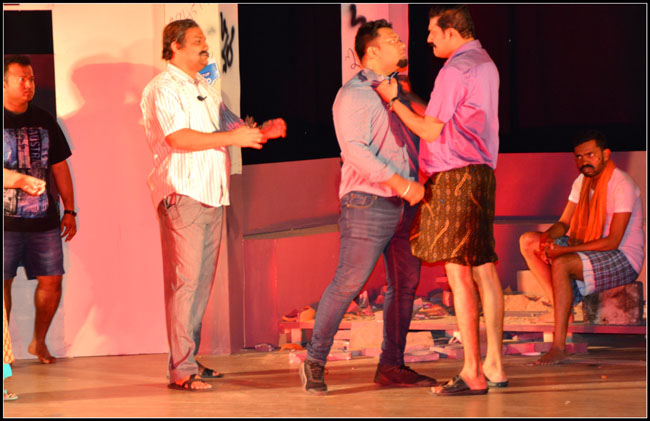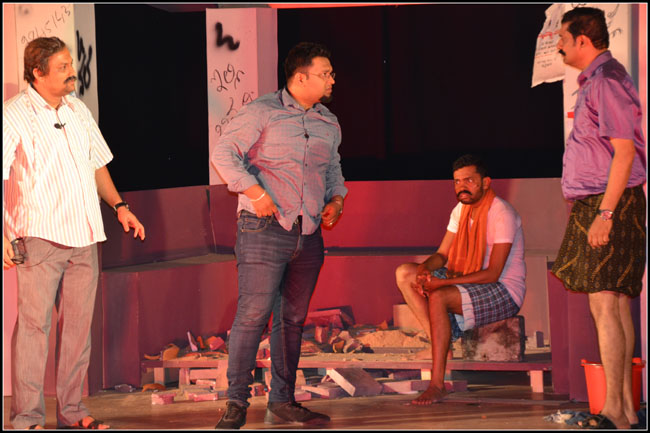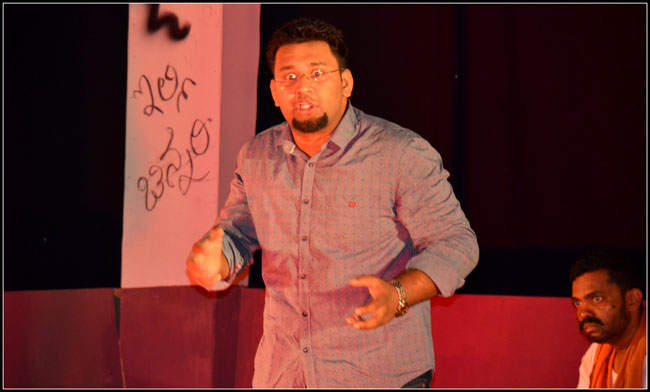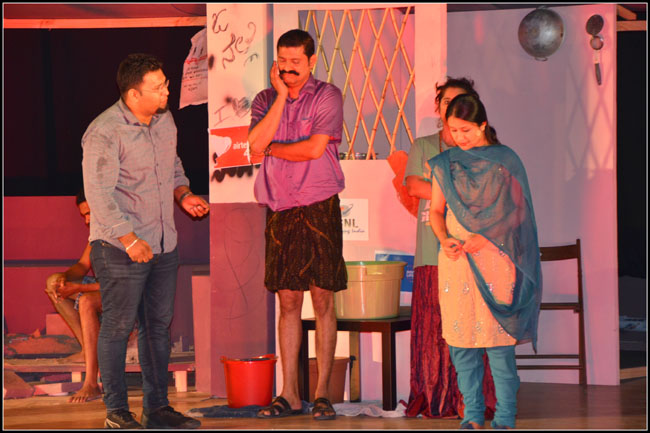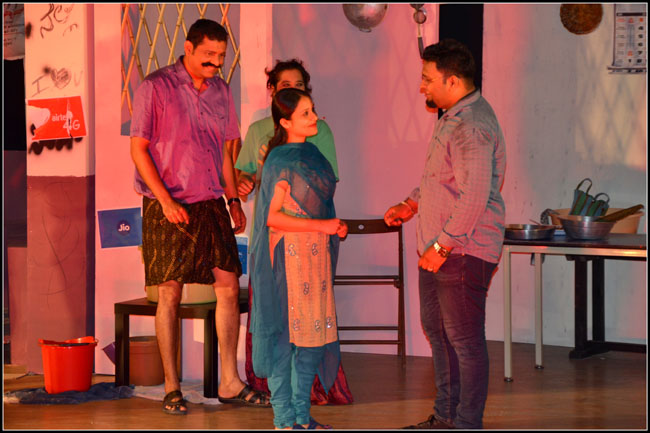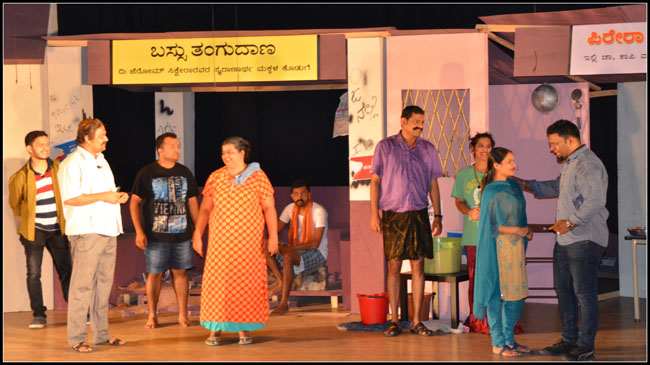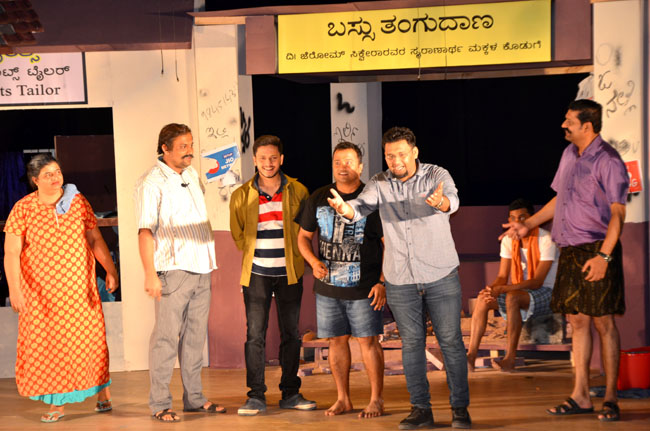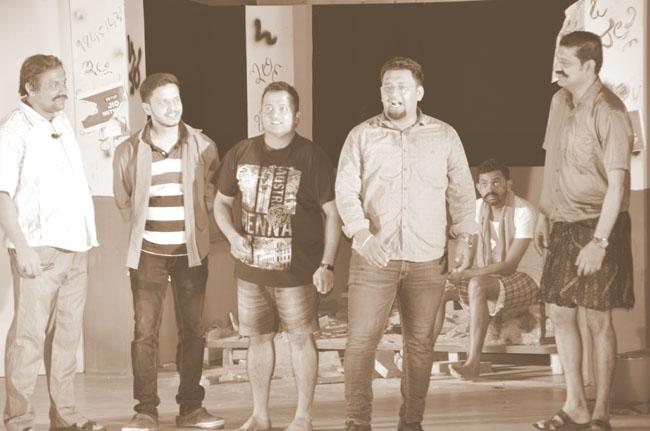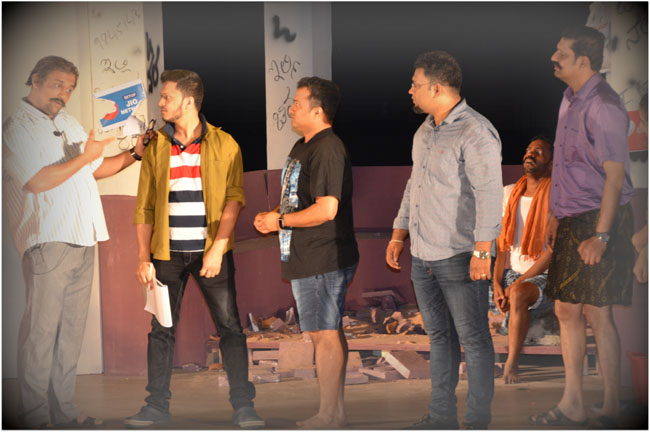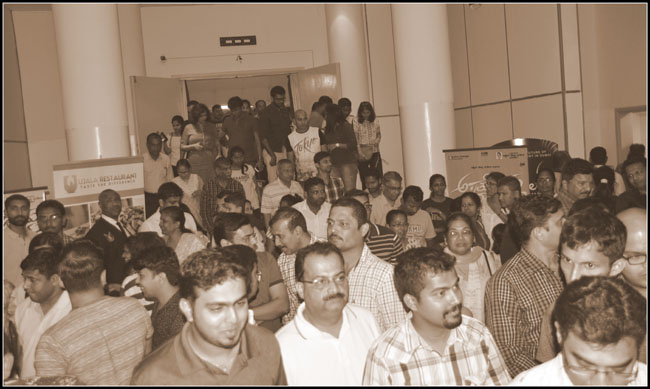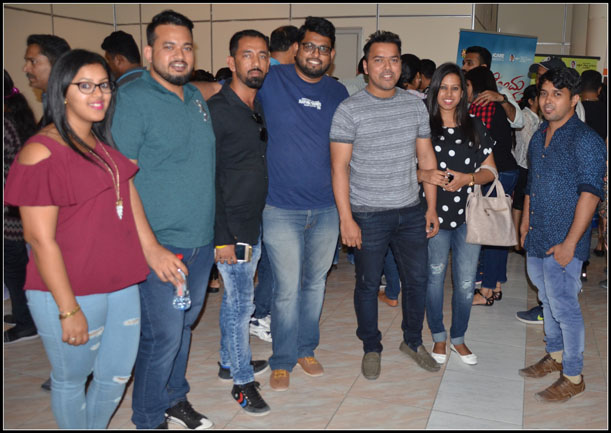 Before the drama, the audience was entertained with Konkani songs and dances. Gulf Voice of Mangalore semi-finalist Avith Lobo, Vamanjoor and Lidwin Cutinho sang 'Doodwali', Patrick Pereira (Patma), Avith Lobo and Lidwin Cutinho sang 'Chondrem Udevn Ailo' and Avith and Patrick sang 'Ami Dogi Sezara' which enthralled the audience.
The members of 'Konkan Yuva' performed a dance on the song 'Dees Raat Moga' and 'Yo Moga Yo'. Diany D'Souza felicitated dancers Jeethan D'Cunha, Josna Martis, Jacqueline Noronha, Doltan Dias, Ilin D'Mello, Denzil Ralph Moras, Leroy D'Souza, Joyston D'Mello and Flynie D'Souza.
Overall, it was a fun-filled 'Konkani Weekend' and the audience thoroughly enjoyed every bit of 'Kala Festh'. The houseful audience and their claps and whistles were a clear indication of the success of the event.
The programme was supported by 'Konkan Yuva' organization and was organized by Precious Parties and Entertainment Services.