Bengaluru: Greenwood High student gets AIR 3rd in ICSE 2018; 1st in South India
Bellevision Media Network


Bengaluru, 15 May 2018: Once again the students of Greenwood High have brought laurels to the school in Indian Certificate of Secondary Education (ICSE) Class X and Indian School Certificate (ISC) Class XII exam, the results of which were announced on Monday, May 14.
Neel Mulay from Greenwood High with an aggregate of 99 percent in ICSE exam has secured an AIR 3rd, also clinching the 1st place from the South. In ISC, the toppers from the school are Shreyas Kera from Science with an aggregate of 98.2 percent, Shradha Kapoor from Commerce with 96.25 percent and Swara Seshan in Humanities with 93.5 percent. While the school already has a 100 percent pass percentage, adding a feather to its cap is the fact that out of 122 students who had appeared for ICSE, 75 percent of the students scored above 90 percent.
Swara Seshan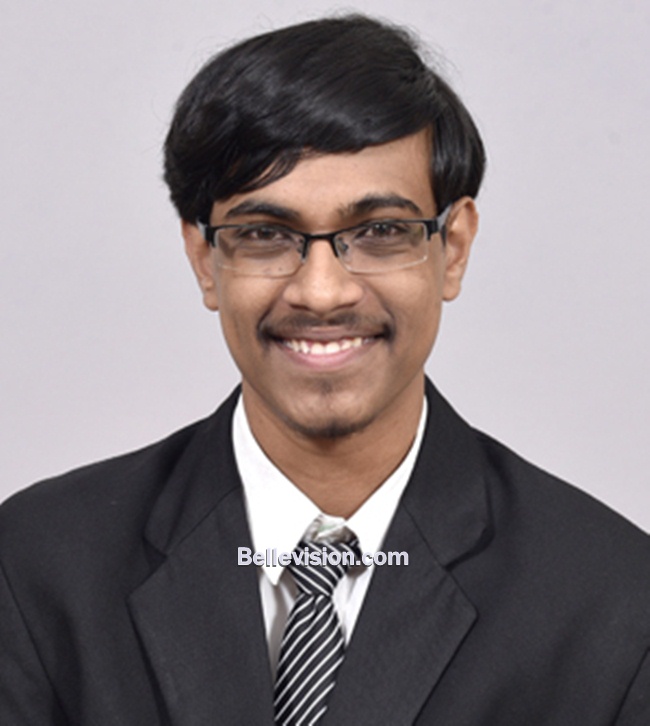 Shreyas Kera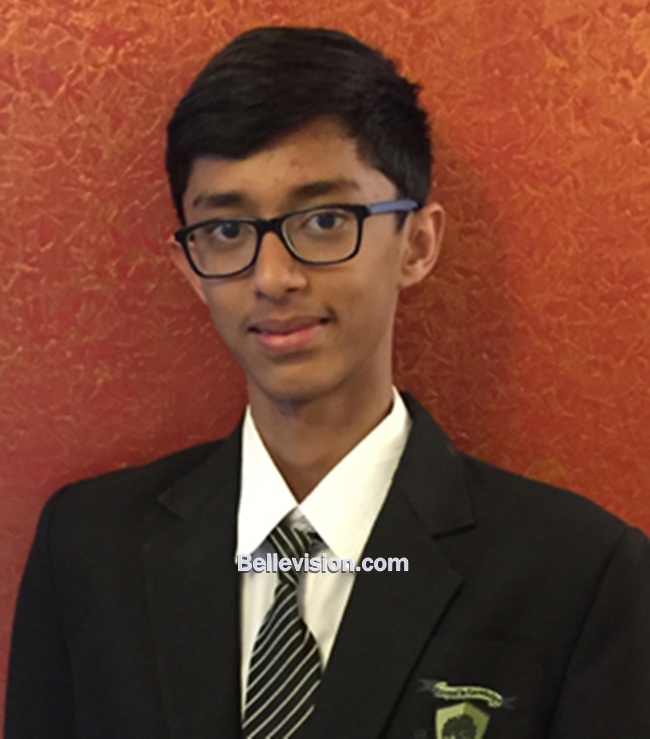 Neel Mulay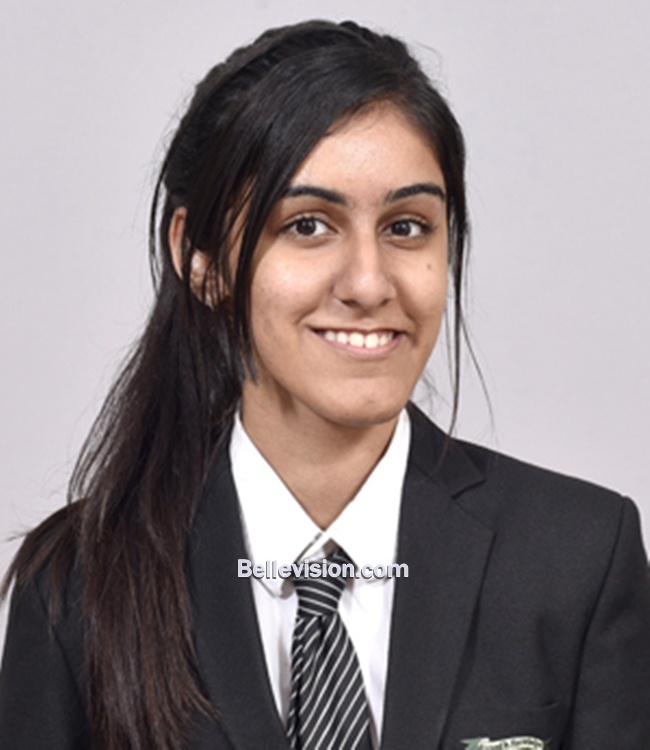 Shradha Kapoor
'I am very excited and proud of Neel's achievement. Neel has always been very competitive and a focused child. The credit of this achievement goes to the teachers of his school, Greenwood High which provided a solid foundation,' said Leena Mulay, mother of Neel Mulay.
When asked how he felt on accomplishing such a feat, Neel Mulay said, 'After I saw my results, I was speechless. My focus and hard work paid off! I would like to thank my teachers who encouraged me throughout my grade 10, corrected all my practice papers and always answered my doubts even in the study holidays. The Principal of my school Greenwood High has been a pillar of support. I would like to thank my parents for always wanting me to excel.'
Speaking on the occasion, Niru Agarwal, Trustee, Greenwood High International School said, 'Our students have yet again carried on the legacy of the institution by performing wonders in their boards and making us immensely proud. We applaud the sincere dedication put up by both our students and teachers equally and extend our hearty wishes to them for their future endeavors.'