Mumbai: Maha Konkan Association presents Gerry Nite–3, Konkani musical event on Easter
By Rons Bantwal

Bellevision Media Network


Mumbai, 03 Apr 2018: Maharashtra Konkan Association celebrated Easter at garden lawns of Vincent D'Pallotti parish, Vijayanagar, Marol, Andheri (East), here, on Sunday, April 1.
Gerry Nite – 3 was presented by Gerry D'Souza Bajjody (Mangaluru) and the late Benedict Rebello was remembered during the event.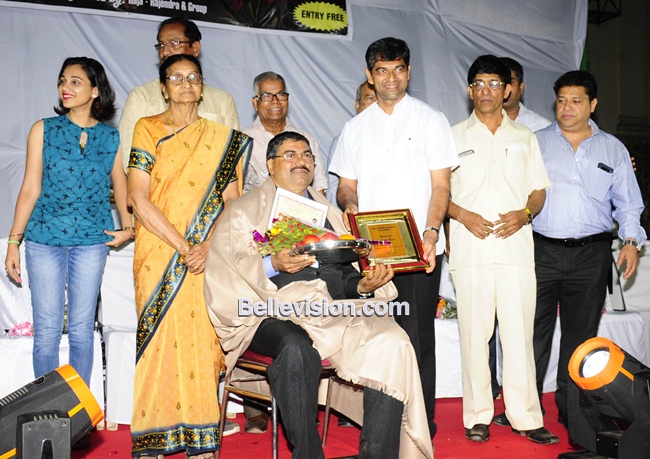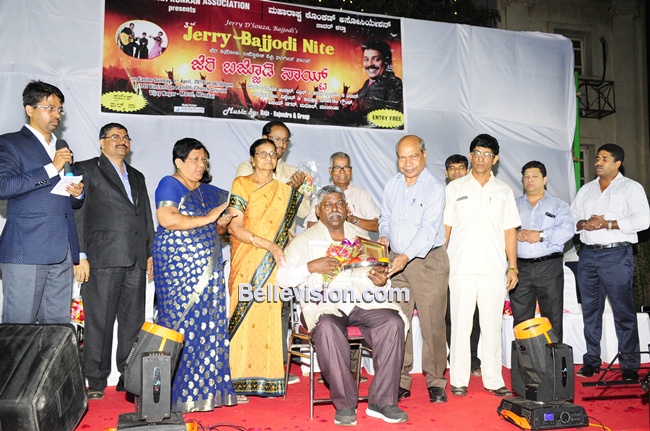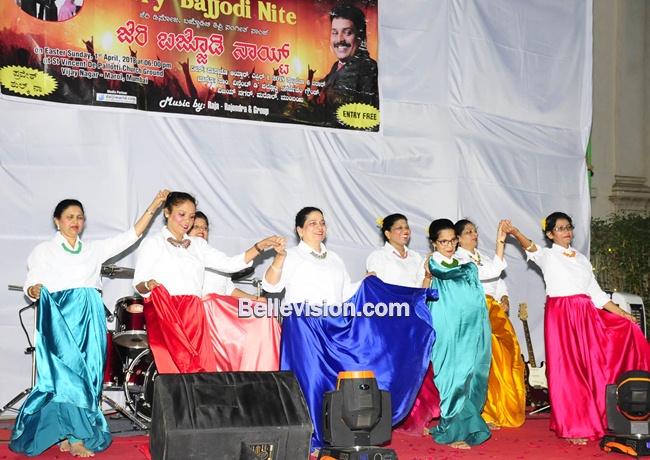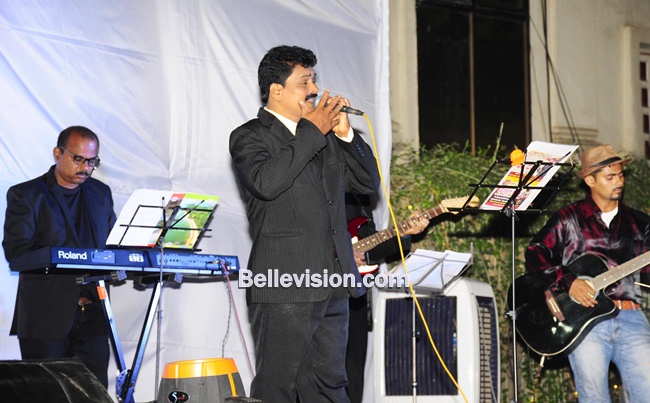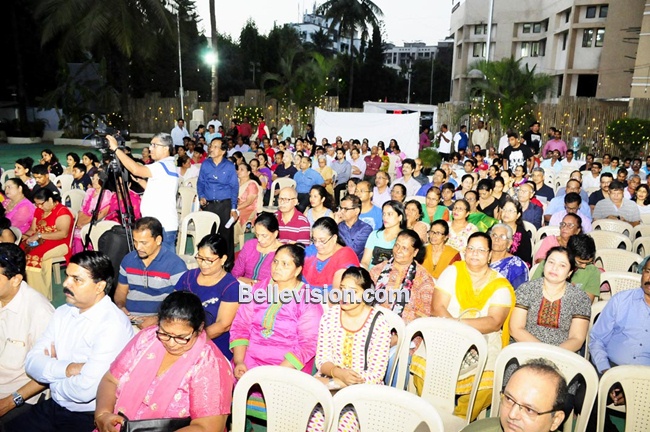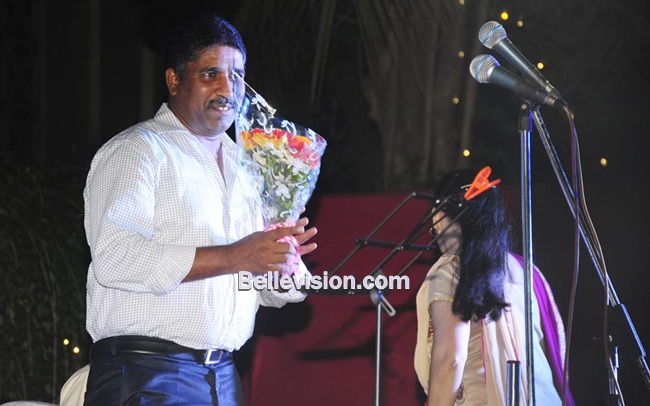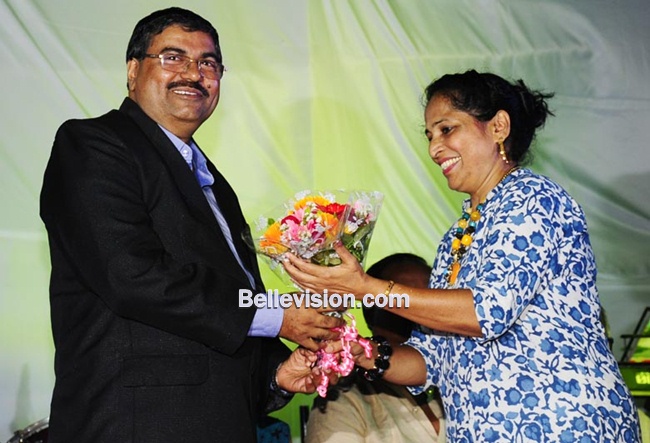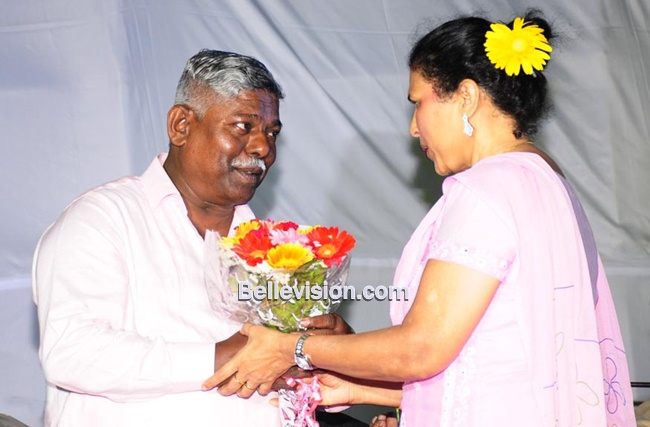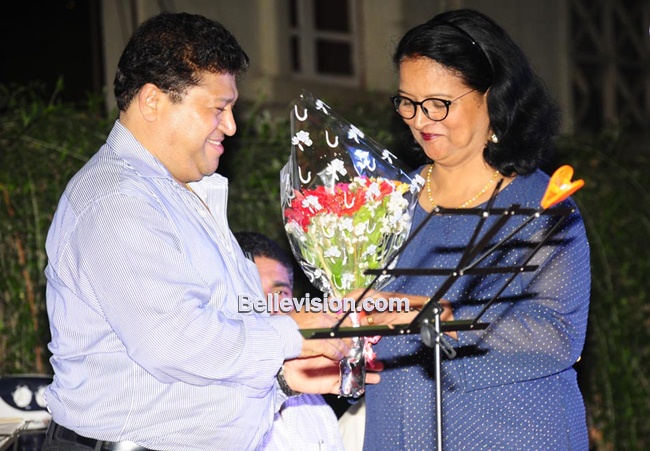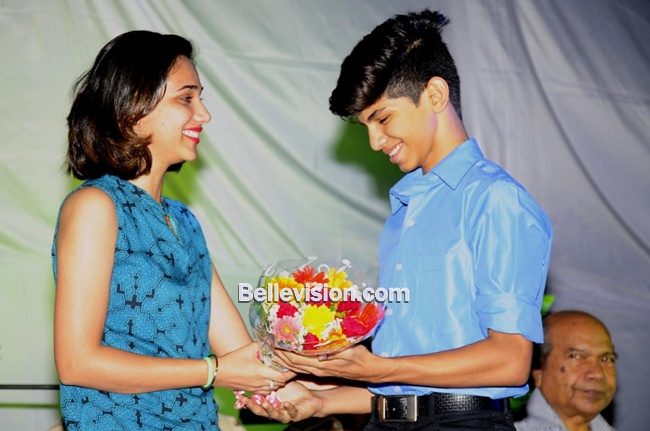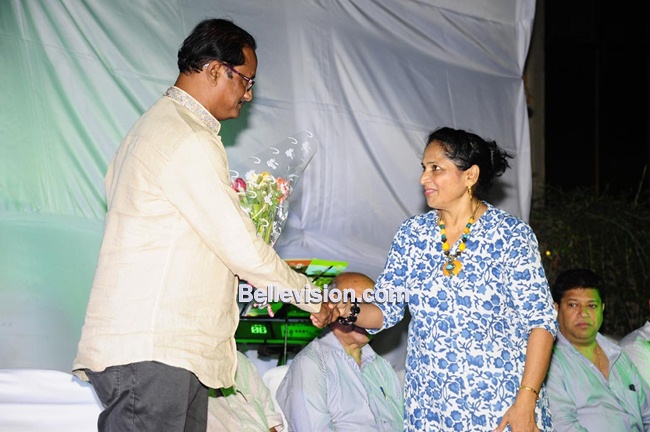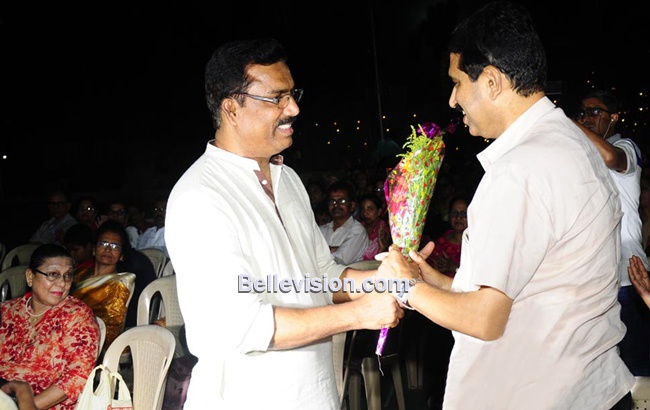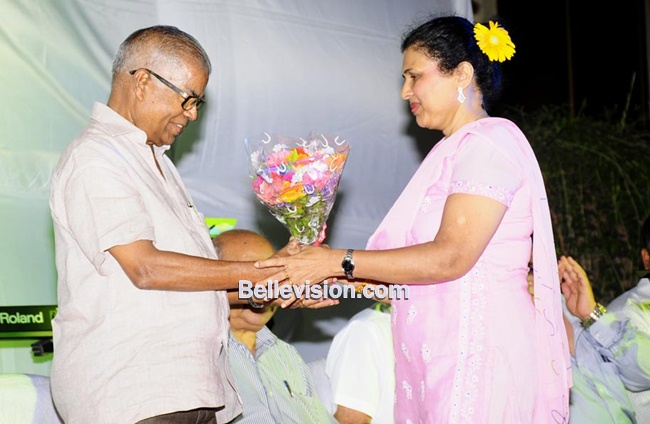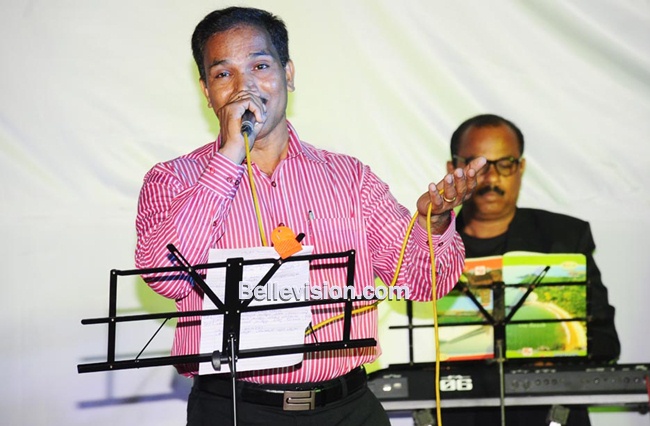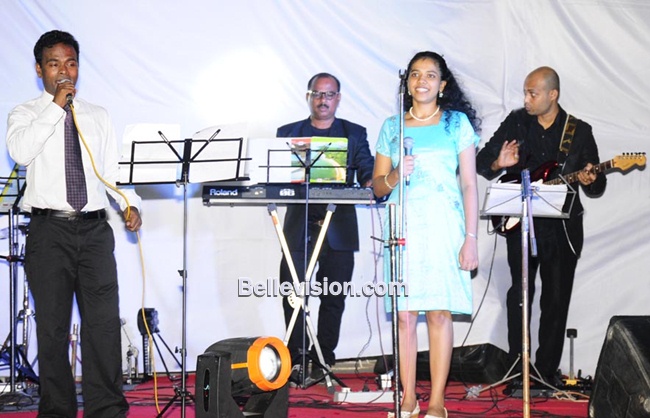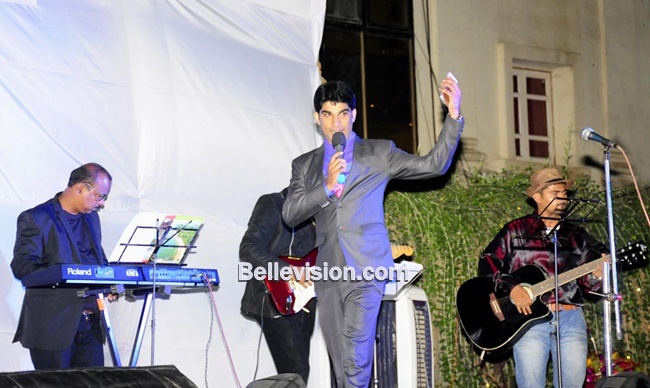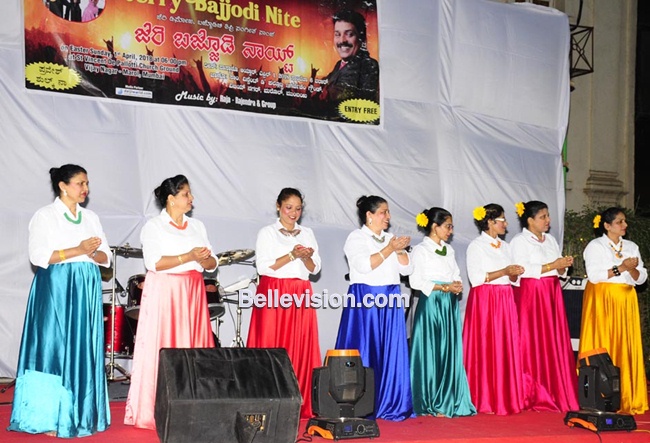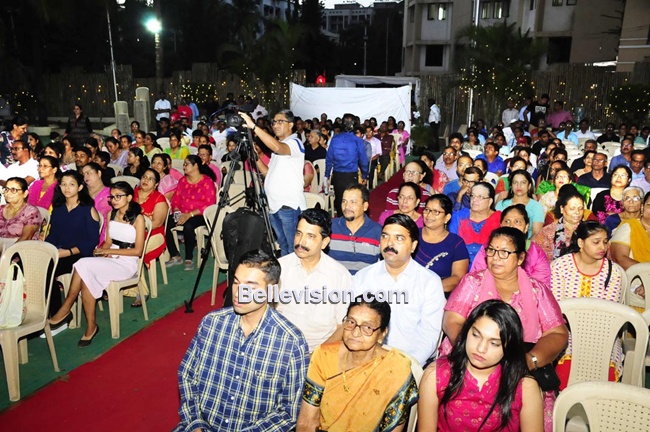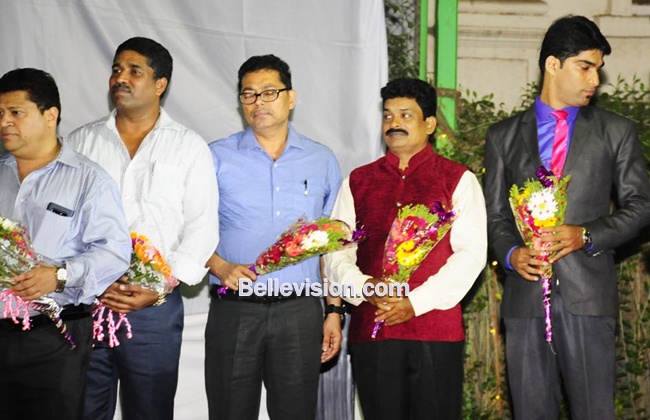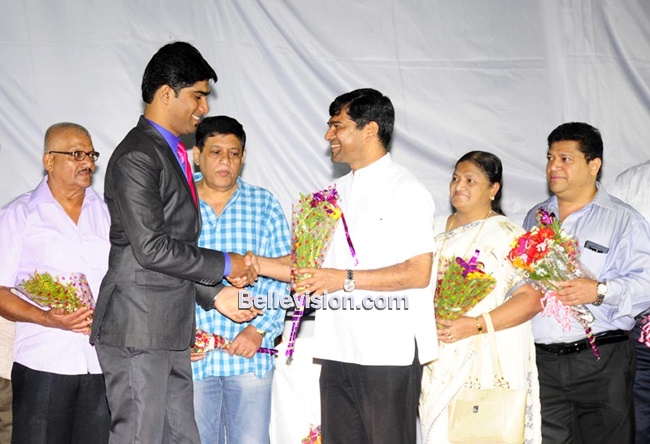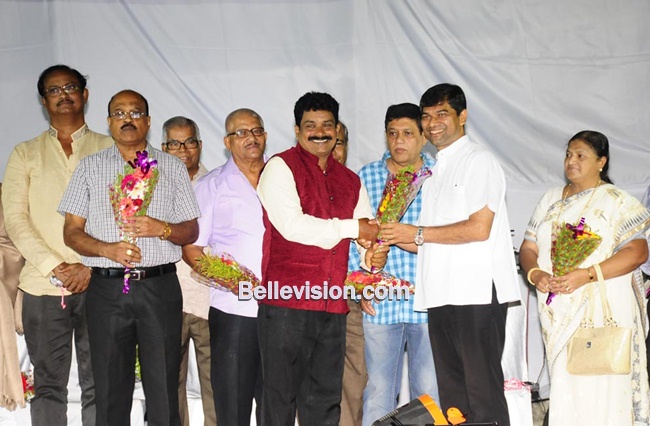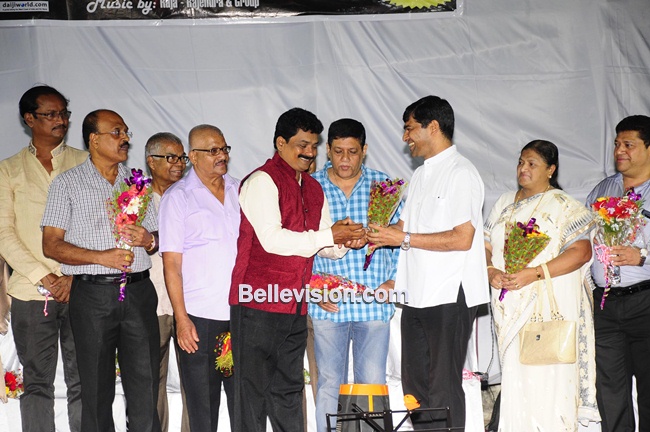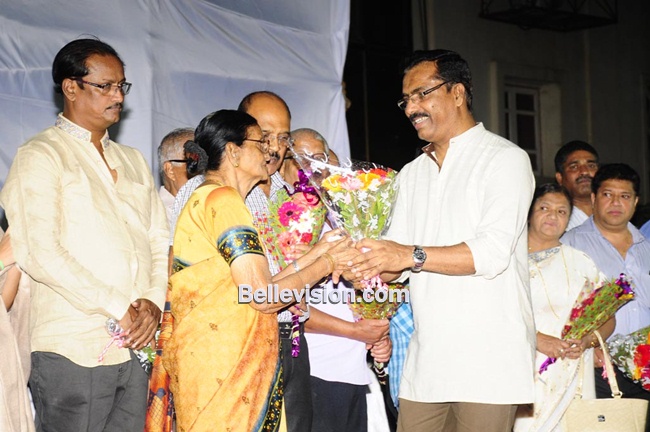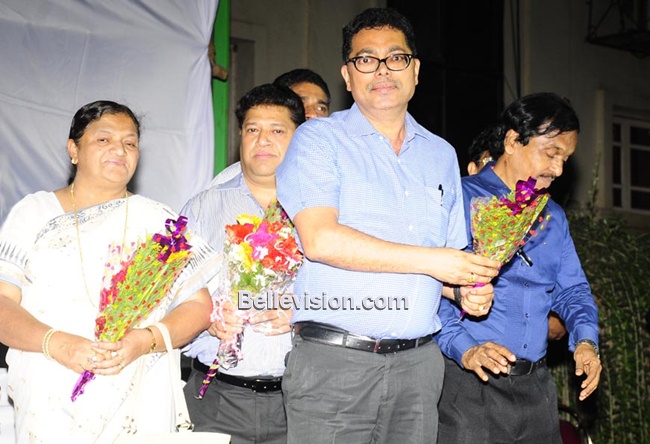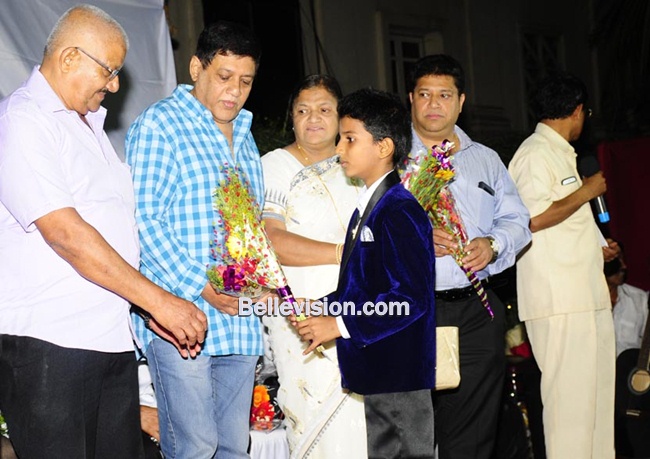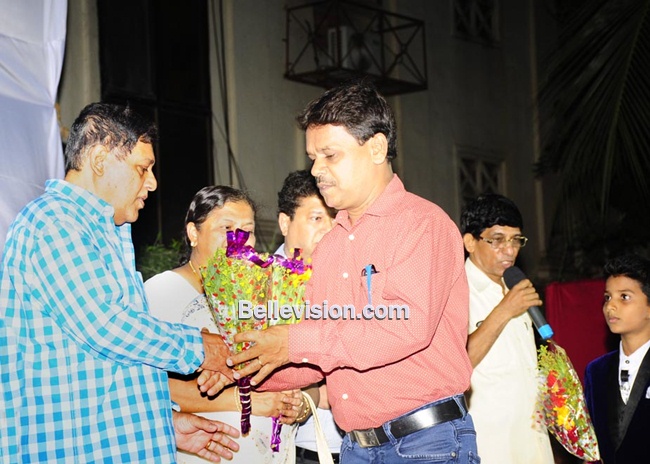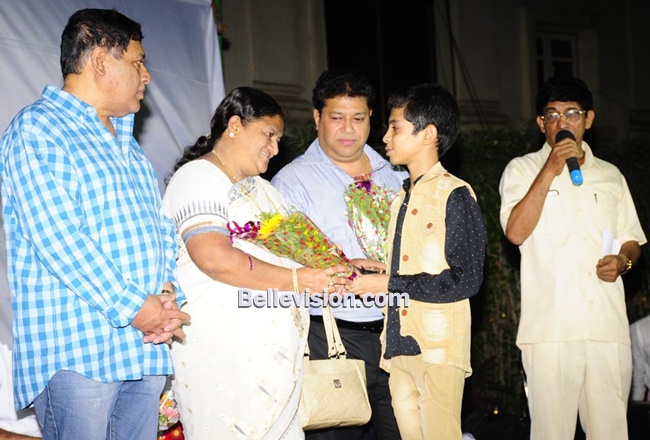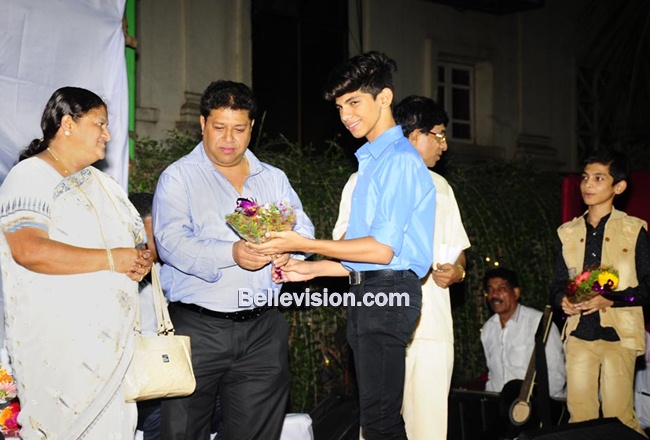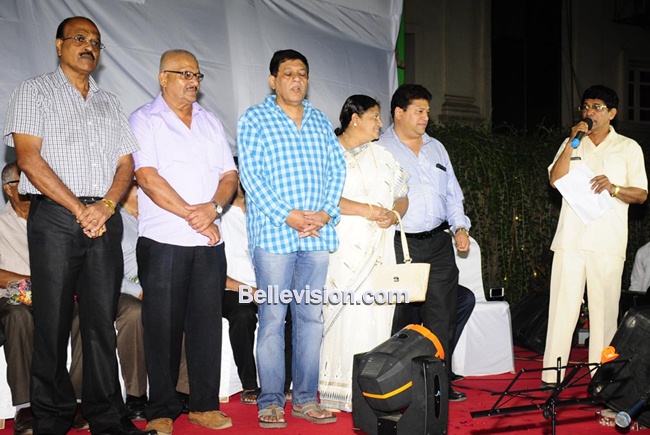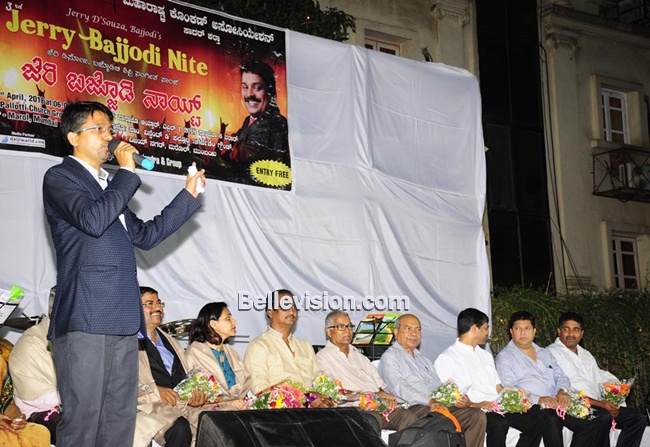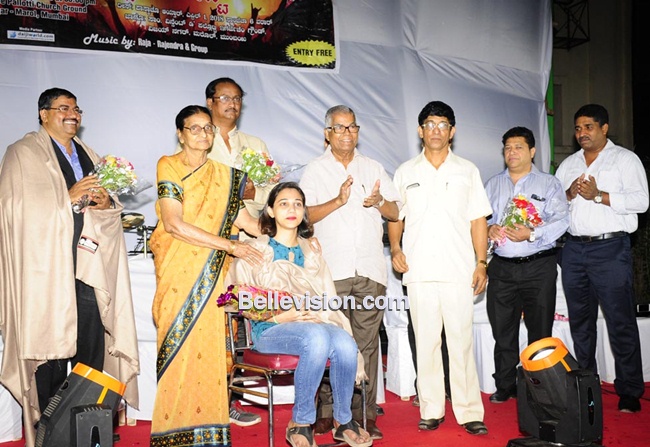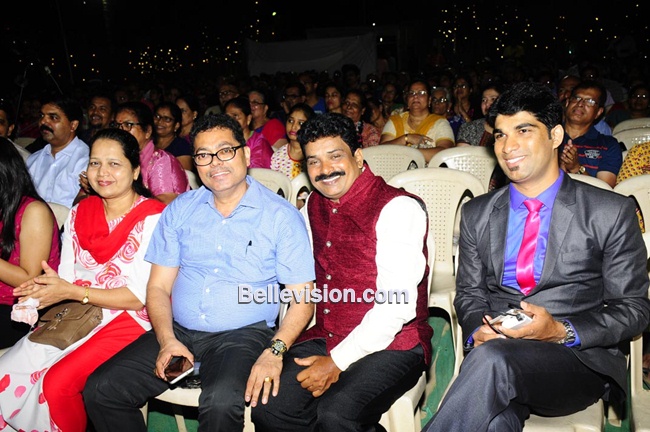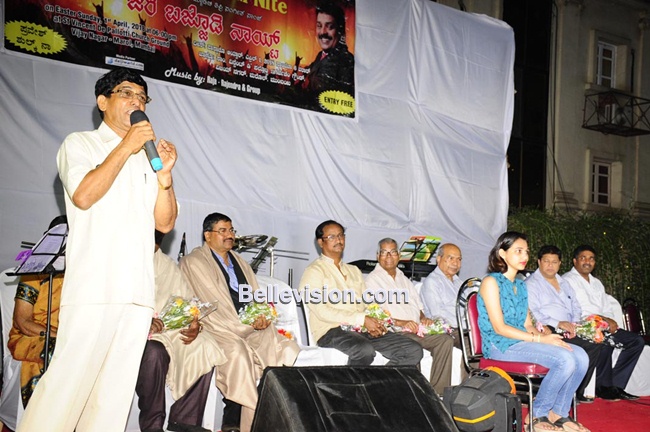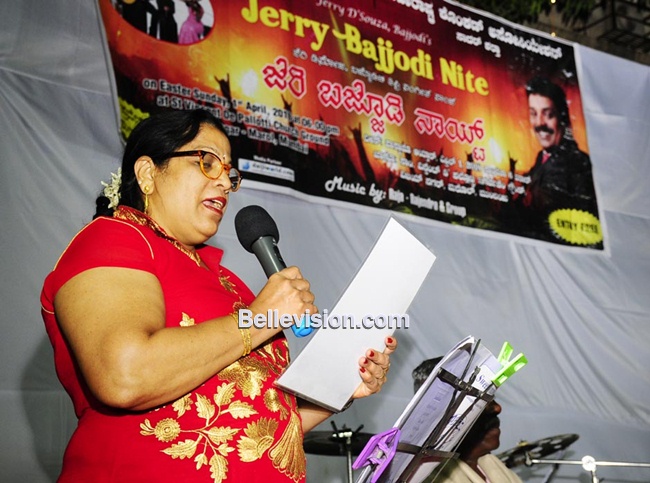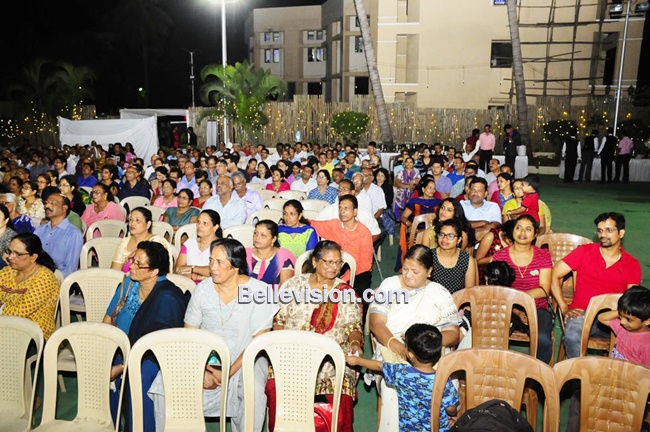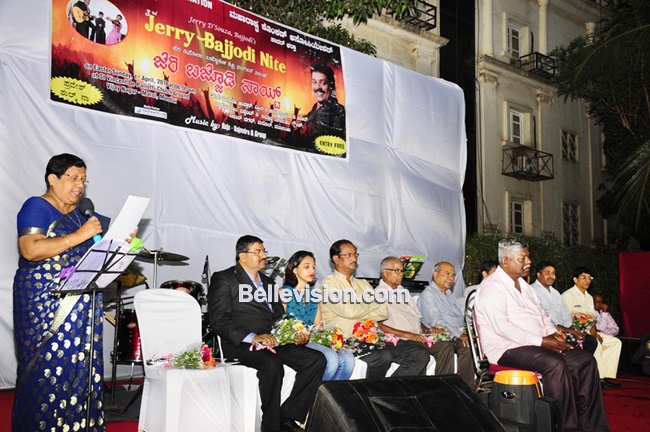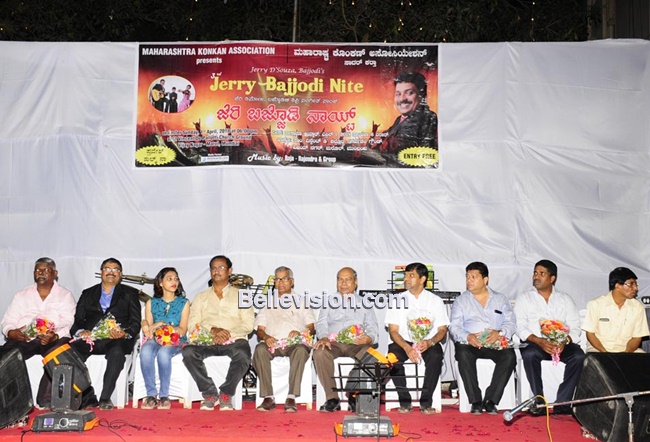 Vincent D'Pallotti parish preist Fr Charles Fernandes was the chief guest. In his Easter message, Fr Charles said it's essential to organize Konkani events to sustain mother tongue and distinct culture of Konkans.
Konkani Basha Mandal Maharashtra president John D'Silva, Divo – Konknai Illustrated Weekly editor Lawrence Coelho, movie director Harry Fernandes Barkoor, entrepreneurs Ronnie Goveas, Denis Lobo, John Rebello Sion, Oswald Cordeorp and Association president Benedicta B Rebello were present t the dais.
The condolences were offered for the repose of soul of Maharashtra Konkan Association lifetime member Benedict Pascal Rebello who passed away recently.
The Association vice president Walter D'Souza Kalmady (Jerimeri) felicitated John Veigas who is returning for good to his home town and child talent Laveena D'Souza on the same occasion.
Lilly Goveas Charitable Trust was launched that was founded by entrepreneur Ronnie Goveas and family to establish Home for the Aged at Mubardgaon, Kalyan, here. Herald Goveas, Hubert Goveas, H A Goveas and Laura Goveas were present at the dais.
The Association honorary secretary Gregory Monis, joint secretary Pritesh Castelino, joint treasurer Ida Lobo and former eastern zone president Vincent Castelino, former honorary secretary Cyril Castelino, Rocky D'Cunha, Stany Dias, Gregory Niddody and others were present.
Konkani Group Amboli – women wing presented the welcome dance. Association founder president Leo Fernandes garlanded the portrait of Benedict Pascal Rebello to pay rich tributes to his lifetime service.
Suzanne L Coelho, Flora D'Souza Kalmady read the citation letter. Steven Lobo compered the programme.
The musicians group – Antony Tauro, Gerry Bondel, Joyston, Judy Jerimeri, Manuel Fernandes, Charlotte Castelino, Viran Veigas, Roshni Crasta, Bellita, Avin D'Costa, Levin Leo Fernandes led by ace singer Gerry D'Souza presented Gerry Nite – 3 to the thunderous applauses of audiences.
Raja Rajendra group provided the playback music. Floyd D'Mello Cascia compered the event.