M P Noronha nominated member of Mangalore University academic council
Bellevision Media Network


Mangaluru, 18 Mar 2018: State government on Saturday, March 17, nominated advocate M P Noronha as the academic council syndicate member of Mangalore University until further orders. Since past three years, he has been rendering service to the cause of education as syndicate member of Mangalore University.
M P Noronha has contributed a lot to the field of education. For around 12 years, he has been governing board member of Fr Muller's Charitable Institution which runs medical college, nursing college etc. He is also executive council member of St Joseph Engineering College, Mangaluru which provides education to undergraduate and postgraduate courses in engineering, business administration and computer application etc.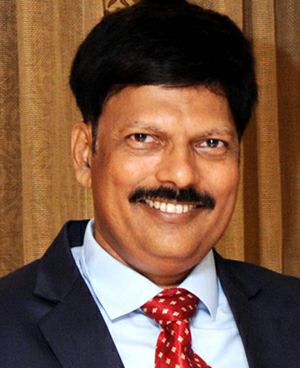 Noronha is a popular senior advocate, notary public and Christian marriage registrar and a dynamic secretary of Mangaluru diocese and involves himself in various social, religious, charitable and service activities. As legal luminary, he has served the society by helping the poor and downtrodden to get justice. As syndicate member of Mangalore University, he has helped lot of students and institutions to exercise their legitimate rights and the cause of education.
For around 10 years, he was governing board member of Catholic Board of Education which has established several educational institutions that include pre-primary schools, higher primary schools, pre-university colleges, colleges and technical institution etc.
M P Noronha was a brilliant student during his academic studies. He secured first rank in English typewriting in the entire state of Karnataka. So also he secured ranks in BA Law and LLB examination conducted by the Mangalore University. Since childhood, he won various prizes at school level, inter- school level, college level and inter-college levels in extracurricular activities.
MP Noronha served as professor at reputed SDM Law College, Mangaluru. He is also the legal advisor of many educational institutions. Hence as an excellent student, professor and management member and legal advisor, he is well experienced in the field of education.