Udupi: Humanities Relief Society organizes Free health checkup to foster harmony
Bellevision Media Network


Udupi, 12 Mar 2018: The free health checkup camps that are organized for people of different faith, caste and creed in mosques, temples and churches will promote peace, harmony and brotherhood. It would clear the distrust among the people along with their physical ailments, said Akbar Ali, convener of Jamaat-e-Islami Hind Udupi.
Akbar was speaking after inaugurating free health camp that was organized by Humanitarian Relief Society®, Udupi district Shamiyana Arrangers Association, in collaboration of Kasturba Hospital, Manipal, here, on Sunday, March 11.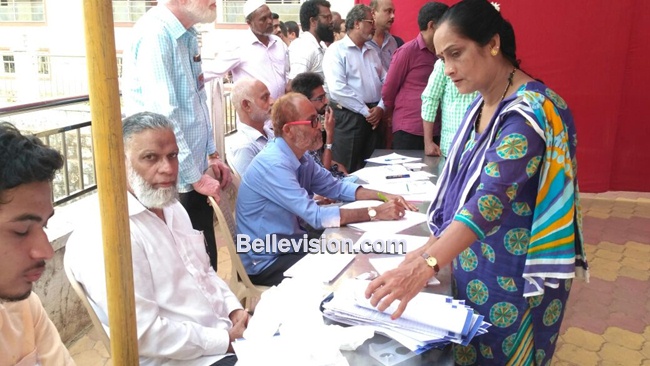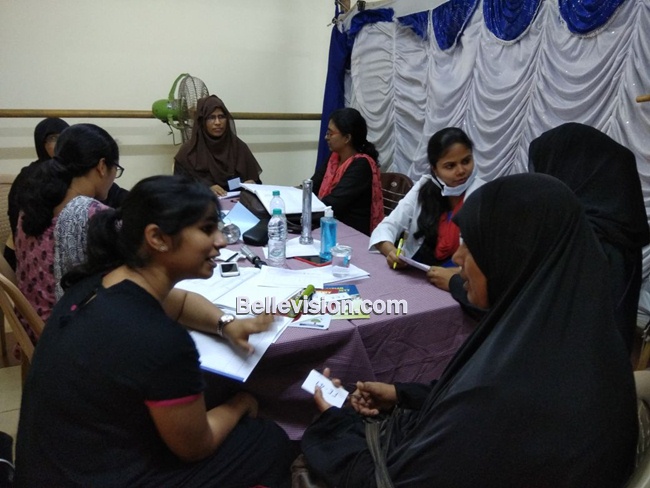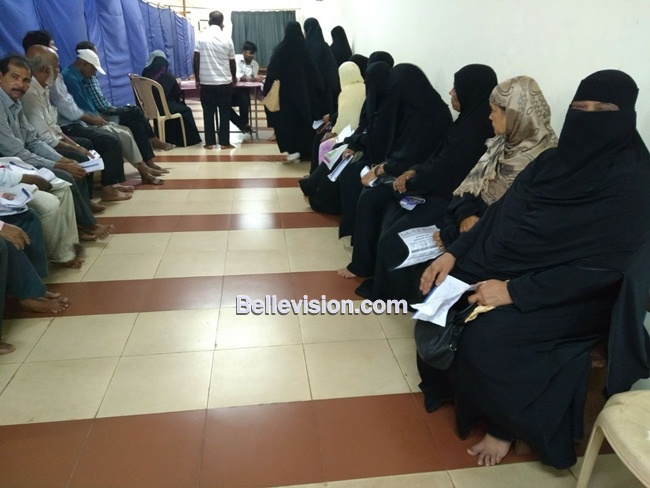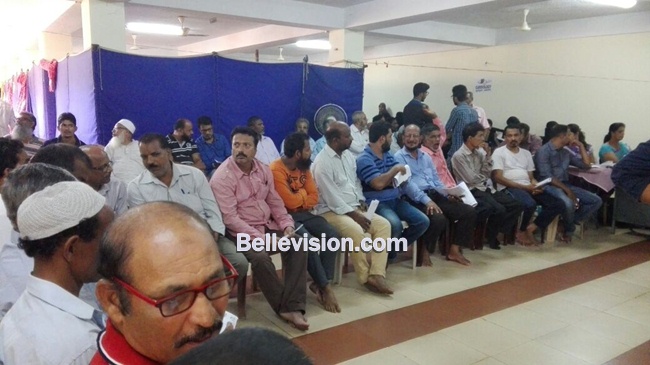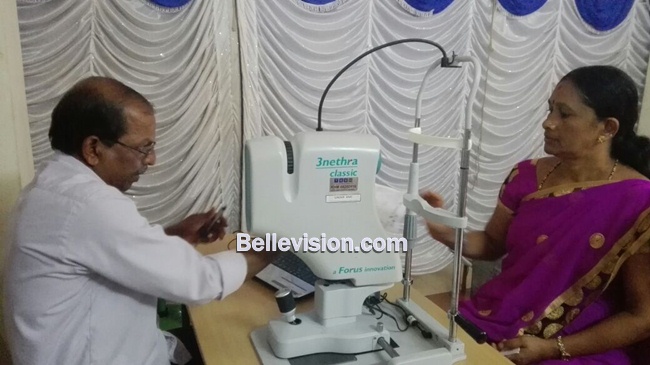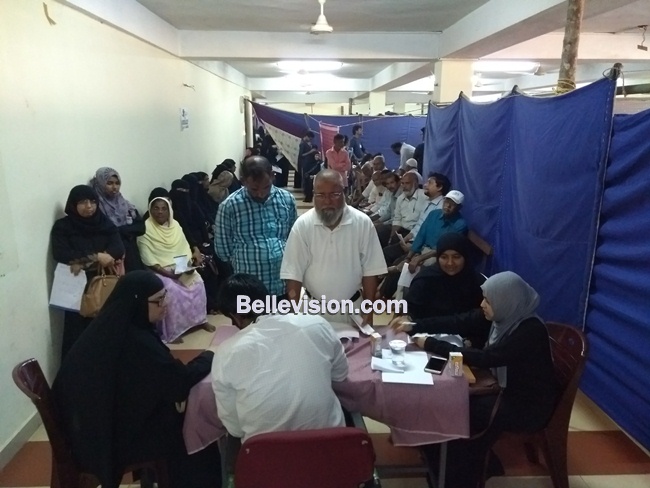 Udupi district Shamiyana Arrangers Association president Naveen Amin, Humanitarian Society state general secretary Mohammed Sikander, Jamia masjid chairman Sayyed Yasin, entrepreneur Mujeeb Sikander, KMC – Manipal Dr Neeta and other specialist doctors including nurses were present.
Hundreds of men, women and children availed the free health checkup for cardiac, ENT, diabetes.
Professor Abdul Aziz, Hassan Kodibengre, M Shabbir Malpe, Anwar Ali Kaup, Abdul Aziz Udyavar and others were present.