Kuwait: KCWA convenes AGM; to begin MaiBhas, Konkani classes
Pics: Joyston D'Souza

Bellevision Media Network


Kuwait, 12 Mar 2018: Kuwait Canara Welfare Association (KCWA) held its annual general body meeting at Indian Community School auditorium, Amman, Salmiya, here, on Friday, March 9. The meeting commenced at 6:30pm with the opening prayer led by Anil D'Mello. President Hilary Steven Rego heartily welcomed the gathering and expressed his gratitude towards all the members for their support, love and encouragement.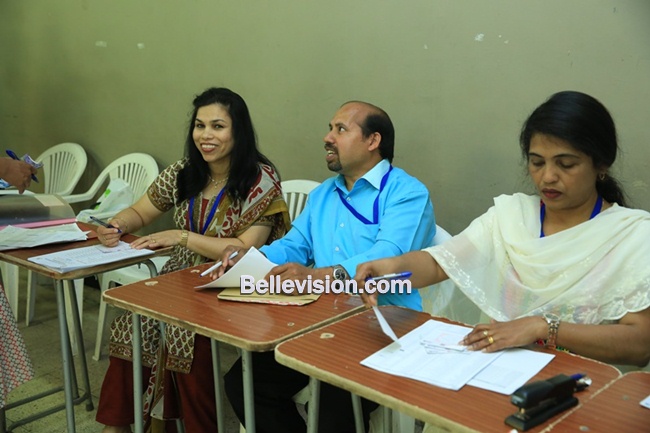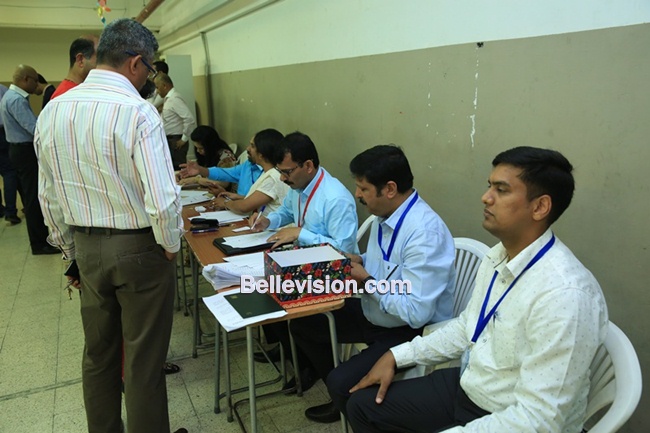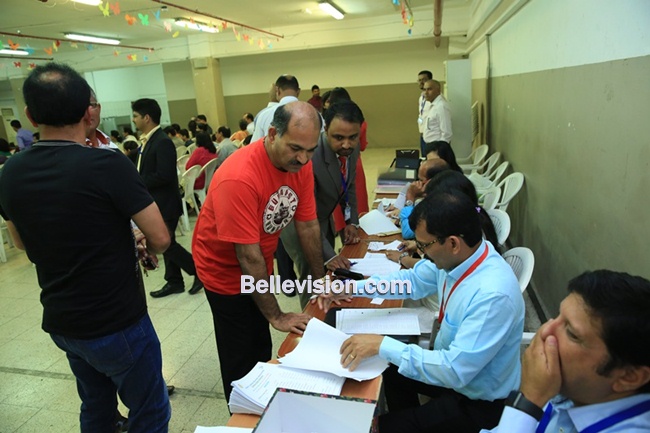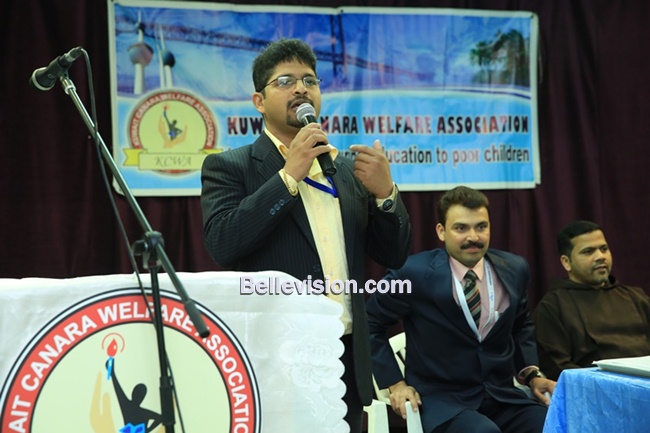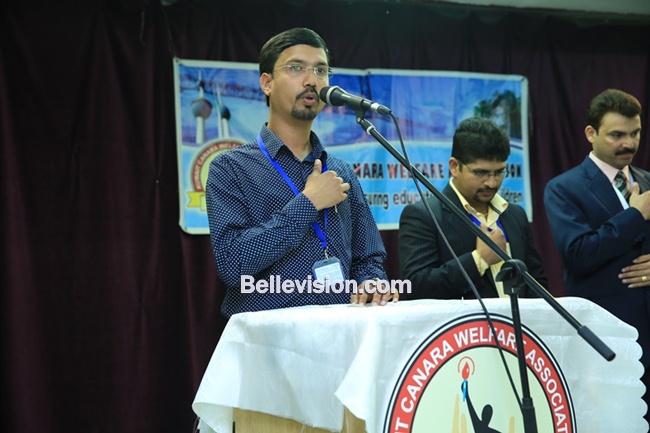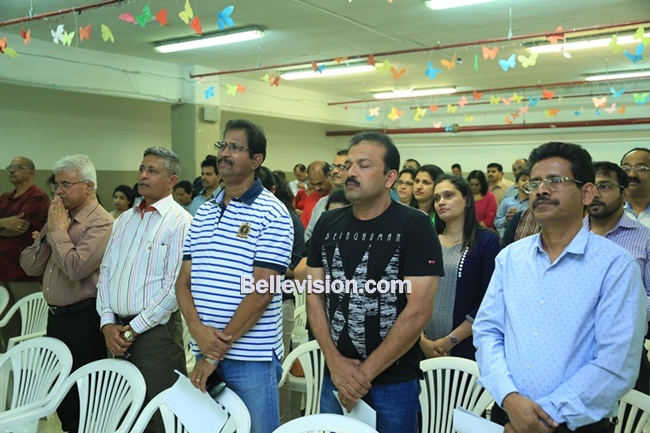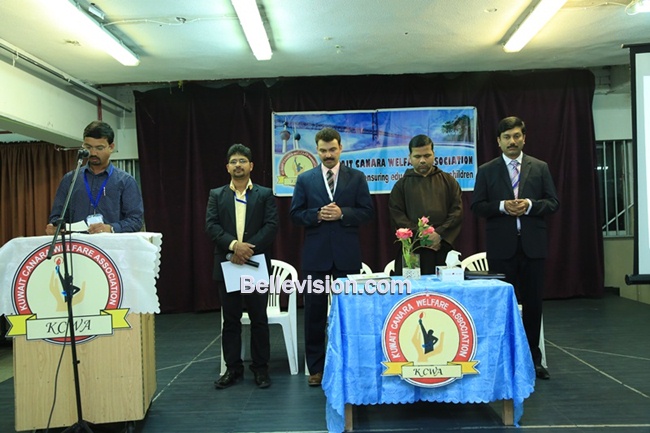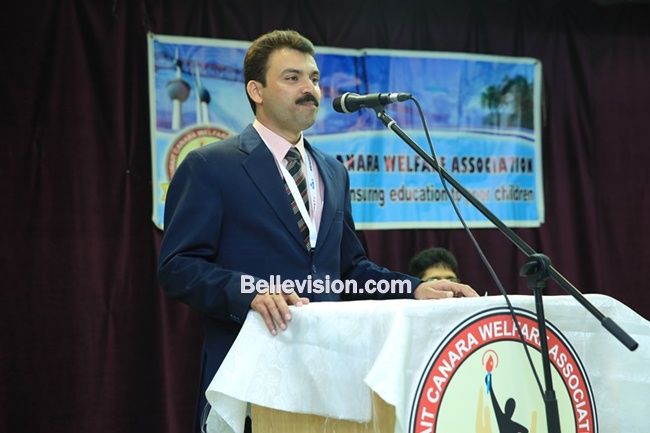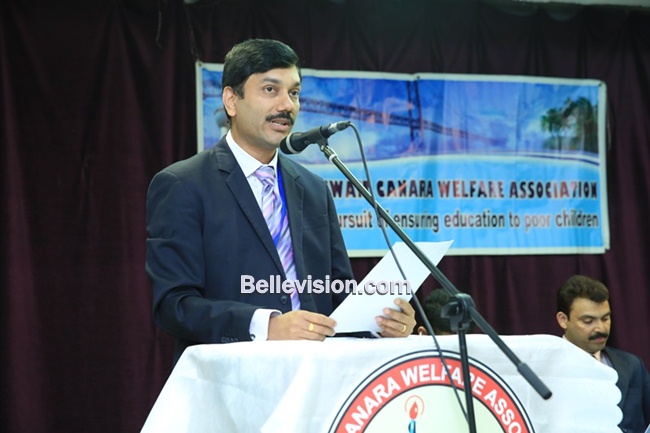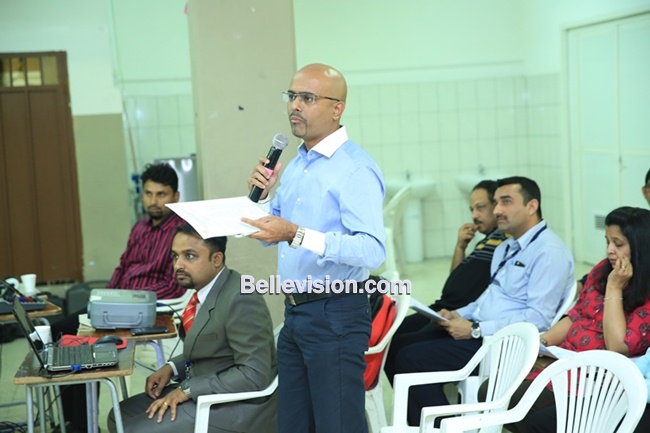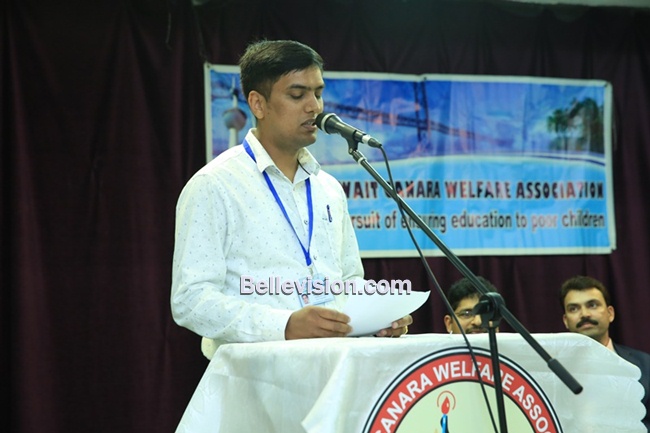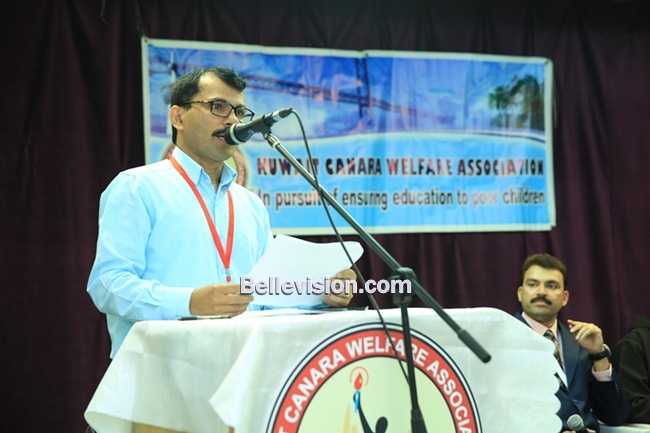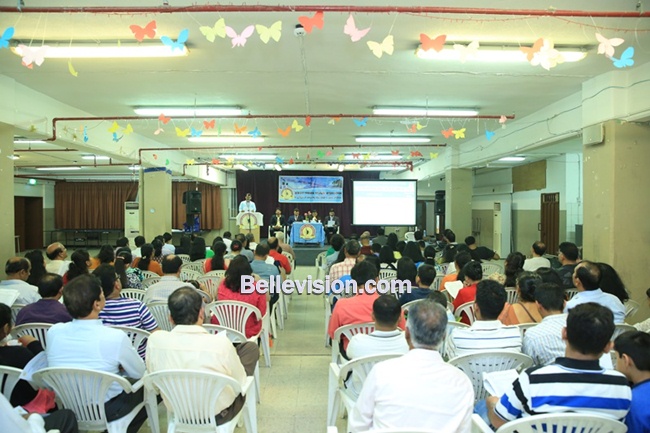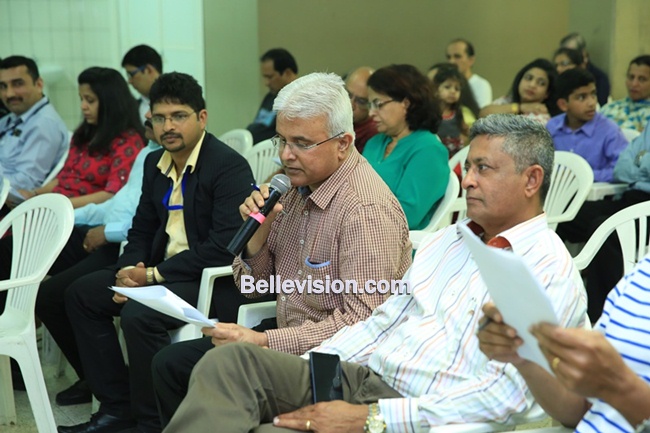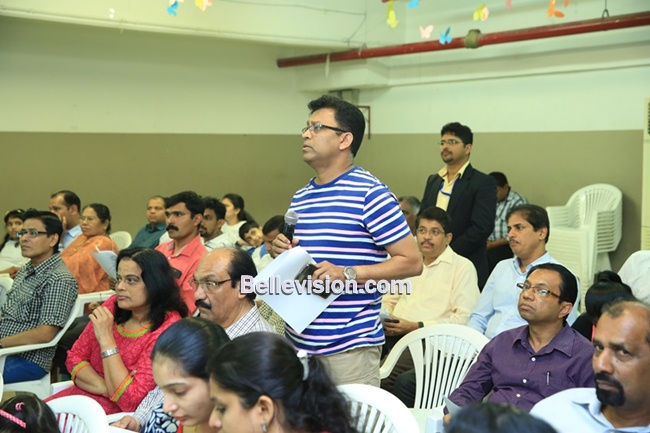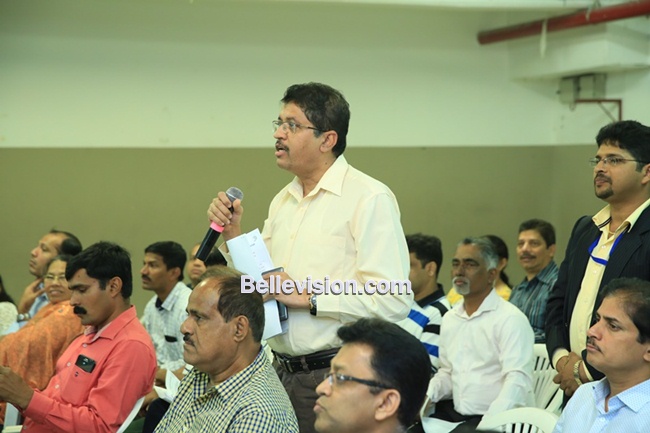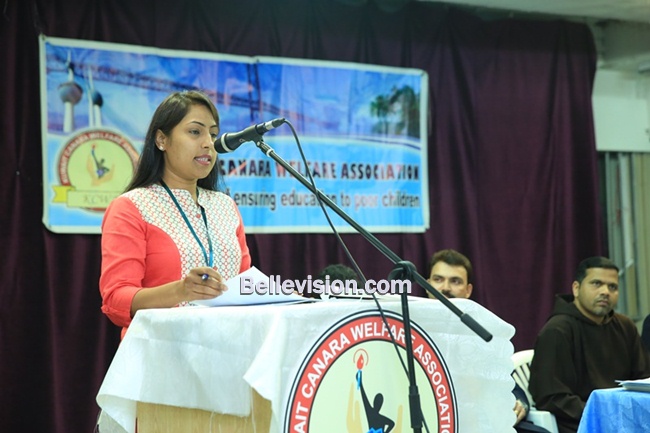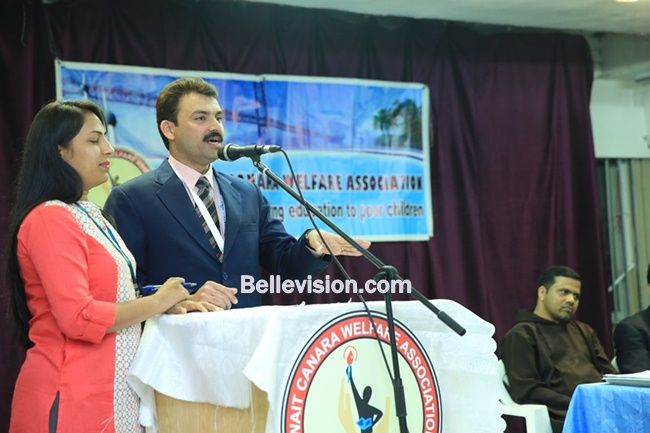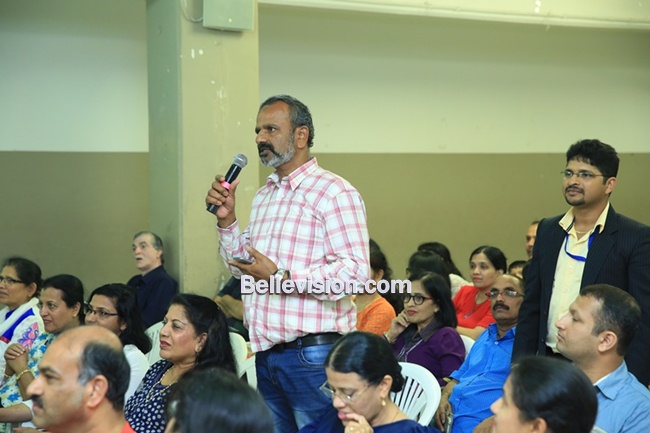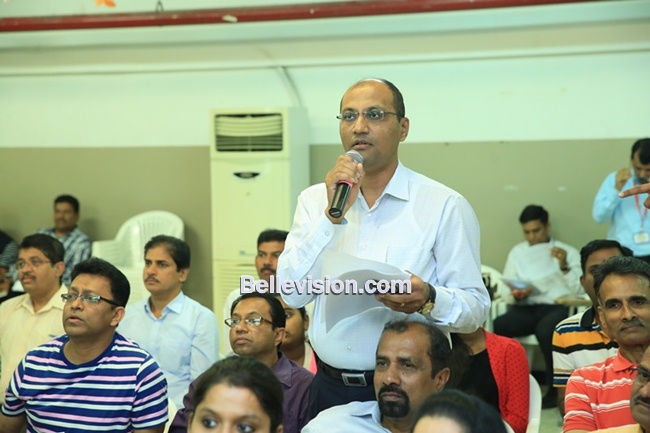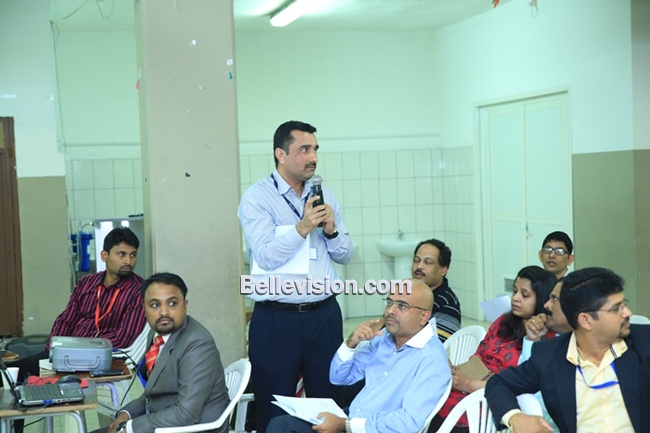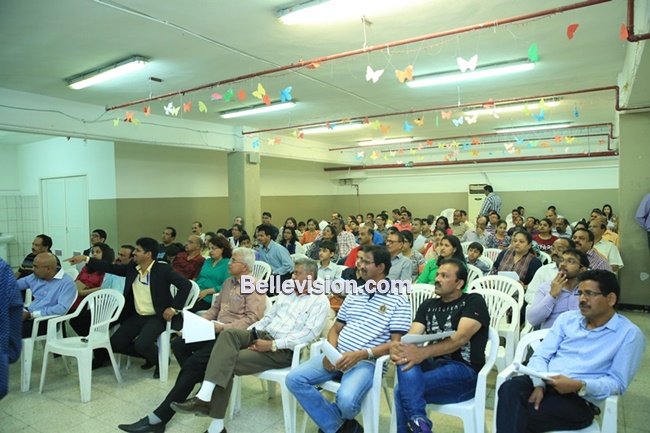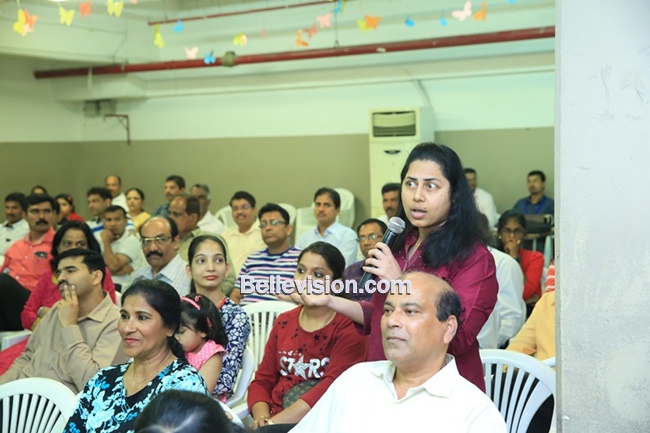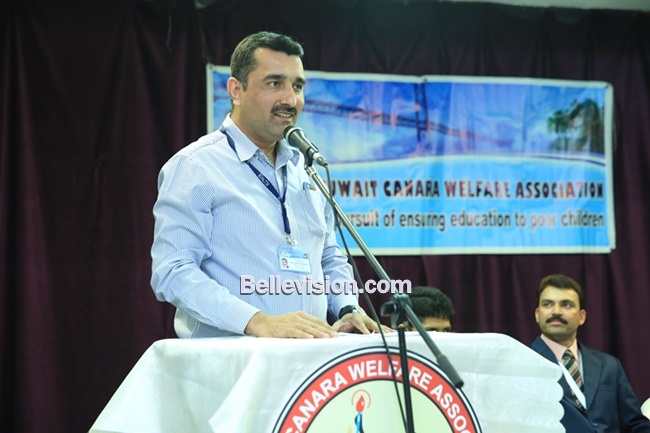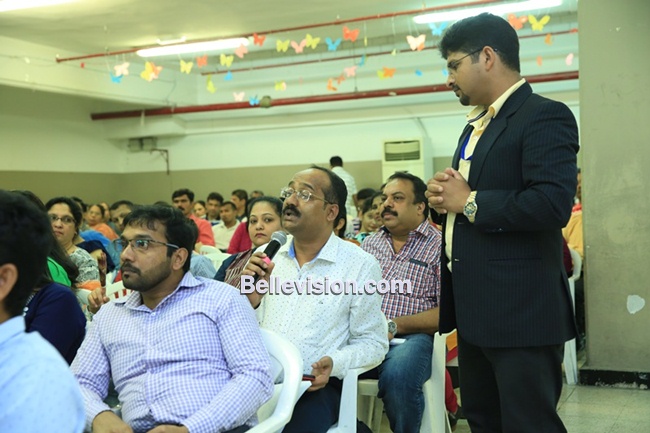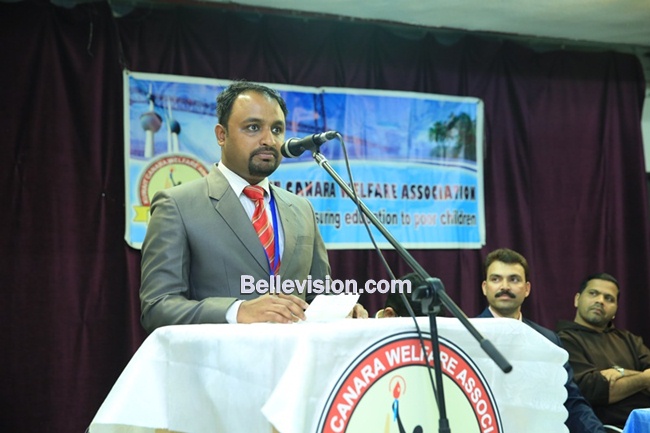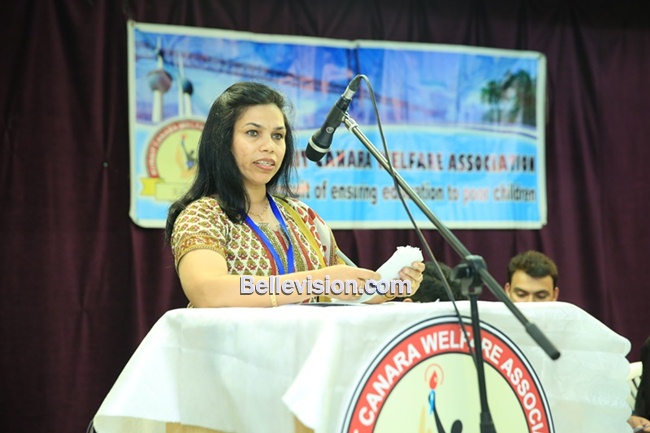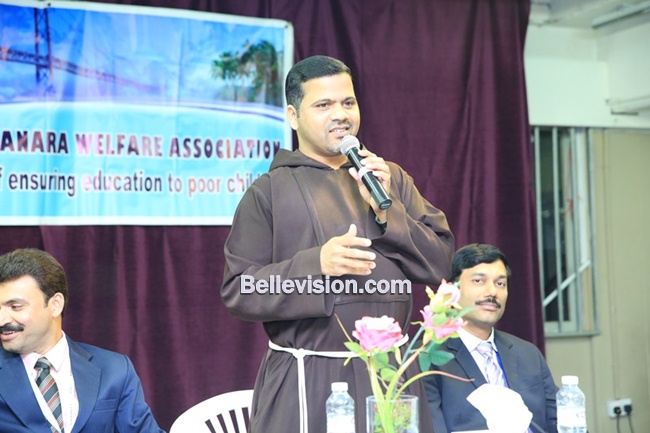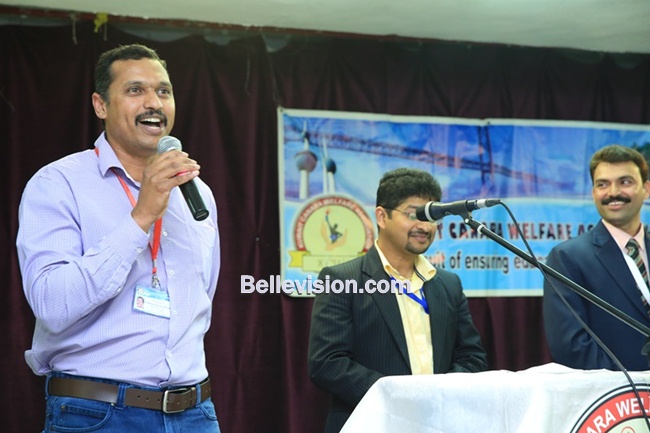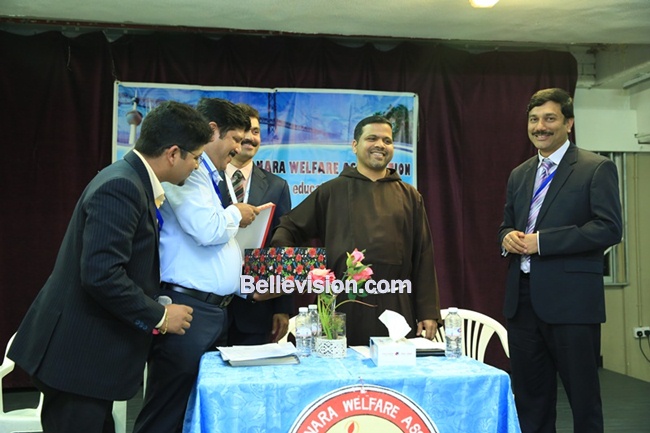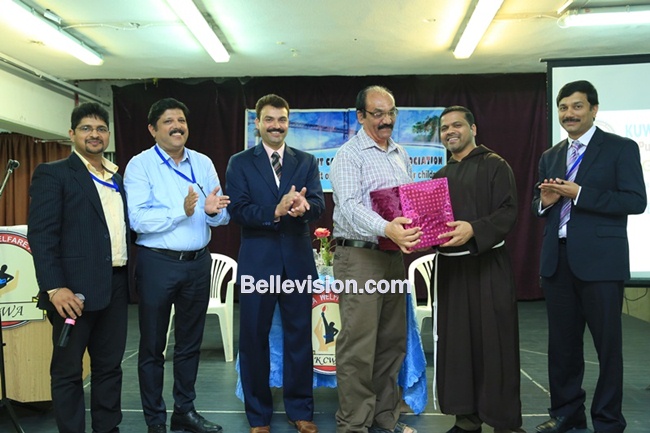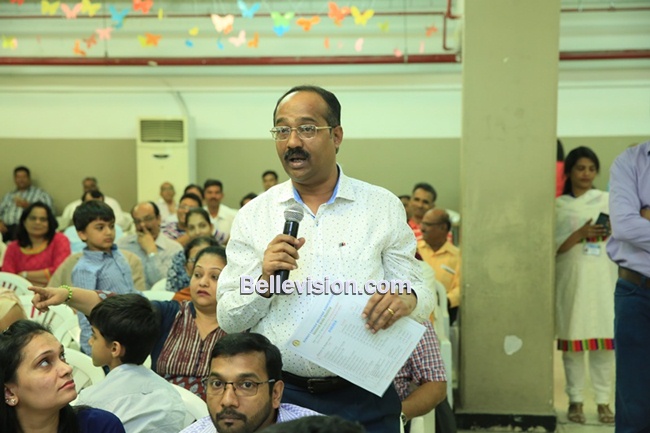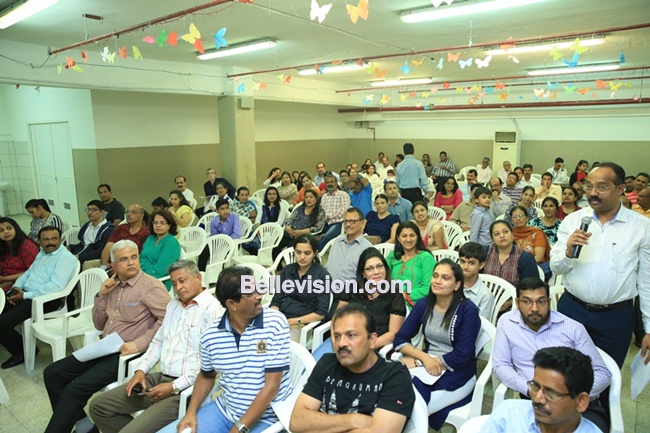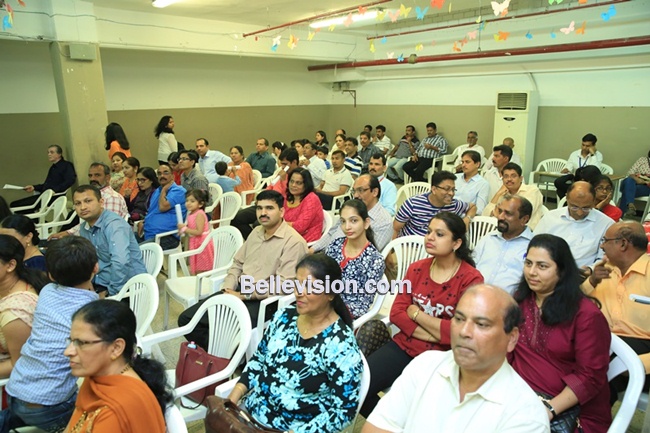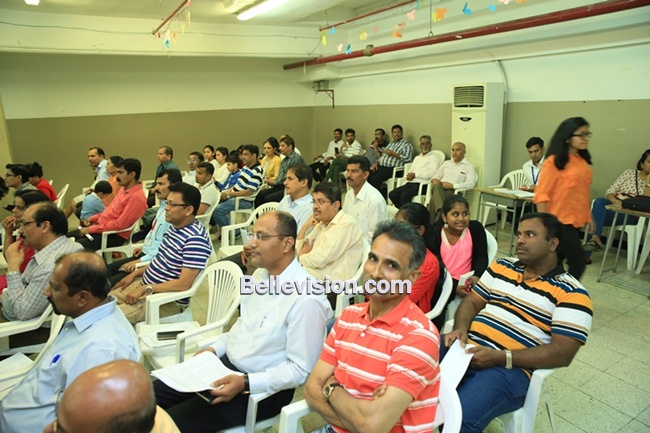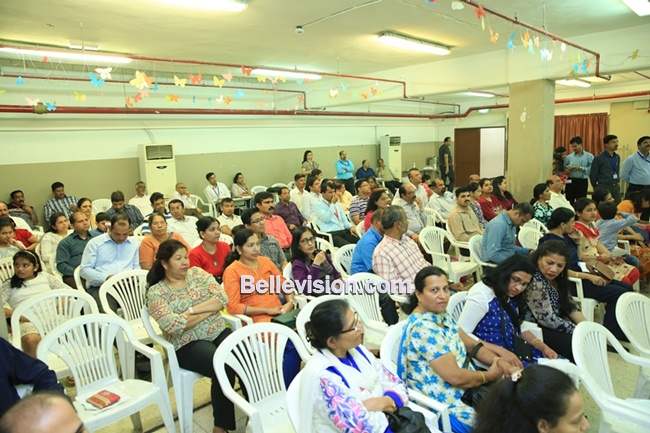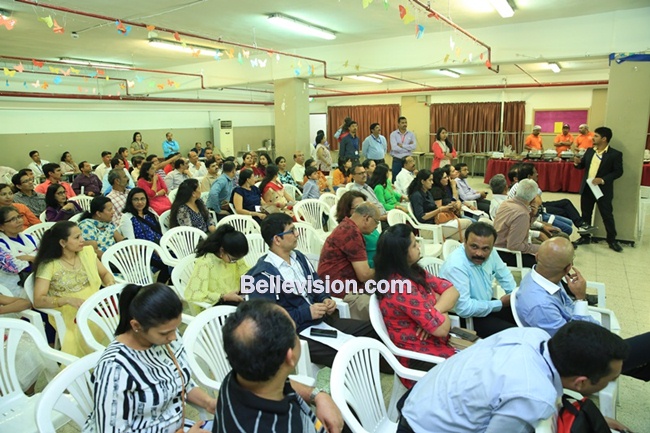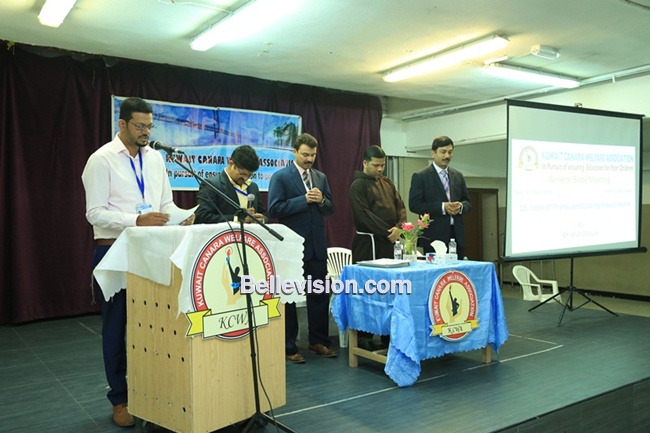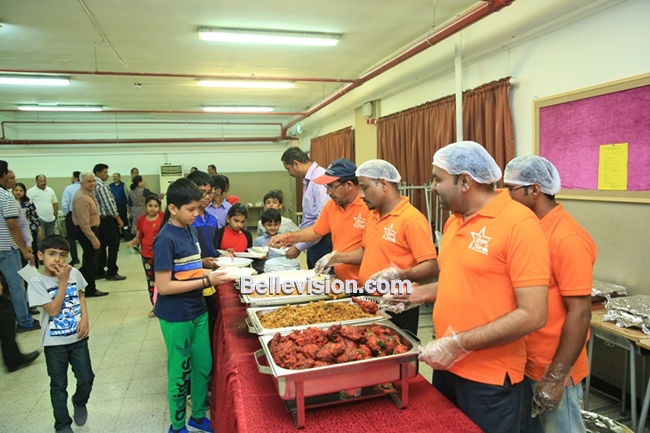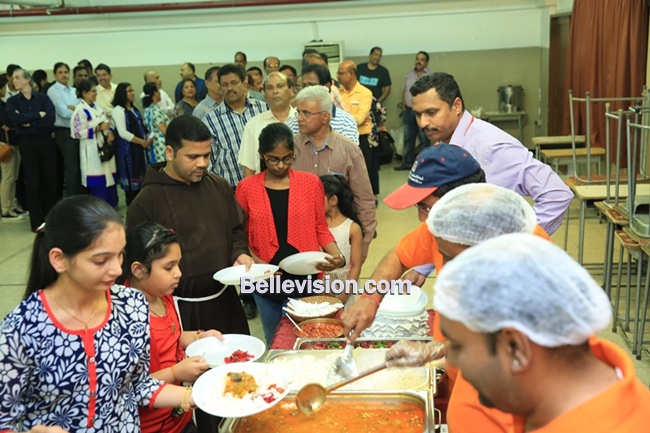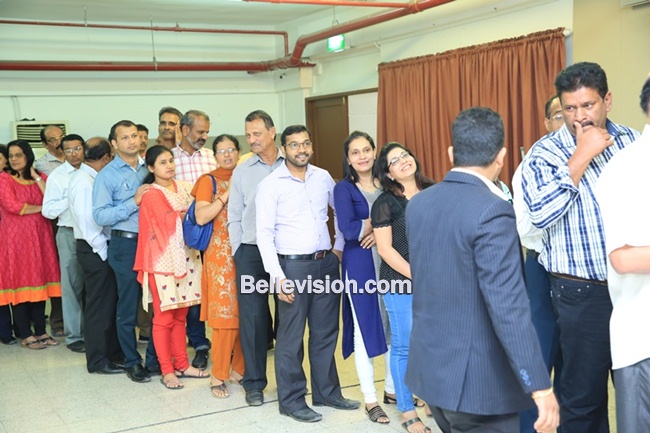 Various reports were presented and appreciated by all. Rajesh Aranha presented Minutes of last annual general body meeting and Harry Fernandes presented the activity report. Finance, membership and educational fund reports were presented by Michael Pinto, Sunitha D'Silva and Anil Fernandes respectively. KCWA website and Facebook updates were presented by Allan D'Souza. Cultural and sports activity updates were presented by Jinella Rodrigues and Hywel Pinto respectively. President Hilary Steven Rego briefed on Gulf Voice of Mangalore Season 6 and MaiBhas, Konkani classes announced by KCWA.
Norbert D'Souza conducted the lucky draw for the members present at the venue. Vincent Mathias emerged as the lucky winner. The prize was sponsored by Rinna D'Souza. Spiritual director Fr Noel D'Almeida, lauded the charity works of KCWA. KCWA's new Public Relations Officer Naveen Mascarenhas was introduced to the members.
Arun D'Souza proposed vote of thanks followed by closing prayer. Vice president Deepak Andrade was the moderator. Joyston D'Souza captured the event through his skills in photography. Alban D'Souza provided the projector and Allan D'Souza facilitated PowerPoint presentation. Sound system was provided by Anand D'Souza and managed by Hywel Pinto. Dinner was served by Family Bakers, Salmiya. Around 100 members and their families were present.