Qatar: Jr Roseferns Konkani play, Fuddle Pautt, enthralls theater-lovers in Doha
Bellevision Media Network


Doha/Qatar, 12 Feb 2018: After the Superhit of Jr Roseferns 2nd Konkani play, Nathu, Jr Roseferns 3rd Konkani play, Fuddle Pautt had the audiences in fits of laughter at Indian Culture Centre premises, here, on Friday, February 9. The drama had all the ingredients of super hit: romance, tragedy, and rib-tickling comedy blended into a balanced performance.
This was the third time Jr Roseferns stepped into a Konkani drama, after having acted and directed may one-act plays in the past.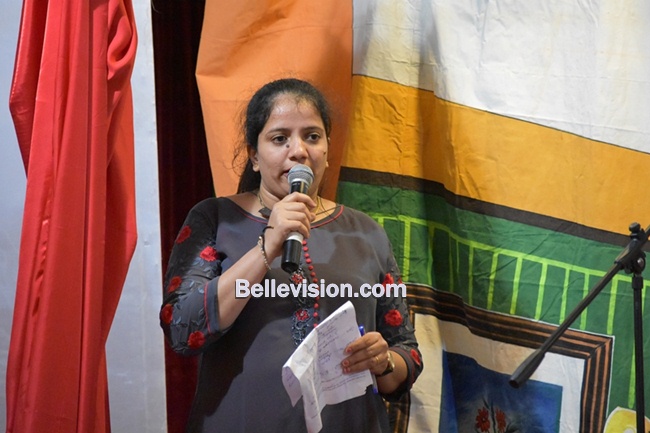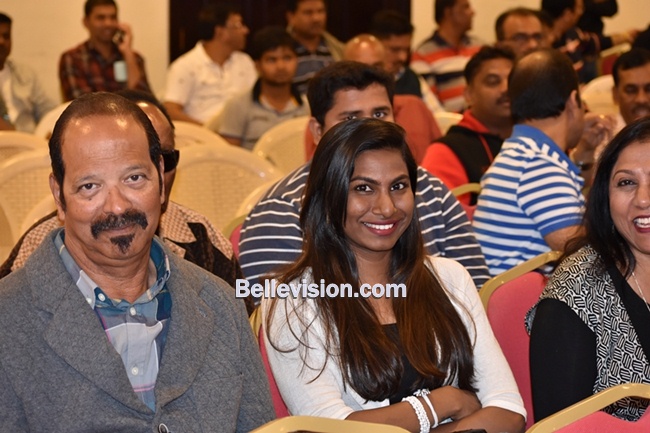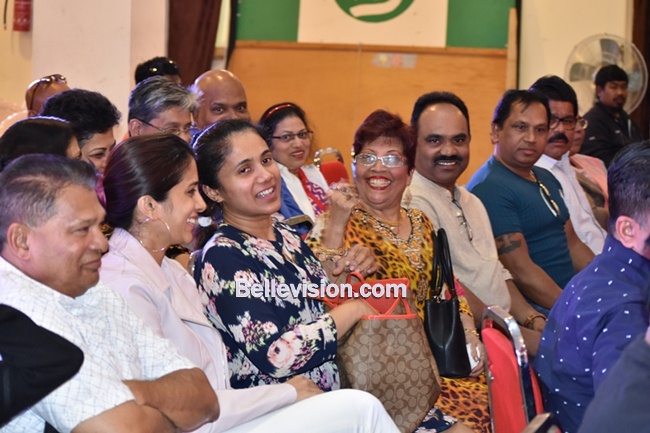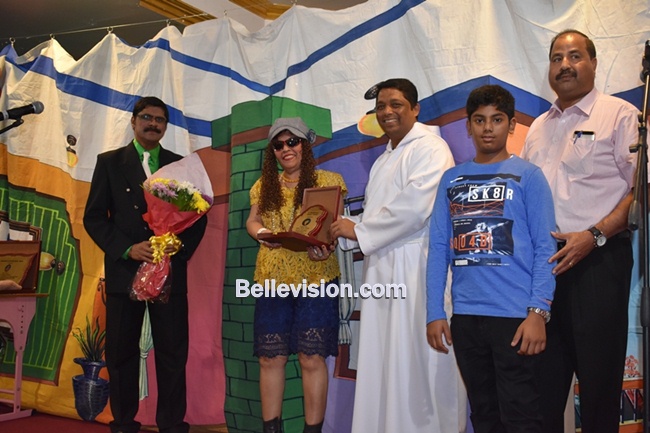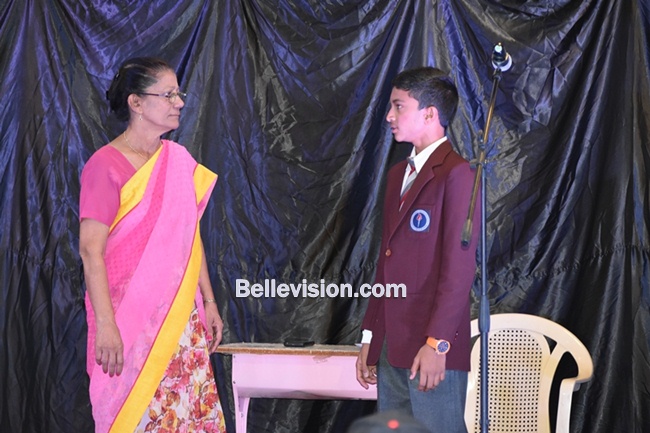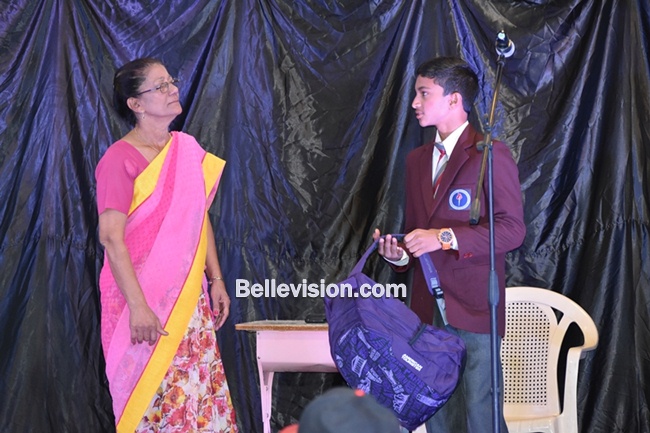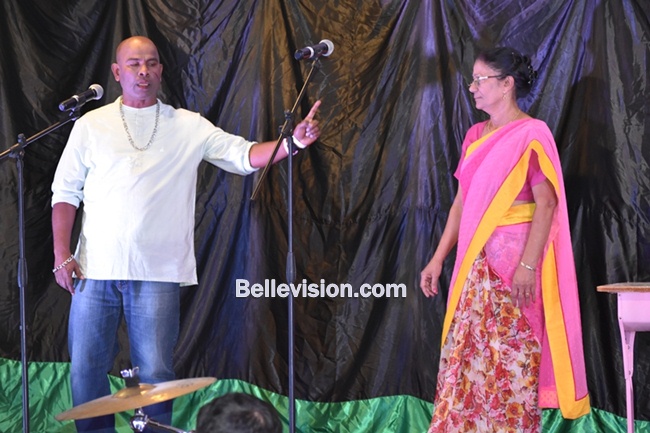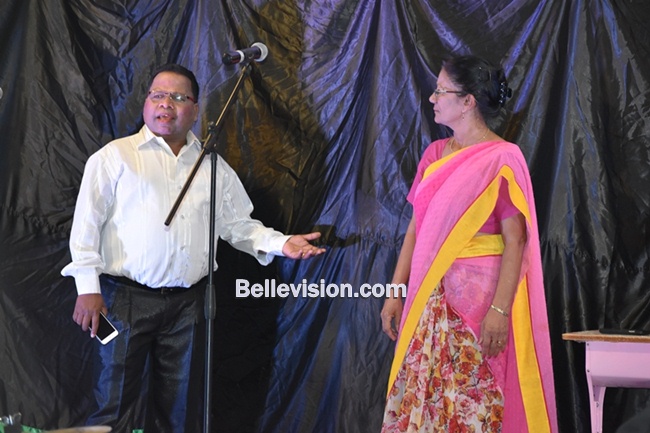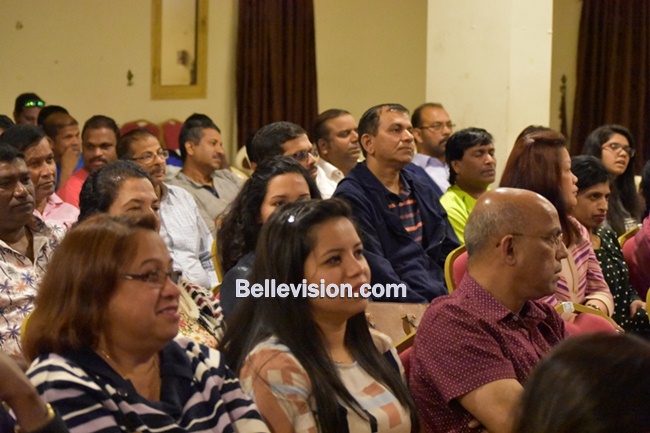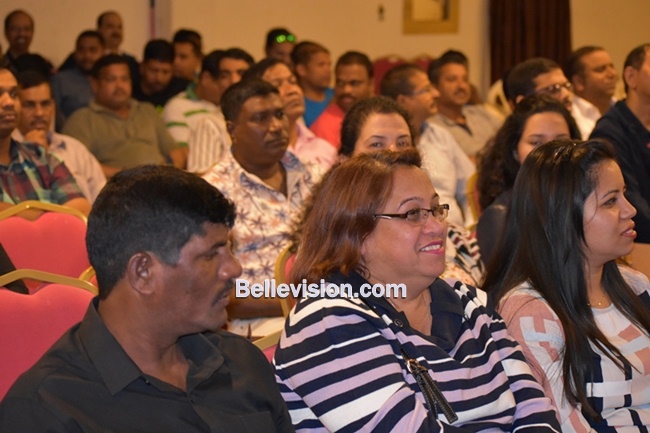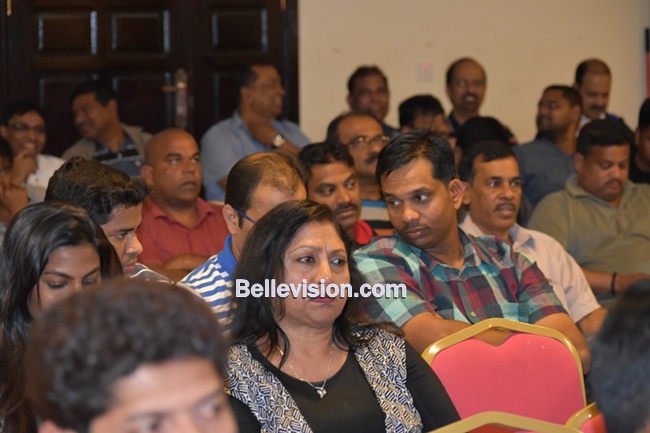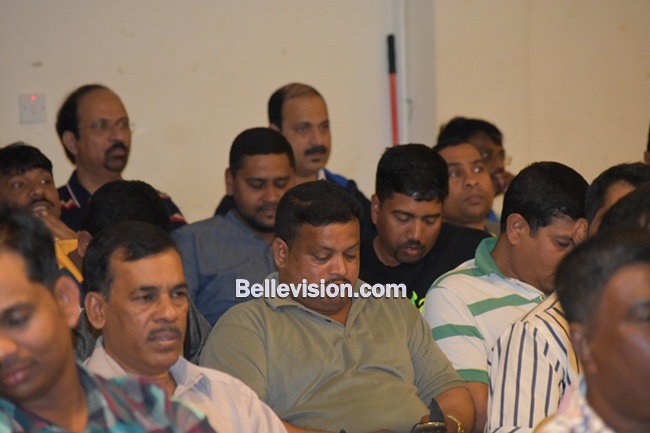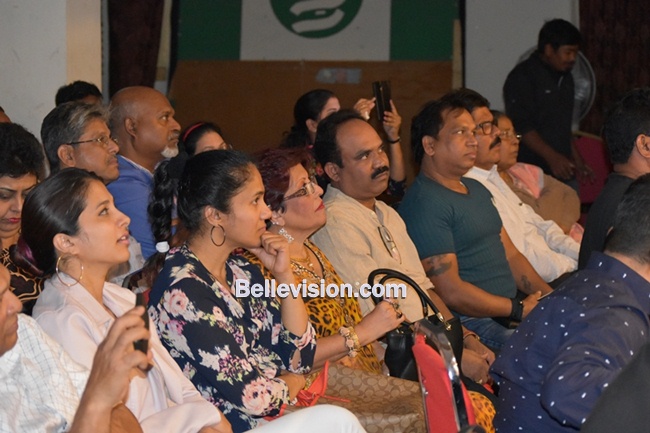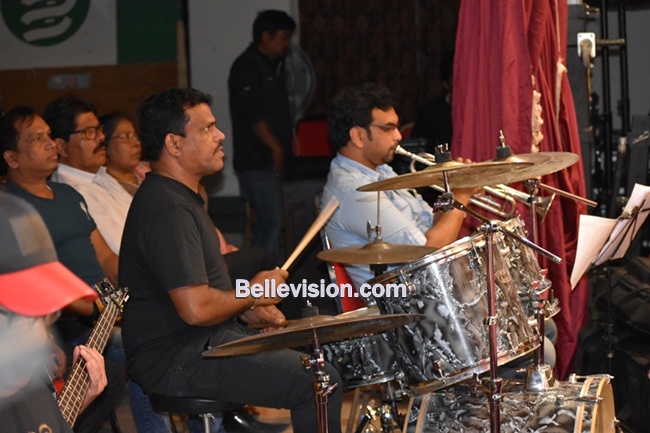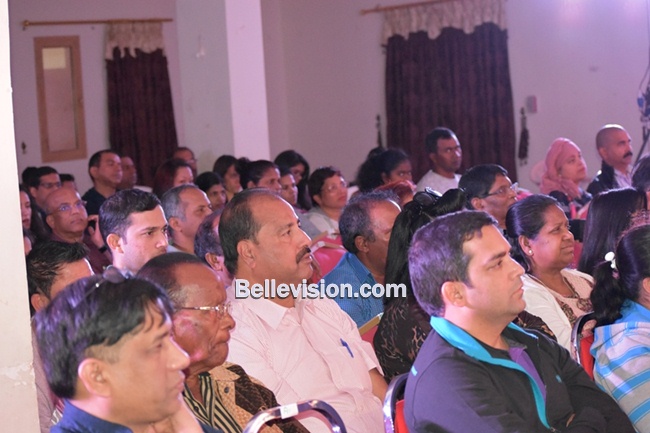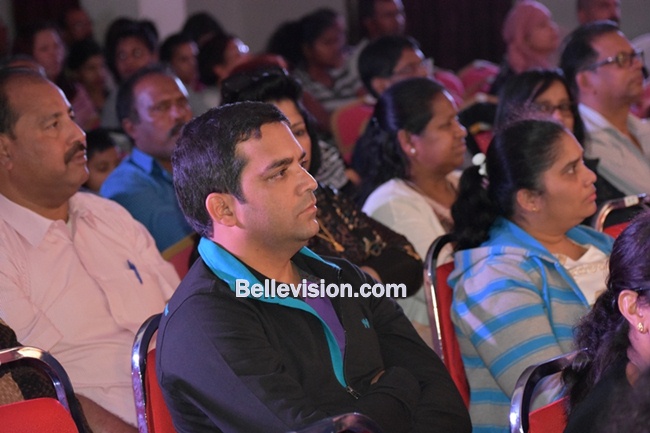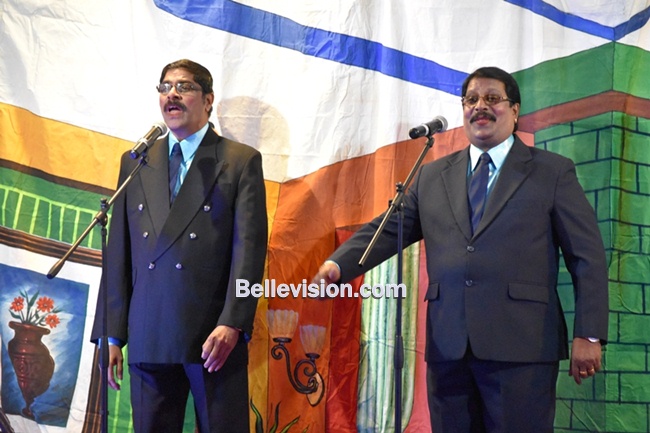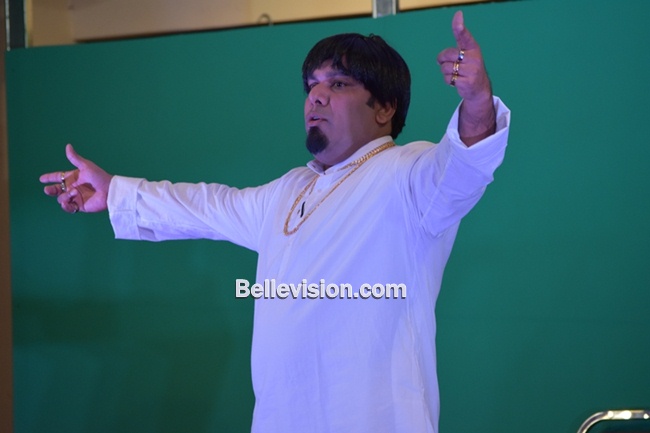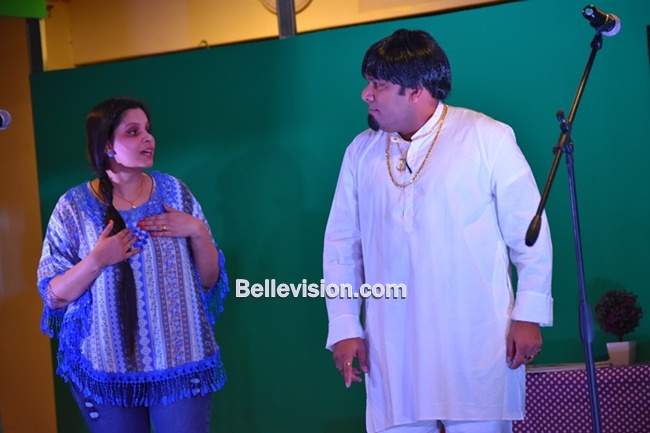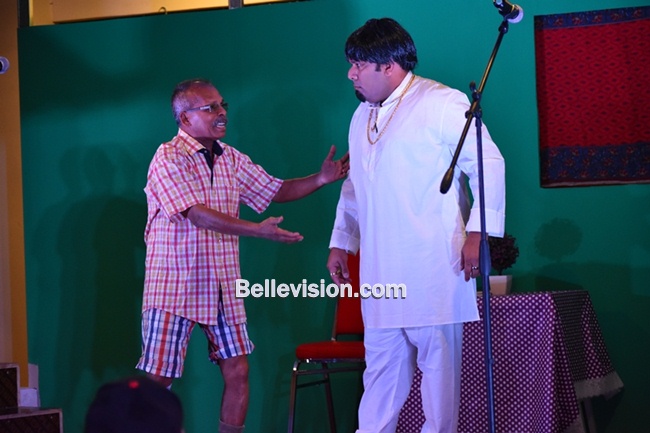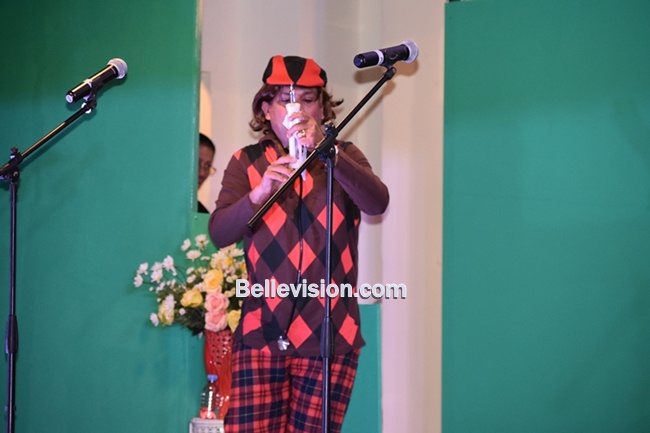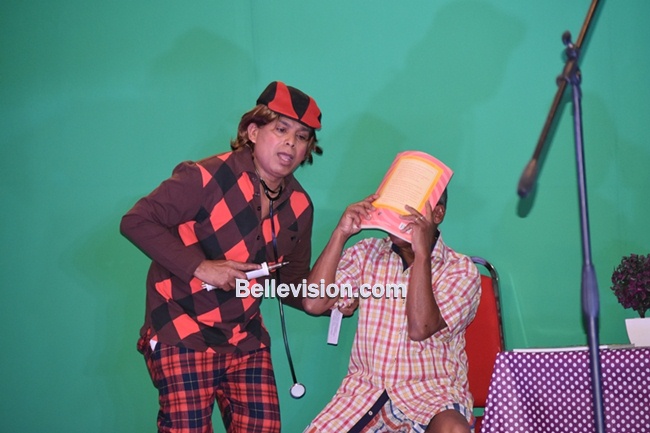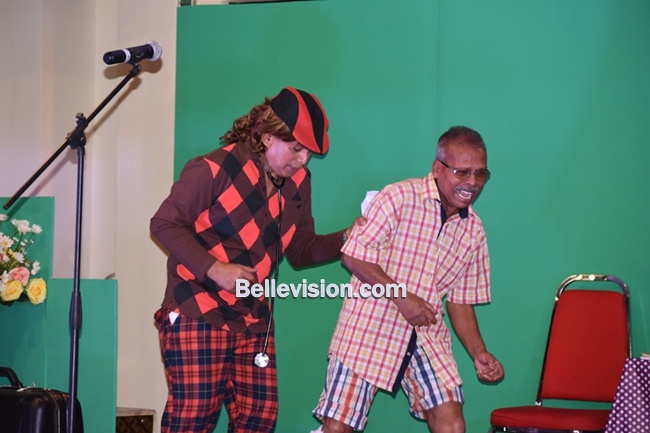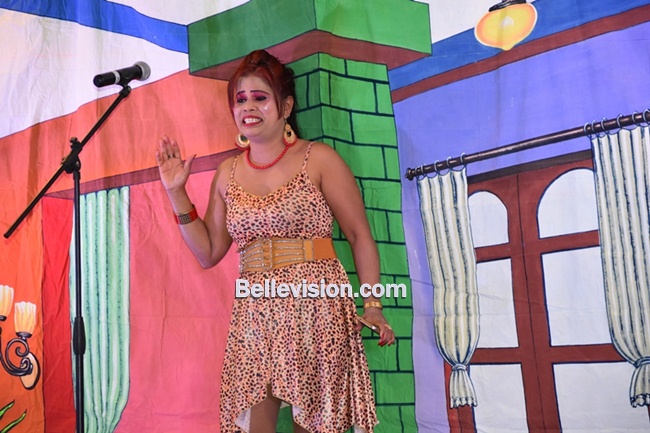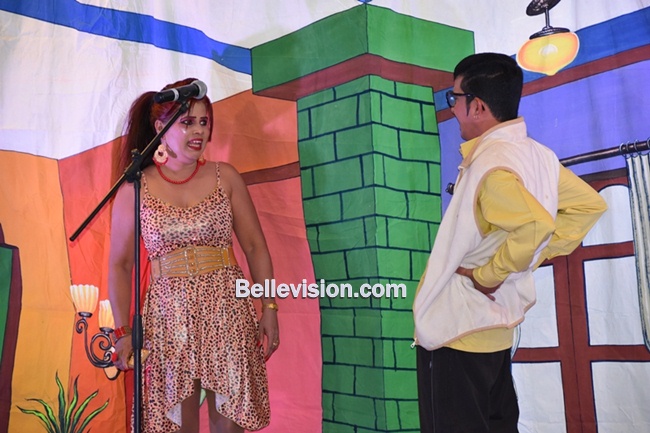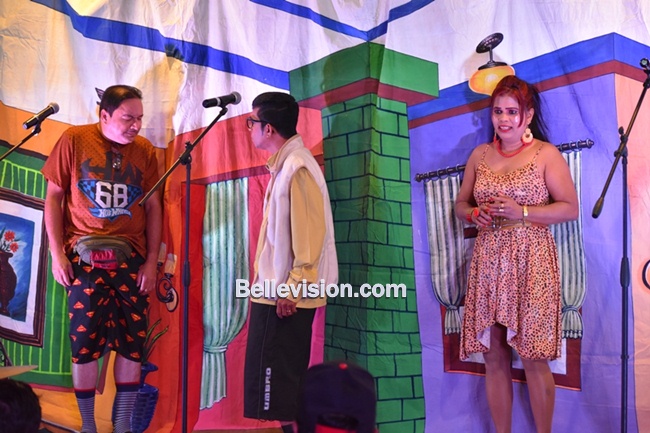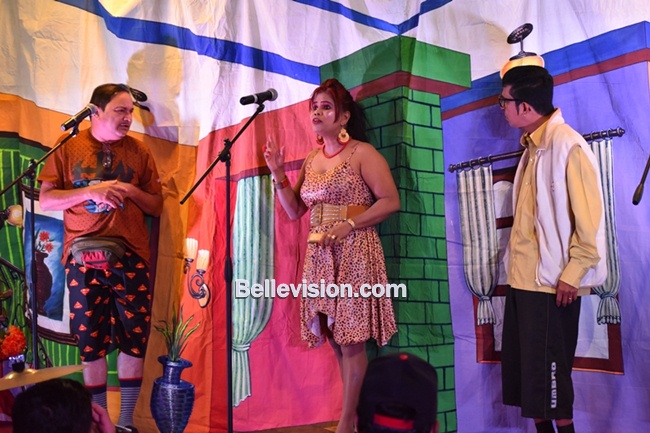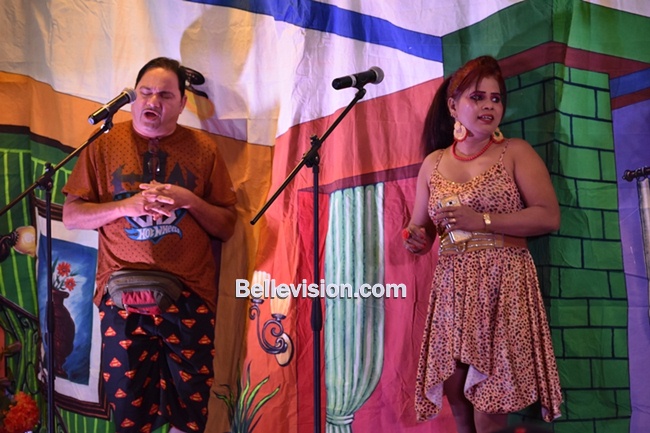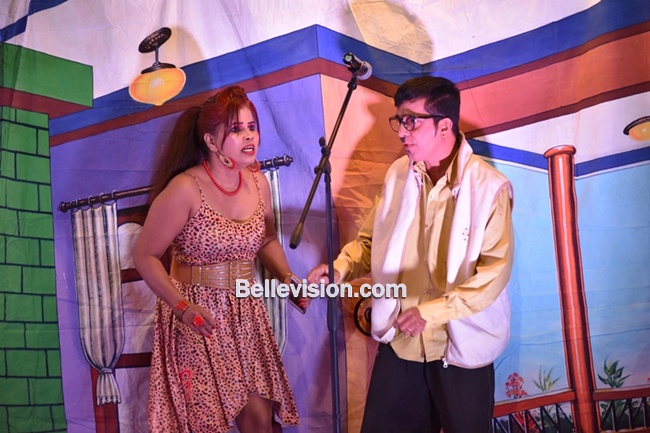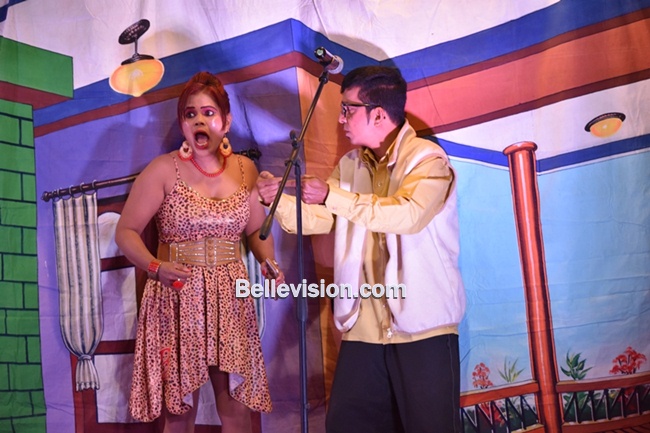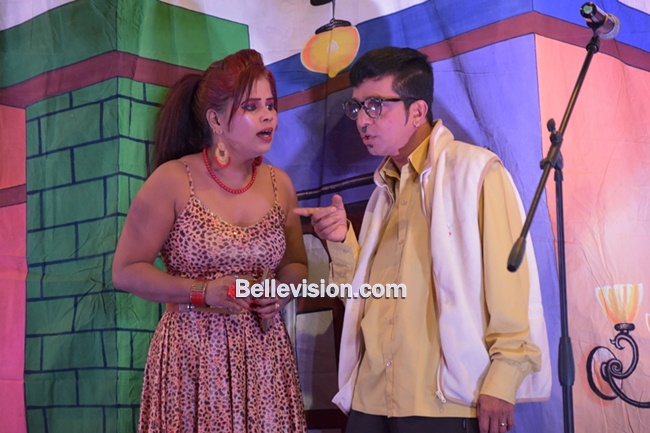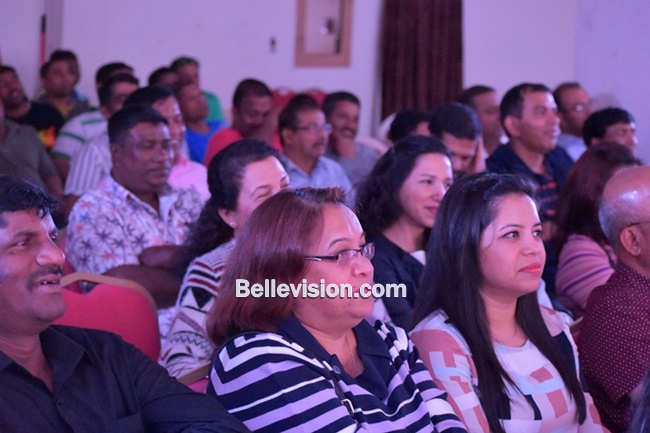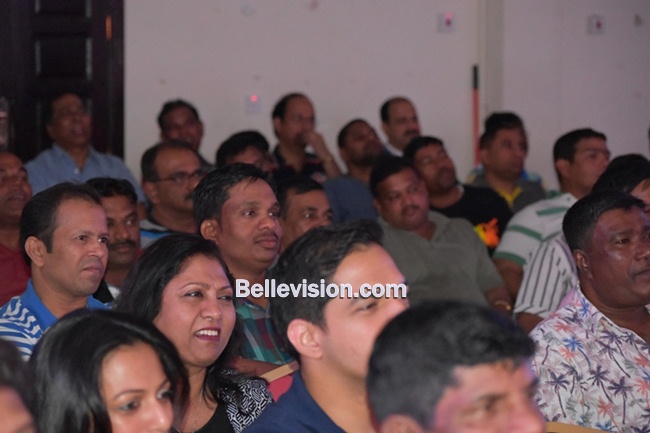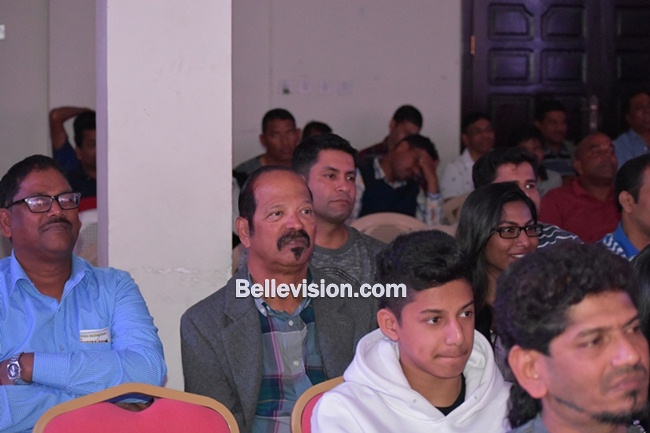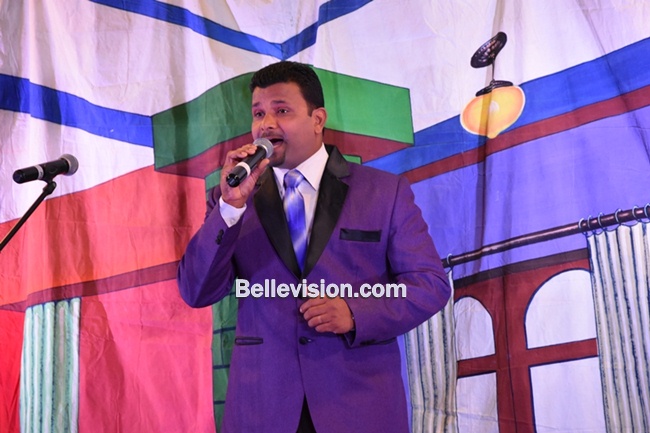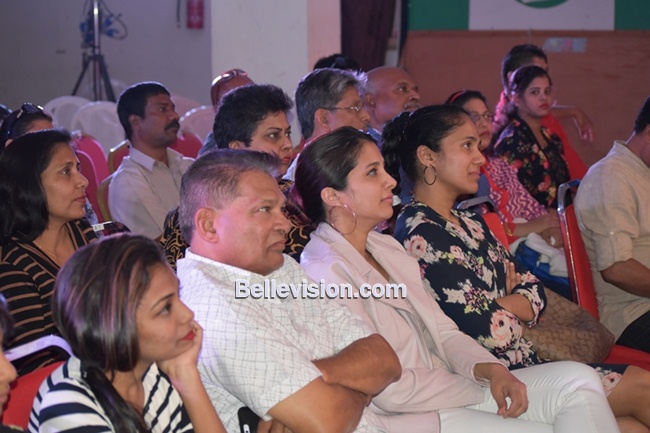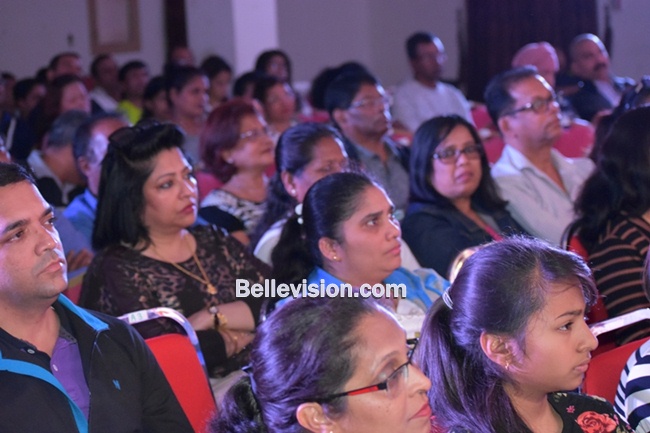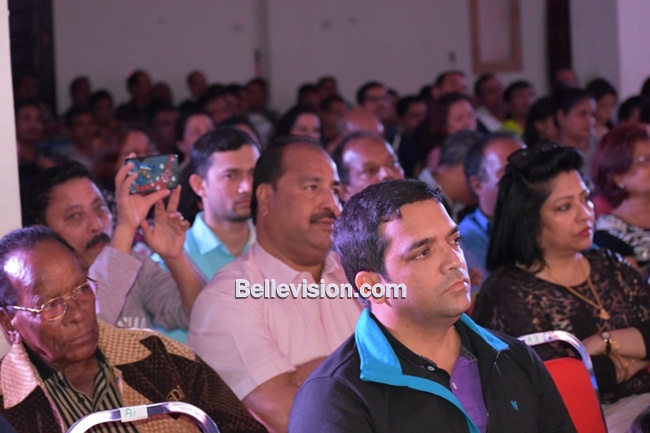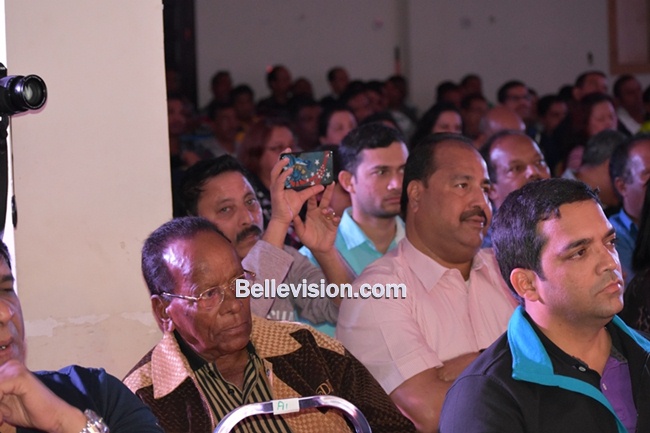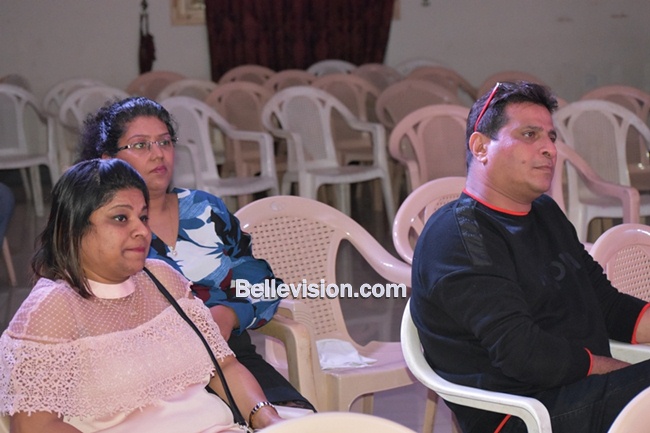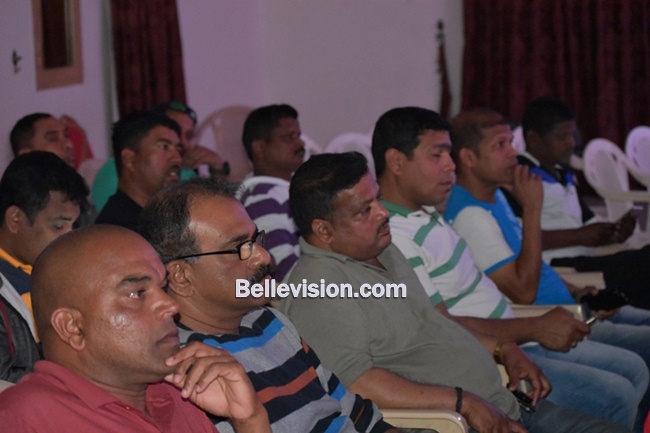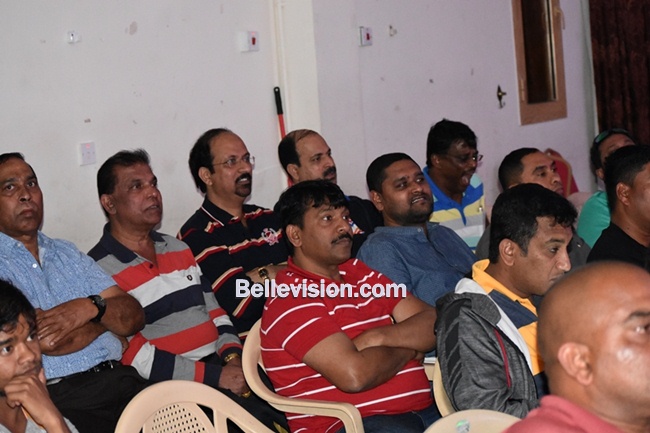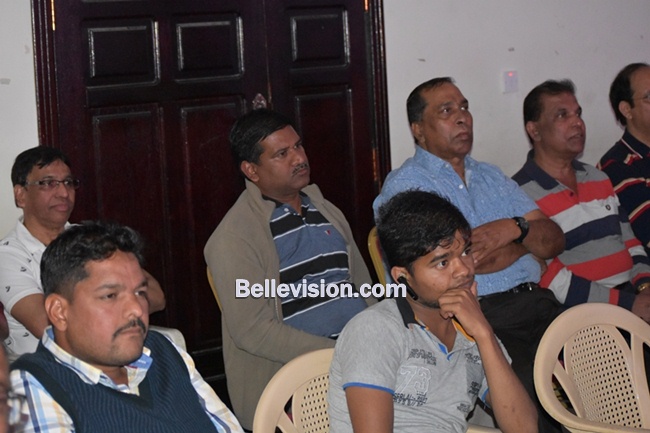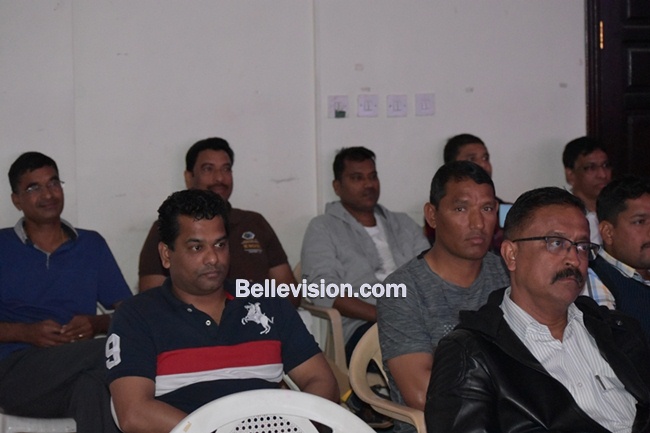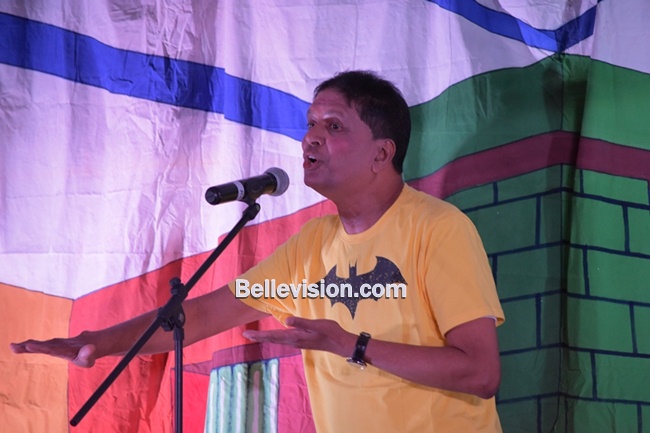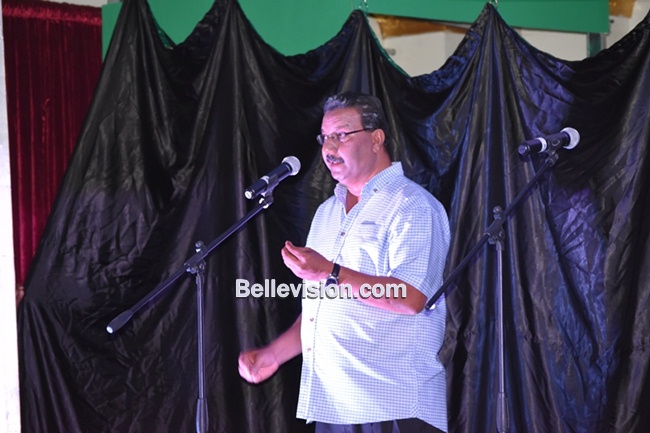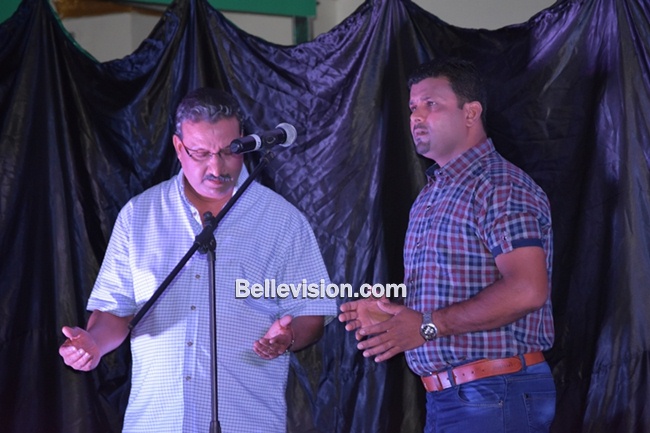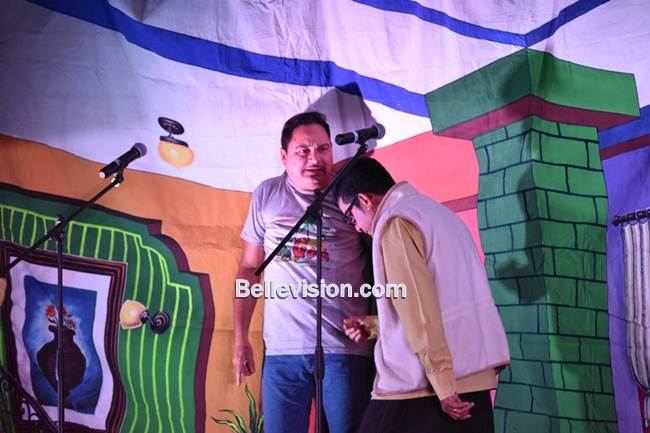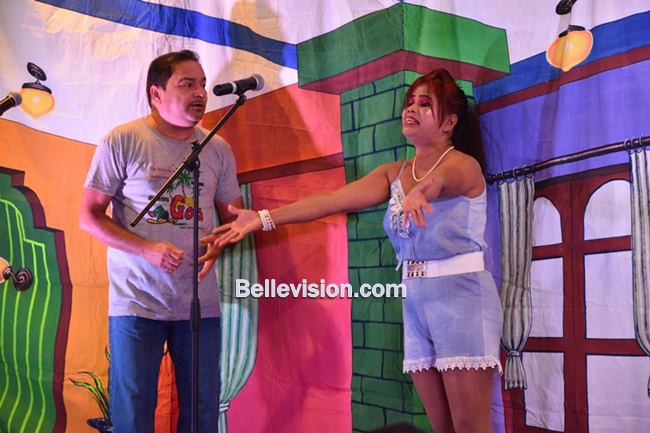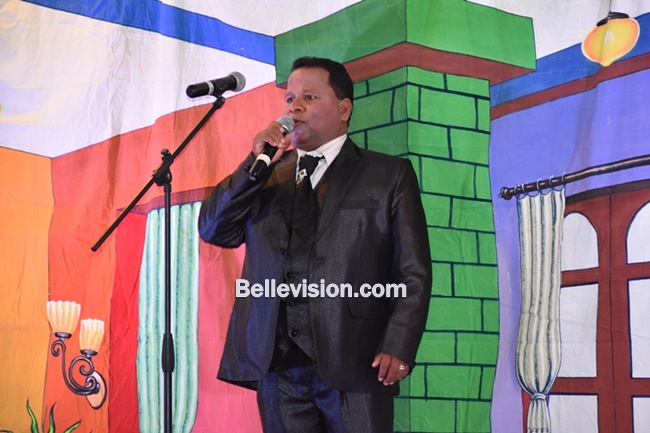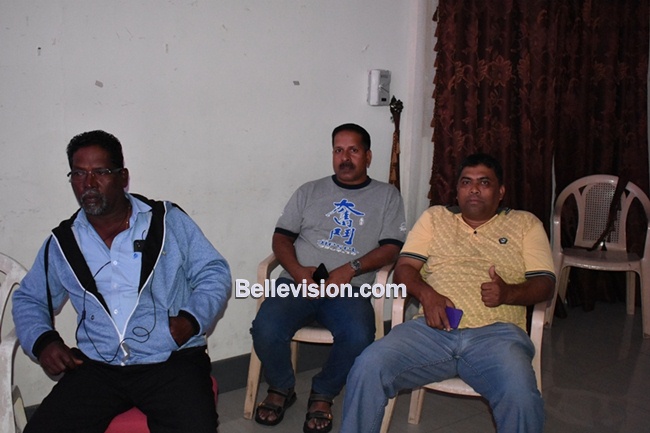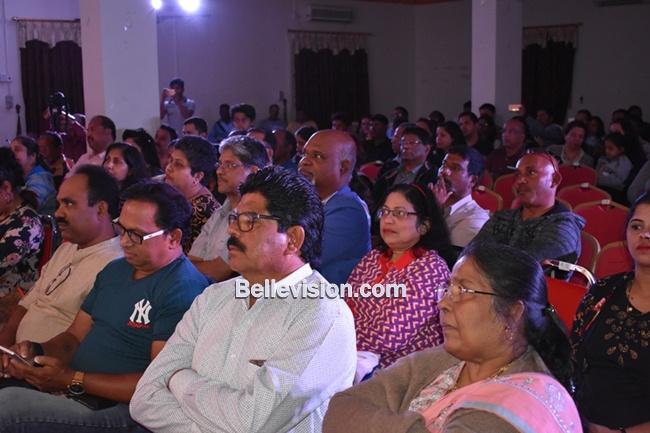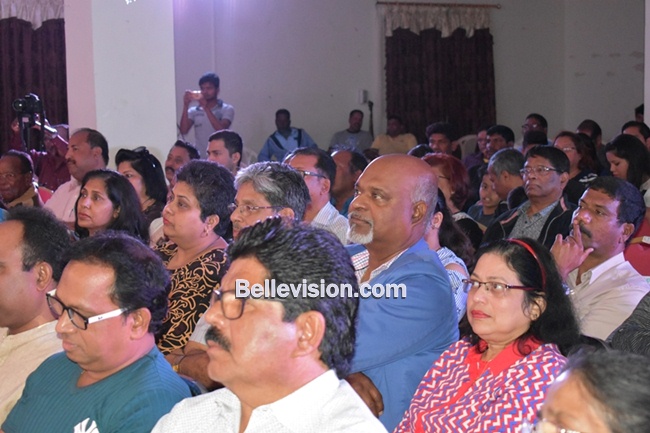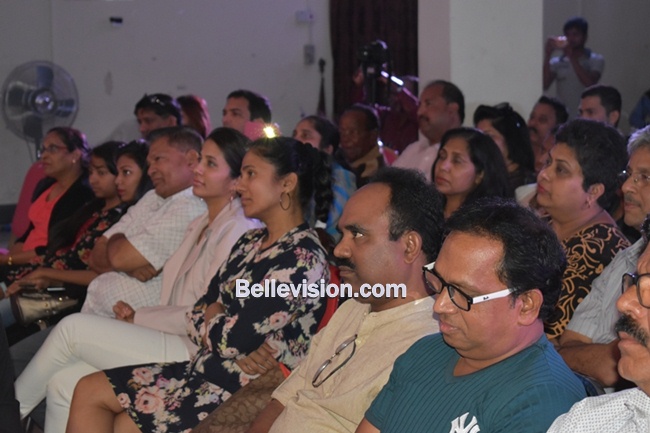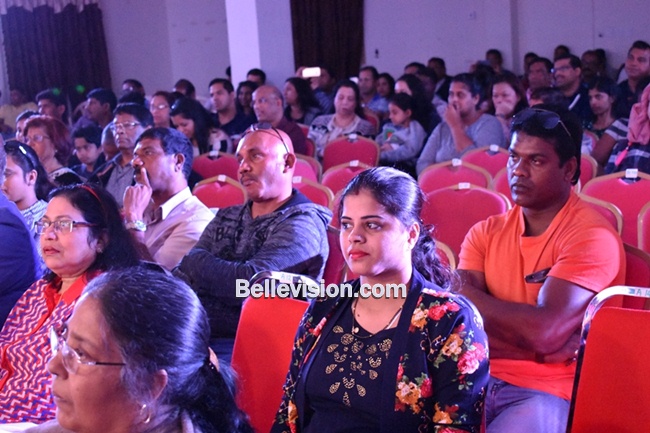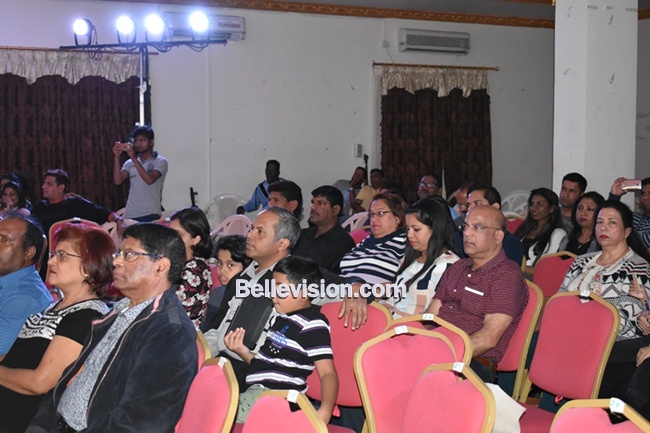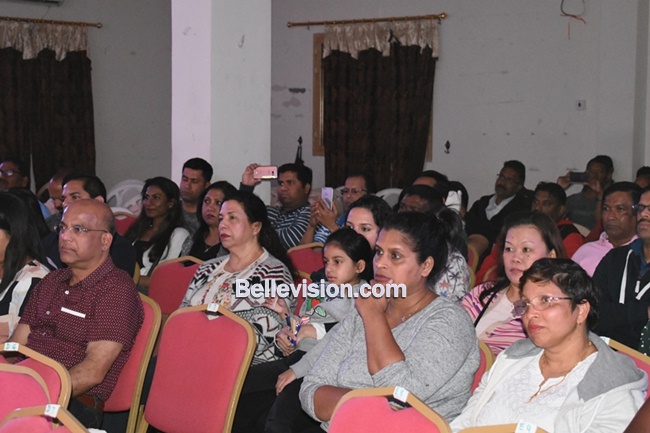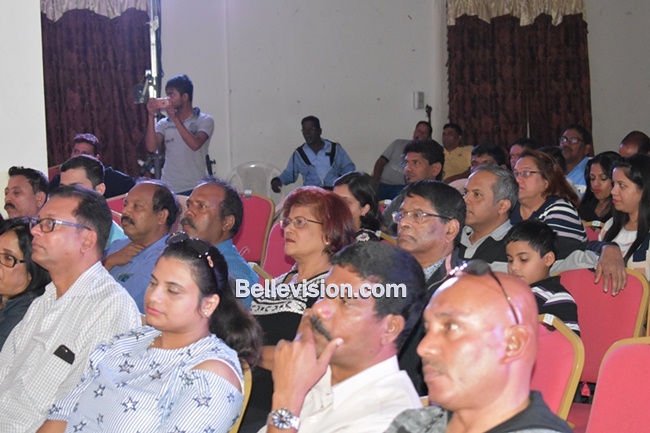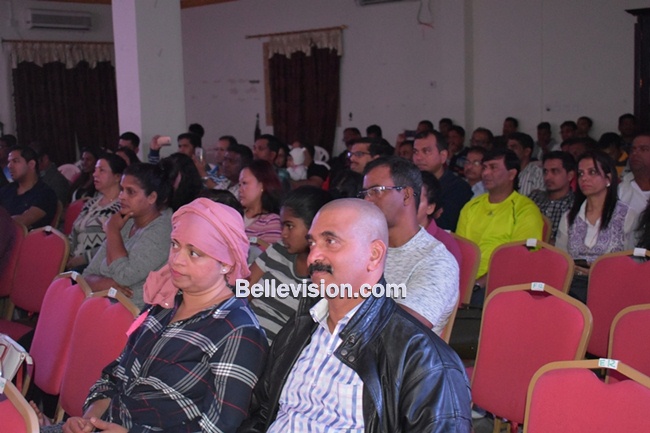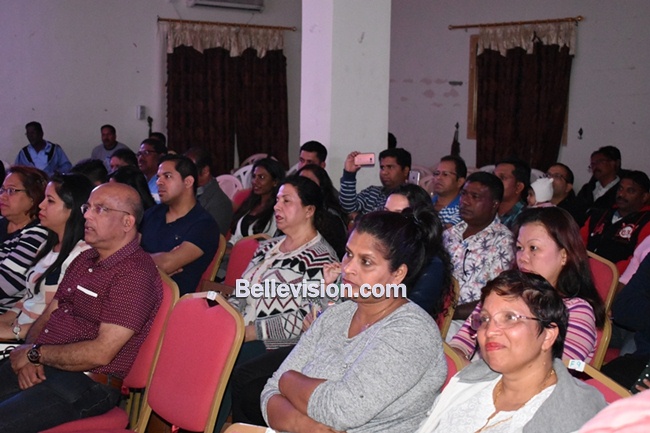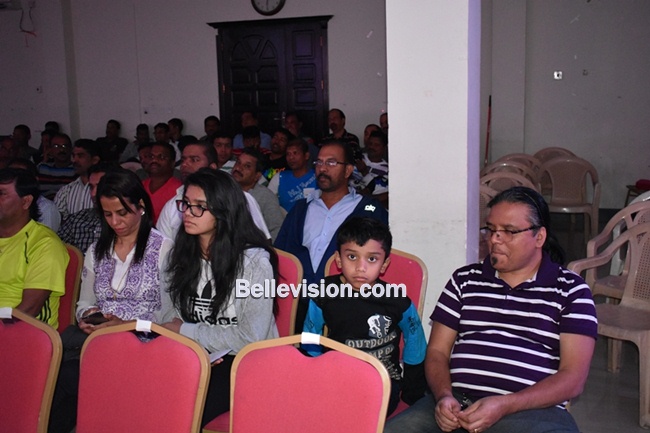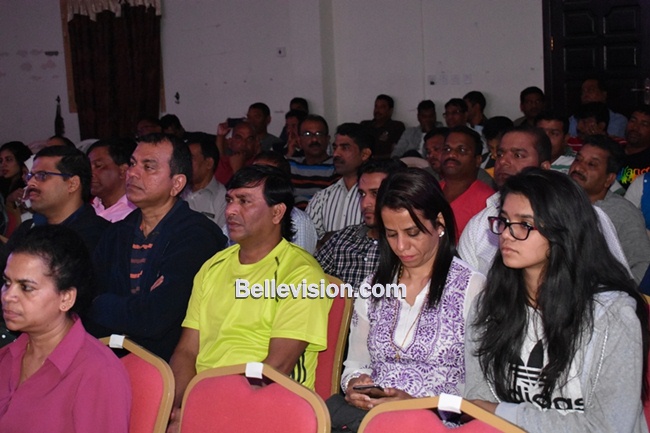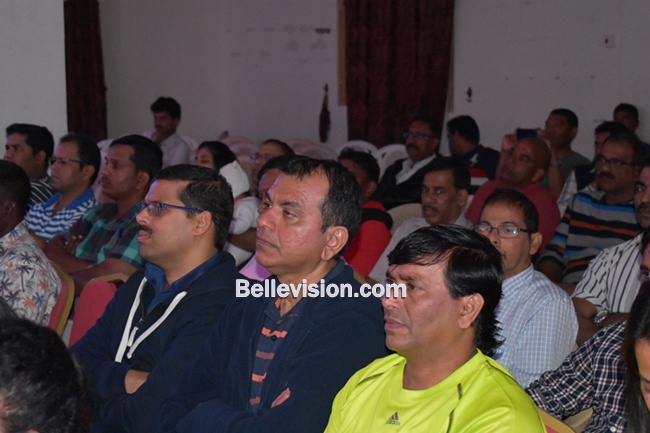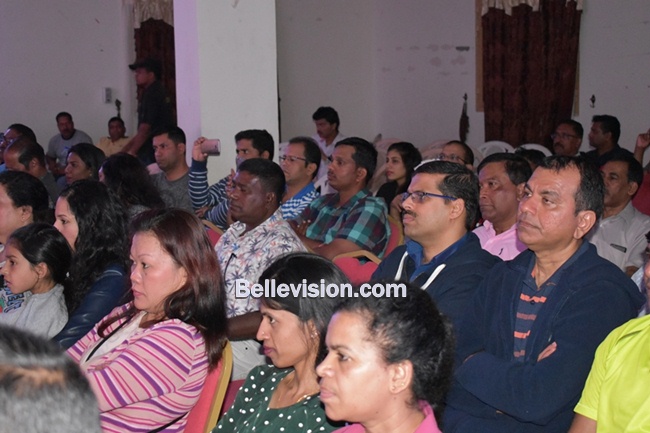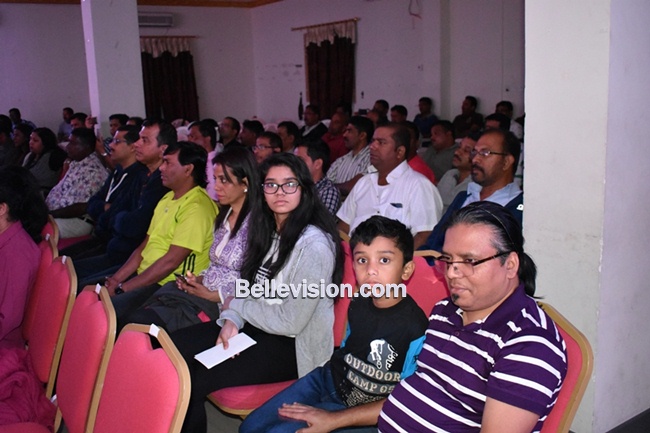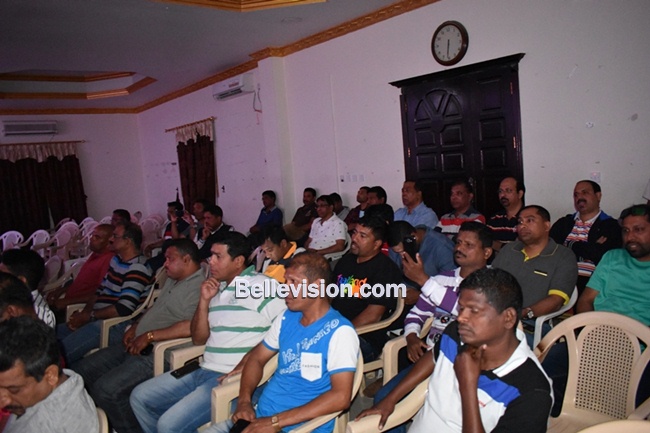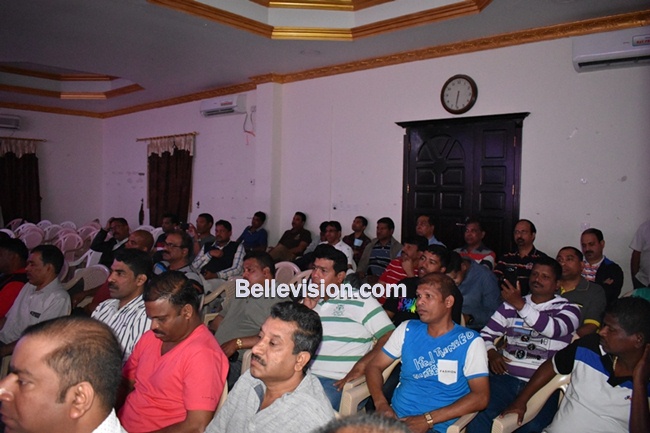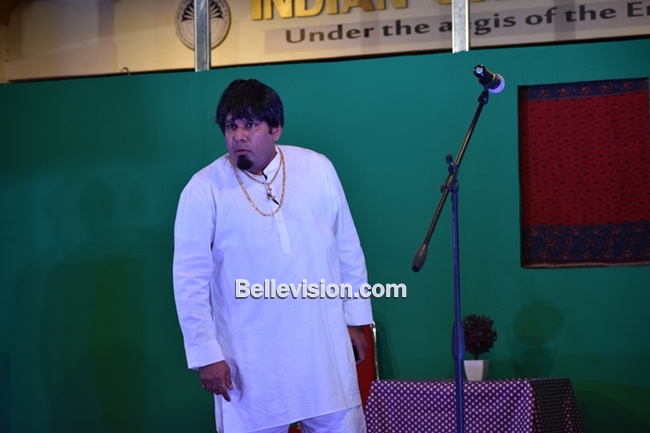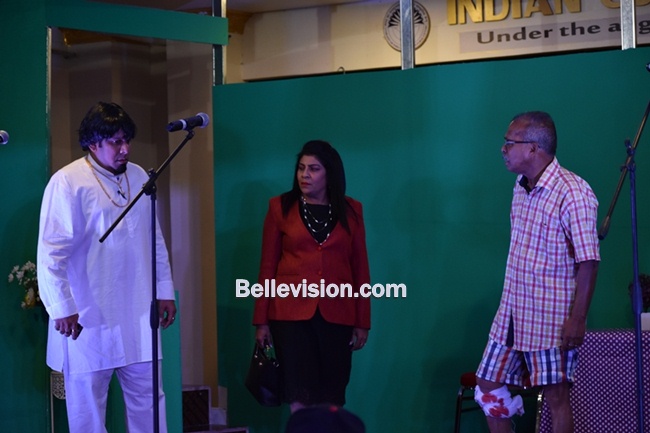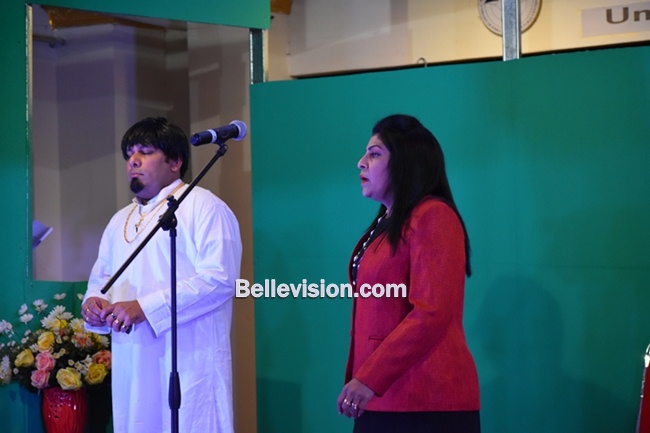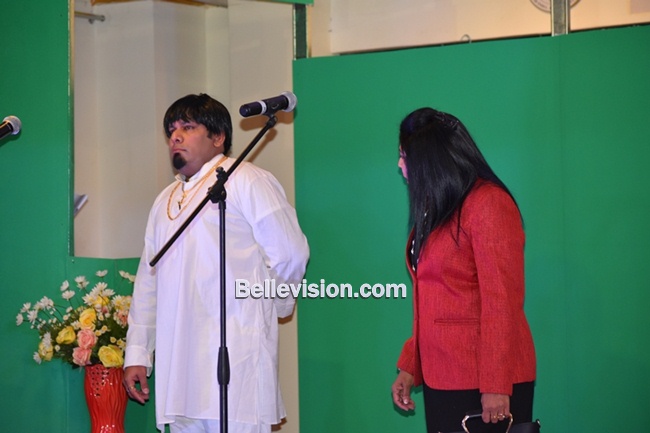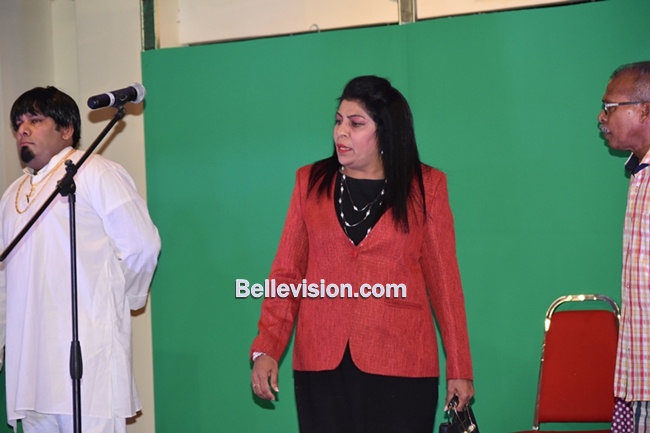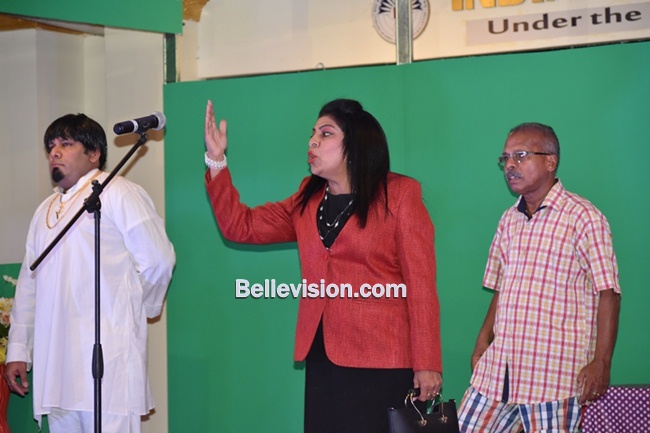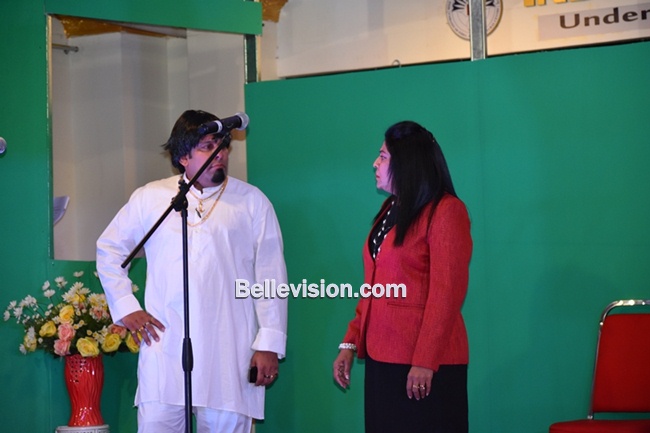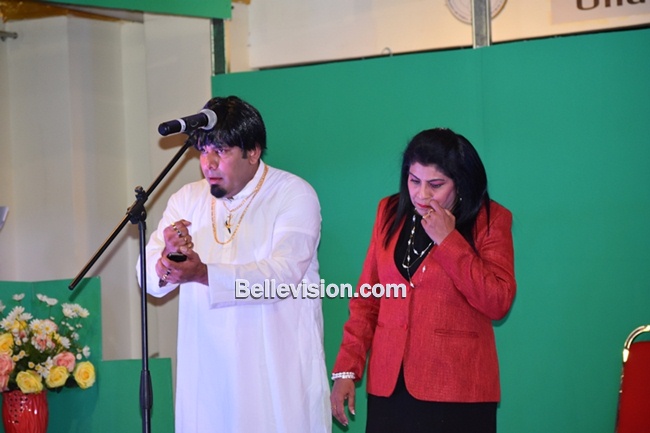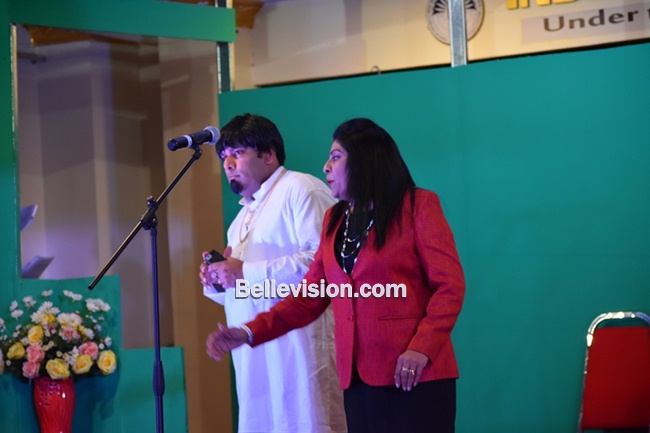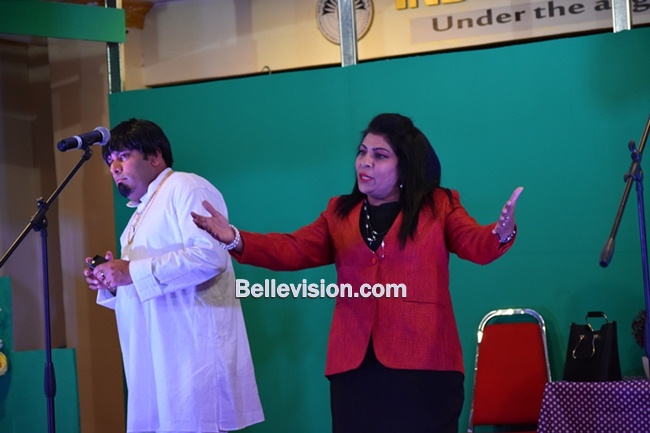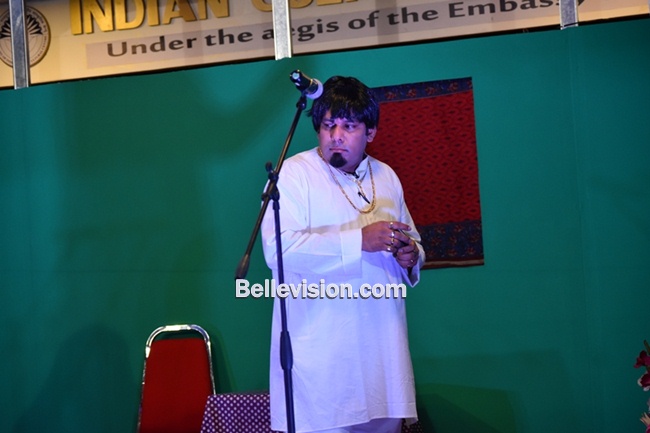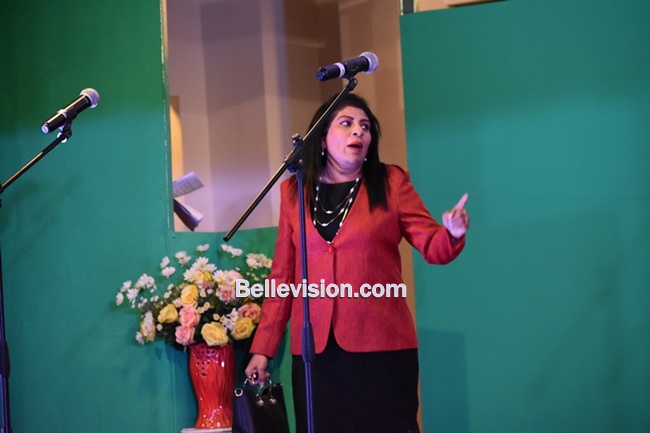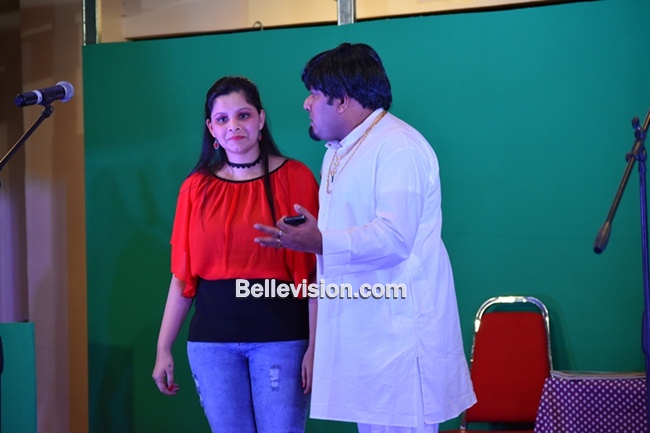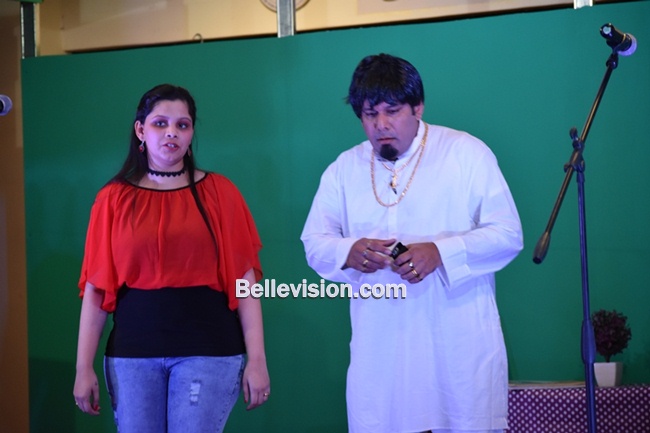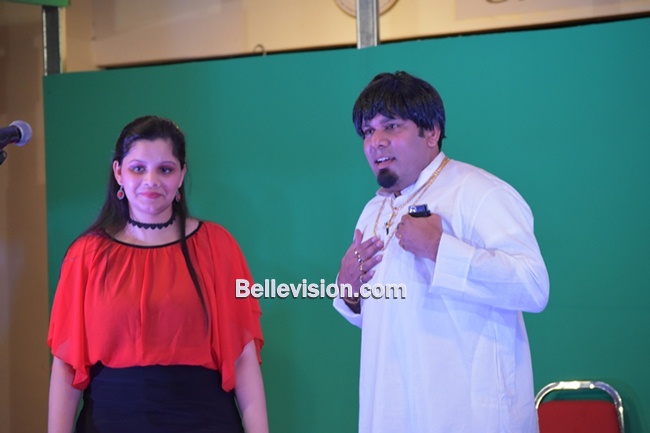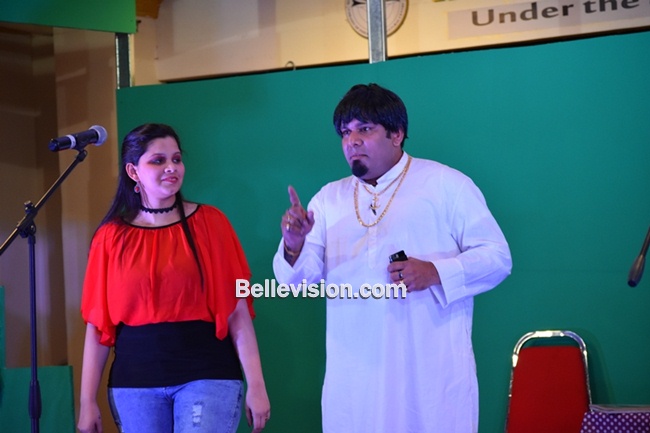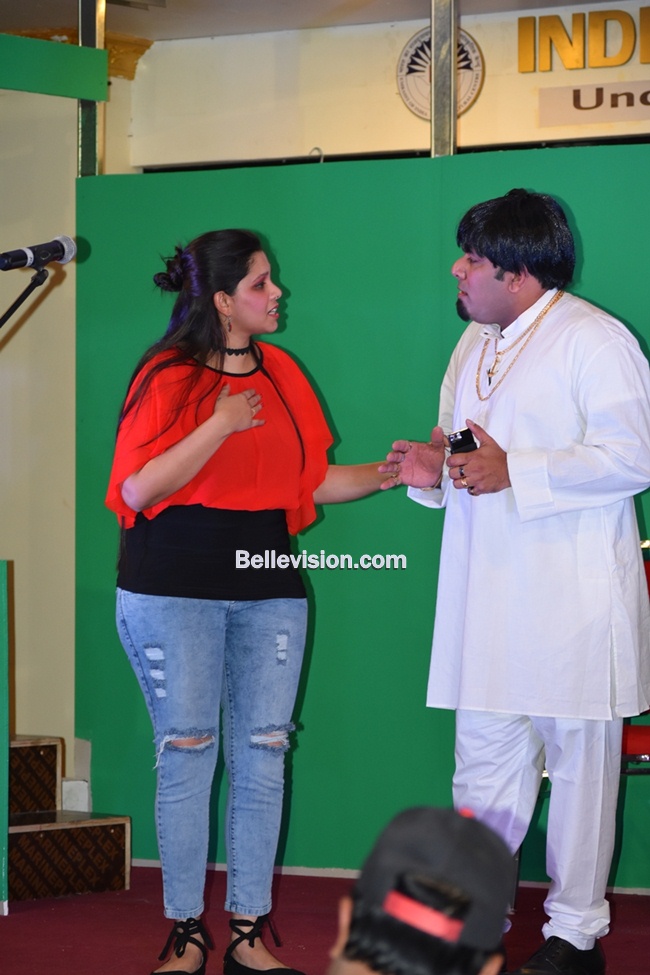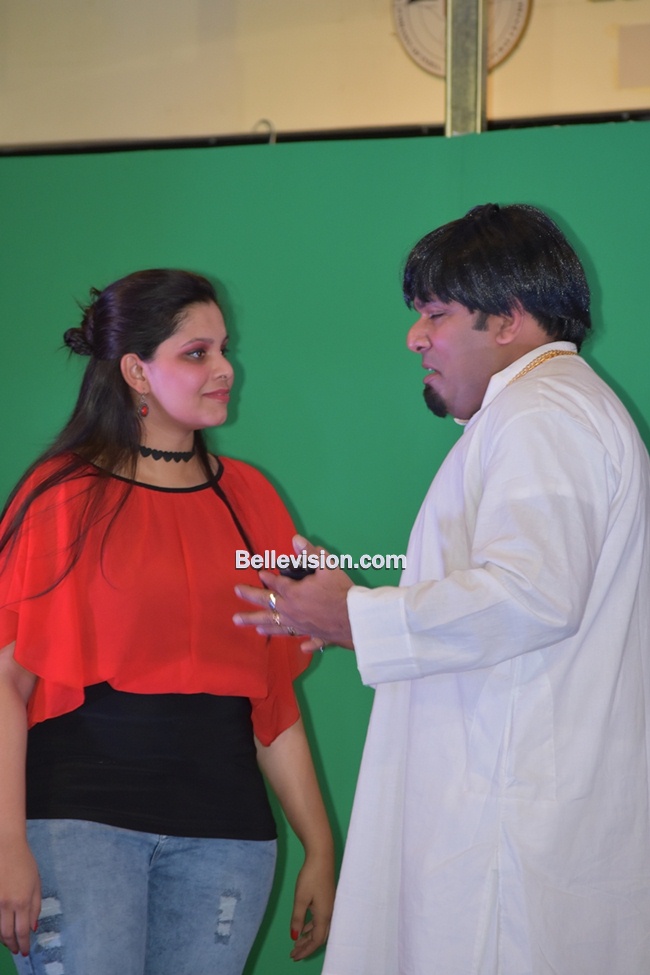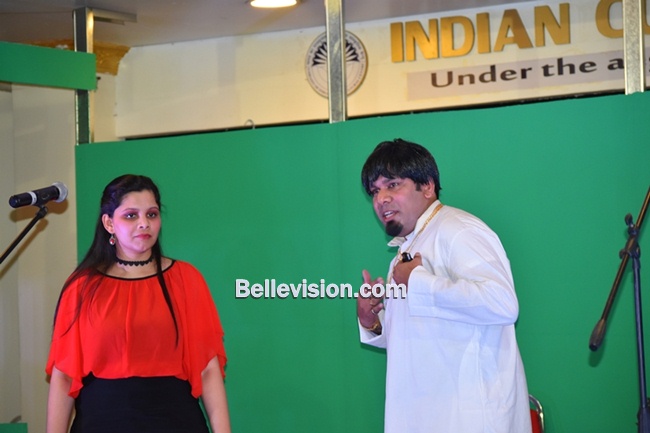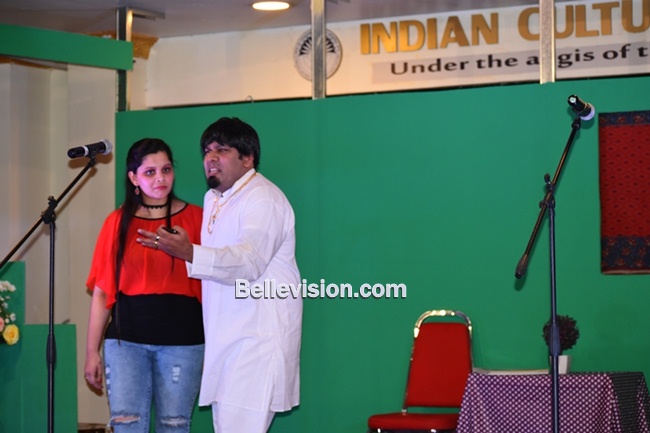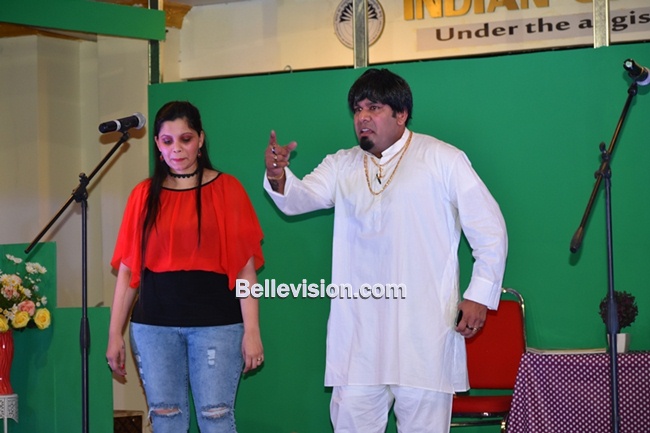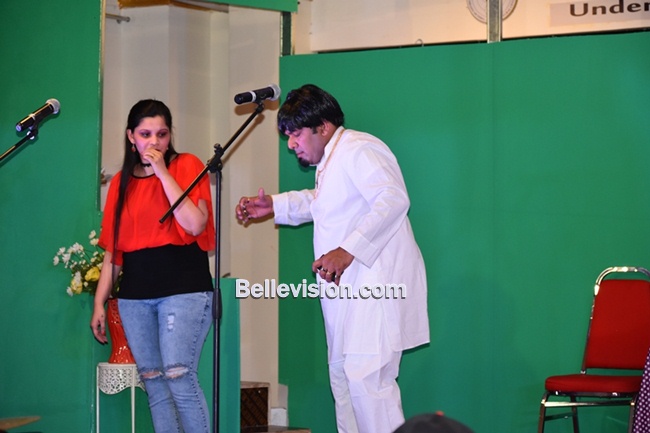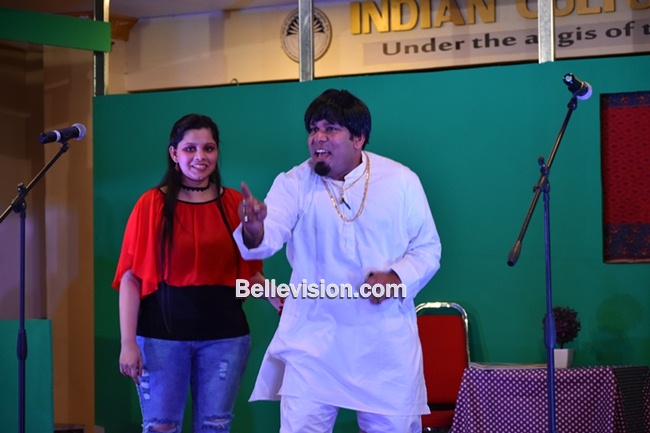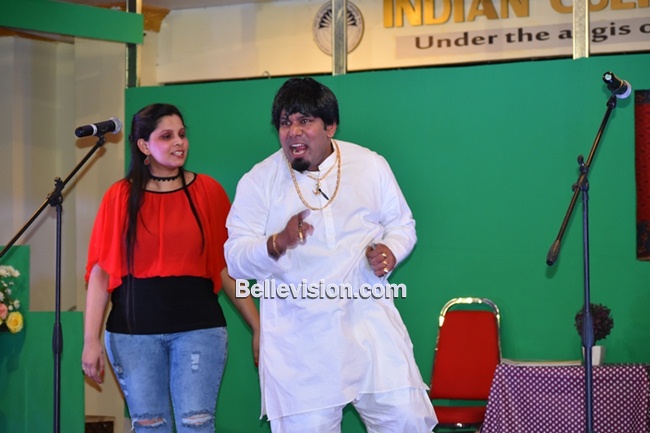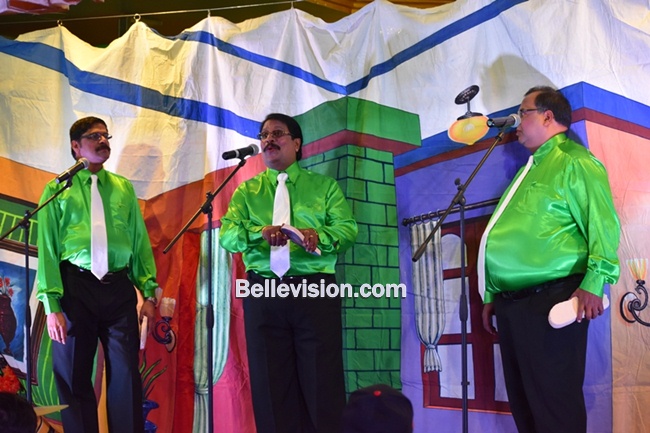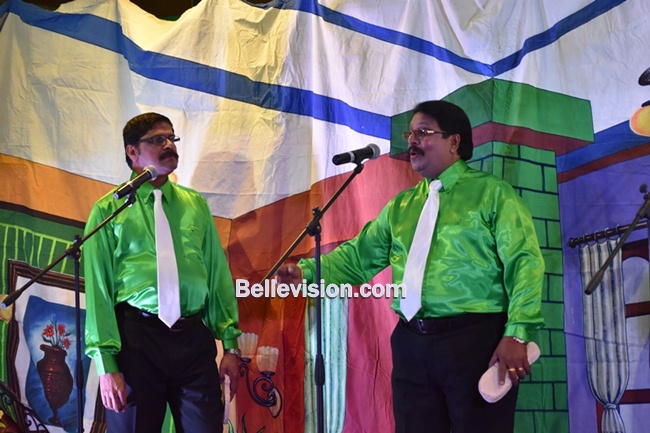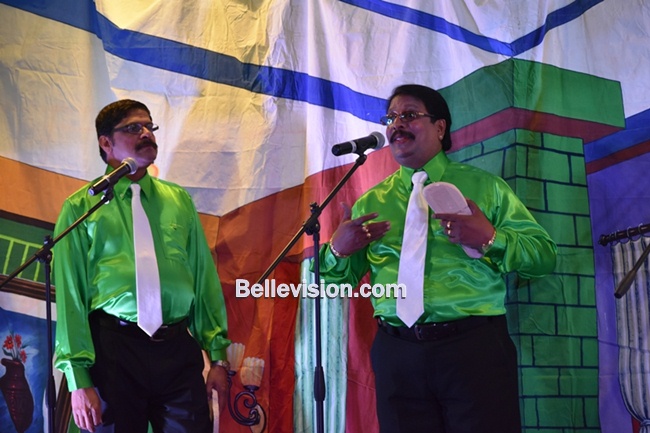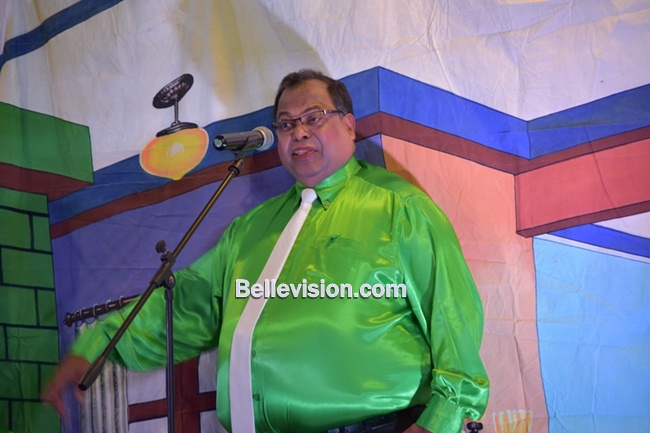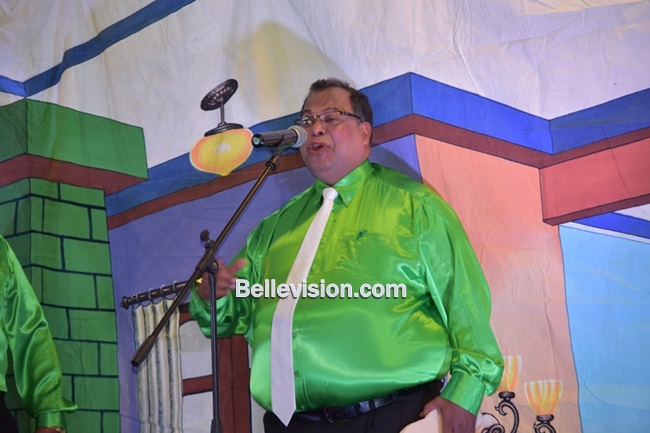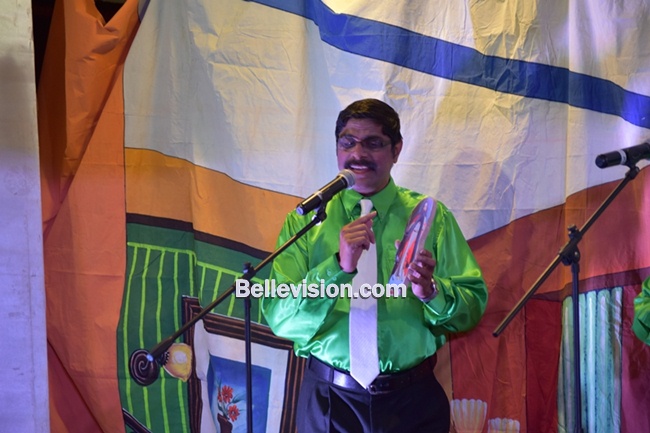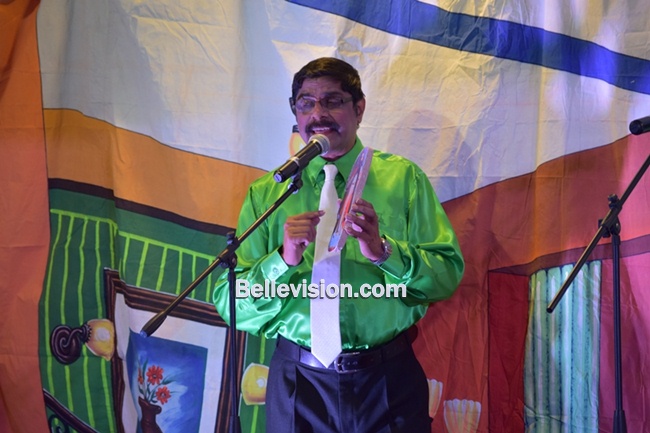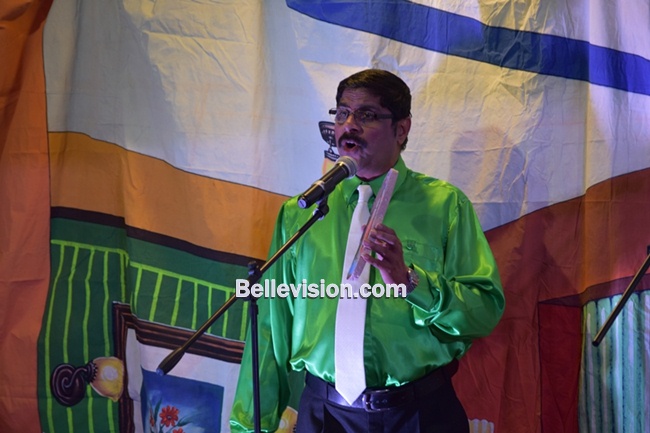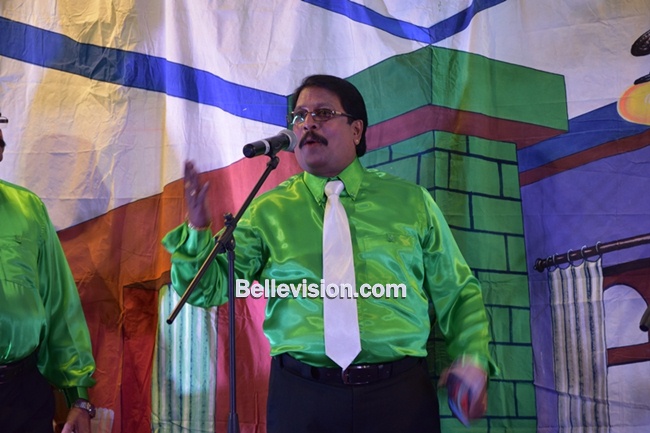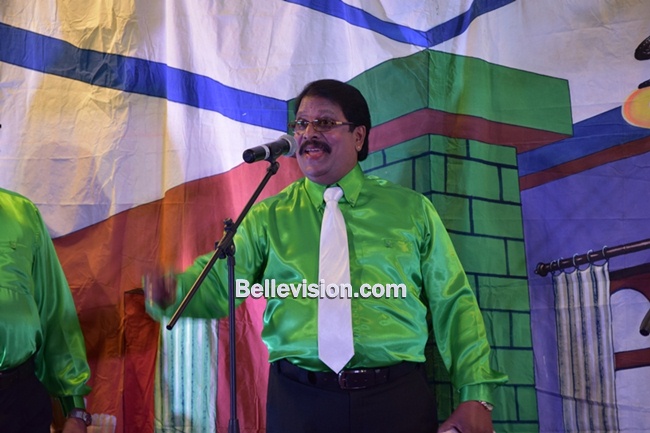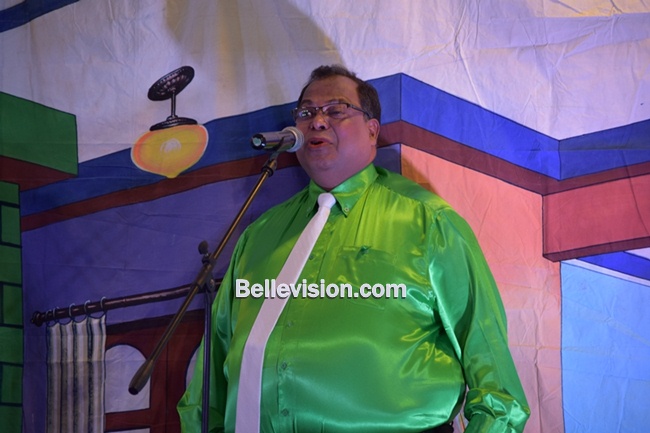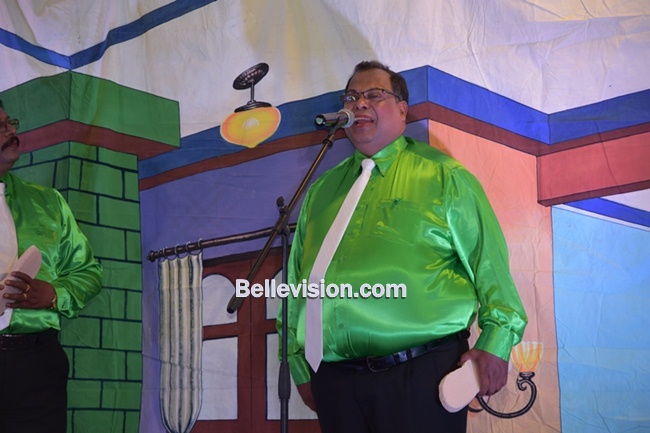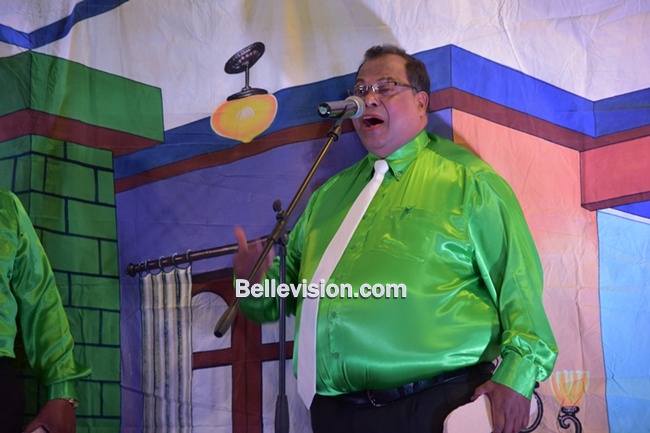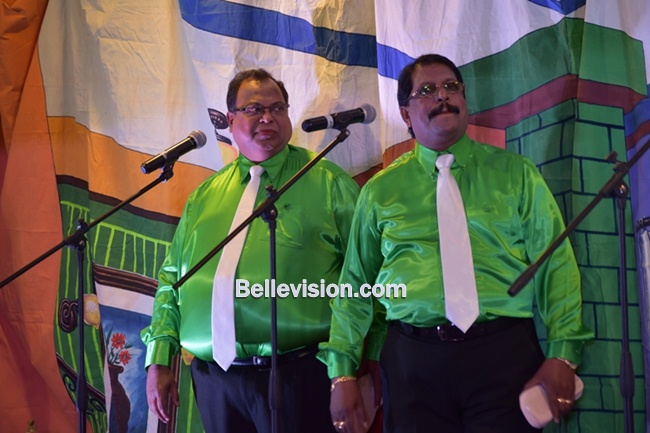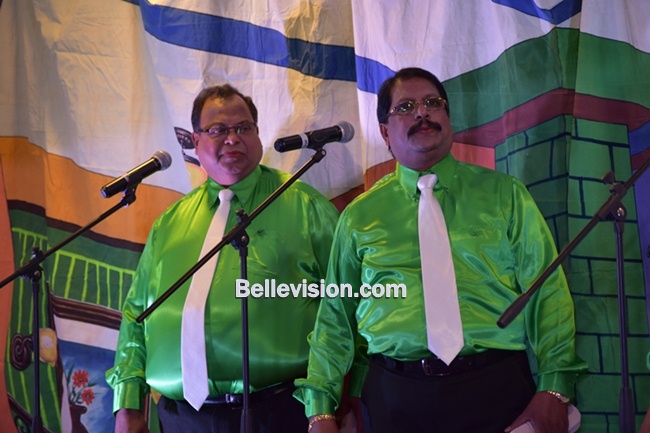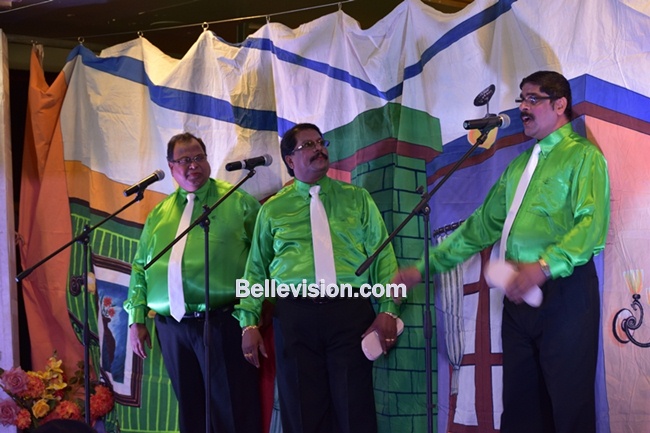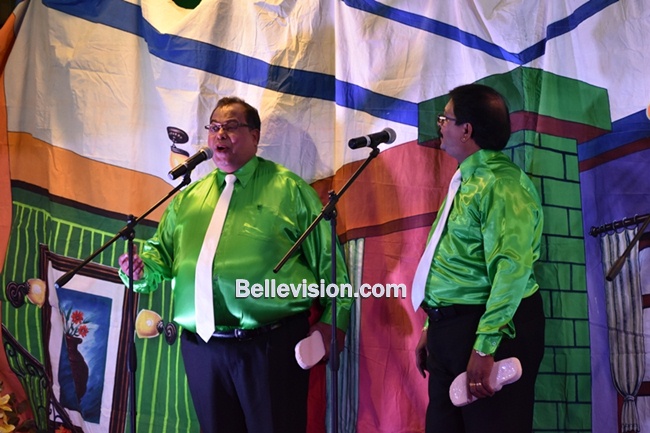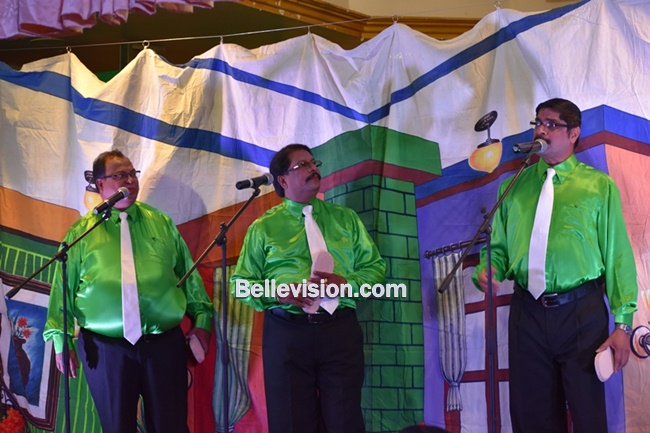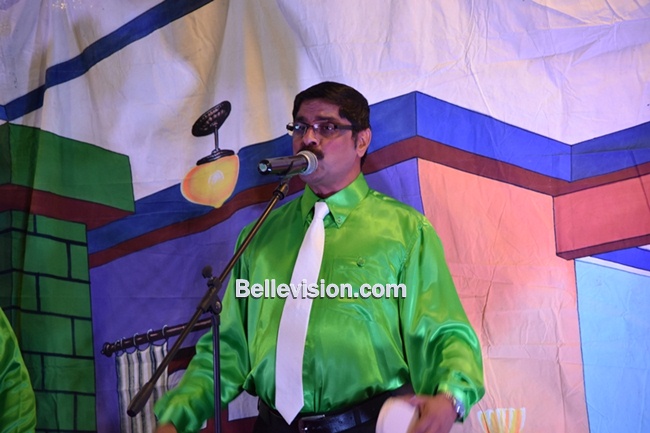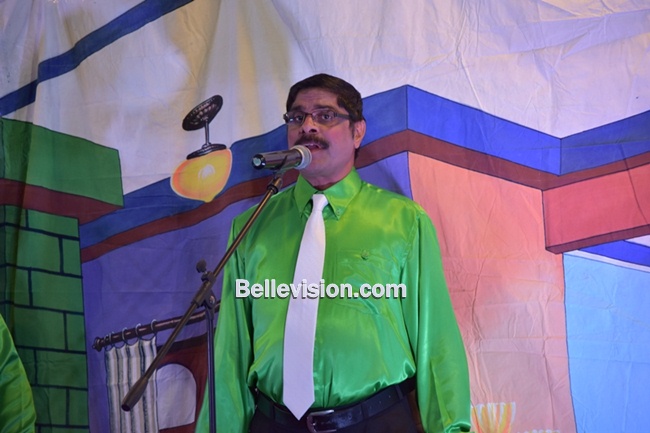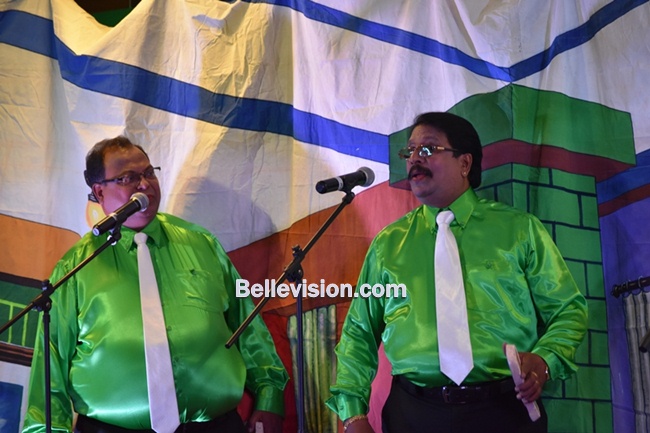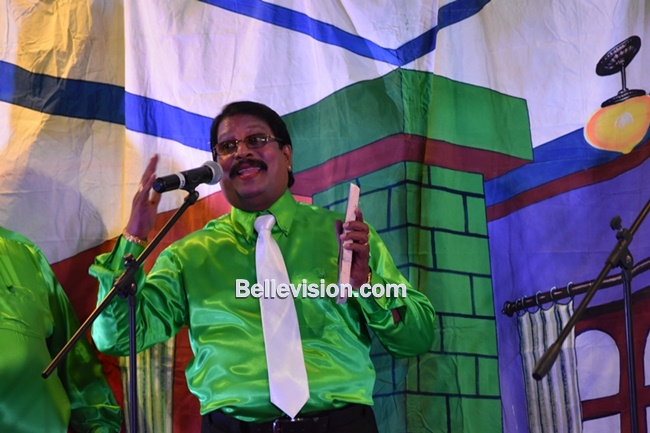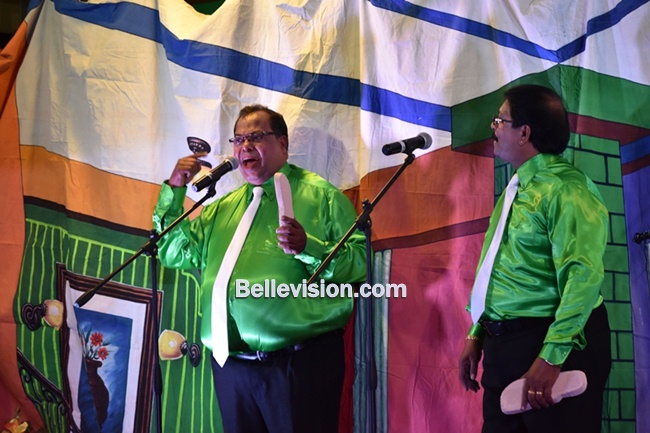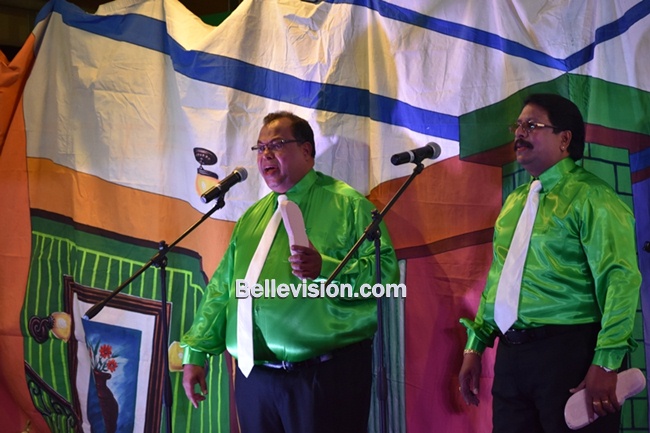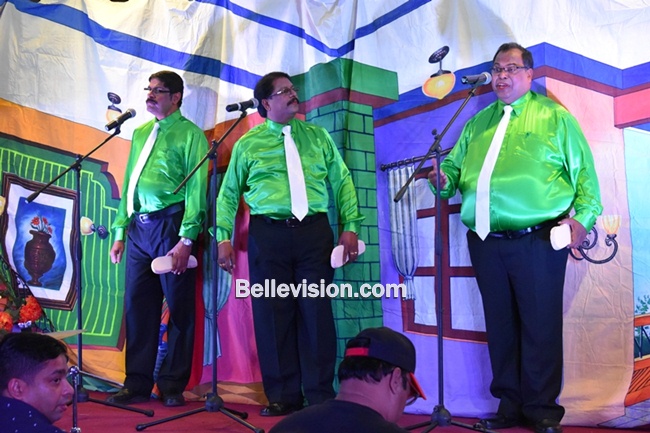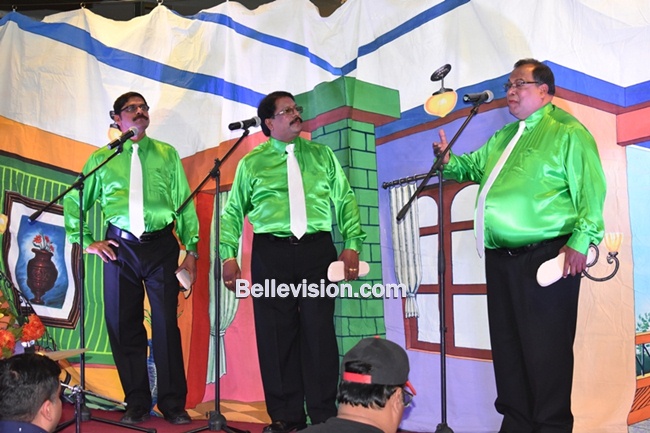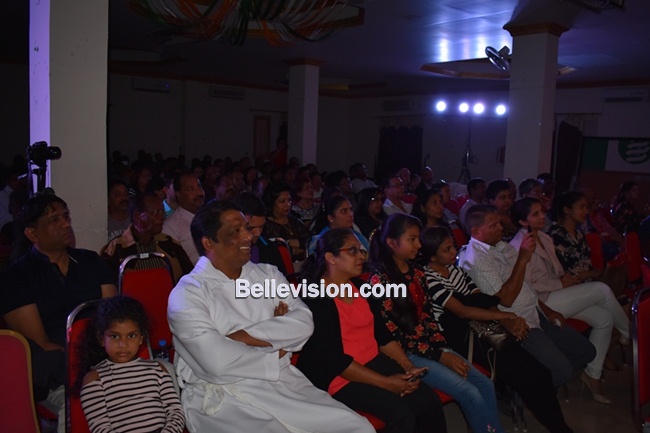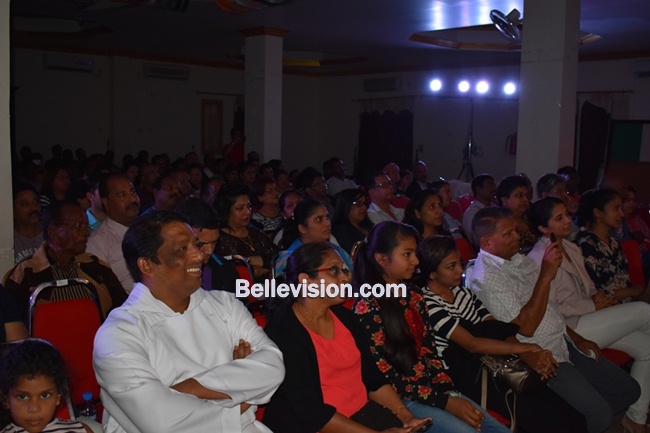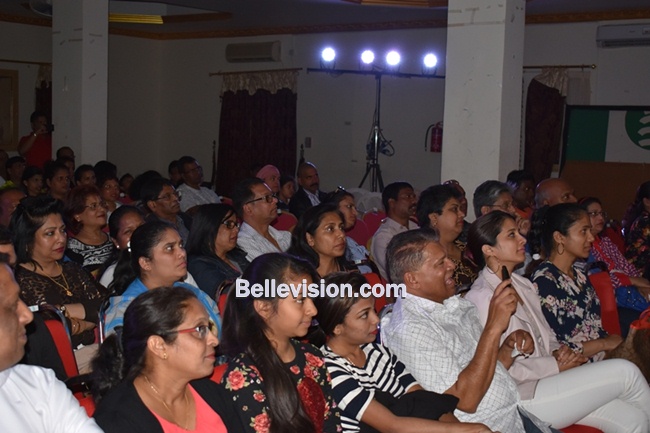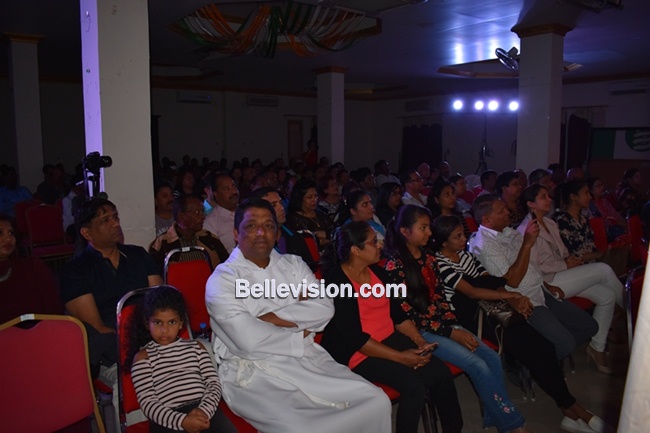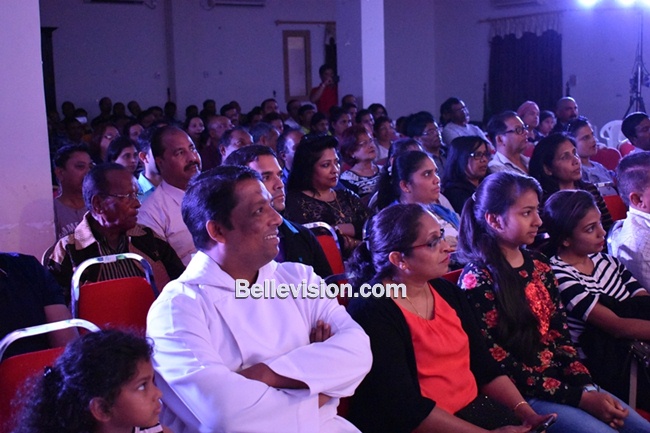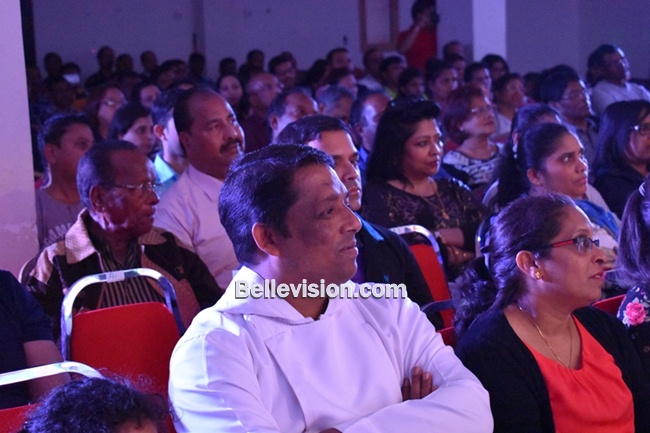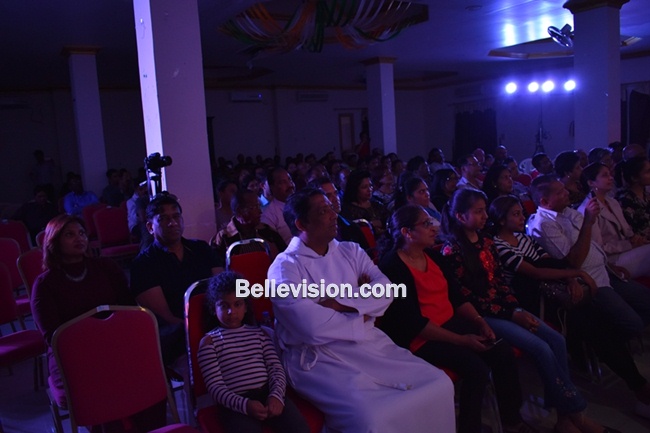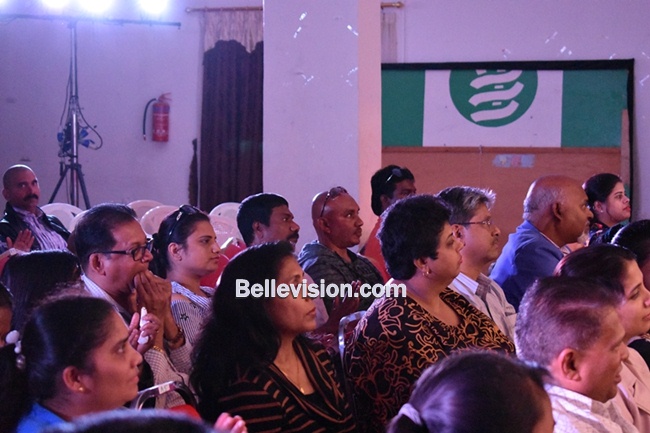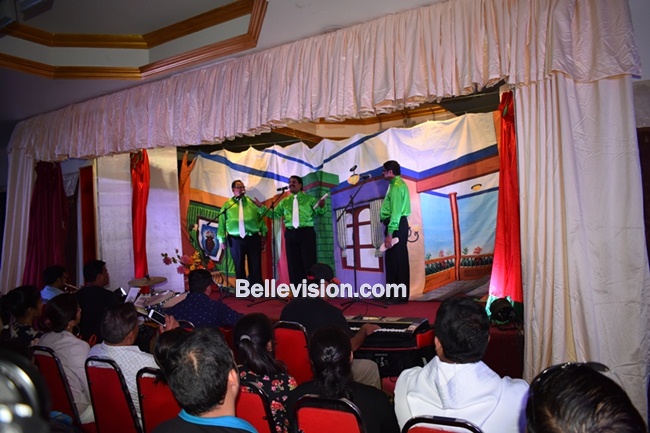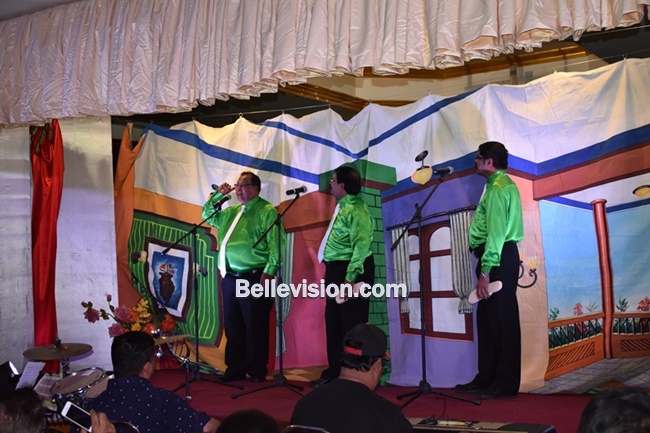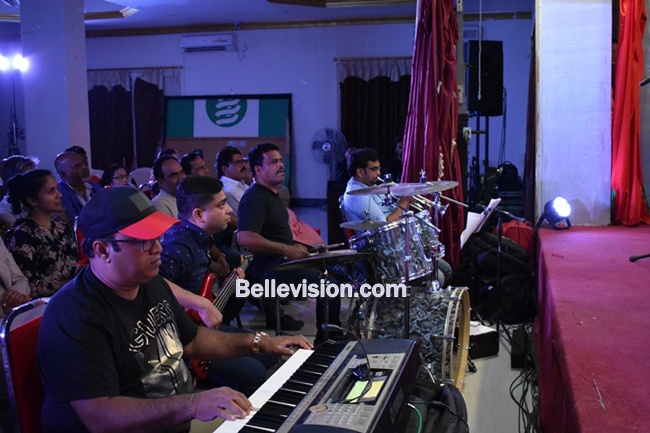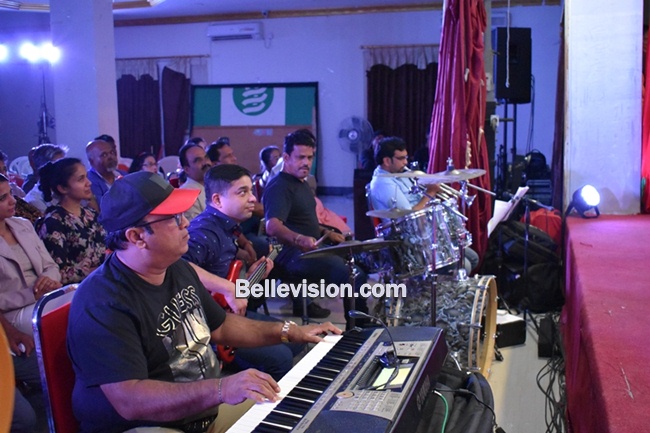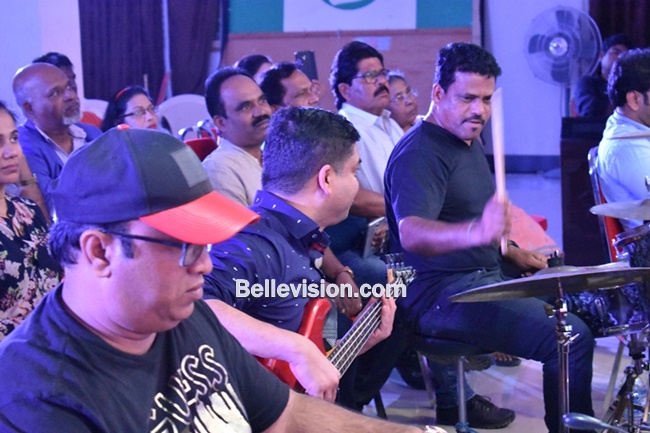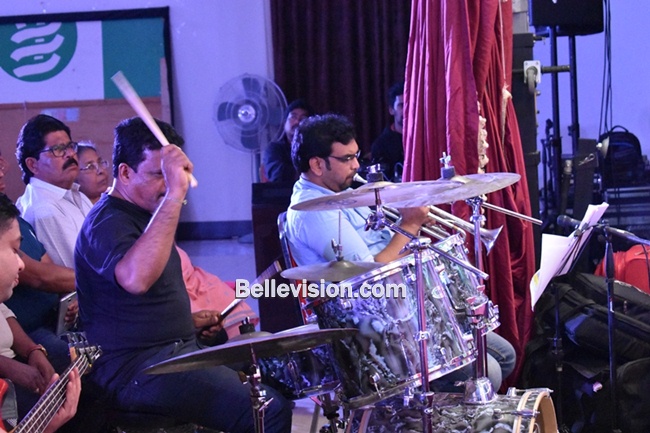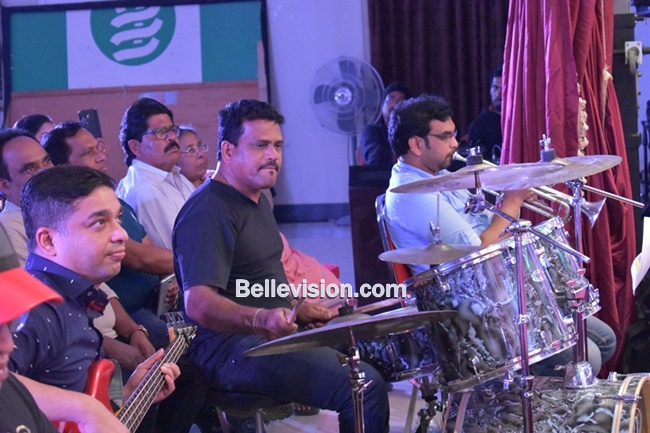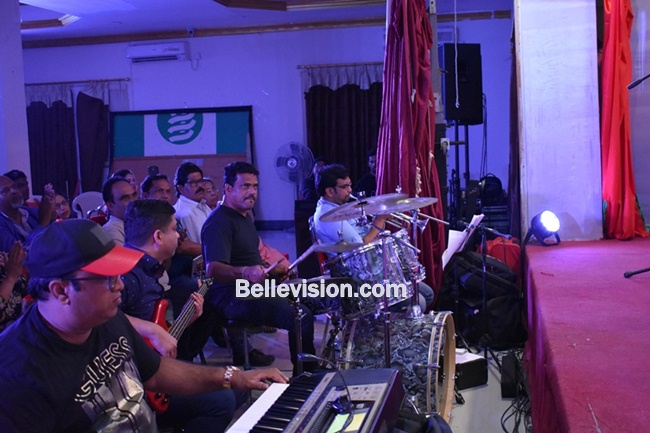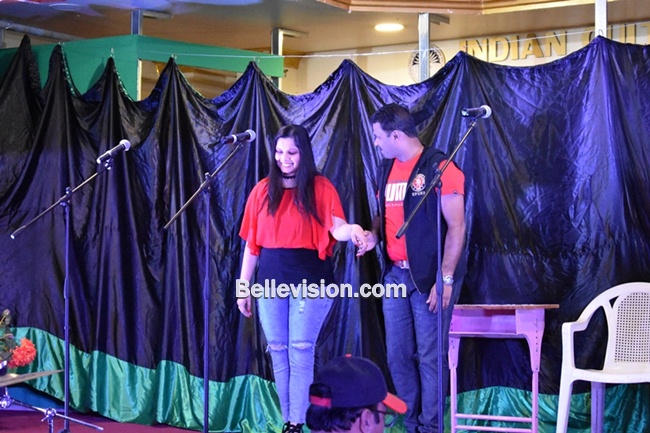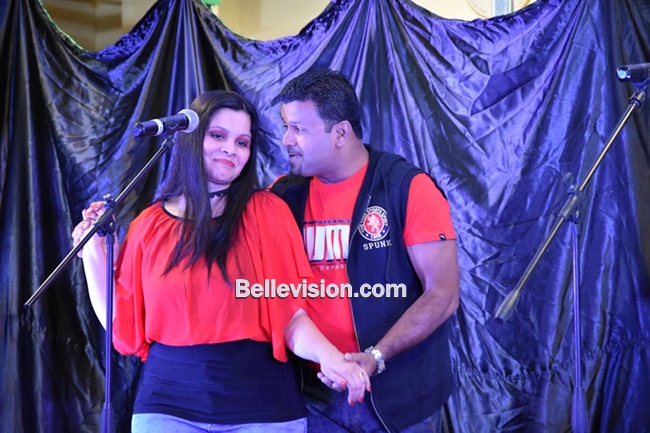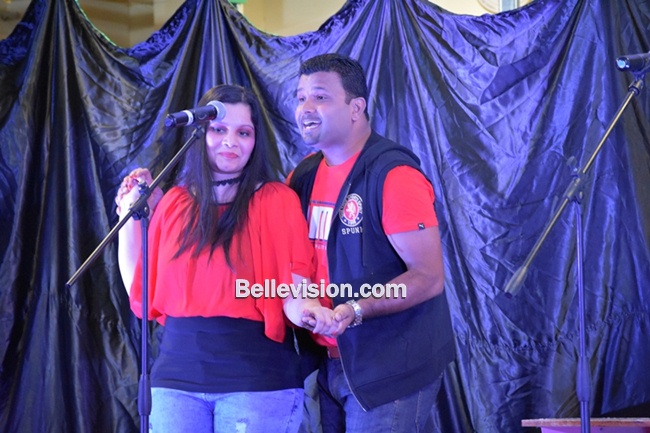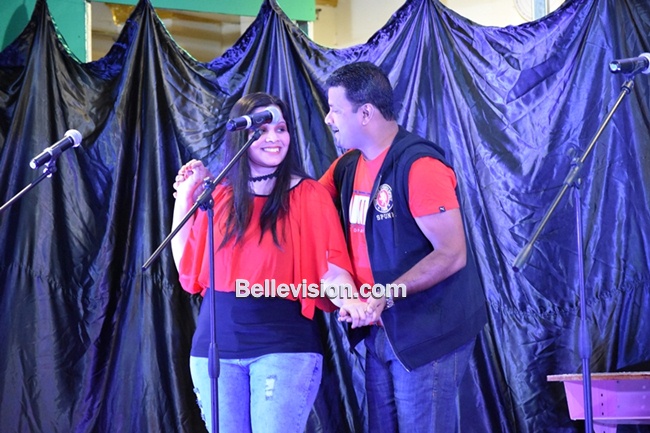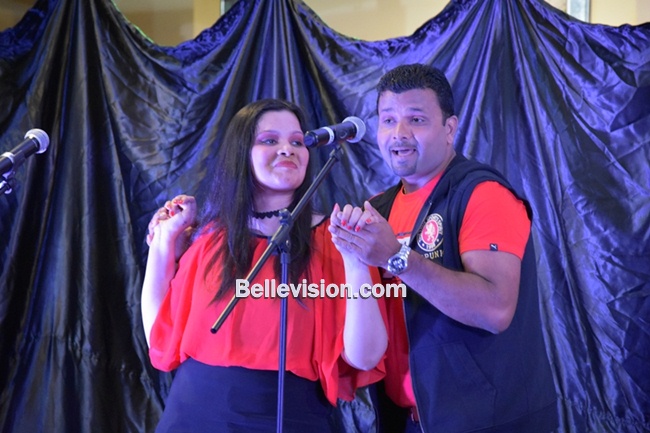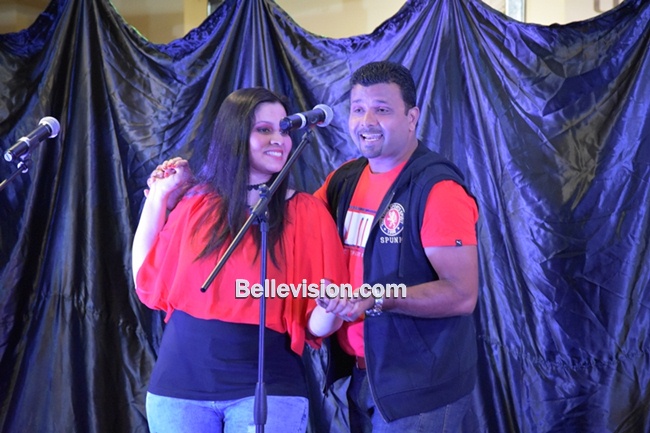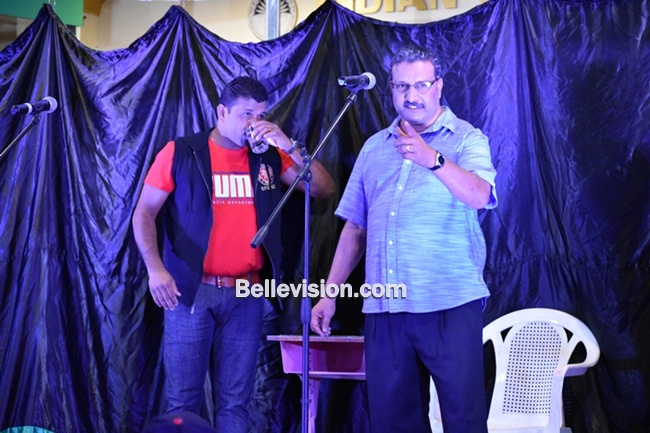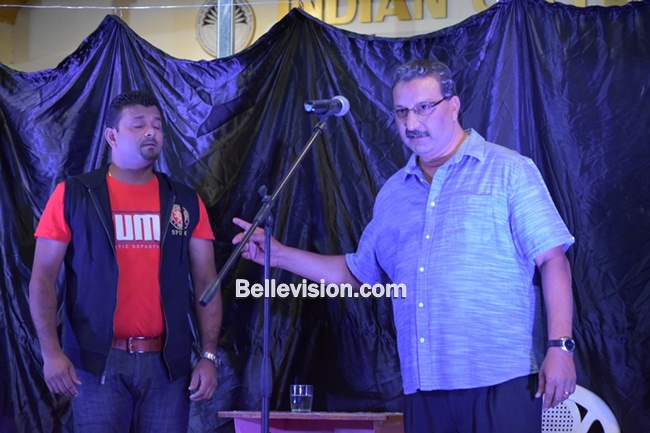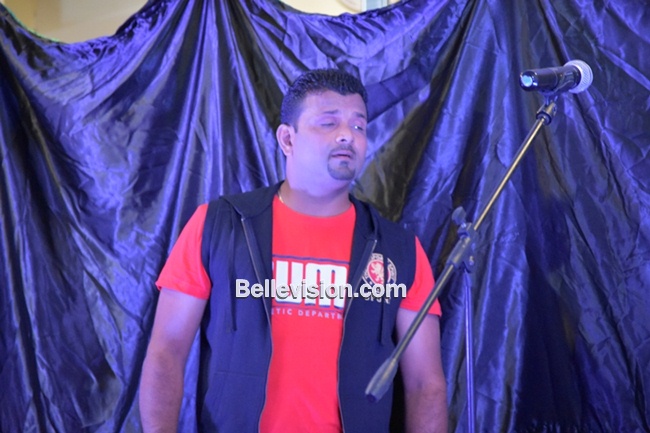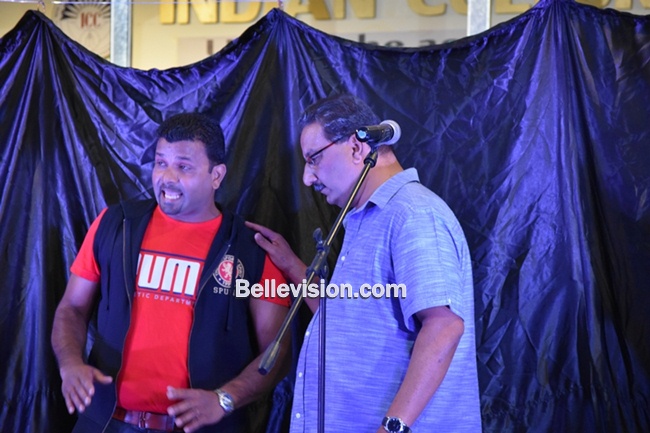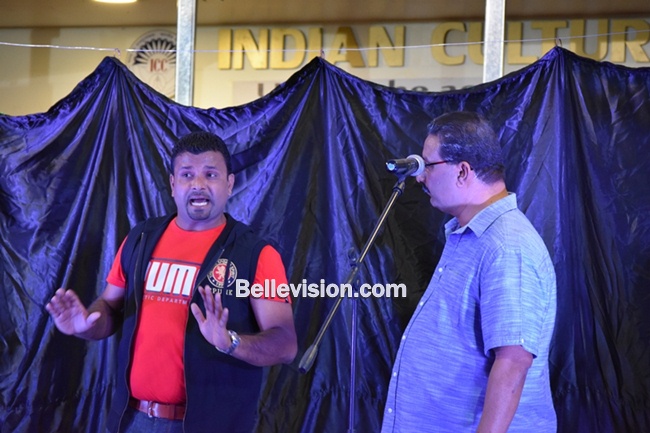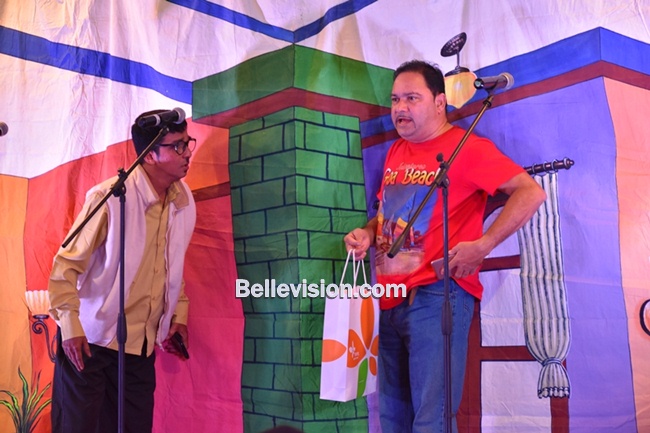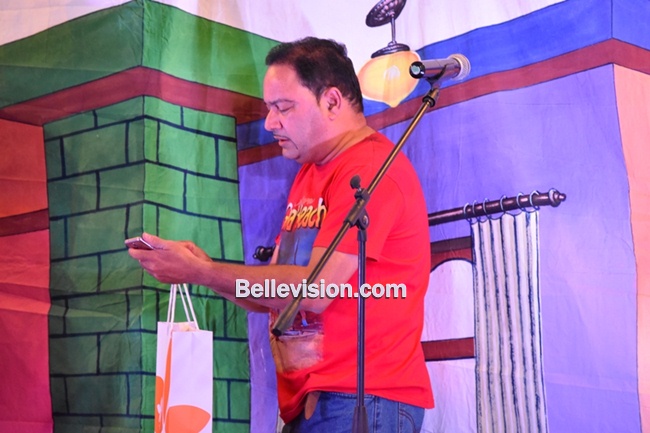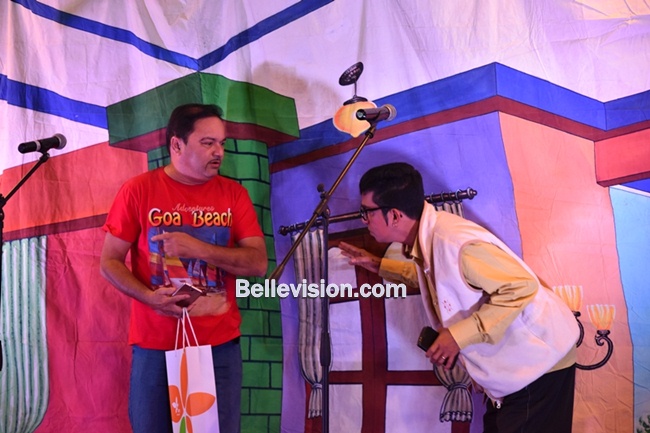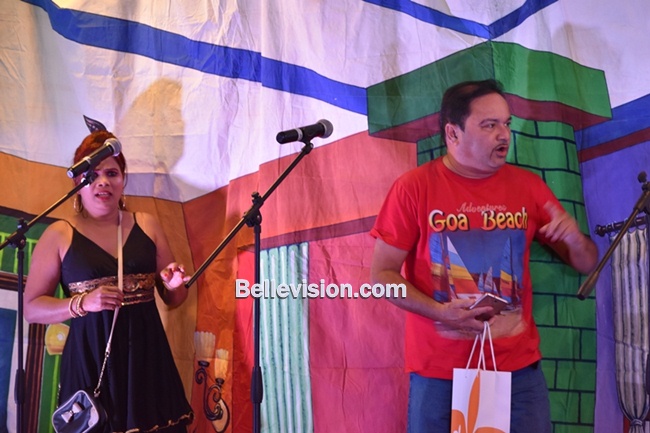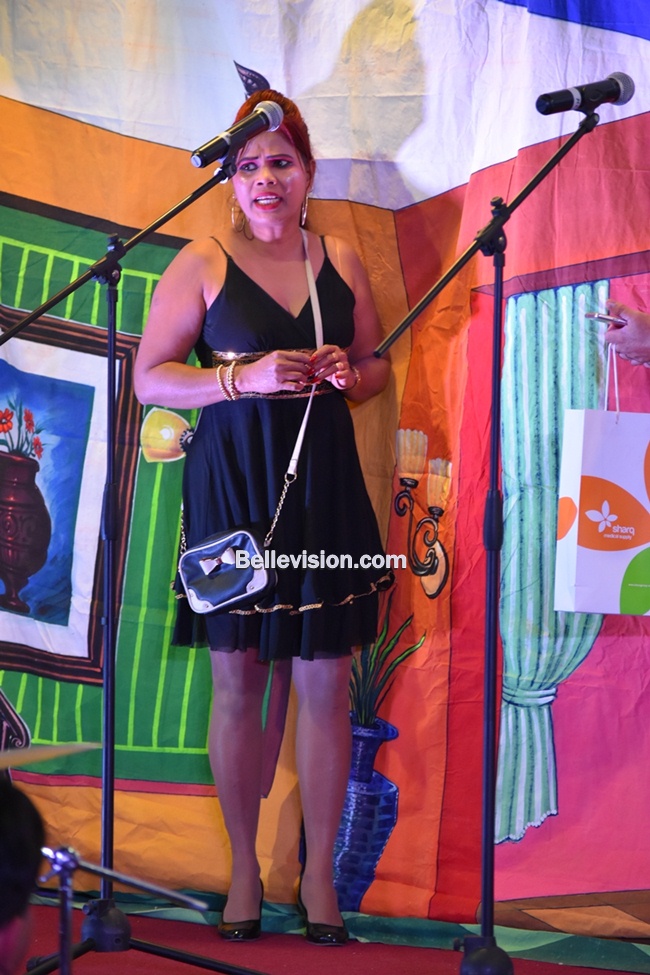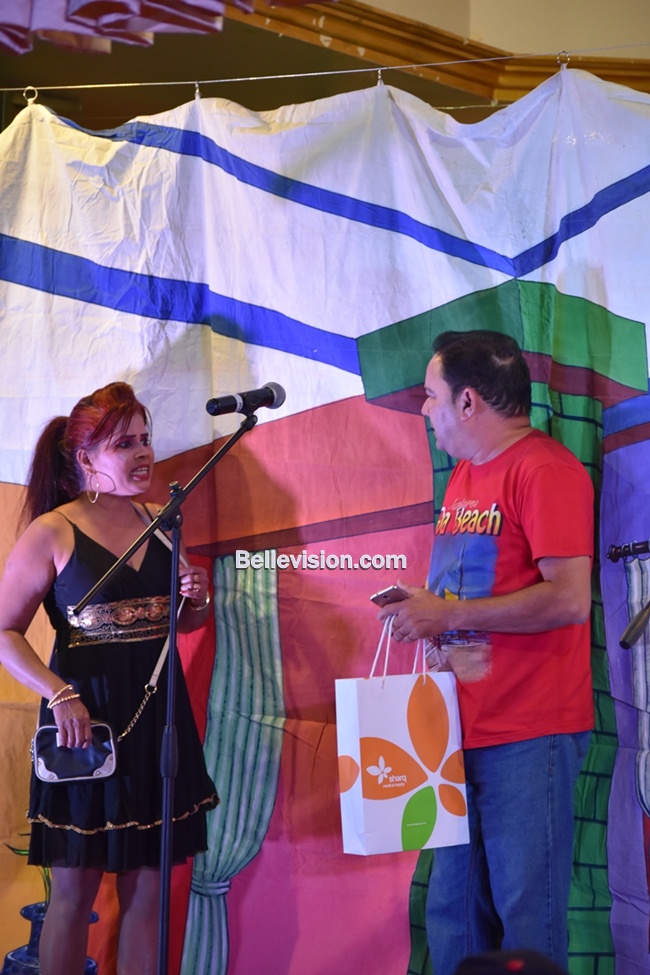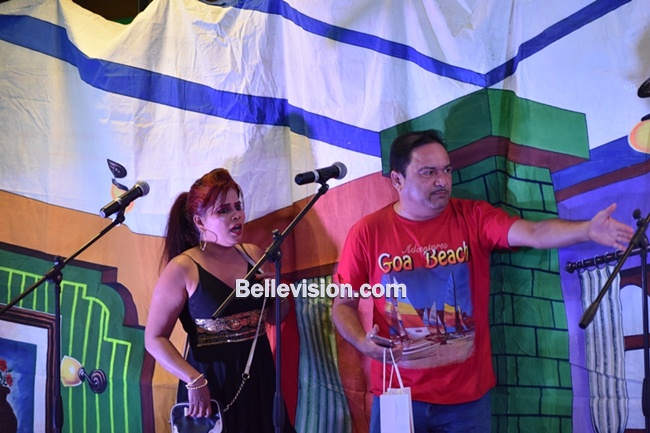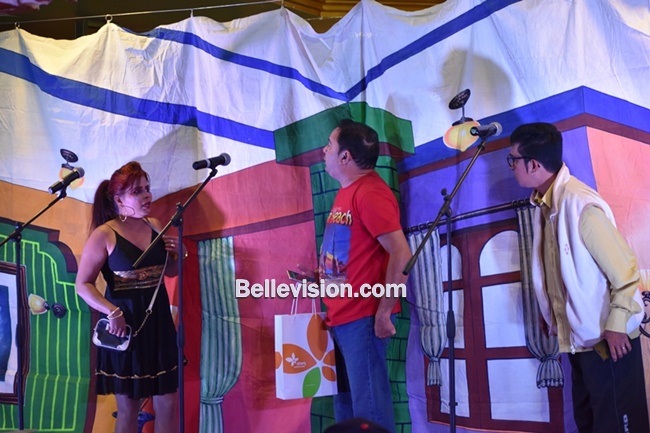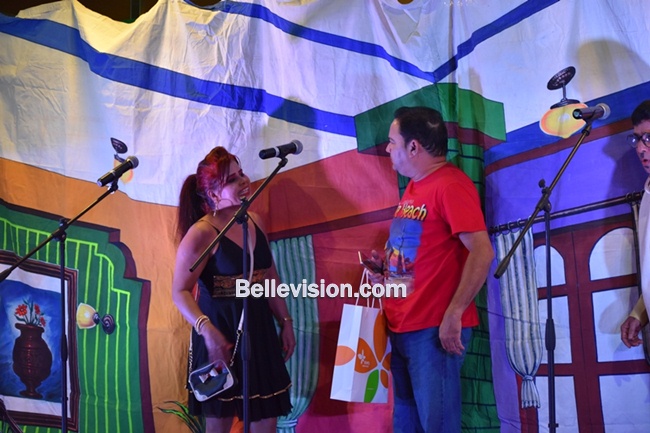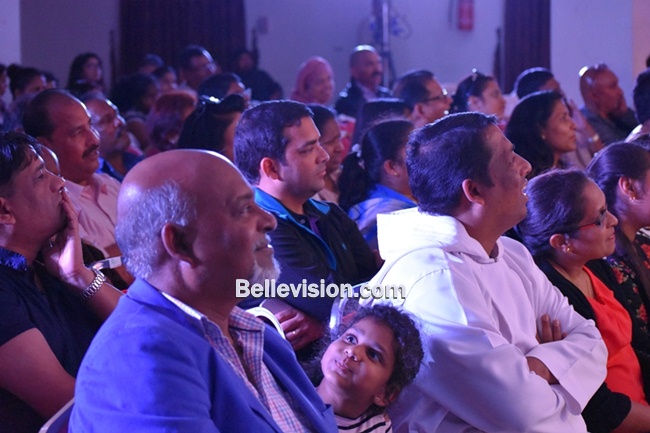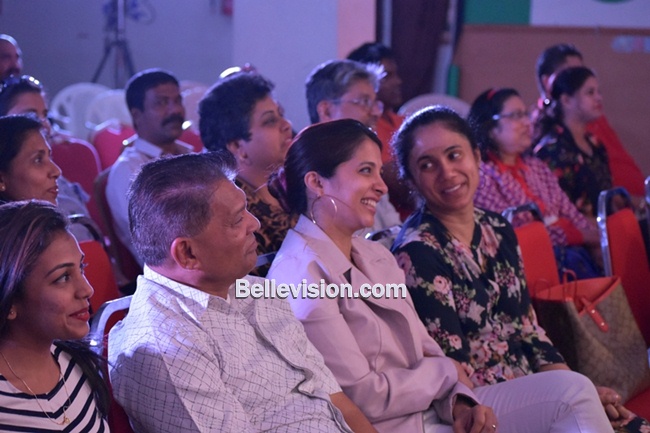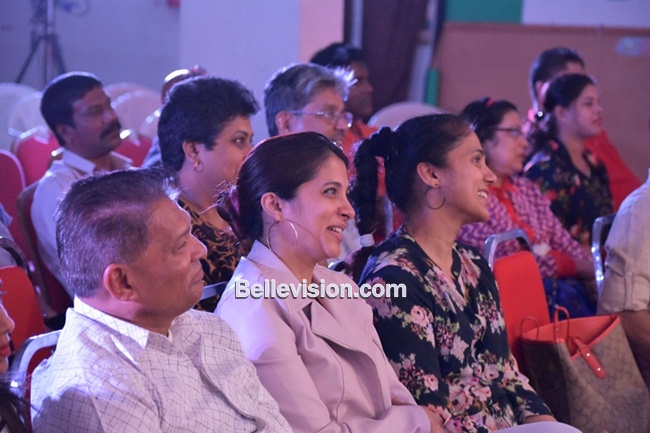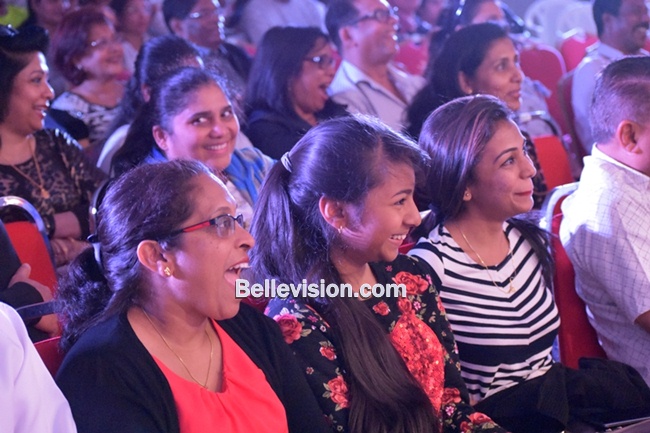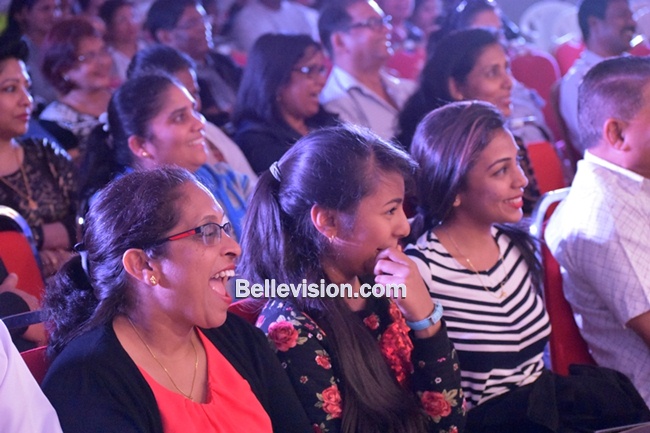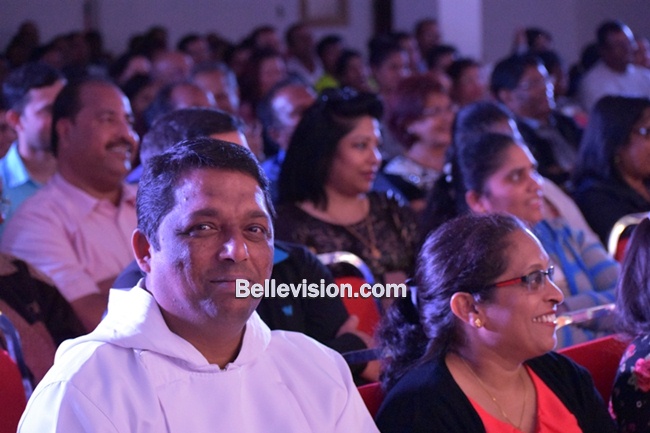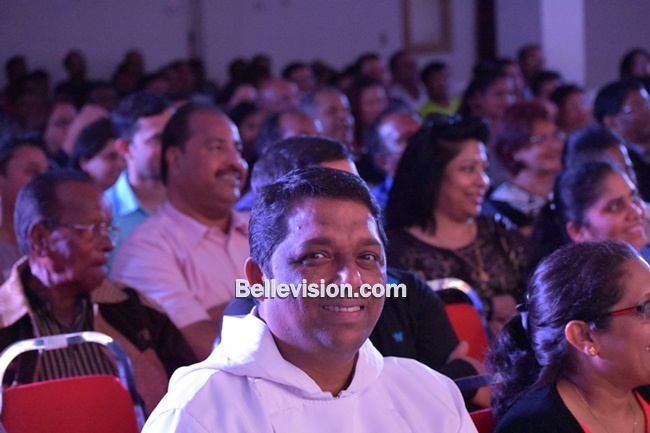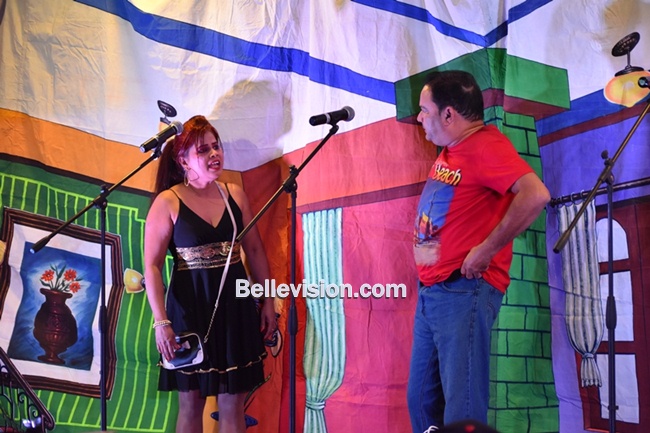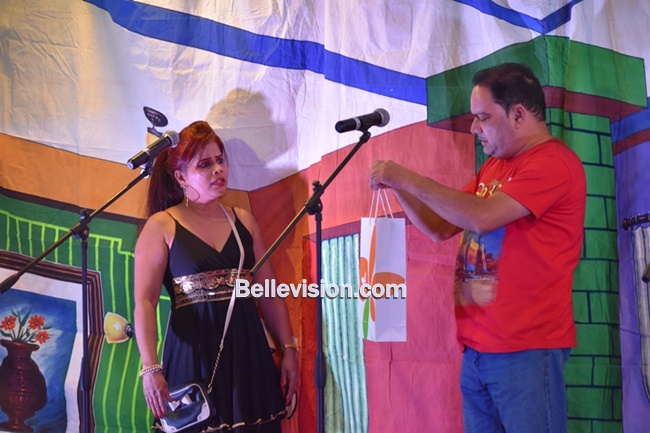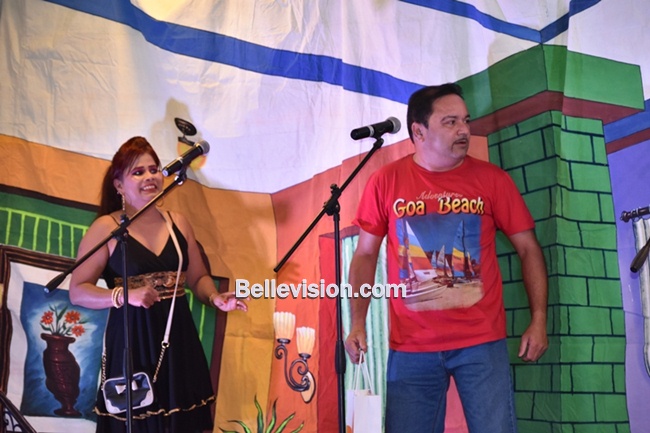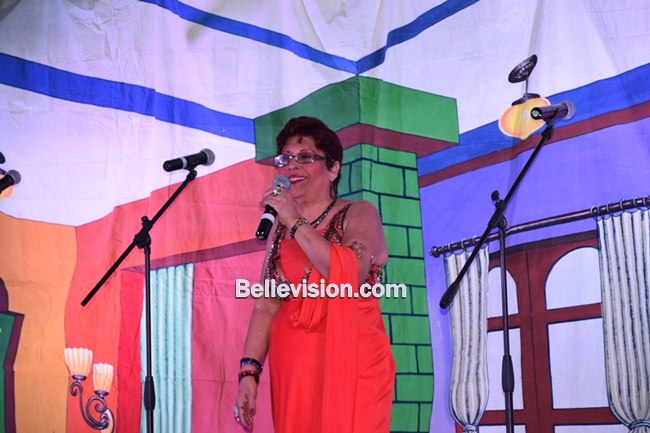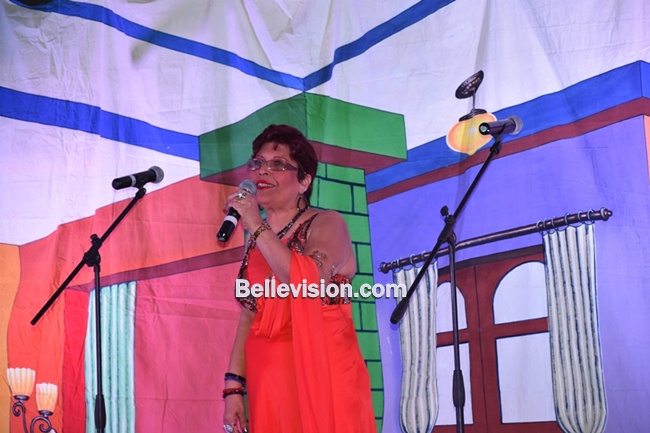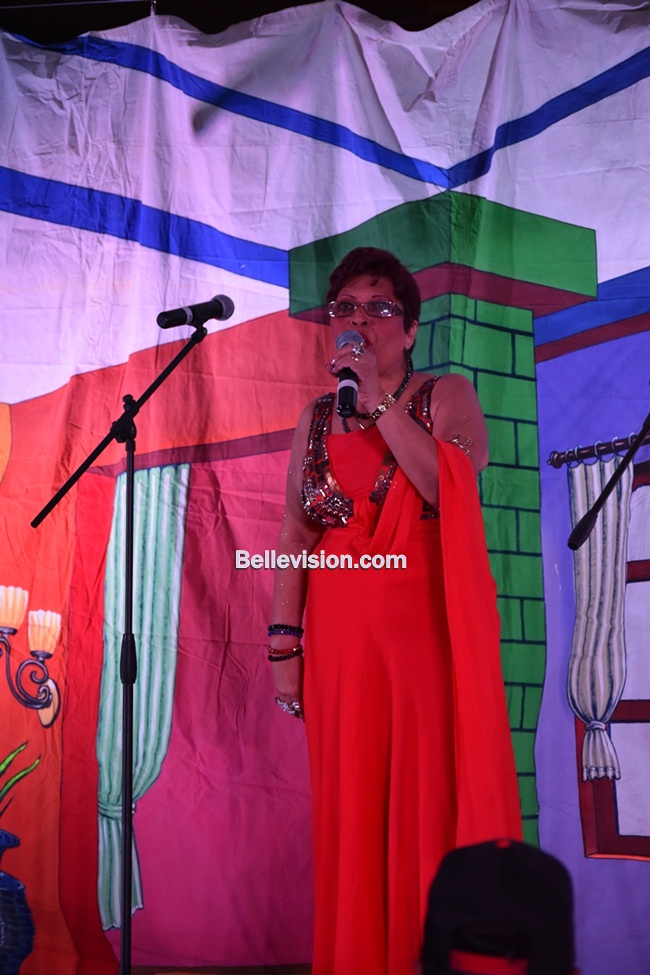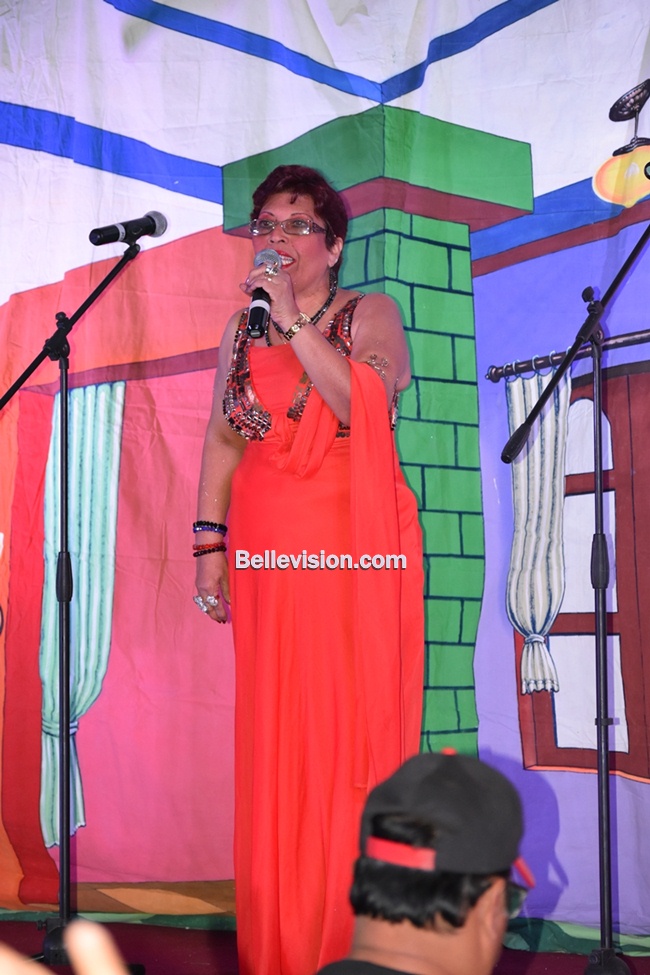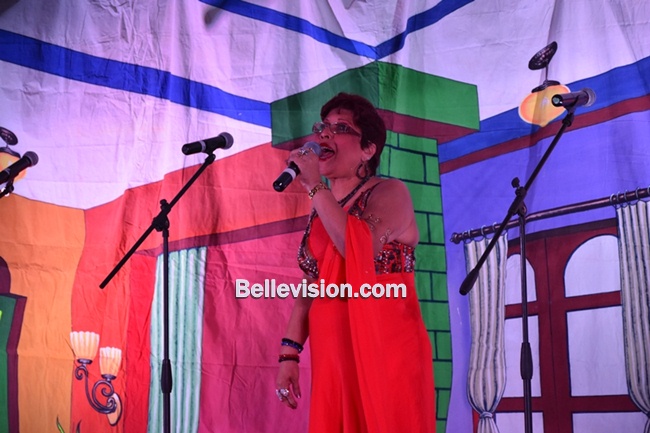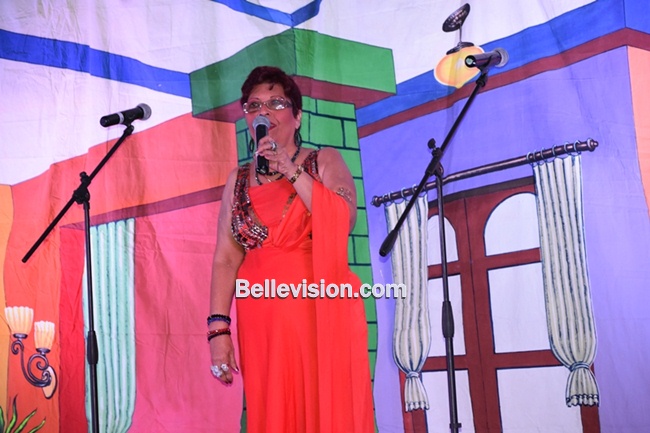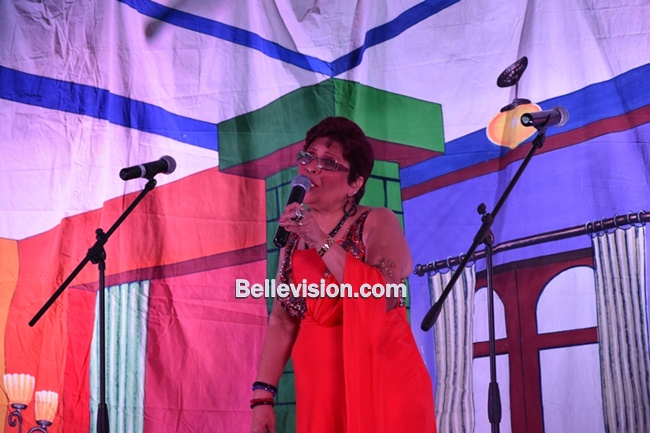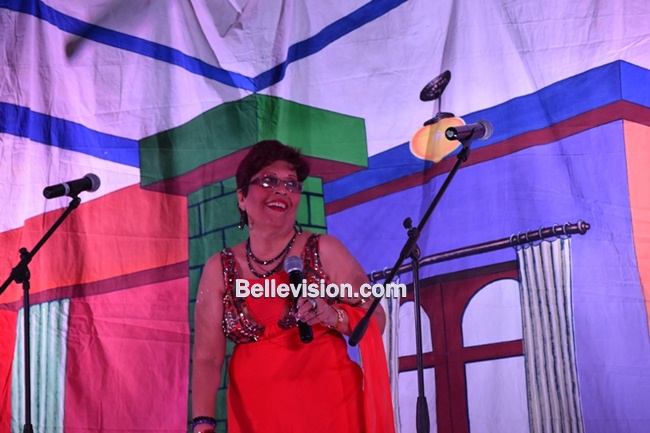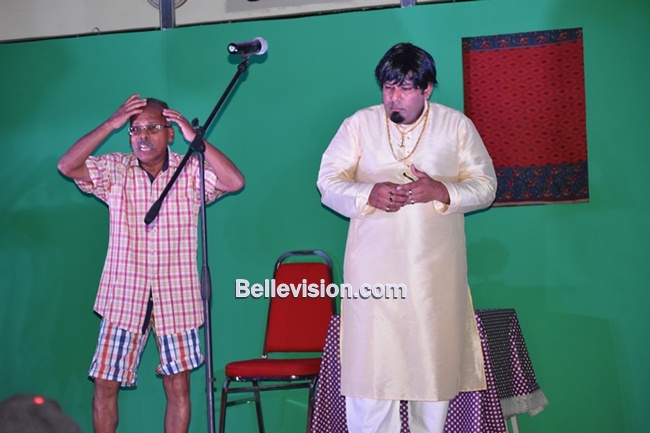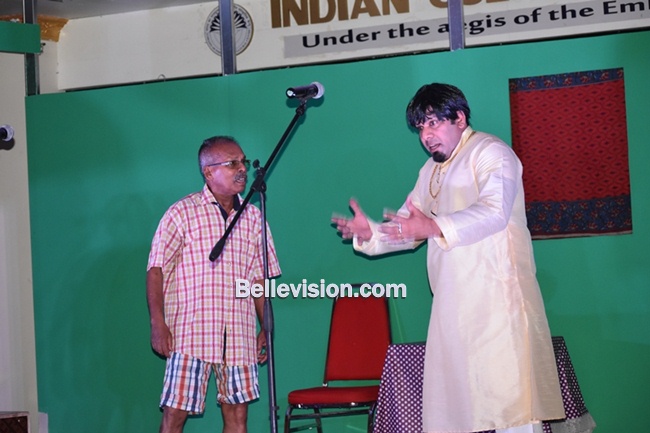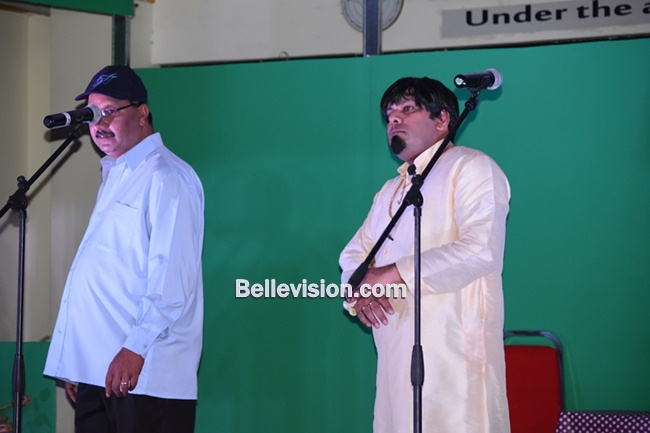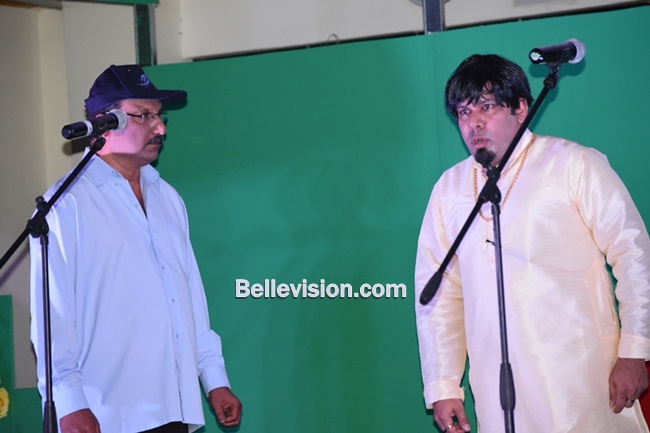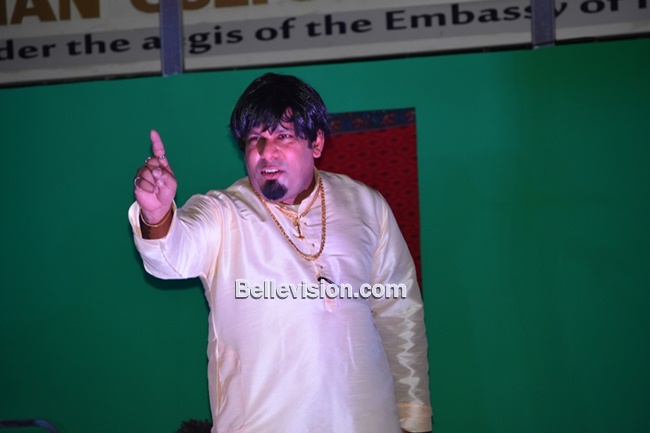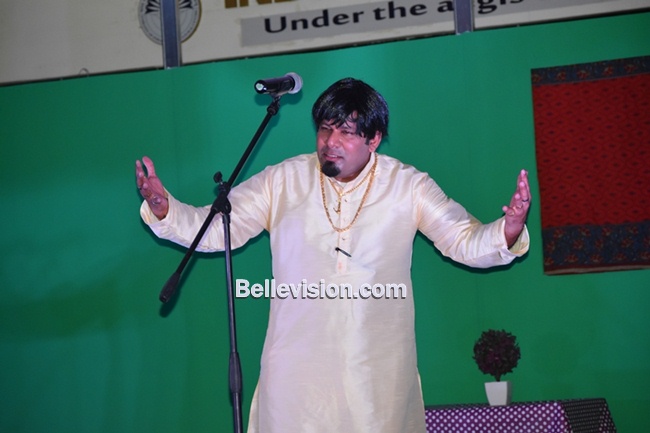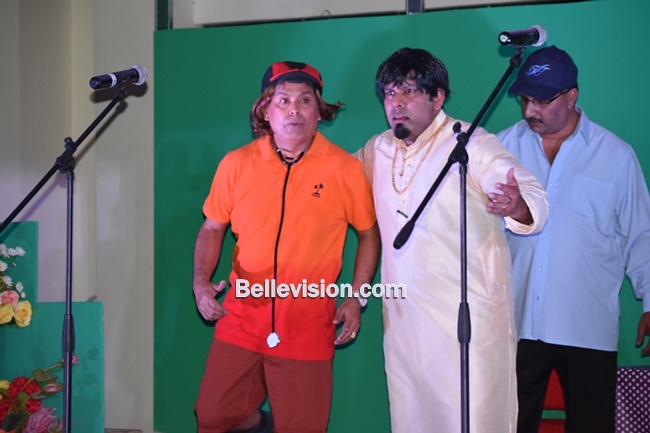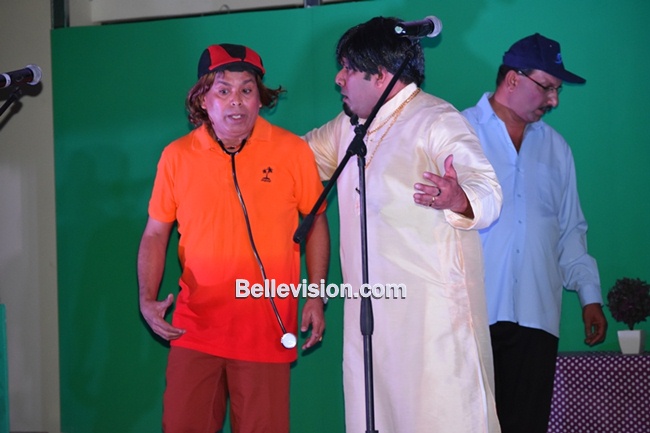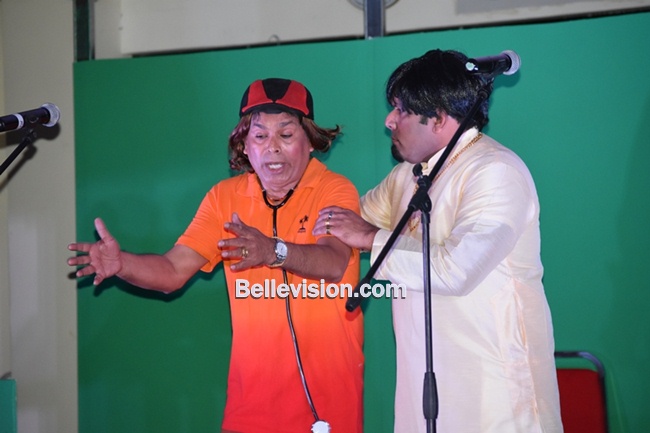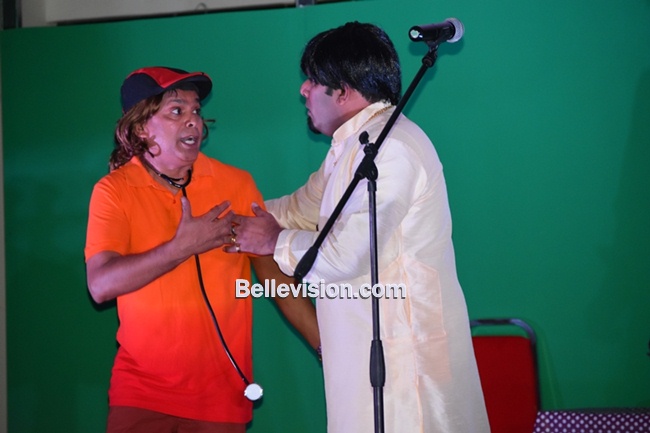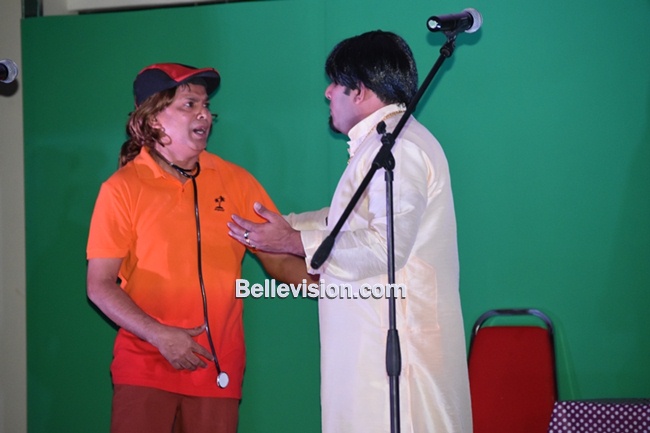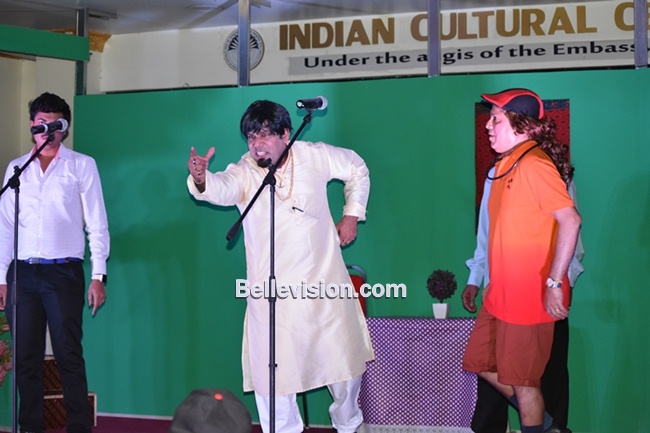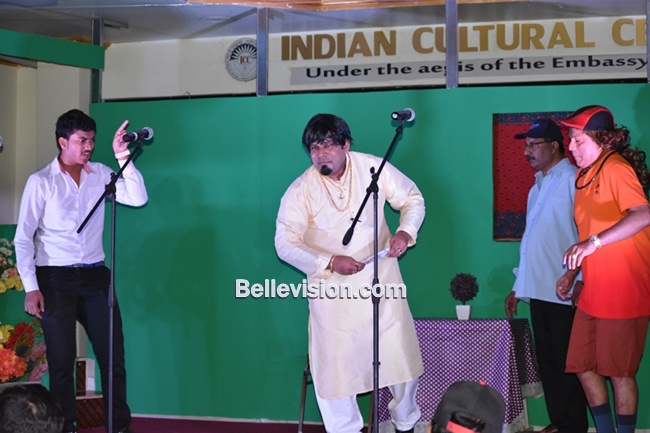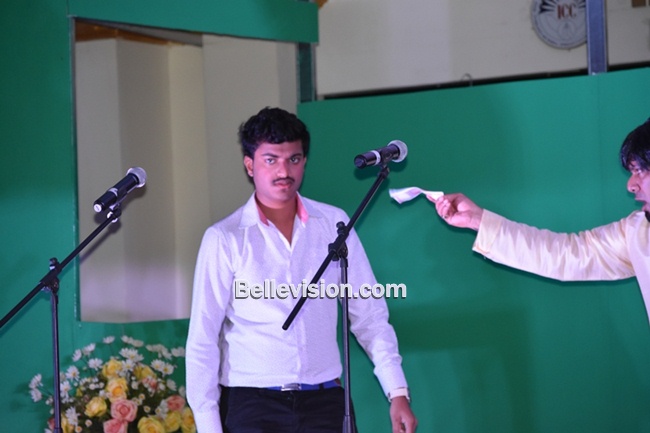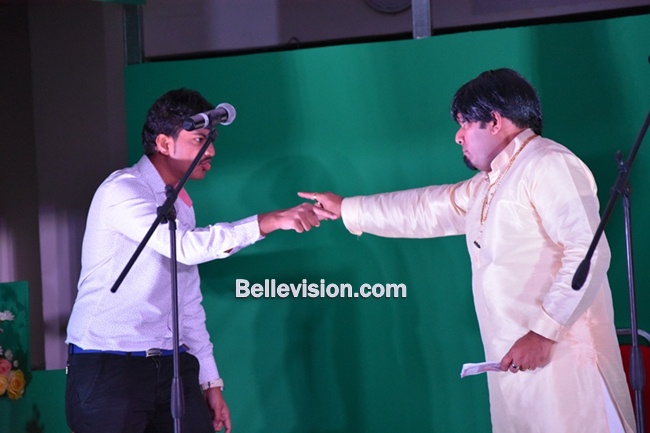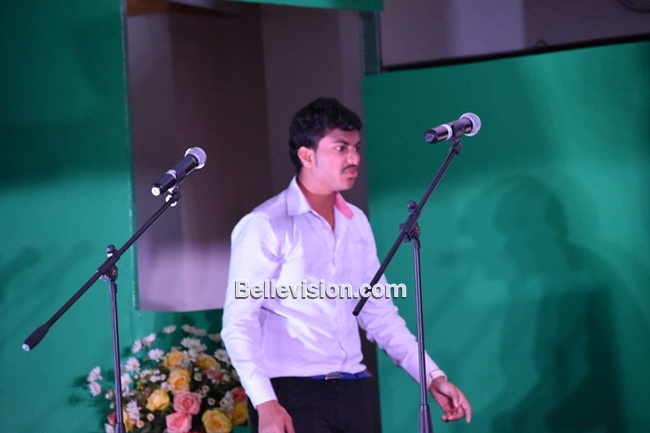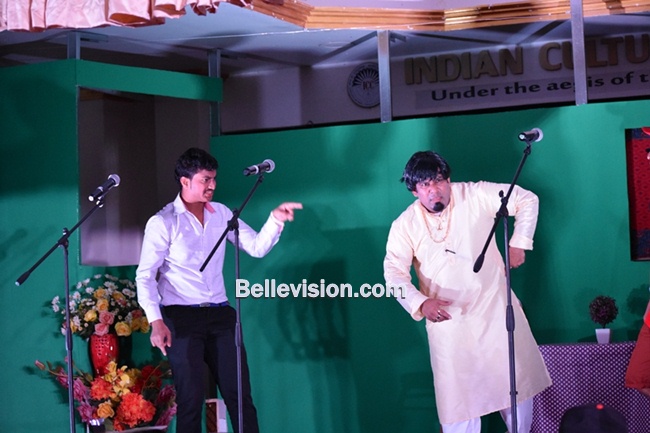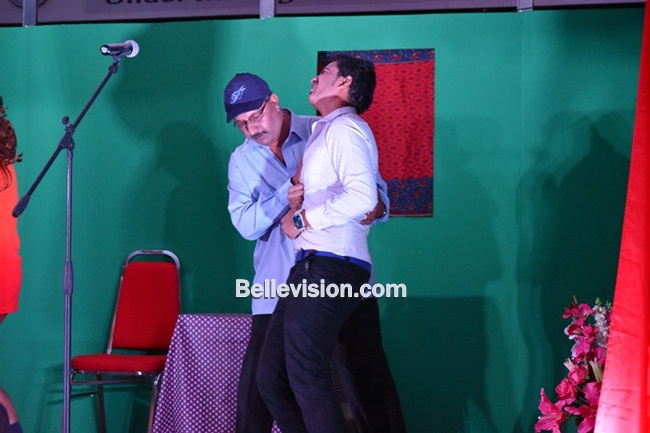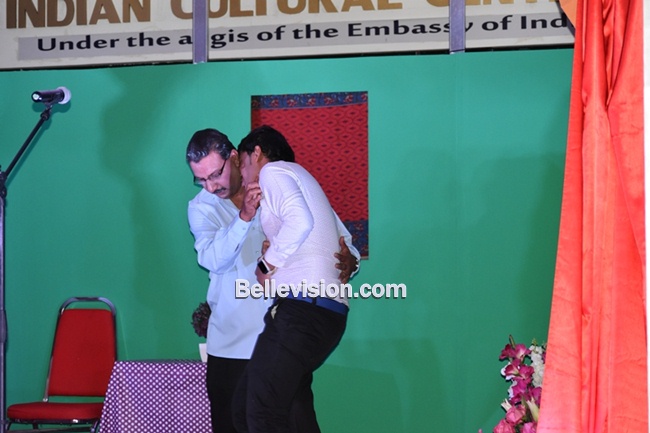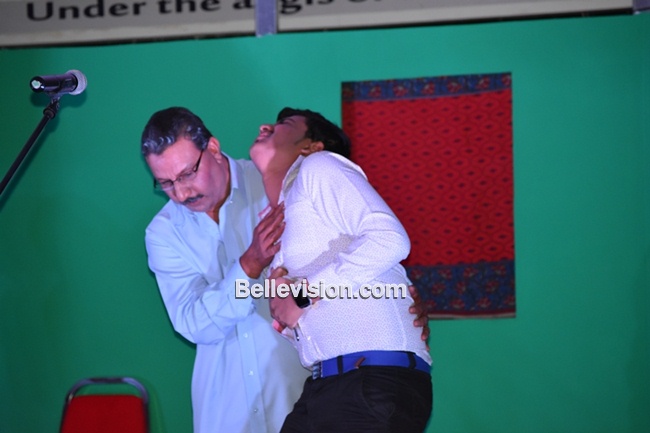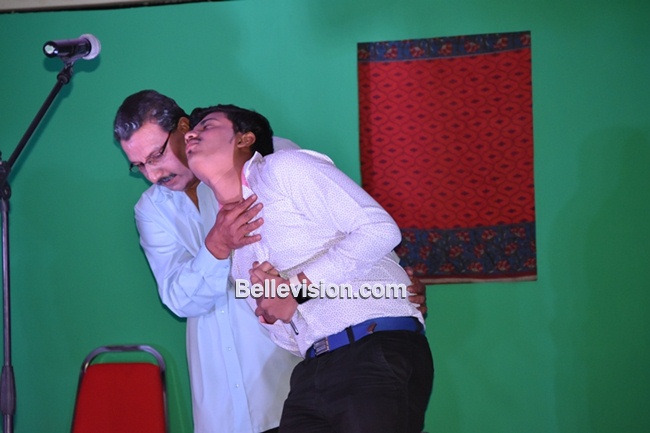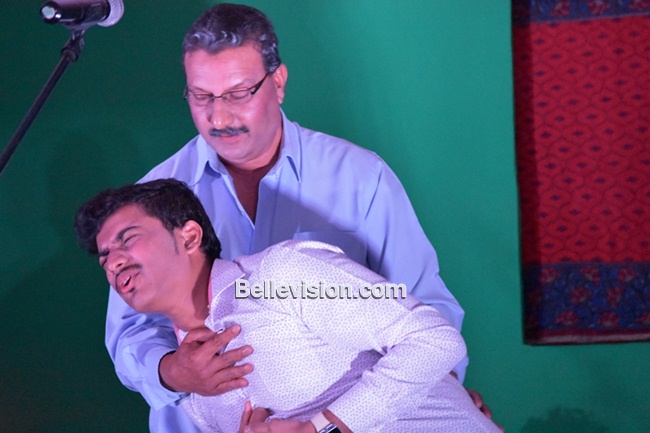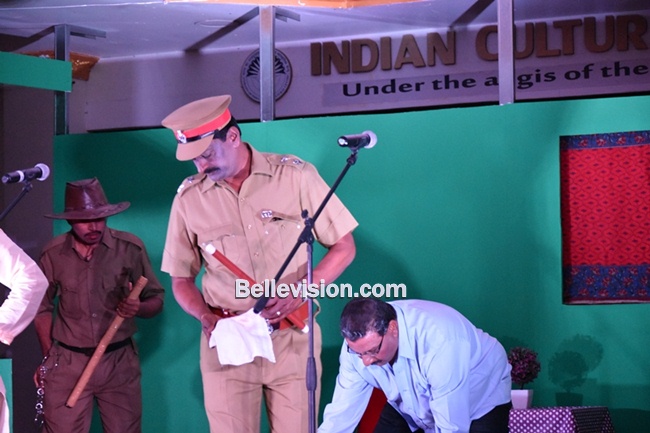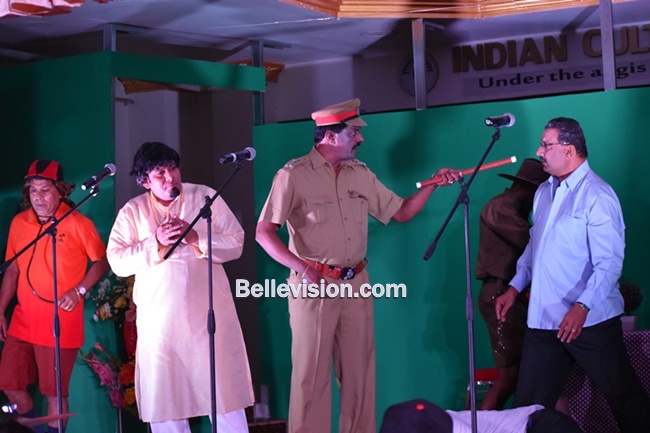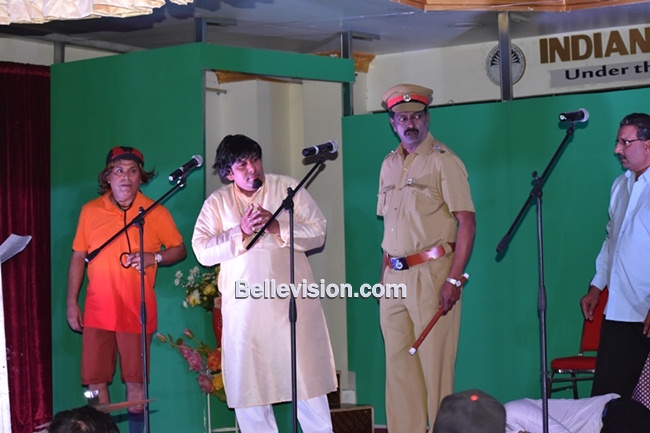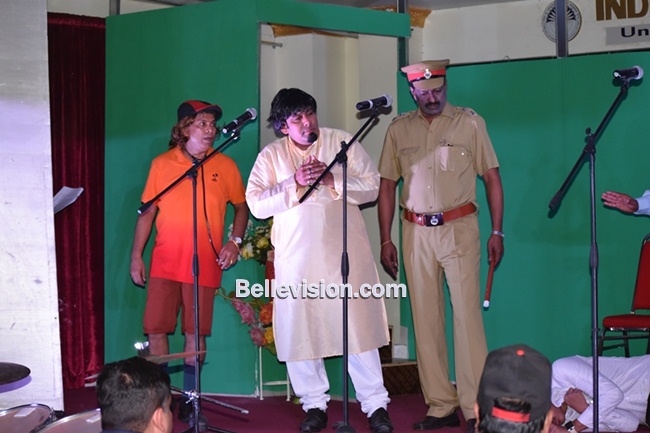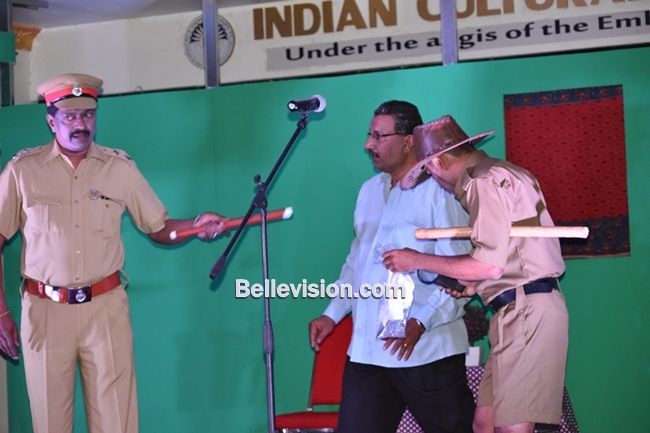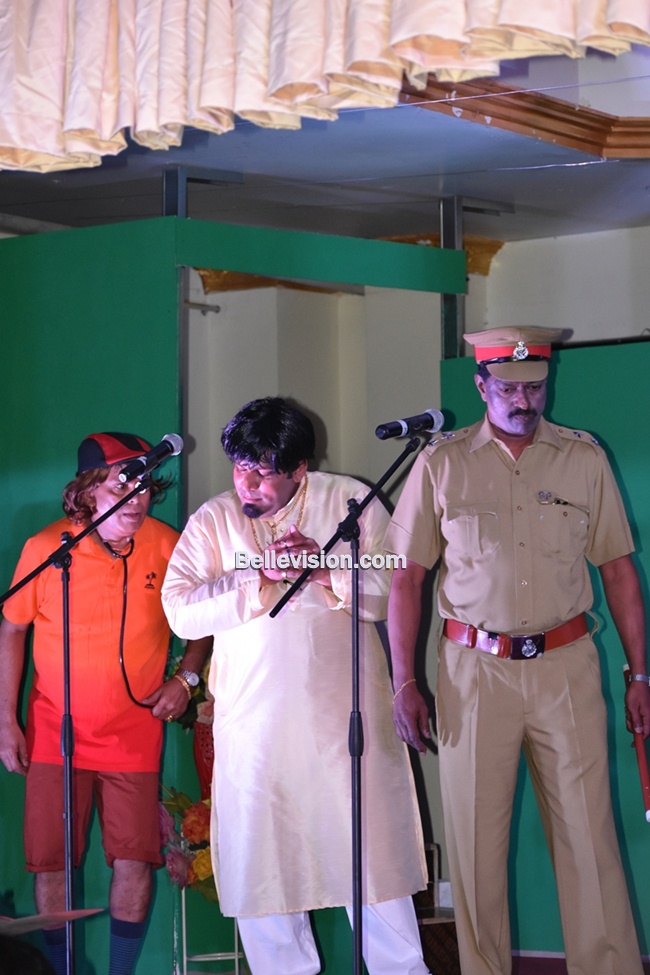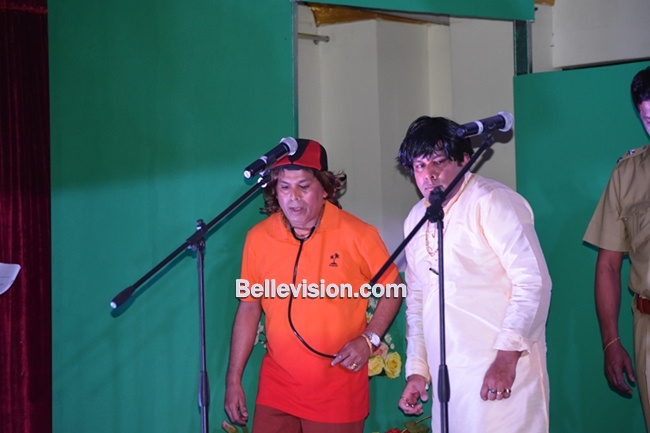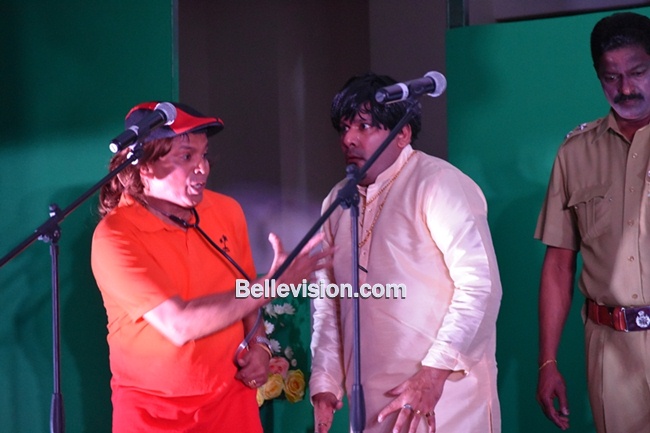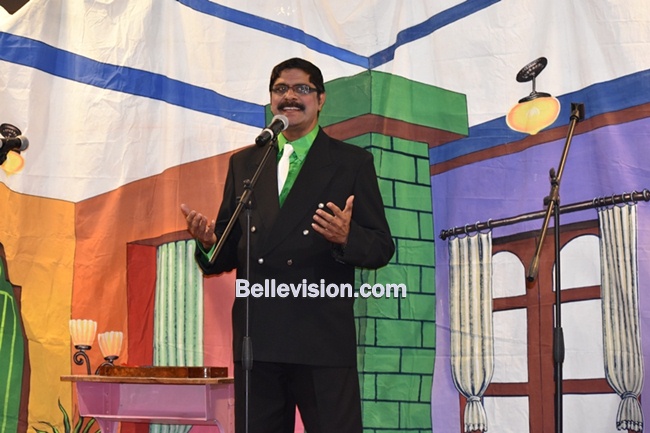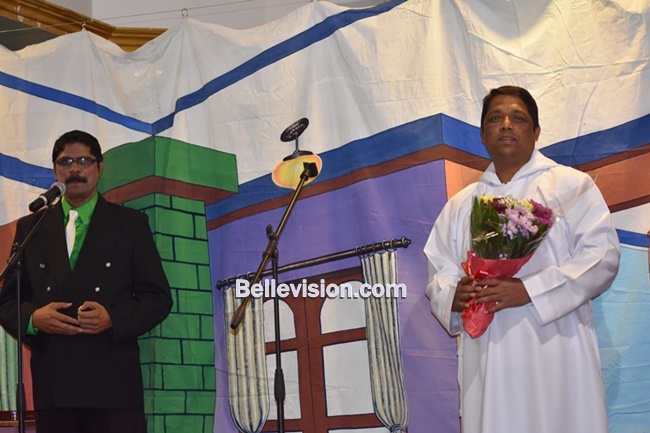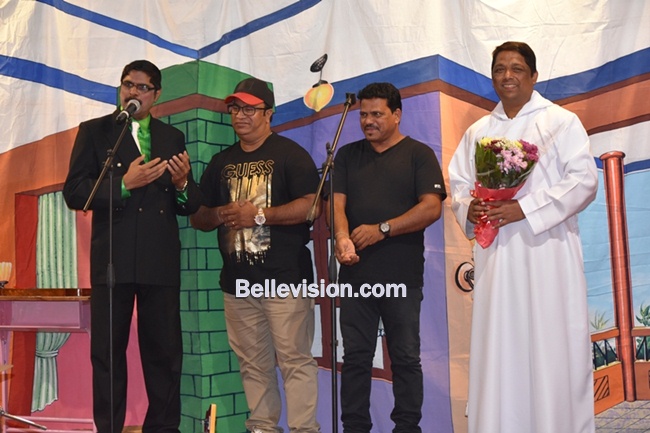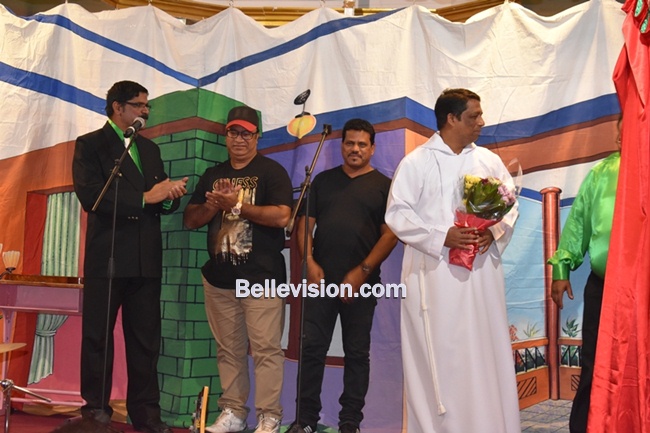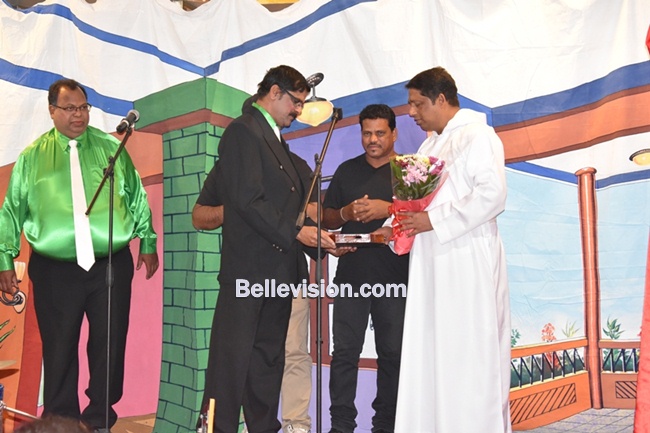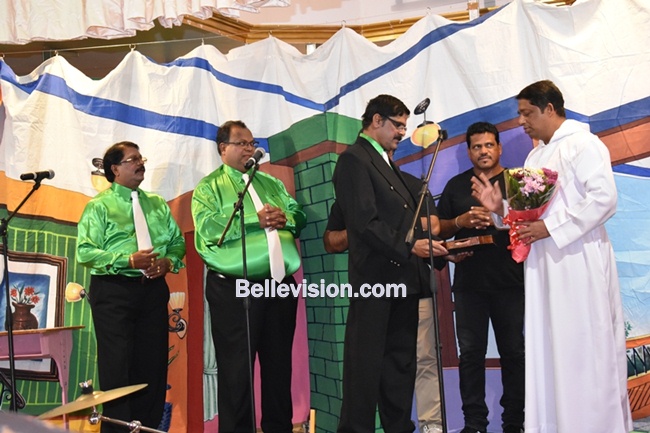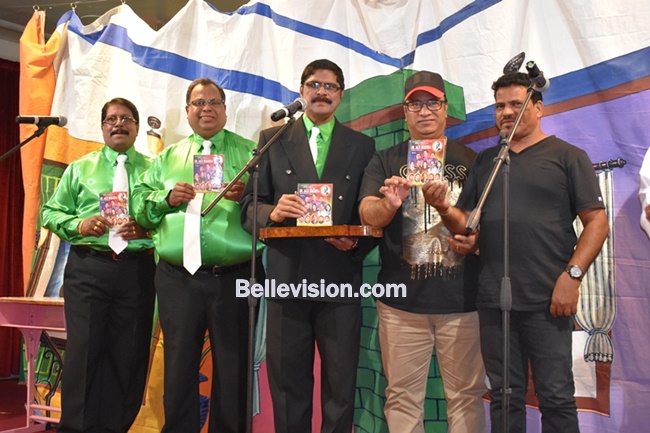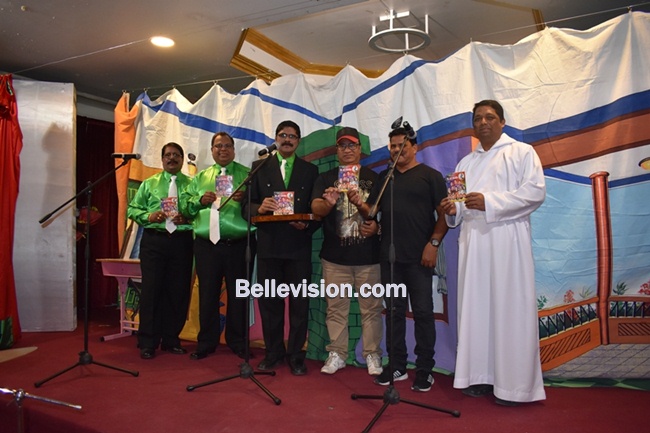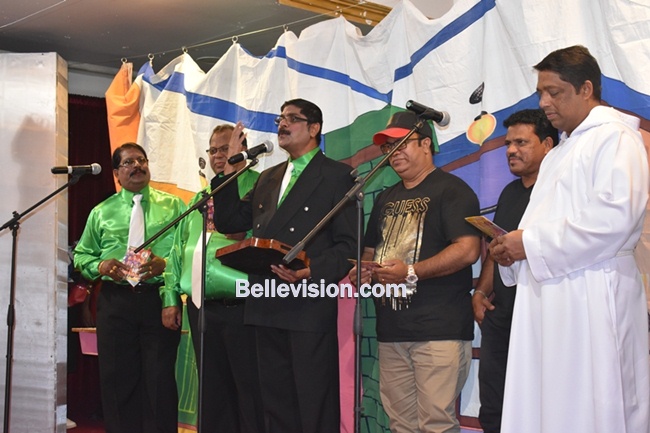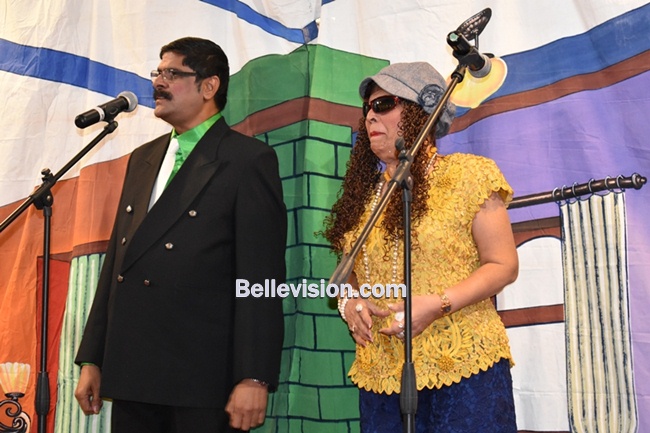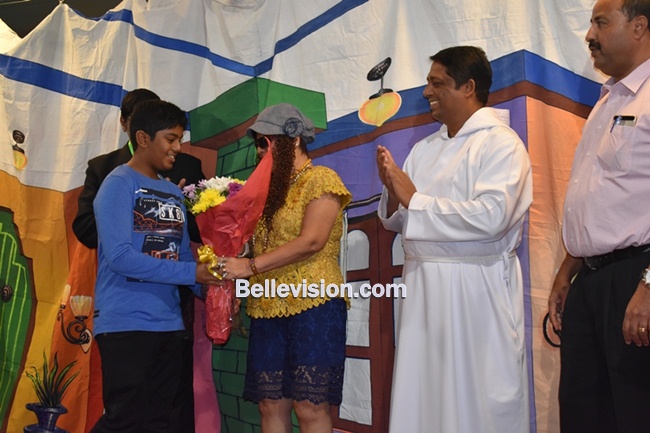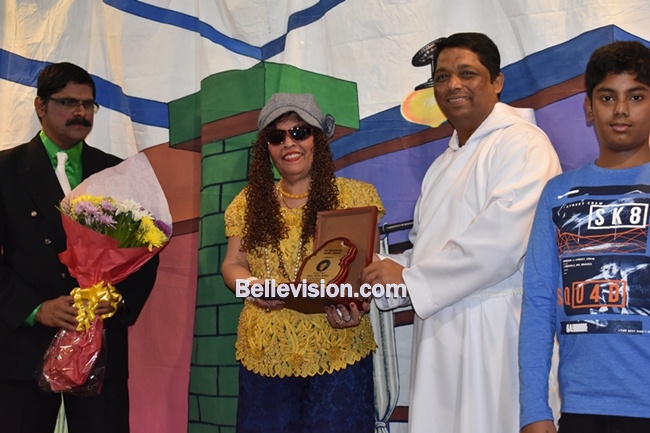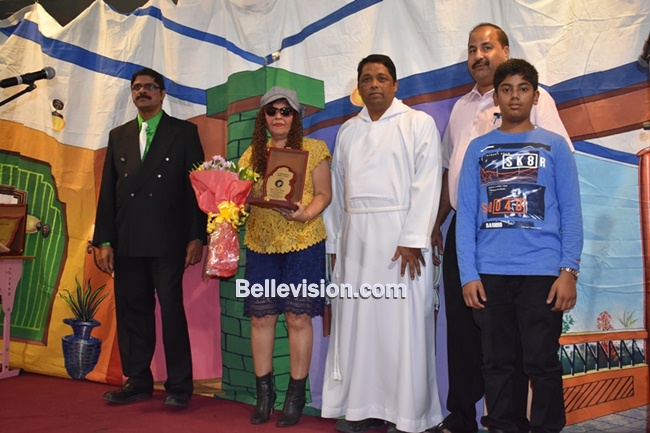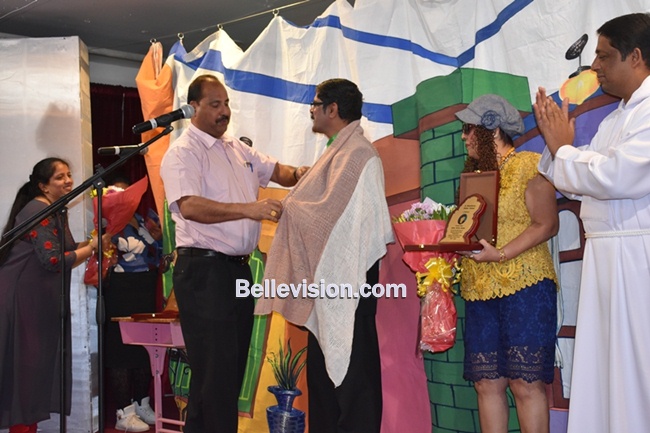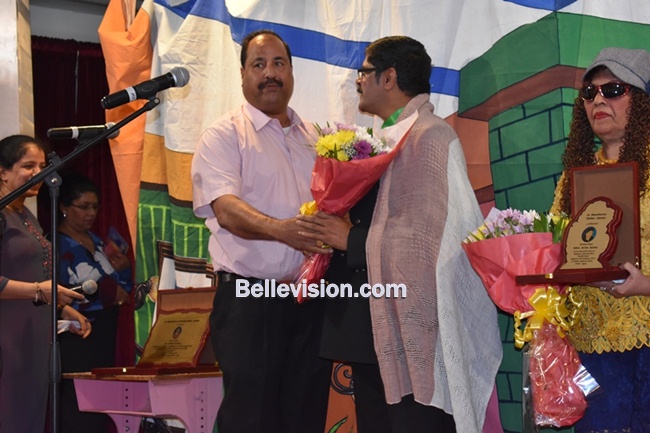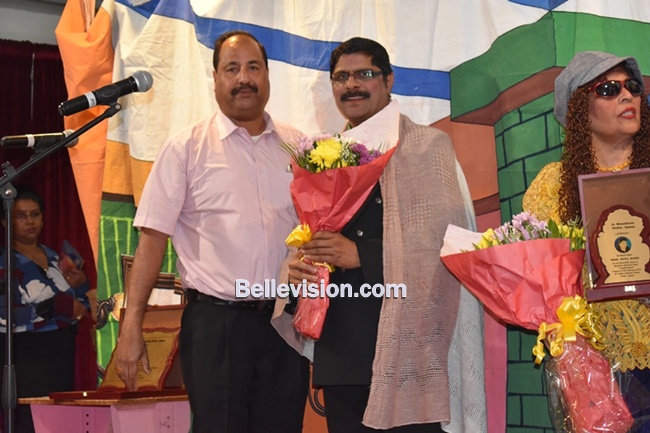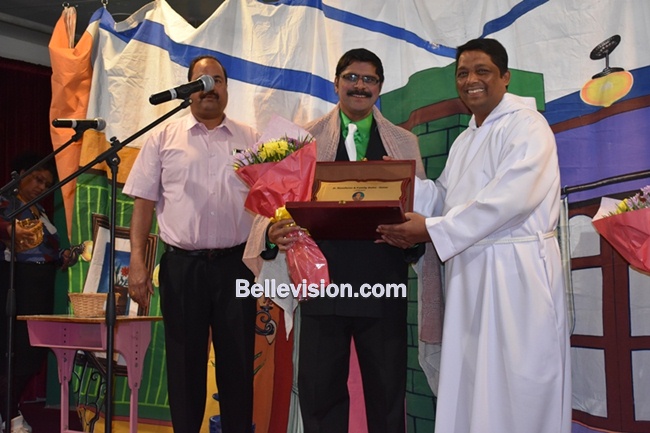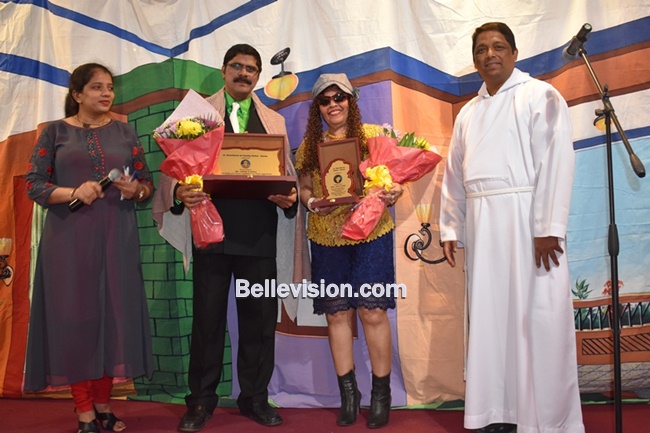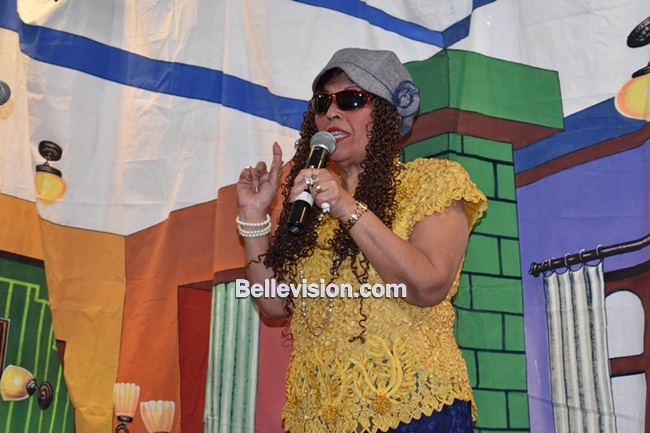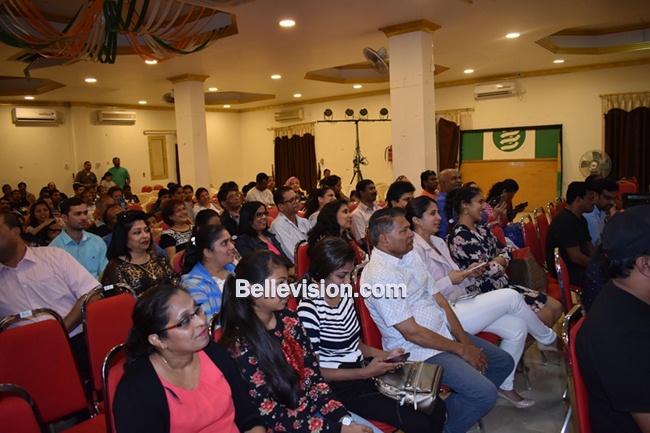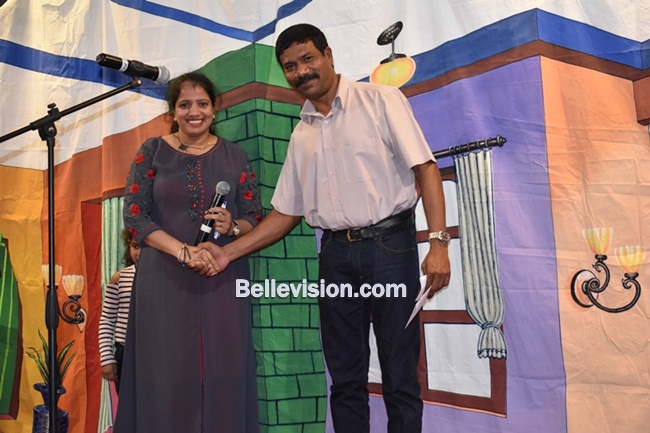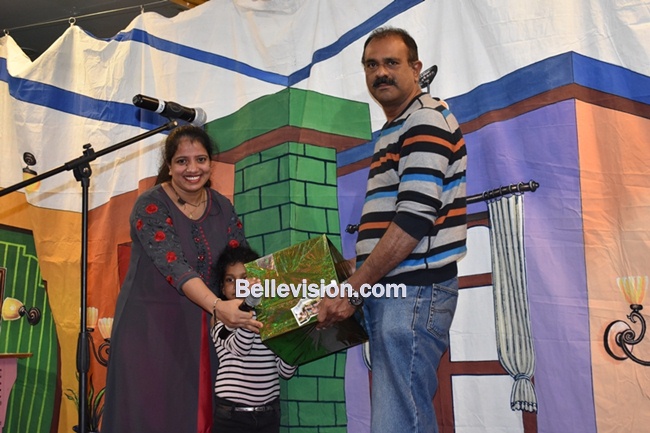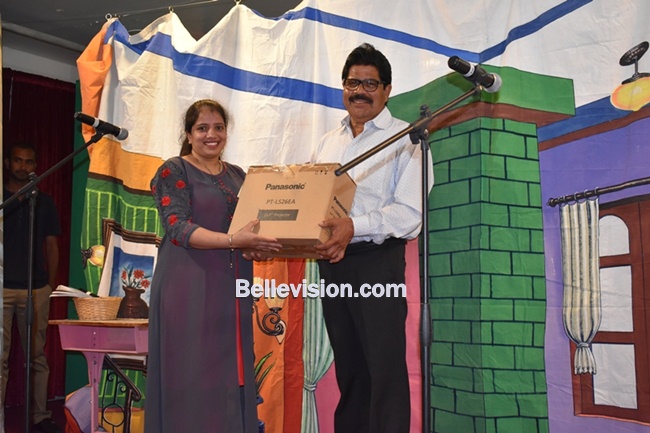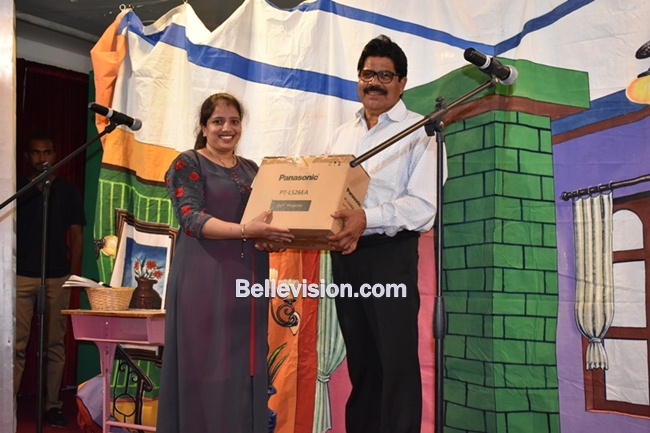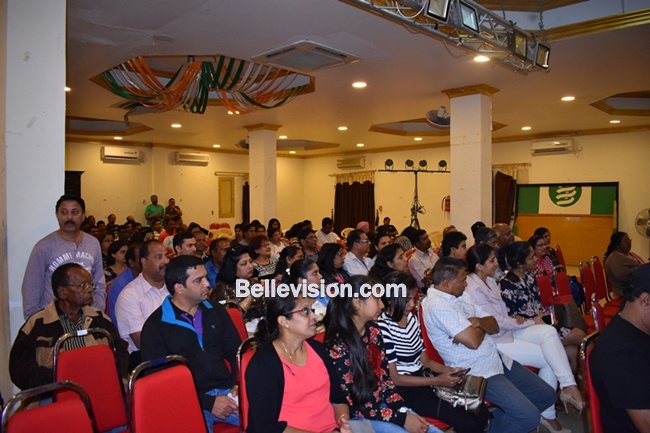 The opening chorus was sung by the Dubai based Trio of Anthony and Manuxin, by playwright Edwin D'Costa, who entertained the crowd with their latest political songs and earned applause of their performance.
Comedy Queen Janet, Filipe Almeida and Comedian Ambe, who travelled from Goa to Doha, ensured that the audience kept laughing, and also Caziton De Cacora entertained the crowd with his latest songs.
The local talent featured in the programme included Luis Carvalho, Vincy Da Costa, Caziton De Cacora, Armando Gomes, David Carneiro, Antonio Joao Vaz, Mahamad L. Mukiyal, Mario, Peter Camilo, Laura N Gonsalves, Carol Gonsalves, Figo Rodrigues, Shaun Rodrigues Carmen Correia.
Music was provided by Goan-based Norman Cardozo, Trumpeter Norvert Clifford, Drummer Joao Rosario Fernandes and Bass guitar Angelo Qatar.
Jr Roseferns, director of the drama appealed to the Konkani audience to keep The language alive for our future generations, as language, music and sports bring the community together.
He has felicitated Edwin D'Costa (Master Composer) for releasing his 93rd Album and Rita Rose as an honorable guest by presenting them a Memento in the presence of Fr Anand Castelino.
The event was hosted by Perina Pereira, with her unique style keeping the typical Goan Tradition and culture alive.