Doha: Galhinna cricket club emerges as champions to lift 'Kundapura Trophy'
By Jerald DSouza

Bellevision Media Network


Doha, 03 Feb 2018: Galhinna Cricket Club (GCC) emerges as Champions to lift 2nd edition of "Kundapura Trophy" defeating fighting, Alliance Qatar Team in a finale, organized by Kundapura Taluk Cricketers (KTC) at old ideal school grounds on 26th January 2018.
KTC, a non-profitable sports body representing cricketers and cricket lovers from Kundapura taluk in Karnataka State, India, was formed last year to promote the game of cricket in Qatar. In its 2nd year, 10 Teams took part in 4 day long floodlit cricket Tournament on league cum knockout basis.
Shri. K. Jayaprakash Hegde, former Karnataka Minister, ex-MP, ex- MLA graced the closing ceremony as Chief guest of Honor and Mr. Azim Abbas – Chairman and Head of ISC as Chief Guest. Earlier, guests were brought into the ground in a colorful and yet traditional procession , involving children waving both Qatari and Indian flags, Melam drums and duff songs.
Chief guest, Mr. Azim Abbas, appreciated the initiative of KTC to promote Cricket in Qatar. Chief Guest of Honor, Shri Jayaprakash Hegde, while thanking KTC for the honor and inviting him to Qatar, also stressed on the need of applying unity, brotherhood and harmony that cricket teaches, in our day today lives and congratulated both winners and runners for their splendid performance through out the tournament.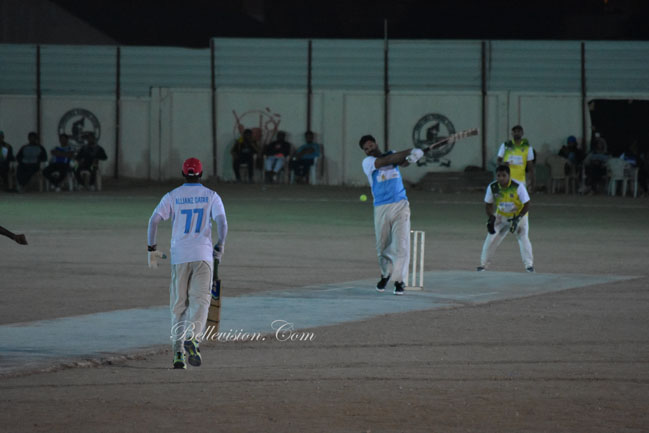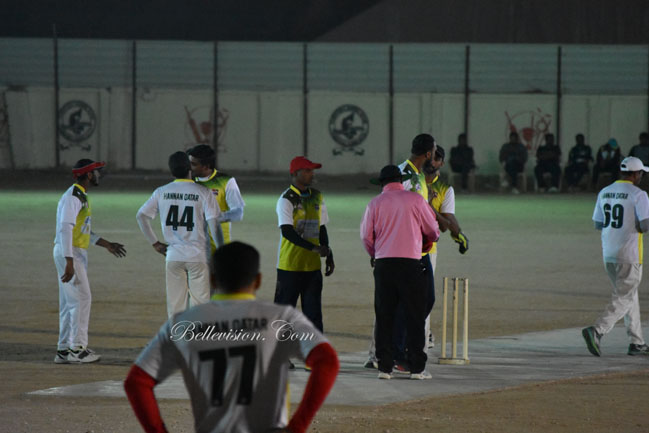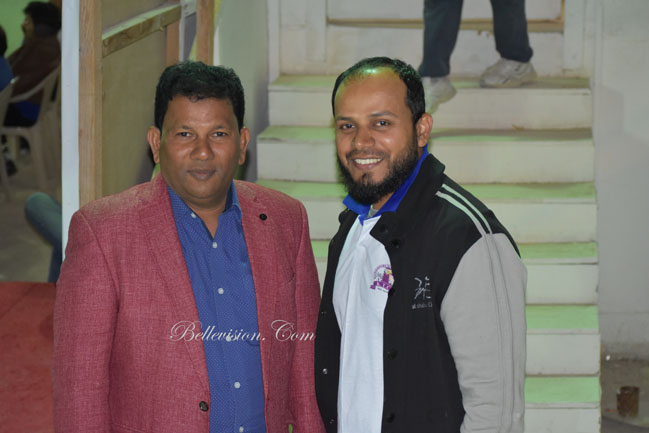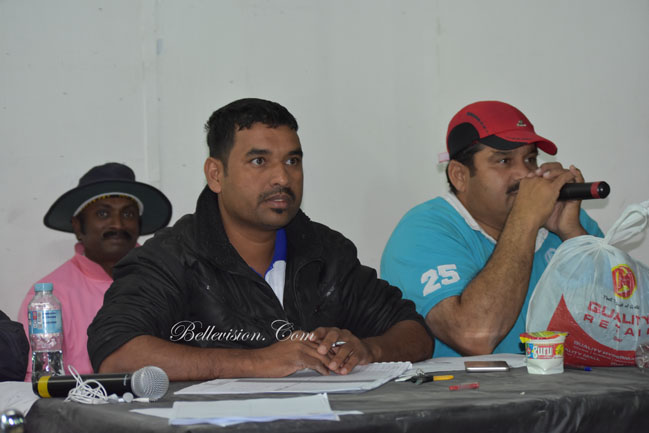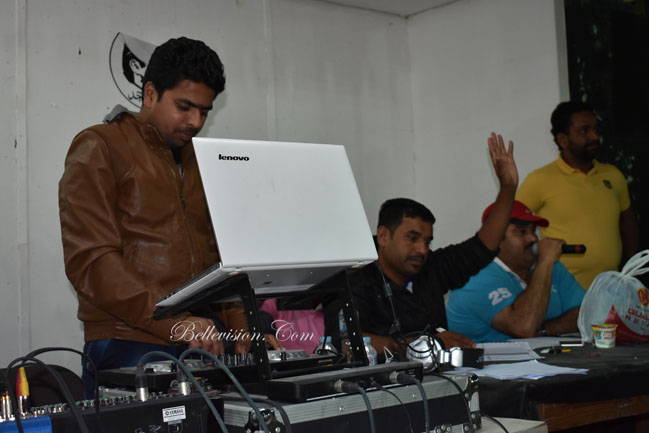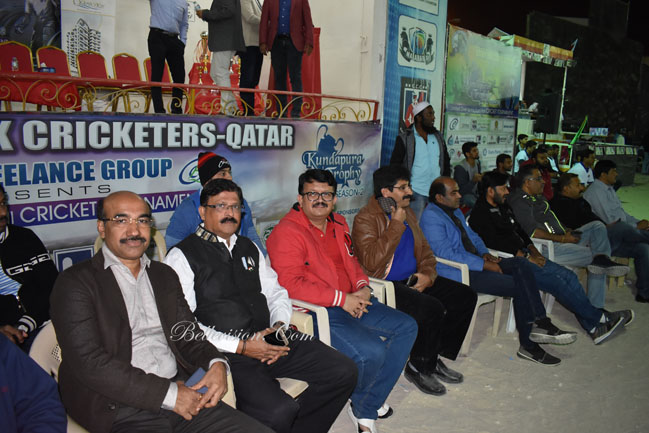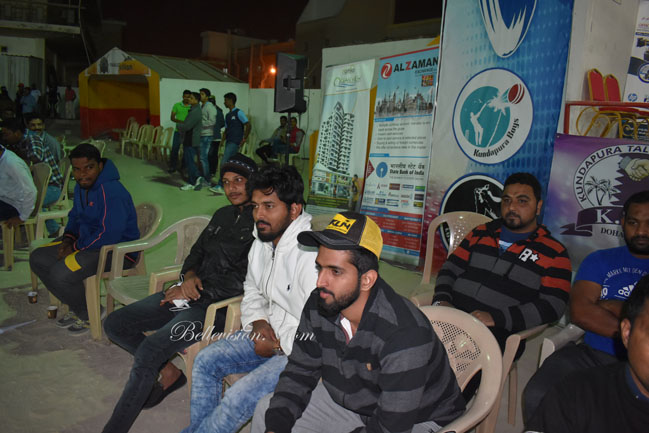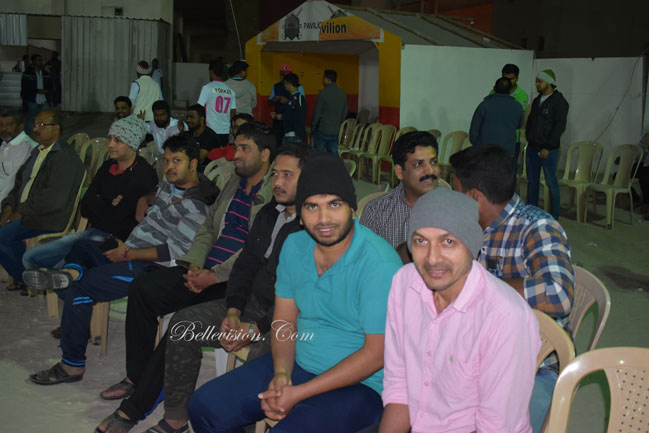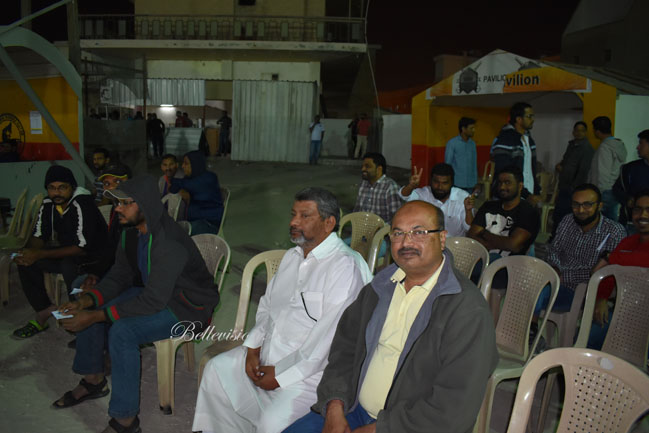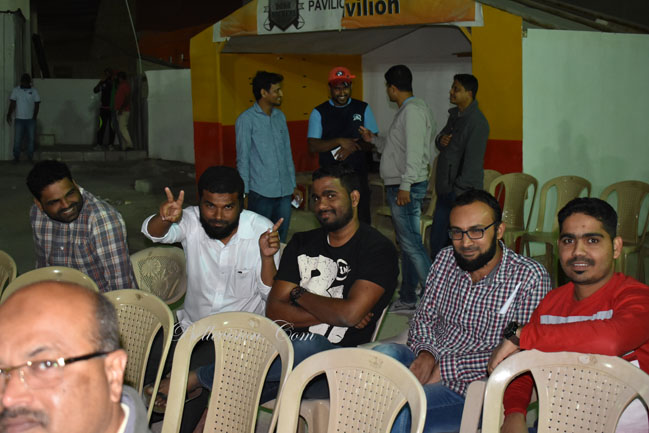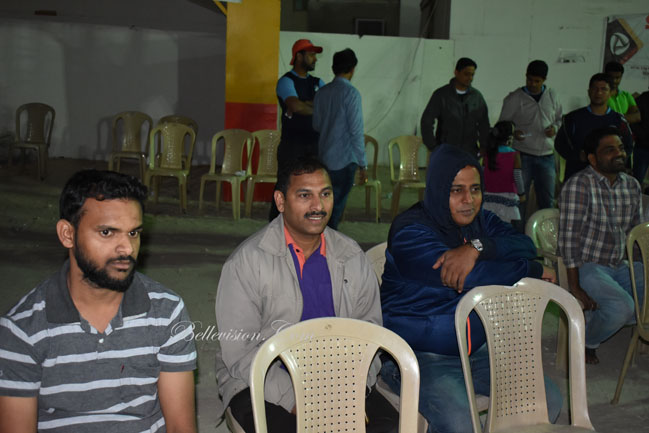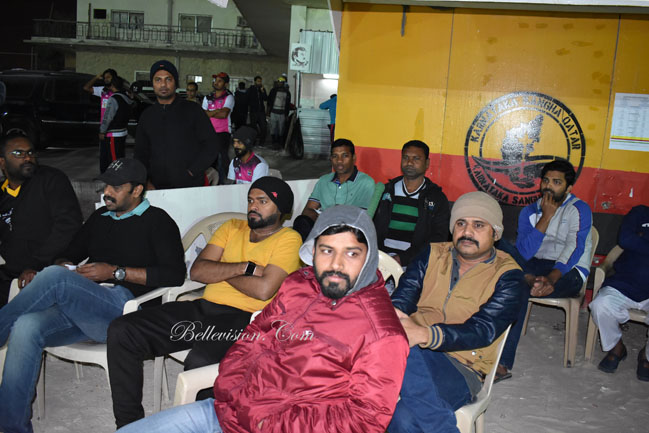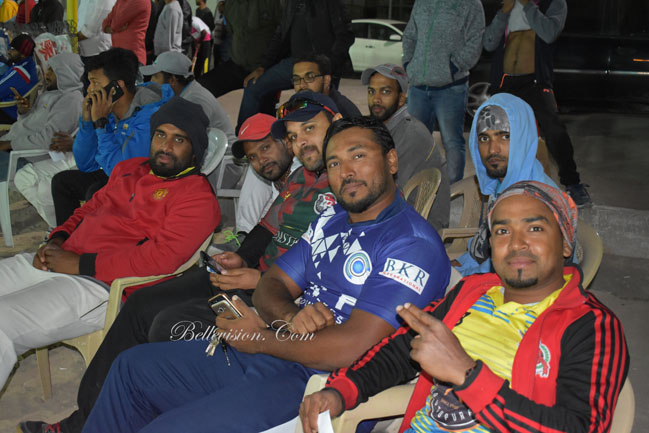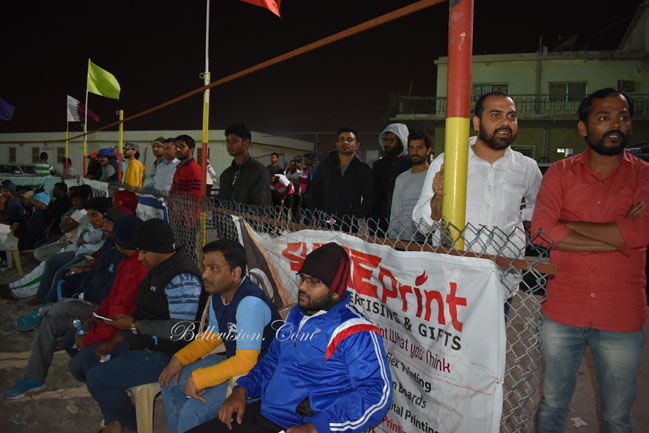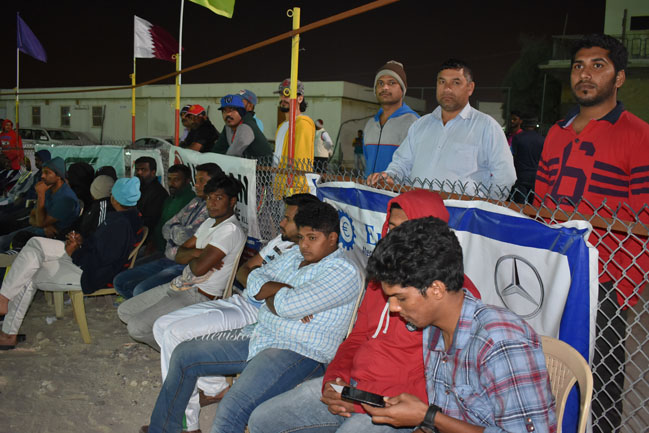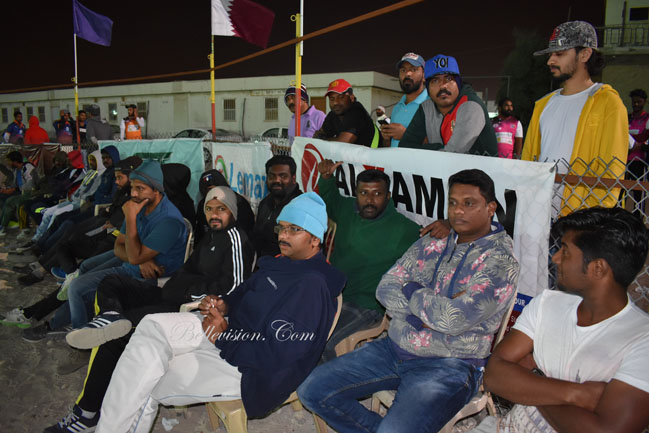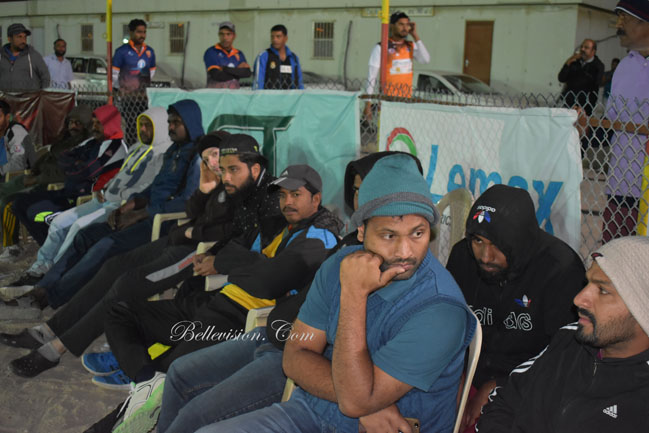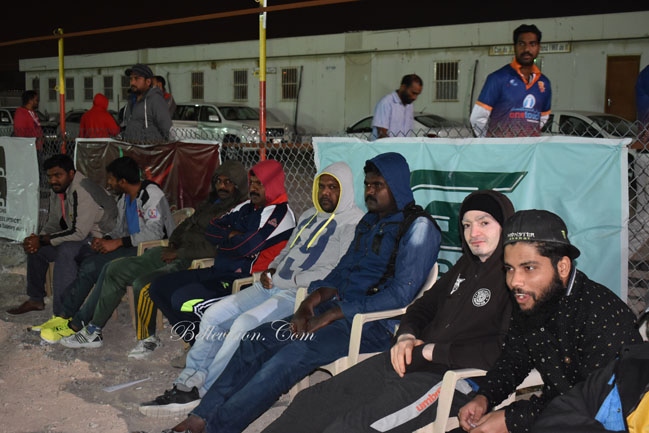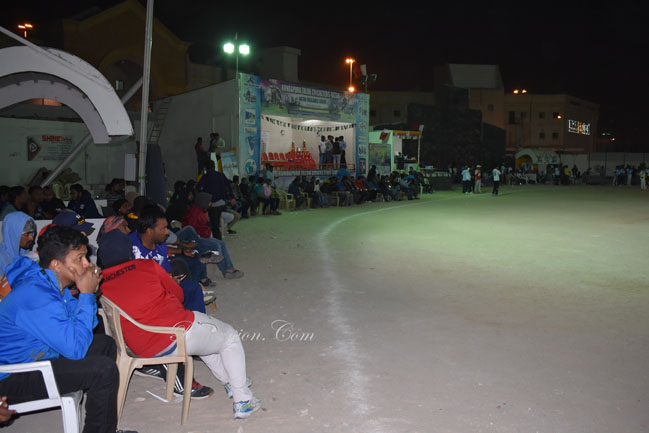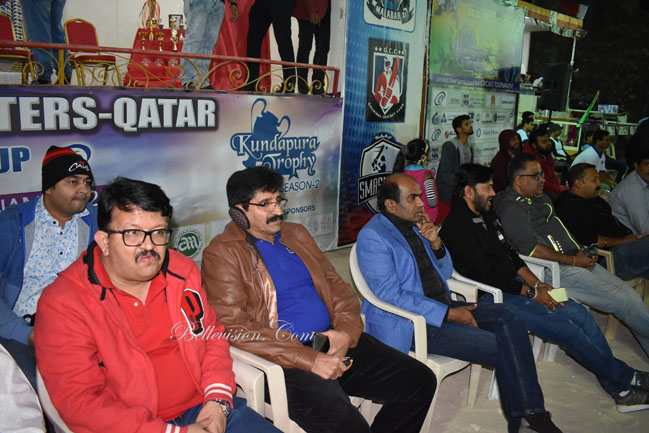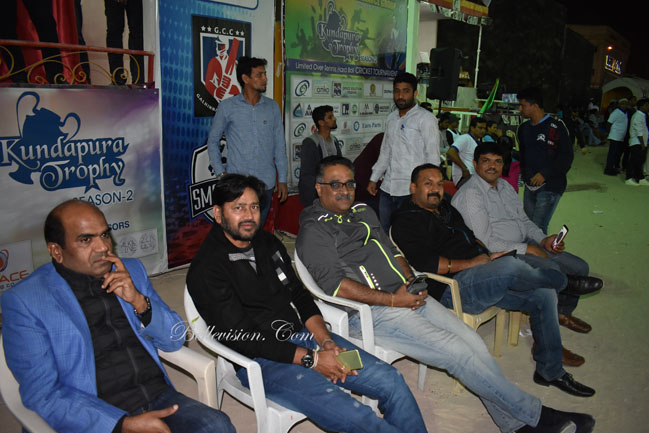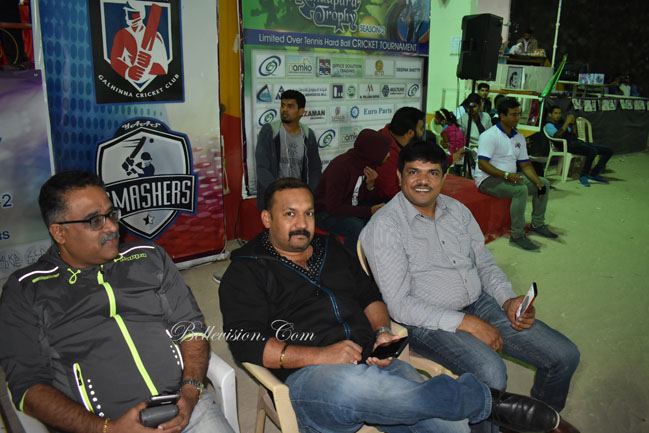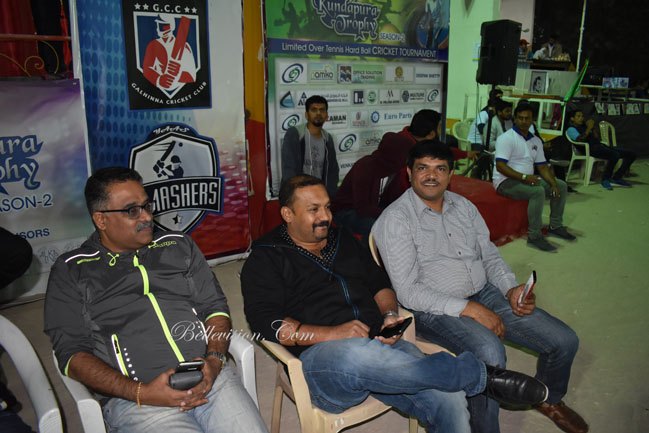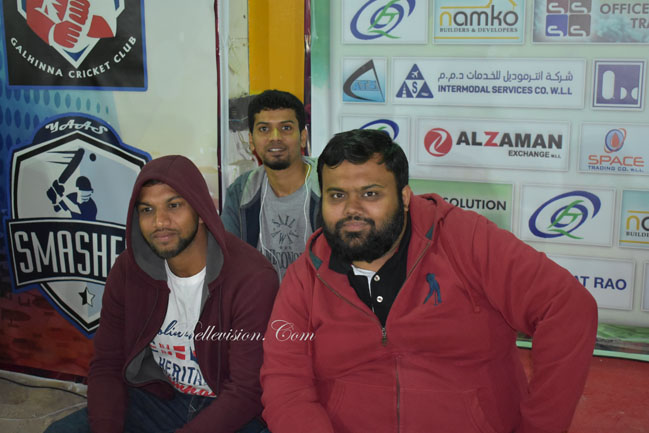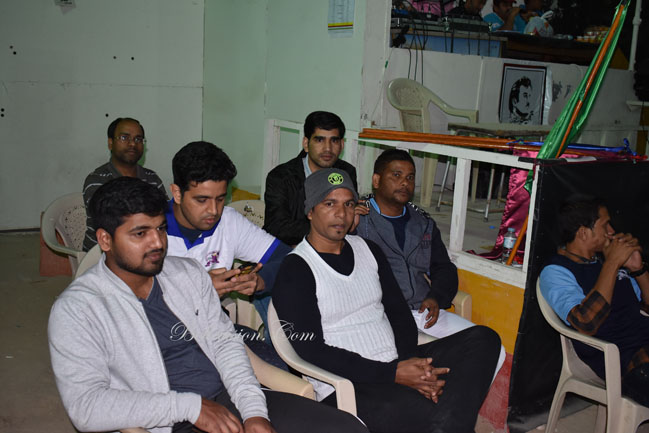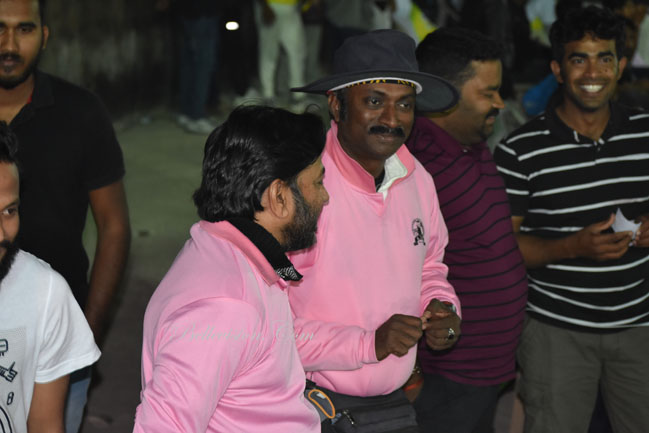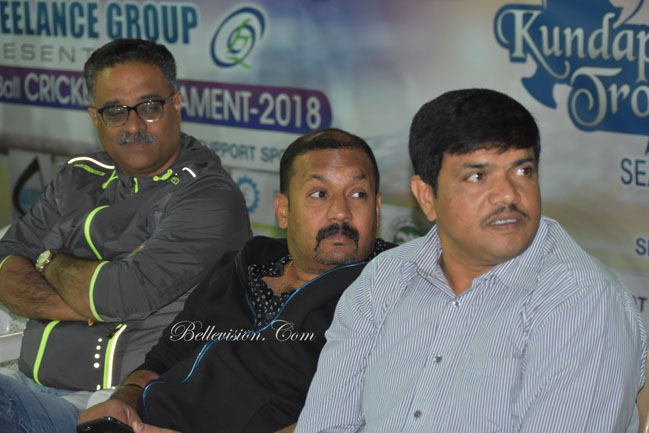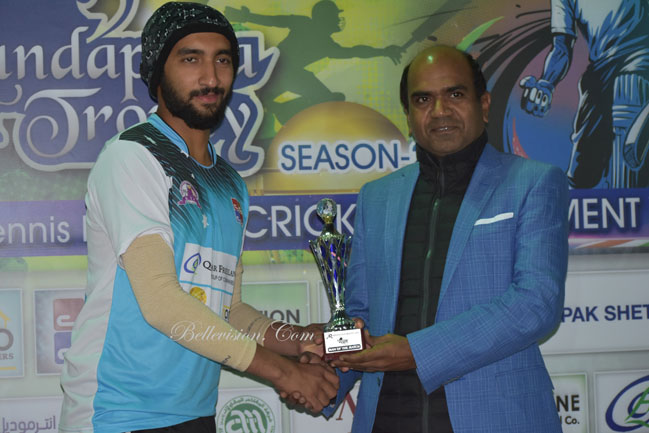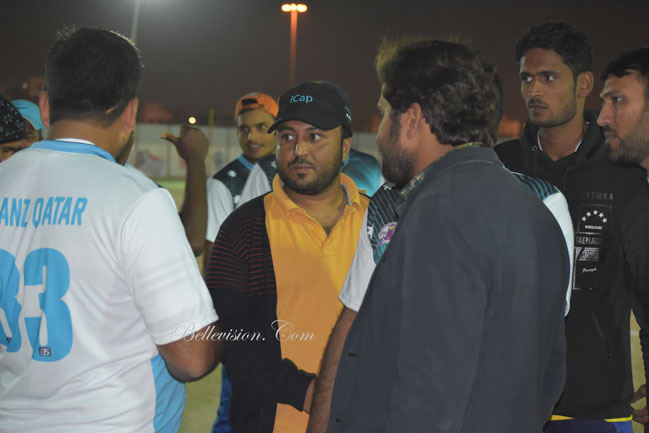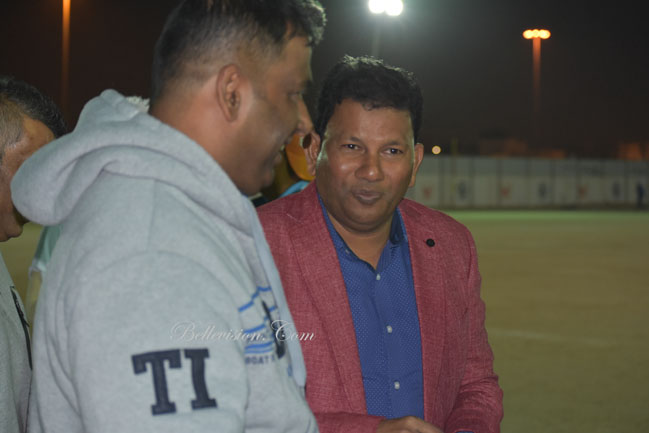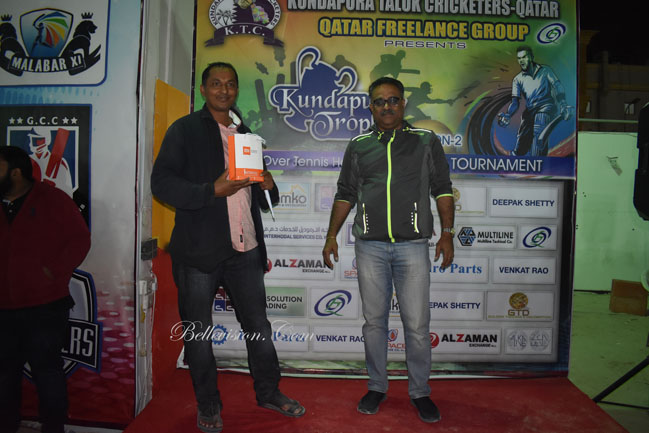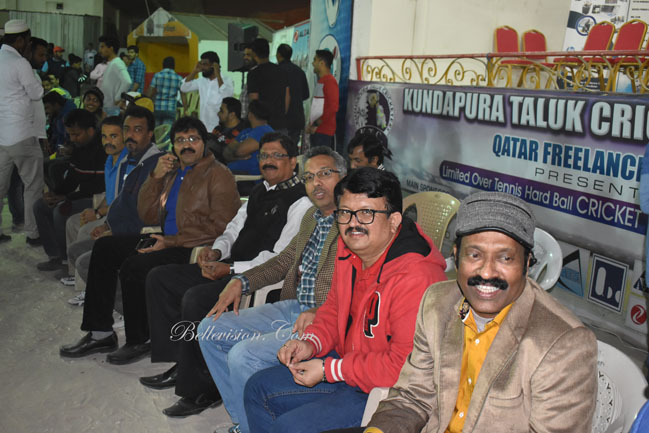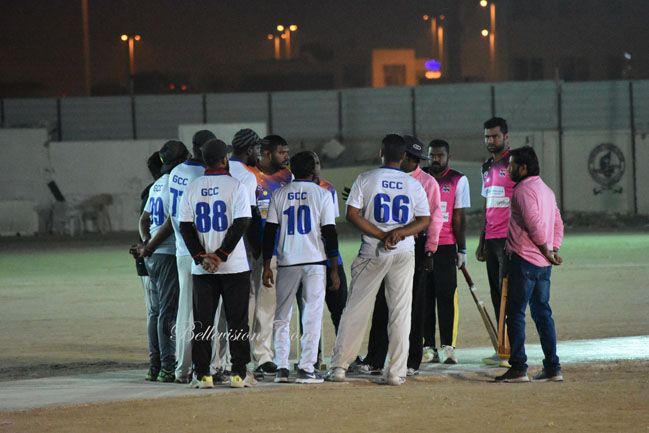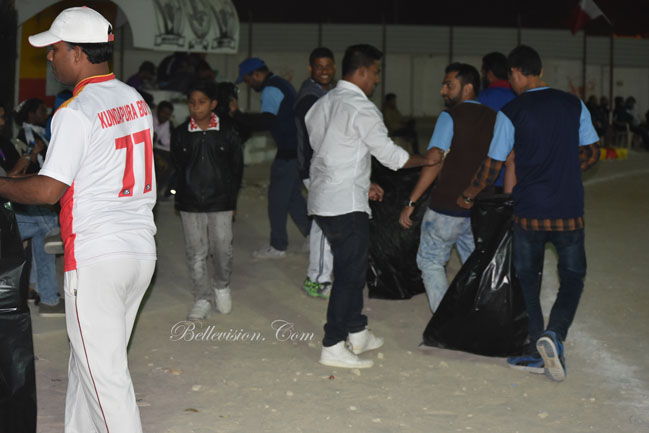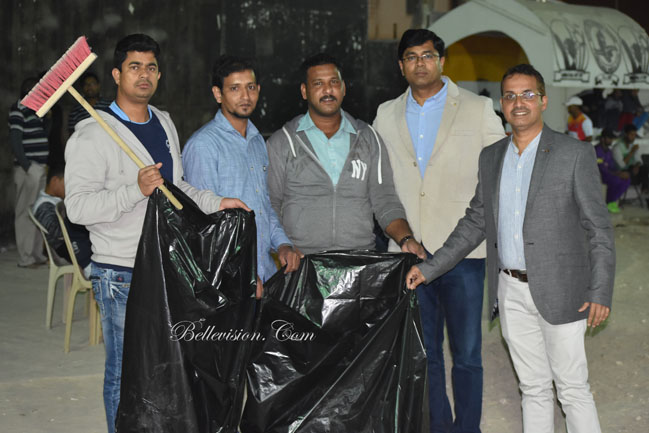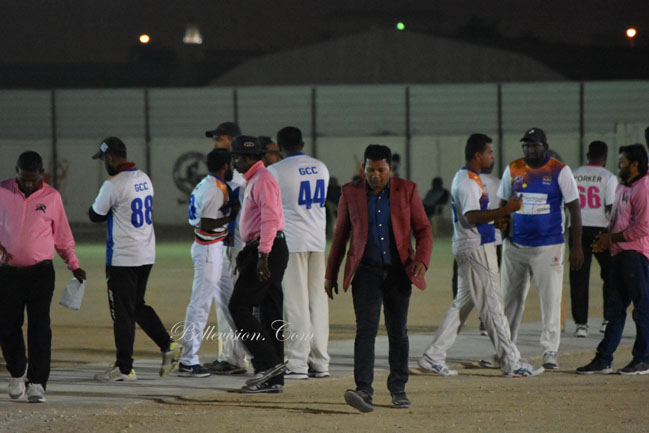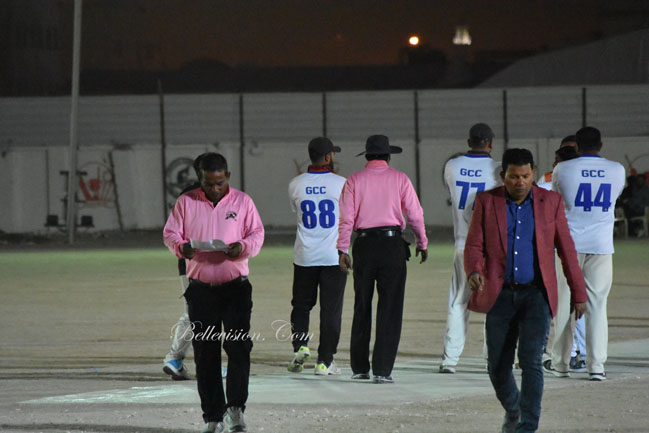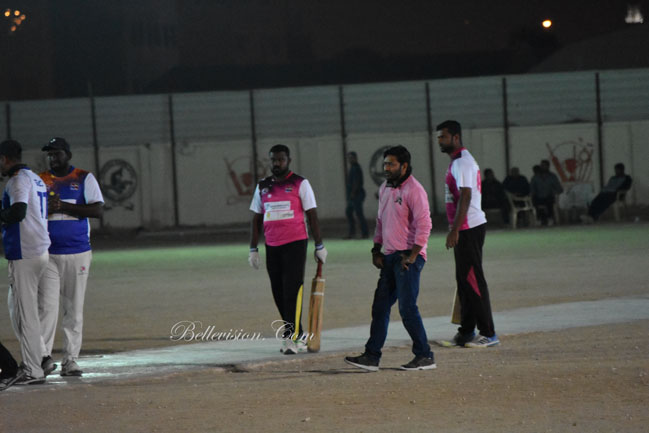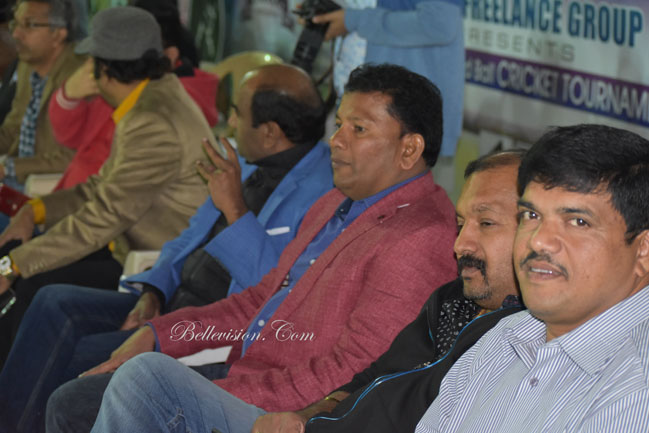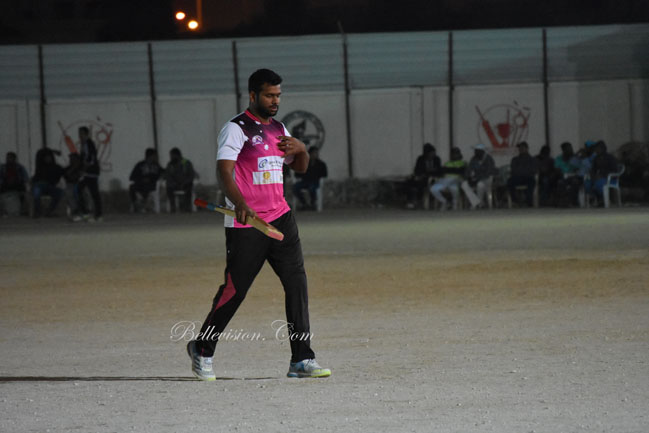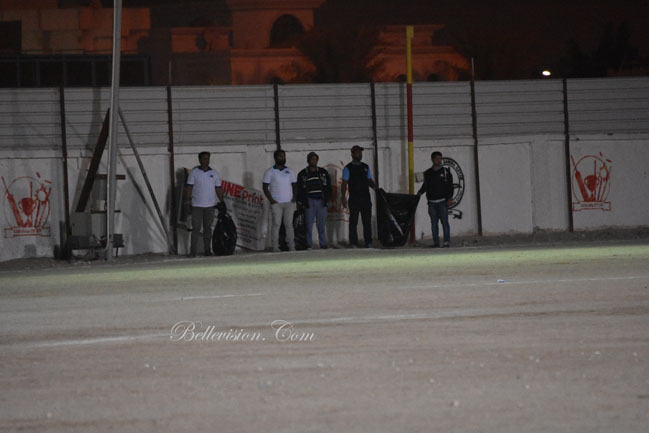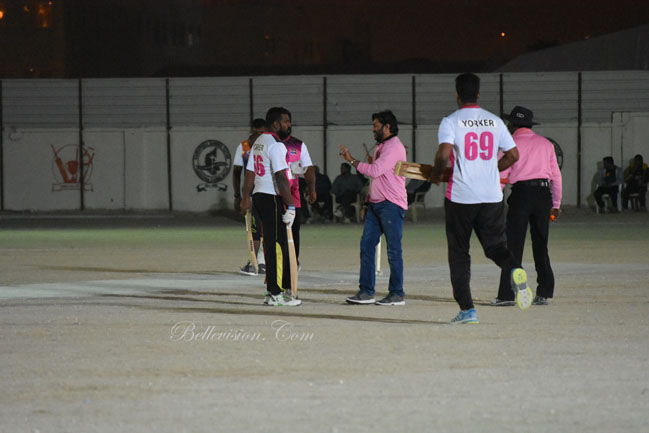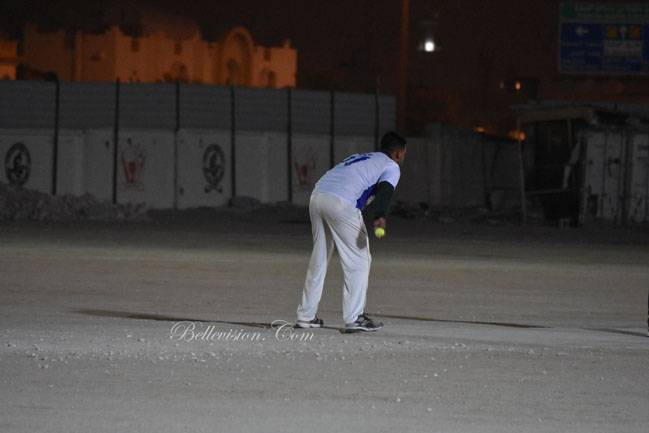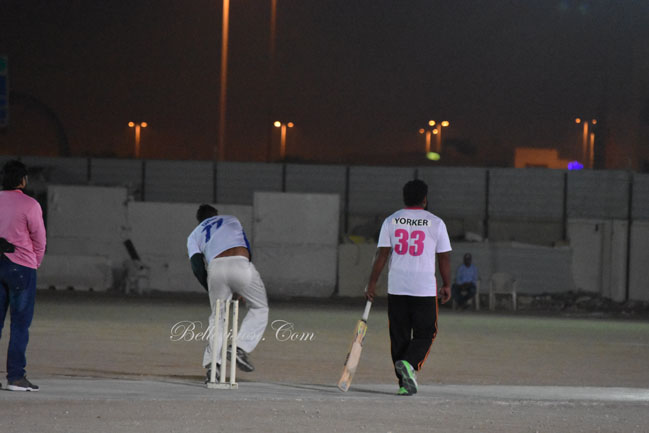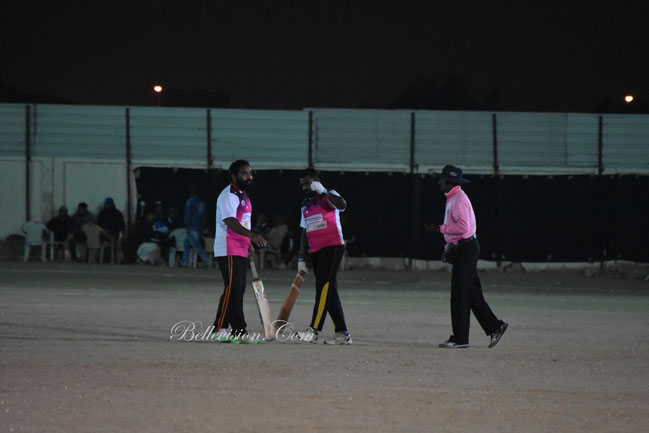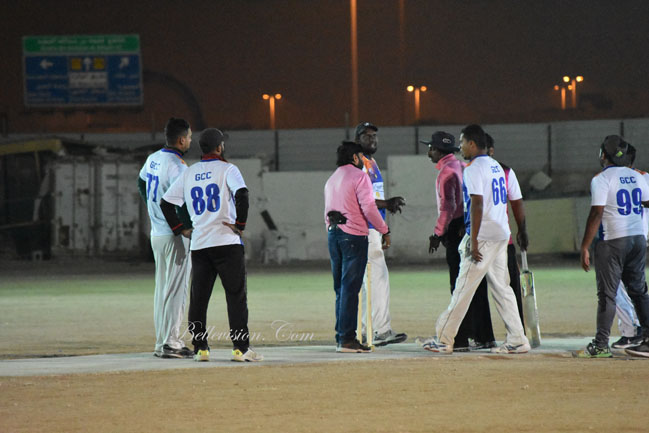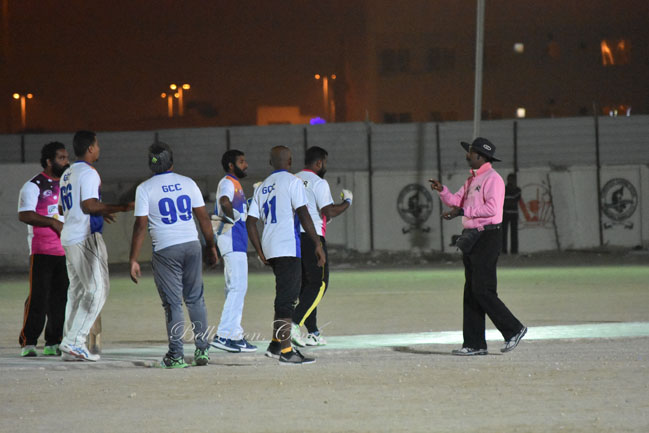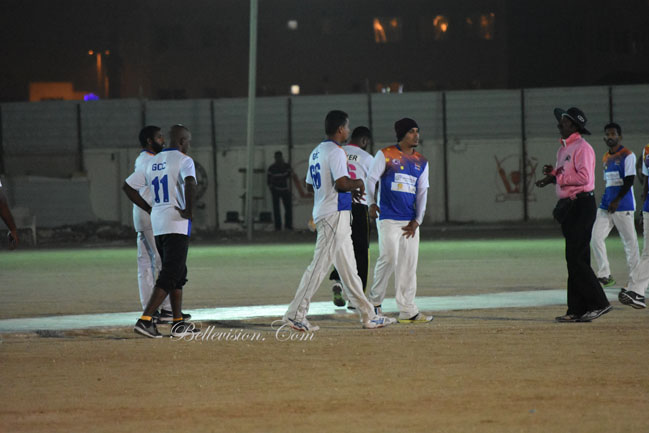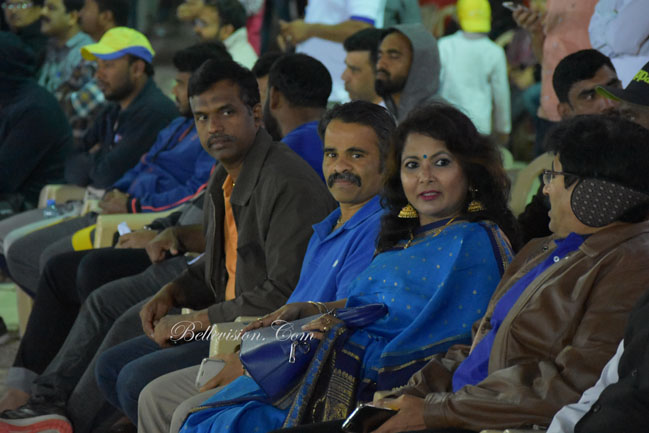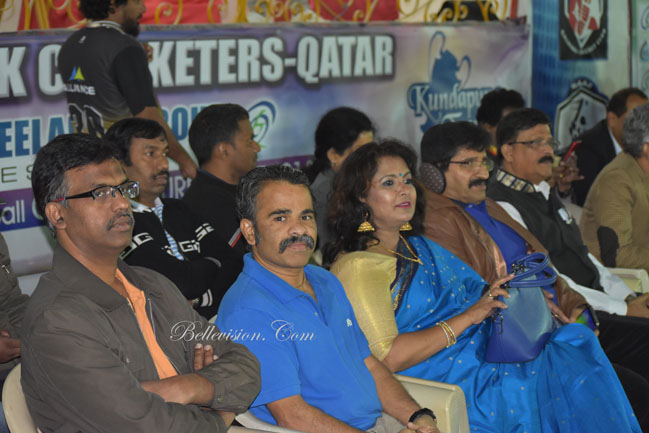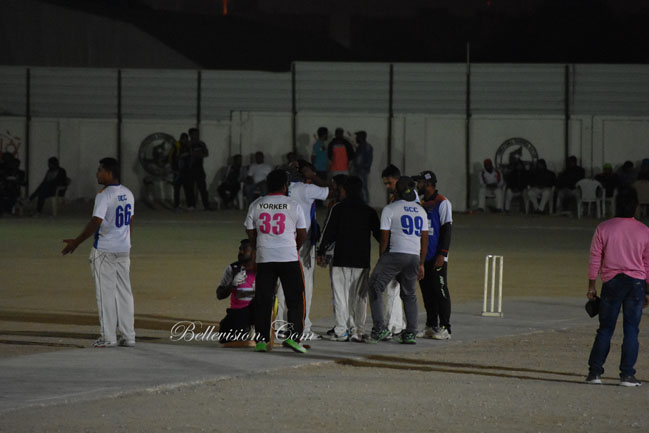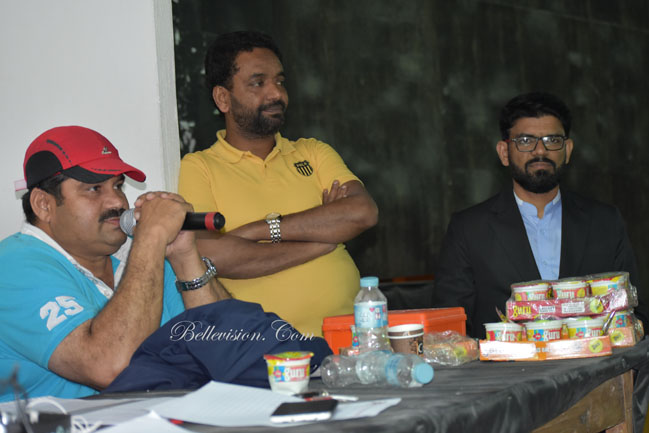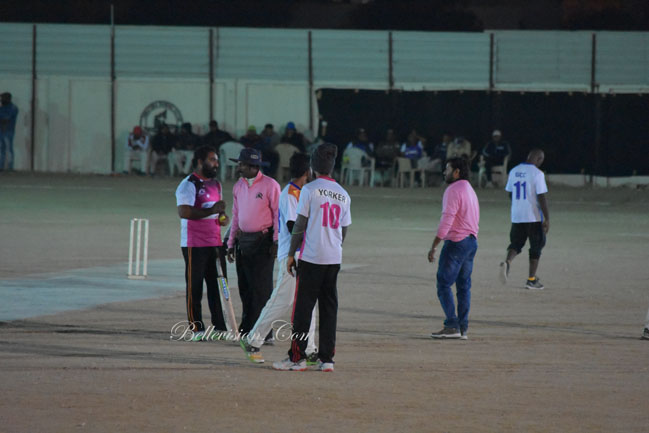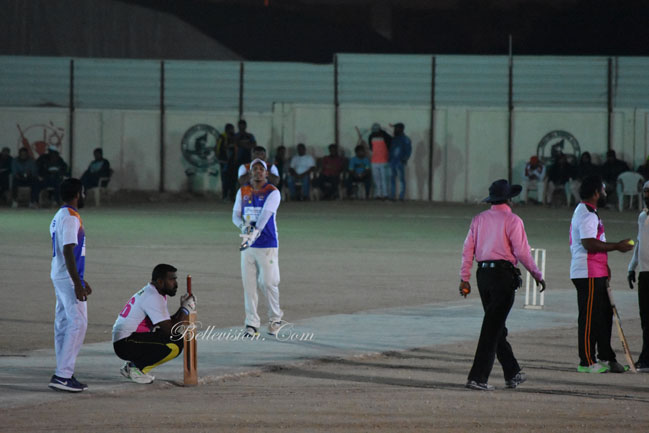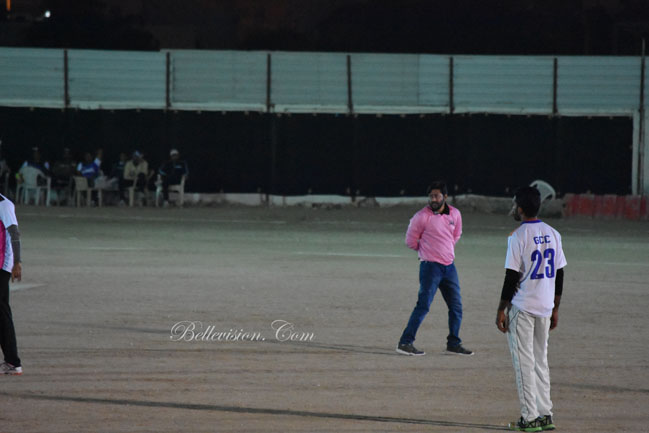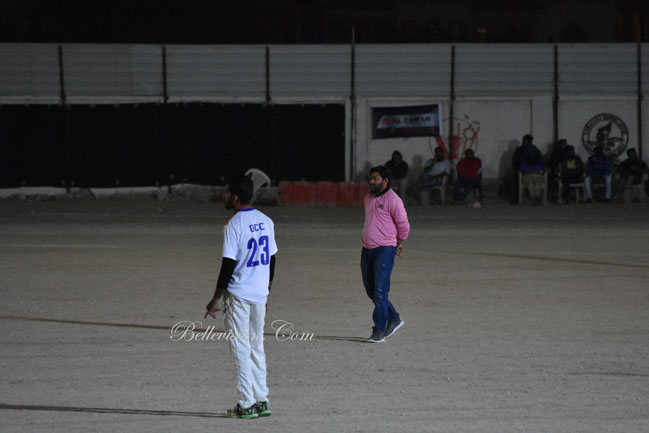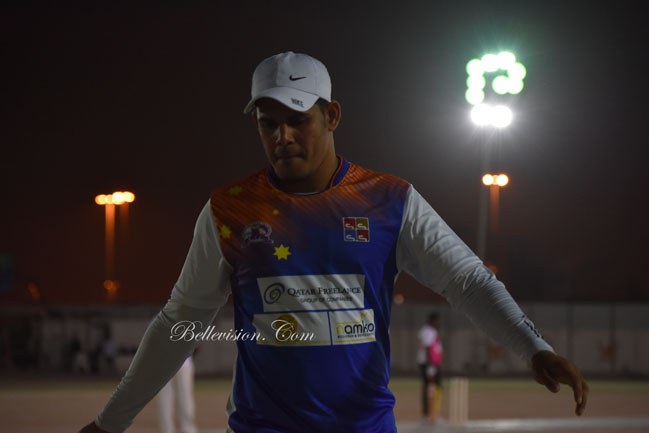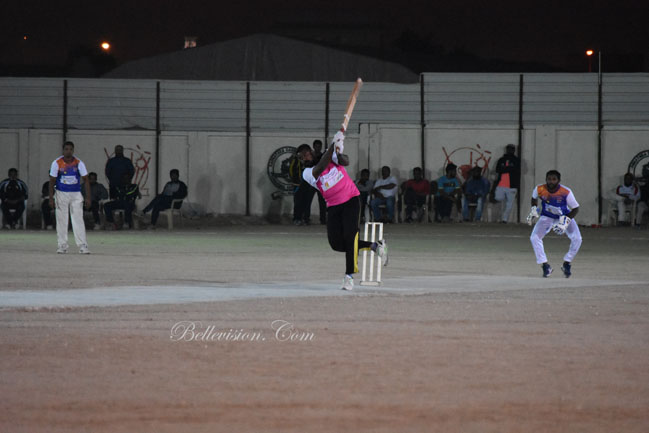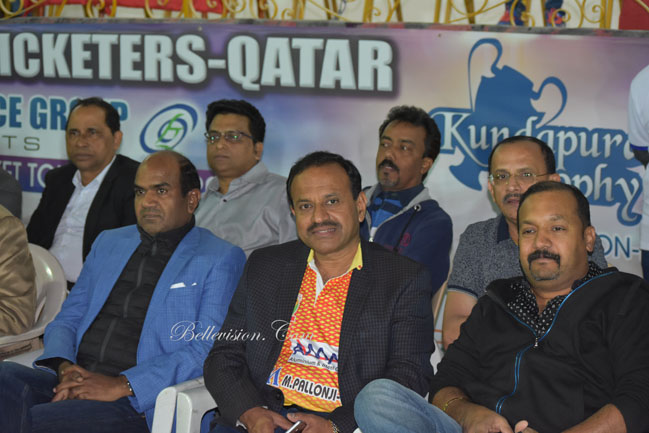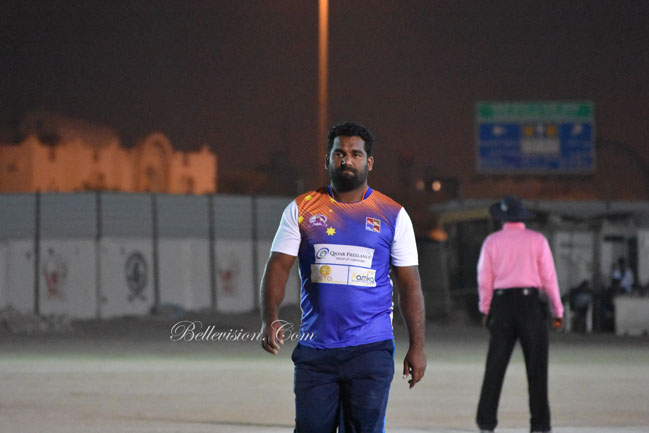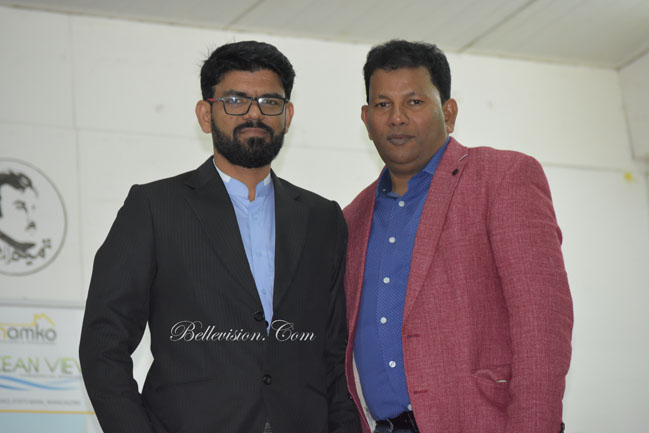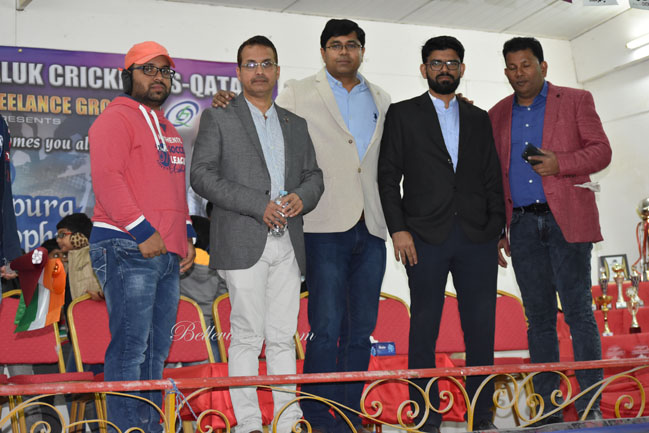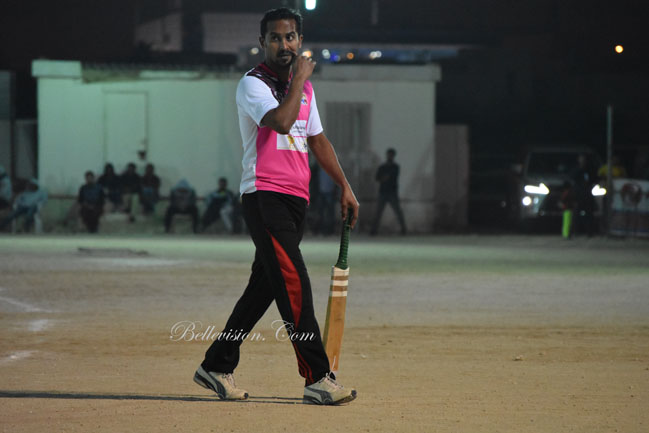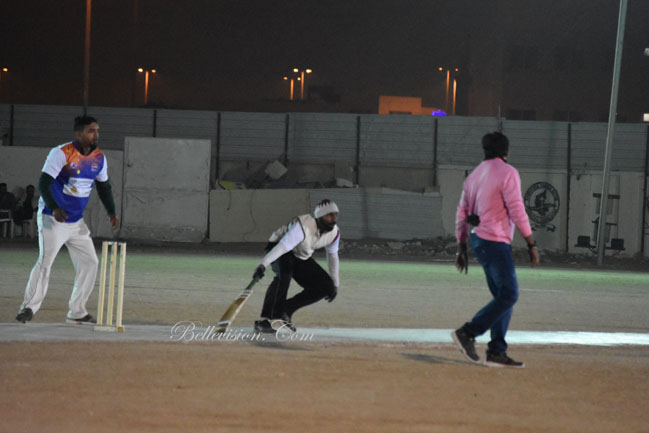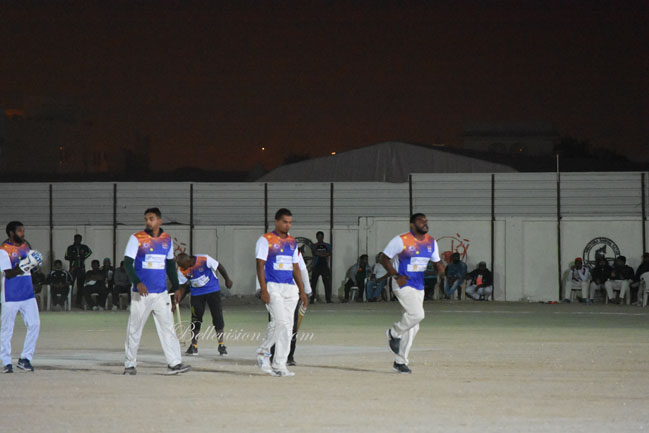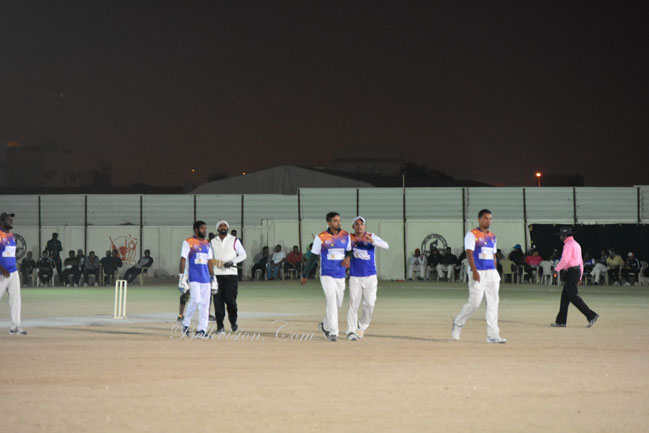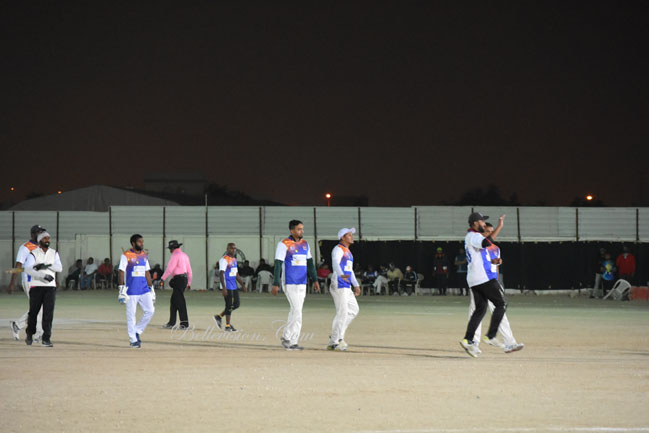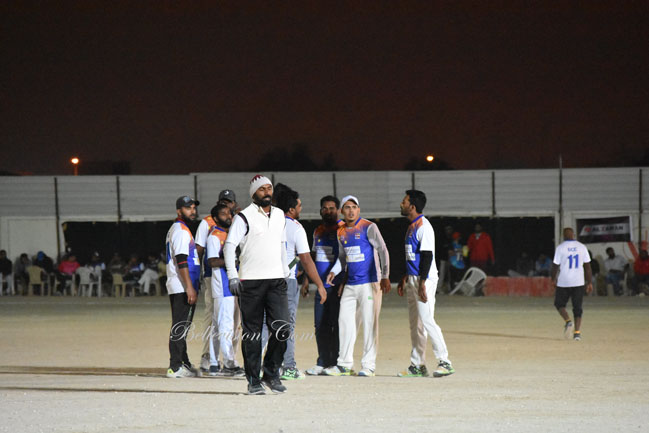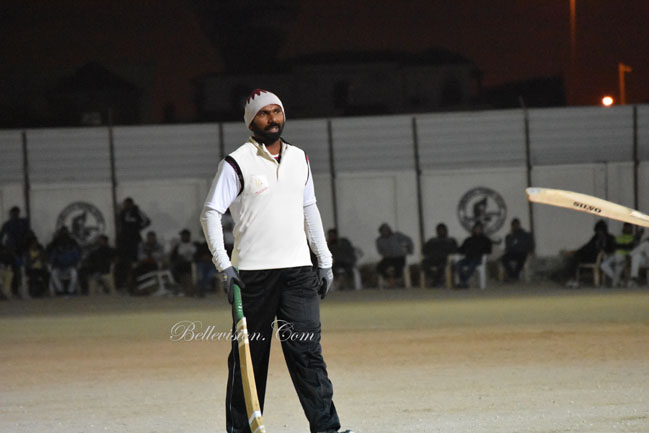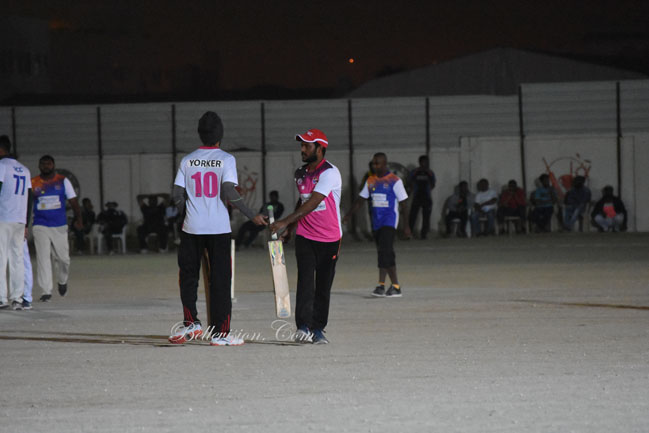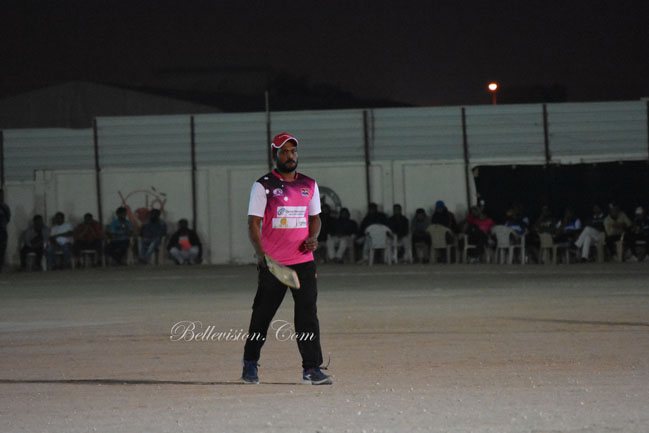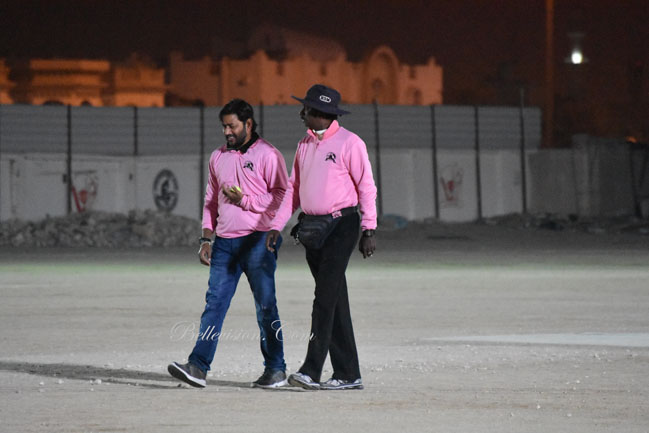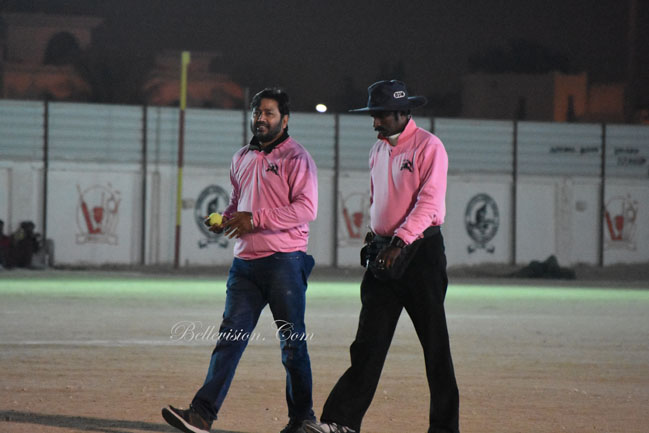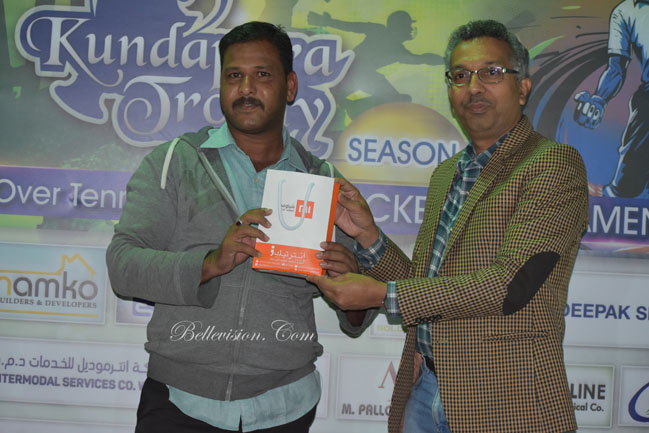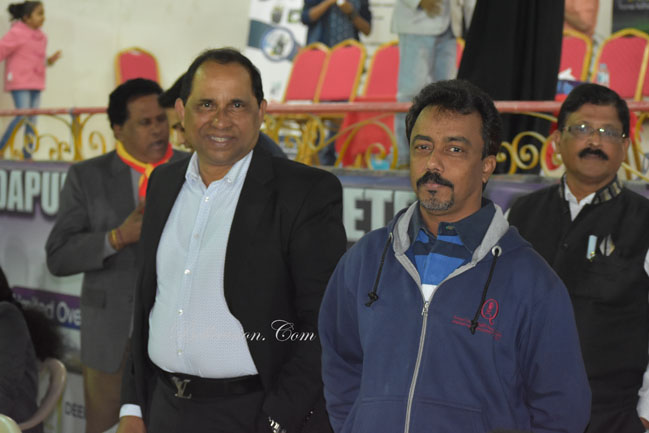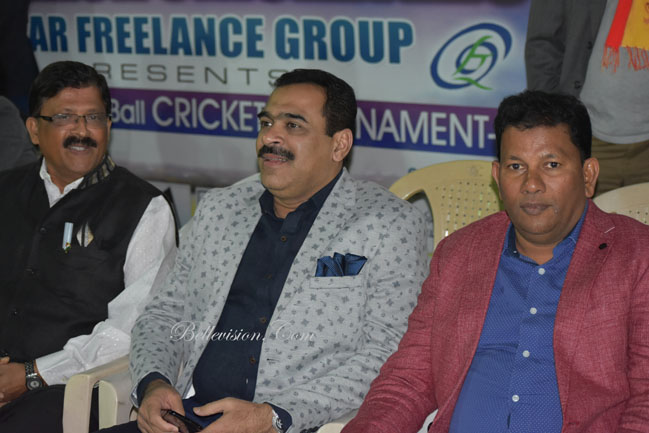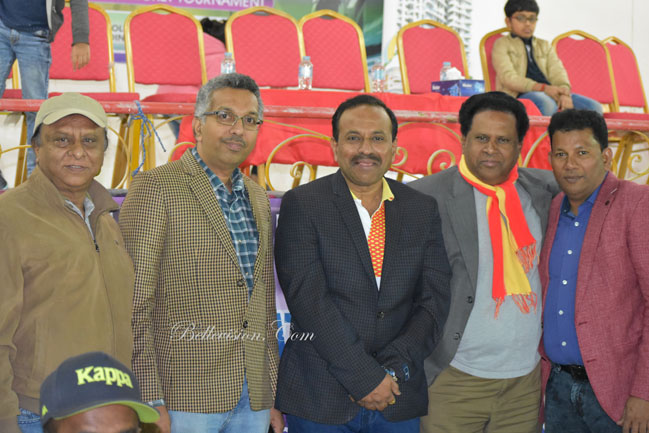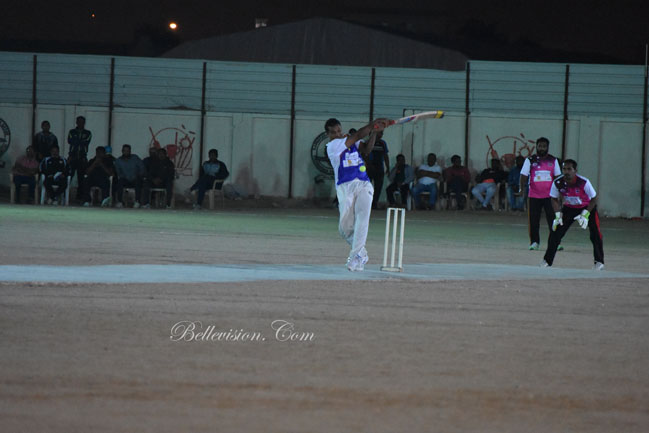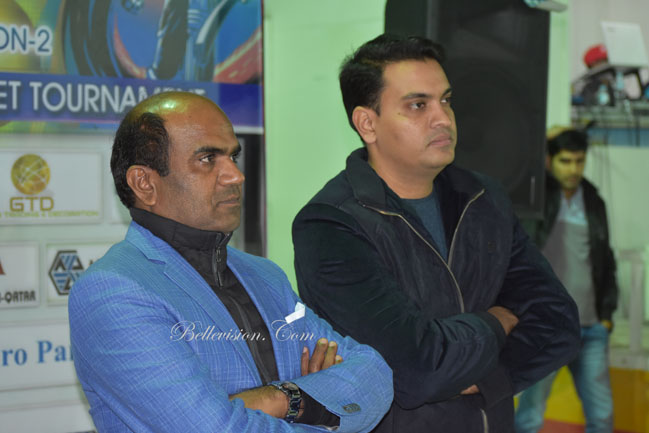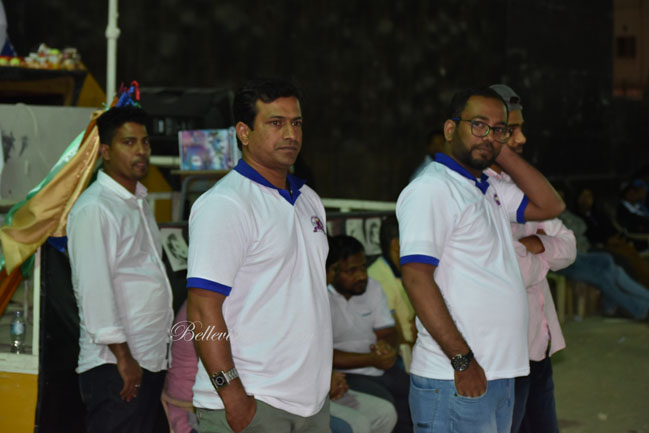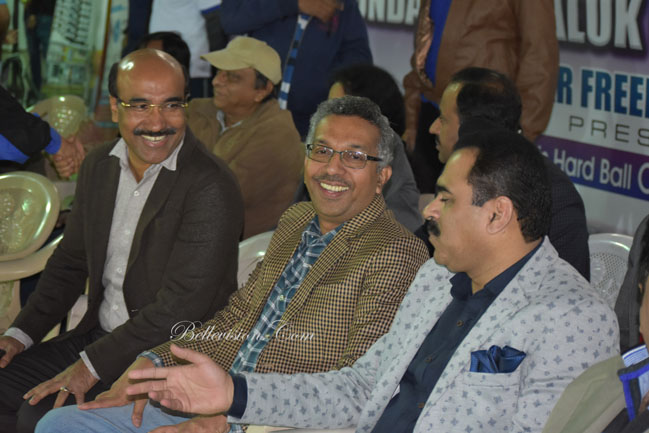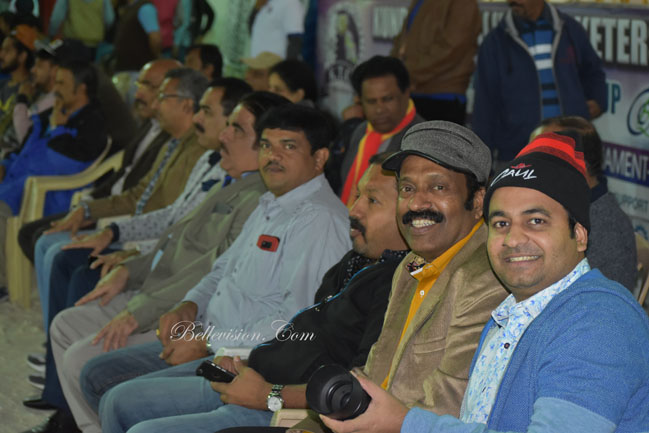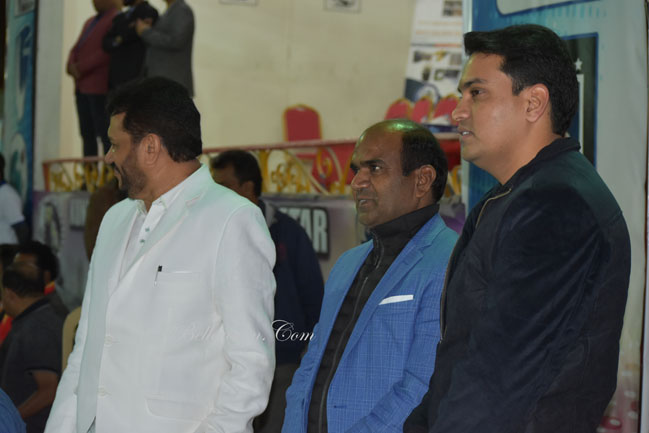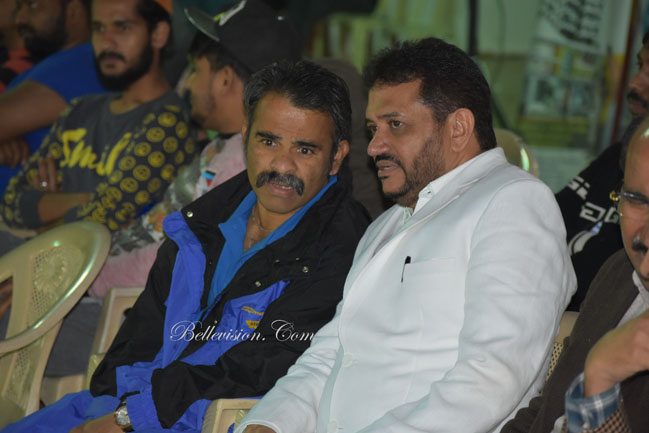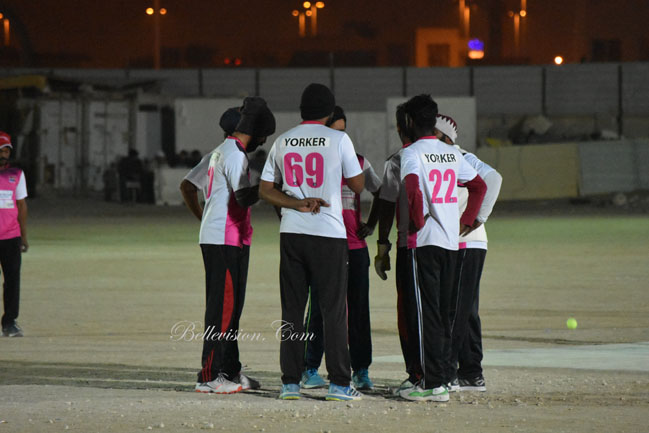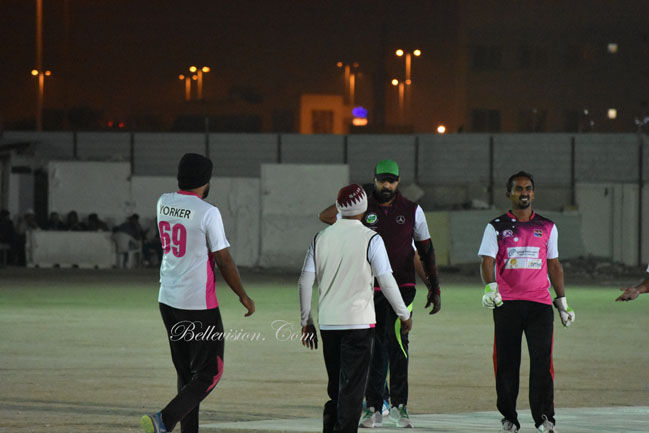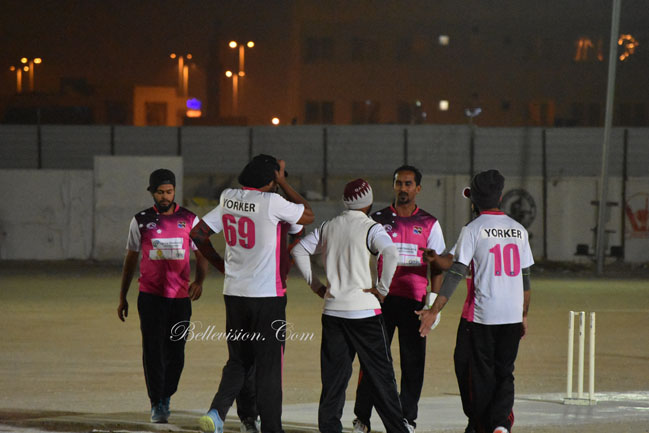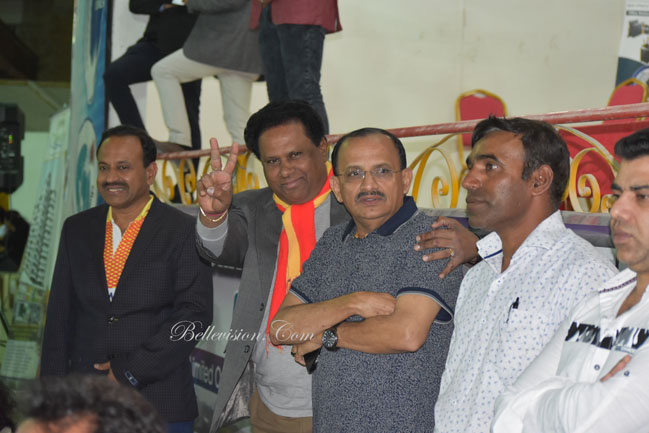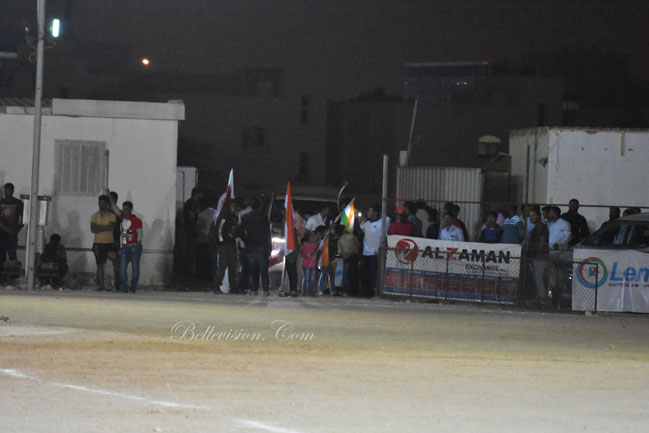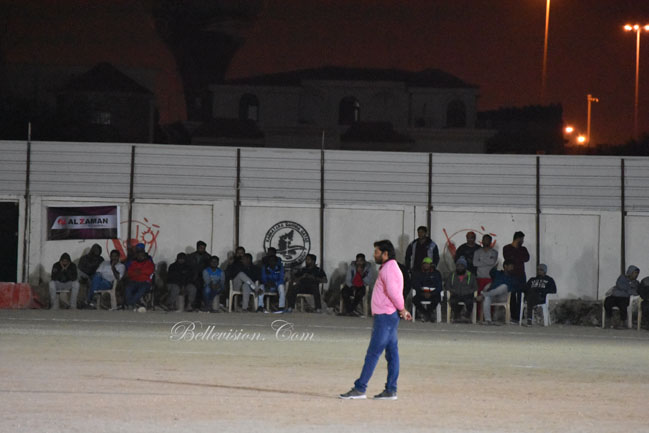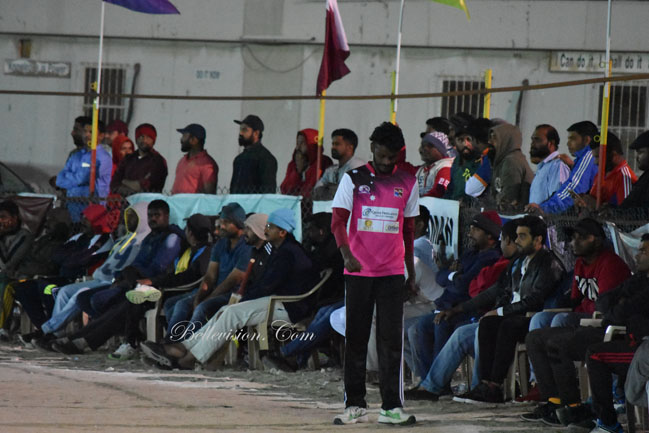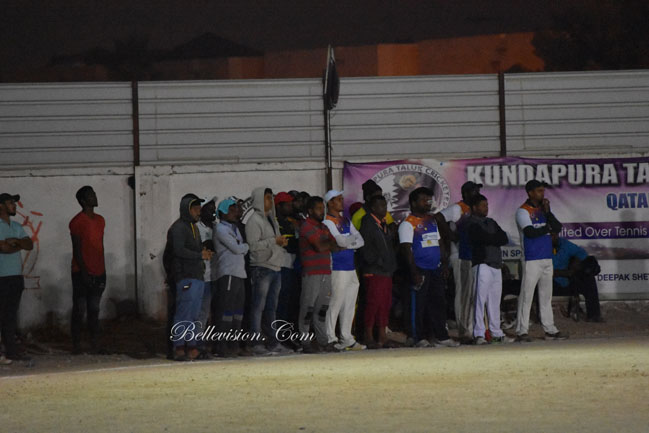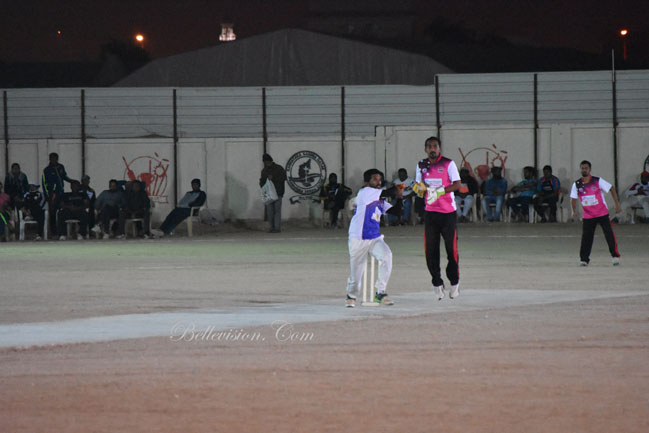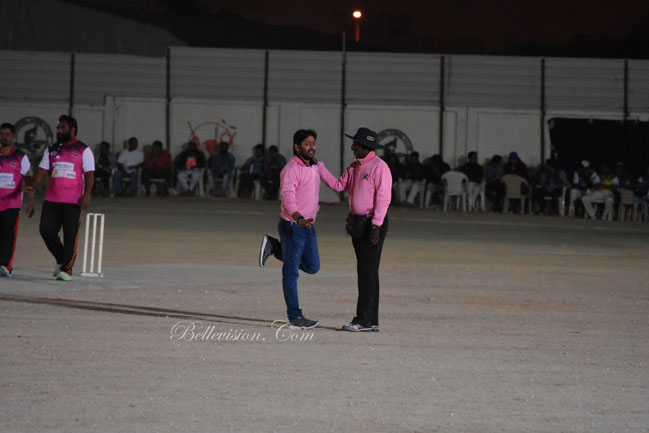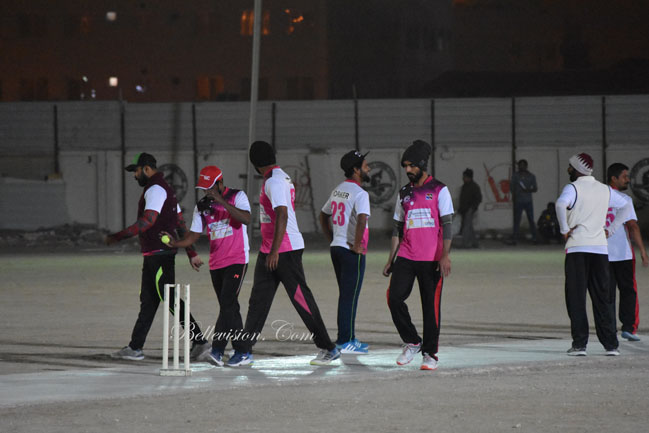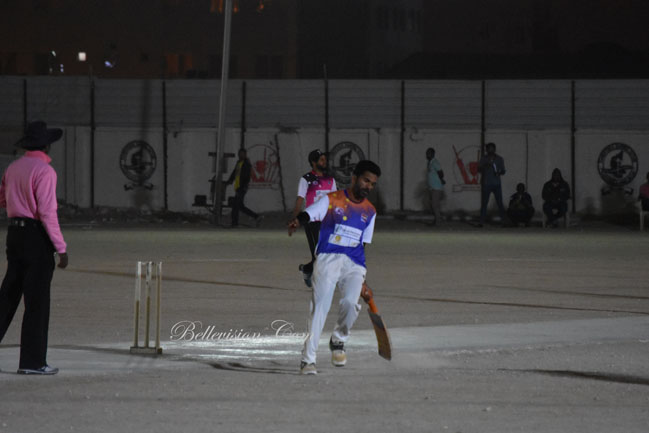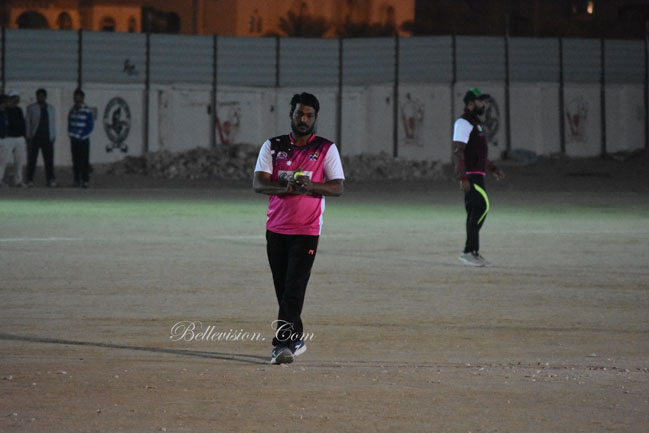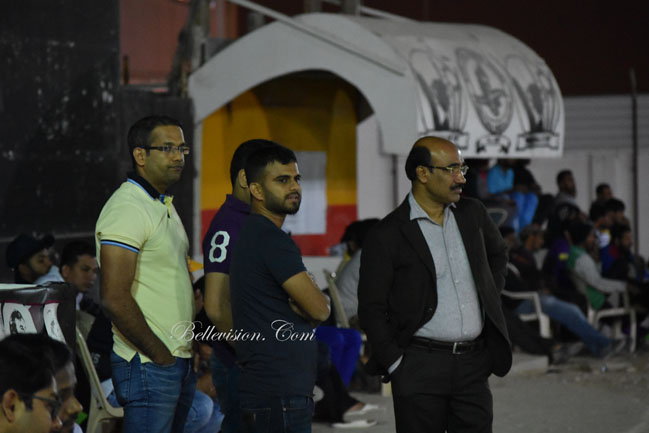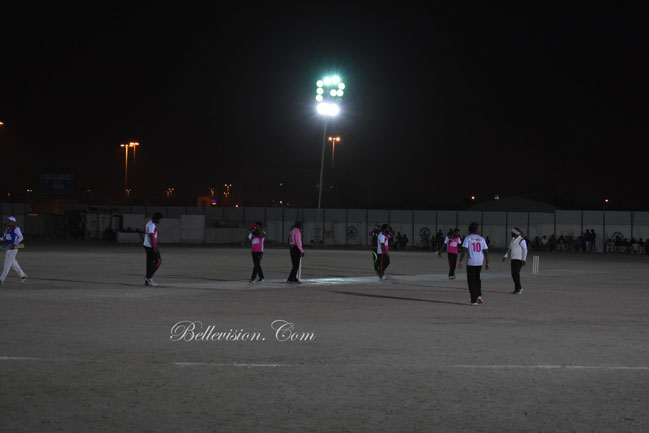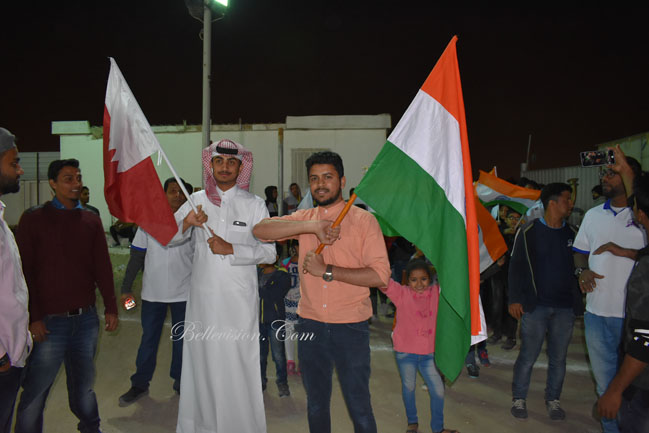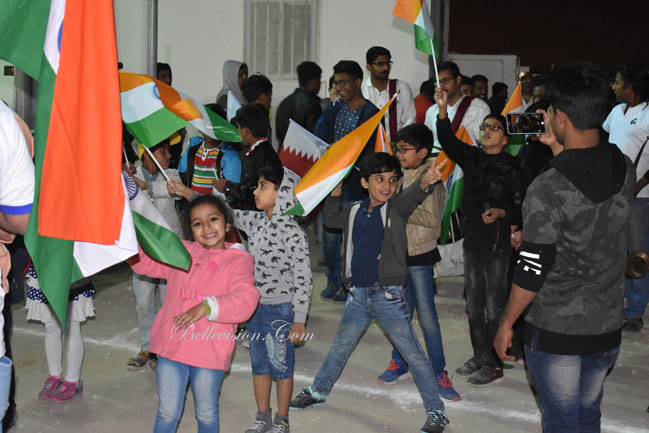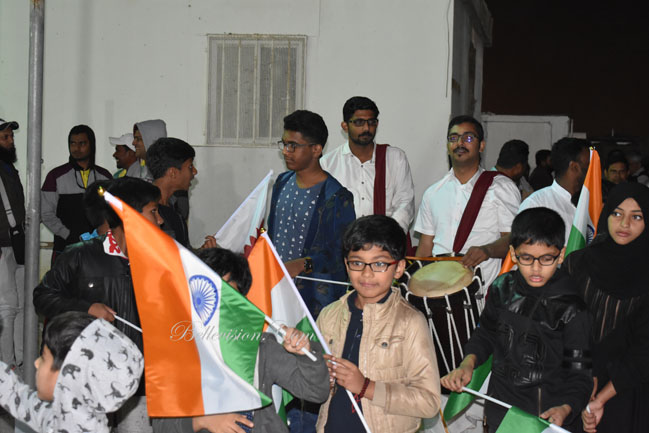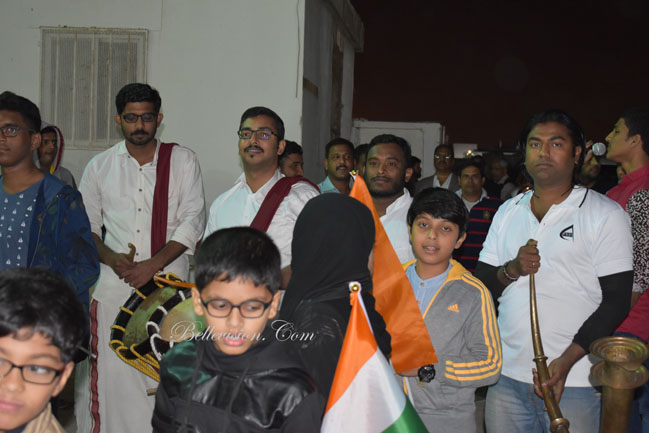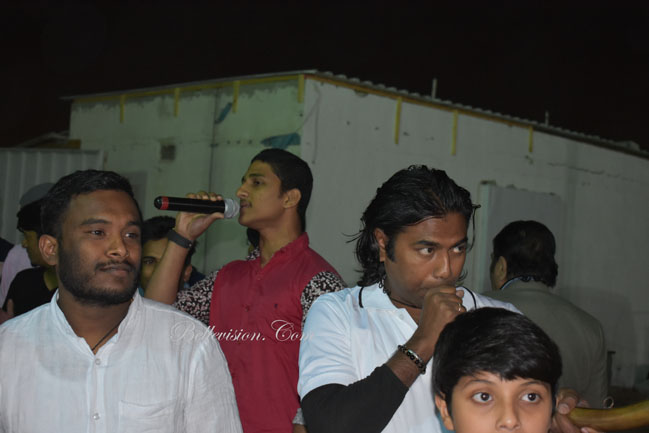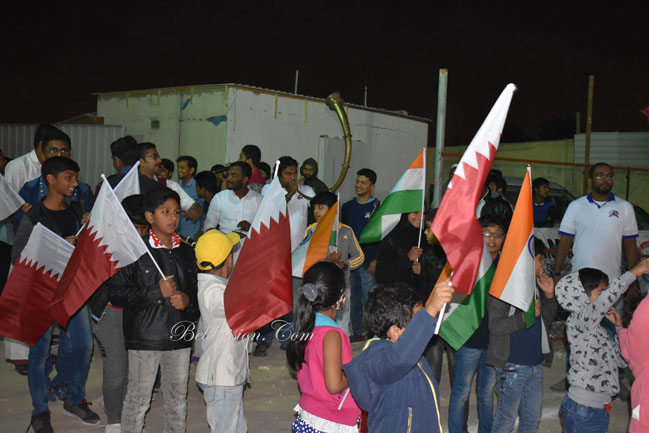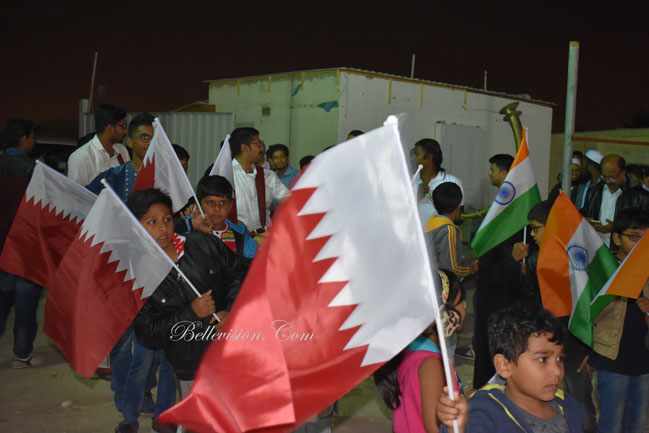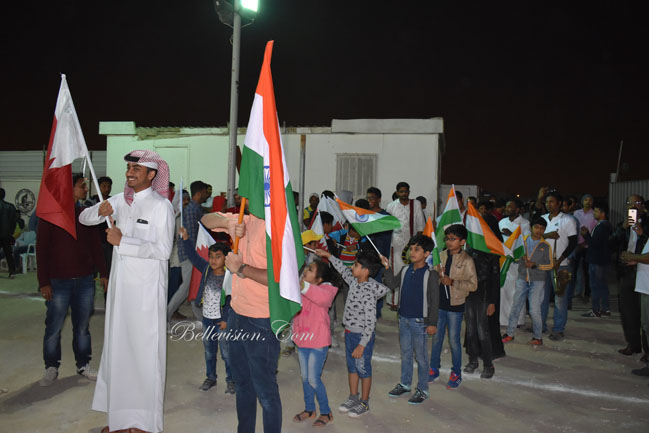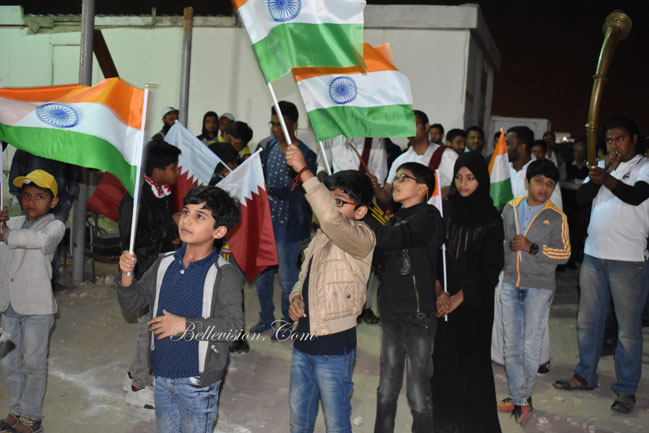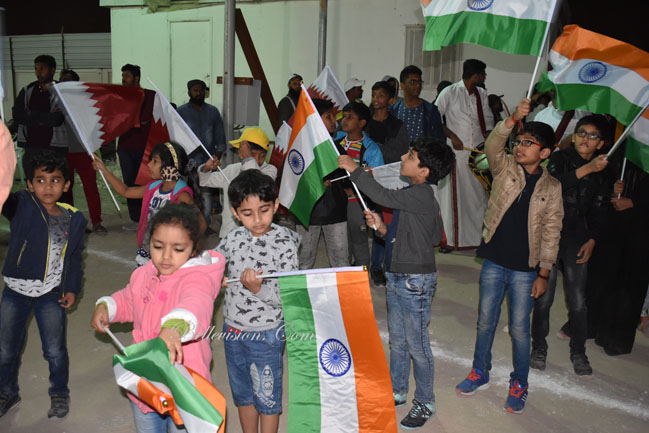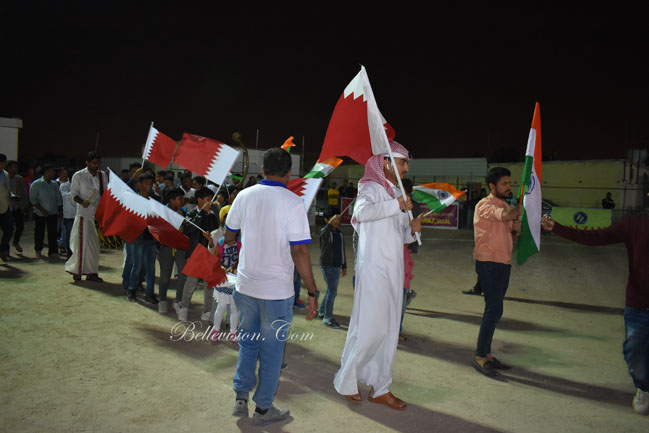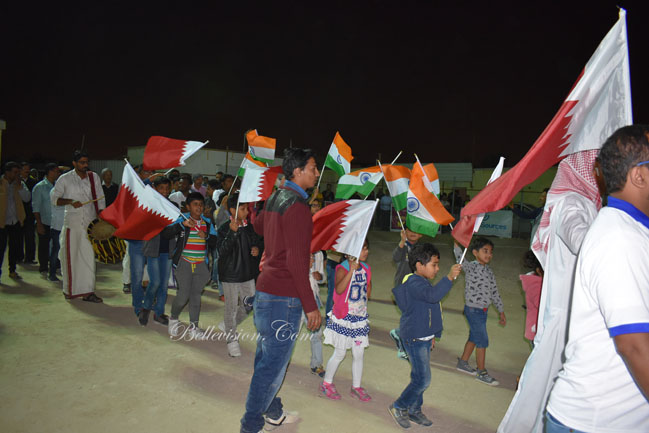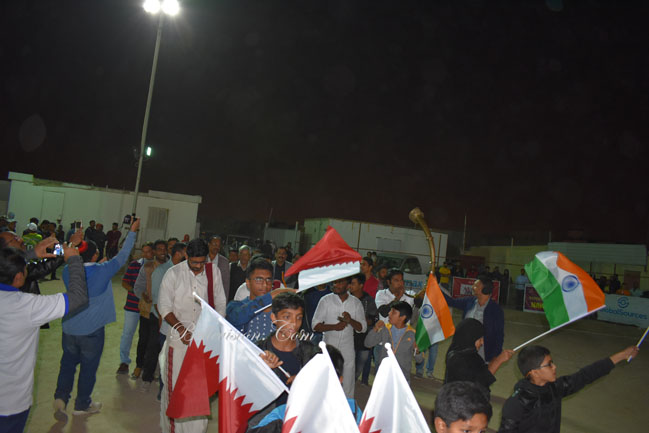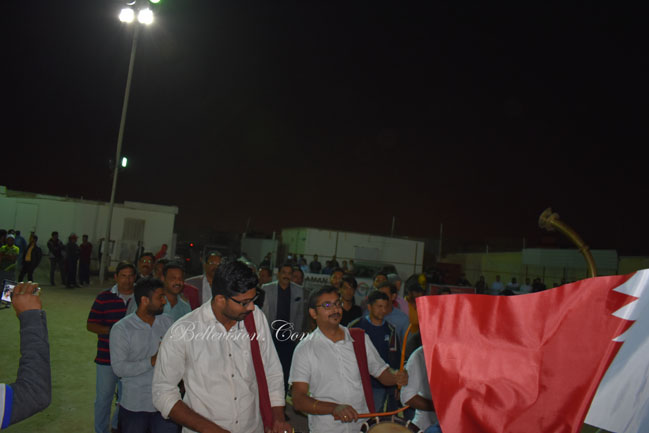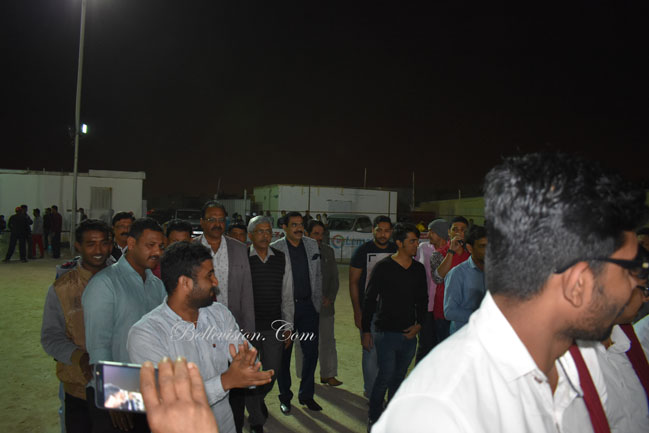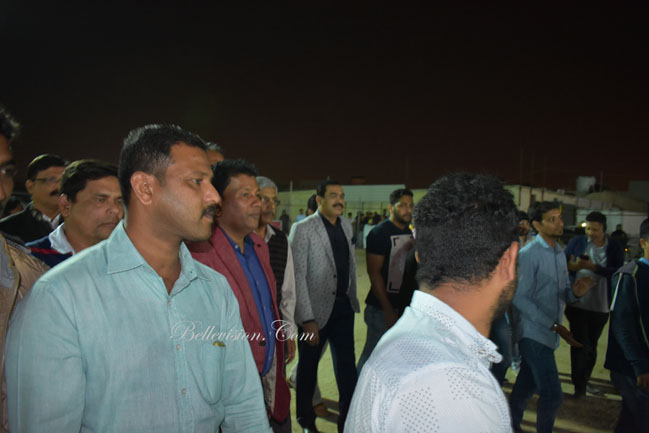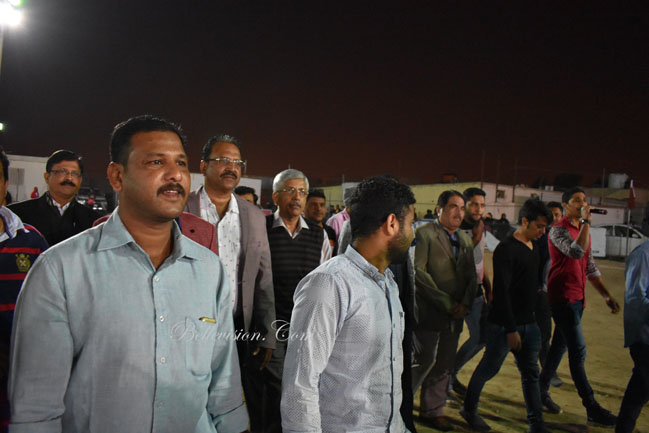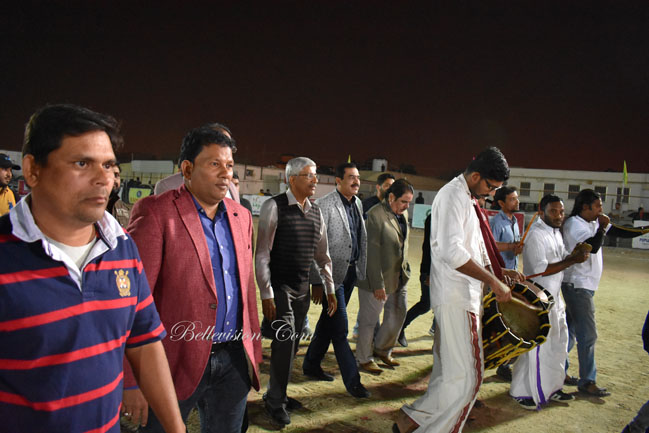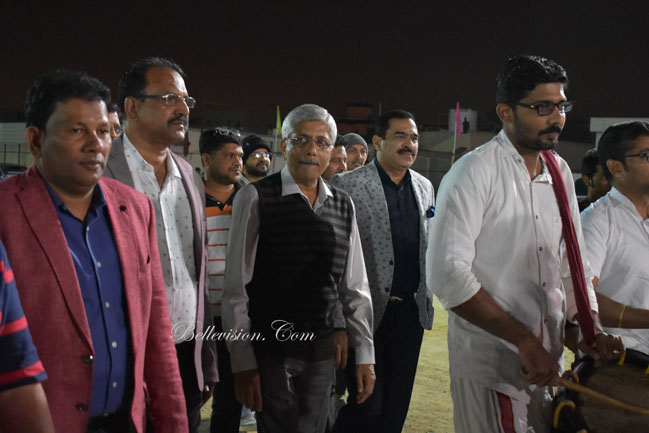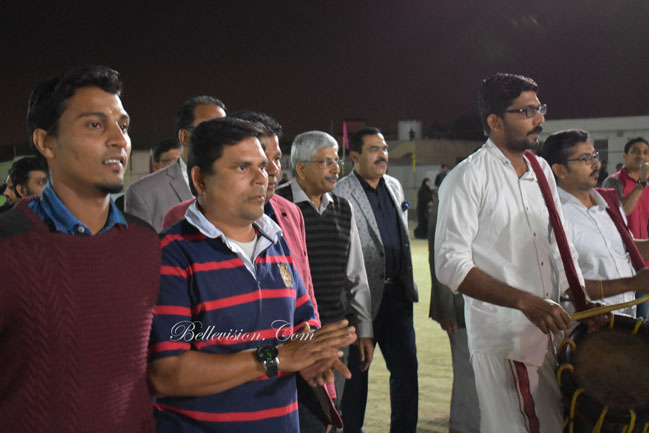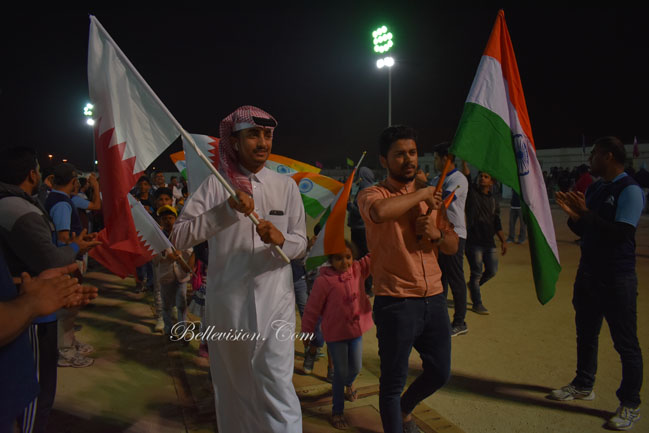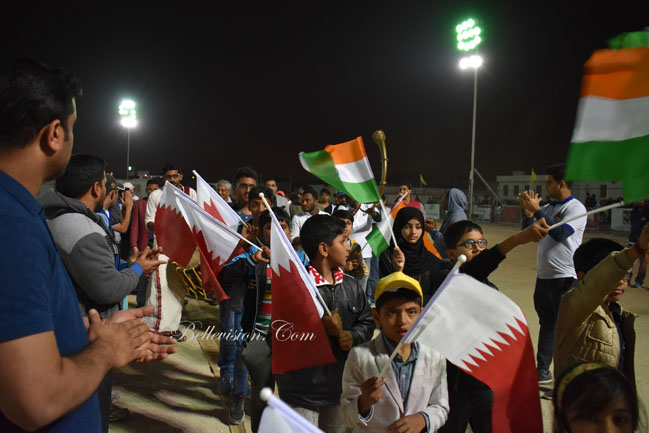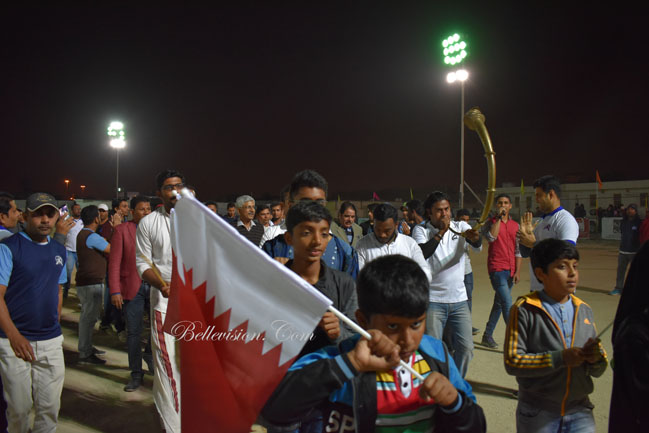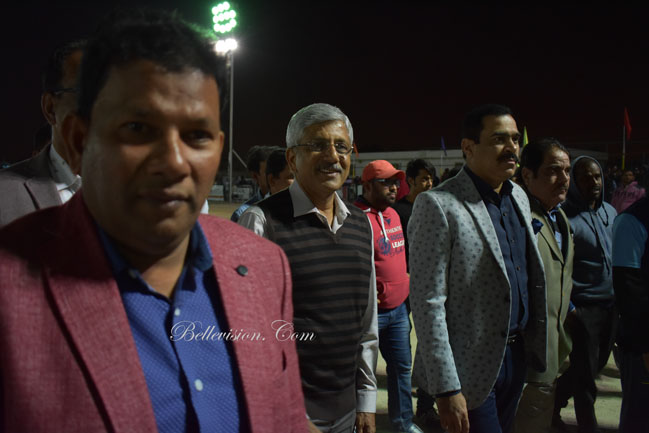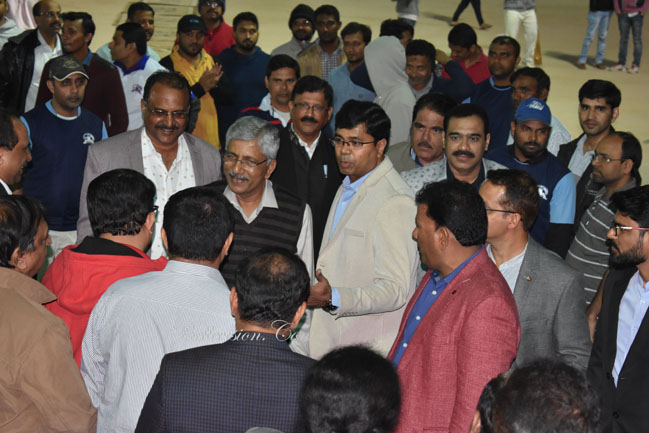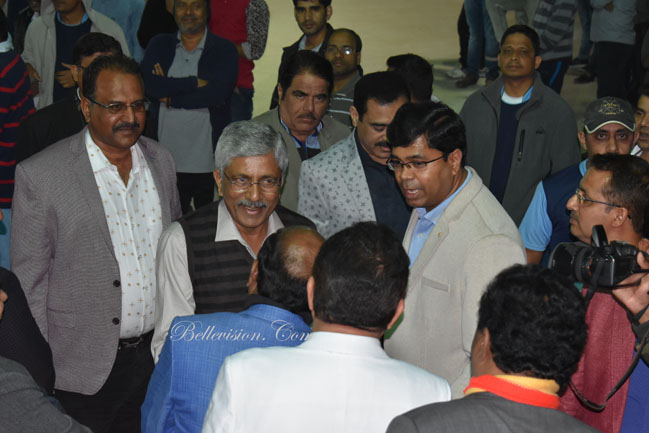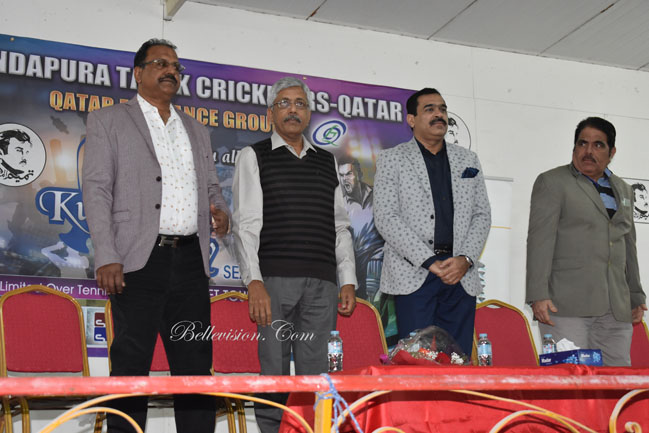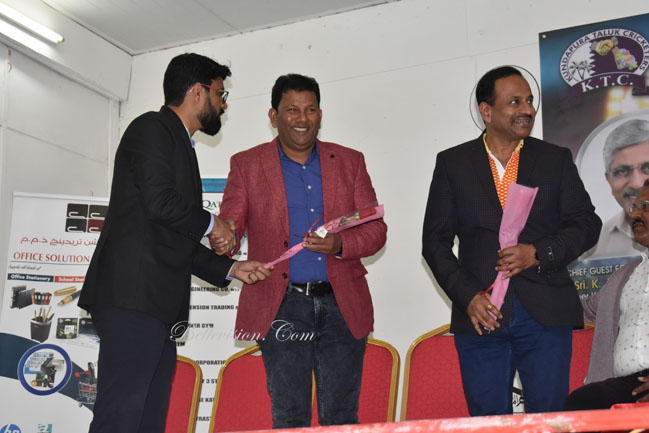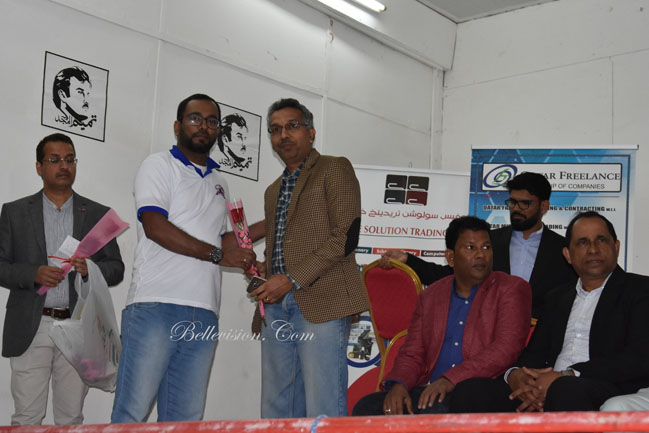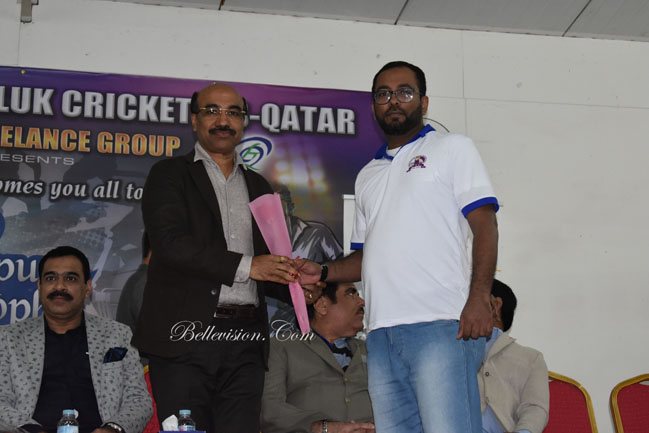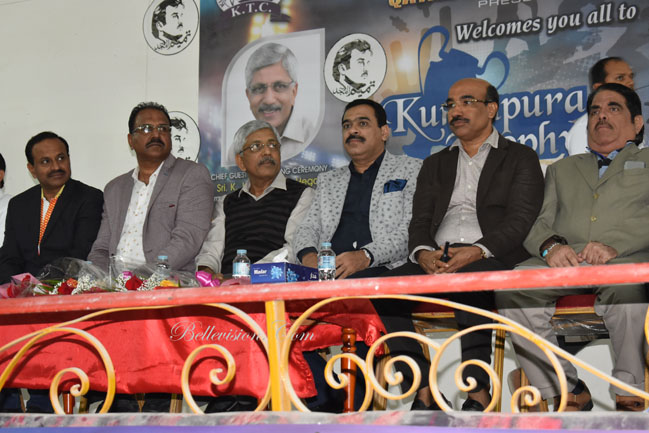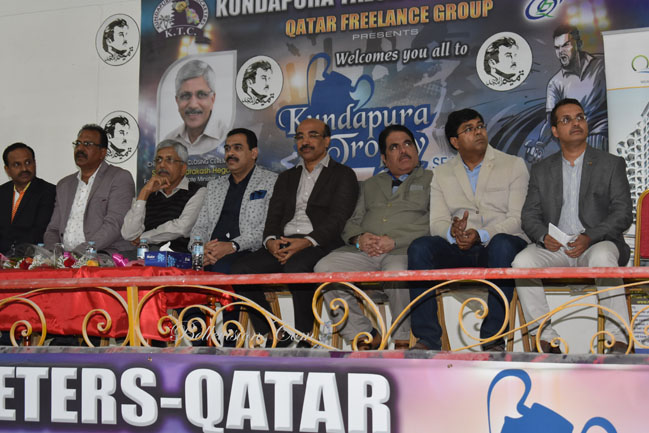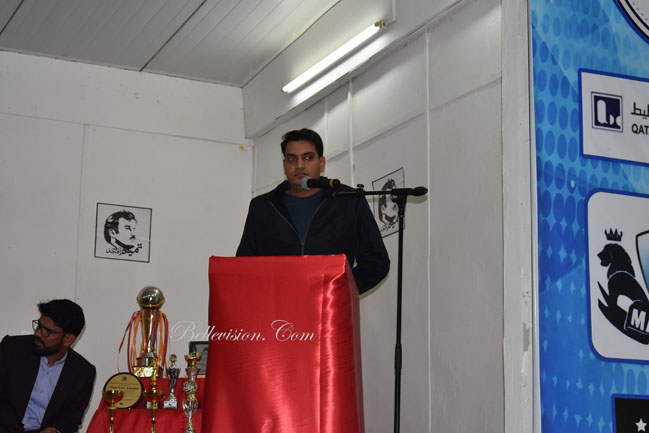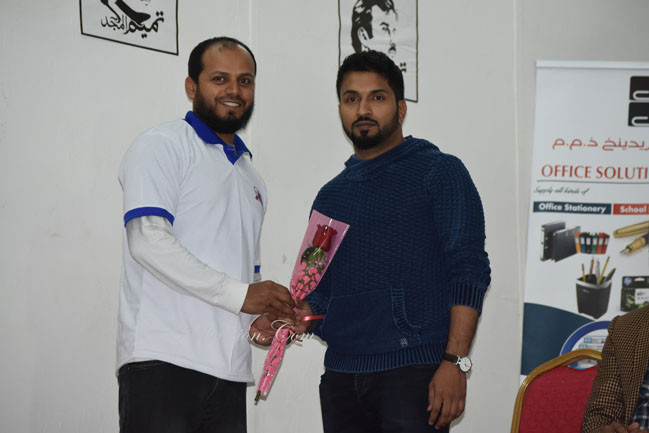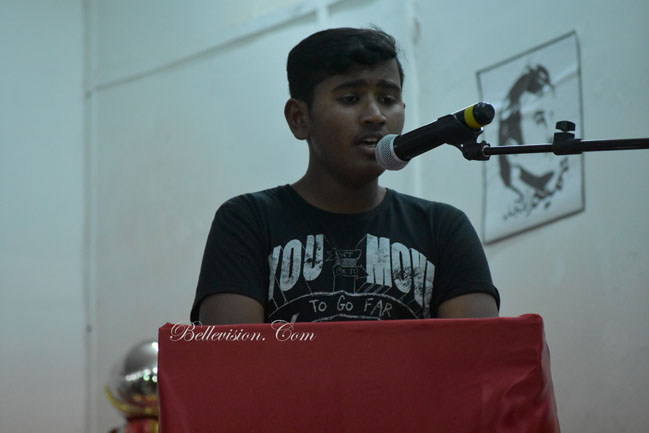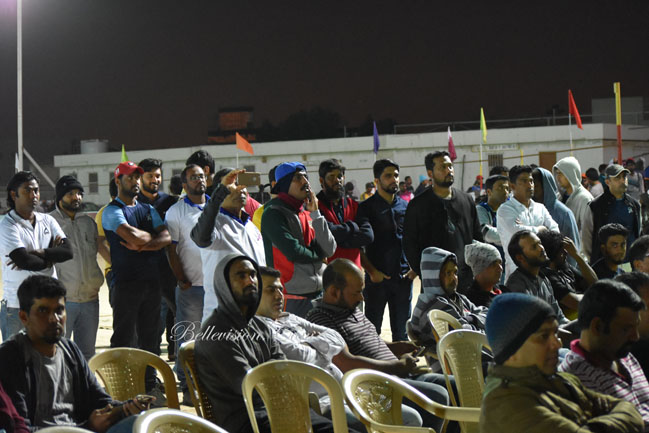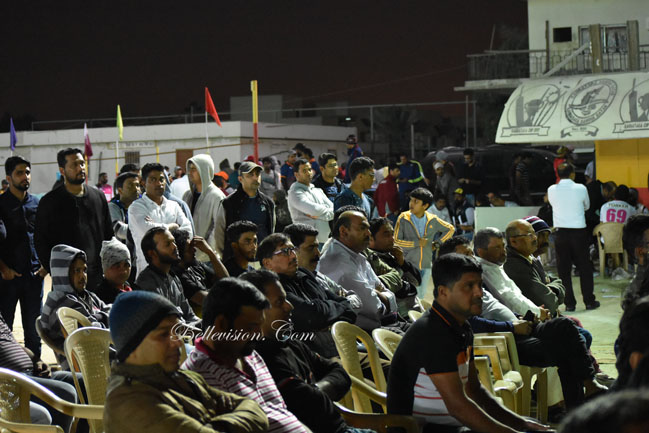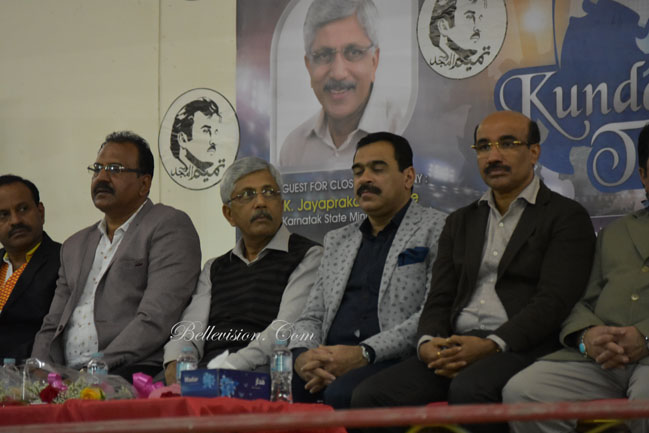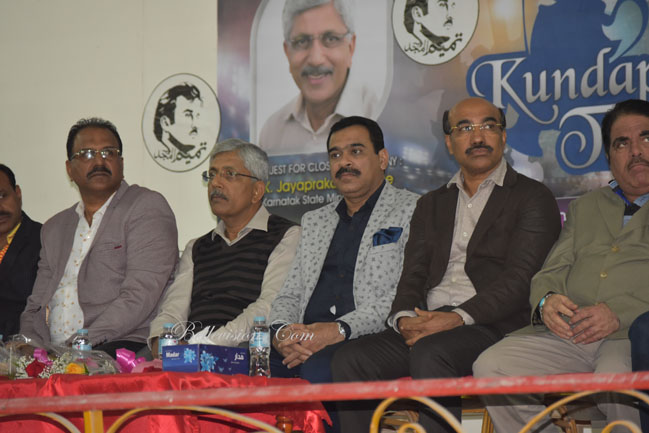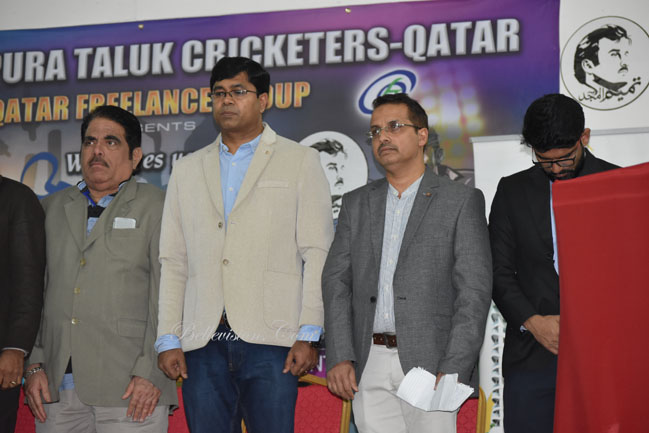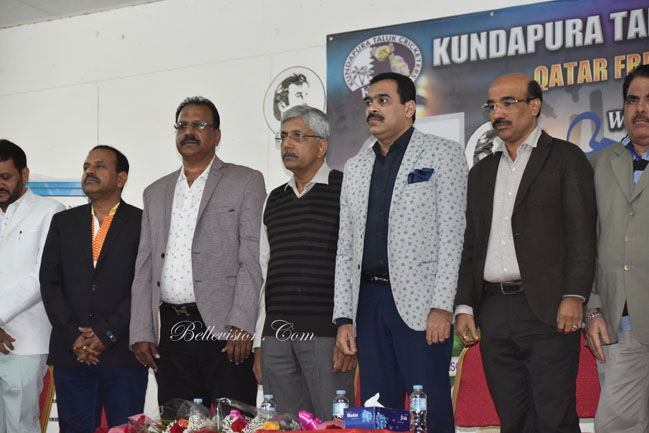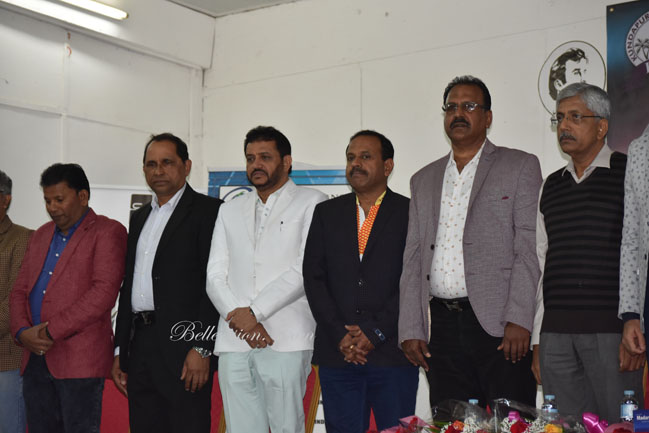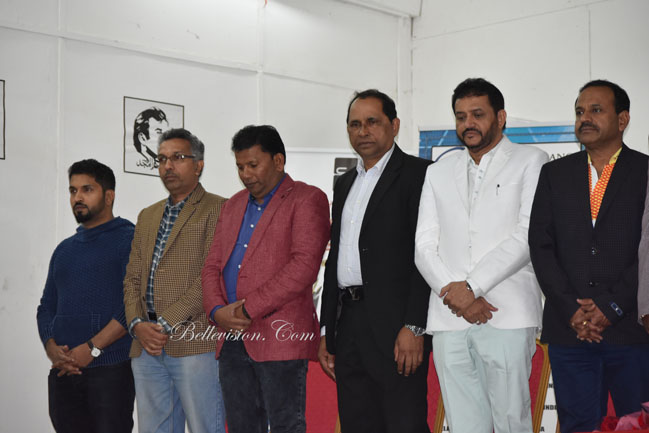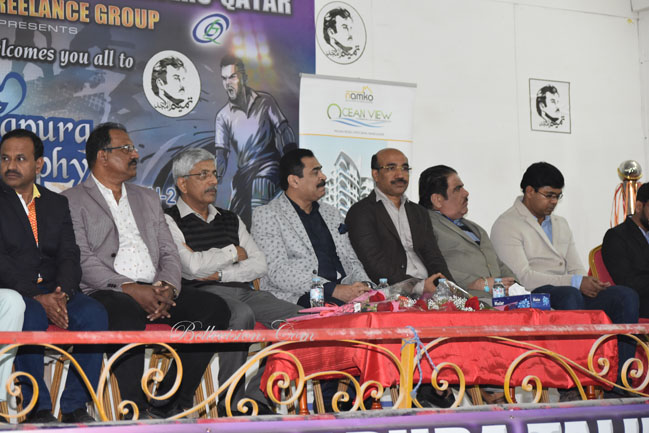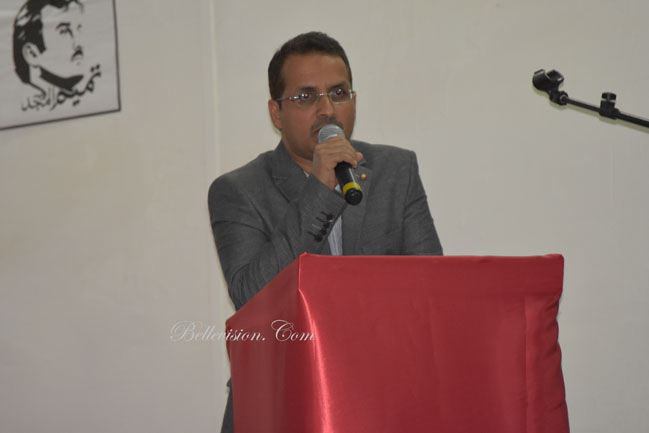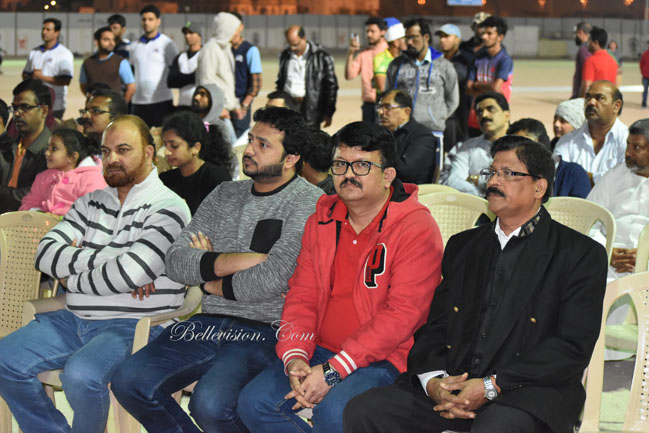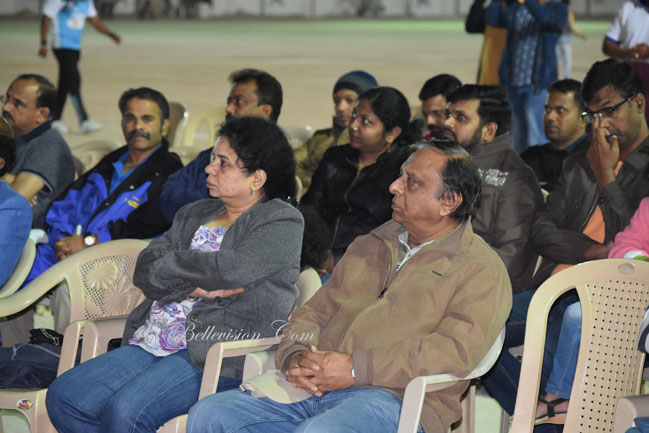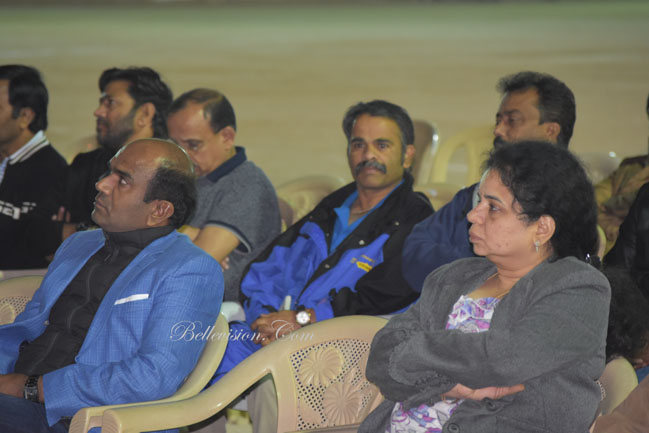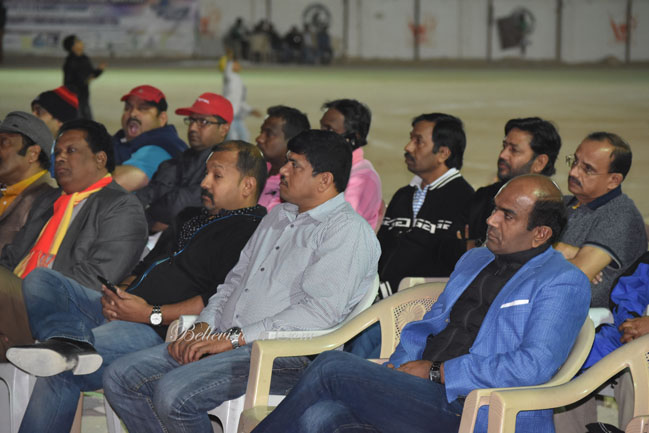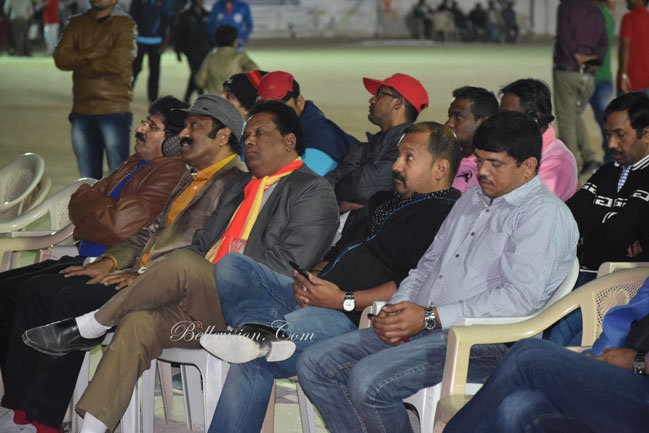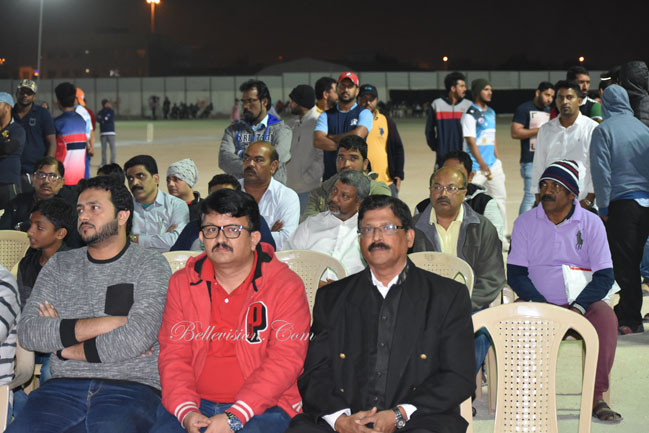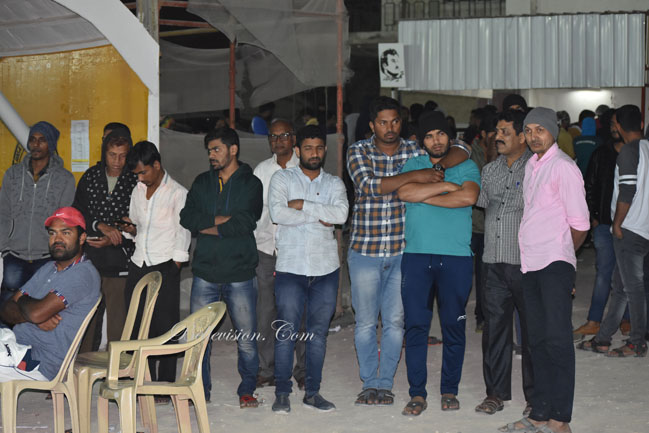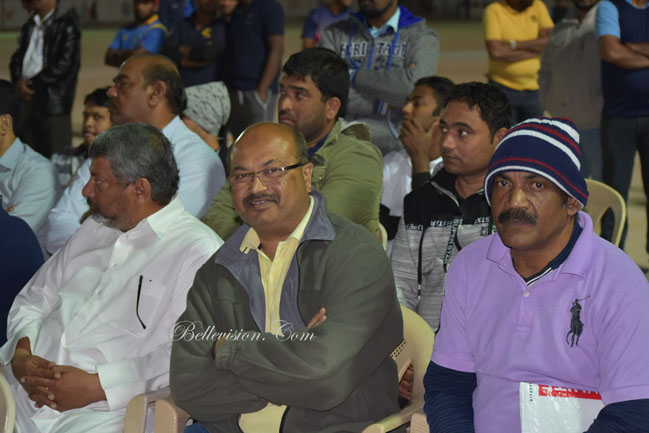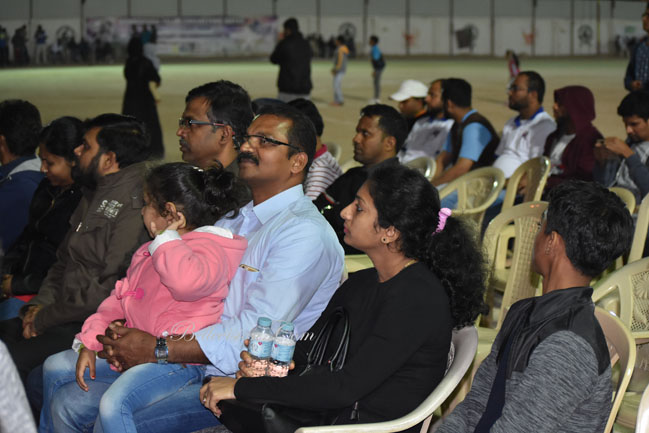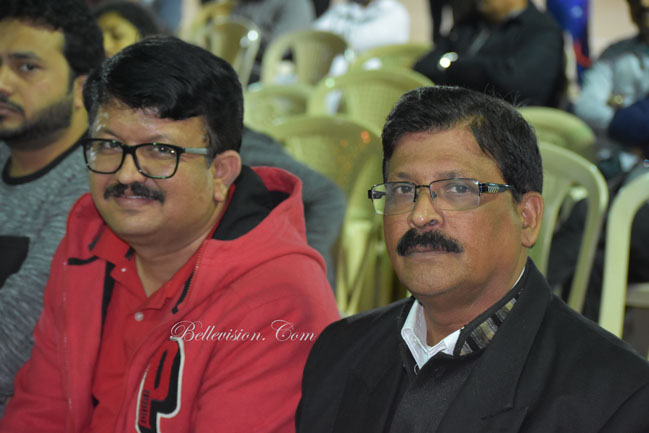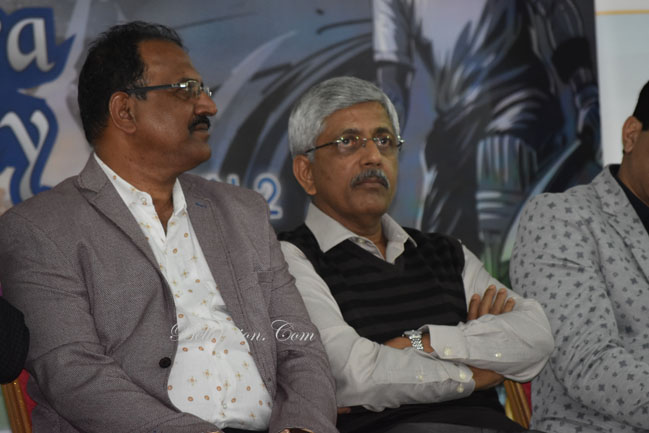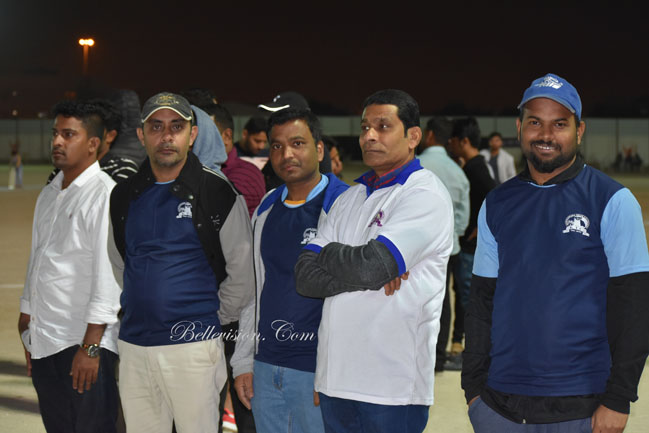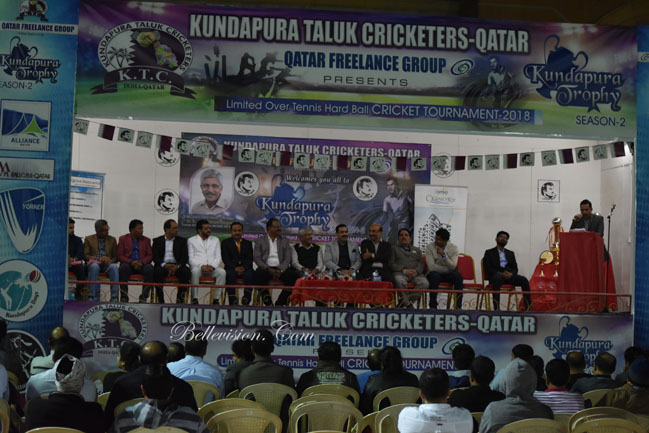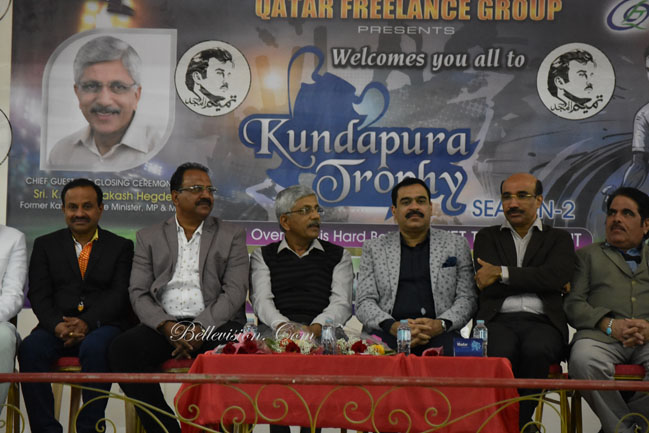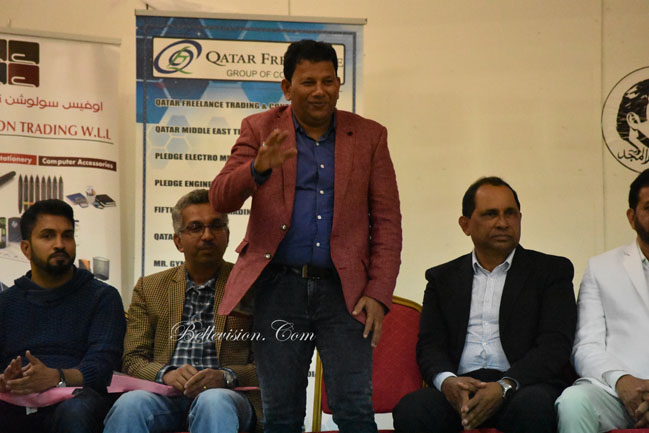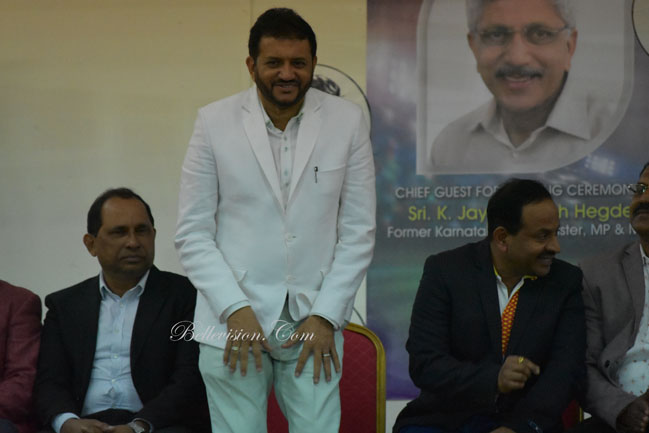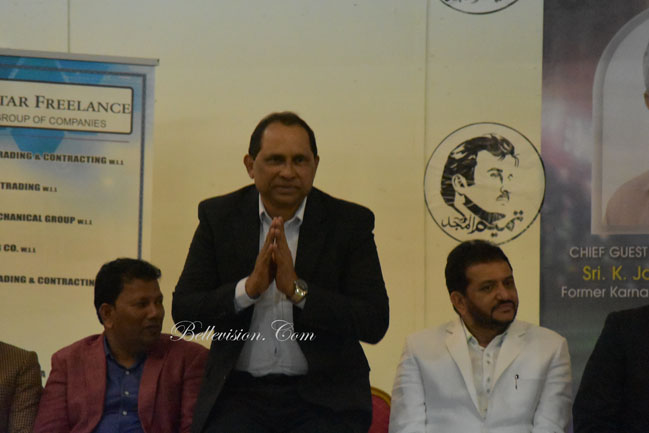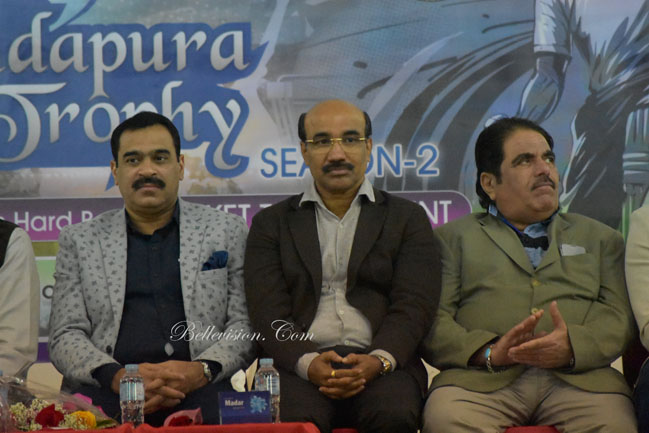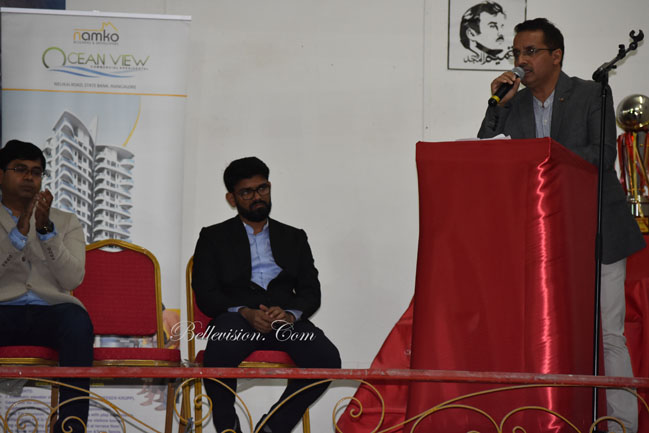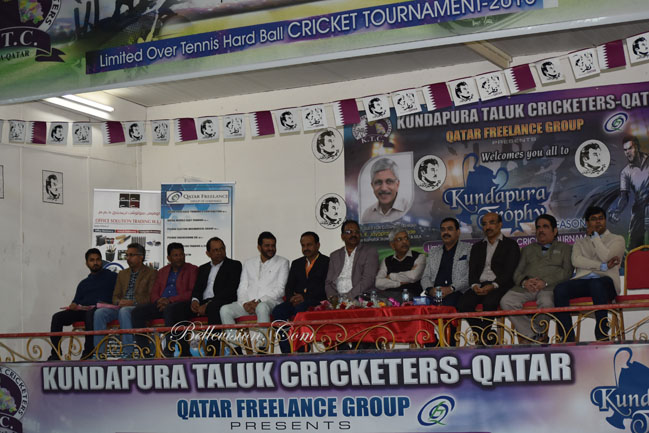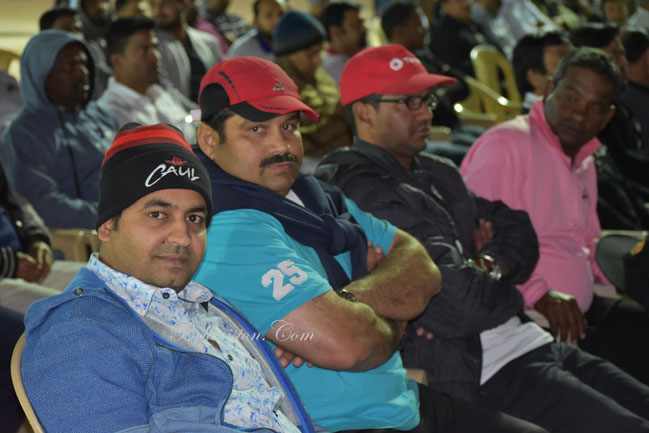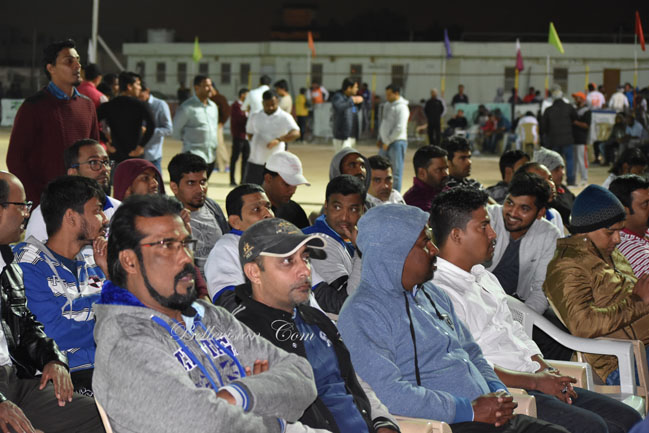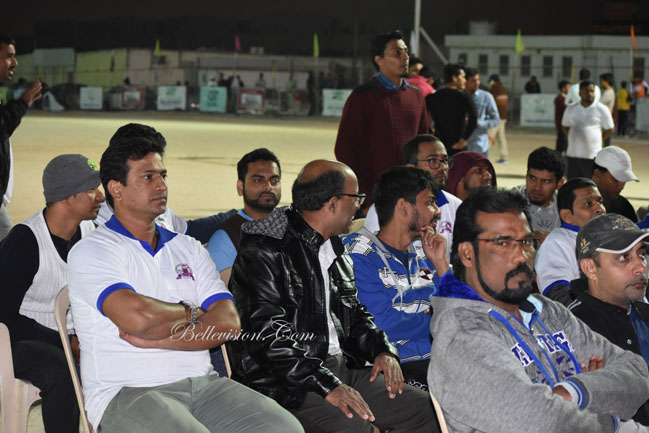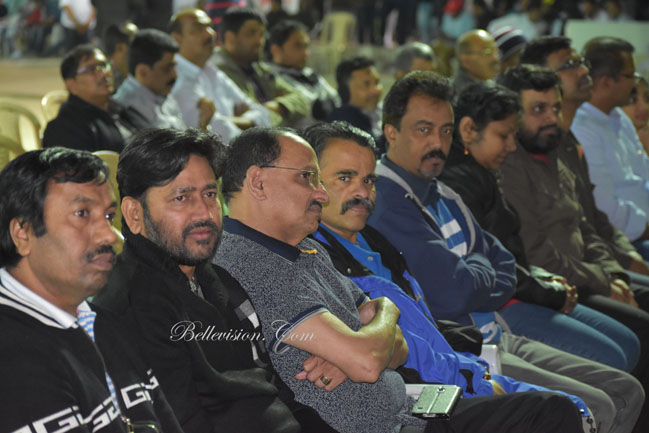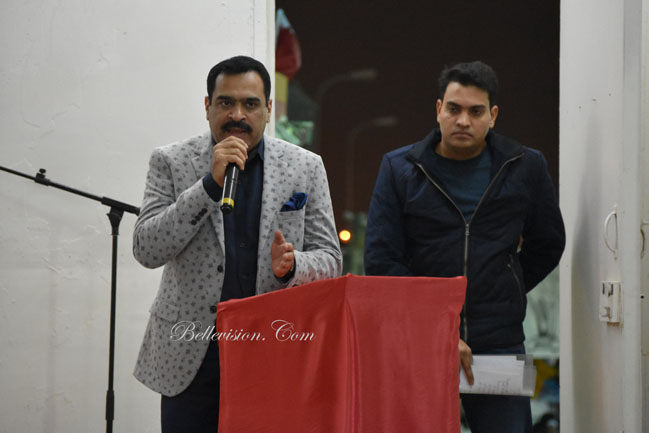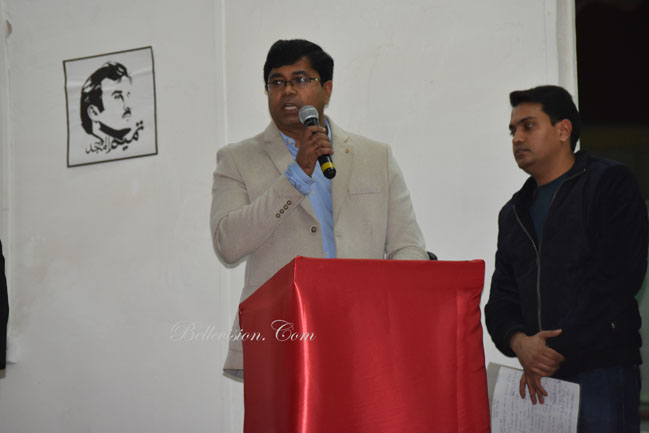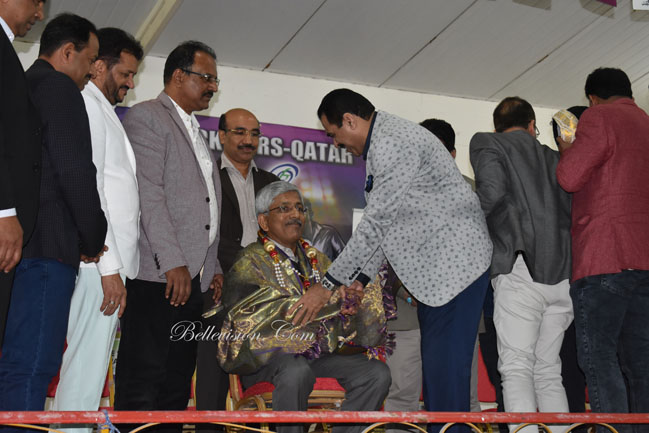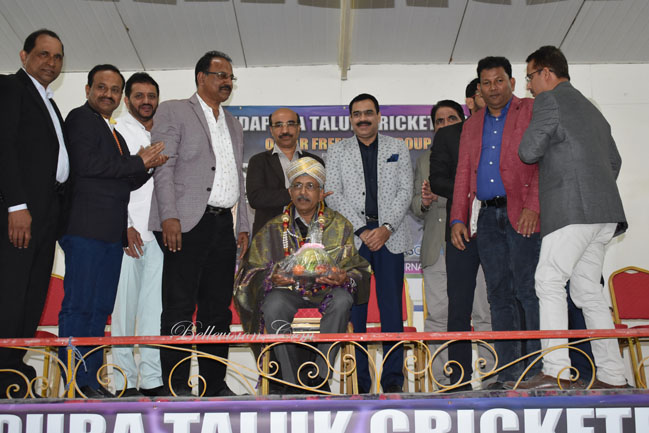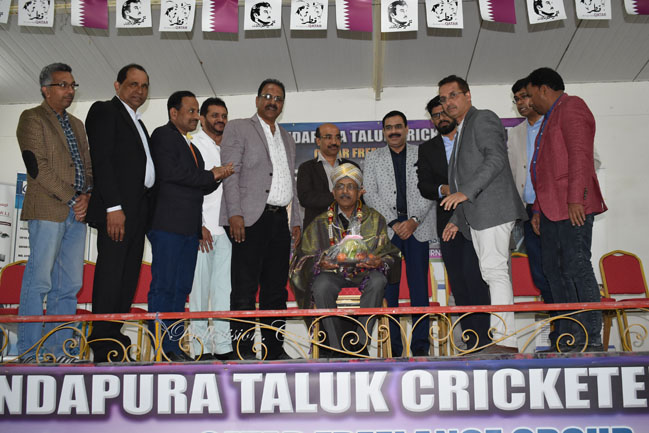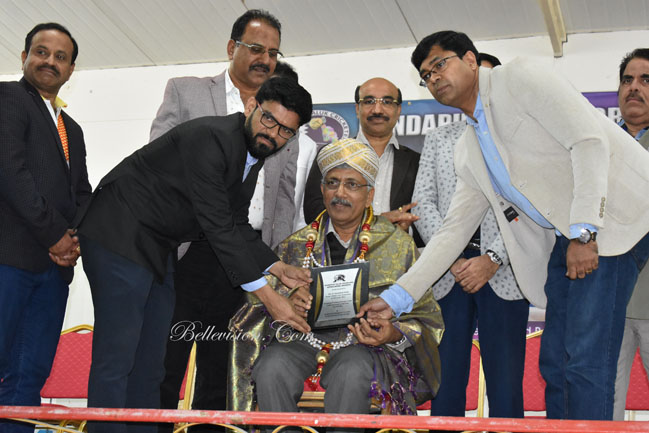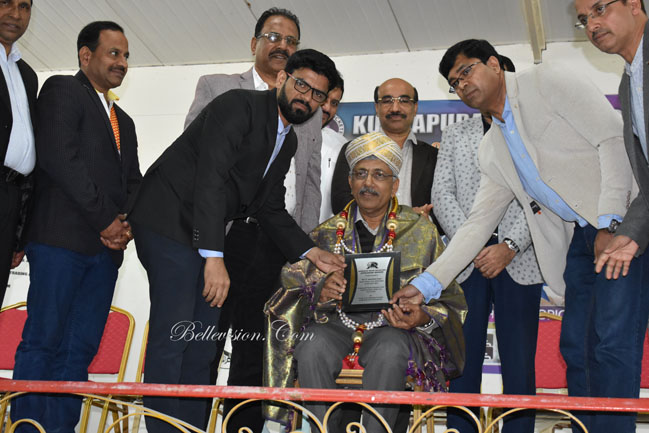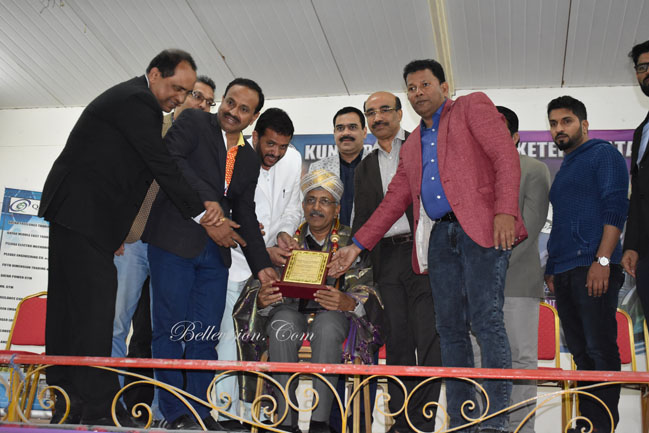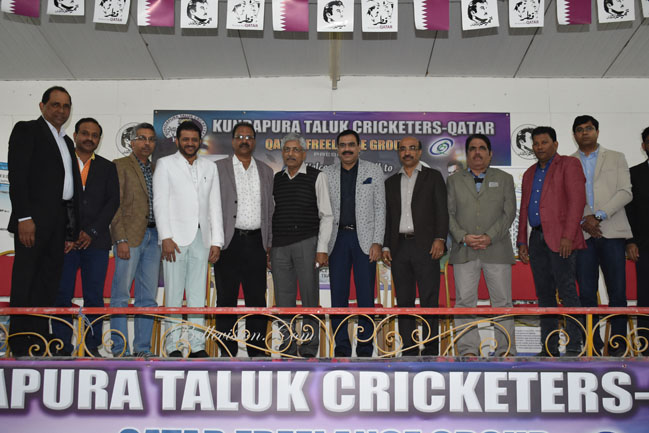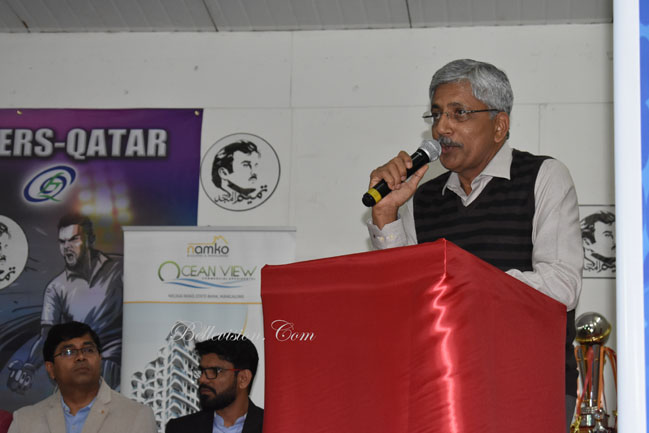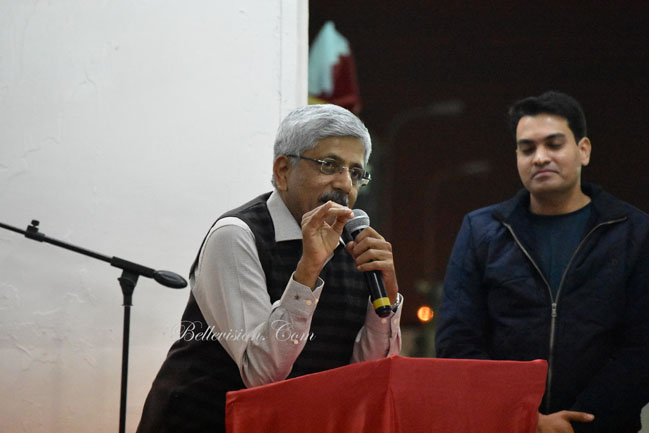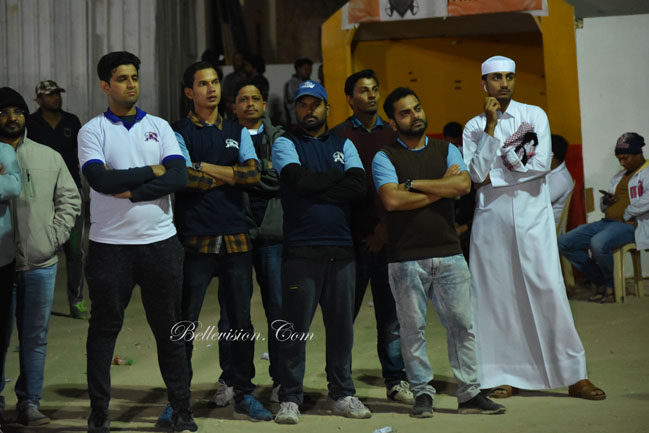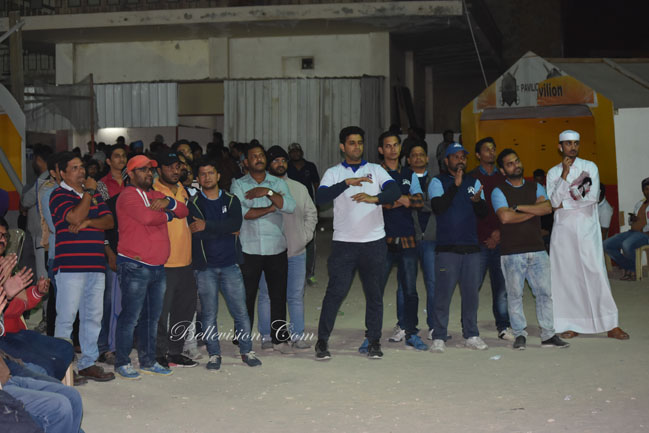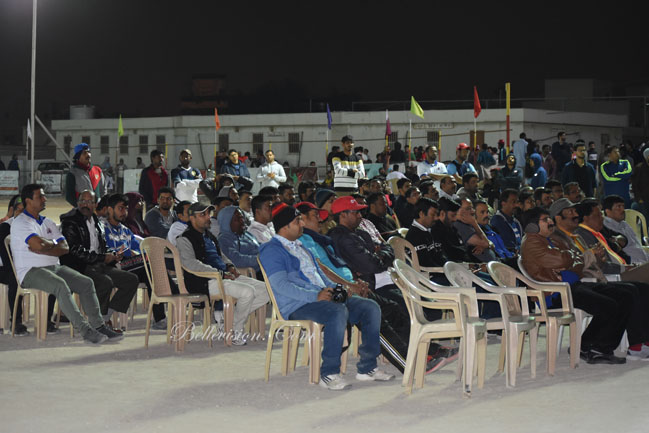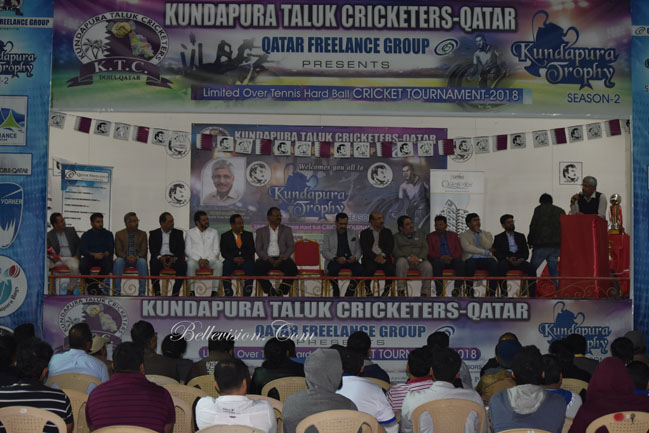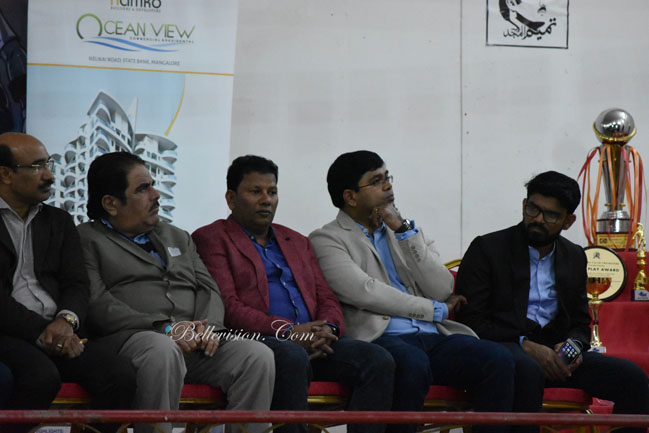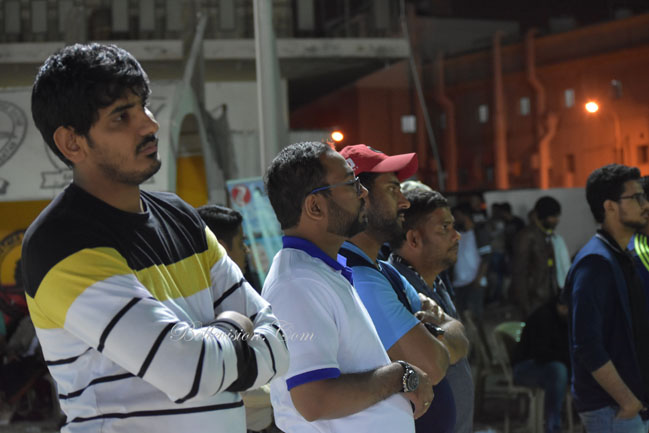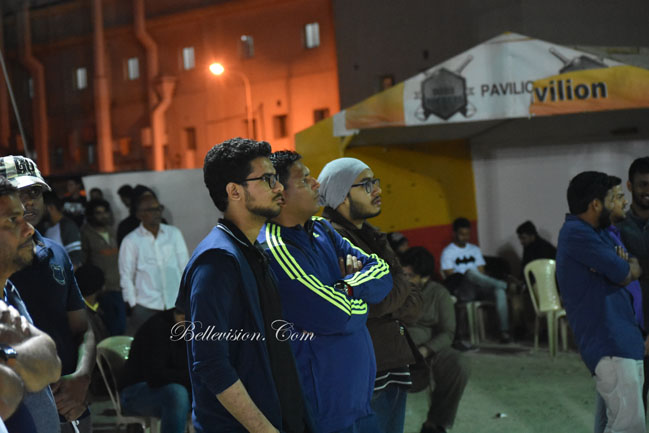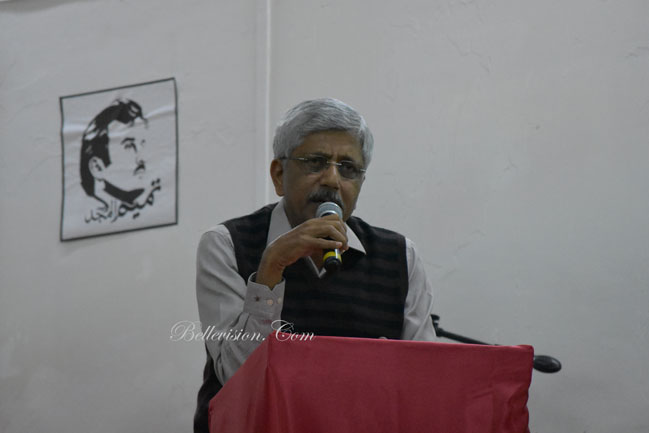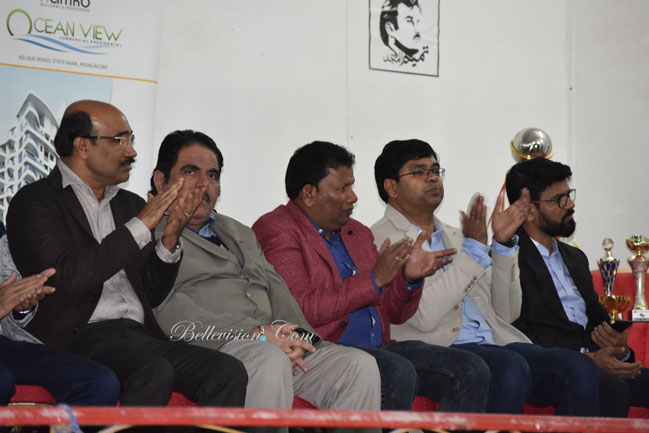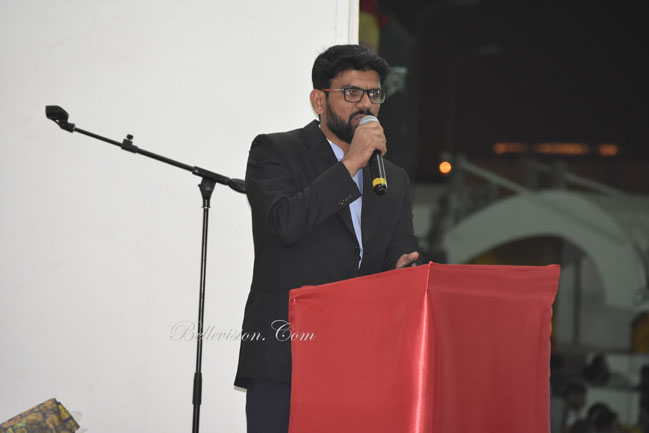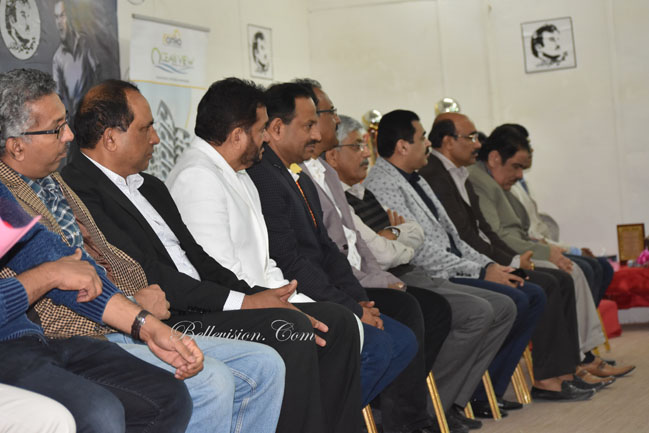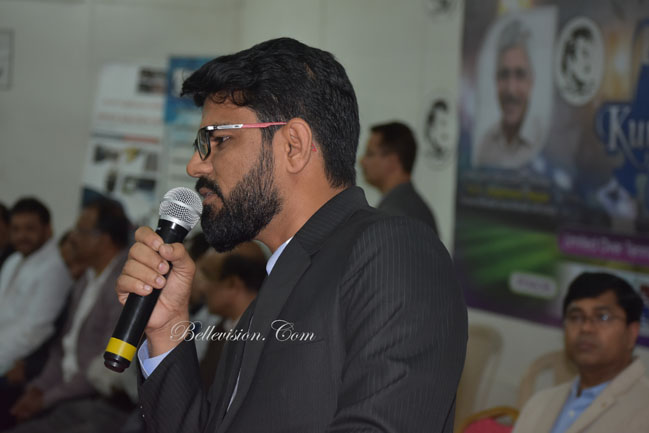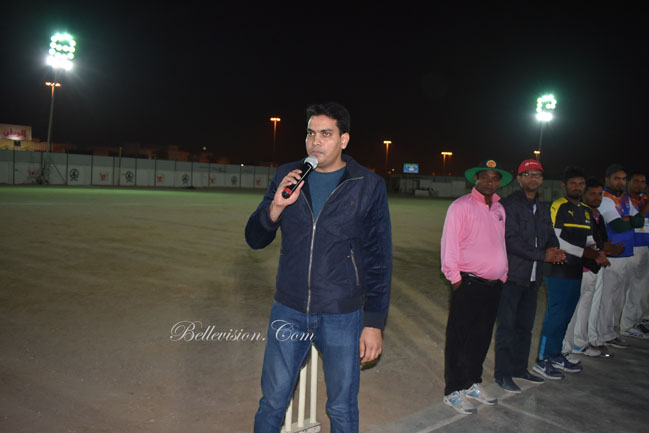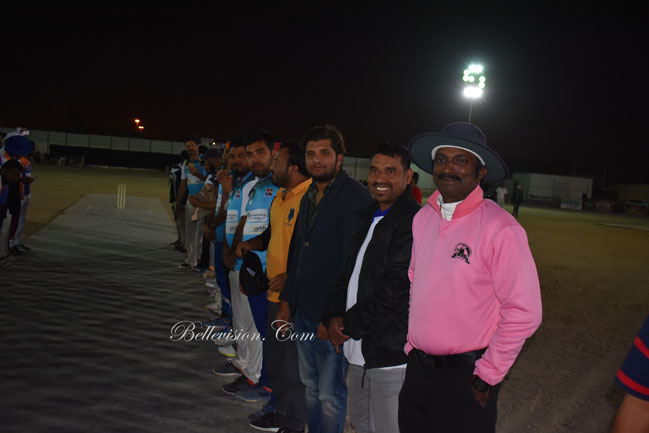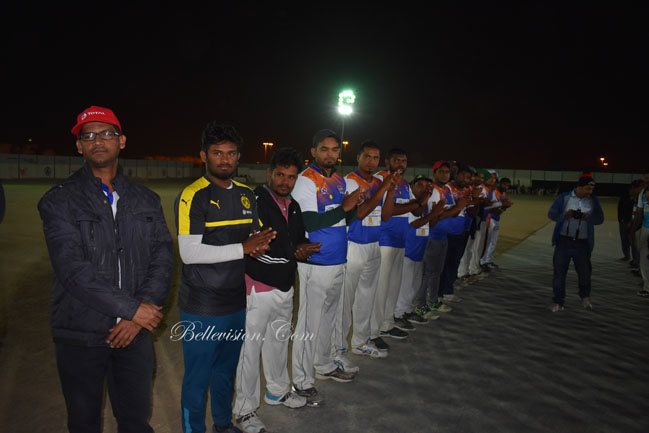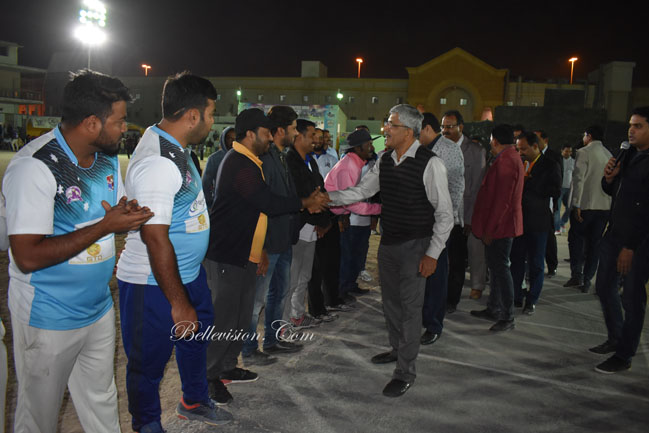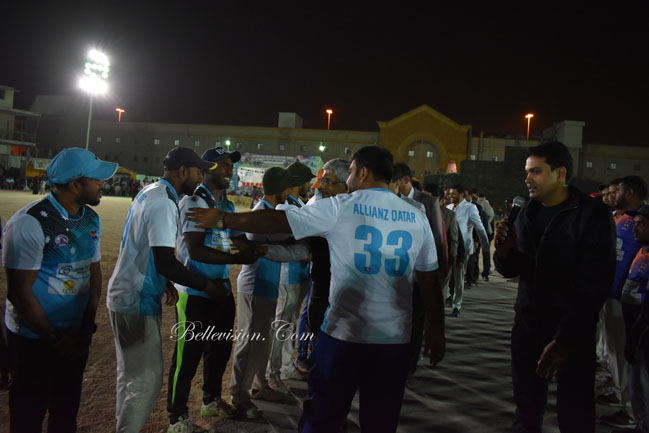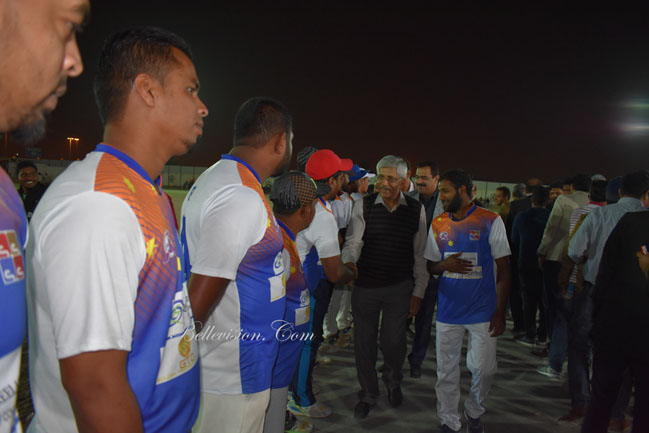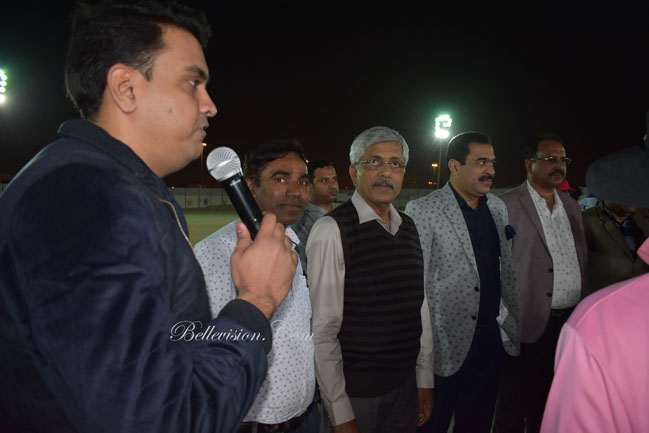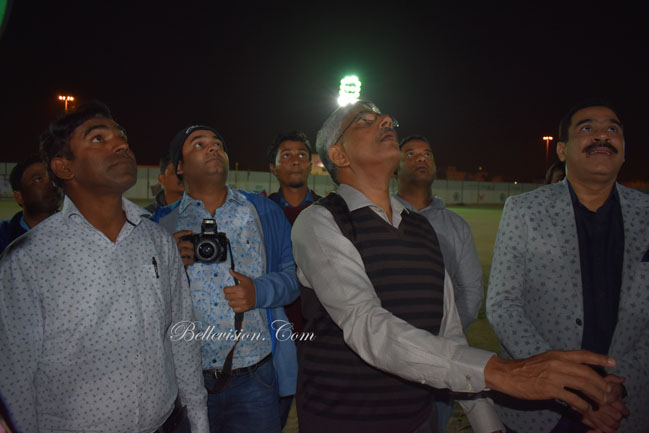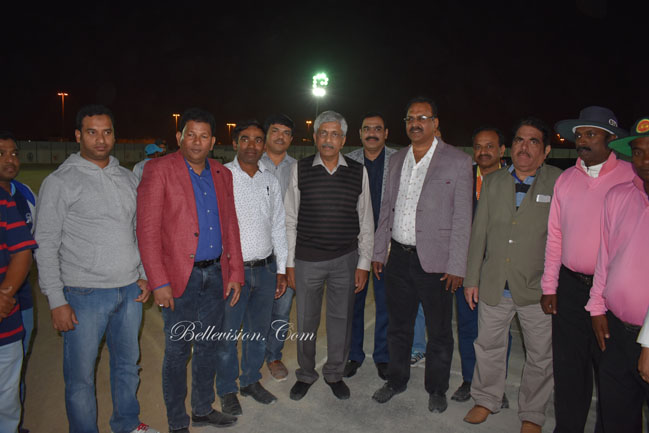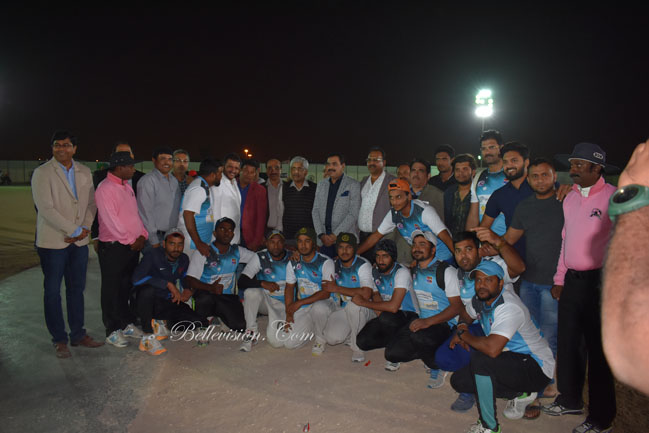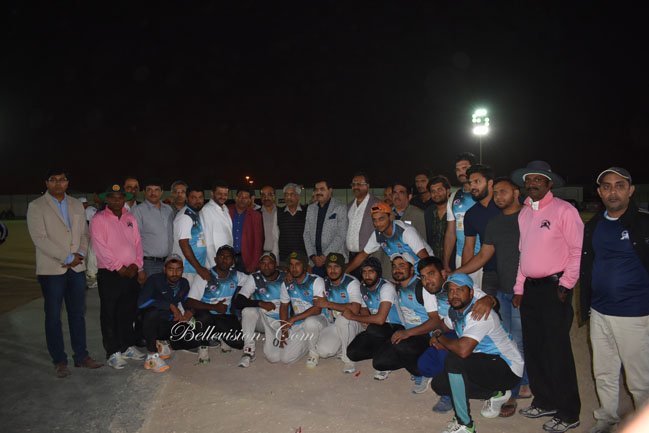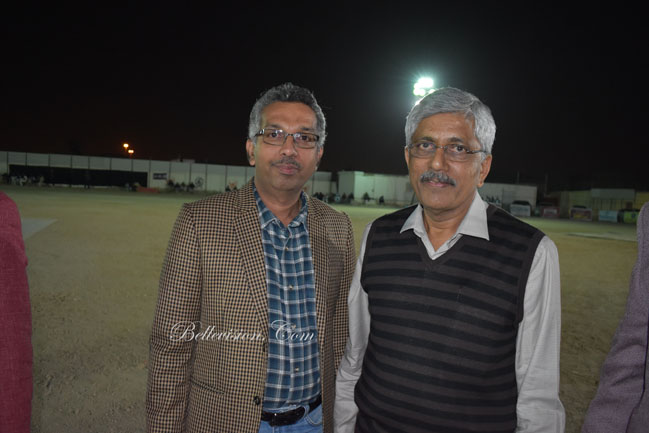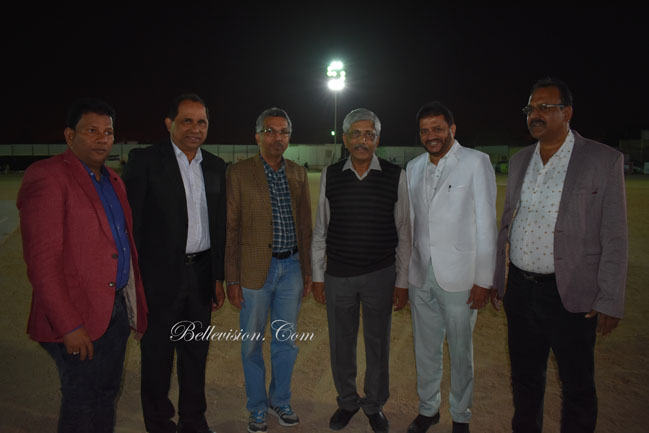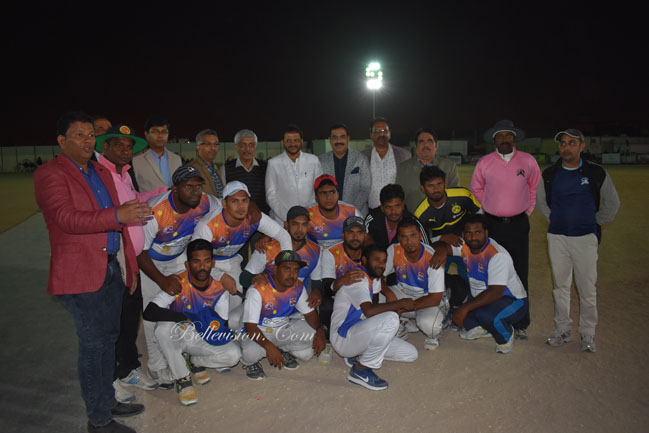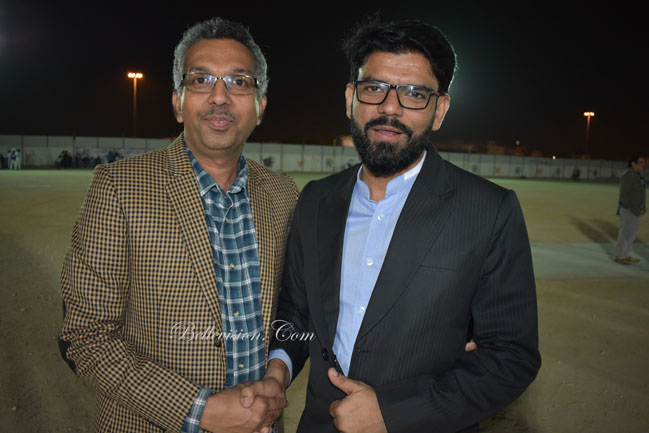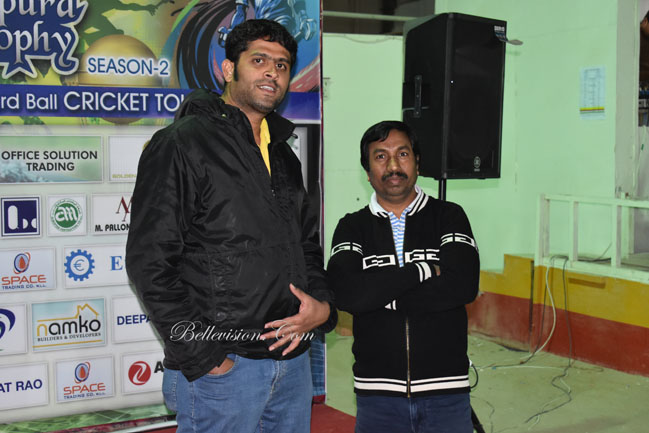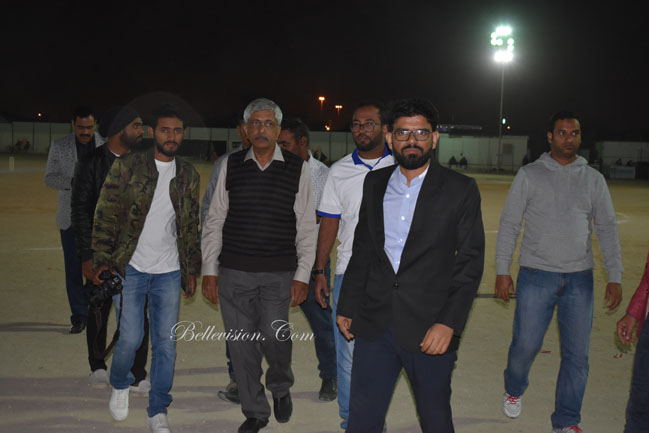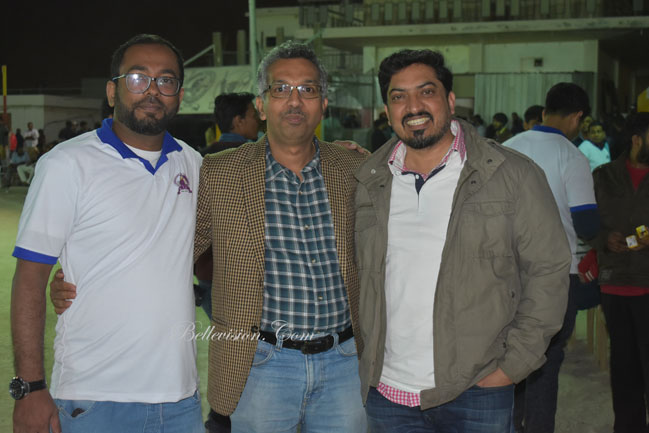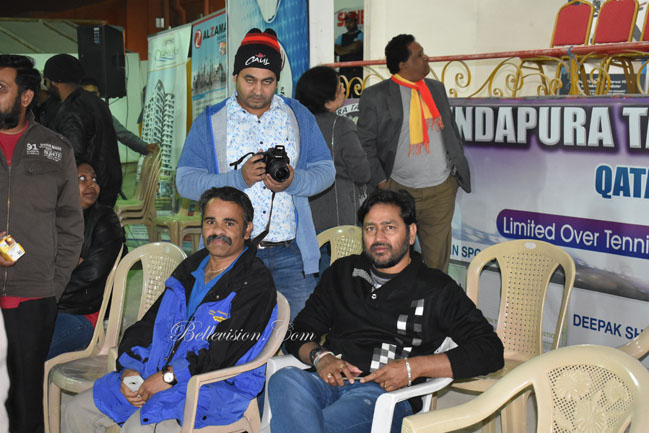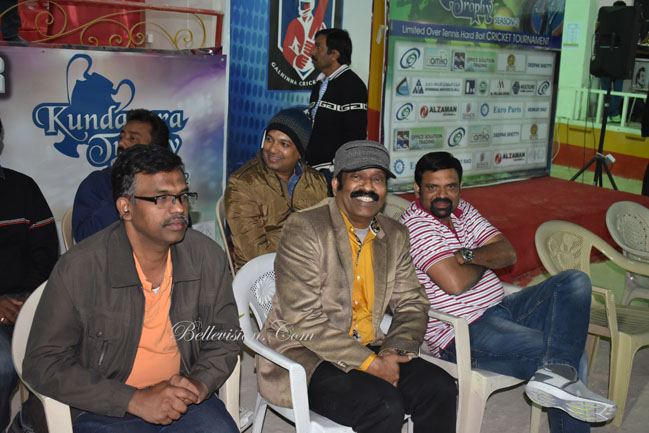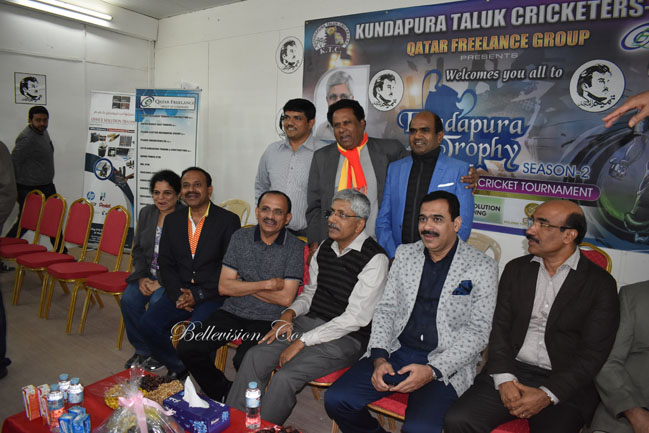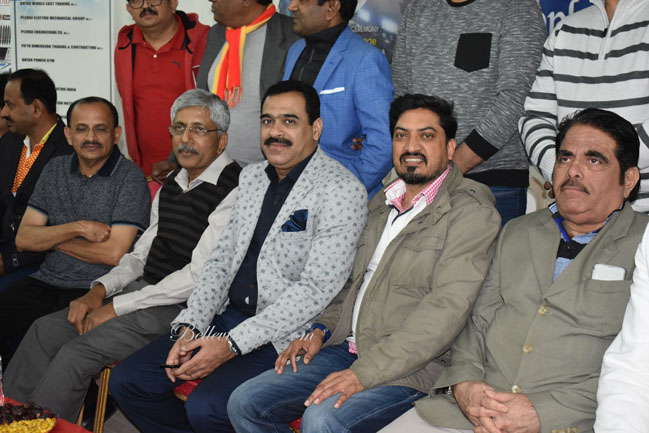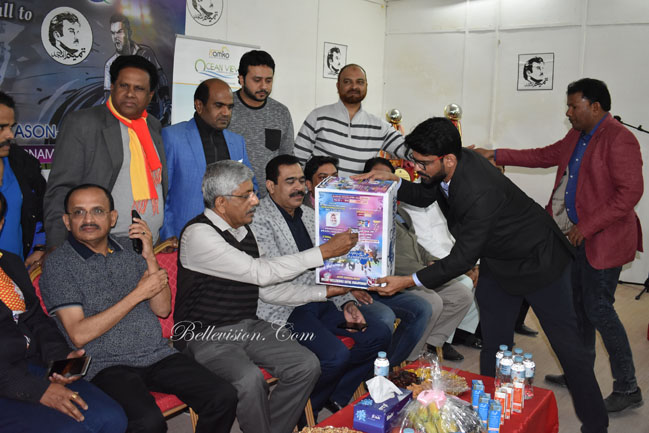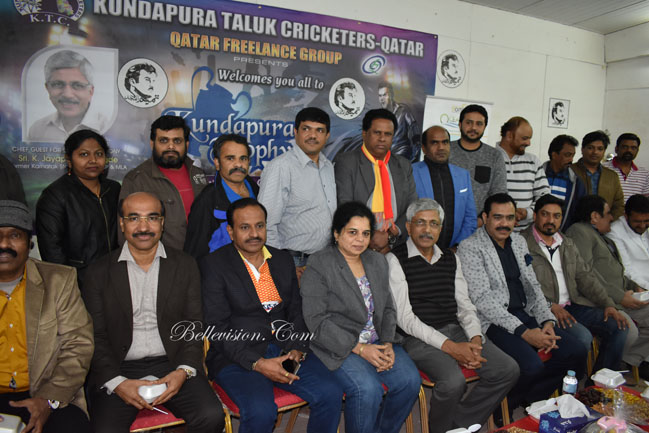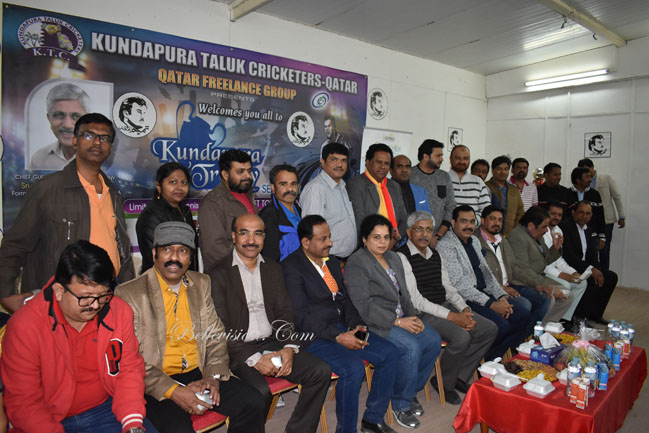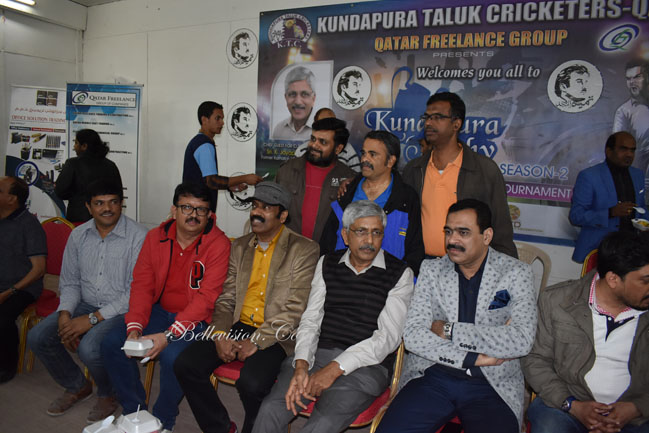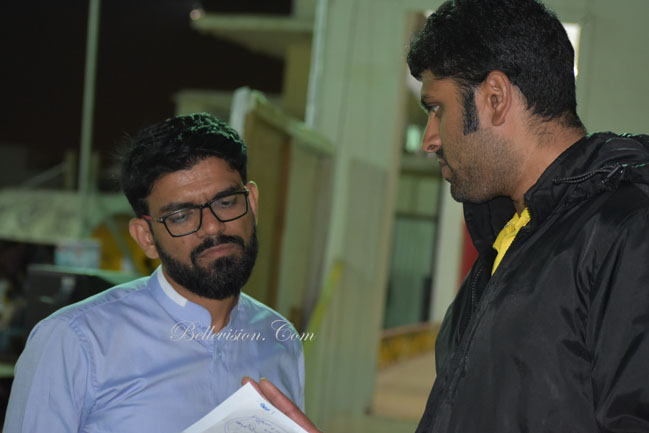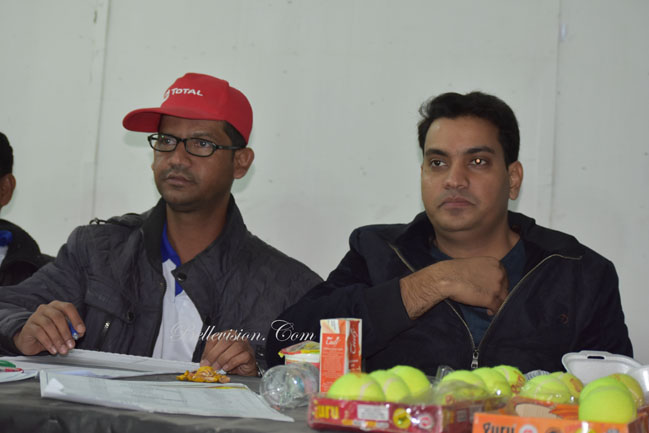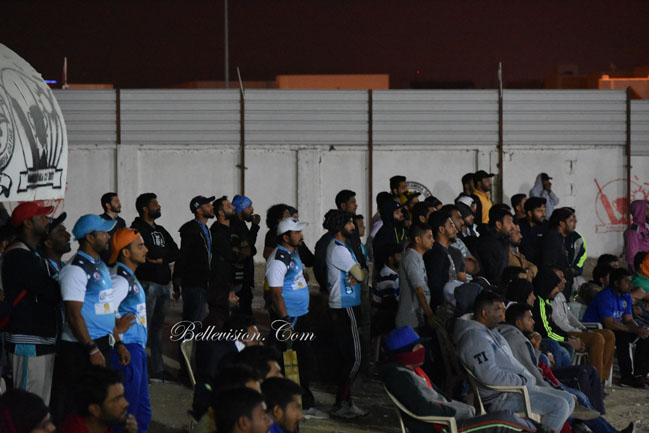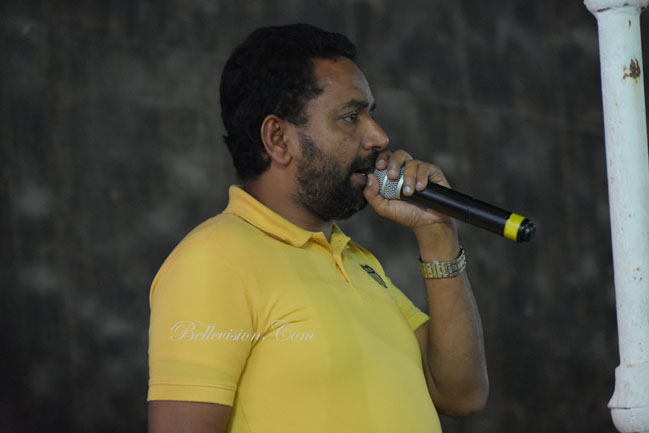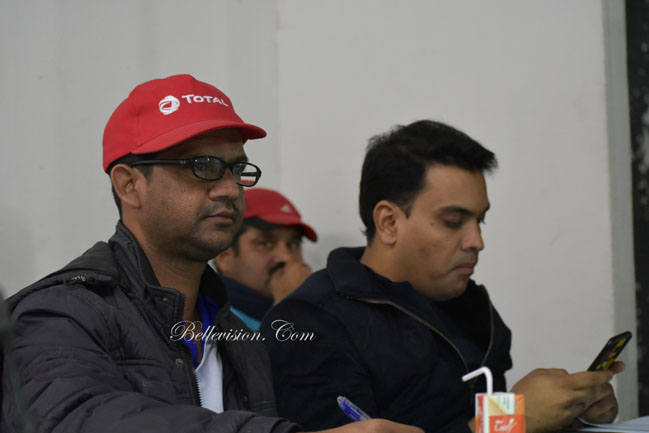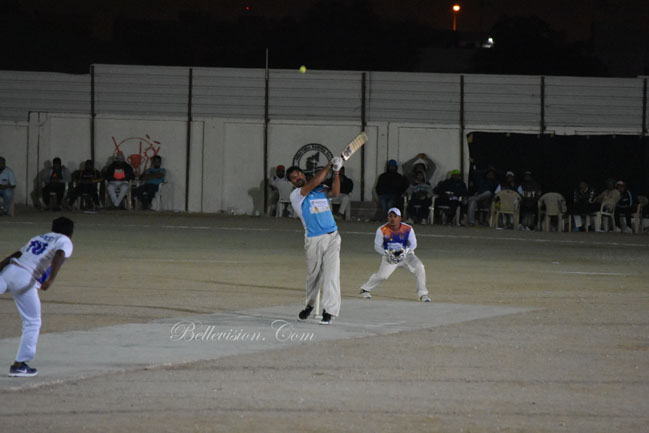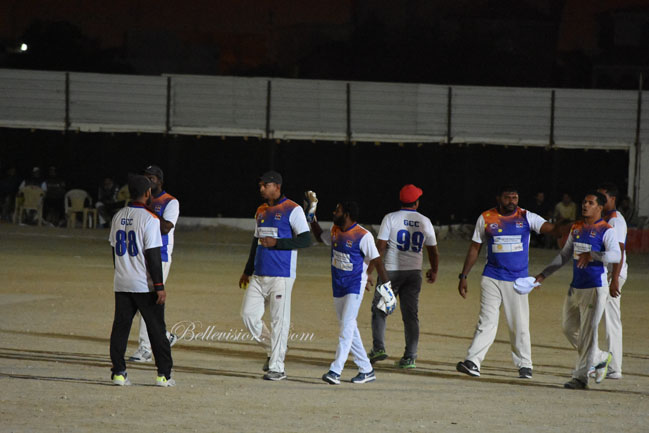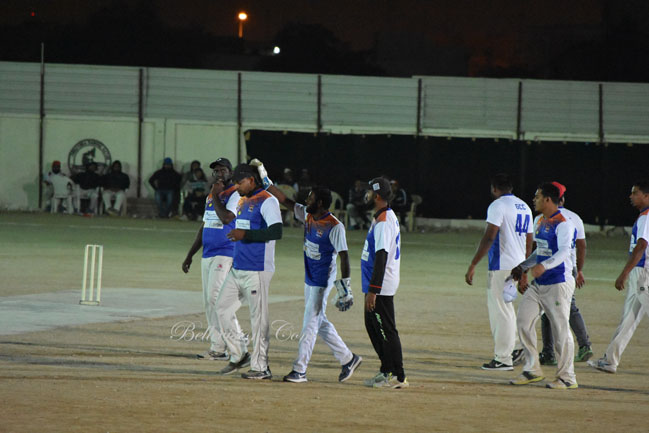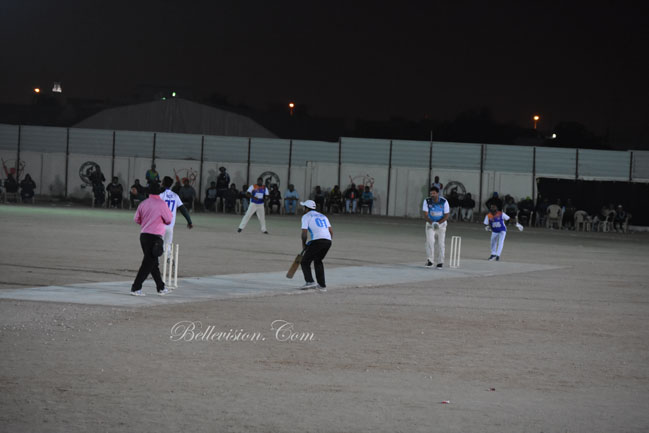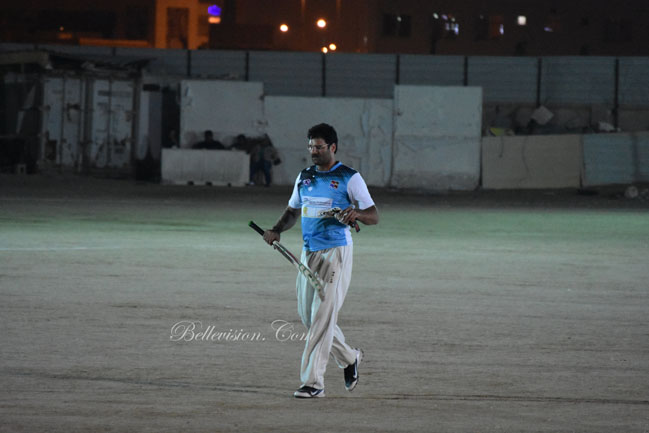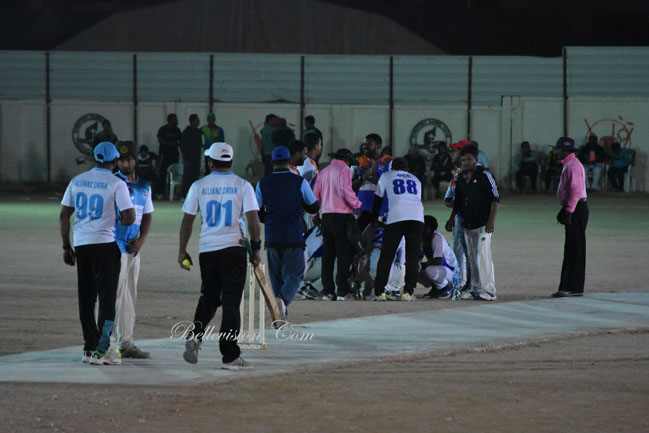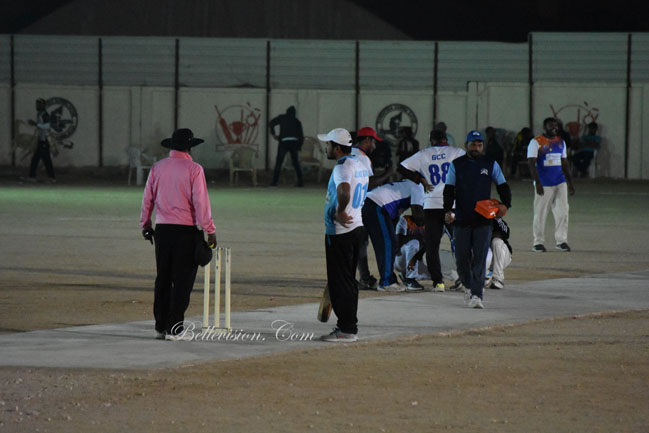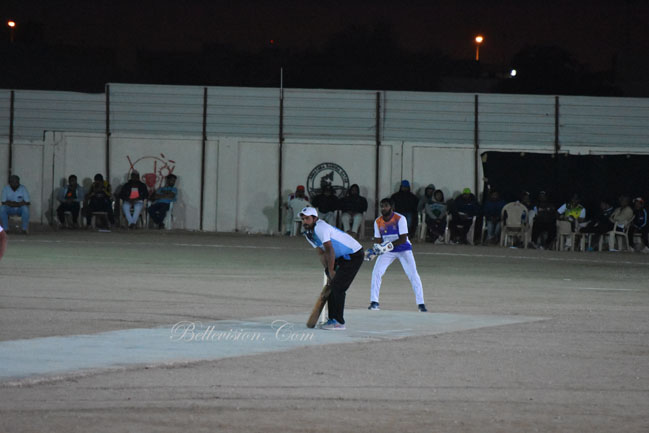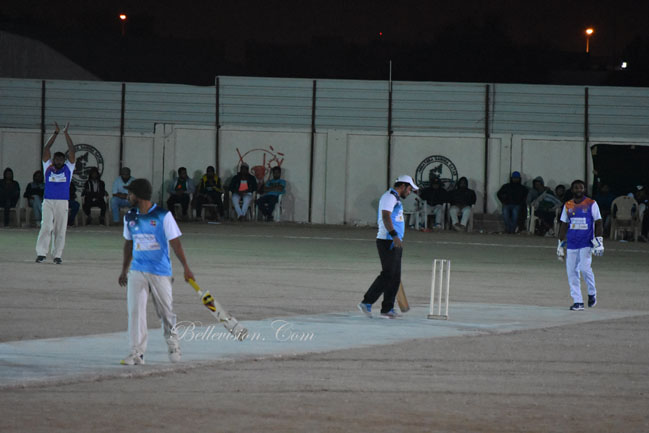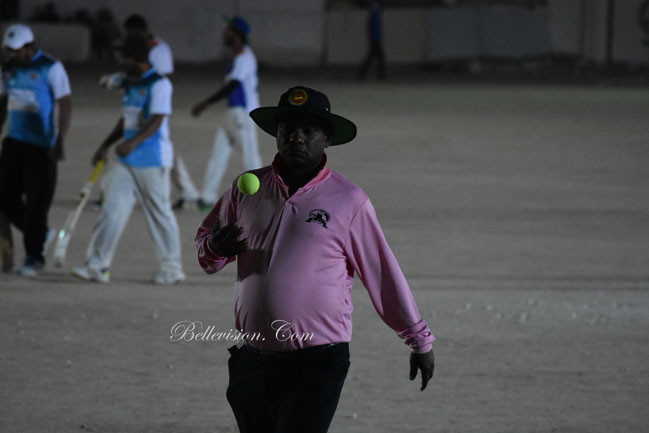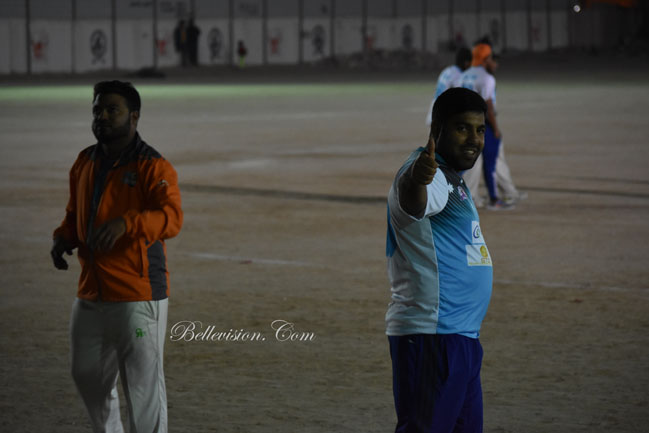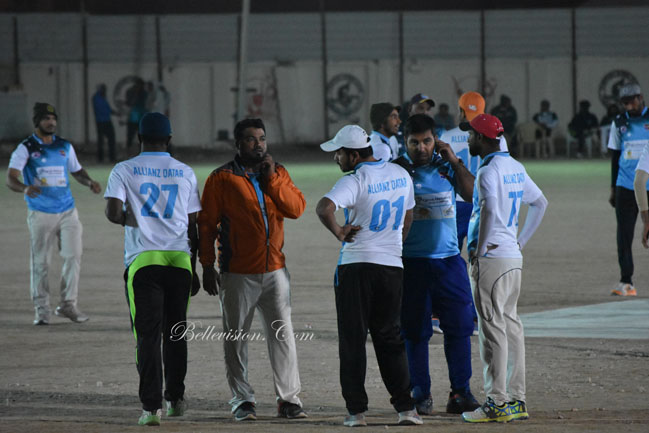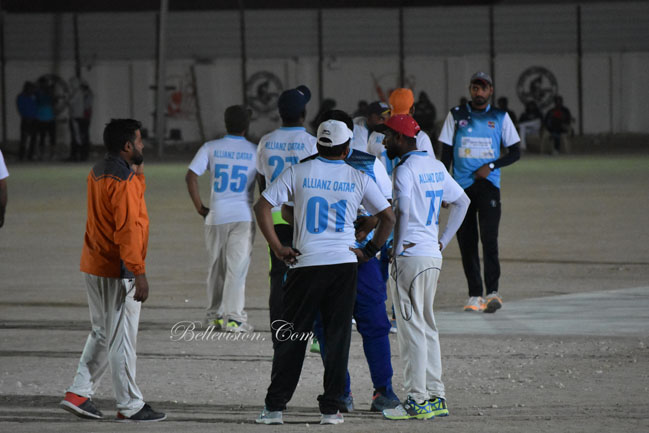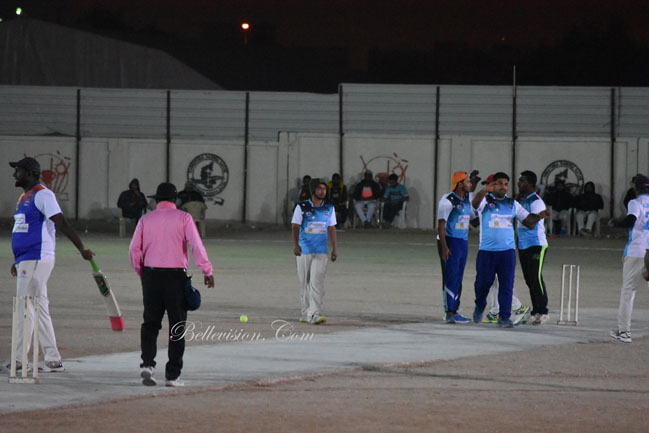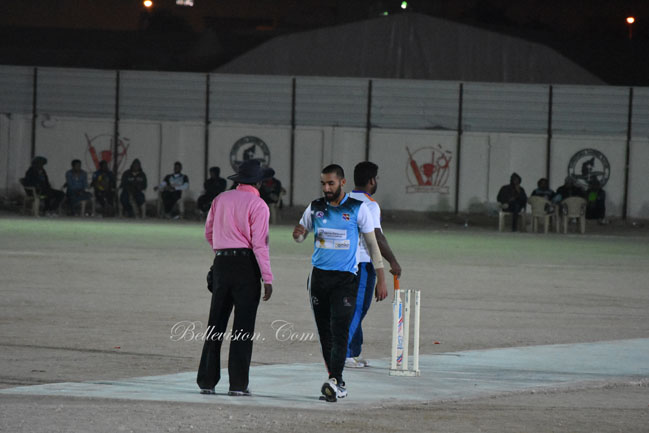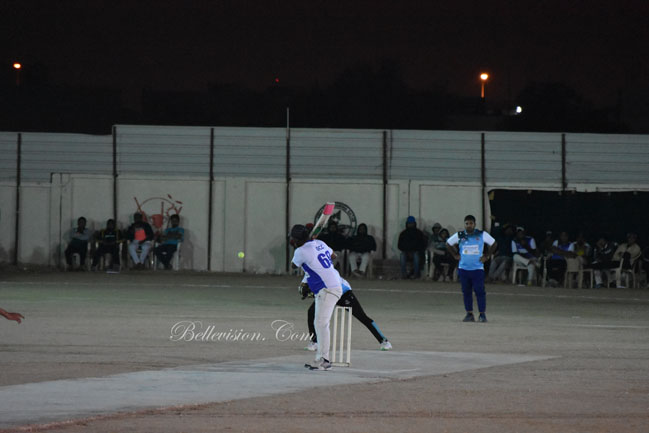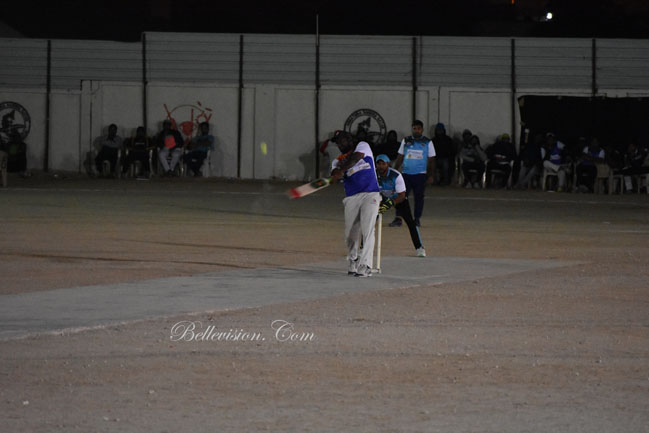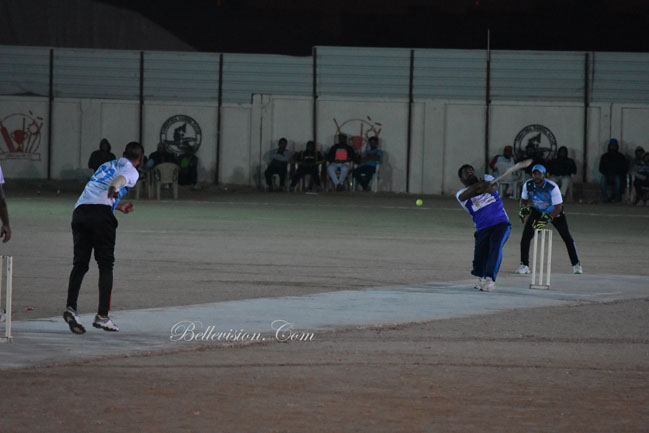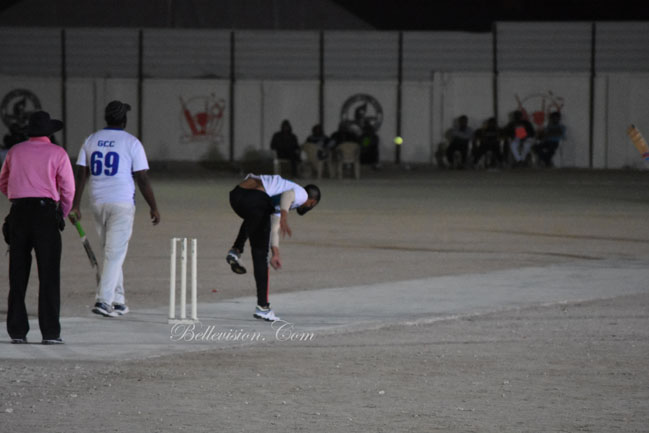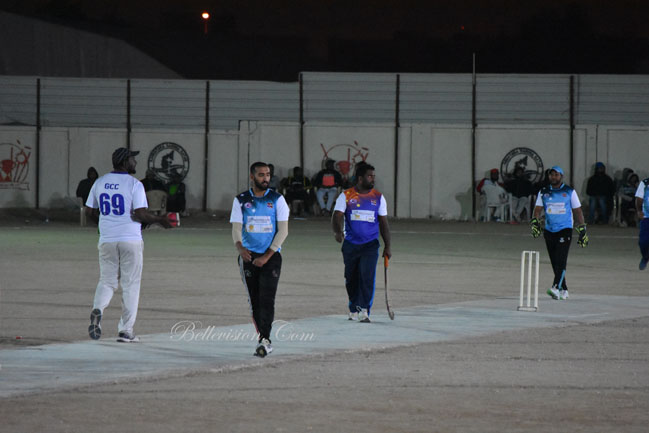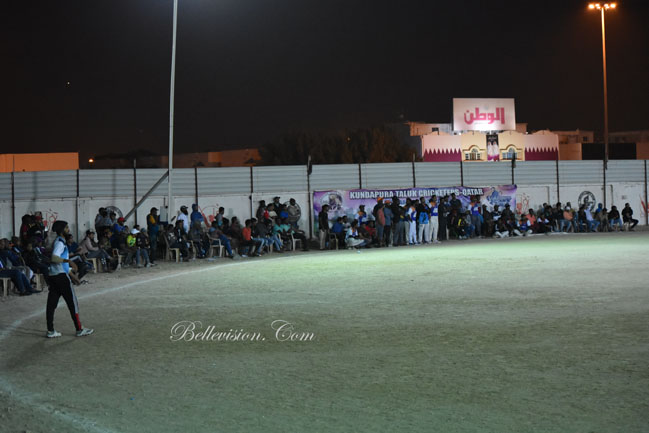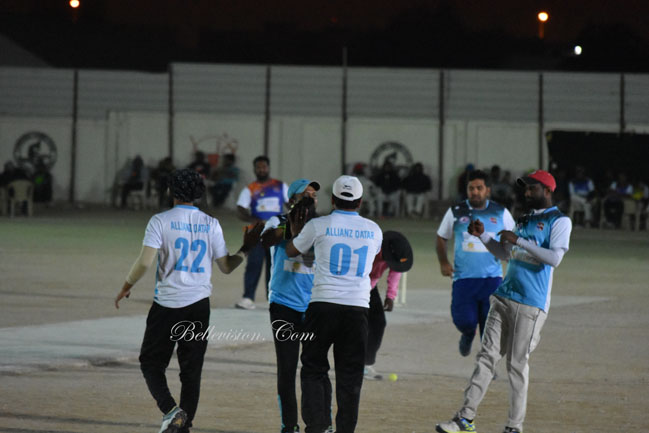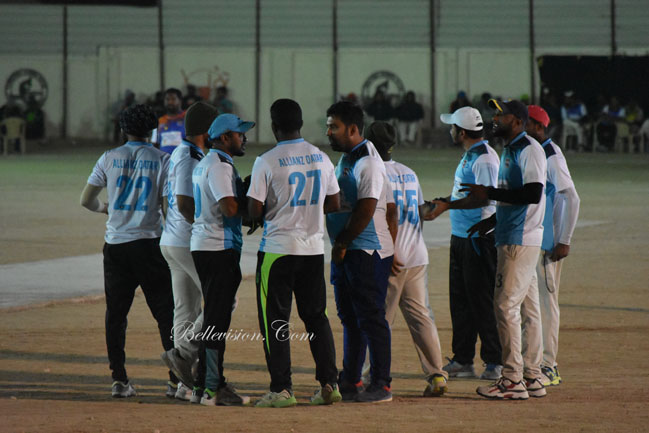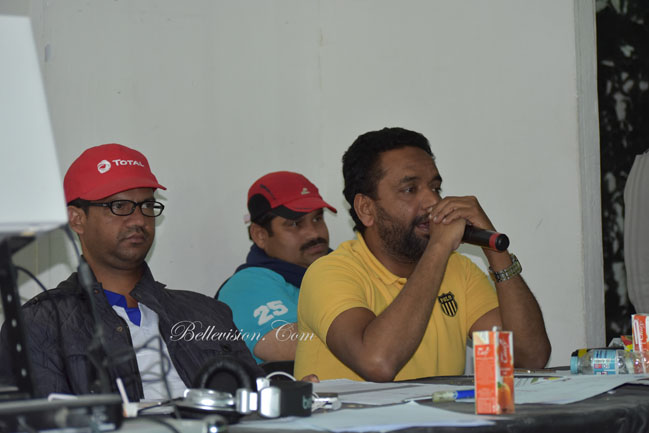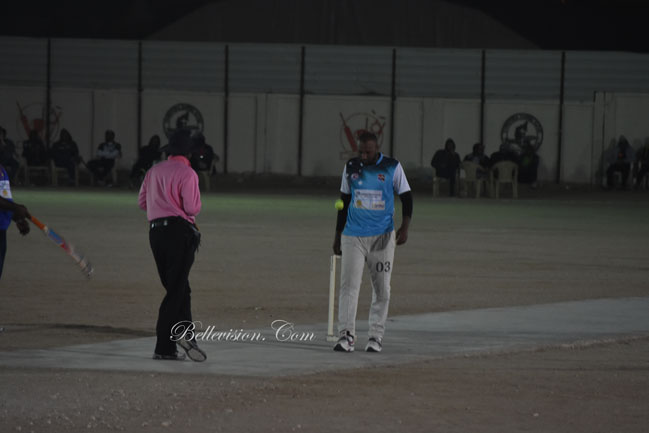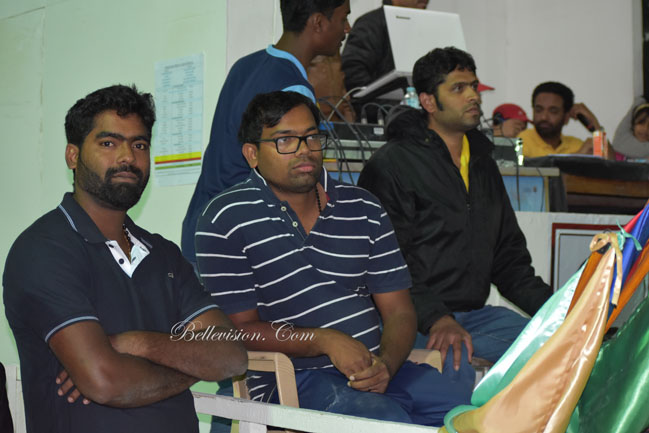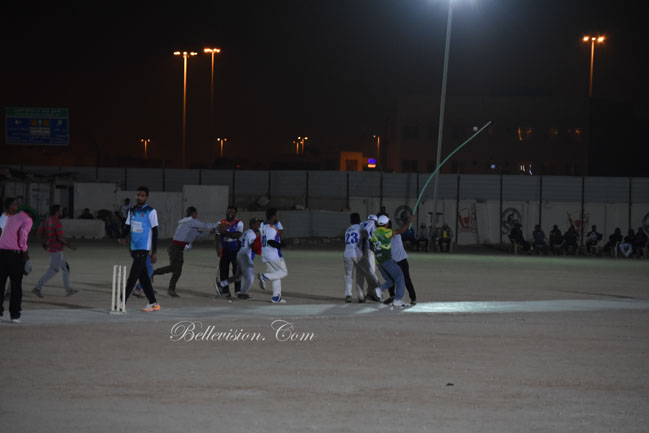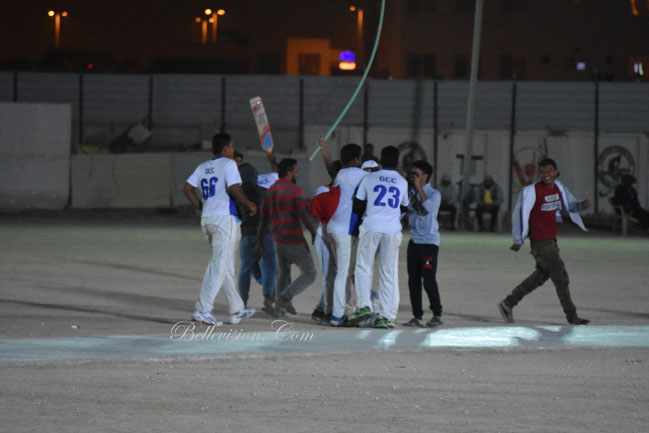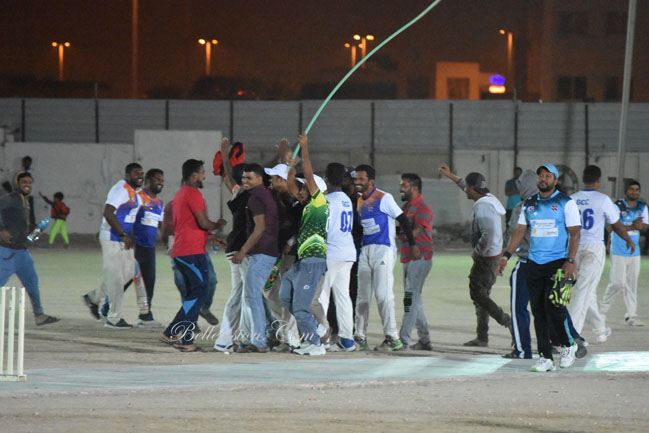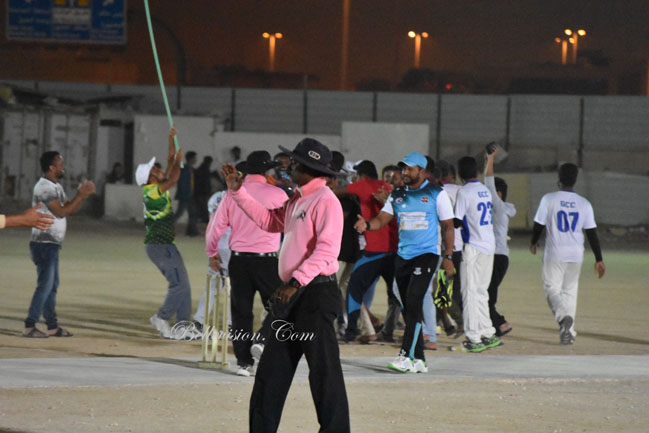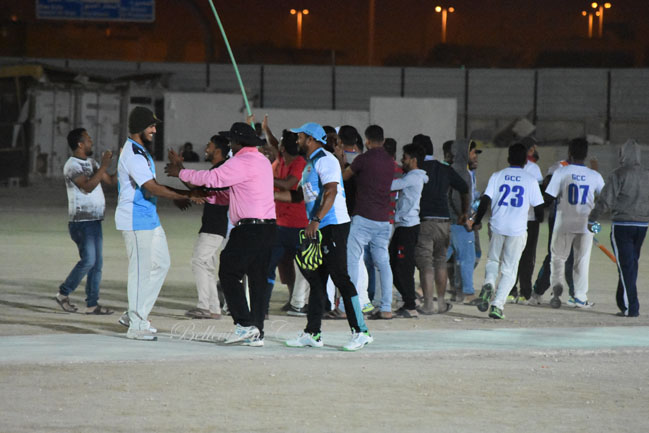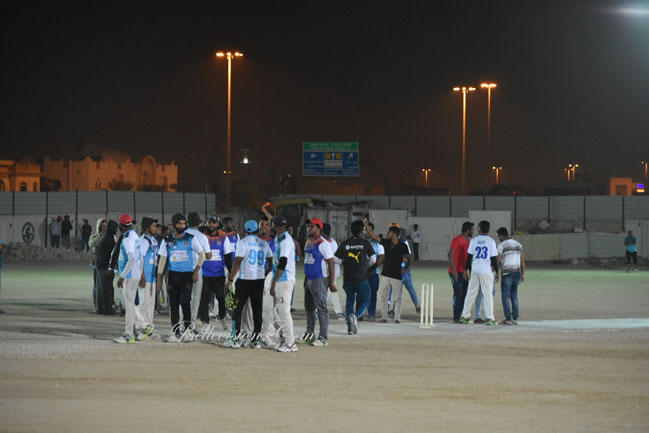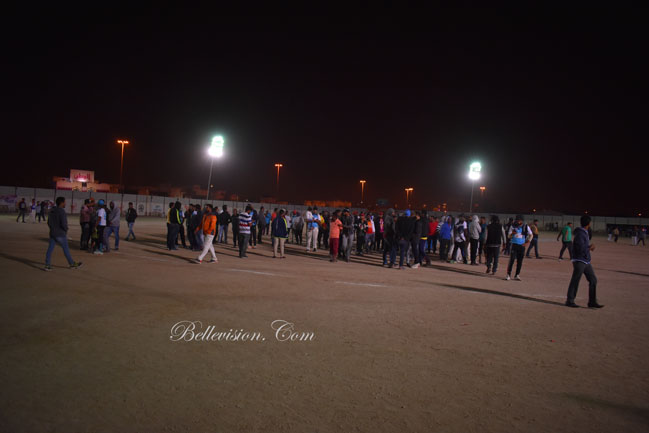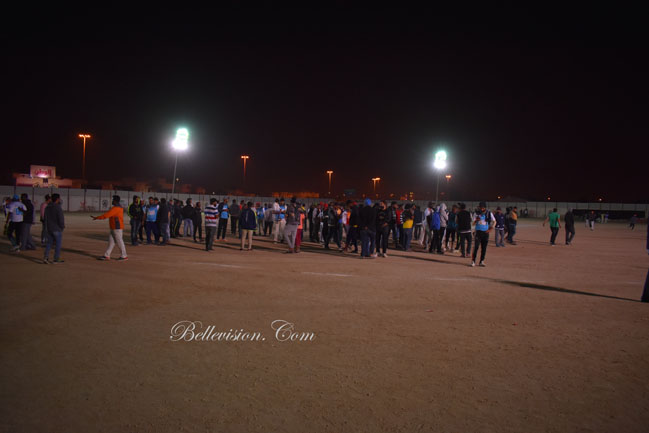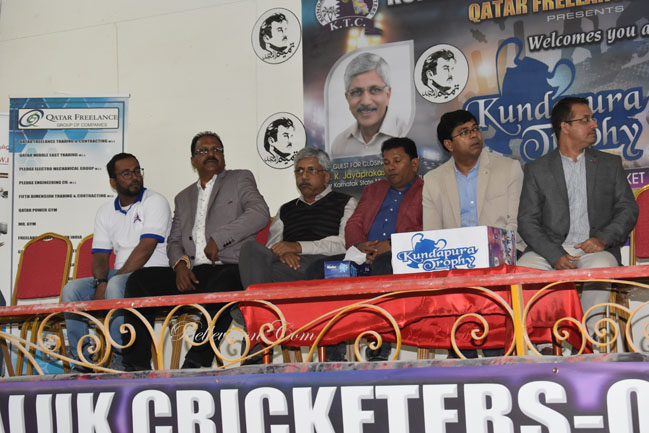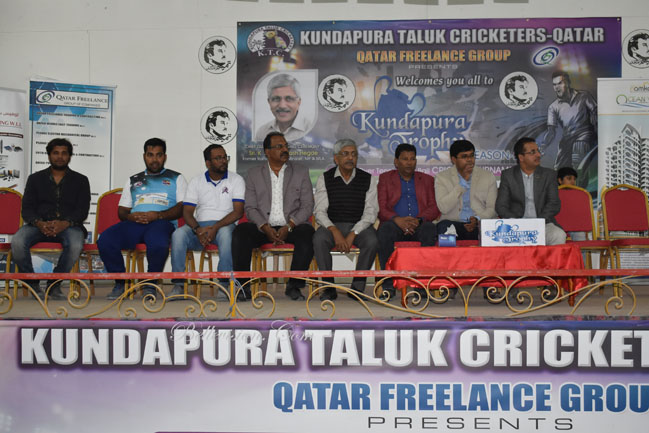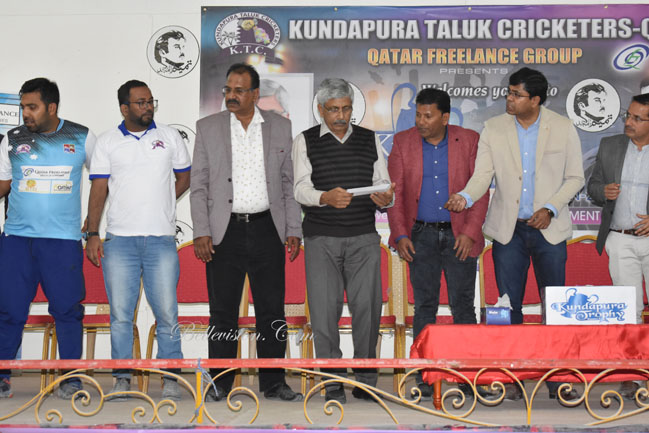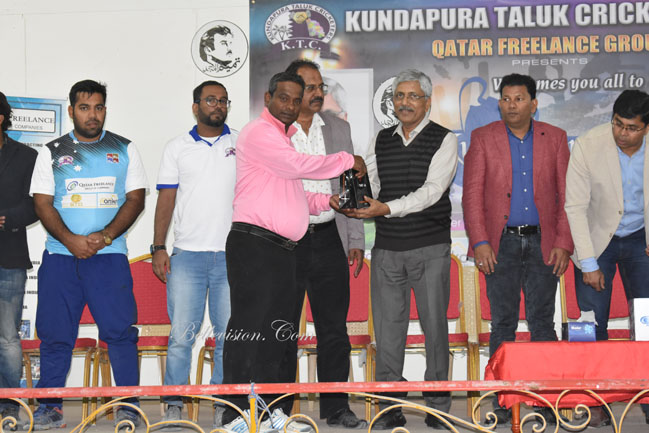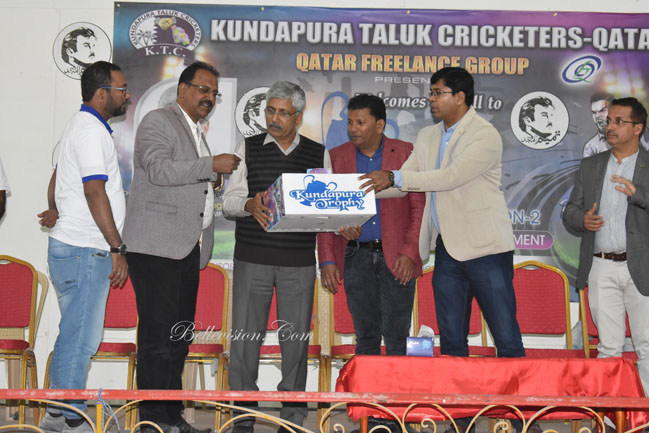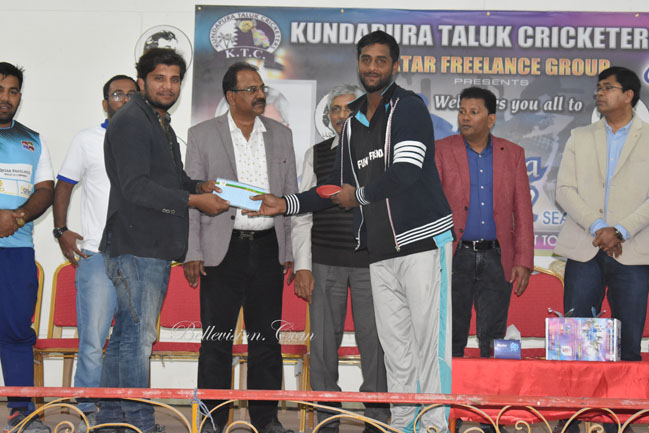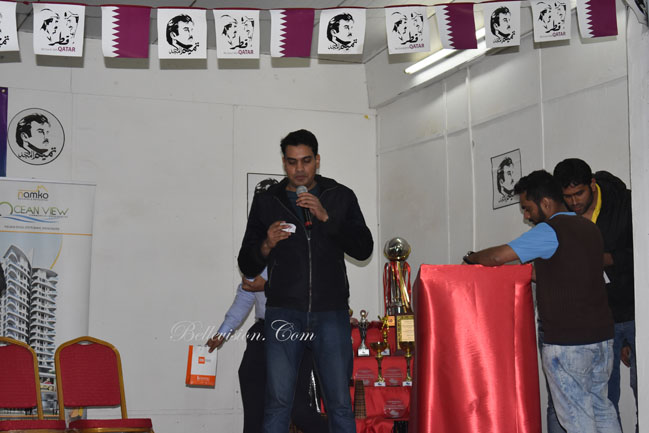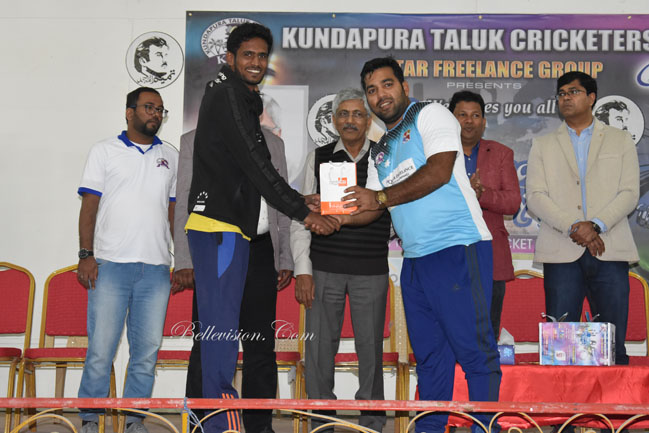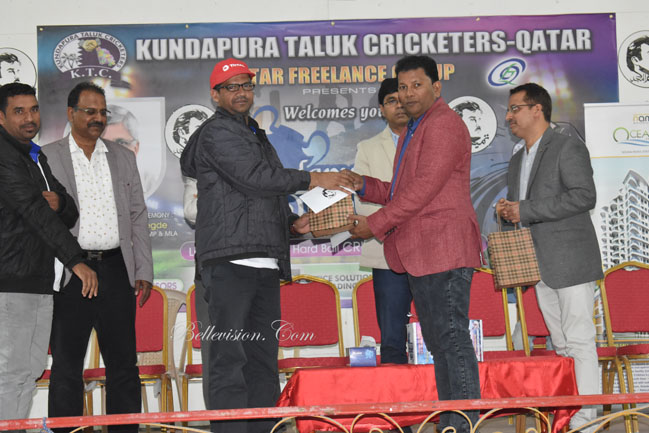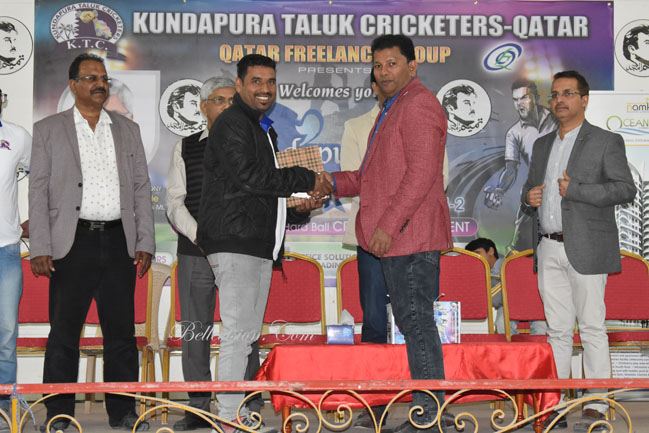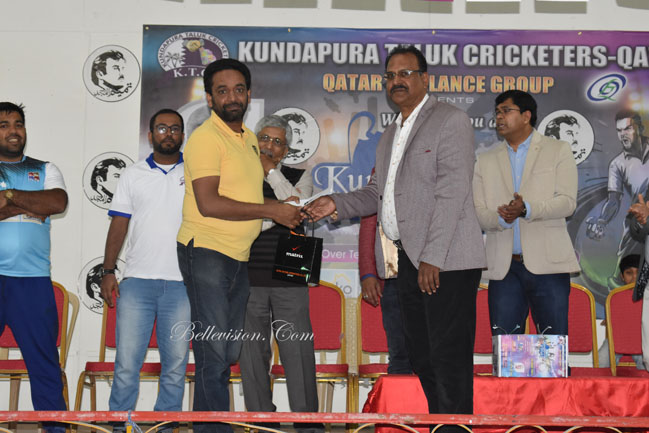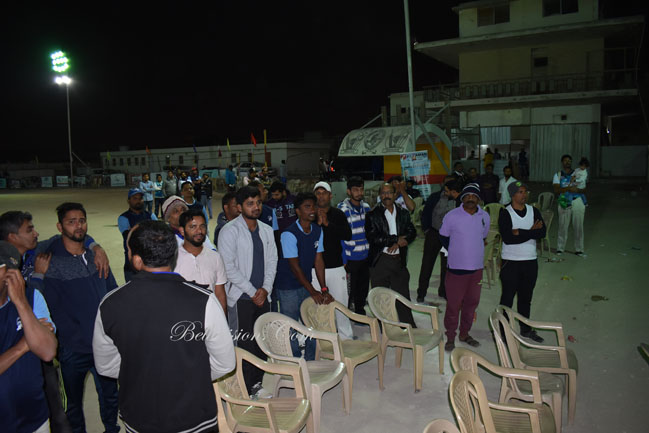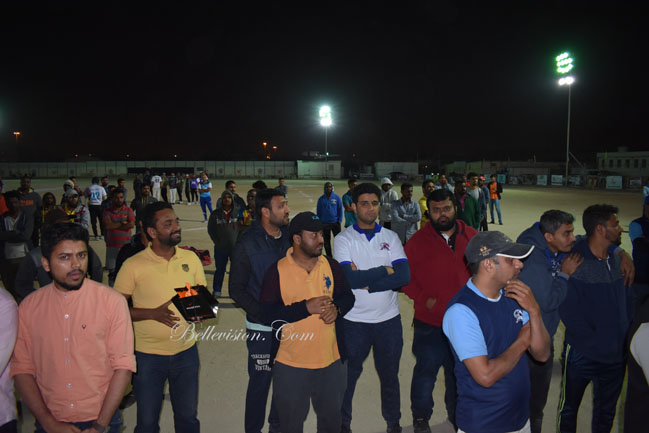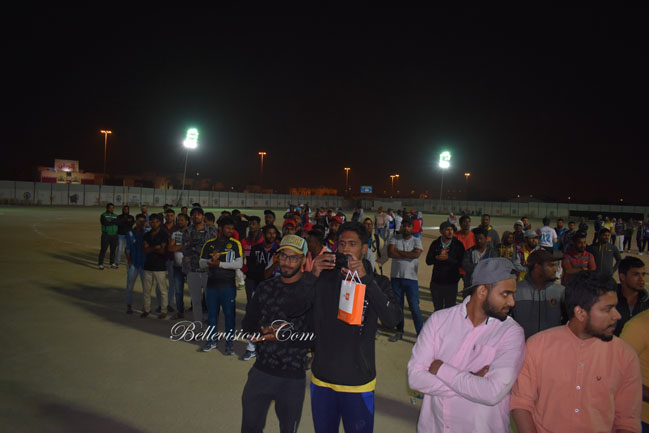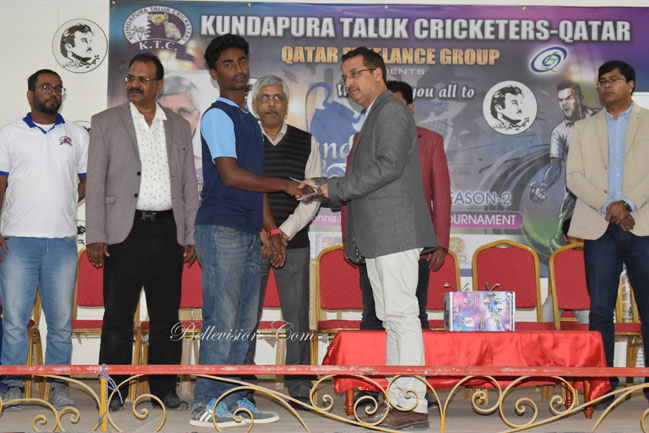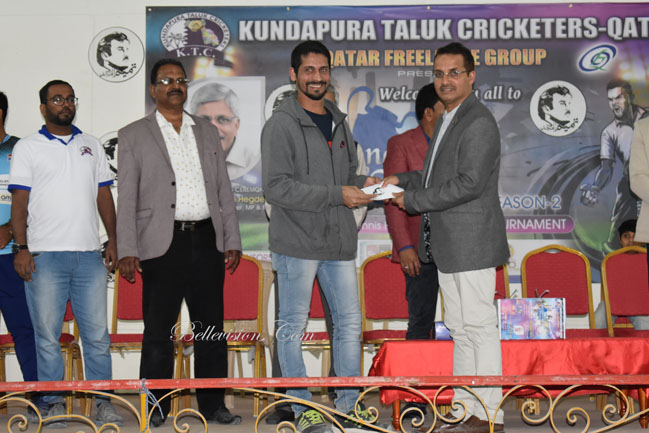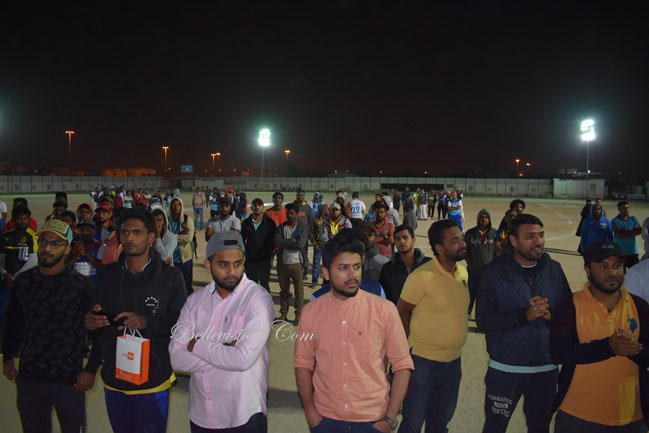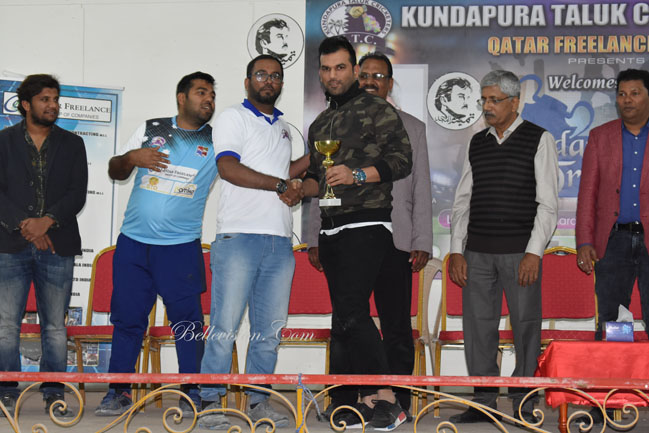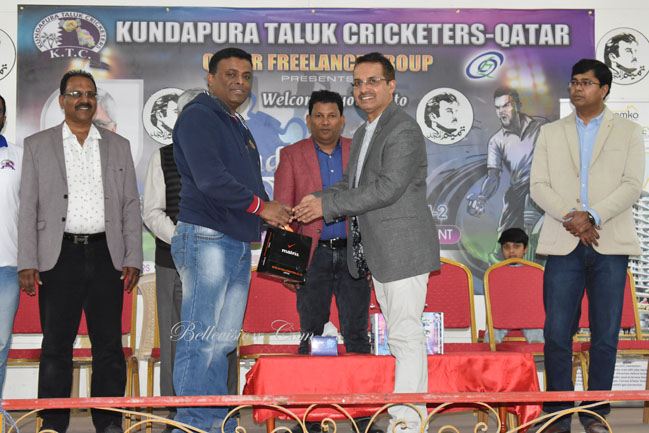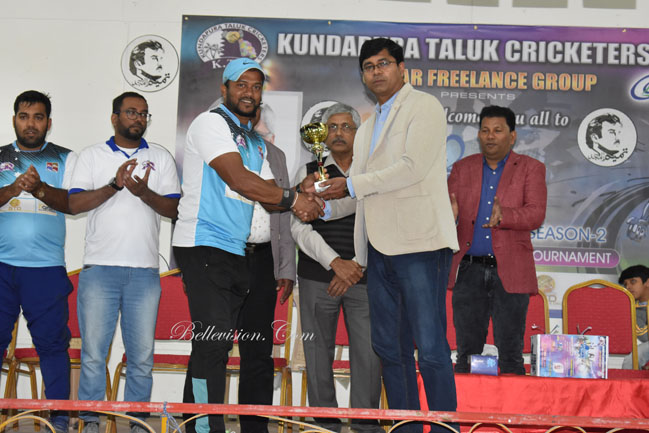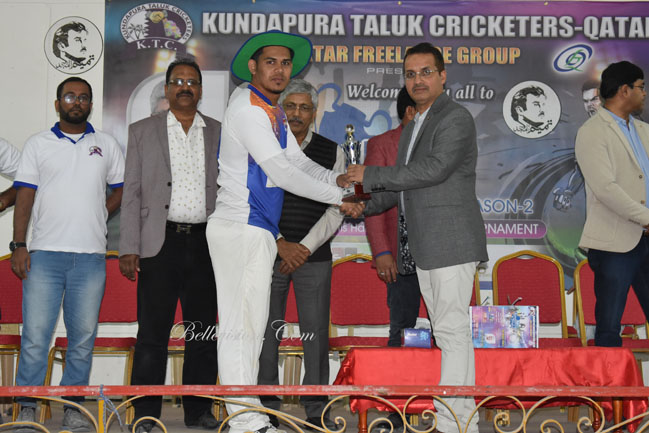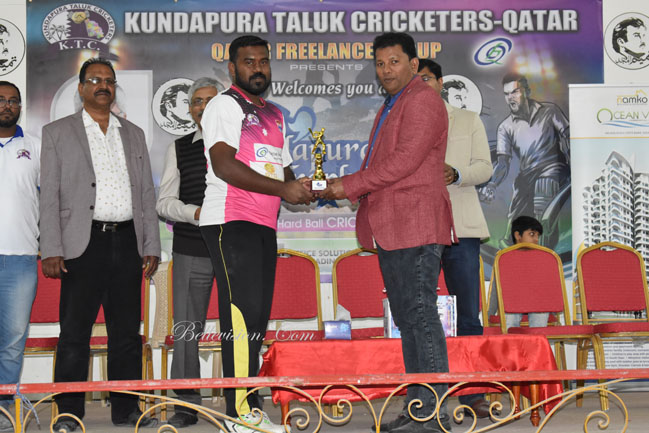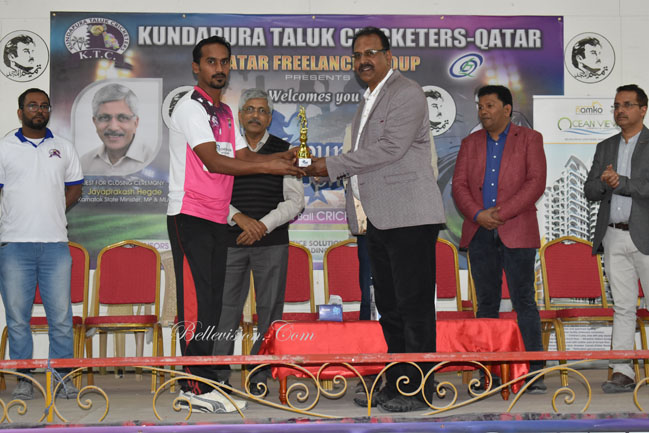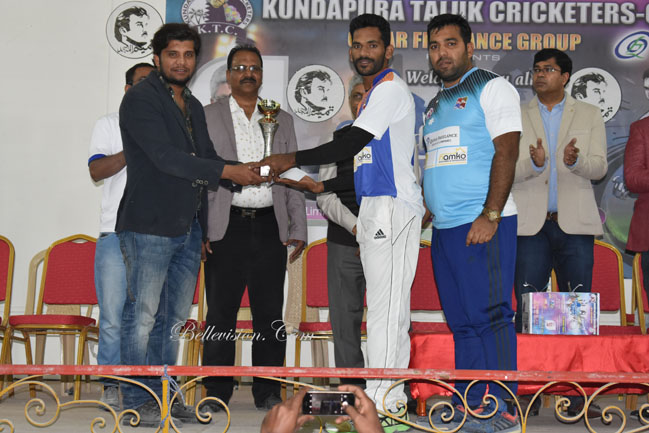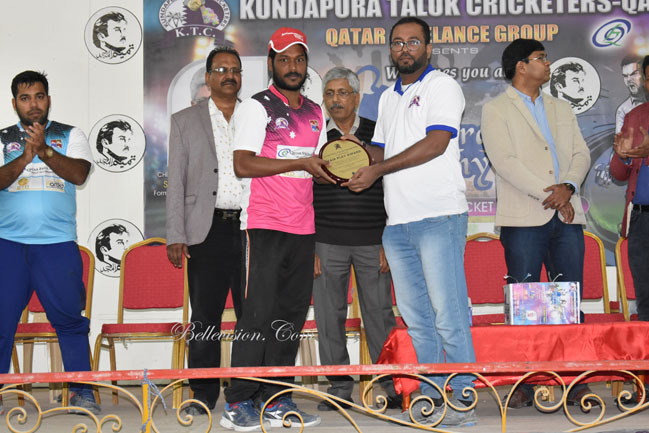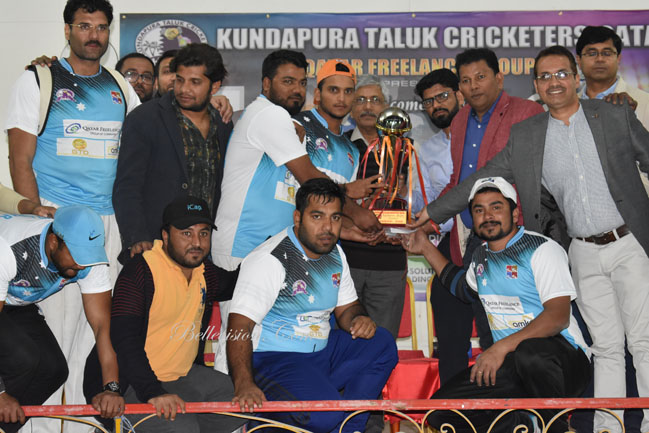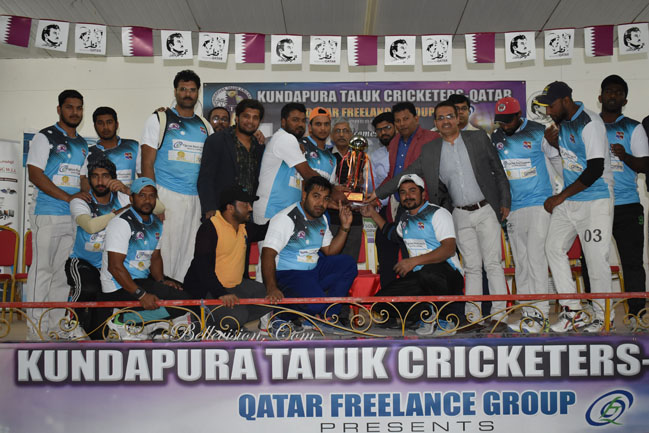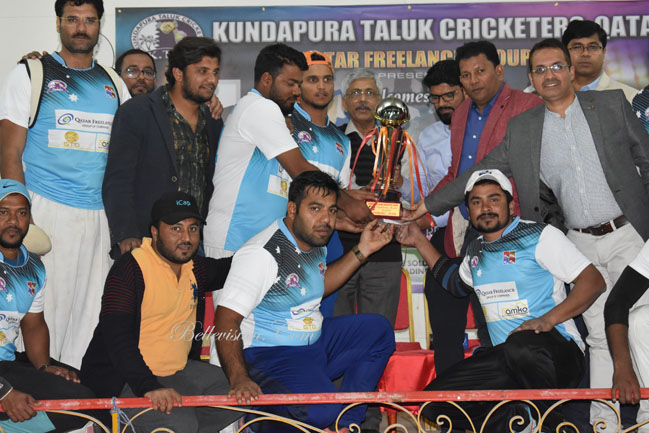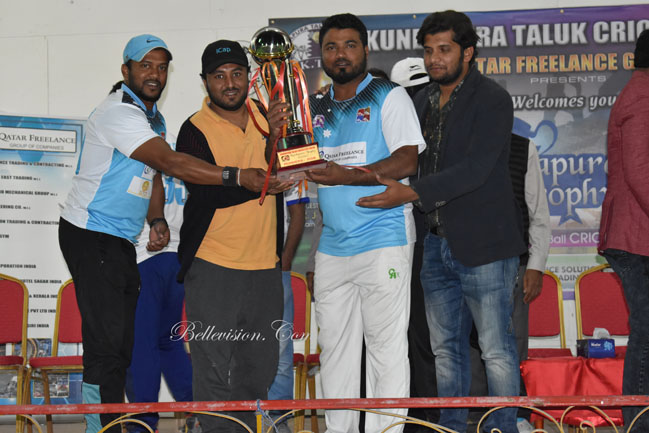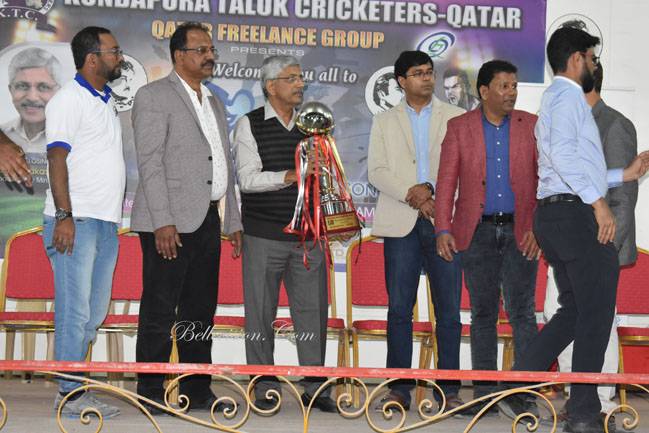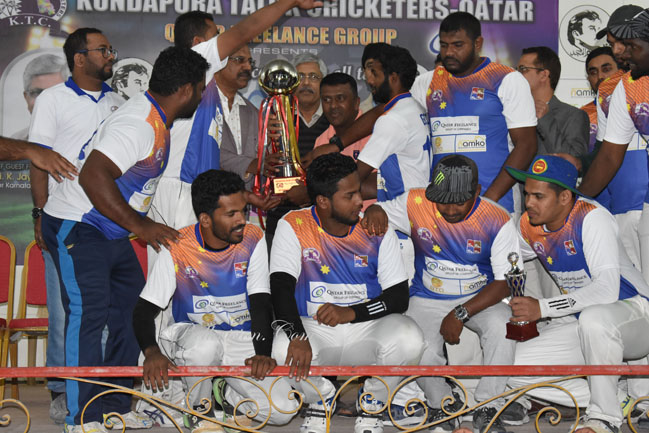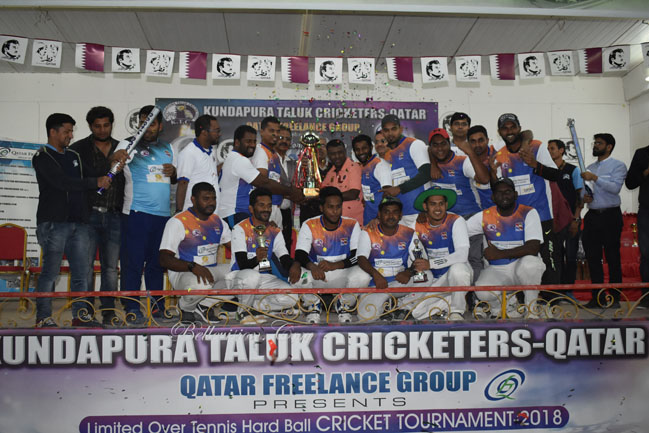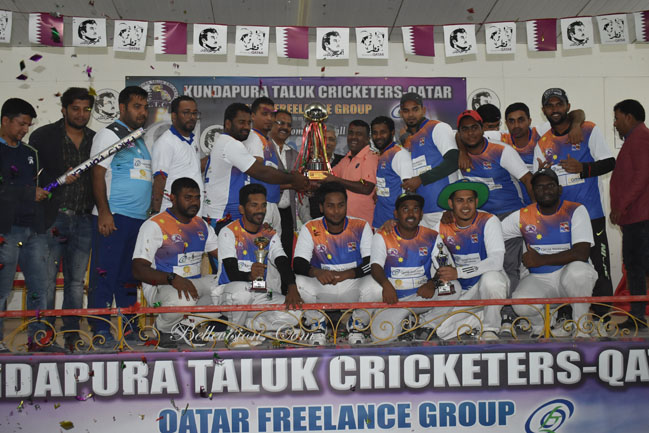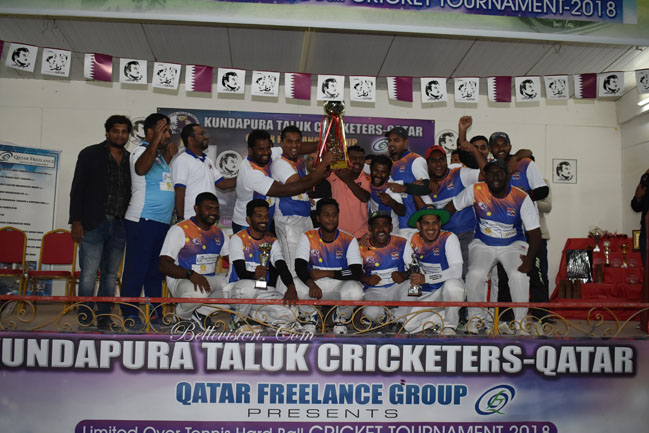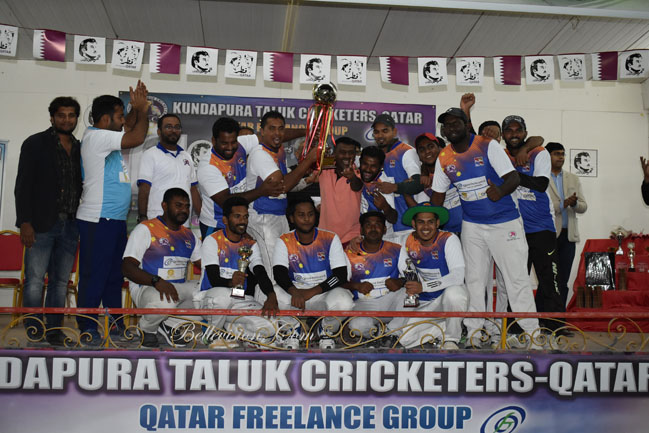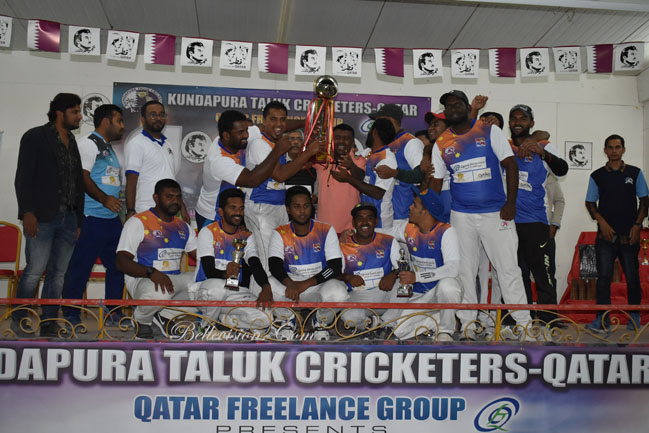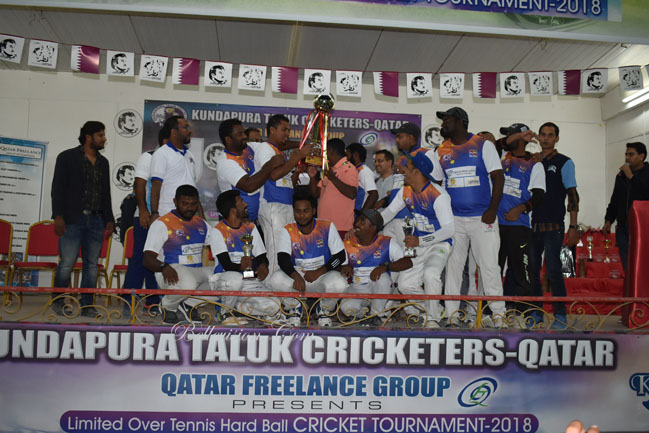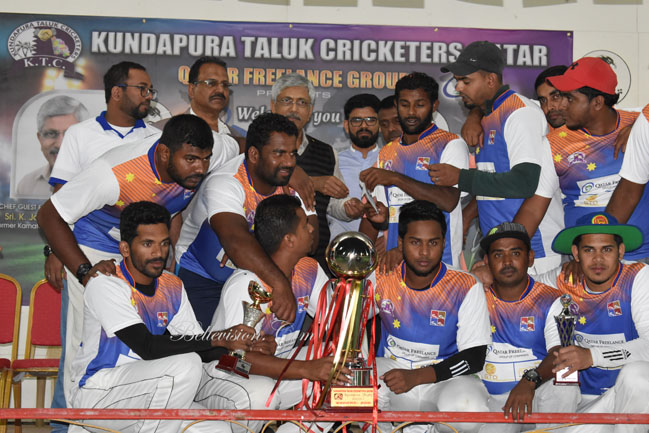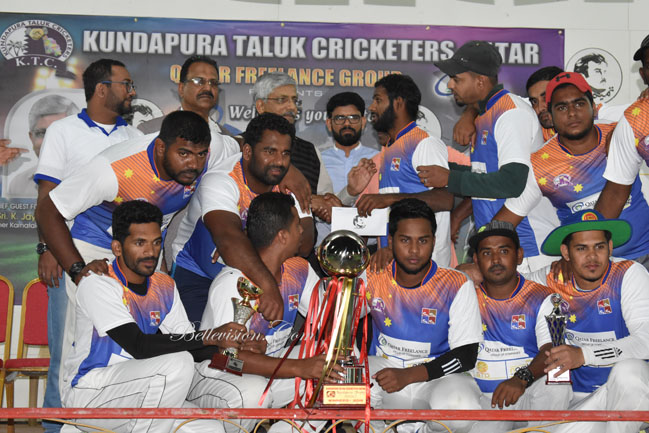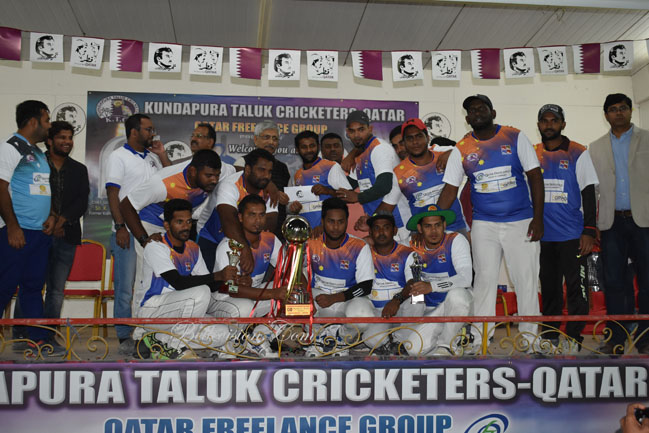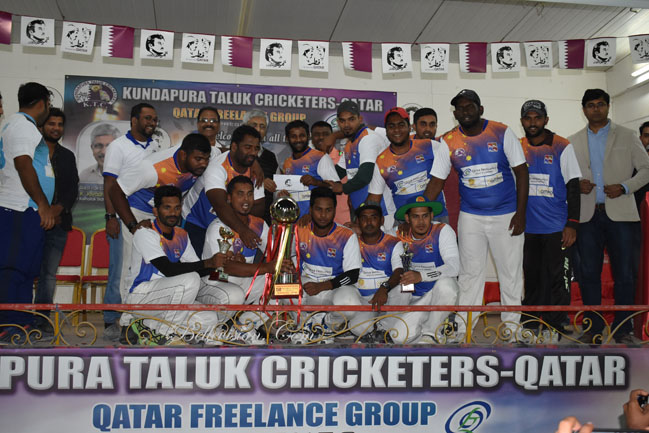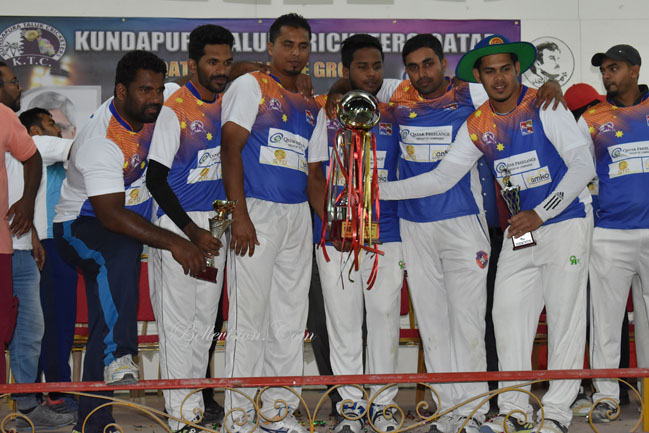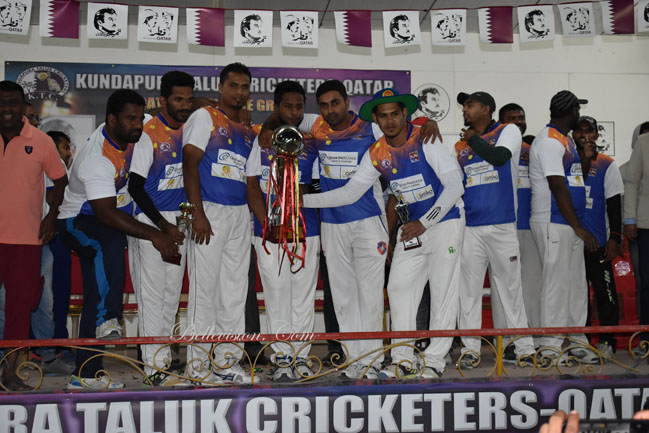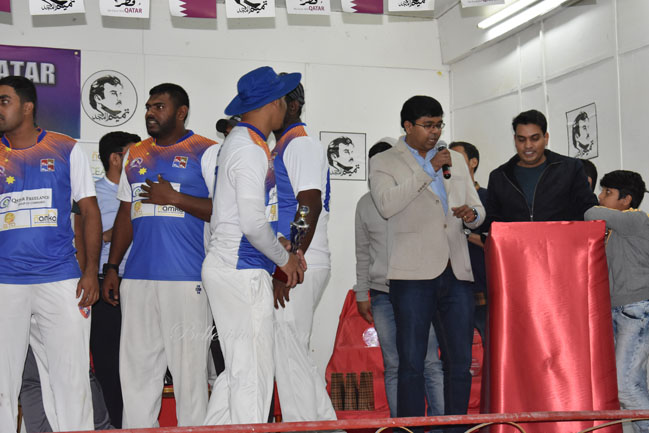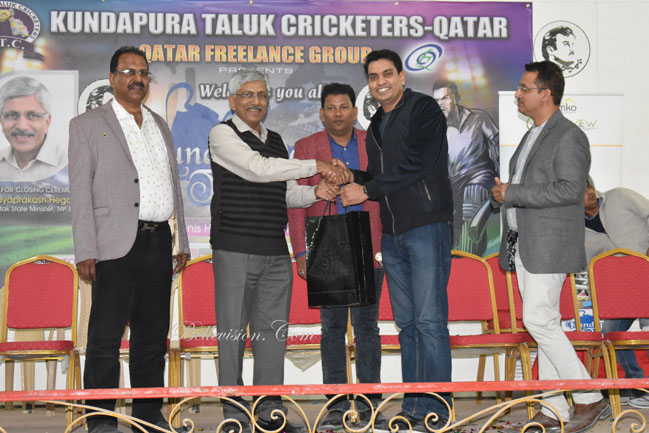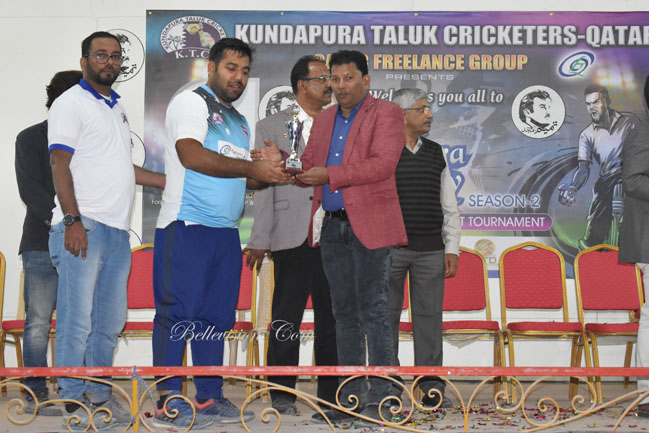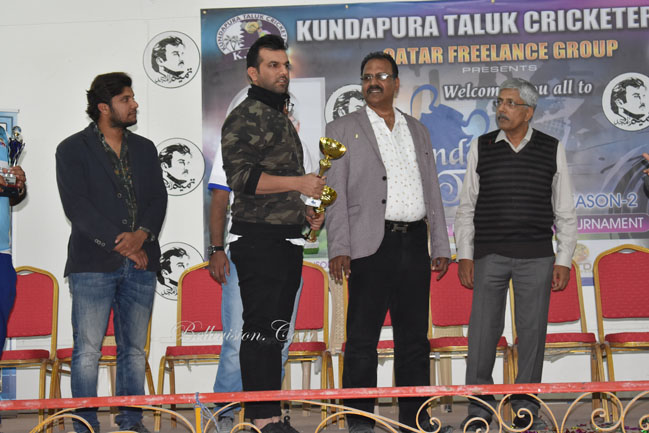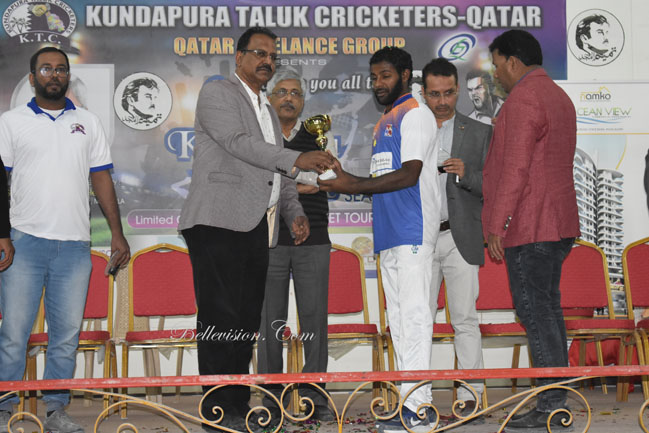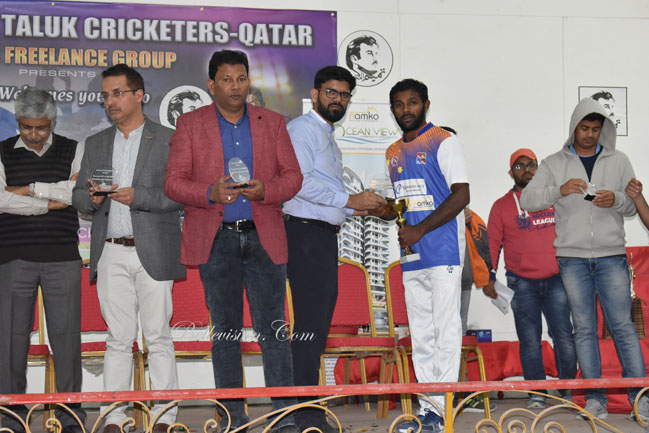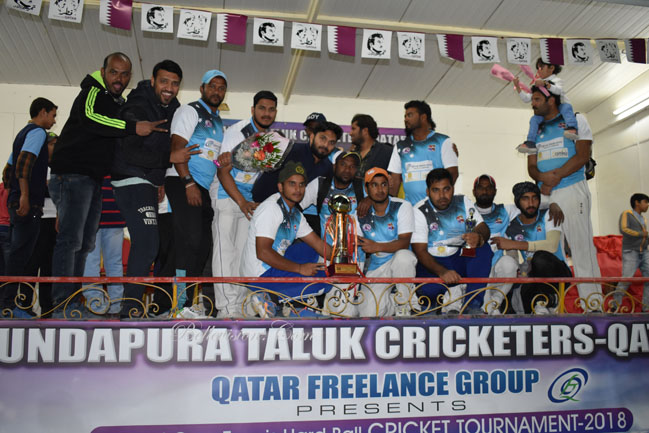 Vice President, Mr. Mubarak Kodi did welcome speech on behalf of KTC, Deepak Shetty, organizing committee member and past President of KSQ, introduced chief guest of honor. Mr. Inthikhaab Alam General Secretary KTC, thanked everyone who were involved in making this Tournament a huge success. Mr. Shehzaad Sports secretary managed the logistics and Mr. Tufail Matheen conducted the ceremony.
Mr. Imran Navunda of Qatar Freelance group, Mr. Akbar Gangolli ex- President of KTC, were also present alongwith, all Karnataka based organisations Presidents – Mr. H K Madhu, KSQ, Mr. Asmath Ali President of Tulukoota and coordinator of cricket tournament, Mr. Abdulla Monu President of KMCA, Mr. Prakash Noronha President of MCC, Mr. Abdul Majeed President of SKMWA, Mr. Ravi SHETTY, patron of Tulukoota.
In the Finals, put into bat, Alliance scored 56 runs in 6 overs. Chasing a moderate target, mainly due to some explosive hits from hussni towards the end, reached their goal in 5.1 overs.
Man of The Finals: Mr. Husni ,GCC
Best Bowler of the Tournament: Mr. Mudasir , Yorker
Best Batsman of the Toutrnament: Mr. Sajeev, Yorker
Man of the Series: Mr. Sifan, GCC
Sponsors for this year tournament are as follows
• Qatar Freelance group - Event sponsor
• Main sponsors - Mr. Akbar Gangolli of NAMKO Builders, Mr. Mubarak of Office solutions, Mr. Asmath Ali of Golden Trading and decoration and Mr. Deepak Shetty
• Support sponsors - ATS, M Pallonji, QDC, Space Trading, Al Muftah Contracting, Al Zaman Exchange Europarts, Intermodal Services and Multiline
• sponsors Venkat Rao, Kiran Anand and alkaline for this event.