Mangaluru: Mandd Sobhann presents No'Vro'ng, mesmerizing dances at 193rd Monthly Theater
Bellevision Media Network


Mangaluru, 12 Jan 2018: Mandd Sobhann, city-based Konkani organizations striving to promote Konkani and its distinct culture worldwide presented 'No'v Ro'ng' 2 dances each of 9 leading composers of Konknai music: Eric Ozario, Melwyn Peris, Siddanath Buyao (Goa), Roshan D'Souza Angelore (Olare), Wilson Olivera, Prajoth/ Roshan Crasta, Lloyd Rego, Anil/Laveena Pais (Kuwait), Roshan Rodrigues (Saudi Arabia), during 193rd Monthly Theatre programme at Kalaangann, Makale, Shaktingar, here, on Sunday, January 7.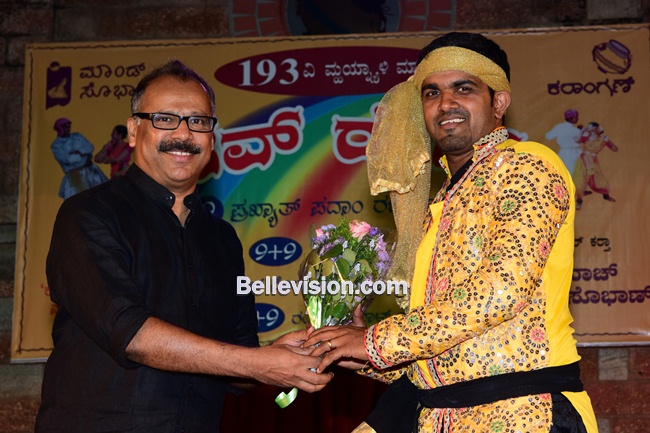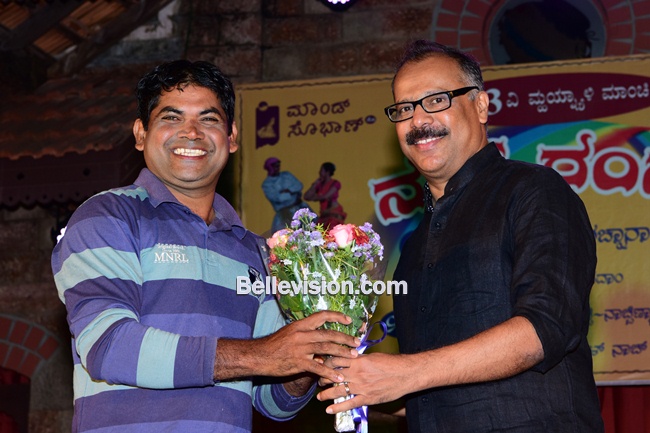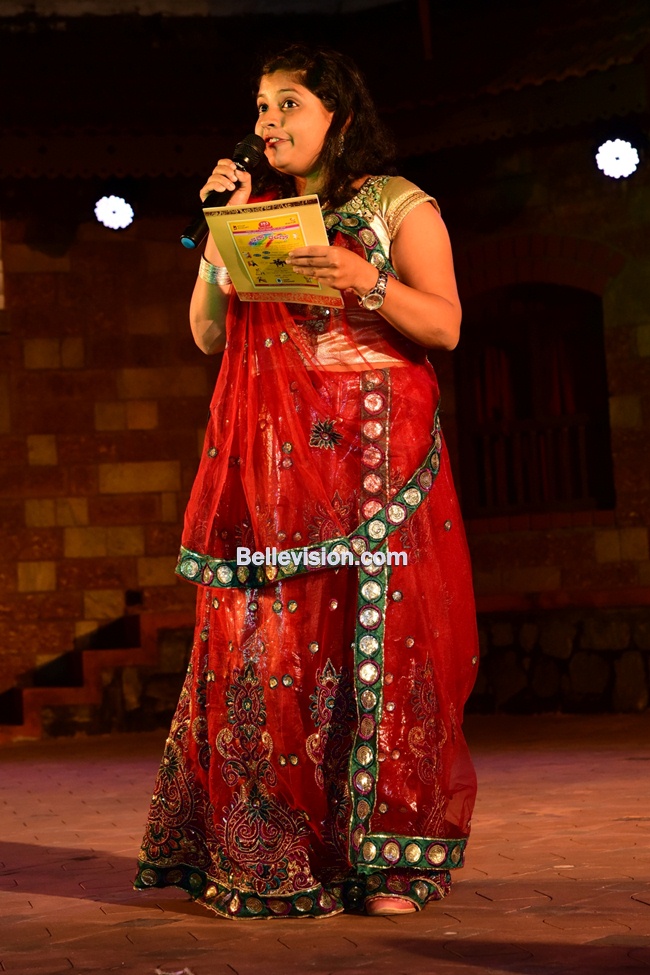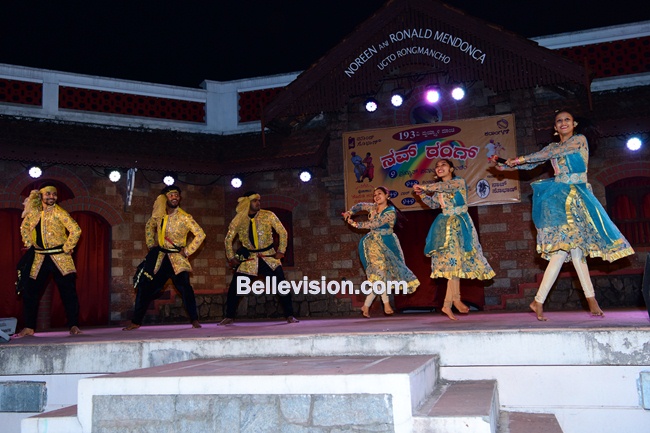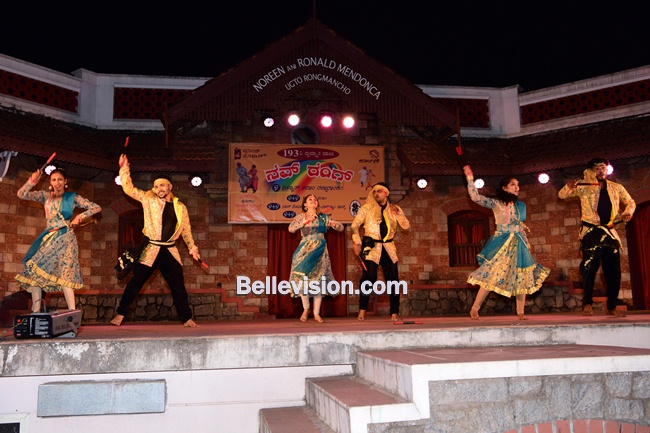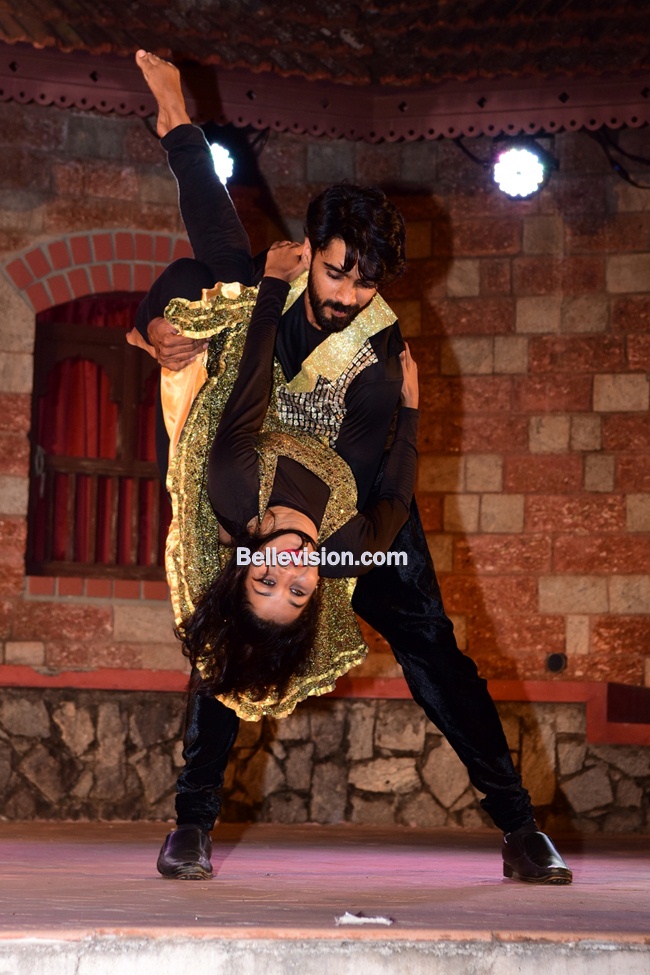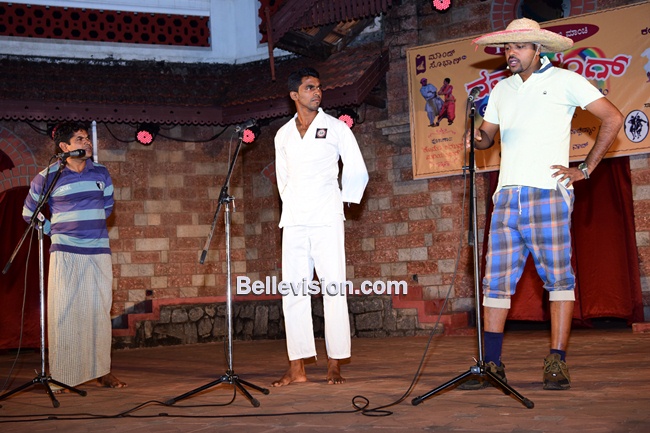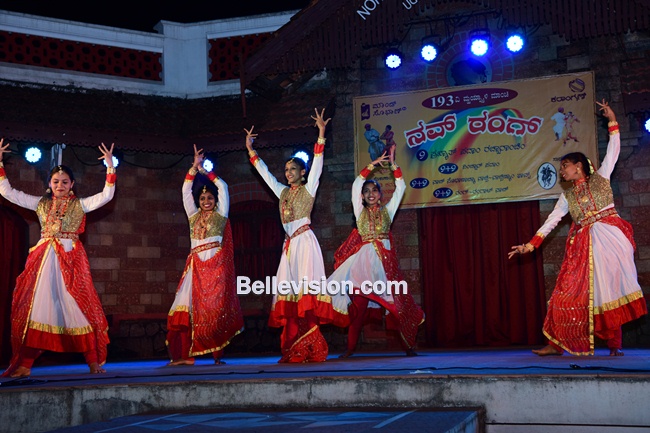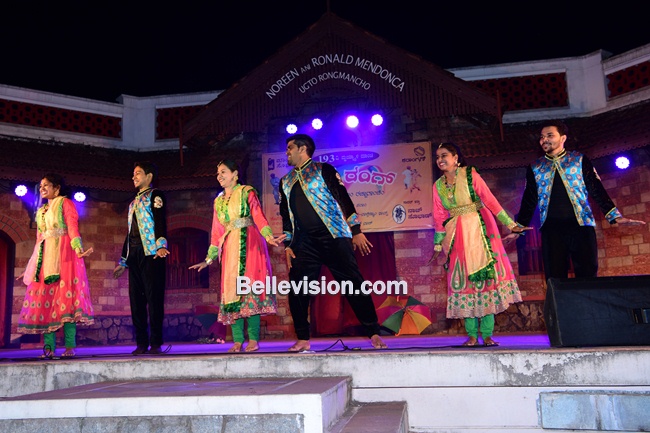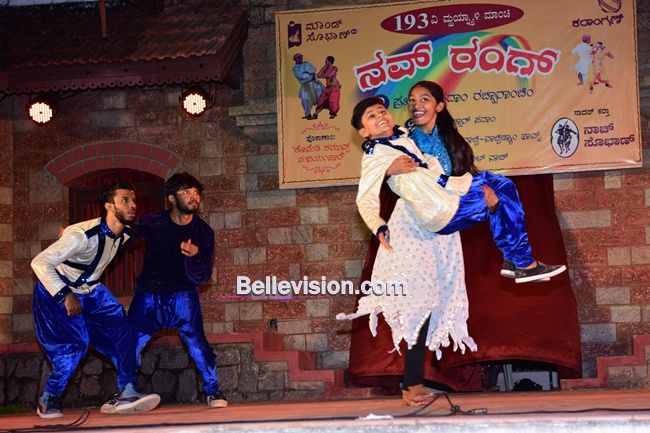 It was staged by Nach Sobhann that is in-house dance group promoted by Mandd Sobhann.
'Comedy Cousins Maniyampare' presented 4 comedy skits in between. While 'Nach Sobhann' enthralled the audiences with variety of dances ranging from the Classical, Western to the Baila; 'Comedy Cousins Maniyampare' entertained the audience with hilarious comedy.
With this 193rd Monthly Theatre programme, 'Mandd Sobhann; steps into 17th year of Monthly Theater presentations having completed 16 years without a break.