Abu Dhabi: Beary's Welfare Forum celebrates UAE's 46th National Day
By Shodhan Prasad

Bellevision Media Network


Abu Dhabi/Dubai, 06 Dec 2017: Beary's Welfare Forum (BWF), Abu Dhabi (BWF), an association well-known for its charitable and social activities, celebrated 46th UAE National Day by organizing lectures and a fun-filled picnic at Zabeel Park, Dubai, on December 1.
BWF comprises Muslim brethren hailing from the coastal belt of Karnataka state, India especially from Mangaluru and Udupi.
The program with a theme, 'Spirit of the Union' began with recitation of Holy Quran and compered by Abdulla Madumoole, general secretary, BWF.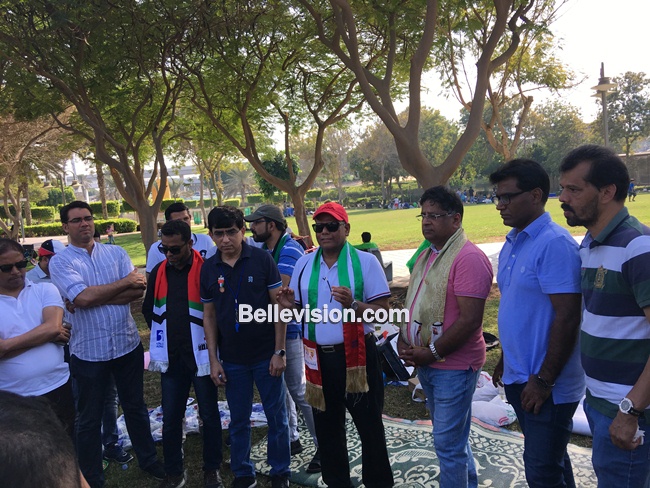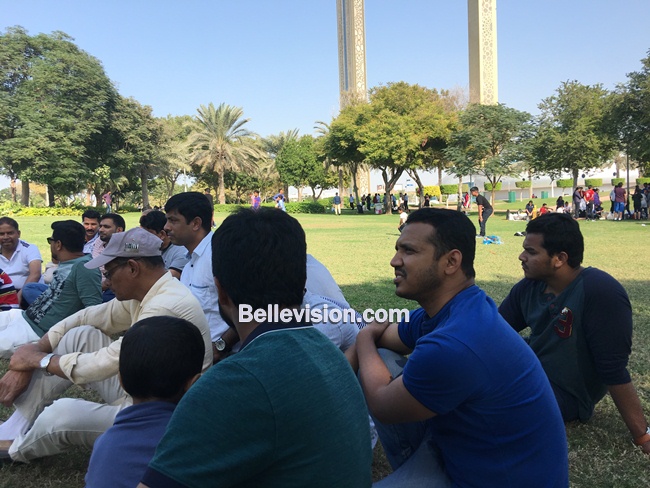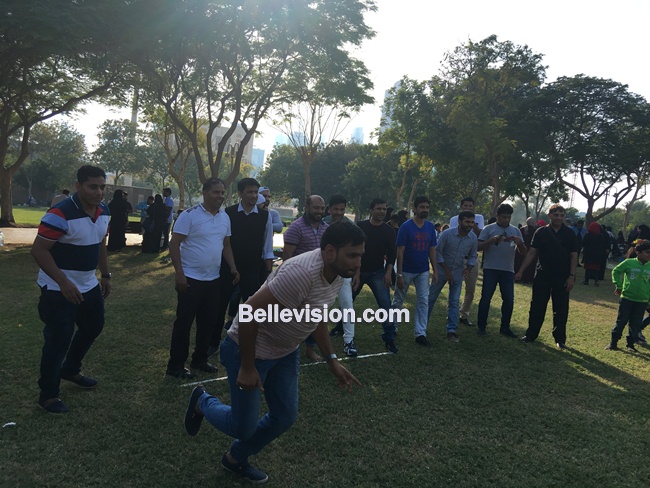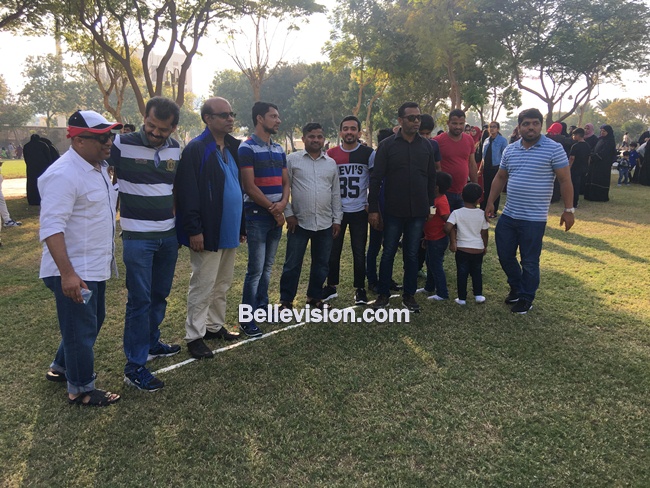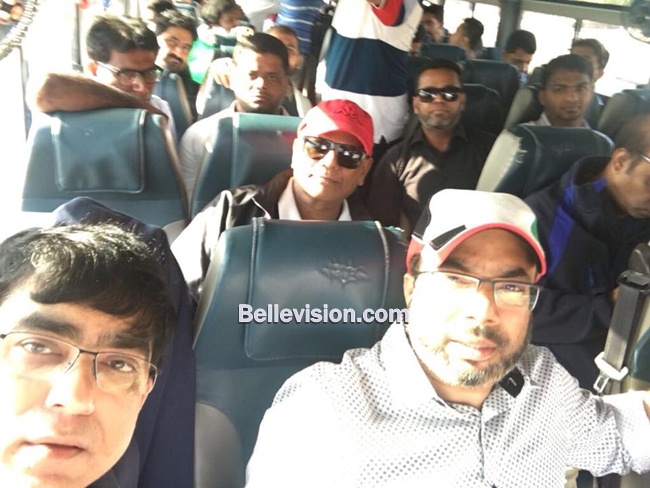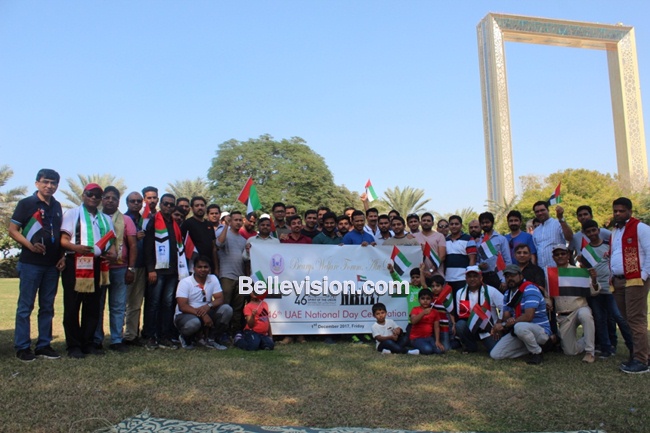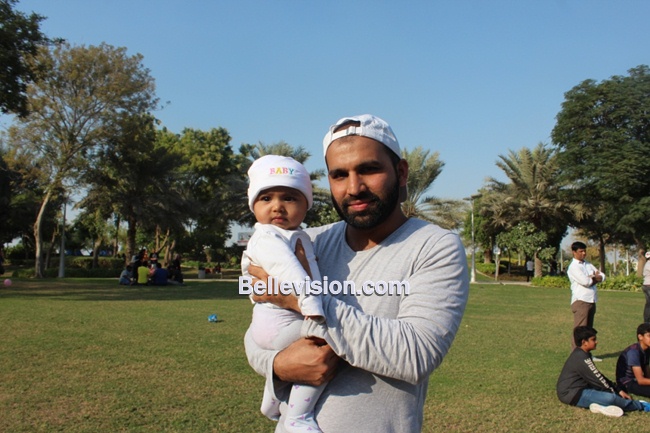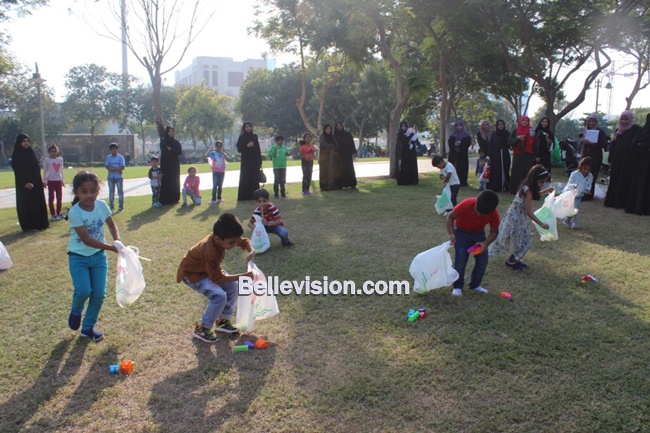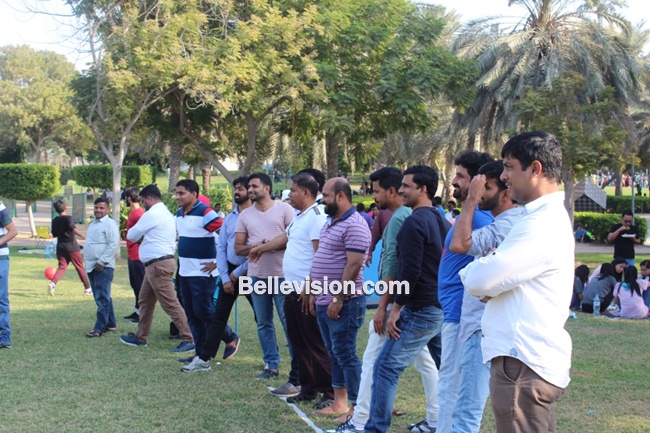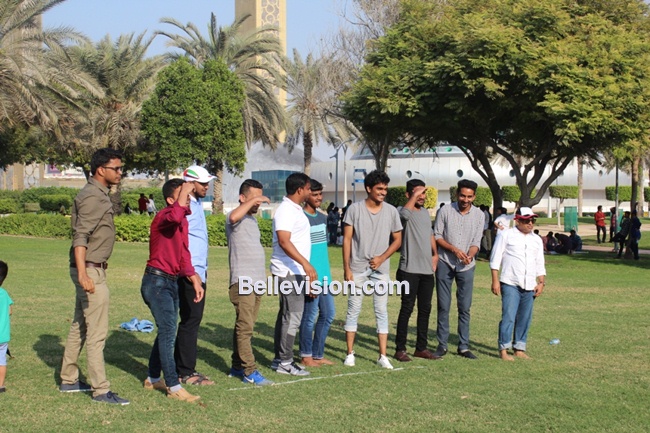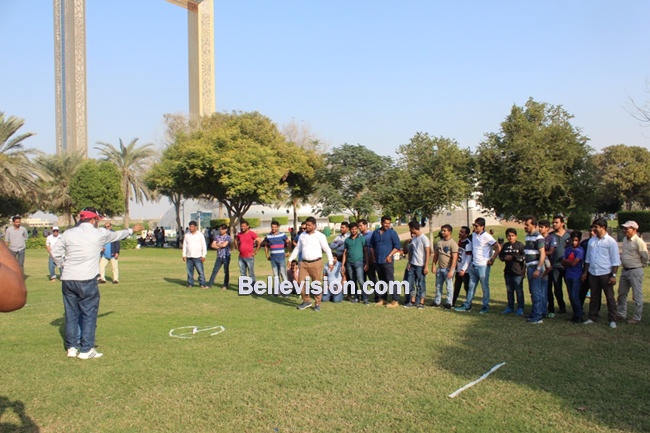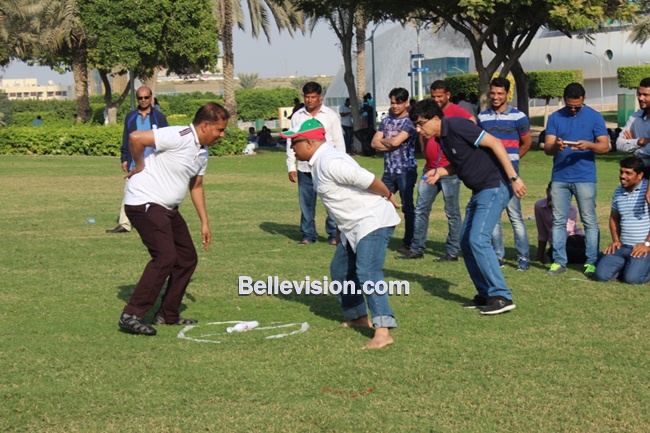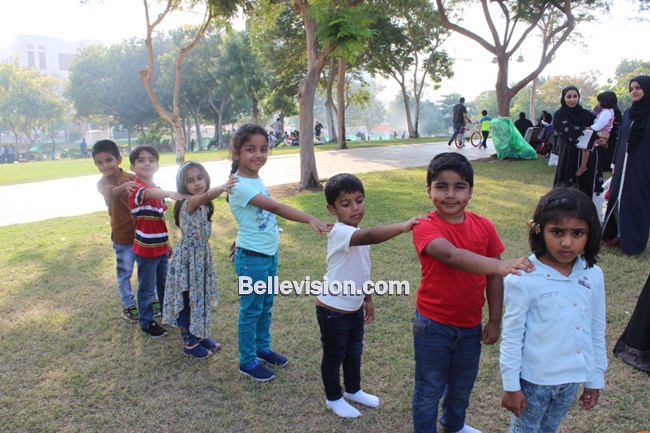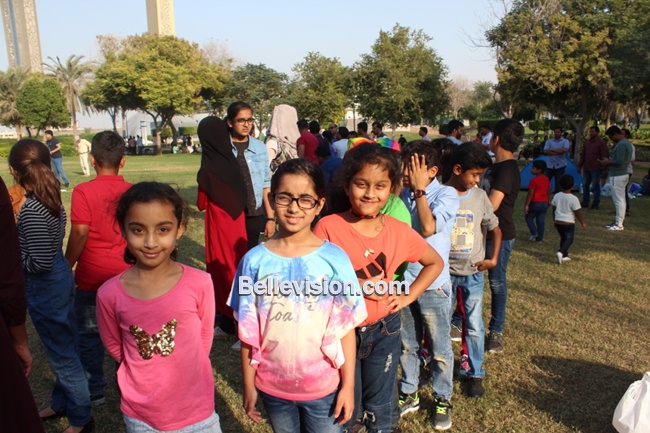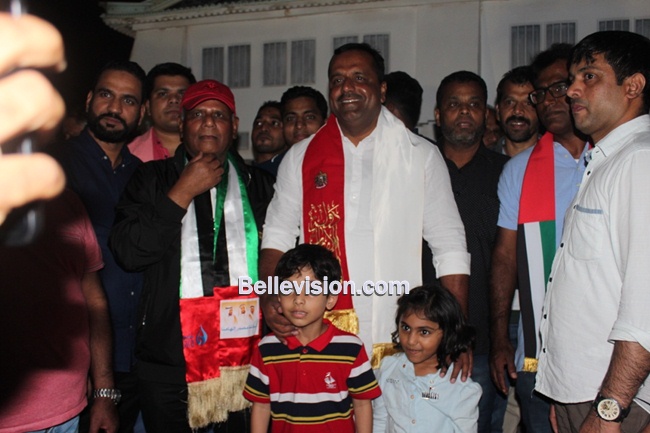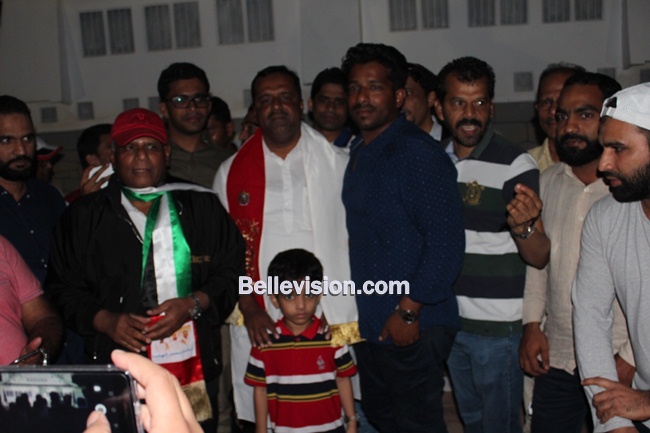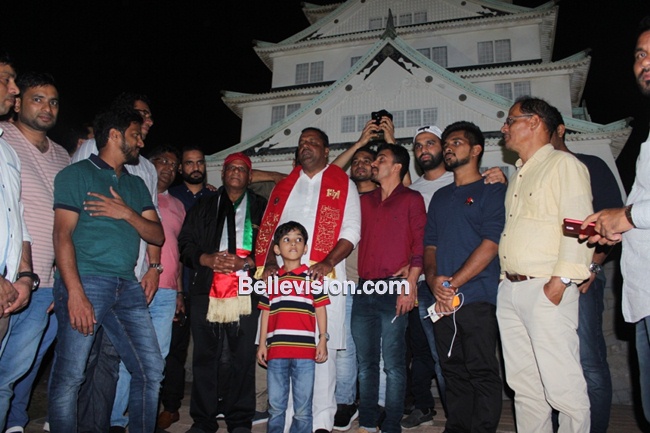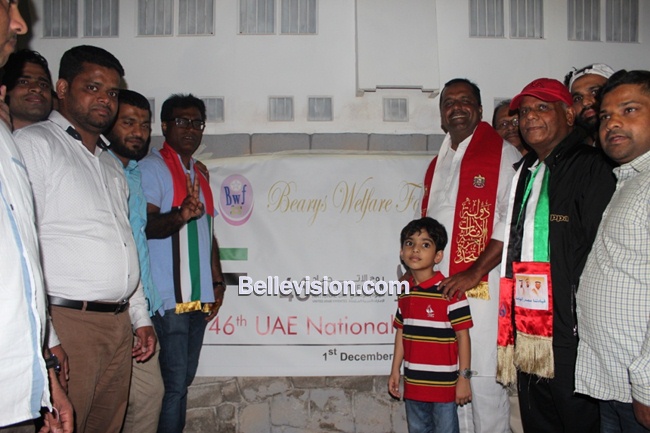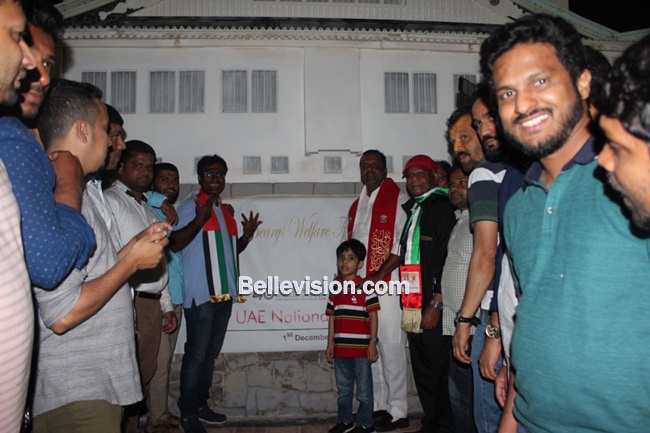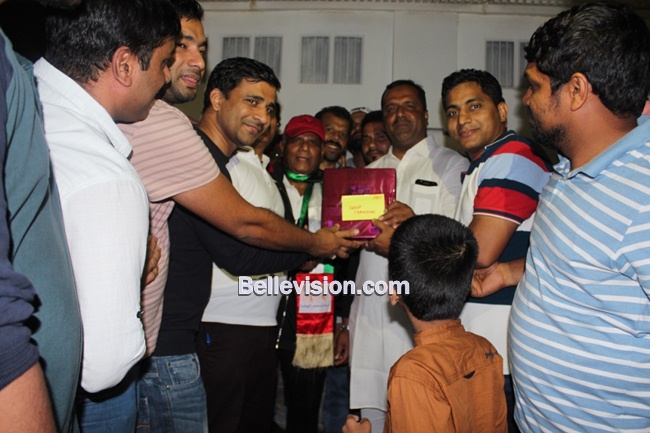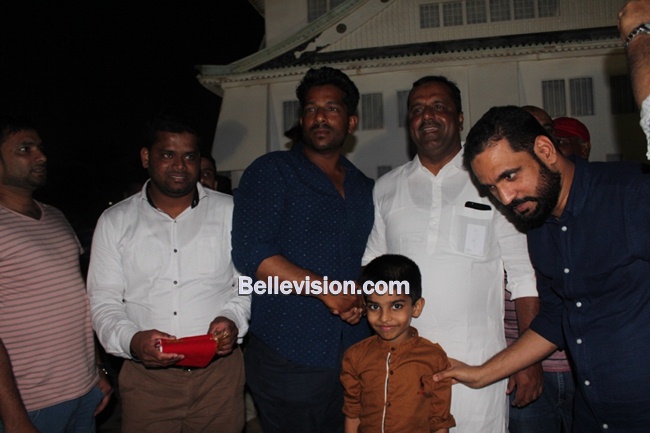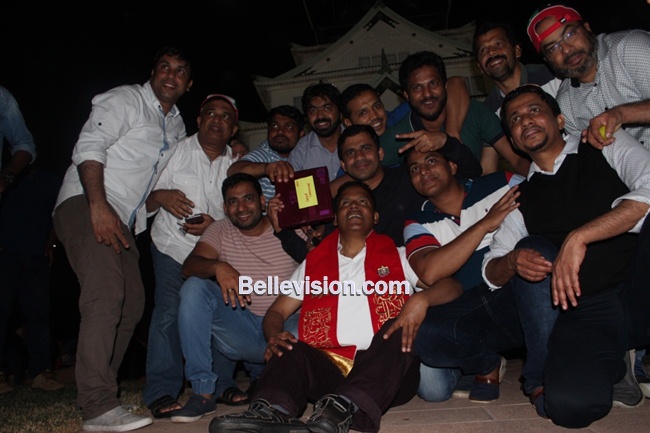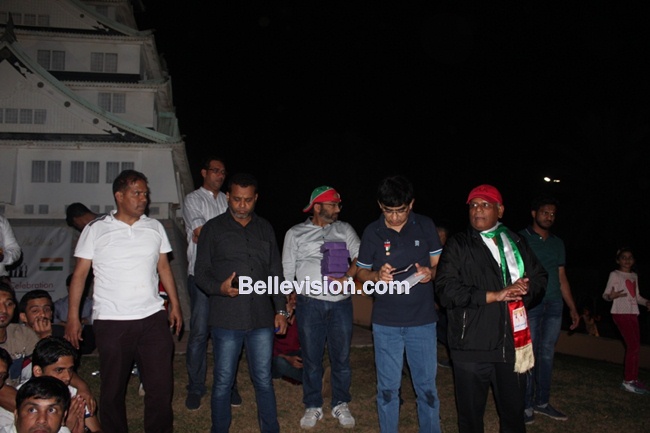 Muhammed Ali Uchil, president, BWF, welcomed the gathering, expressing his fond memories and love for UAE, the country which they live. A large number of members along with ladies and children participated in the celebration. All expressed their gratitude to the rulers of UAE, who put the UAE on a solid economic foundation and worked to ensure that all residents of UAE, irrespective of their caste, creed or color to gain from and prosper.
An unexpected visit by U T Khader, Karnataka minister for food and civil supplies added glitter and joy to the celebration. He lauded BWF for its charity works and expression of gratitude for UAE and its ruulers by celebrating UAE National Day.
Abdulla Madumoole, Hamza Khader, Rafeeq Krishnapur, Mohamed Siddik Kaup Imran Ahmed, Nawaz Uchil, Jaleel Gurpur, Mujeeb Uchil, Mohammed Kallapu, Raheed V K and Abdul Rauf conducted a variety of fun-filled program for the young and old alike – such as various games, quiz and other entertaining programs.
Siddiq Uchil, Hameed Gurupur, Rasheed Bejai, Nazeer Ubar, Abdul Majeed, Basheer Bajpe and Hanif Ullal, co-ordinated the programme. Majeed Aathoor, Mohideen Handel, Abdul Saleem, Altaf, Abbobakker were instrumental in success of the programme.
BWF-ladies wing members put tremendous efforts and hard work on arrangements, which itself is very much praiseworthy.