Mangaluru: MLA Lobo's initiative; Mini train to chug off at Kadri Park by Dec 2017
Bellevision Media Network


Mangaluru, 05 Dec 2017: The children can expect joy rides in a mini train at Kadri Park very soon. Mangaluru MLA J R Lobo planned to run the train at a cost of Rs 1.10 crore.
The mini train began functioning at Kadri Park in 1983 till 2013 without a hitch. The children enjoyed the joy rides very much. The children missed joy rides when it was stalled.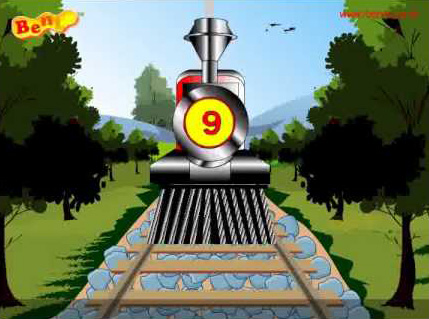 The peoples' representatives were not keen on restoring the train. The children waited for resuming the services that did not happen. The officials cited technical difficulty in stalling the services, while they did not bother to recondition the train.
MLA Lobo took earnest interest in beginning the mini train by bringing the issue to the state administration. As a result, the train service will begin shortly.
The mini train engine and 3 compartments are being constructed at Railway workshop in Mysuru, at a cost of Rs 63 lac. MLA Lobo hopes the train service will resume by end of December 2017.
Dakshina Kannada Nirmiti Kendra is building the platforms and train shed, while railway department is assisting in track conversion. If everything goes well, the mini train will chug off by December. The children are hoping for joy rides.