Legendary Film Star Shashi Kapoor Passes Away
Agencies


Mumbai: Acting legend Shashi Kapoor died in Mumbai's Kokilaben Ambani Hospital on Monday. He was 79. His nephew, actor Randhir Kapoor, told news agency PTI that Shashi Kapoor, who had been in a wheelchair for years, had been suffering from a kidney ailment and had been undergoing dialysis. "Yes he has passed away. He had kidney problem since several years. He was on dialysis for several years," Randhir Kapoor said. Hospital authorities confirmed to PTI that the actor died at 5.20 pm. The funeral will be held on Tuesday.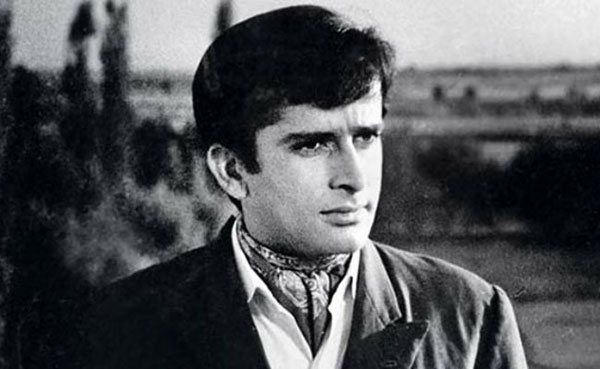 Shashi Kapoor, star of films such as Deewar, In Custody and Junoon, was born in 1938 to actor Prithviraj Kapoor. He was the younger brother of Raj and Shammi Kapoor. Shashi Kapoor started out as a child actor in his brother Raj's films Aag and Awaara. His own filmography includes hits such as Sharmilee, Namak Halaal and Pyar Kiye Jaa. He was a frequent co-star of Amitabh Bachchan, with whom he starred in films such as Deewar, Shaan, Namak Halal, Kabhi Kabhie and Do Aur Do Paanch. Shashi Kapoor also appeared in several Merchant-Ivory films such as Heat And Dust and The Householder. He was equally renowned for his work in theatre.
Messages have been pouring in on Twitter. President Kovind has tweeted, as has Karan Johar and others from Bollywood.