Doha: Mangalore Cricket Club organizes fun-filled annual family picnic
By Jerald DSouza

Bellevision Media Network


Doha/Qatar, 13 Nov 2017: Mangalore Cricket Club (MCC) organized annual family picnic for its members on Friday, November 10 and was a runaway success as nearly 125 people joined to enjoy the break from the daily routine and join their friends in the open at the Simaisma Garden.
Children, families and others took advantage of the nice weather and joined the play and fun organized by Mangalore Cricket Club which is one of their annual events. Two bus-loads of members and others in their own vehicles started the fun outright as the buses were flagged off at 8.00am from the Dairy Queen Parking lot to the destination enjoying every bit of travel.
On reaching the Simaisma Garden, firstly all were served with a sumptuous breakfast of home-made Sannas with sambar and chutney which was relished by all along with tea and coffee. The activities started with a warm welcome by president Prakash Noronha to all attendees. Then general secretary Riana Pinto conducted a marathon intro-session where everyone introduced himself / herself which helped many to know their fellow parishioners and mingle well with all recently joined new members to MCC family were given a warm welcome.
Various fun games were then conducted for all age groups from kids to adults like pick the balls for below 6 years age group, aiming the basket for 6 to 10 years, maximum skips for 10-16 age group as well as bachelors while ladies walked balancing the book on their heads. It was fun to watch married couples feeding curd to their spouses blind folded and was truly enjoyed by all.
Group games were conducted then dividing the crowd into 2 groups and played dodge ball with a mixture of men and women.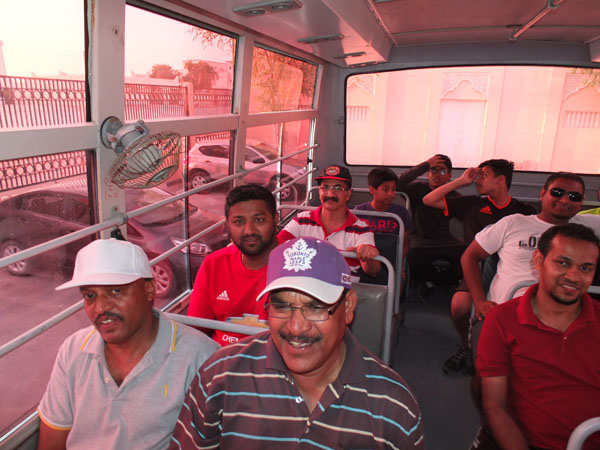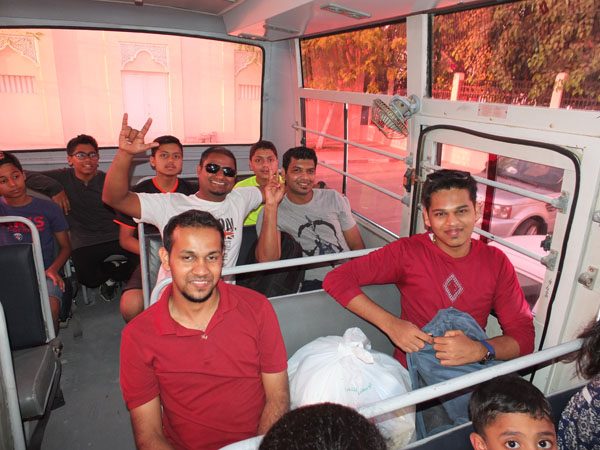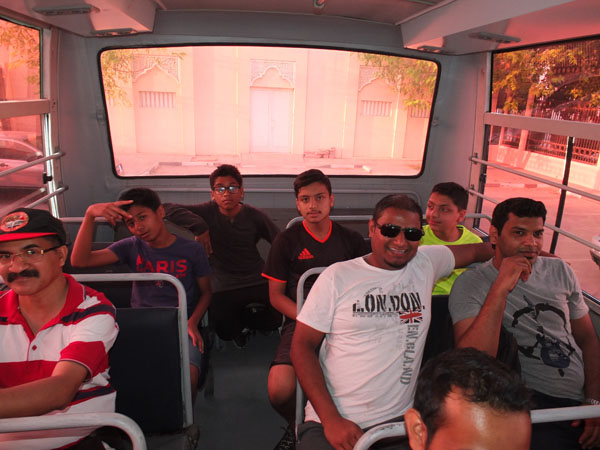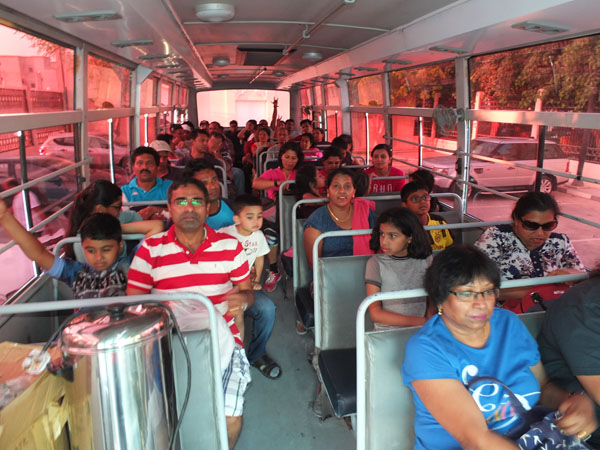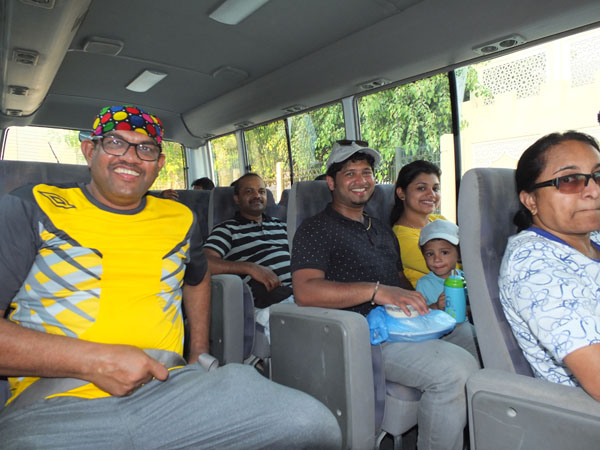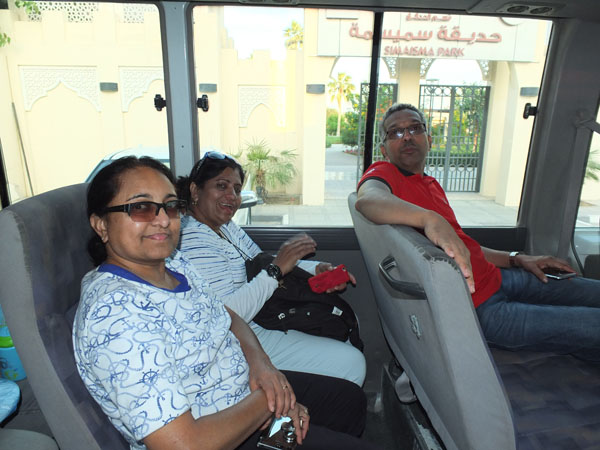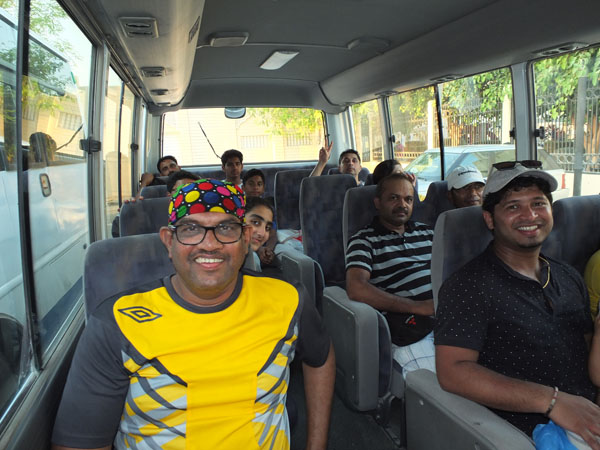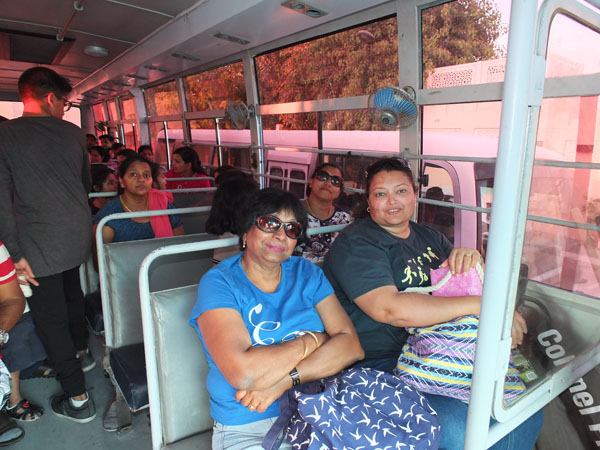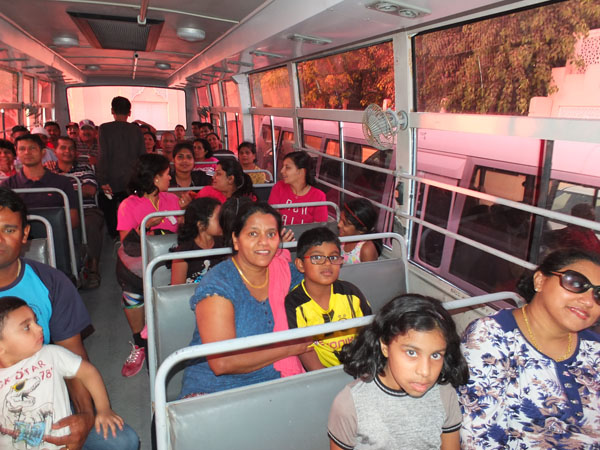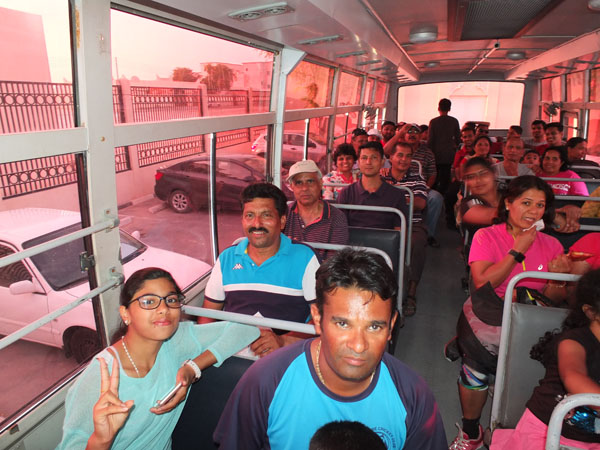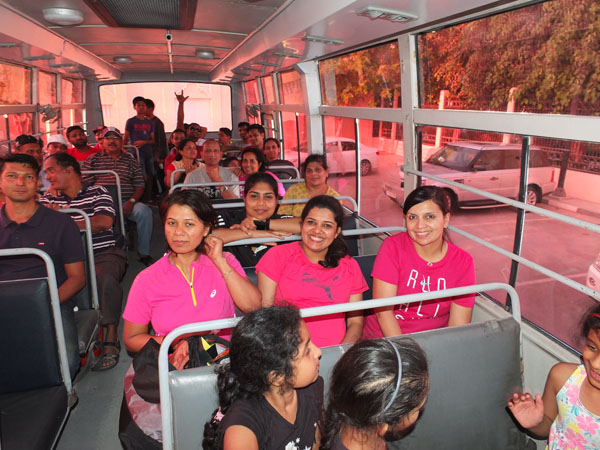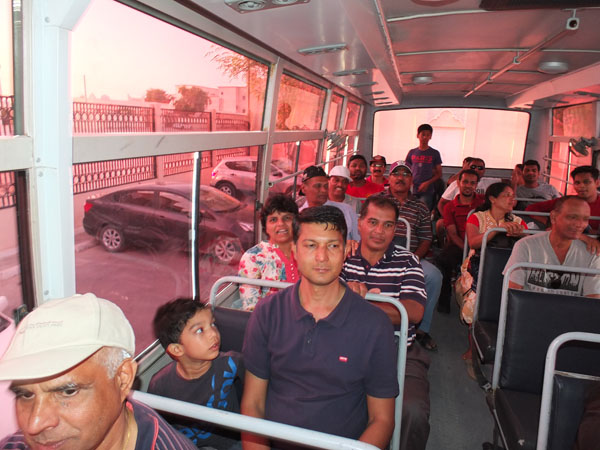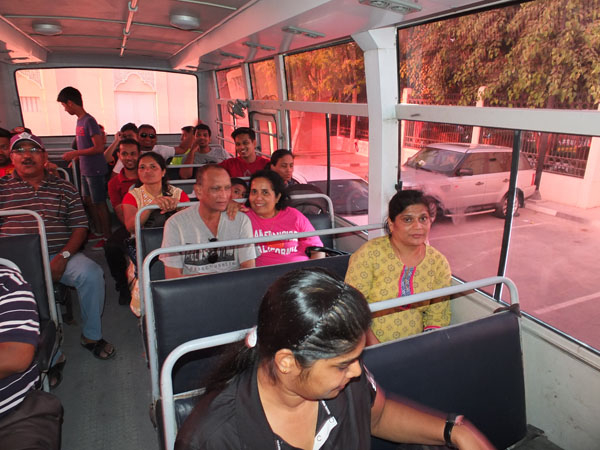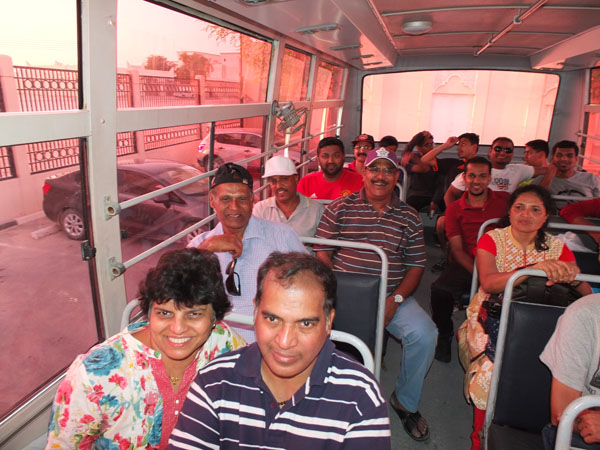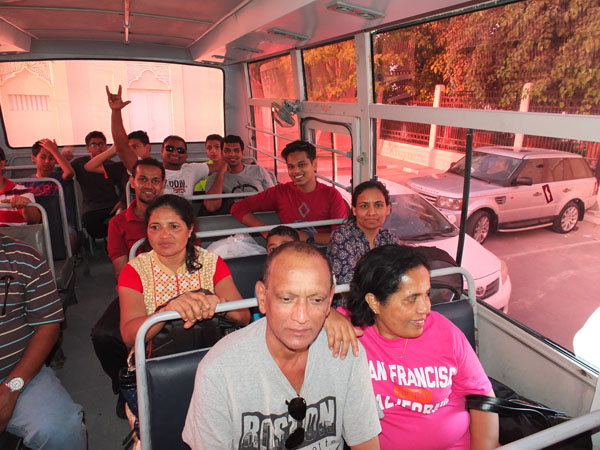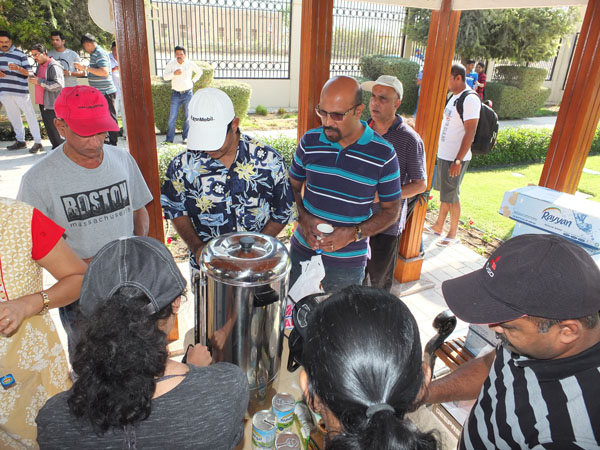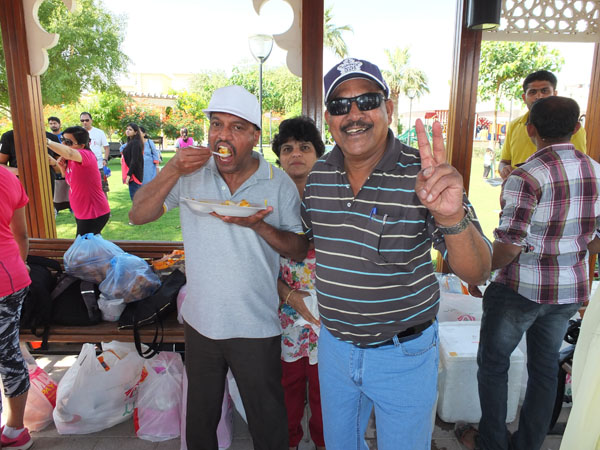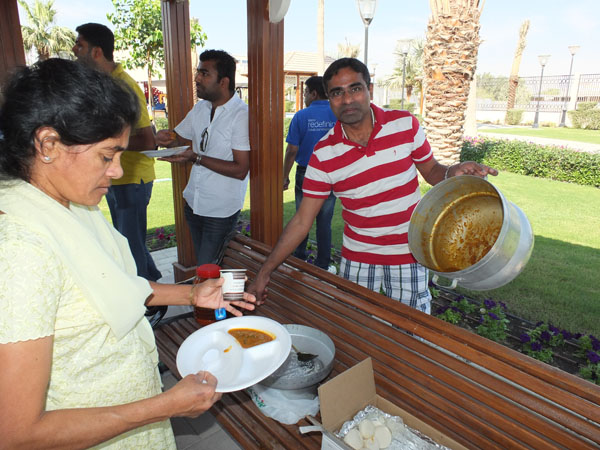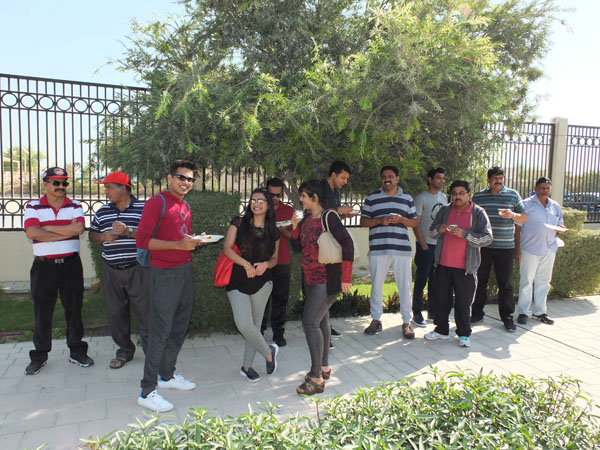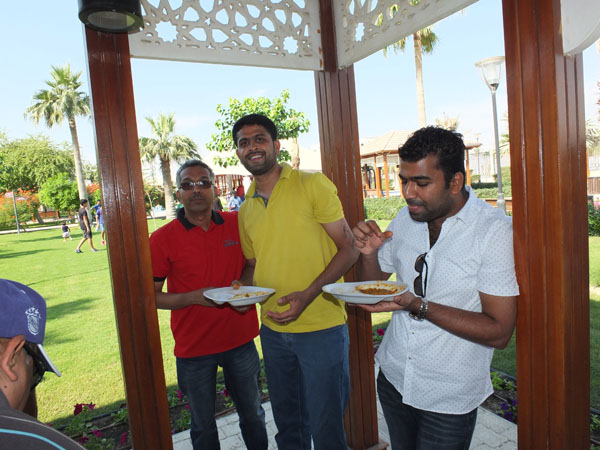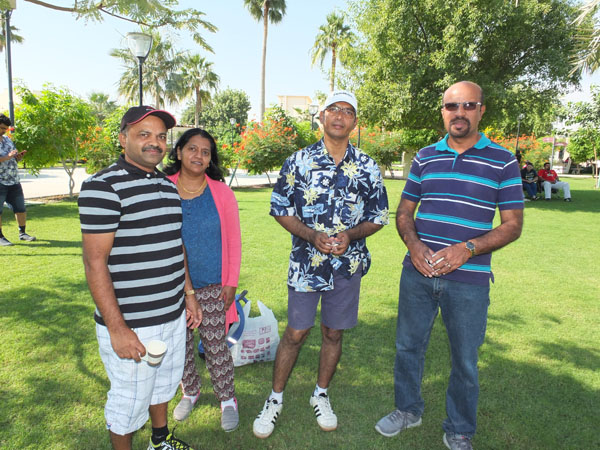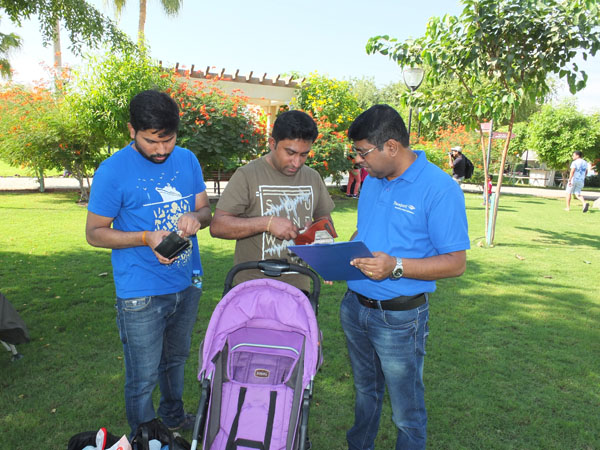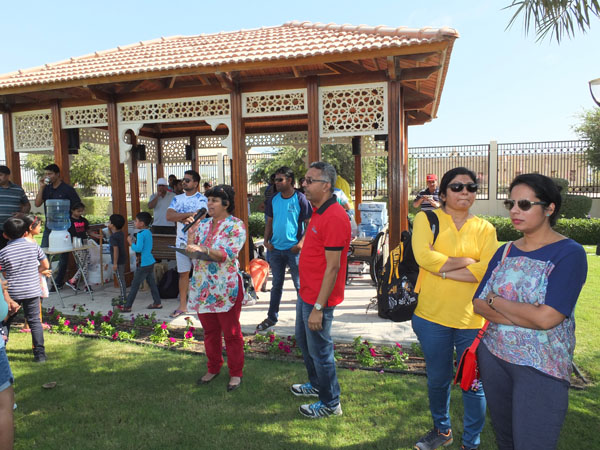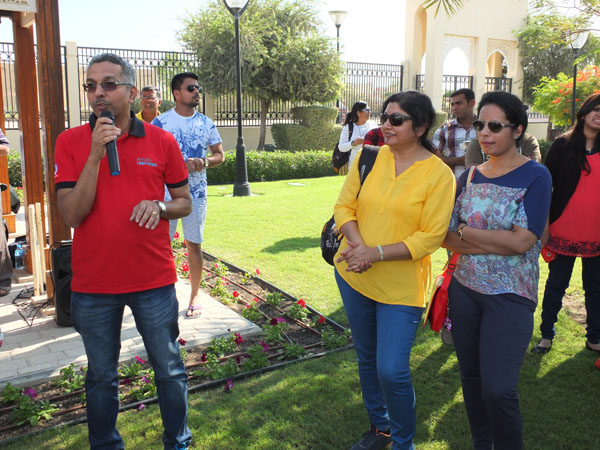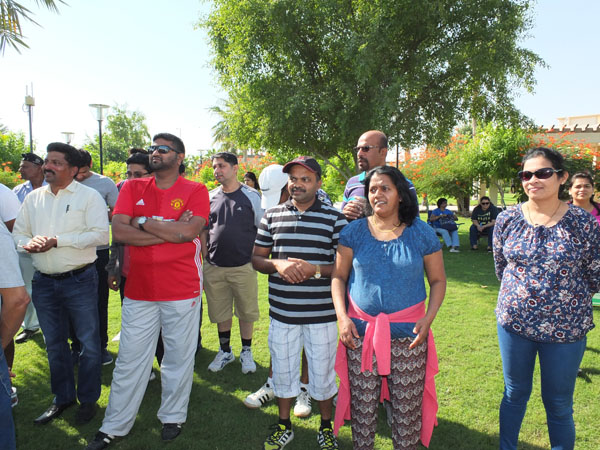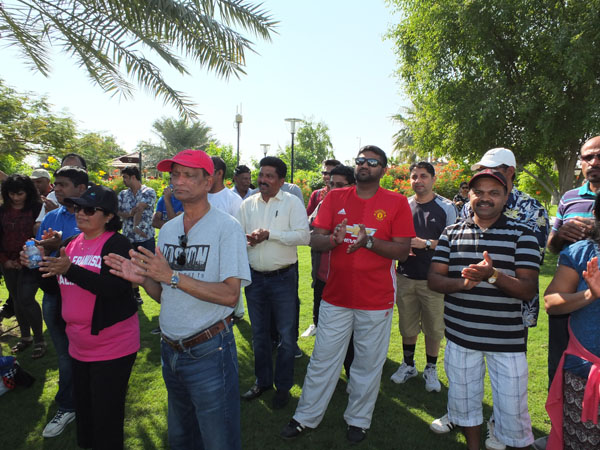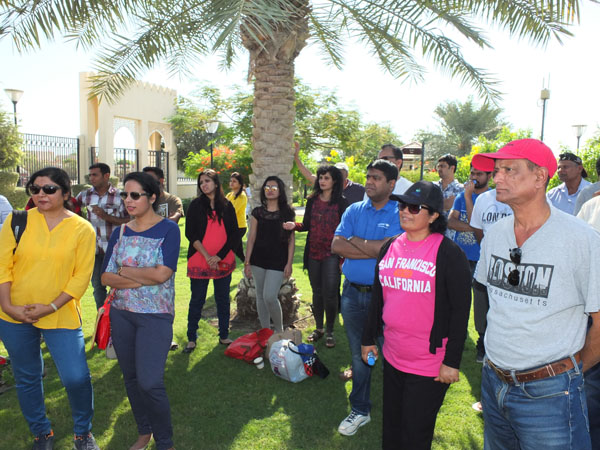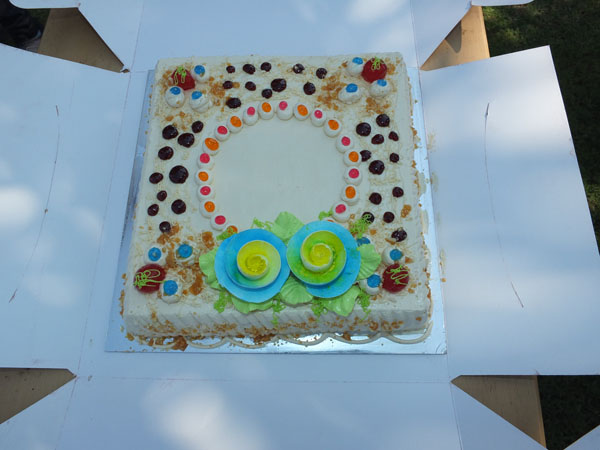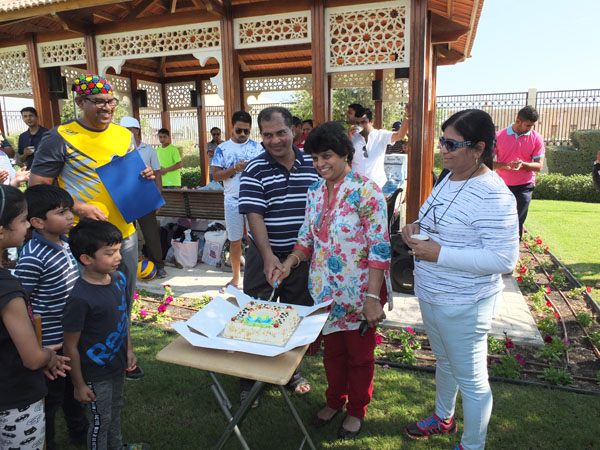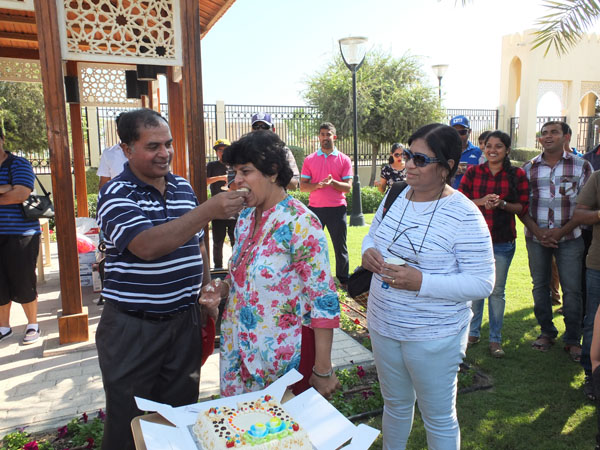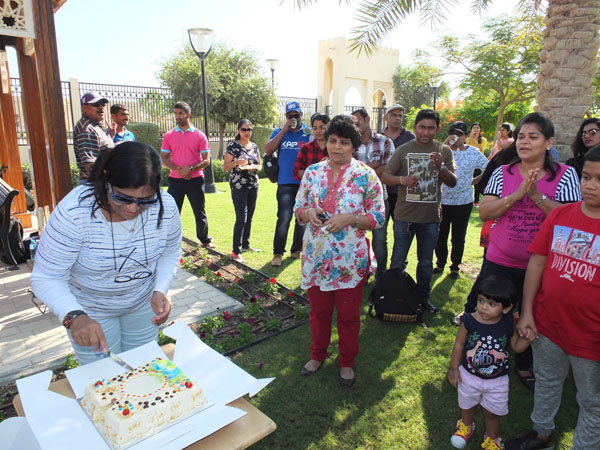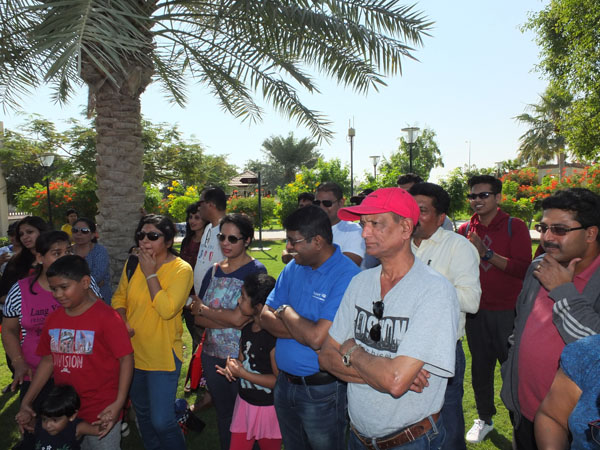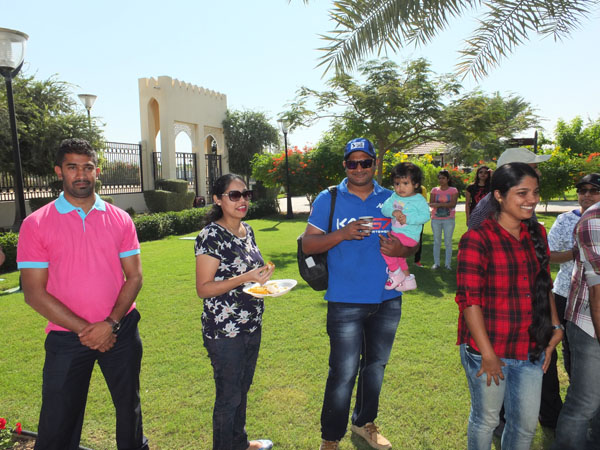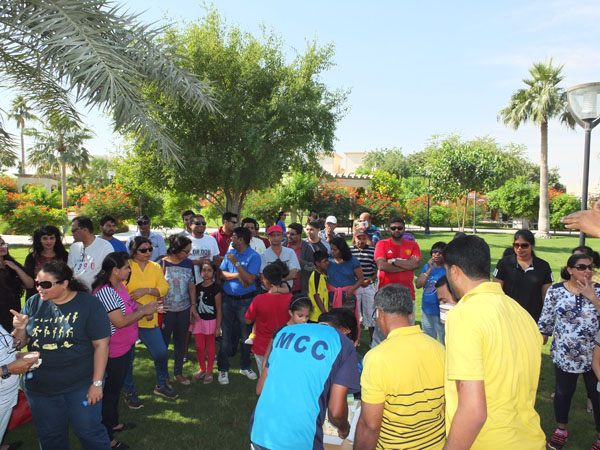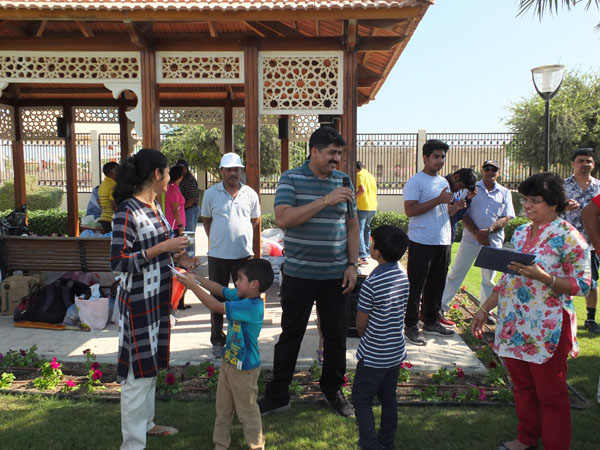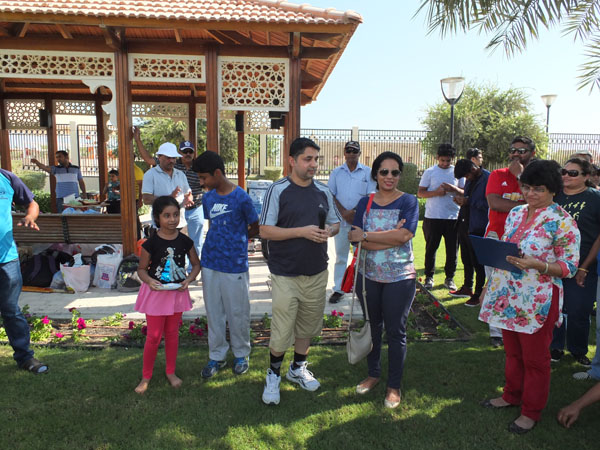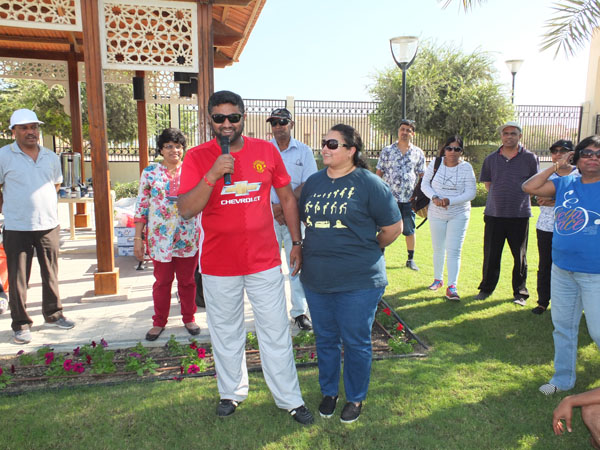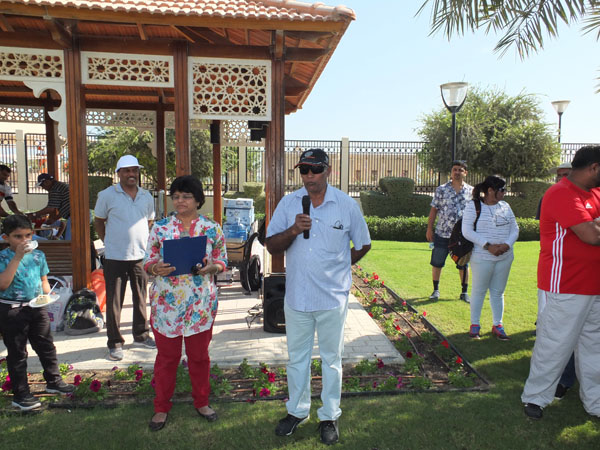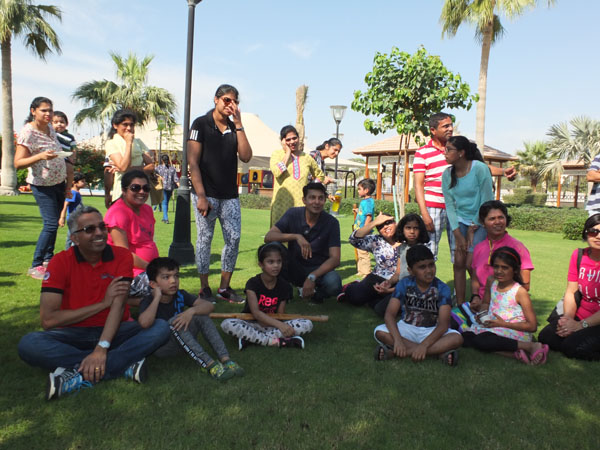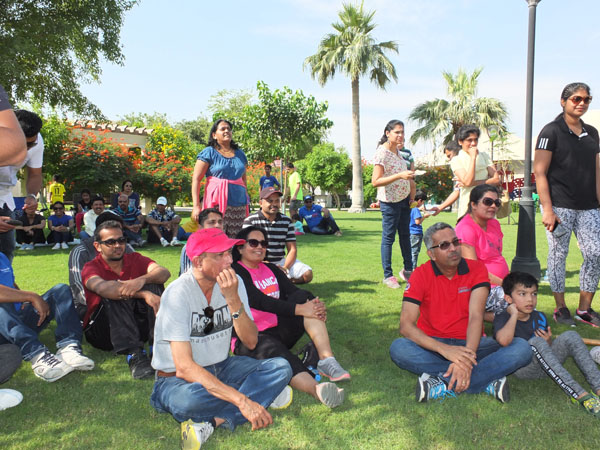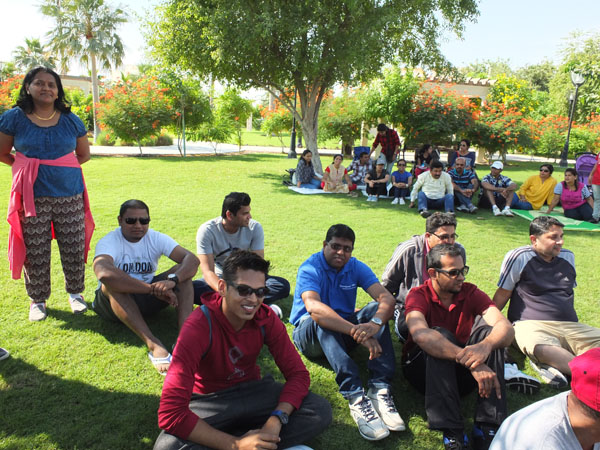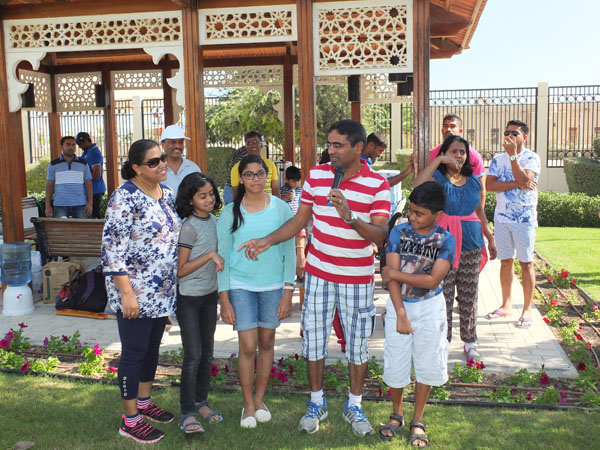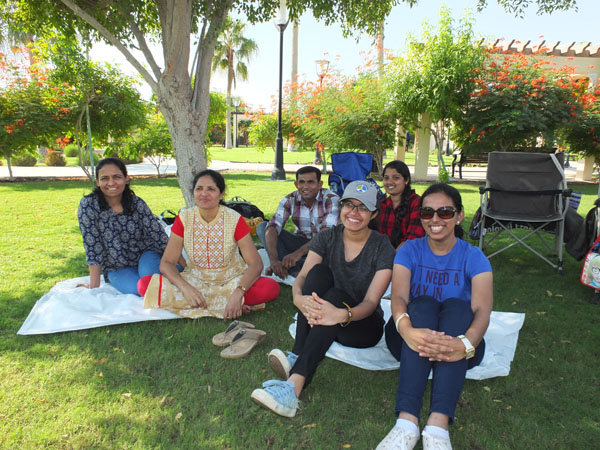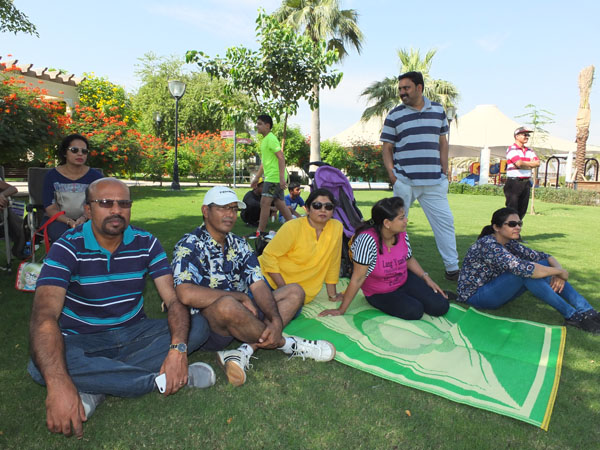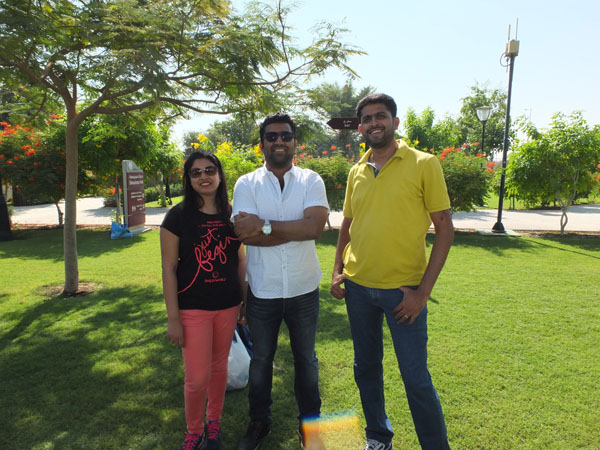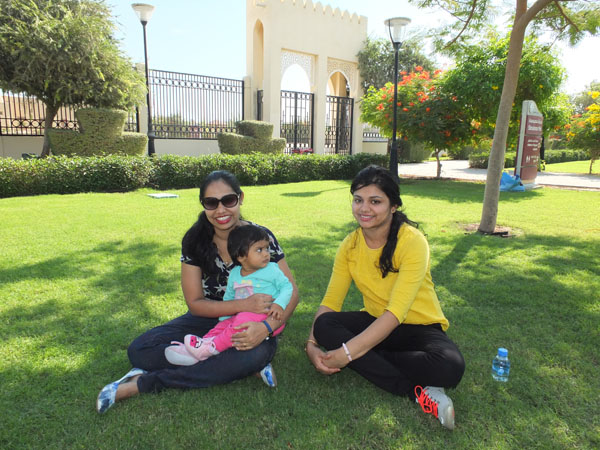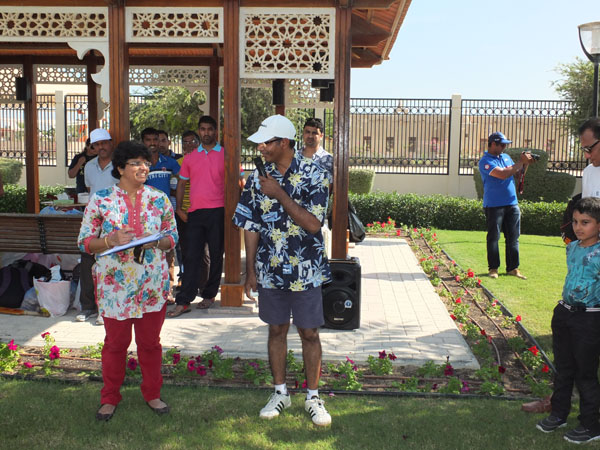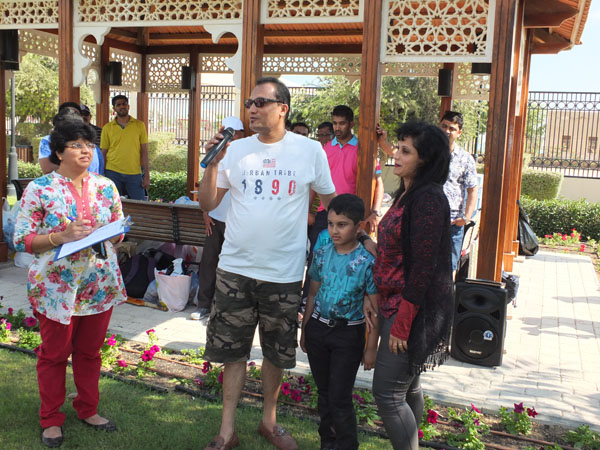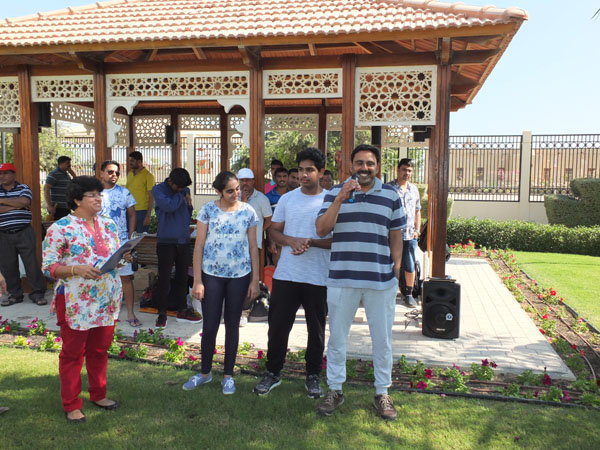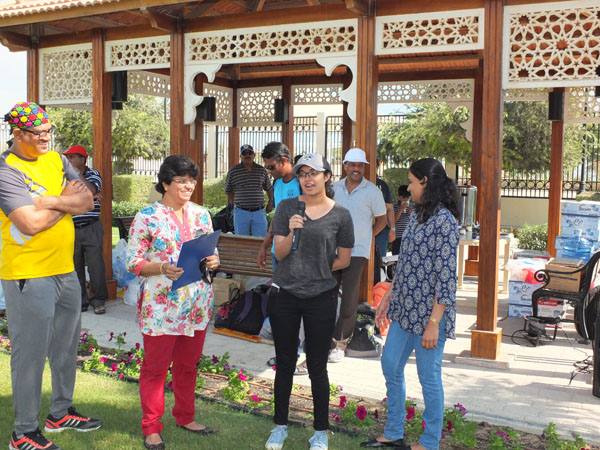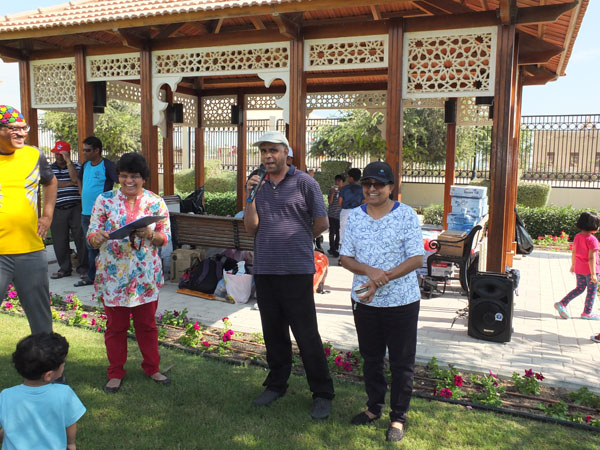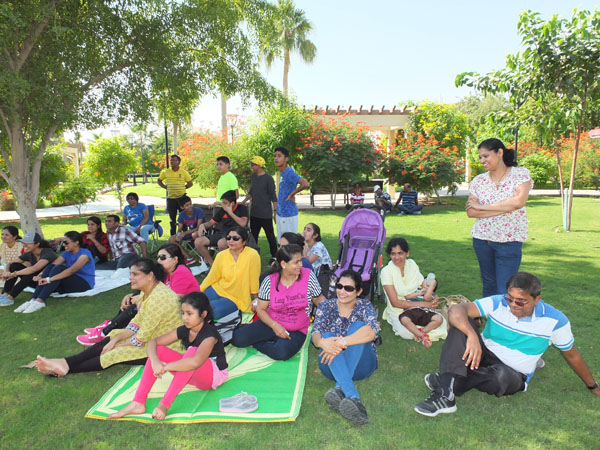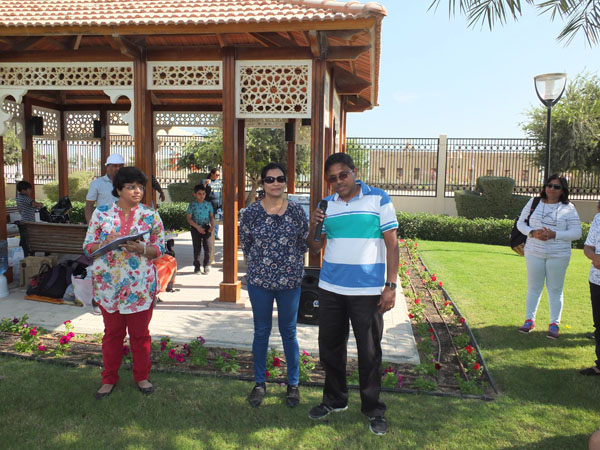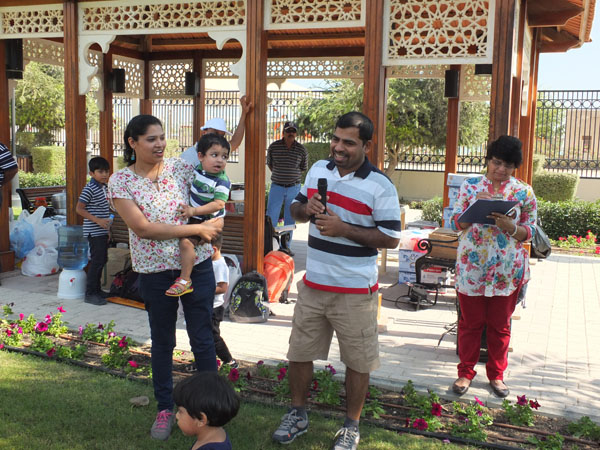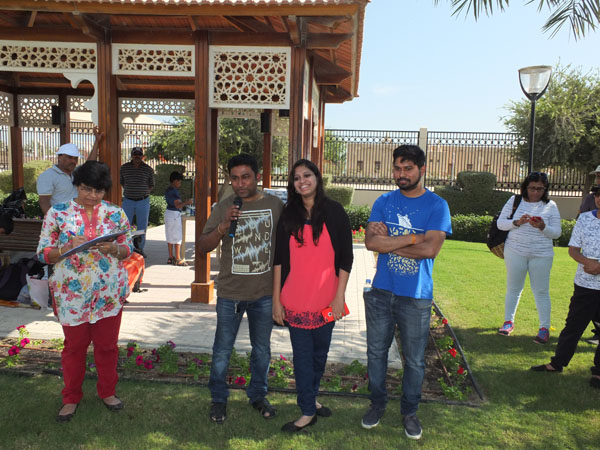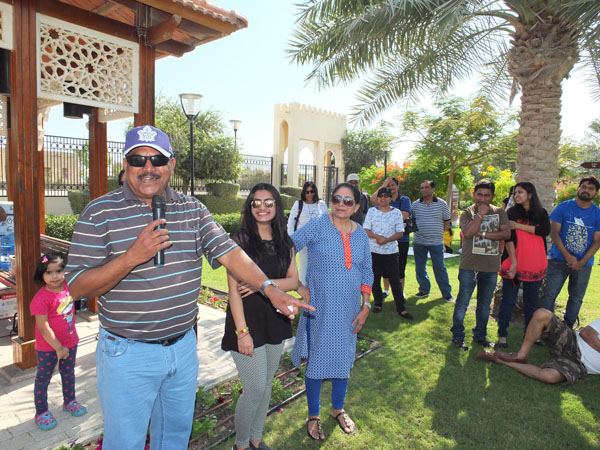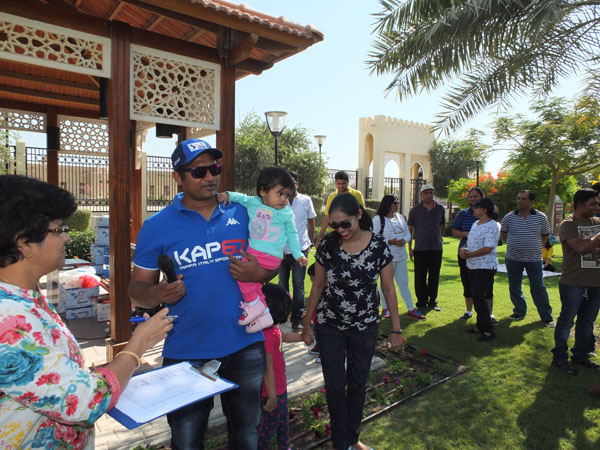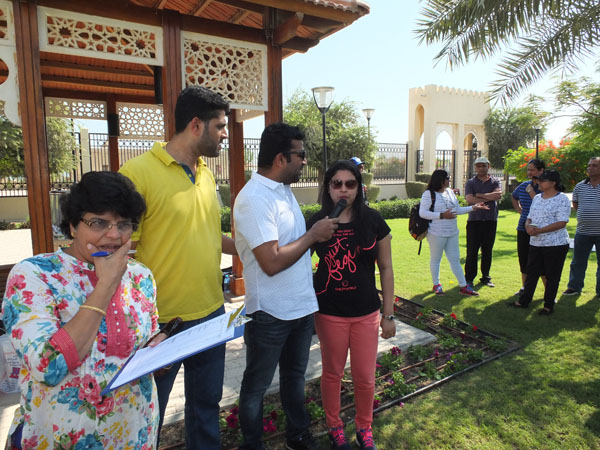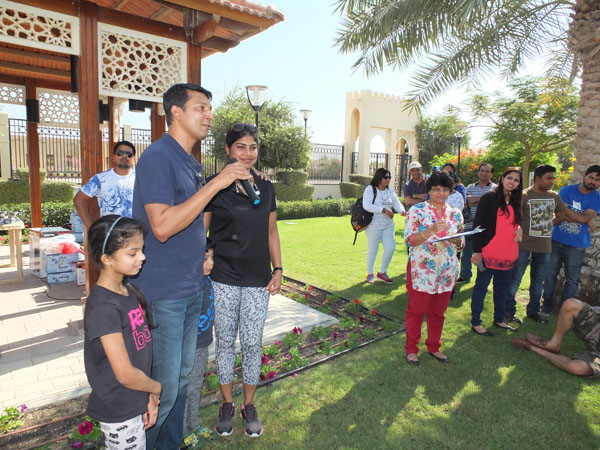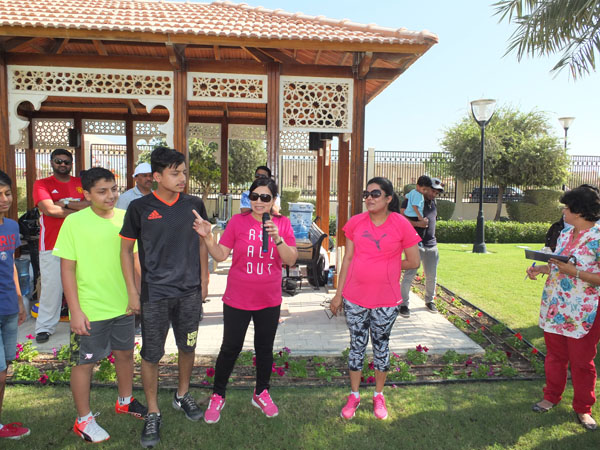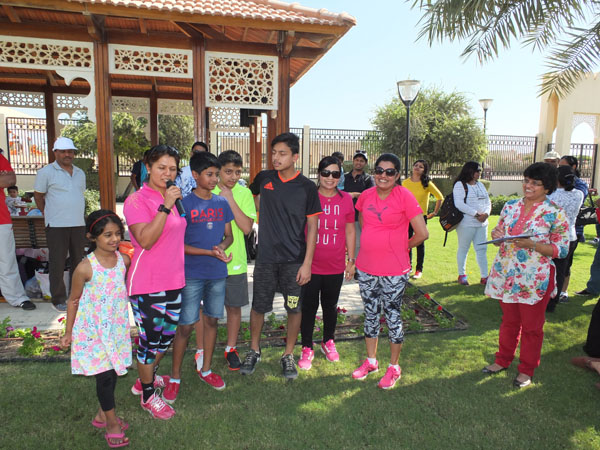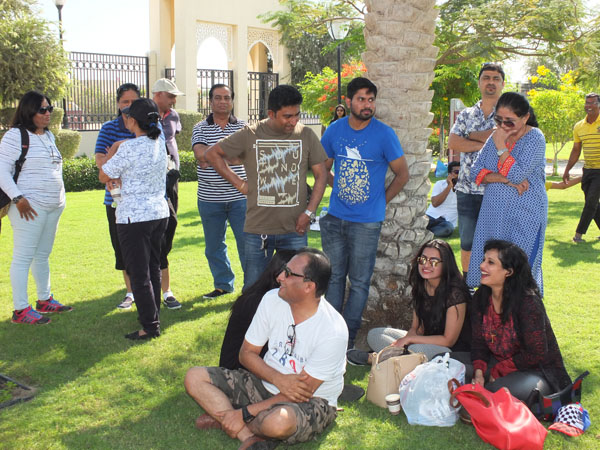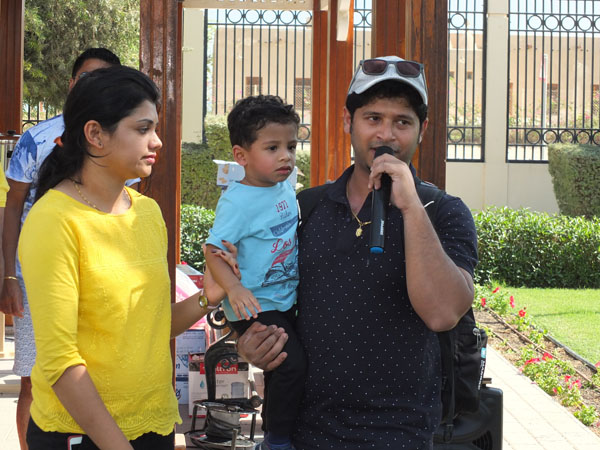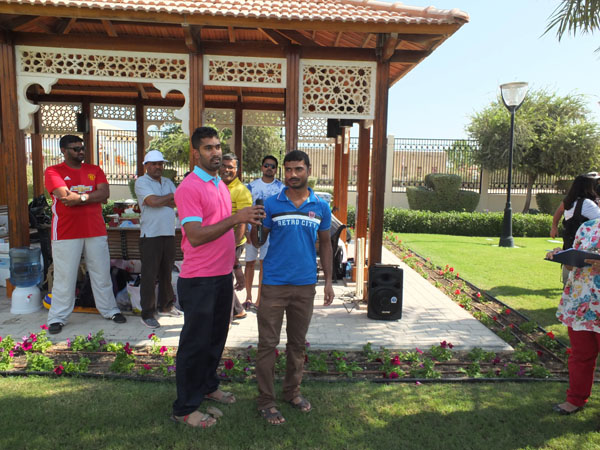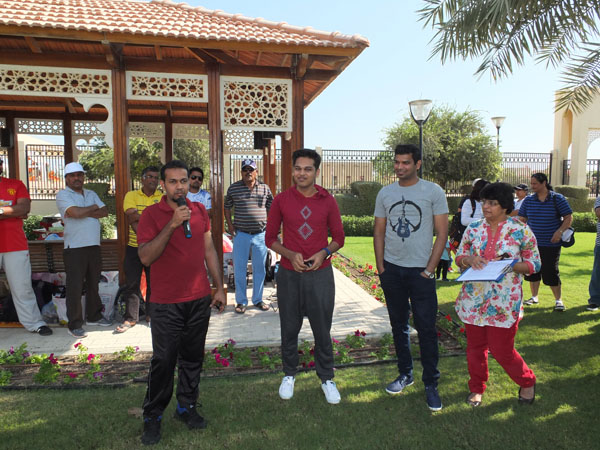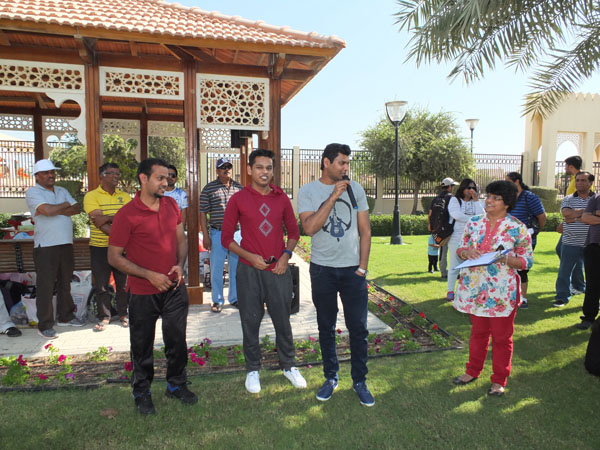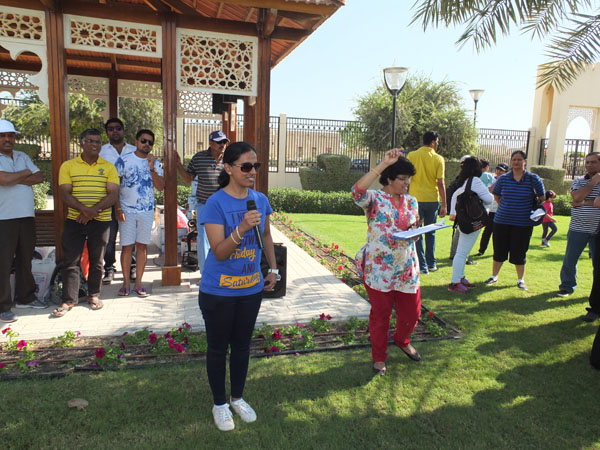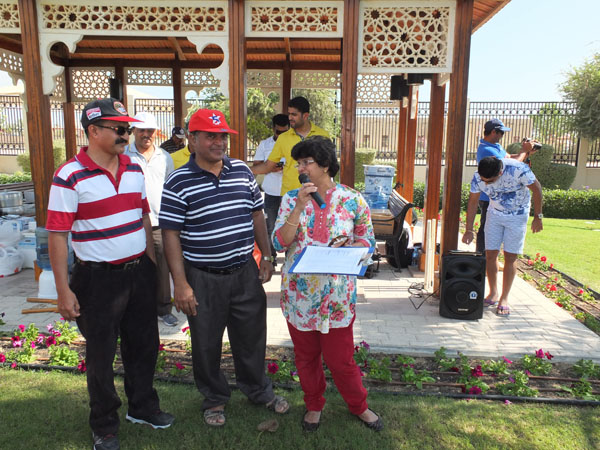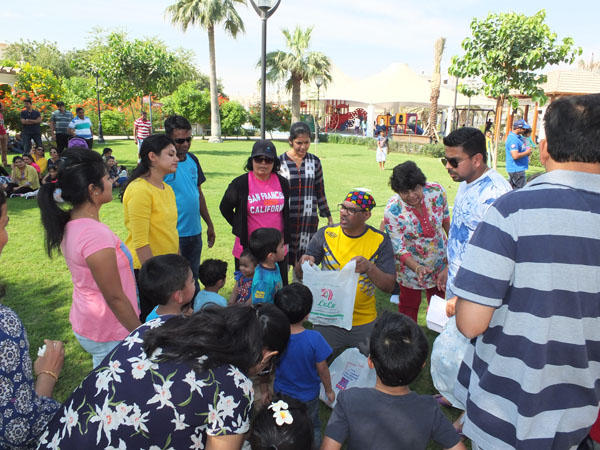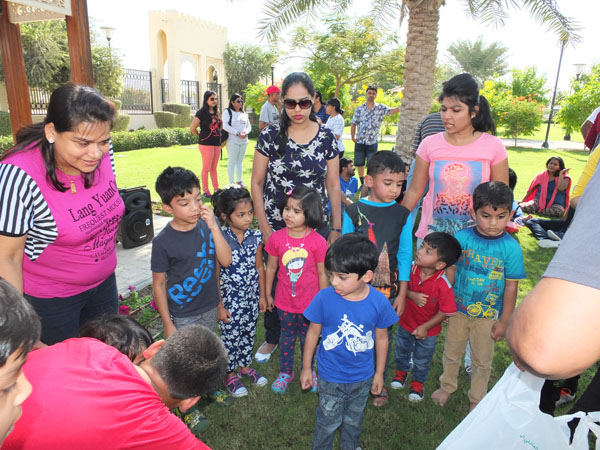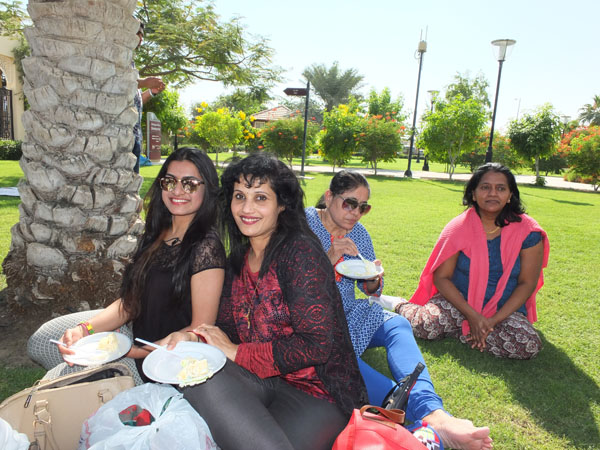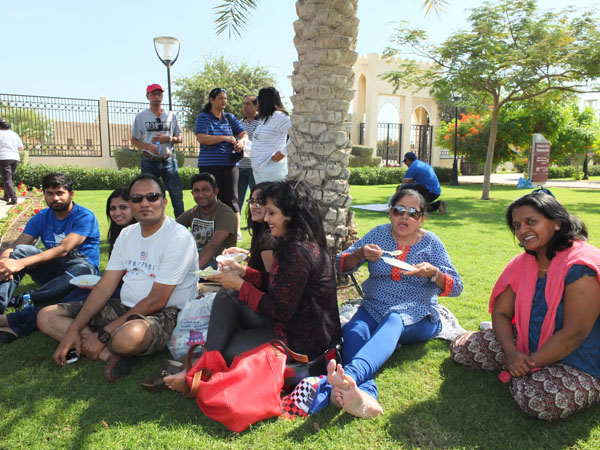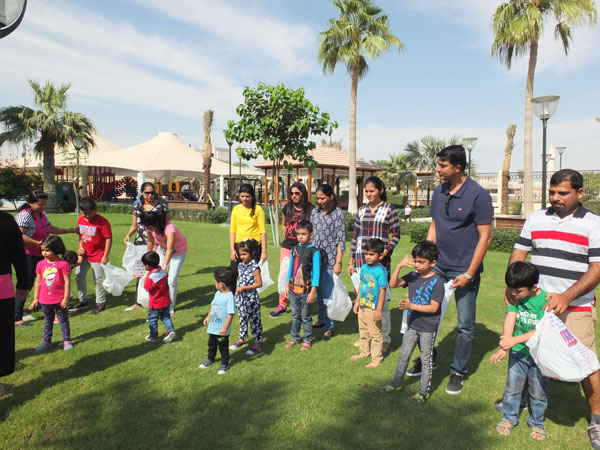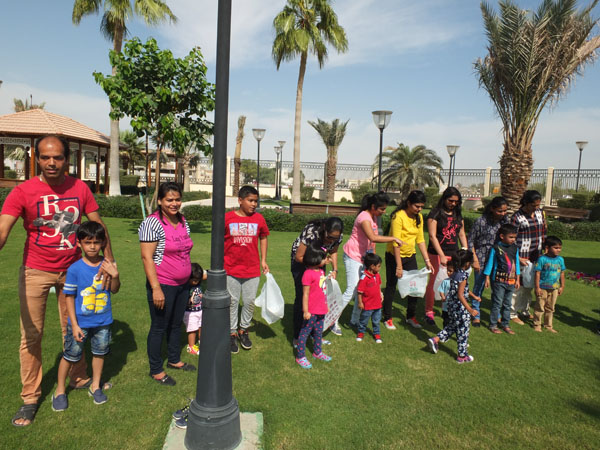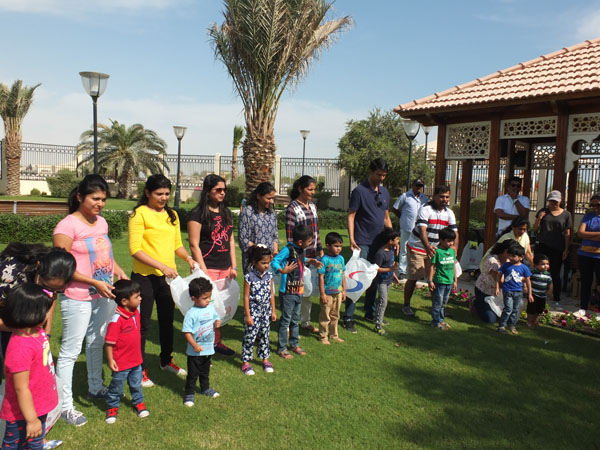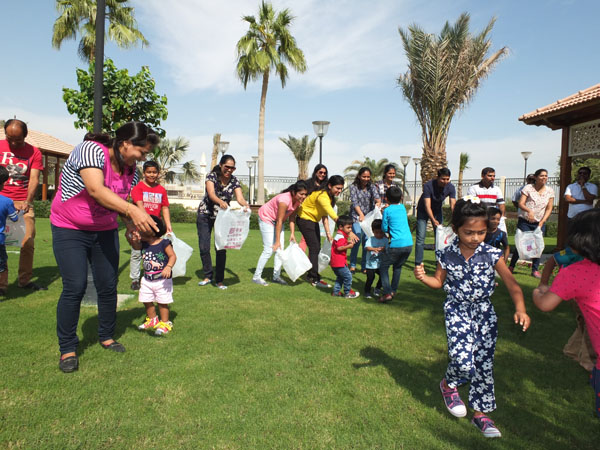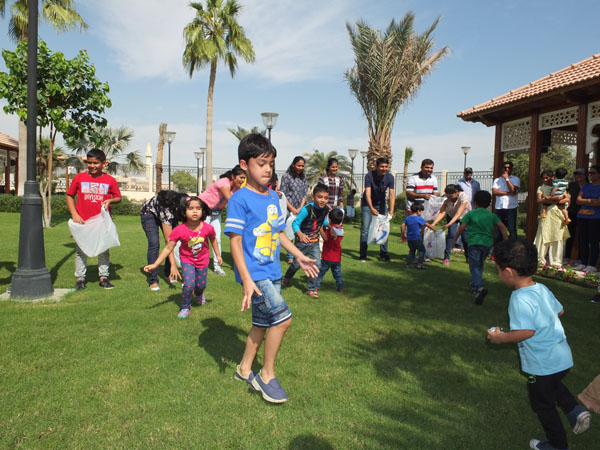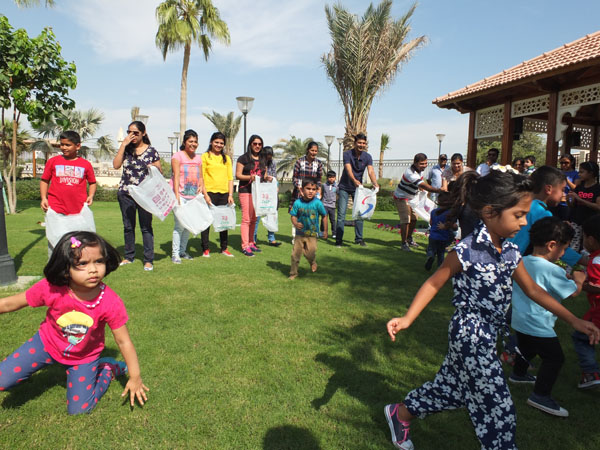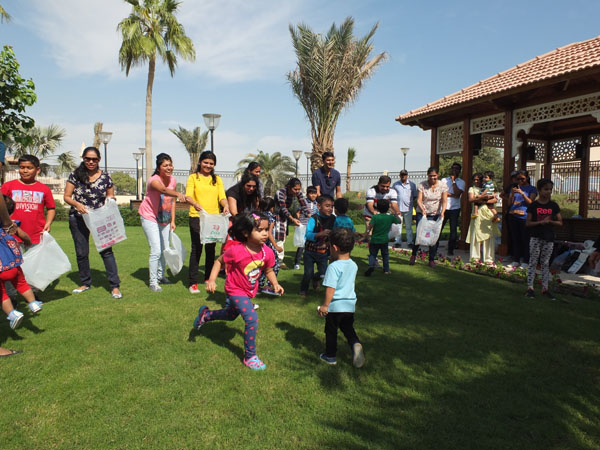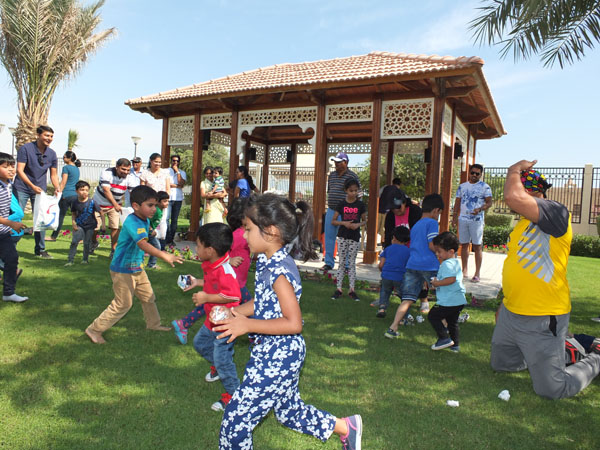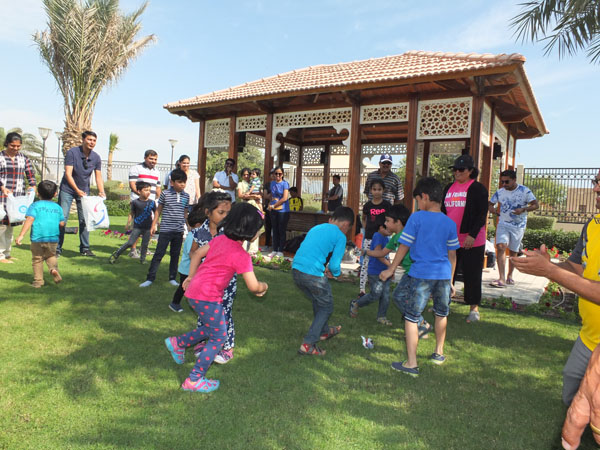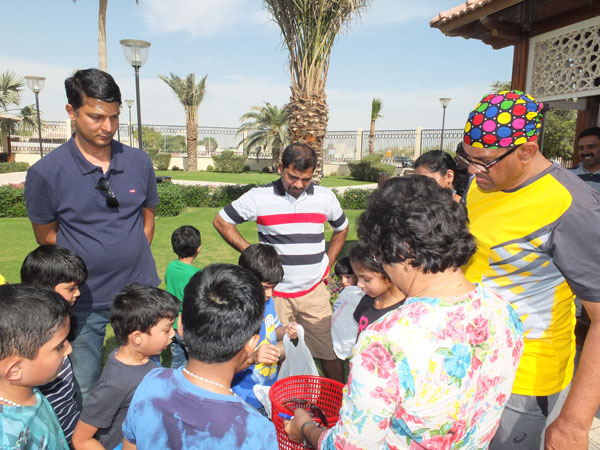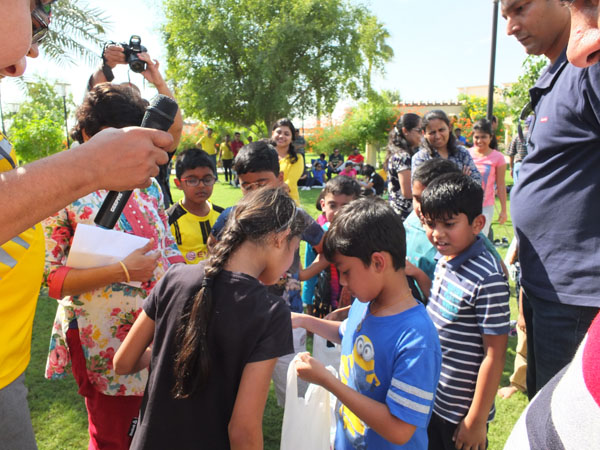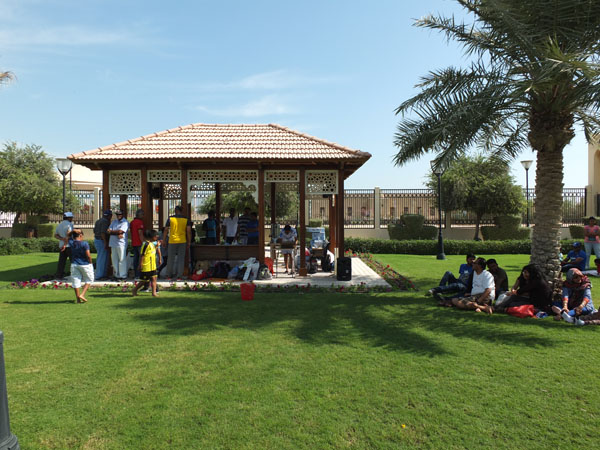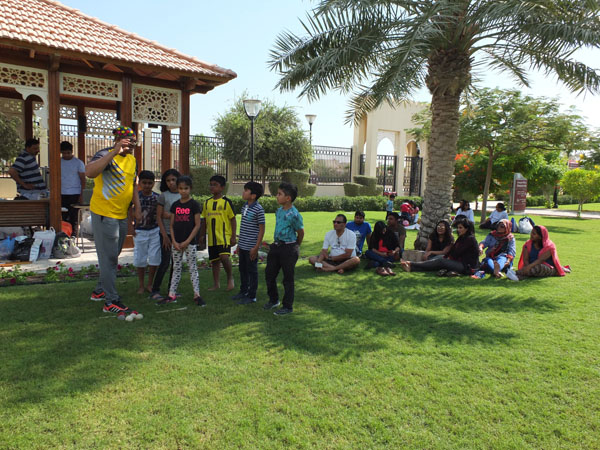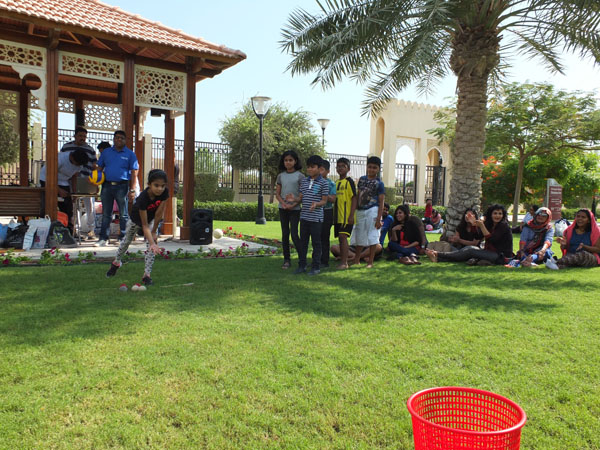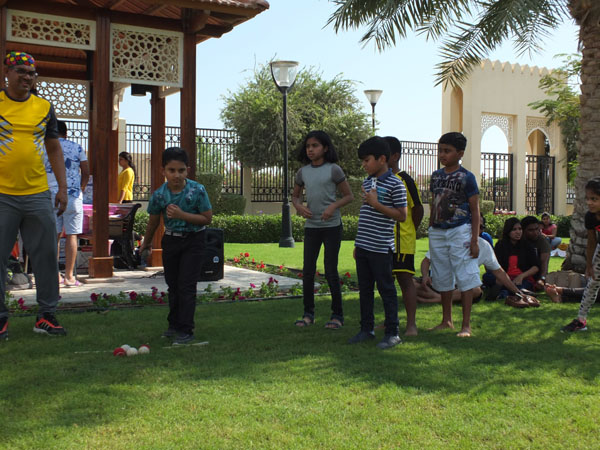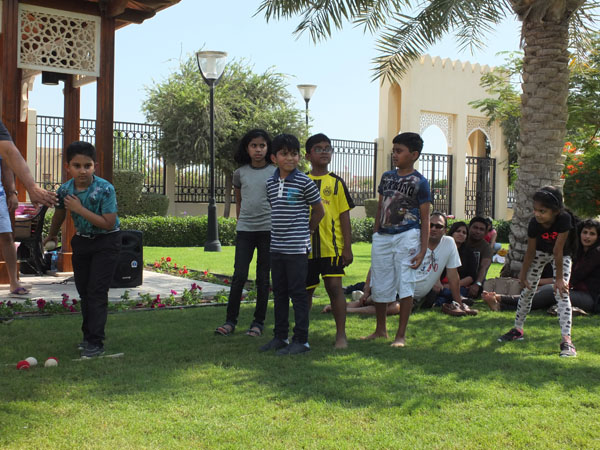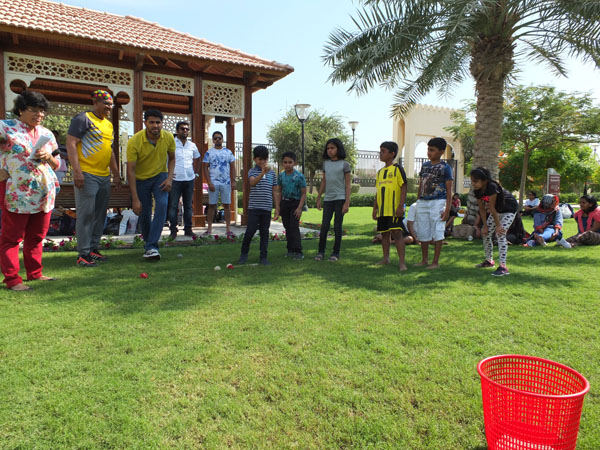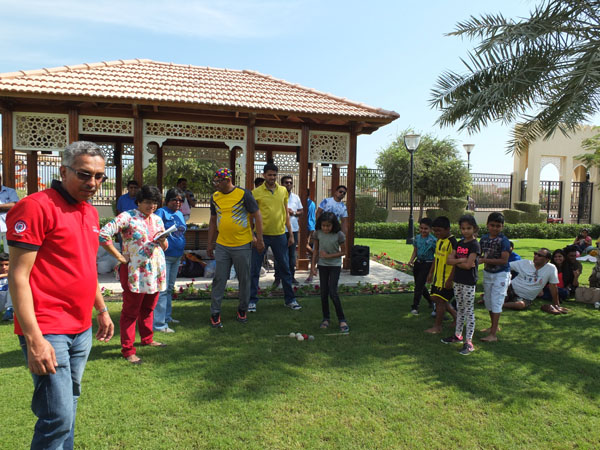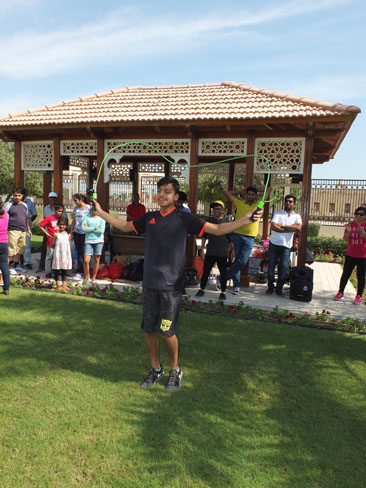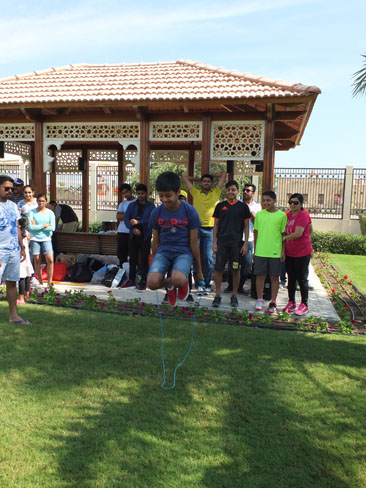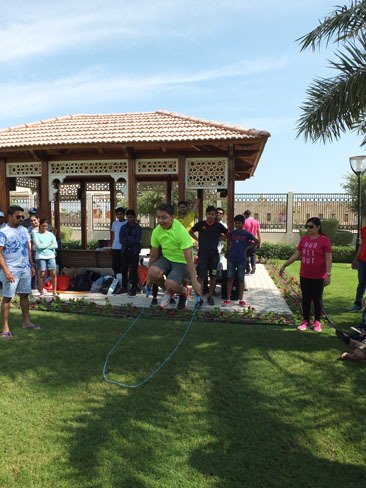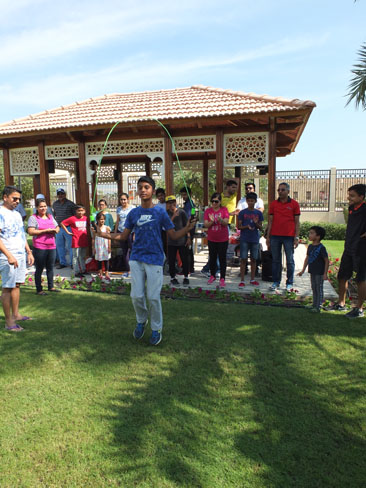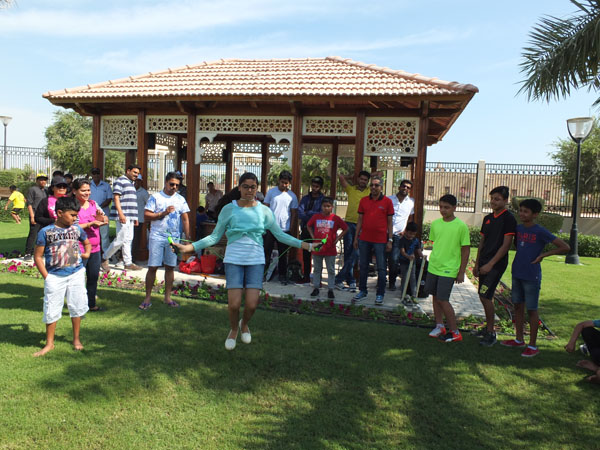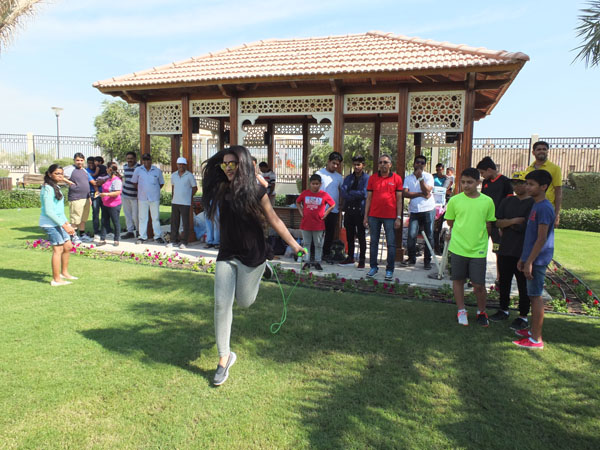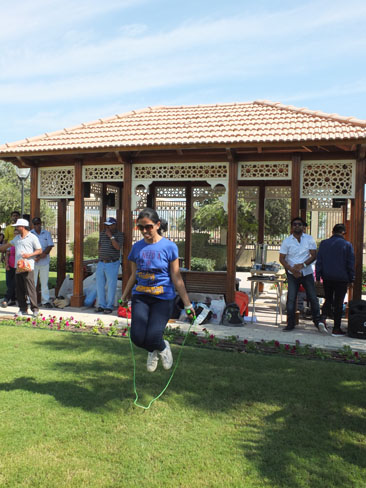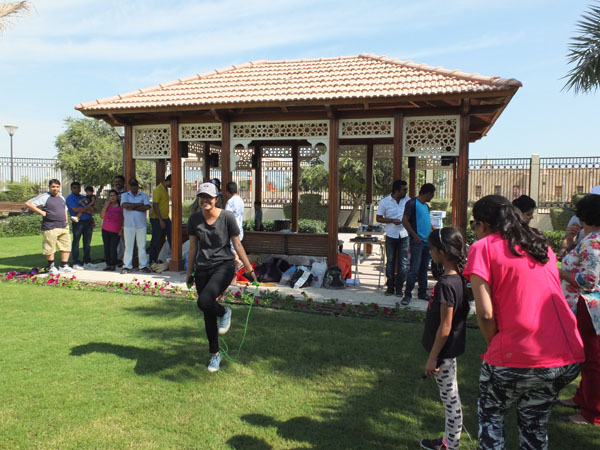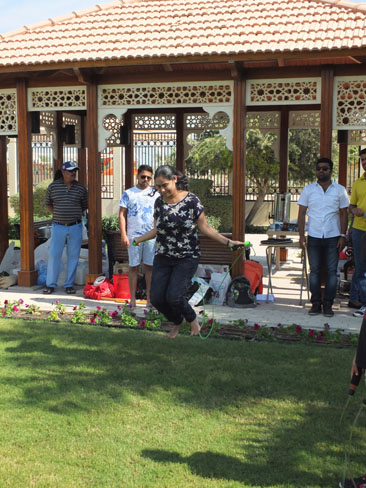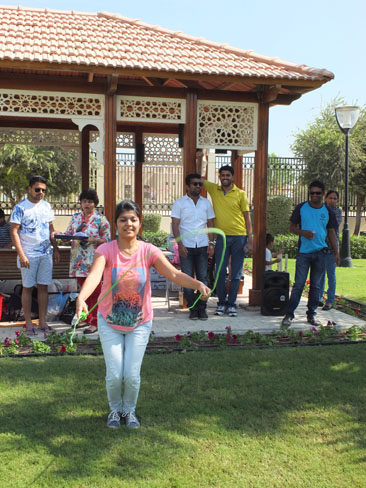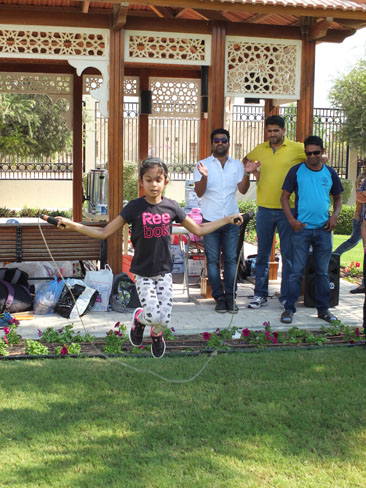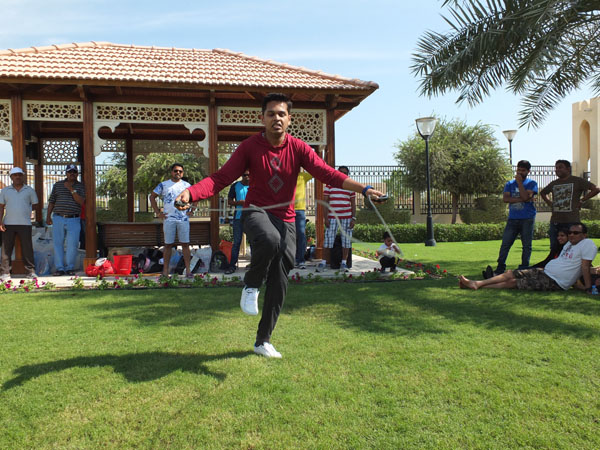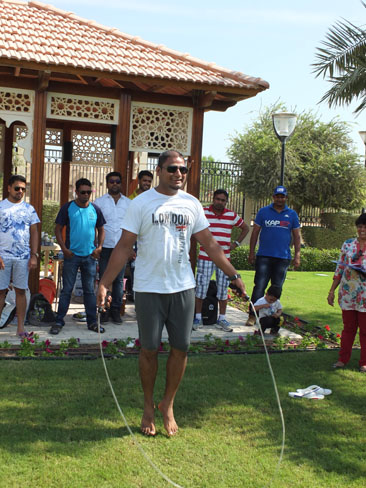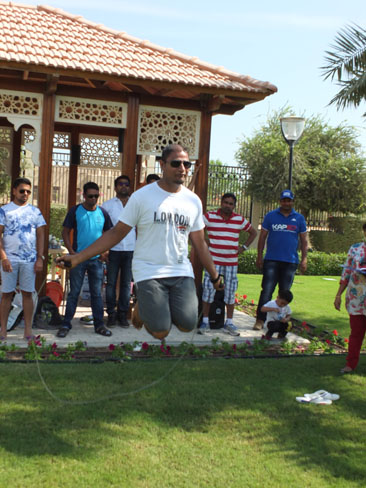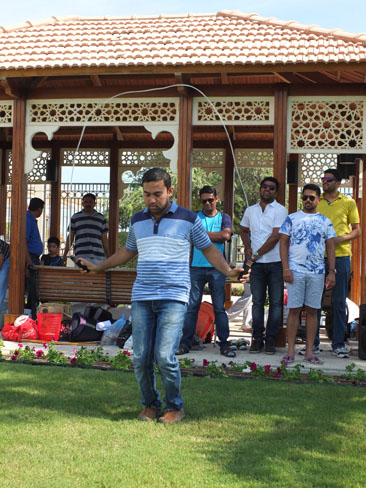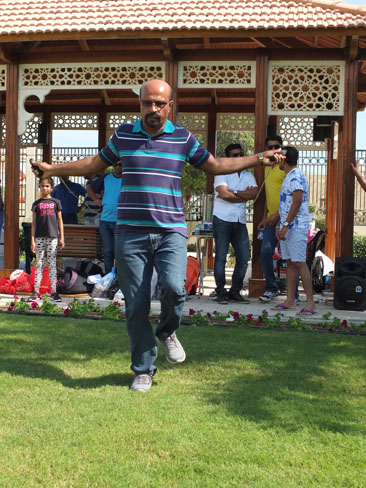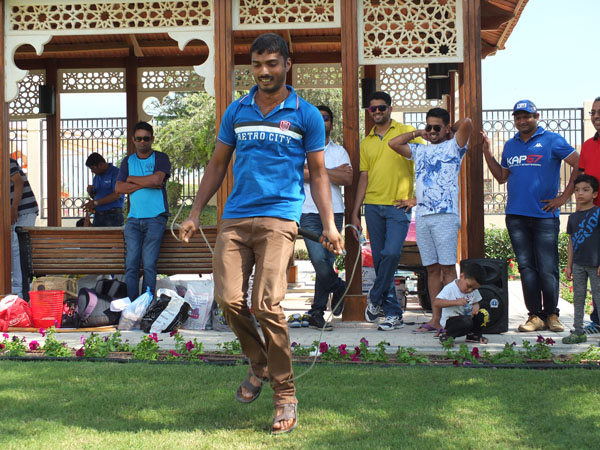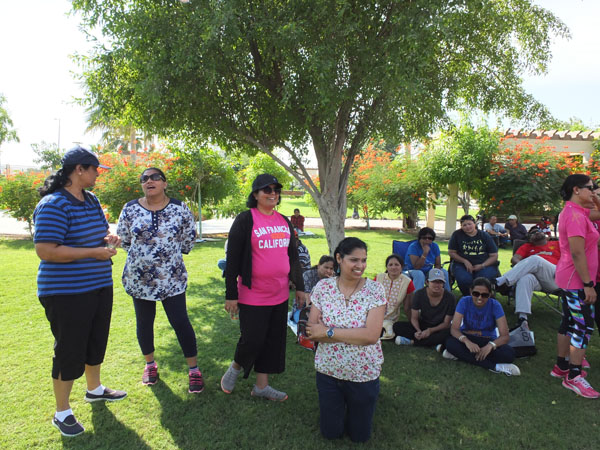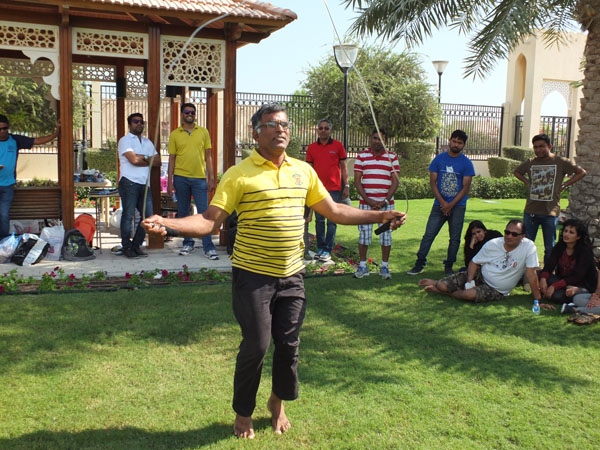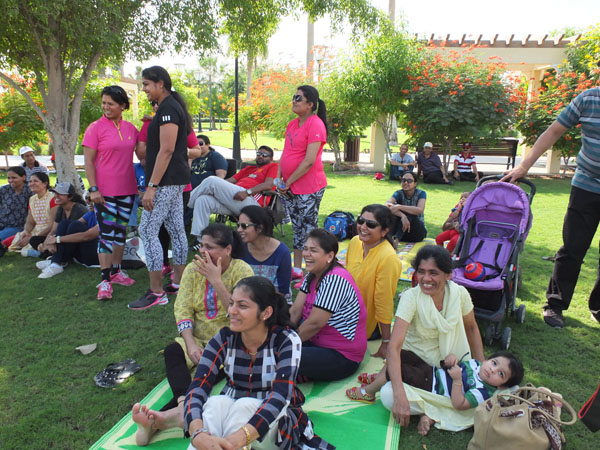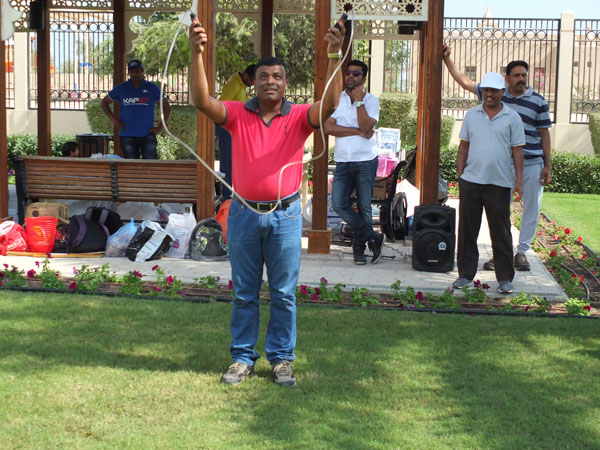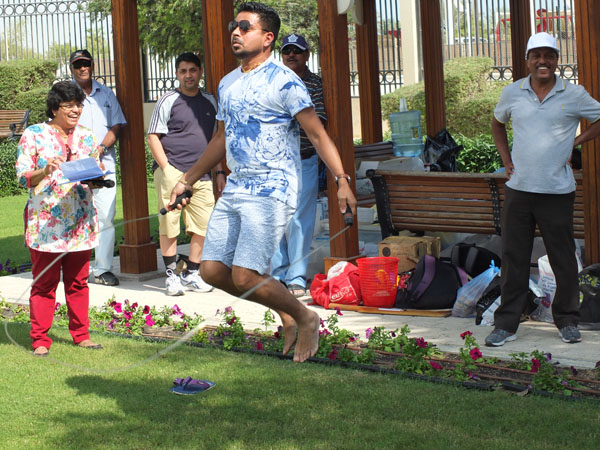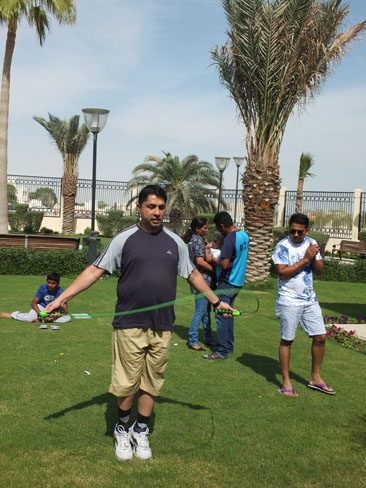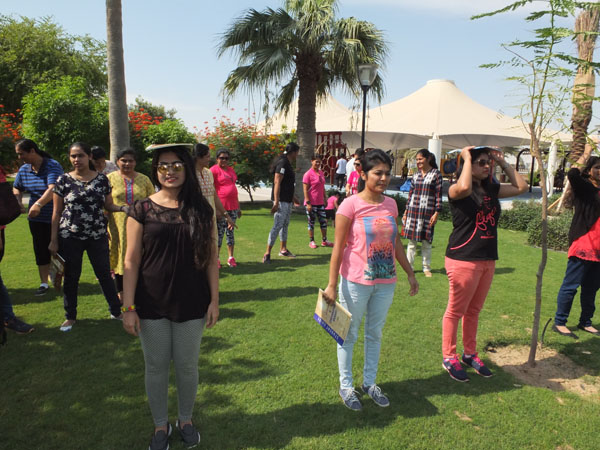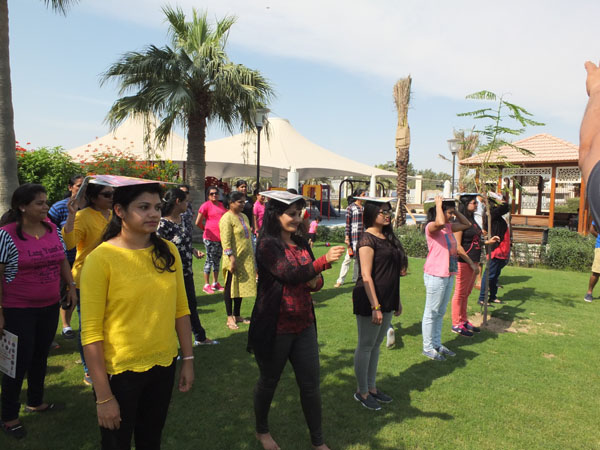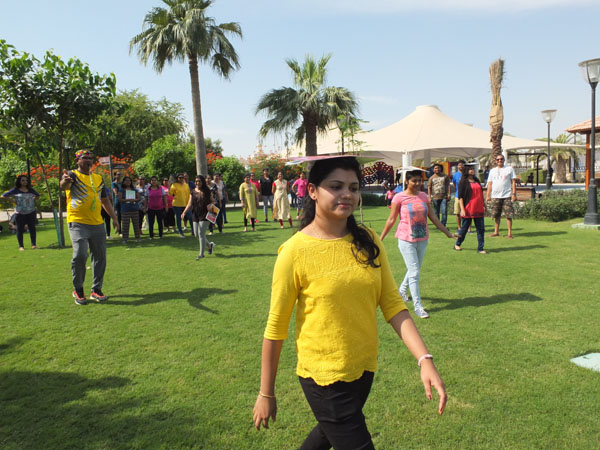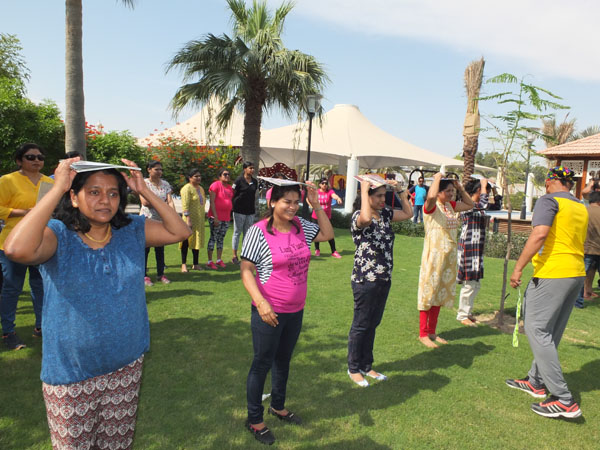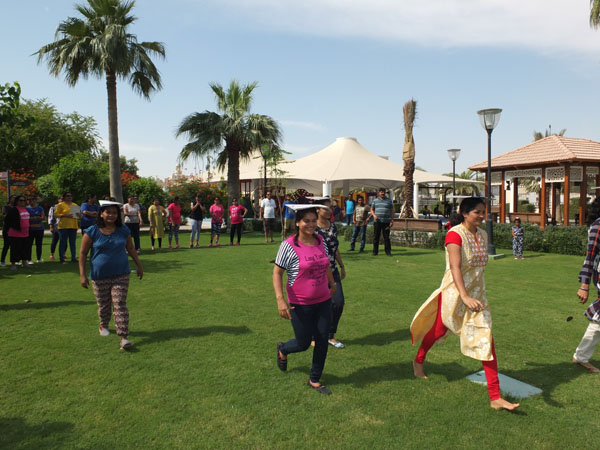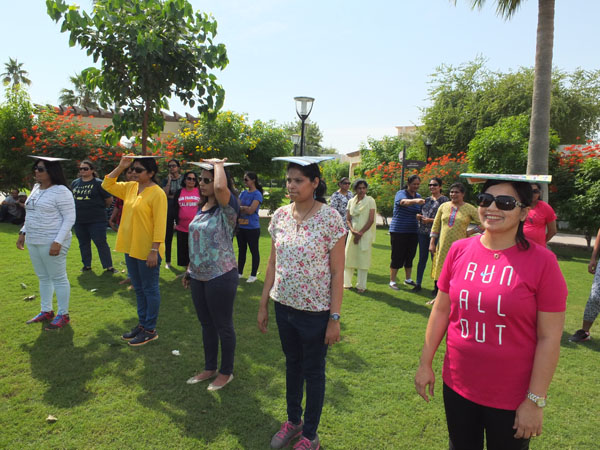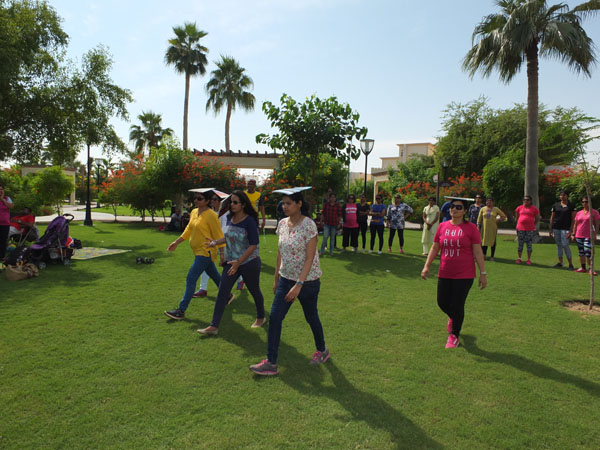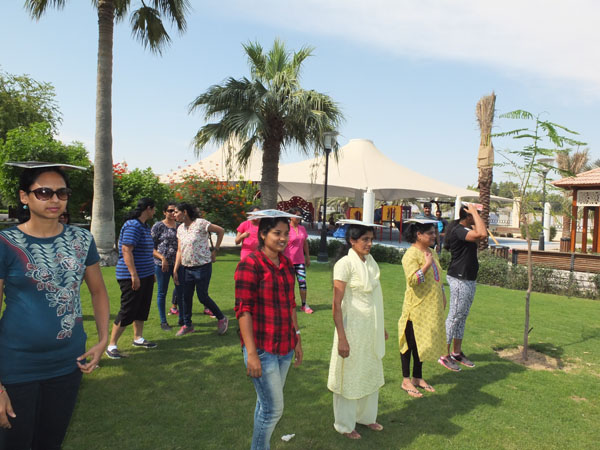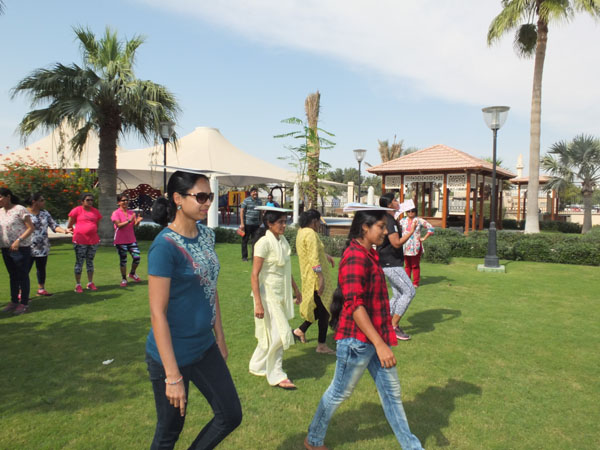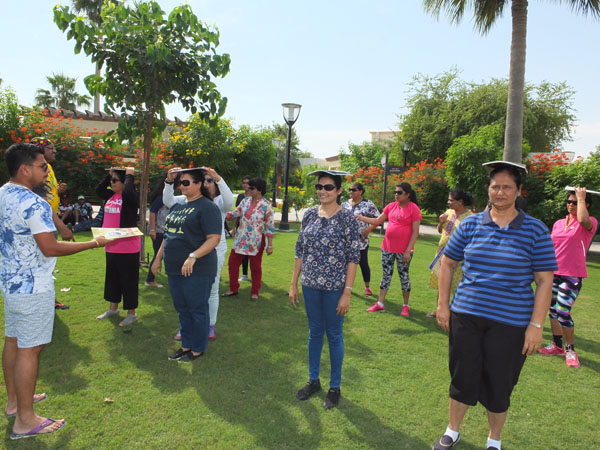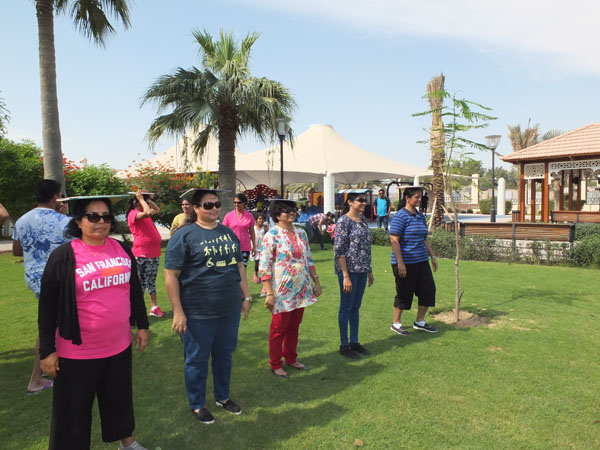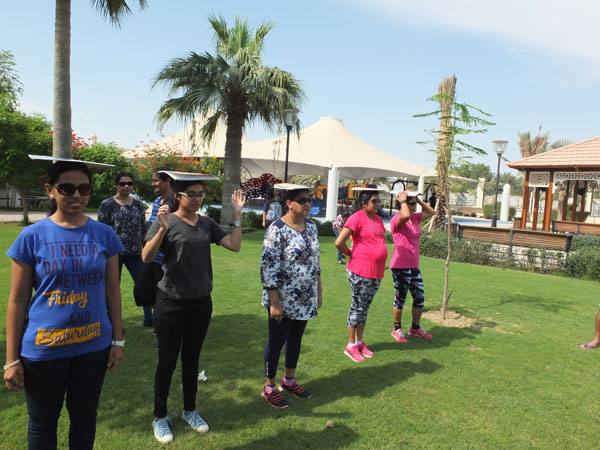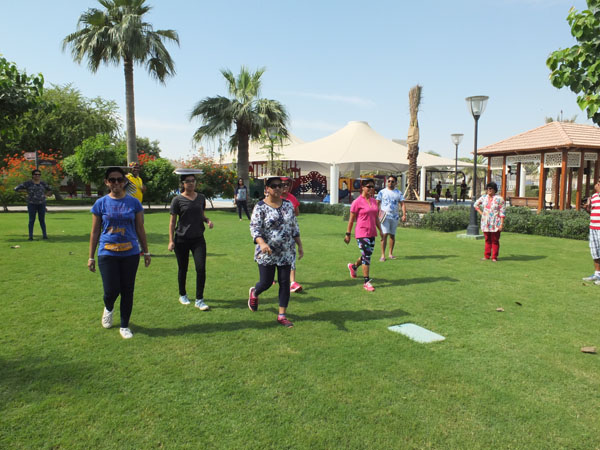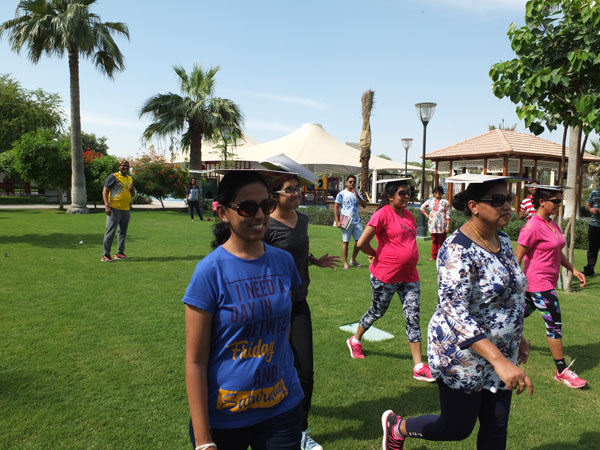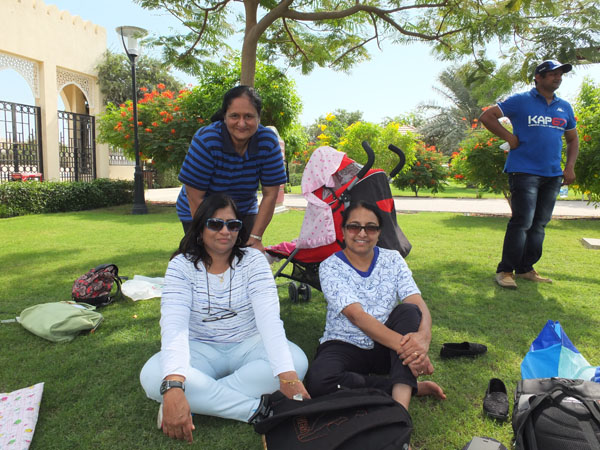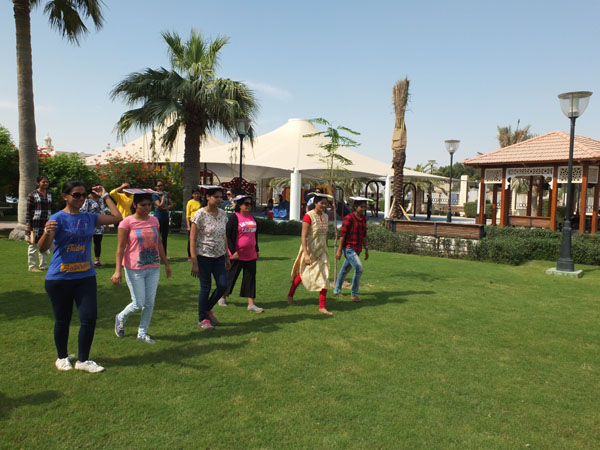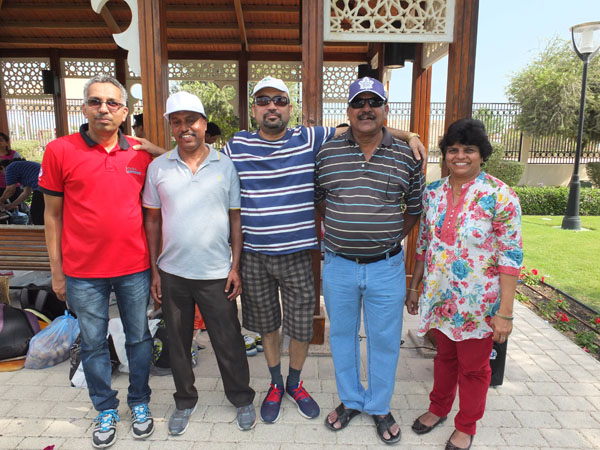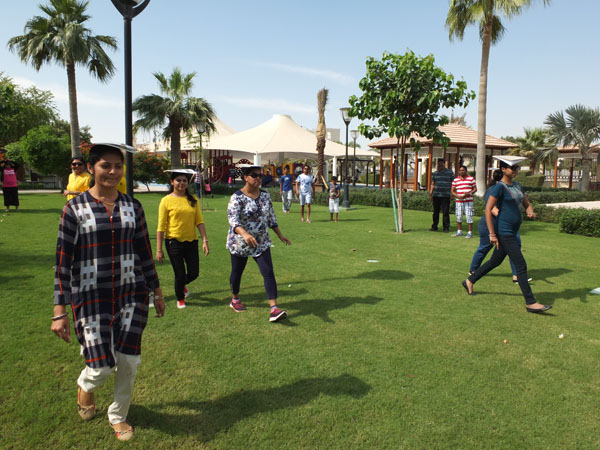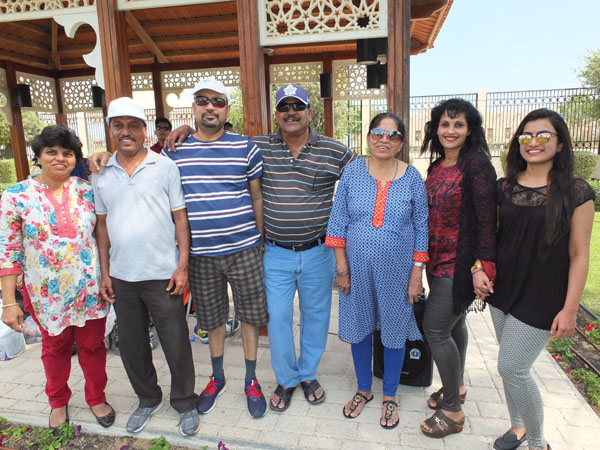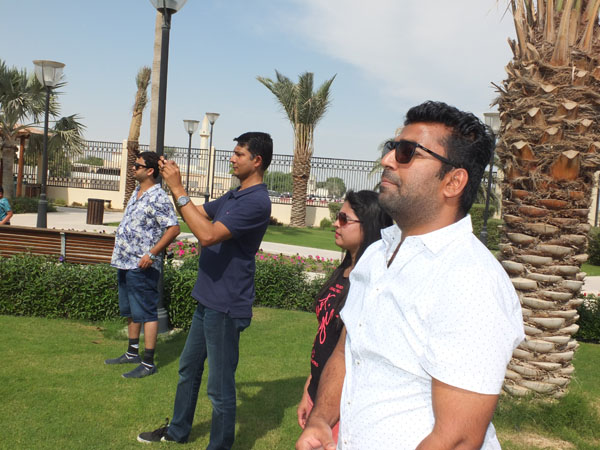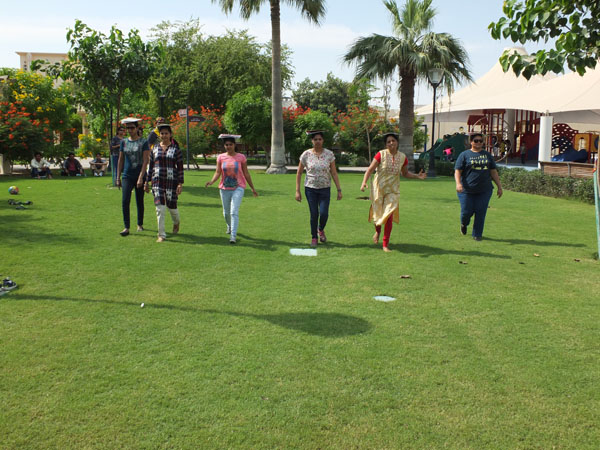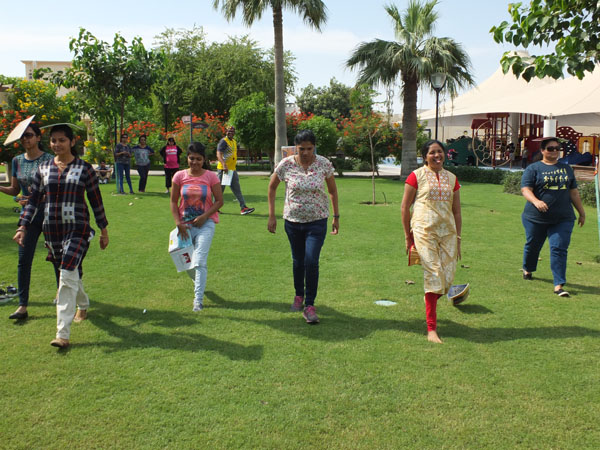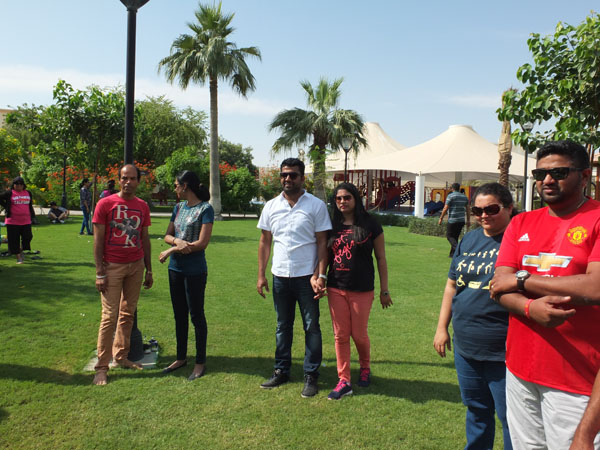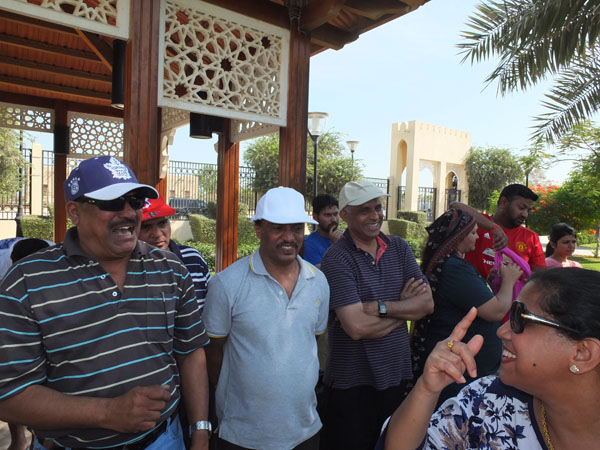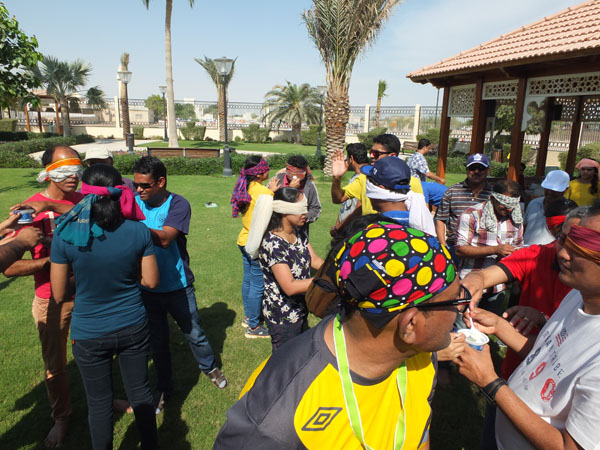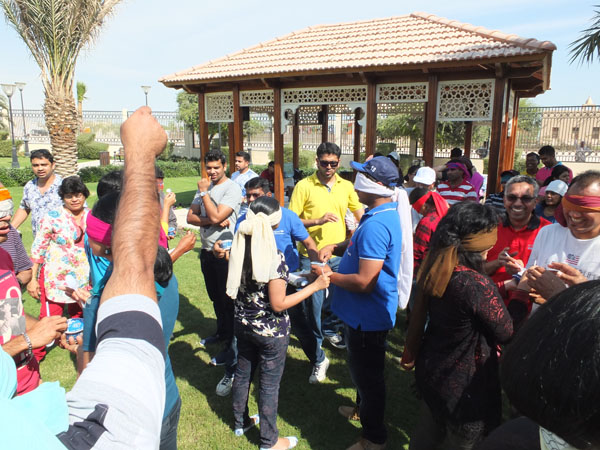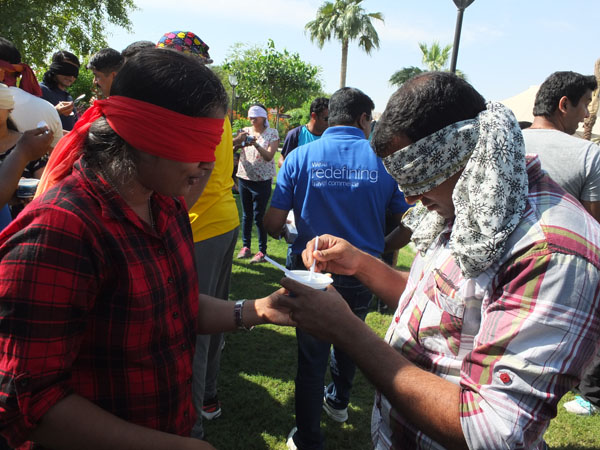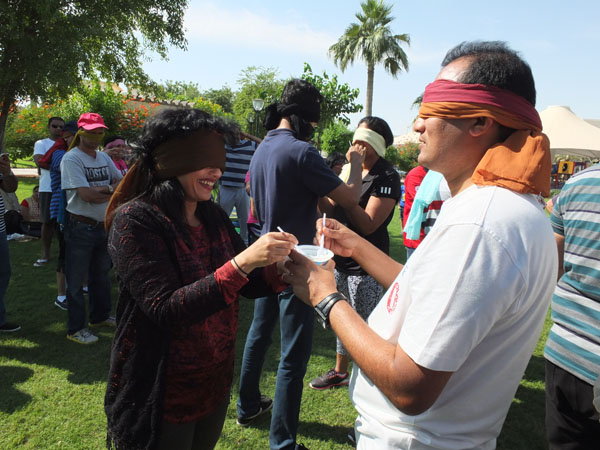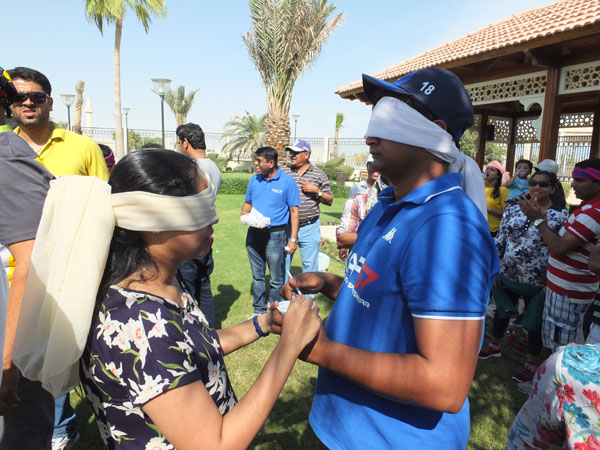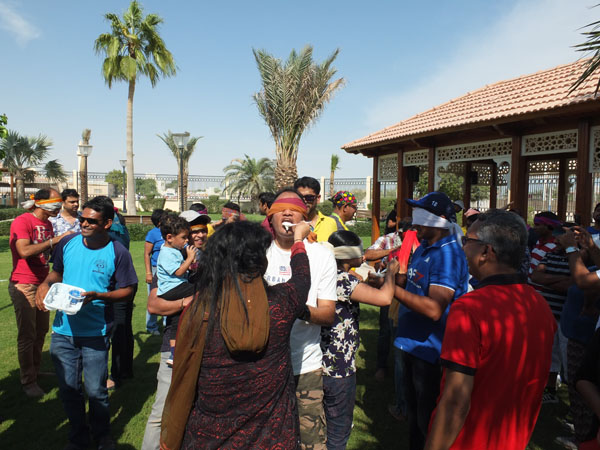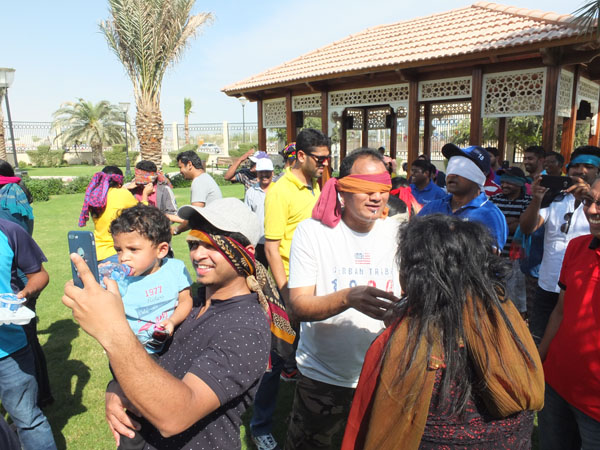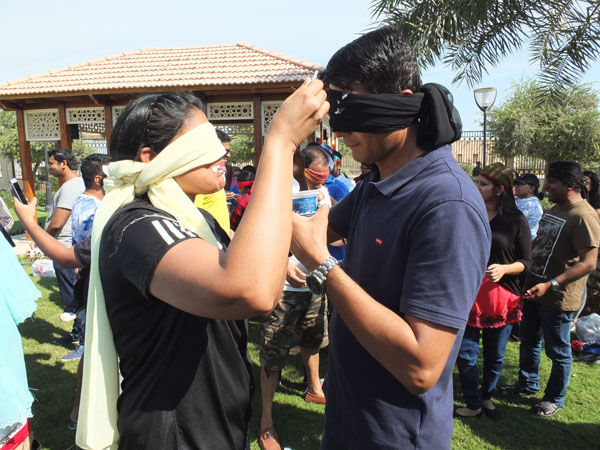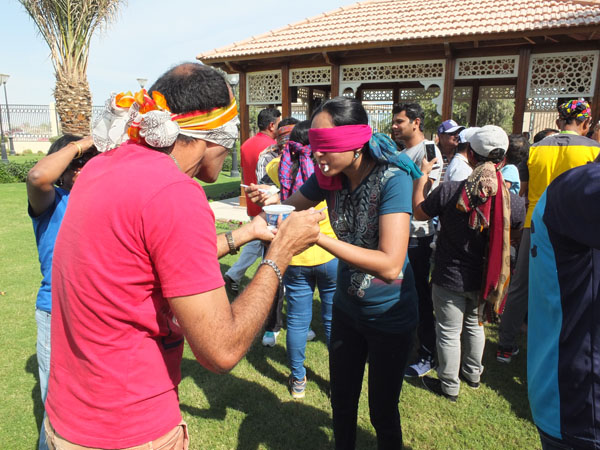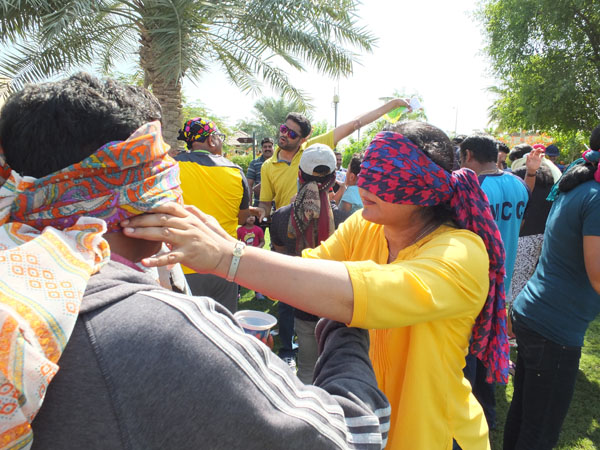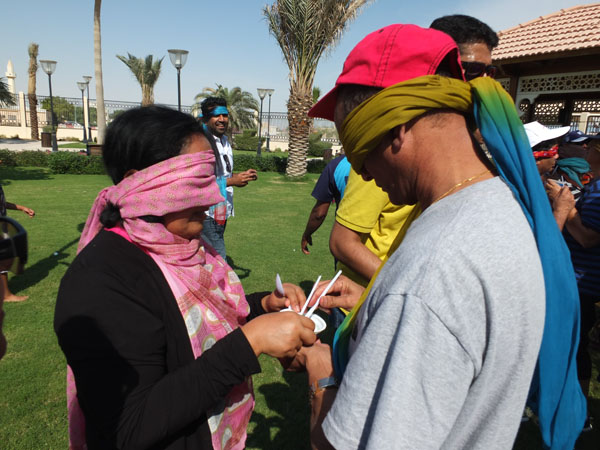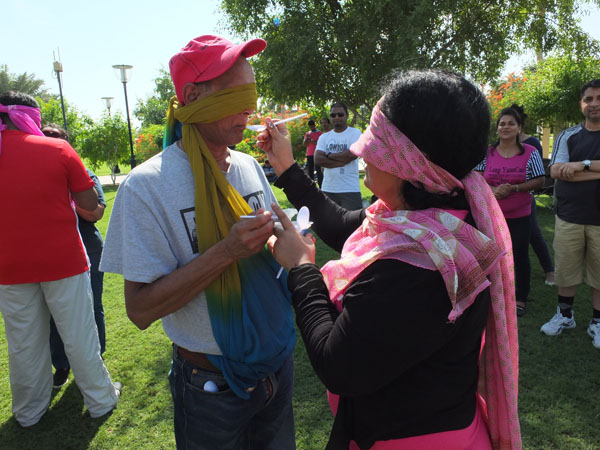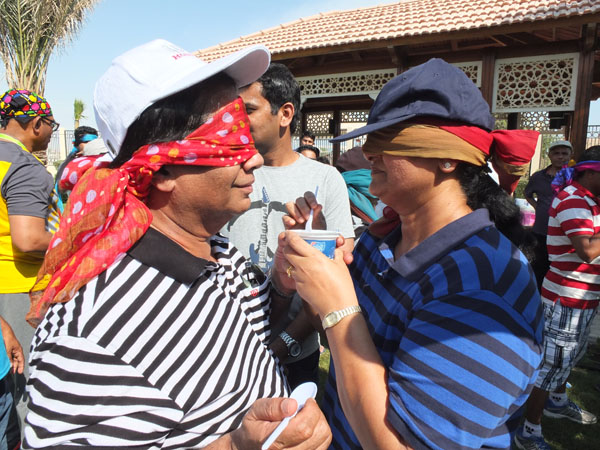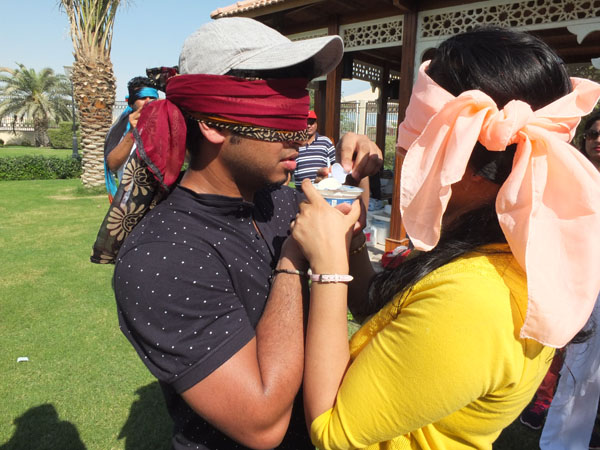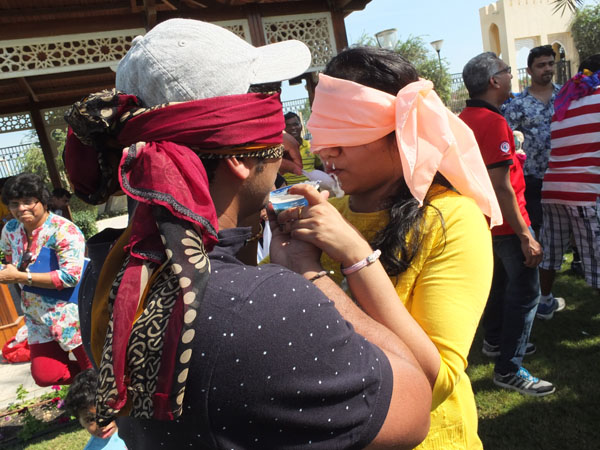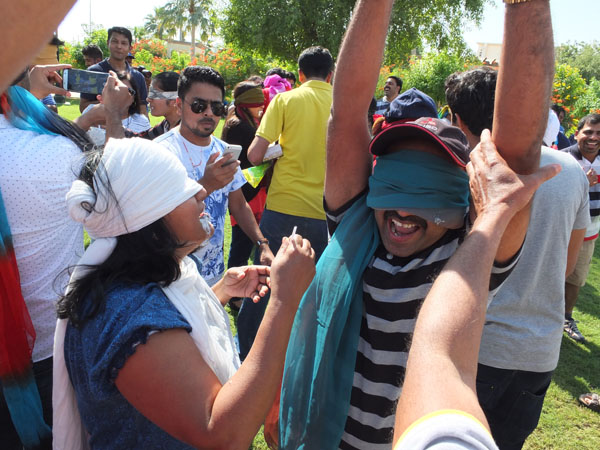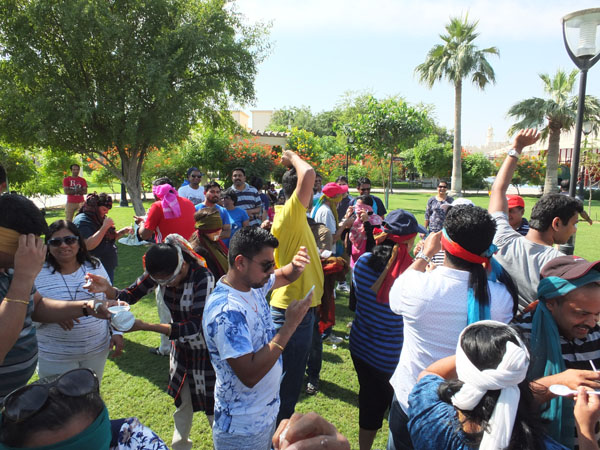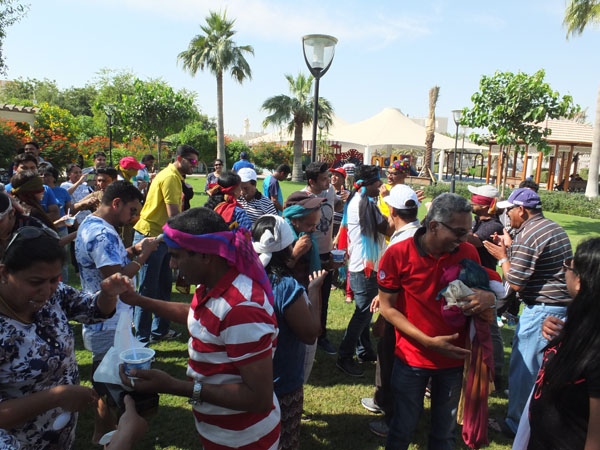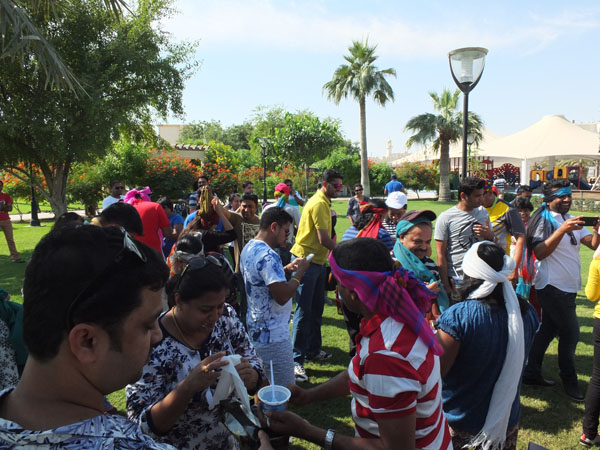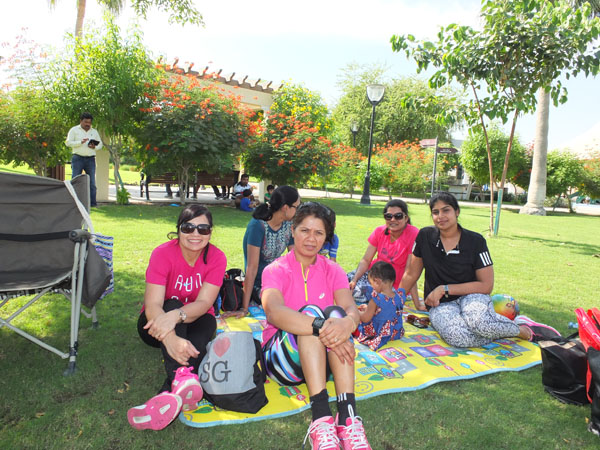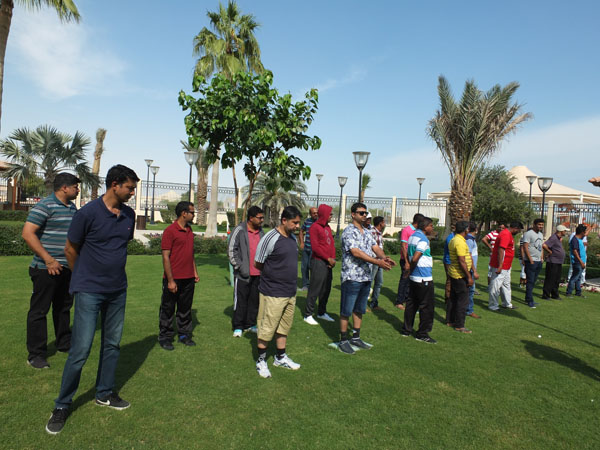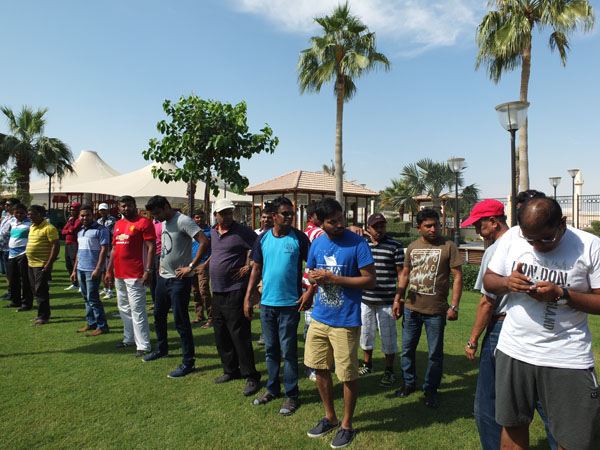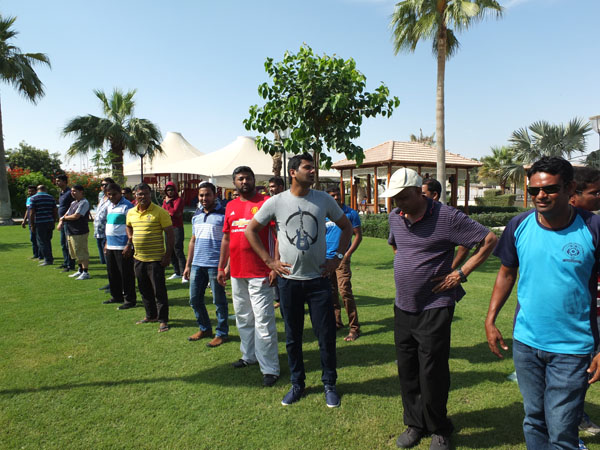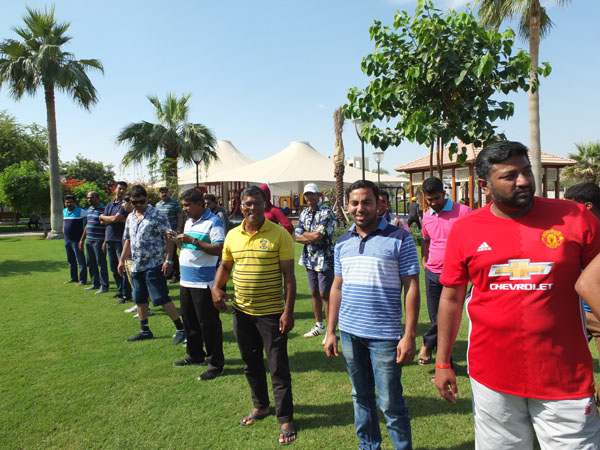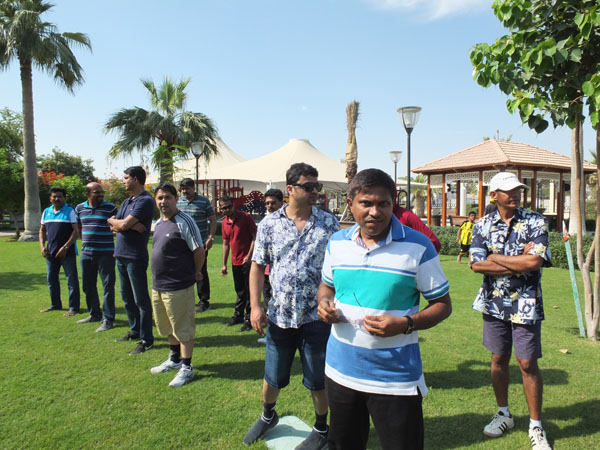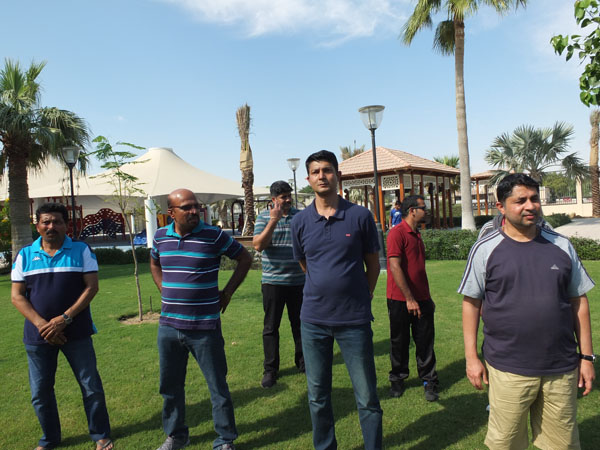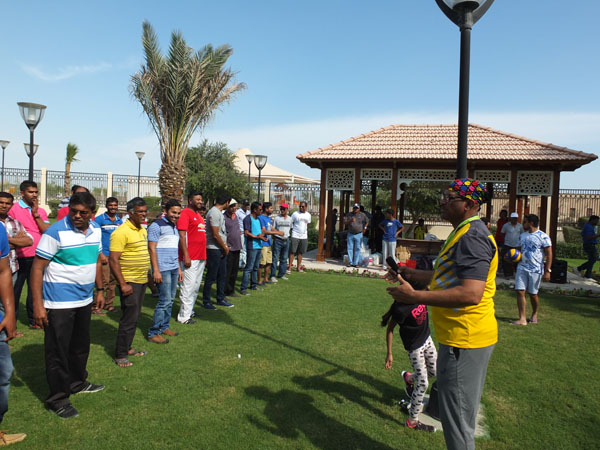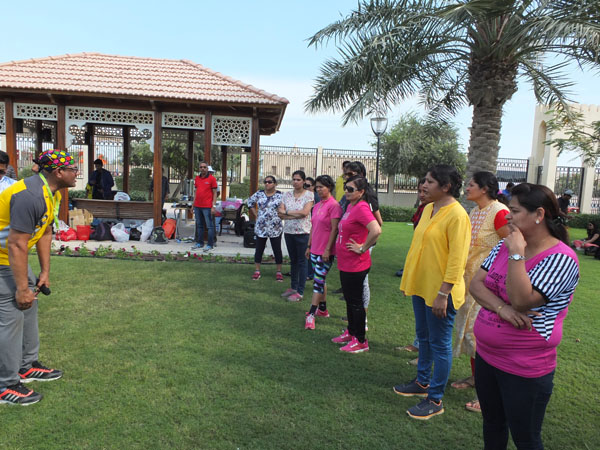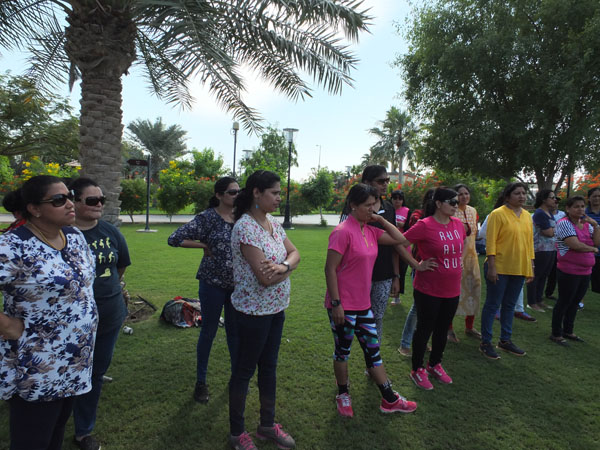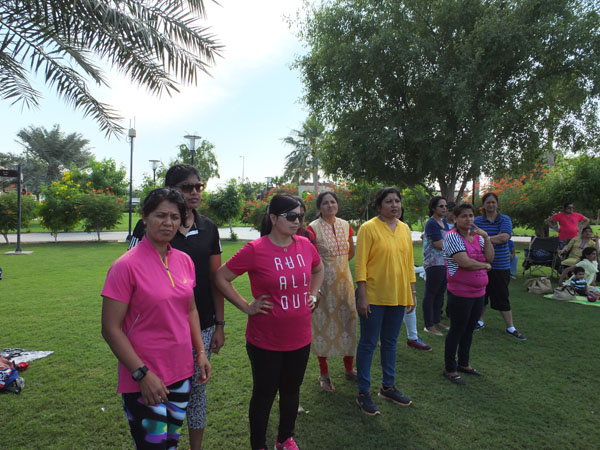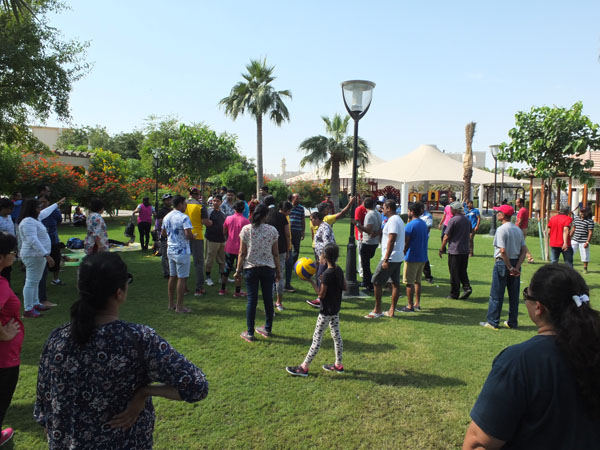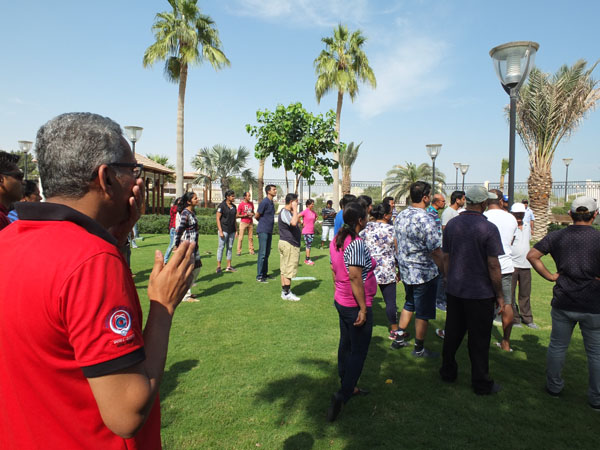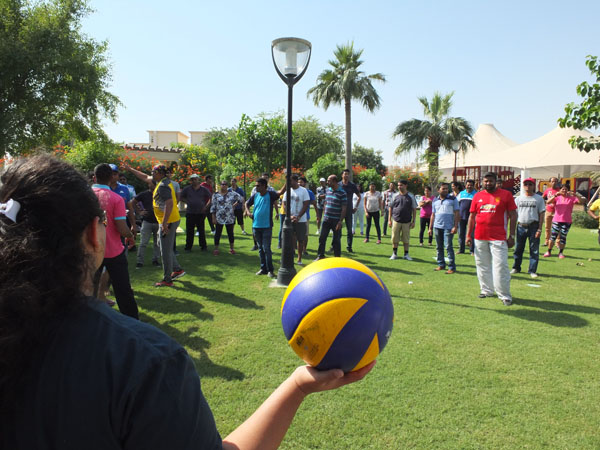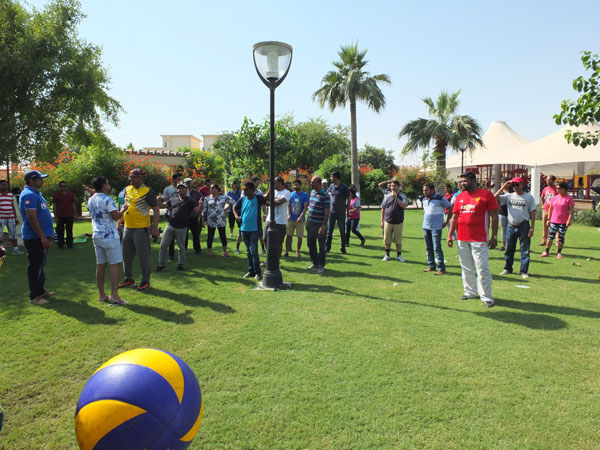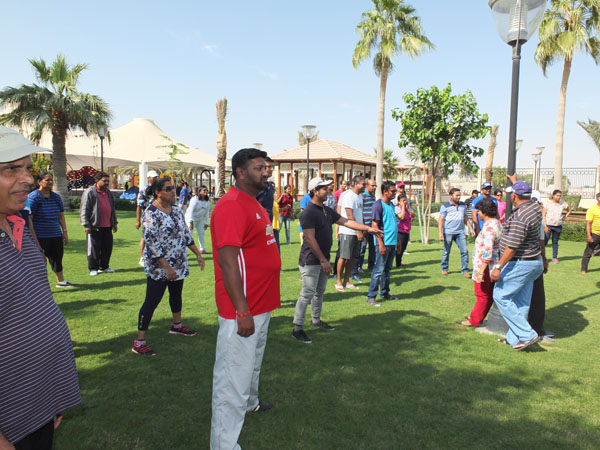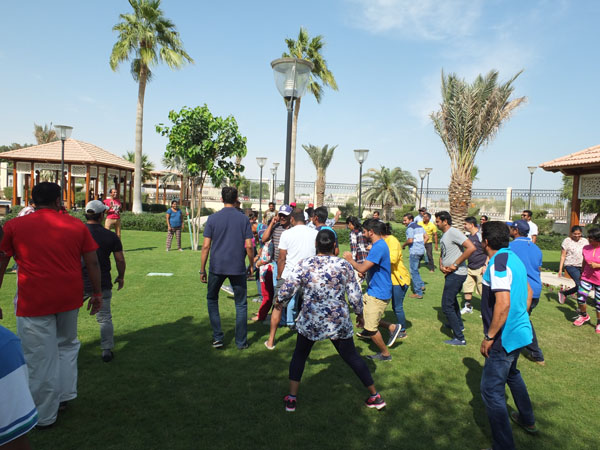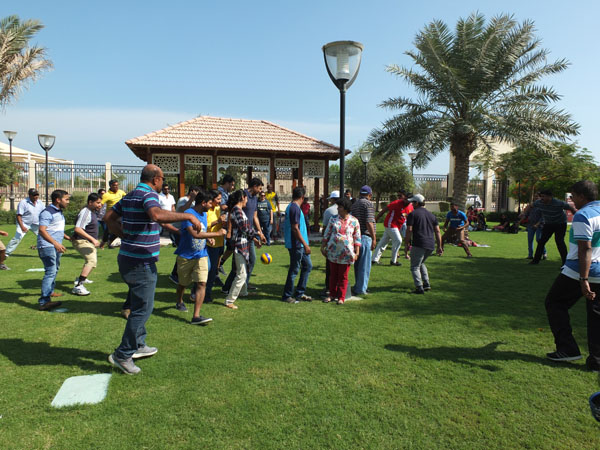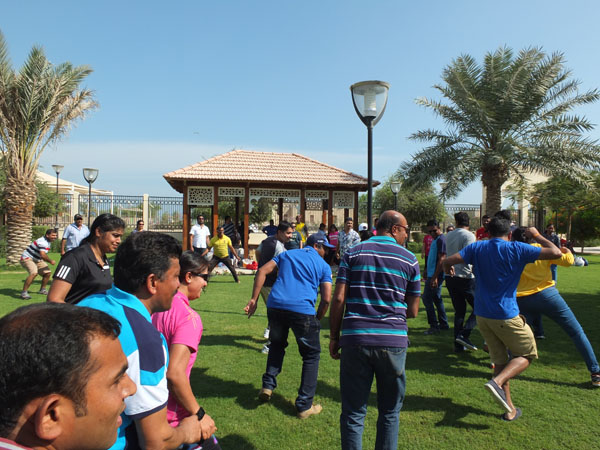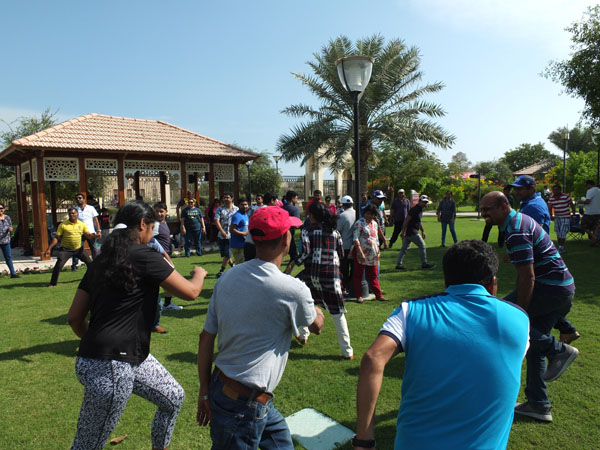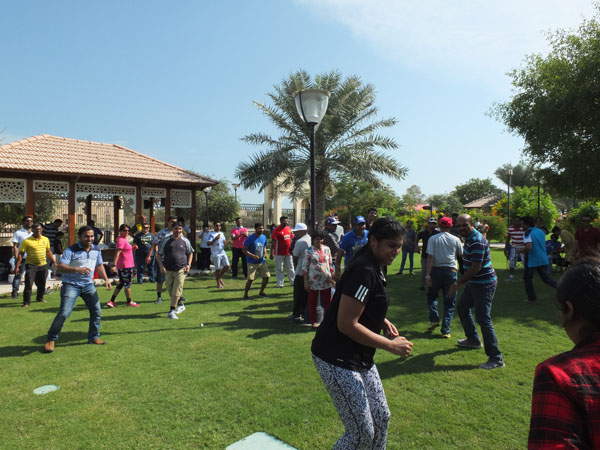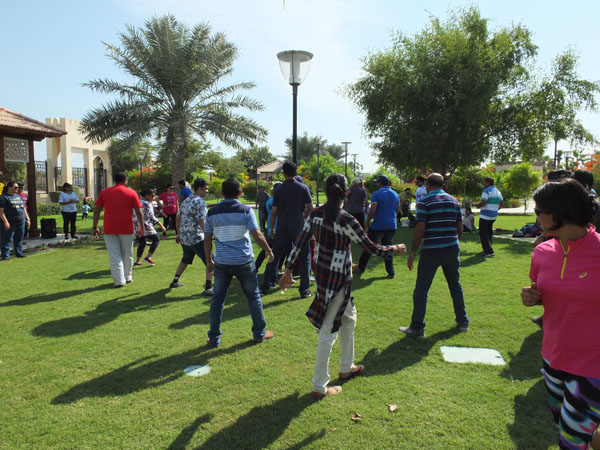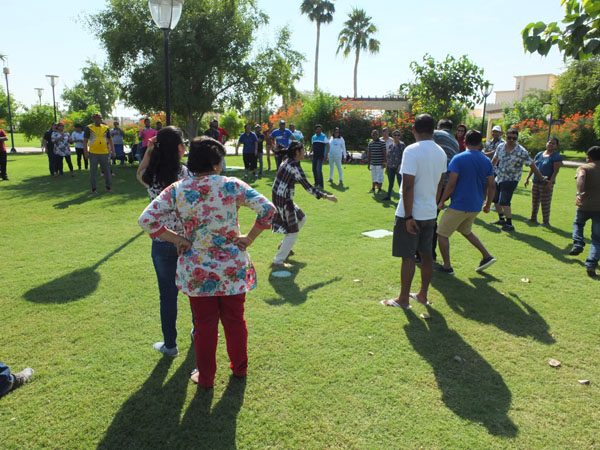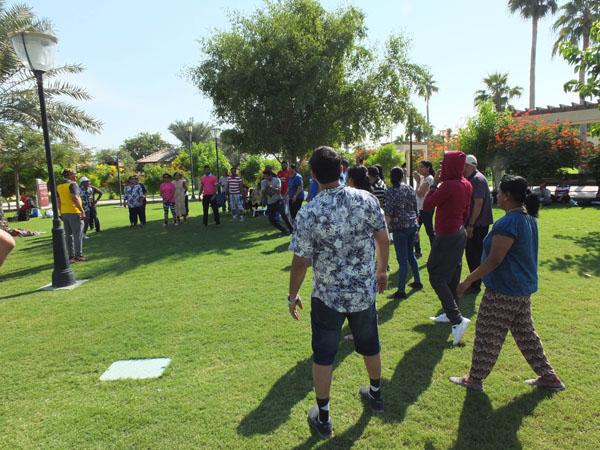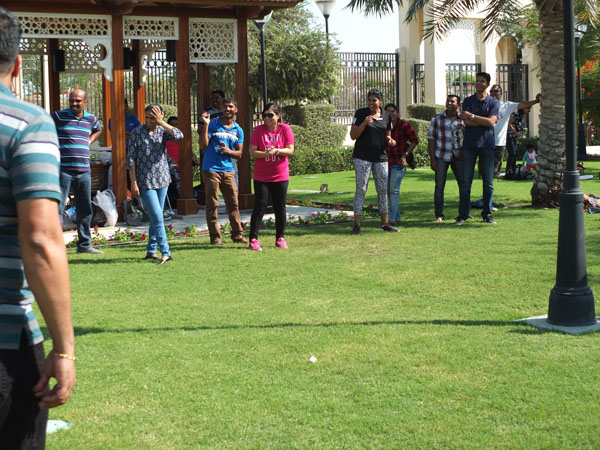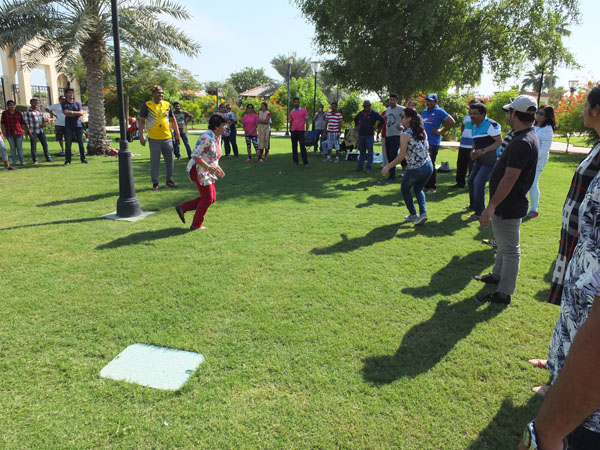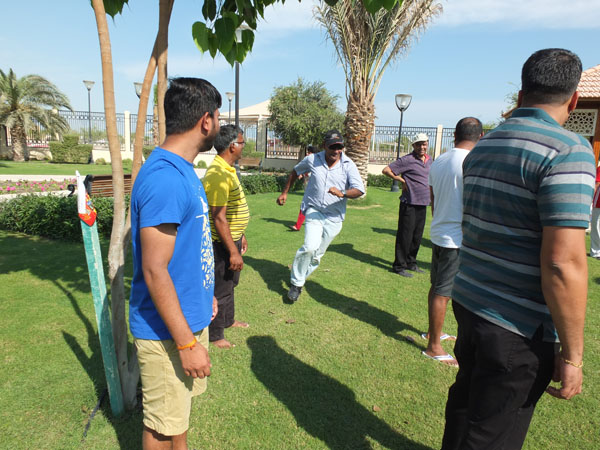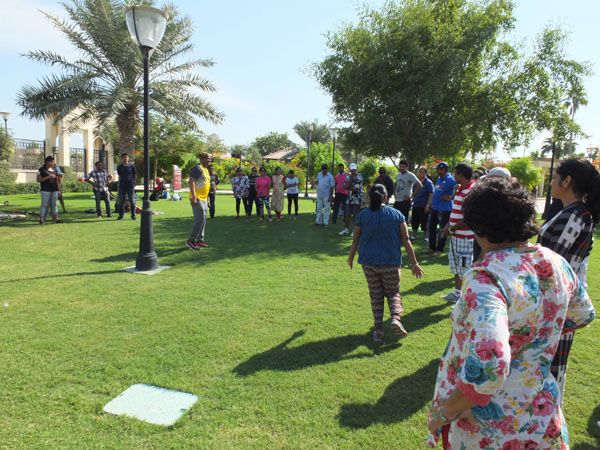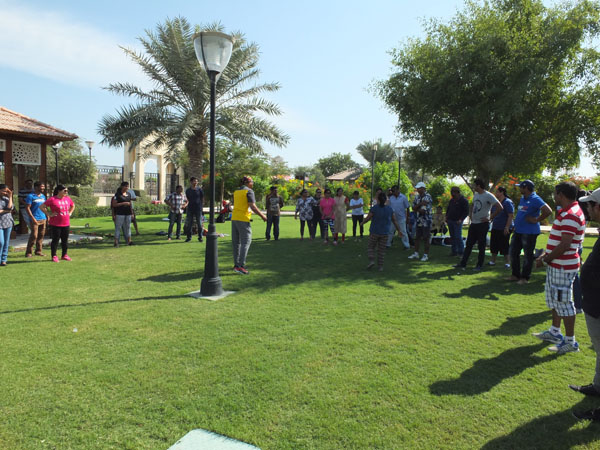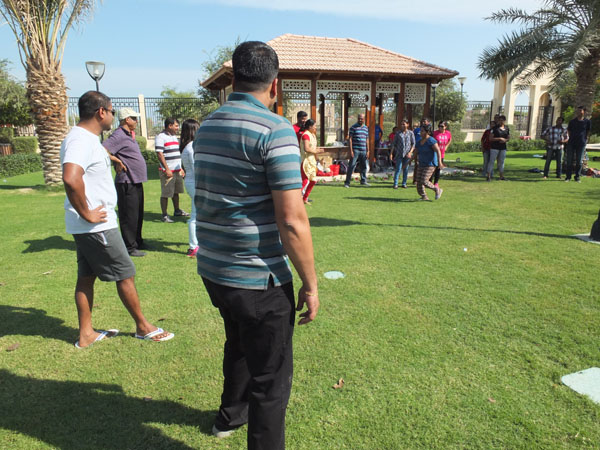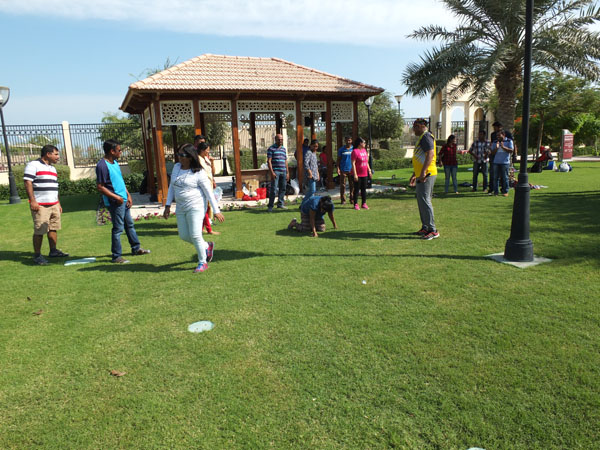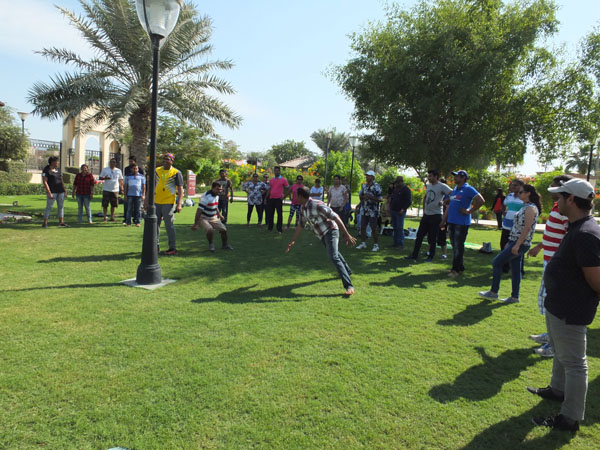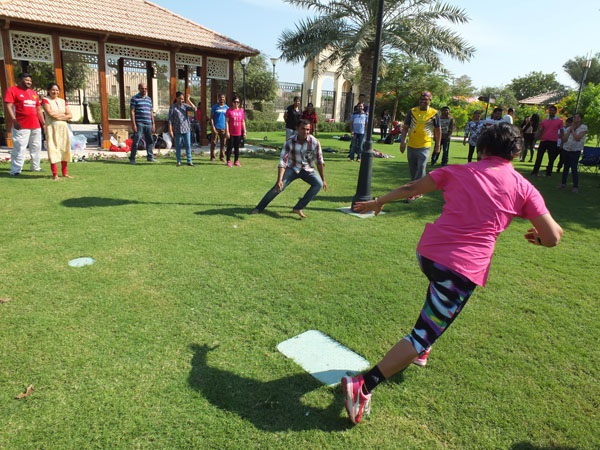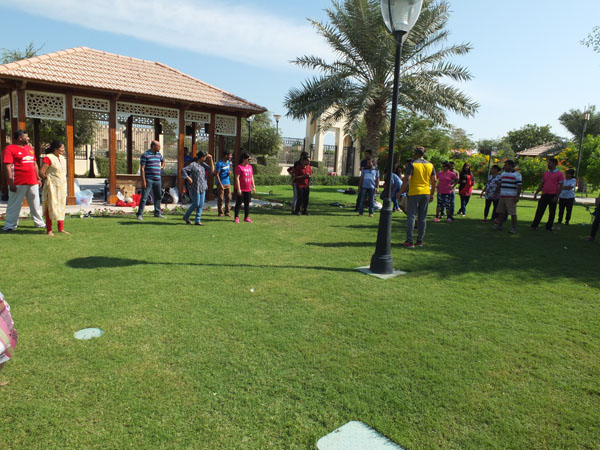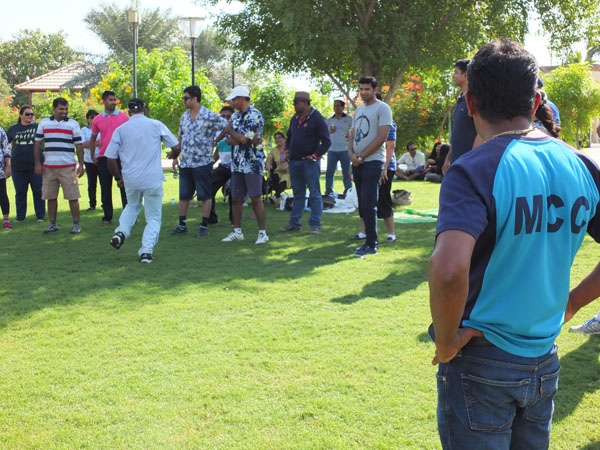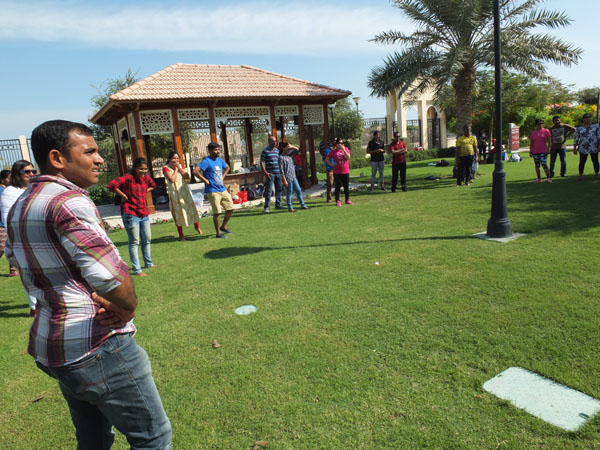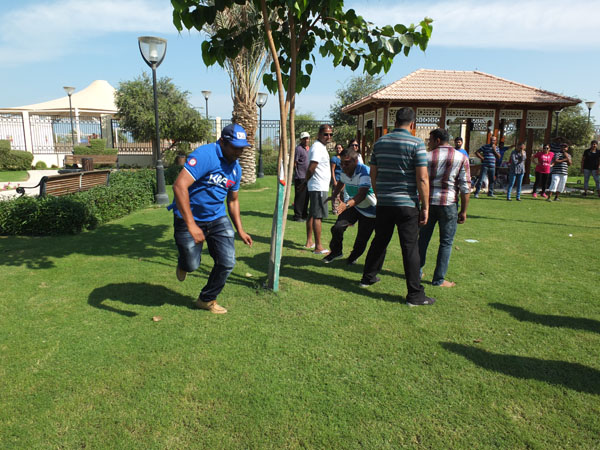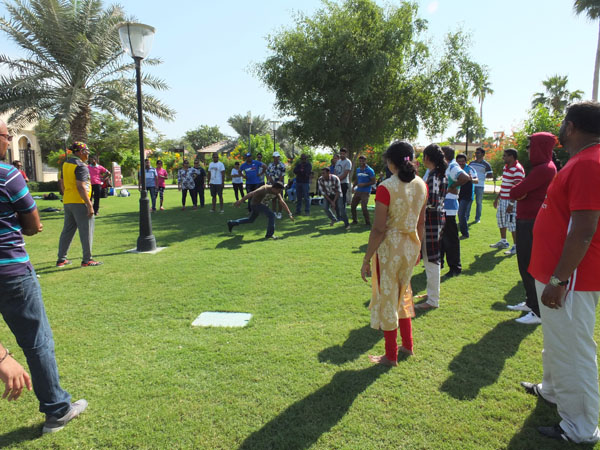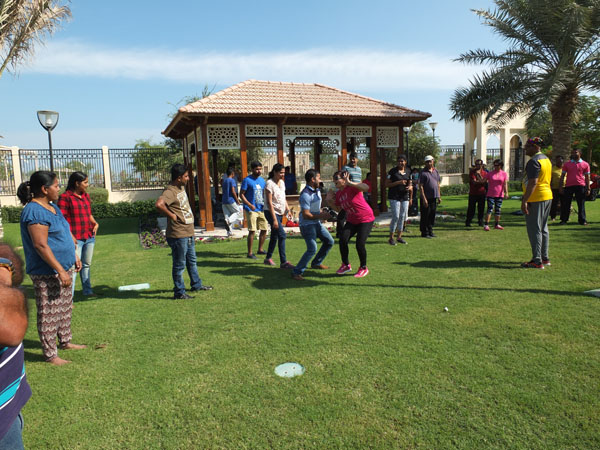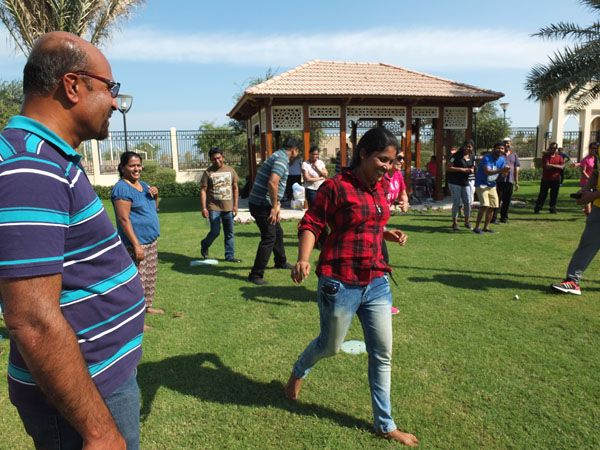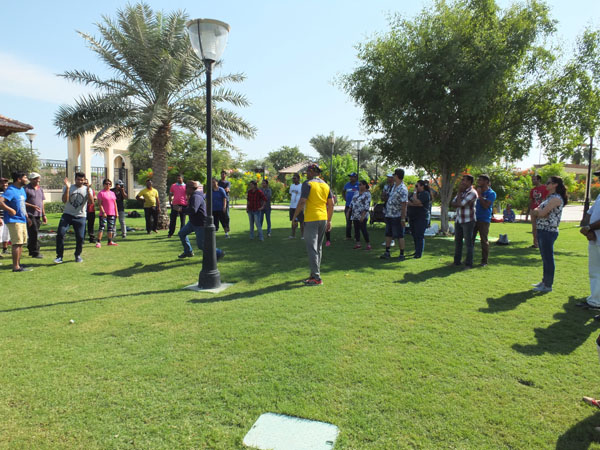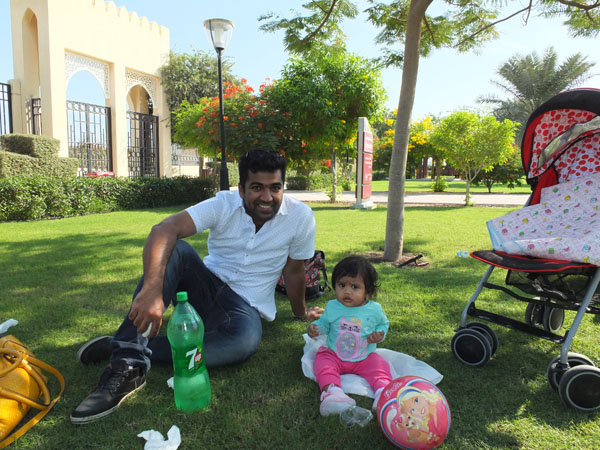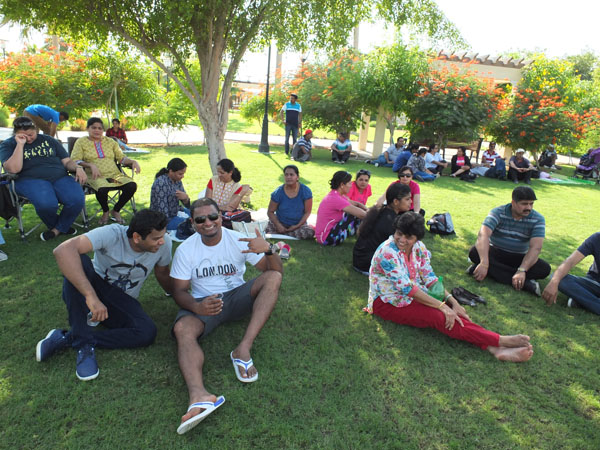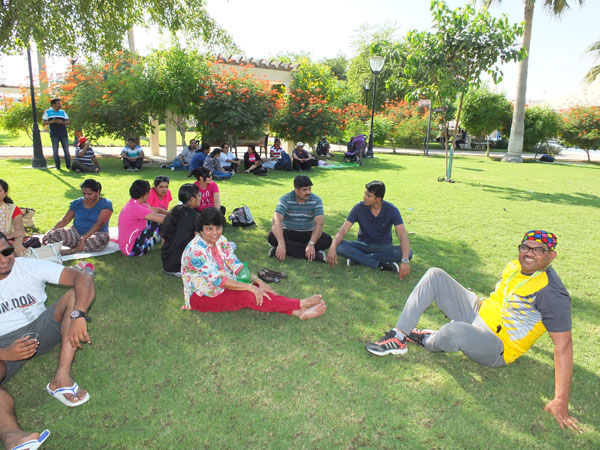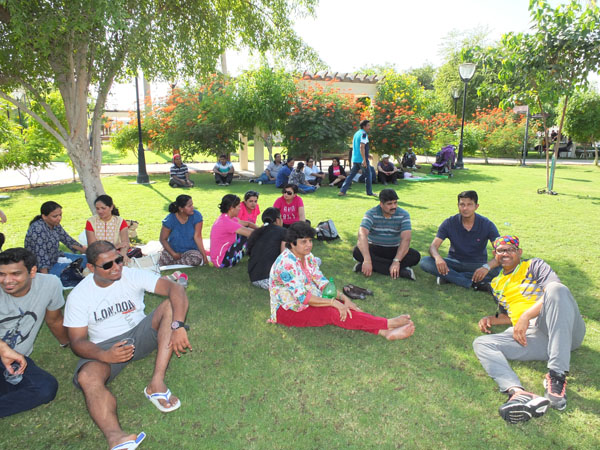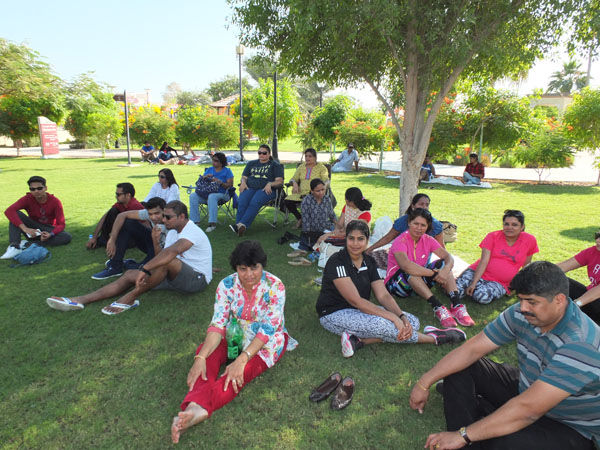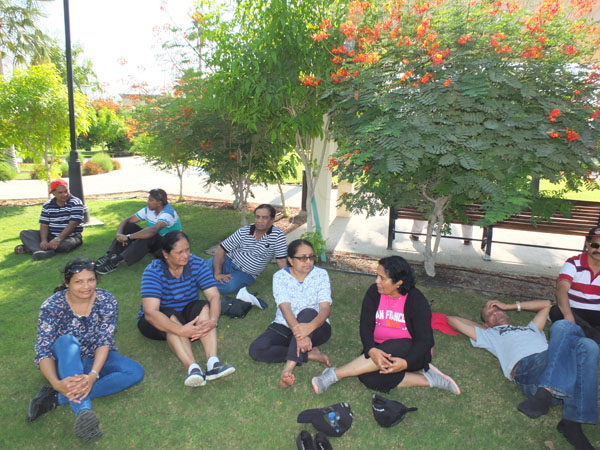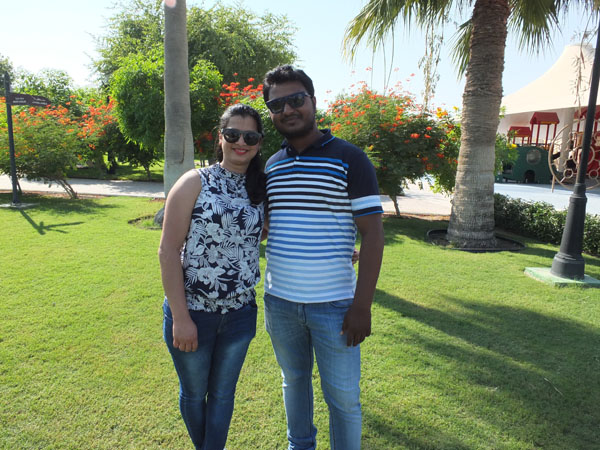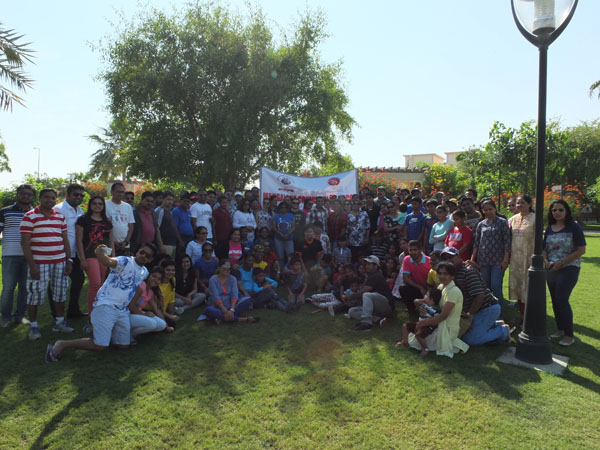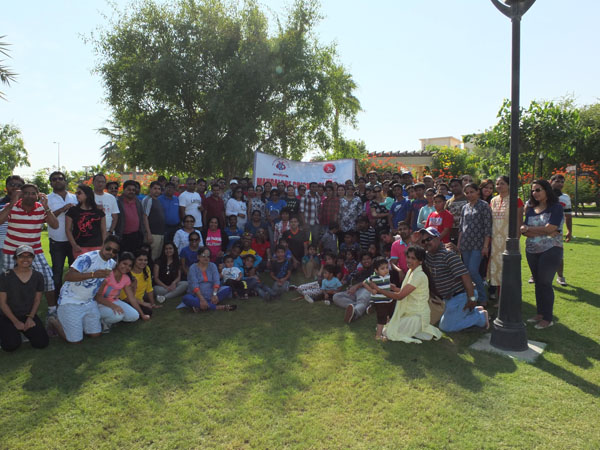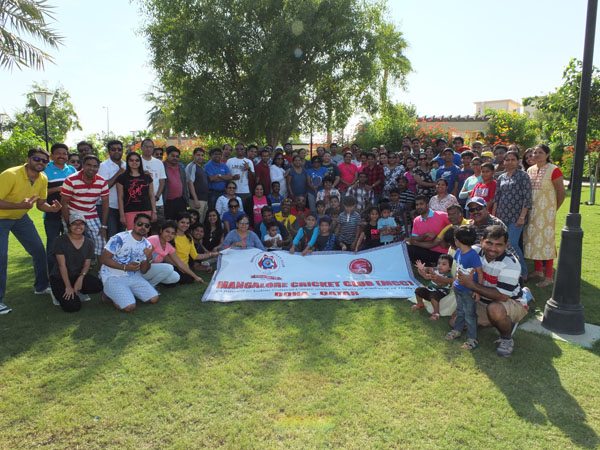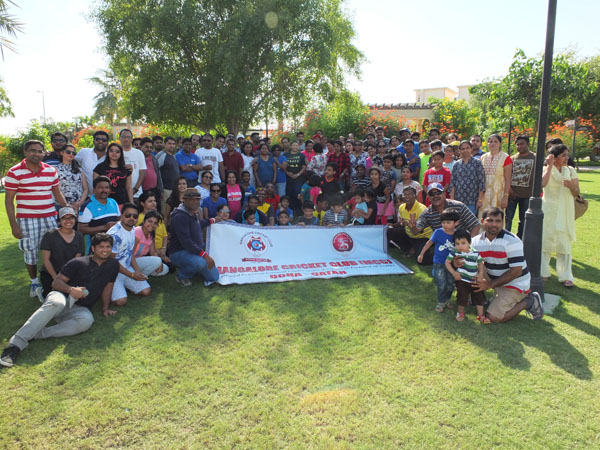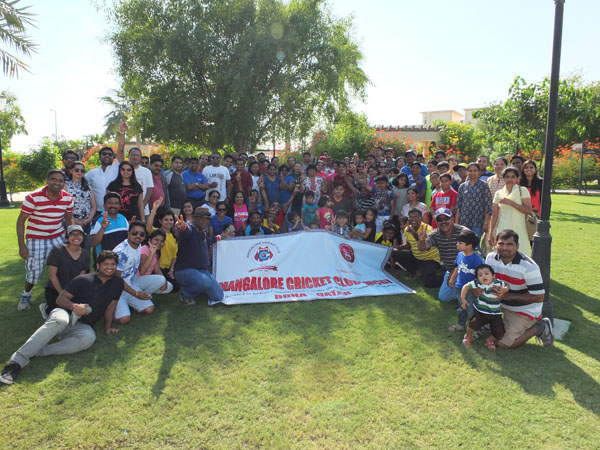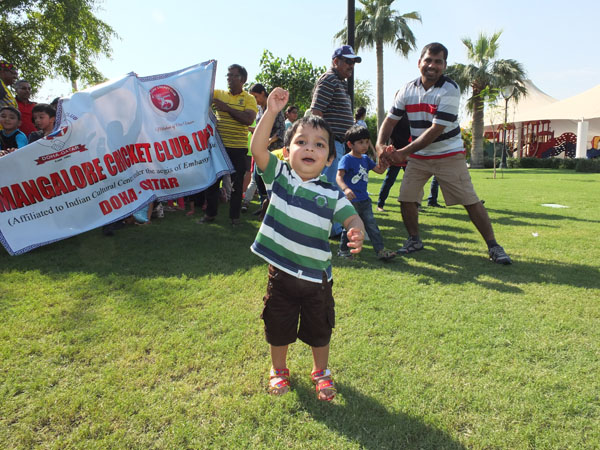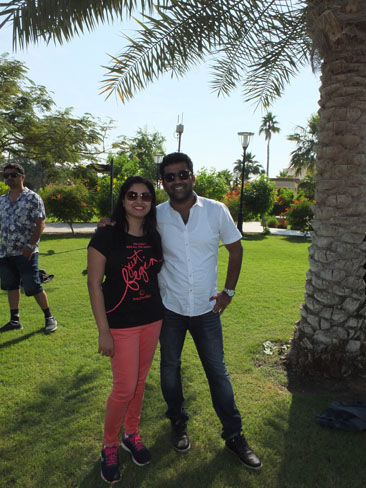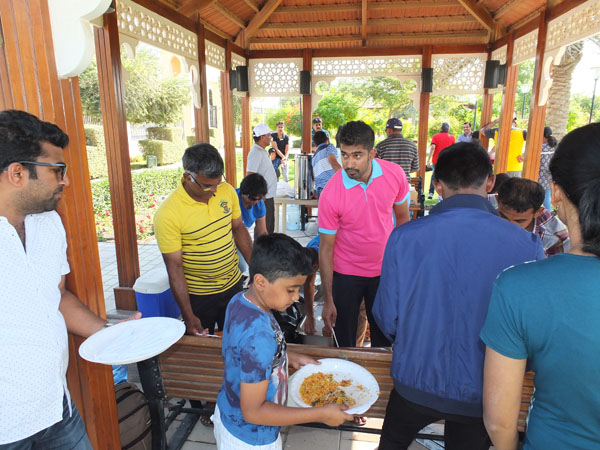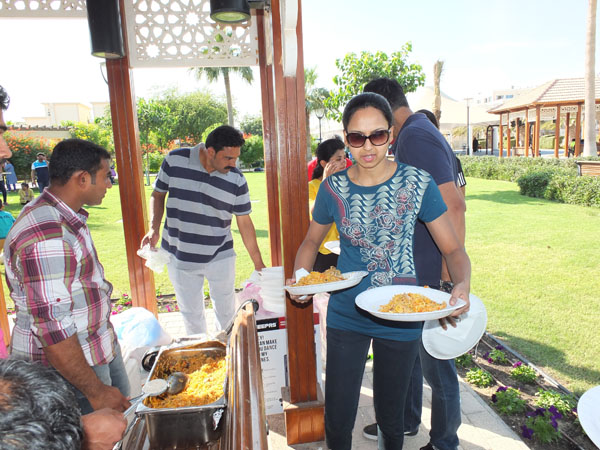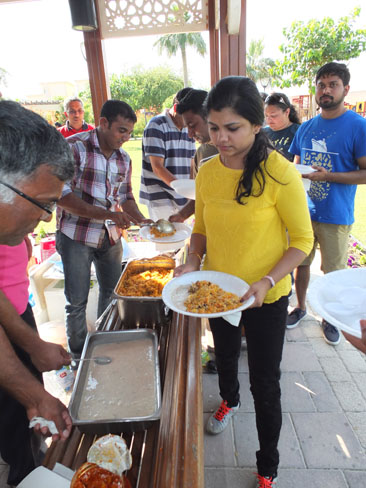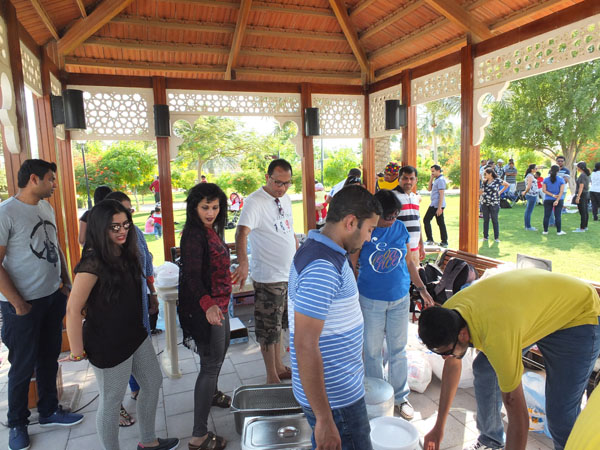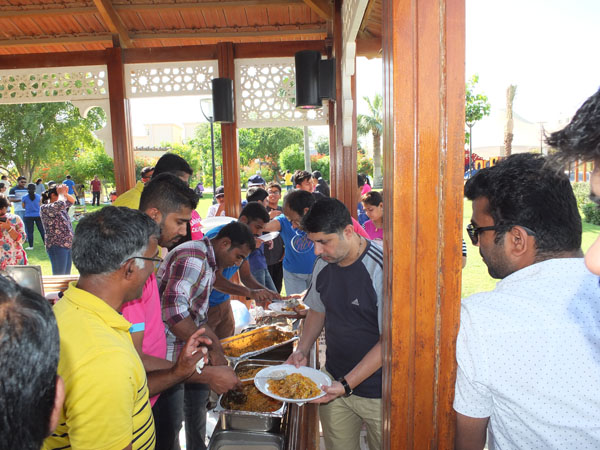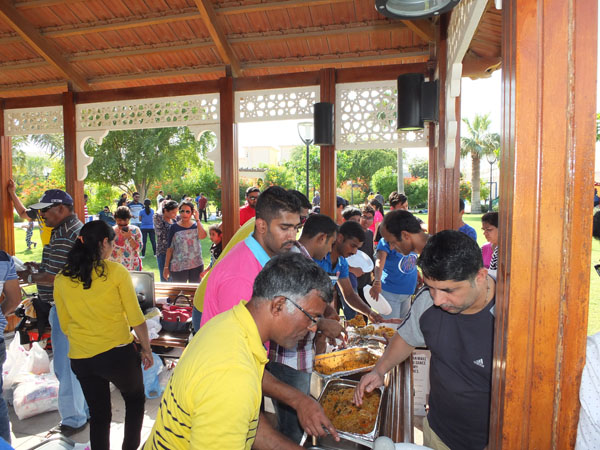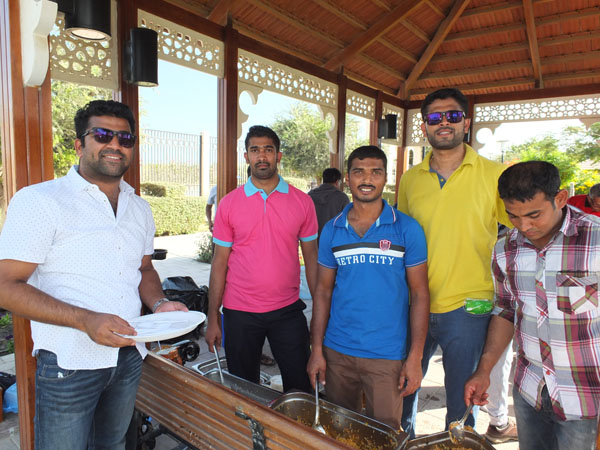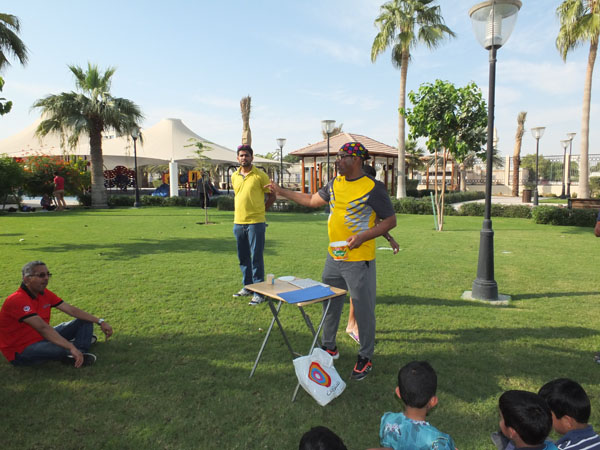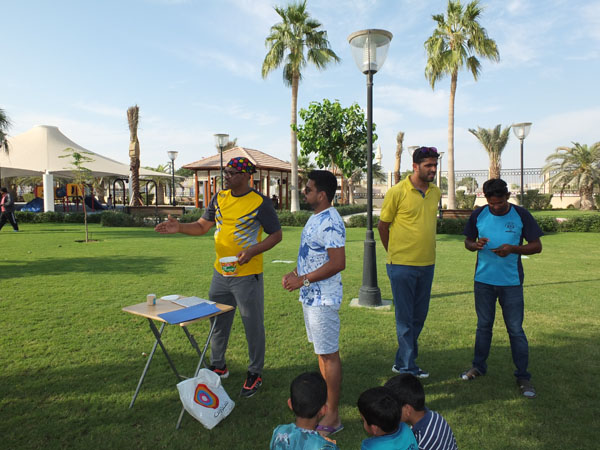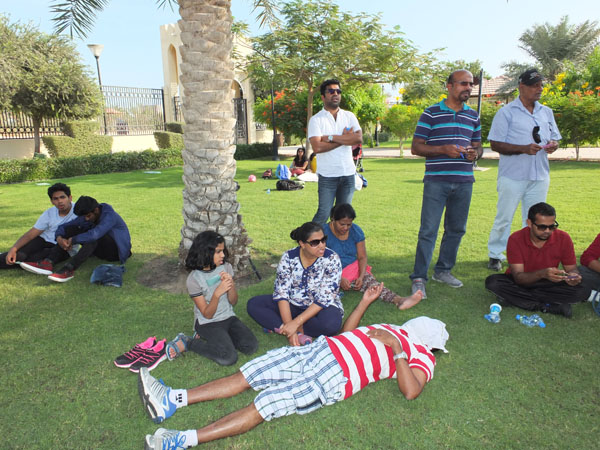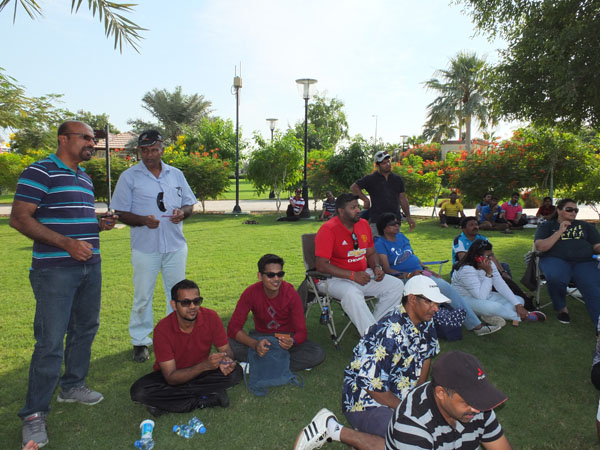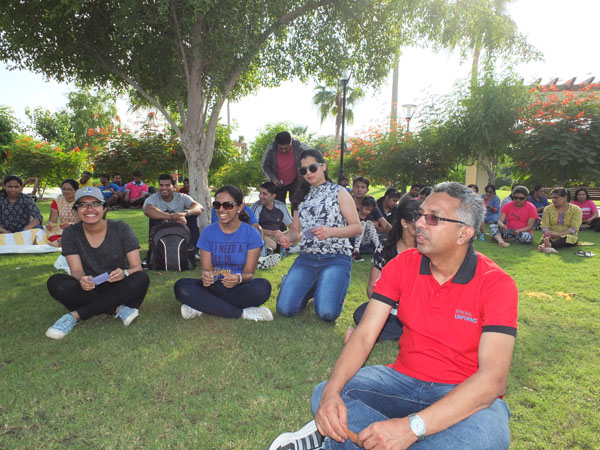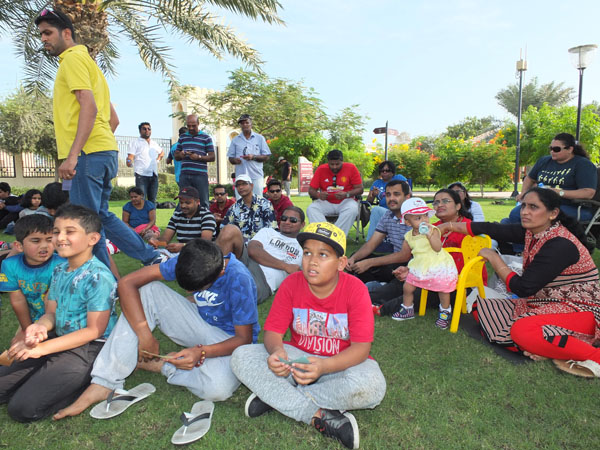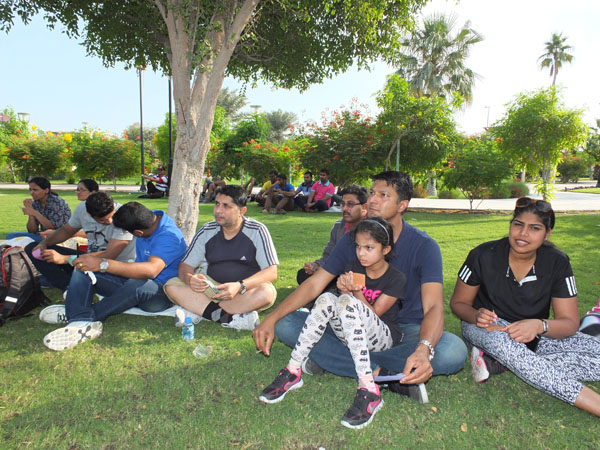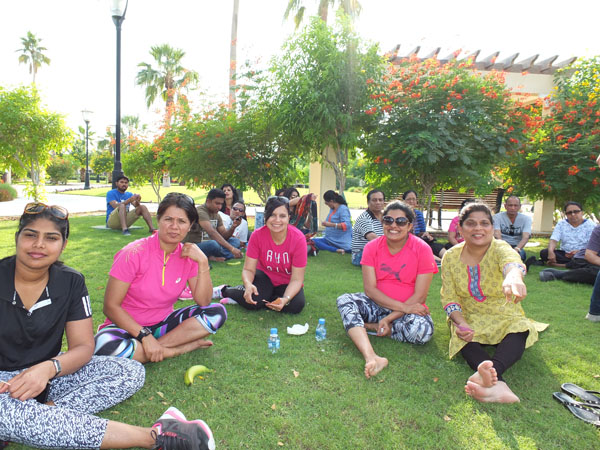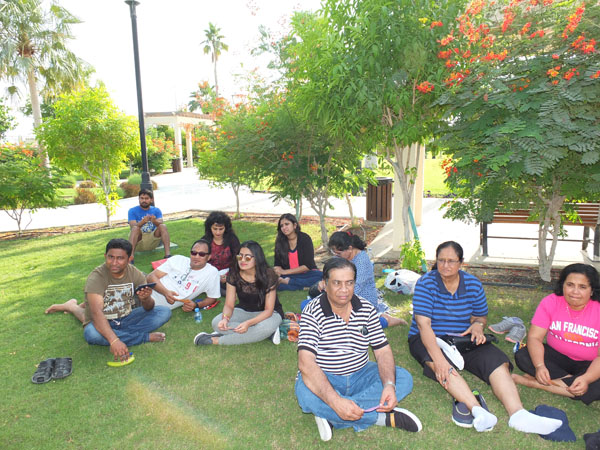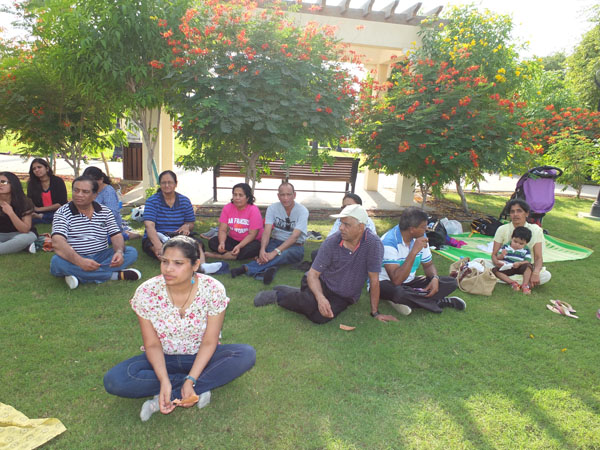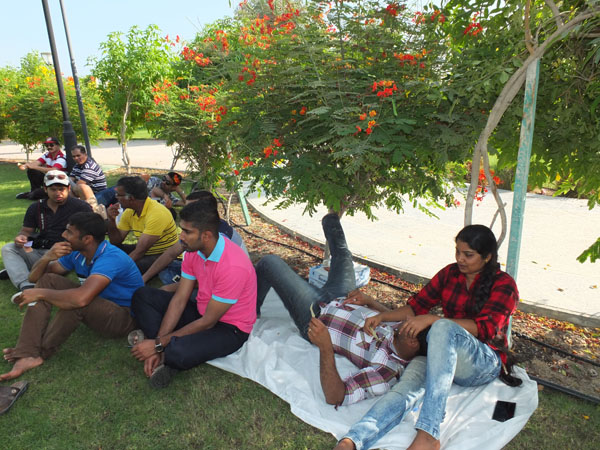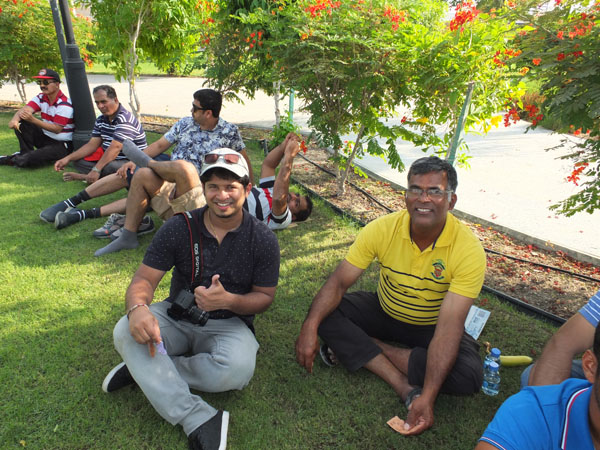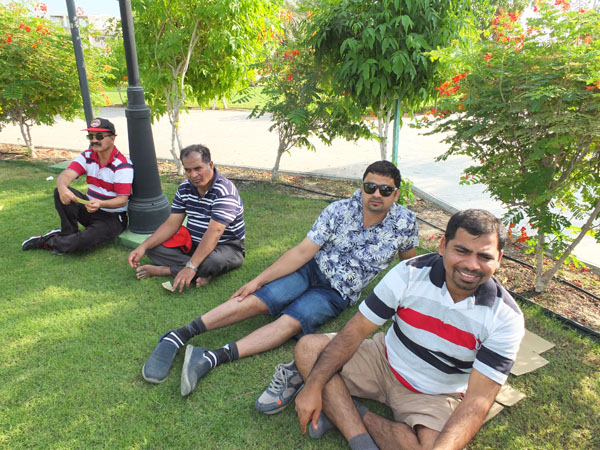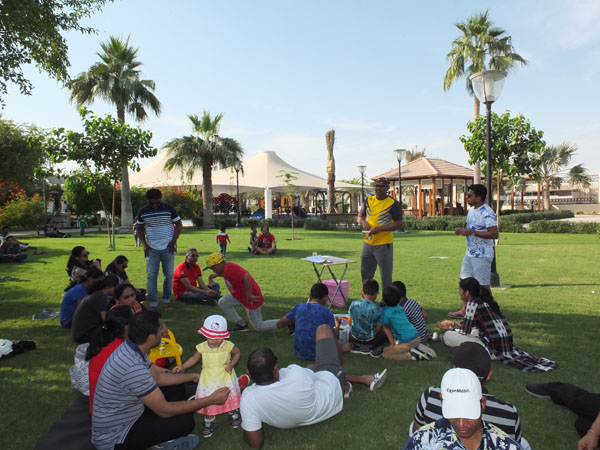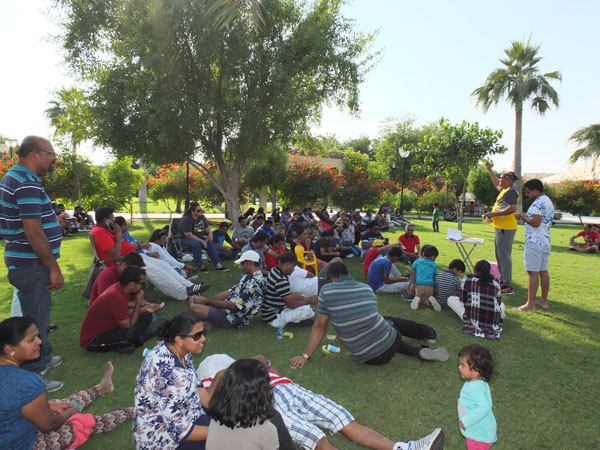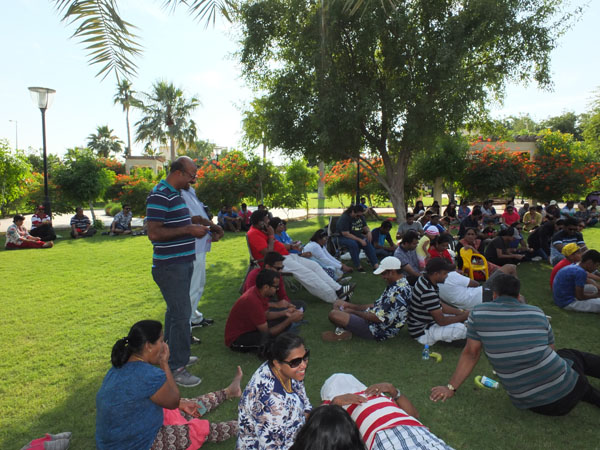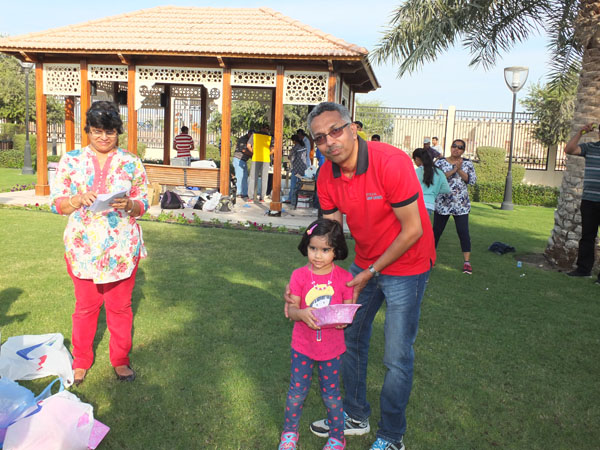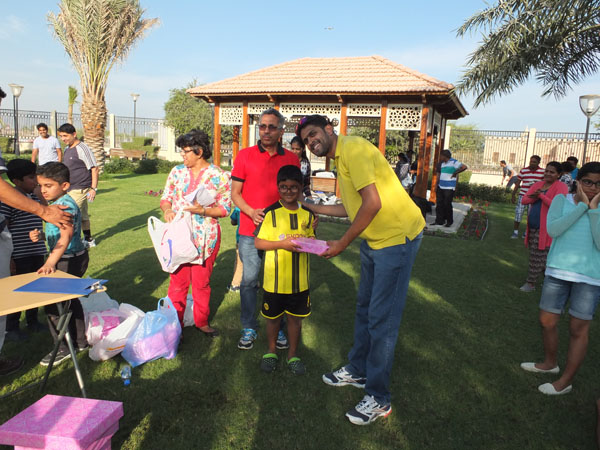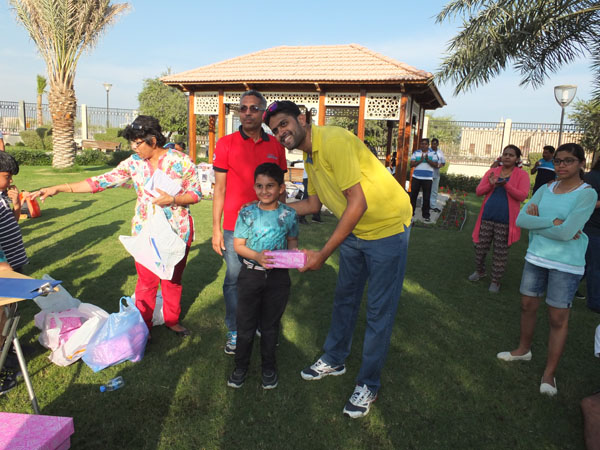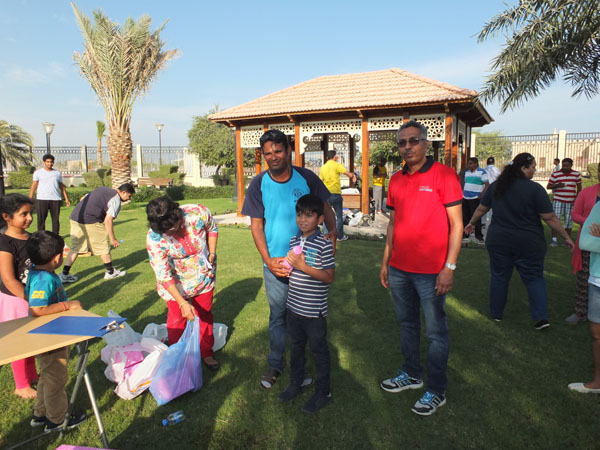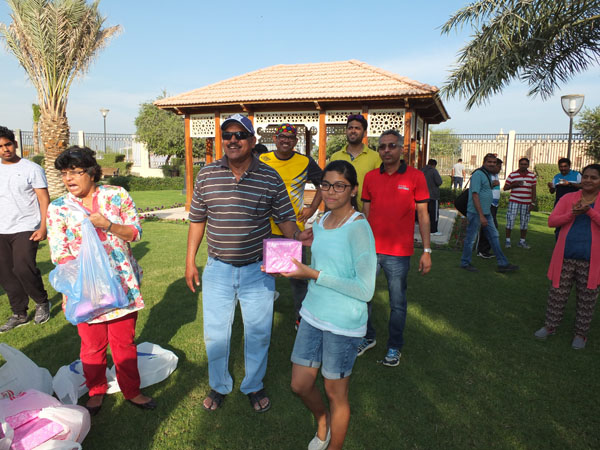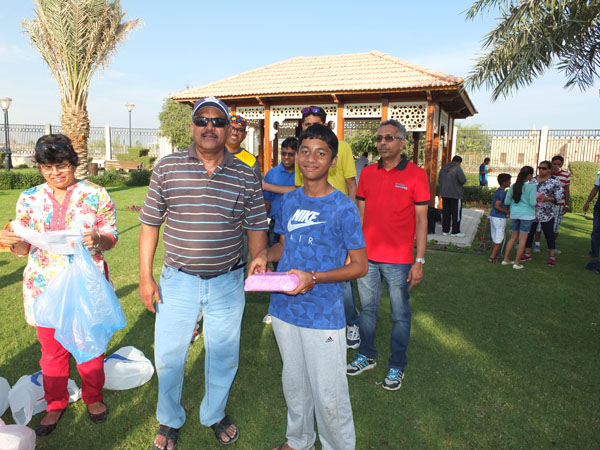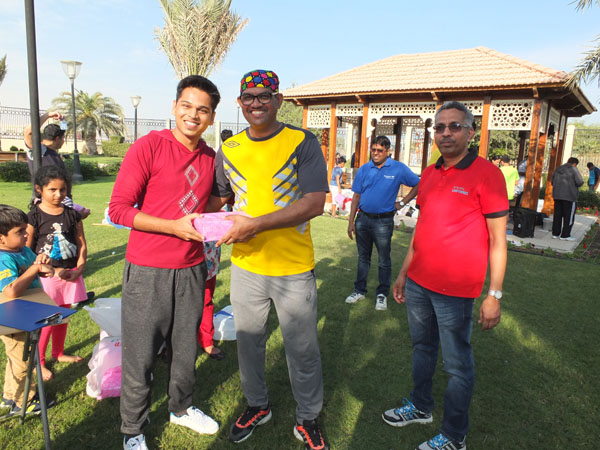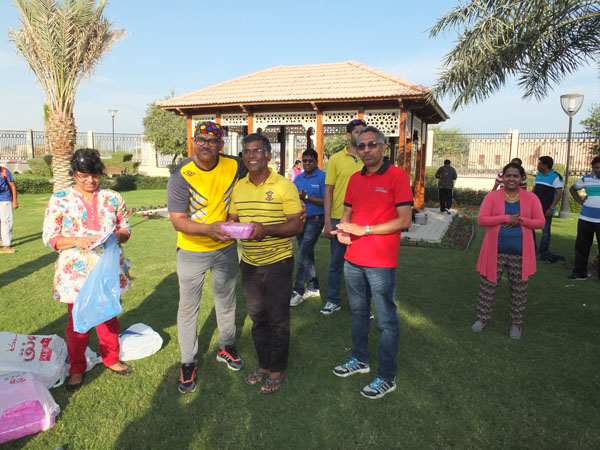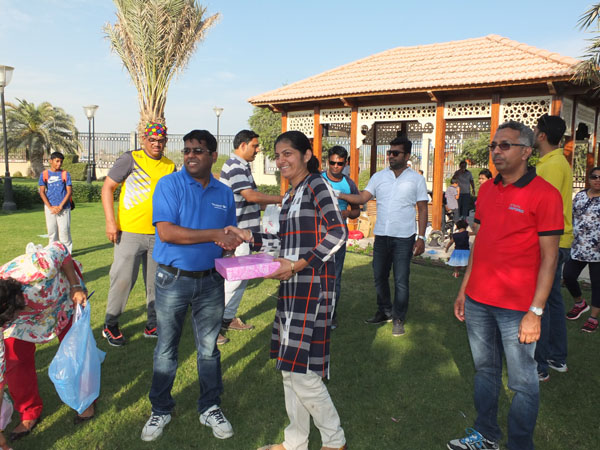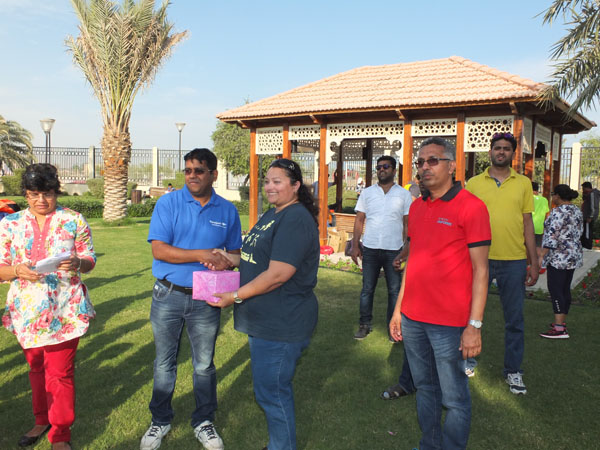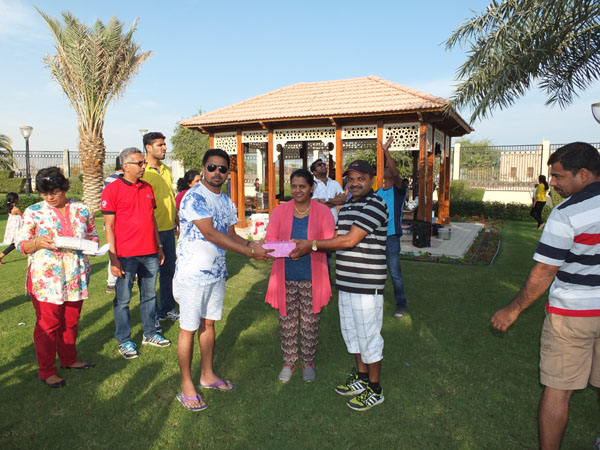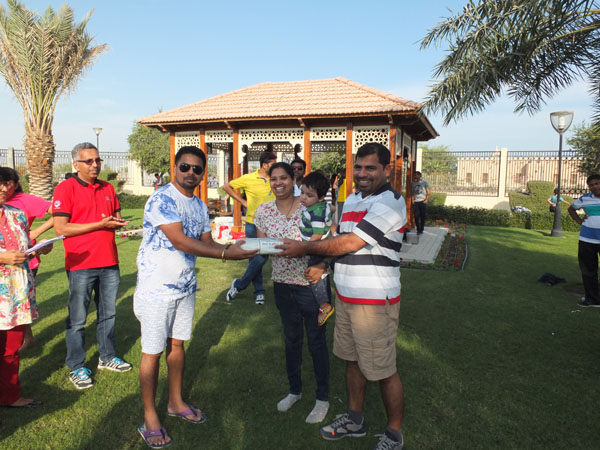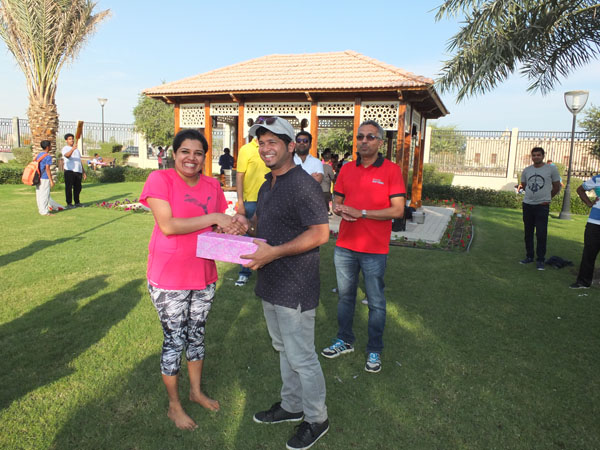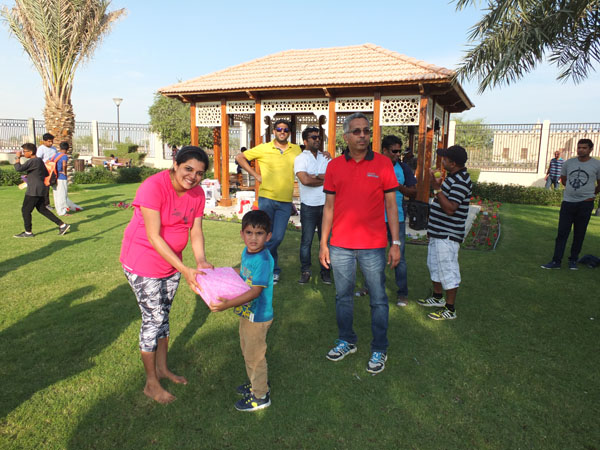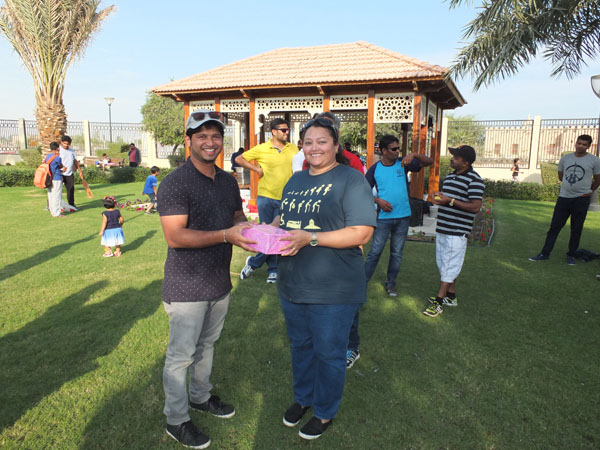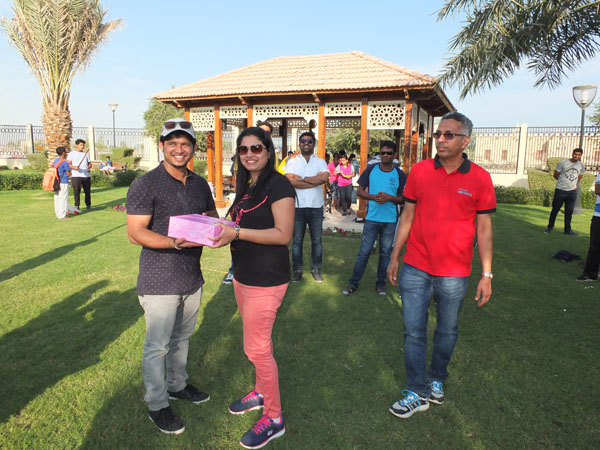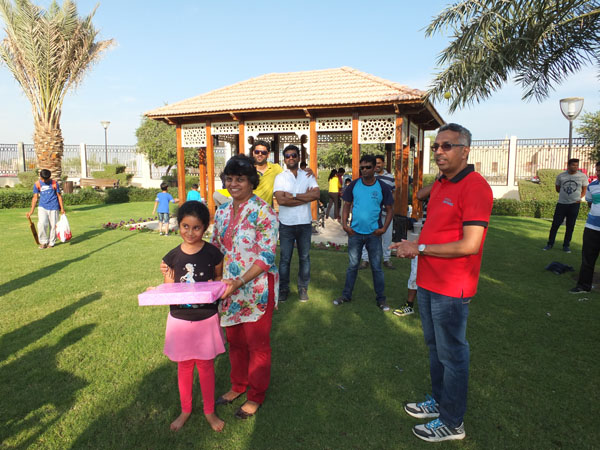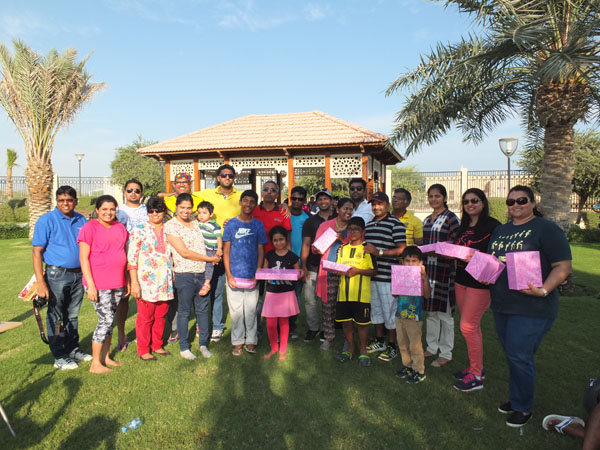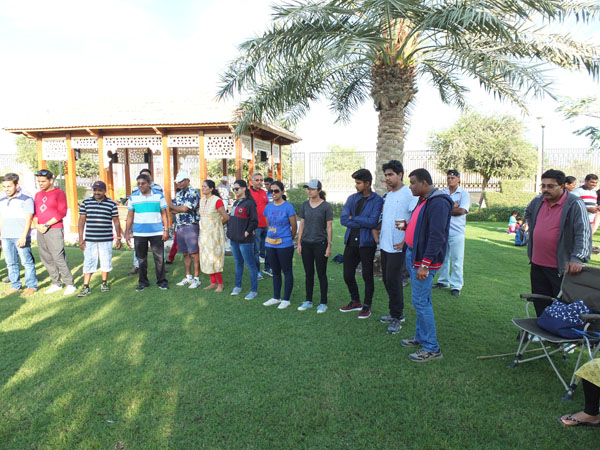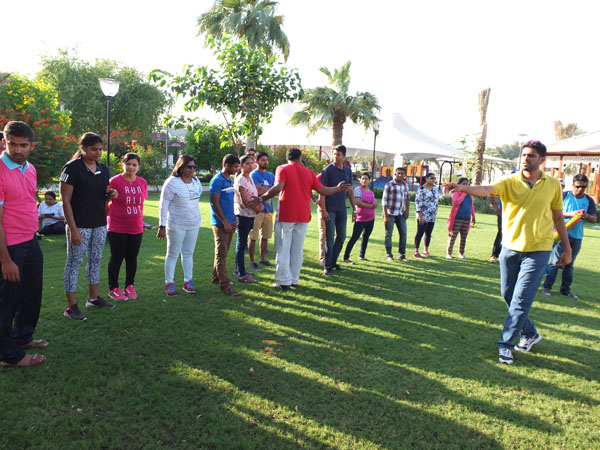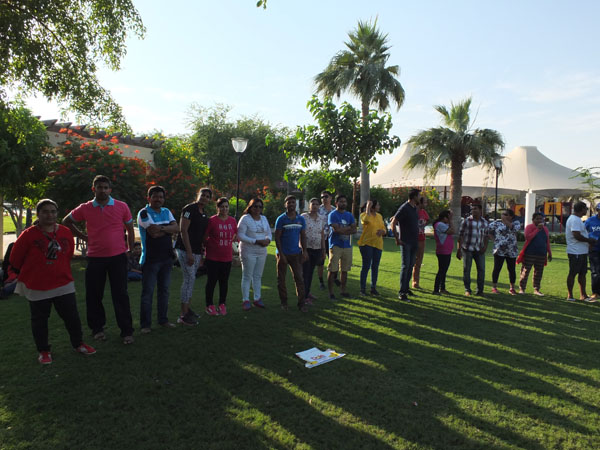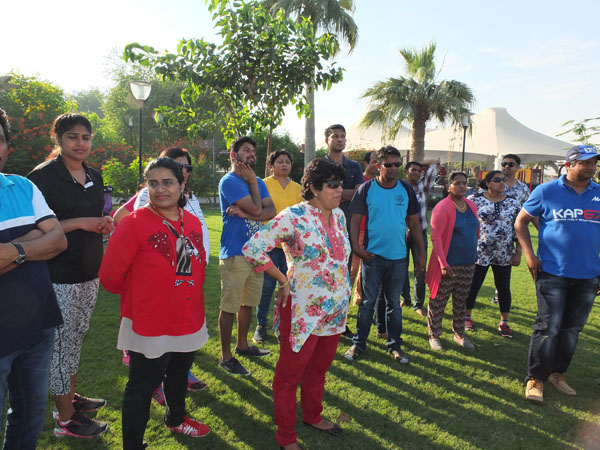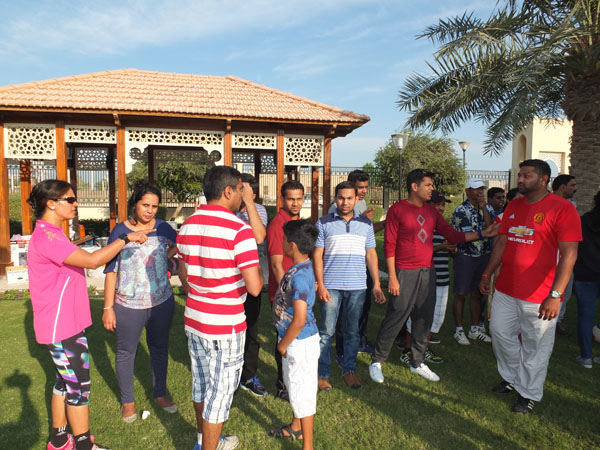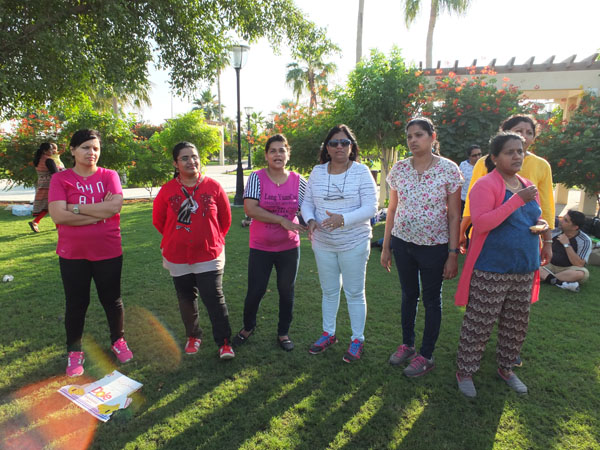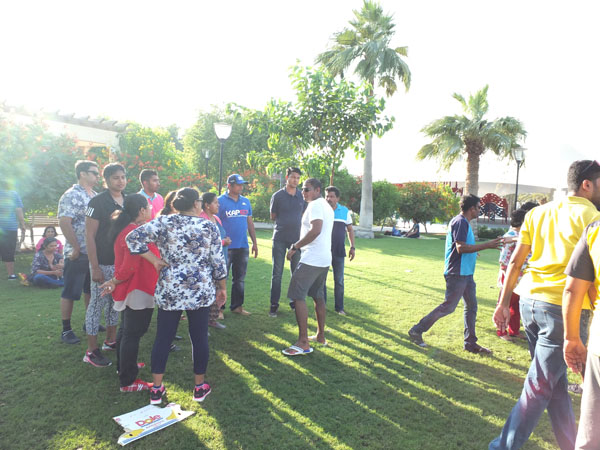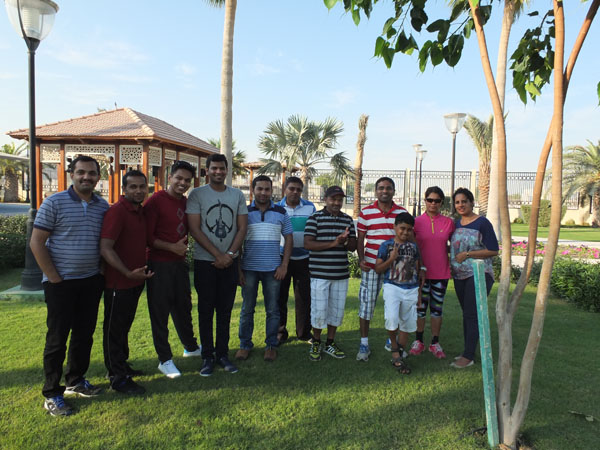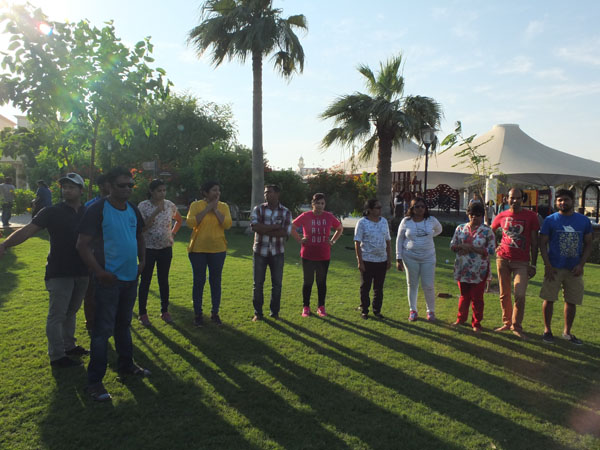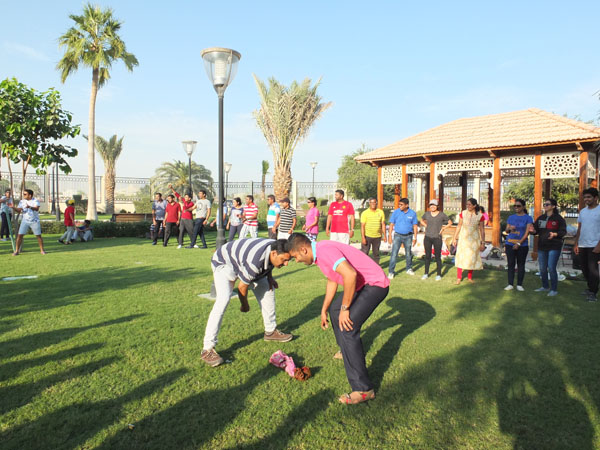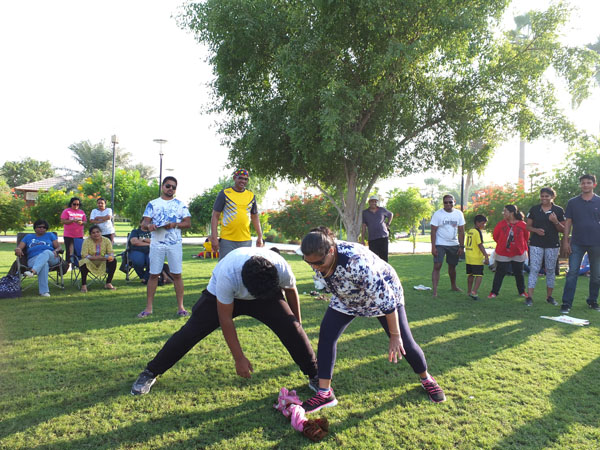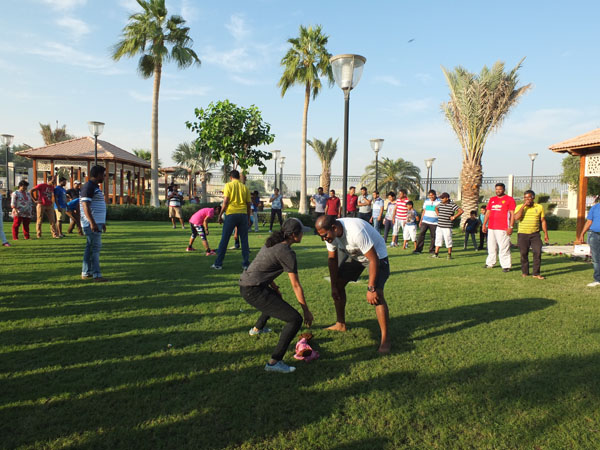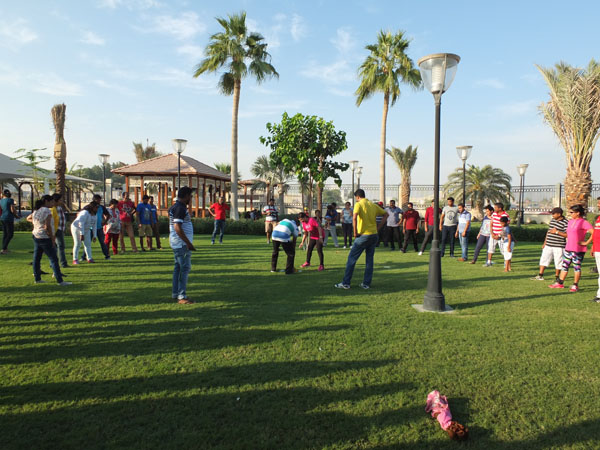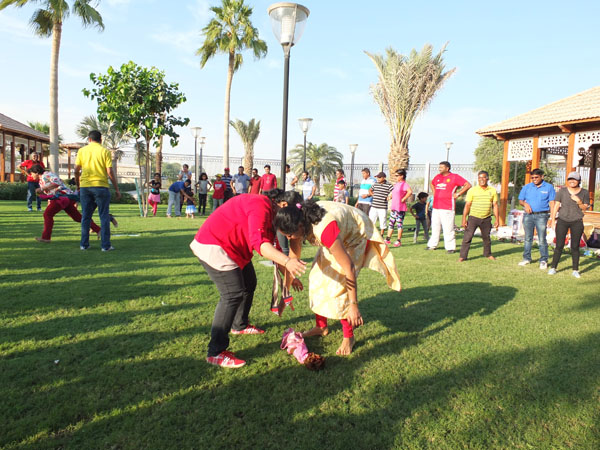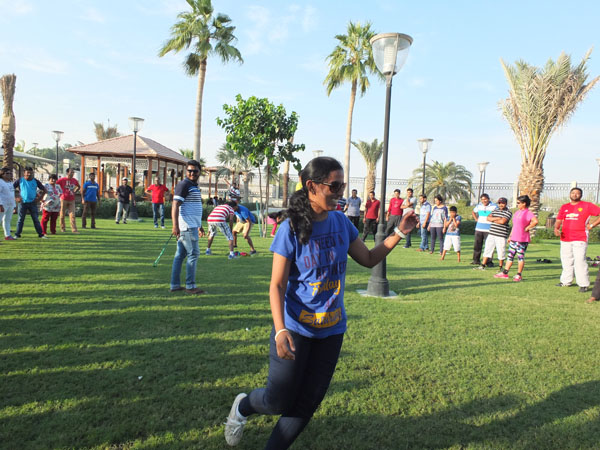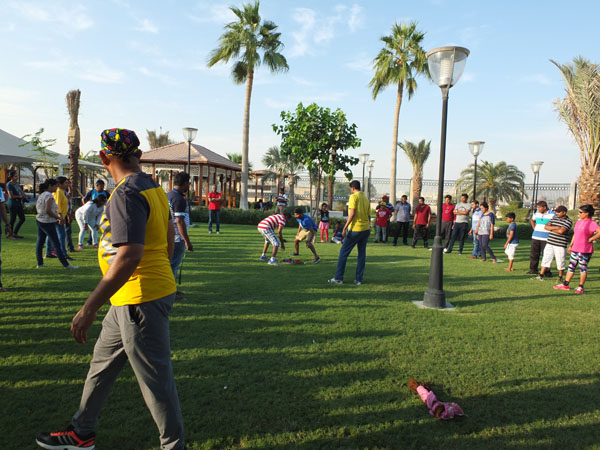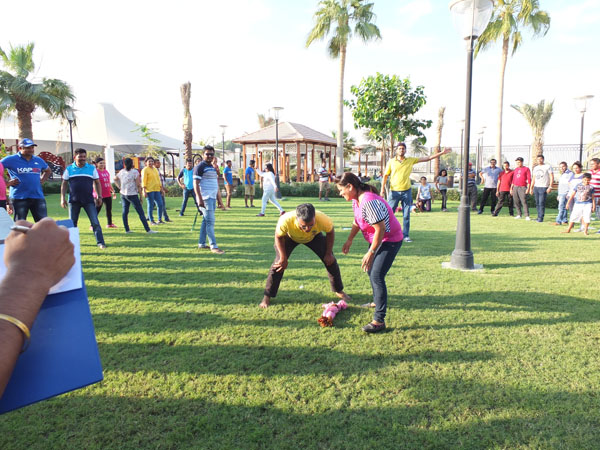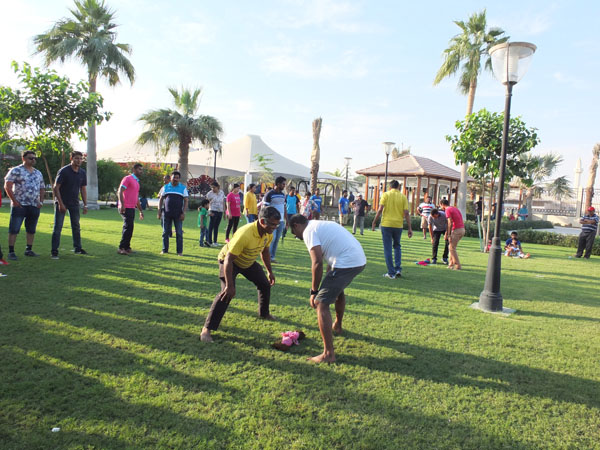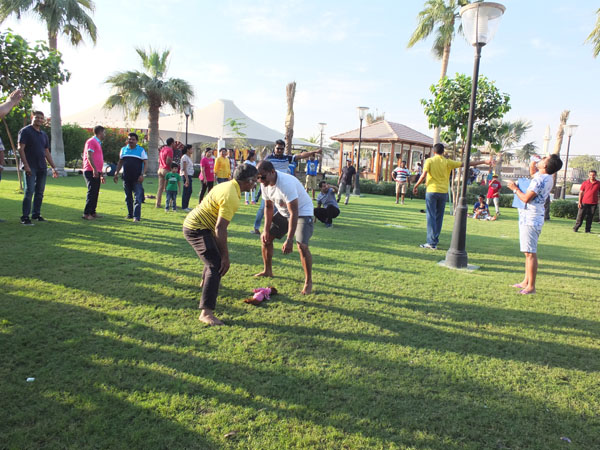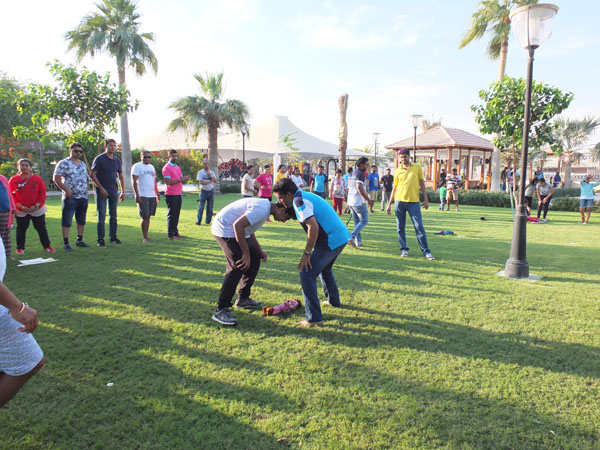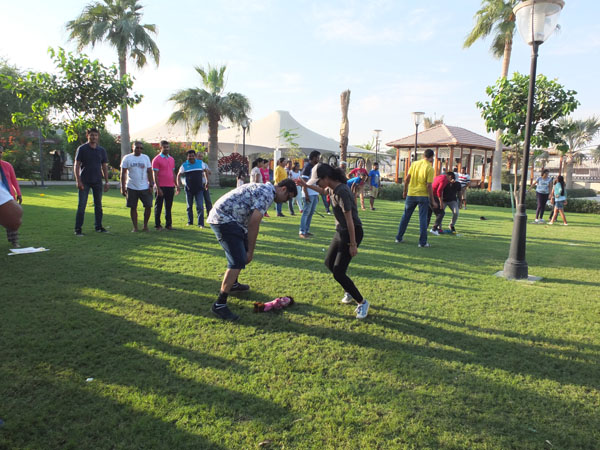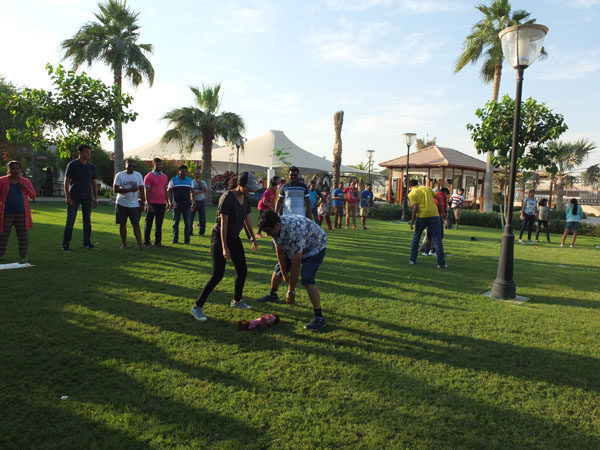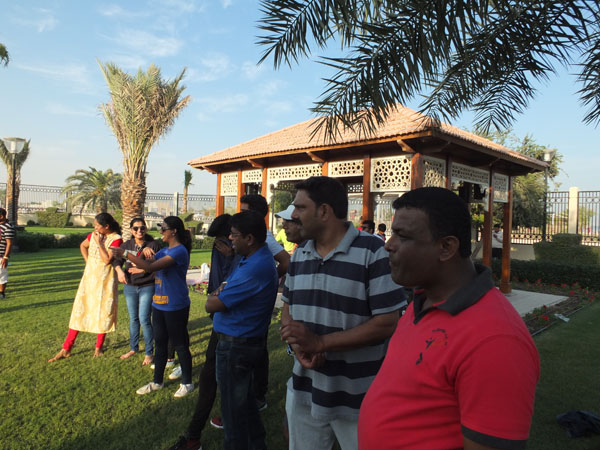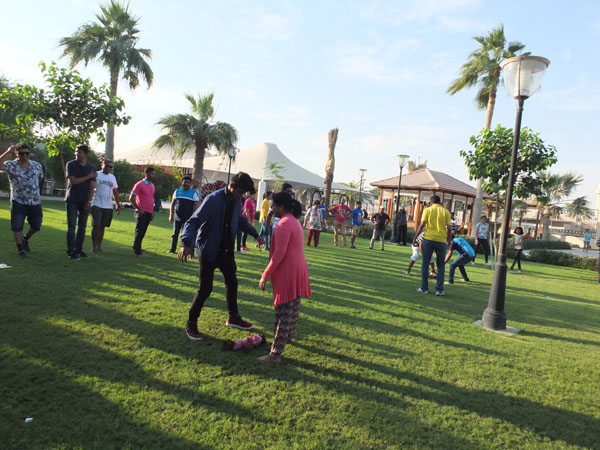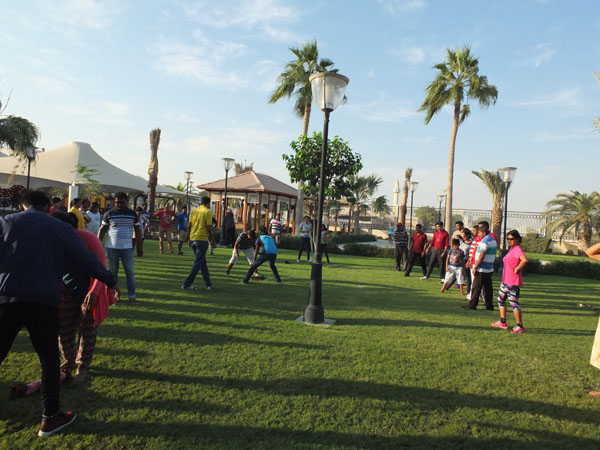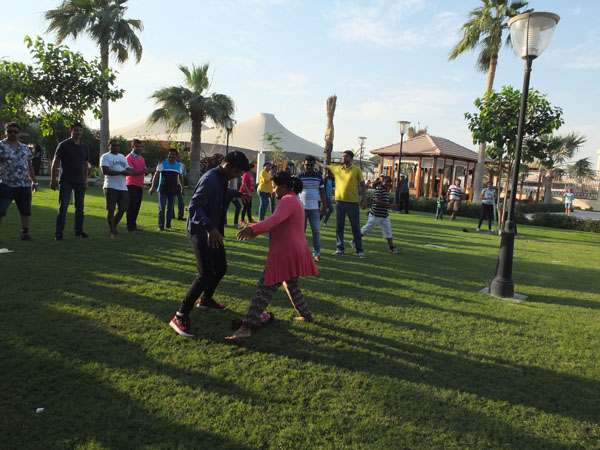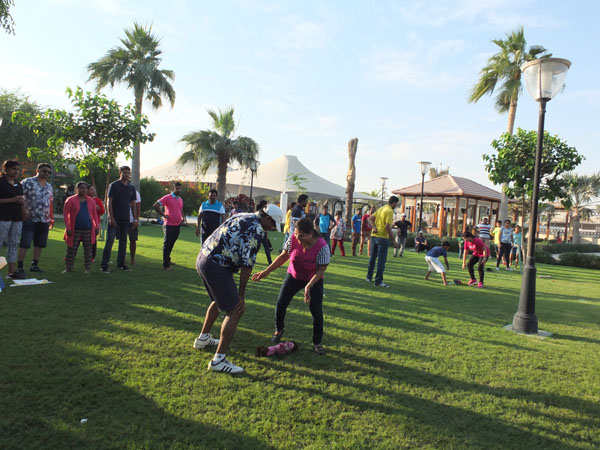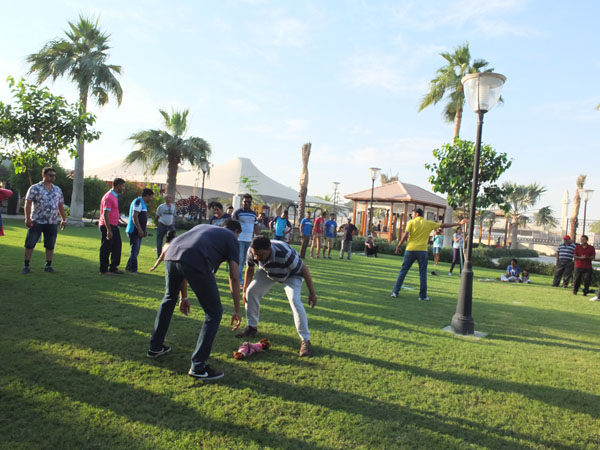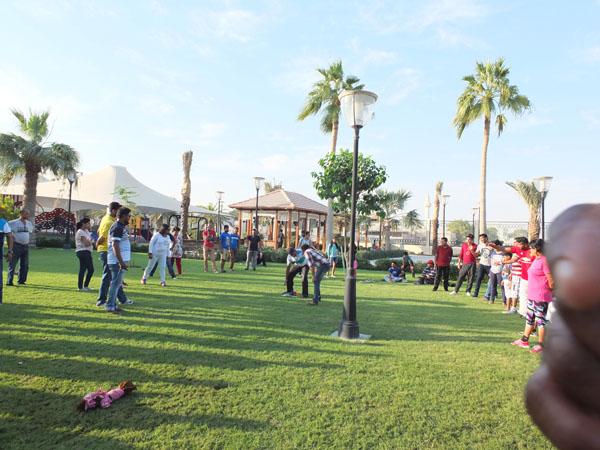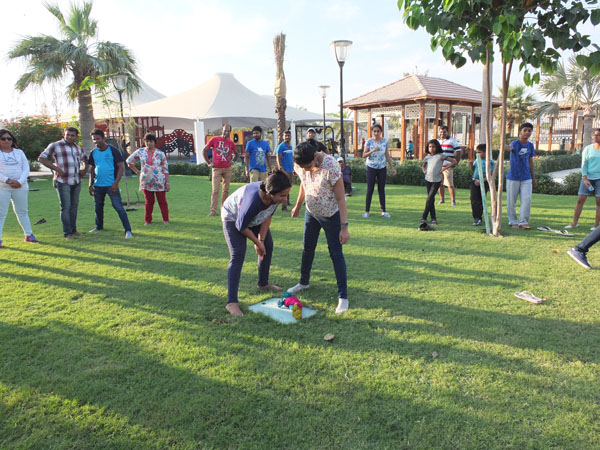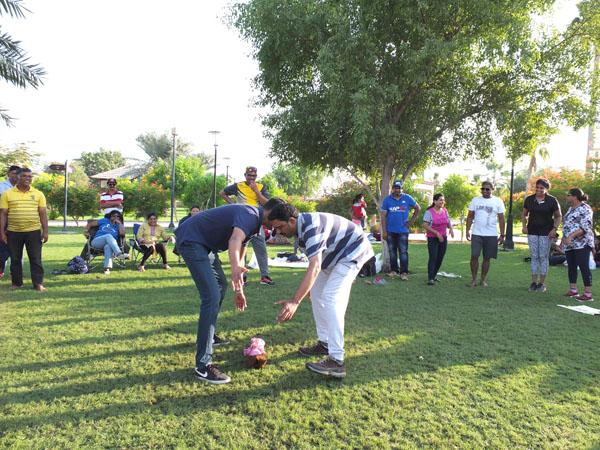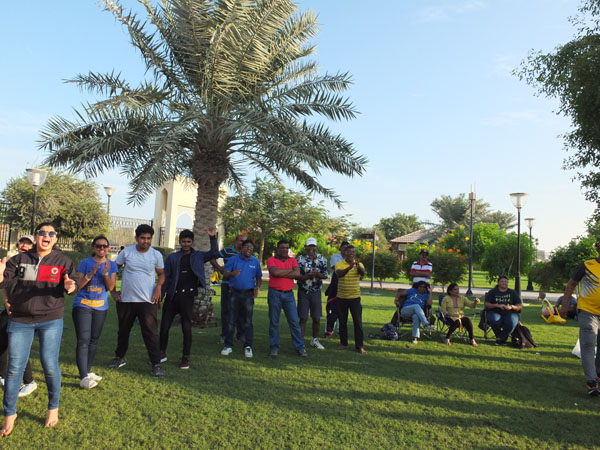 Delicious chicken biryani was served for lunch along with sweet dessert. The fun continued thereafter playing Bingo and group games standup Kho, dog and the bone which made all feel young as children with their sportiveness and was thoroughly enjoyed by all.
It was physical fitness test of many as they were made to run, jump, skip, etc., some gave in – by tumbling, falling, rolling, all to the enjoyment of the on-lookers, while the smaller children enjoyed the park facilities playing on swings, sea-saw, etc and teenagers played cricket during the interludes.
After the tea break and snacks, Riana Pinto then conducted the Prize distribution to all the winners of various games and Bingo game.
Sports team Cyril D Souza along with joint sports secretary Naveen D'Souza conducted all the above games.
All the funfilled moments were captured in the cameras of Ryan Renjar, joint secretary and Jerald D'Souza and MCC appreciate their efforts.
Overall it was fun-filled day enjoyed in the company of friends, old and new members, young and old in the open park with lots of greenery and nice weather conditions. The fun continued again in the bus on the return journey singing Antakshari recollecting all old peppy songs and enjoying every bit of it. Members appreciated the efforts of organizing committee members for meticulous planning of the whole day events.
MCC is grateful to Jerry D'Mello for providing the buses, all volunteers who prepared sannas, Vivian D'Souza for arranging tea/coffee counter and the team of dedicated volunteers under the leadership of Christy Lobo and Melvyn Pinto who ensured that all arrangements were perfectly in place and helped everyone to have a relaxed day.